Photos: The Subliminal Criminals Tour @ Tattoo Queen West
Last night was a good night. Not only did the Blue Jays stay alive in the ALCS, but The Subliminal Criminals Tour totaled Toronto's Tattoo Queen West with a devastating lineup featuring Major League, Being as an Ocean, Comeback Kid and headliner Stray From The Path.
This show was intense to say the least. Highlight of the night was California's Being As An Ocean, lead singer Joel Quartuccio spent the entire set in the pit with the fans bringing an extreme level of intimacy to their show. What more could you ask for as a fan?
Check out all our concert photos from their set below: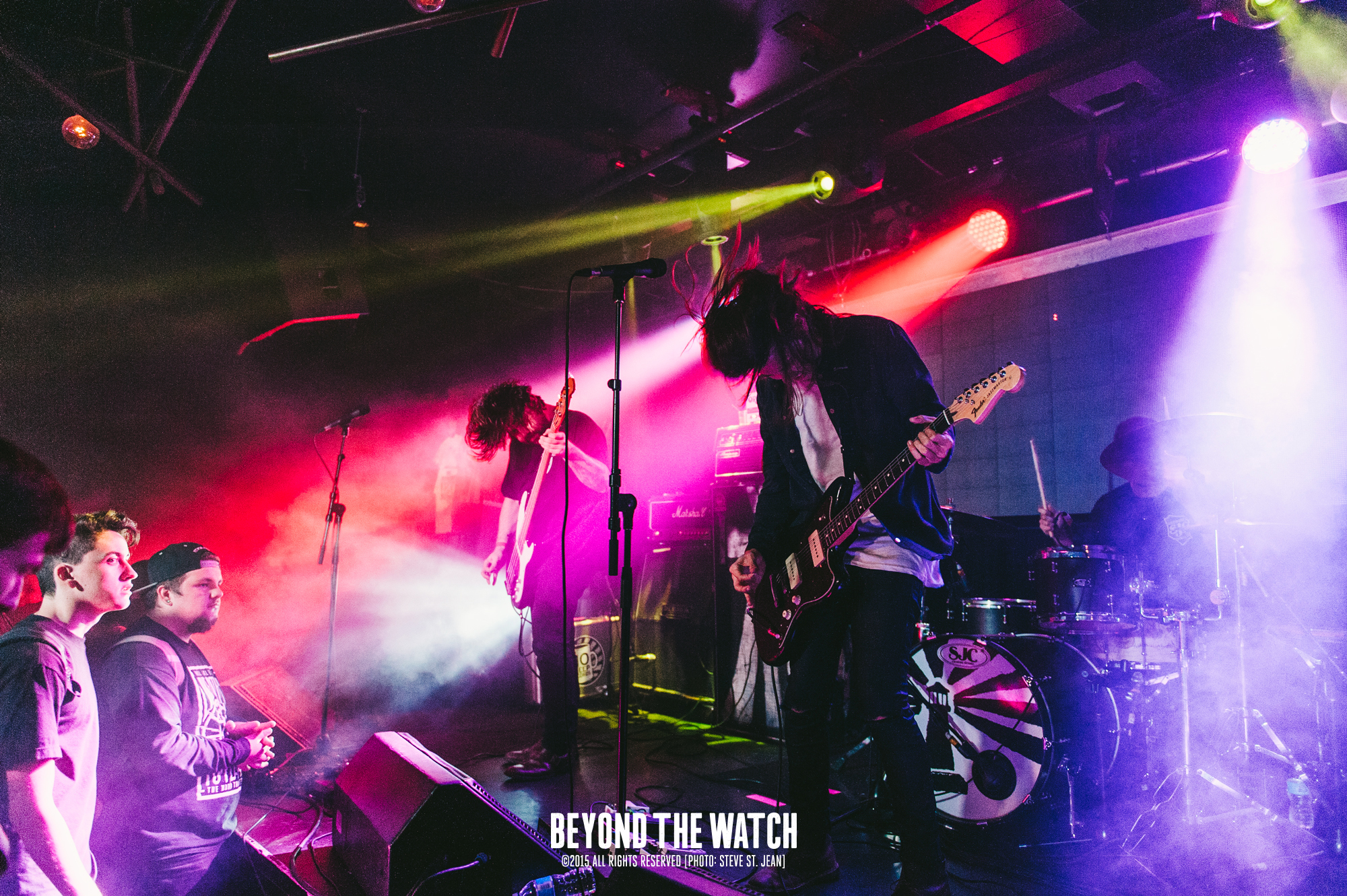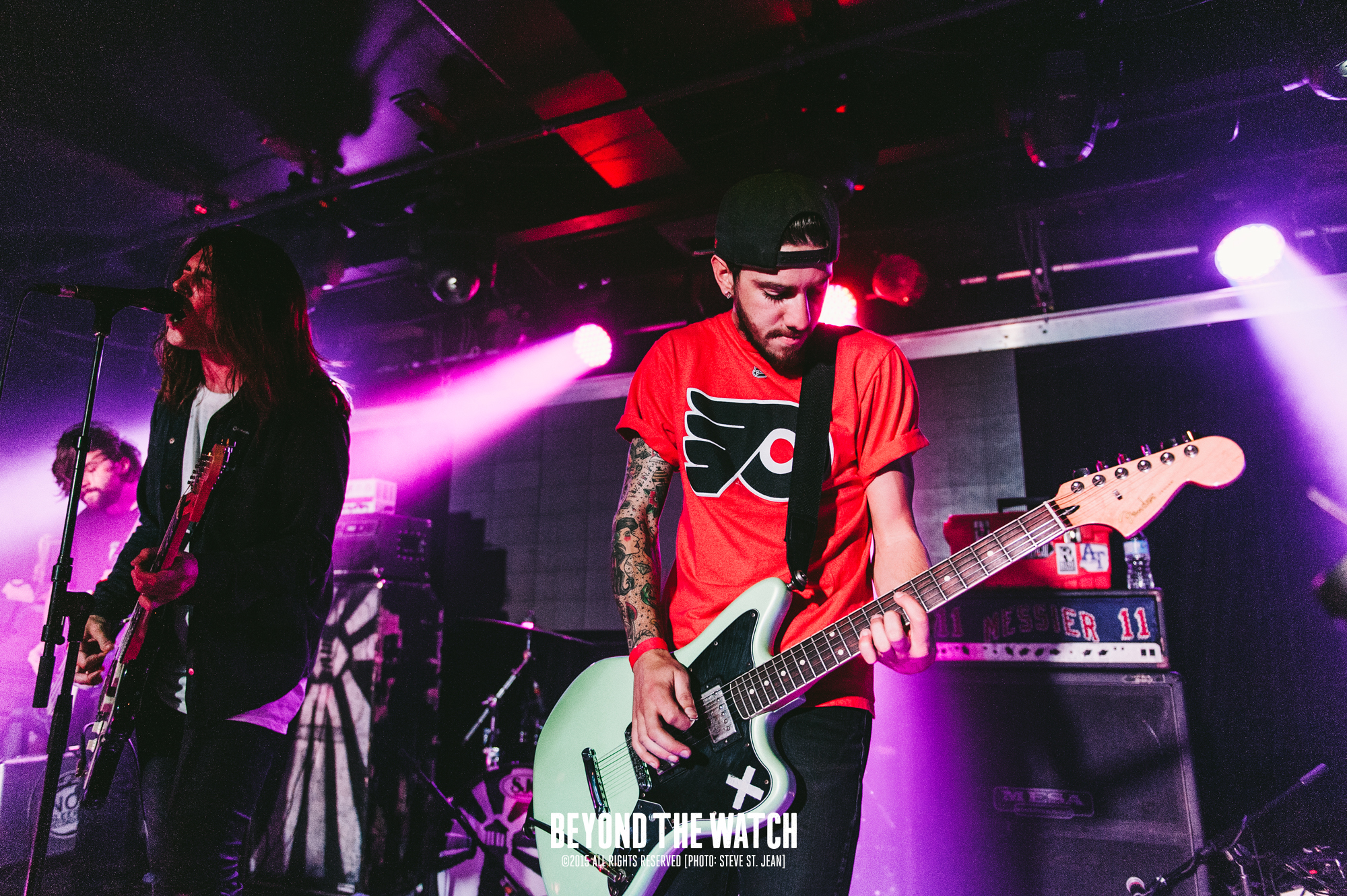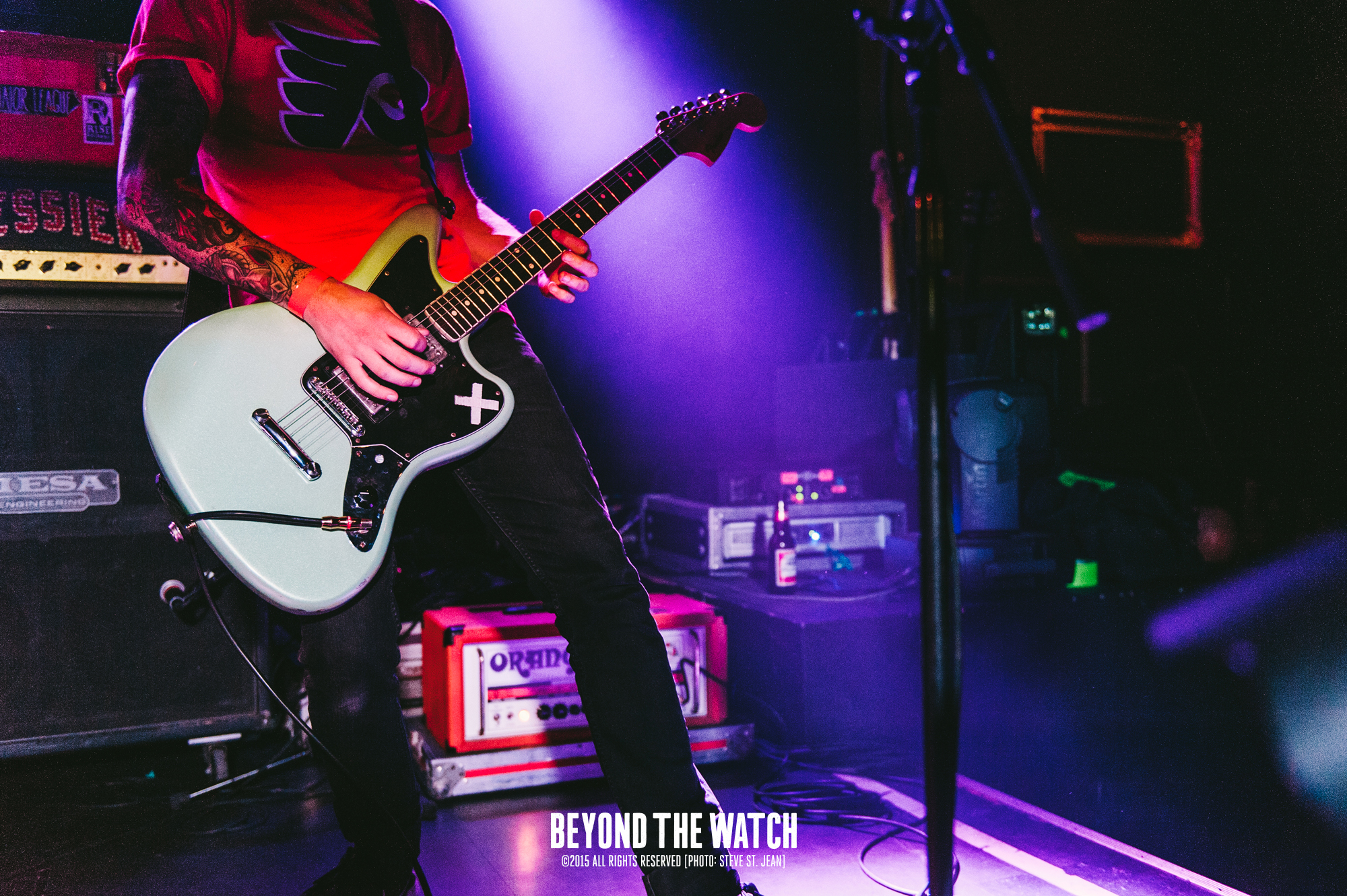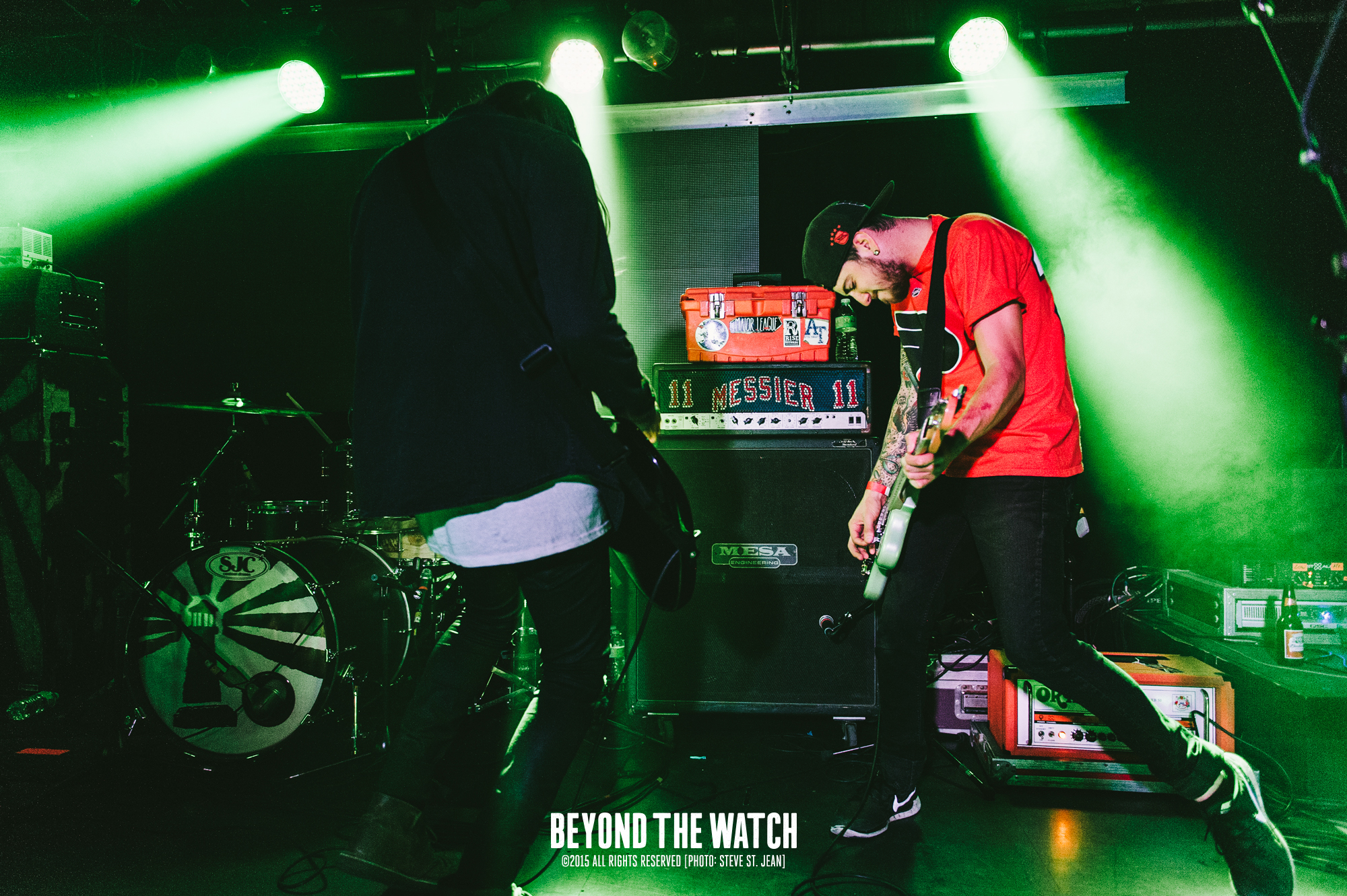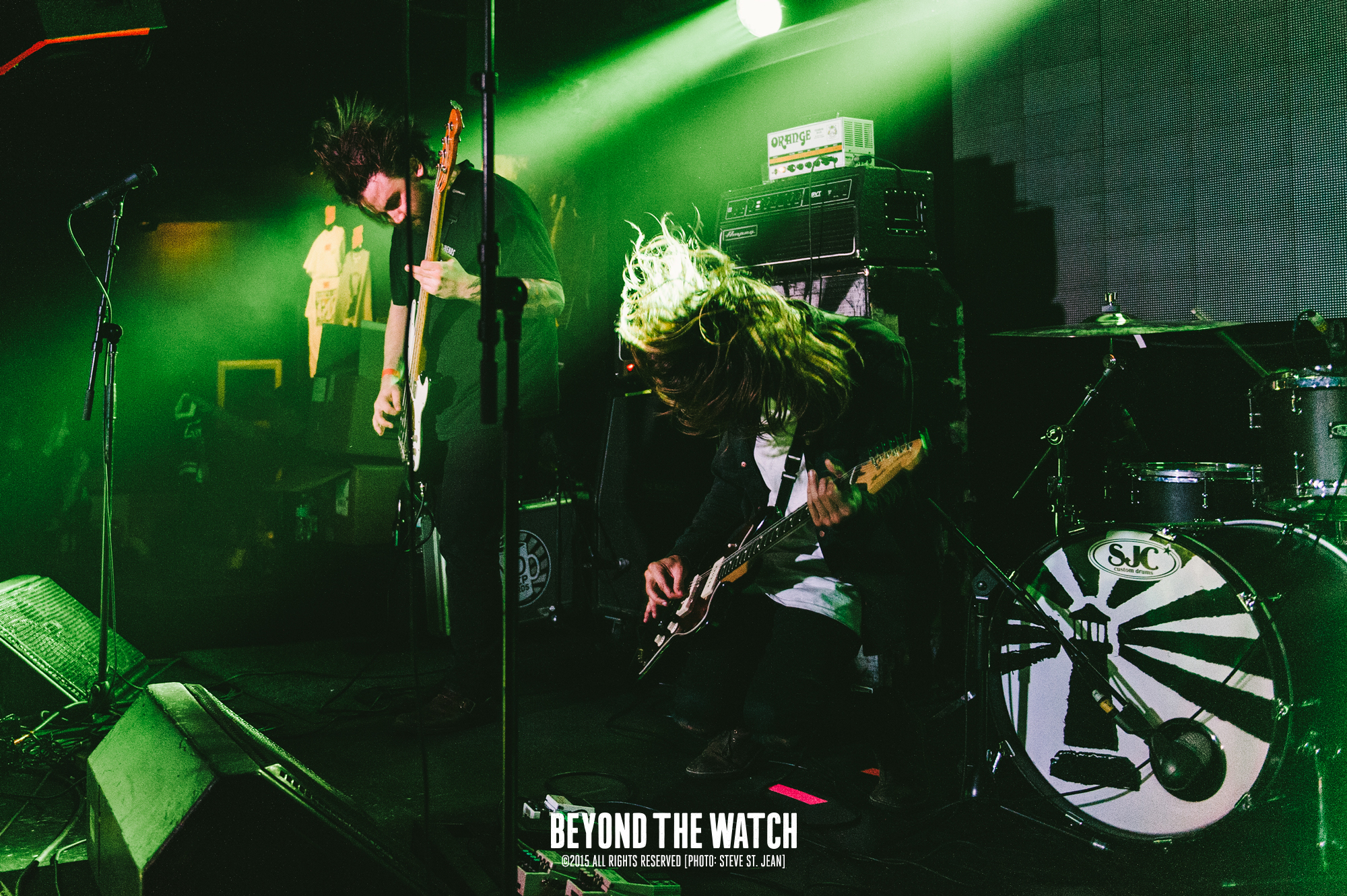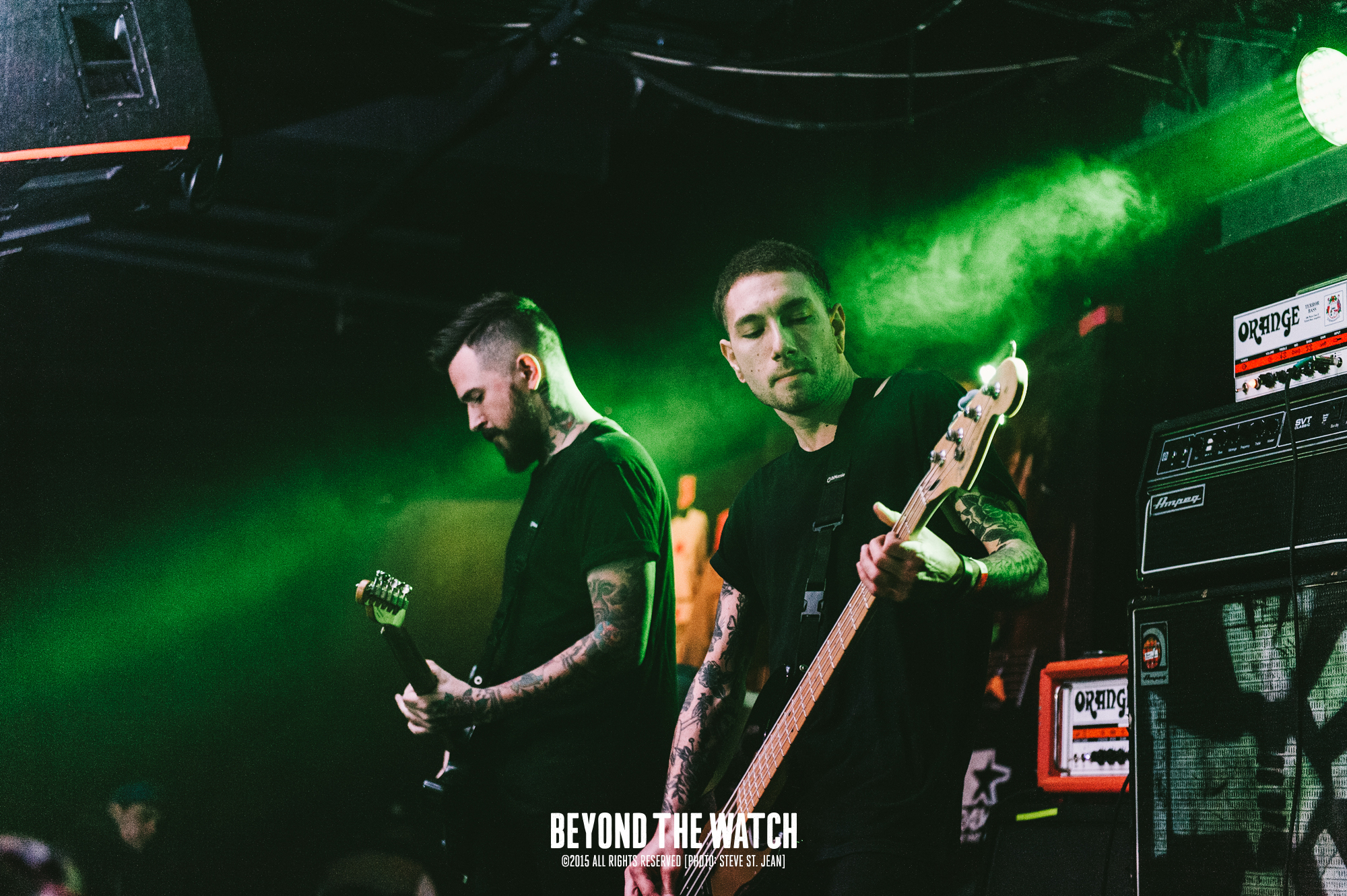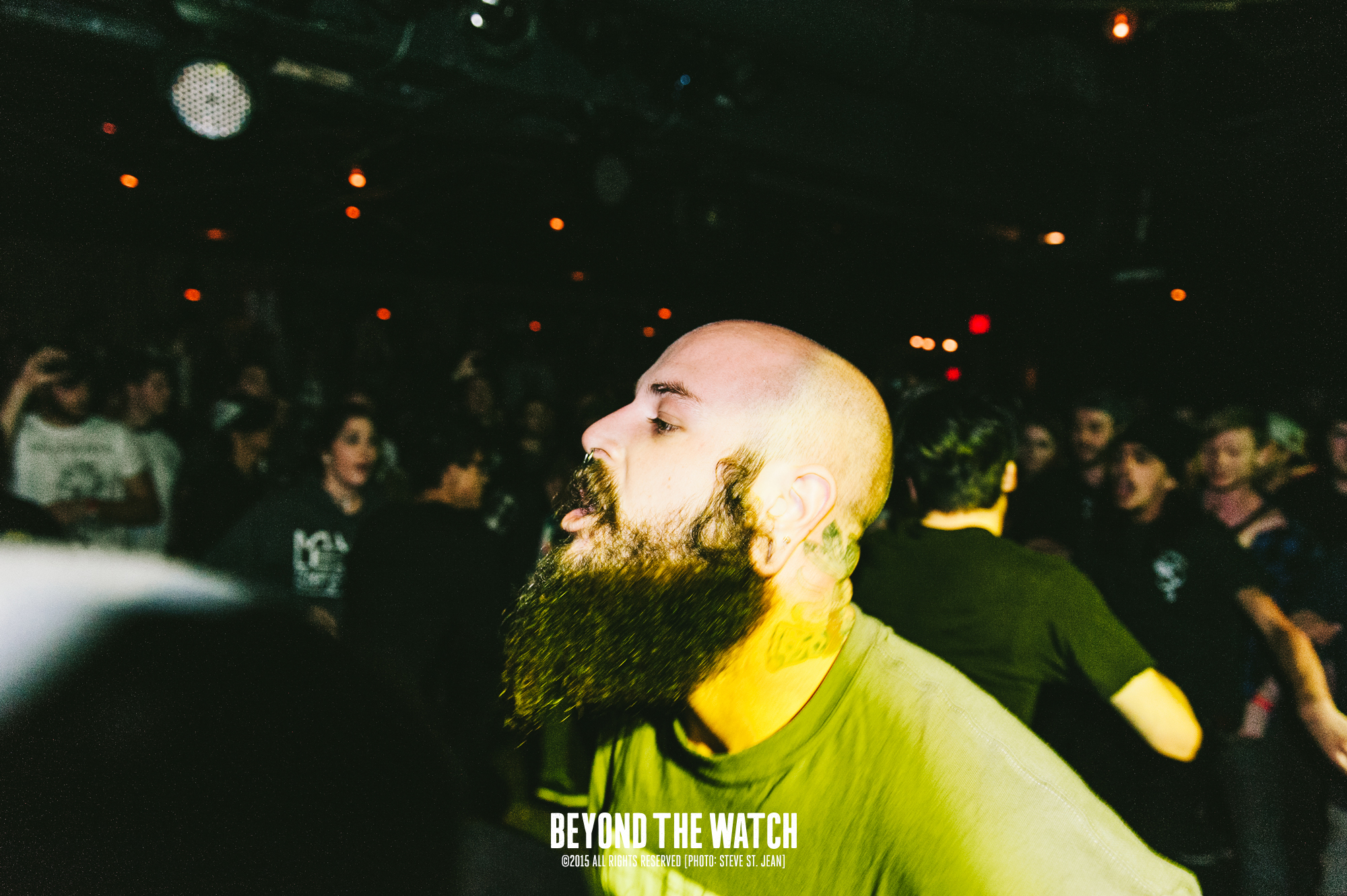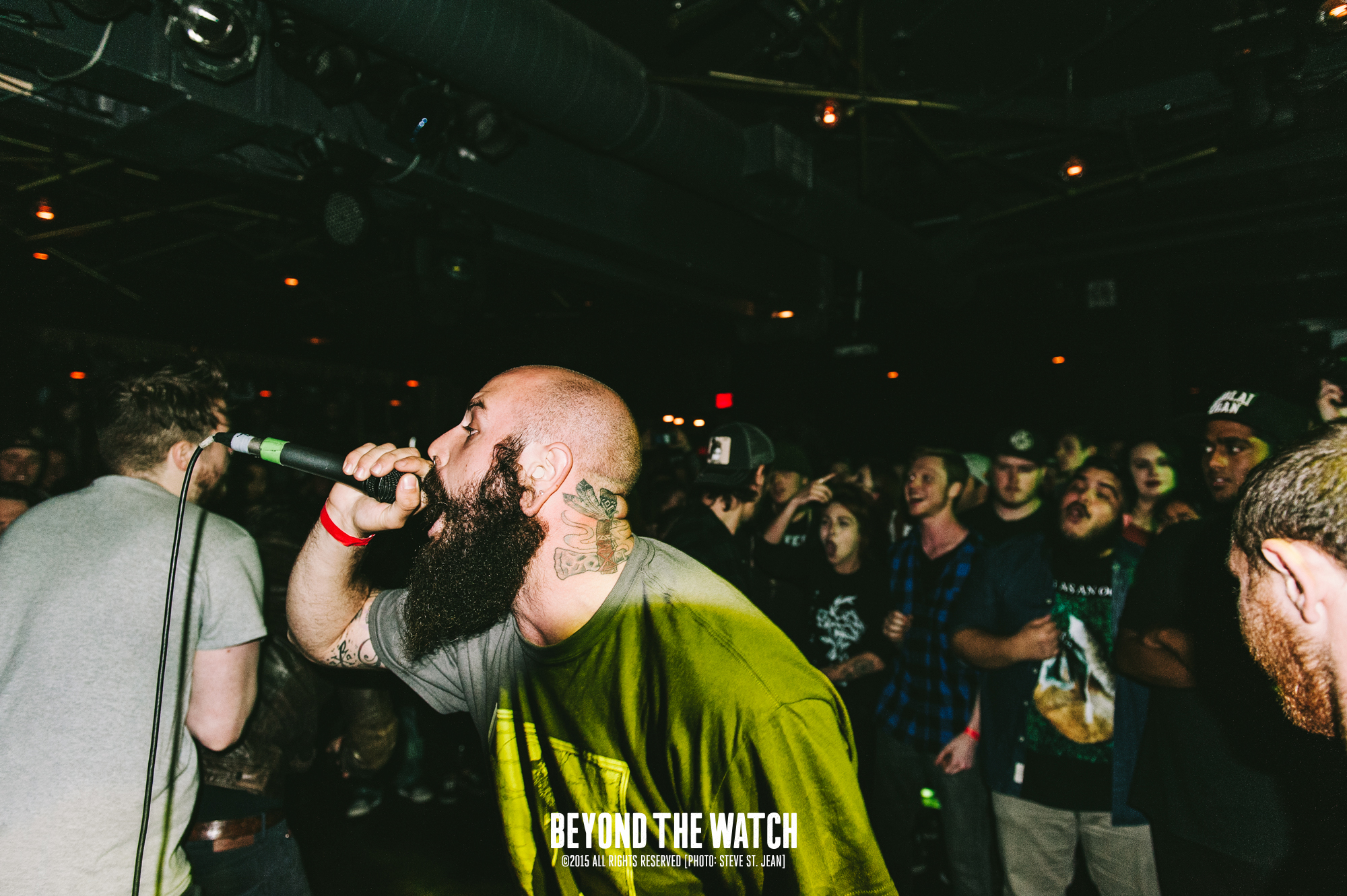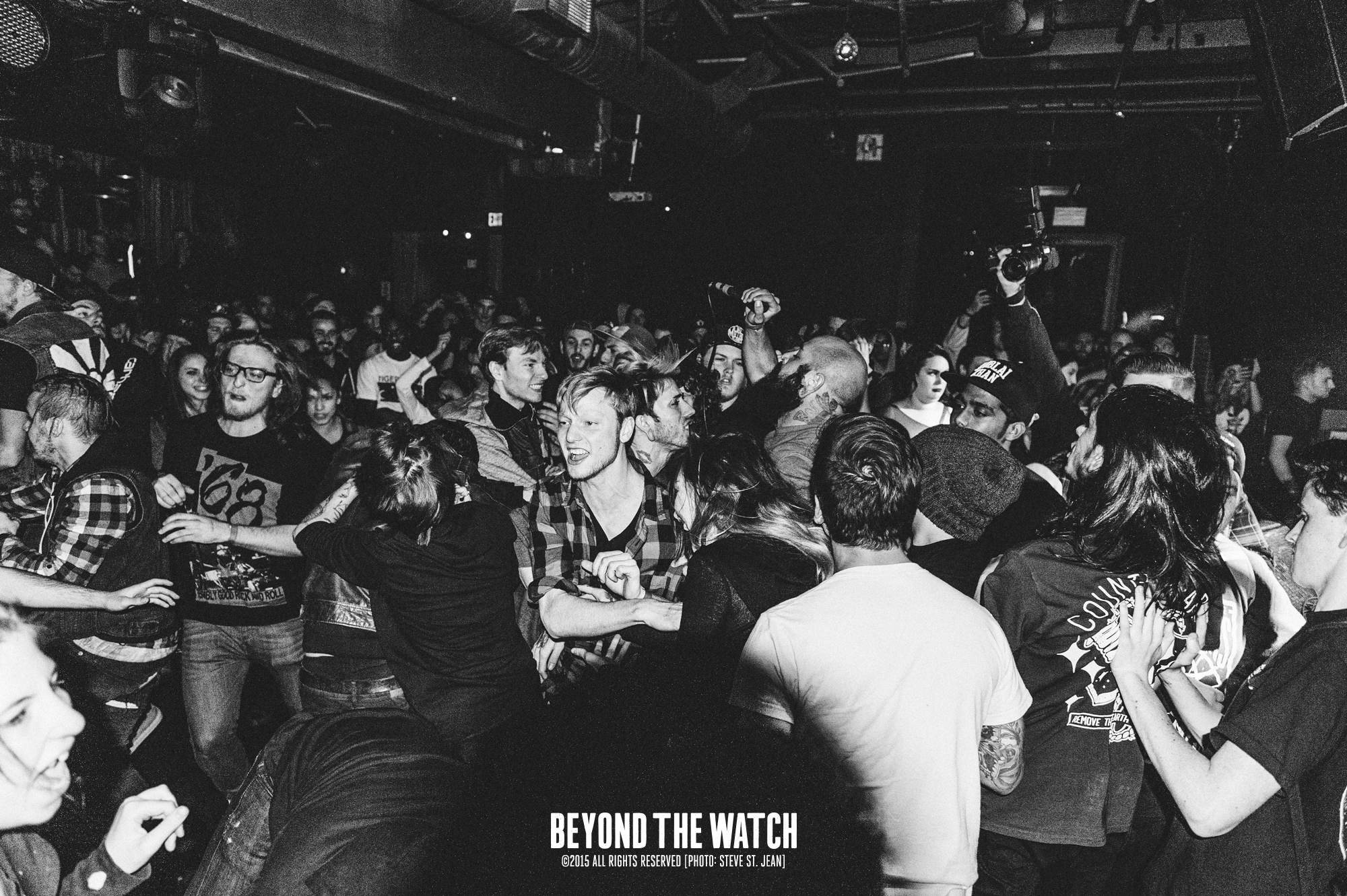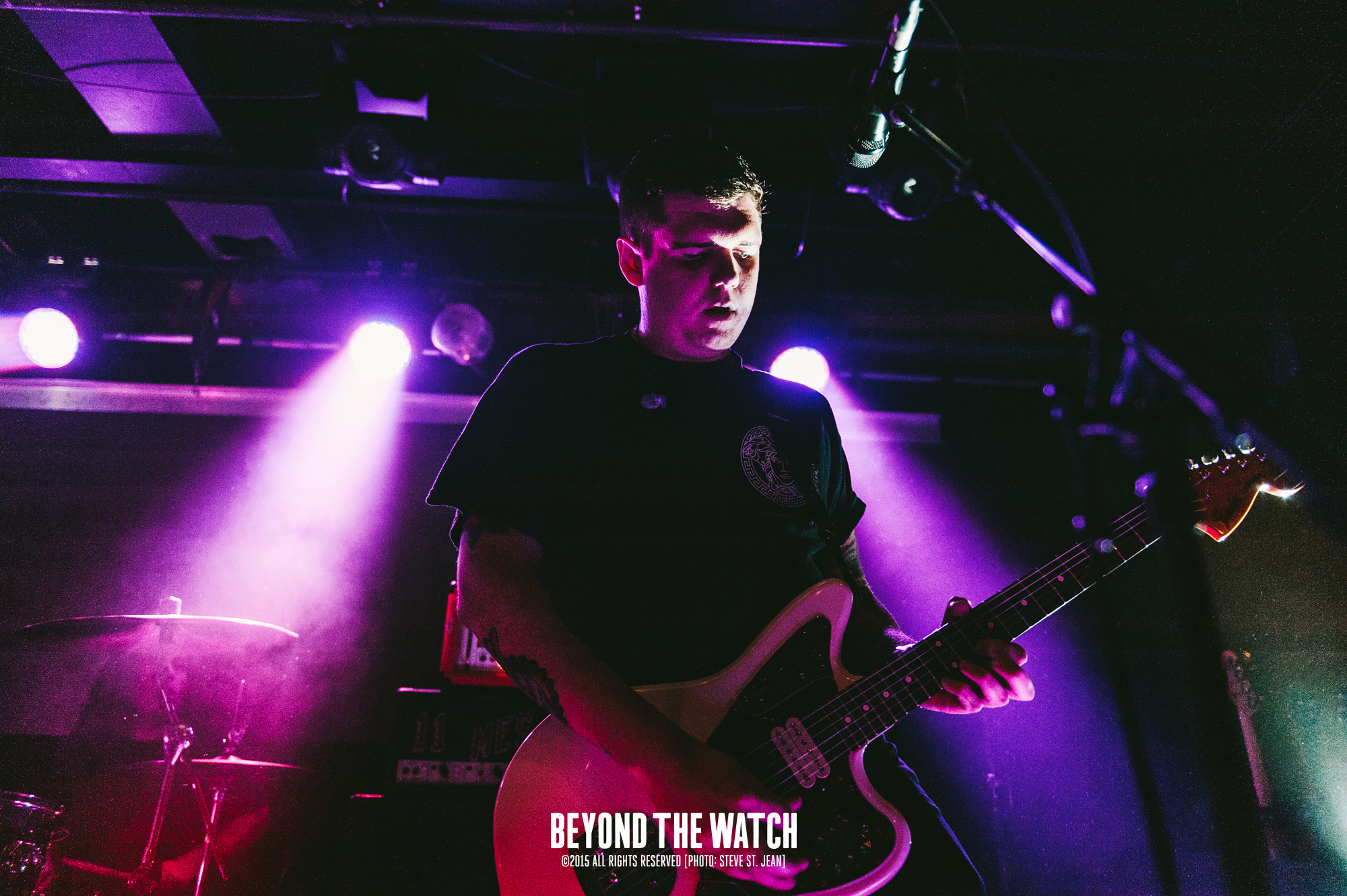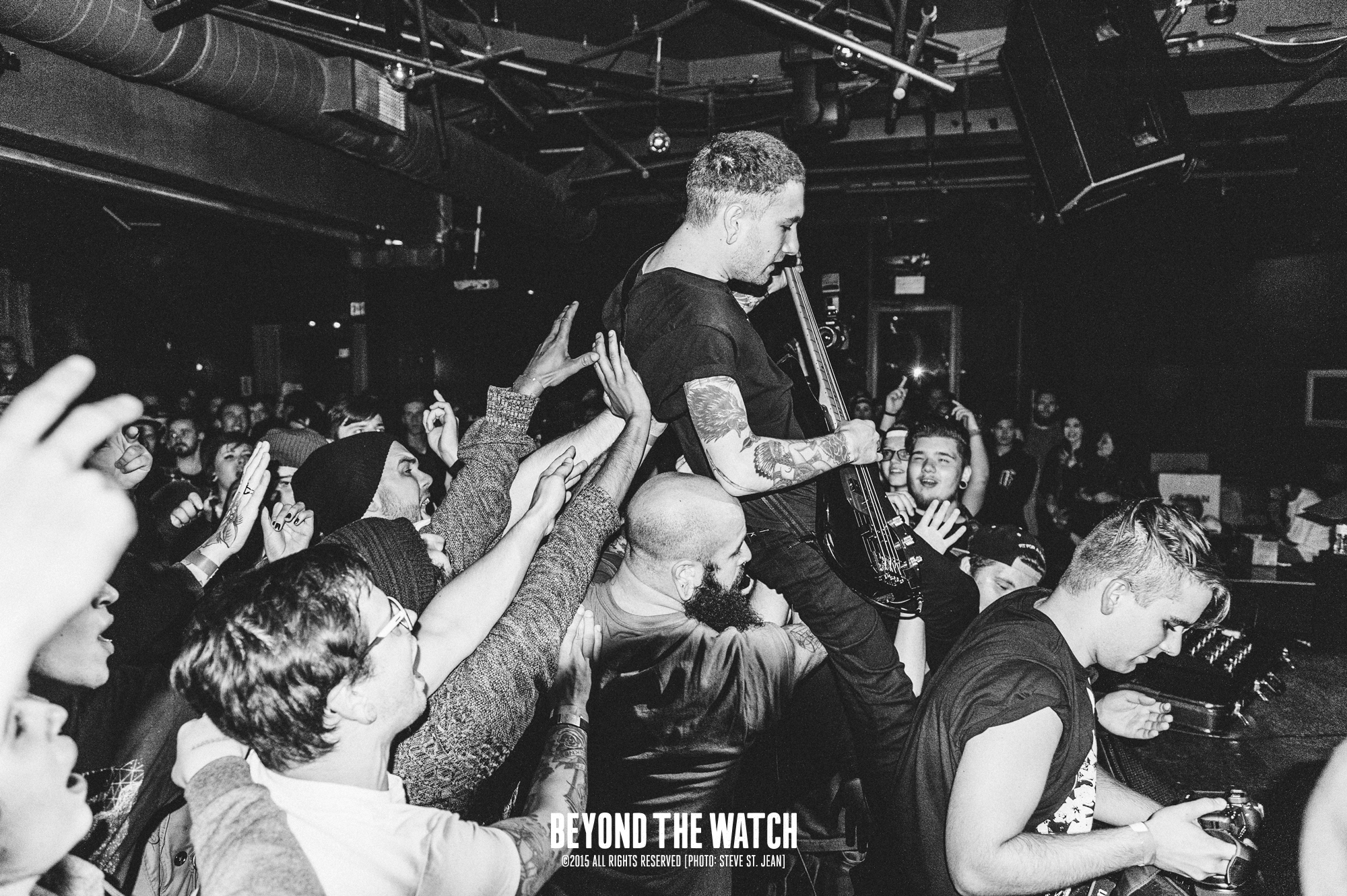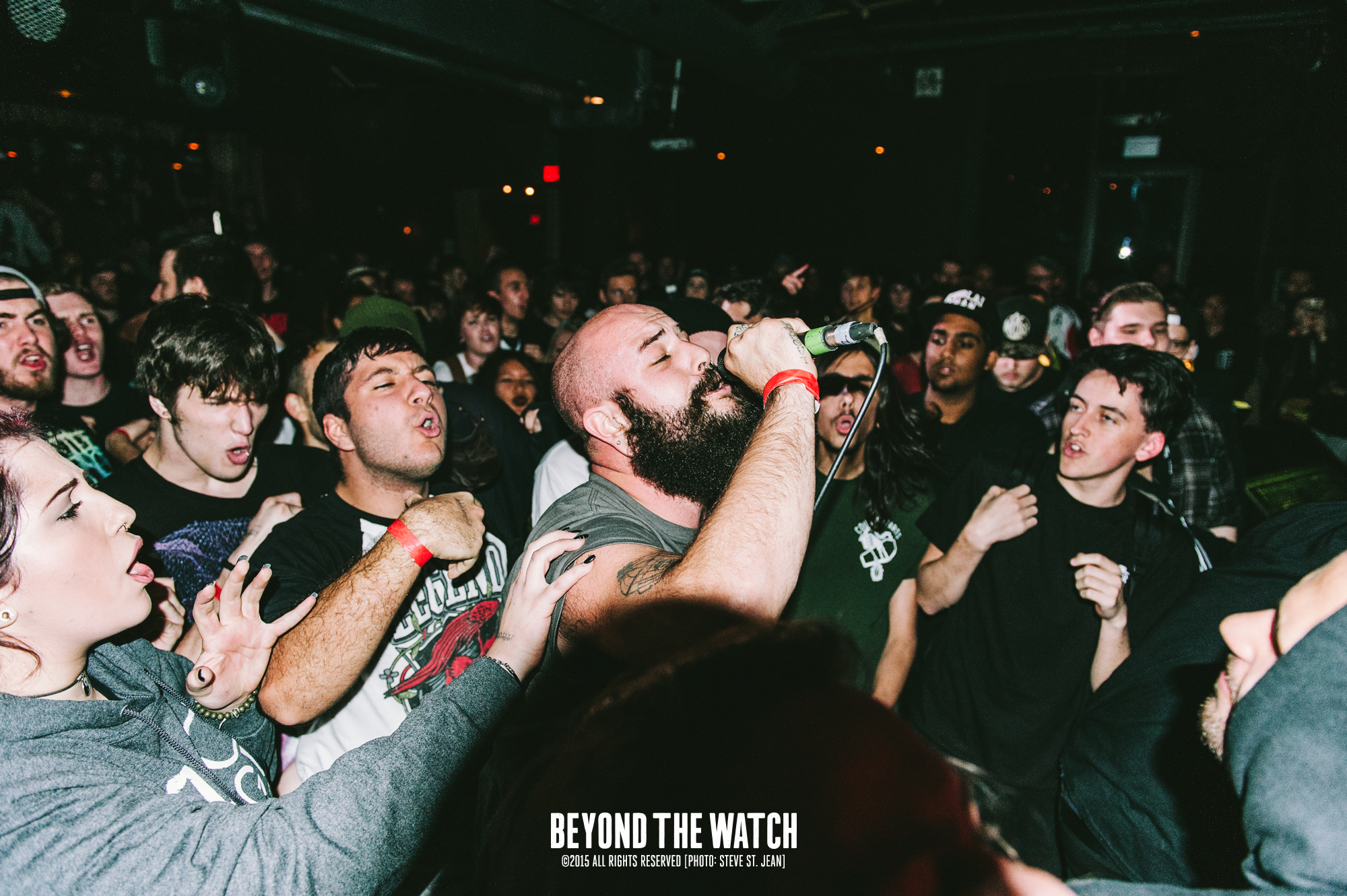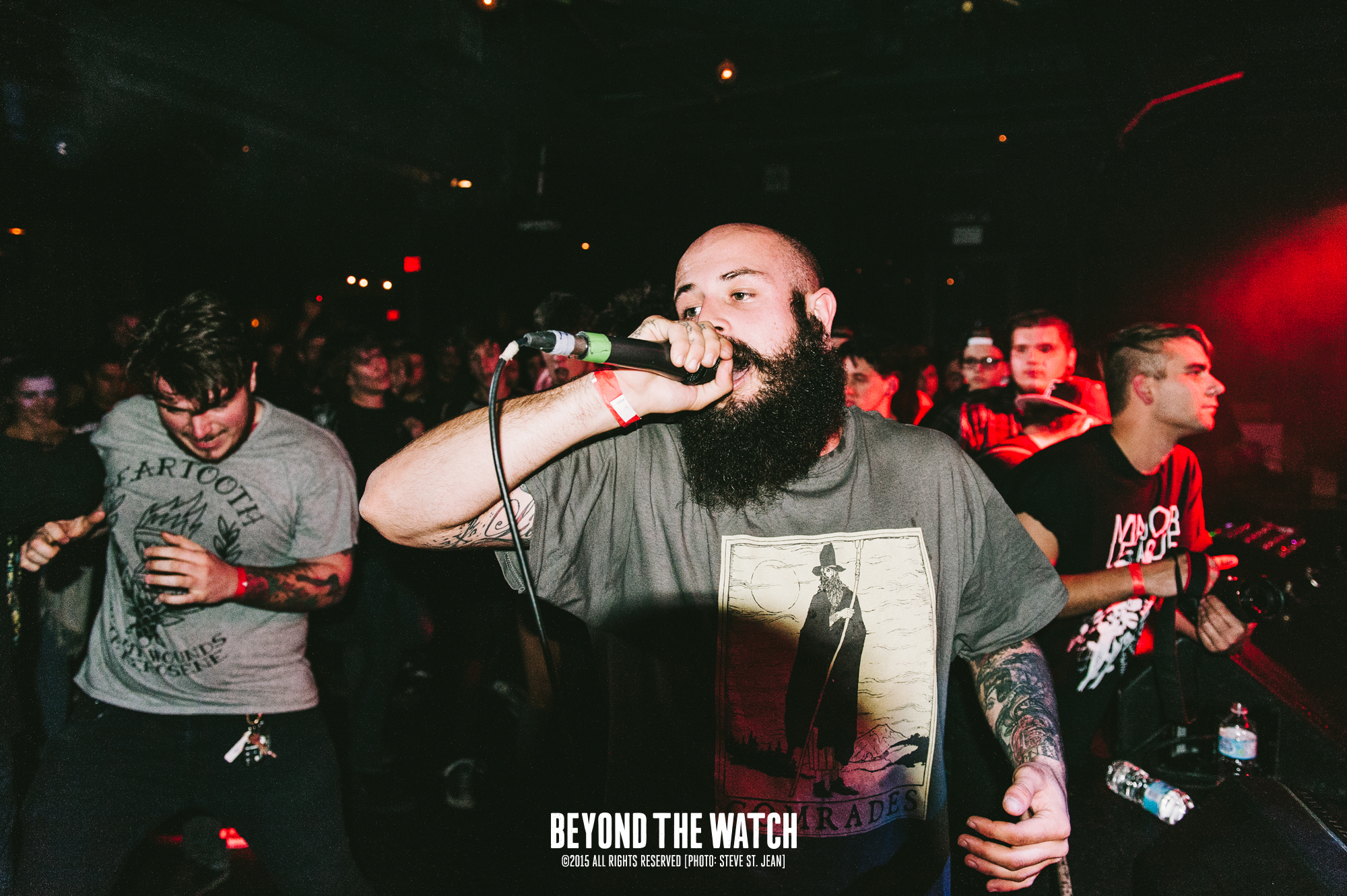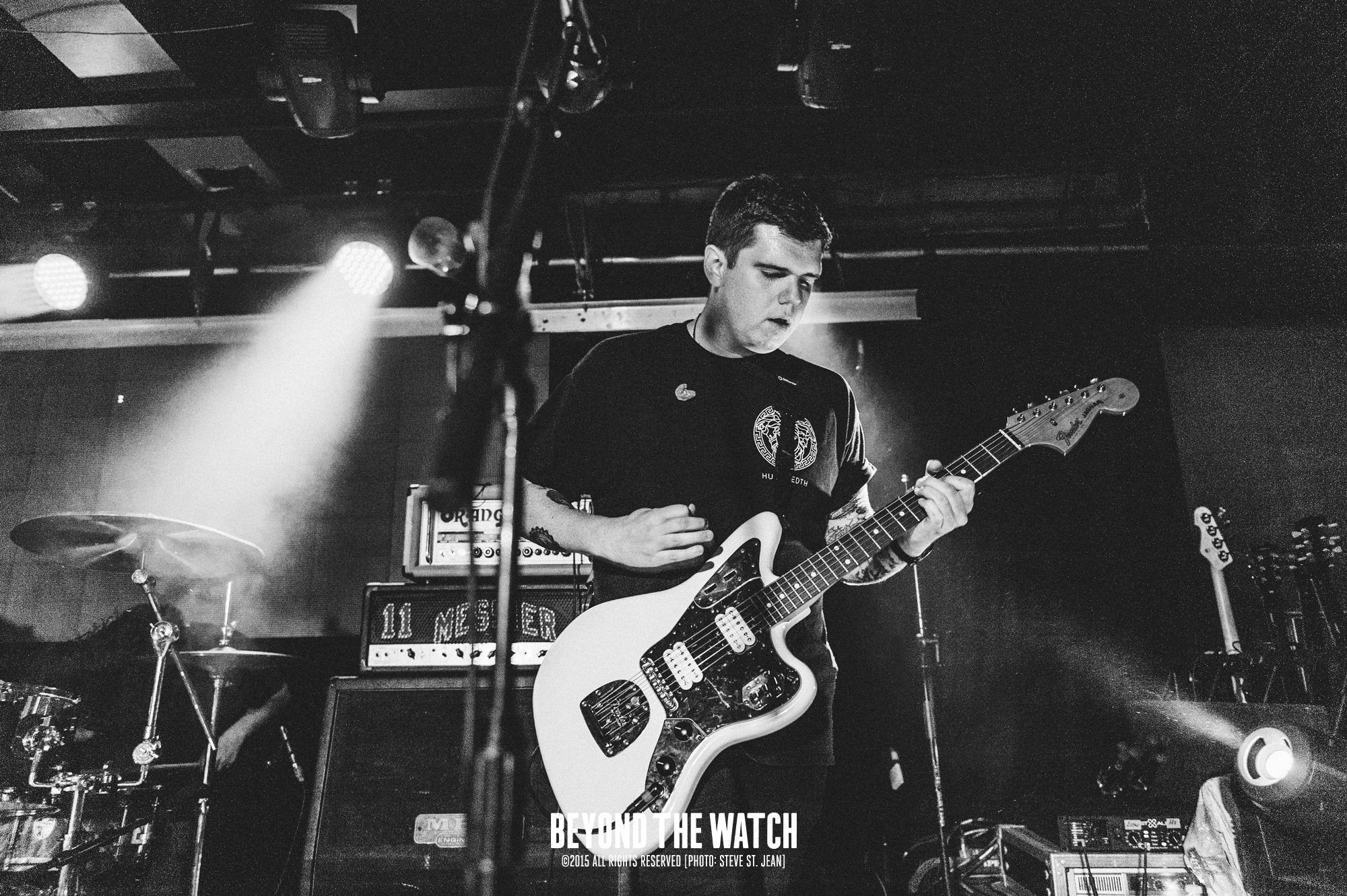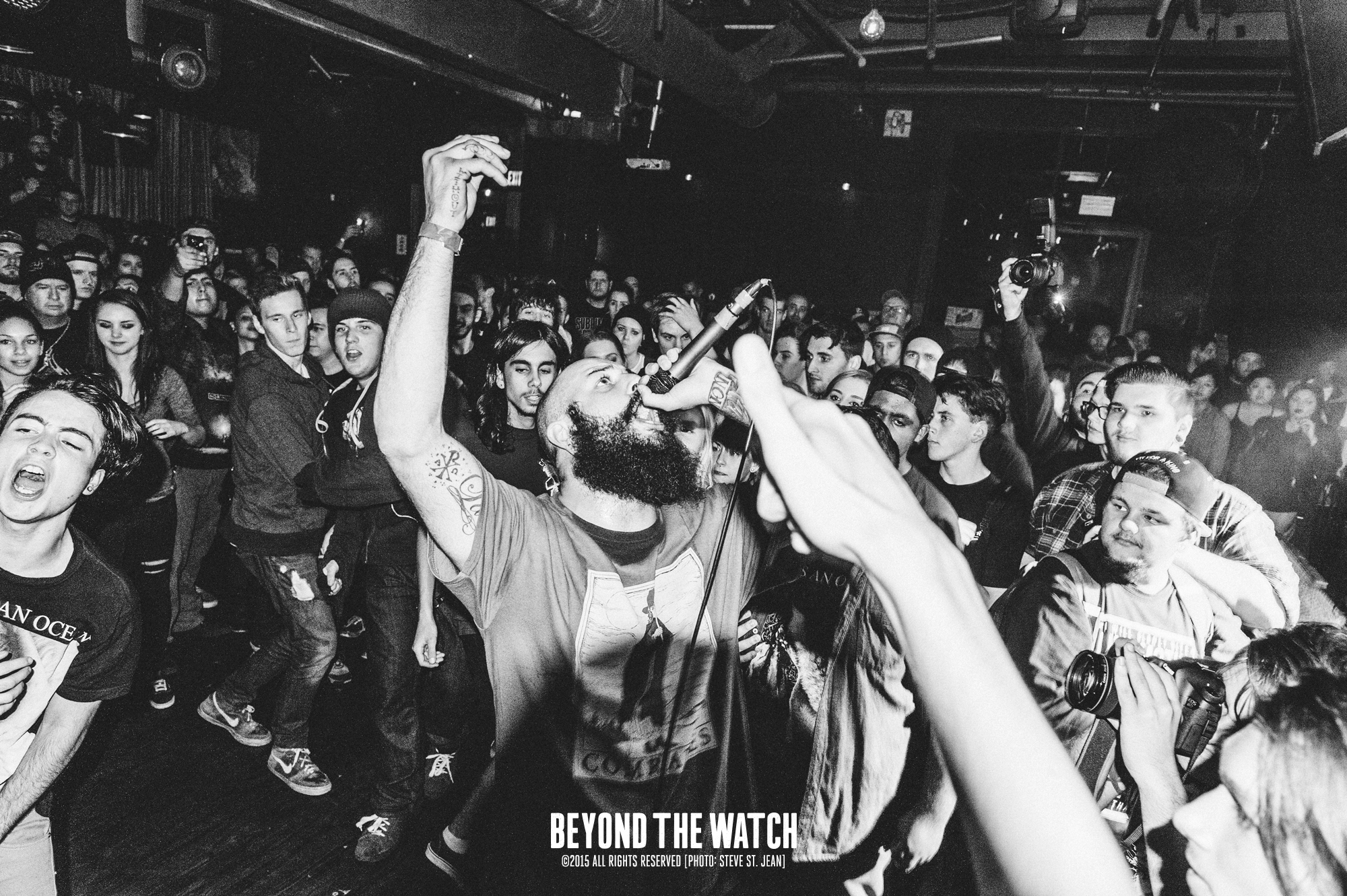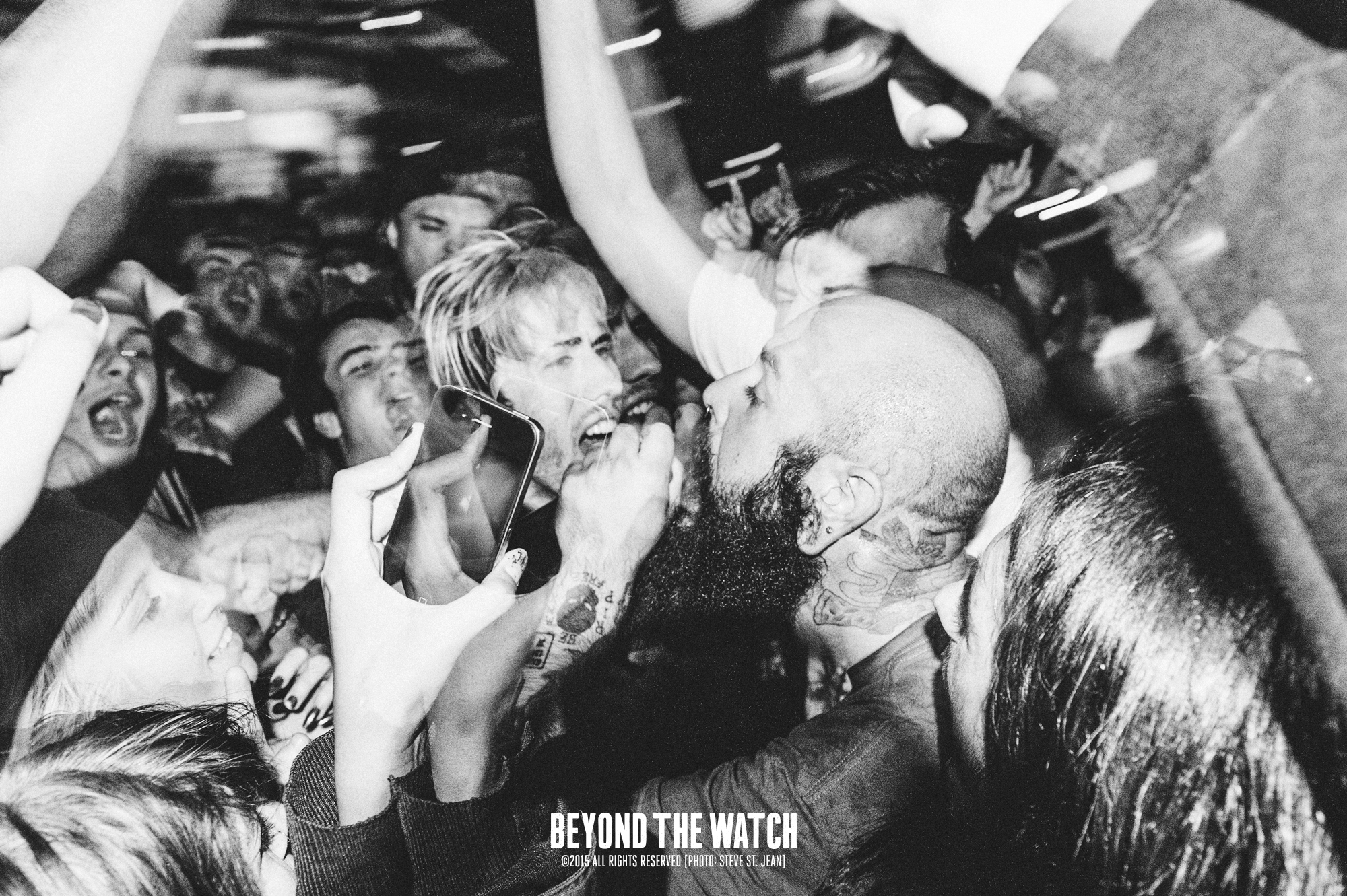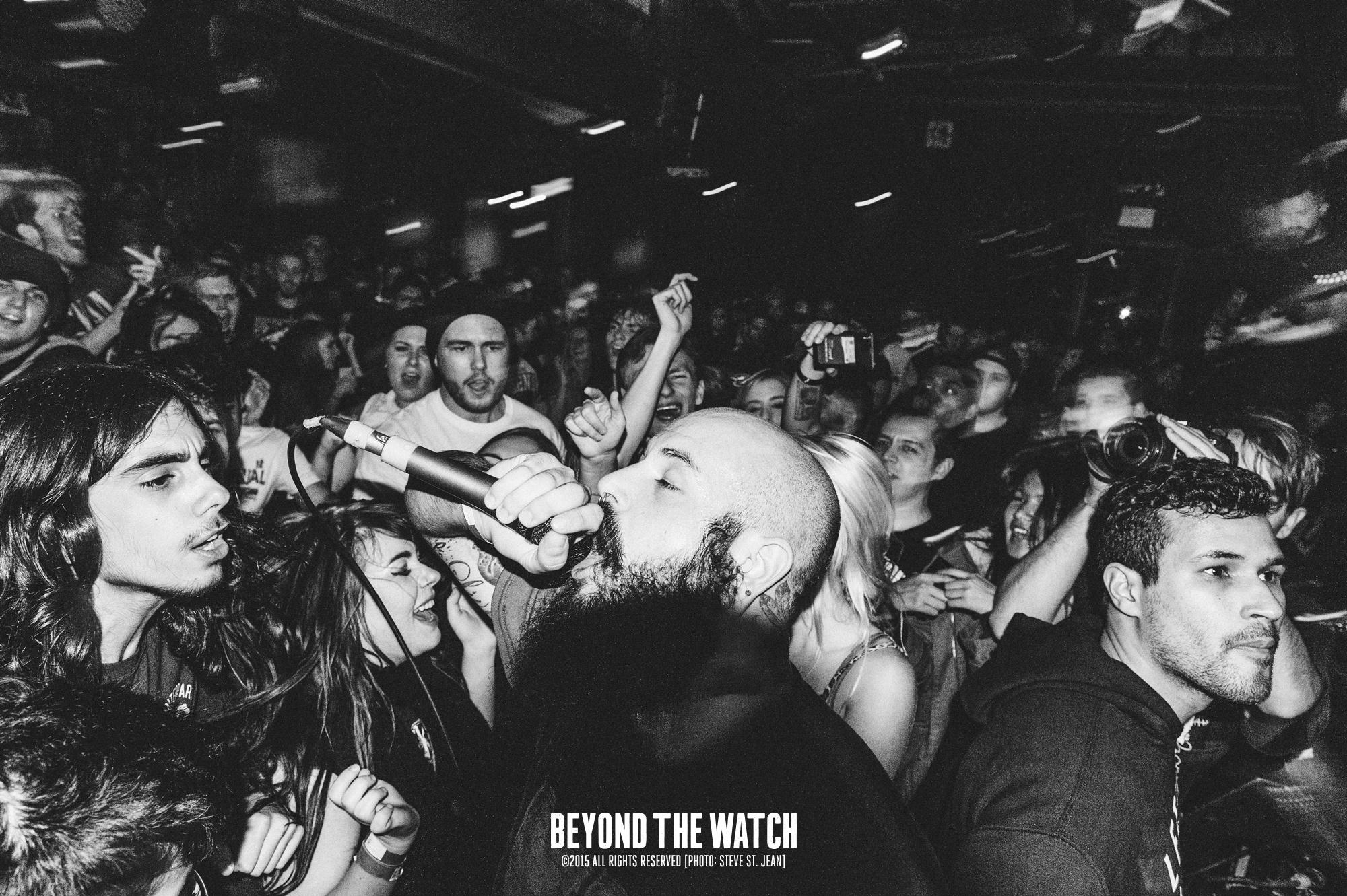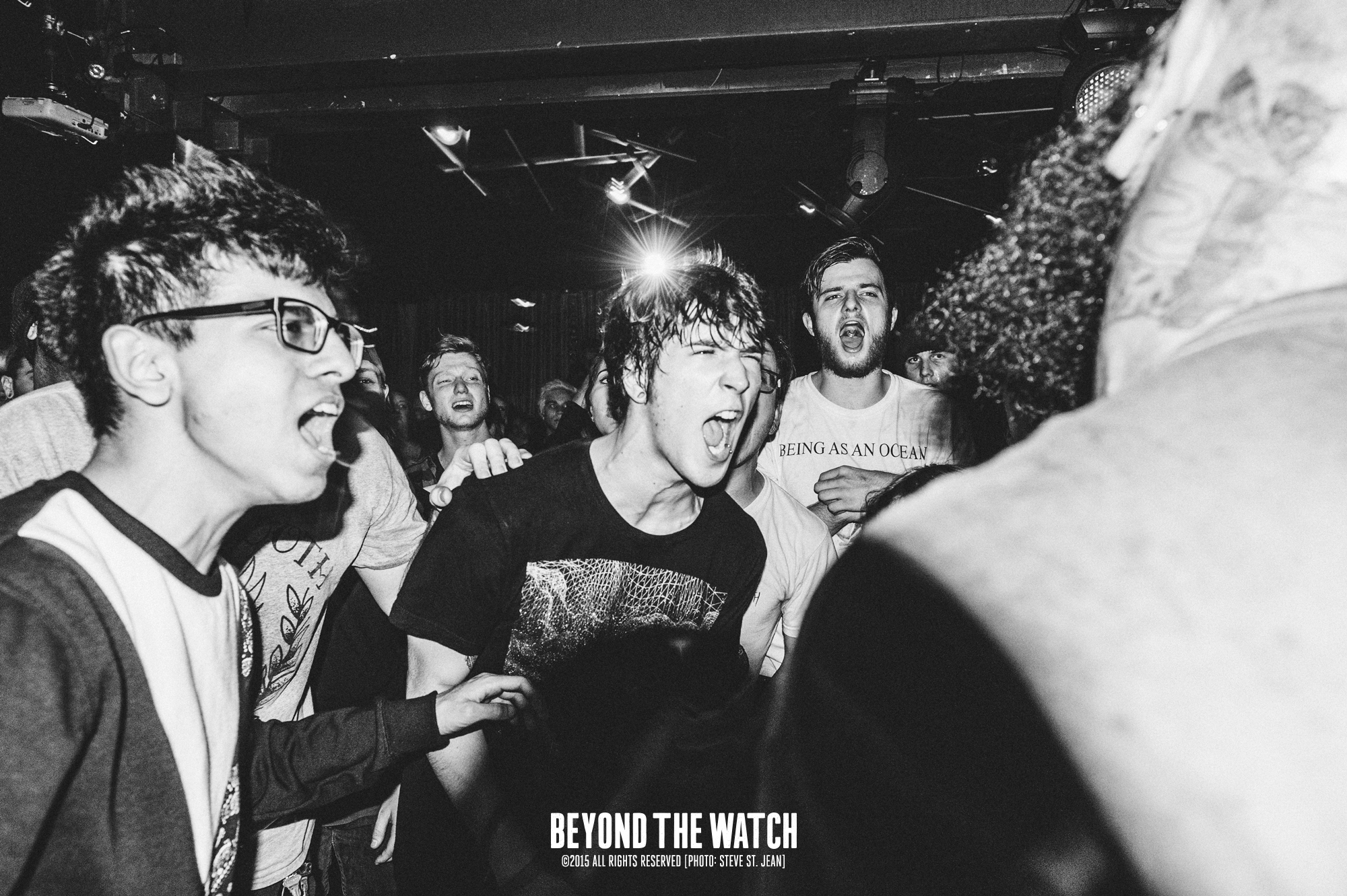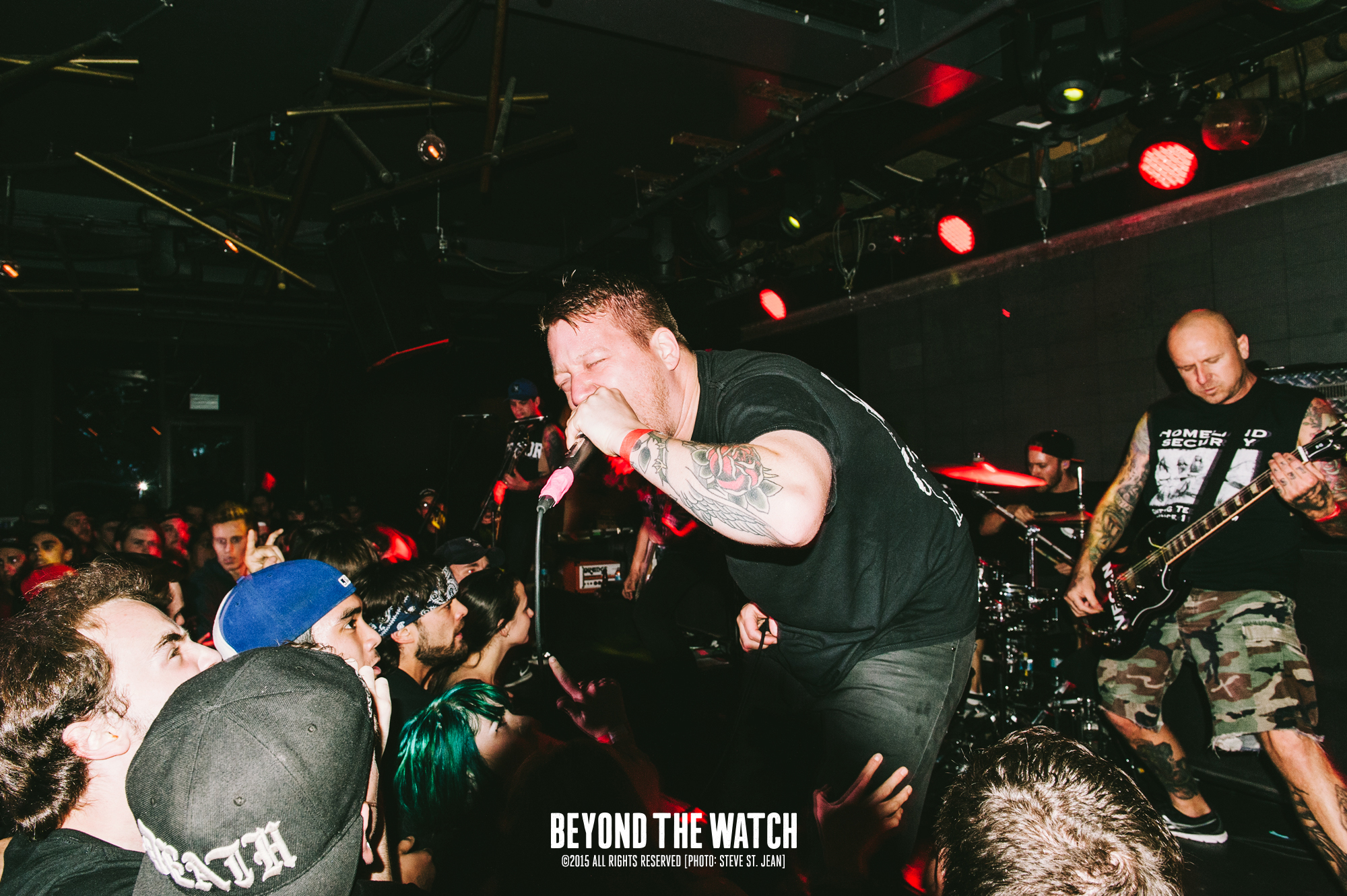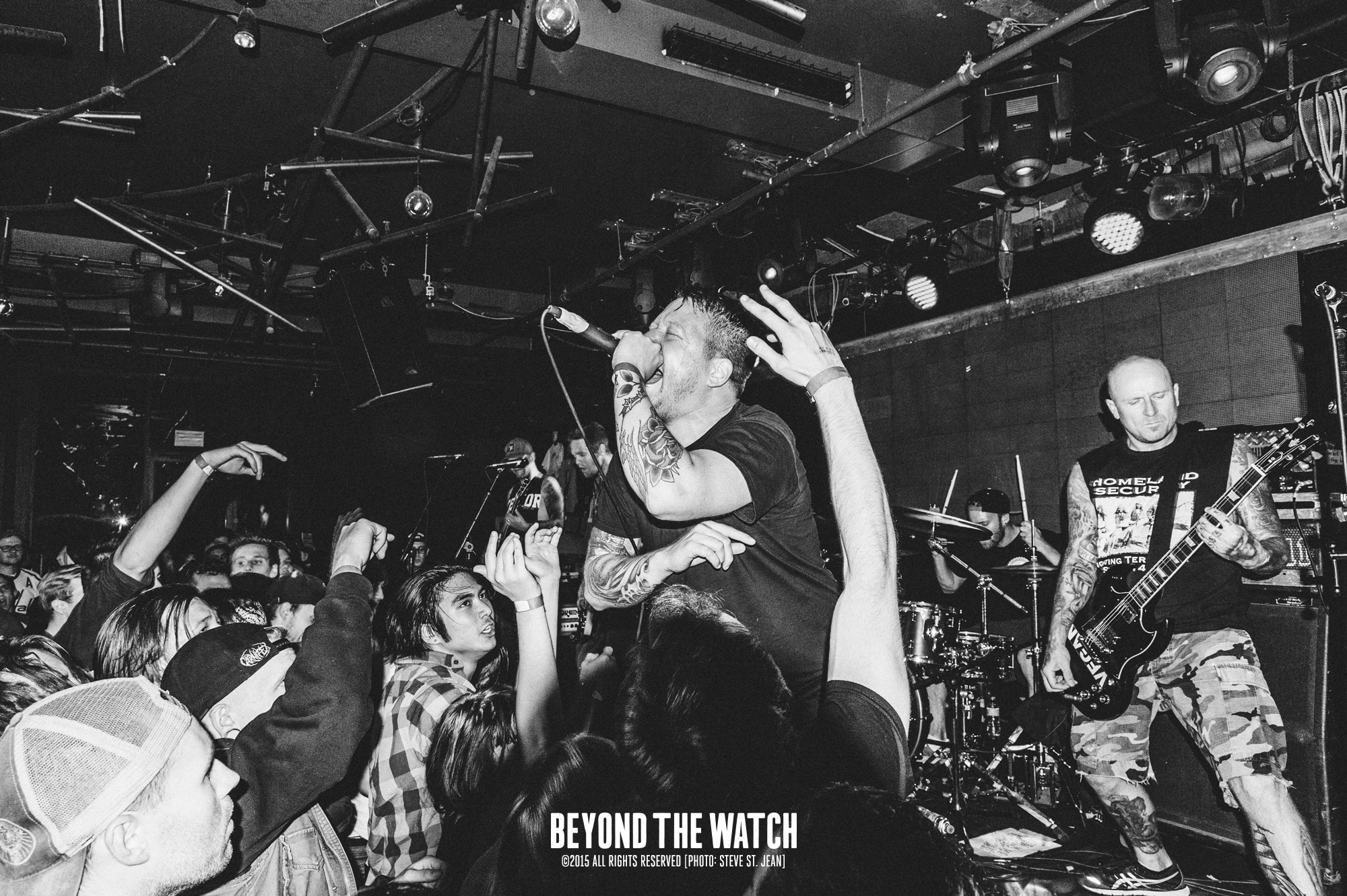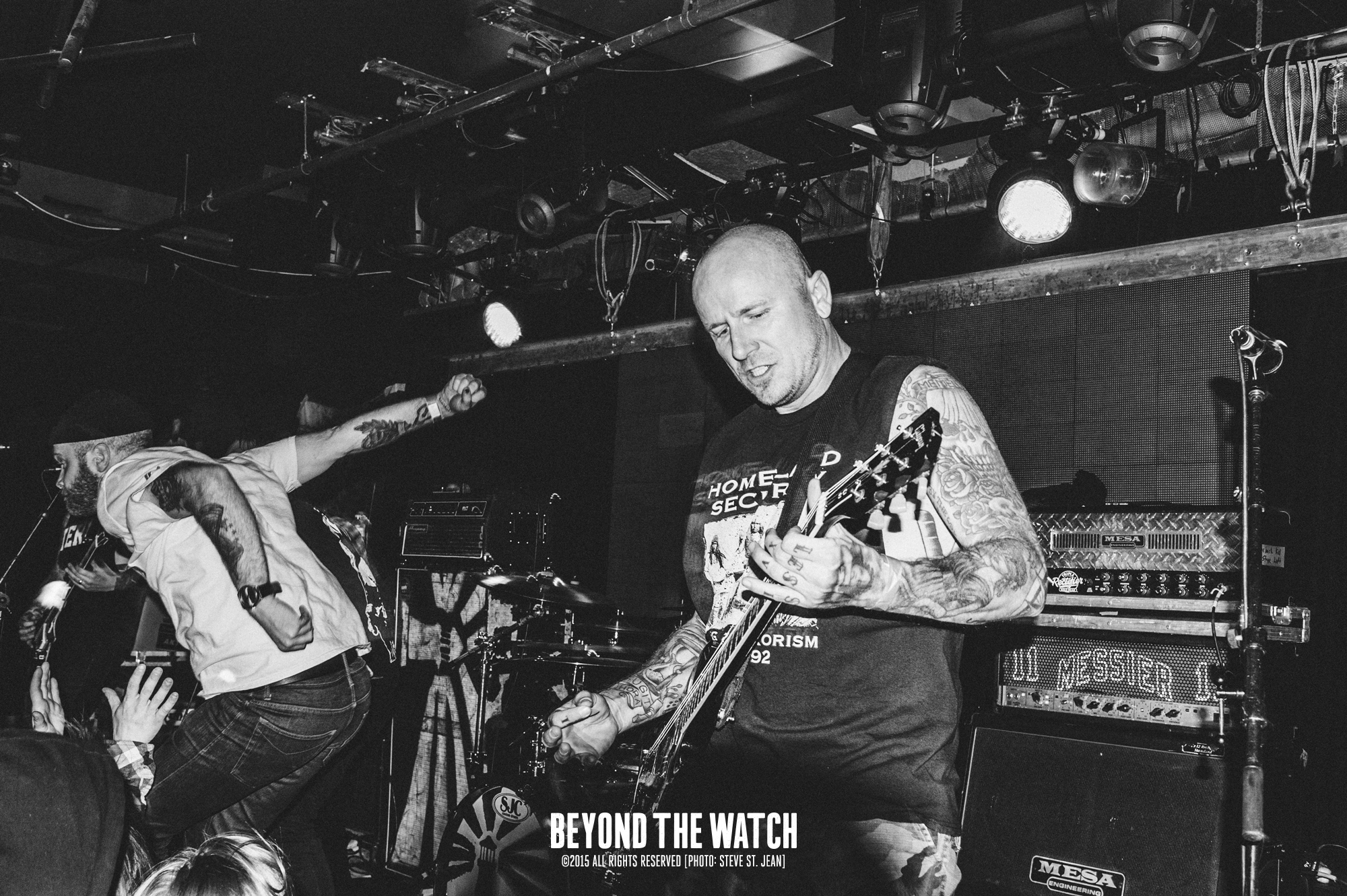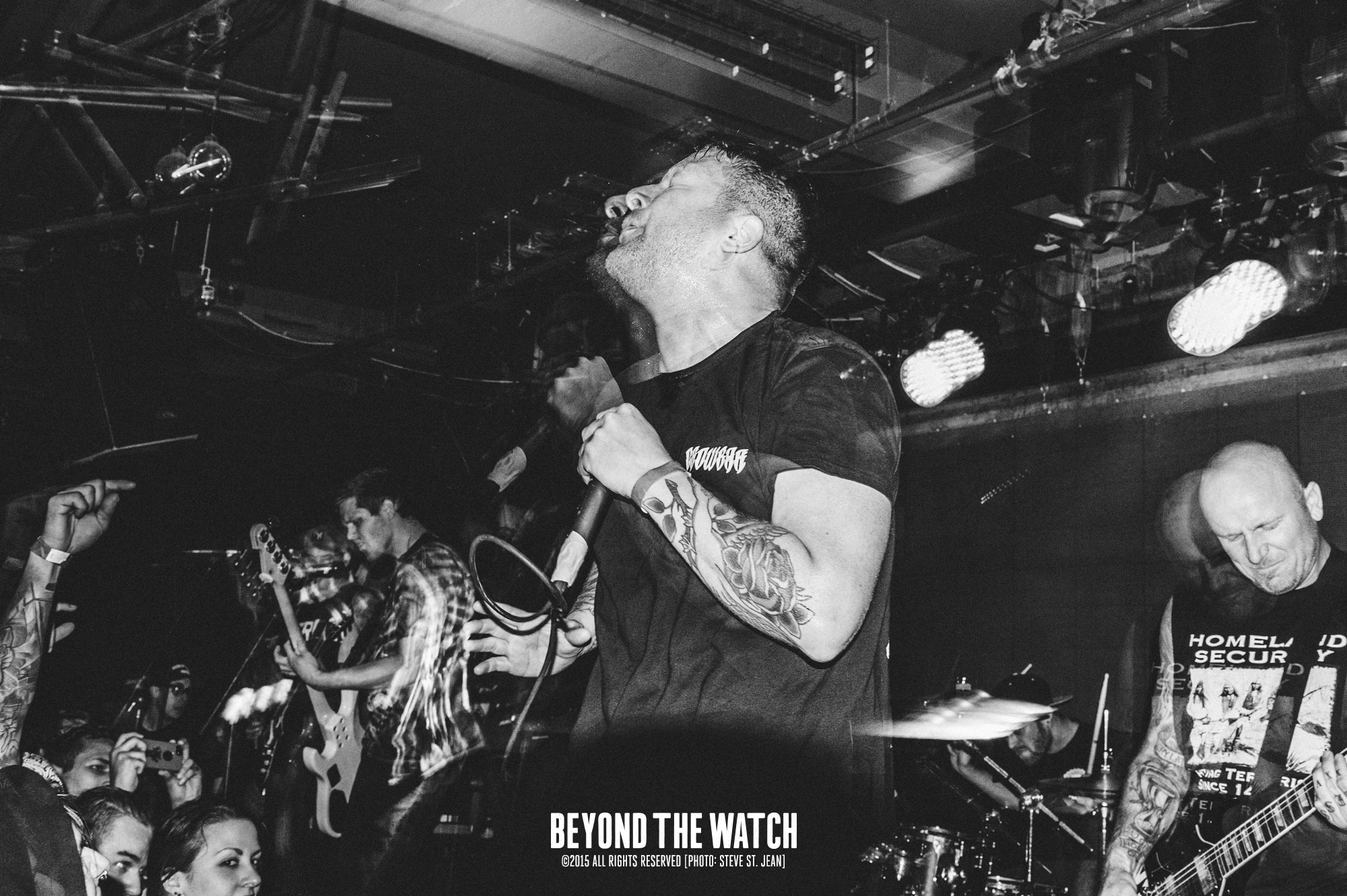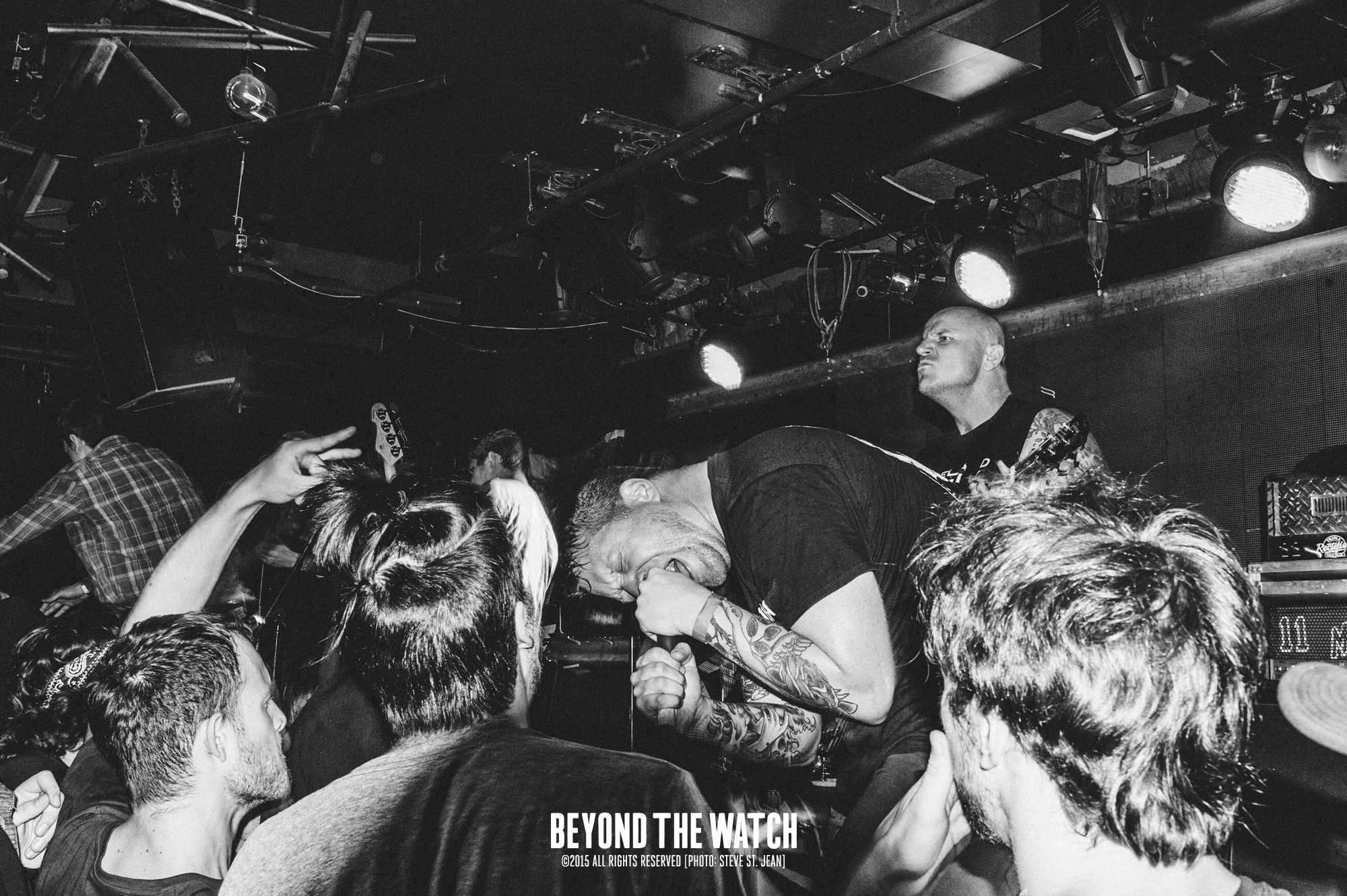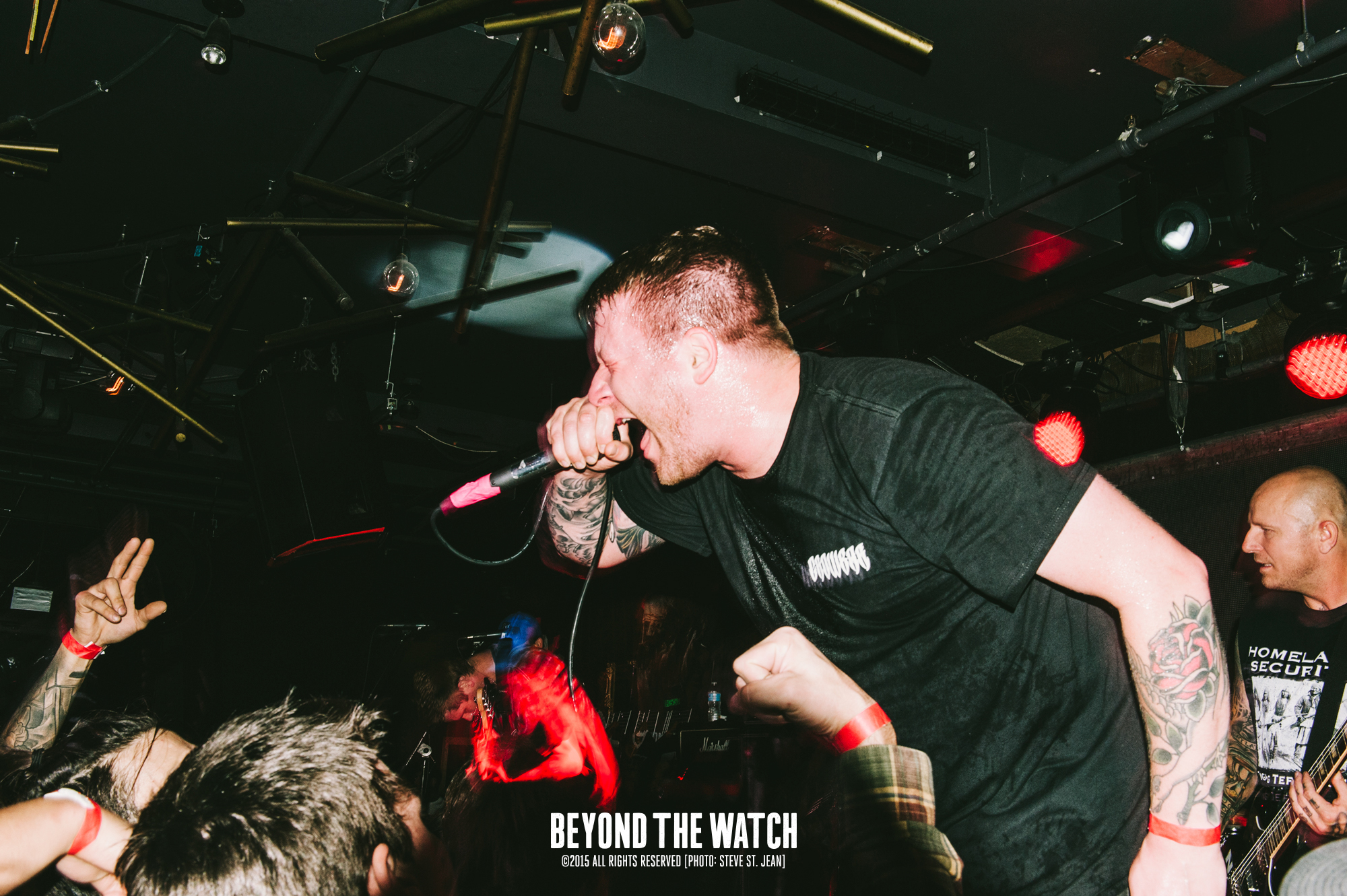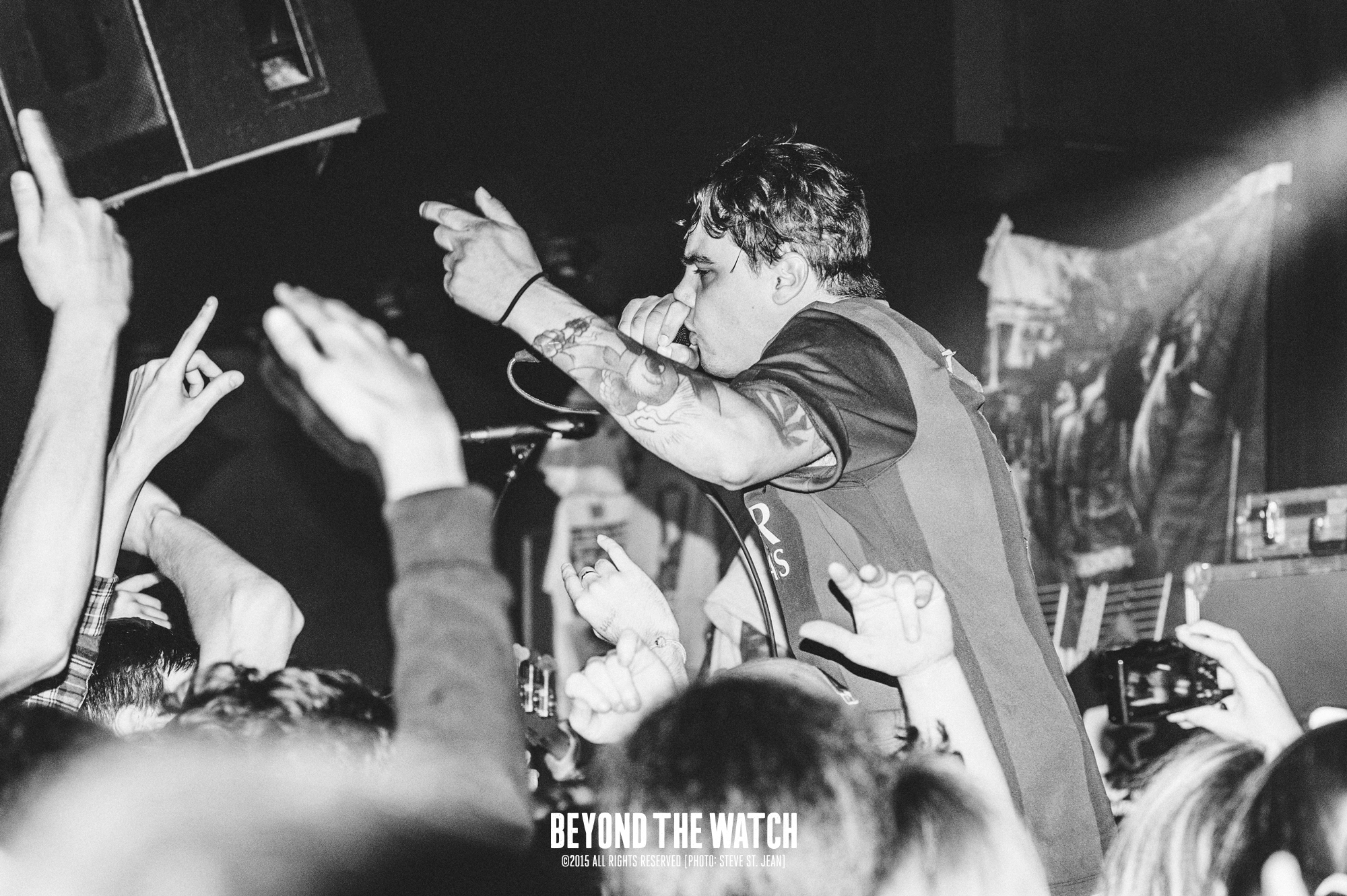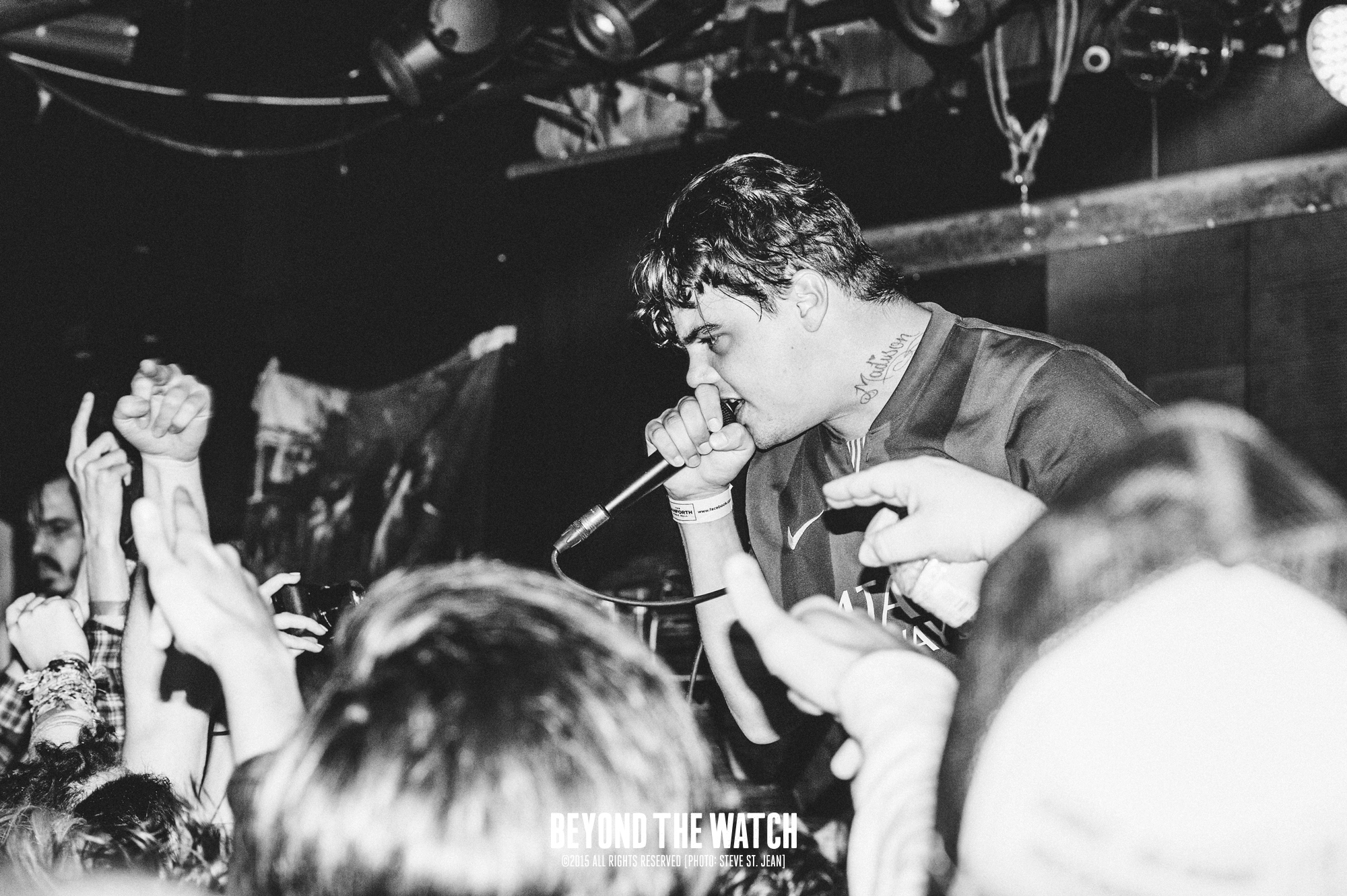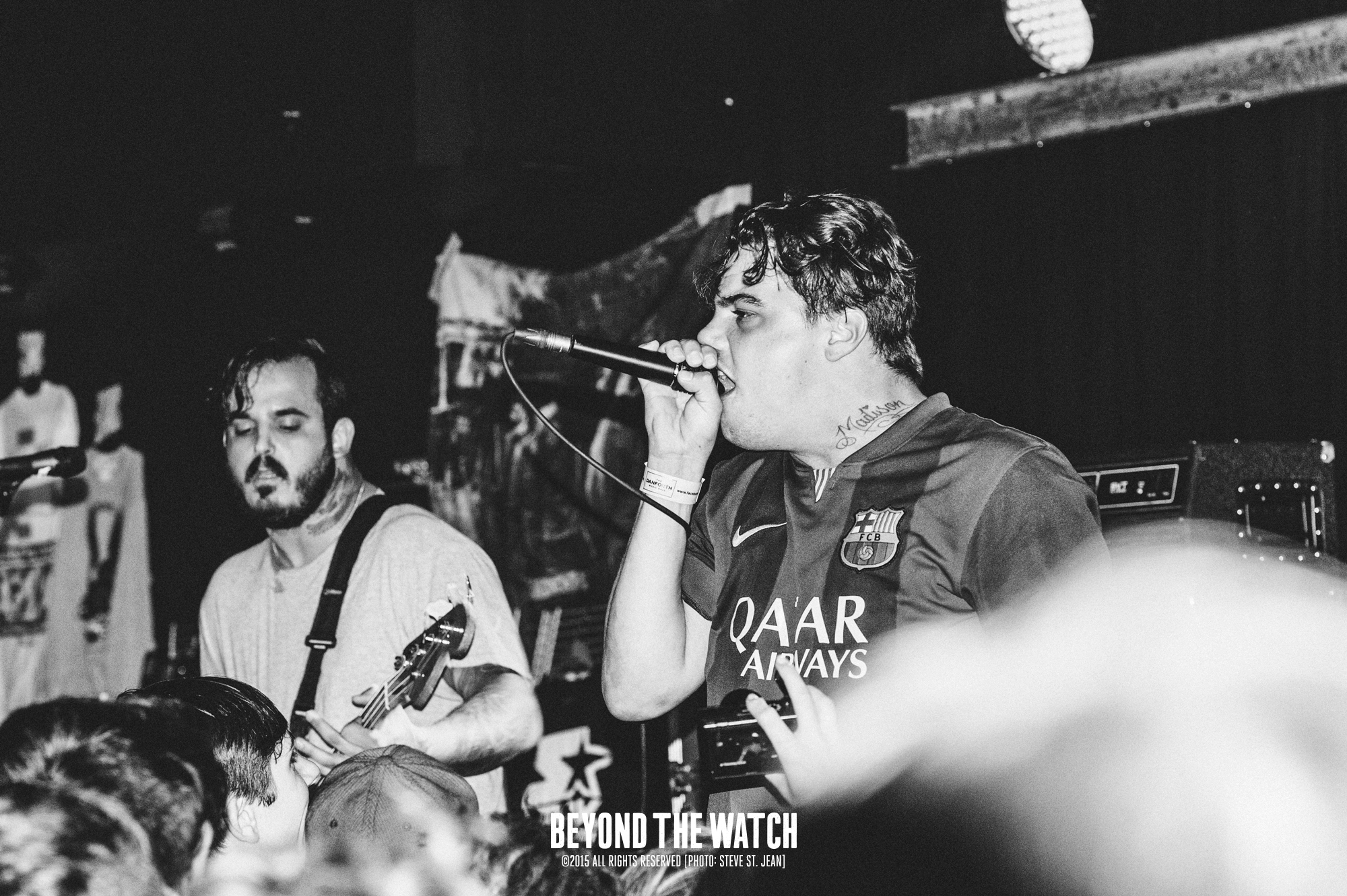 Blog, Photos
Steve St. Jean
The Subliminal Criminals Tour, Tattoo, Tattoo Queen West, Toronto, Stray From The Path, Being as an ocean, Major League, Comeback Kid, Photos, Concert Photos, Concert Photography, Steve St. Jean, Beyond The Watch
Comment