Photos: New Found Glory, Yellowcard, Tigers Jaw @ Danforth Music Hall
Remember the good ol' days? The days of Winamp, punk rock and skateboarding in your school parking lot? Yup, us too and we sure do miss it.
A great show came through Toronto on October 25th, 2015 featuring bands that almost all of us listened to back in the day, New Found Glory, Yellowcard and New(ish) to the game Tigers Jaw. That's an extreme dosage of nostalgia and we revelled in it all night.

Check out all the concert photos from the show below, put on Yellowcard's "Empty Apartment" and cry. Wait... don't do that, you're too old for that.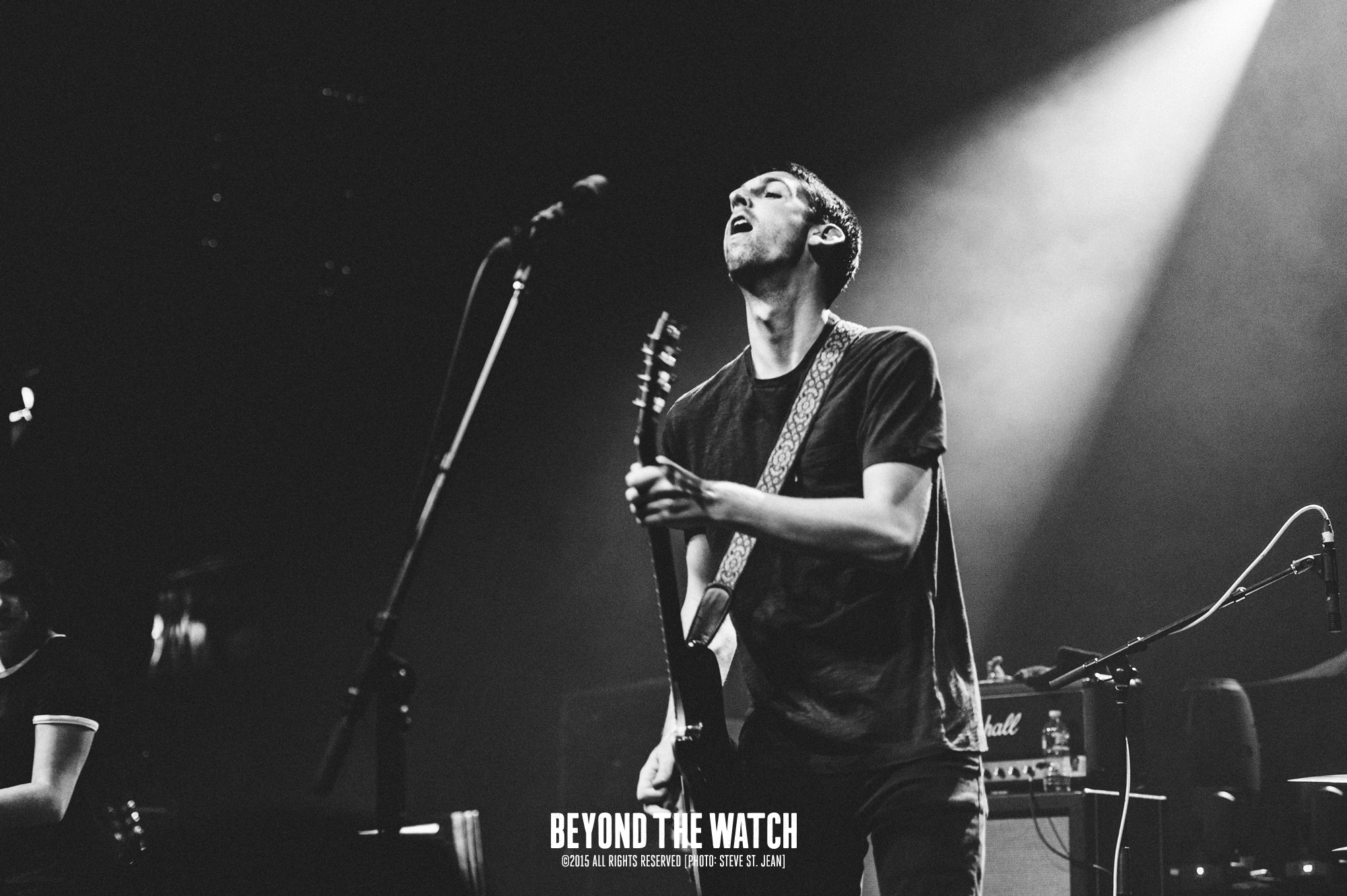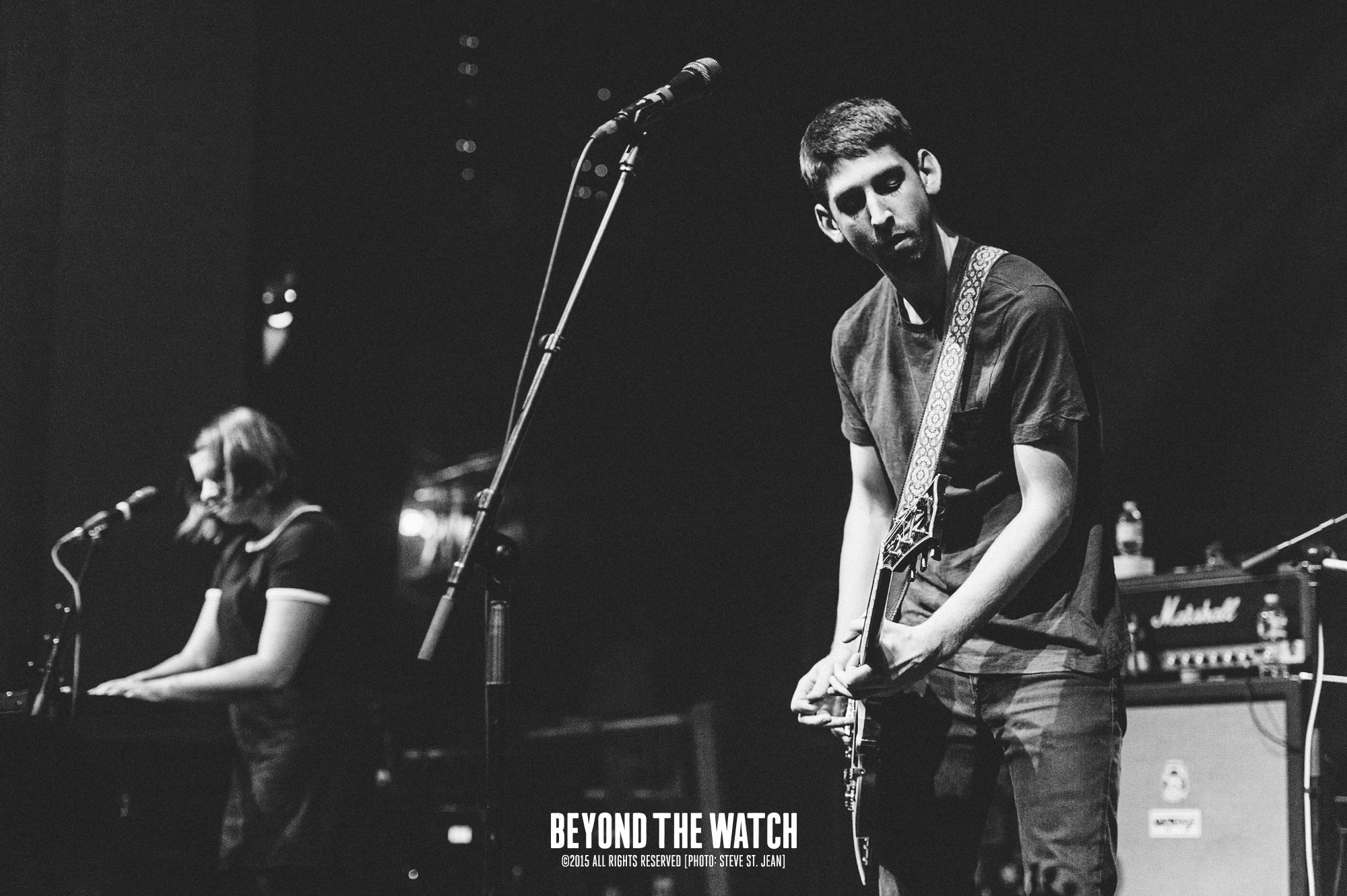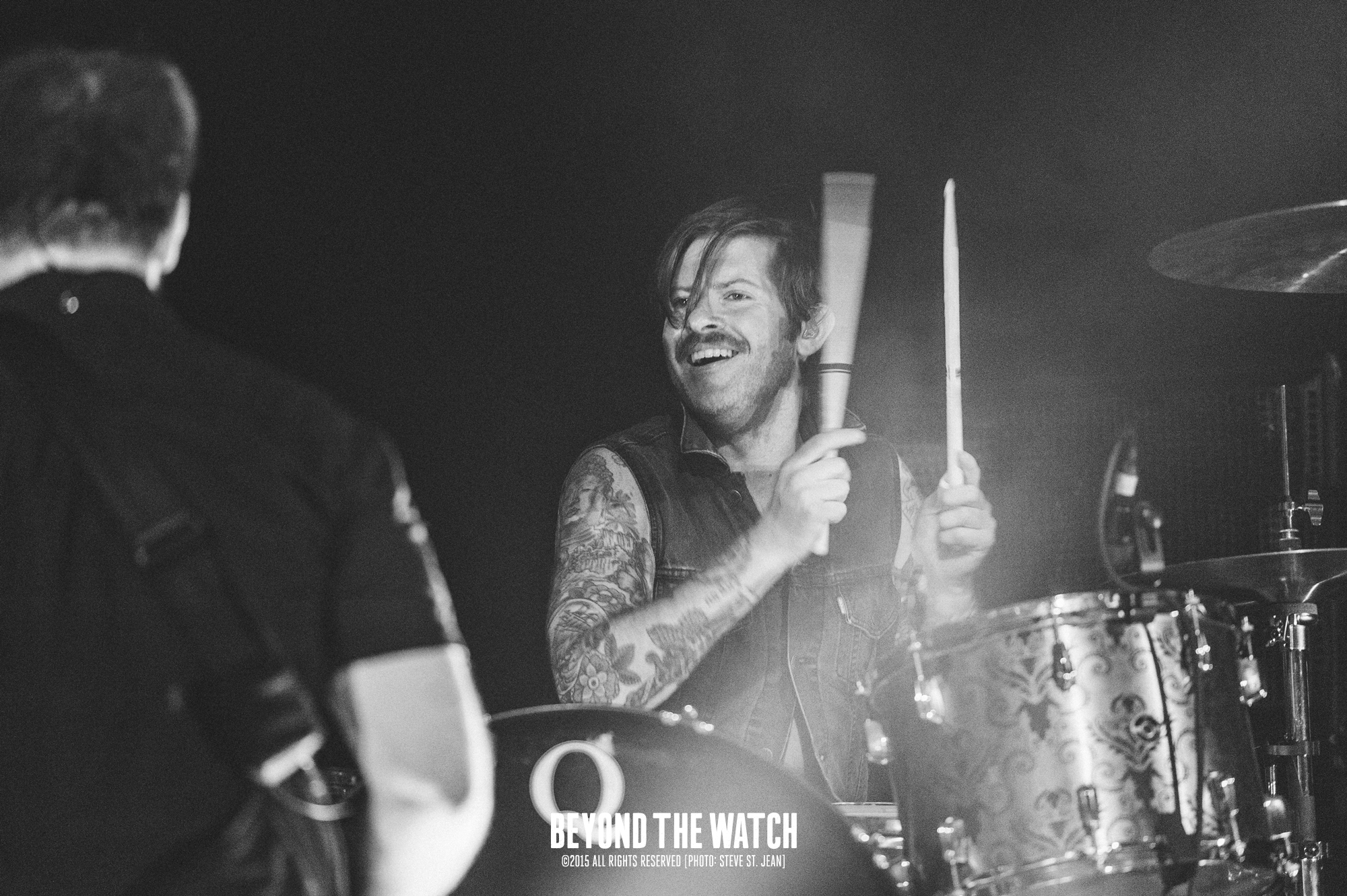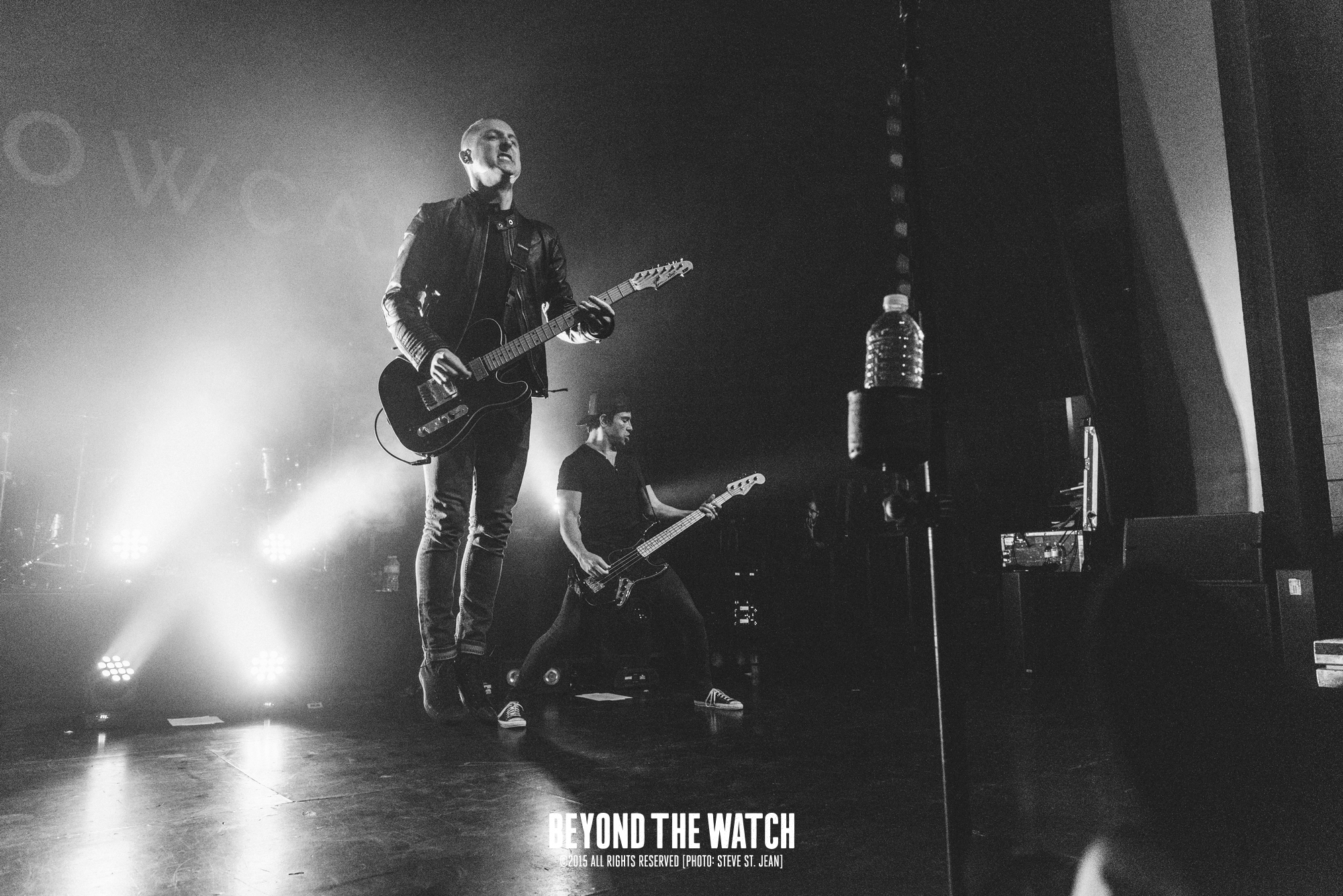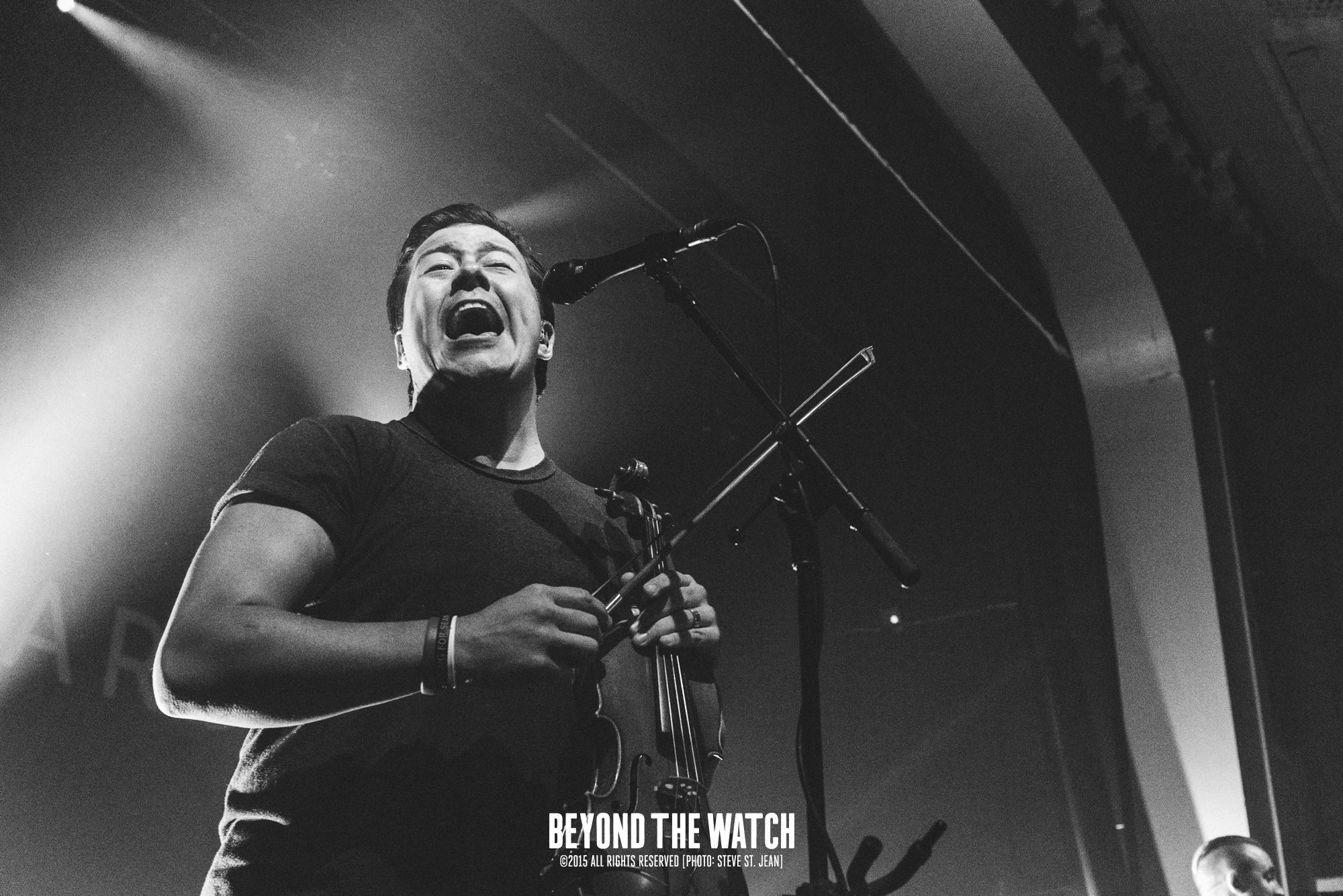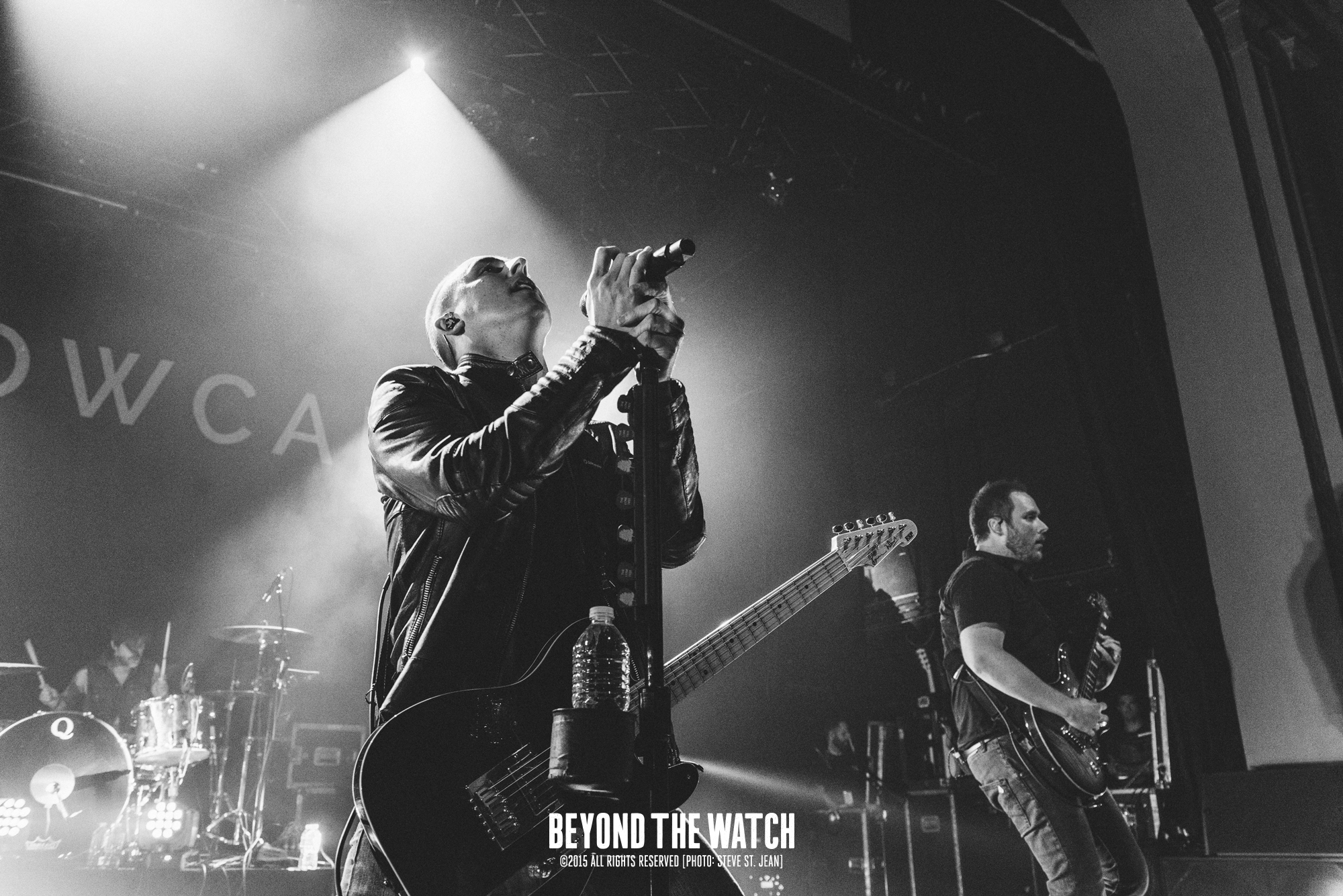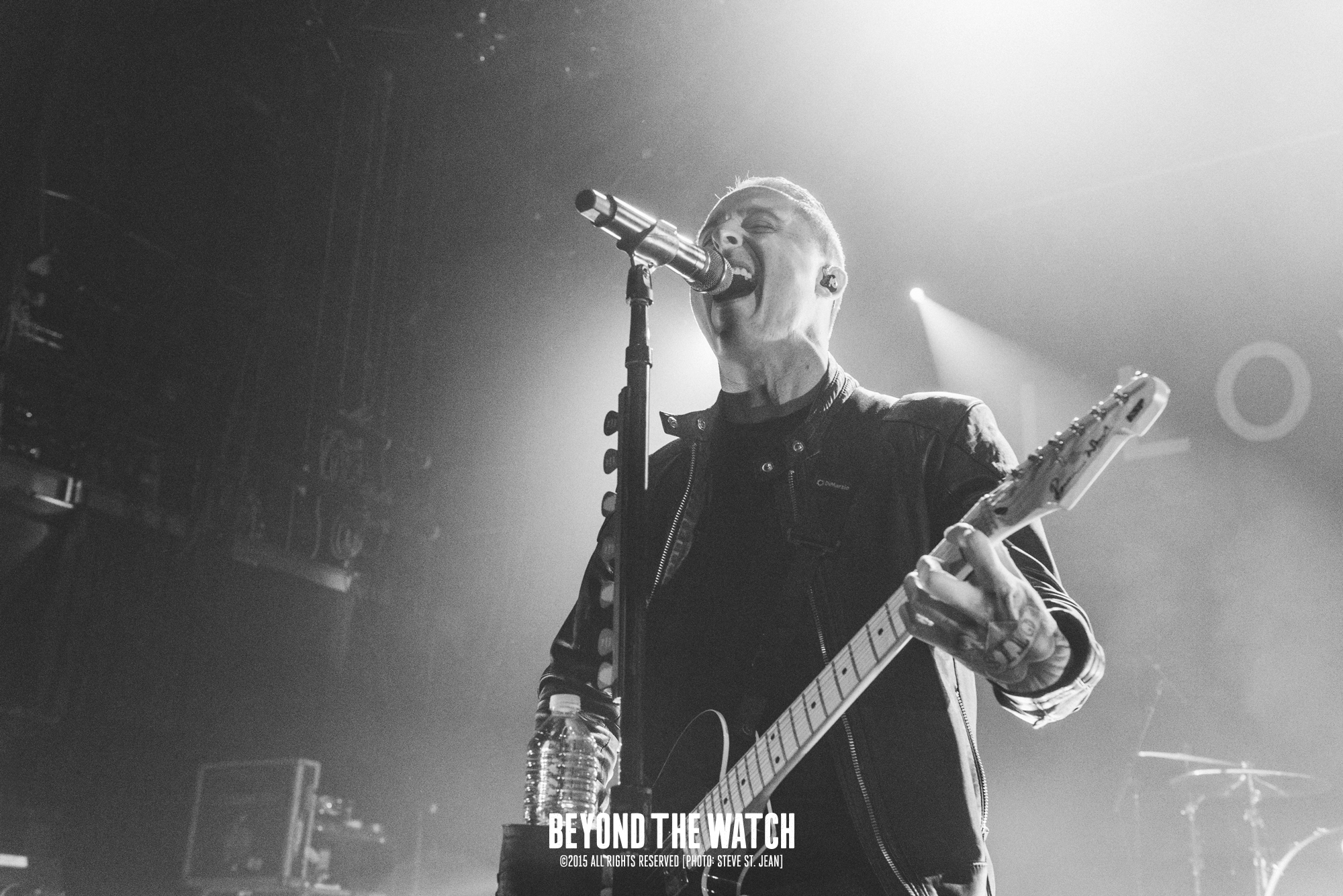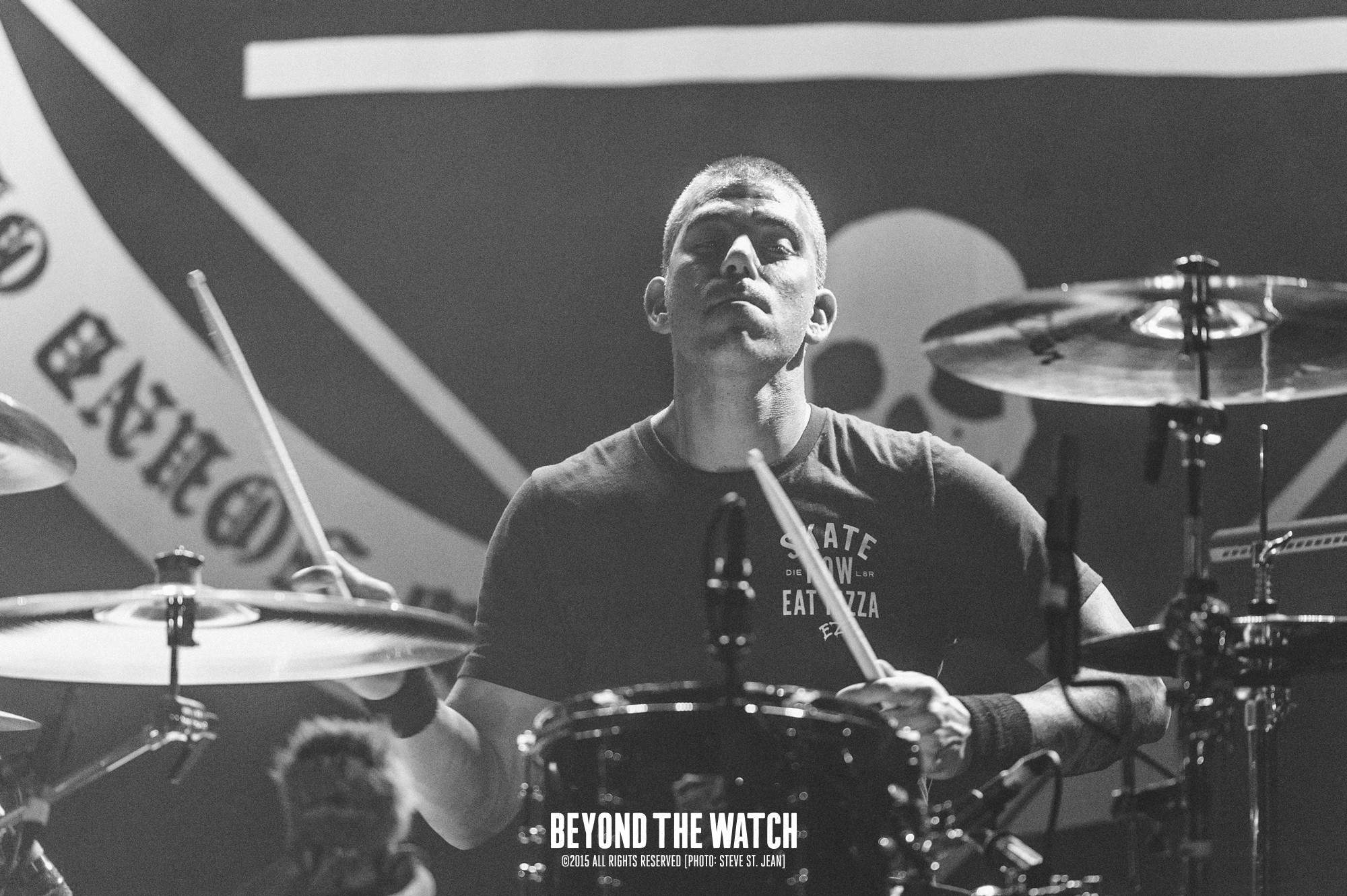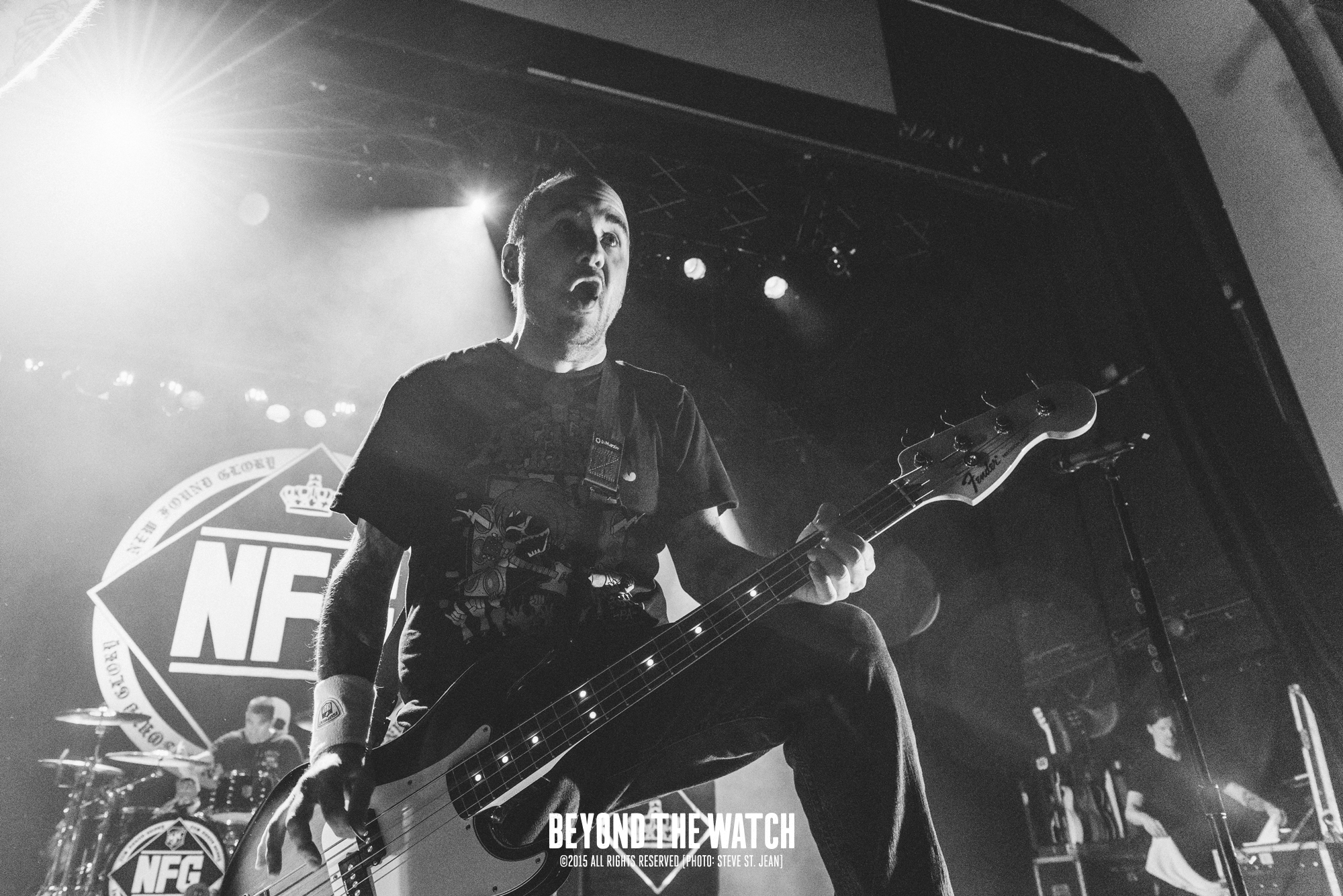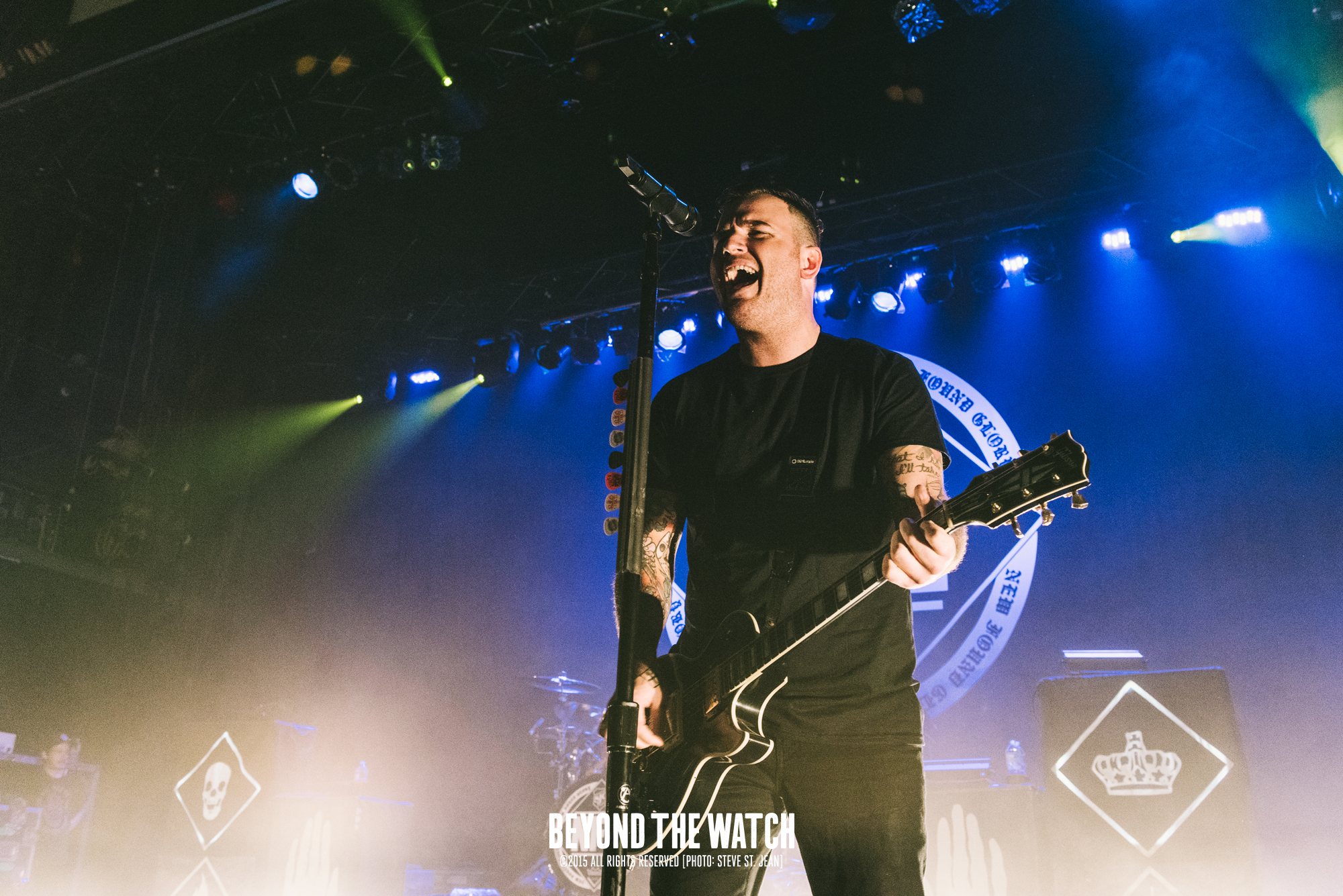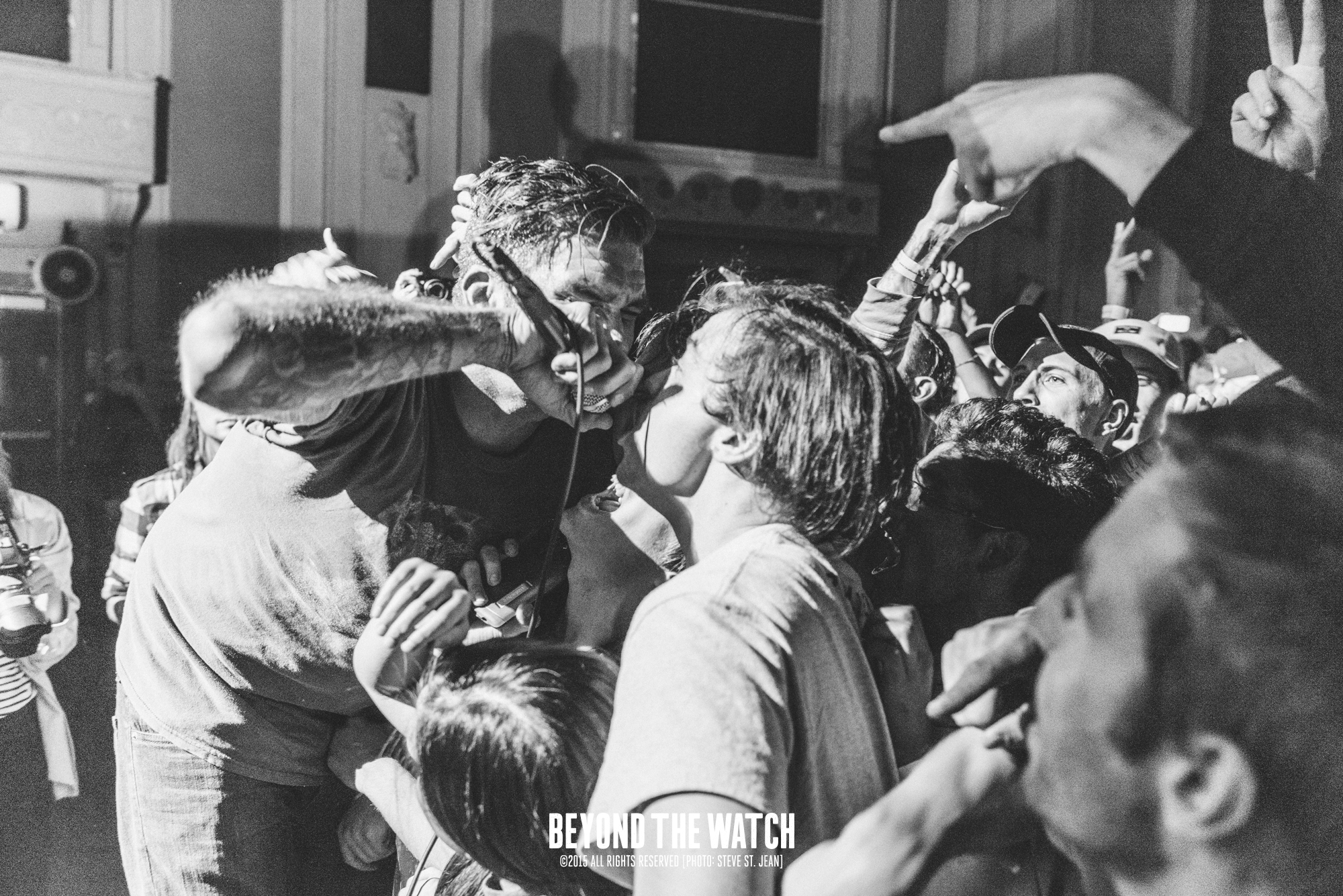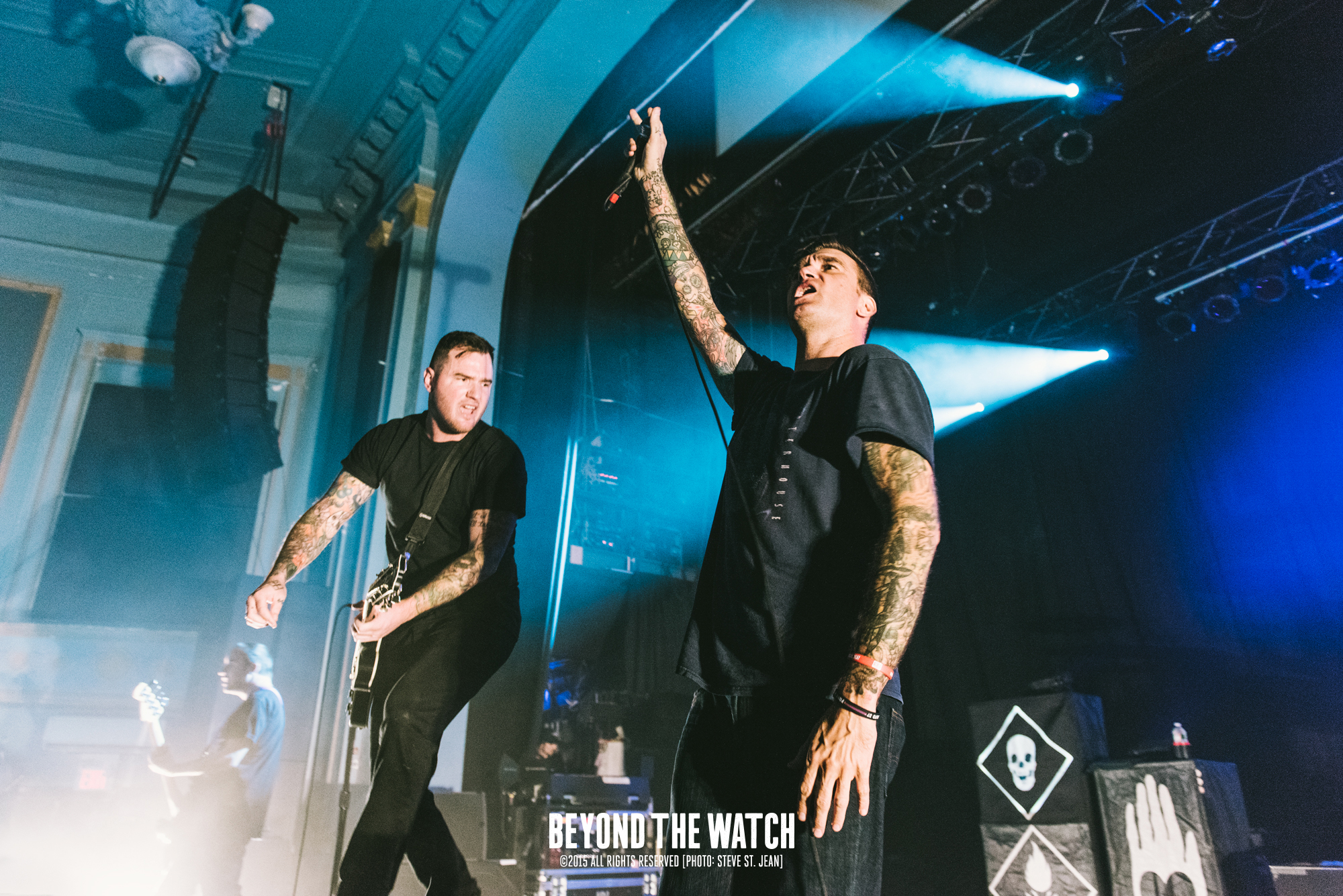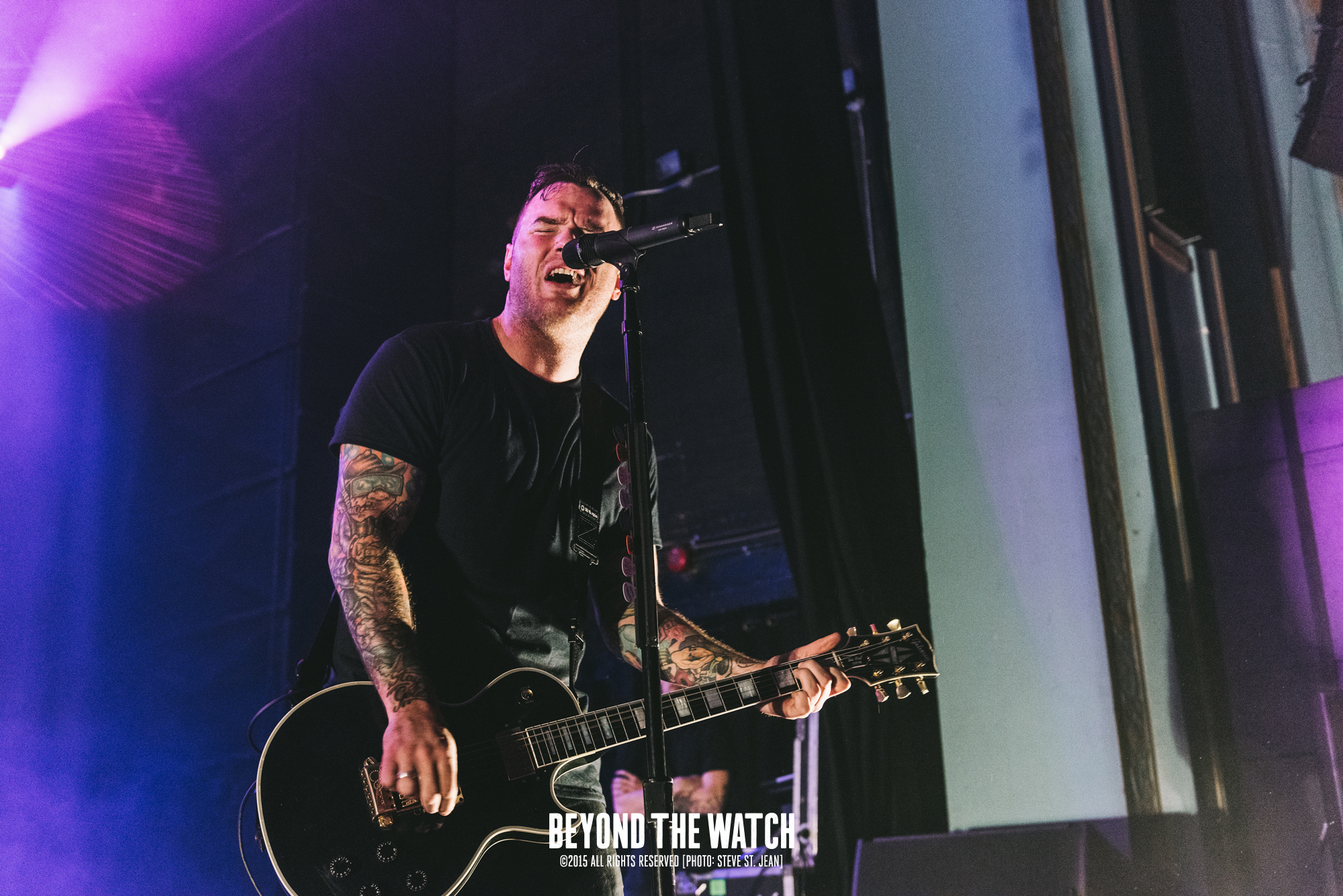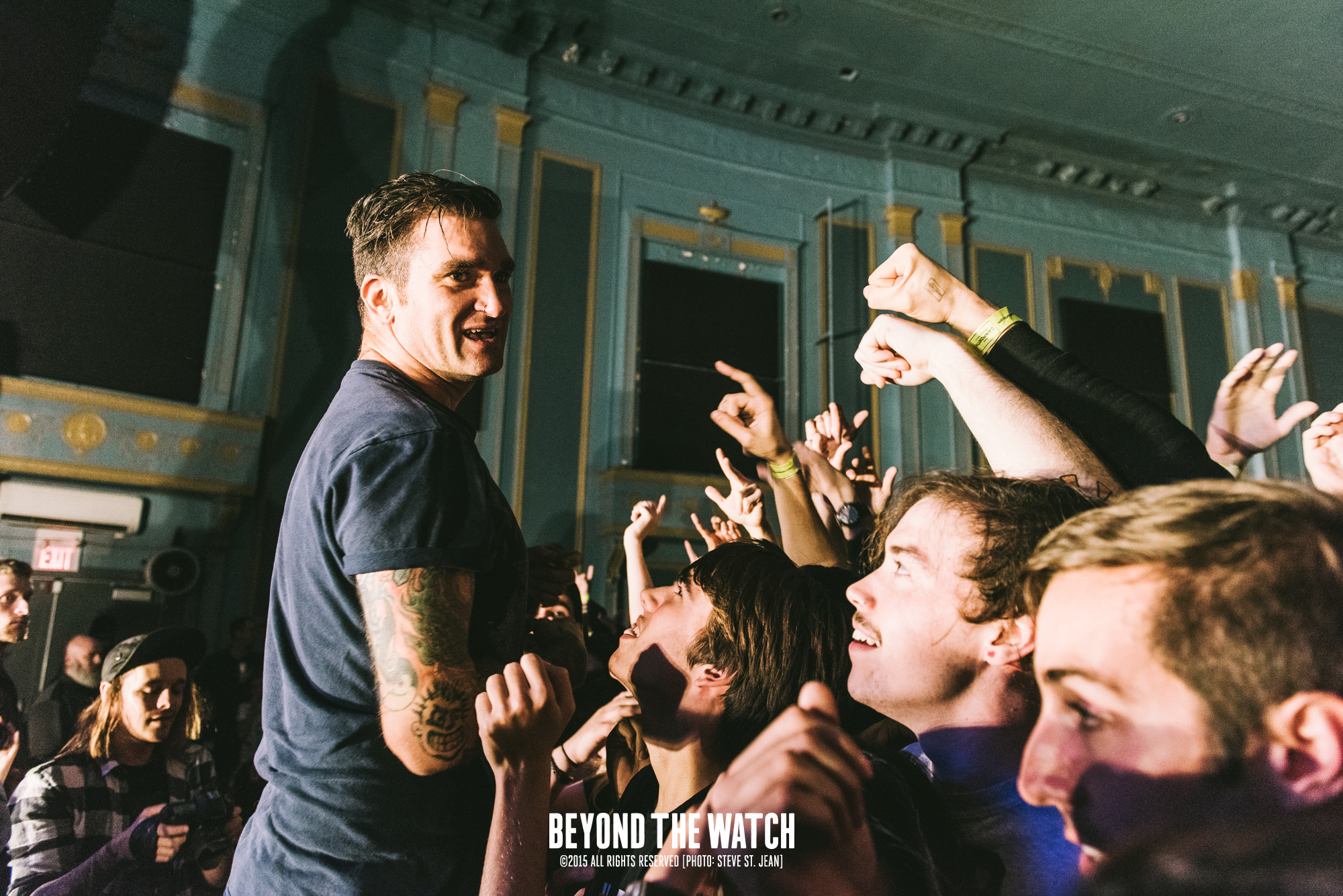 Blog, Photos
Steve St. Jean
Tigers Jaw, New Found Glory, Yellowcard, Danforth Music Hall, Toronto, Concert Photos, Concert Photography, Photos, Steve St. Jean, Union Events, Big Picture Media
Comment