Photos: Hundred Waters @ Lee's Palace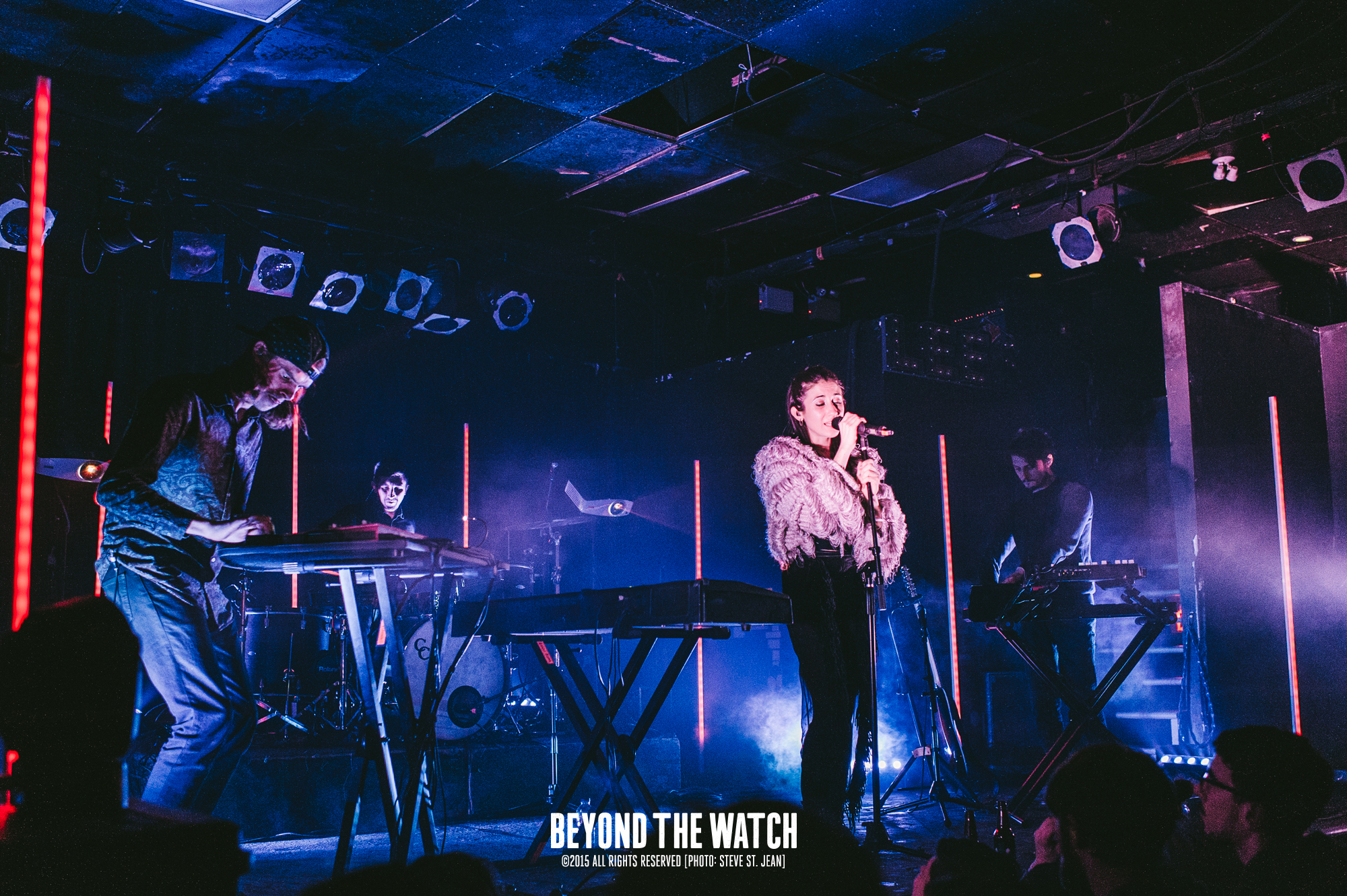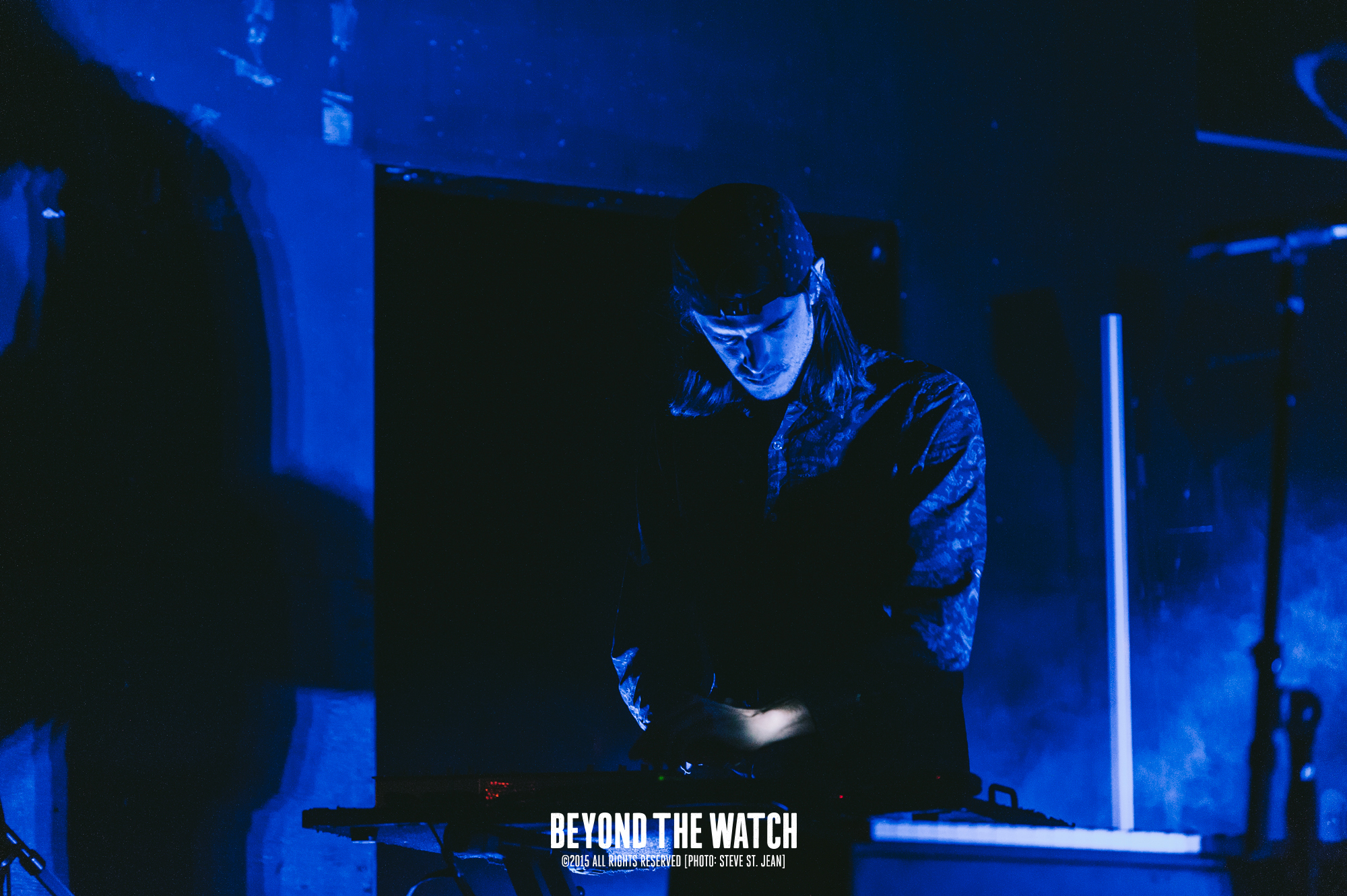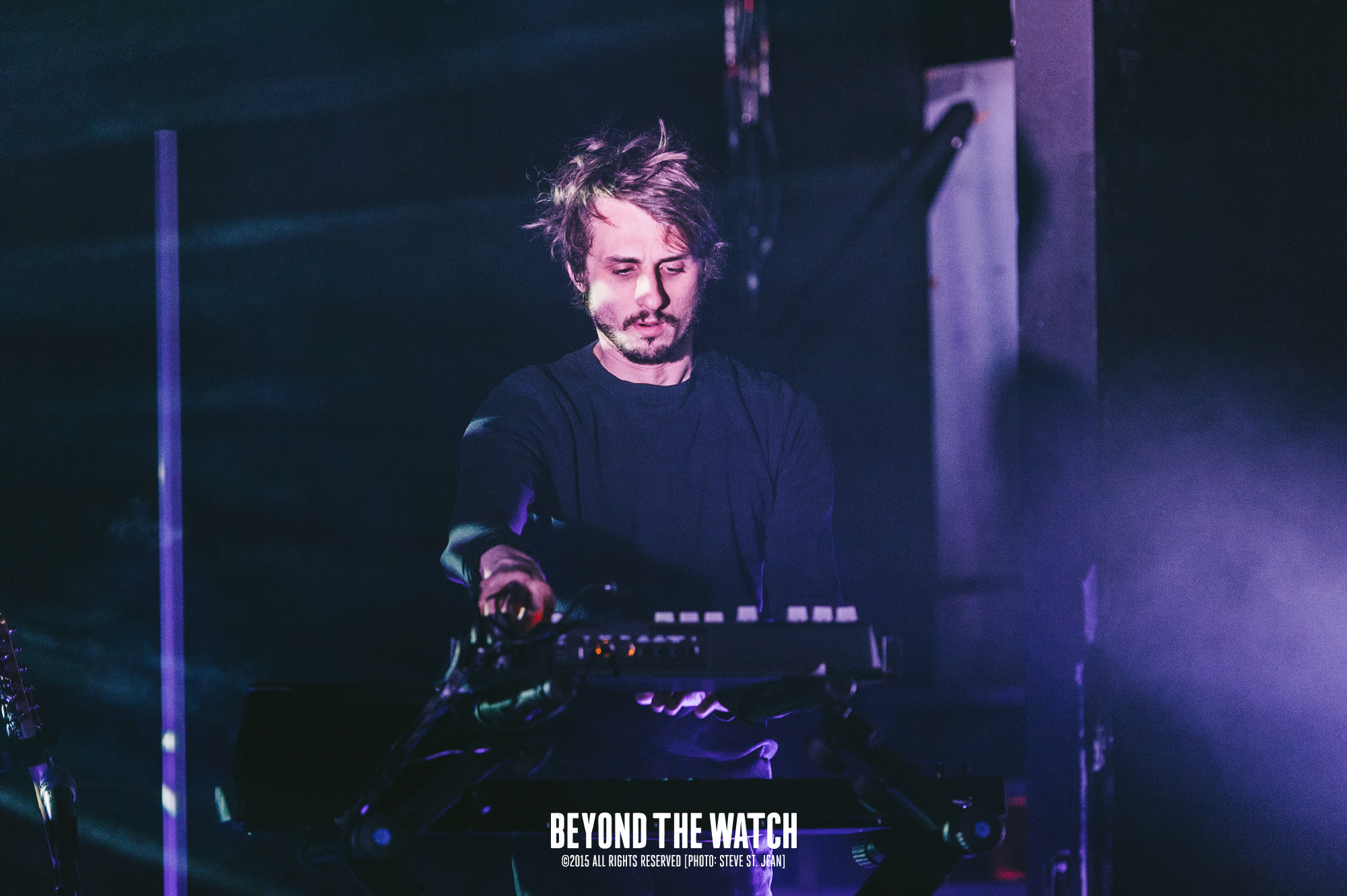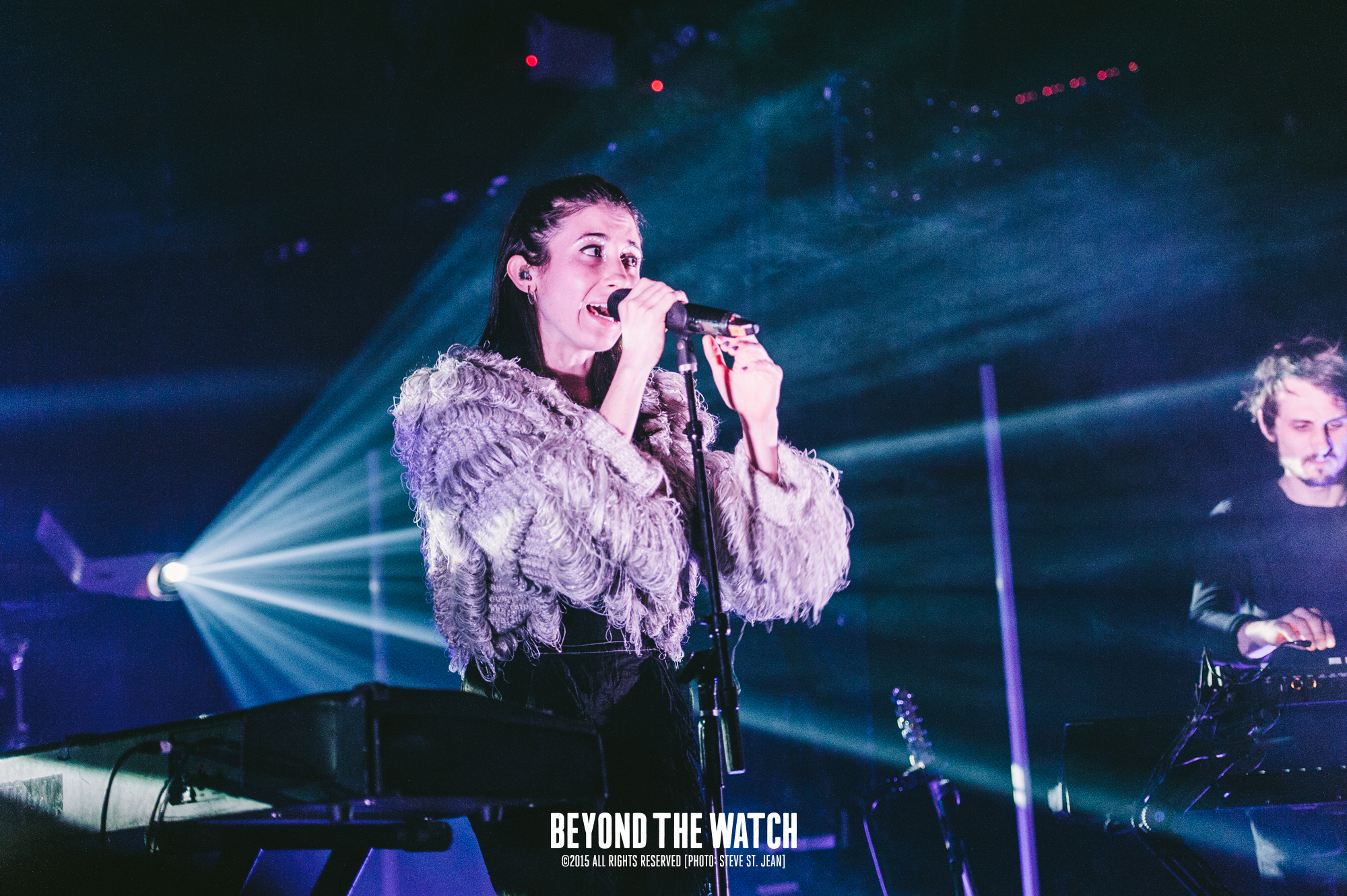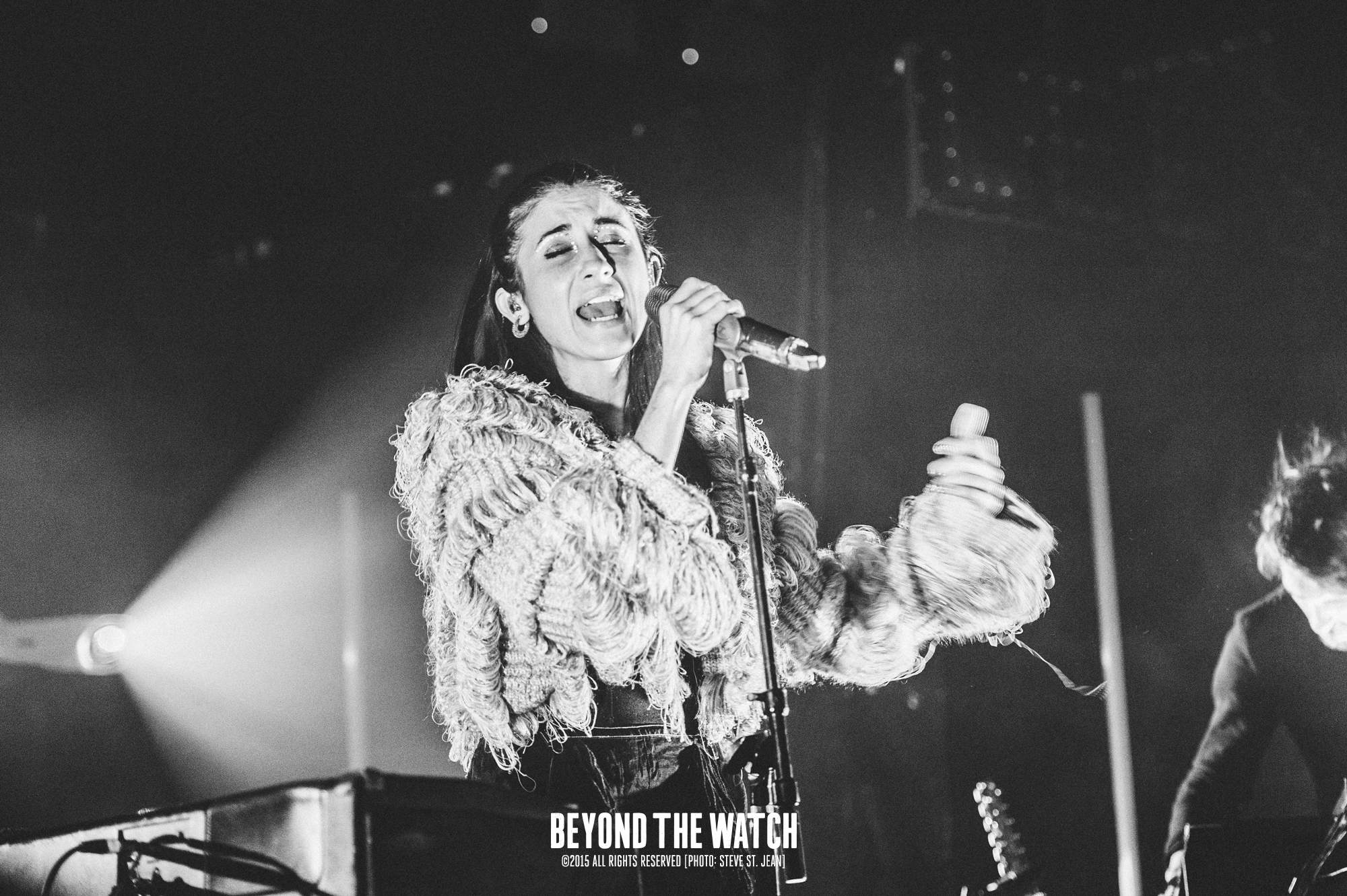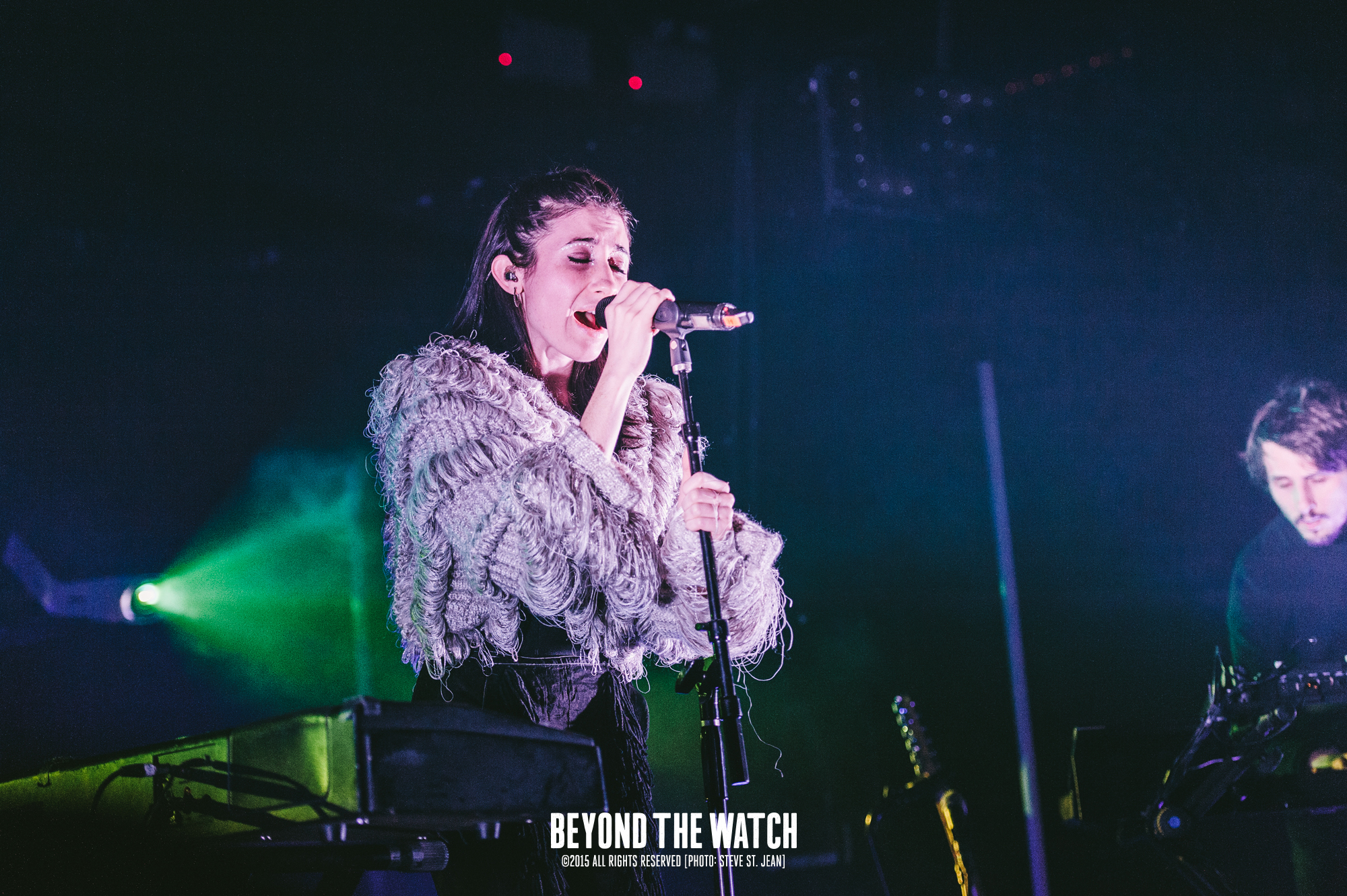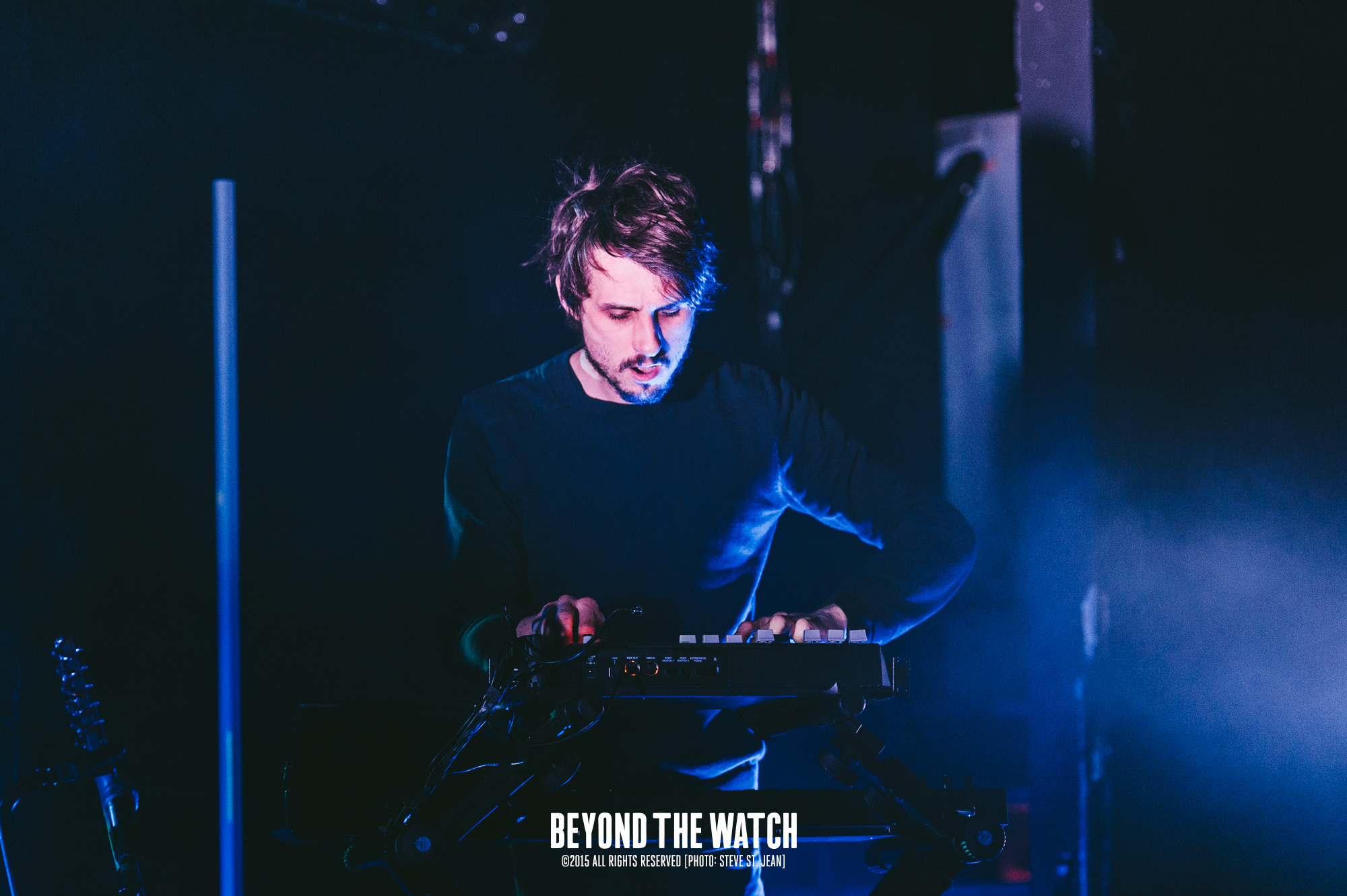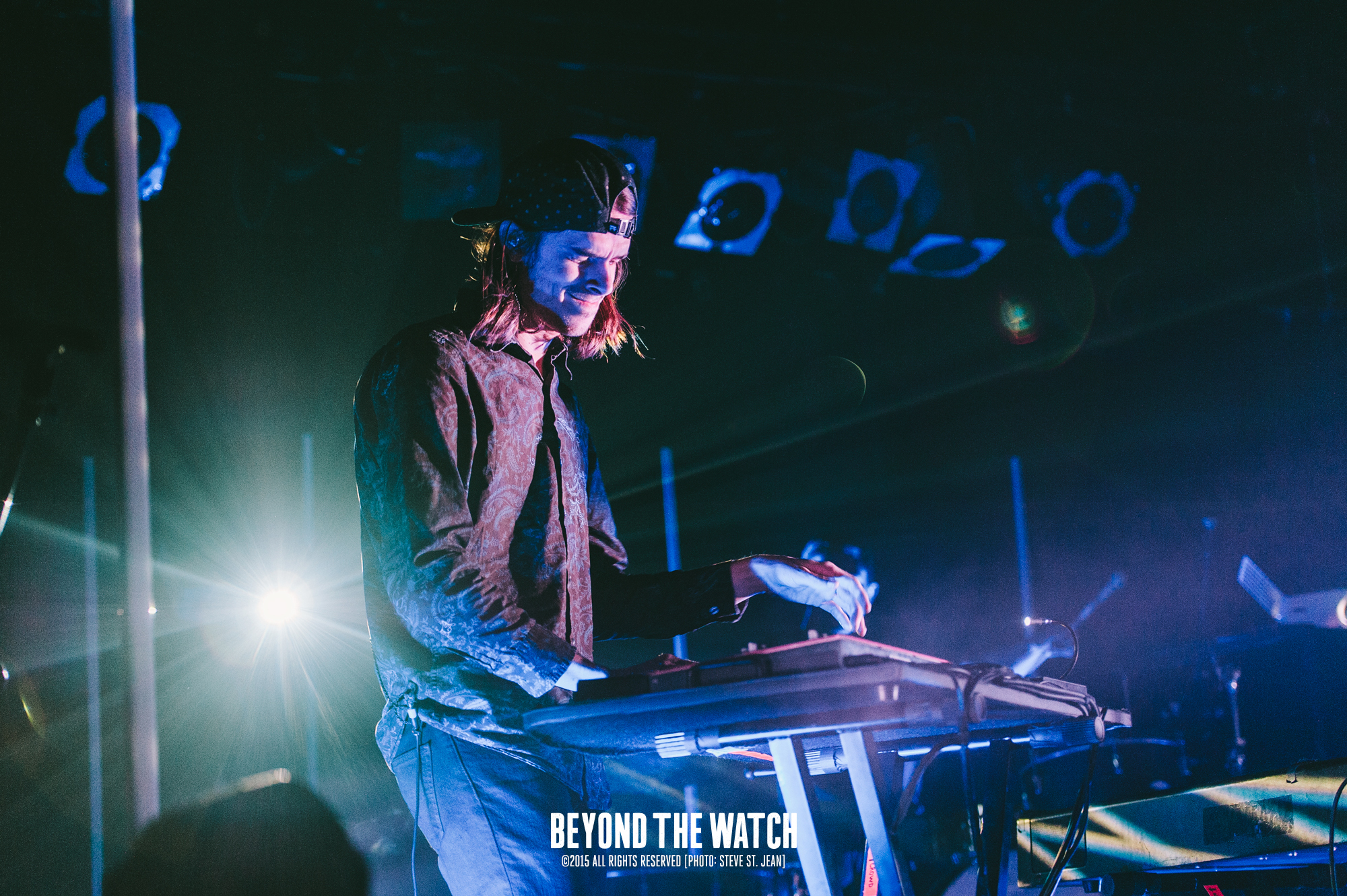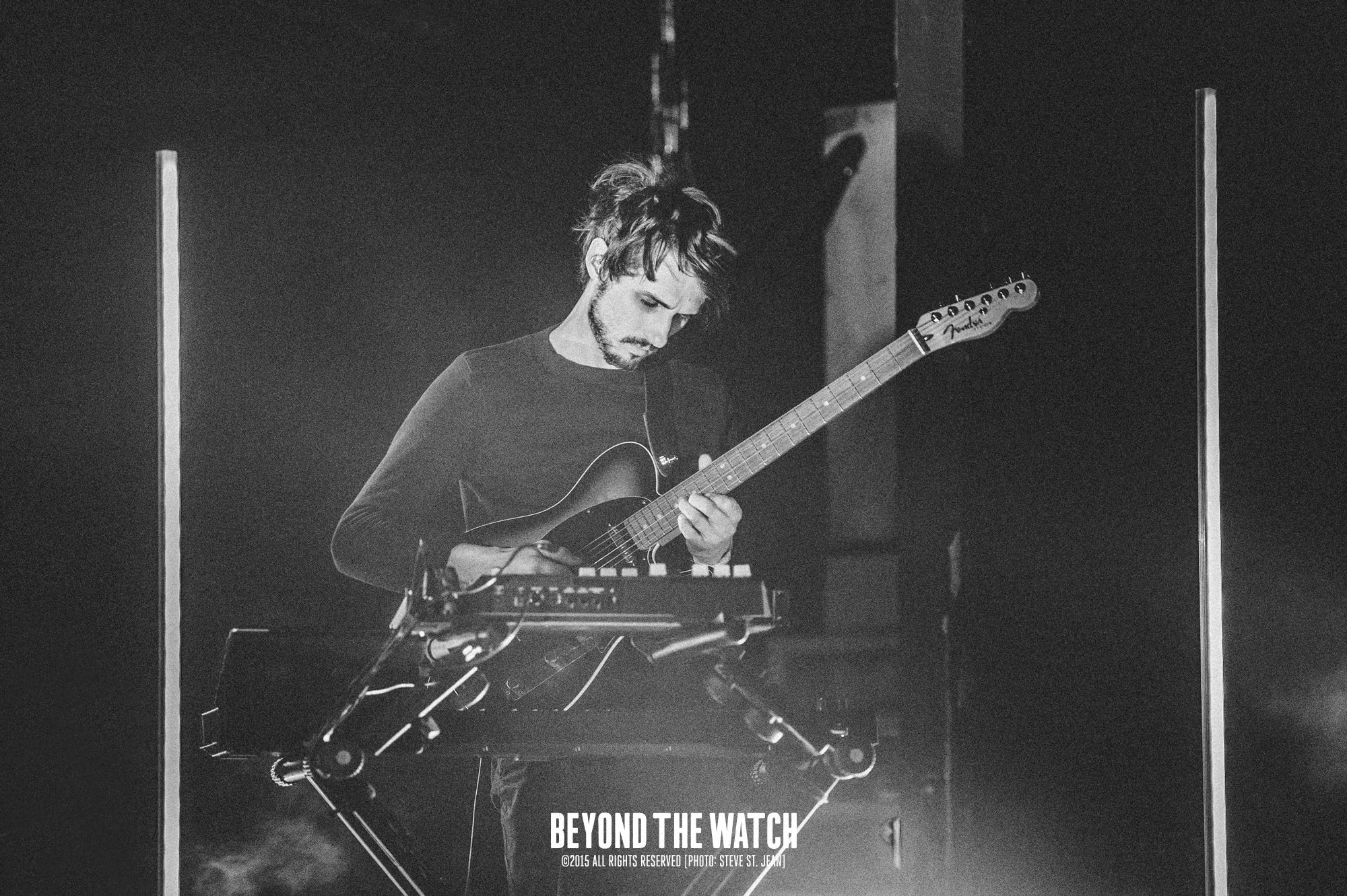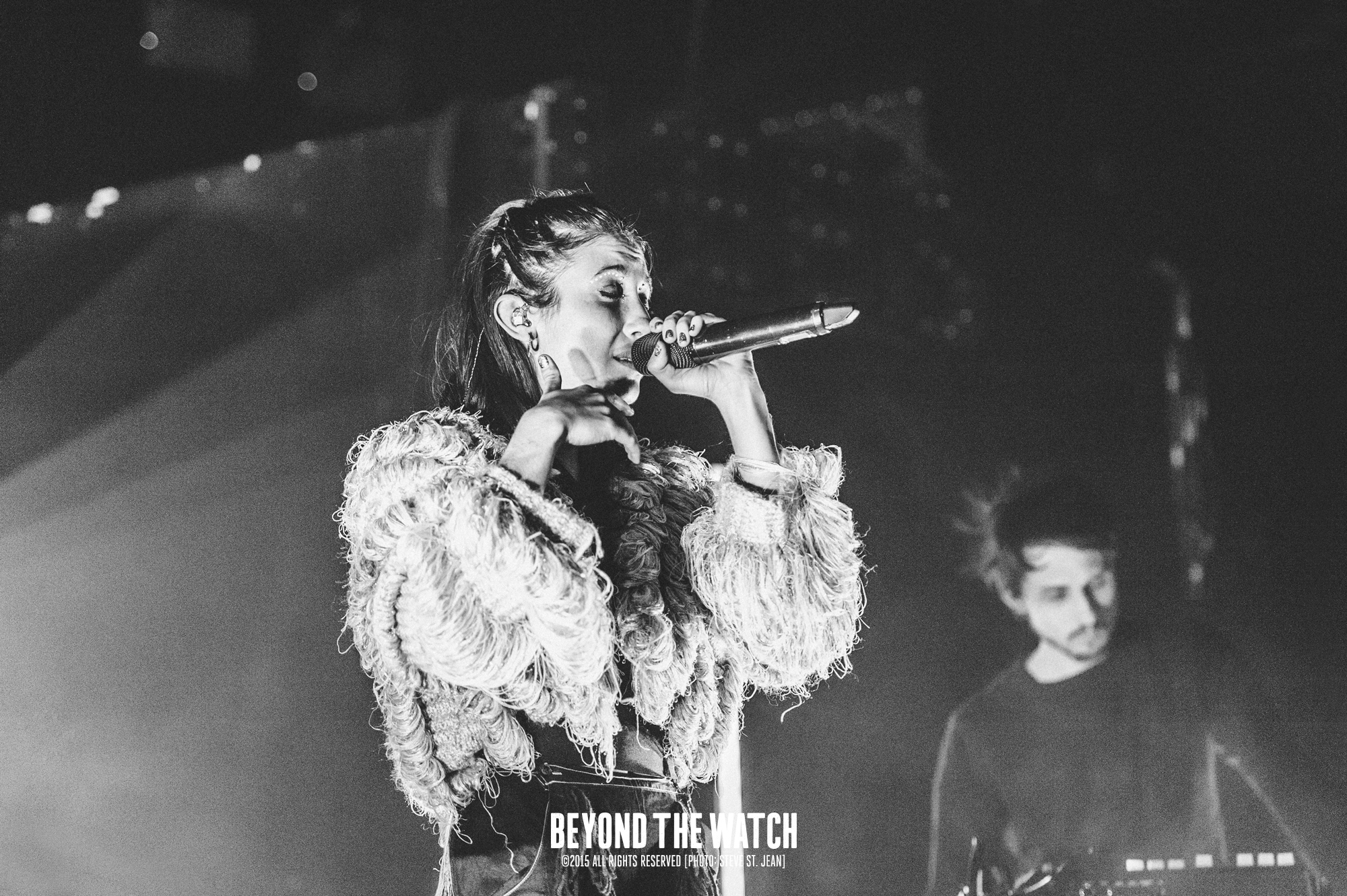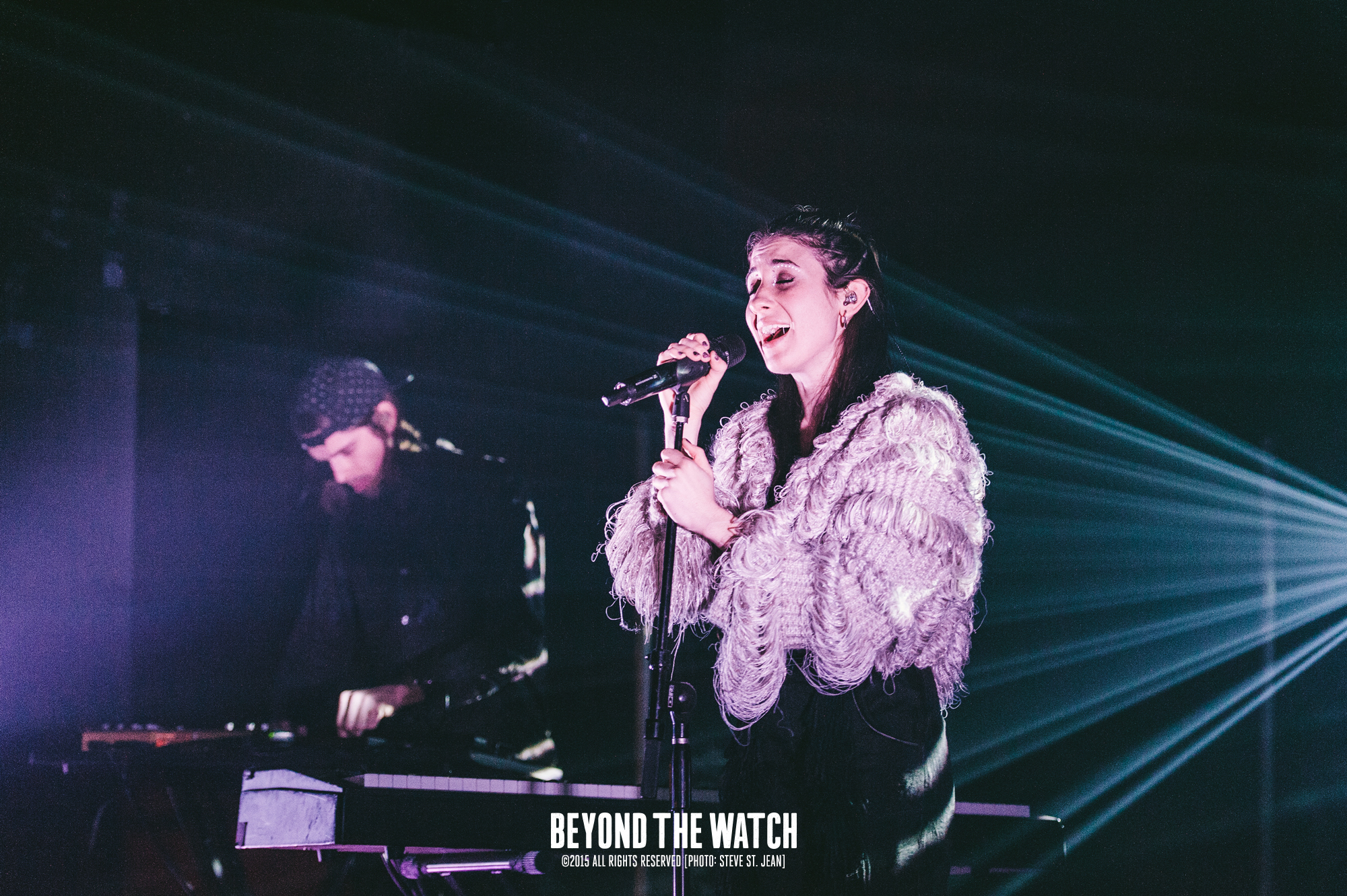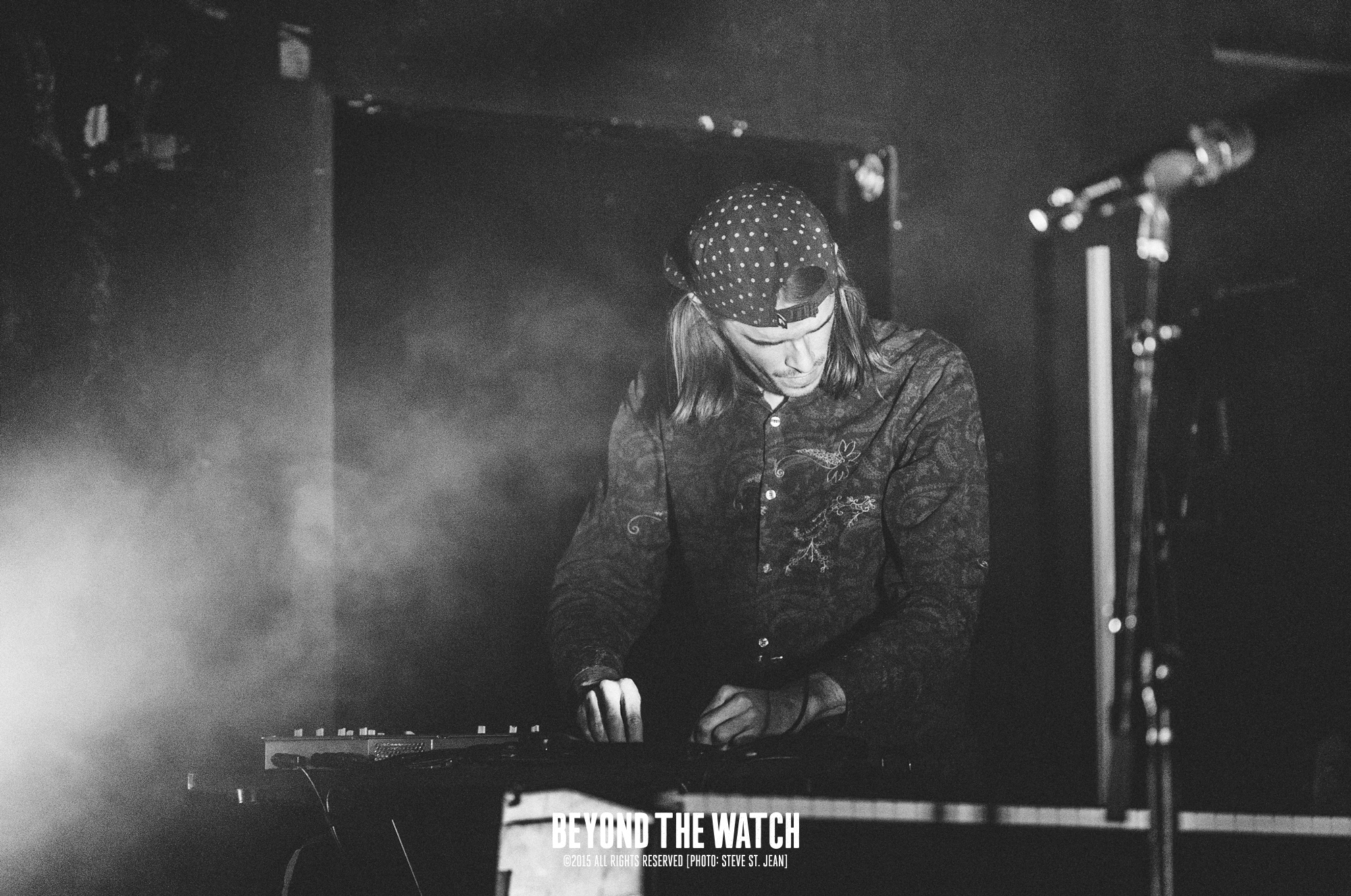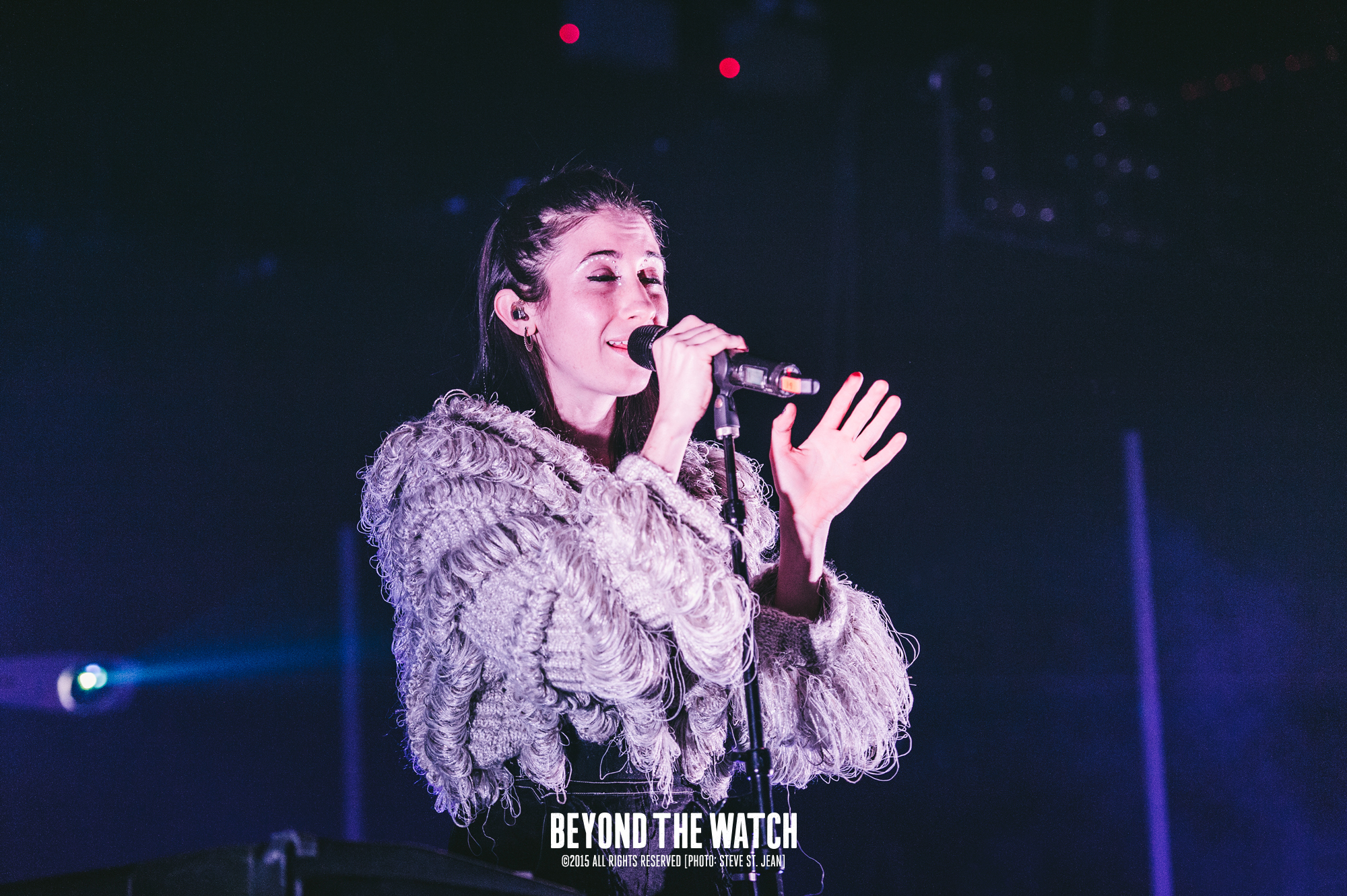 Music fans converged at Lee's Palace on Thursday, February 27th, to see Gainesville Florida's Hundred Waters. The performance was mind blowing to say the least, you couldn't have paid me to take my eyes off the stage. Hundred Waters is currently on tour supporting their most recent record The Moon Rang Like a Bell (via. OWSLA on May 27th, 2014).
Check out our photos above and comment below.
Photography by: Steve St. Jean