Photos: Periphery @ The Opera House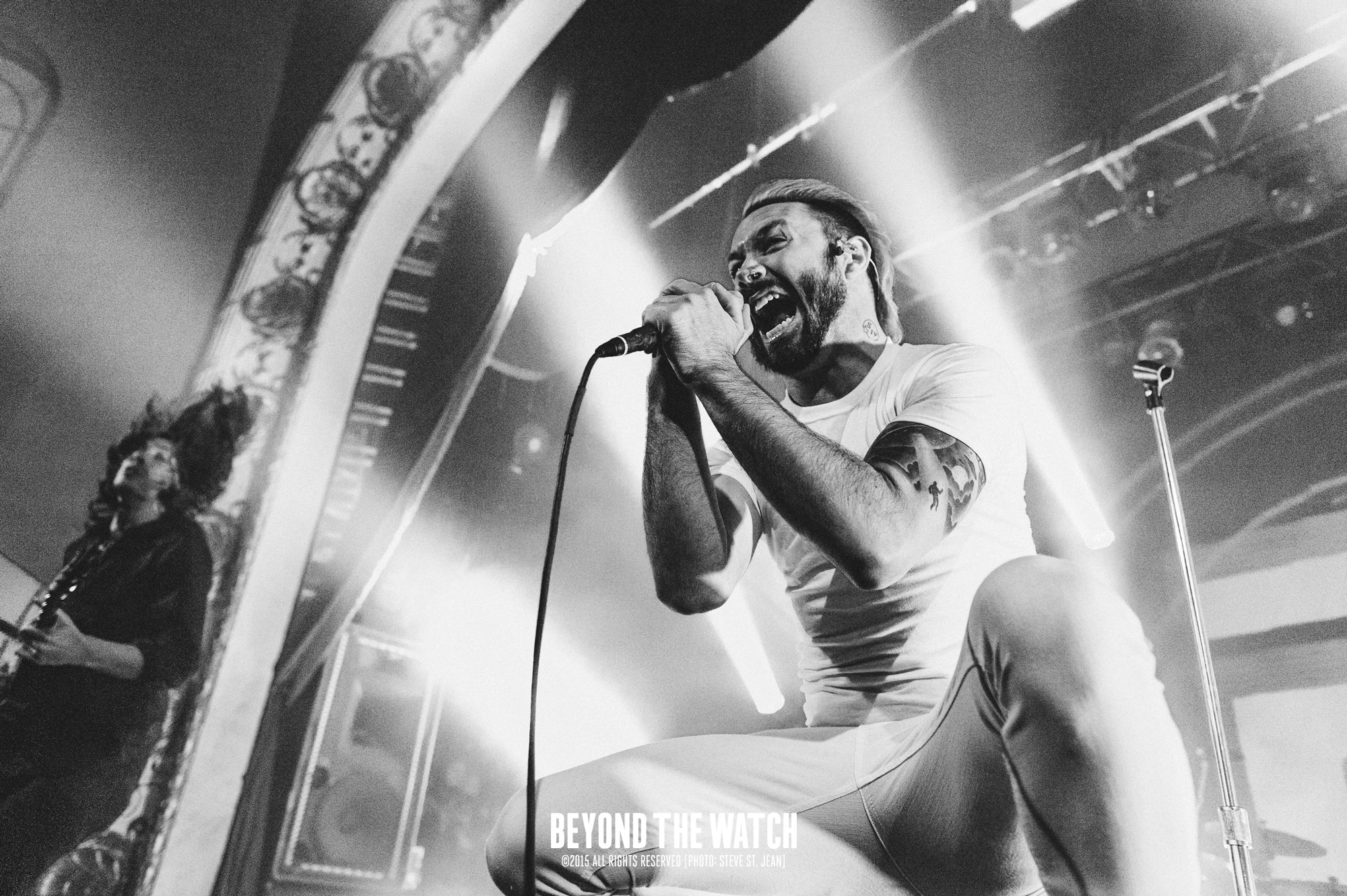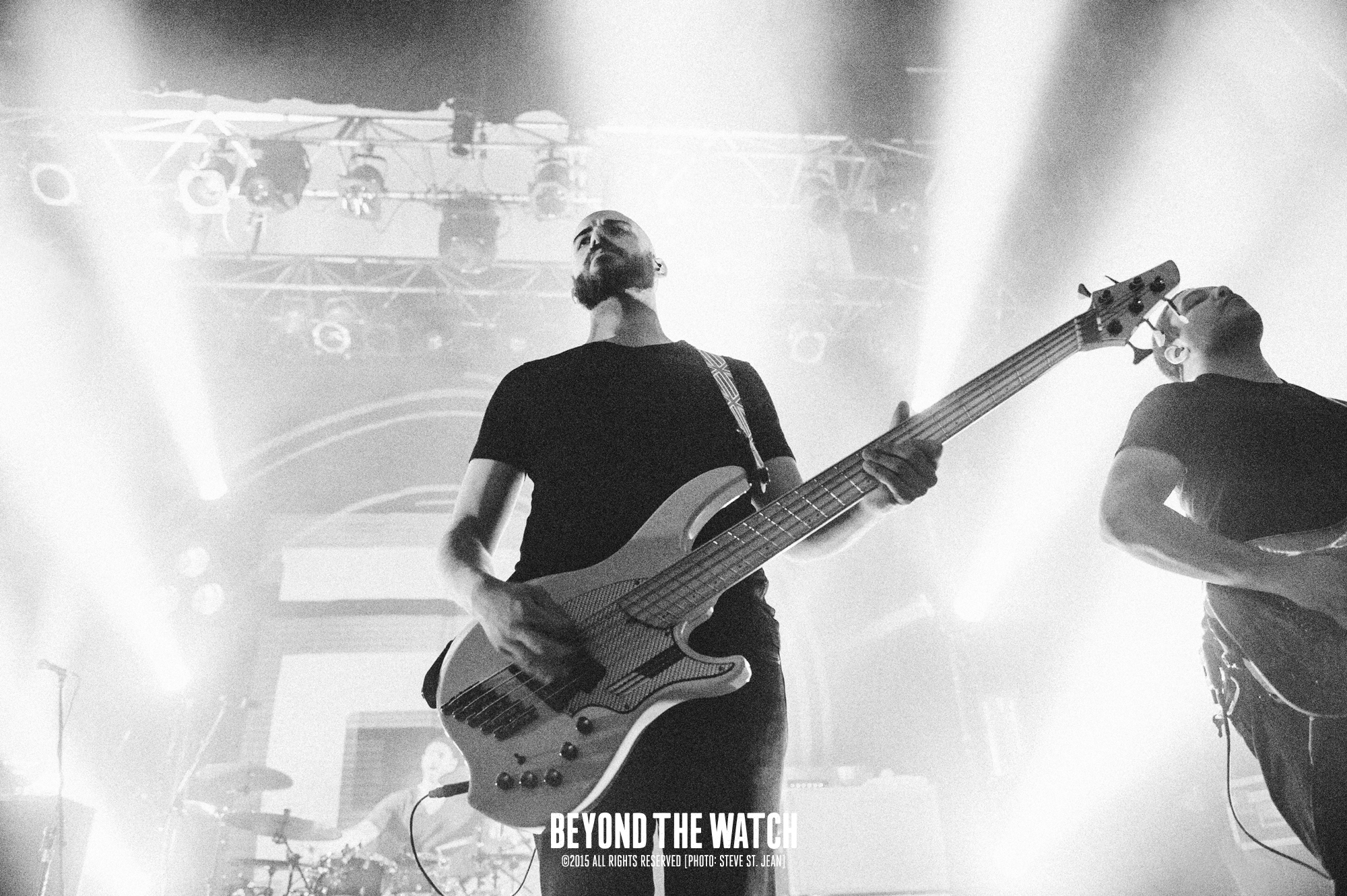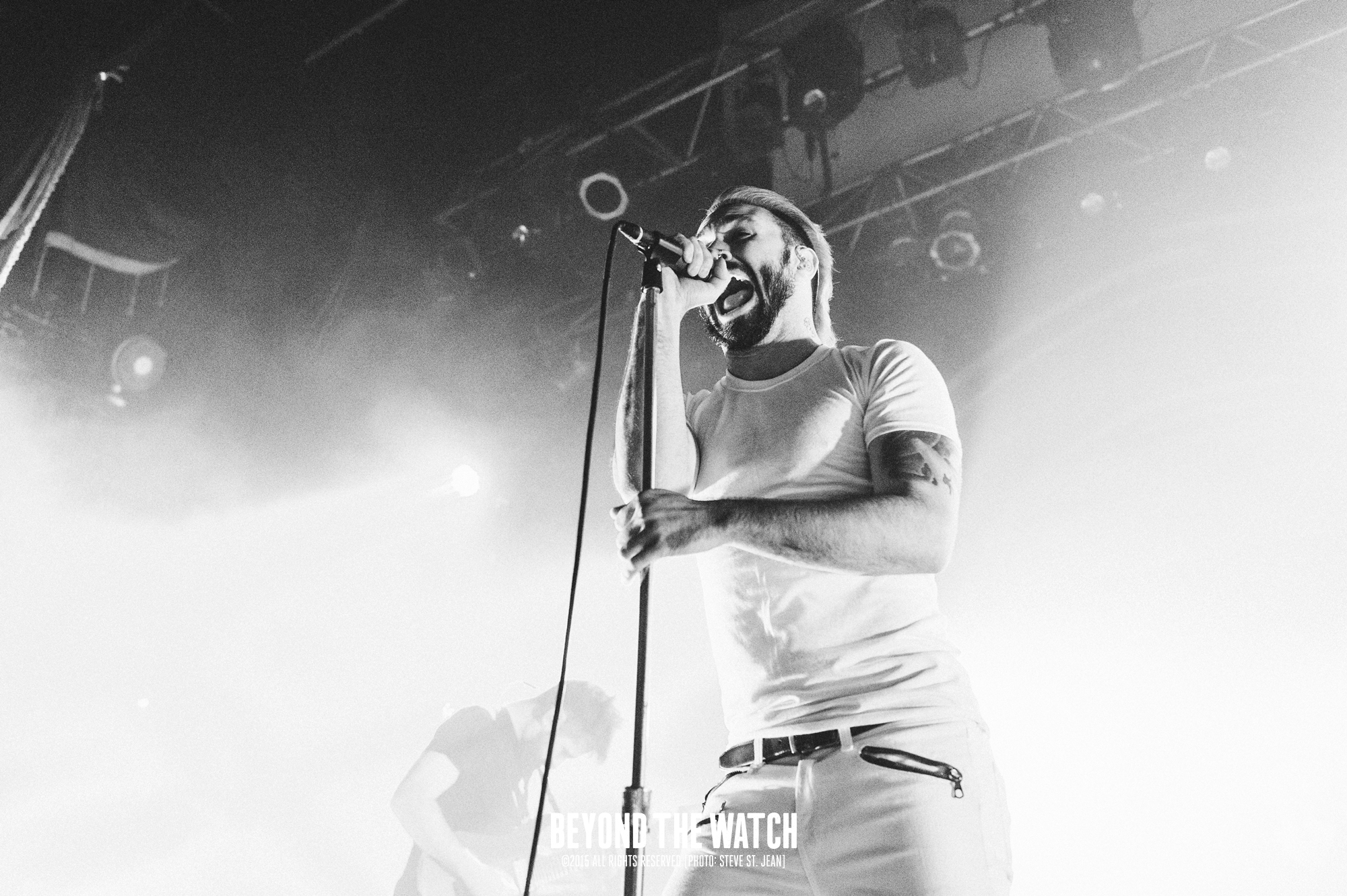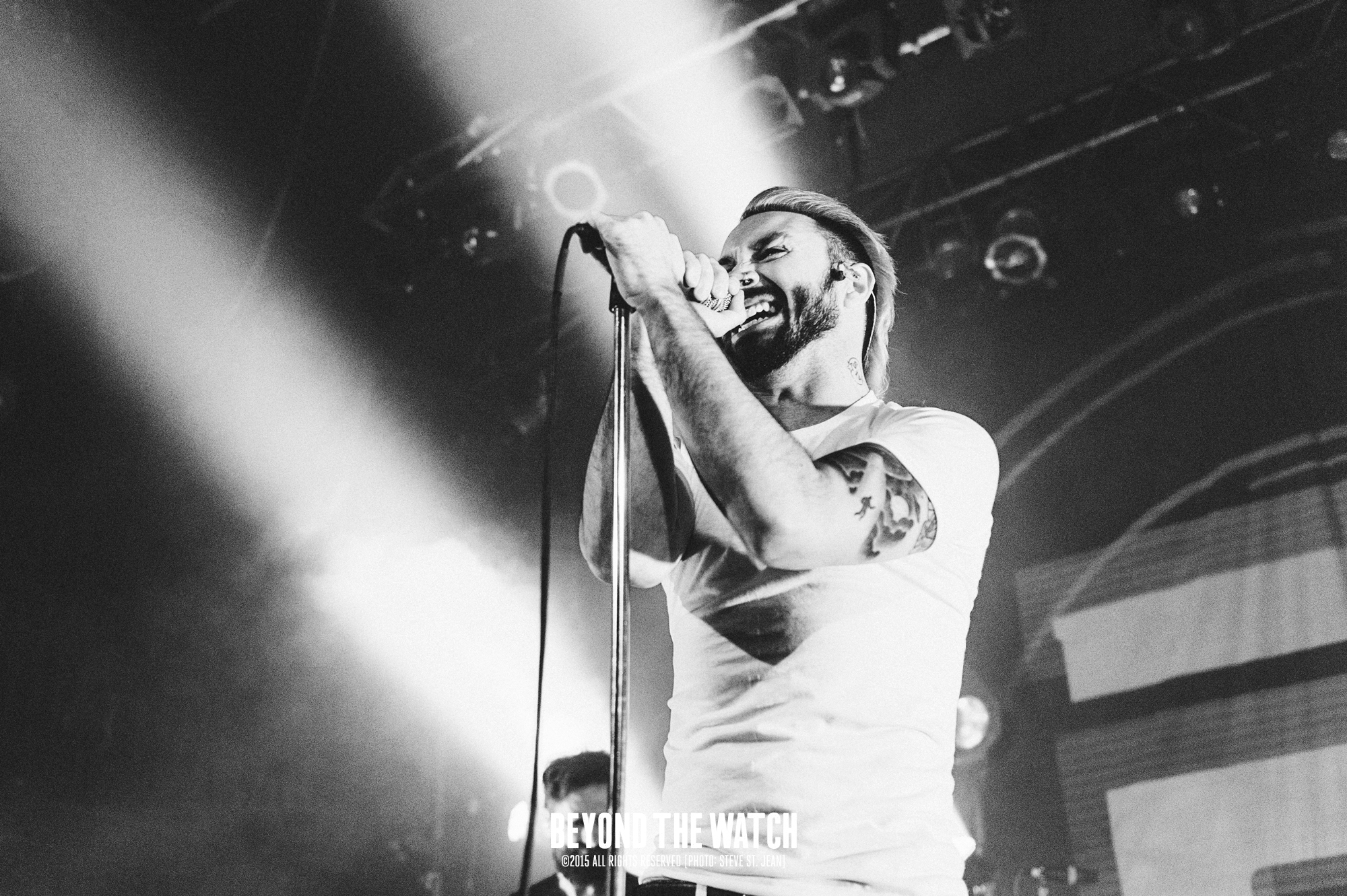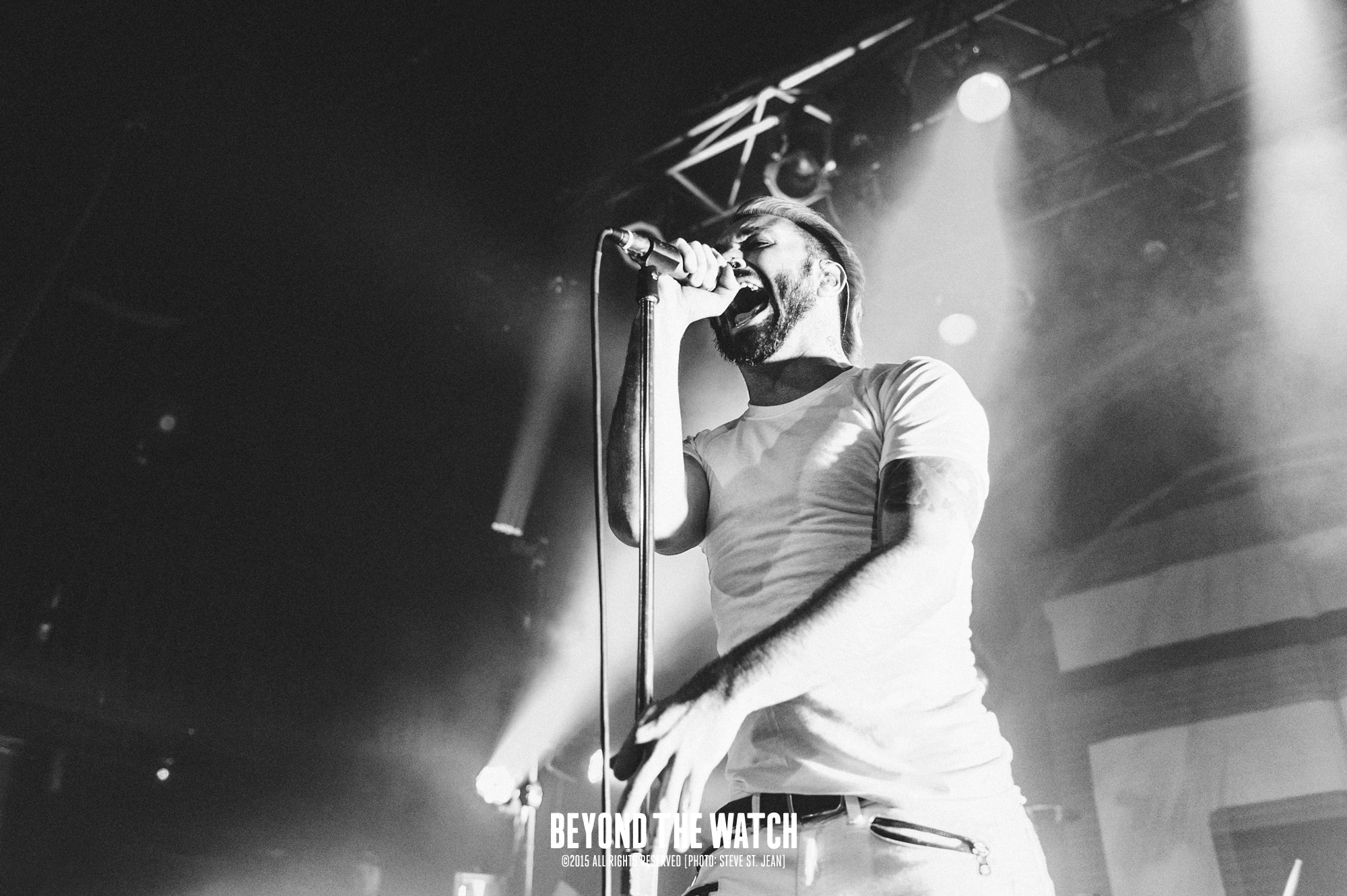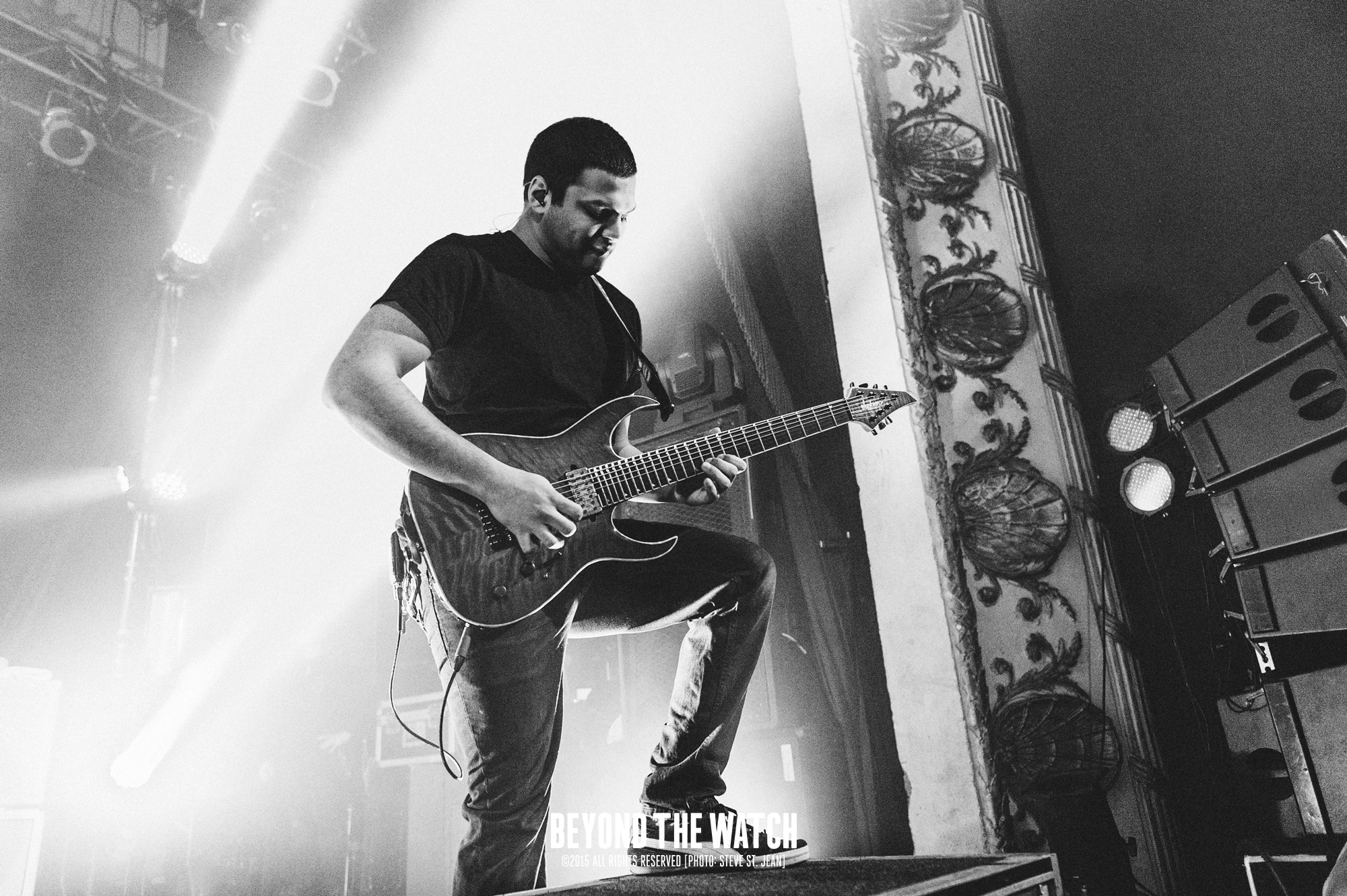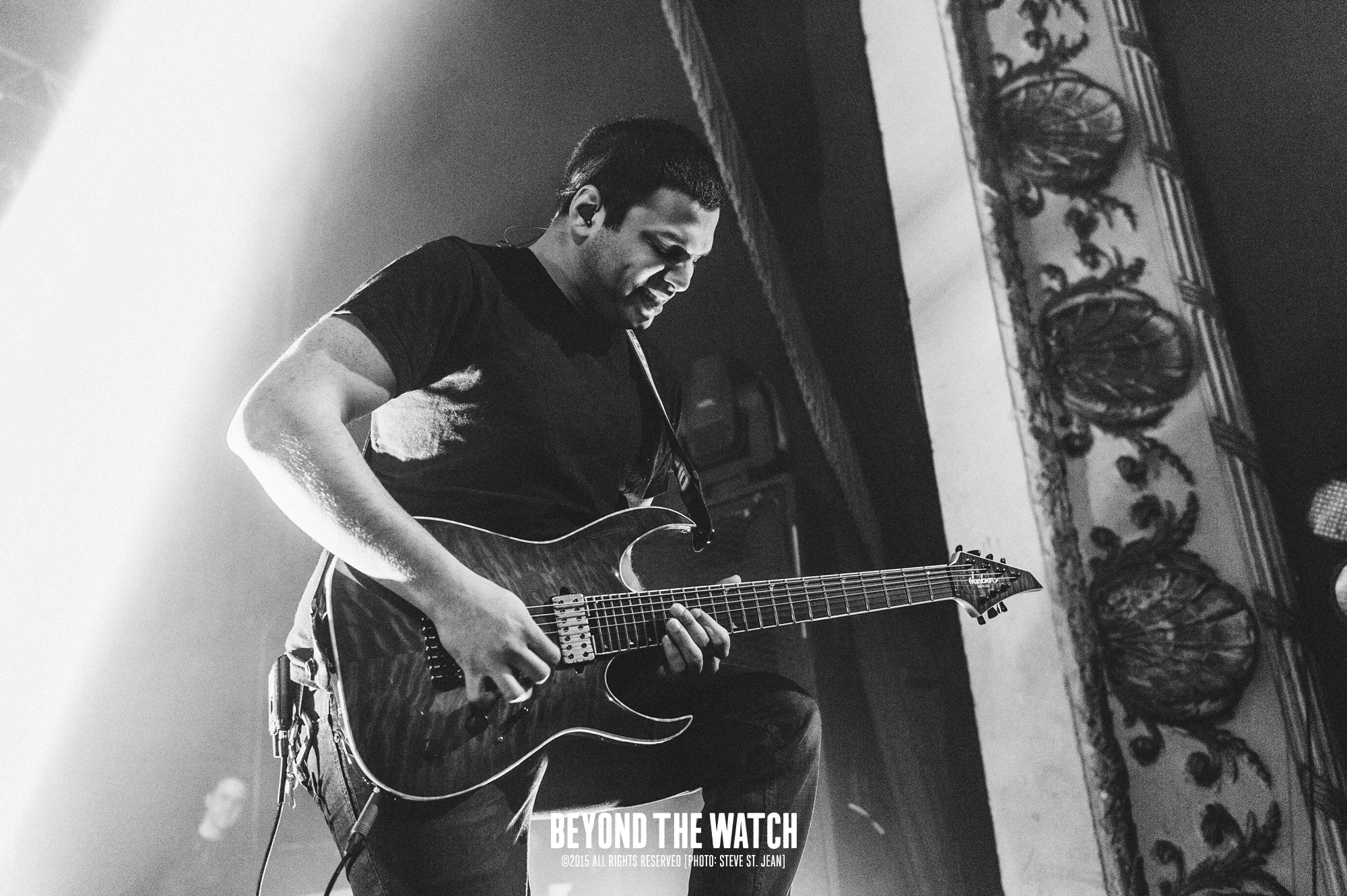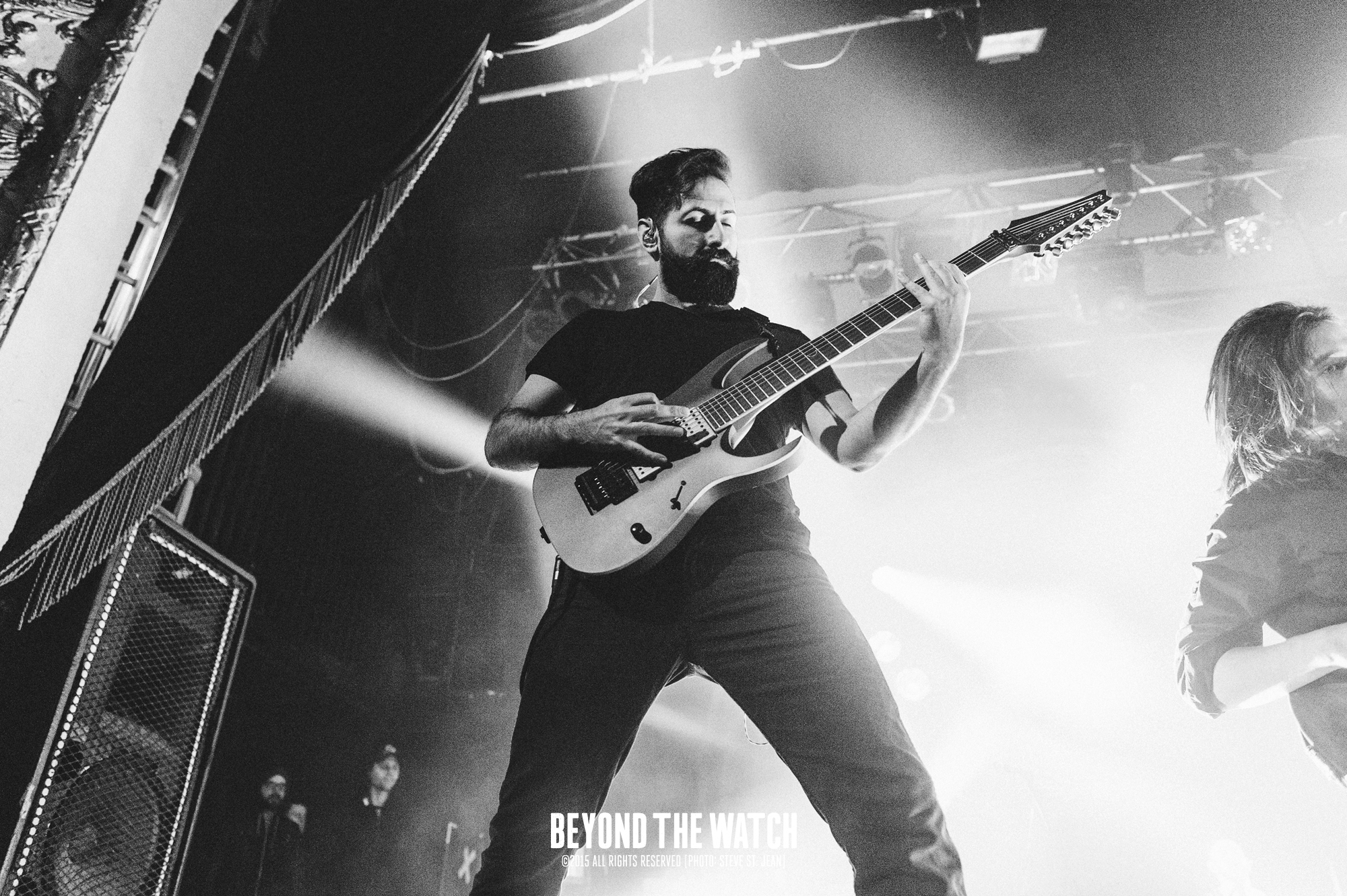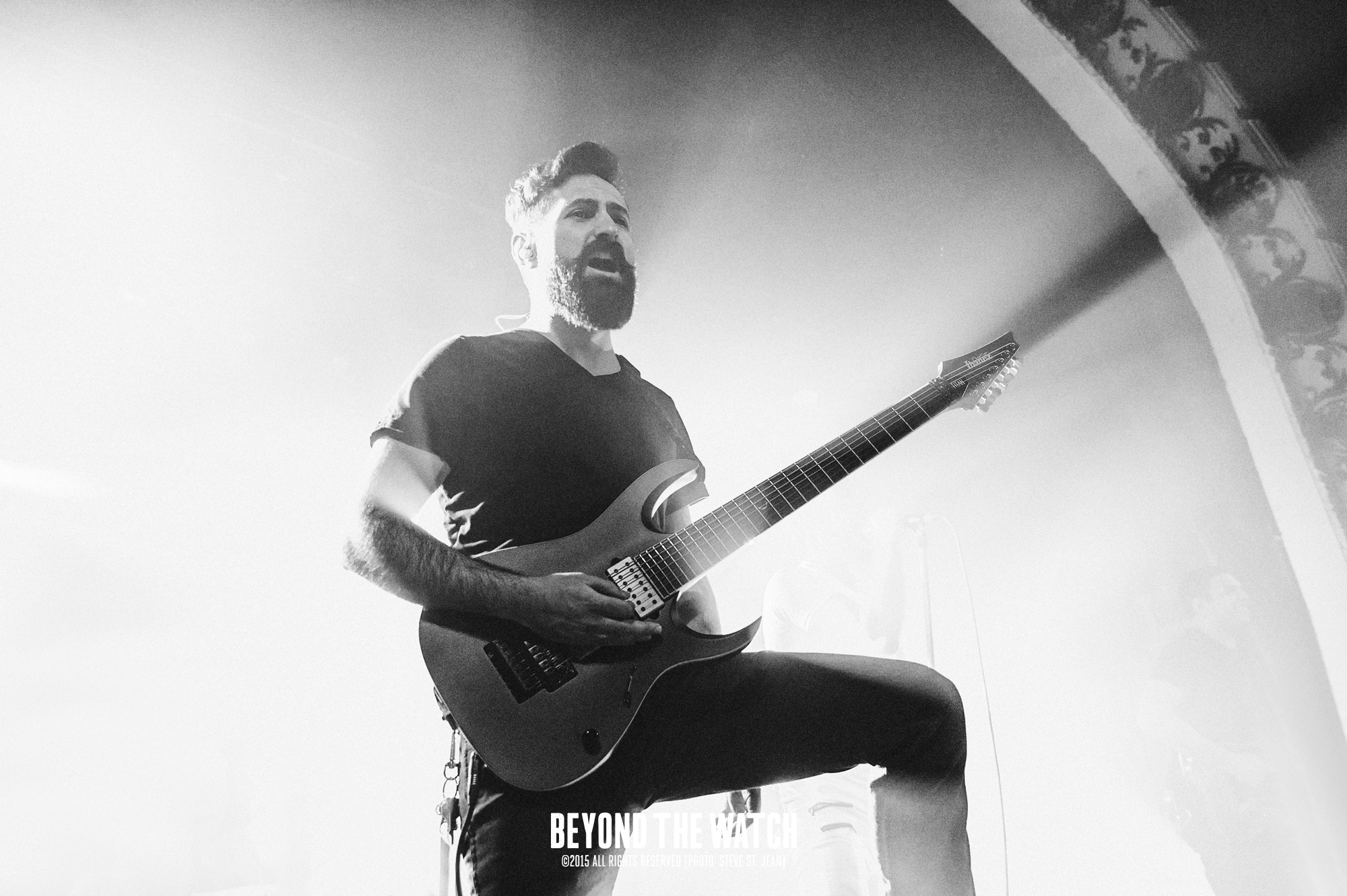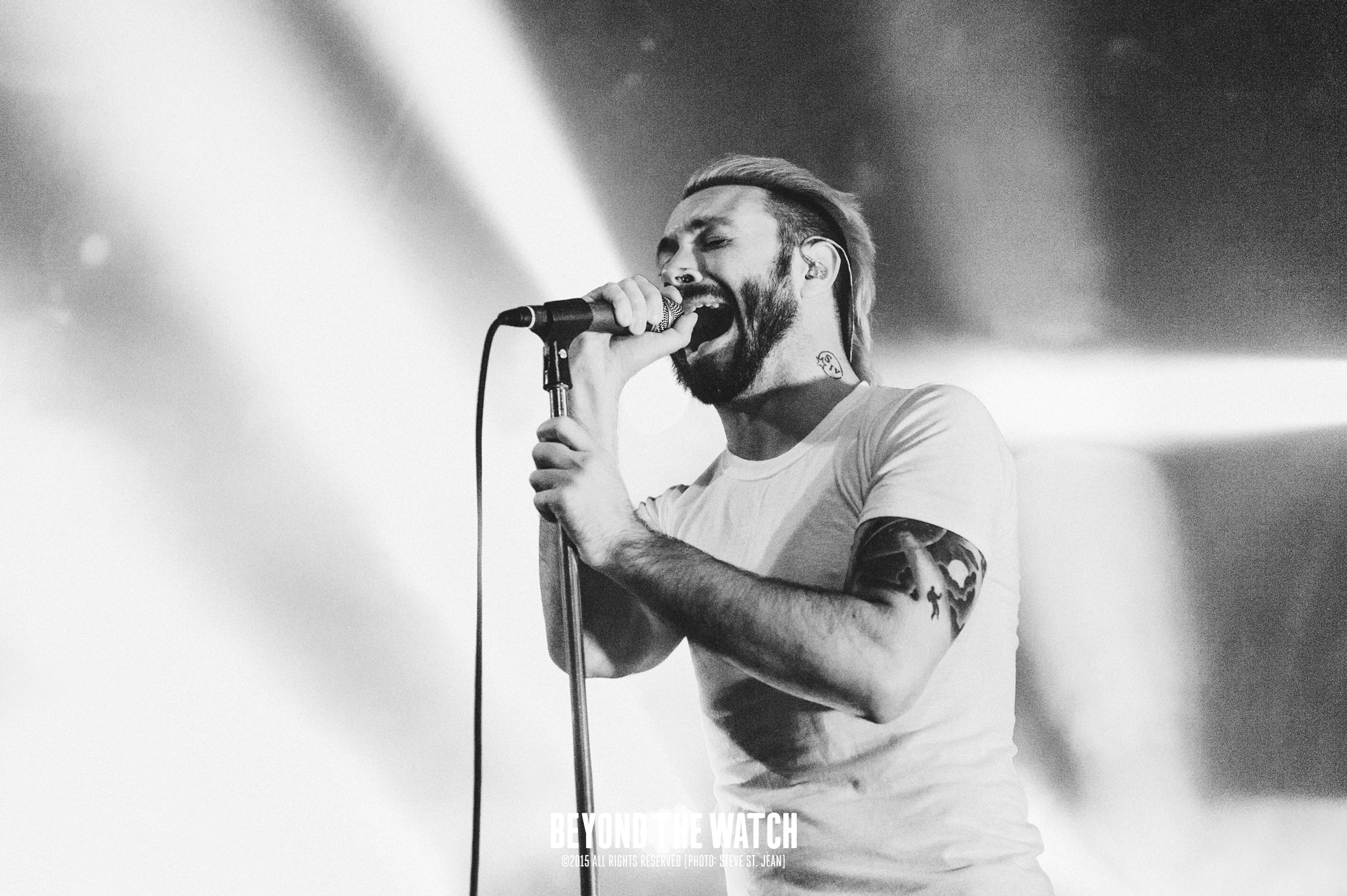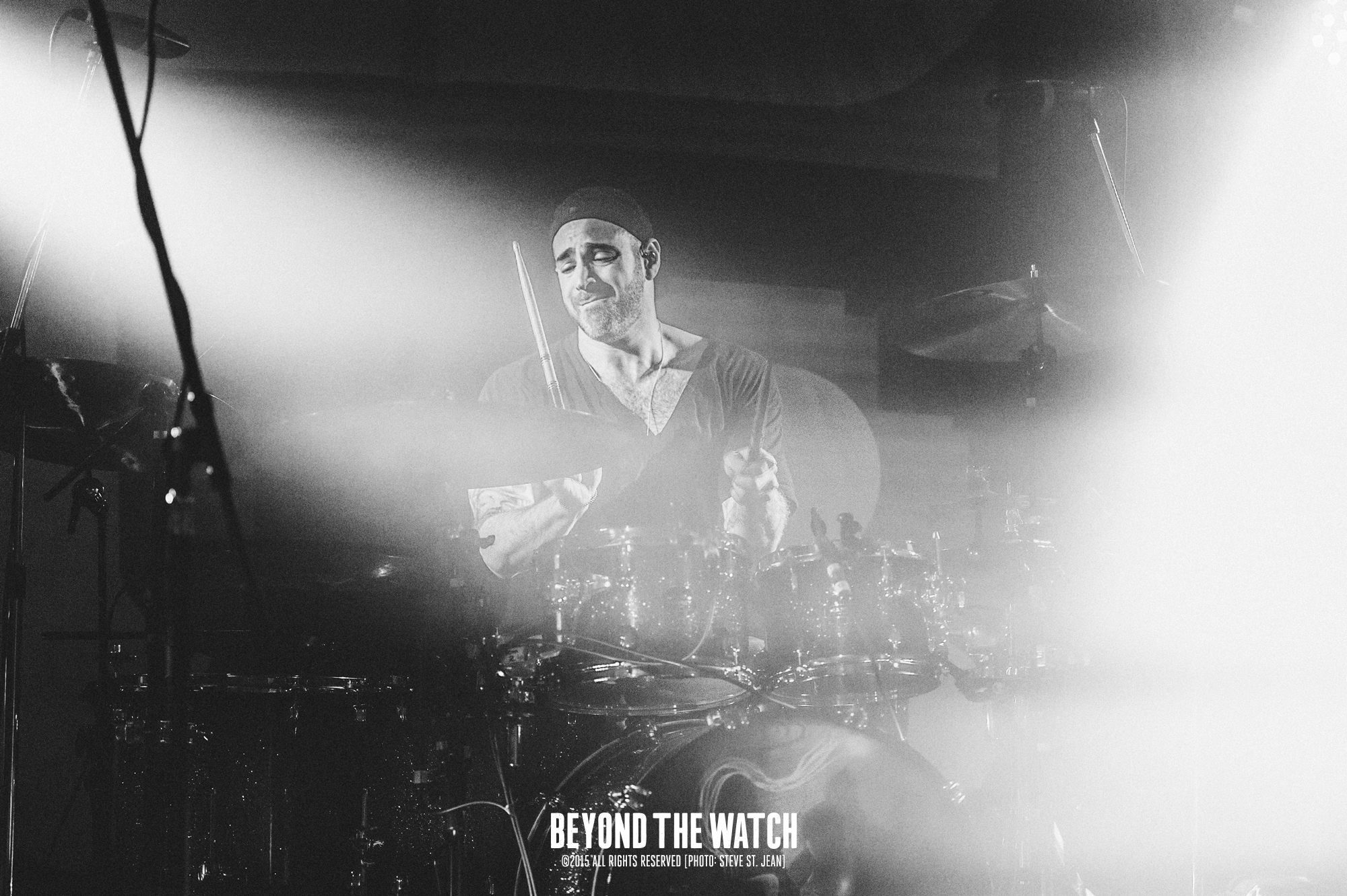 Maryland prog metallers Periphery performed at The Opera House in Toronto on their 2015 Juggernaut tour featuring the likes of Wovenwar and Nothing More.
Periphery are currently touring in support of their critically acclaimed double album Juggernaut (Alpha & Omega). Listen to it on RDIO here.
Photography by: Steve St. Jean