Photos: Will Butler @ Horseshoe Tavern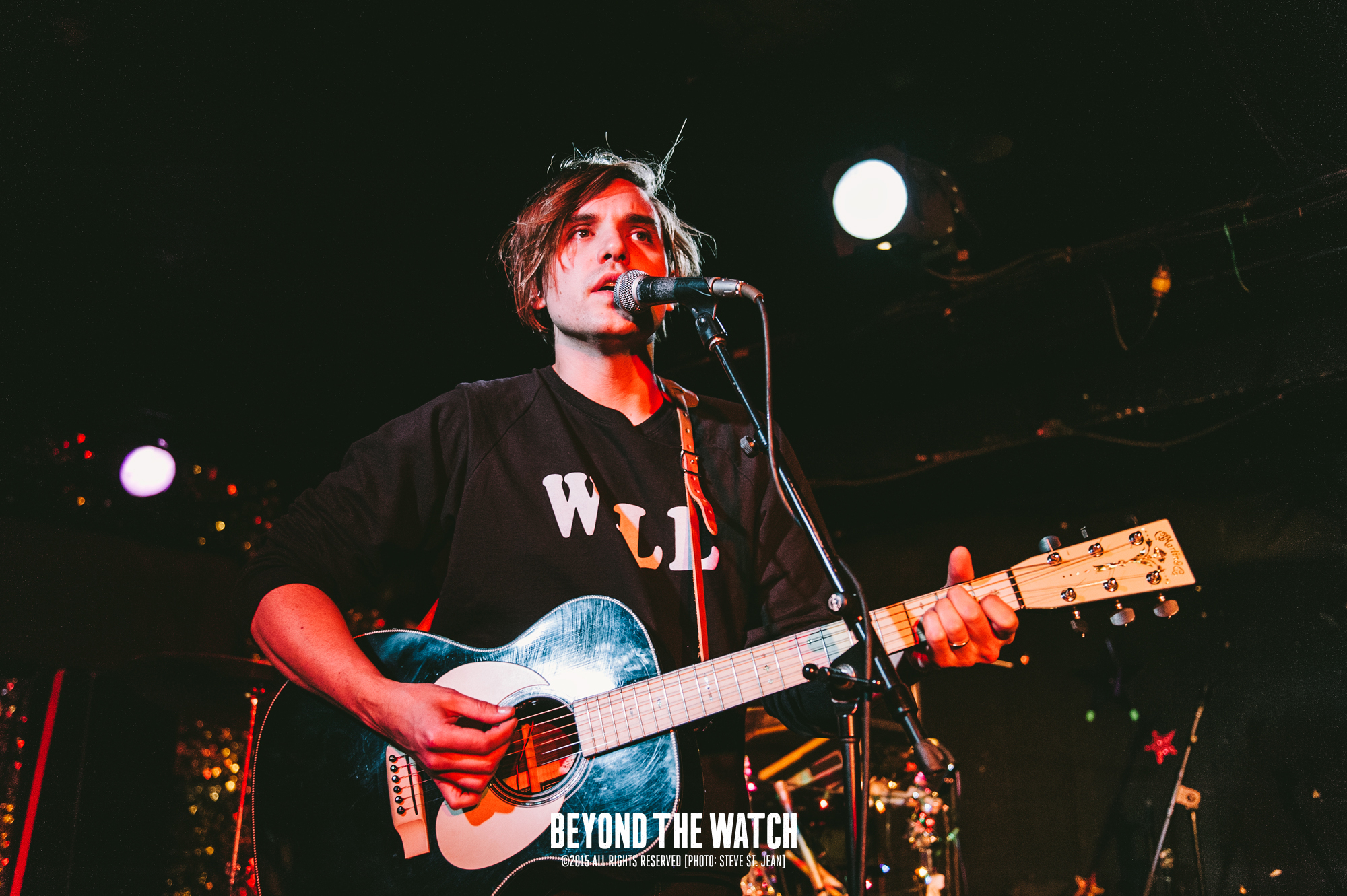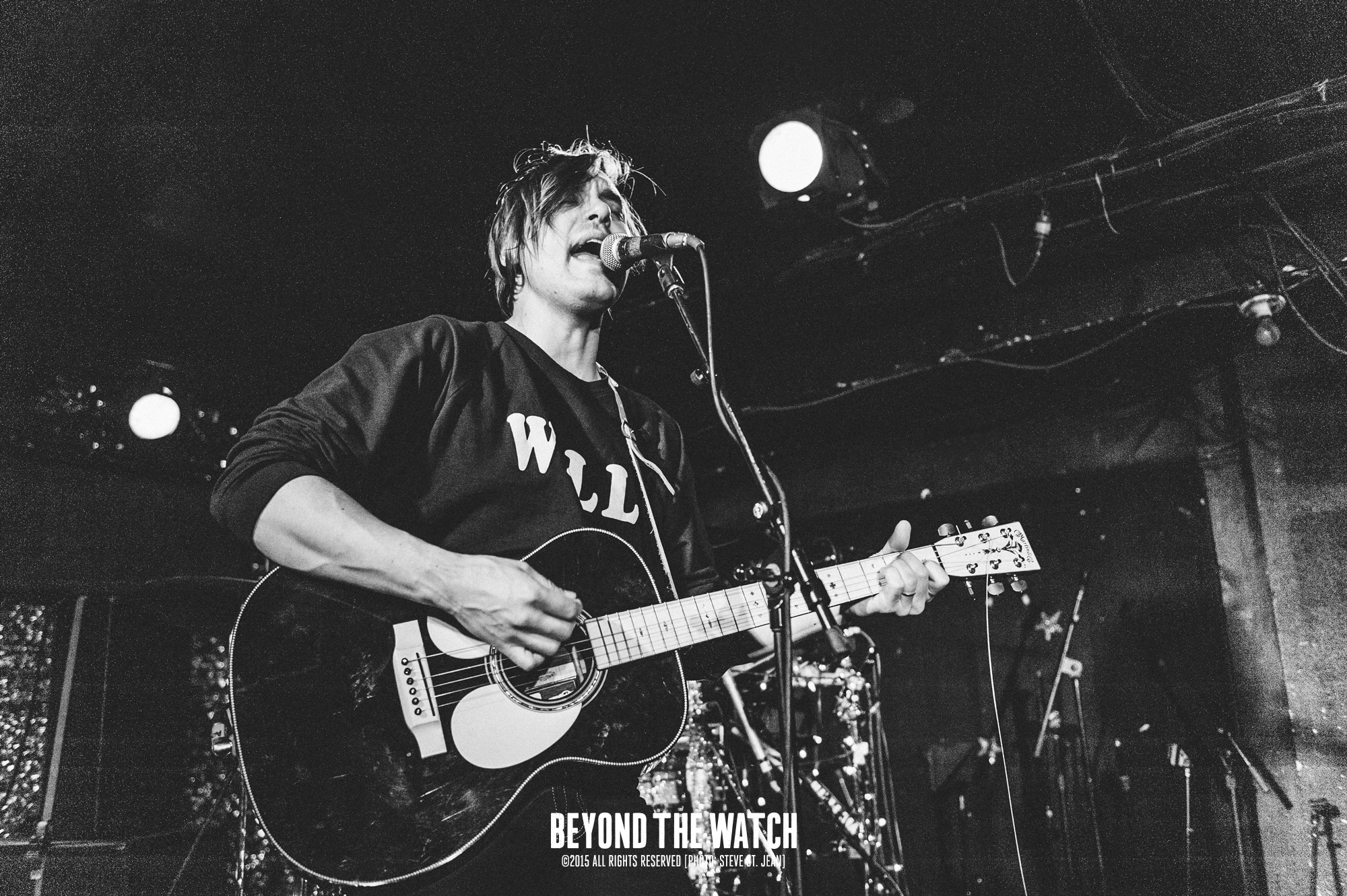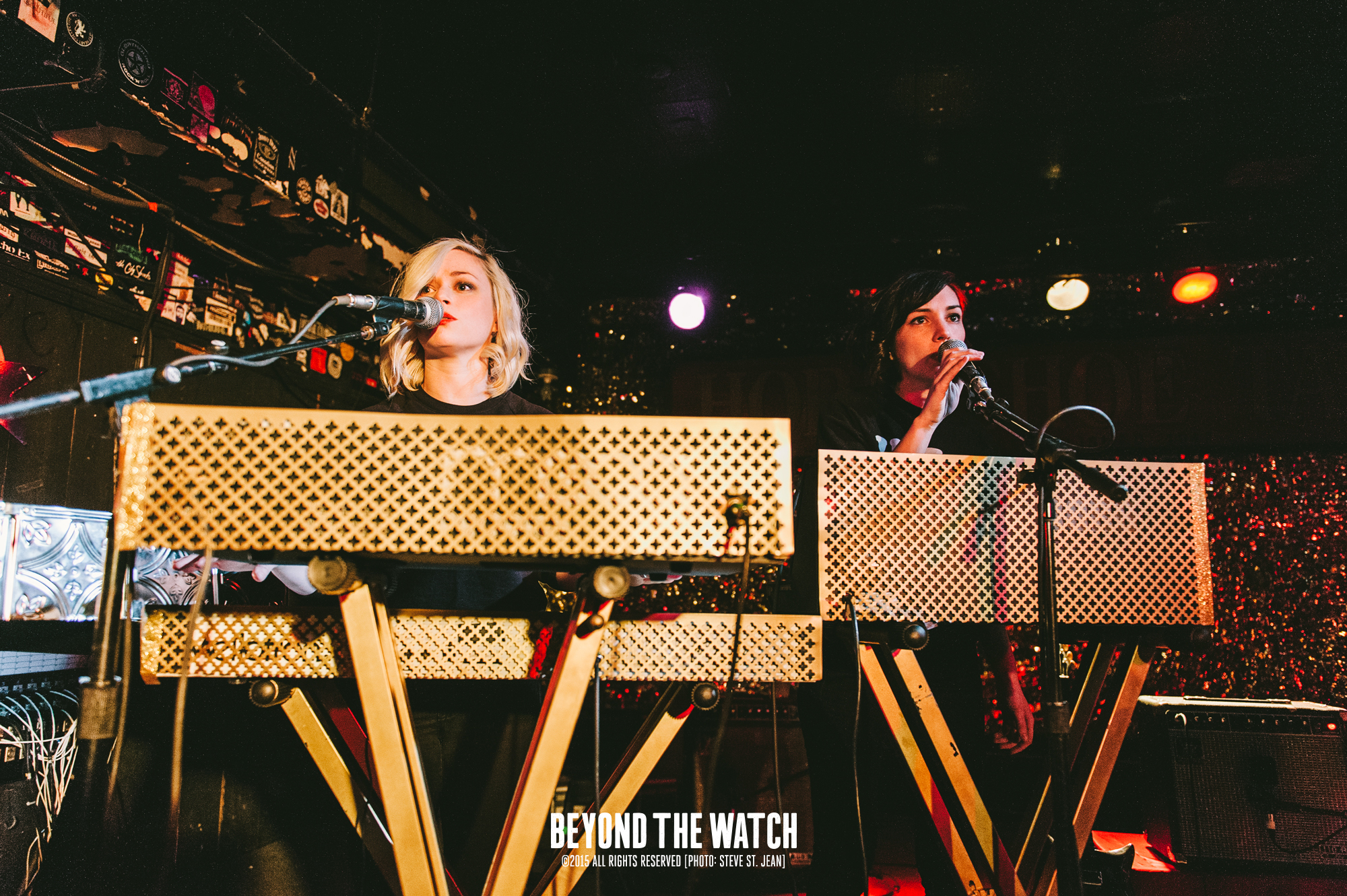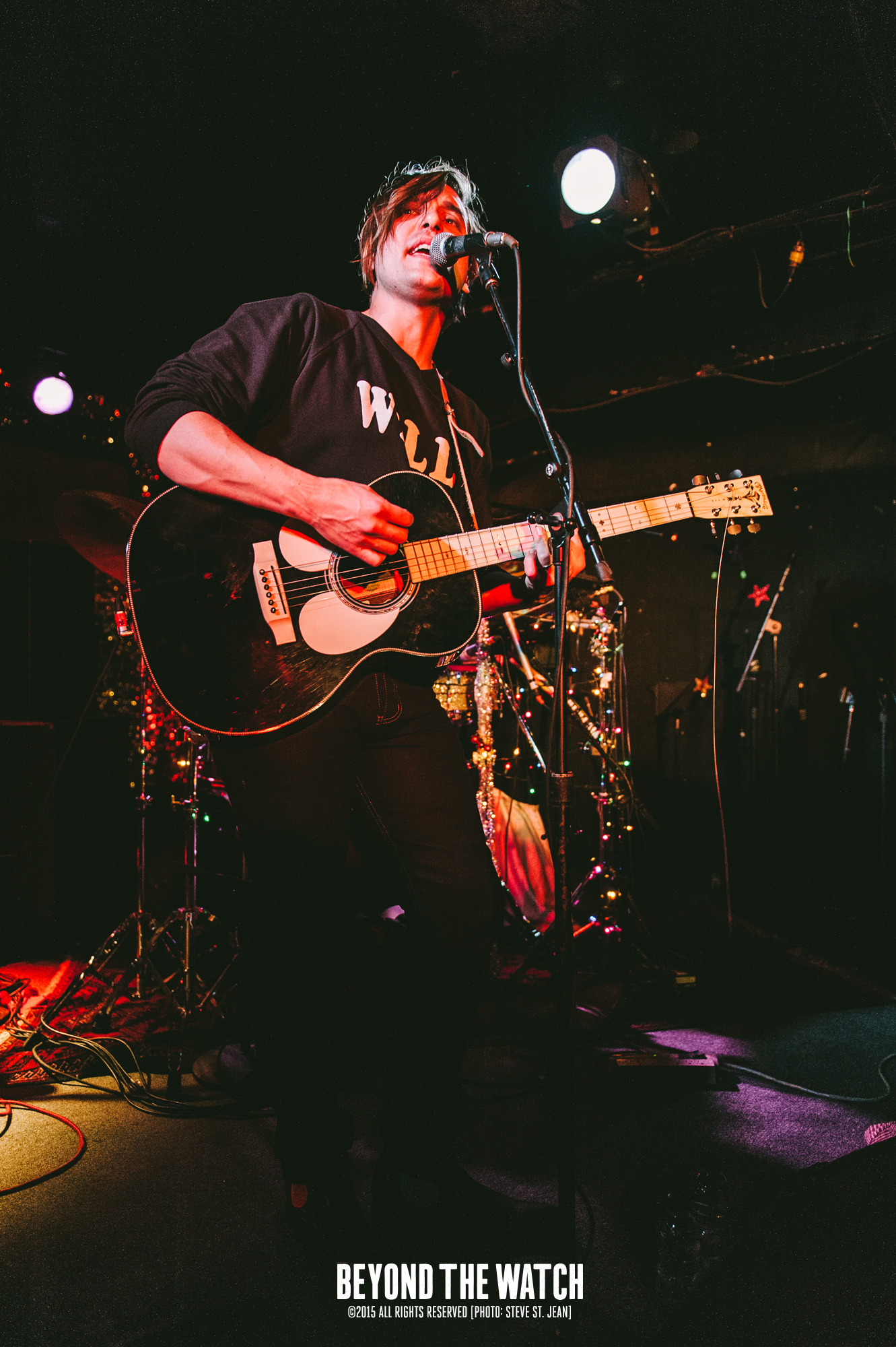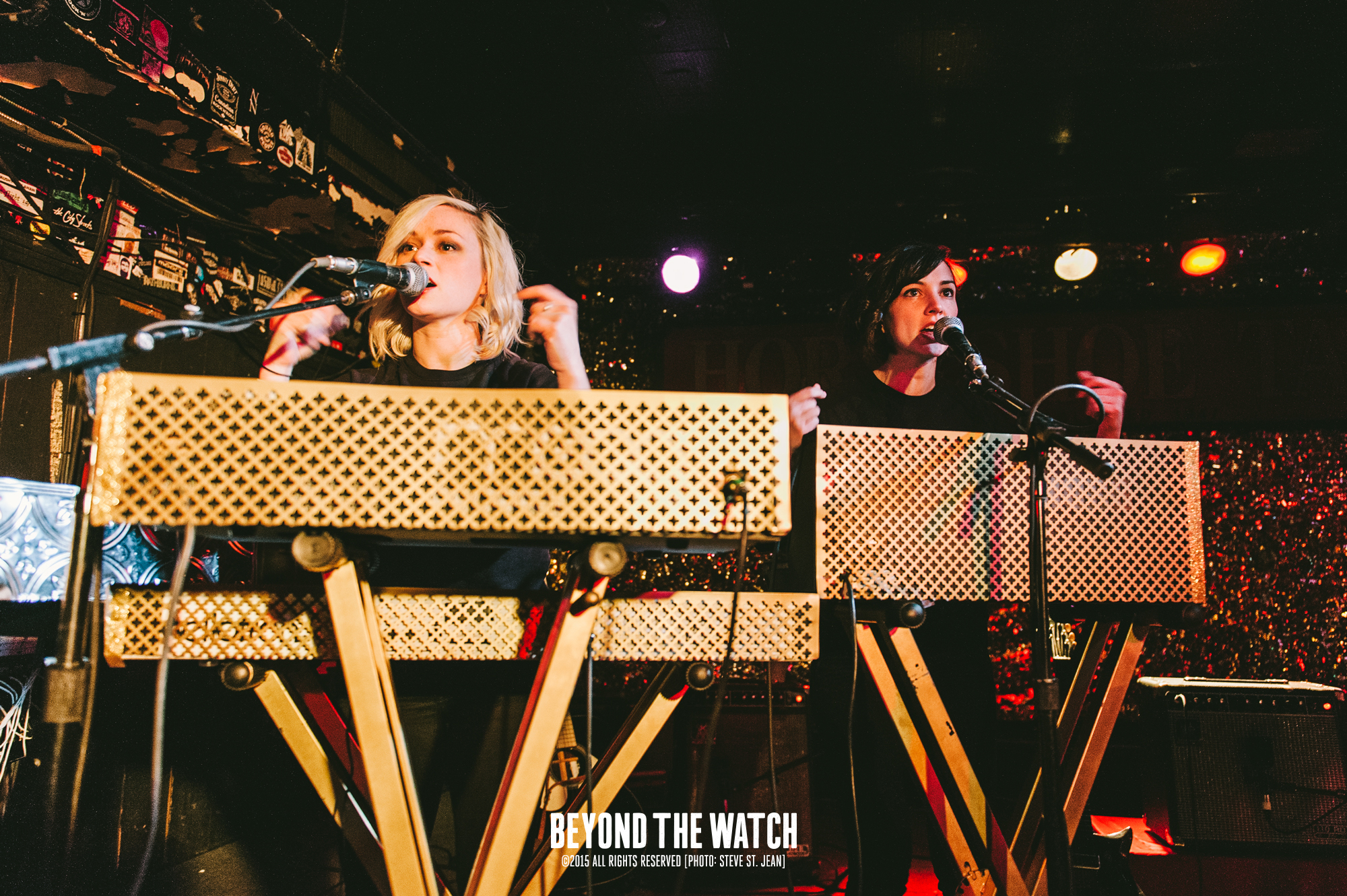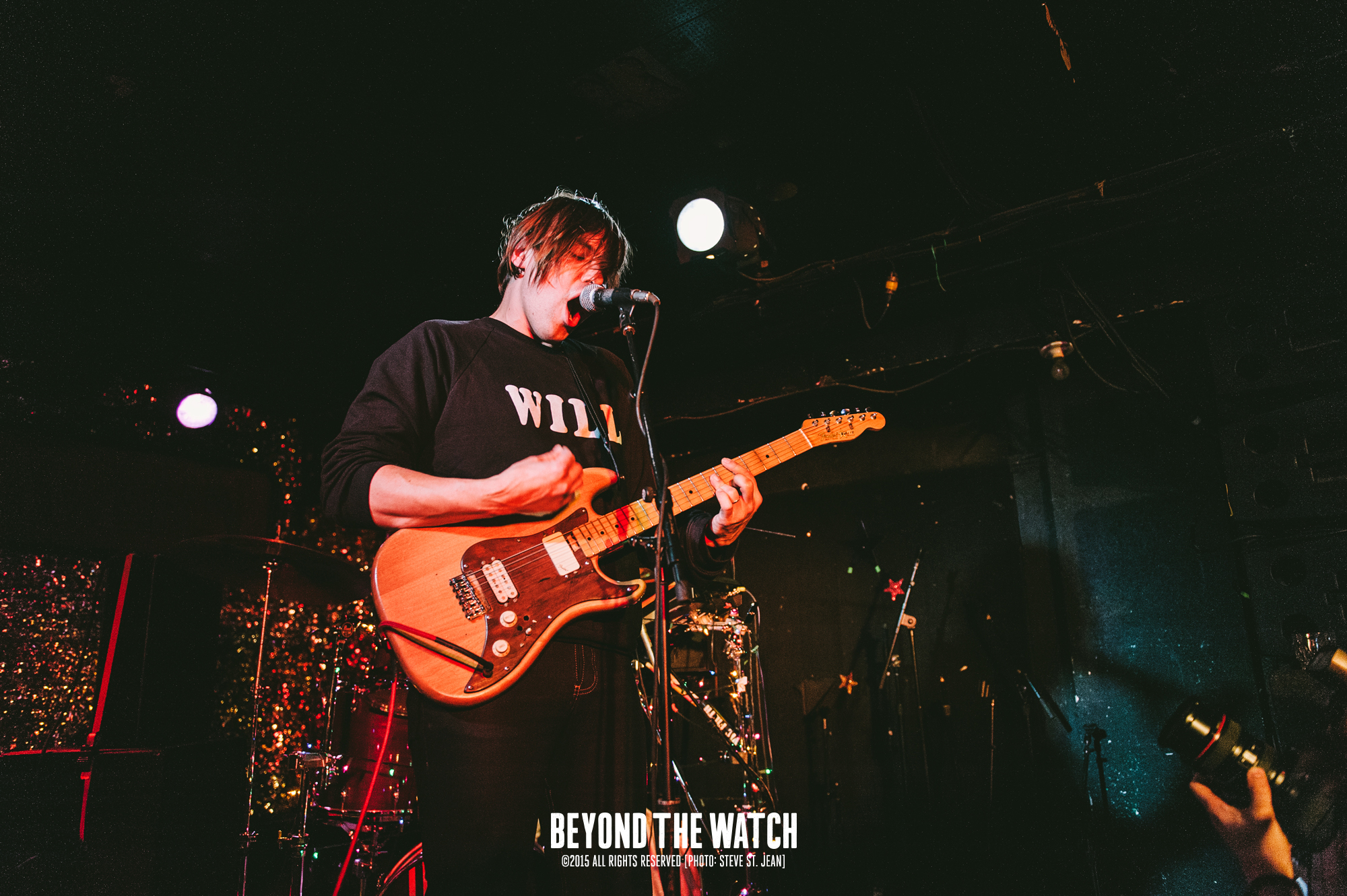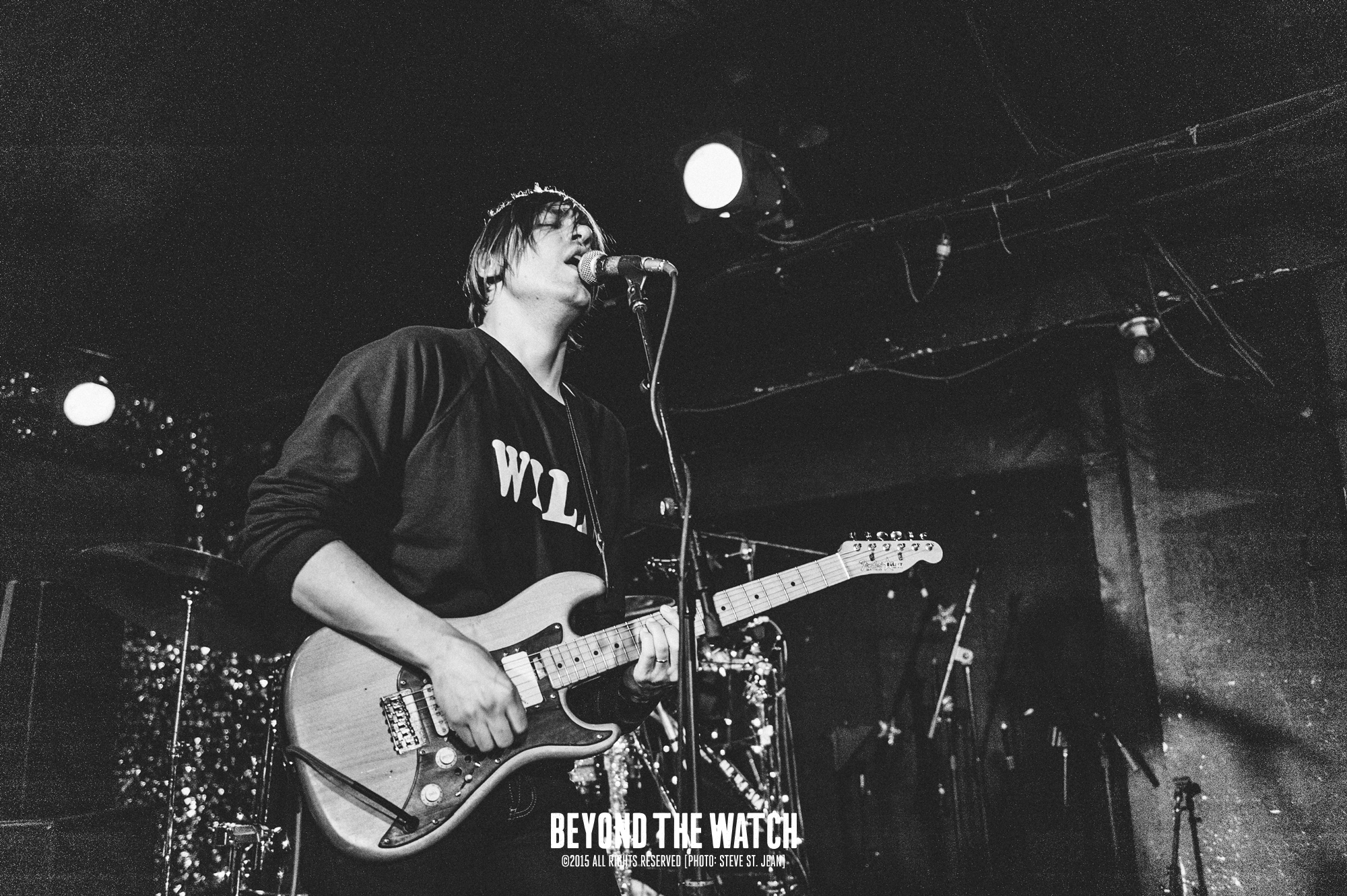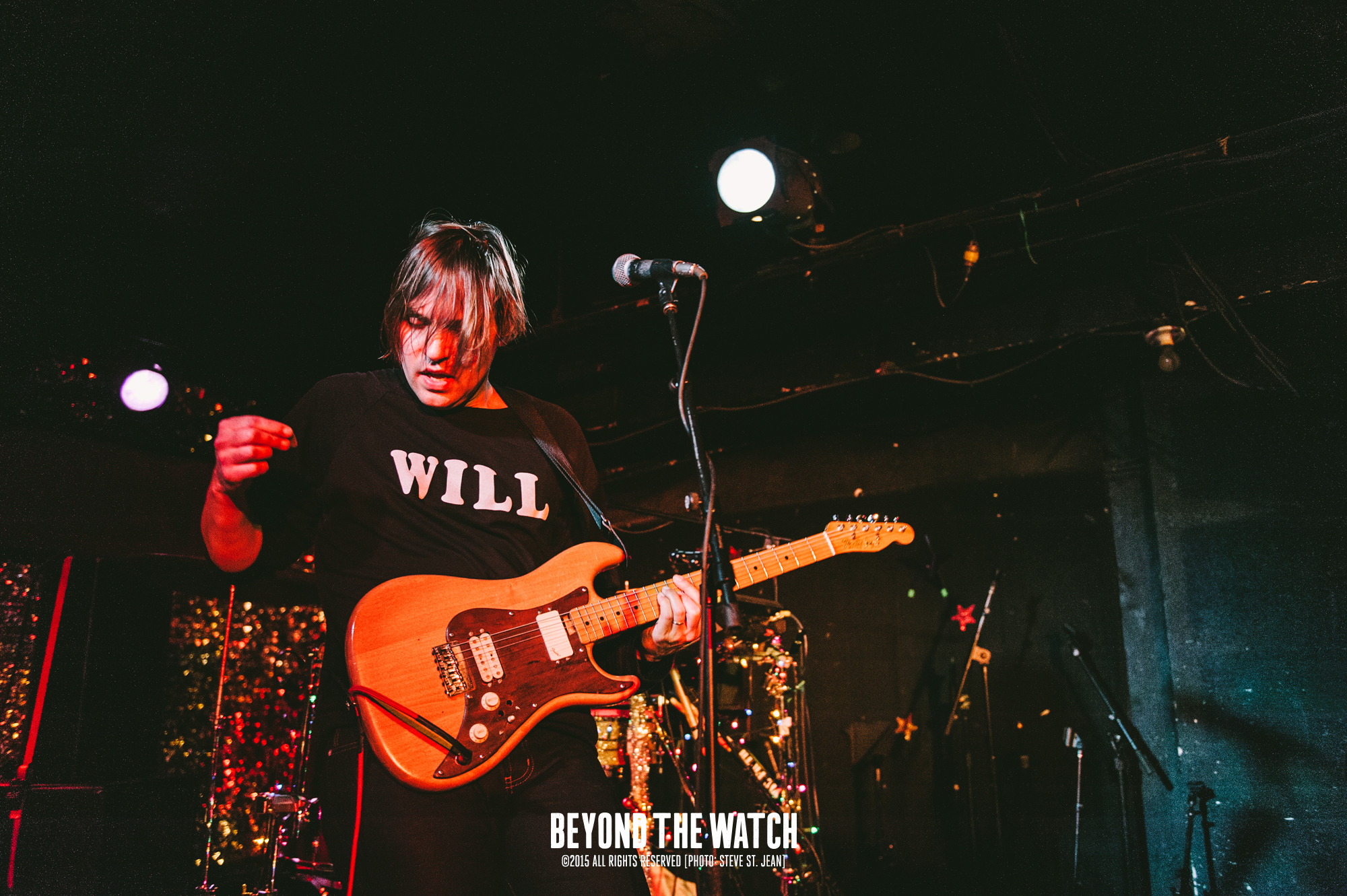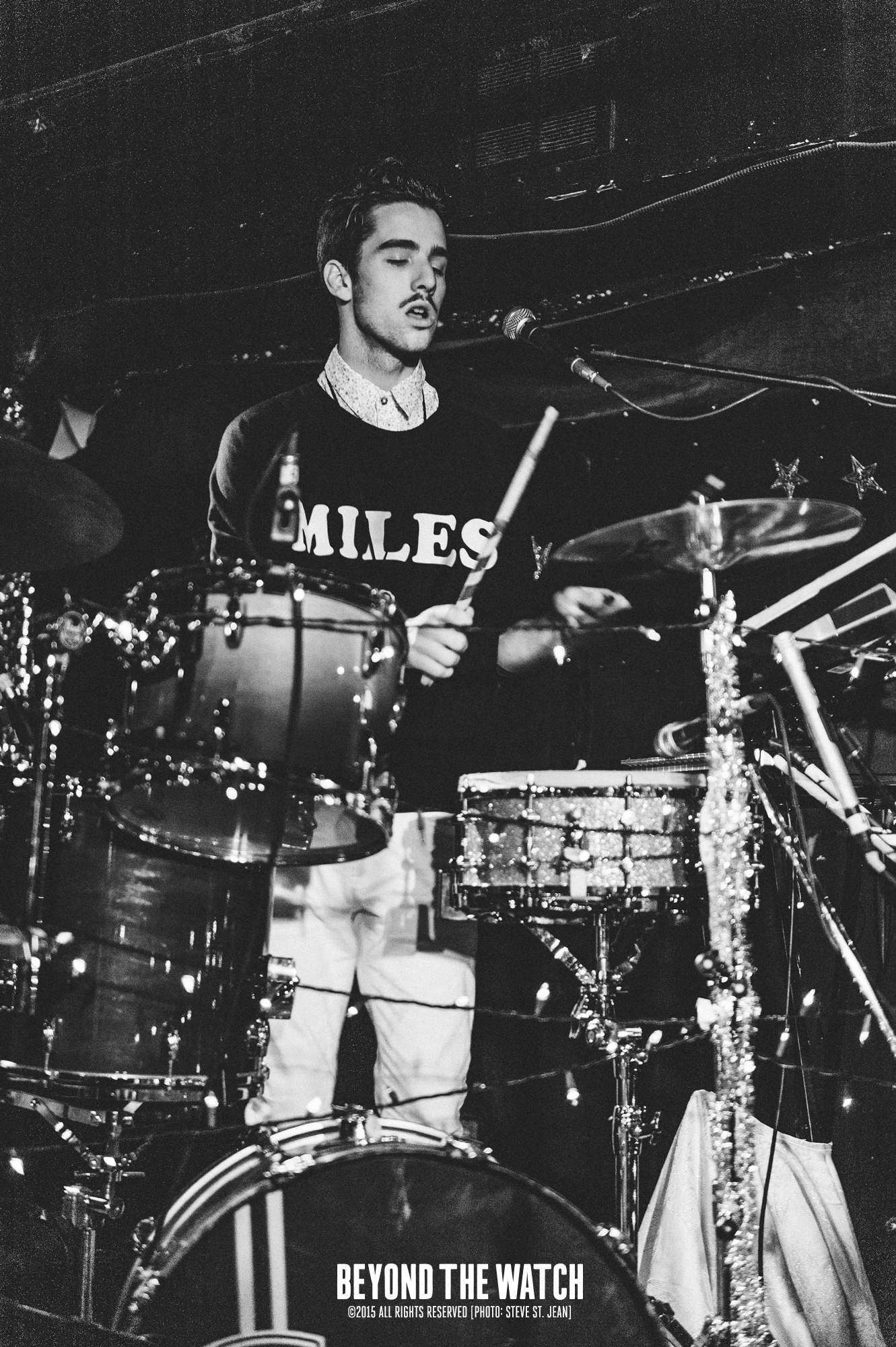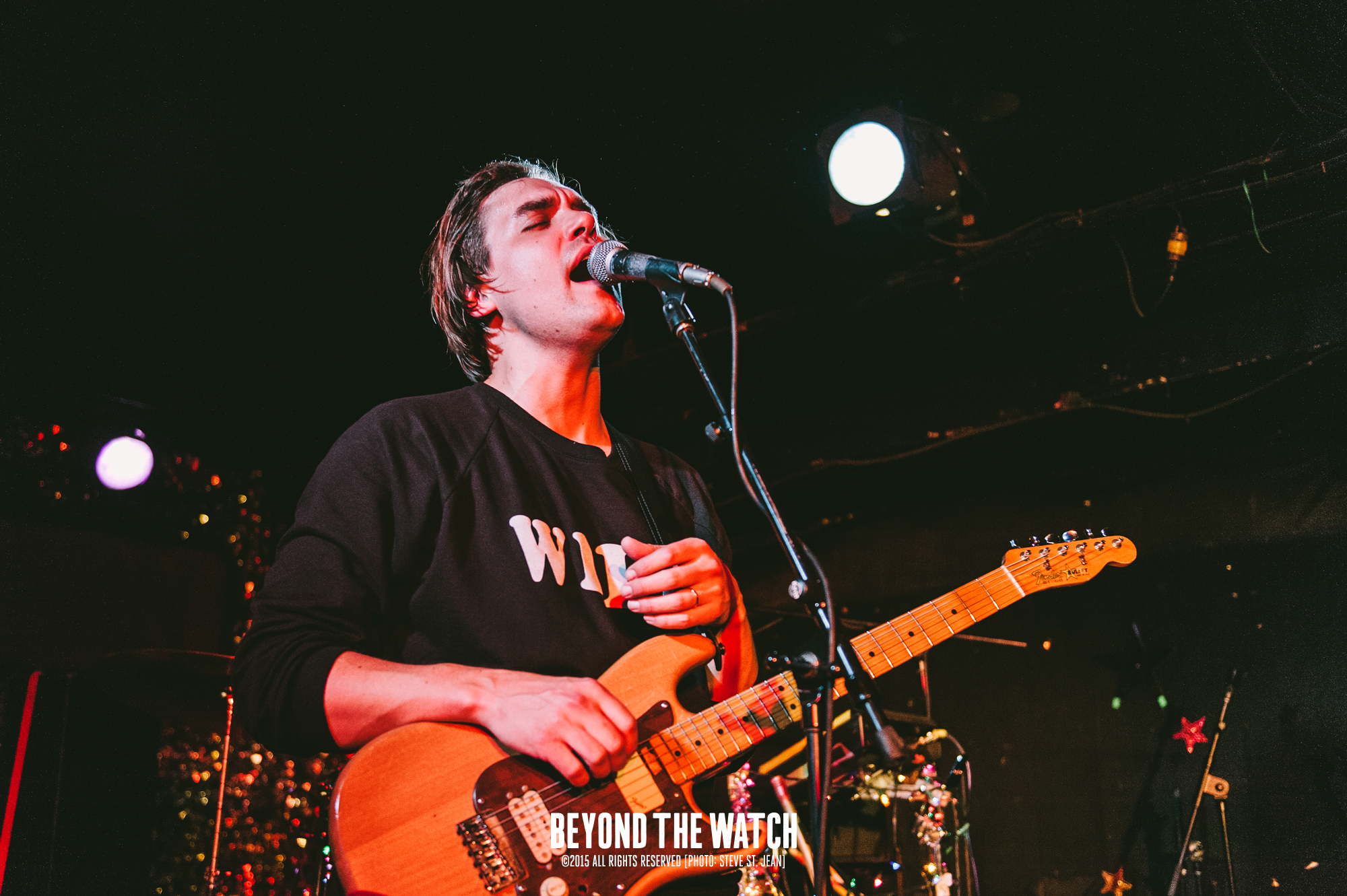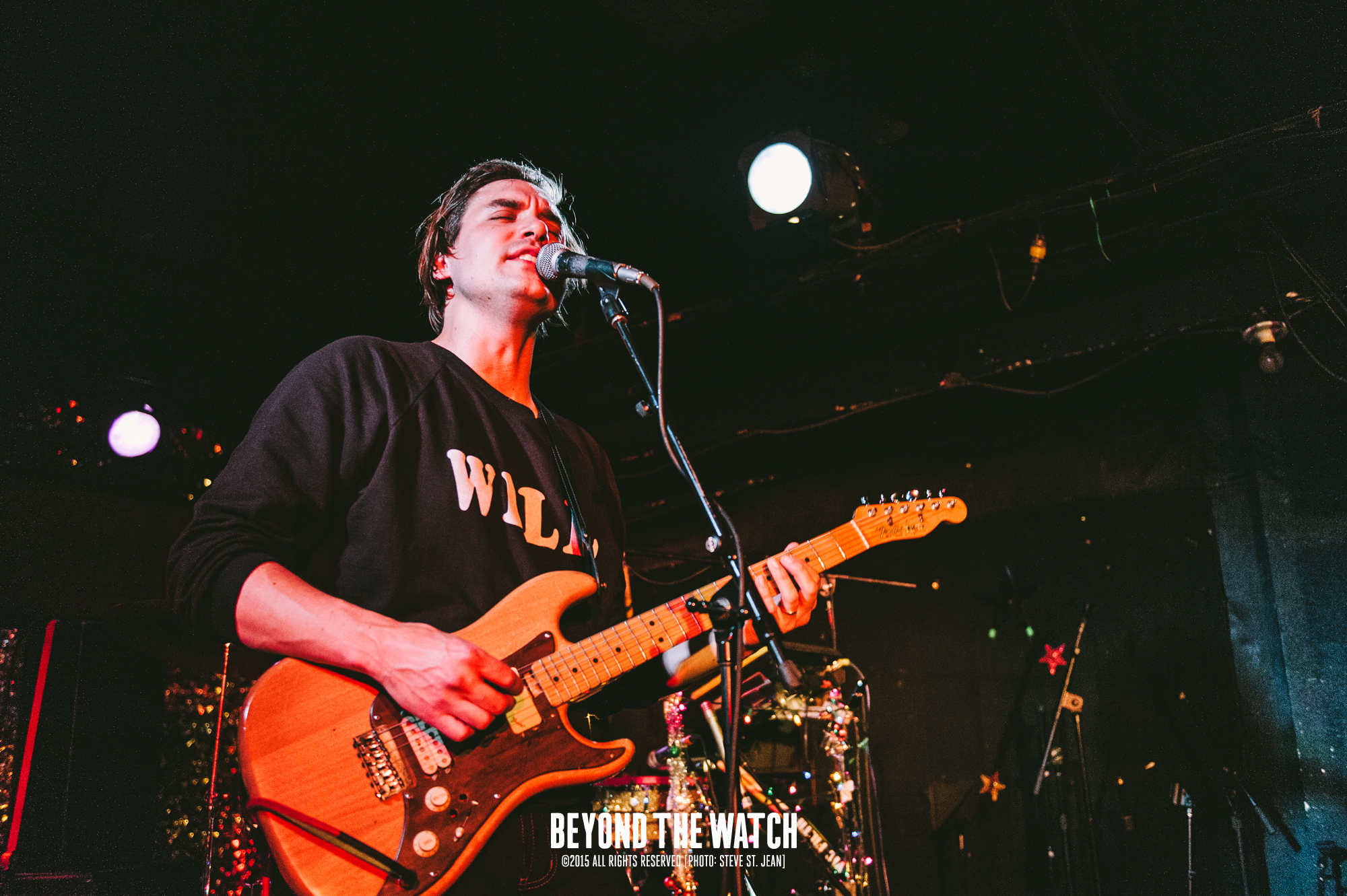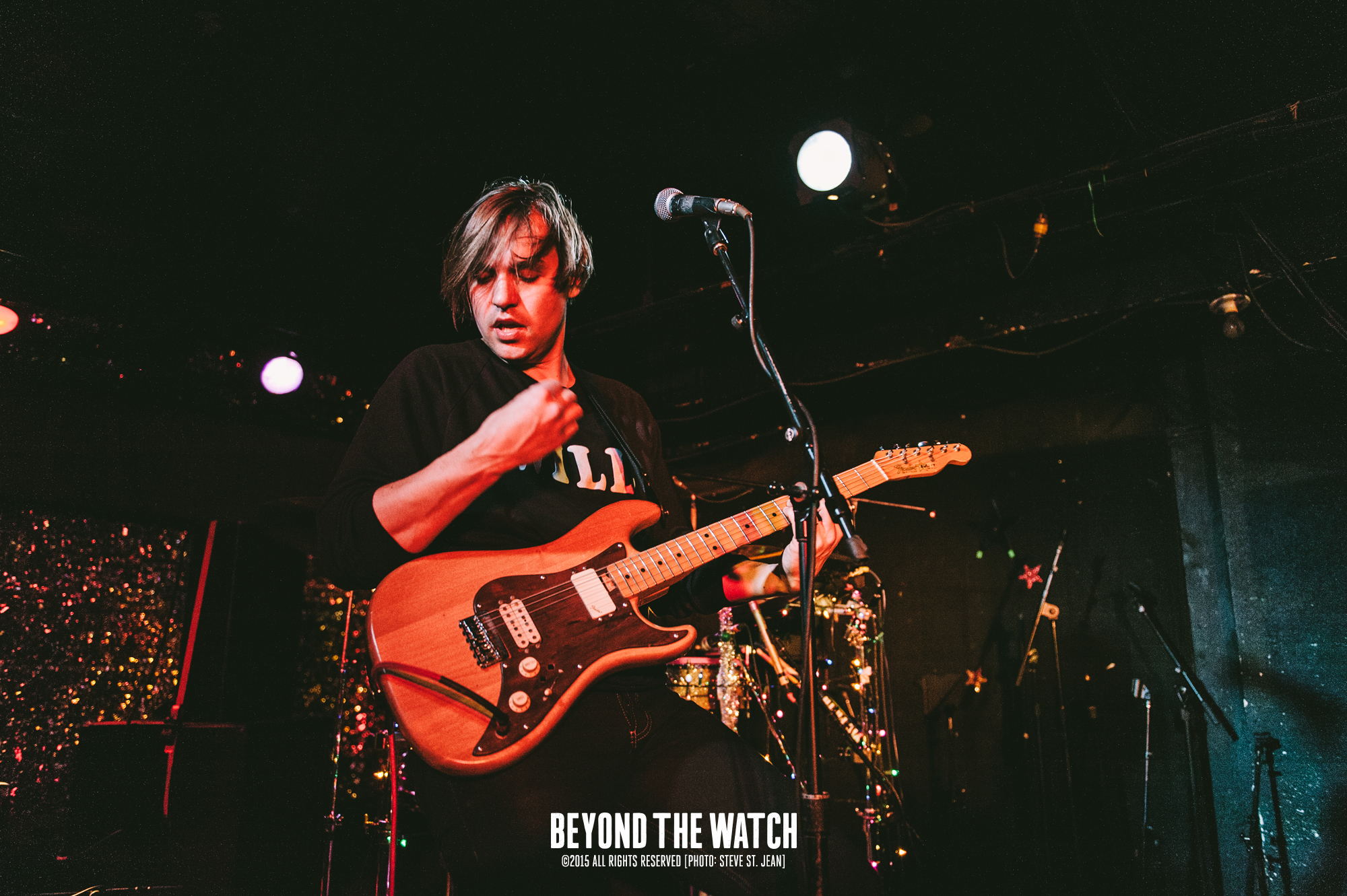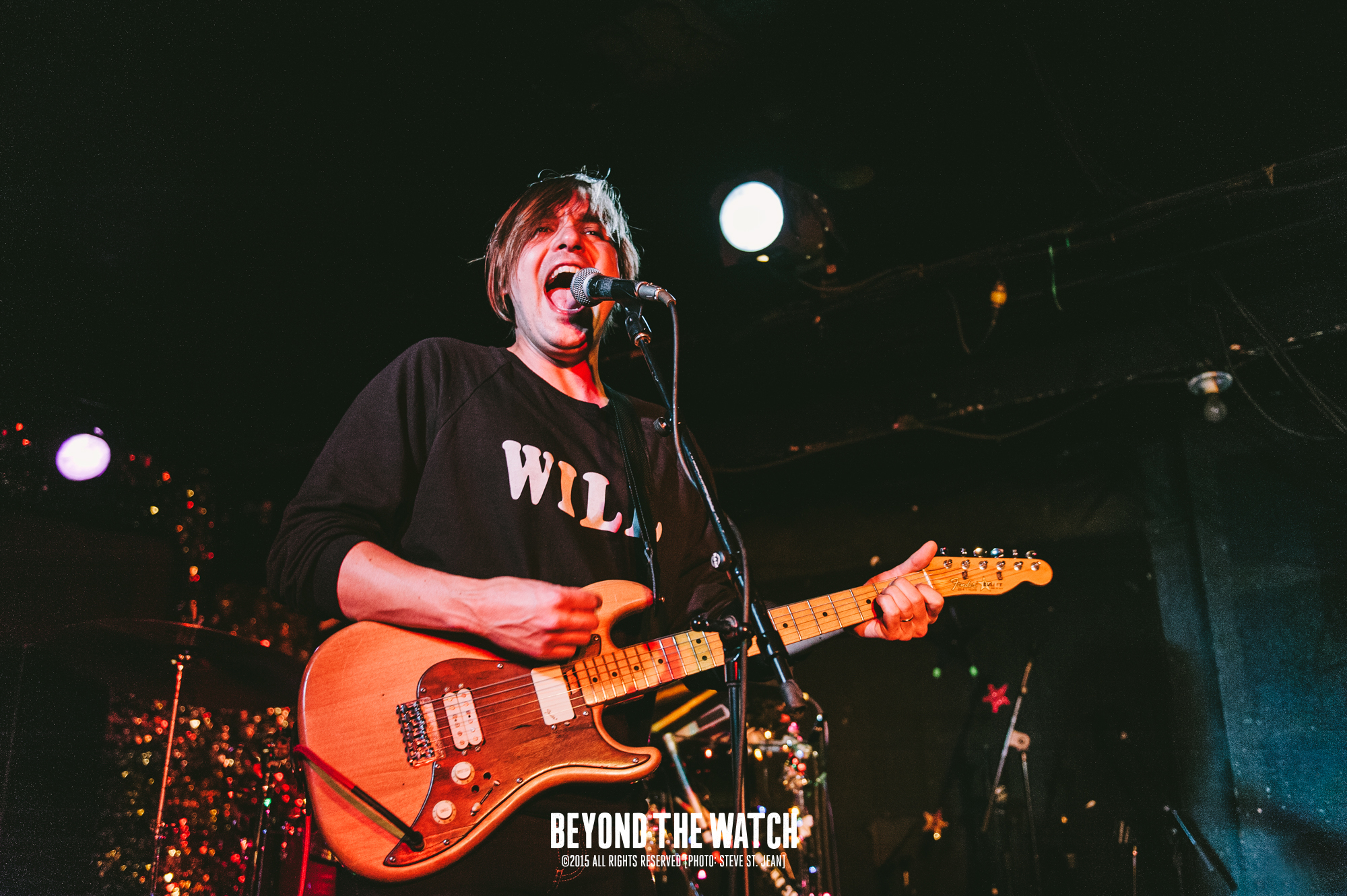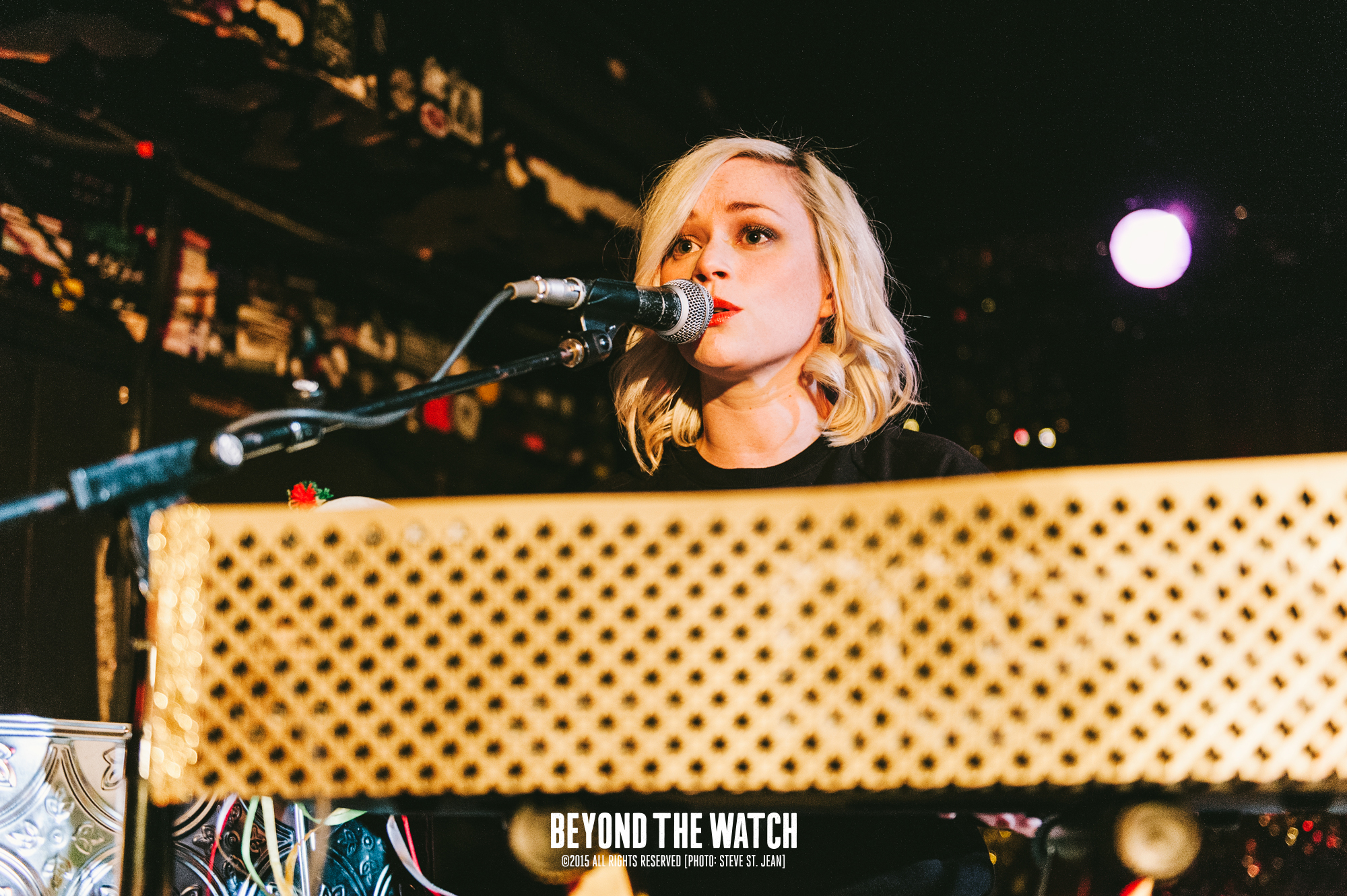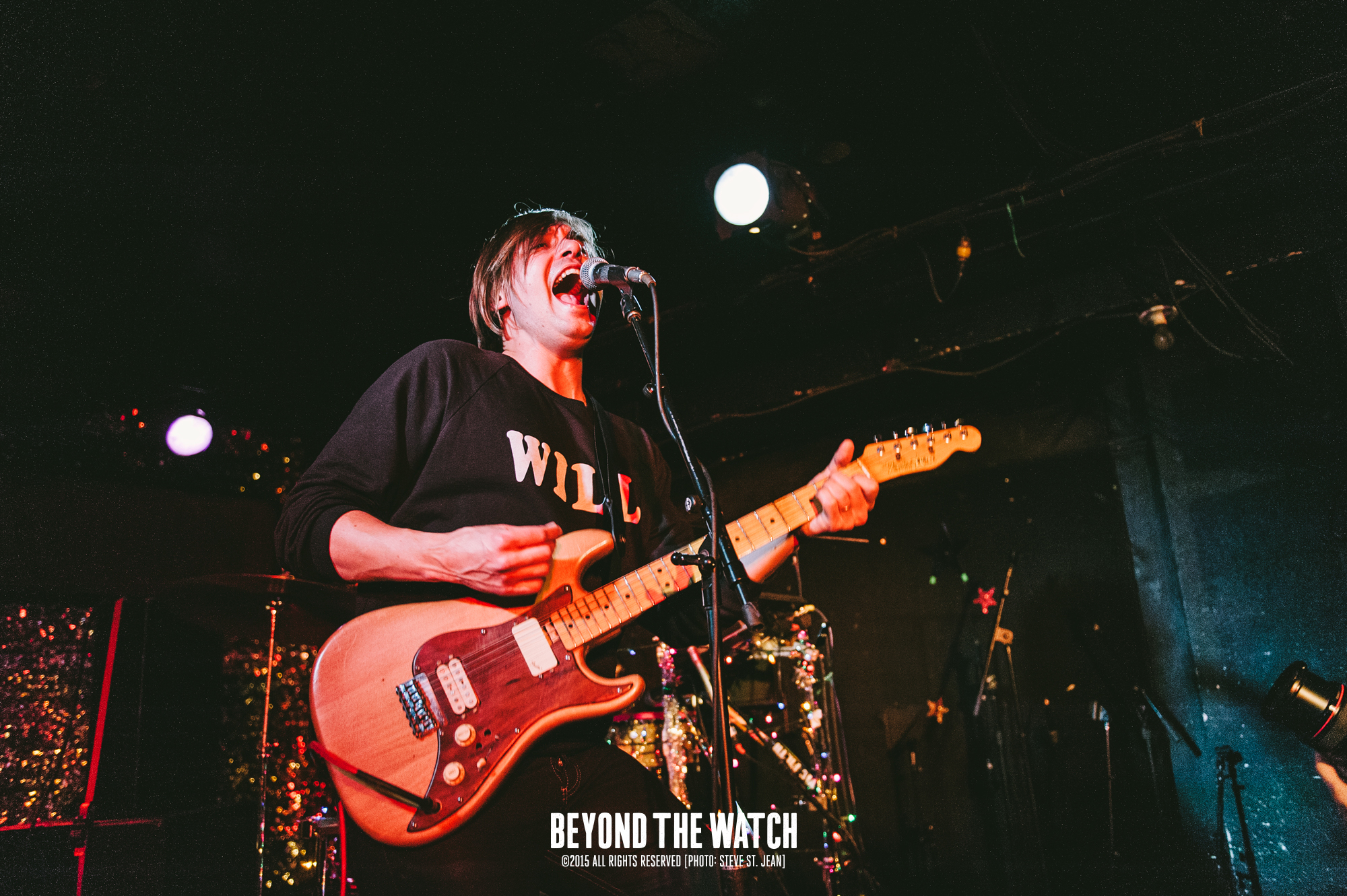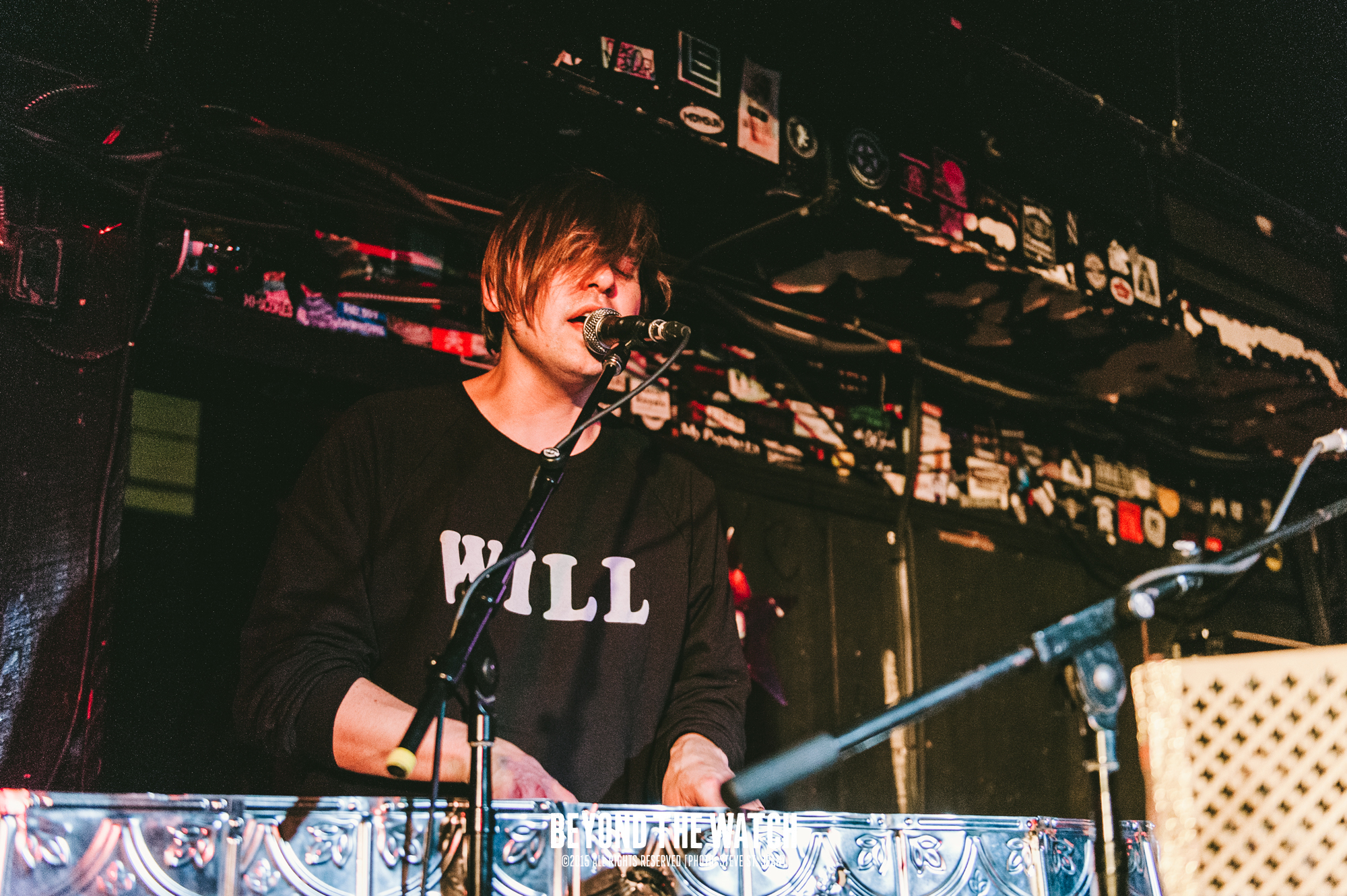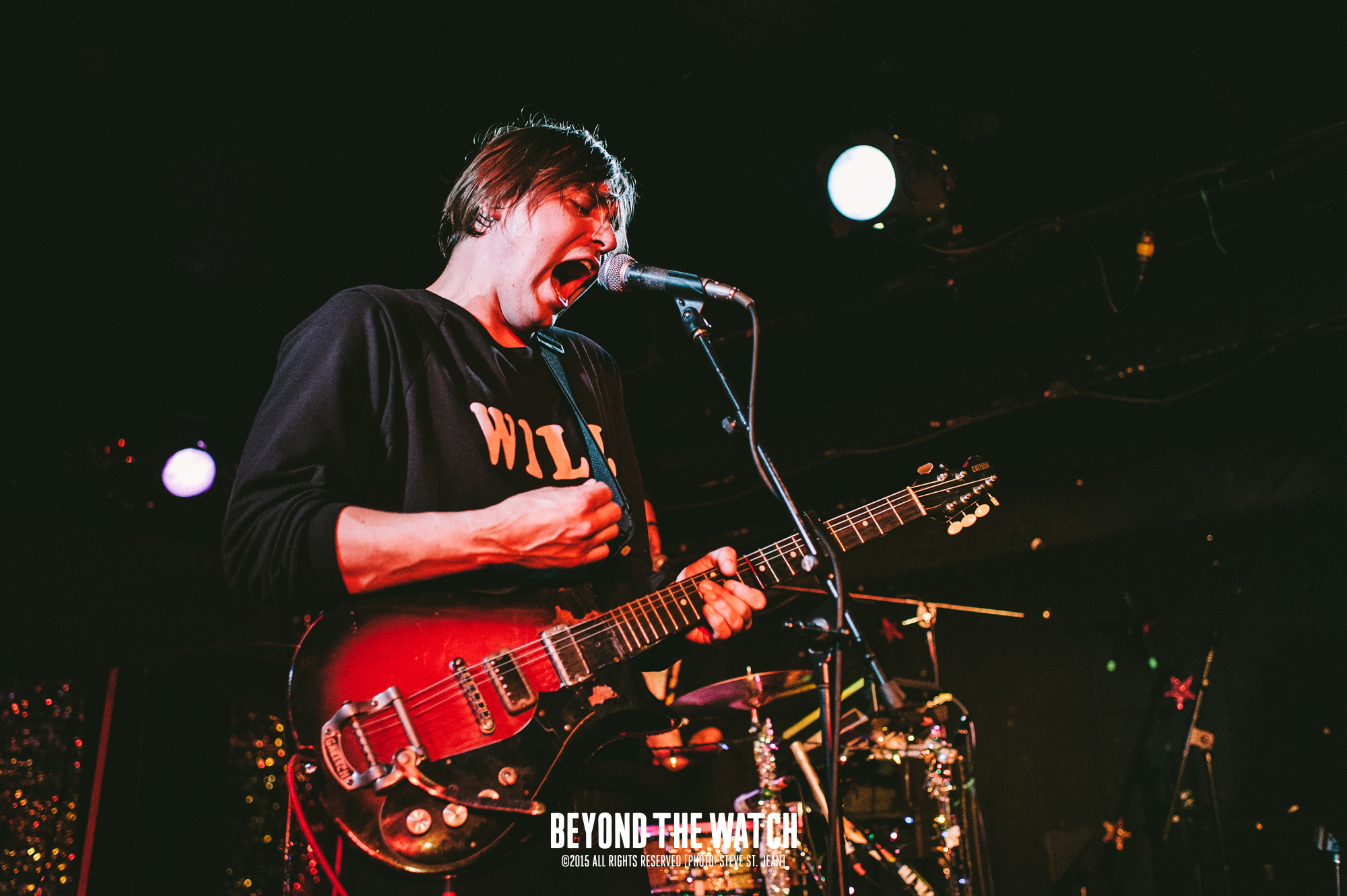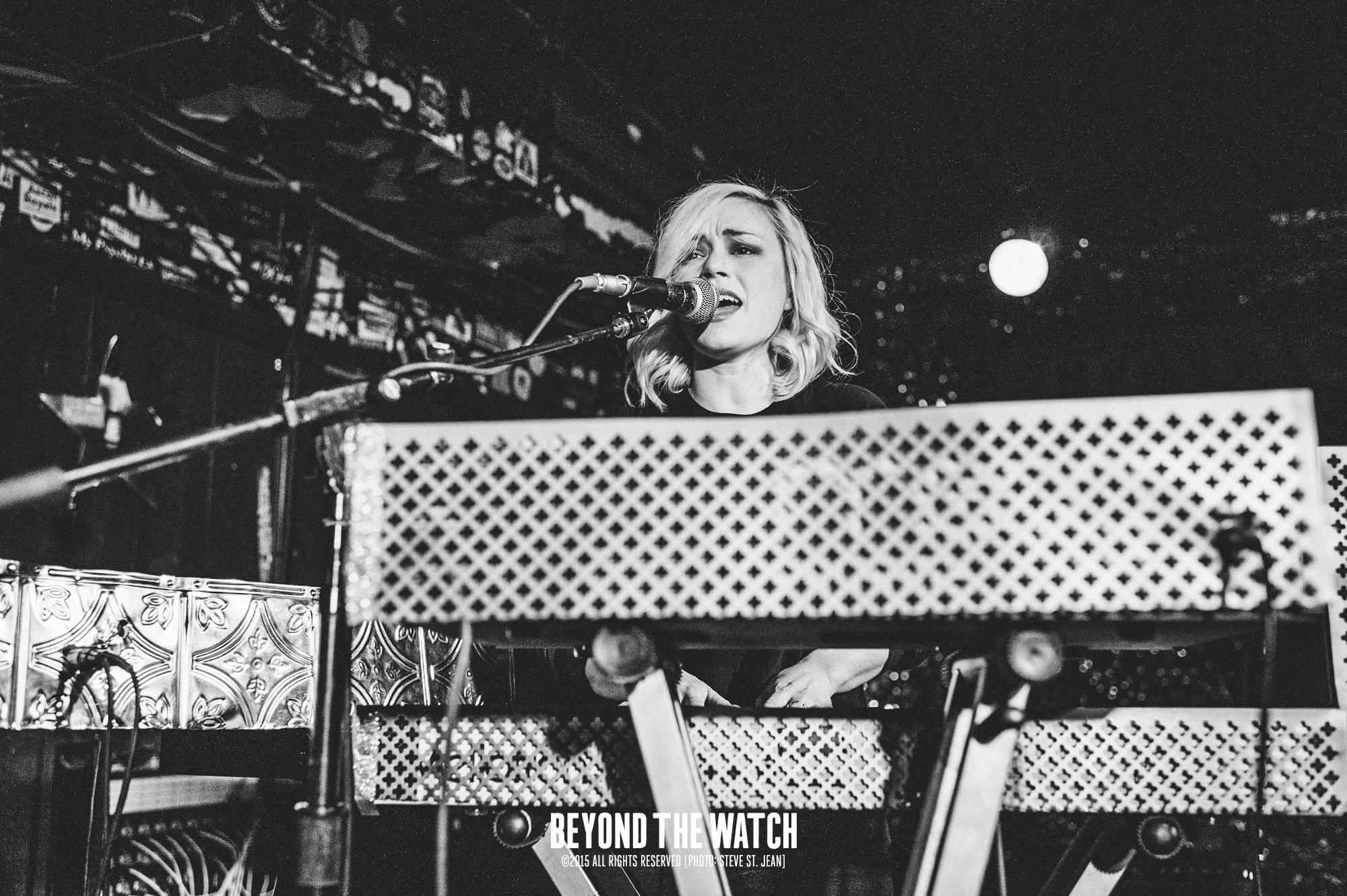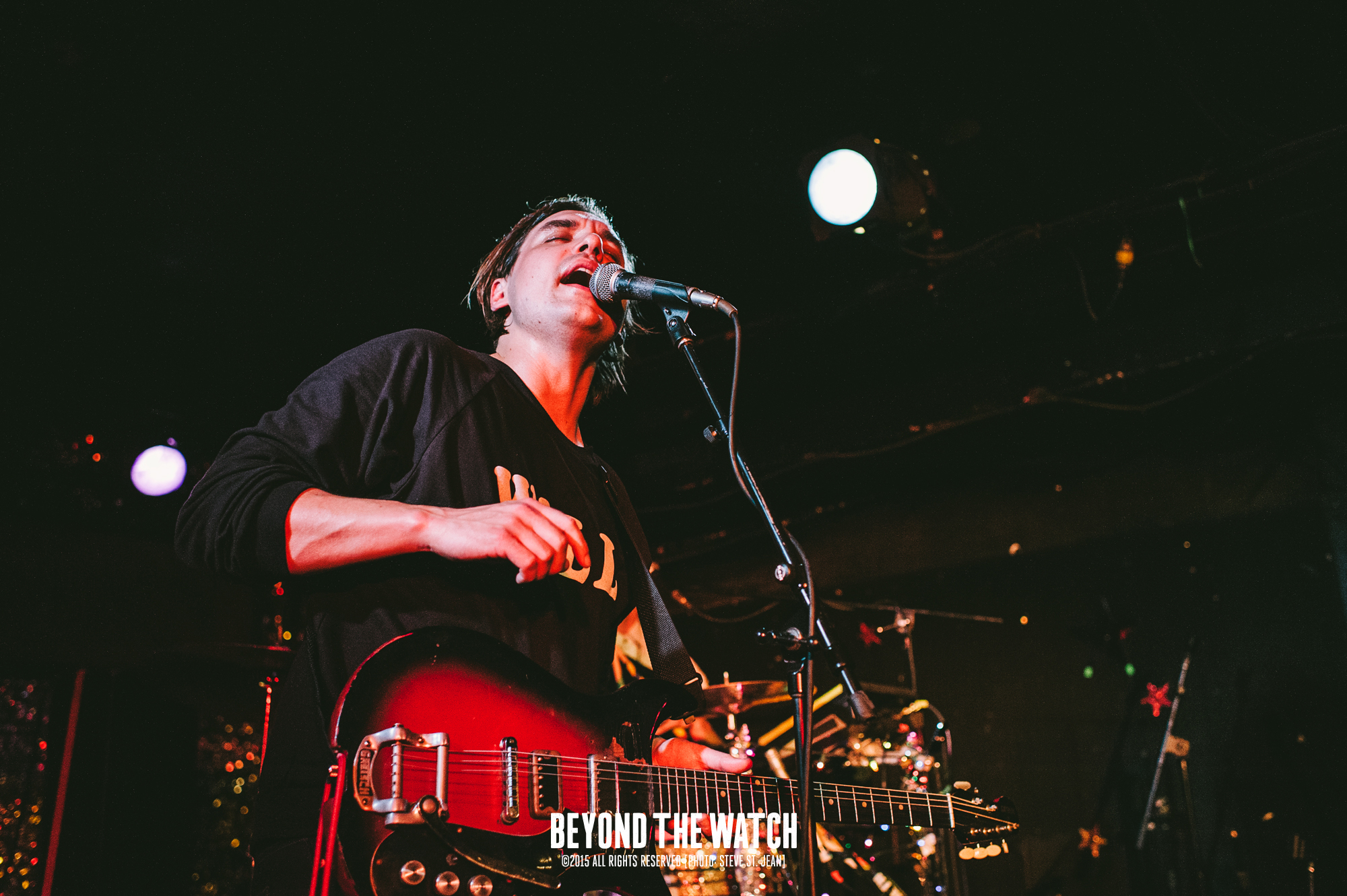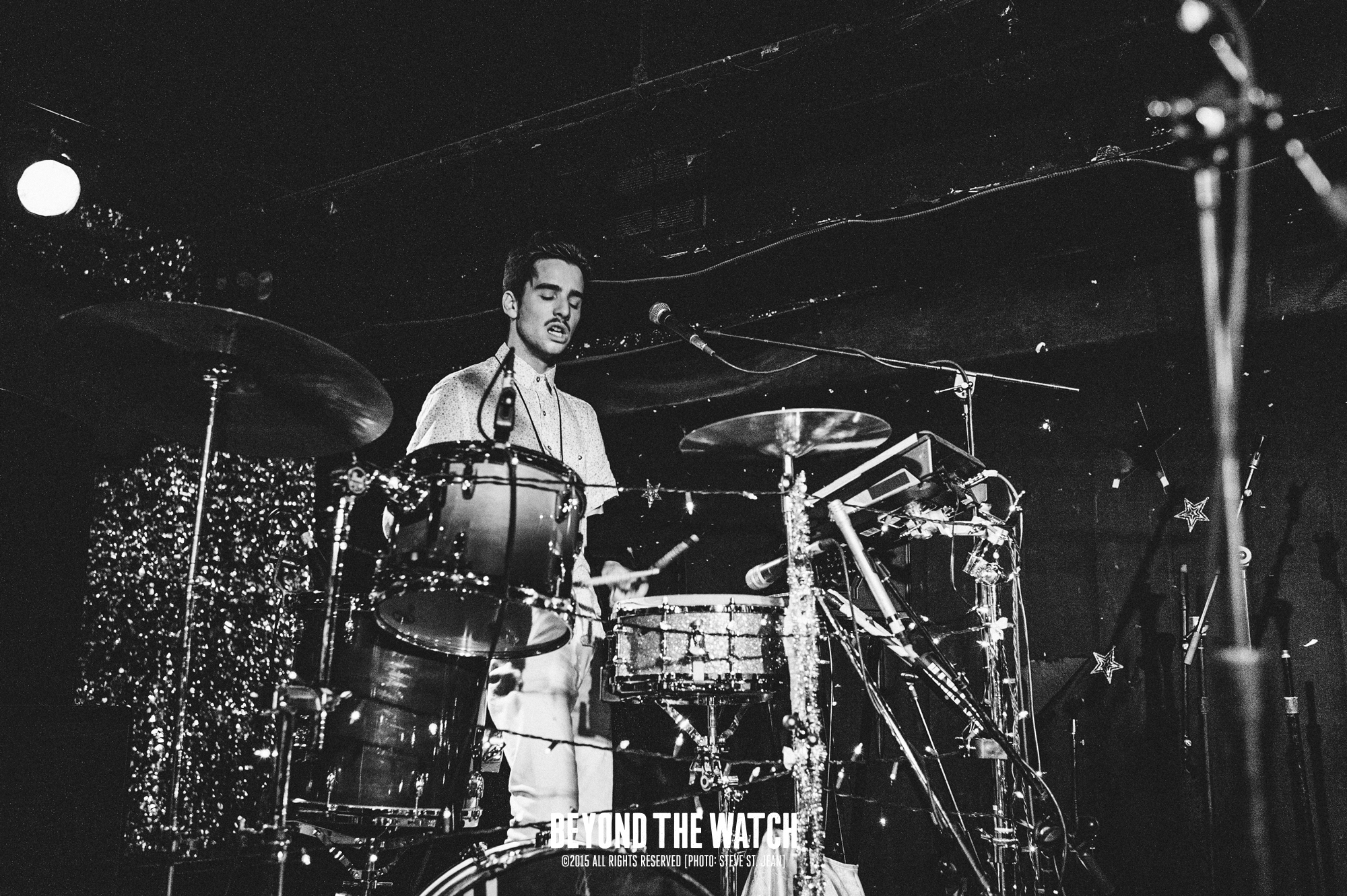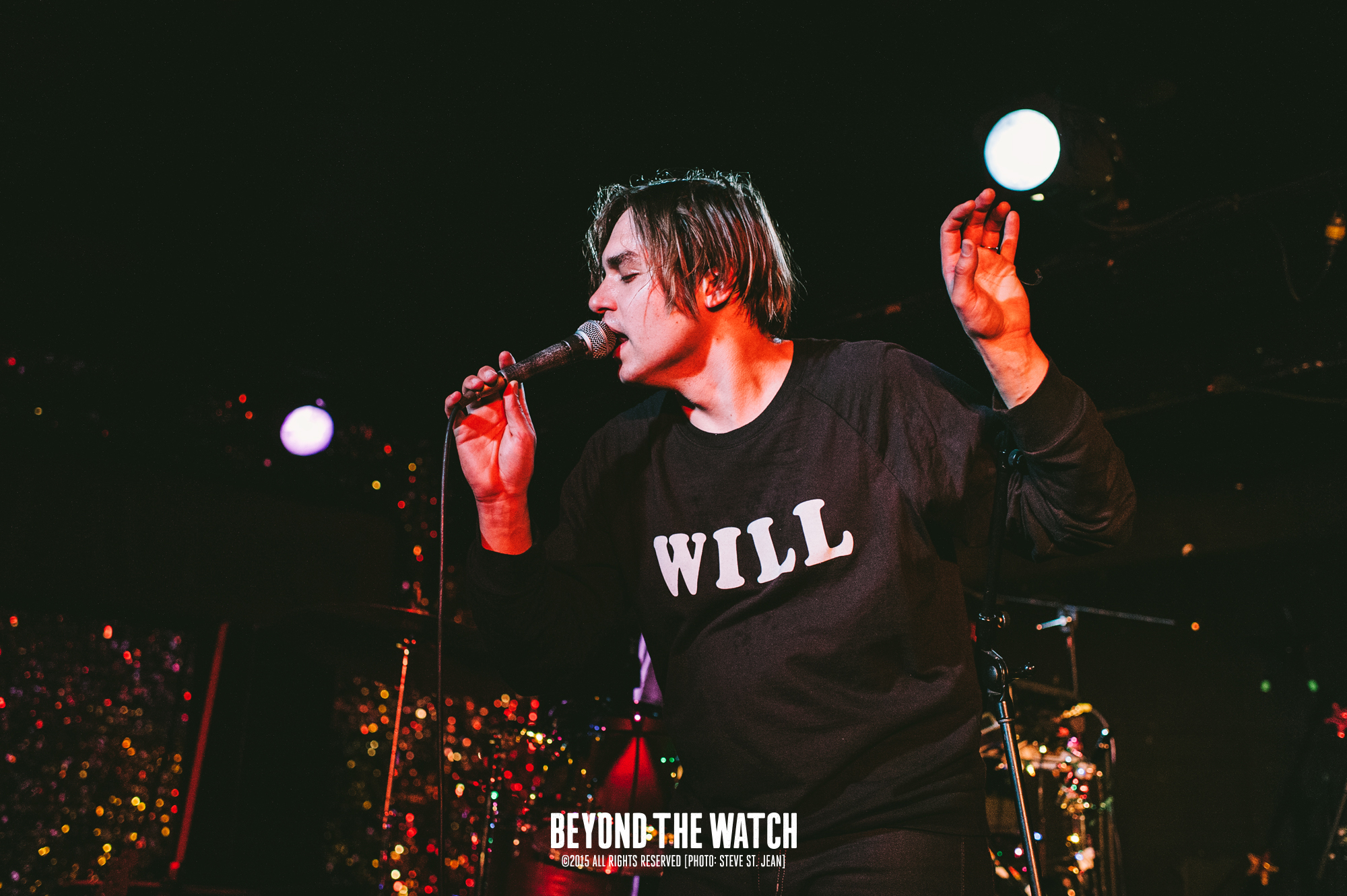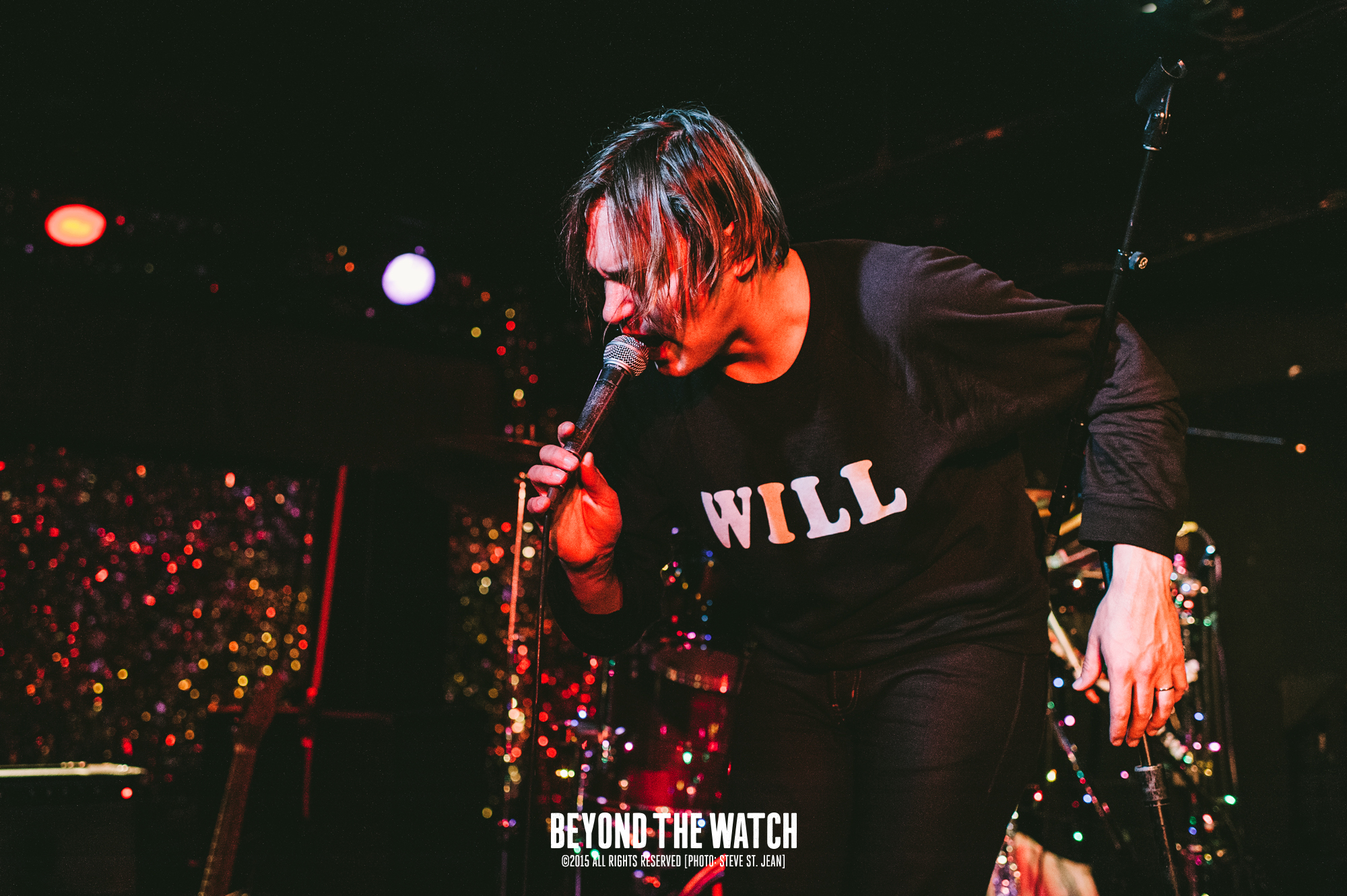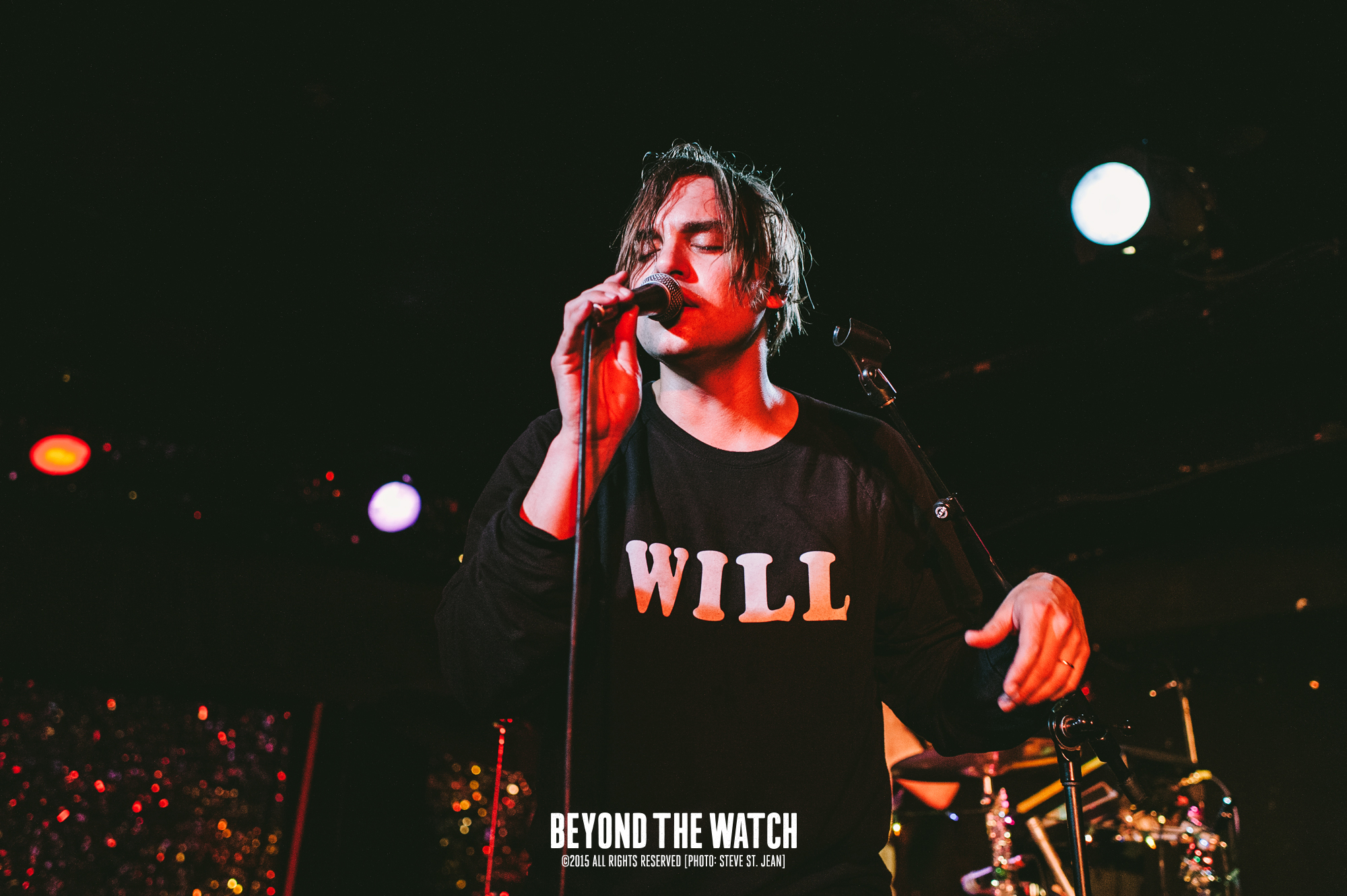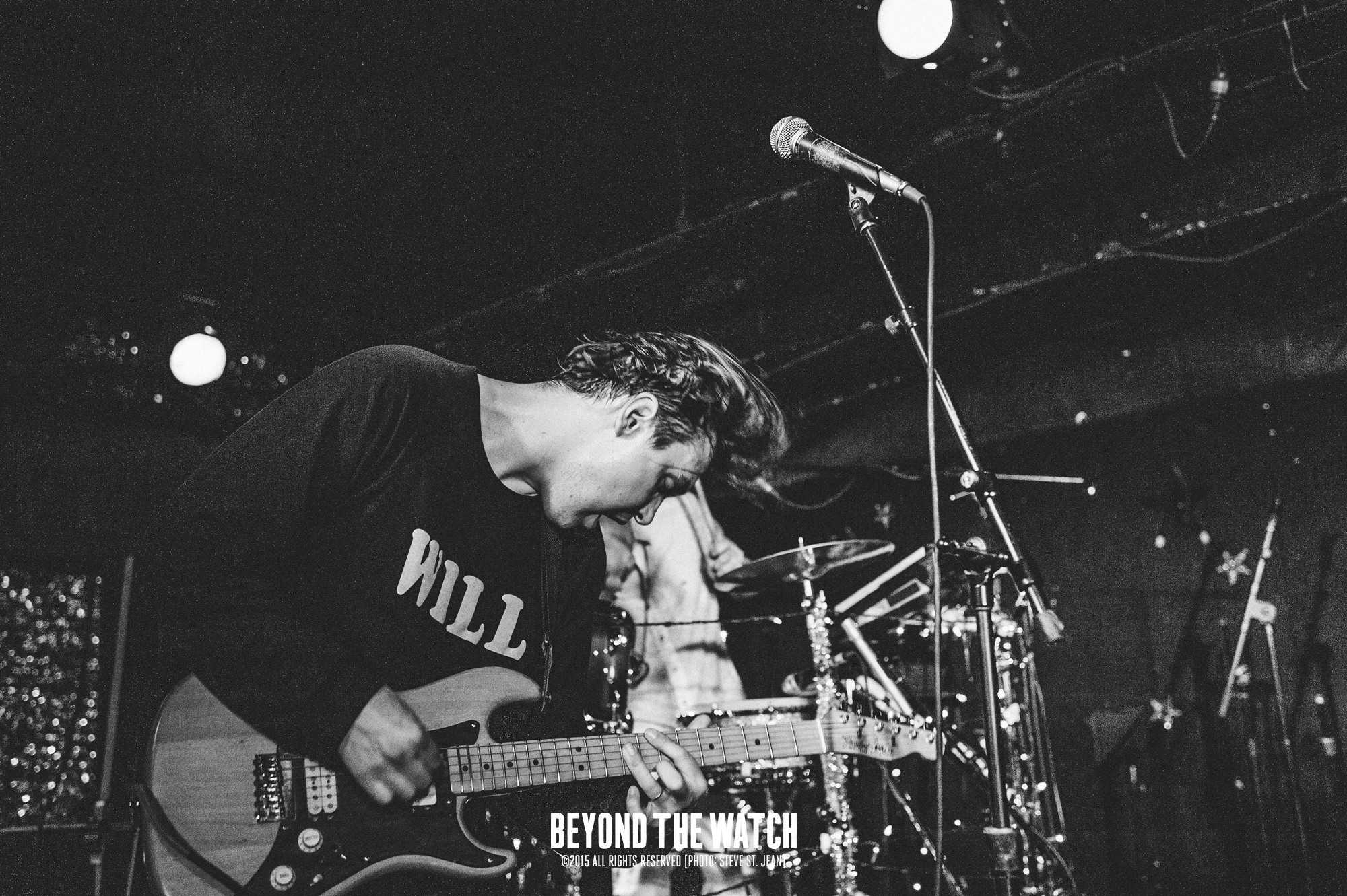 On Friday night, Arcade Fire's Will Butler delivered an immaculate solo performance at the Horseshoe Tavern in Toronto. He was joined on stage with his band comprised of two fantastic backup singers on keys (Sara Dobbs & Julie Shore) and an electrifying drummer (Miles Artnzen).
The Horseshoe was rammed to say the least, and it was an obvious assumption that crazed Arcade Fire fans were going to be in attendance to see one its members up close and personal. To my surprise, it wasn't the case at all (to some degree). The audience was hyped on Will Butler's solo music and was singing along to almost every song.
It was fun to see him play on such a small stage as he was getting caught up in his microphone cord trying to quickly bang a note on a keyboard and then dodge keyboardist and sister-in-law Julie Shore to get back to his original position – slightly off centre at the front of the stage. Yet another funny moment was watching drummer Miles Artnzen hilariously try and take his personalized crewneck sweater off. It took him almost three songs to successfully get the sweater off, yet it didn't take away from his drumming what so ever.
The energy on stage was electrifying. Everyone was giving it their all and most importantly, having fun. Smiles were shared countless times between band members and the crowd was receptive to that. It'll be interesting to see if solo music continues for Will. I'm a big fan of his and hope he continues to pursue his personal exploration outside of Arcade Fire.
Will Butler's Setlist:
Cold
Son of God
You Must Be Kidding
Sun Comes Up
Madonna Can't Save Me Now
Something's Coming
Anna
What I Want
Sing to Me
Why Don't You Leave
The Death of Ferdinand de Saussure
Witness
Public Defender
Take My Side
Encore:
Surrender
If you haven't done so already, pick up his new record 'Policy' on iTunes here: https://itunes.apple.com/ca/album/policy/id945181079
Words/ Photography by: Steve St. Jean