Photos: Sleater-Kinney @ Sound Academy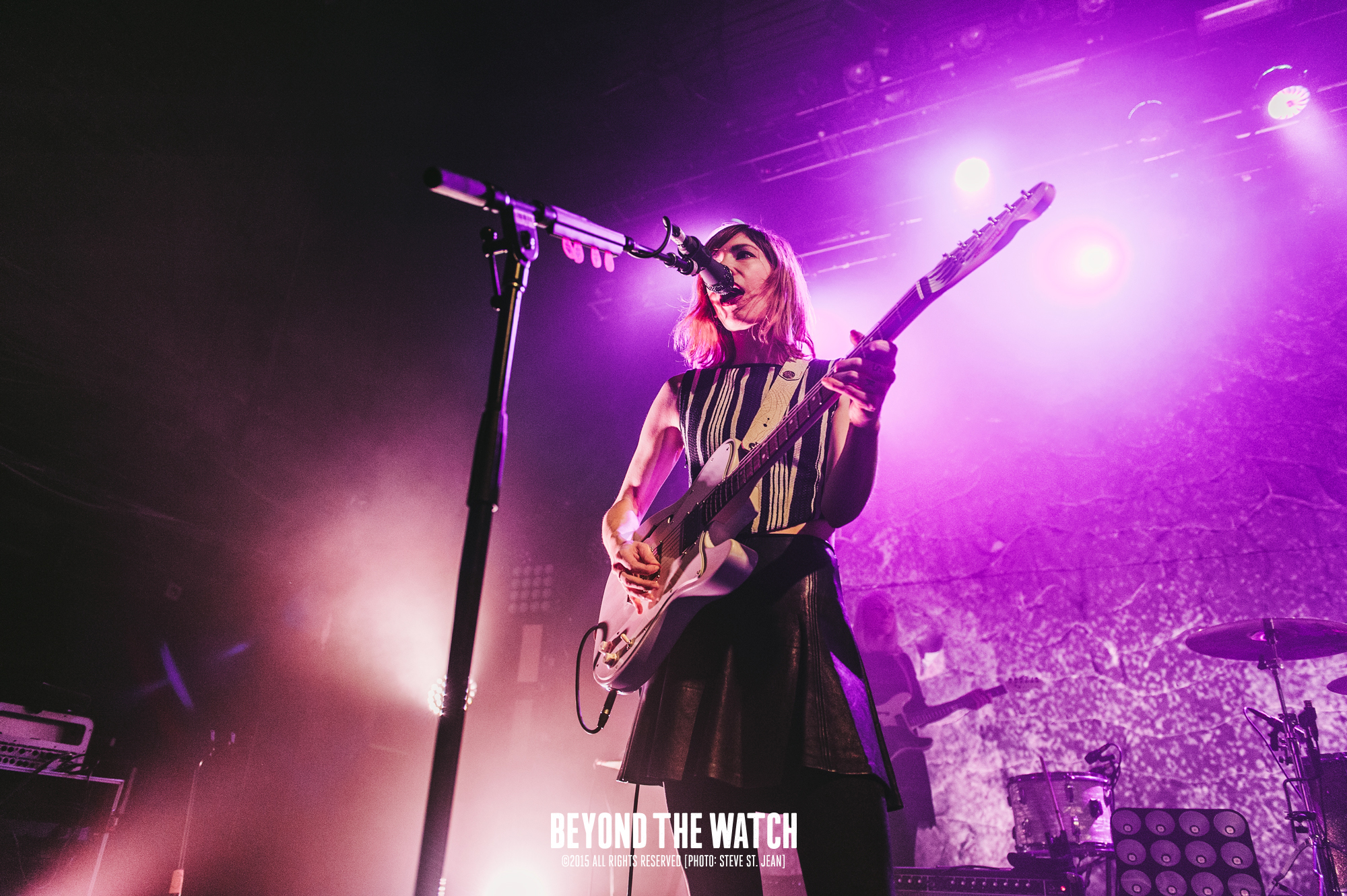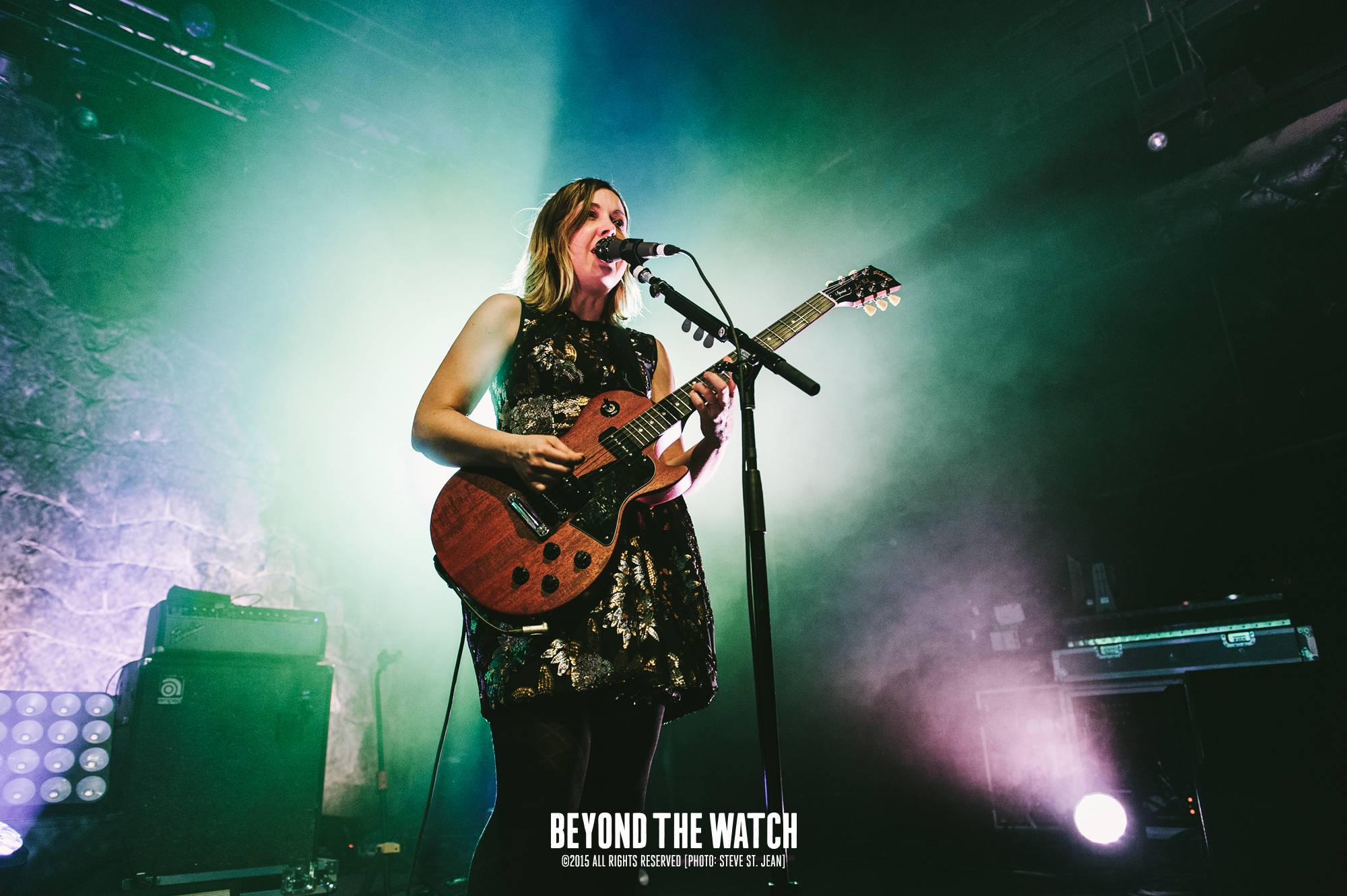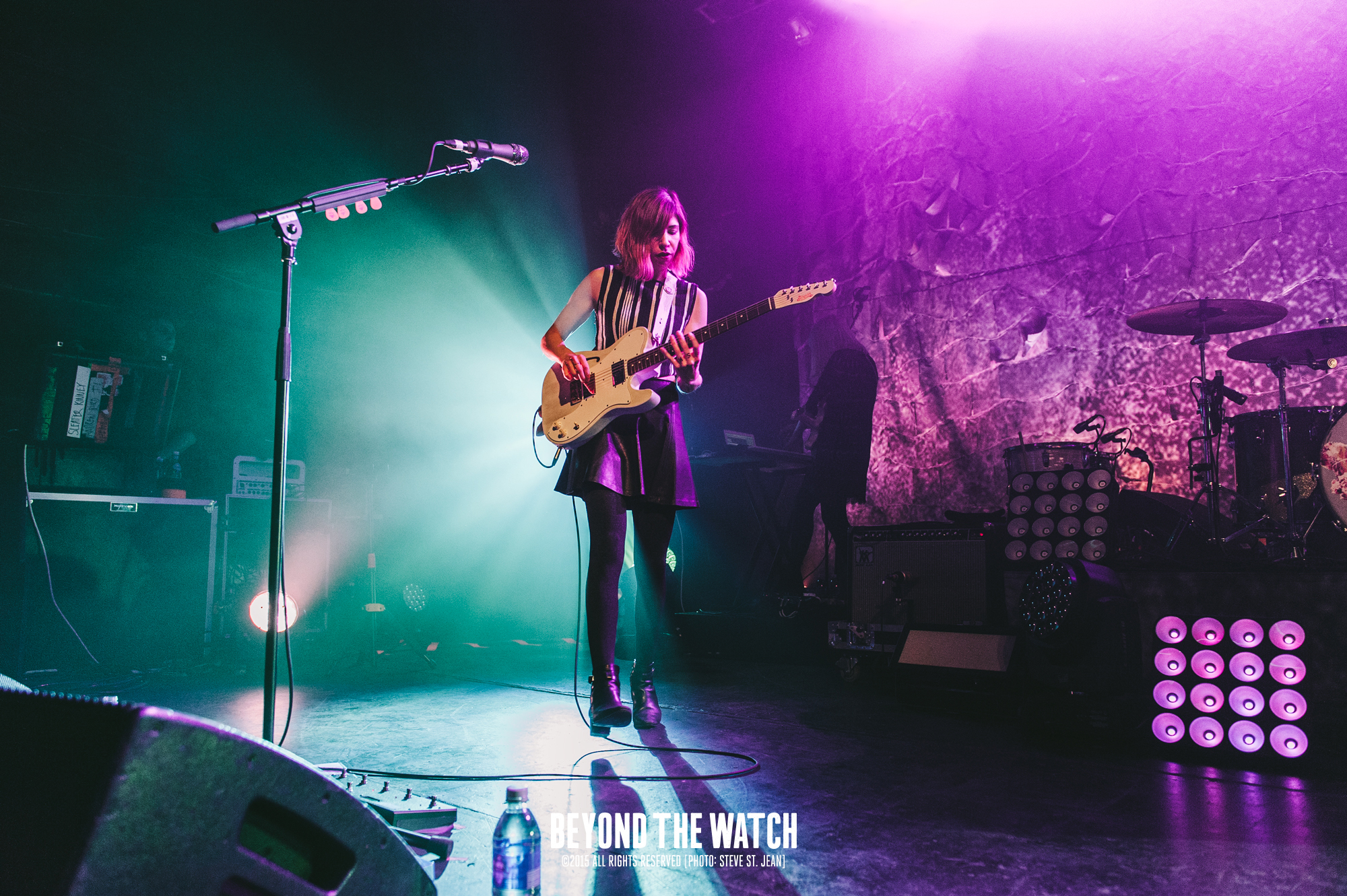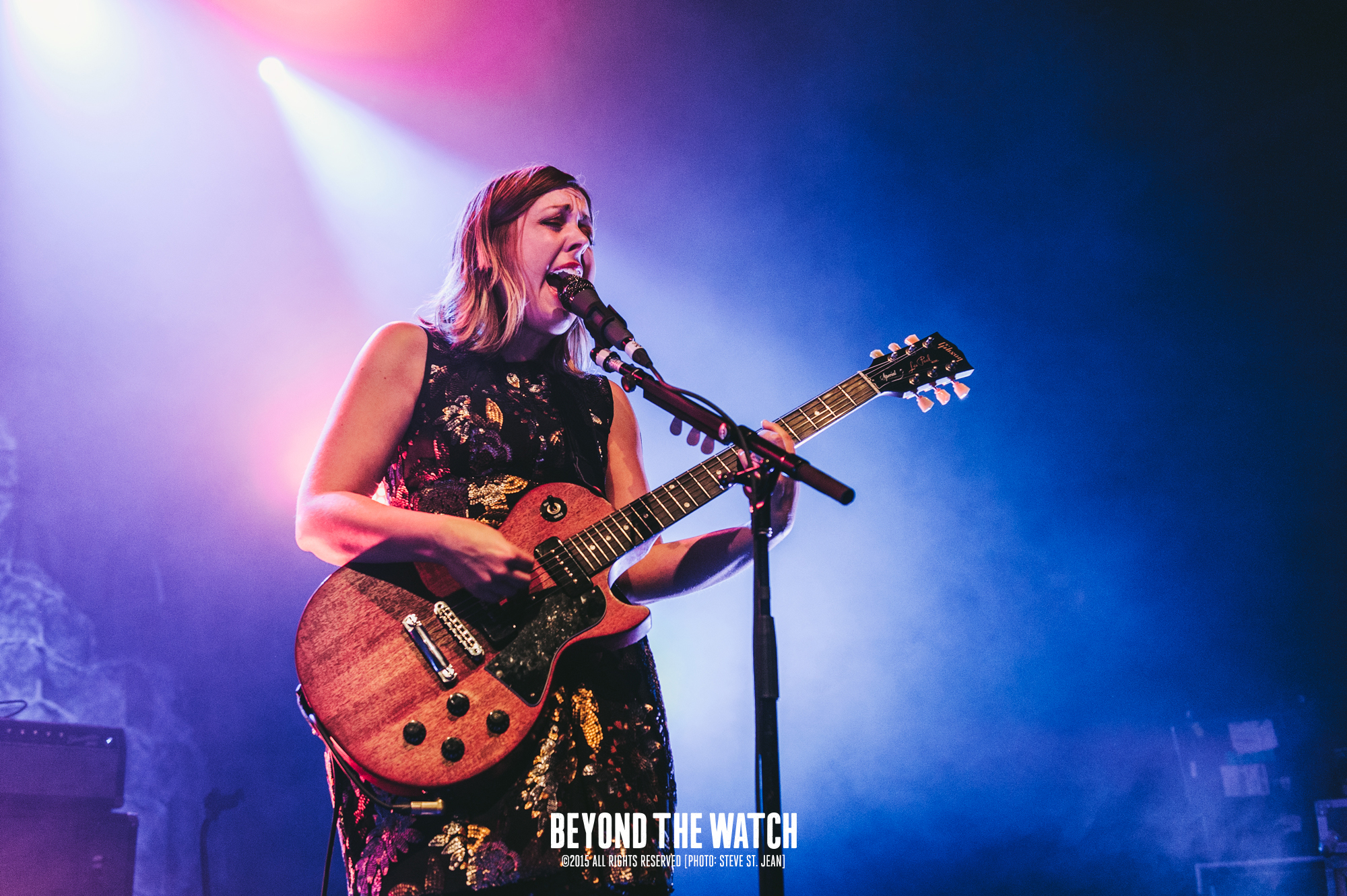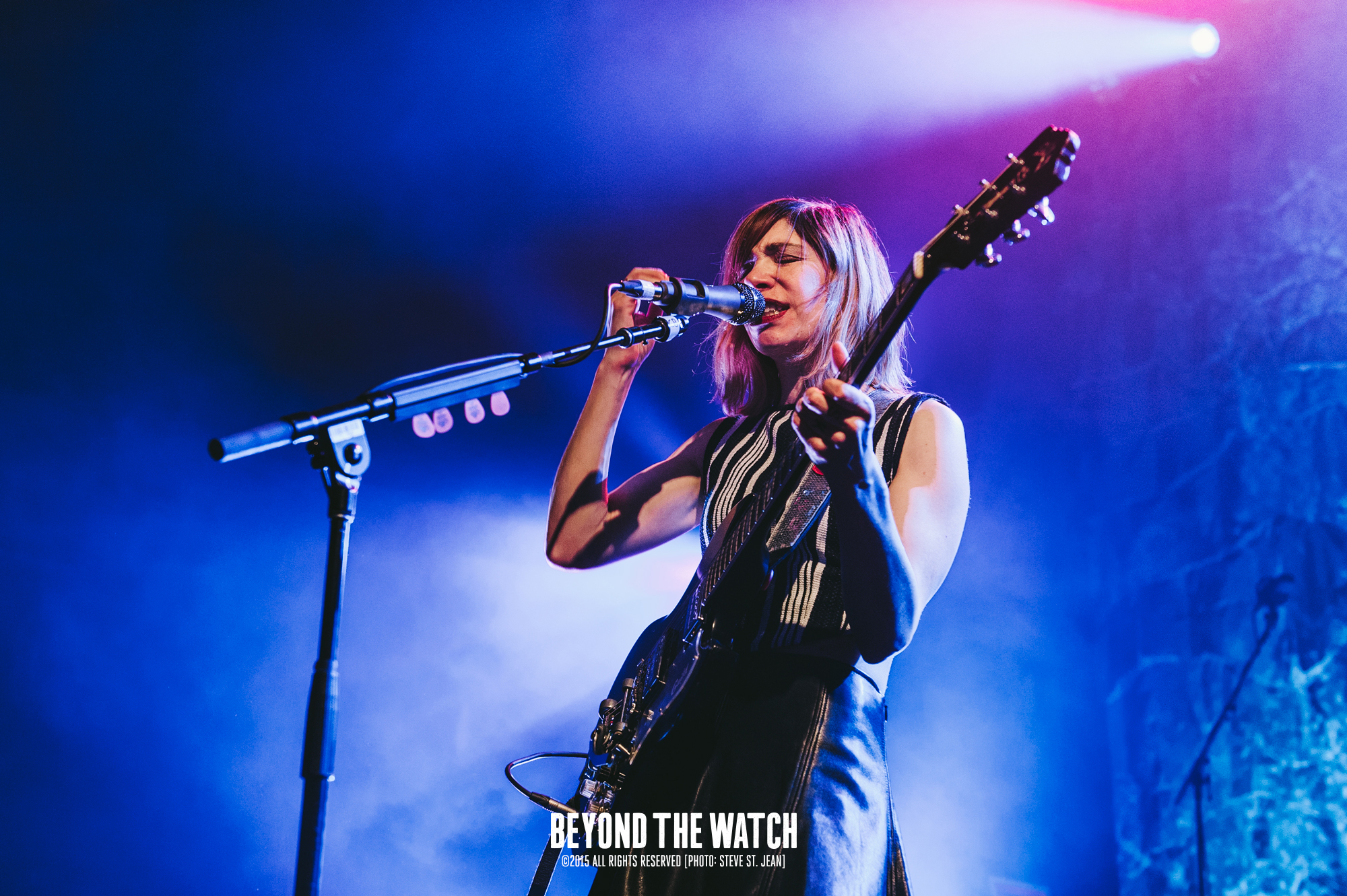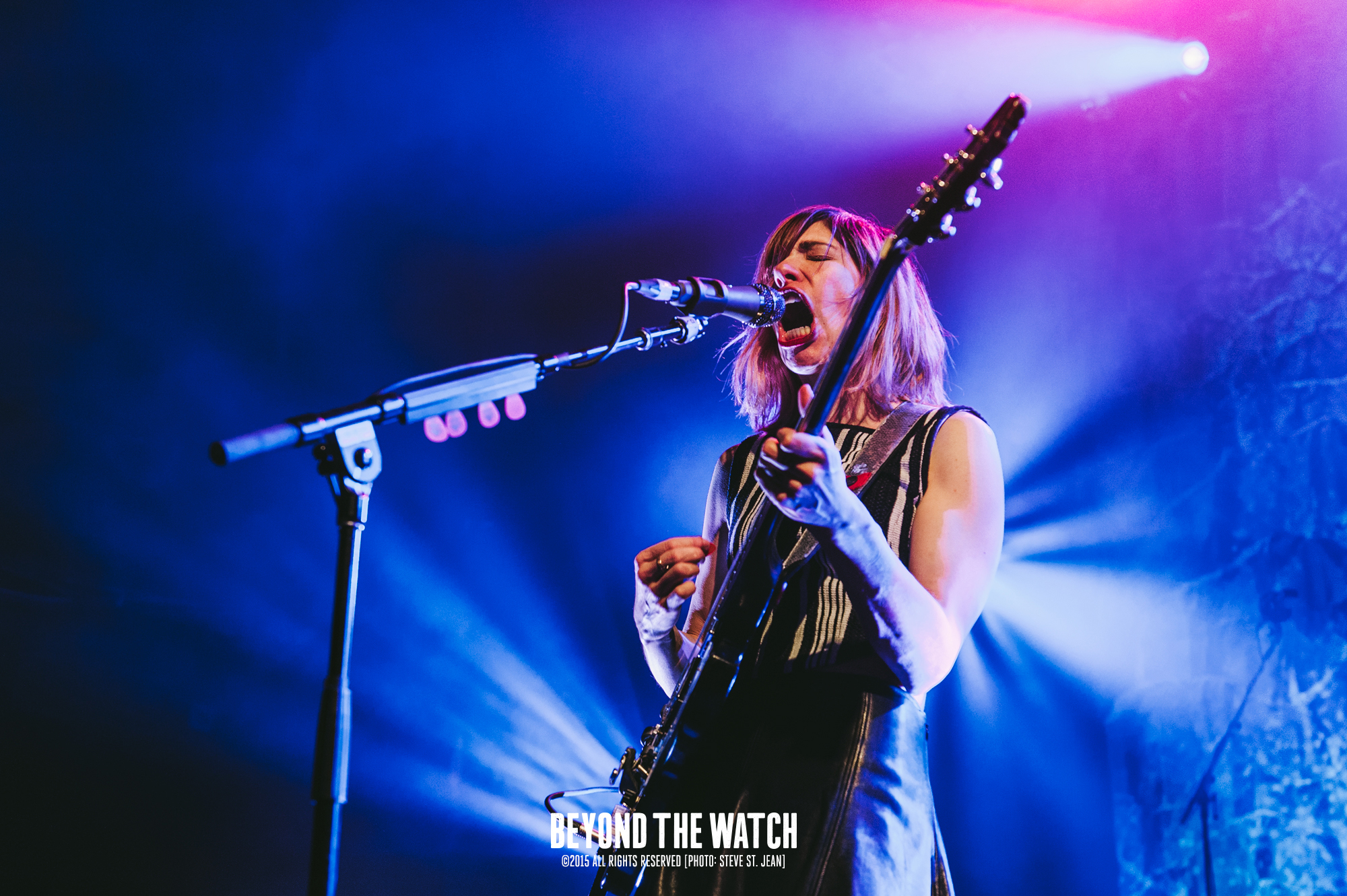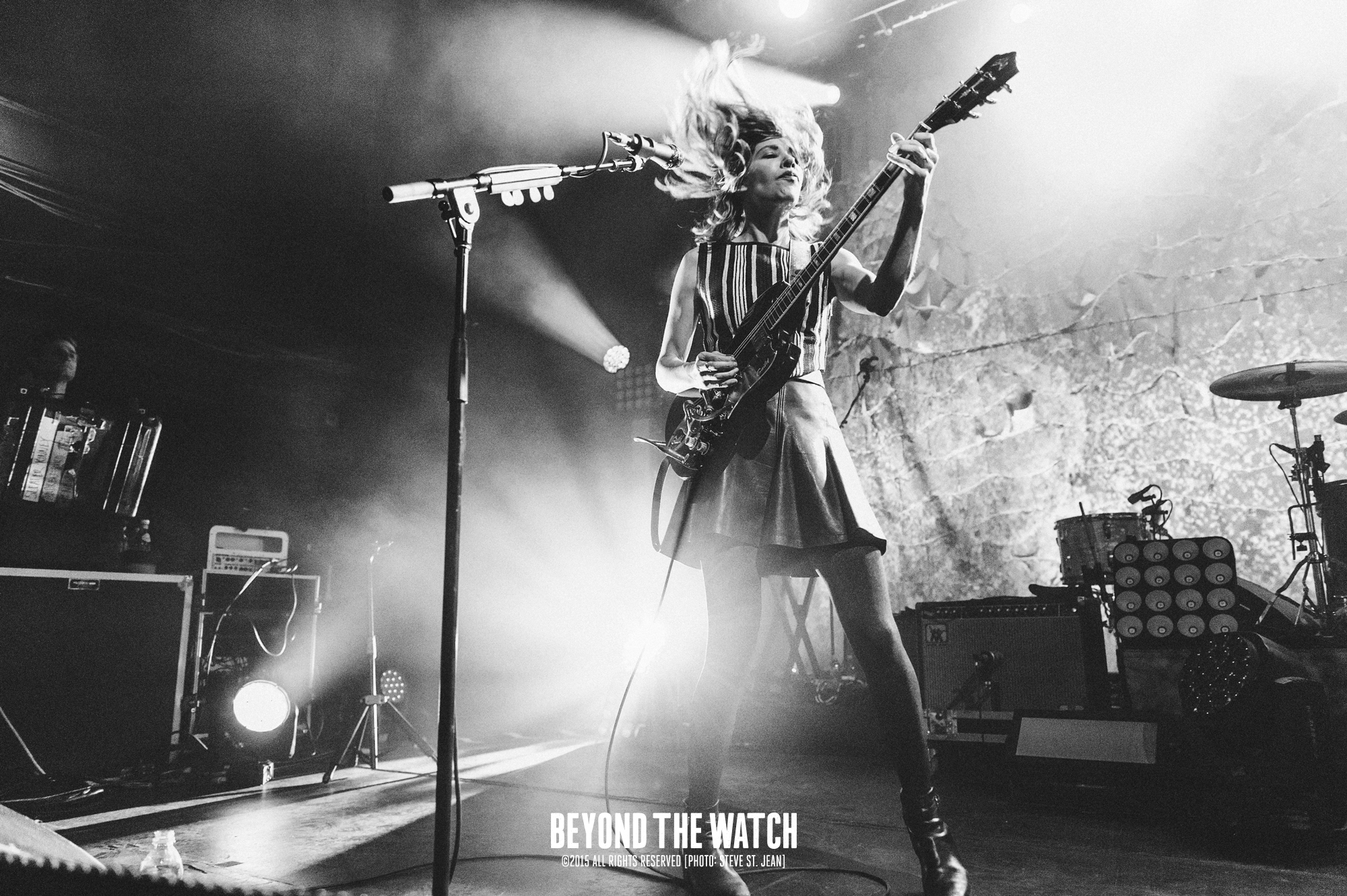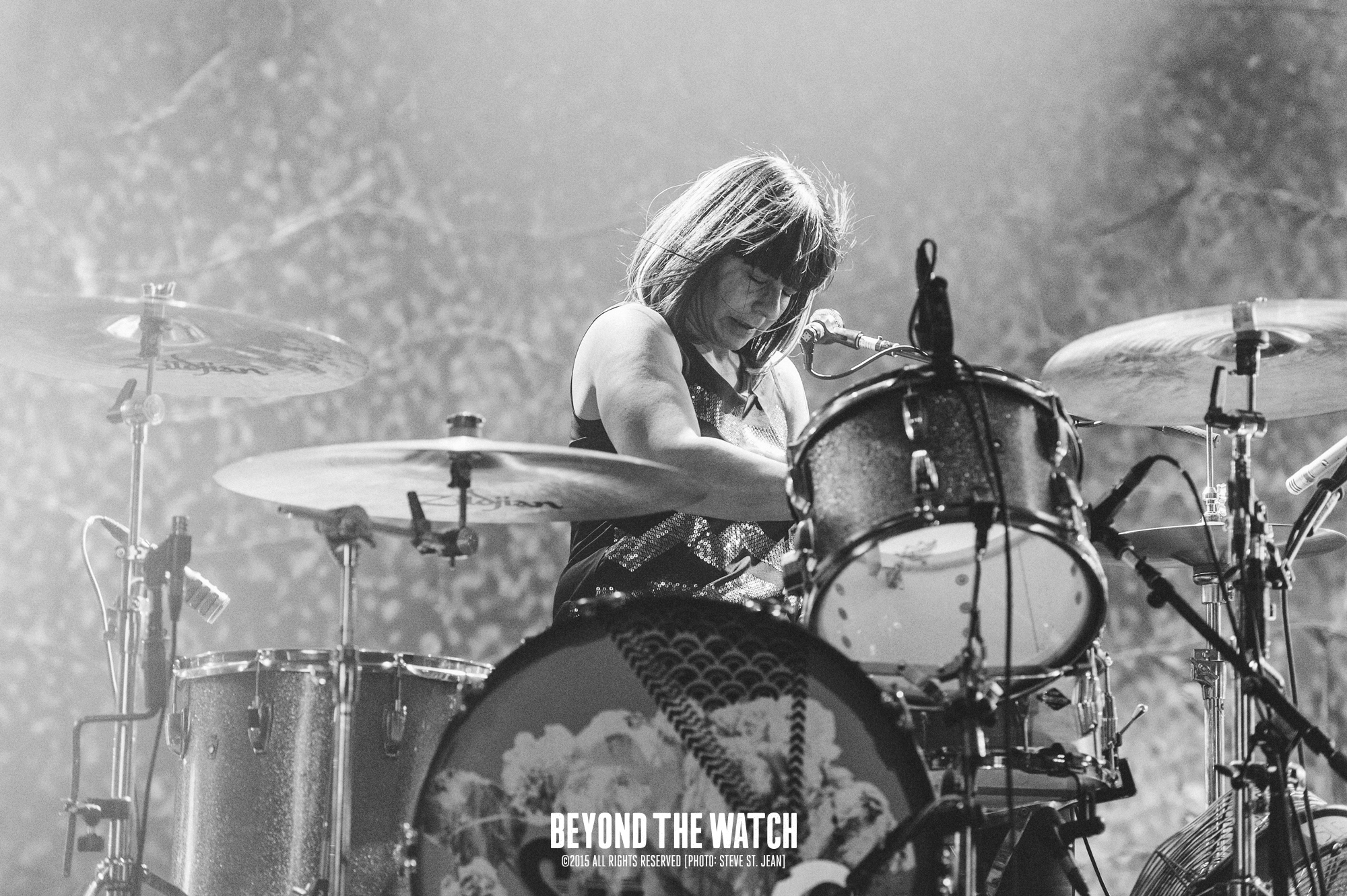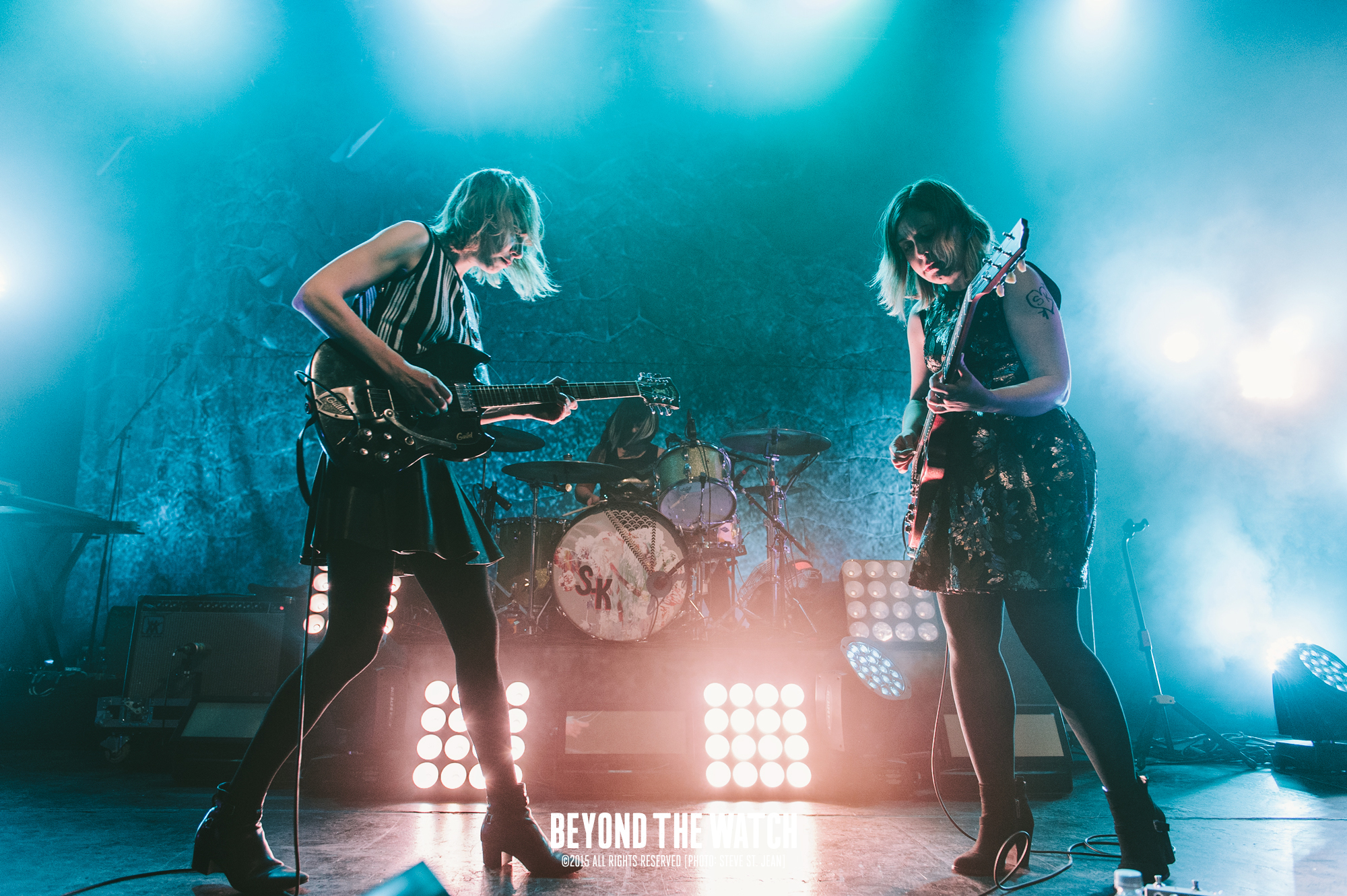 Washington's Sleater-Kinney closed out the first leg of their No Cities To Love Tour at Toronto's Sound Academy on March 2nd, 2015. The tour's been supporting a new release, their critically acclaimed eighth studio album No Cities To Love (via. Sub Pop Records on January 19th, 2015). It's been almost a decade of silence from the Sleater-Kinney camp and now long time fans have been given exactly what they were waiting for.
Sleater-Kinney is leaving no city unscathed with their solid, adrenaline injected live show. If you have a chance to check these fine women out, don't pass up the opportunity. You never know when they might disappear again.
Check out our photos from their set above and comment below!
Words / Photography by: Steve St. Jean