Photos: Real Friends @ Danforth Music Hall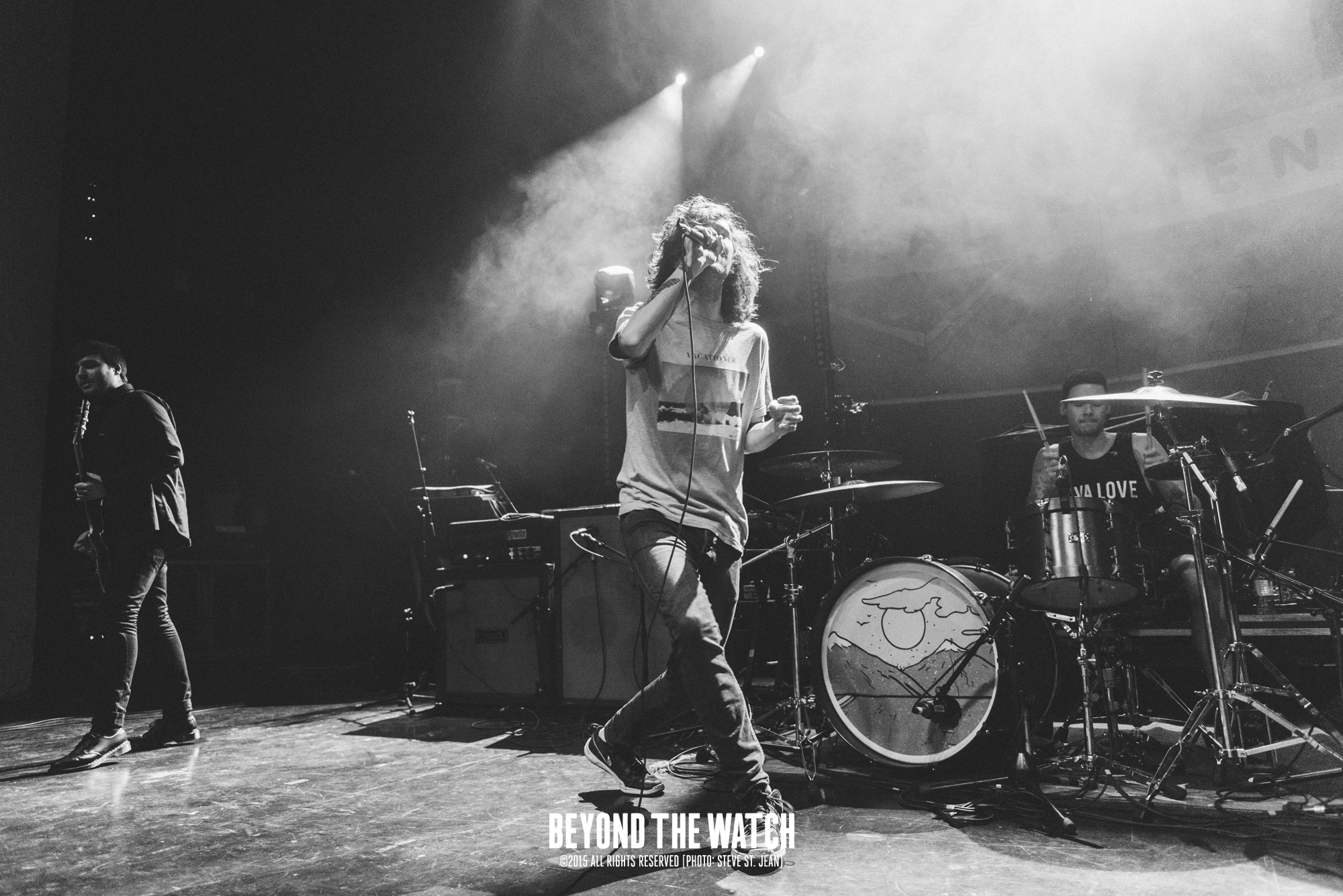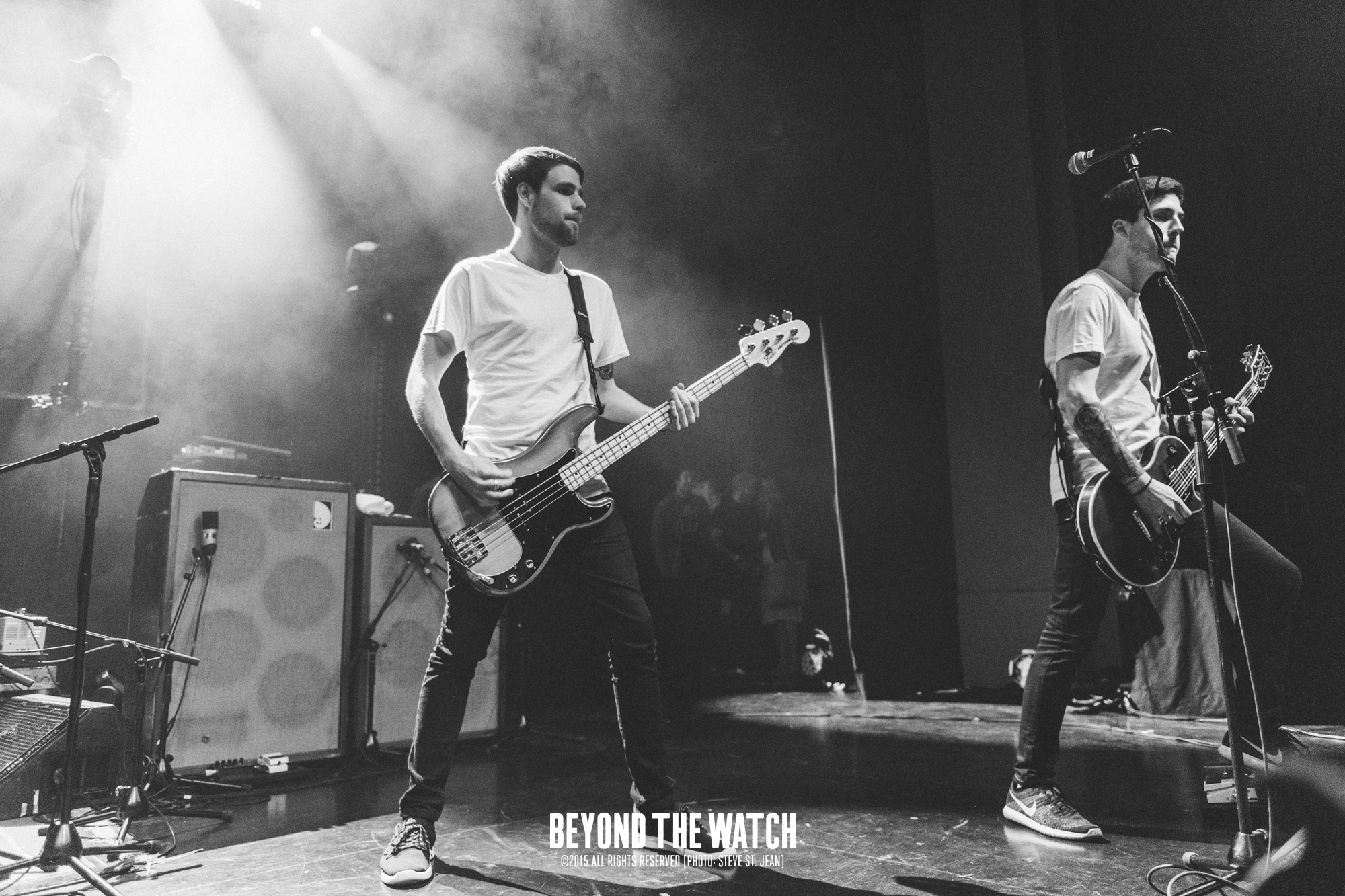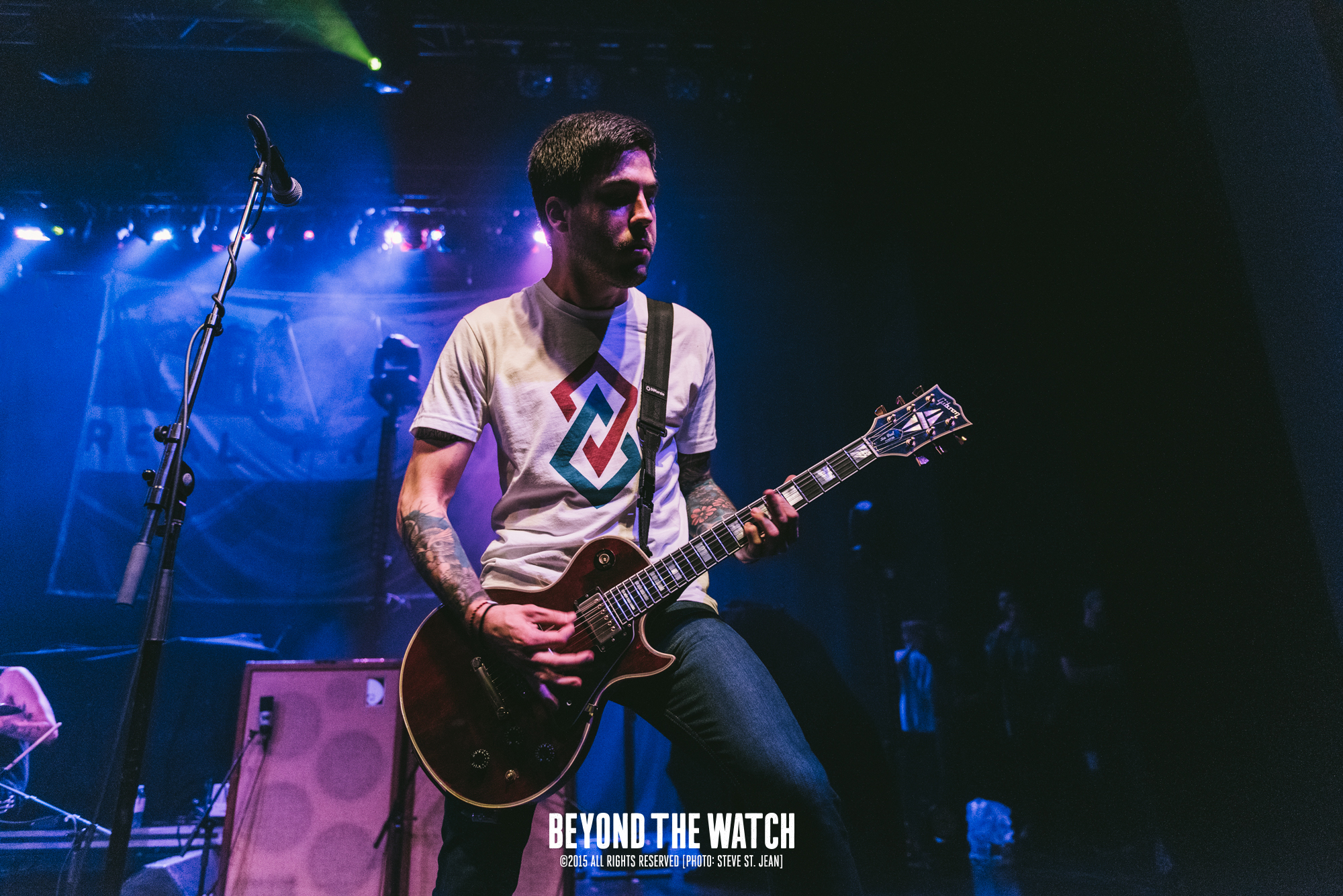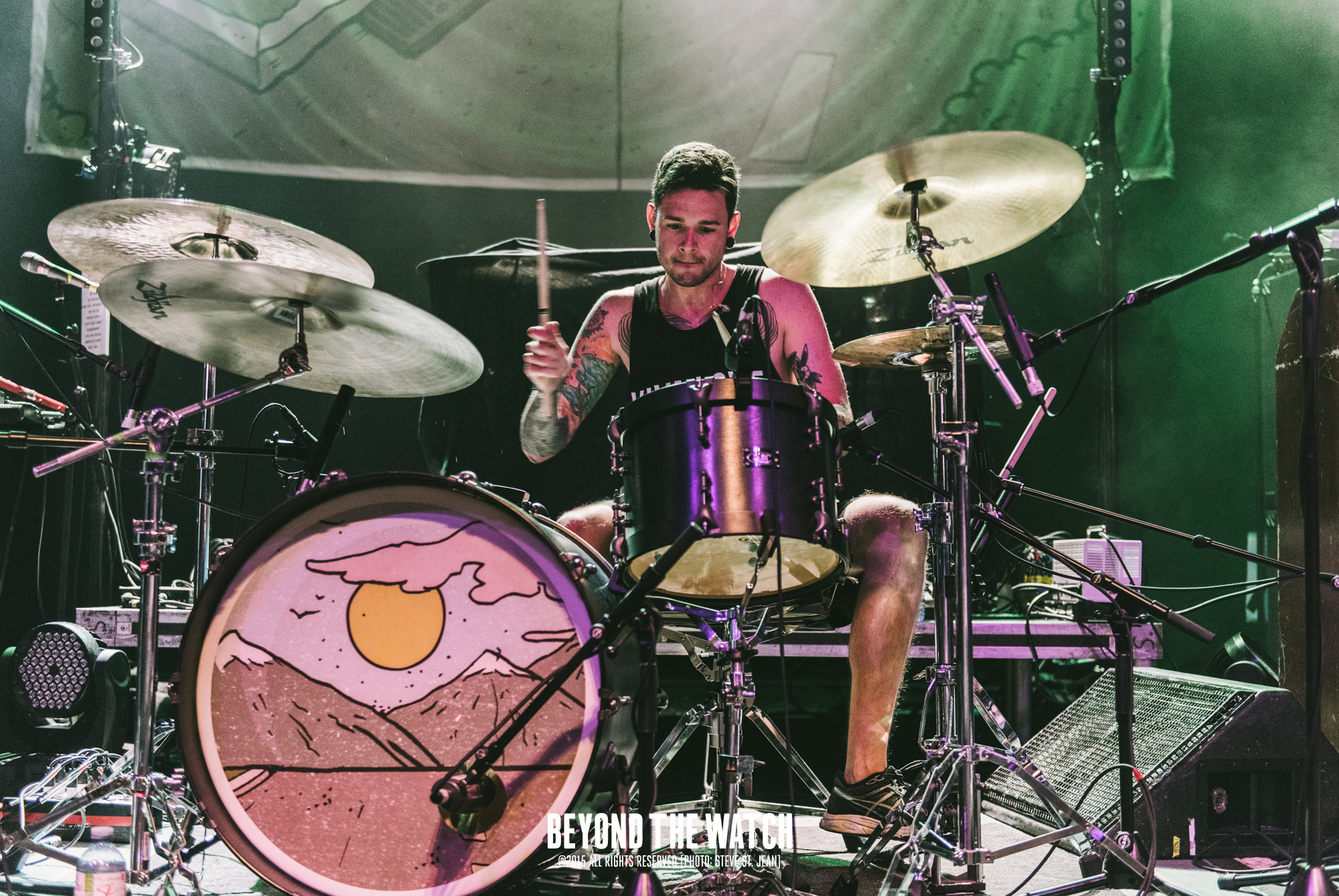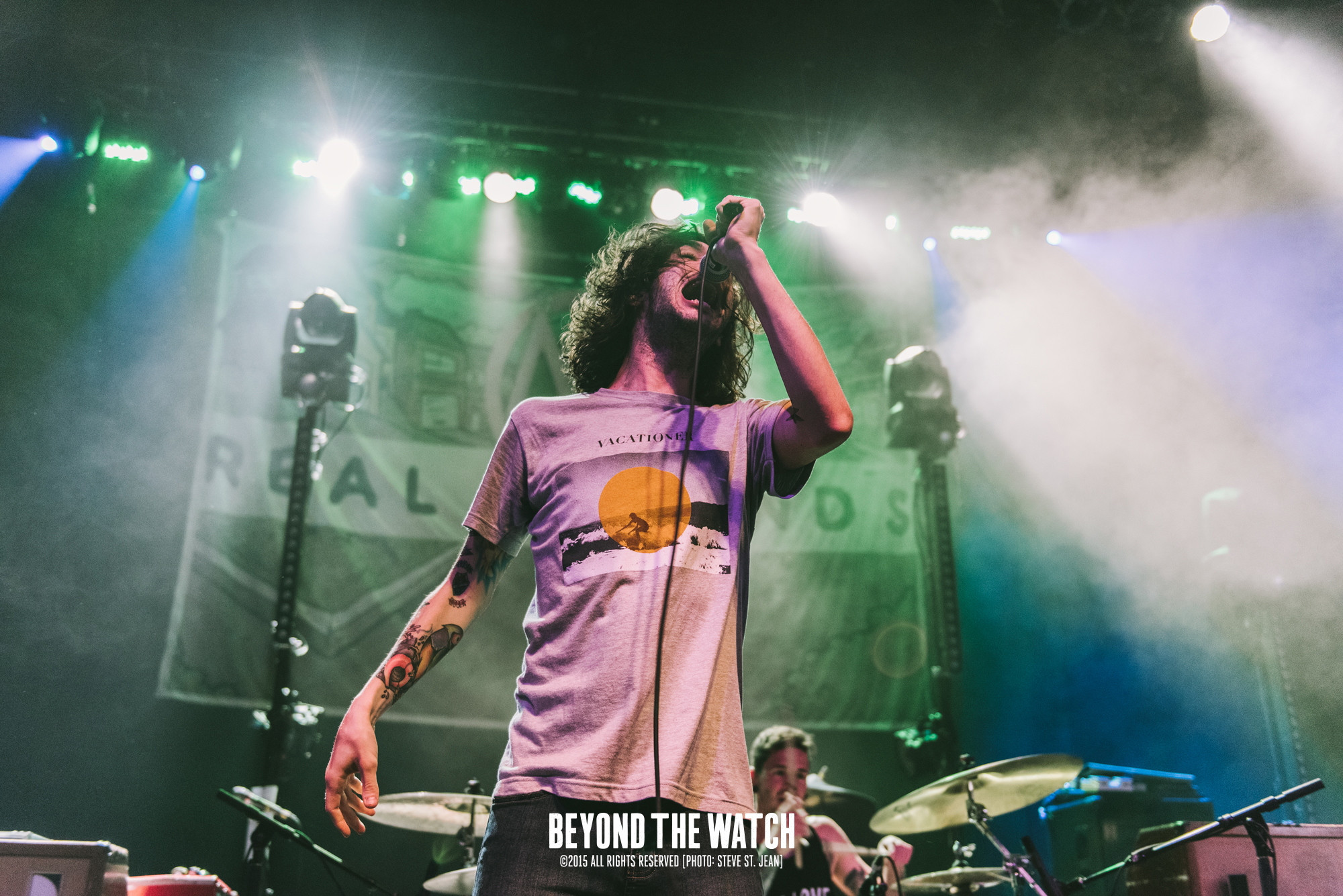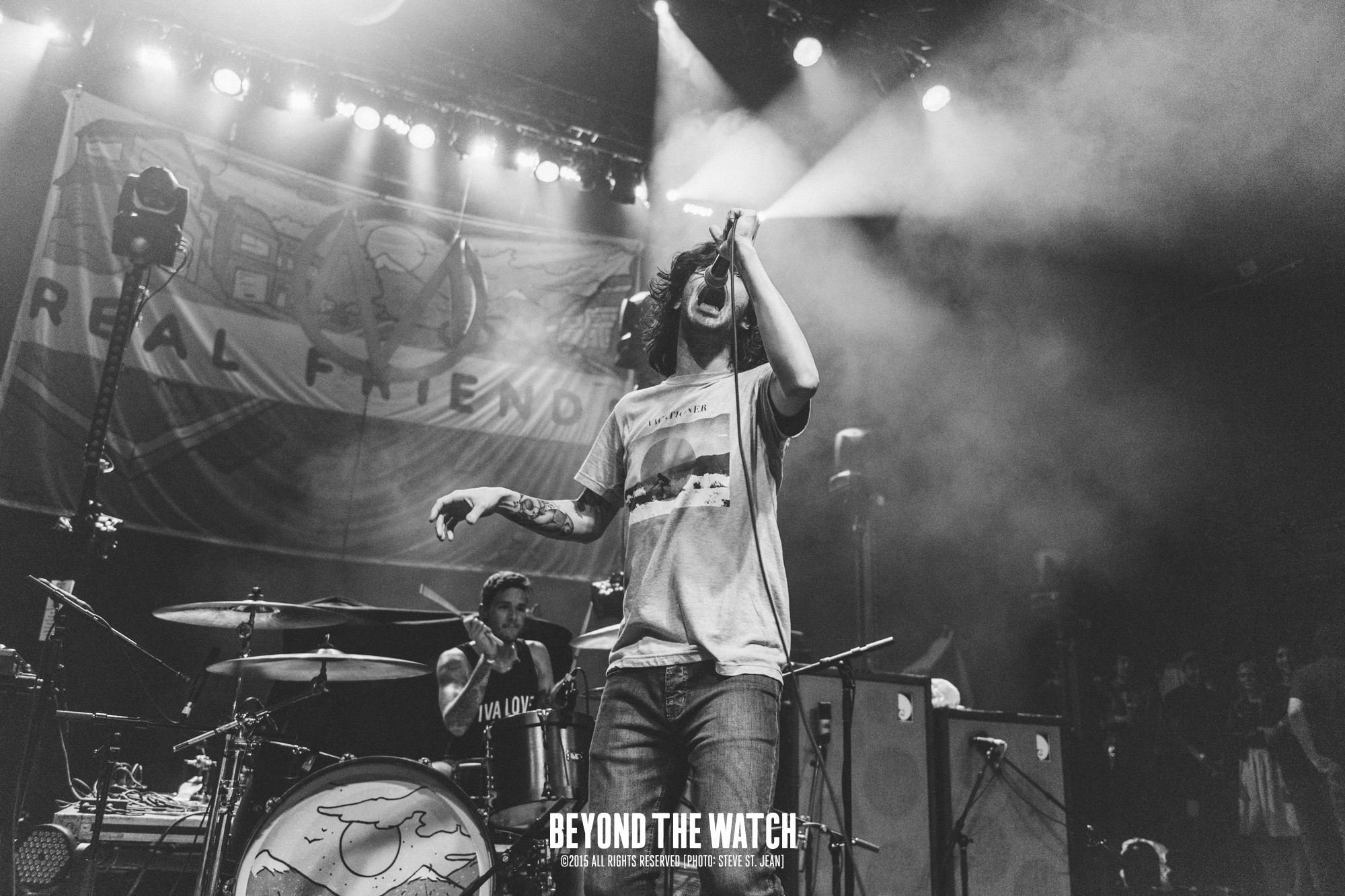 Illinois pop punk rockers Real Friends are currently opening up for The Maine on their 2015 American Candy tour. There was no lack of support for these dudes as the Toronto audience was singing along with every song. Real Friends' full-length debut Maybe This Place Is The Same And We're Just Changing was drenched in nostalgia and their live show evokes even more emotion than the record. The show was impeccable with random banter in between songs that allowed you to personally connect with the members of the band. Real Friends are coming up and I wouldn't be surprised if they become your next favourite band really soon.
Check out our photos from their set above and comment below.
Photography by: Steve St. Jean