Photos: Toro y Moi @ Danforth Music Hall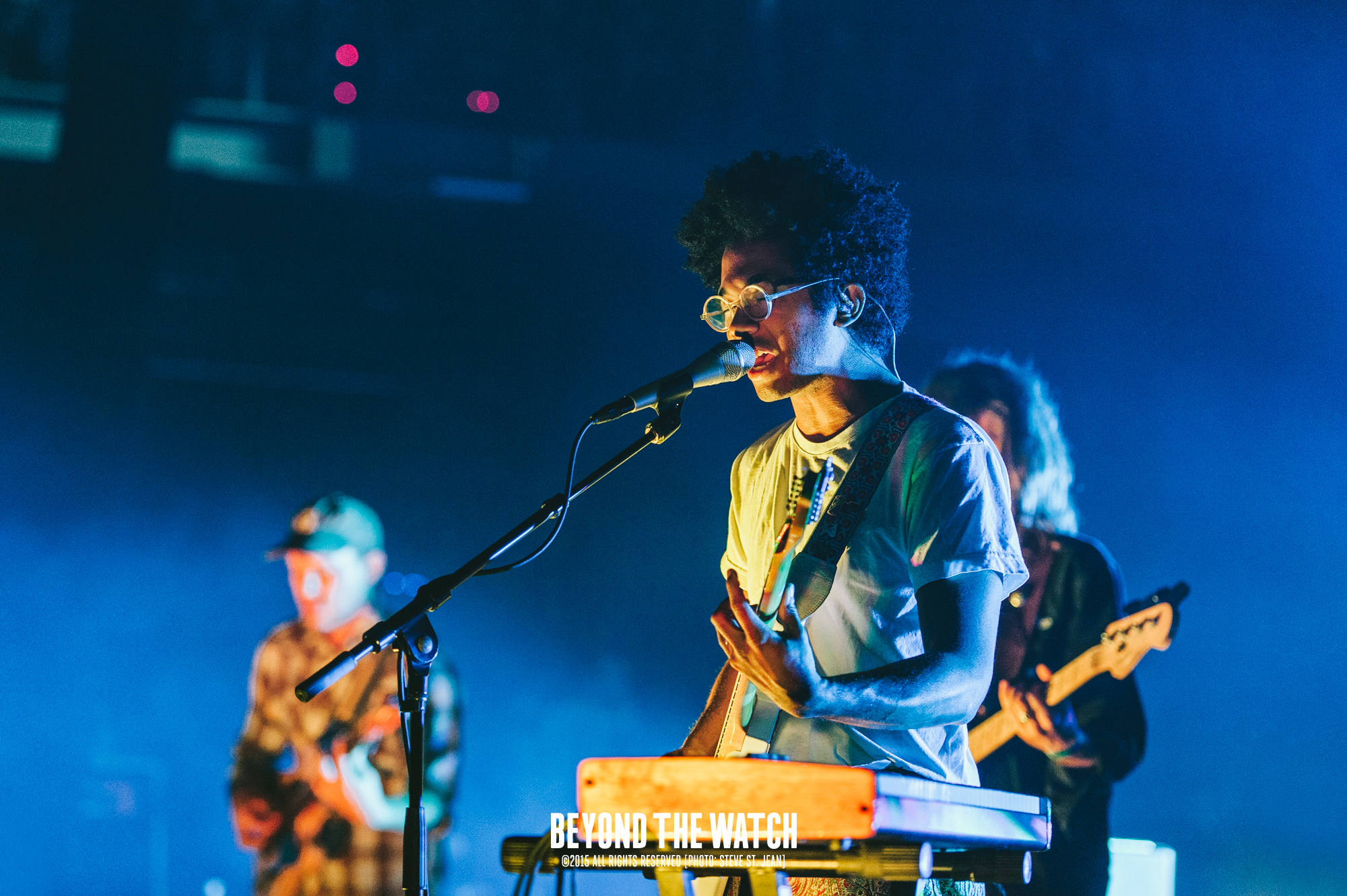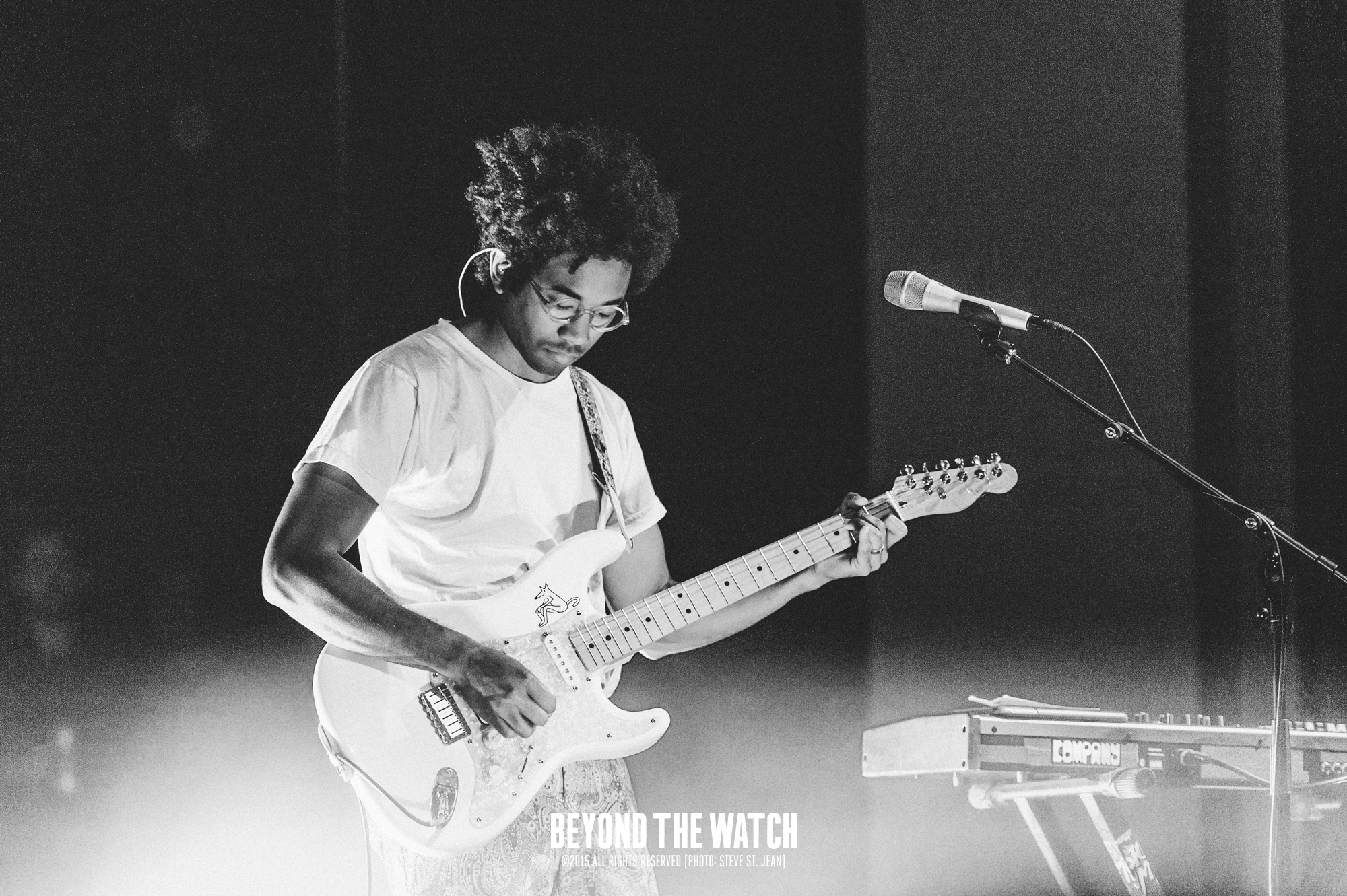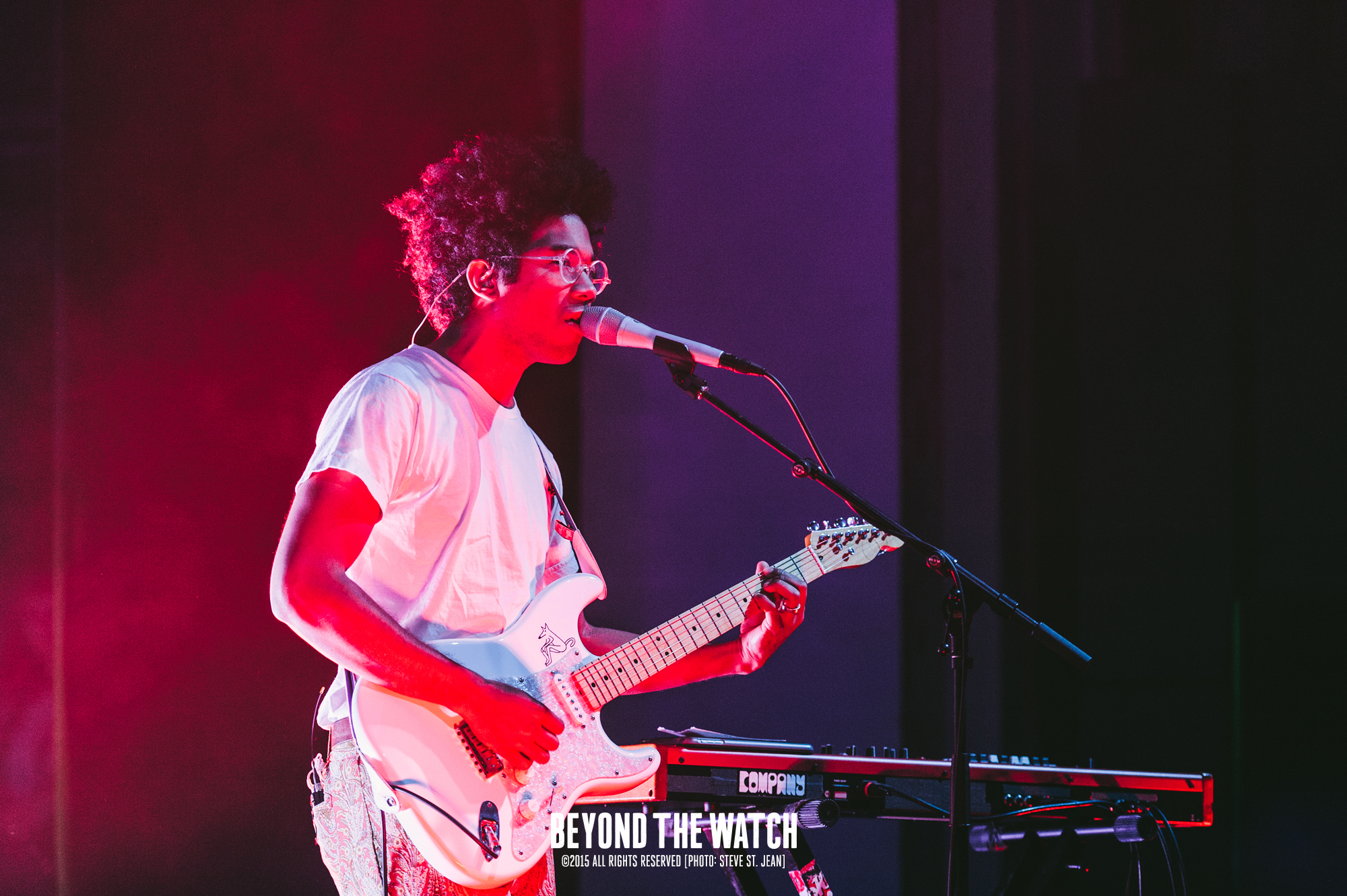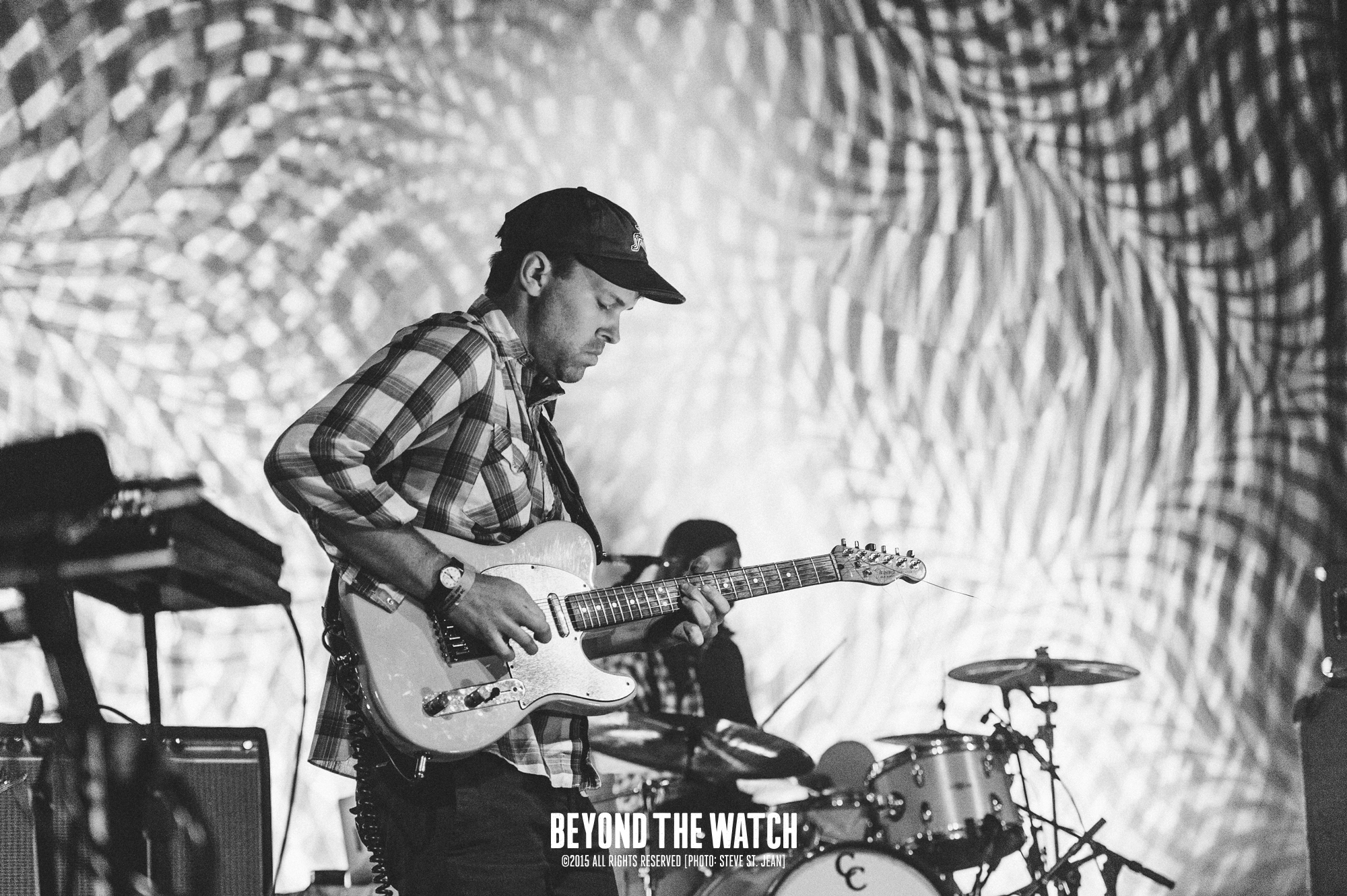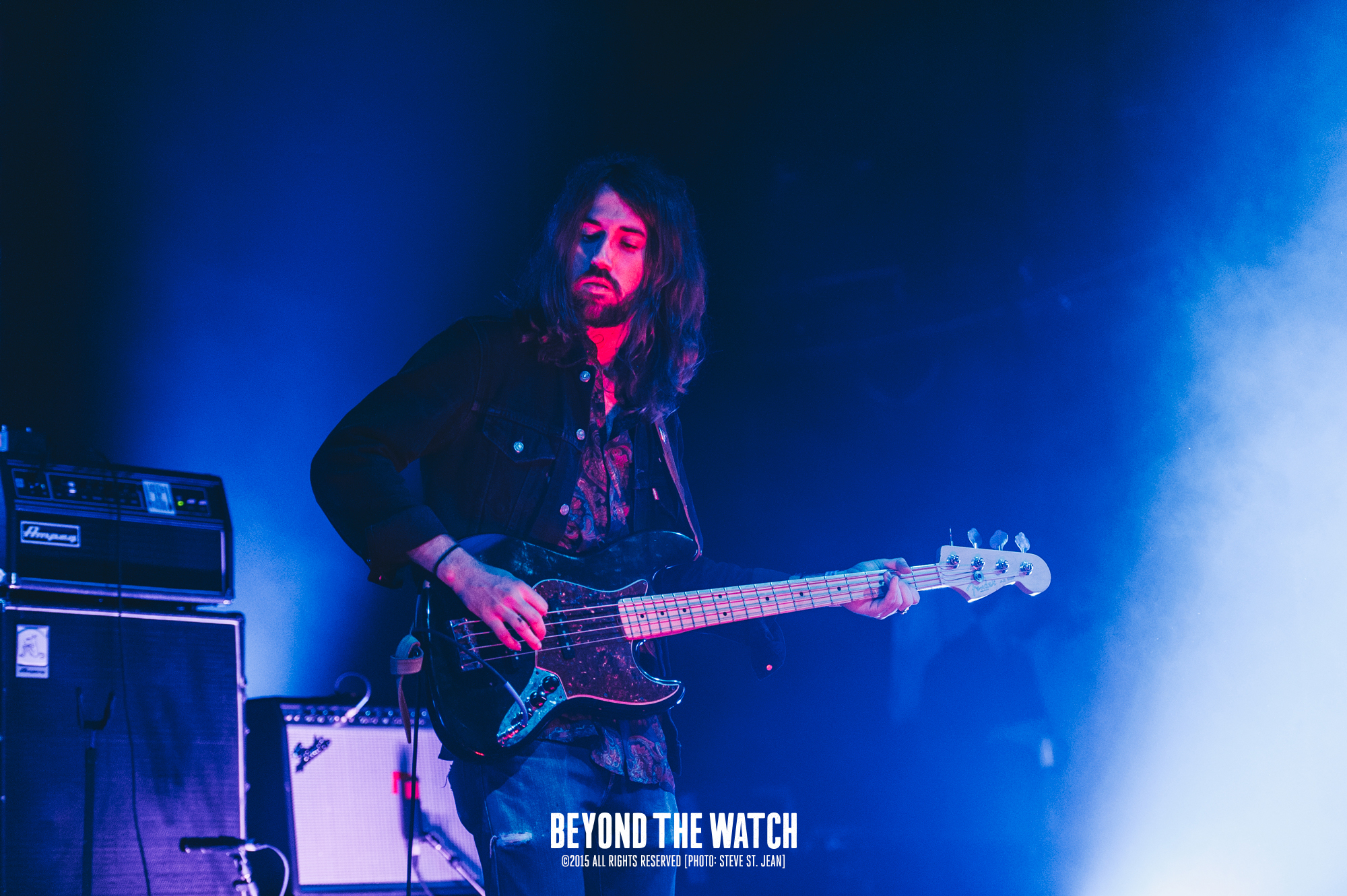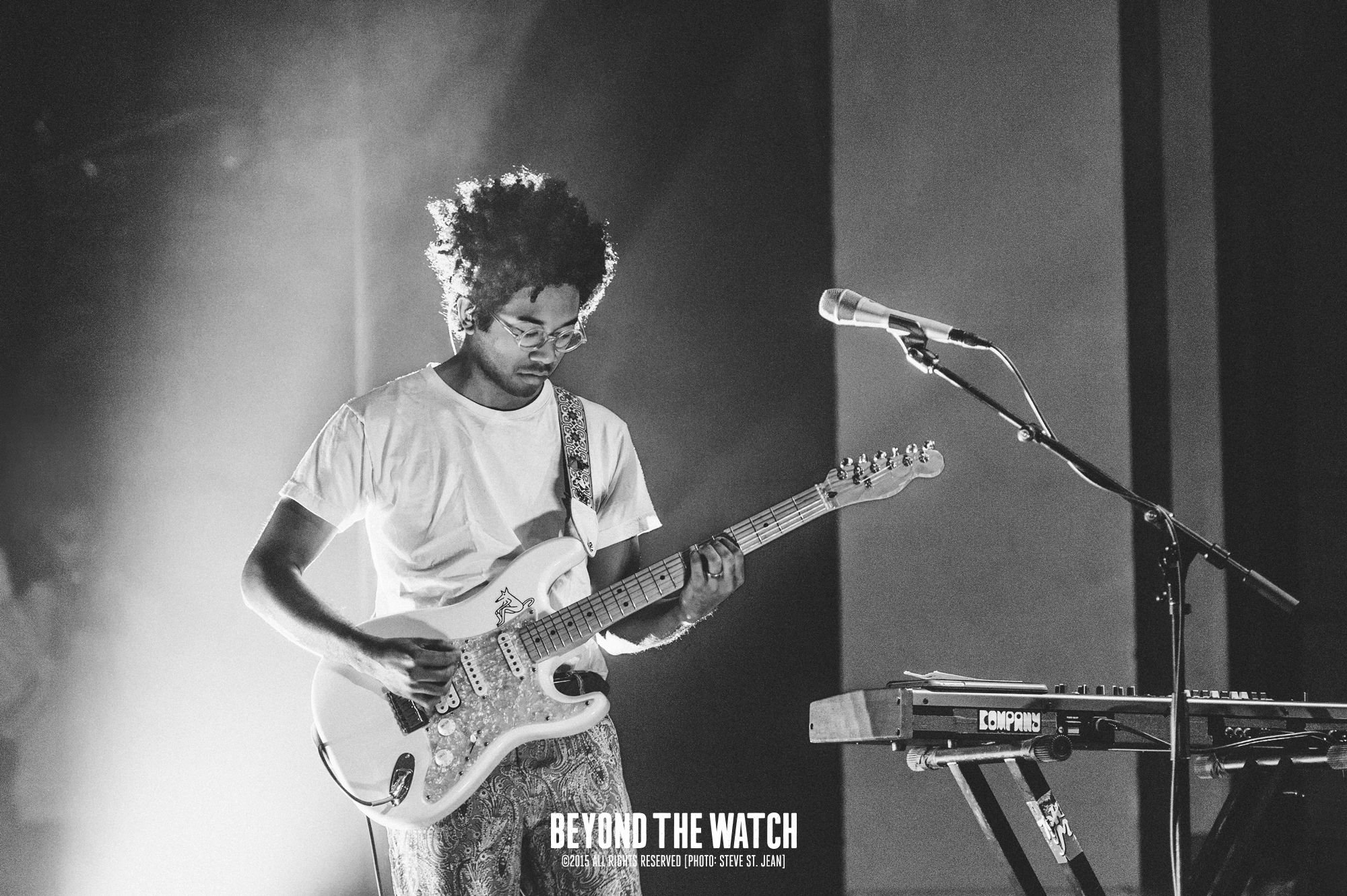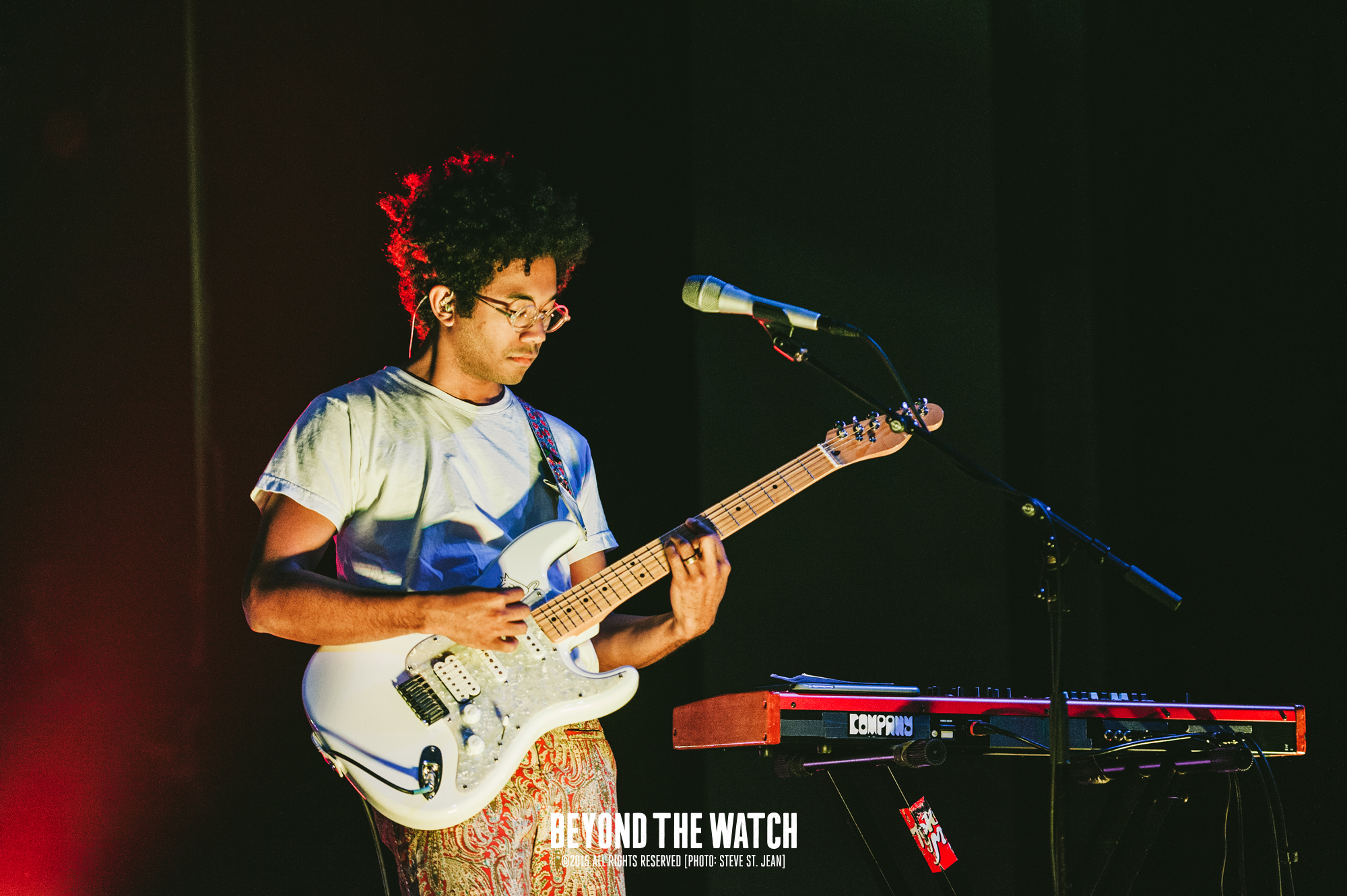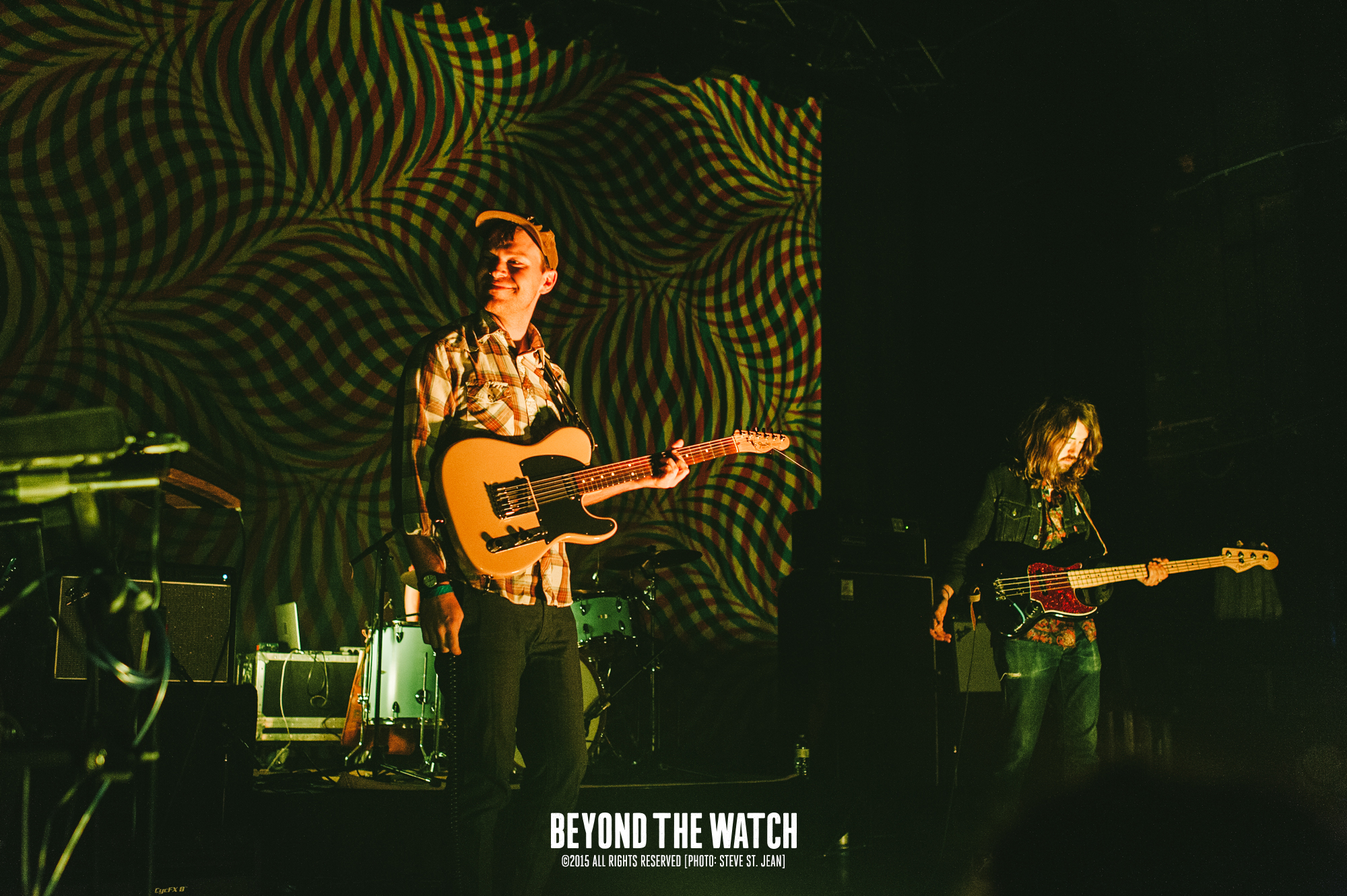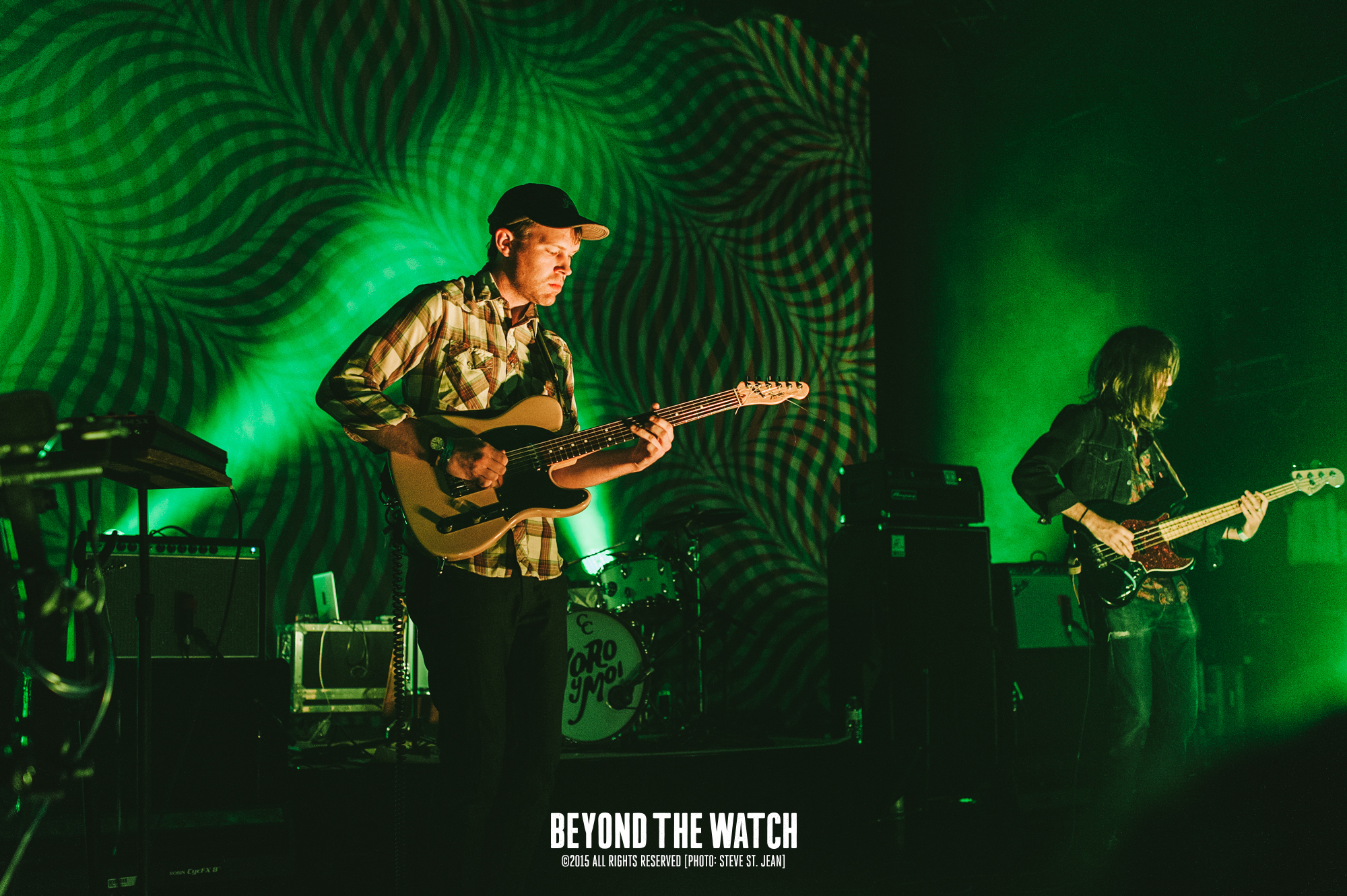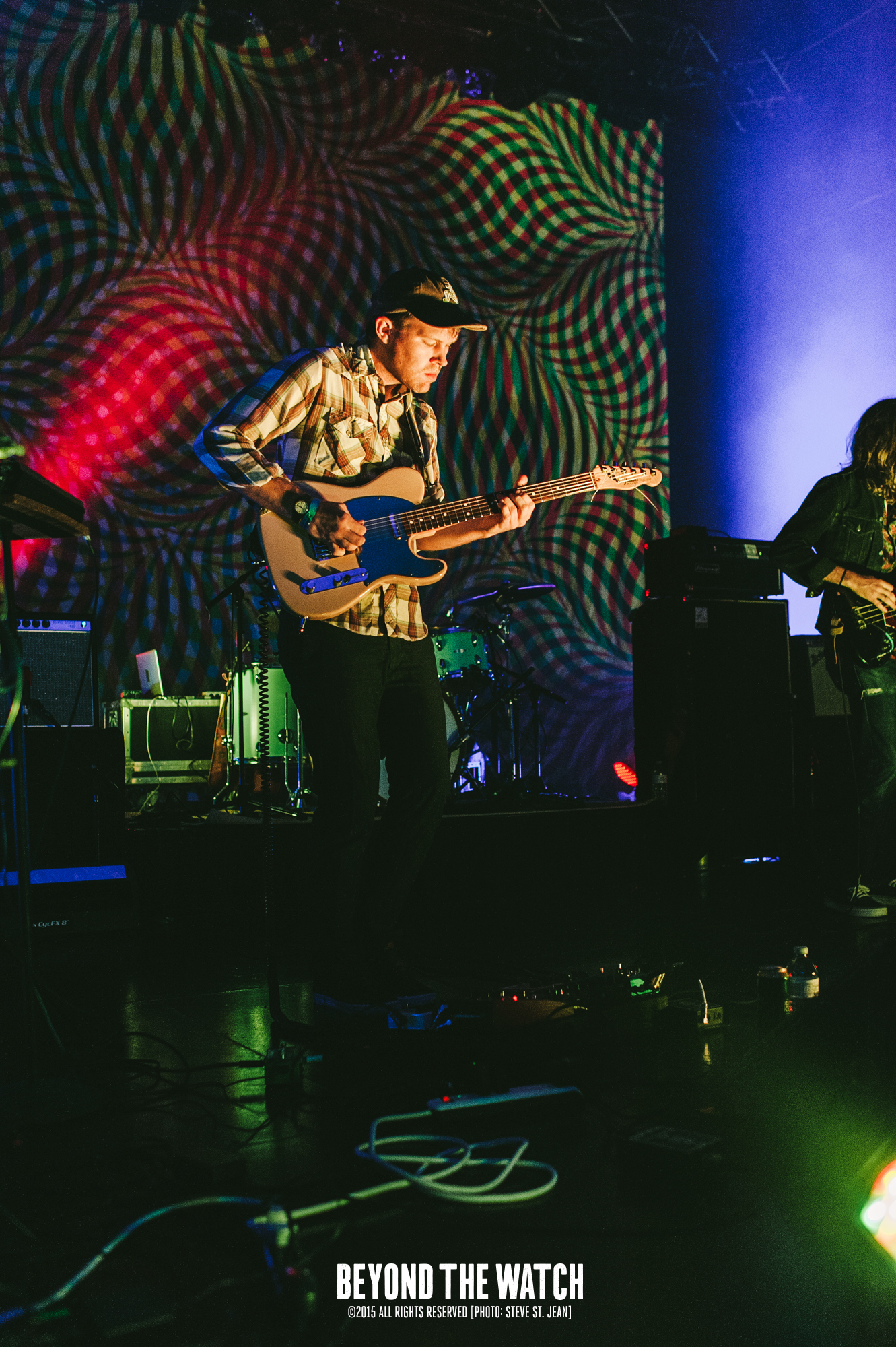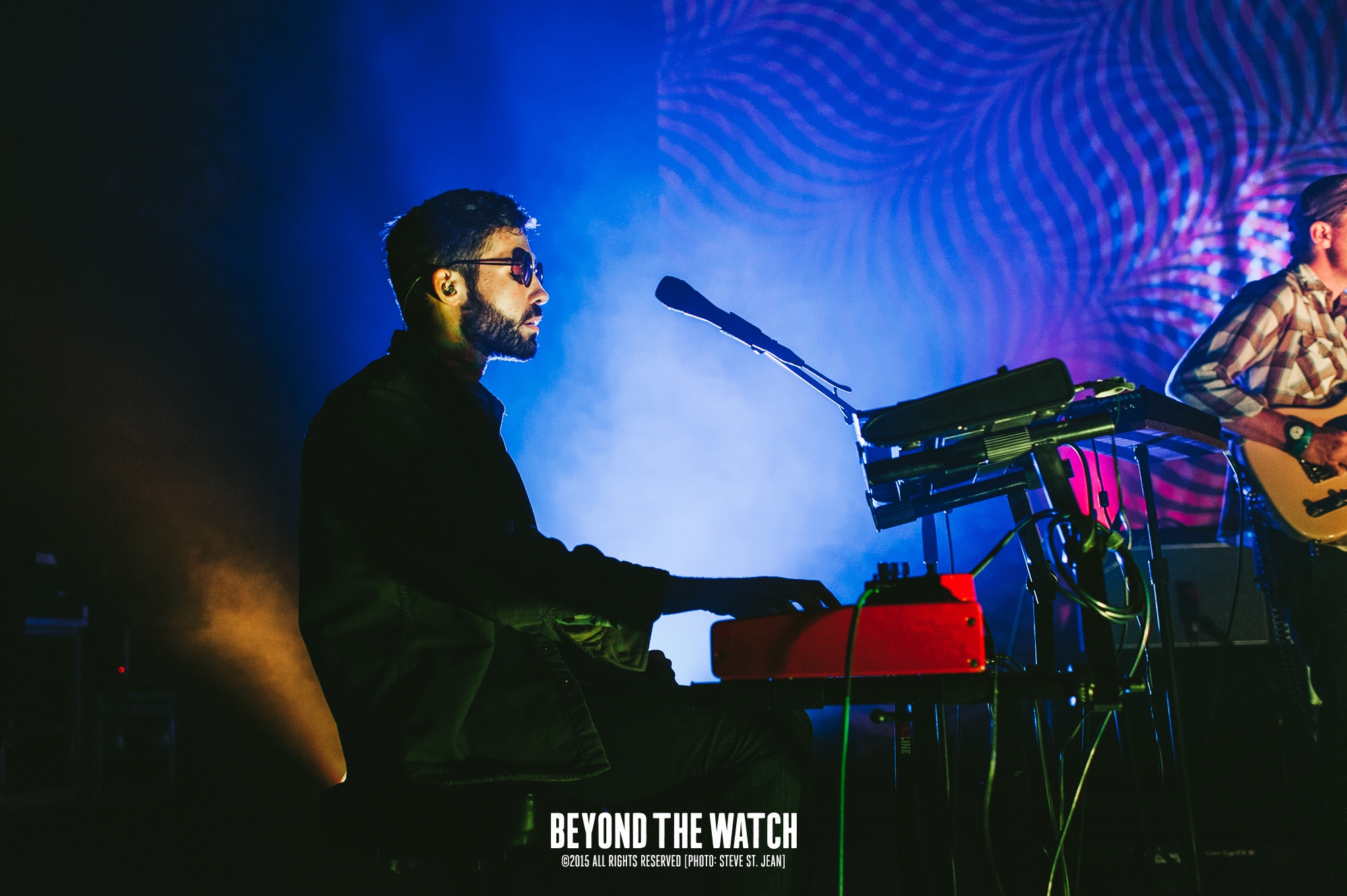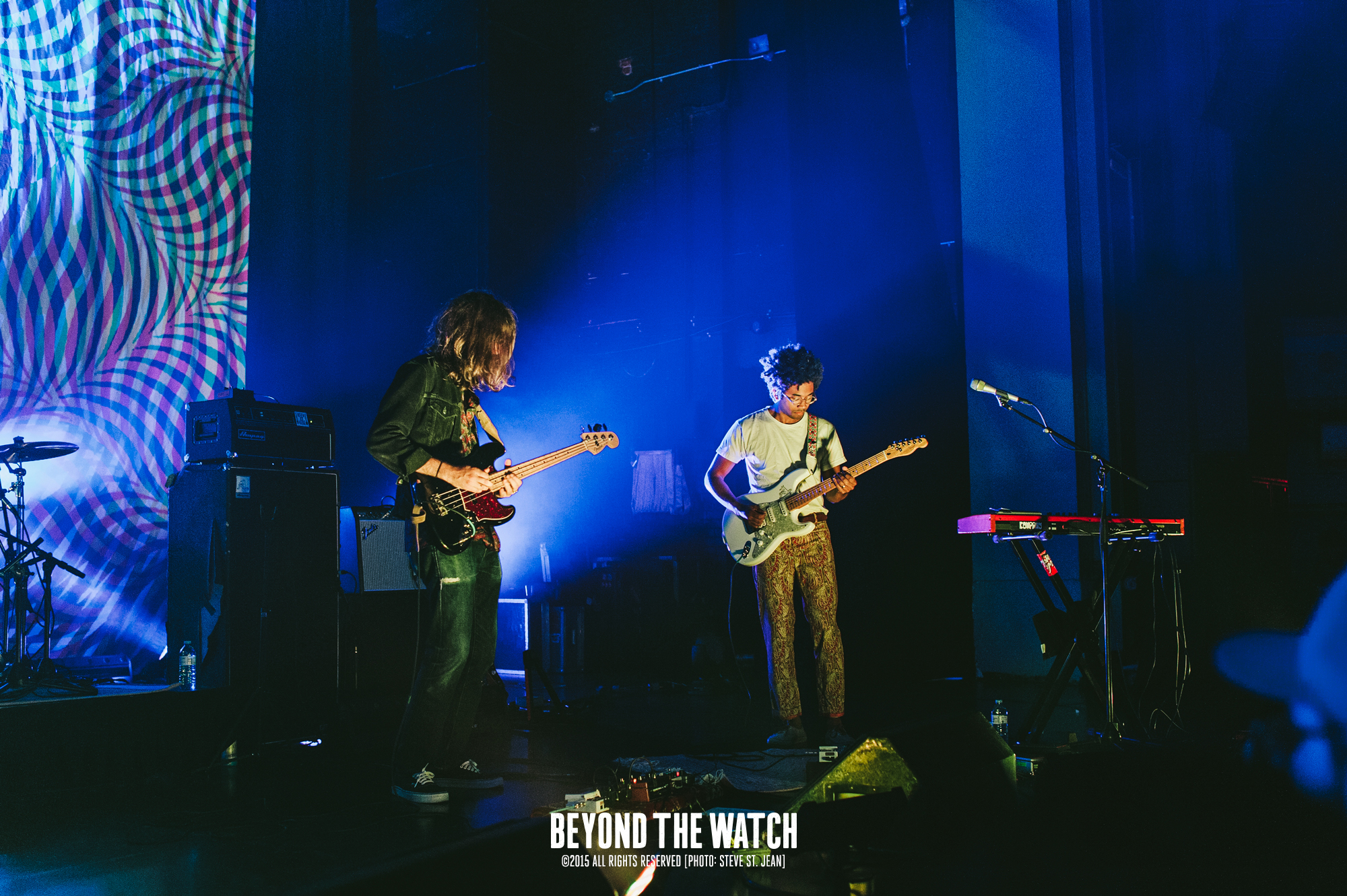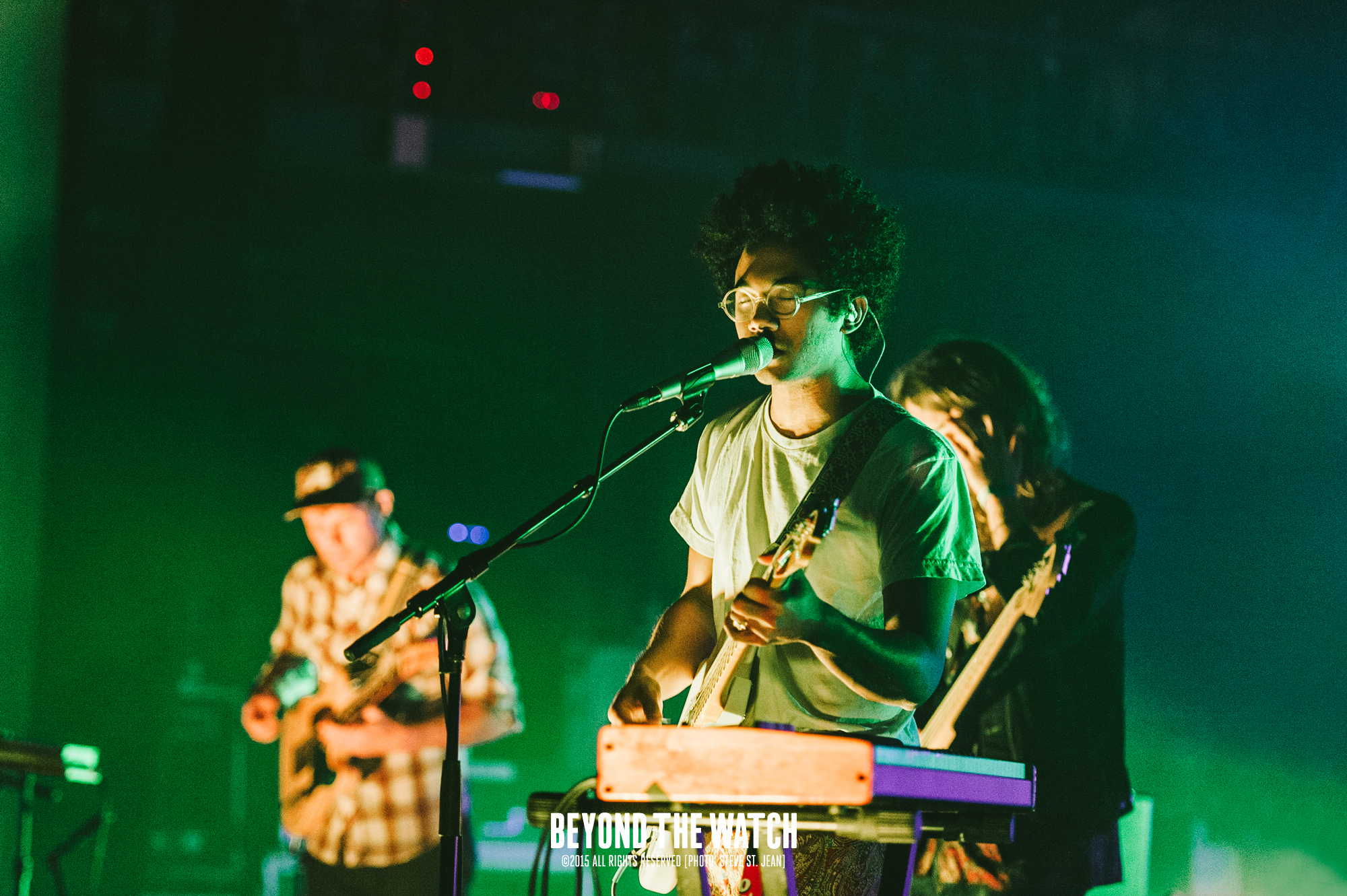 Toro y Moi (also known as Chazwick Bradley Bundick) returned to Toronto to perform at the Danforth Music Hall in support of his wicked new album What For? (via Carpark Records on April 6th, 2015).
If you've never been to a Toro y Moi show before then you're truly missing out on an epic musical experience. The lights, vibe and tightness amongst the band is something to take note of.
Toro y Moi do it just right.
All the little intricate details in their music shine bright (and then some) as the music is constantly evolving in a live setting.Toro y Moi gives you more than what you hear on the records with perfect improvisation to their own music and that's exactly what a music fan should ask for.
The last time he was in Toronto he performed at a much smaller venue and since then has now super-sized his venue in Toronto. If he can continue to give his fan base solid music and wow'ing audience's across the nation... there's no stopping Toro y Moi.
Check out our photos from their set above and comment below (setlist also below).
Toro y Moi Setlist:

1. What You Want
2. High Living
3. Buffalo
4. Half Dome
5. Still Sound
6. Go With You
7. The Flight
8. Empty Nesters
9. Lilly
10. Rose Quartz
11. Grown Up Calls
12. Low Shoulders
13. New Beat
14. Ratcliff
15. Spell It Out
16. Run Baby Run

Encore: Yeah Right
Words / Photography by: Steve St. Jean