Photos: Spoon @ Phoenix Concert Theatre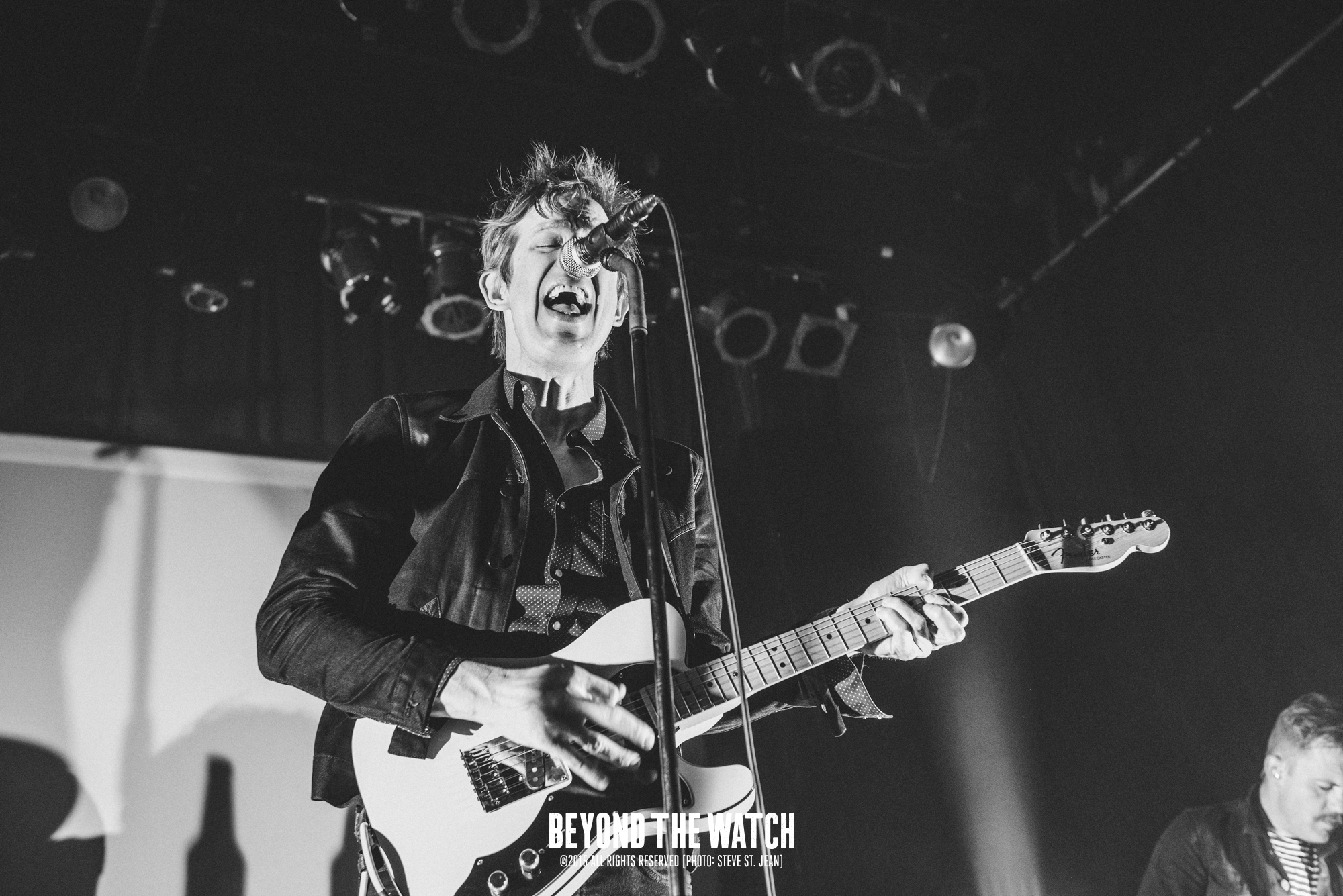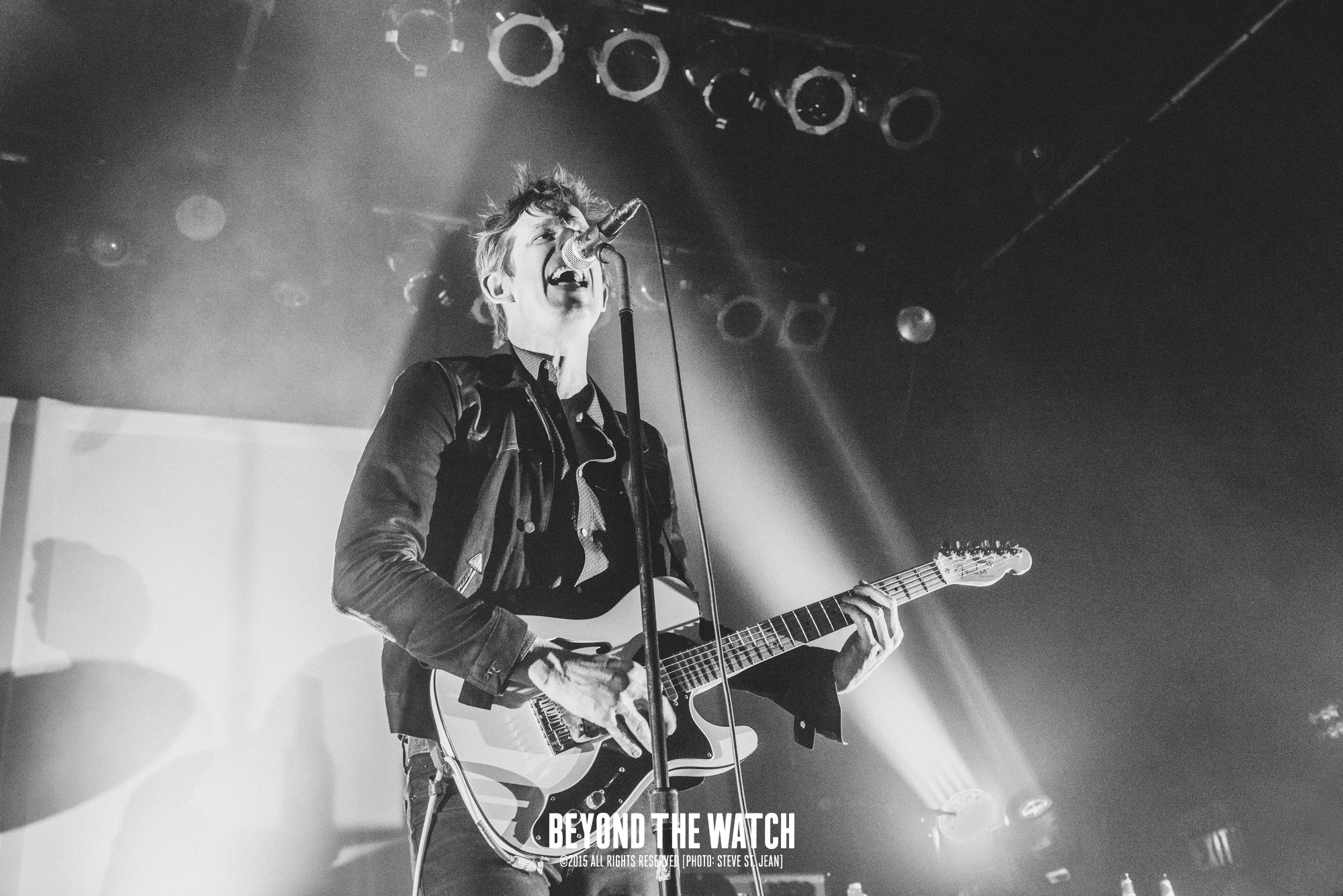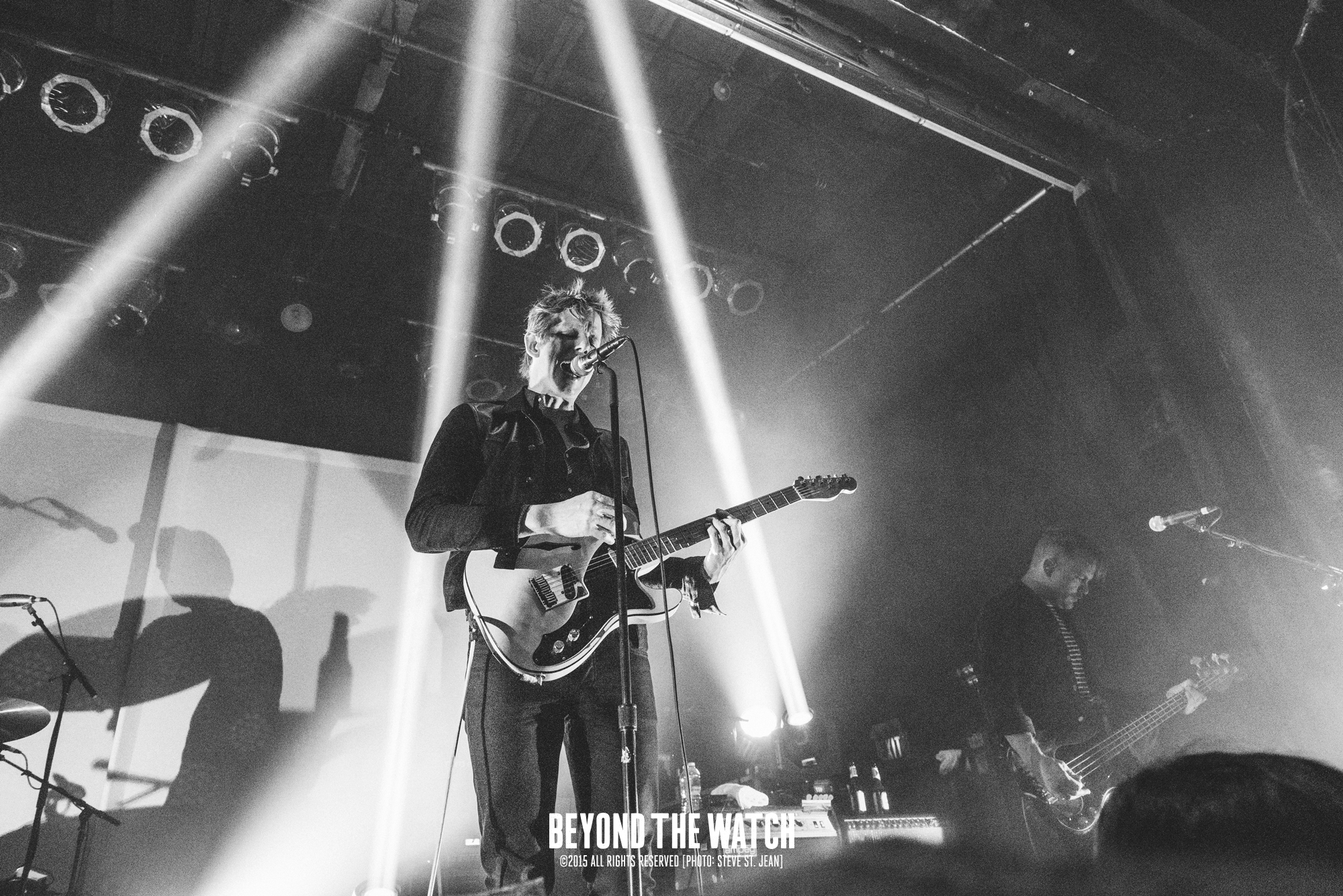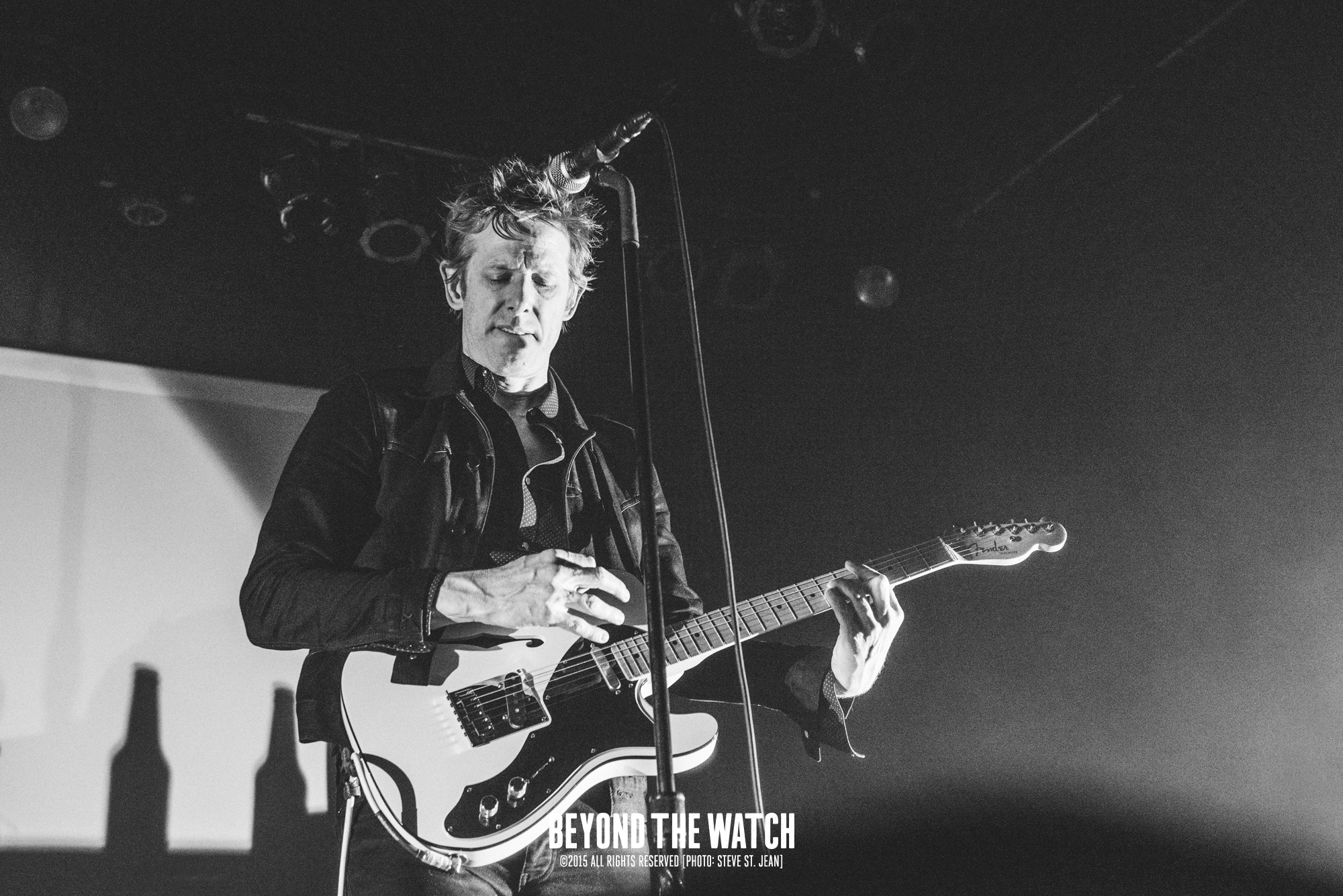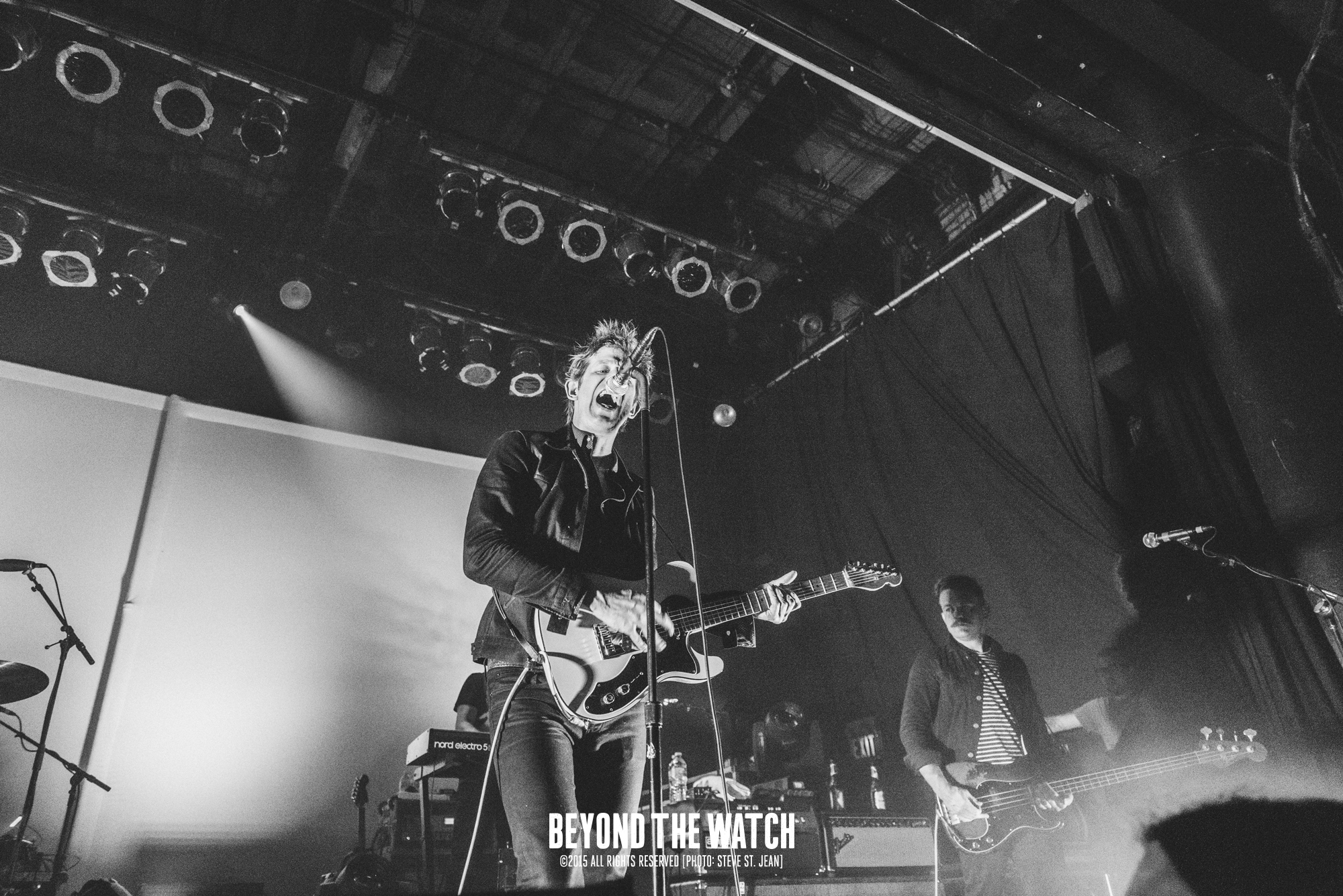 On Wednesday June 24th, Austin's Spoon brought their renowned indie rock sound to Toronto's Phoenix Concert Theatre for night #2 on their North American tour.
As I walked into the venue and snuck my way into a tightly packed crowd near the front centre stage, I noticed such a diverse crowd of young and old. It's great to see when a band can blend between different generations of fans and on Wednesday night it was clearly evident. The band's been active since 1993 so it's not hard to believe that they've got some older fans and with more recent famed records like Transference (2010) and They Want My Soul (2014).
They sounded incredible. Every song was on point and the chaotic strobe lights and dynamic light show, featuring a variety of band silhouettes projected onto the white backdrop made up for a lack of any other stage setup.
Prior to the show I looked up their setlist because there were songs that I really wanted to hear like "The Way We Get By", "They Want My Soul" and "Don't You Evah," to name just a few. But what I noticed was a different setlist for every city. And that just goes to prove that Spoon are seasoned vets that know their own music through and through. They don't want to play the same show over and over again, and why do fans want the same thing that just hit the city before? Even with two nights in Toronto they completely mixed up the setlist and at least arranged the setlist differently from night to night. I thought that was pretty admirable and got me stoked waiting to hear what song was next.
There should be no reason why you missed this show, you had two chances. But, if you did, you can sleep uneasy knowing you missed one hell of a show. Go buy their brand new record They Want My Soul here and check out our photos above.
Words / Photography by: Steve St. Jean