Photos: AC/DC @ Downsview Park
Legendary classic rock band AC/DC performed to over 40,000 screaming fans at Toronto's Downsview Park on September 10th, 2015. I was on assignment for Q107 and was given the incredible opportunity to stand in front of all those fans and photograph rock 'n' roll legends. Words can't describe what that was like, but it was epic. The stage setup was massive and was dominated by Brian Johnson (vocals) and Angus Young (guitar). The stage was so high that you couldn't see much more than those two from the photo pit, but it was well worth it. These guys are entertainers and boy... did they entertain.
Check out all of my photos from the set below and a big shout out to Corus Entertainment for hooking us up with media access.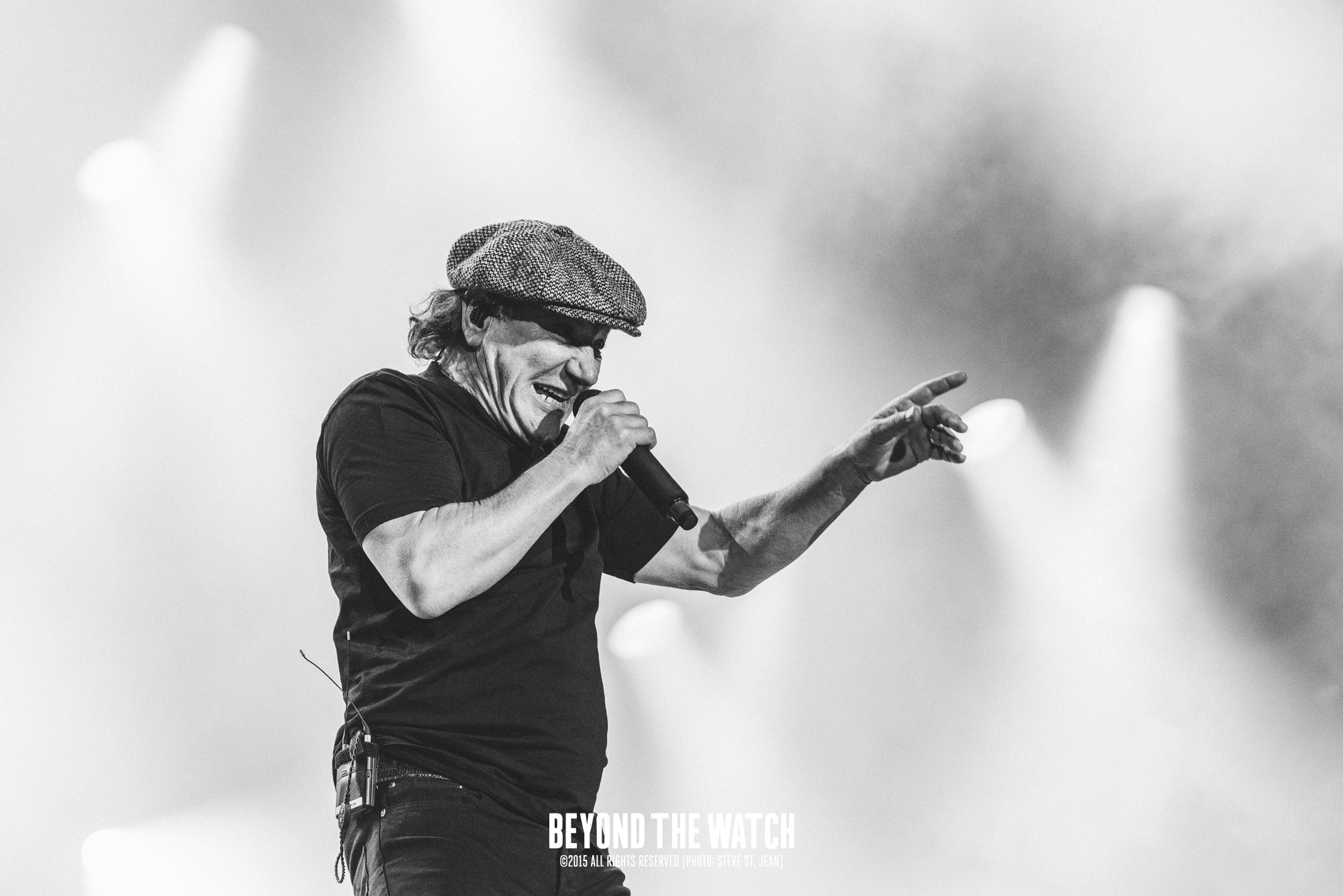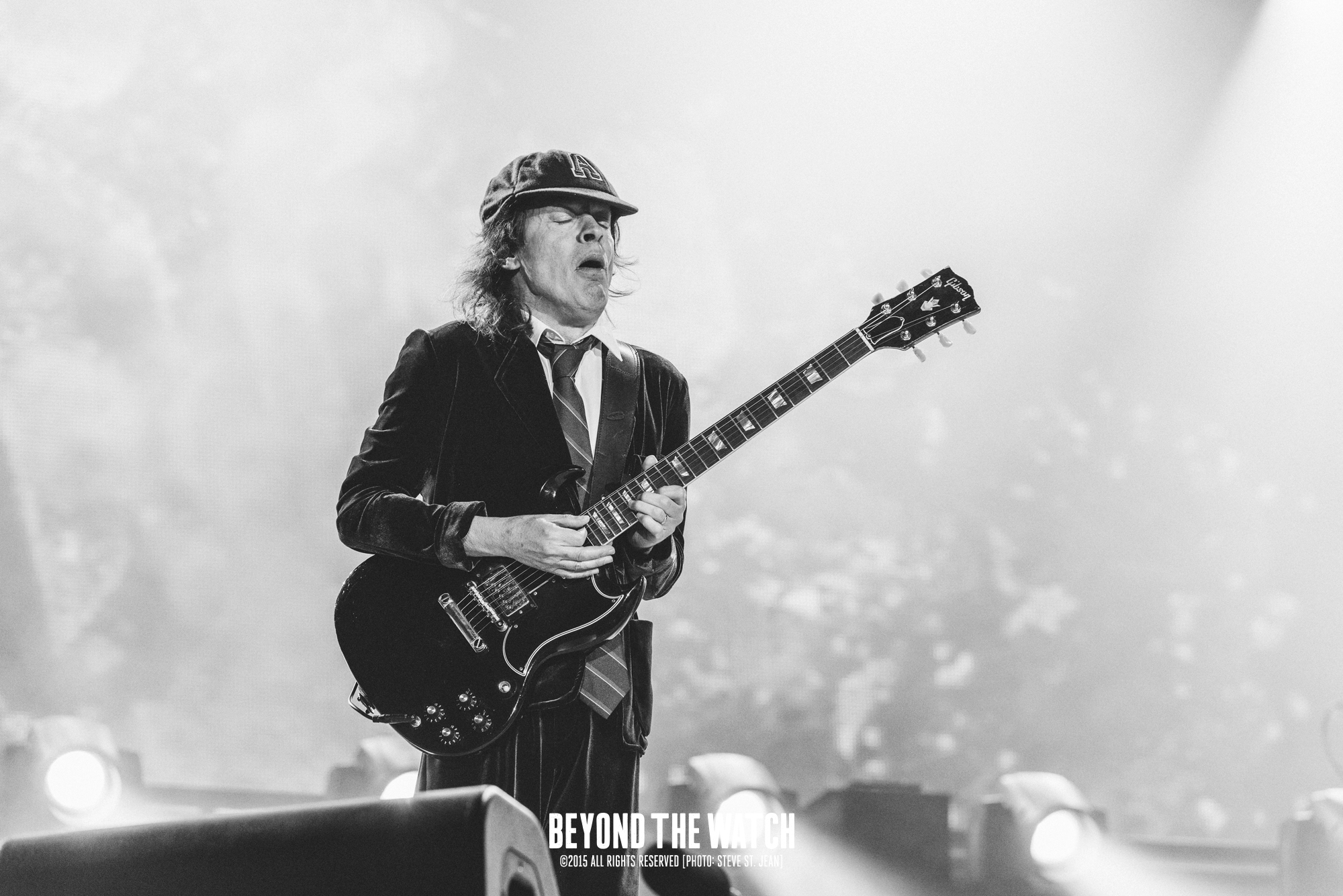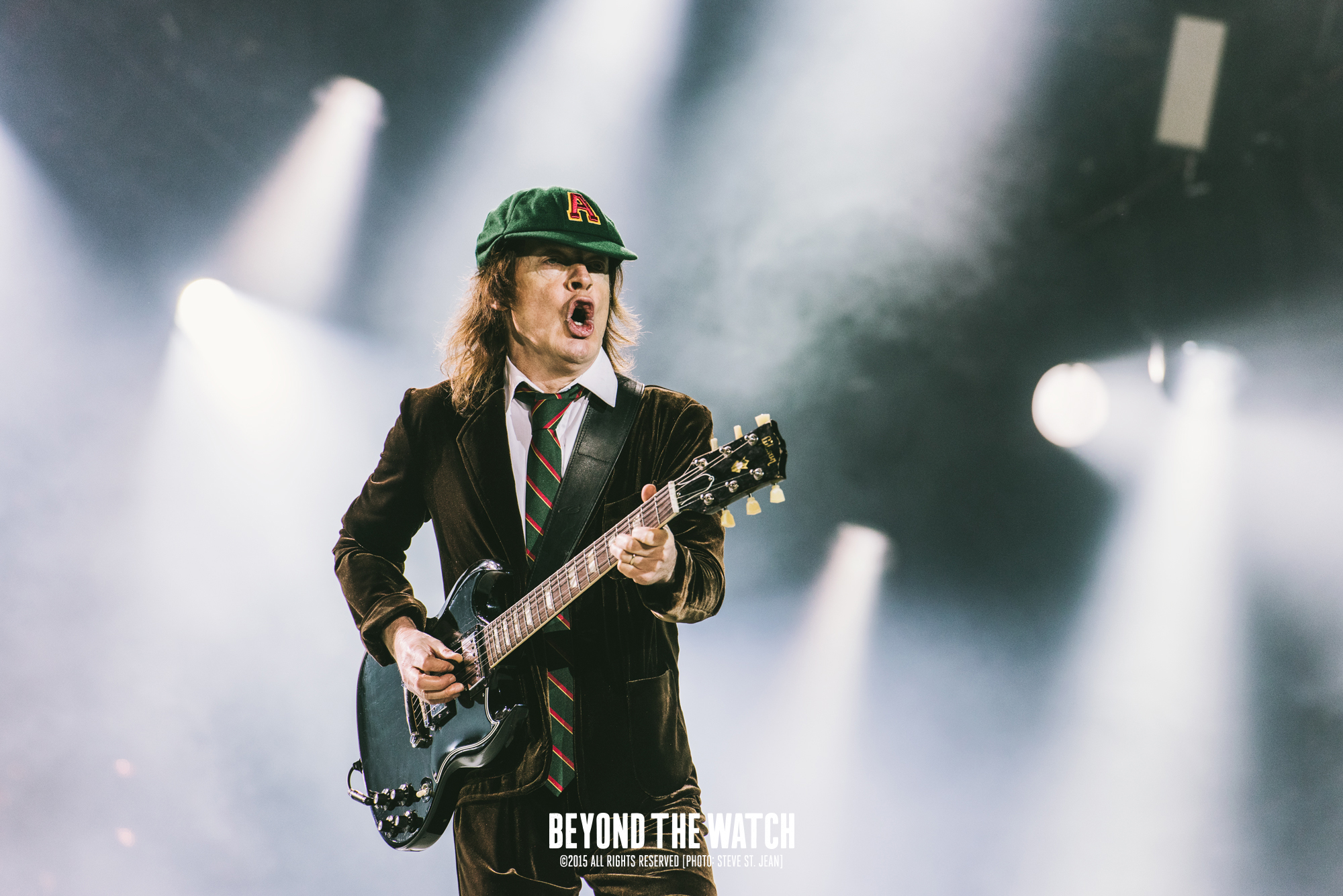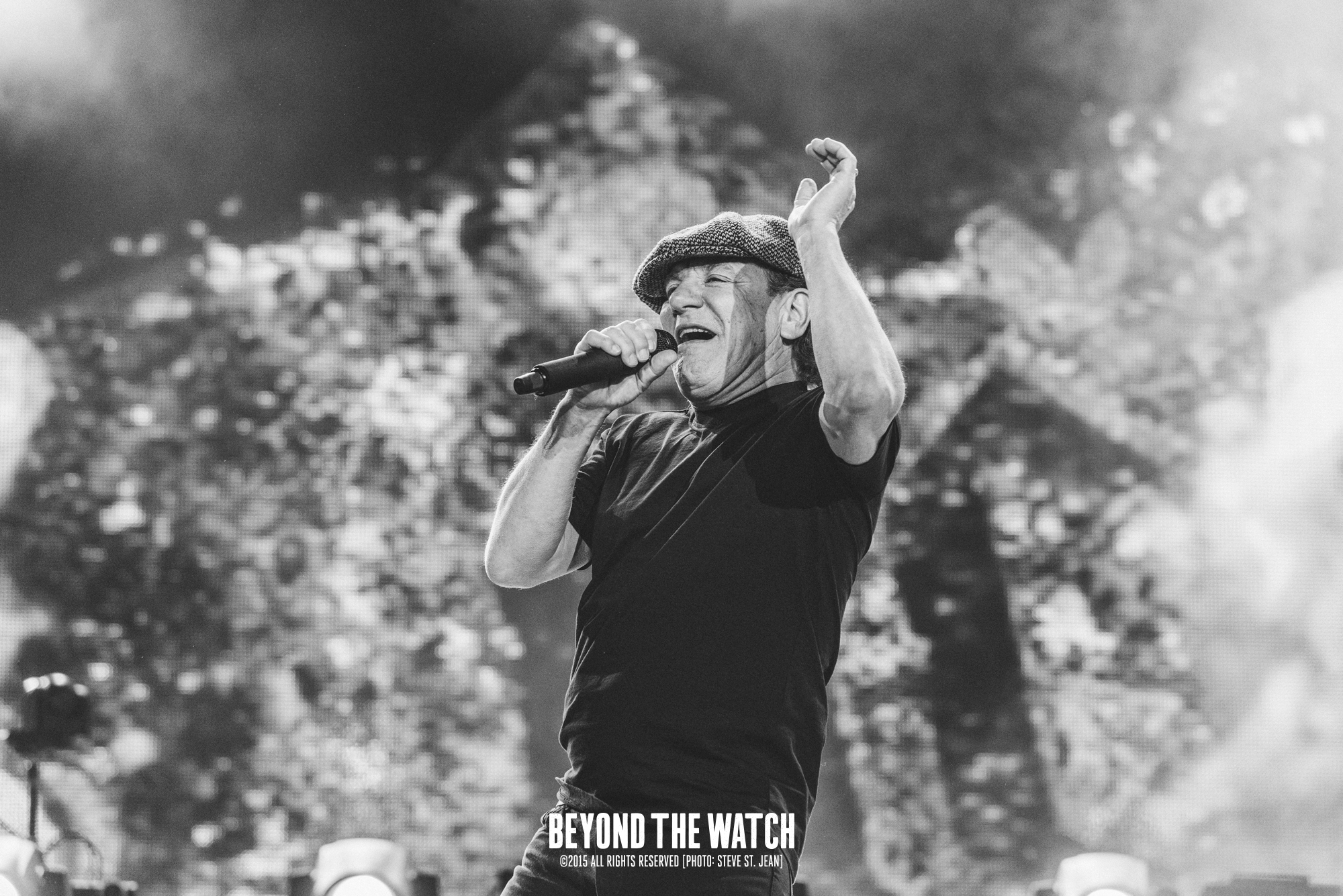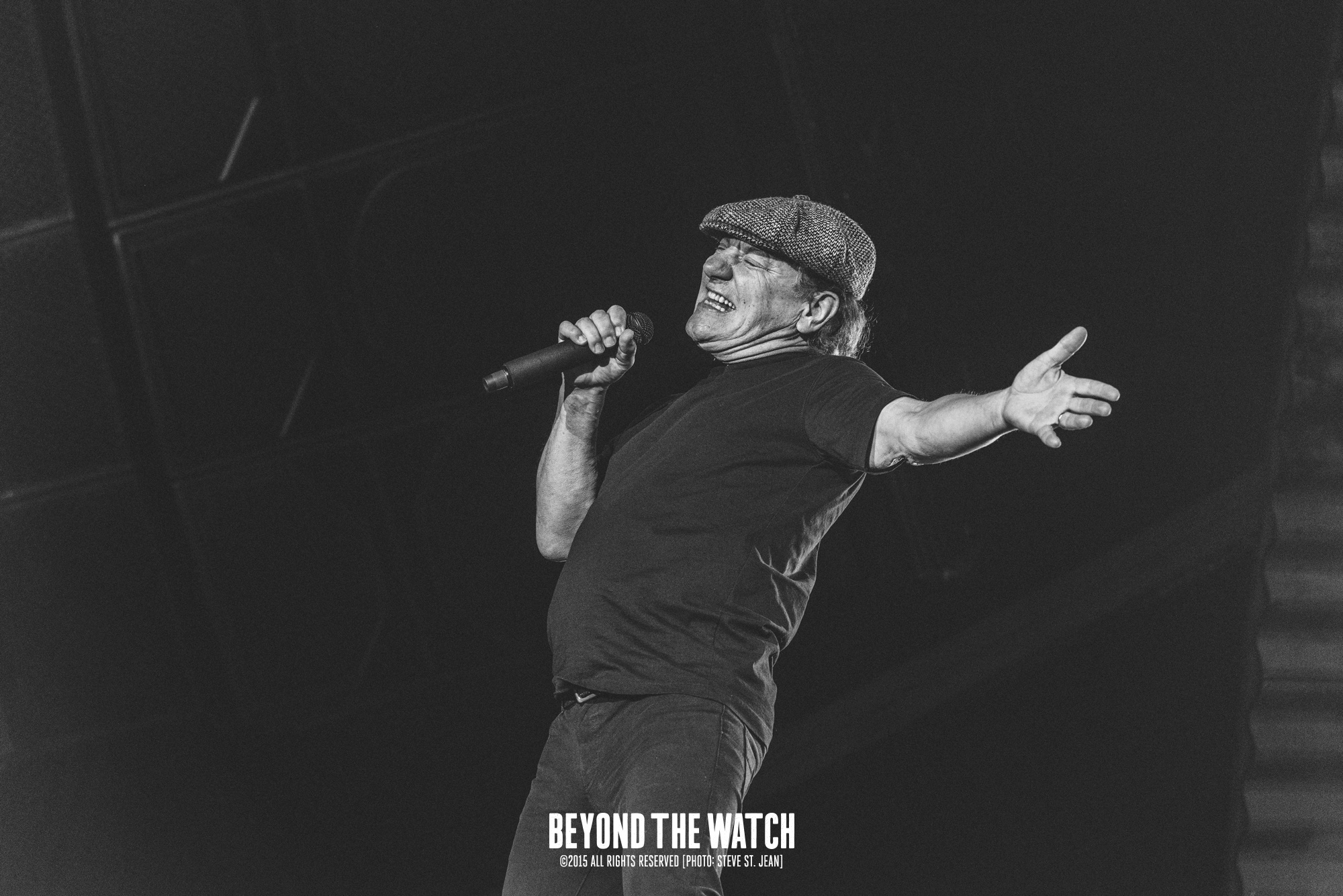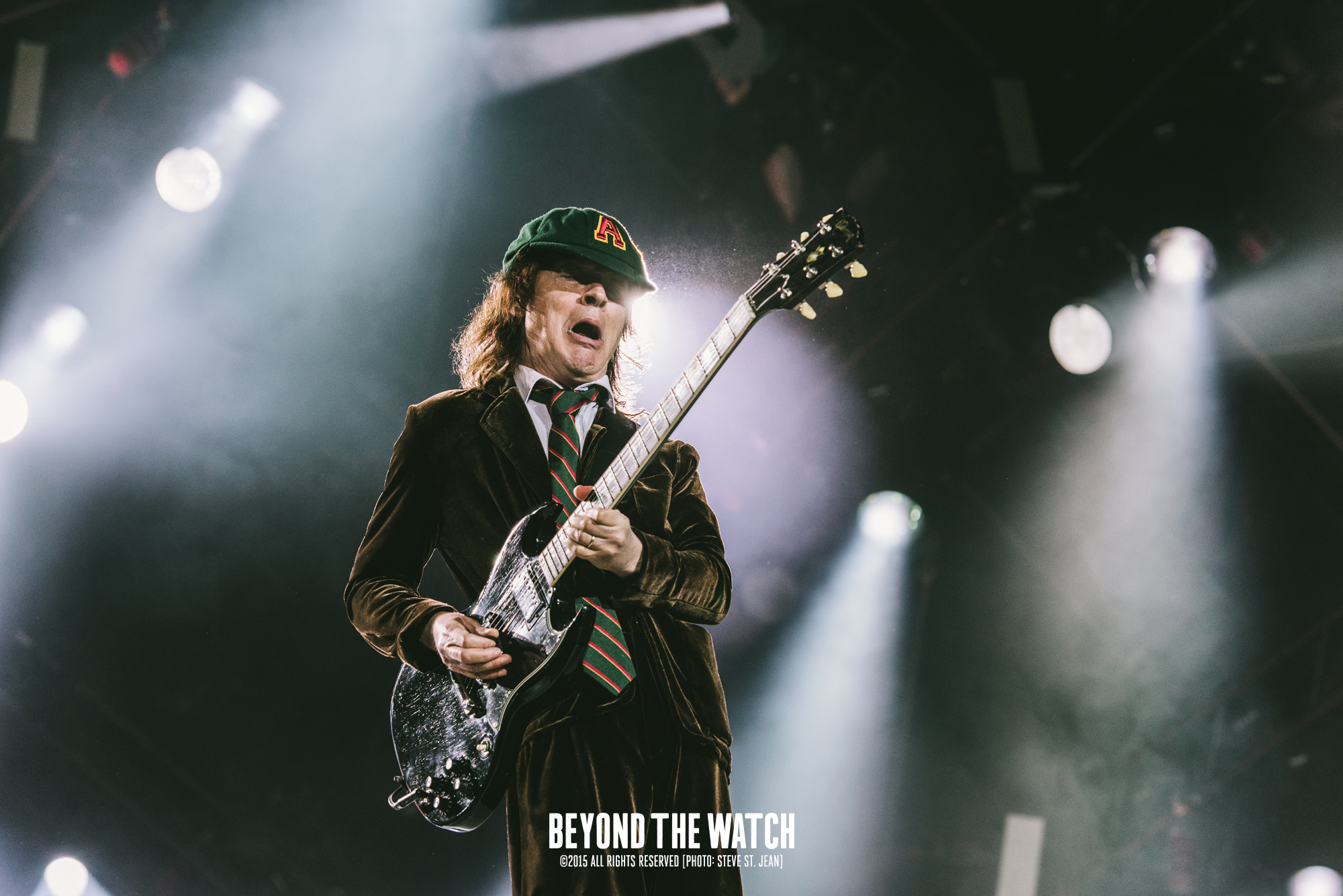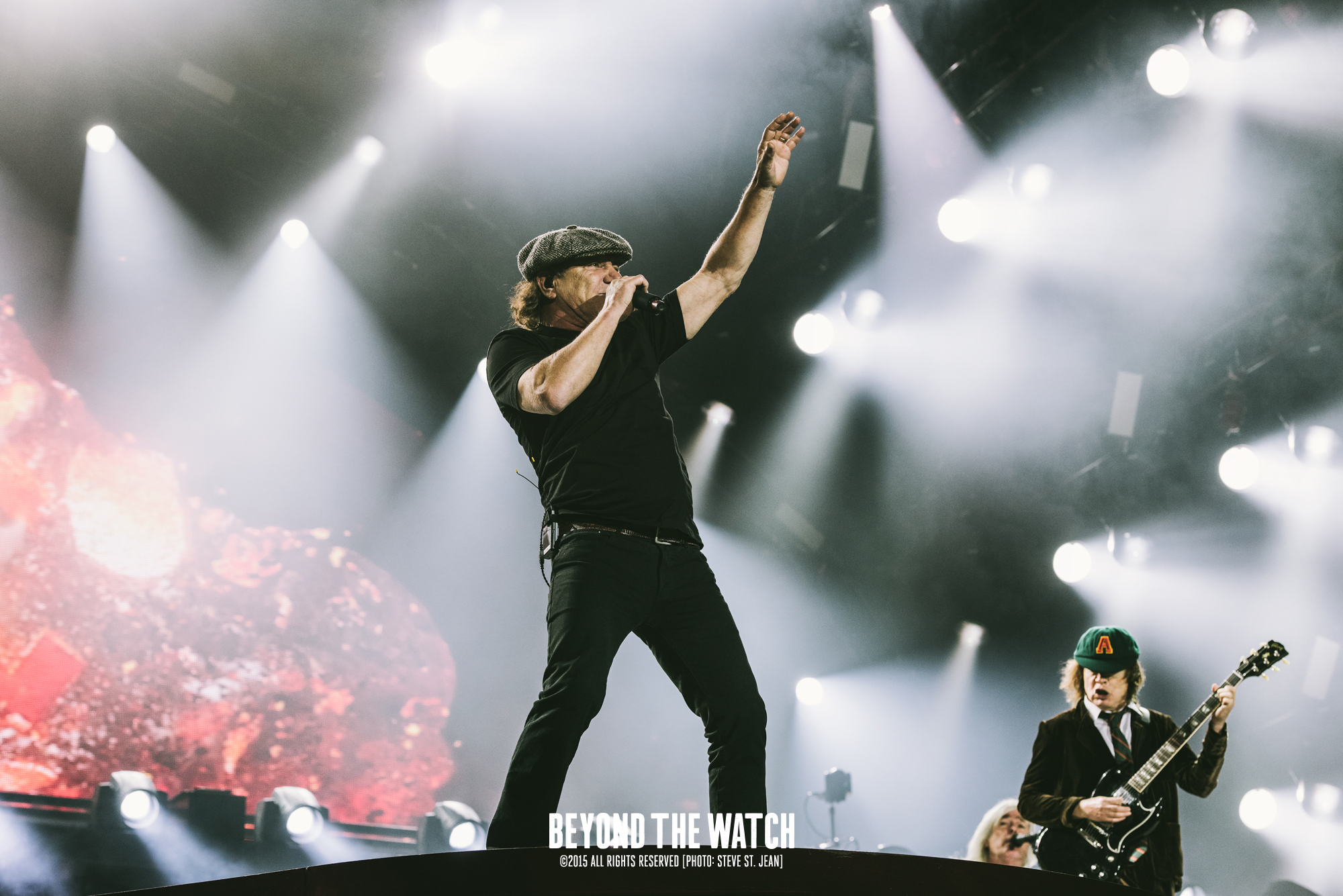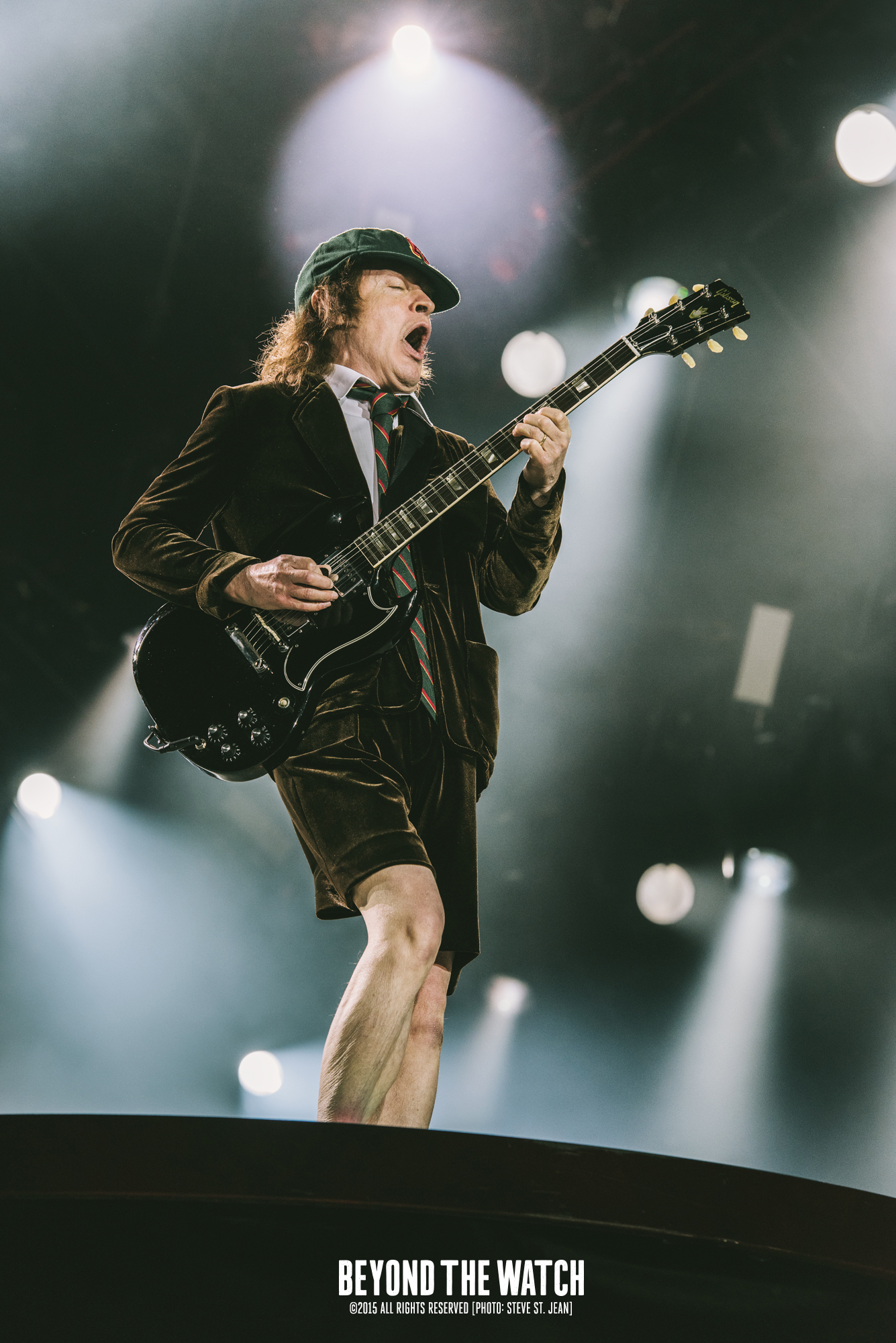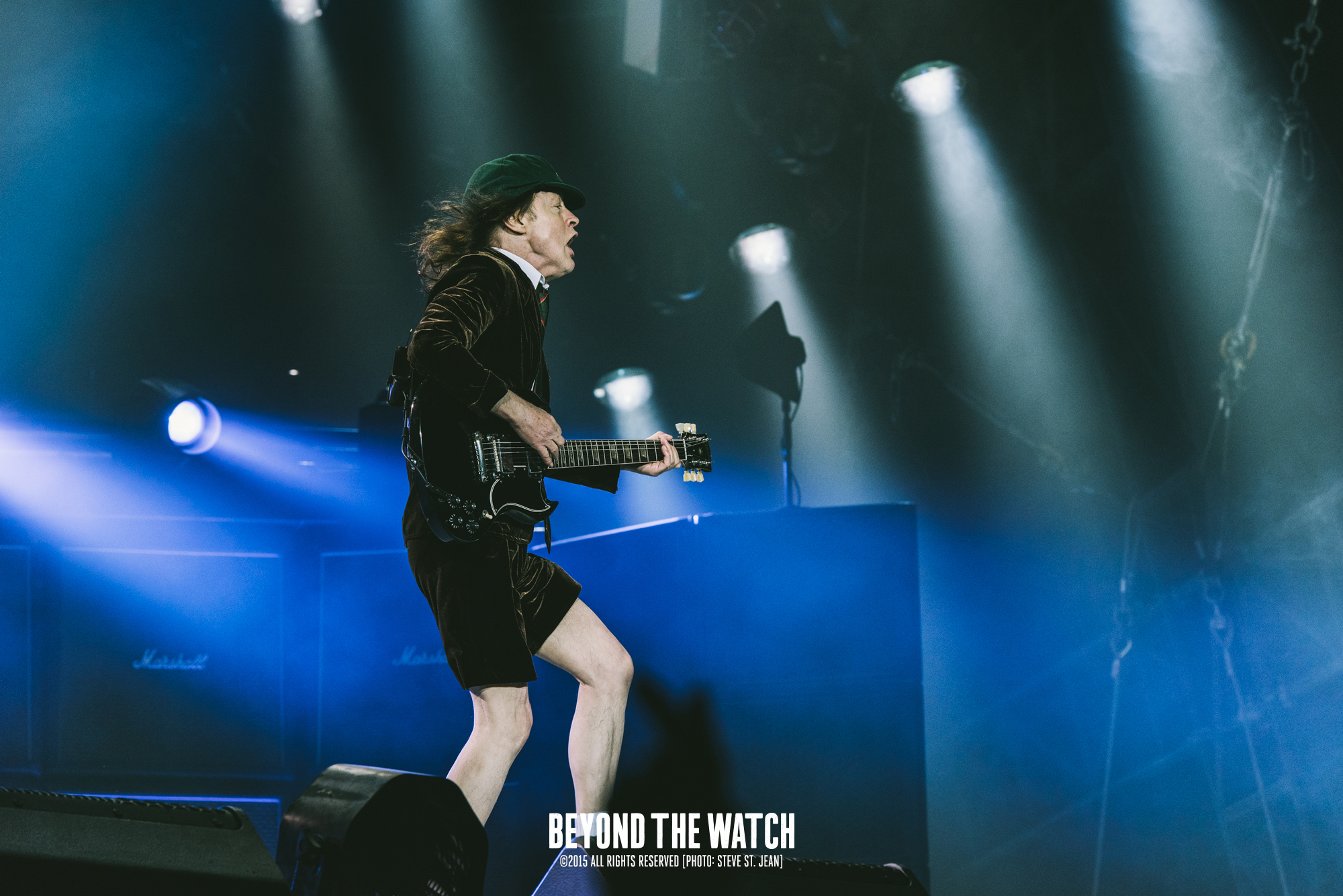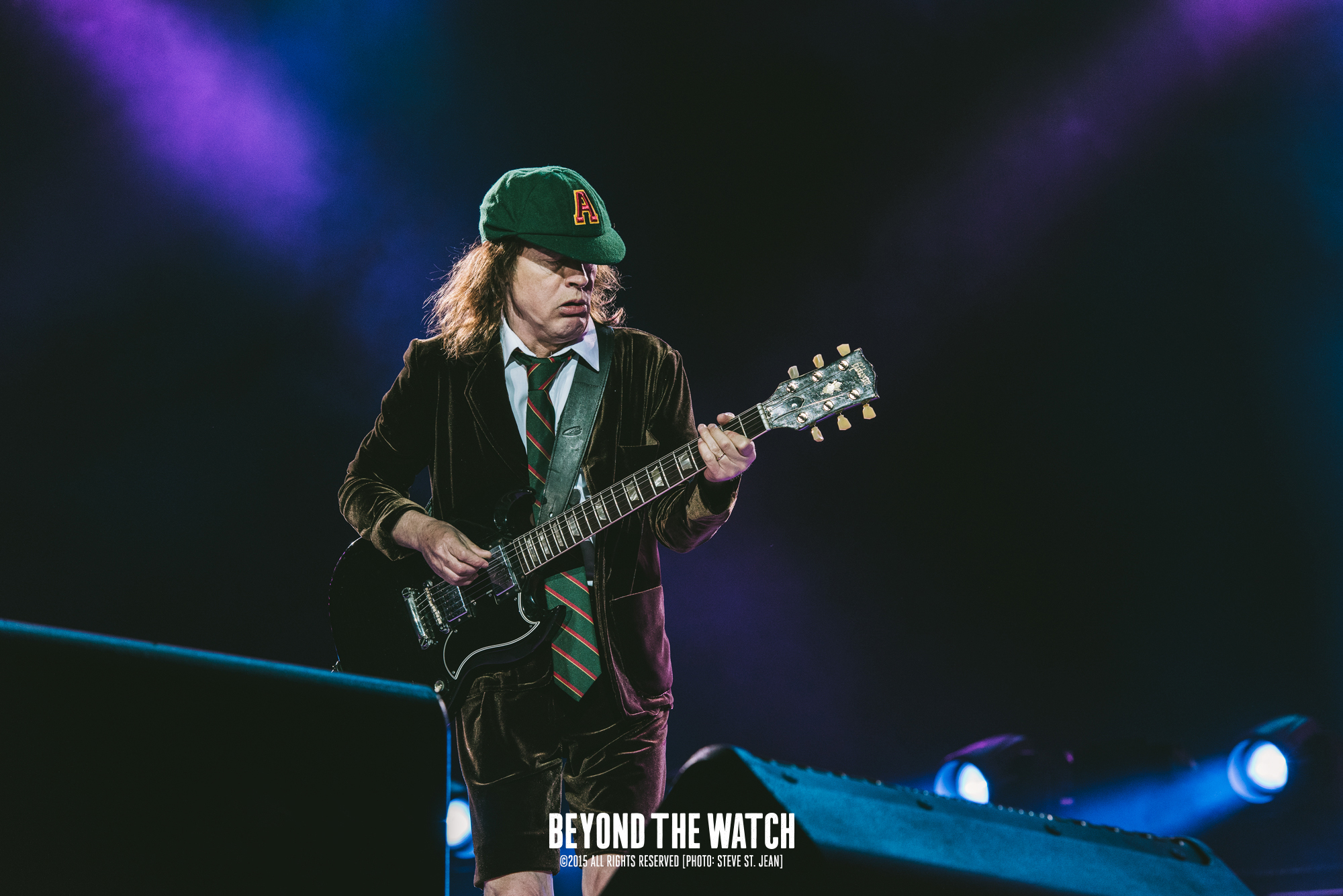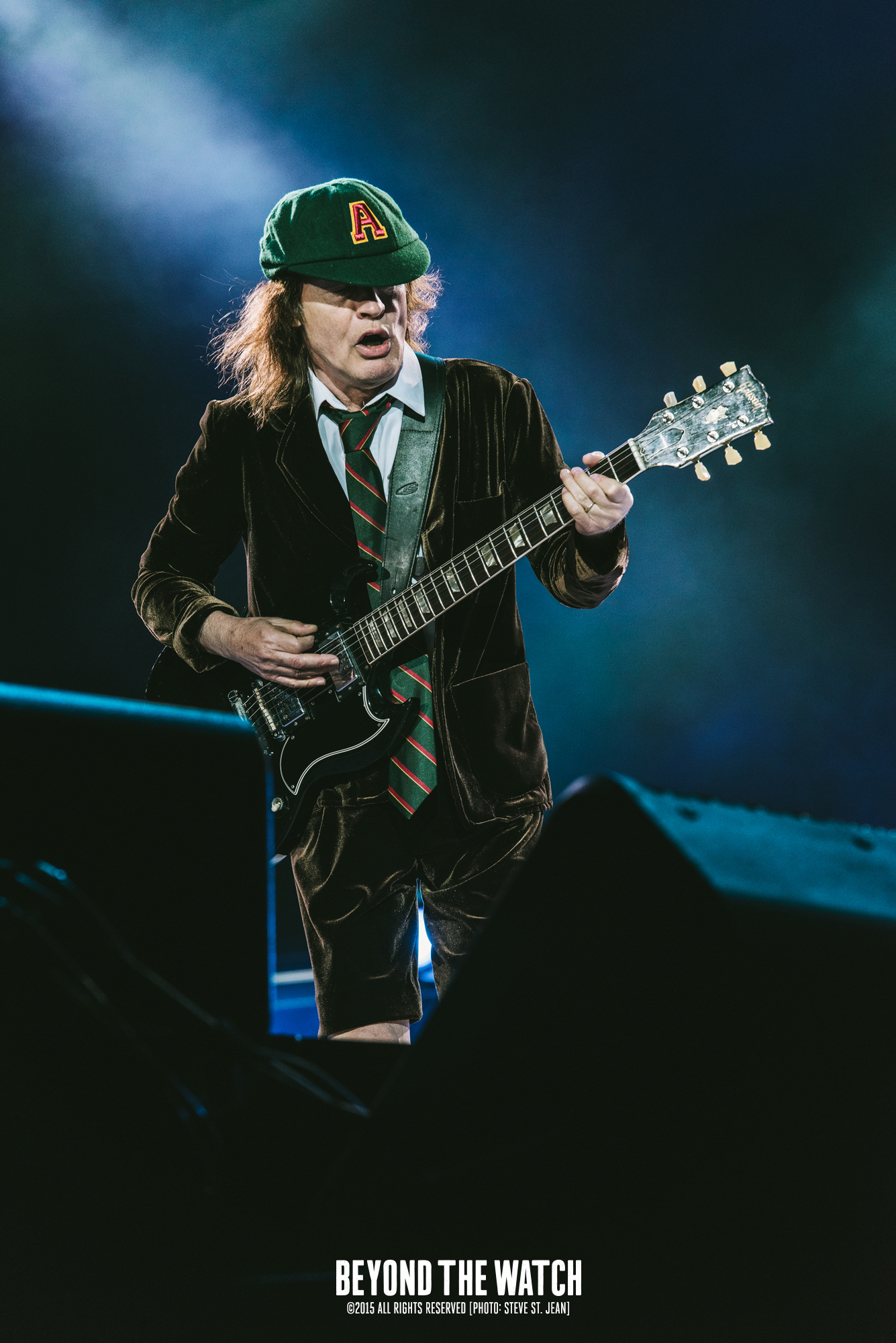 Brian Johnson & Angus Young of AC/DC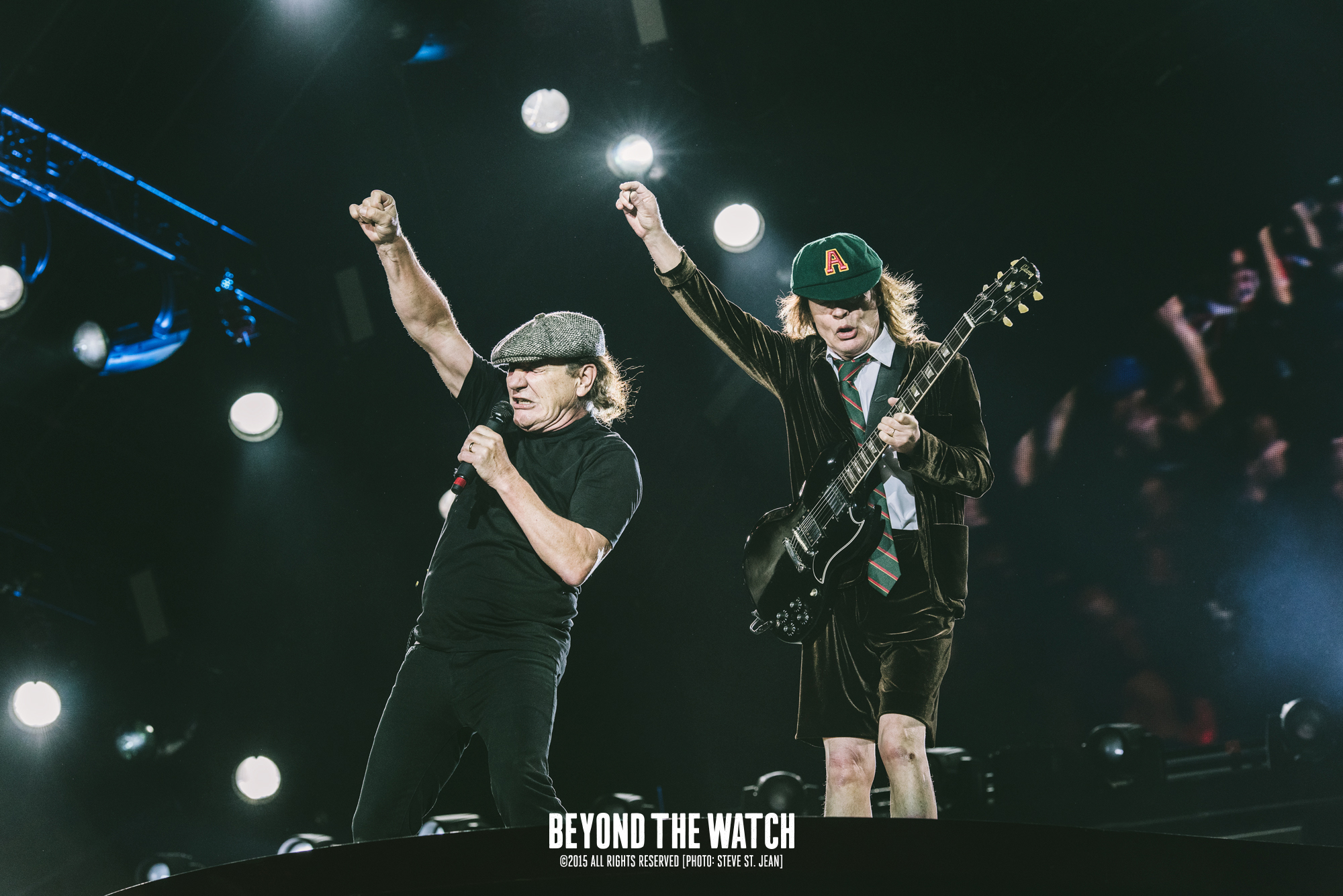 Brian Johnson & Angus Young of AC/DC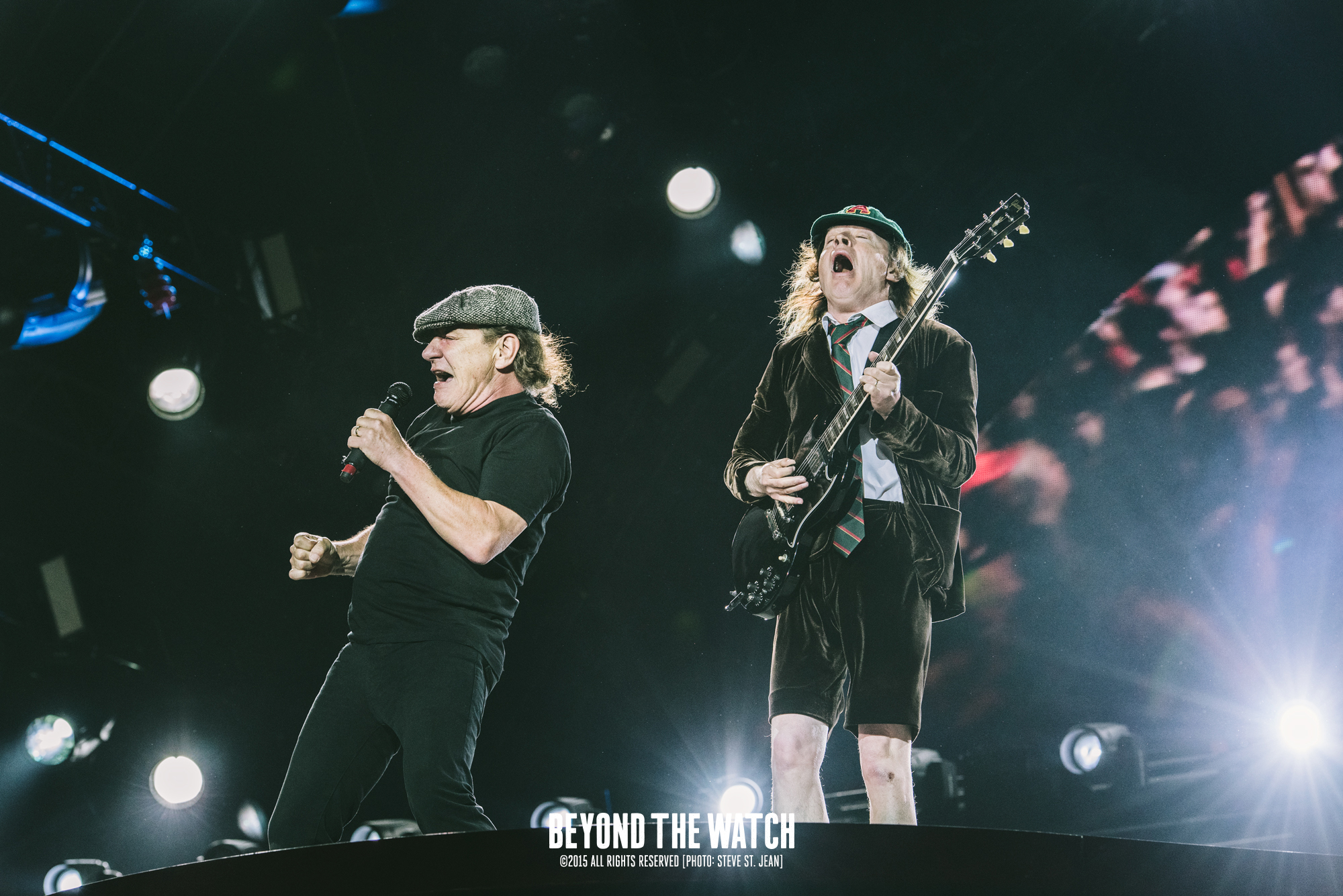 Brian Johnson & Angus Young of AC/DC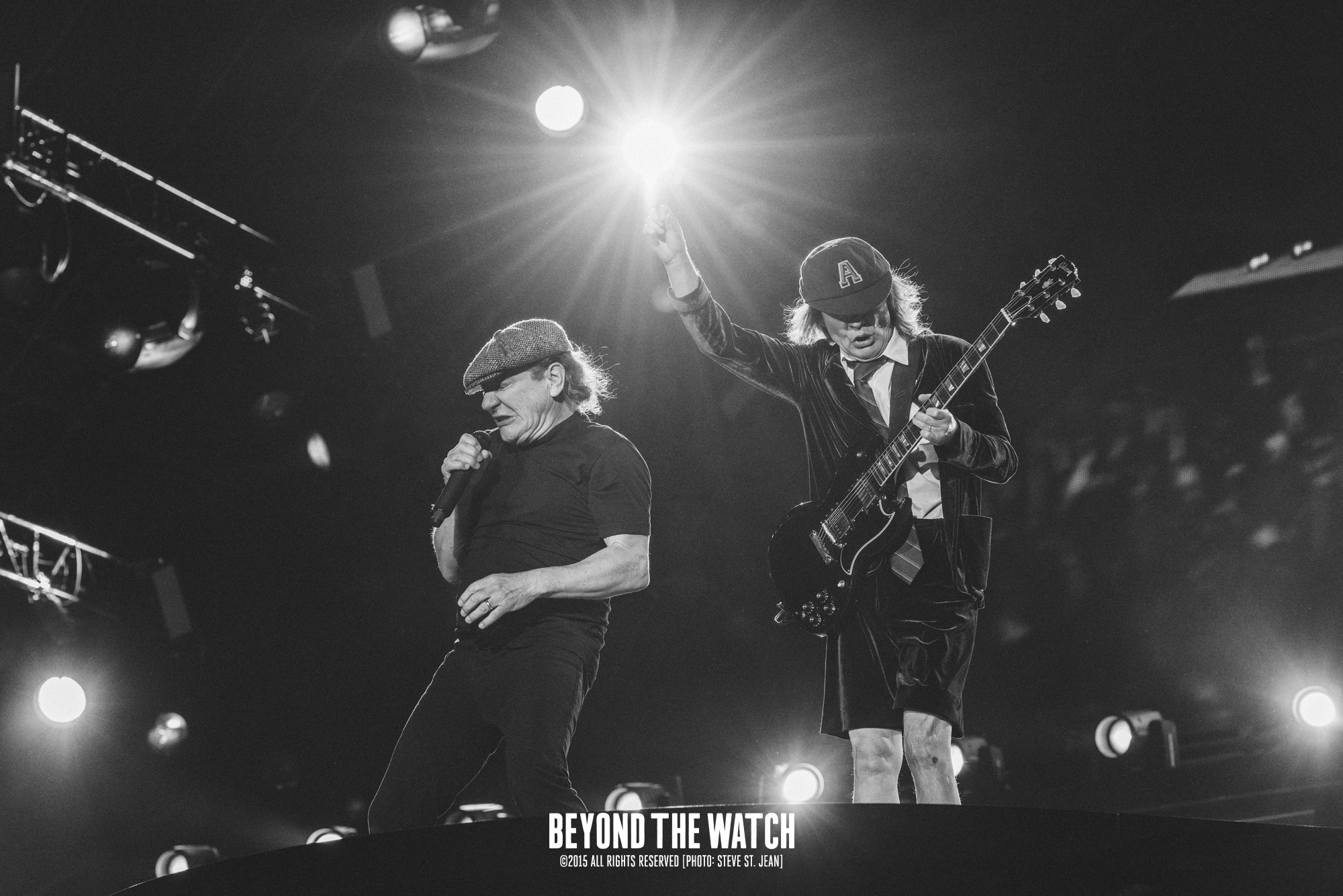 Brian Johnson & Angus Young of AC/DC