Photos: TURF 2015 @ Fort York
This past weekend was what every music lovers dream. Music festivals, club shows, the works. Not only was there another massive festival happening (Riot Fest - check our photos from that here), but Toronto Urban Roots Festival (TURF) was happening too.

Hands down one of the most chill festivals with epic line ups year after year. This year was no different with acts such as Built to Spill, Of Monsters and Men, Will Butler, The Strumbellas, St. Paul and The Broken Bones, Pixies and so much more.

Scheduling got the best of my weekend as my dream of music festival after music festival turned nightmarish with too many 'bands I wanna see' happening all at once. I photographed Day 1 of TURF and then moved on to Riot Fest, but Day 1 was stacked with killer performances.
Check out all our photos from TURF below ft. Built to Spill, The Avett Brothers, Chuck Ragan & The Camaraderie, UB40 and Of Monsters and Men.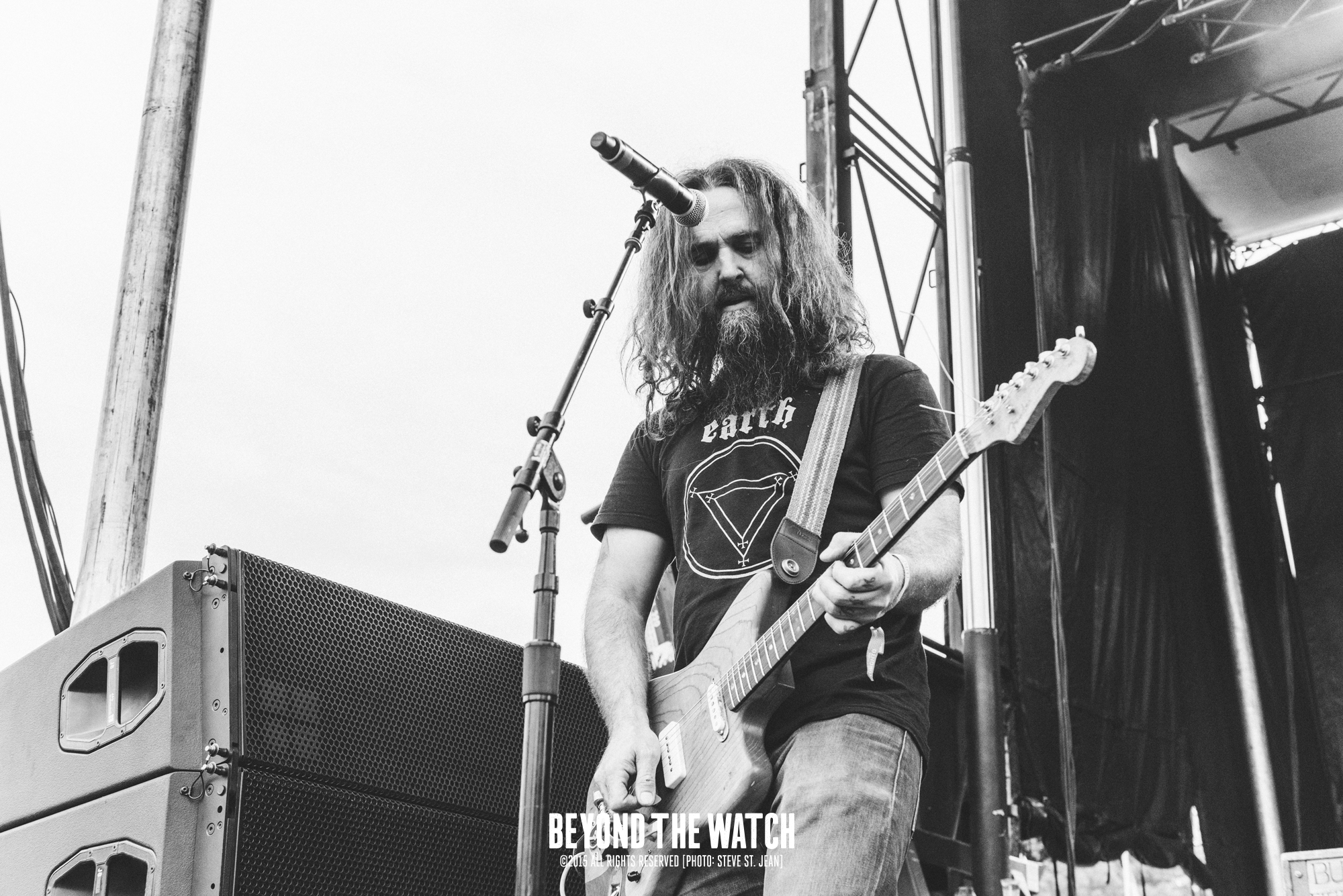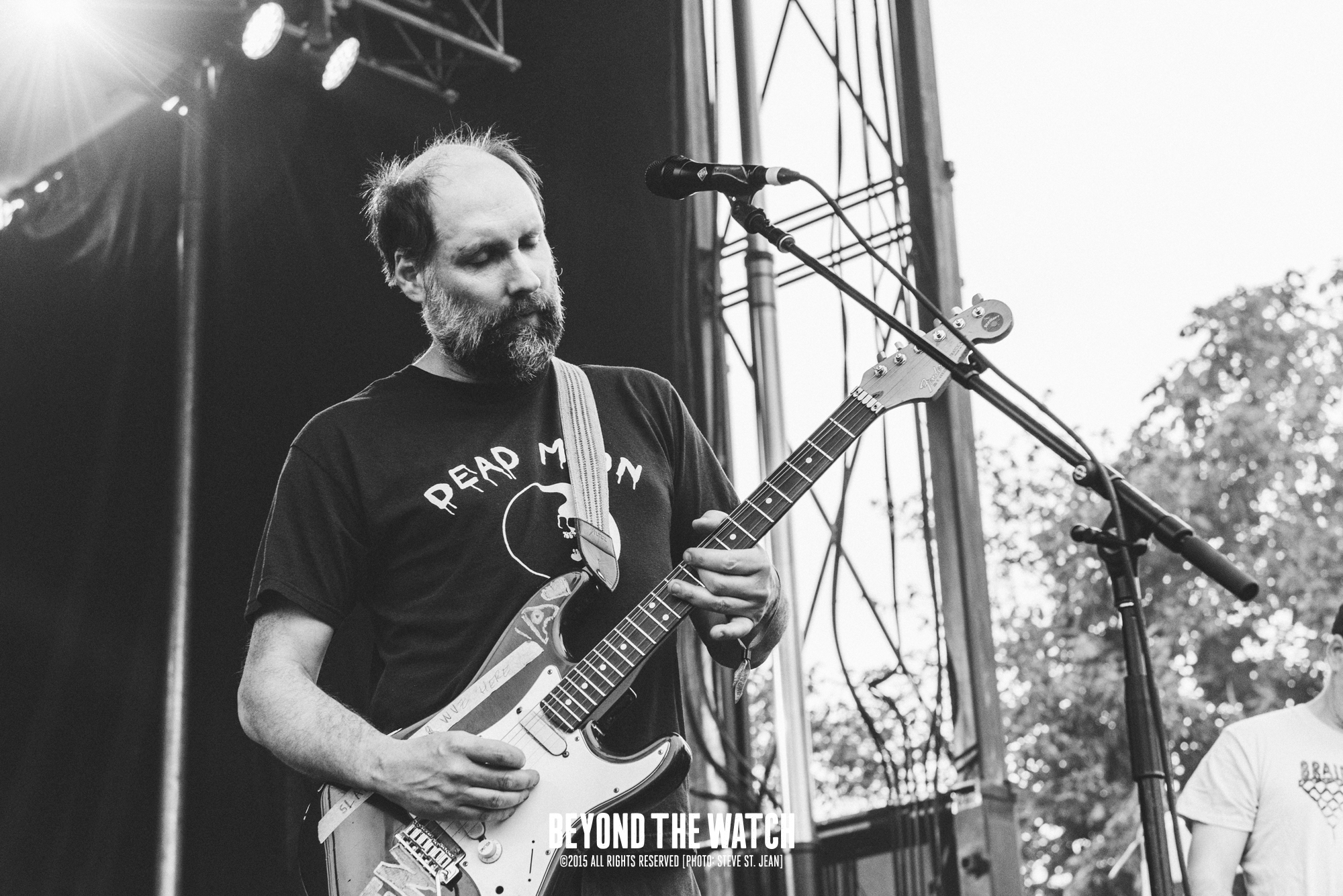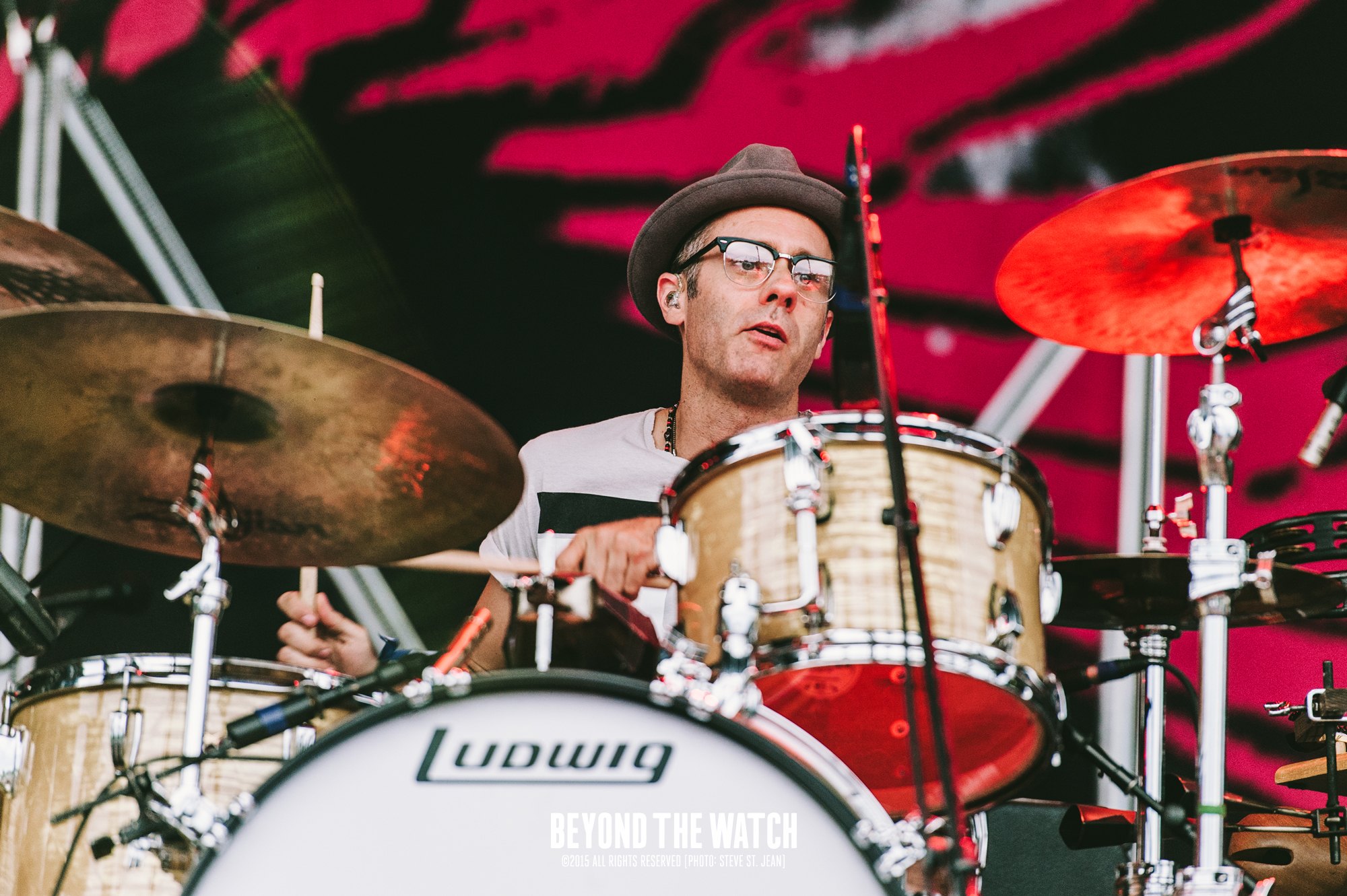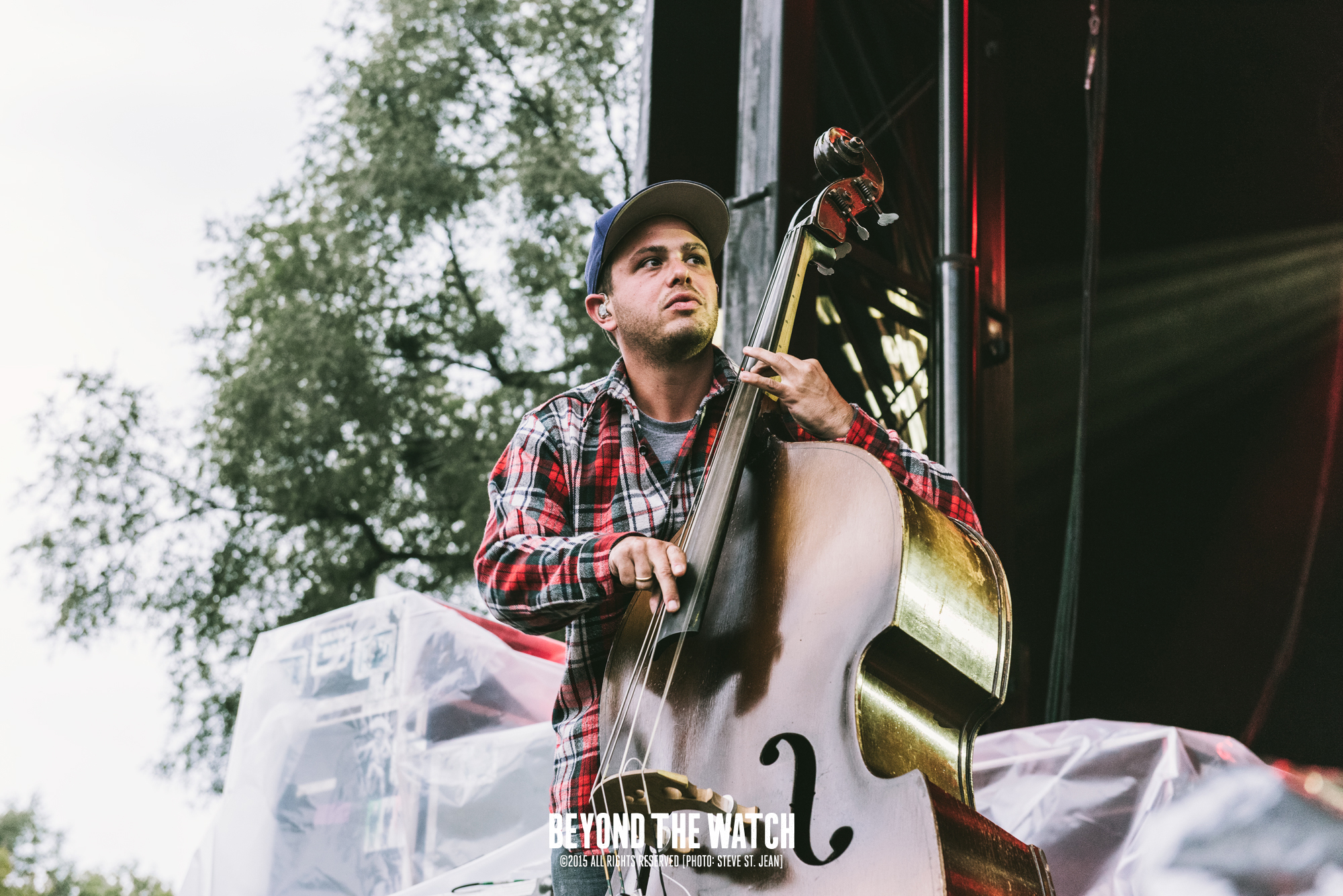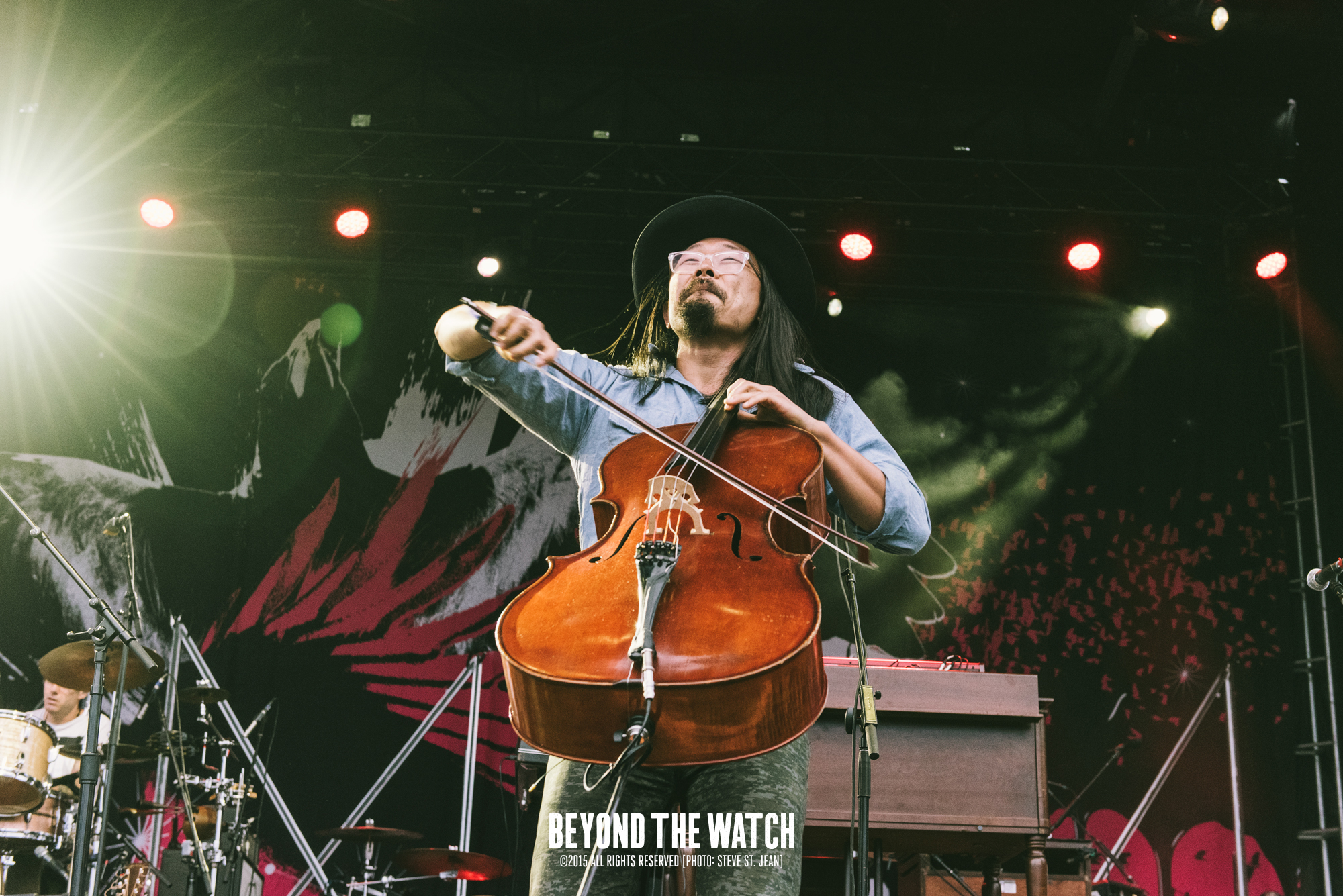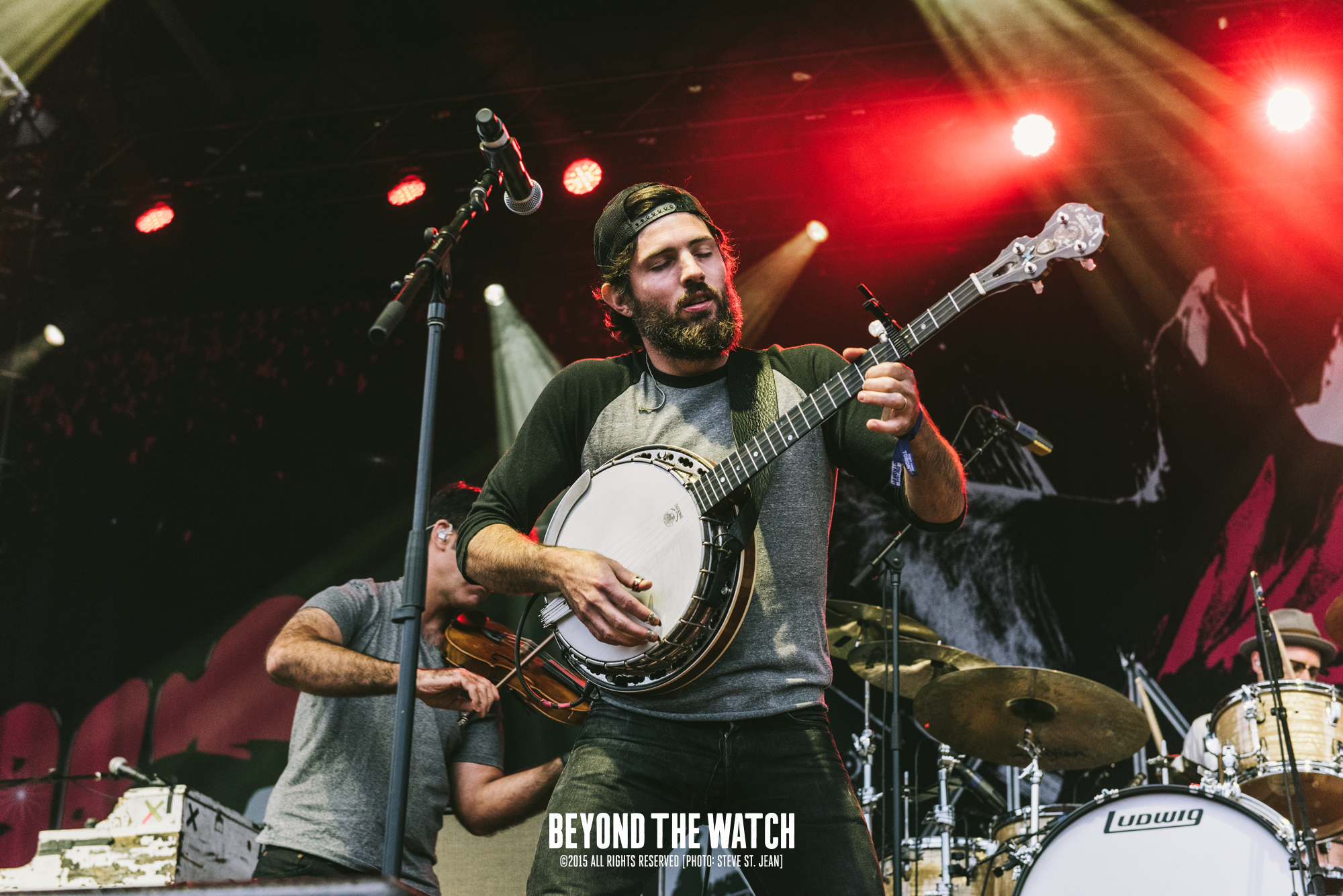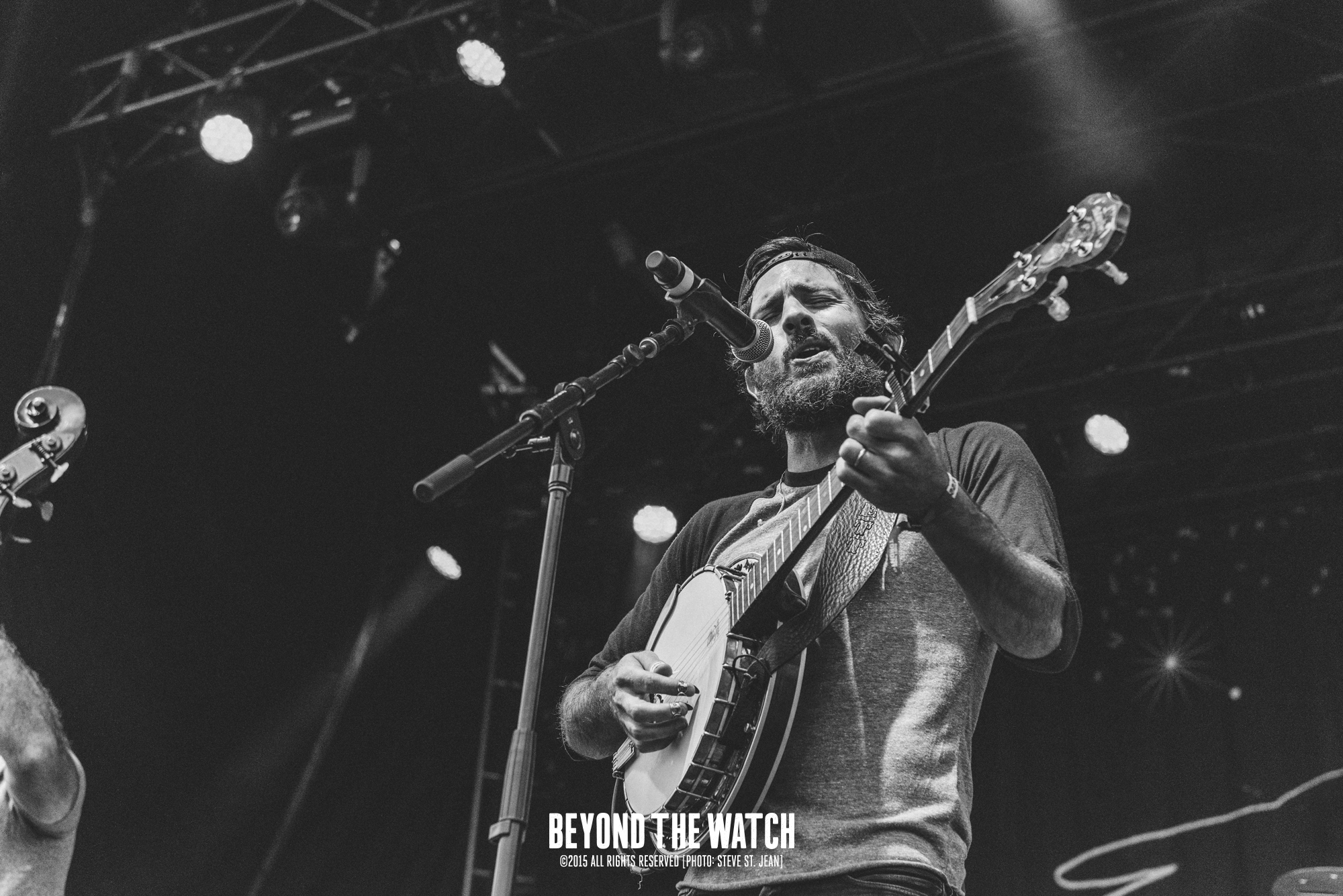 Chuck Ragan & The Camaraderie
Chuck Ragan & The Camaraderie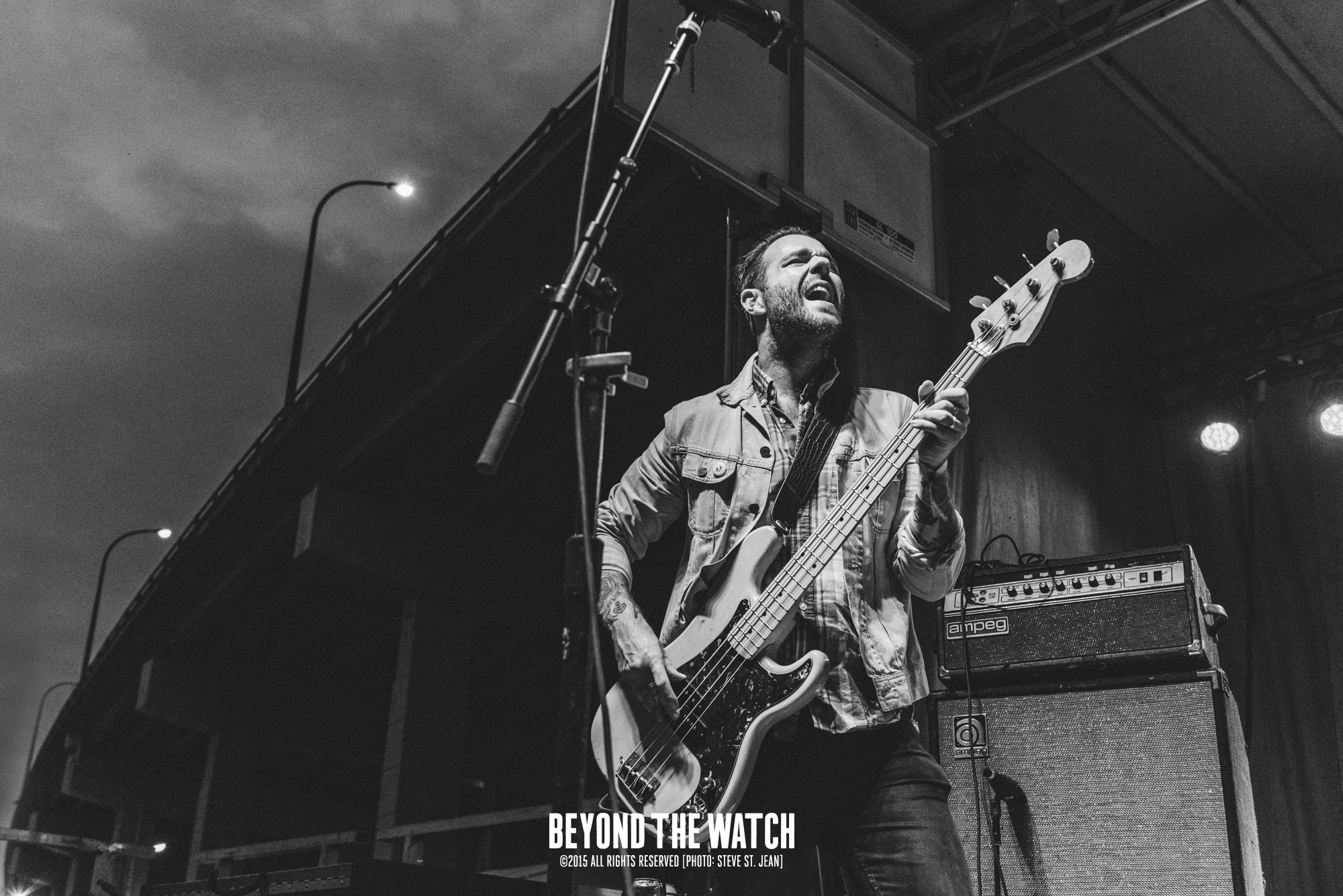 Chuck Ragan & The Camaraderie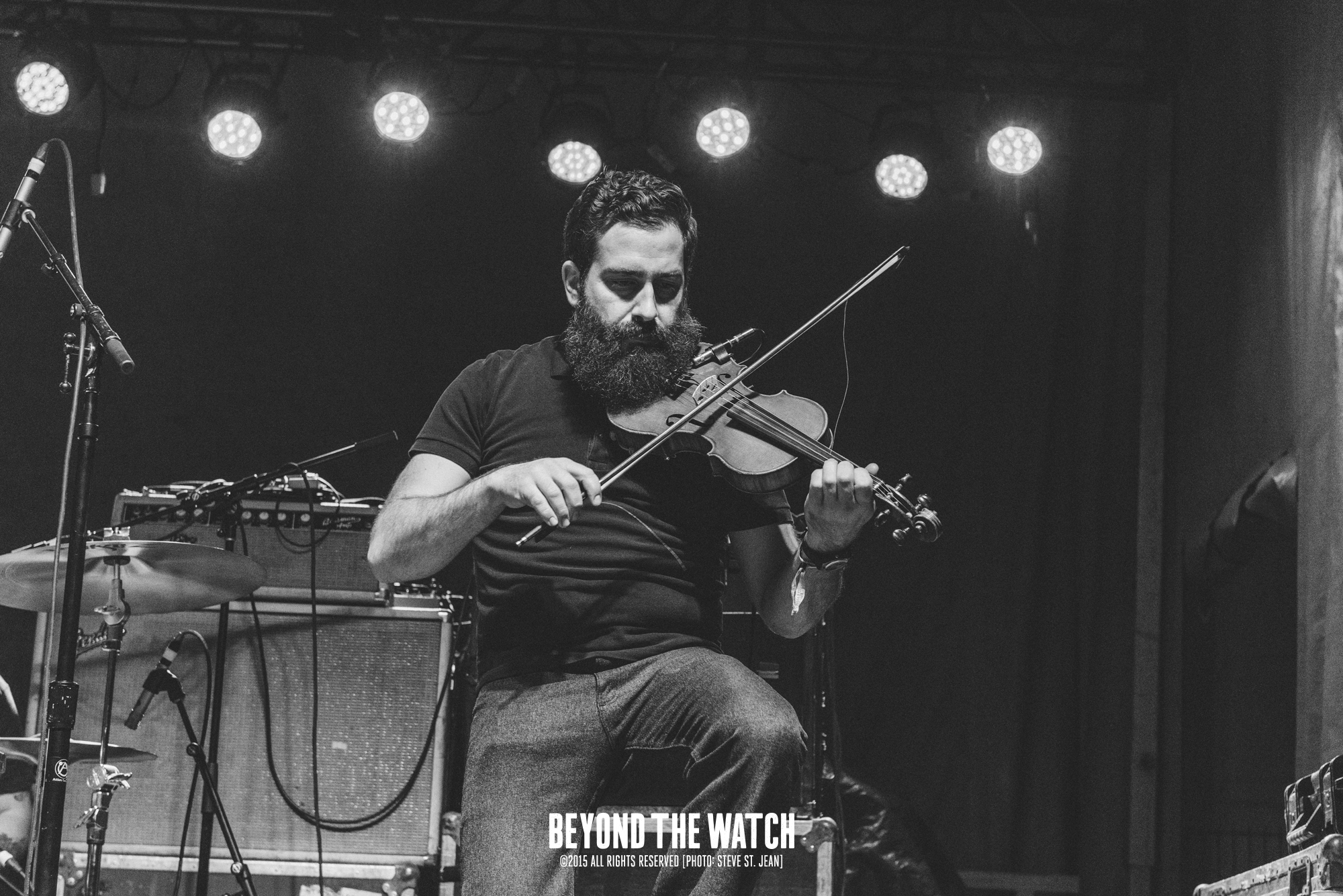 Chuck Ragan & The Camaraderie
Chuck Ragan & The Camaraderie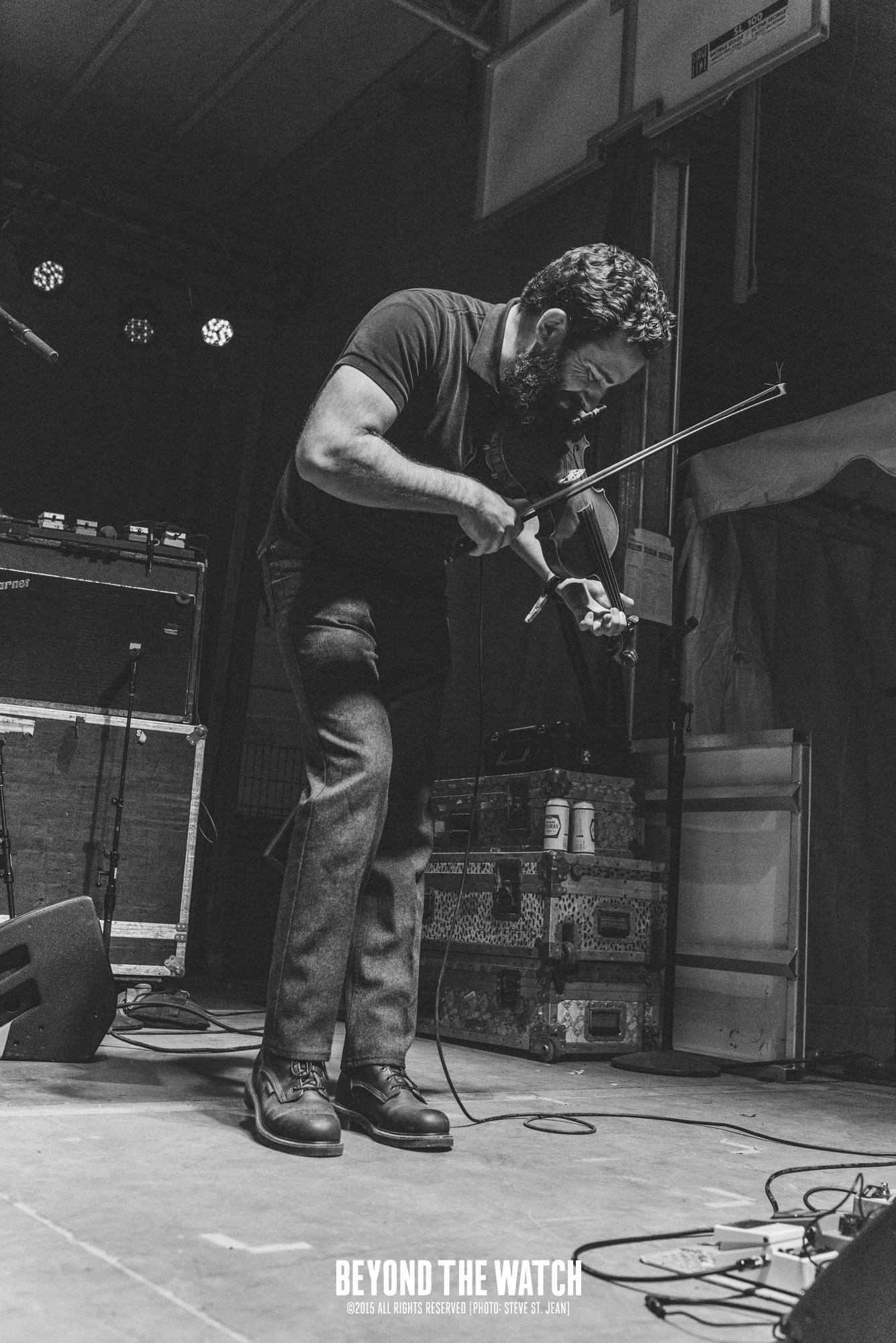 Chuck Ragan & The Camaraderie
Chuck Ragan & The Camaraderie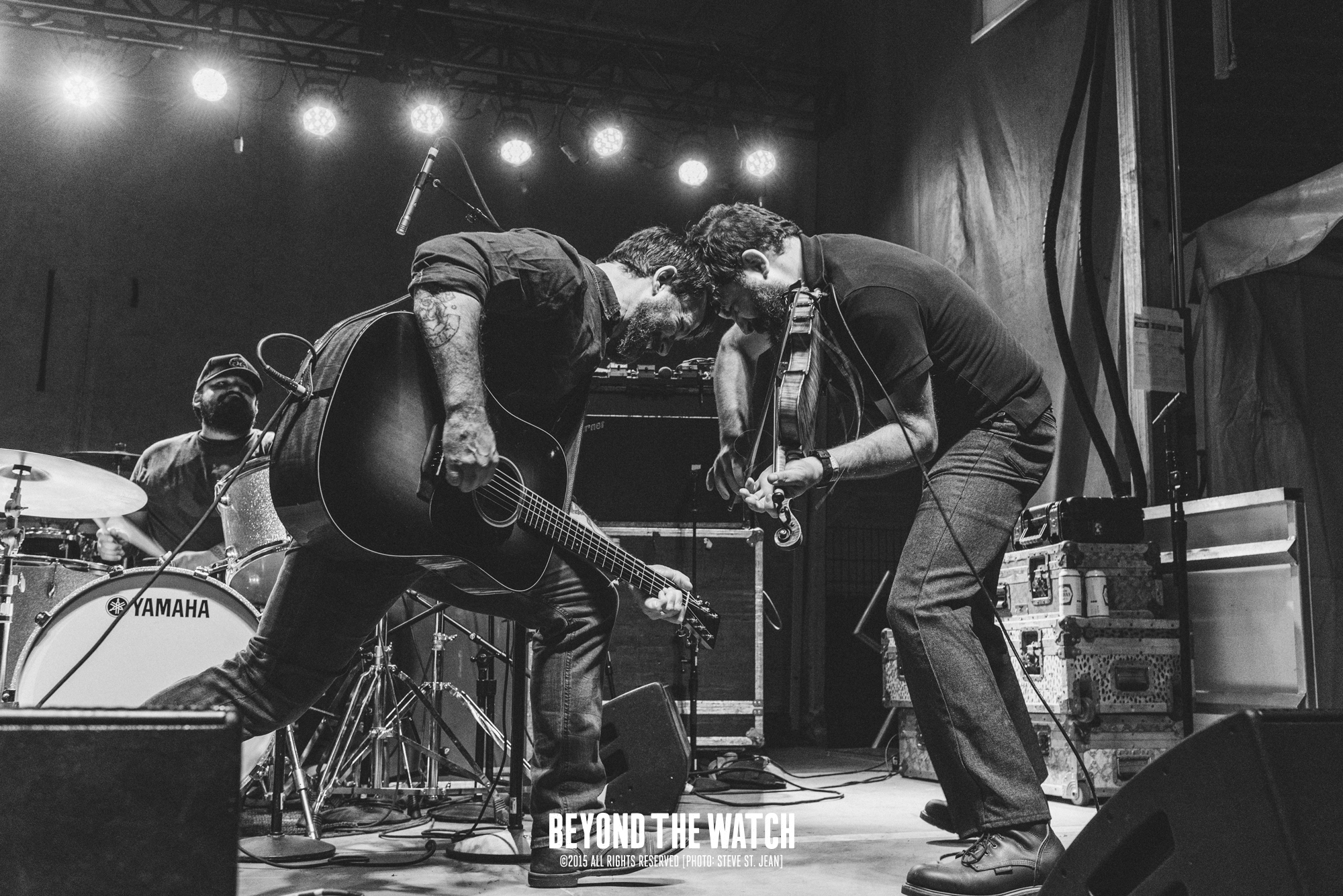 Chuck Ragan & The Camaraderie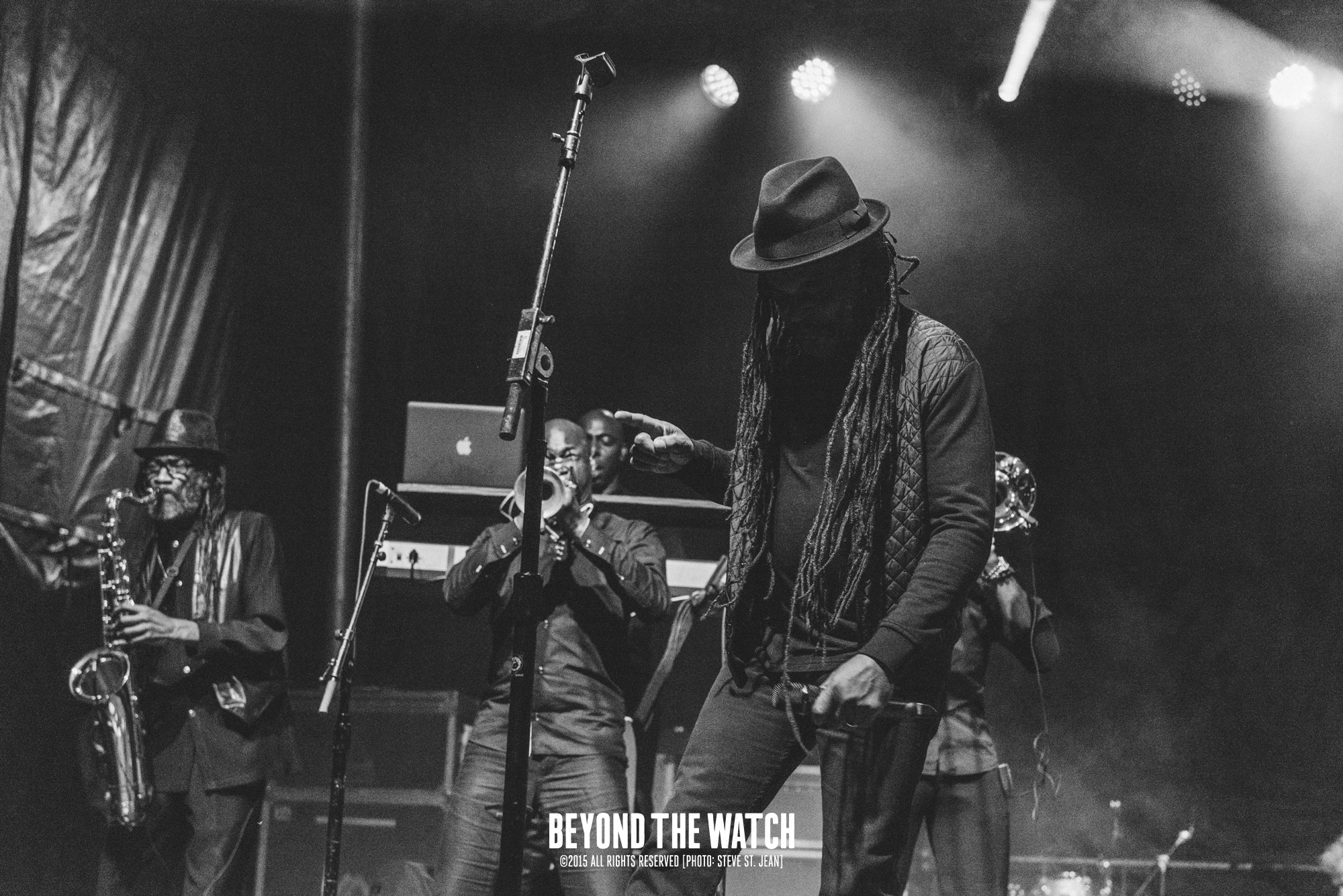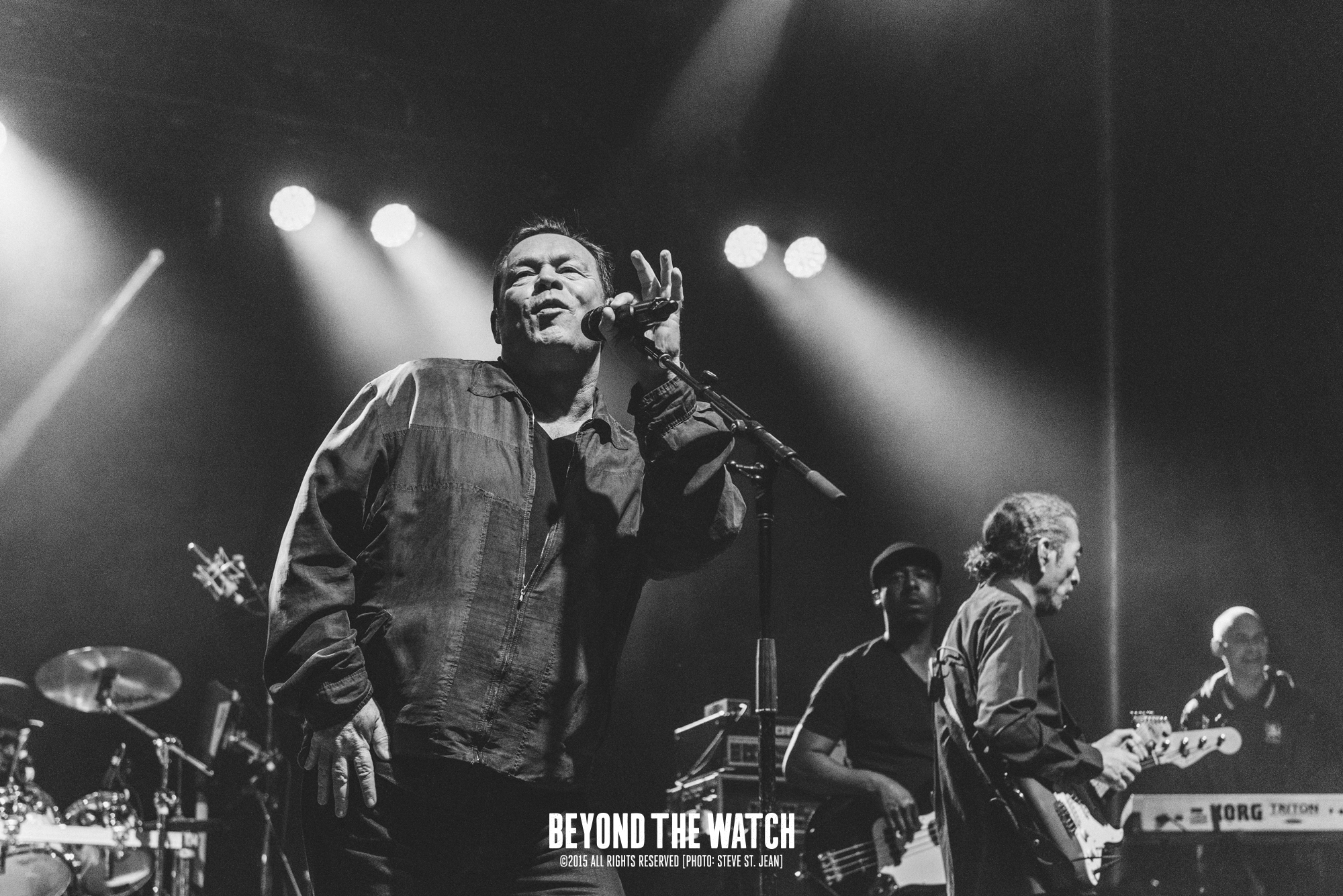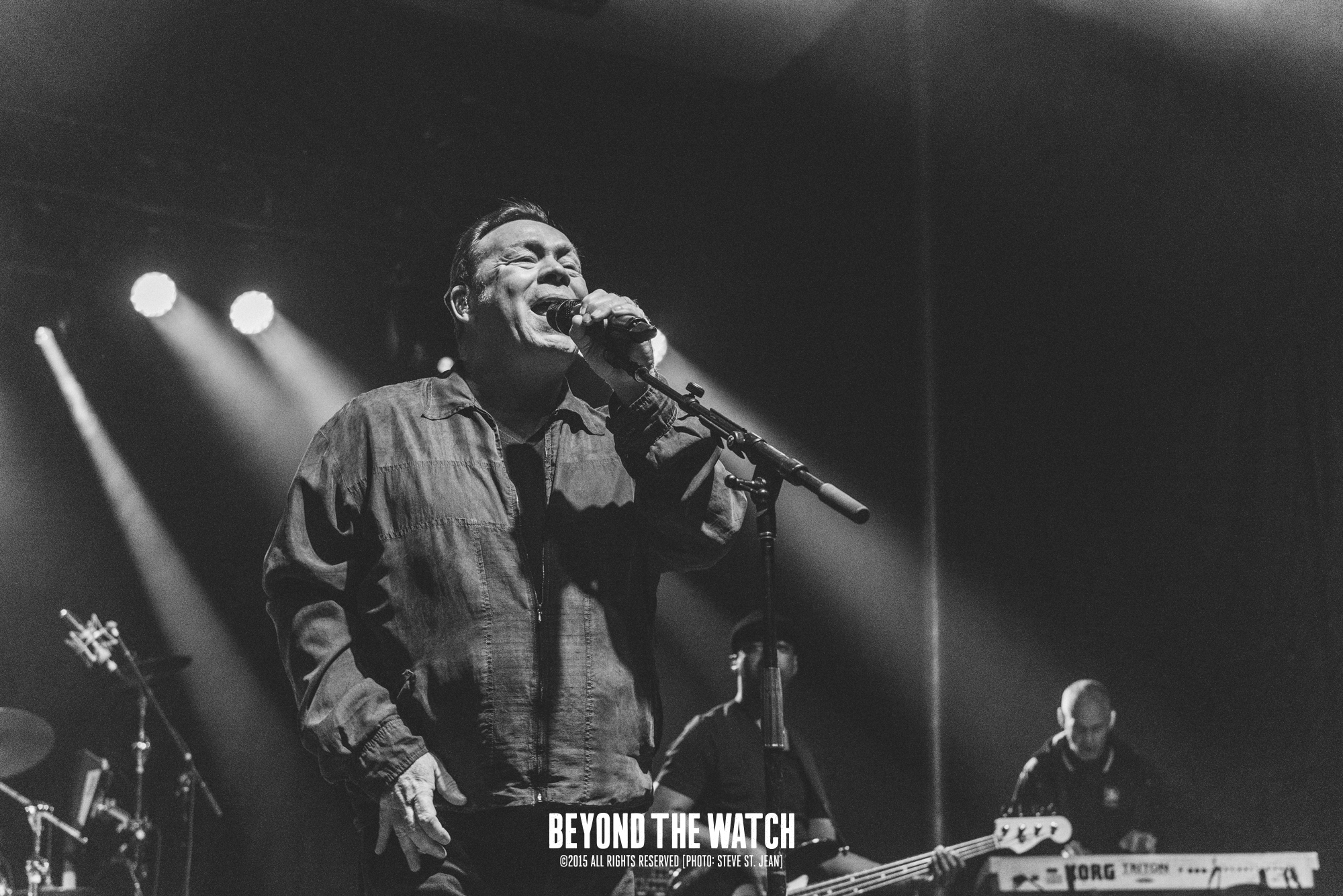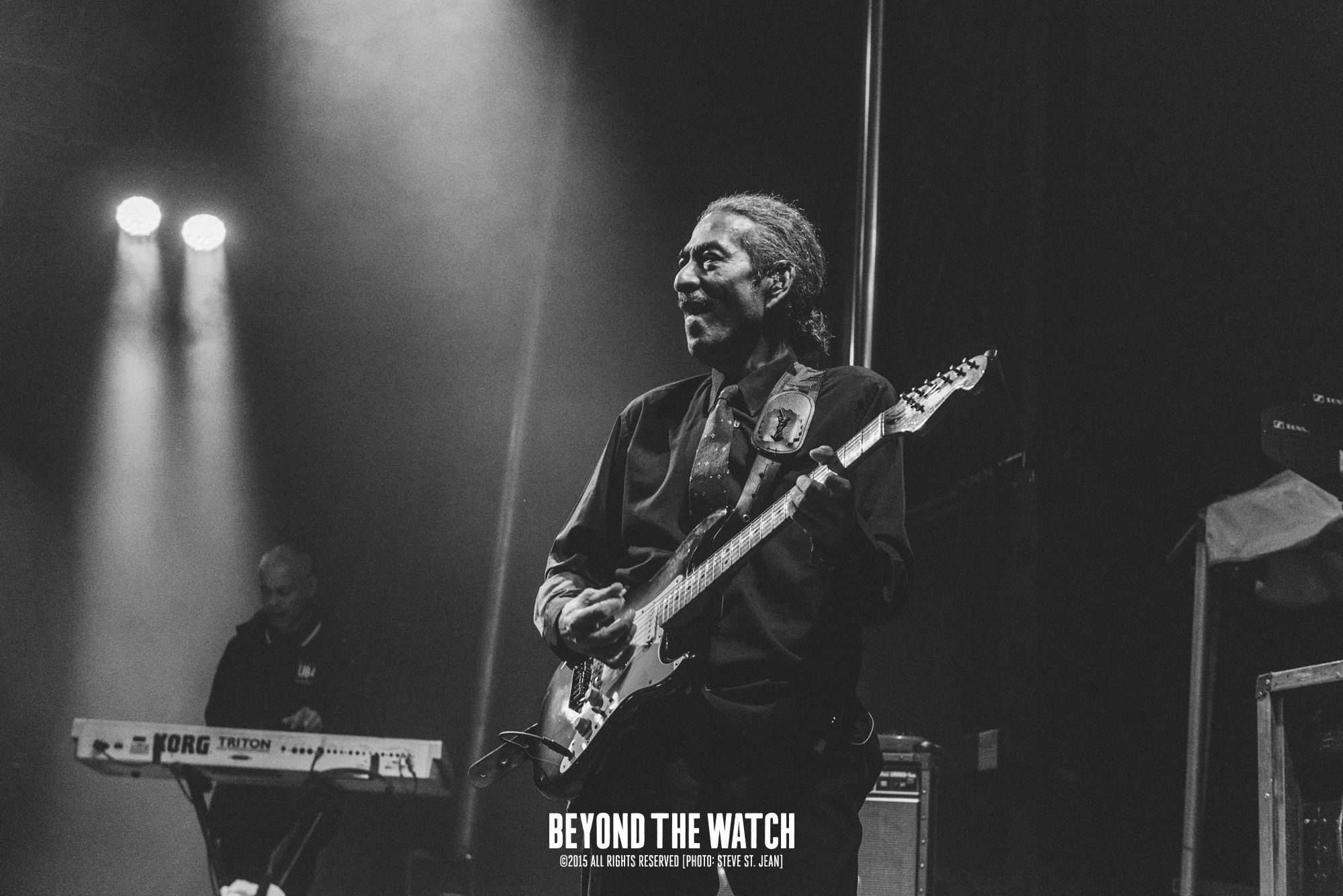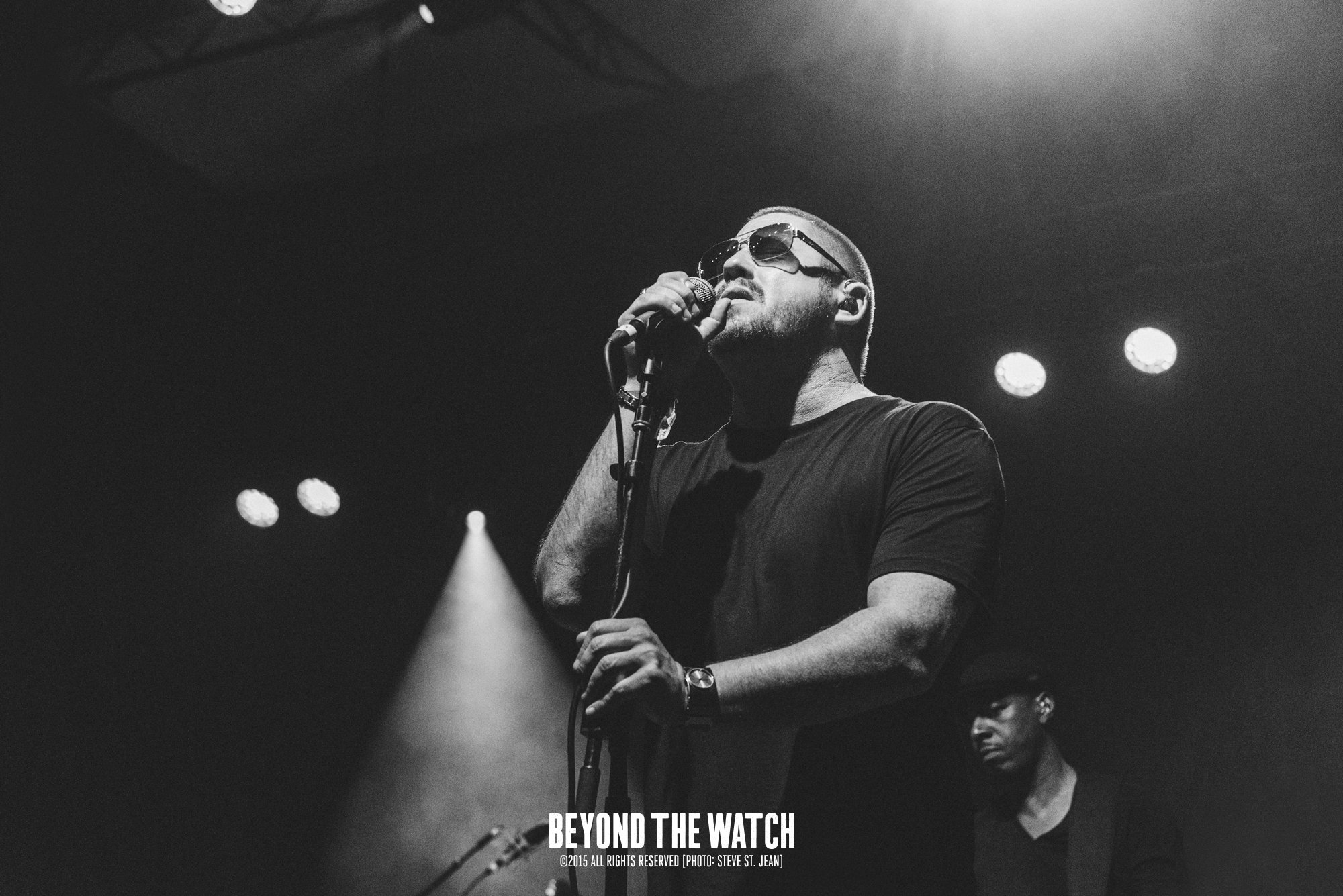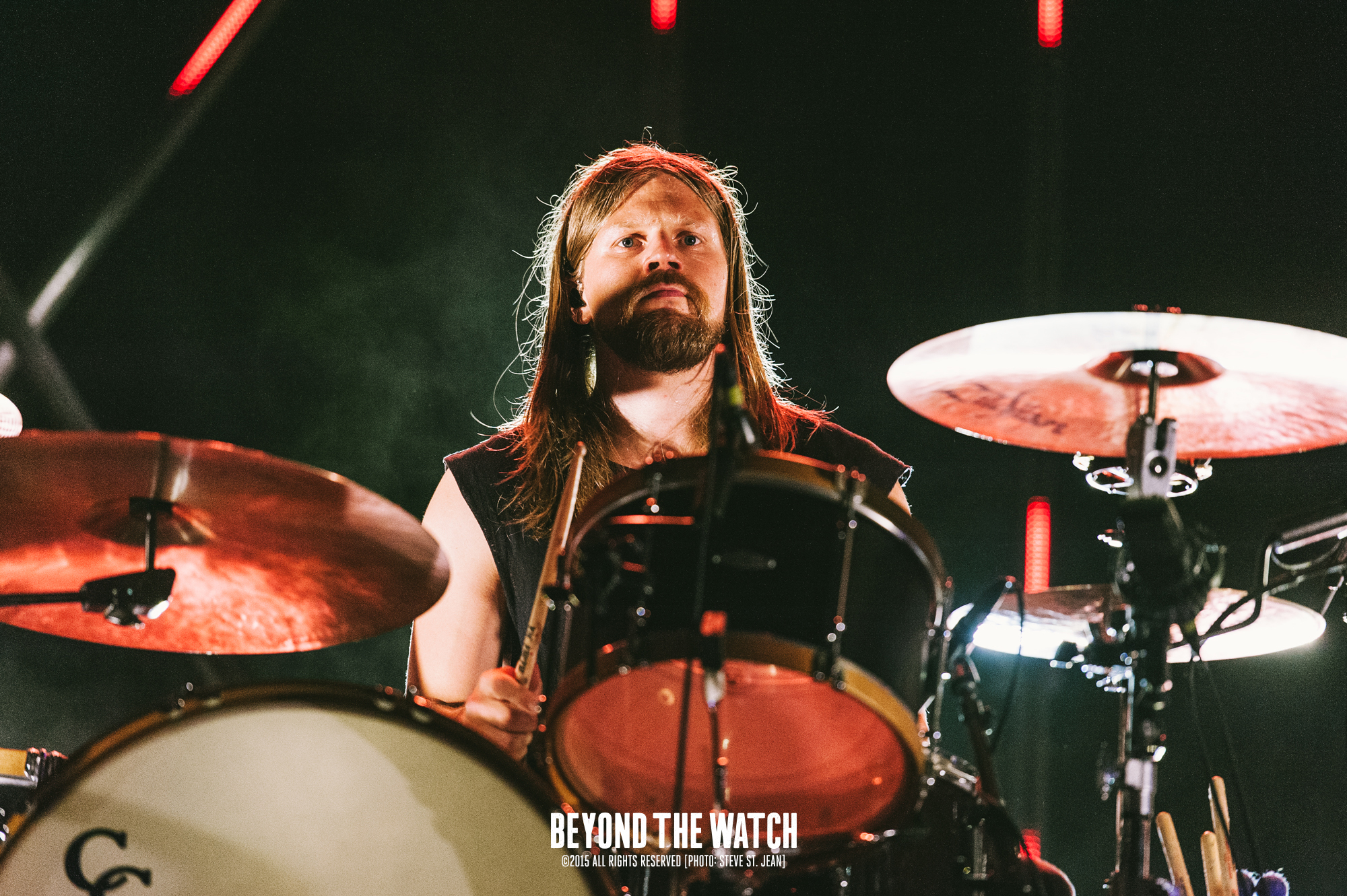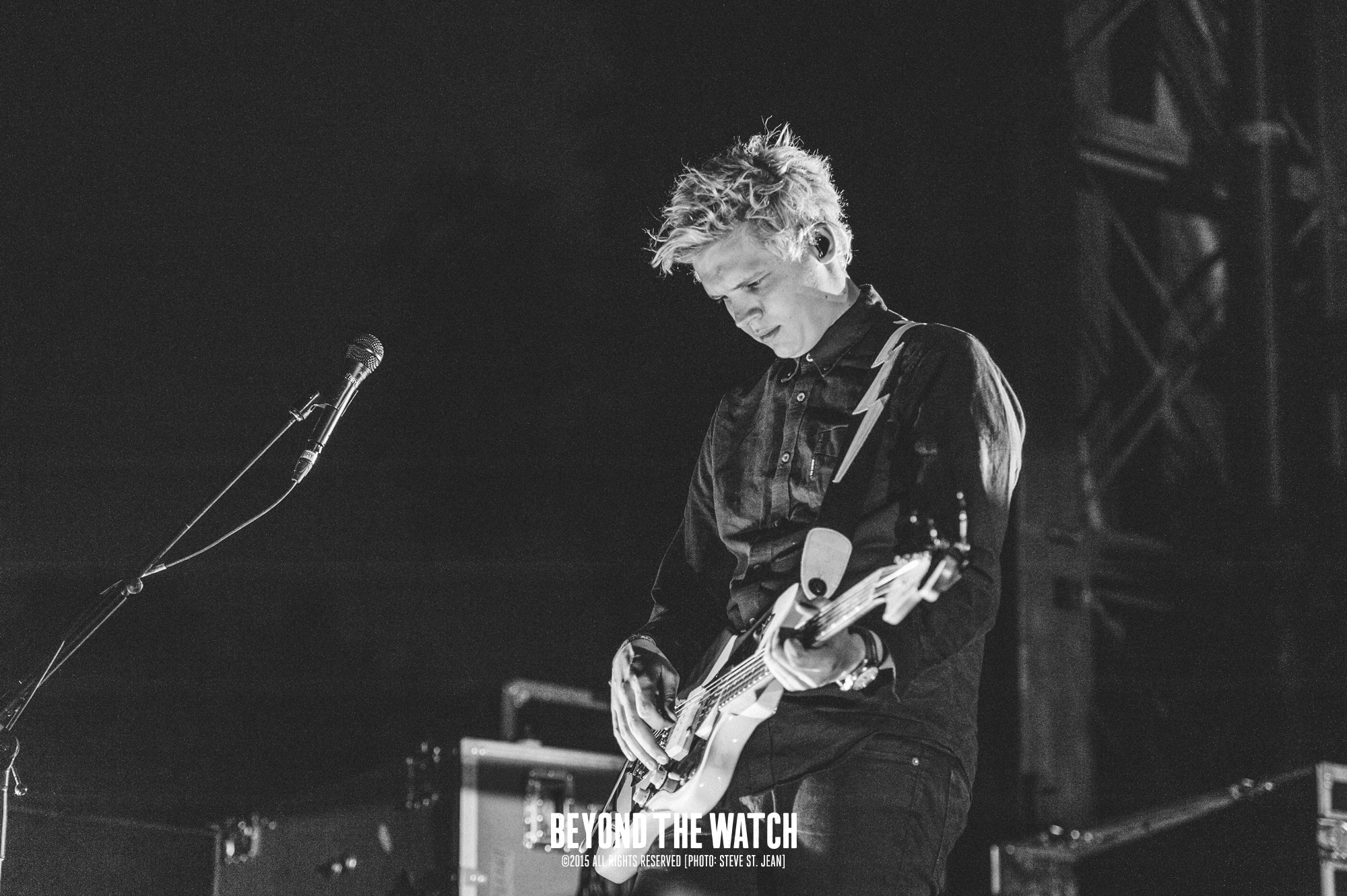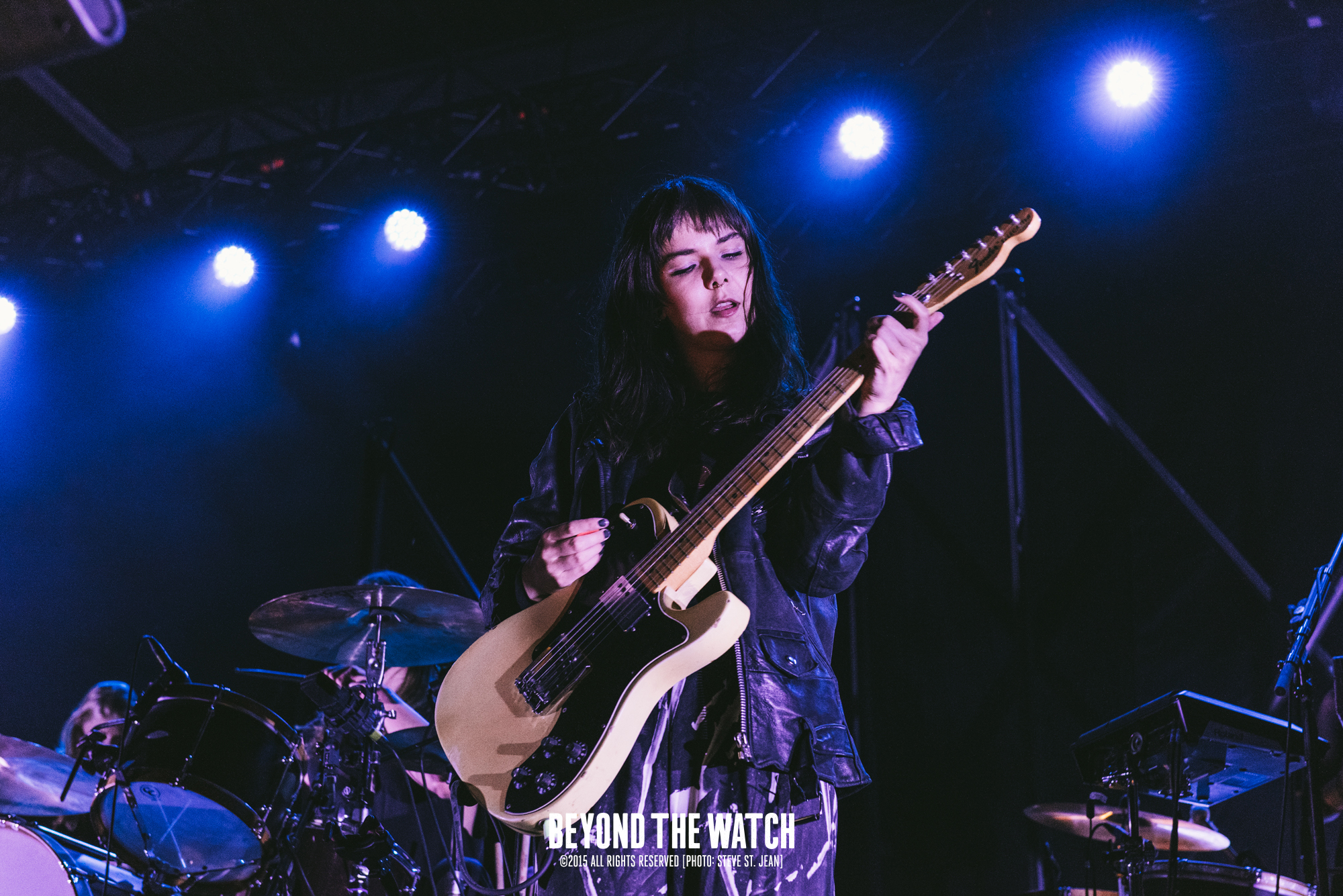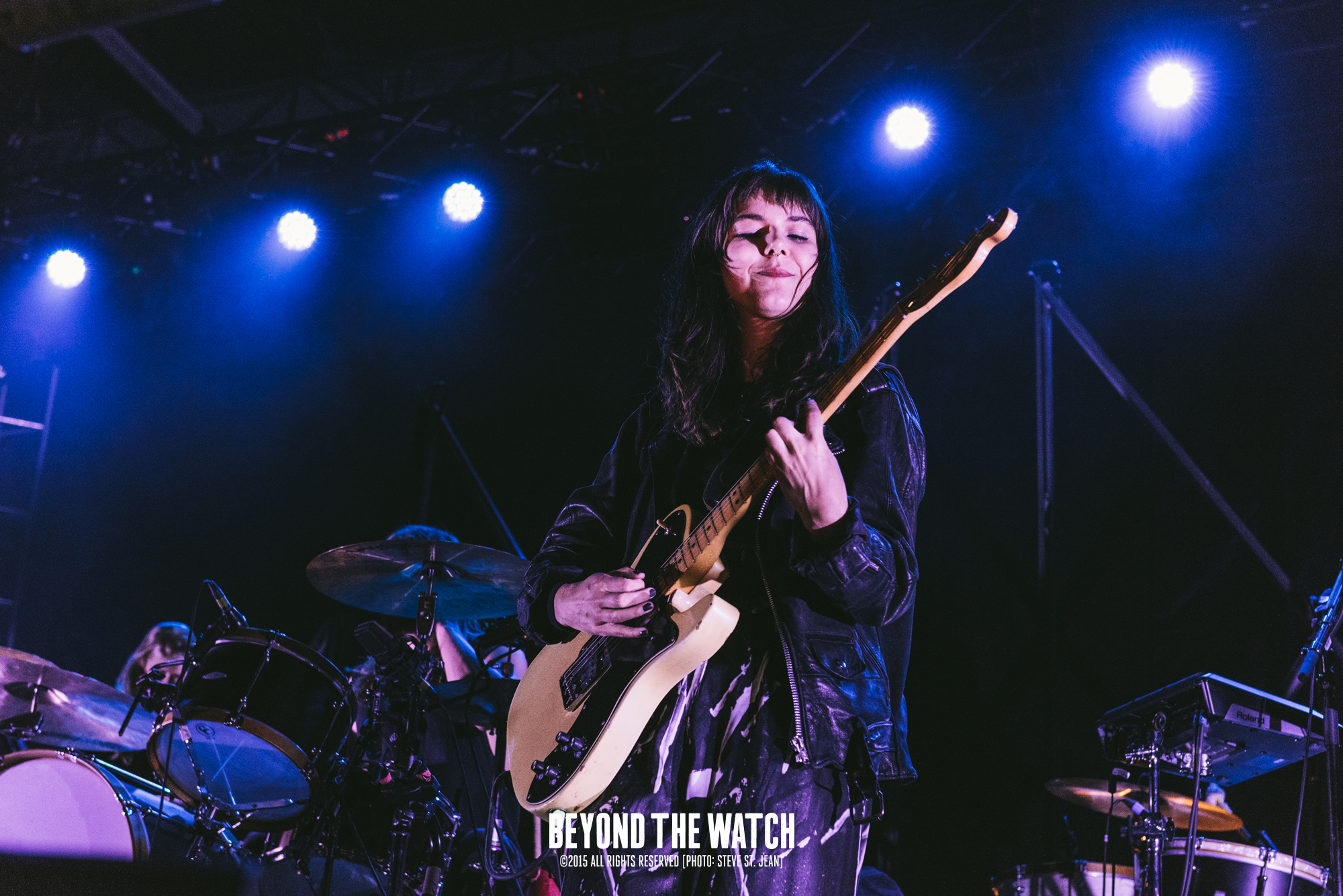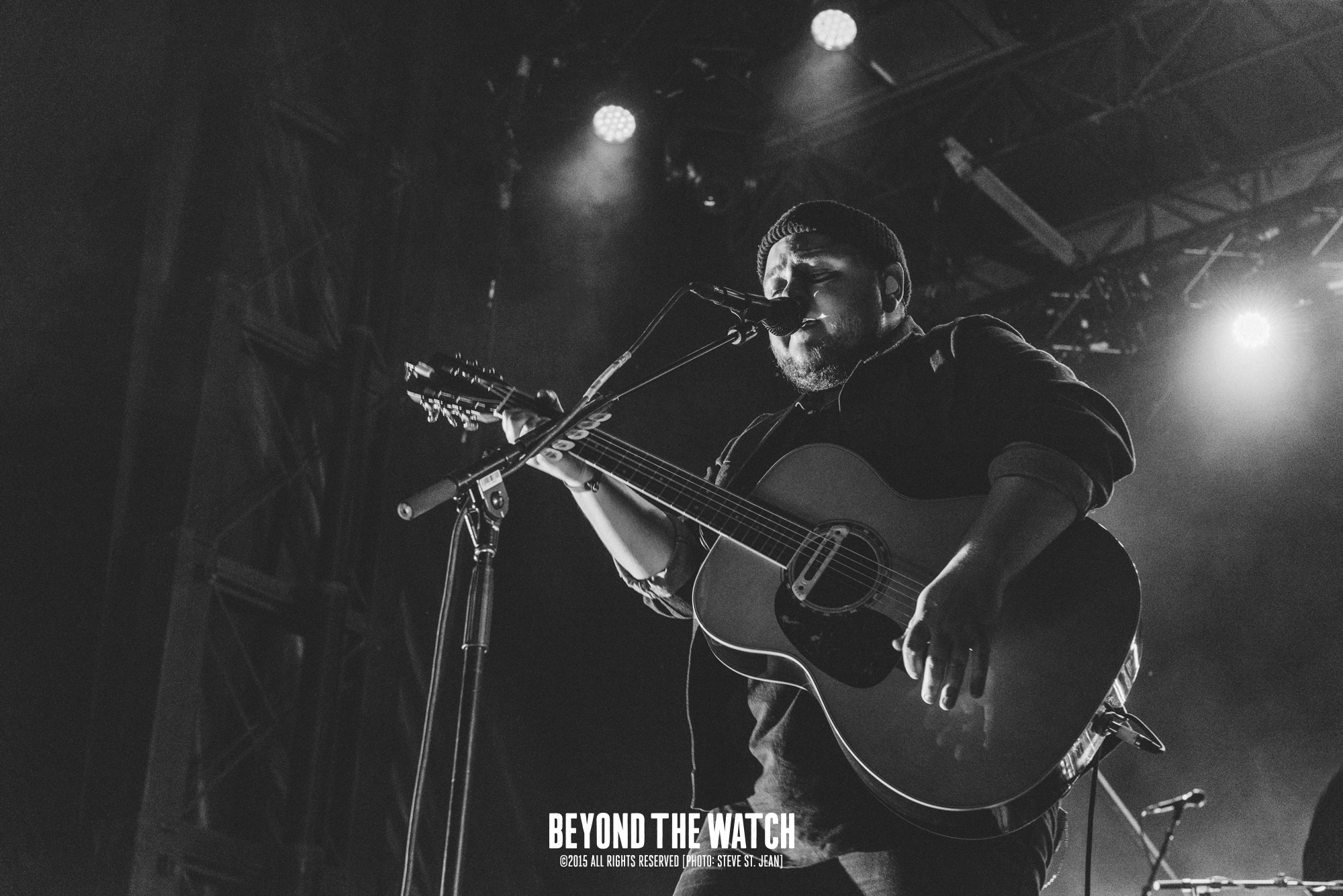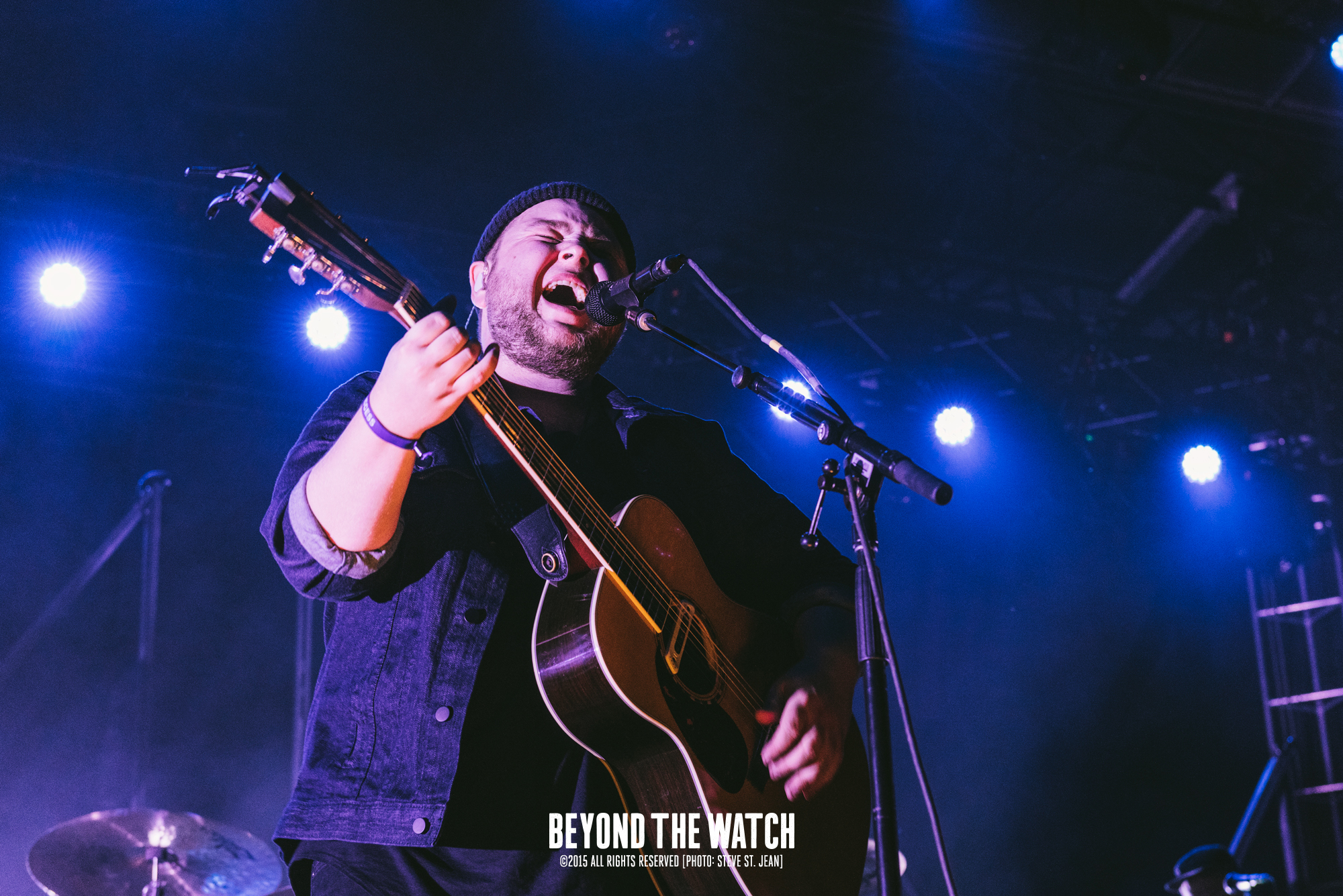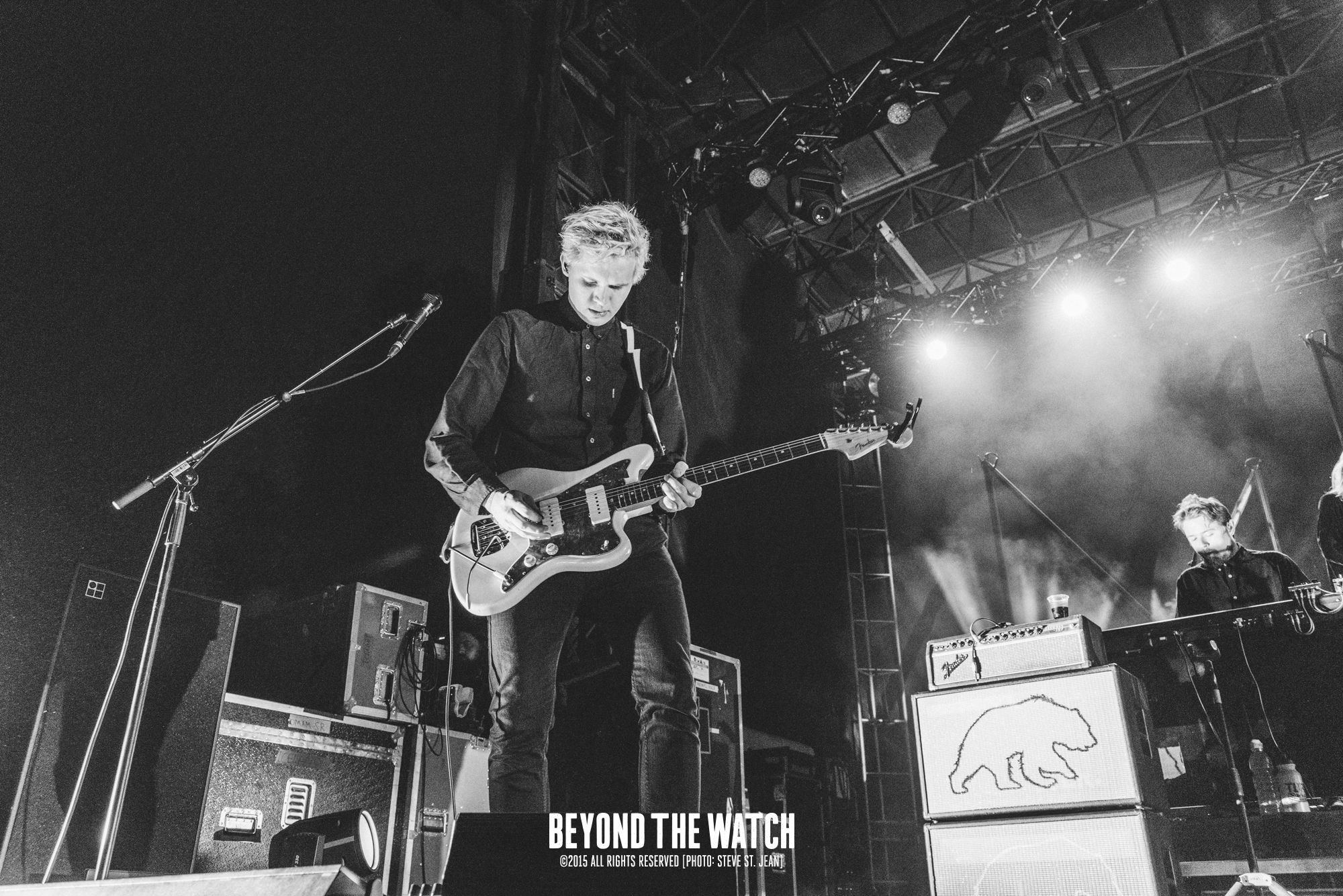 Photos, Blog
Steve St. Jean
TURF, TURFTO, Fort York, Collective Concerts, StageFright Publicity, Built to Spill, The Avett Brothers, UB40, Of Monsters And Men, Chuck Ragan, Photos, Concert Photos, Steve St. Jean
Comment