Photos: Amon Amarth @ Danforth Music Hall
Swedish melodic death metal act Amon Amarth are a force to be reckoned with. They've been an unstoppable, sitting at the throne of the underground metal since 2004's Fate of Norms (in my opinion). Even a new metal sub-genre was created because of their Viking folklore roots. You've heard of Viking Metal, right? Yup, that's Amon Amarth's doing.
Their most recent effort is their tenth studio album and it's entitled Jomsviking, which they're currently on a world tour promoting. The tour rolled through Toronto's Danforth Music Hall on April 30th, 2016 and I had the chance to photograph the band up close and personal. I was beyond amped about it since the last few times they've bene in the city I've not been able to get media accreditation.
Amon Amarth is massive and deserve a lot of credit for relentlessly touring over the past decade, and never swaying from their sound. They've been an ongoing presence in the metal scene and you can tell by their live performance that these guys are seasoned vets.
They're the Slipknot of sub-genre metal.
Their live show was an experience and was one of the best metal shows I've seen in a long time. Their stage had multiple platforms surrounding a giant Viking helmet with their new drummer dead centre at the top. There were even live Medival Times-esque role-playing scenes with sword fights and archery. I was psyched and everyone else in the audience was too.
Amon Amarth put on a great show and all of their other sold out shows prove that metal is in fact, not dead. All it takes is creating great music and giving the fans more than they expected when it comes to a live performance. If more and more bands put the effort into their show like Amon Amarth, they'd see success too.
It doesn't take a Slipknot sized budget to make a show better, Amon Amarth is proof of that.
Check out all of my concert photos from their set below: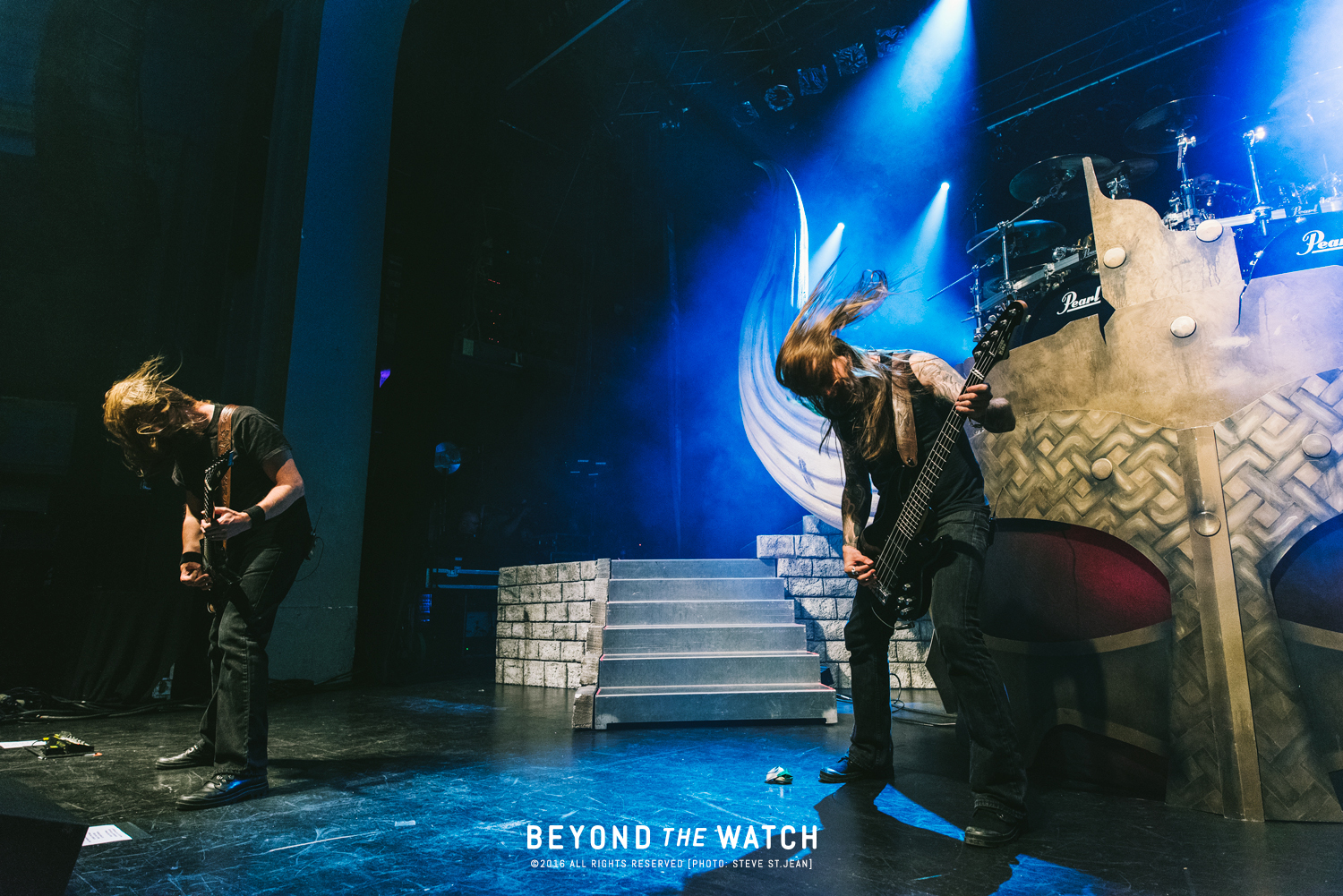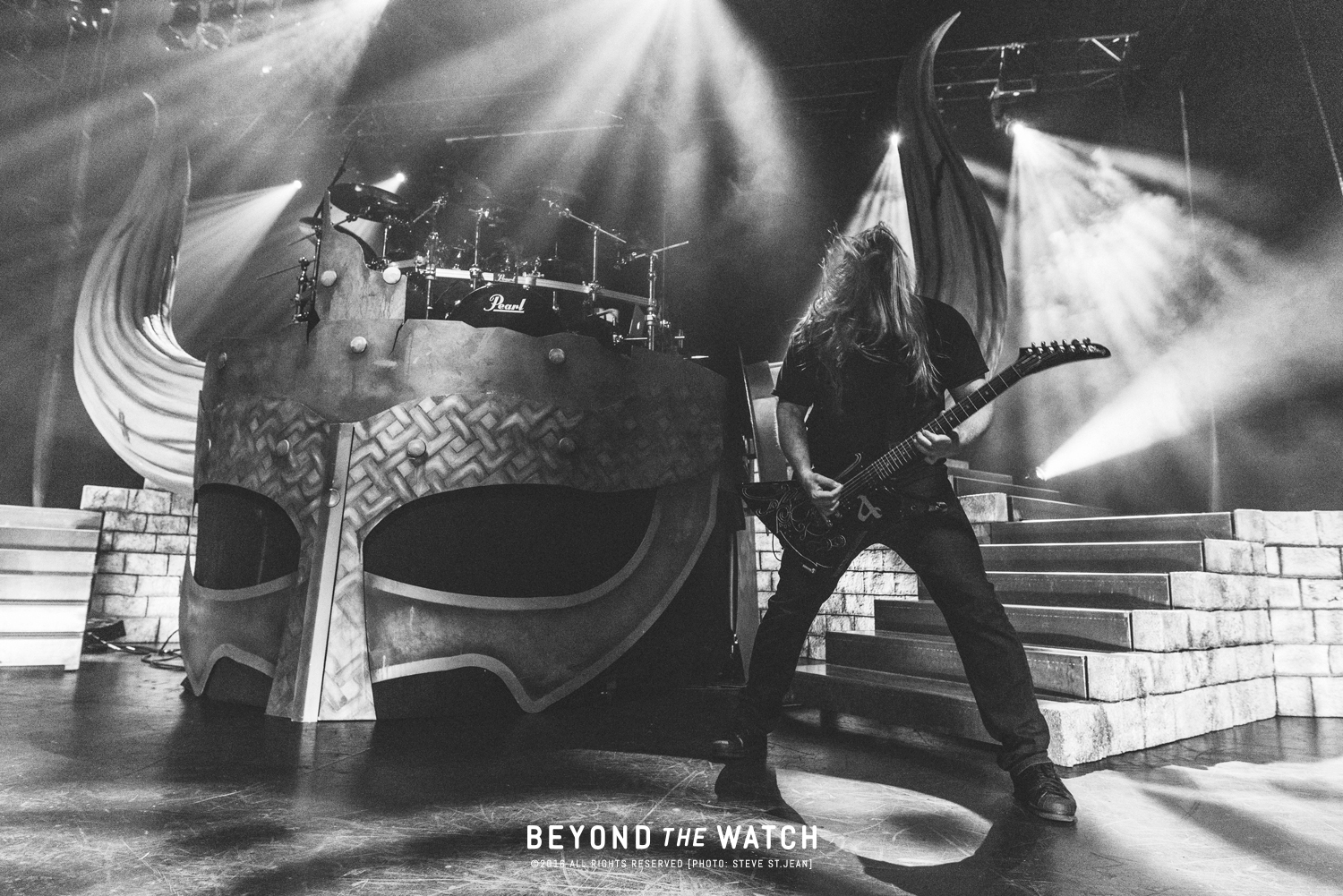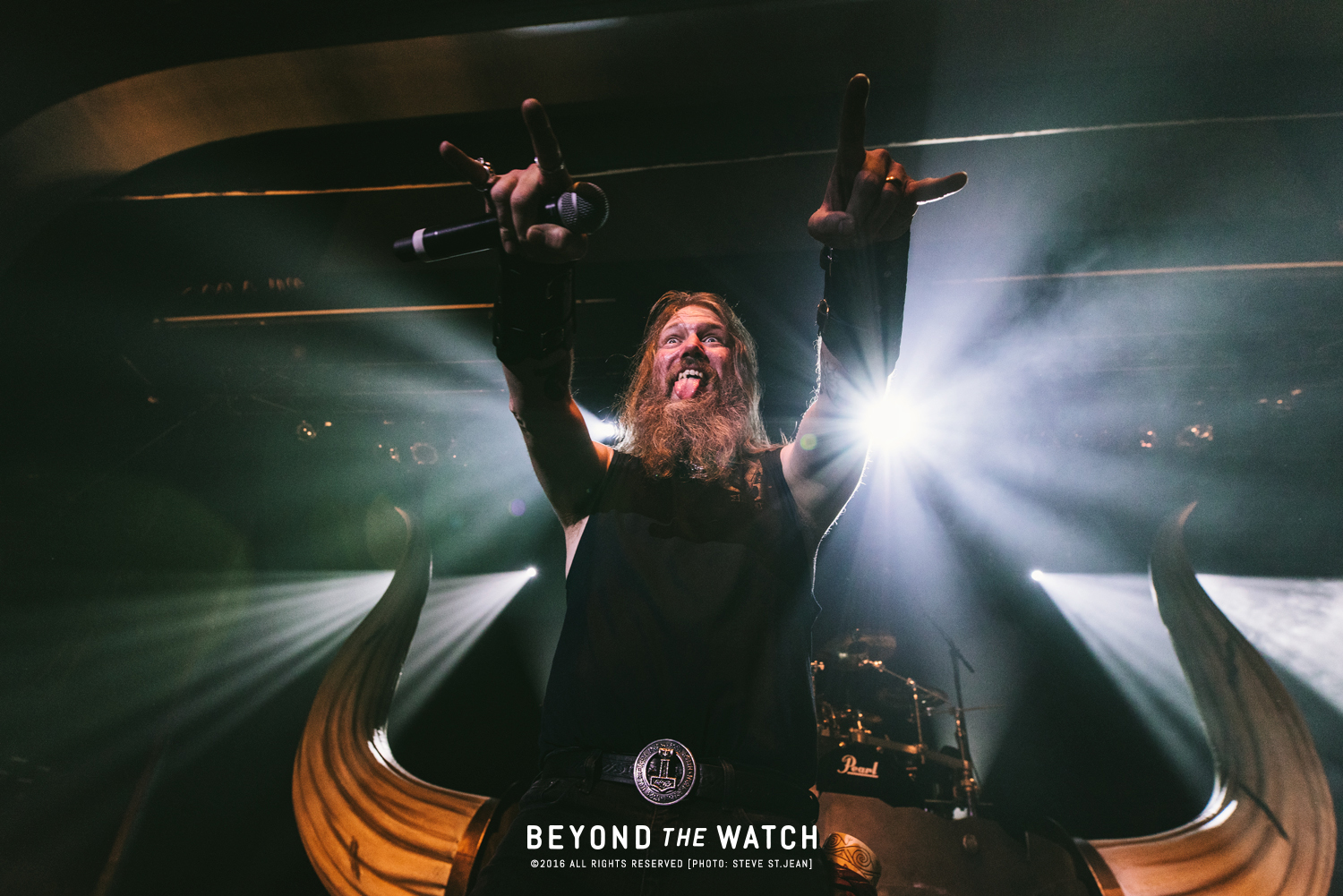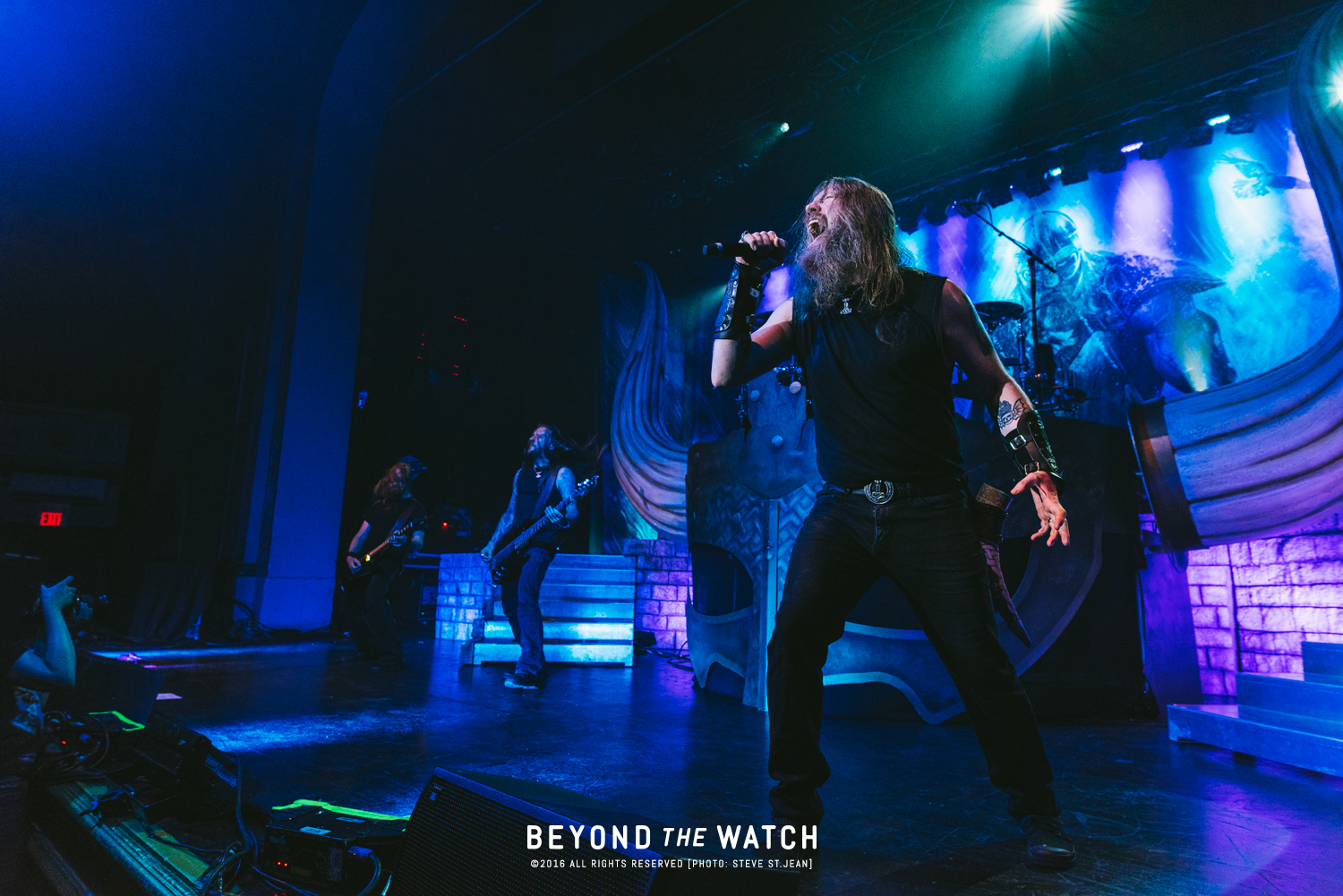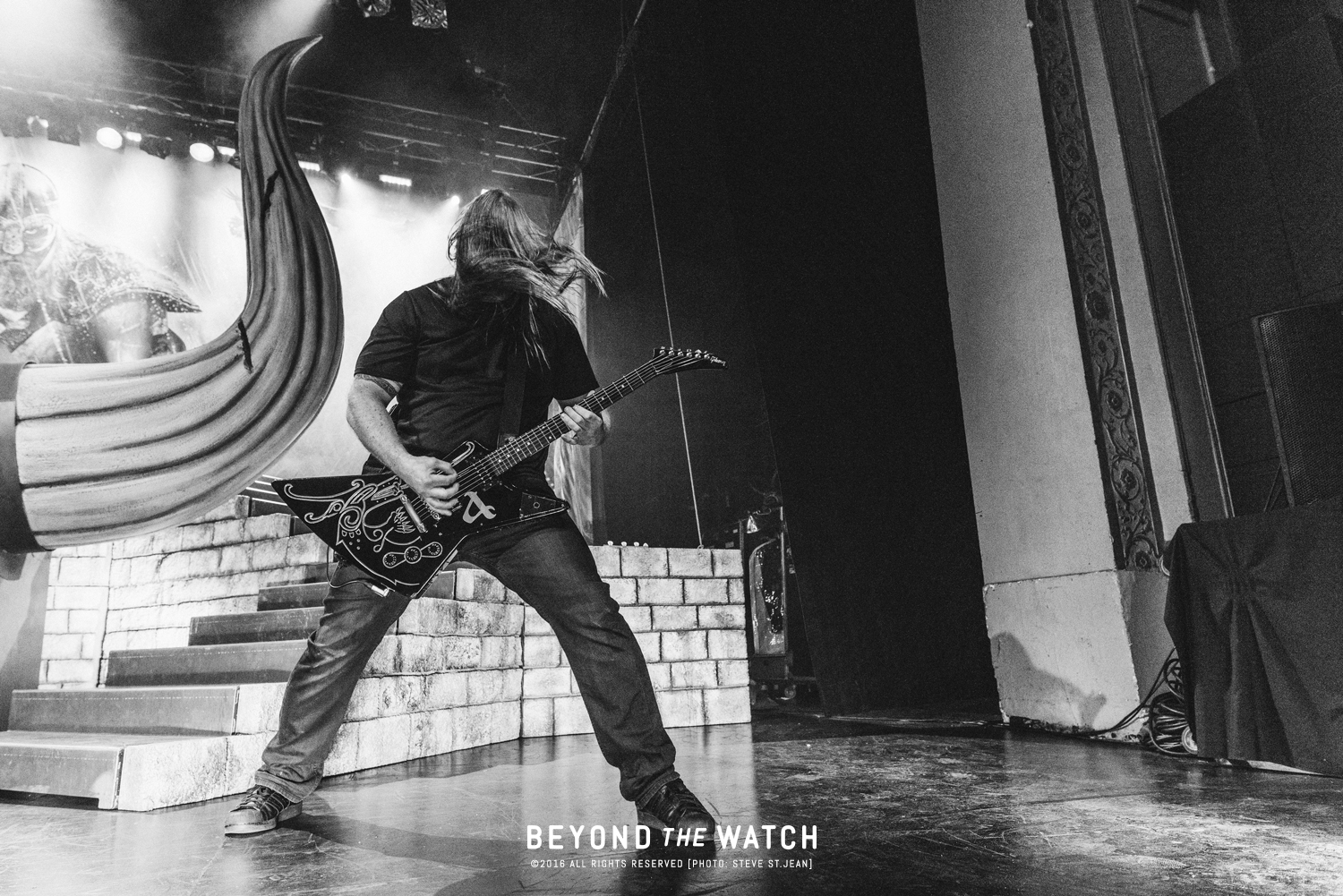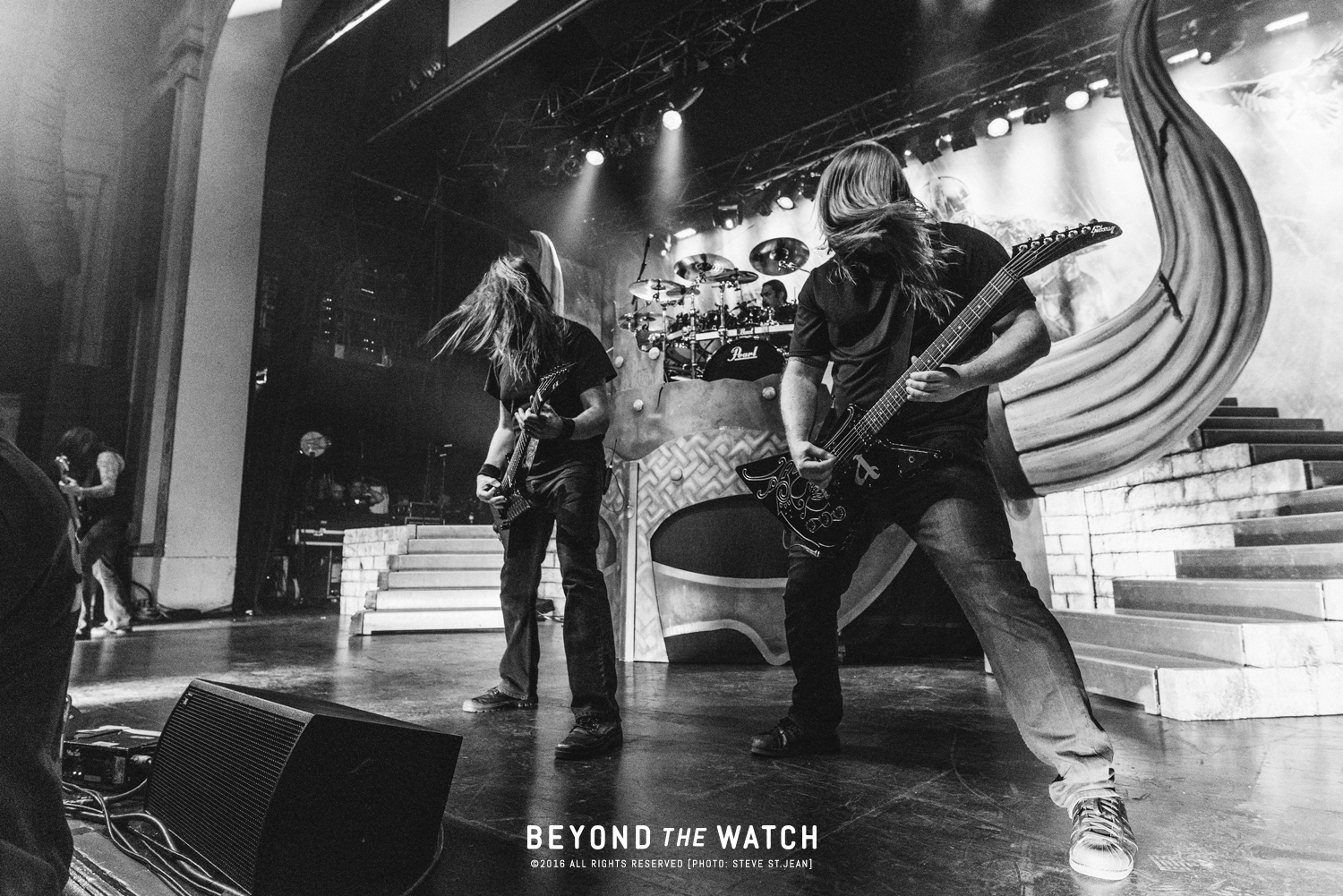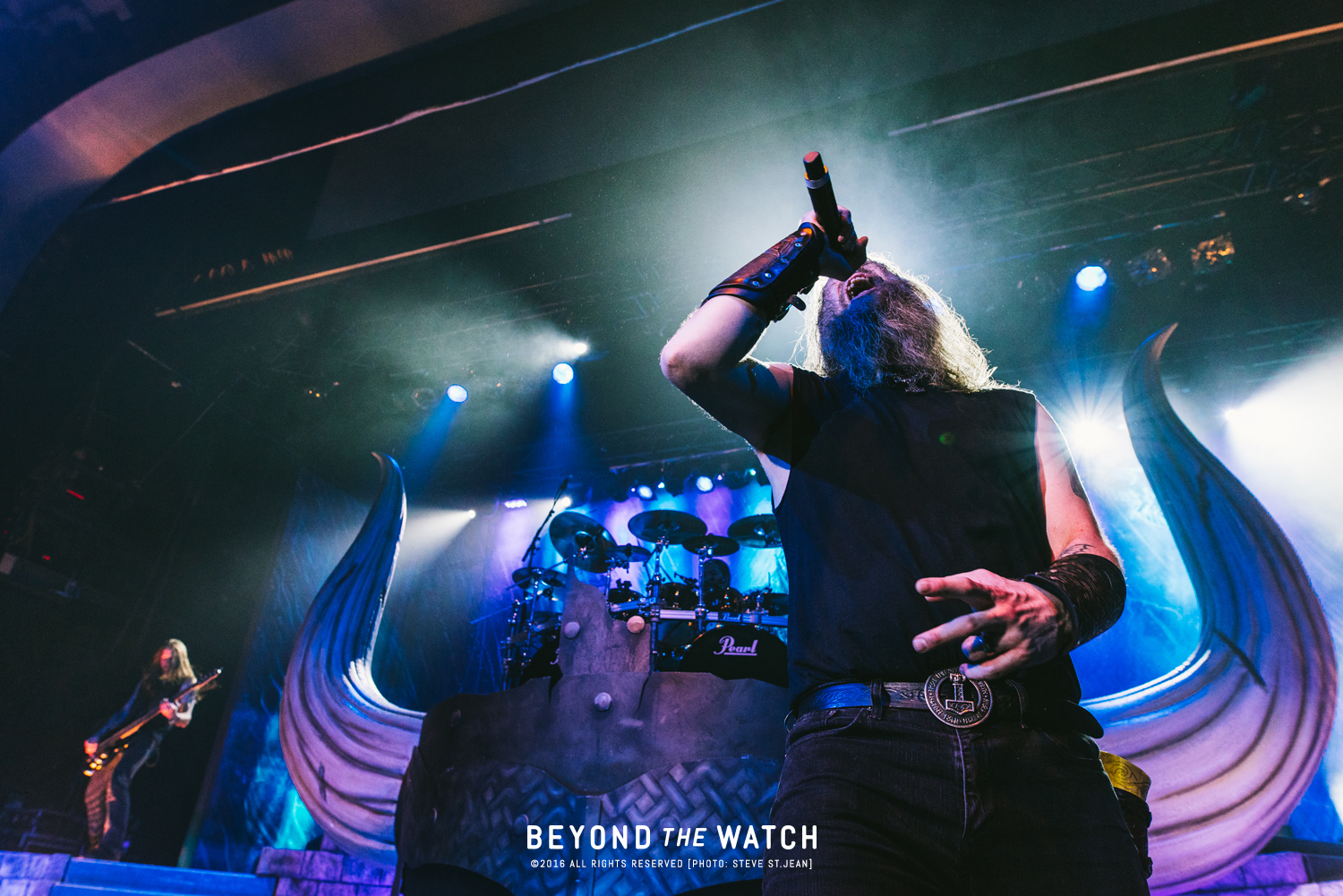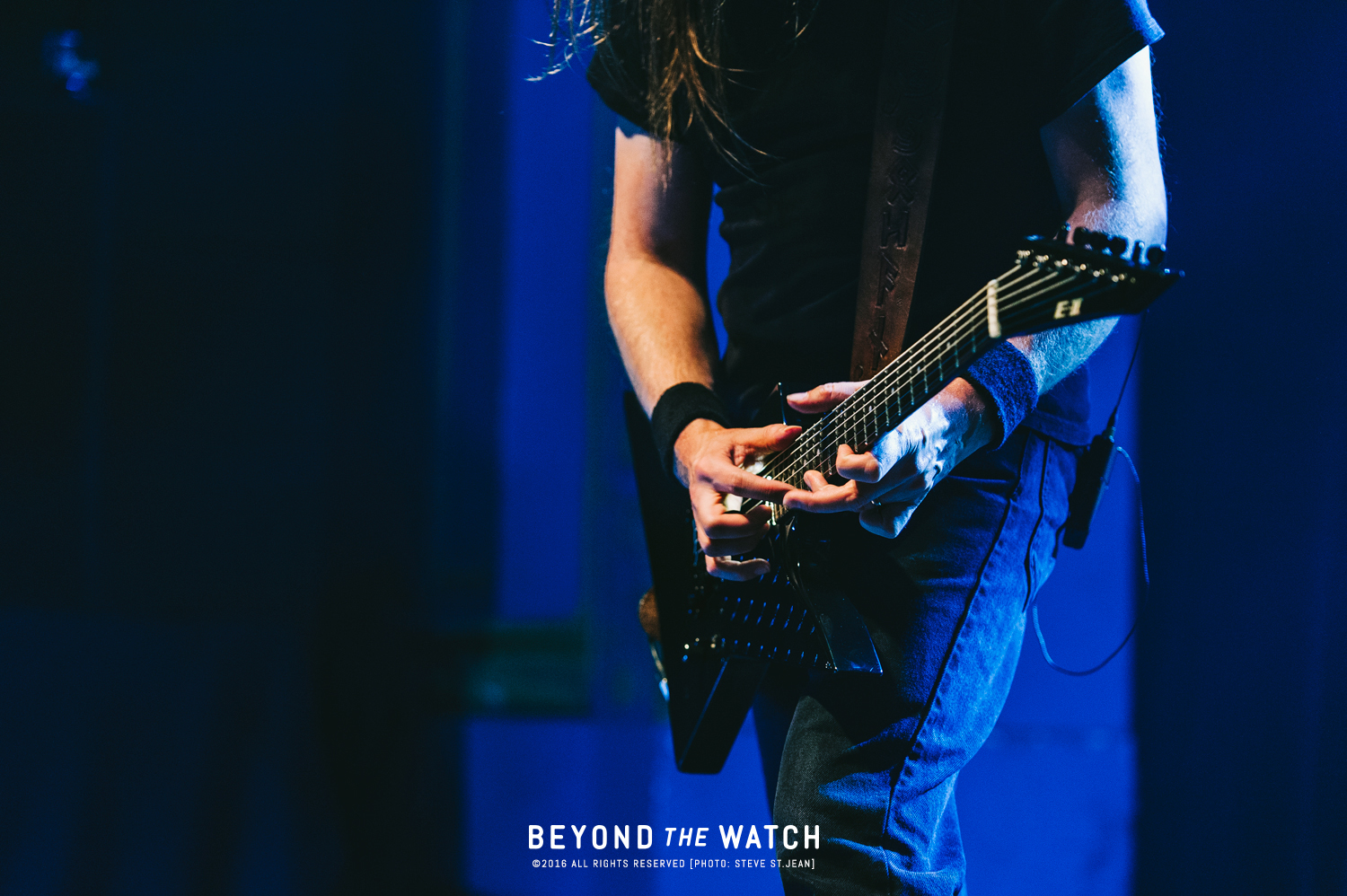 Amon Amarth Setlist:
1. The Pursuit of Vikings
2. As Loke Falls
3. First Kill
4. The Way of Vikings
5. At Dawn's First Light
6. Deceiver of the Gods
7. Cry of the Black Birds
8. One Against All
9. Thousand Years of Oppression
10. Destroyer of the Universe
11. Death in Fire
12. Runes to My Memory
13. One Thousand Burning Arrows
14. Father of the Wolf
15. War of the Gods
16. Victorious March
Encore:
Raise Your Horns
Twilight of the Thunder God
Words / Photography by: Steve St. Jean