Photos: Green Day at FirstOntario Centre
Green Day brought their Revolution Radio tour to Hamilton's FirstOntario Centre on Monday night along with Laura Jane Grace's Against Me!
It was the first time the boys in Green Day (Billie Joe Armstrong, Mike Dirnt and Tré Cool) have played anywhere near Toronto since 2013. It's been awhile, but definitely worth the wait.
The show was as on point, as you'd expect it to be (unless you've never been to a Green Day show before). Frontman Billie Joe Armstrong used America's current political state to help fuel their live show, knowing that Canadian's love it when Americans tell us how great we are. Over and over again, Armstrong recognized how awesome Canada really is by screaming things like "Fuck it, I'm moving to Canada" and "Show those mother fuckers down south what it's like to be Canadian right now!".
From classic hits and pyro to fans being pulled up on stage to share the spotlight (multiple times), Green Day gave it their all and their fans didn't leave the FirstOntario Centre disappointed and neither did I.
Check out all the photos from their set below:
Billie Joe Armstrong of Green Day
Billie Joe Armstrong of Green Day
Billie Joe Armstrong of Green Day
Billie Joe Armstrong of Green Day
Billie Joe Armstrong of Green Day
Billie Joe Armstrong of Green Day
Billie Joe Armstrong of Green Day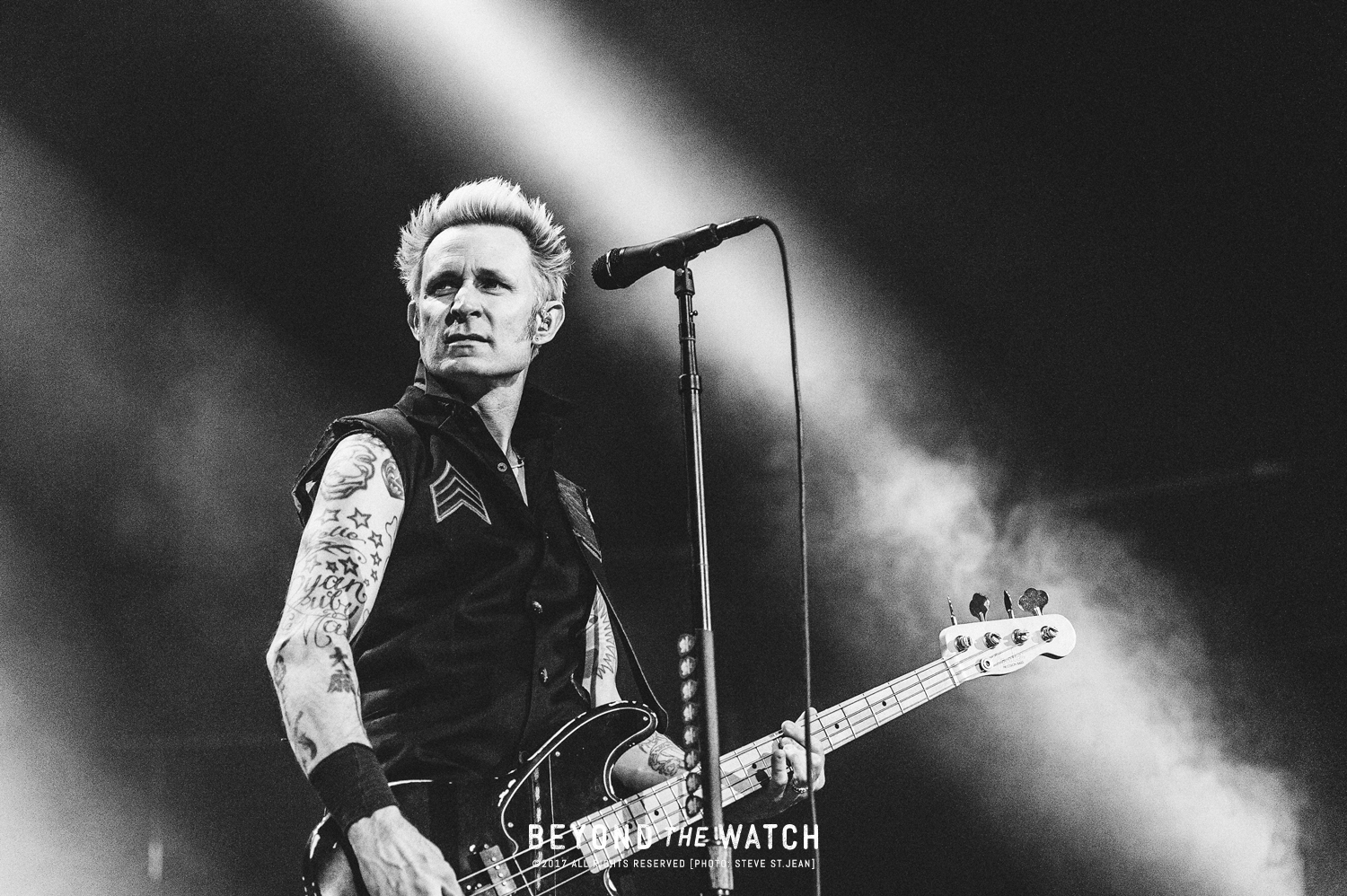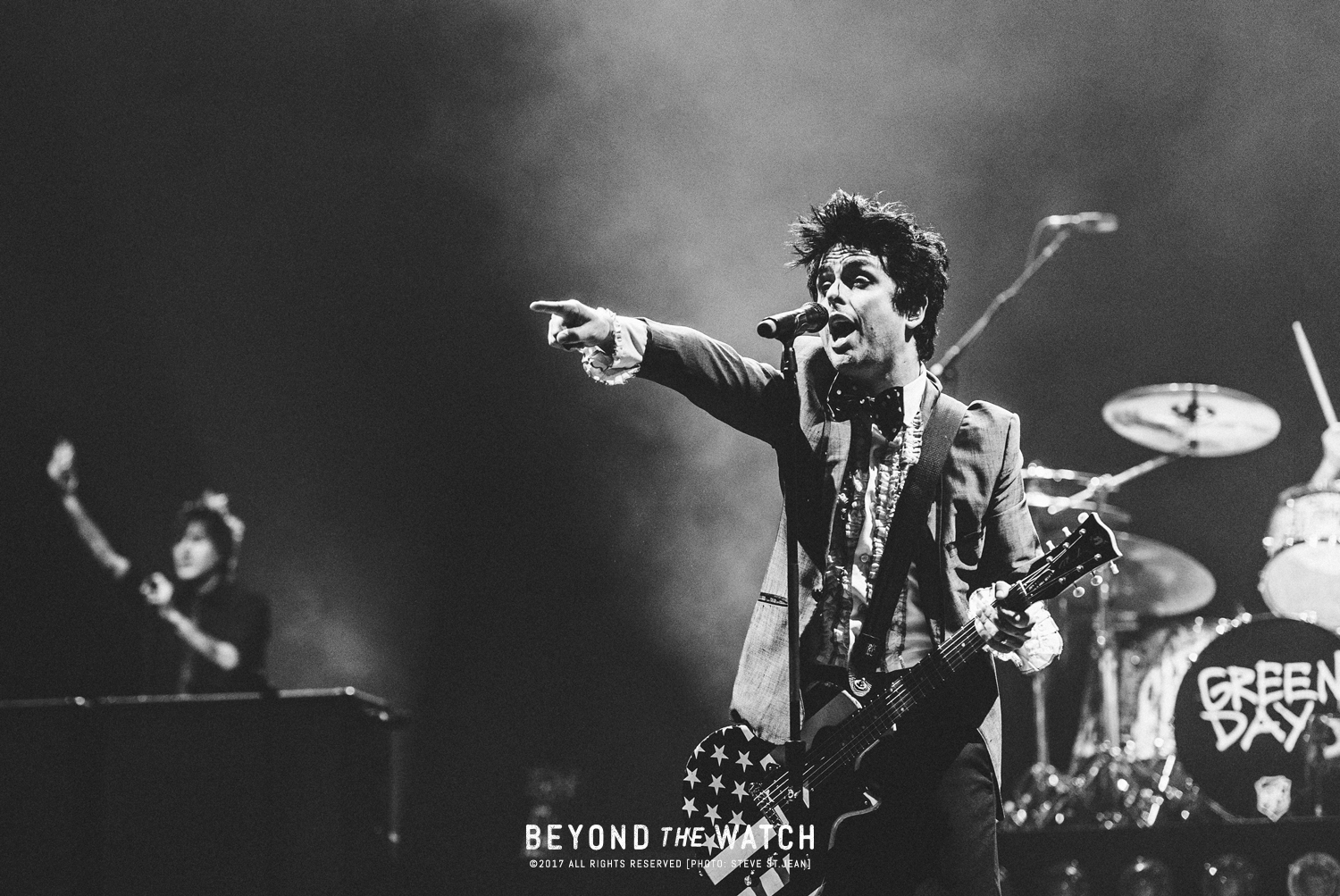 Billie Joe Armstrong of Green Day
Billie Joe Armstrong of Green Day
Billie Joe Armstrong of Green Day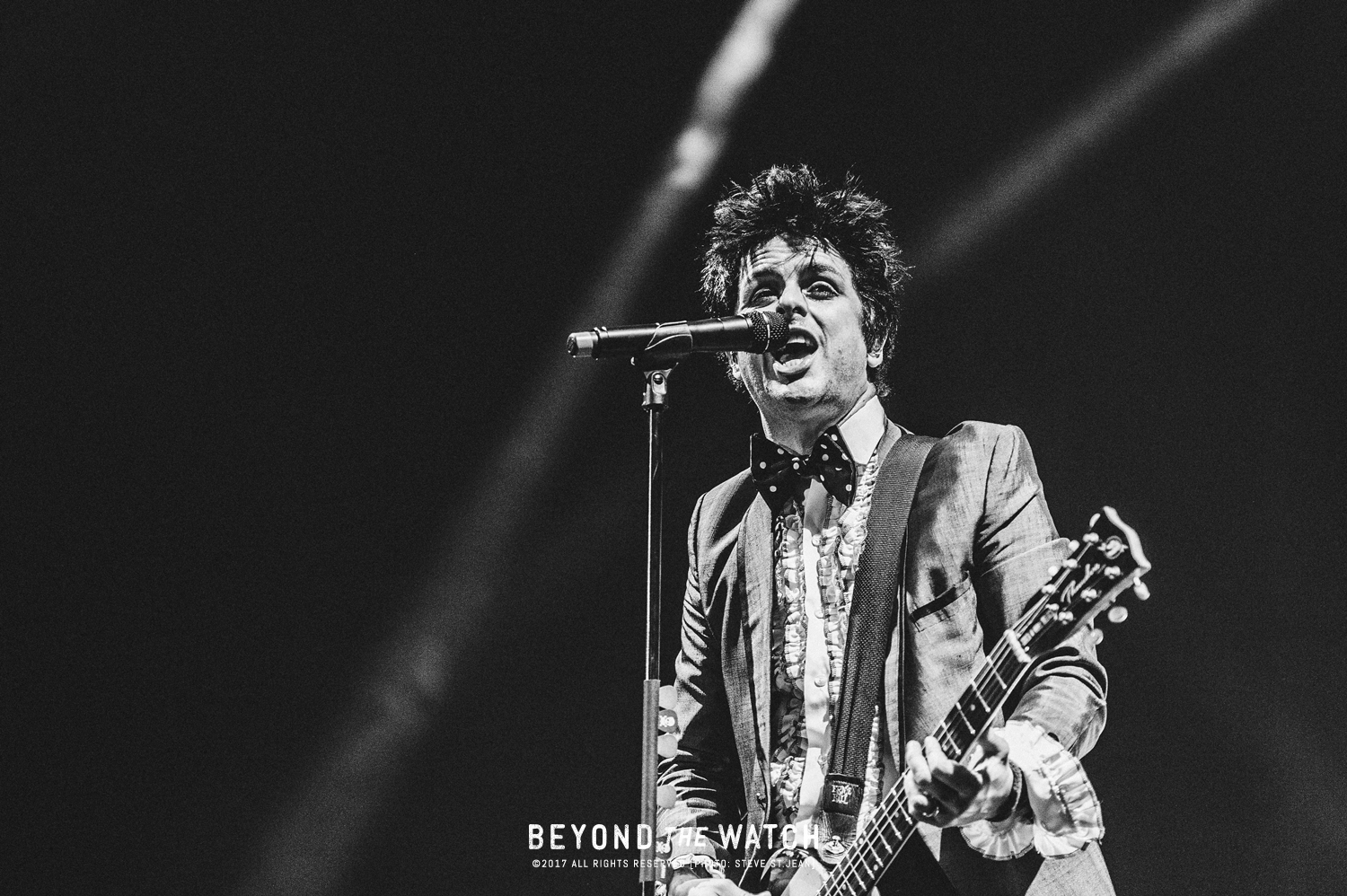 Billie Joe Armstrong of Green Day
Billie Joe Armstrong of Green Day
Billie Joe Armstrong of Green Day
Billie Joe Armstrong of Green Day
Billie Joe Armstrong of Green Day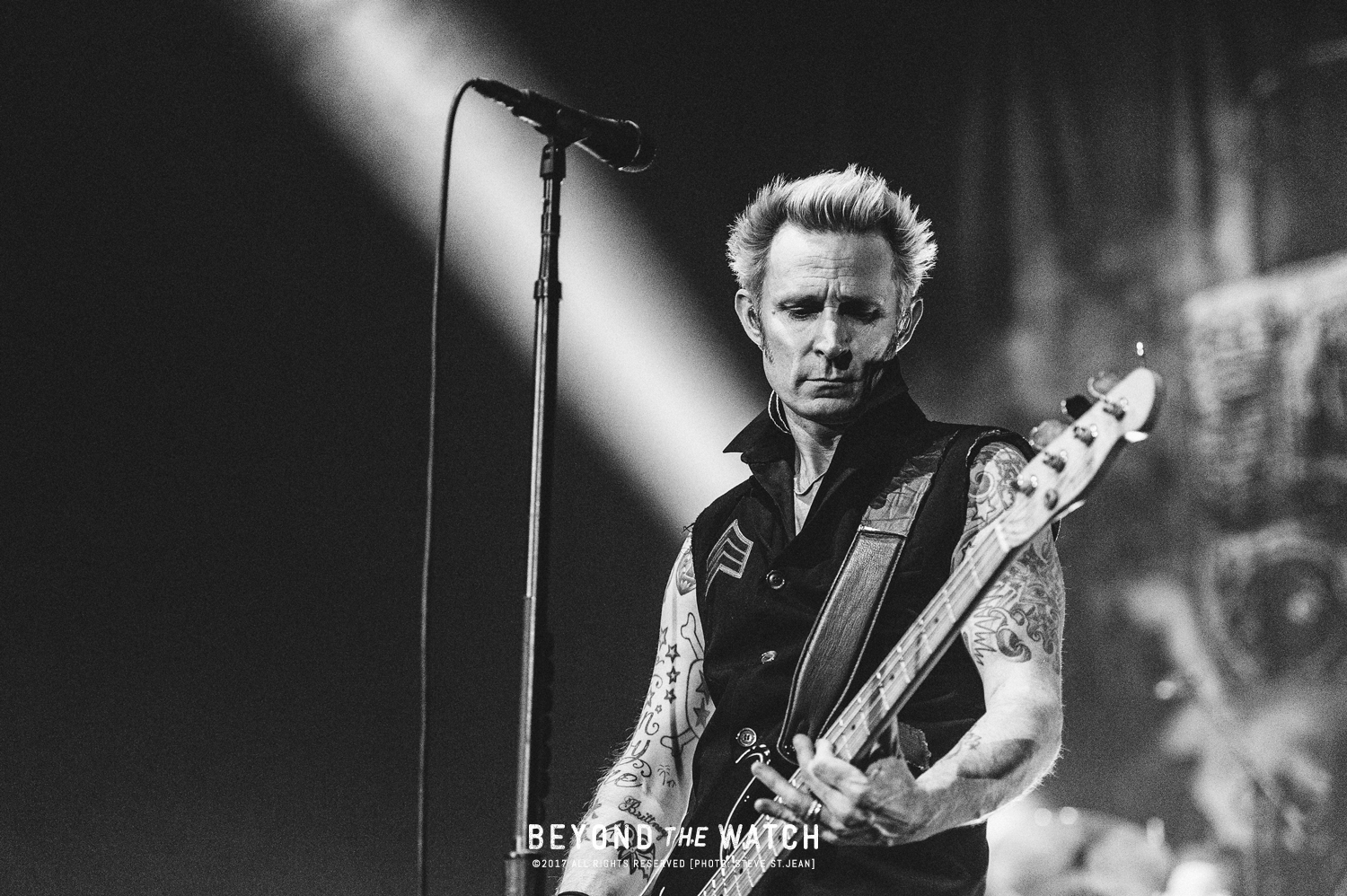 Billie Joe Armstrong of Green Day
Billie Joe Armstrong of Green Day
Billie Joe Armstrong of Green Day
Billie Joe Armstrong of Green Day
Billie Joe Armstrong of Green Day
Billie Joe Armstrong of Green Day
Billie Joe Armstrong of Green Day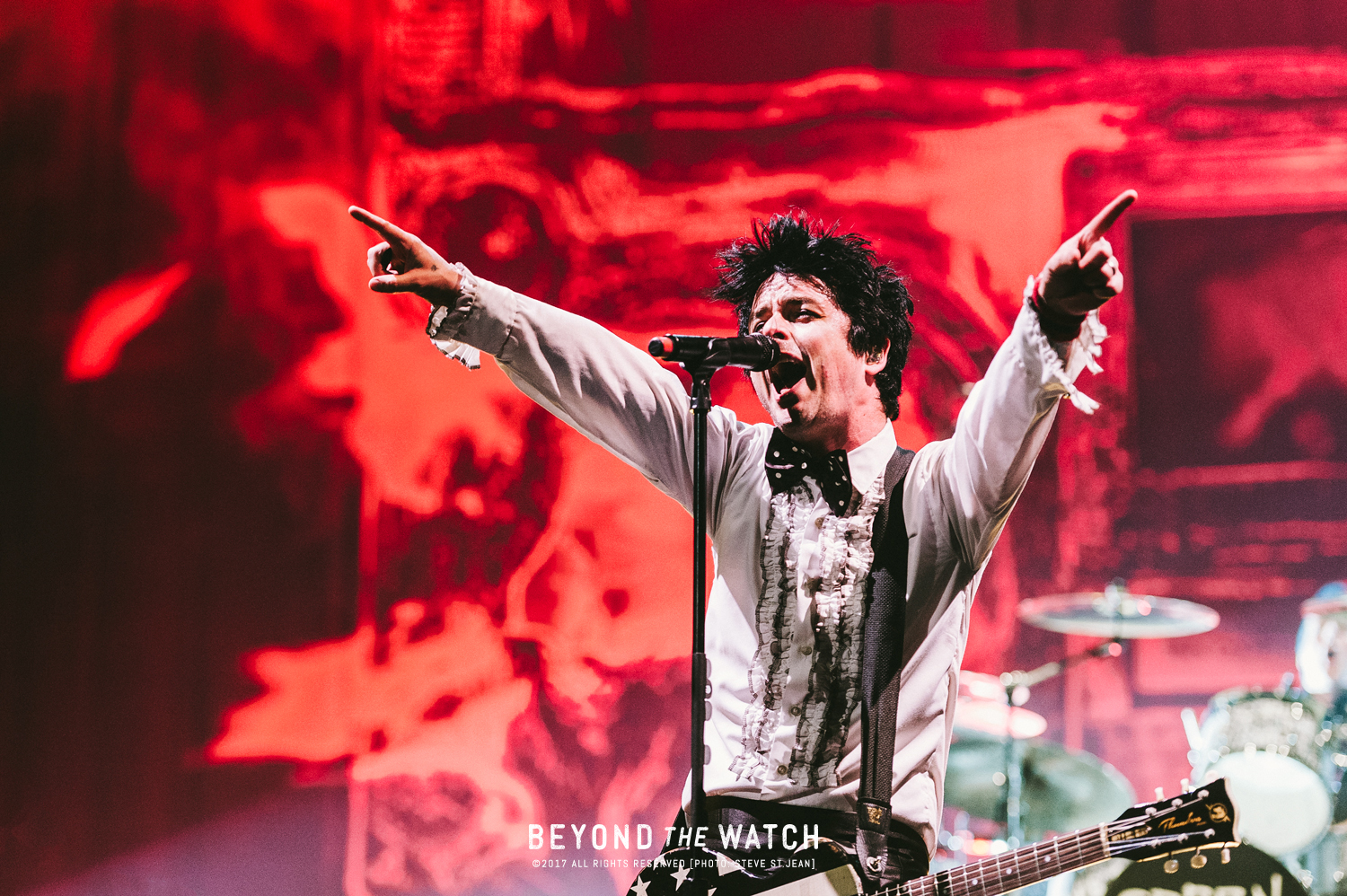 Billie Joe Armstrong of Green Day
Billie Joe Armstrong of Green Day
Billie Joe Armstrong of Green Day
Billie Joe Armstrong of Green Day
Billie Joe Armstrong of Green Day
Billie Joe Armstrong of Green Day
Billie Joe Armstrong of Green Day
Billie Joe Armstrong of Green Day
Blog, News, Photos
Steve St. Jean
Beyond The Watch
Green Day, Billie Joe Armstrong, Mike Dirnt, Tré Cool, Photos, Concert Photos, Pit Access, Concert Photography, Hamilton, #HamOnt, FirstOntario Centre
2 Comments