Photos: Guy Blakeslee @ Danforth Music Hall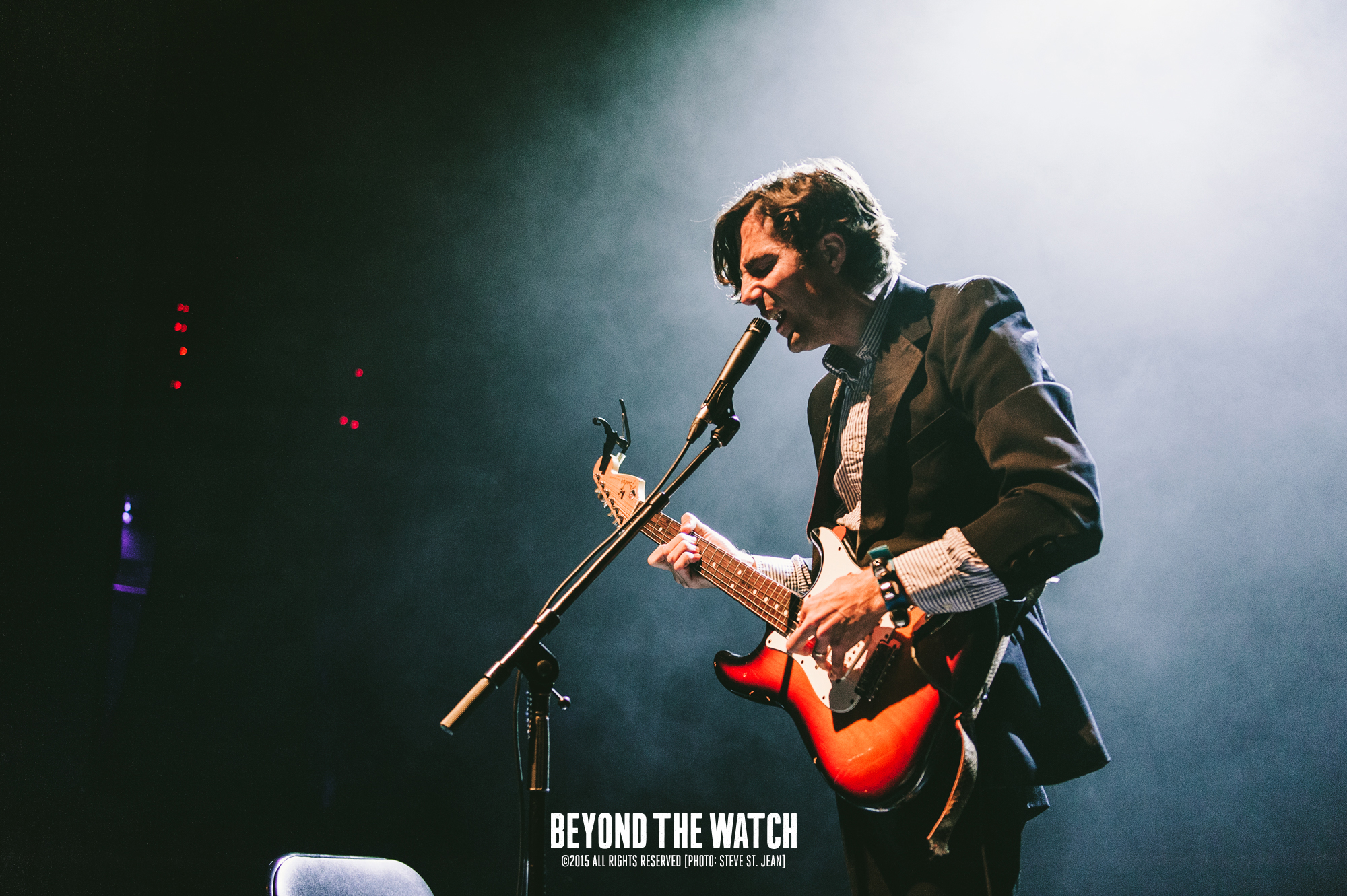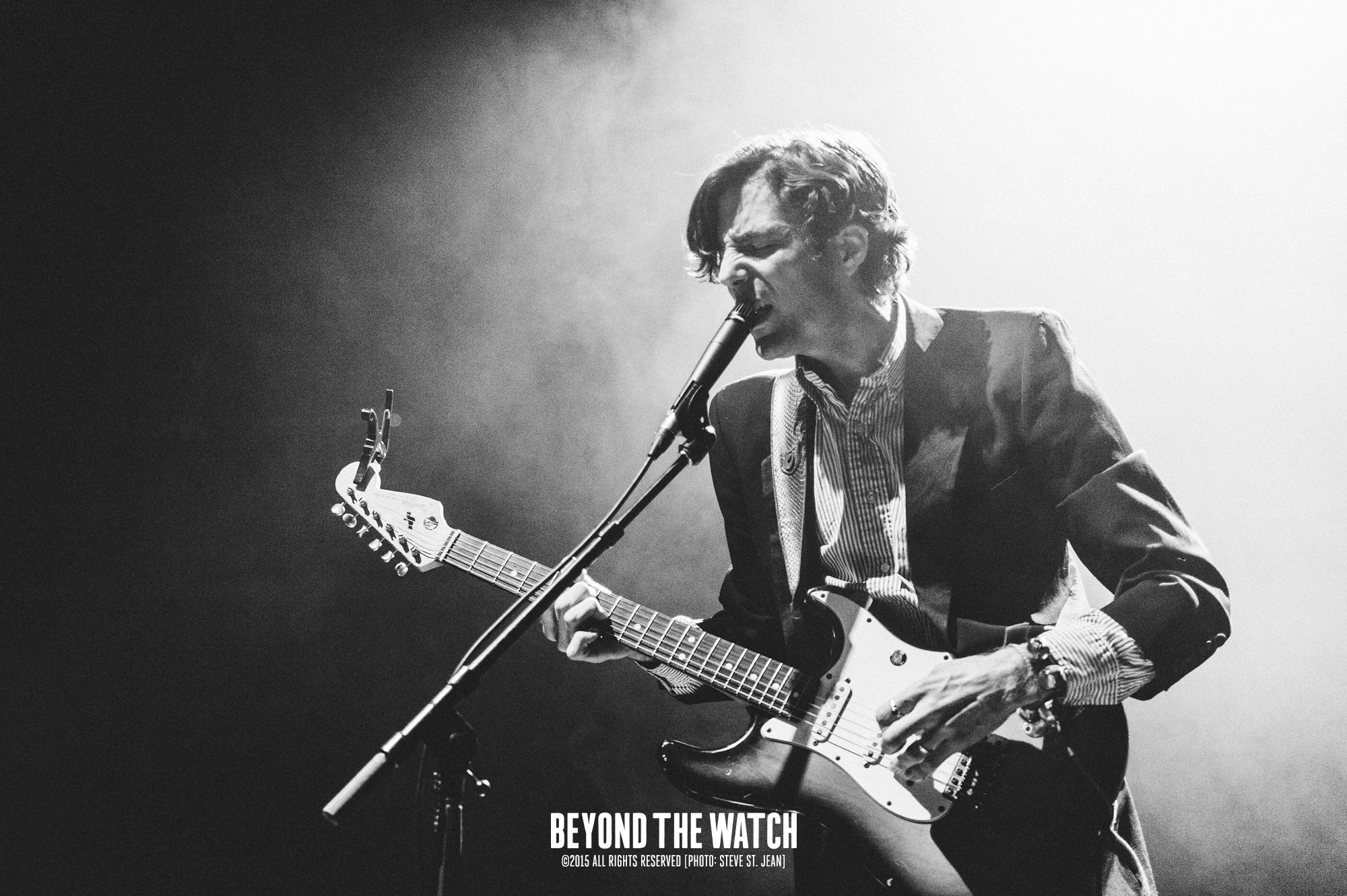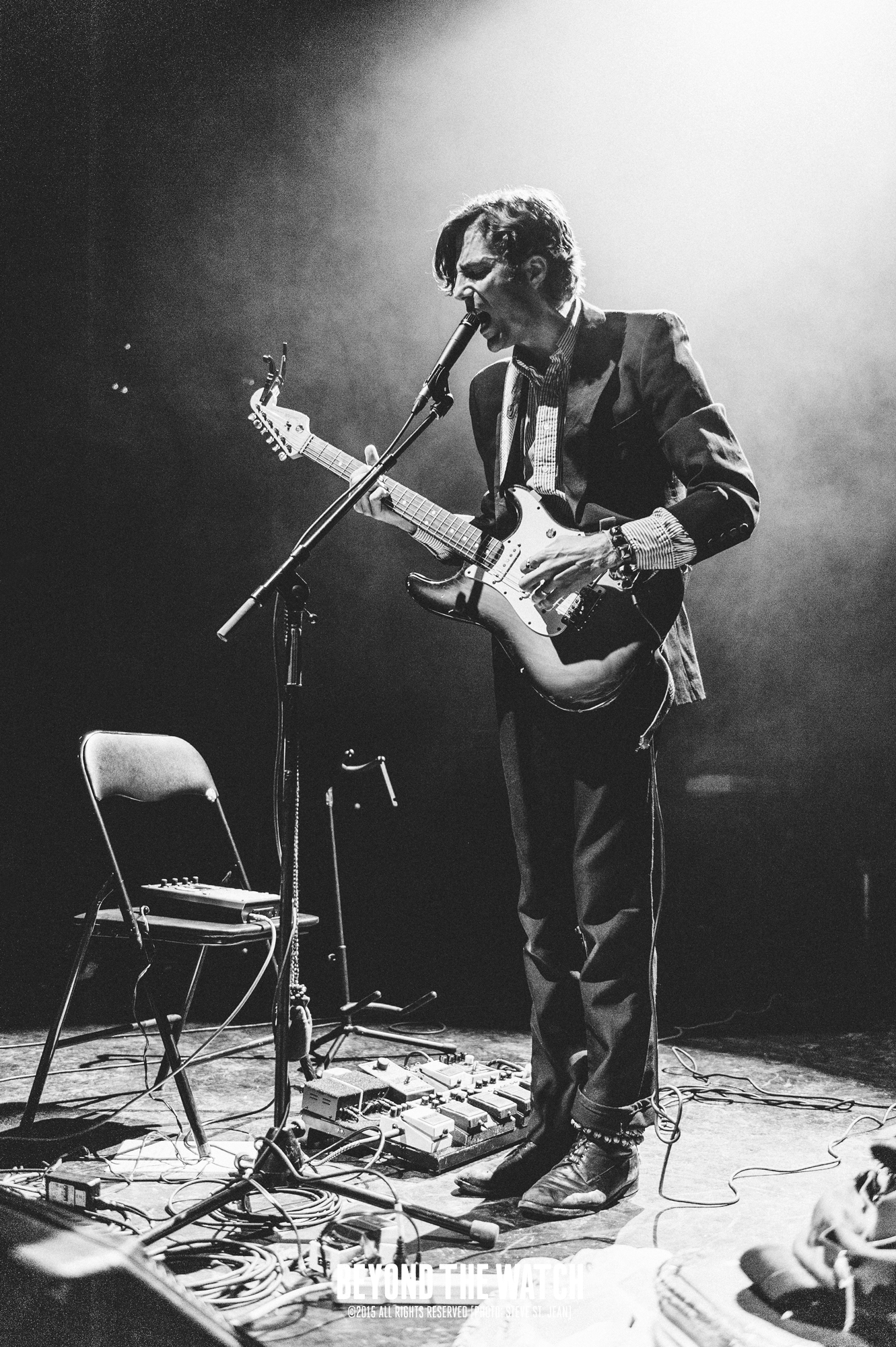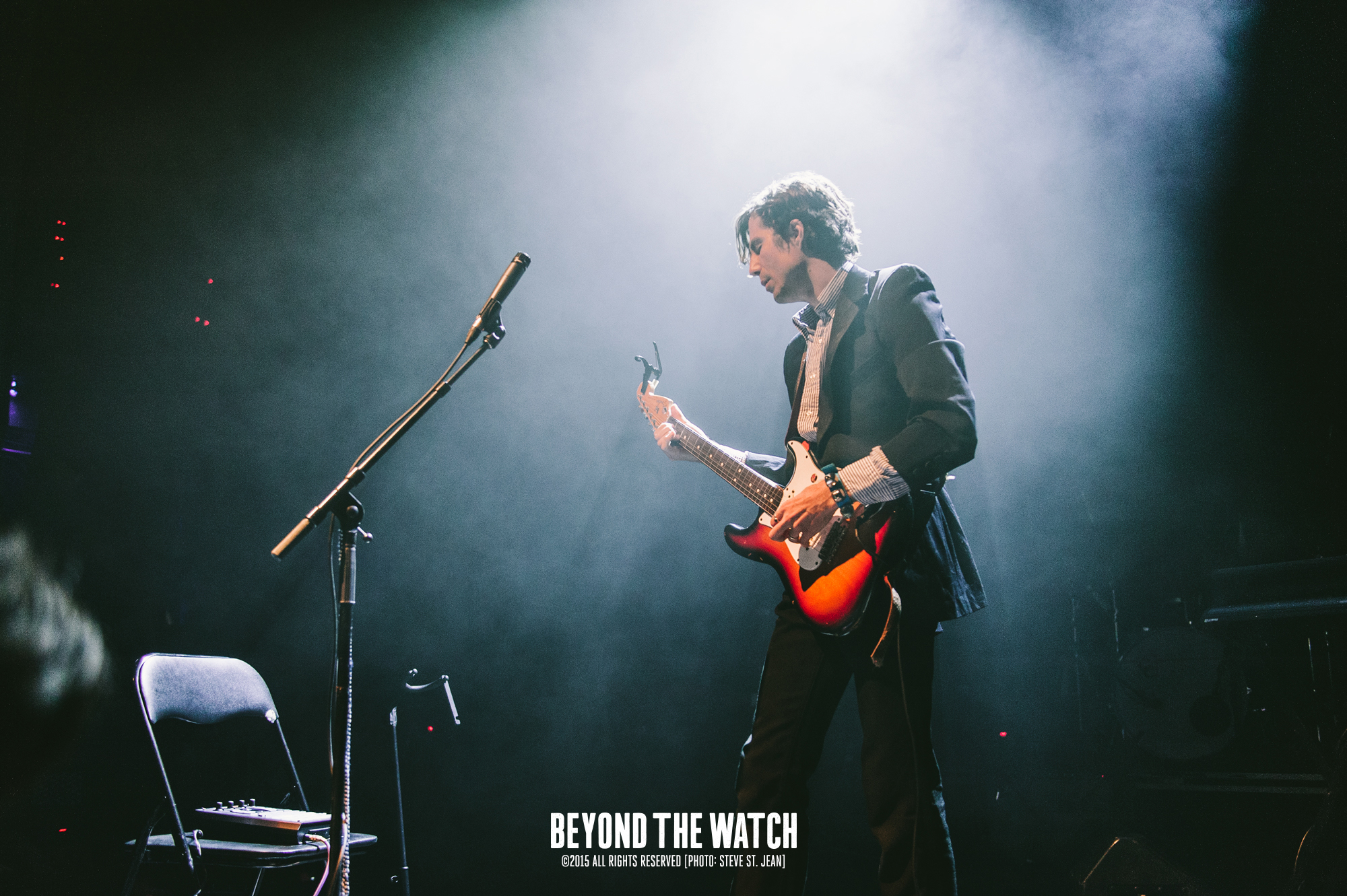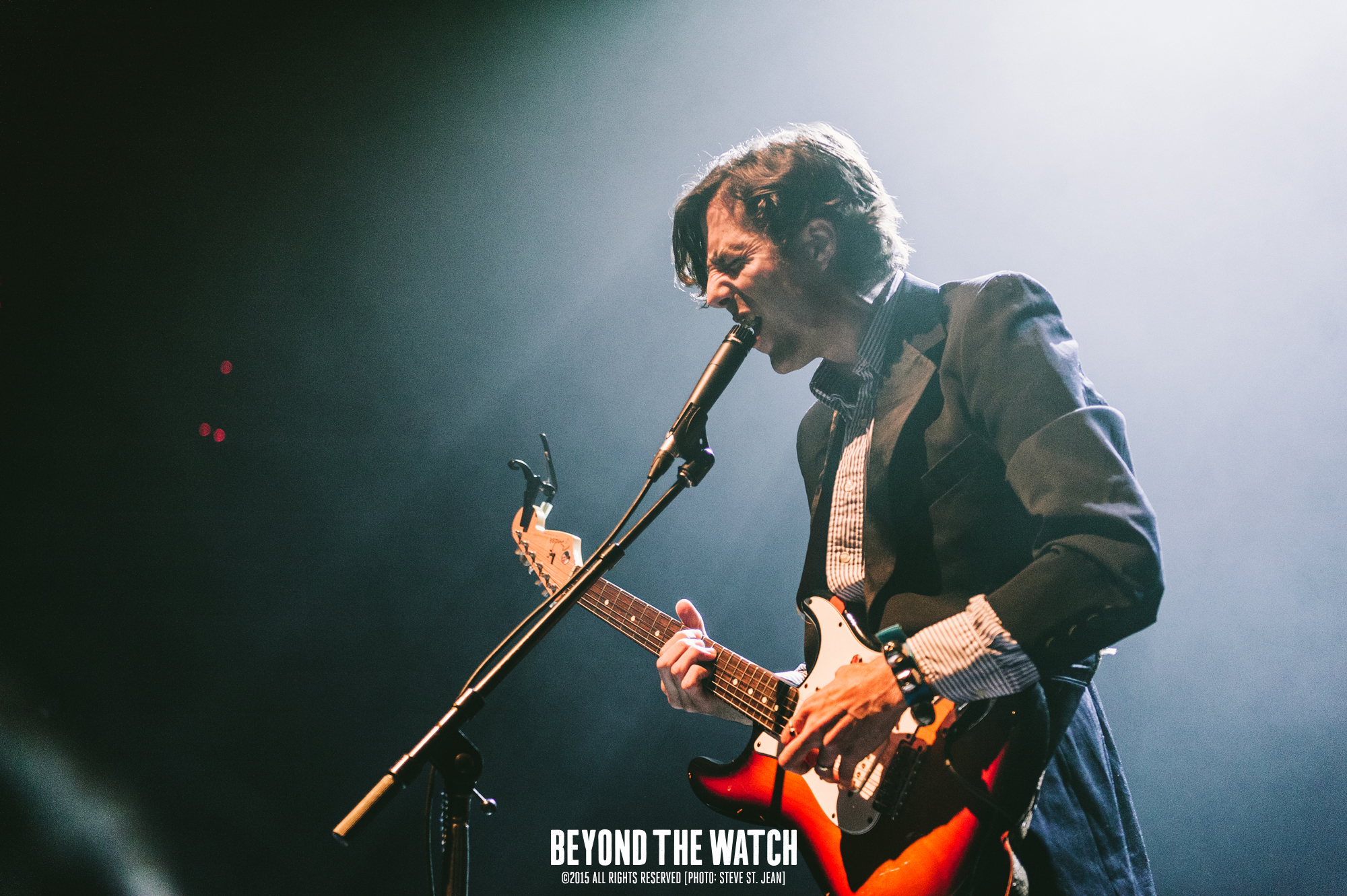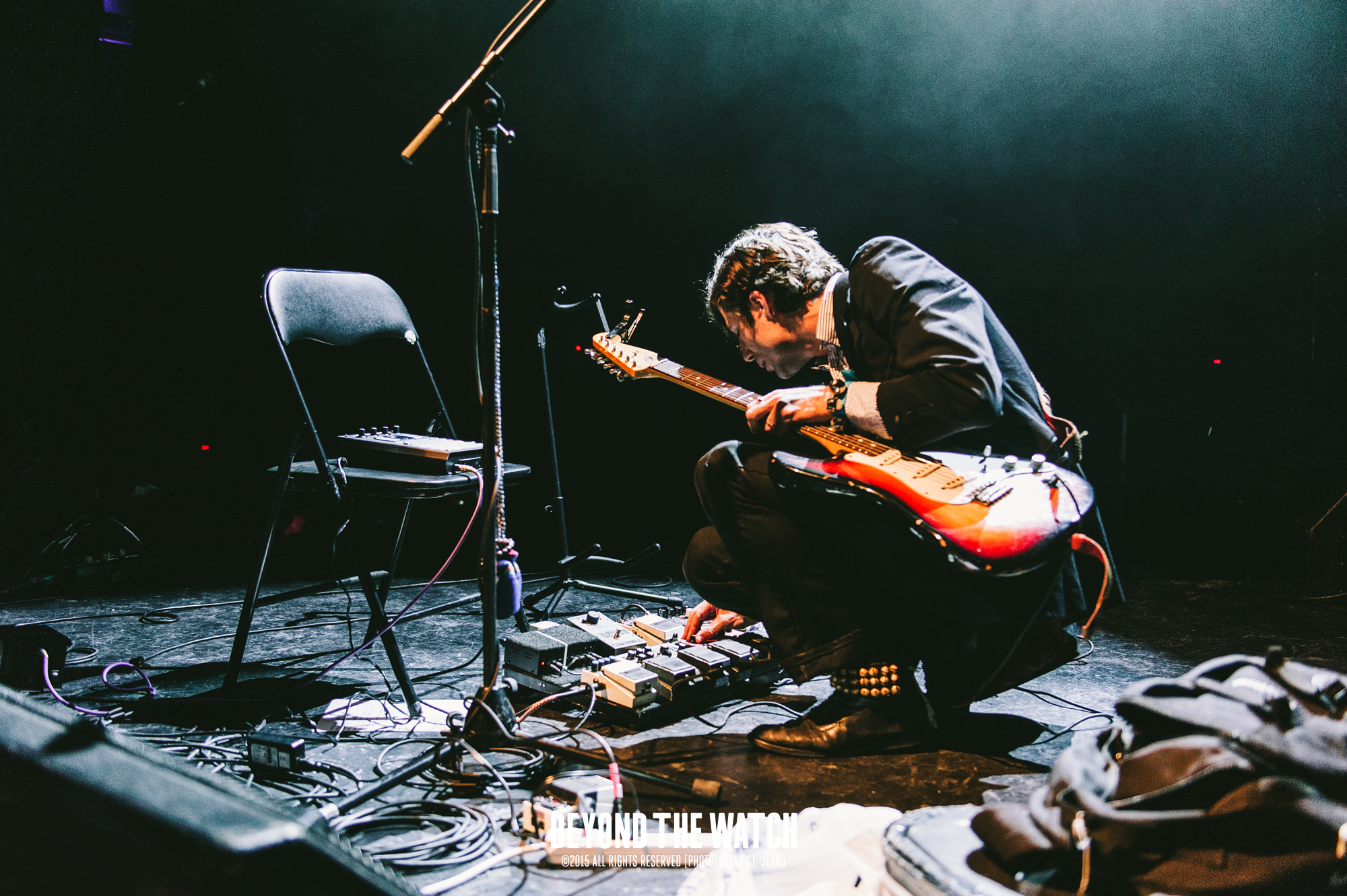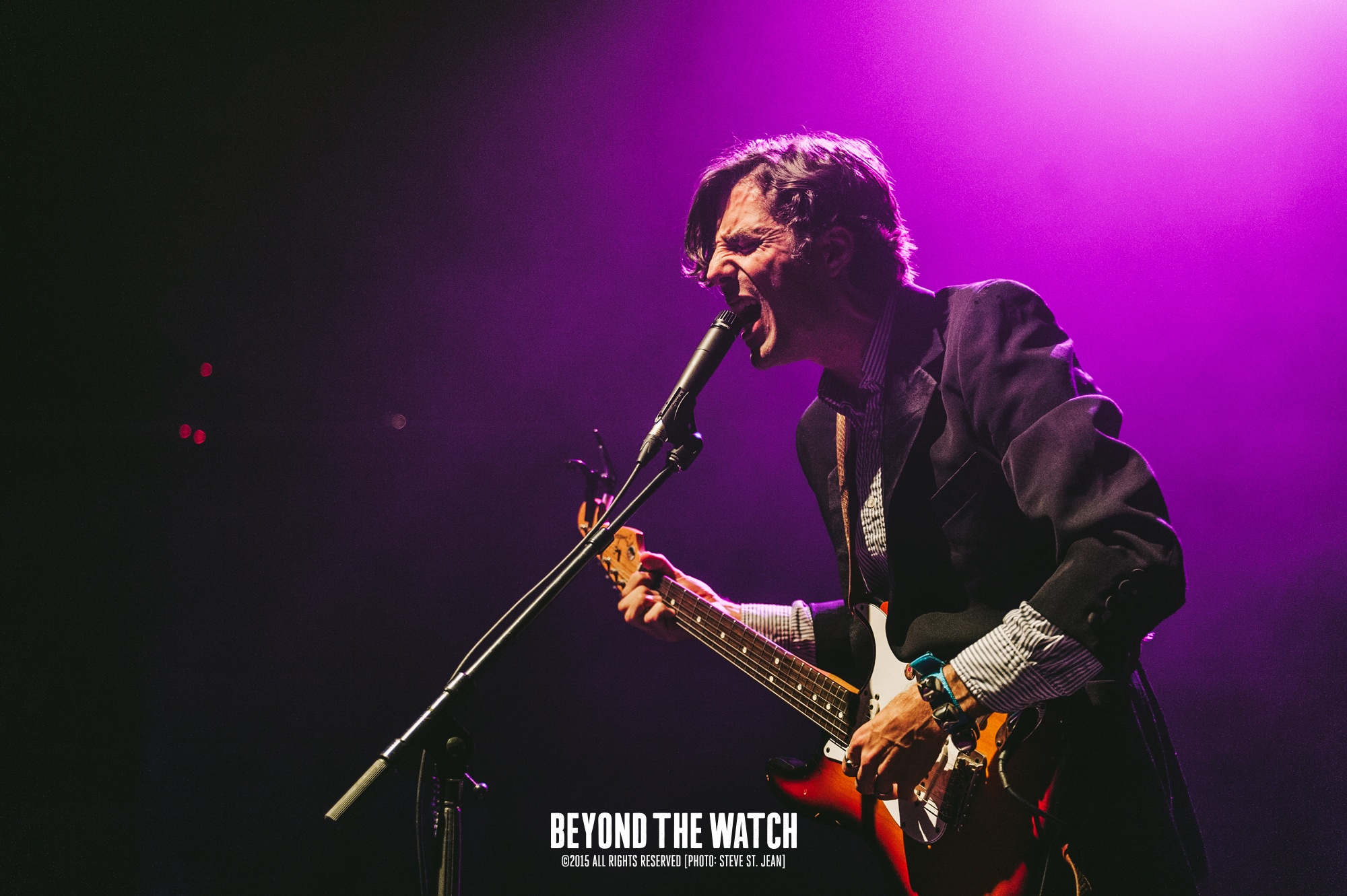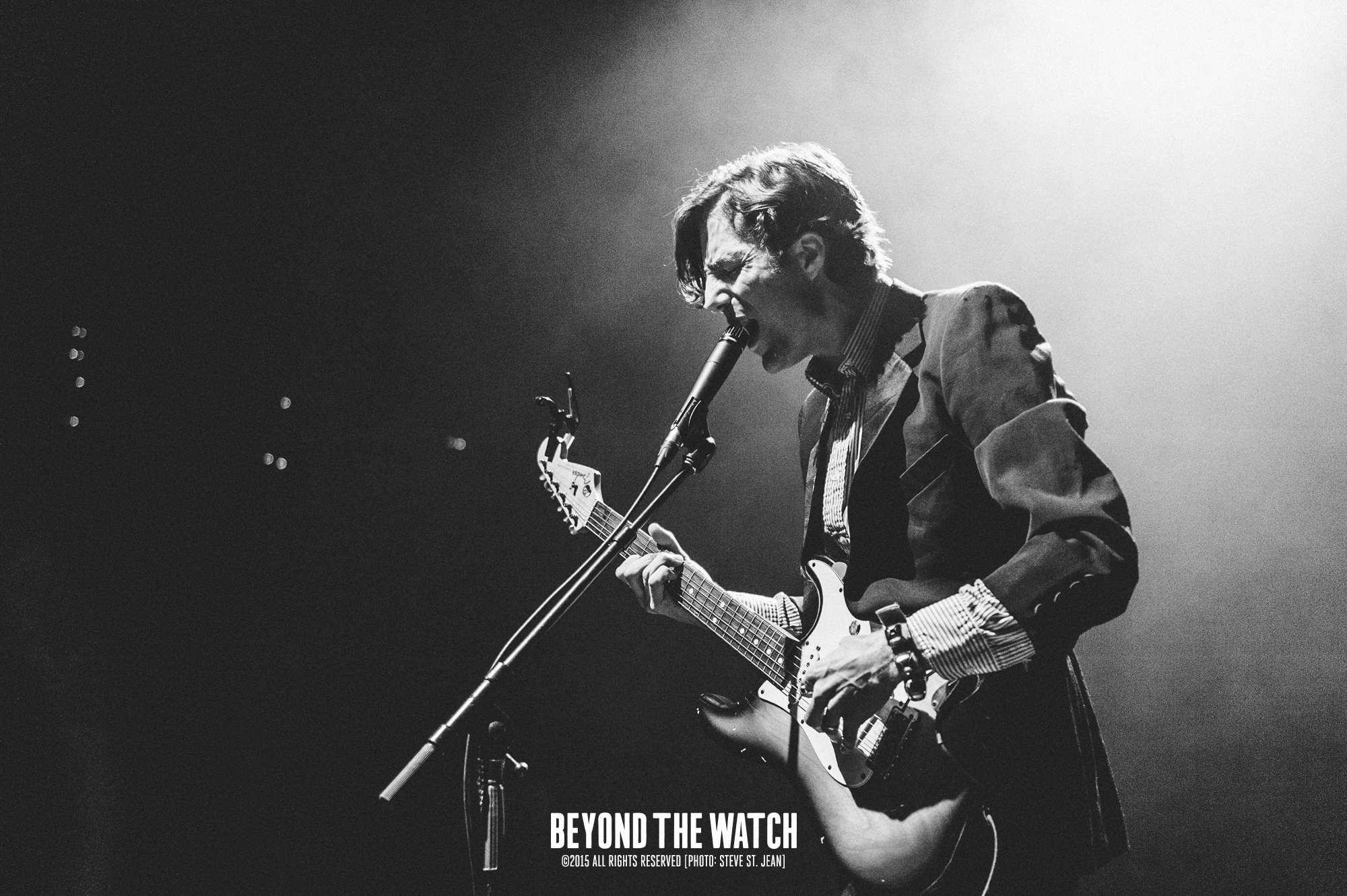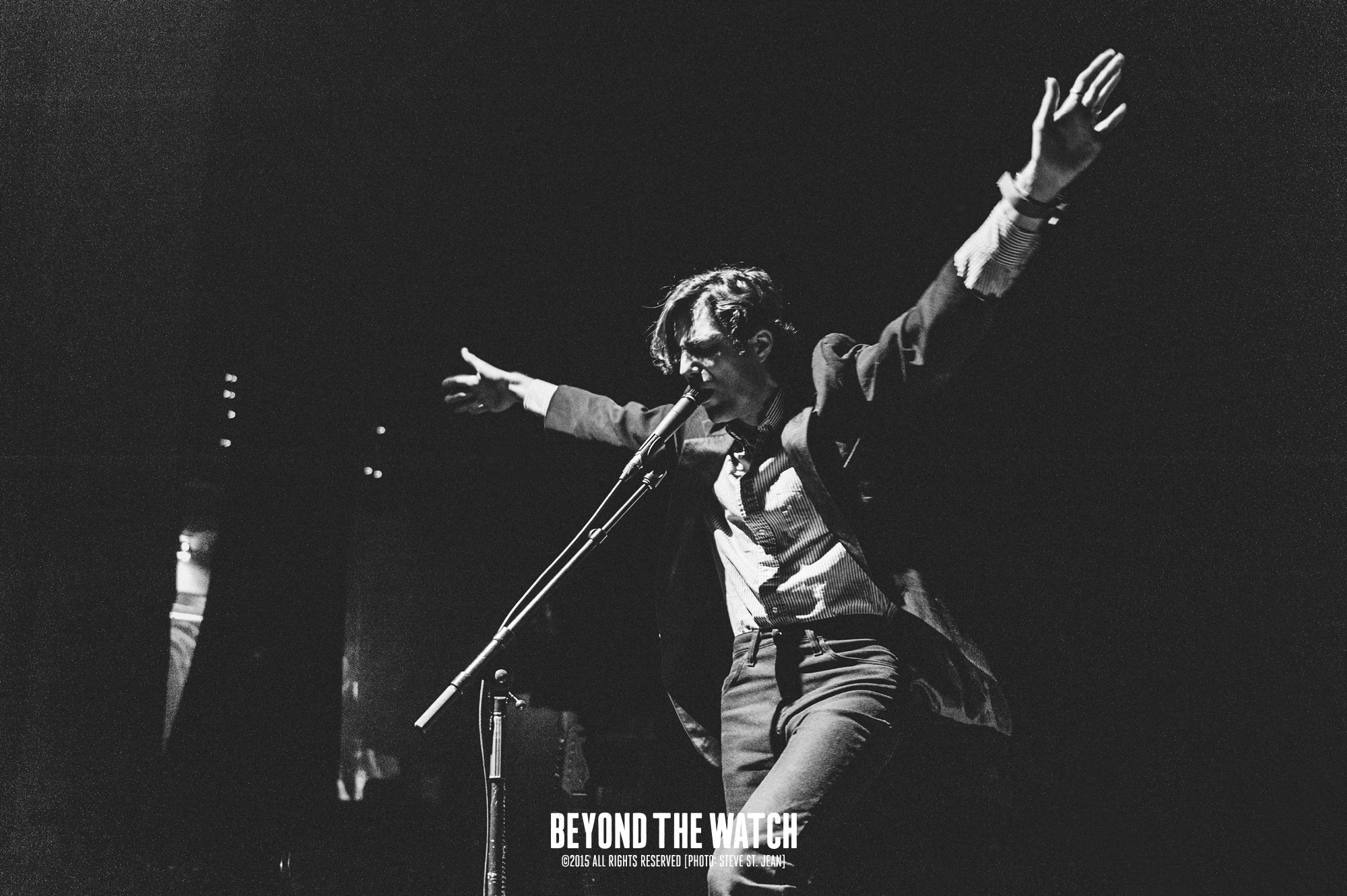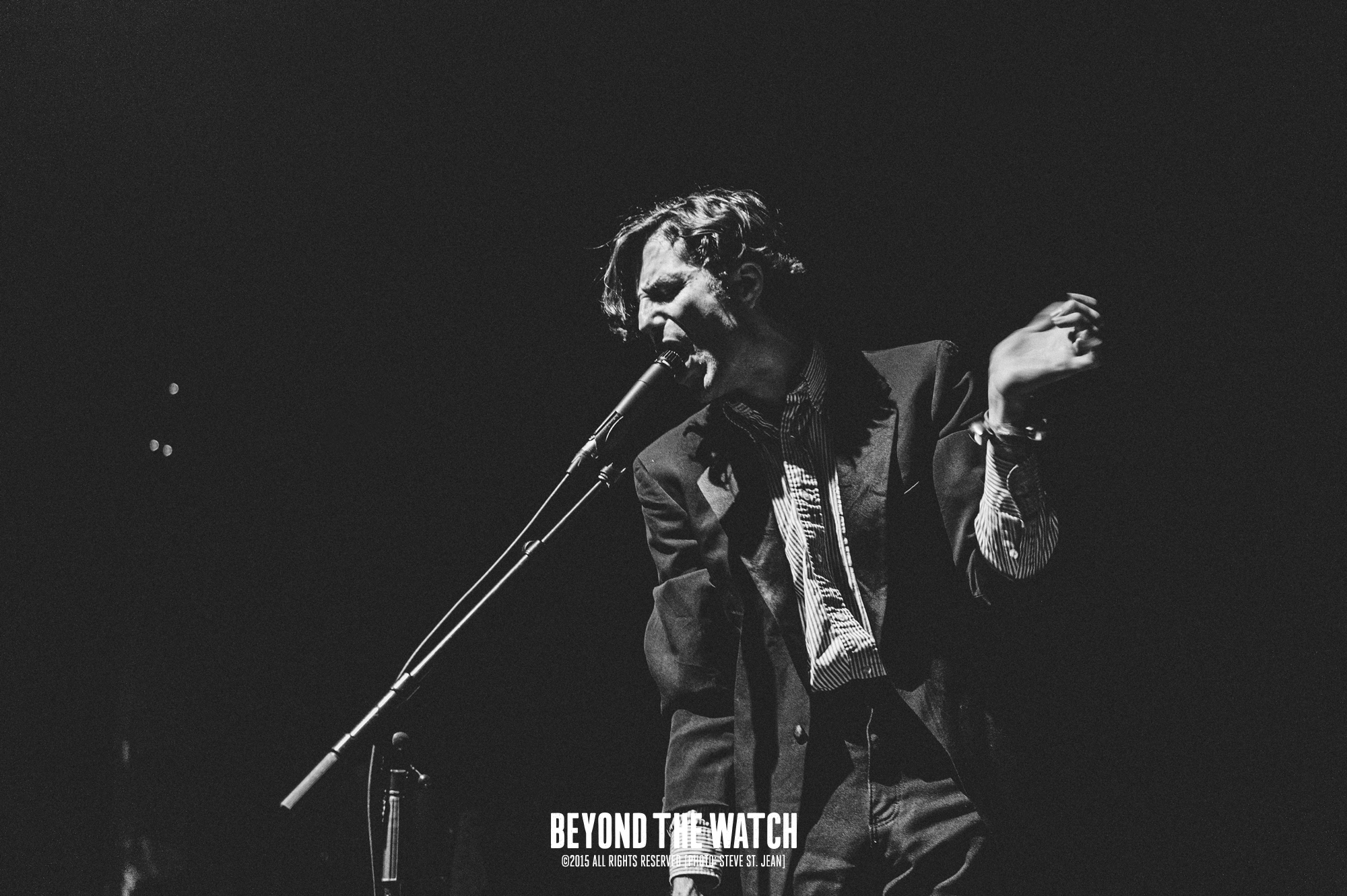 On Wednesday, February 18th, Guy Blakeslee was the opener for Father John Misty's sold out show at the Danforth Music Hall. With bells on both his wrist and his ankle, Blakeslee (formerly from The Entrance Band), performed songs off his solo album Ophelia Slowly (via. Everloving Records on June 10th, 2014). With the help from the music of rain, synthesizers and acoustic guitars, Blakeslee took the audience on an eerie and hypnotic adventure.
Check out the photos above and comment below!
Words by: Karlie Hopf
Photography by: Steve St. Jean