Photos: Father John Misty @ Danforth Music Hall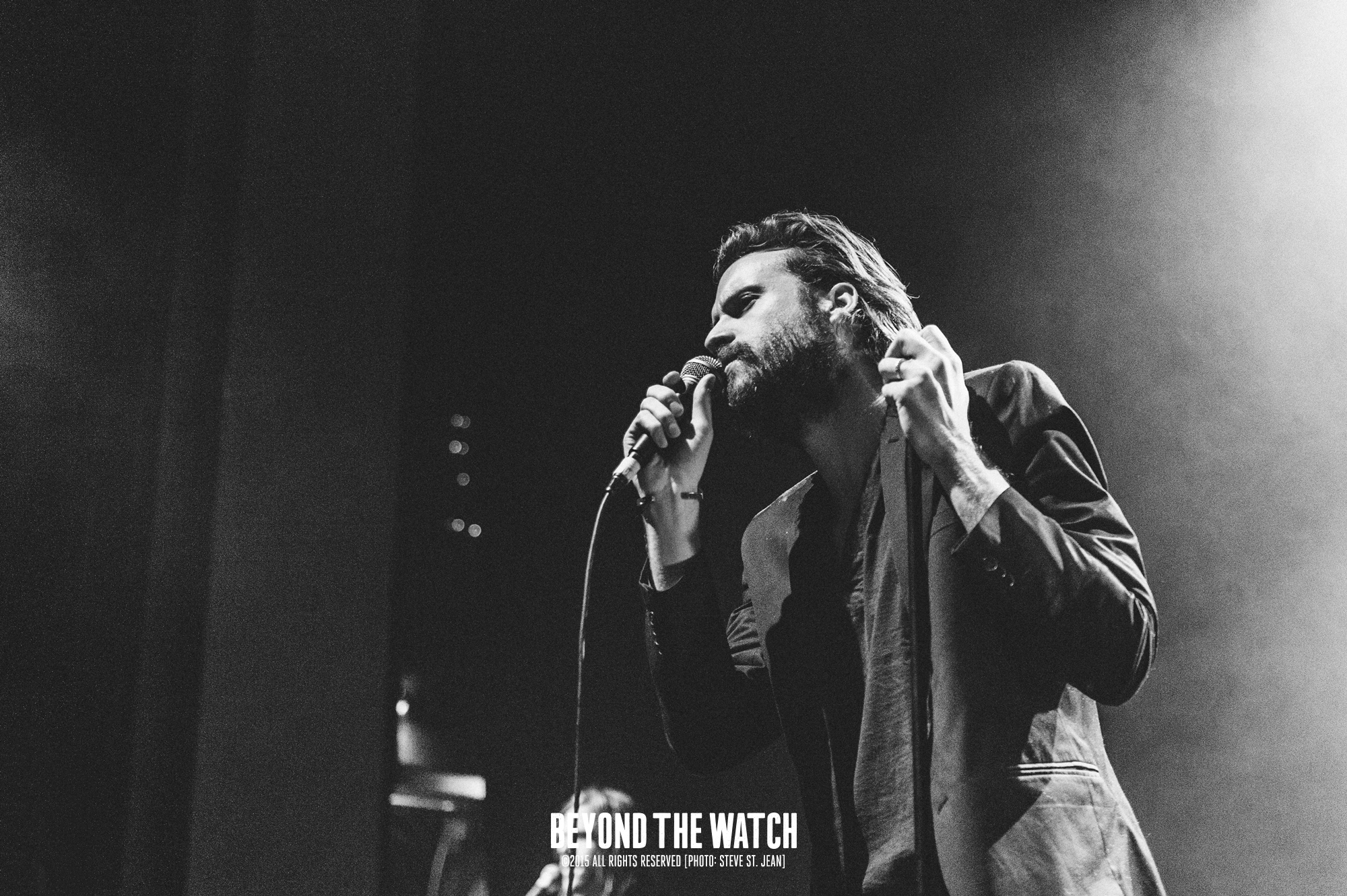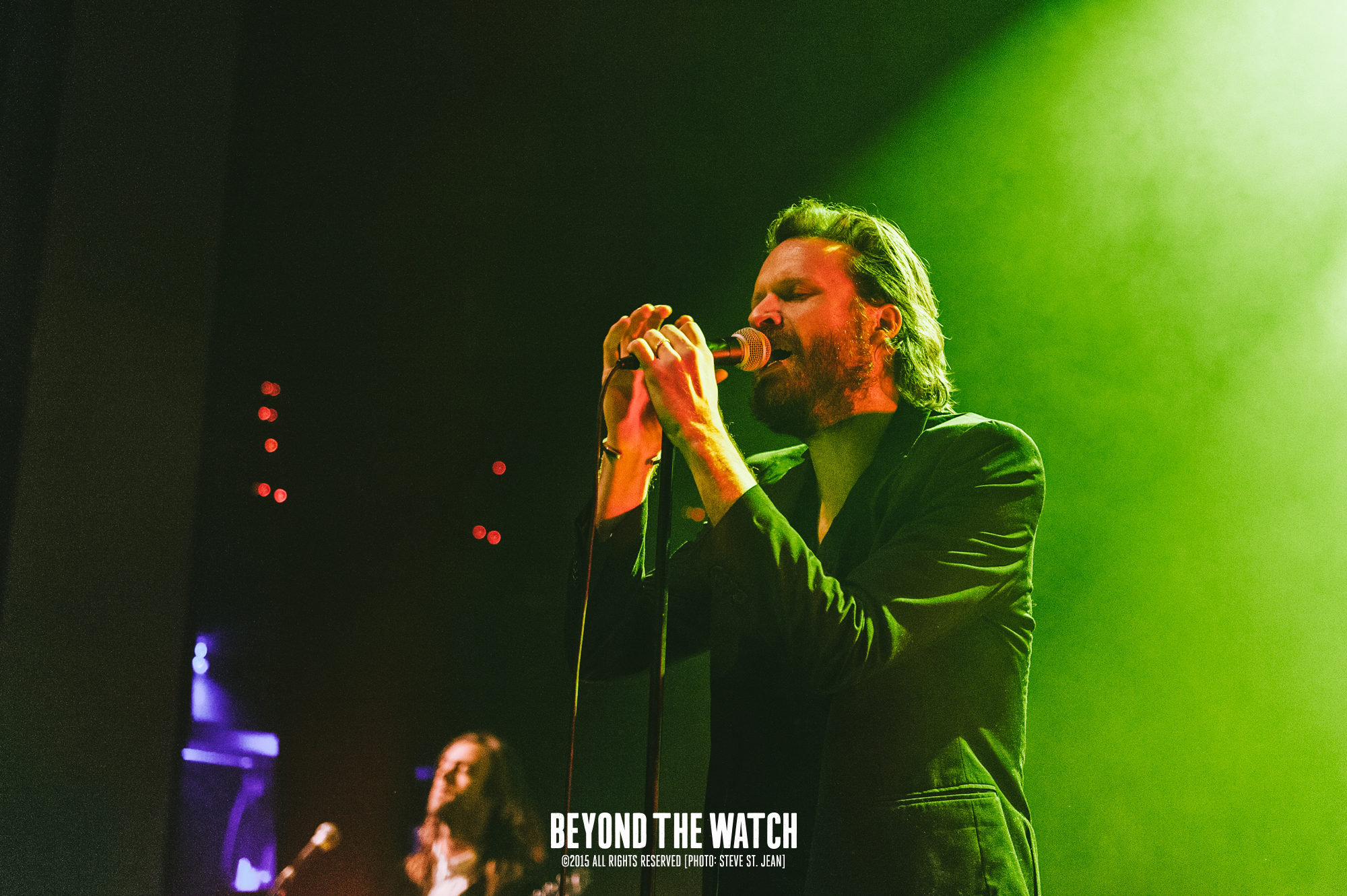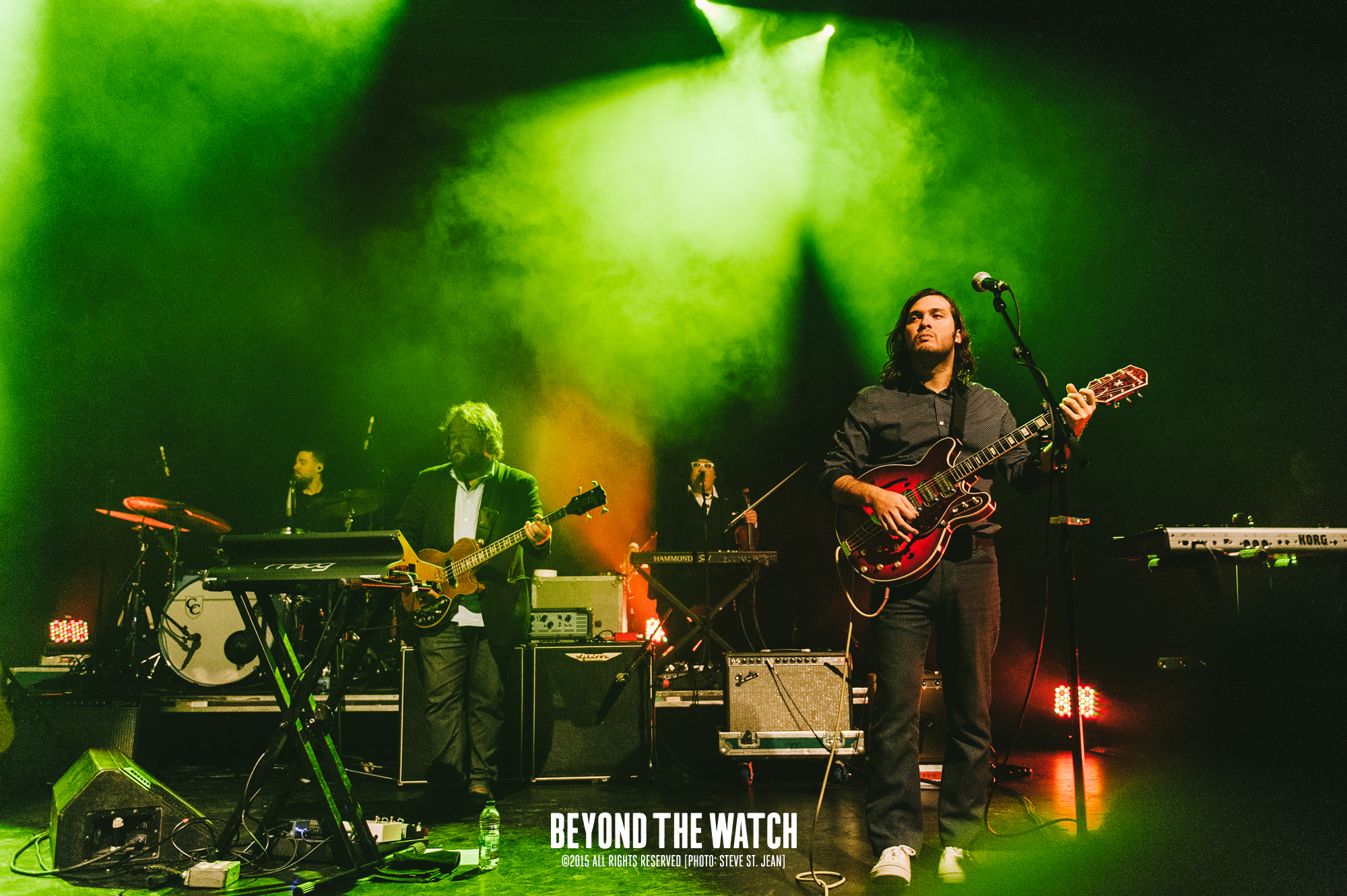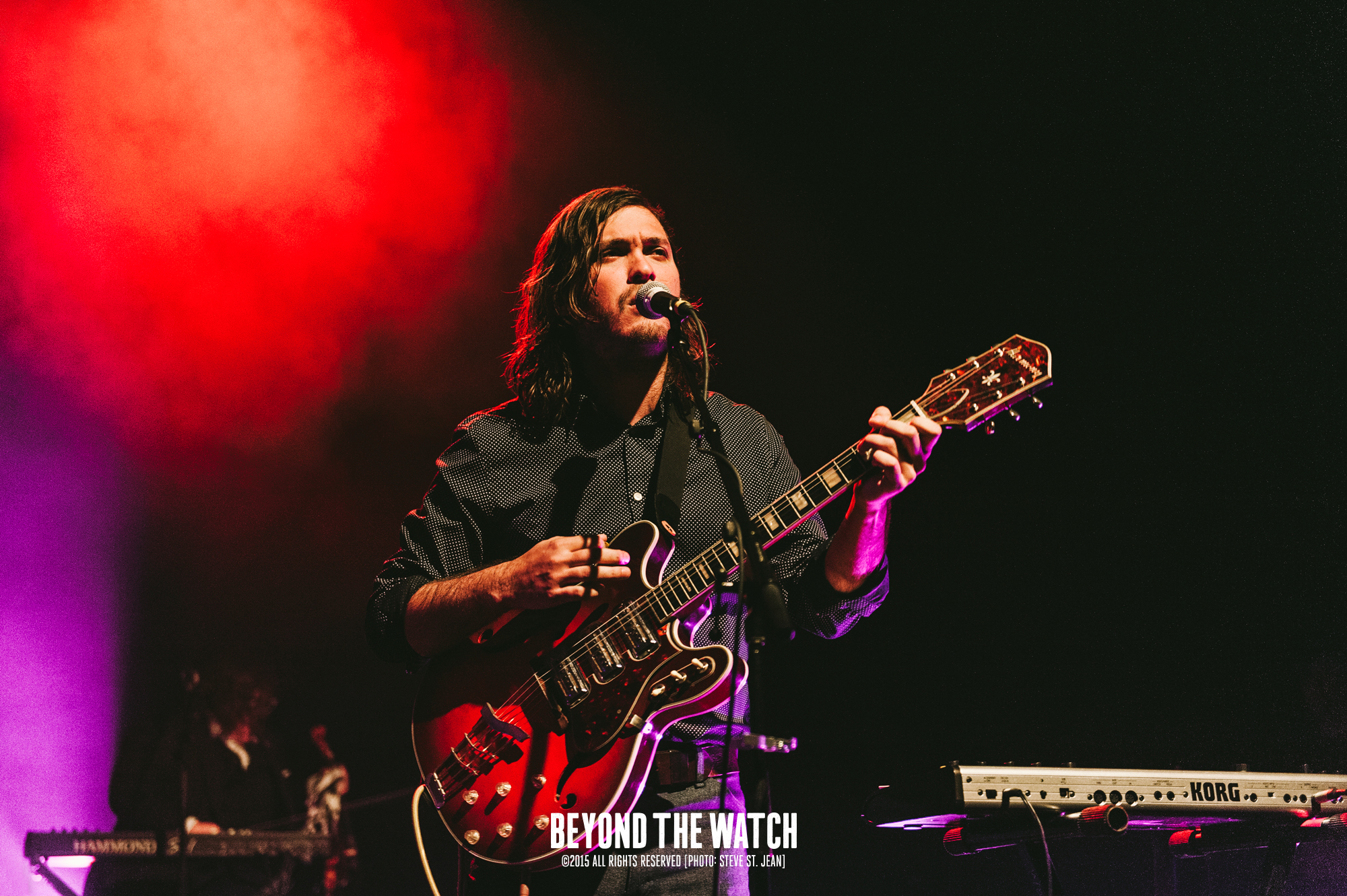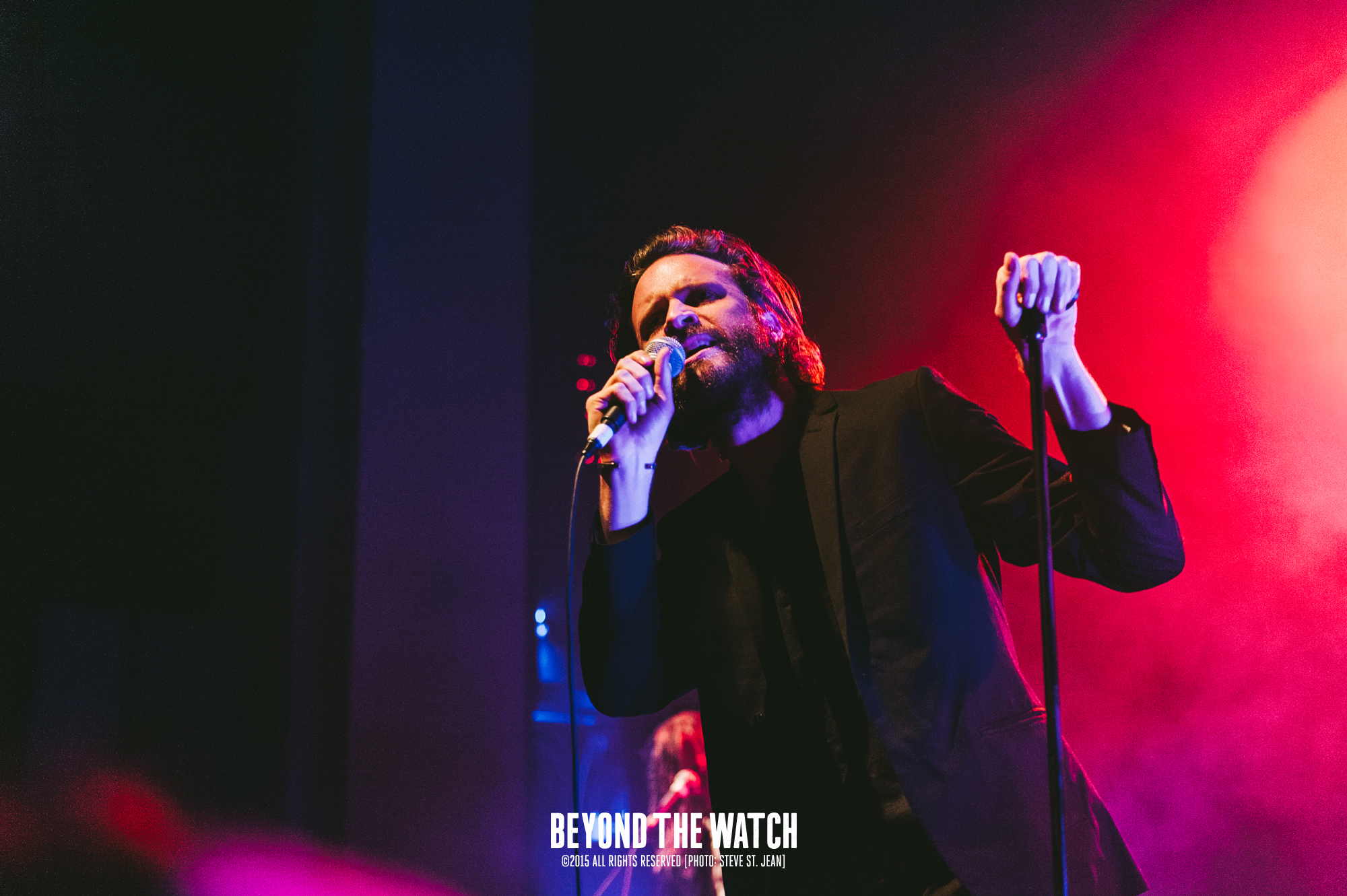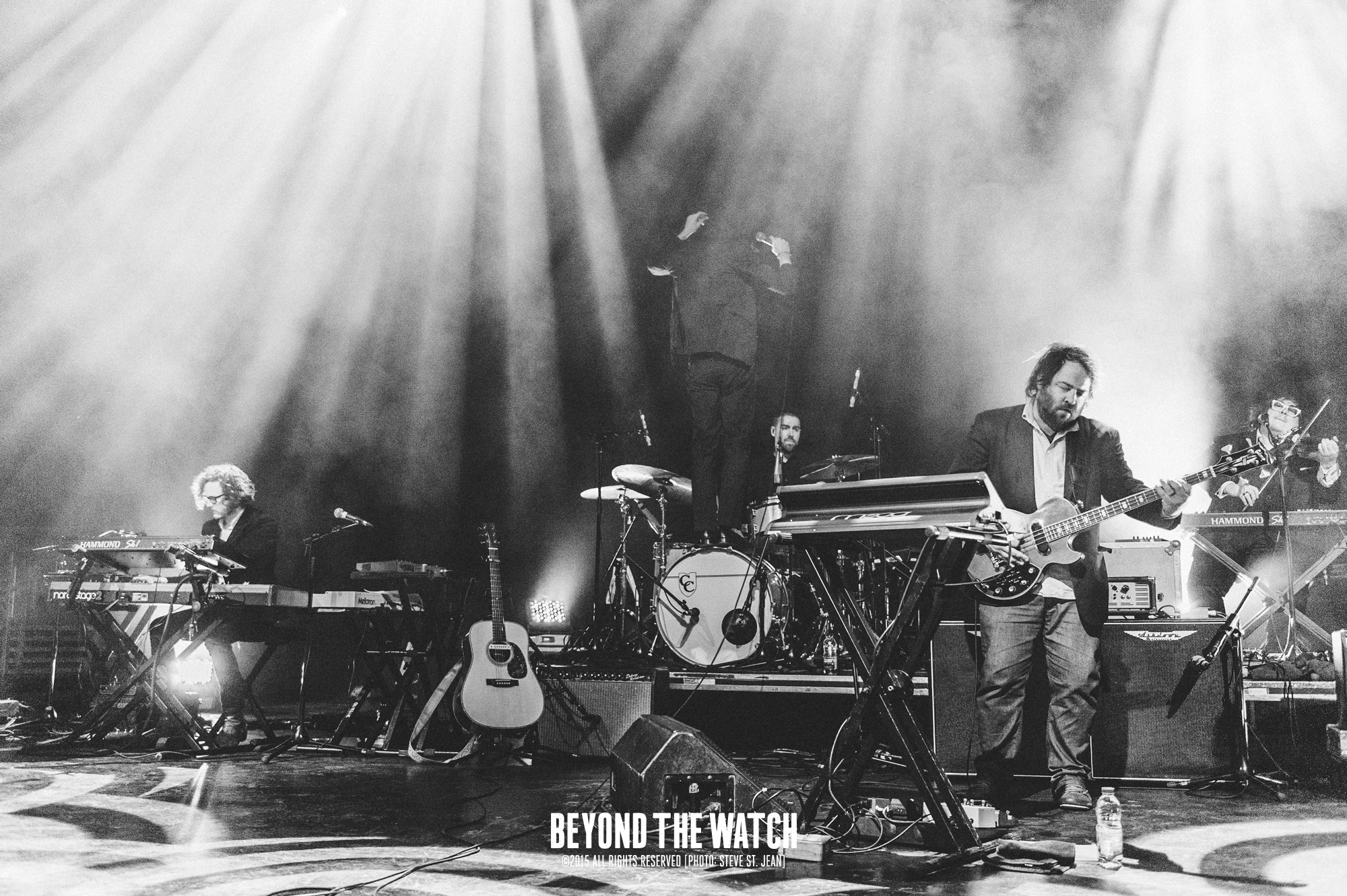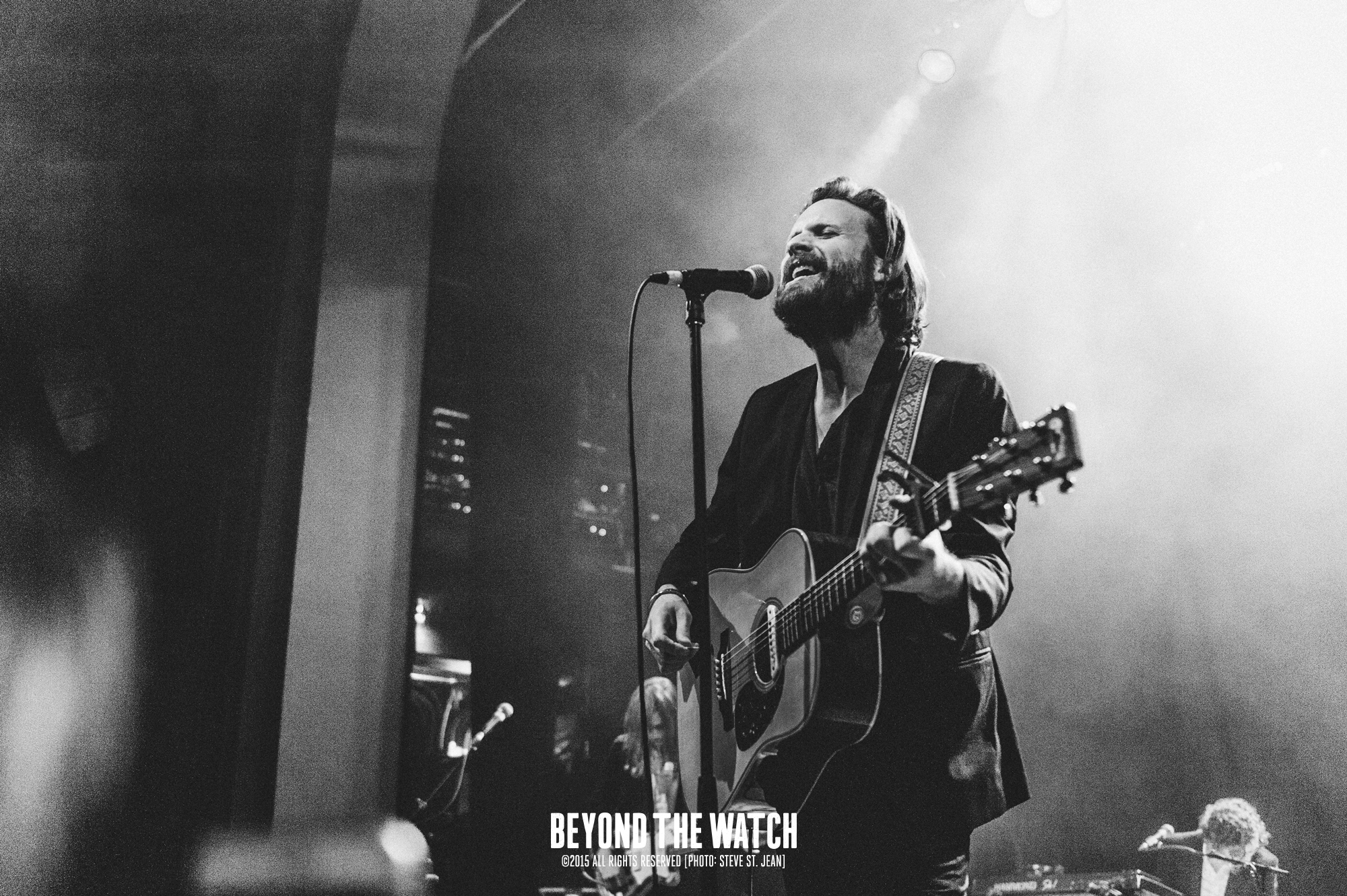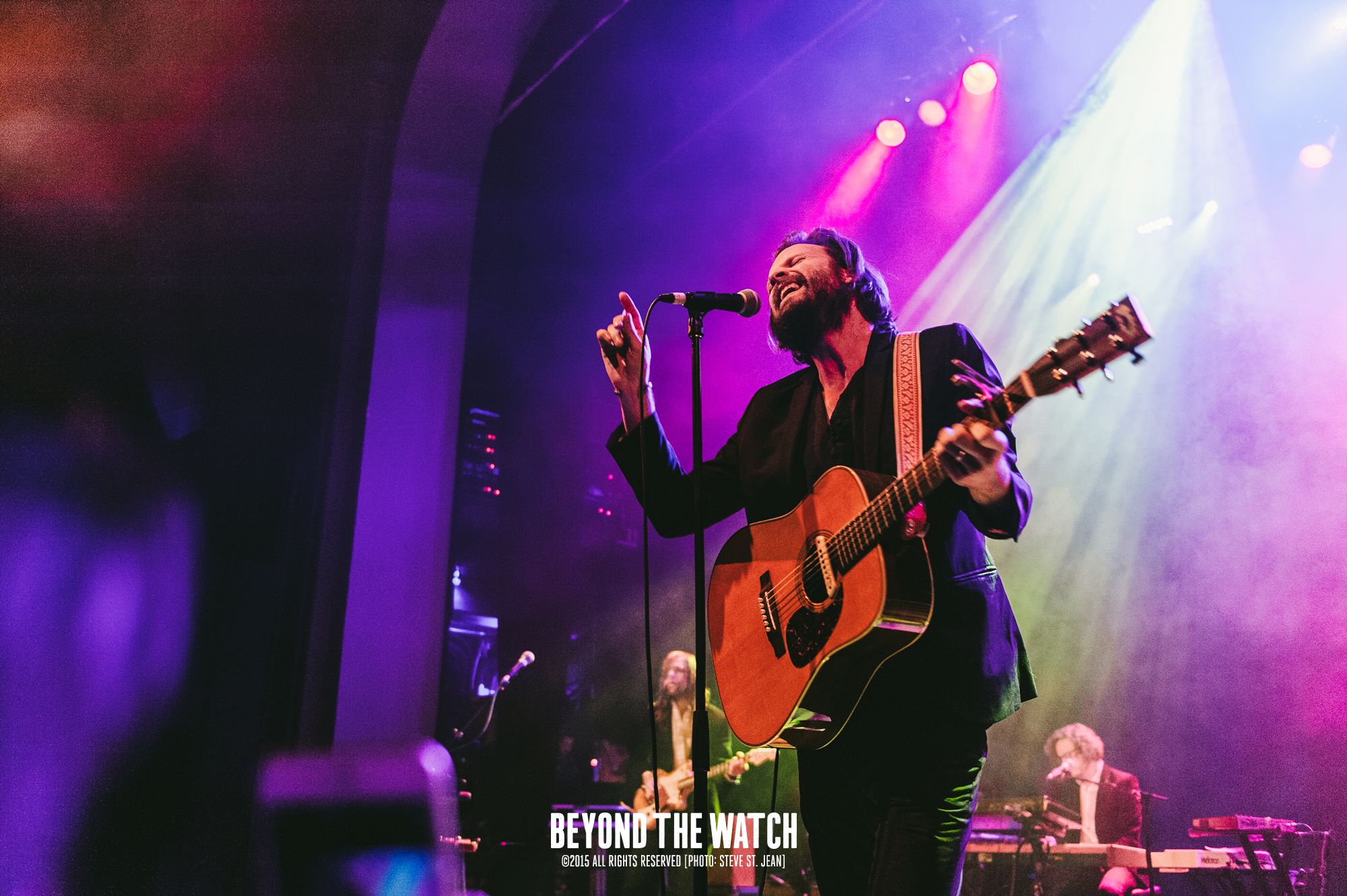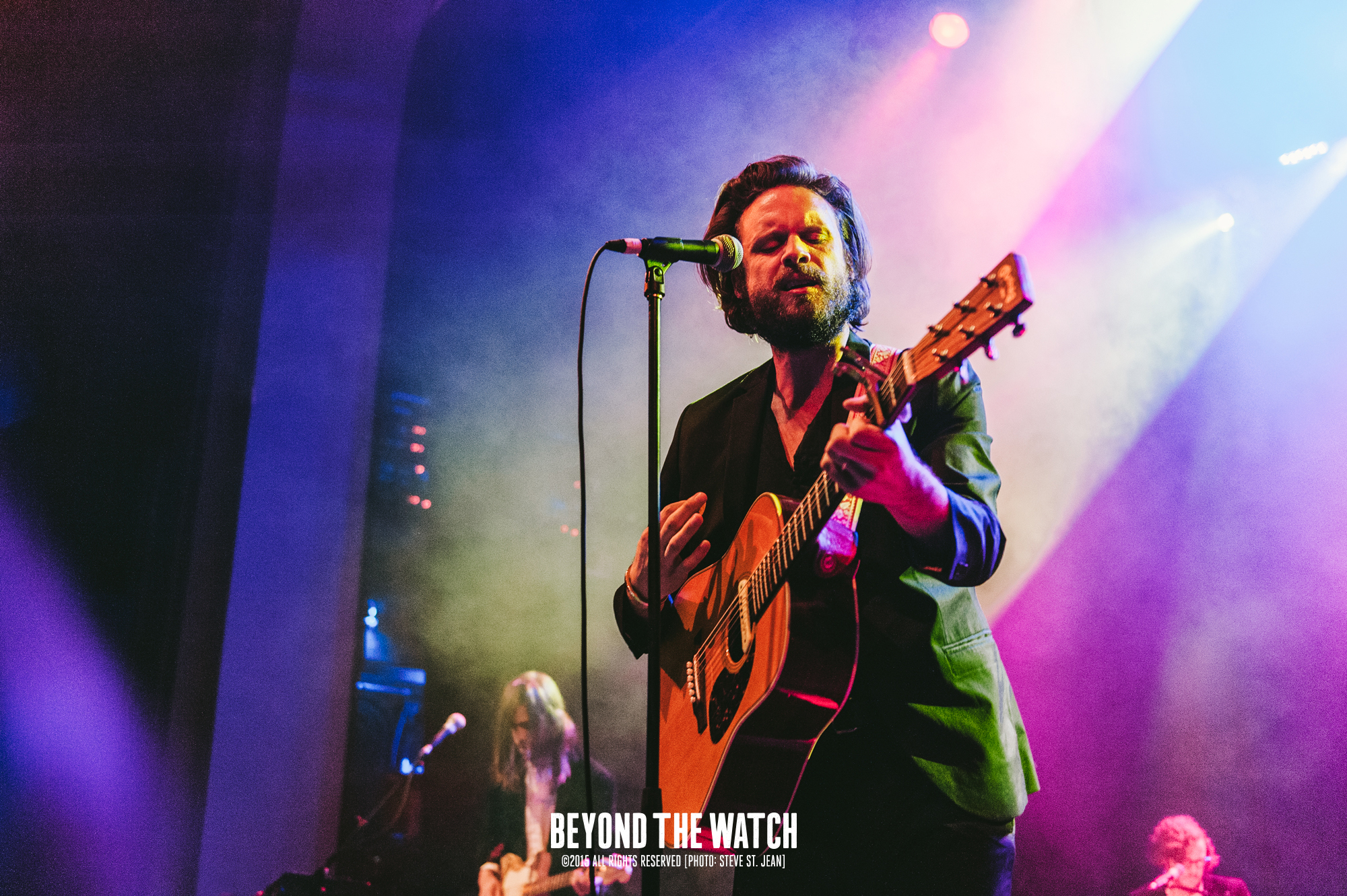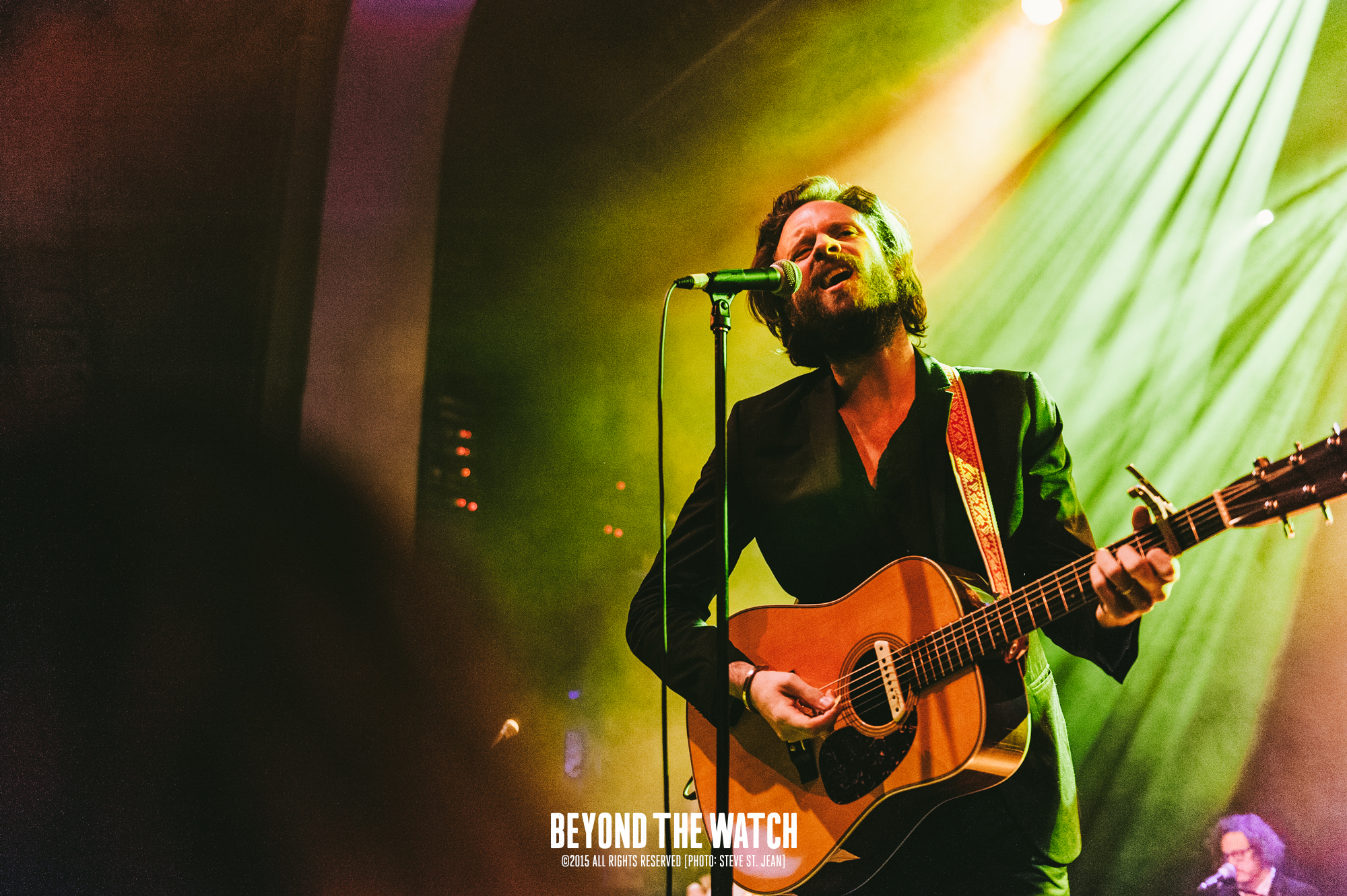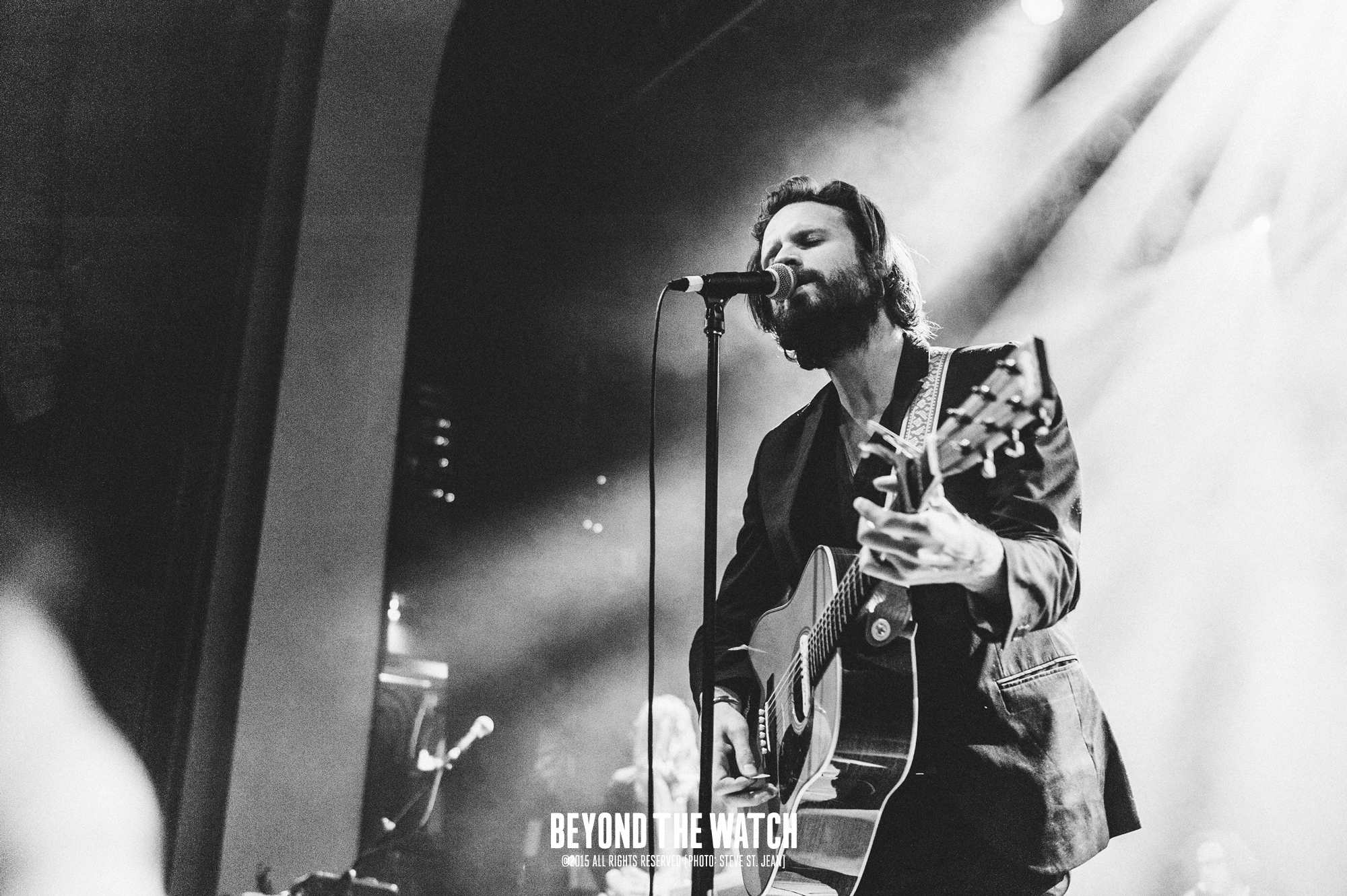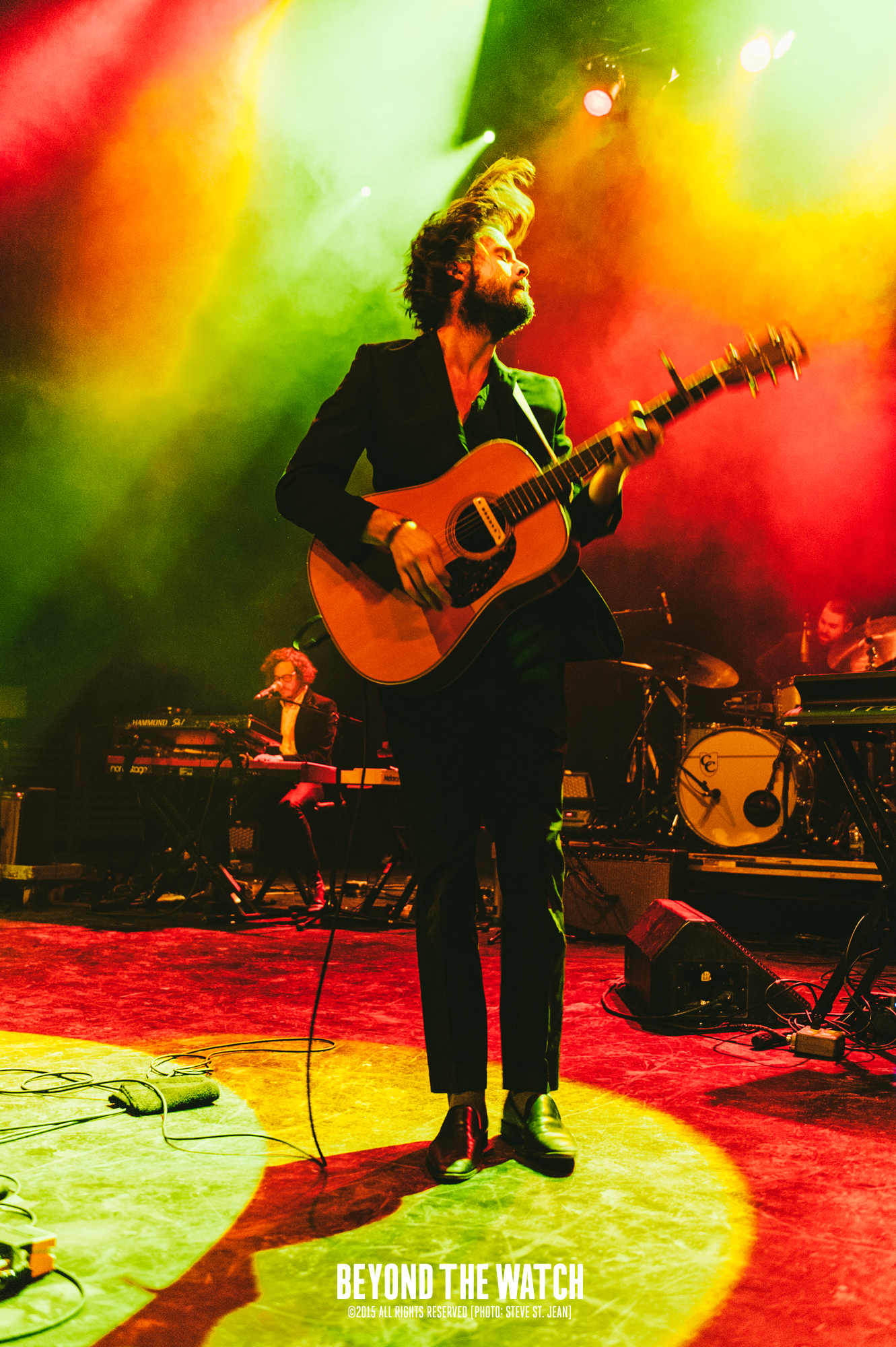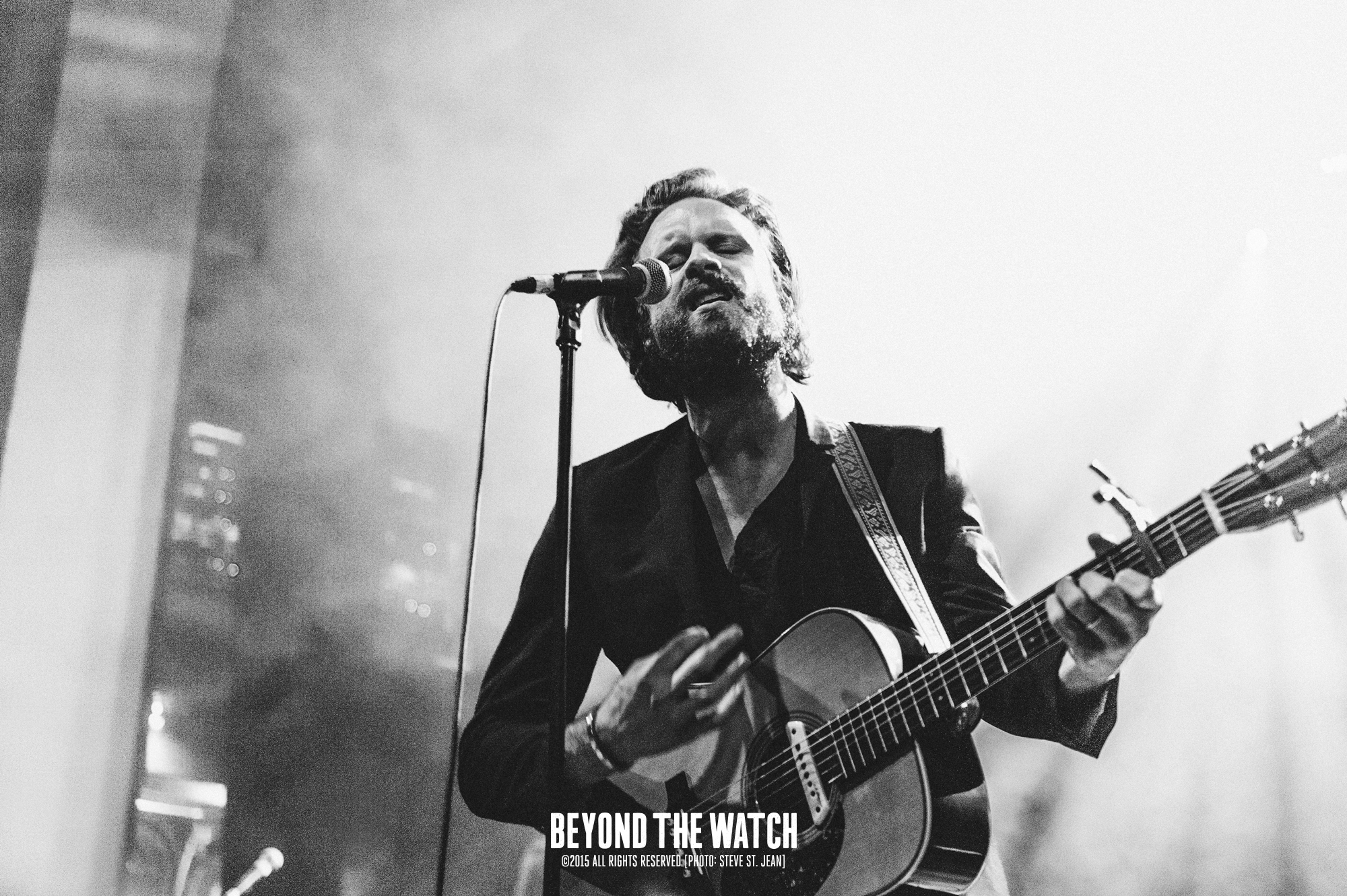 Father John Misty brought mind-blowing music, moves and magic to the Danforth Music Hall on Wednesday, February 18th, 2015.
Although a high-contrast from the last show we saw him perform (at the Horseshoe in 2012), frontman Josh Tillman soberly wowed the crowd with hit after hit from both his new record I Love You, Honeybear (via. Sub Pop on February 9th, 2015) and his 2012 release Fear Fun (via. Sub Pop on May 1st, 2012).
Check out the photos above and comment below!
Words by: Karlie Hopf
Photography by: Steve St. Jean