Photos: Xylouris White @ Phoenix Concert Theatre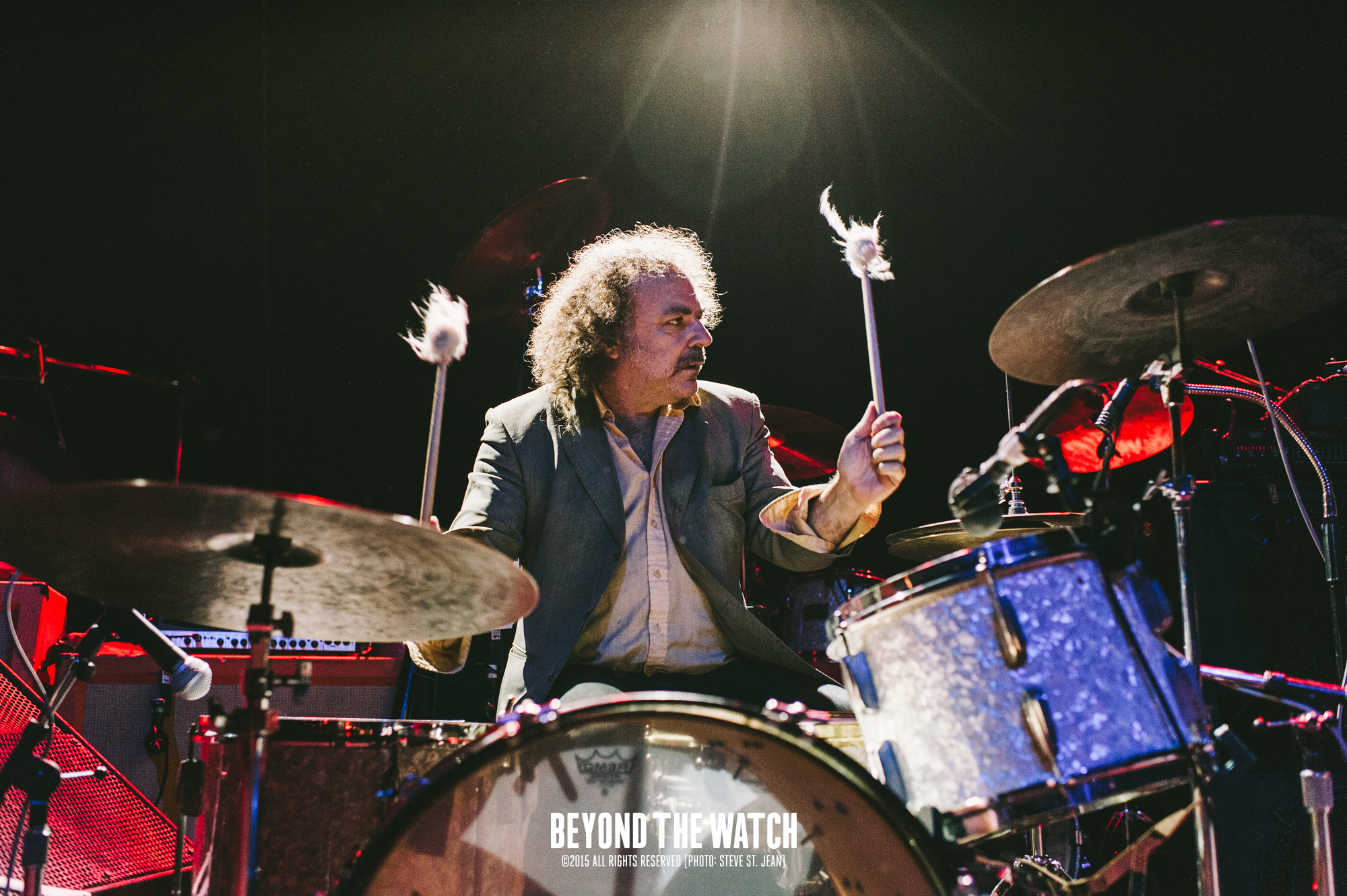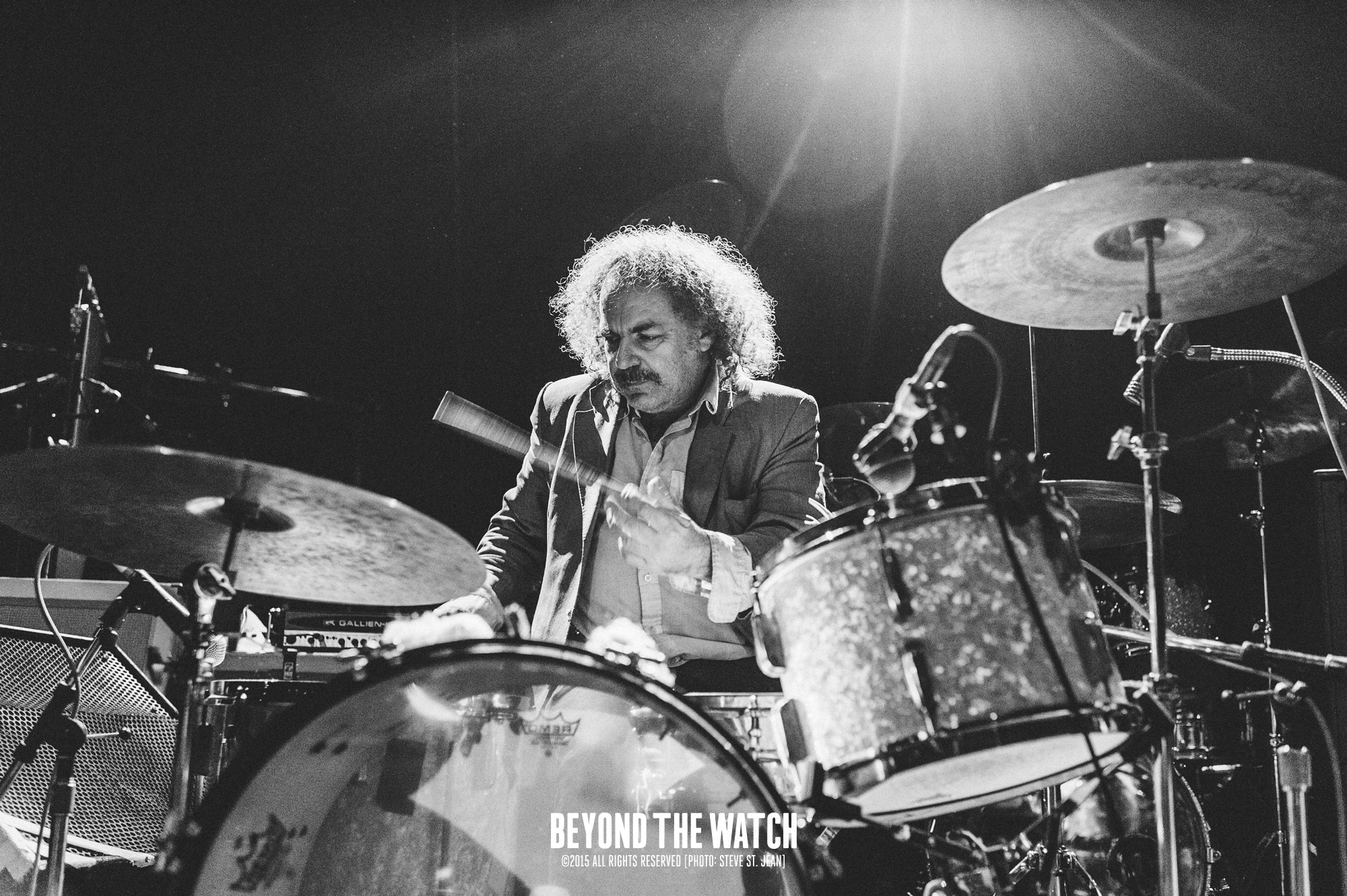 Xylouris White is a duo comprised of Cretan player Giorgis Xylouris and Dirty Three drummer Jim White. These two are currently on tour opening up for Swans and are supporting their debut record Goats (via. Other Music on October 14th, 2014).

Check out the photos above and comment below.
Photography by: Steve St. Jean