Photos: Nickelback @ Air Canada Centre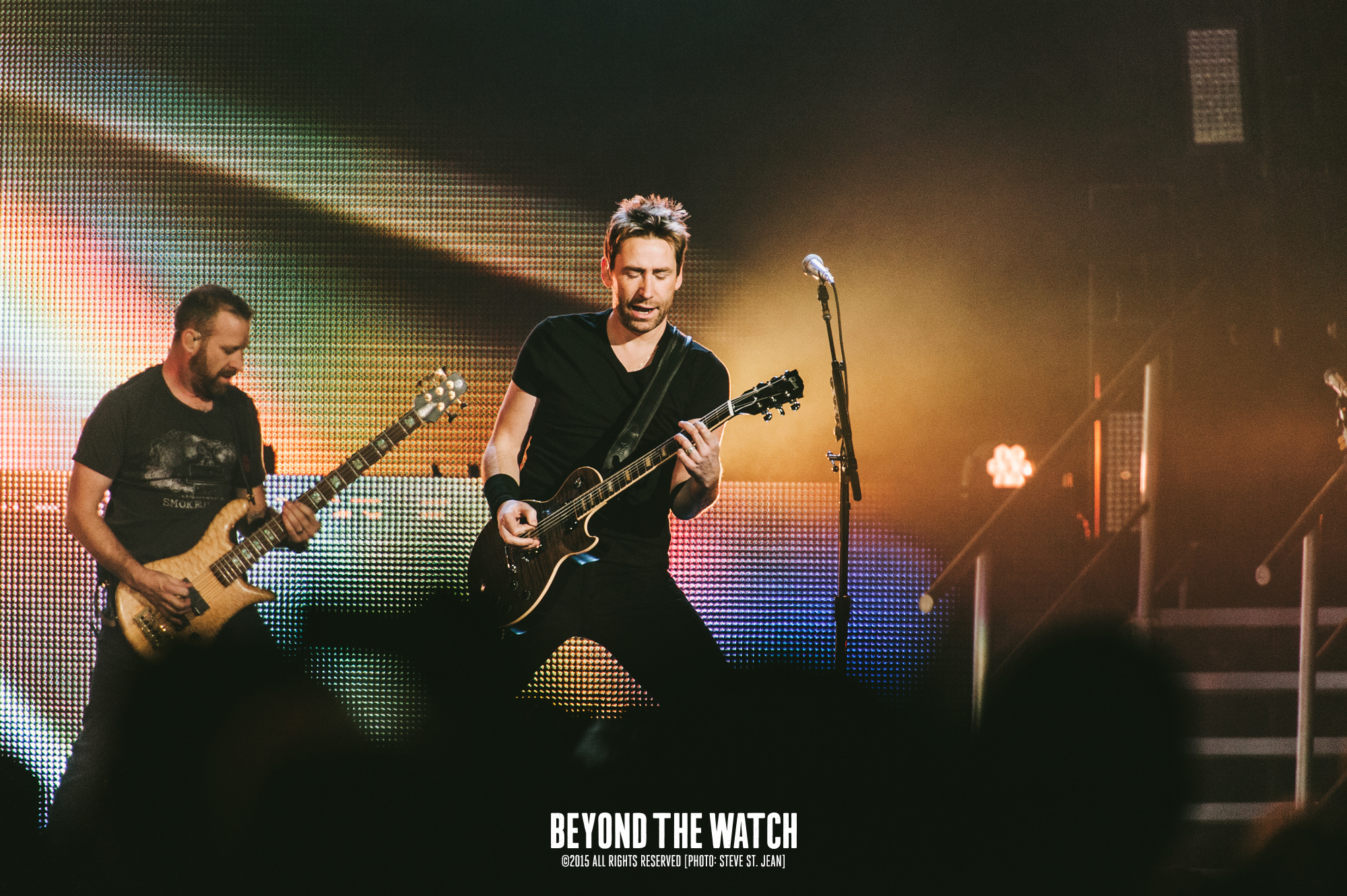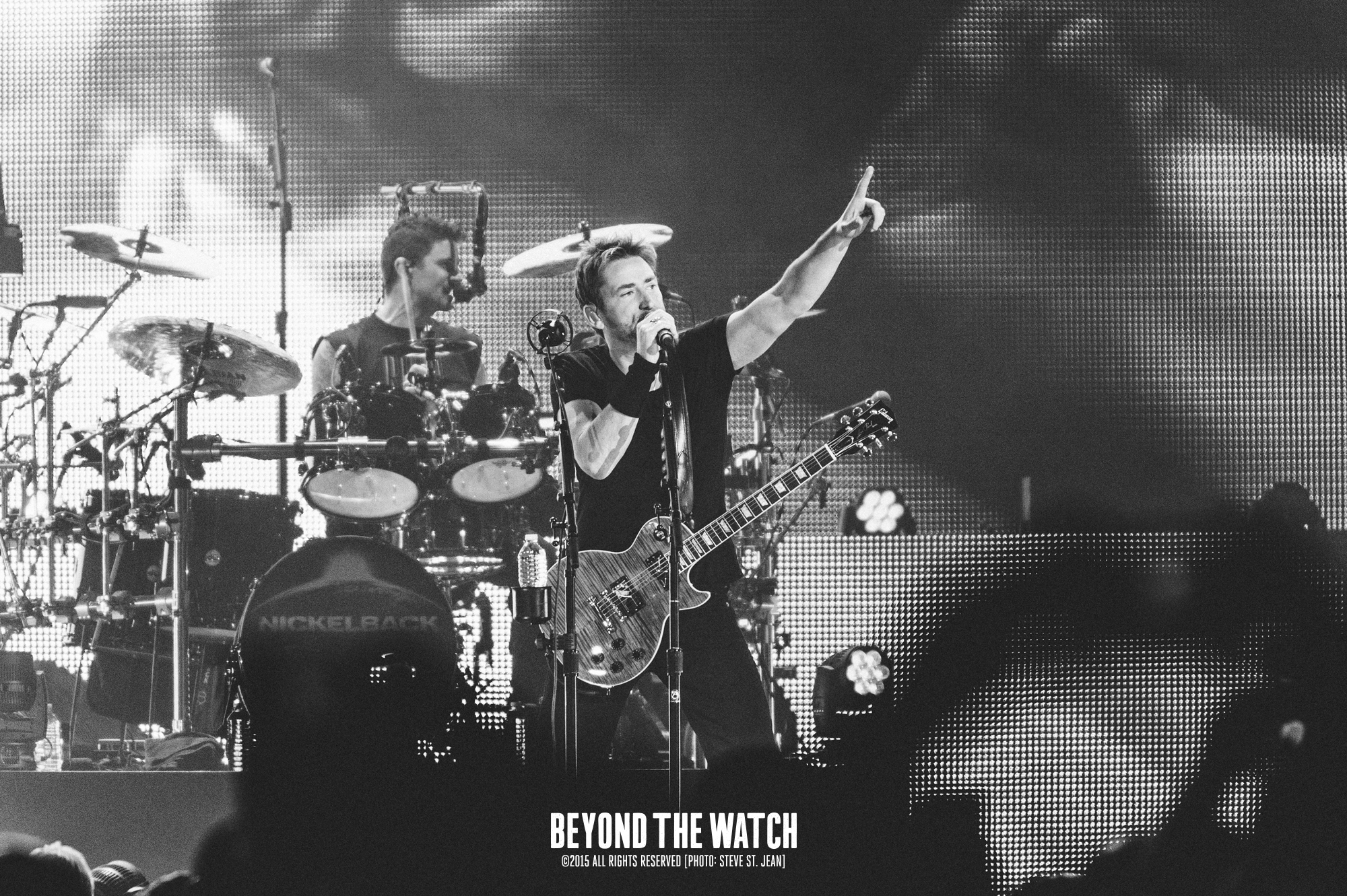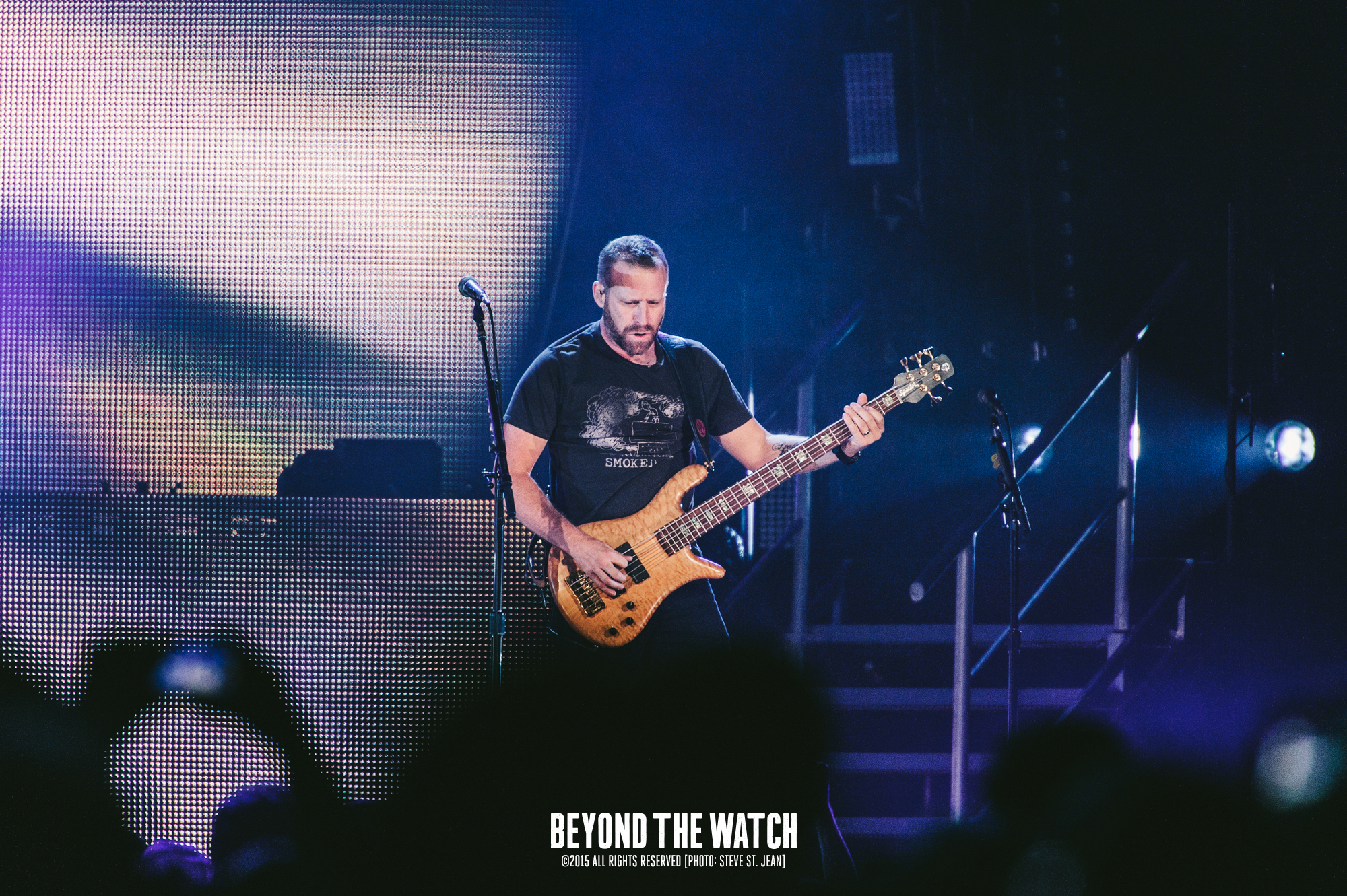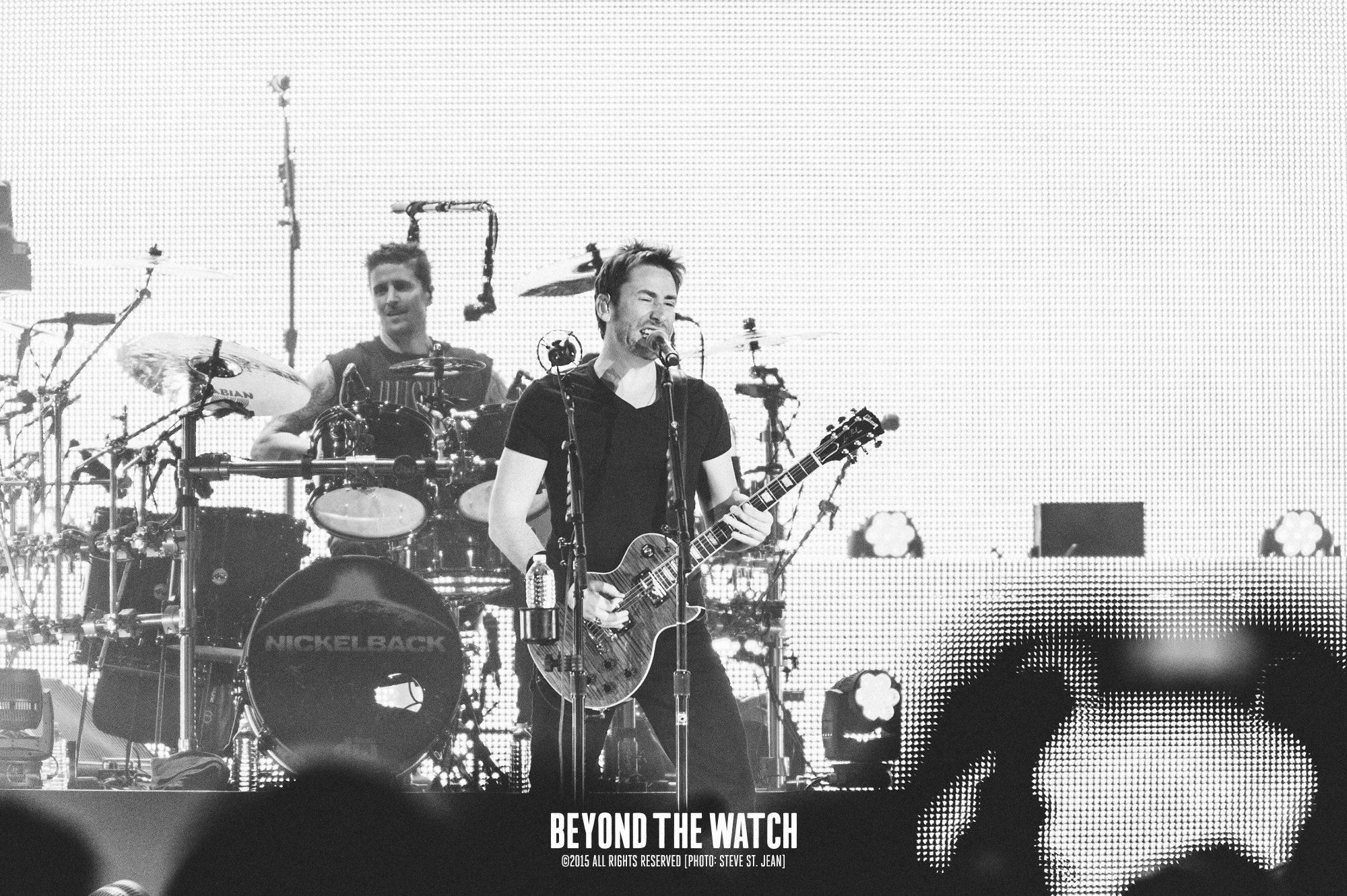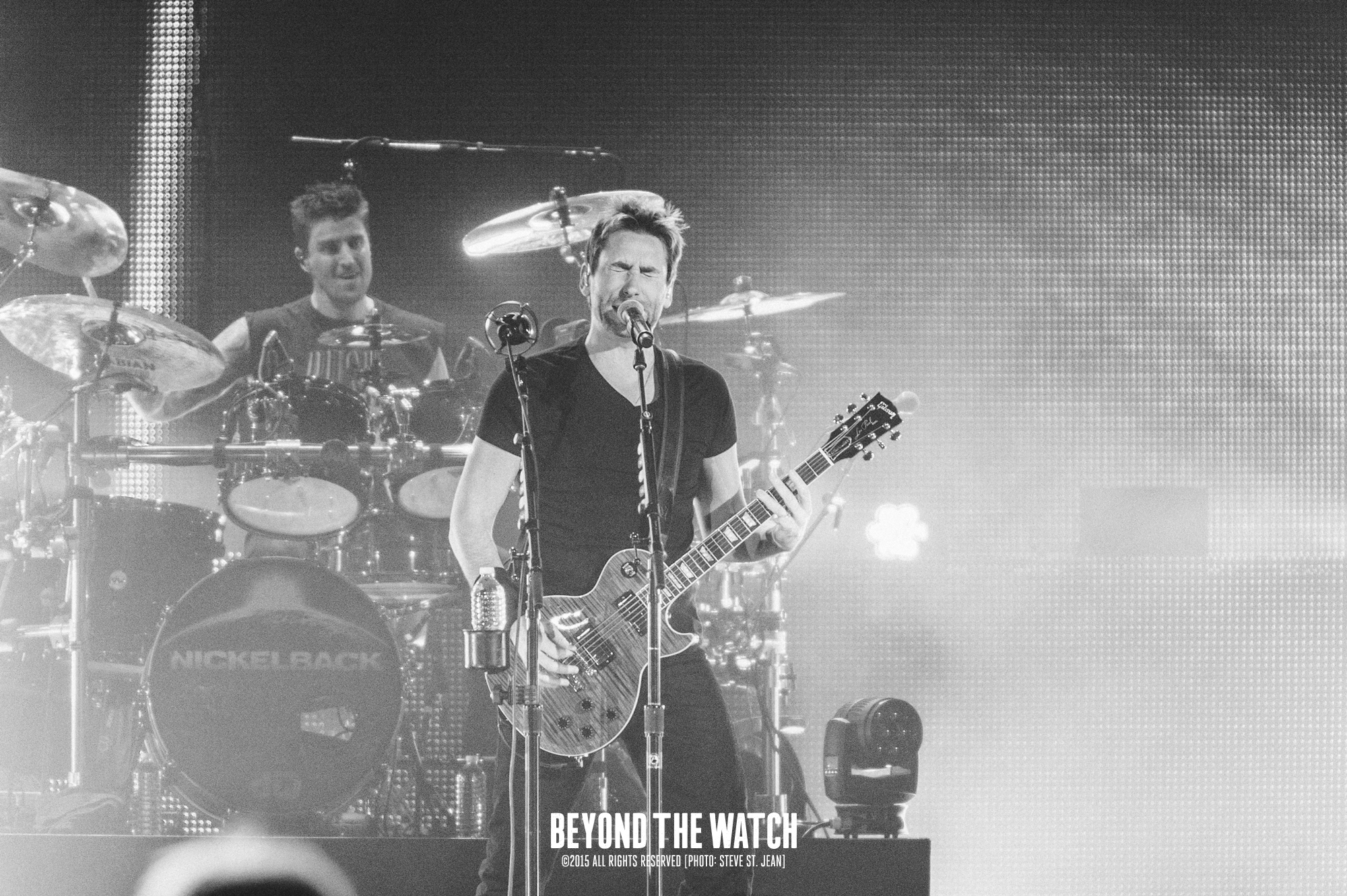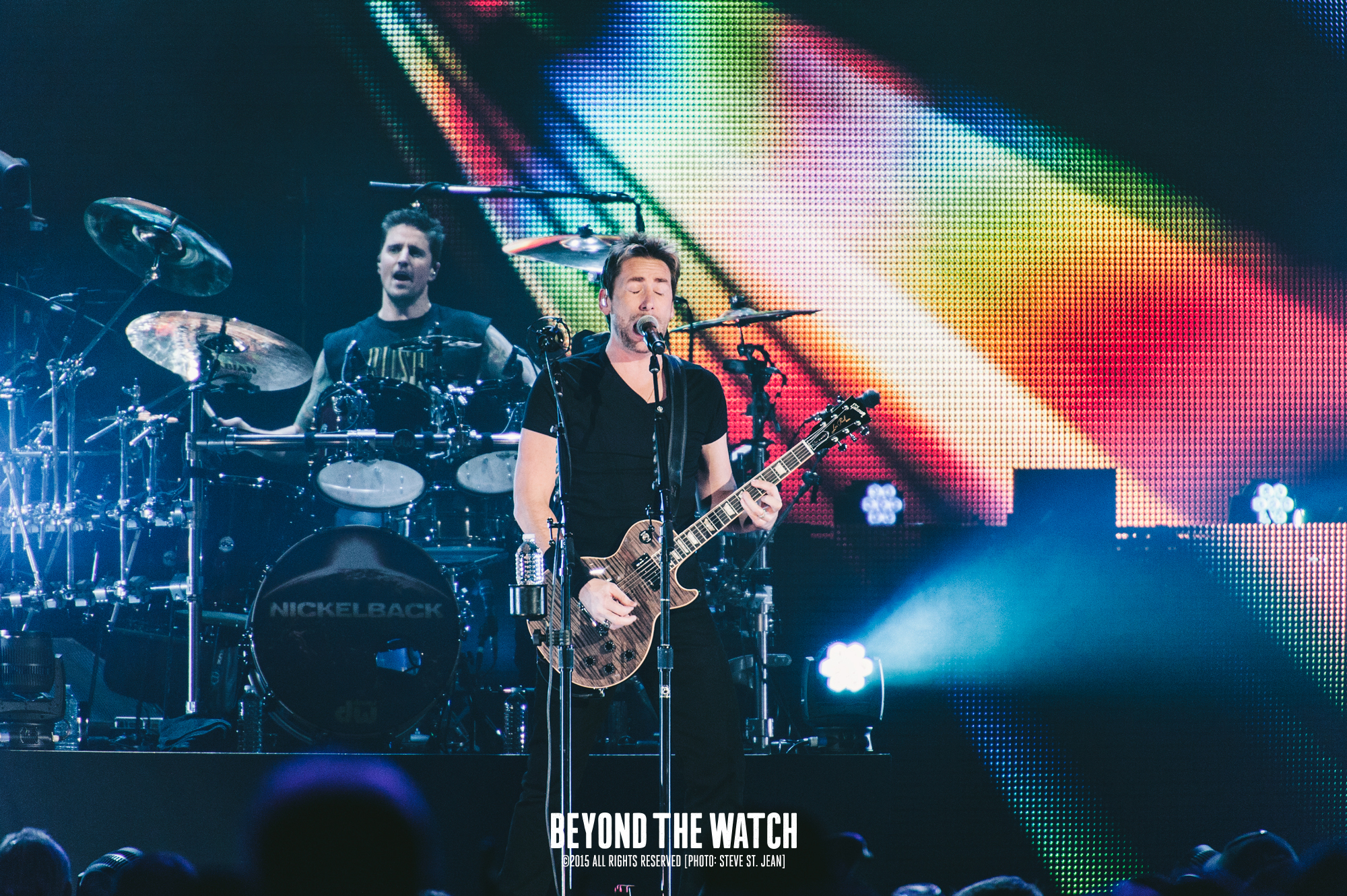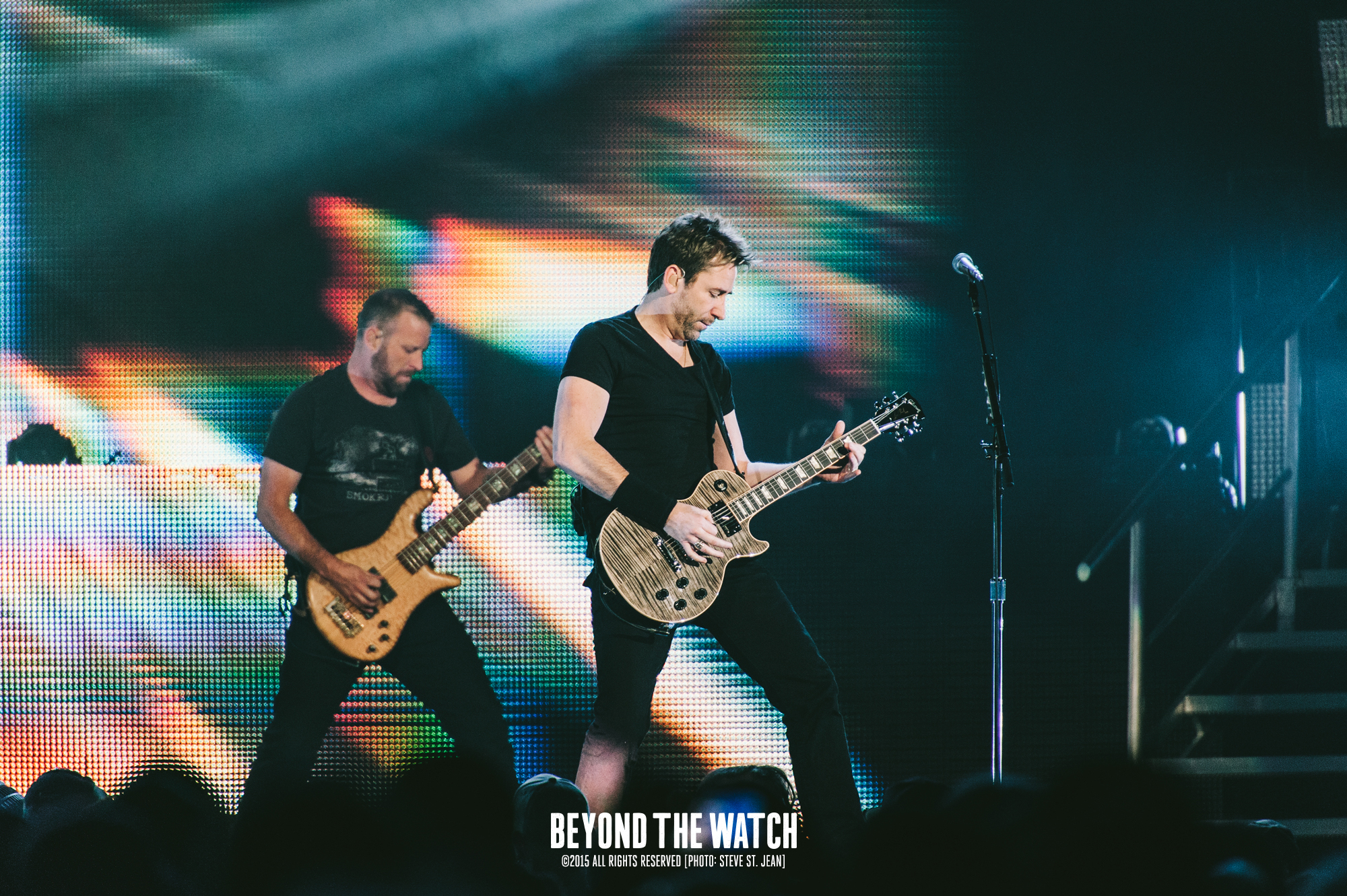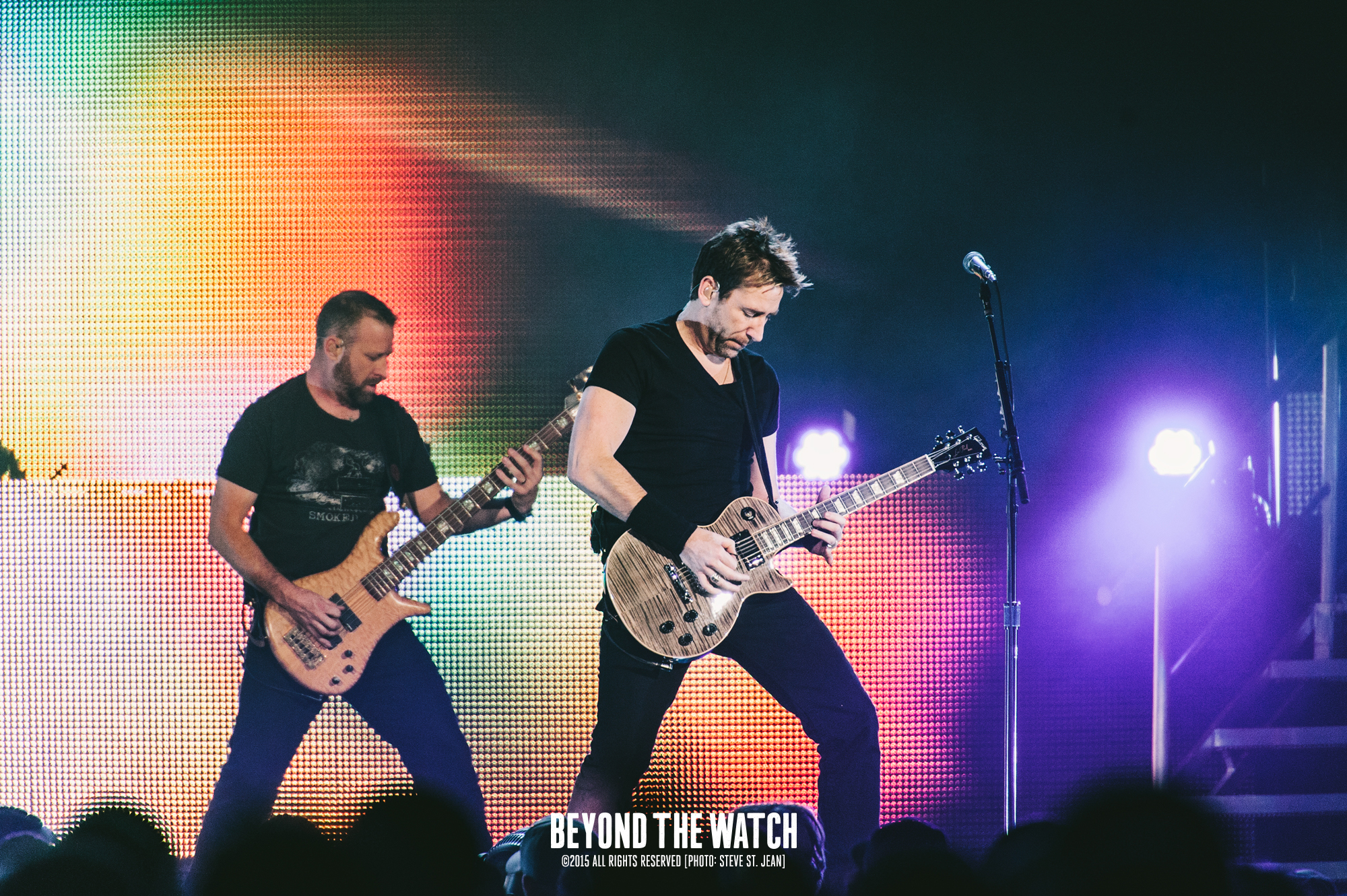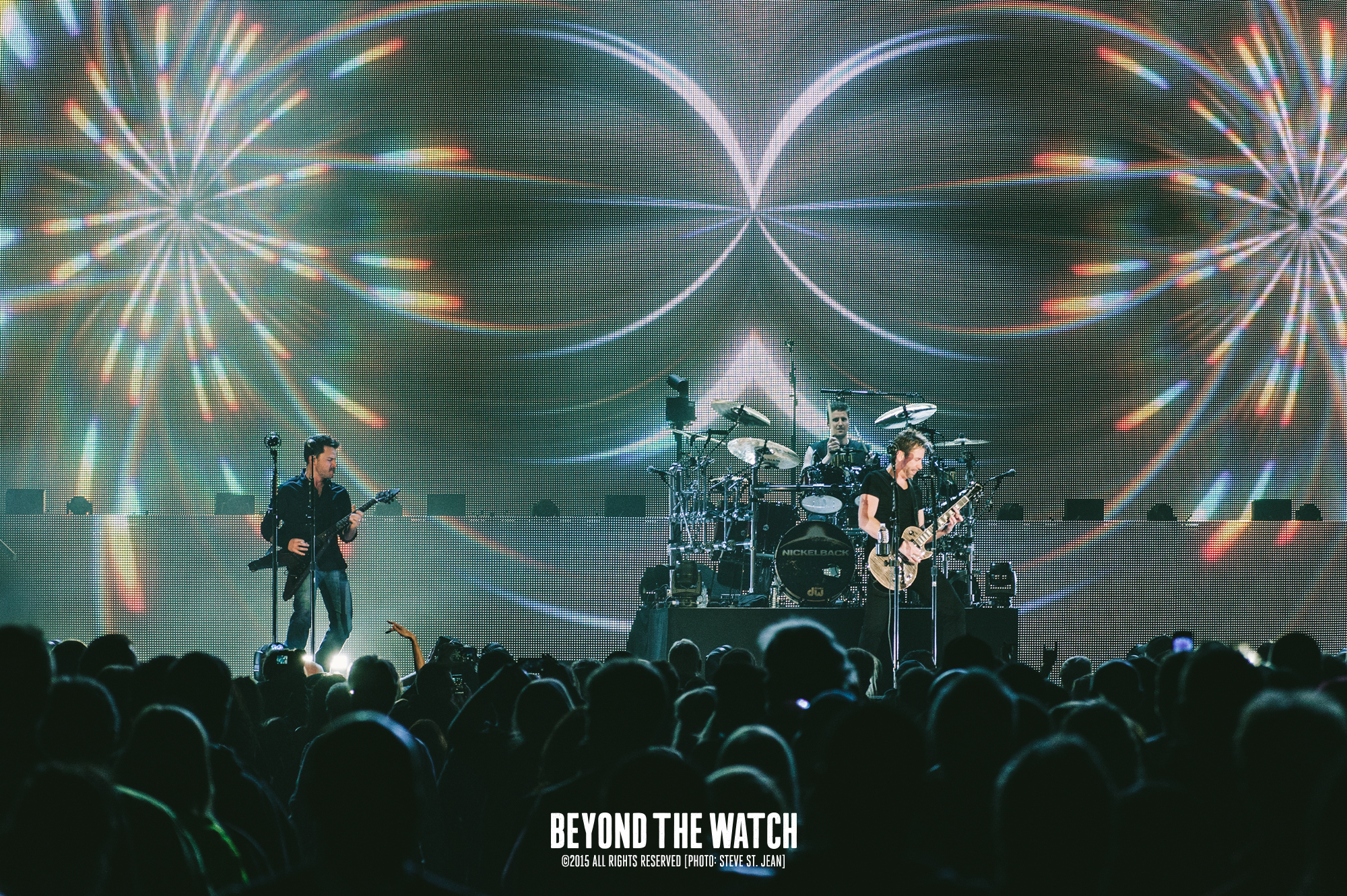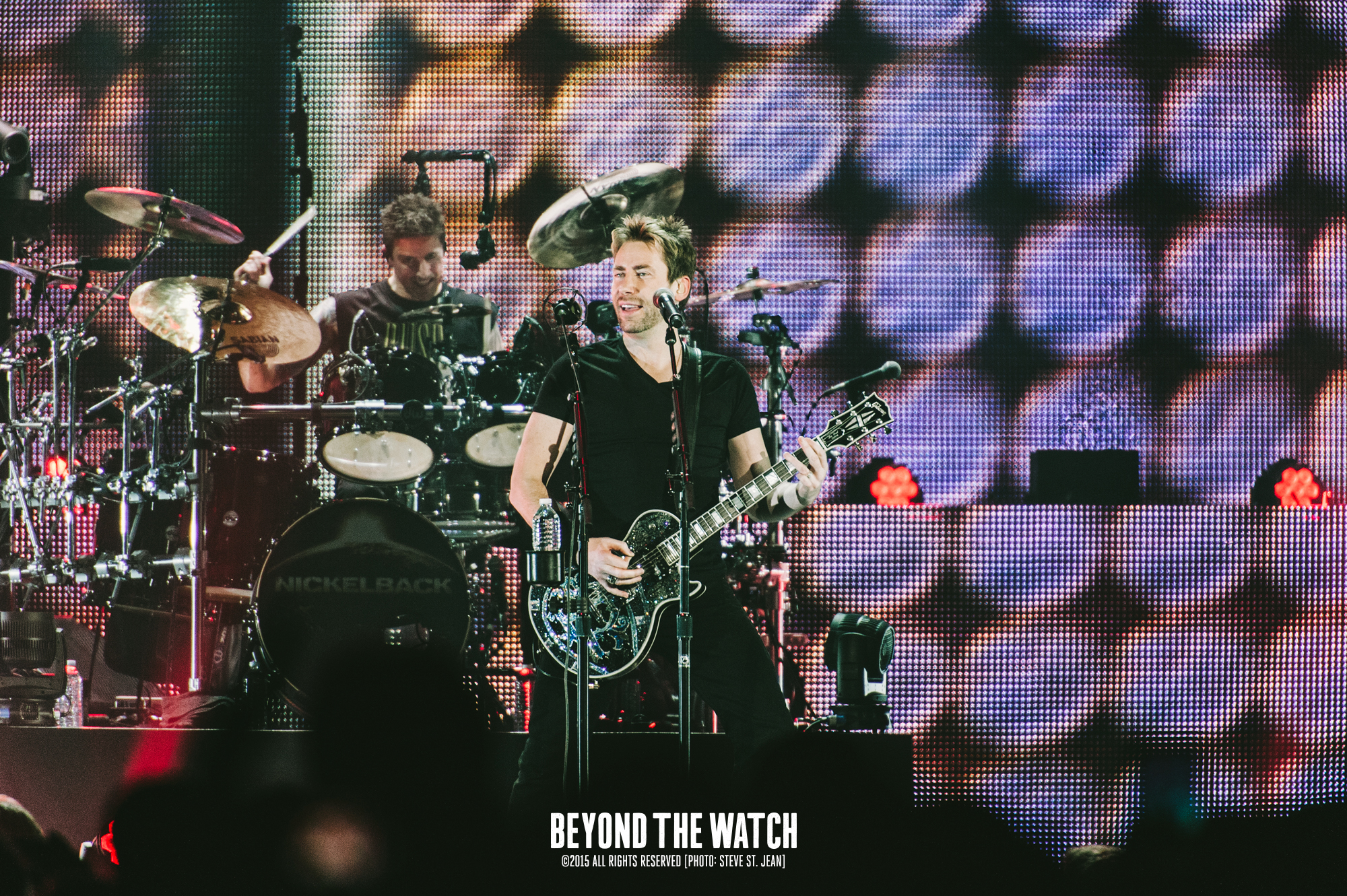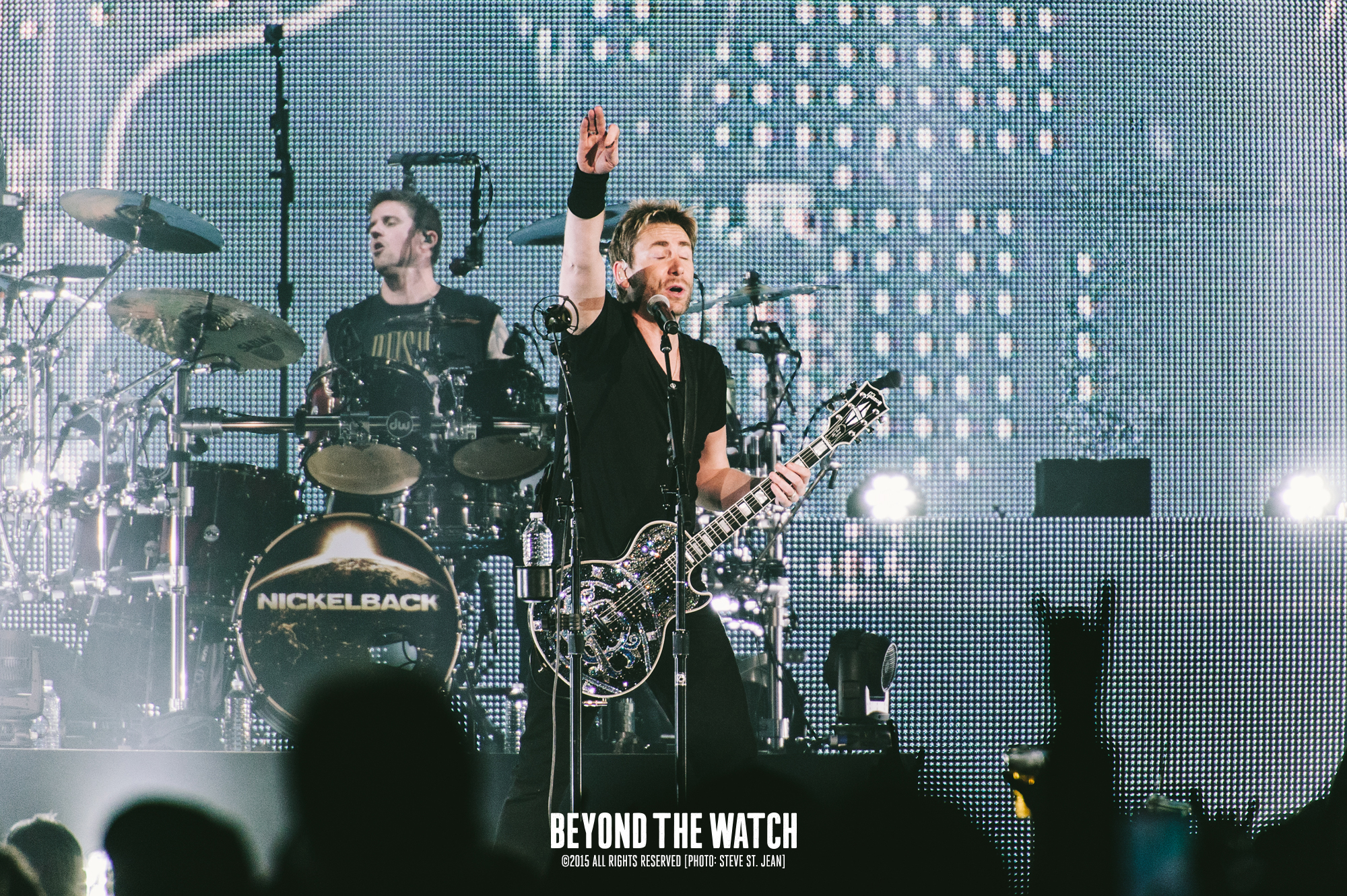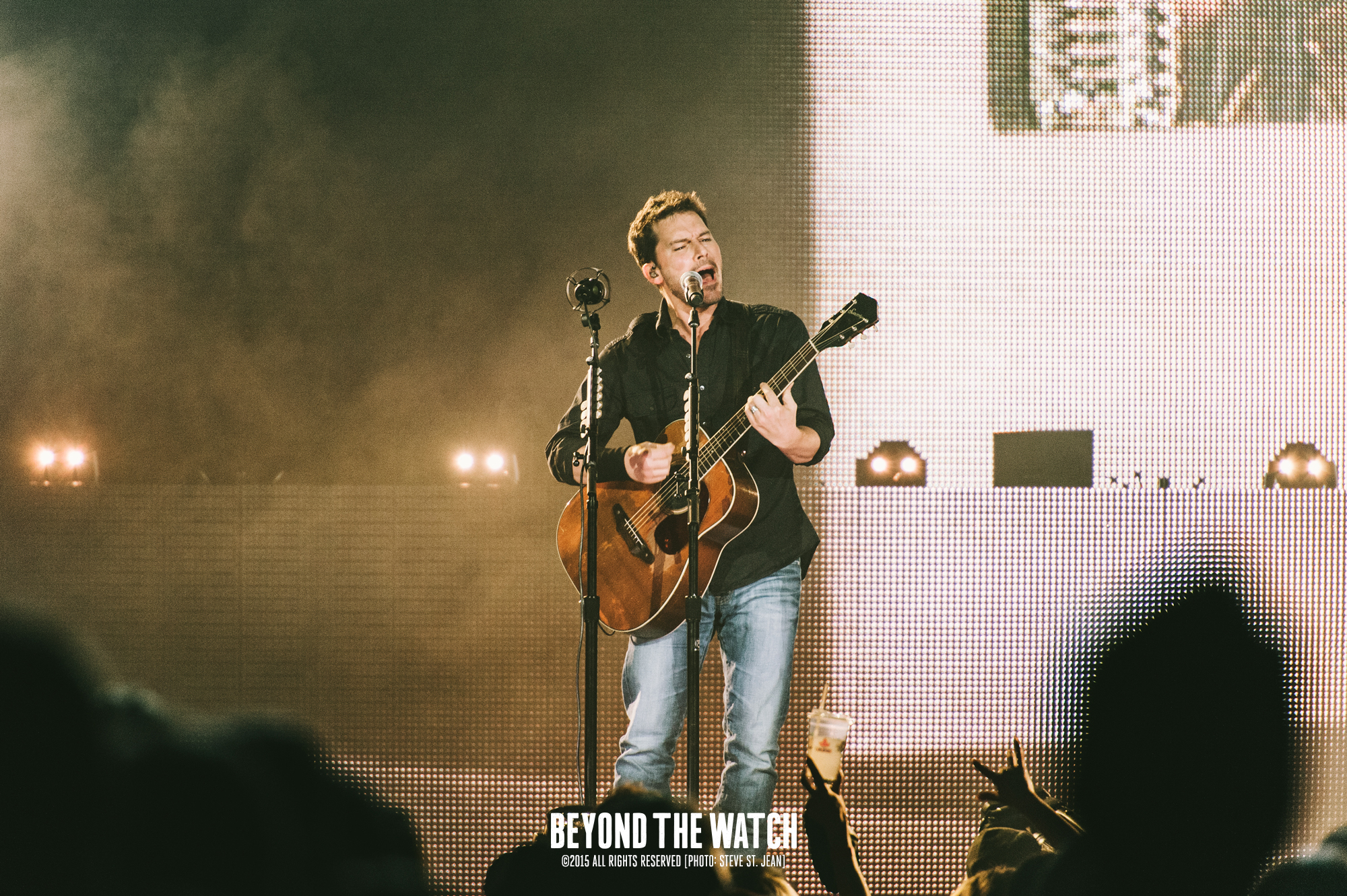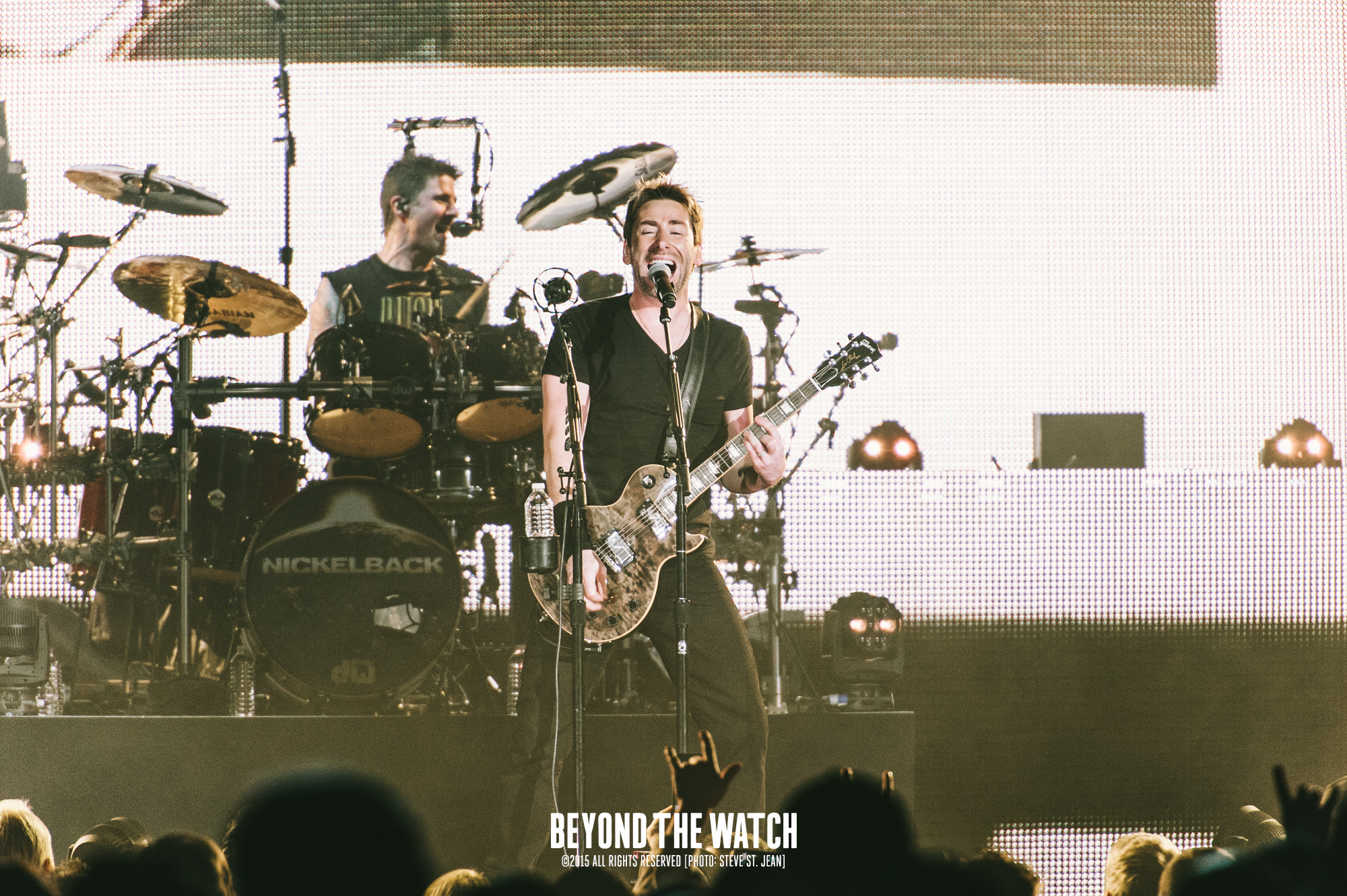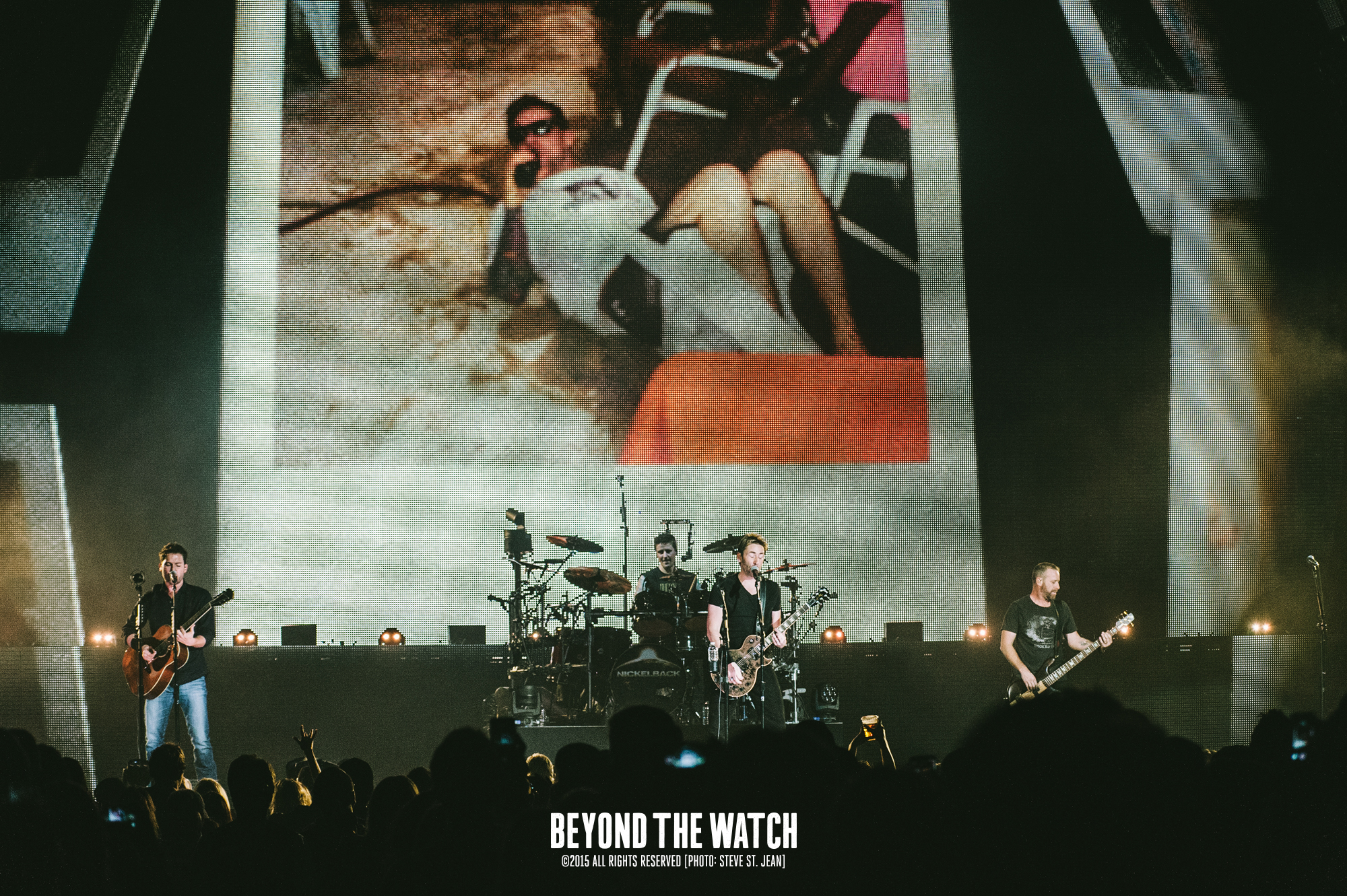 Every time I attend a concert at the ACC, I go in looking for two things. A great show. And pyrotechnics.
So, when I headed over on Sunday night to watch the love-to-hate band Nickelback instead of the Oscars, I was really hoping Chad Kroeger and crew would be keeping me more entertained than Neil Patrick Harris.
There was a lot less action and a lot more banter than I had anticipated, especially for a self-proclaimed rock show. In between nearly every song Kroeger interacted with the crowd making jokes, drinking, encouraging them to blow pot smoke in his general direction and even more drinking. At one point, trays upon trays of red solo cups filled with beer came out and the band threw them at the audience… just because.
My other request was most definitely met, as there were lots and lots of pyrotechnics that warmed up a "very-very cold Toronto".
Despite the lack of action, the crowd seemed happy and sang along with hit after hit, as the band dove deep into their vast repertoire. From opening song "Million Miles an Hour" from their latest album No Fixed Address (via. Republic Records on November 17th, 2014) to "Hero" from the Spiderman soundtrack, to "Far Away", which was announced as, "a song for the chicks".
Seeing Nickelback live was definitely an interesting experience. And I really don't feel like I missed the Oscars. Although perhaps that's mainly because I PVR'dthem, and caught up as soon as I got home.
SET LIST
Million Miles an Hour
Something in Your Mouth
Photograph
Hero
Gotta Be Somebody
Far Away
Edge of a Revolution
Too Bad
Far Away
Someday
Animals
Moby Dick
She Keeps Me Up
Take It Easy/Hotel California
Rockstar
When We Stand Together
How You Remind Me
ENCORE
Everlong
Burn It to the Ground
Words by: Karlie Hopf
Photography by: Steve St. Jean