Photos: Dead Tired @ The Phoenix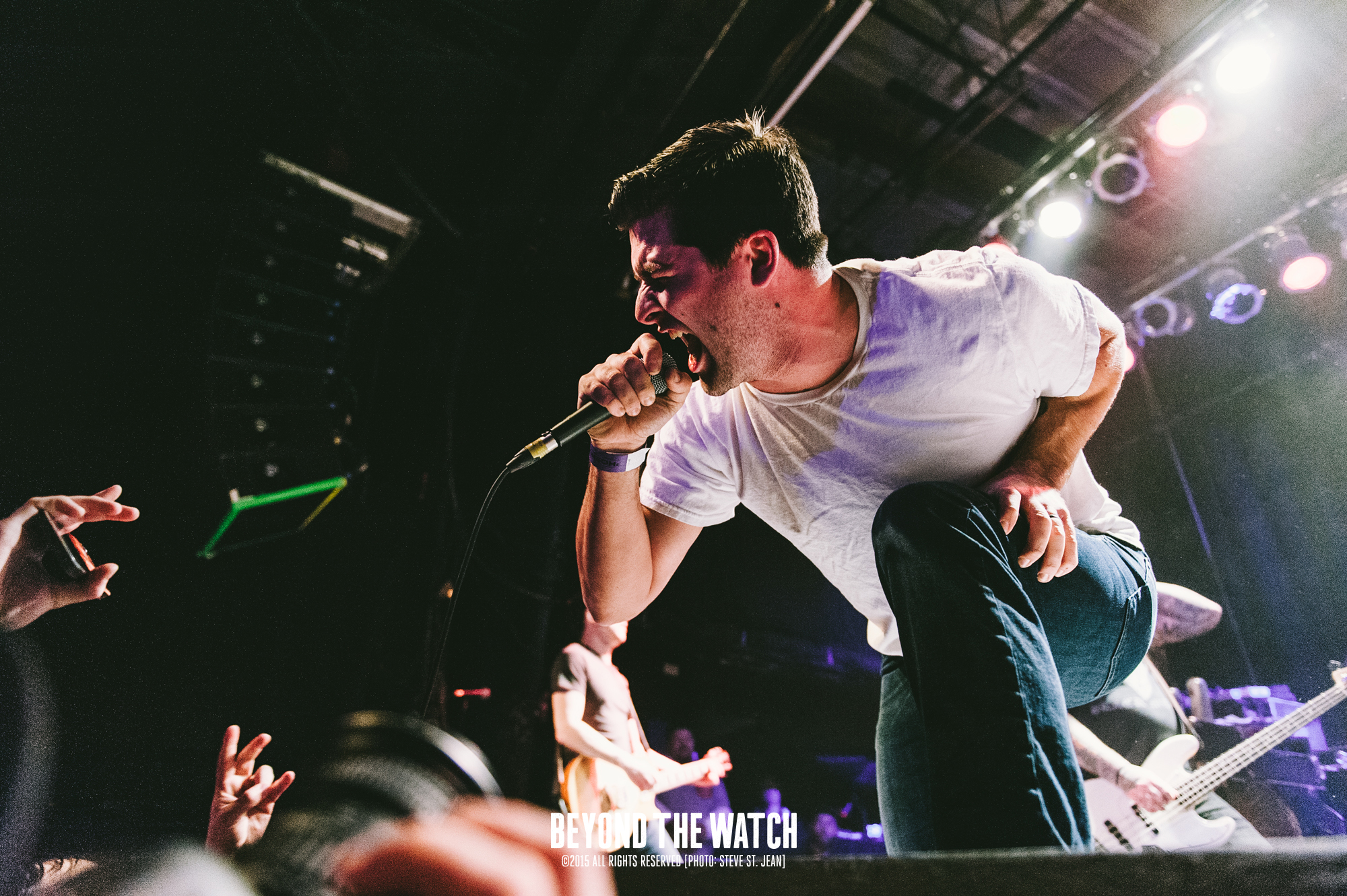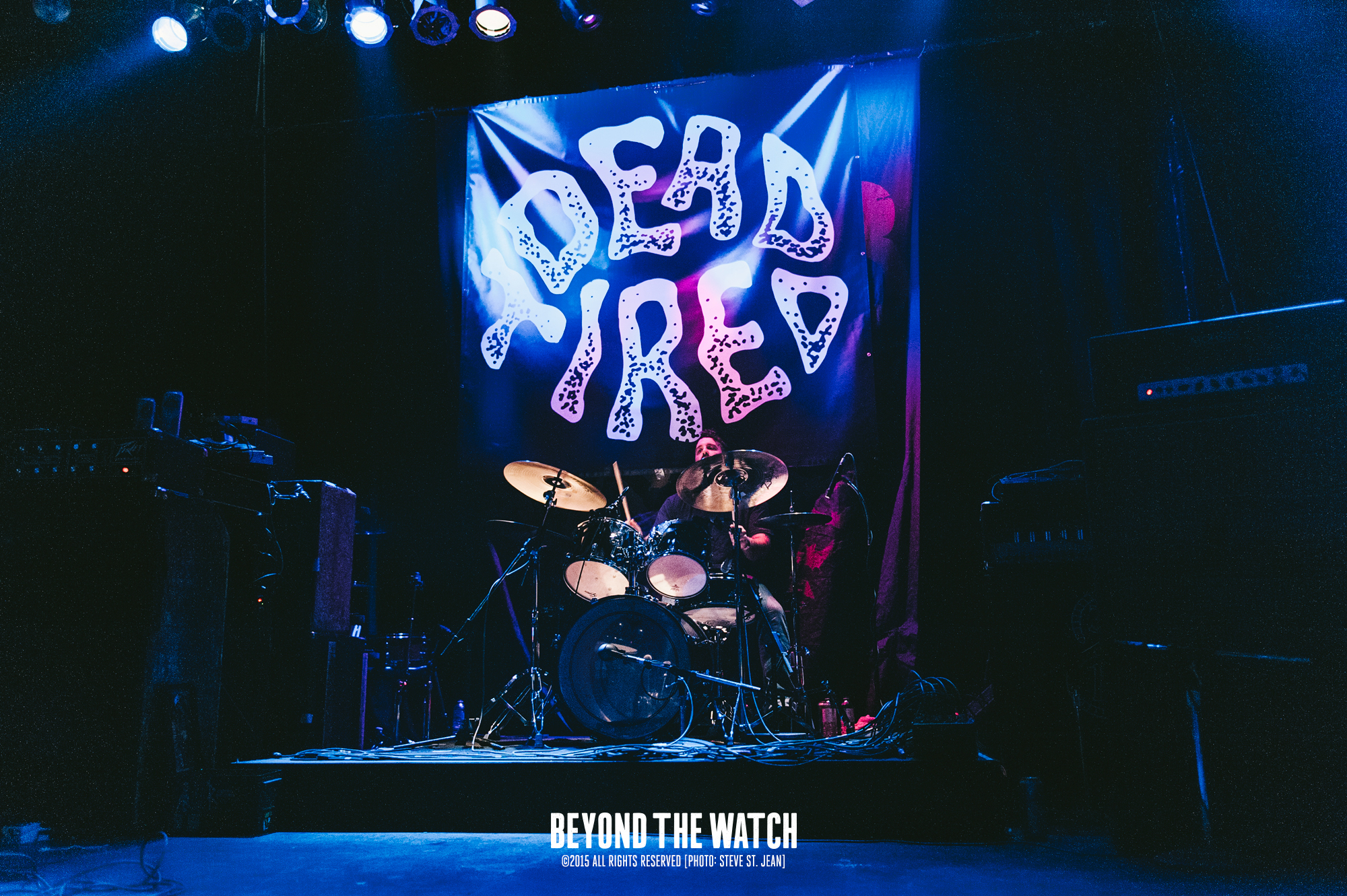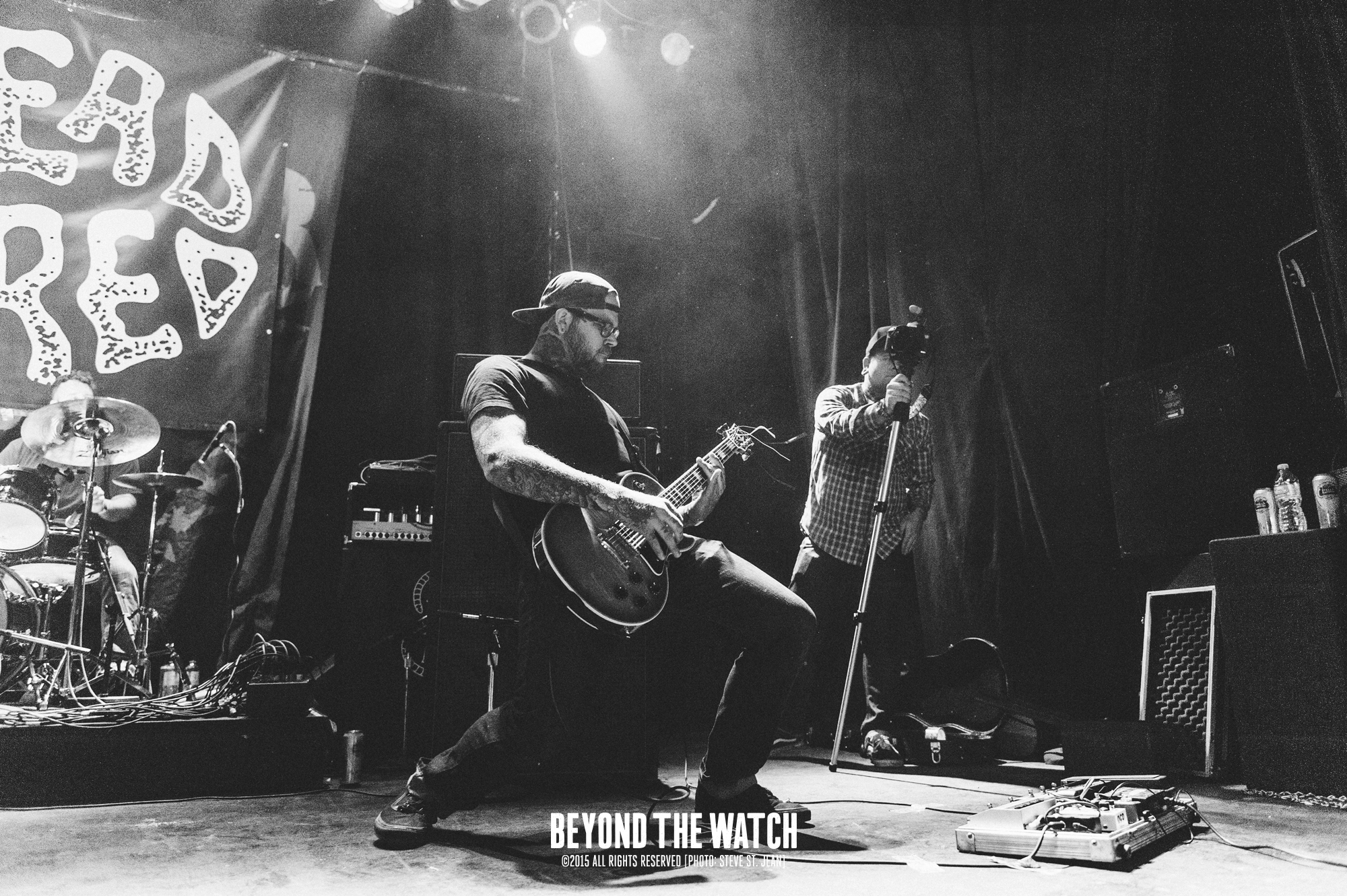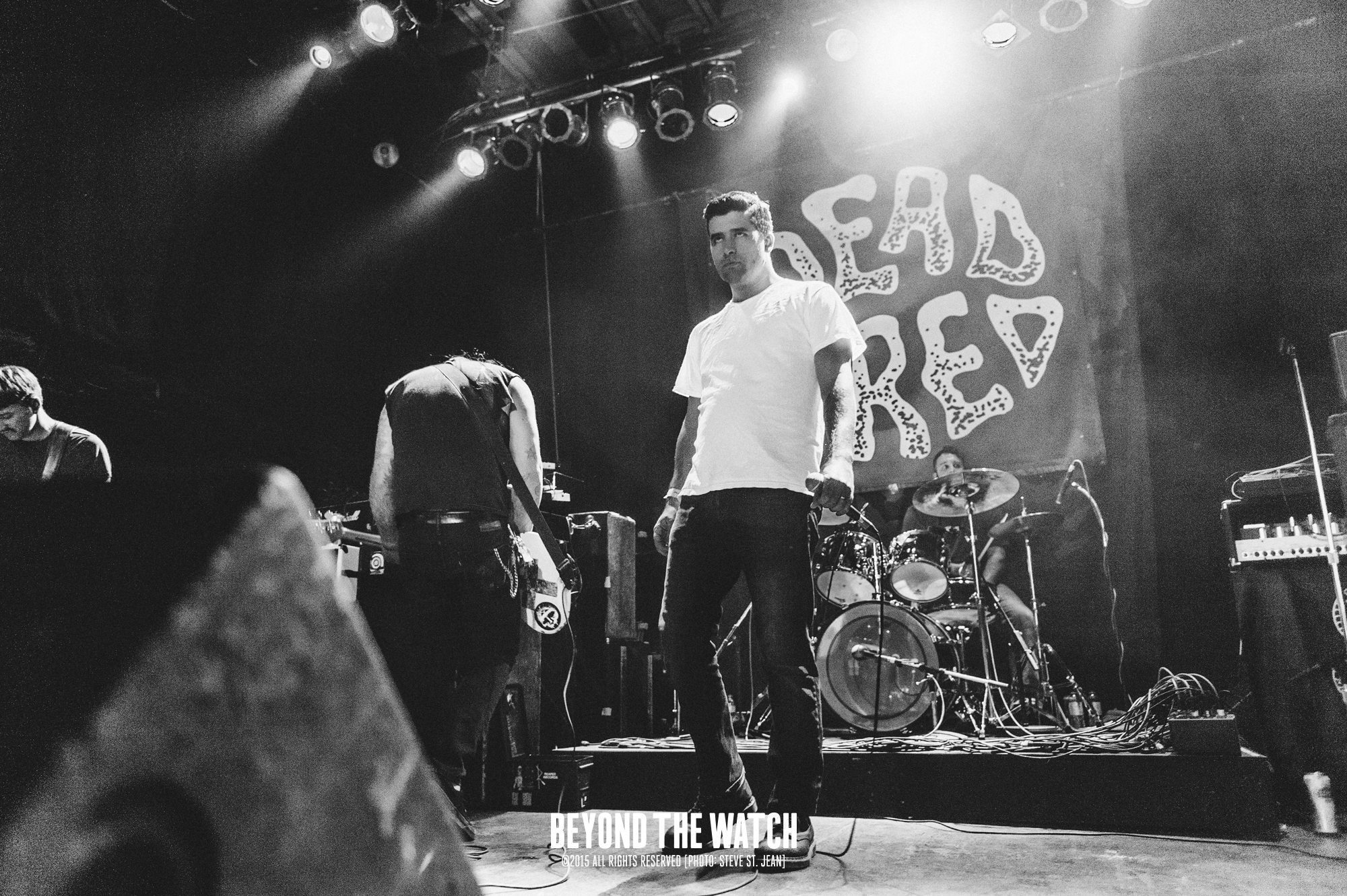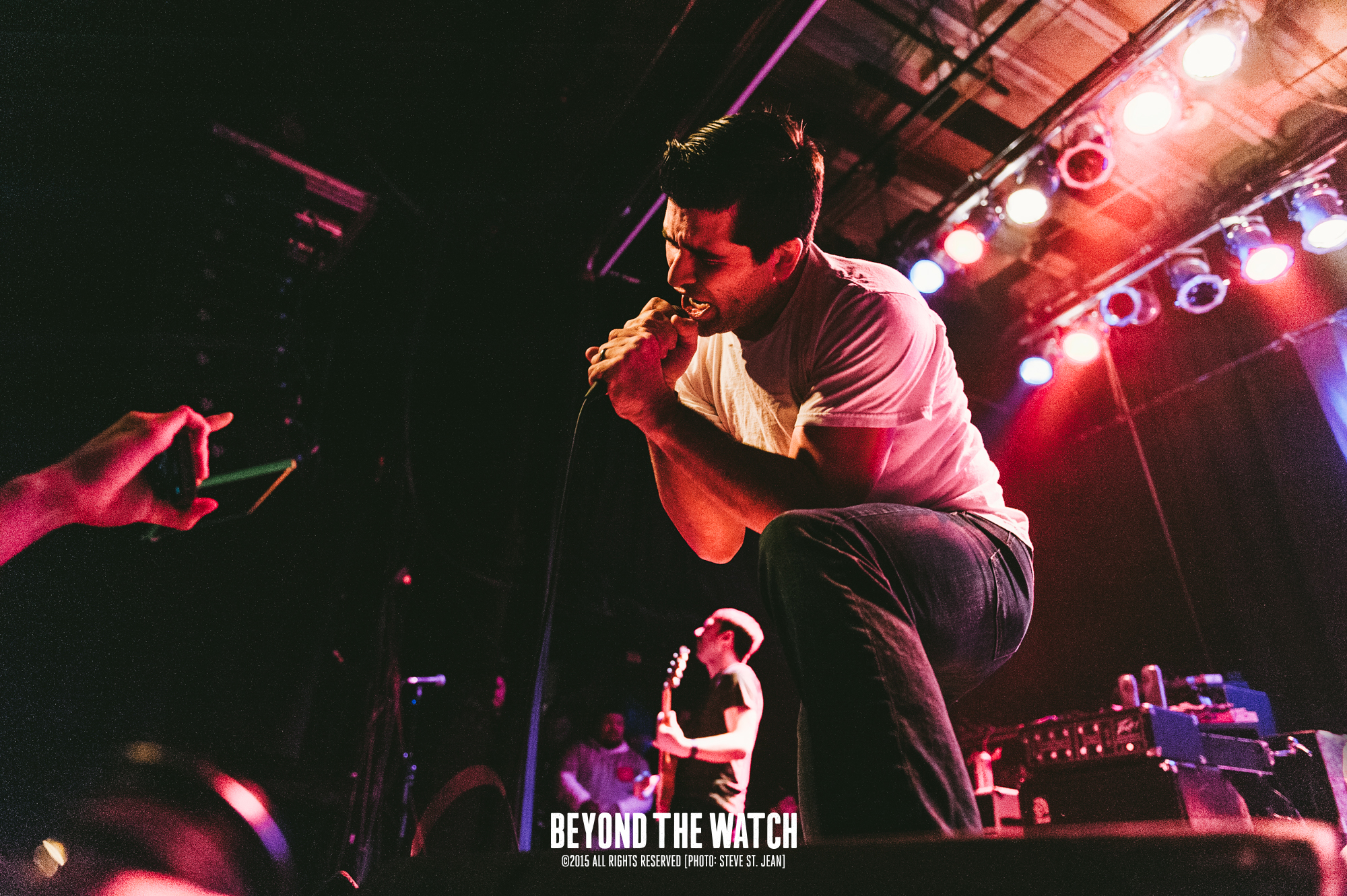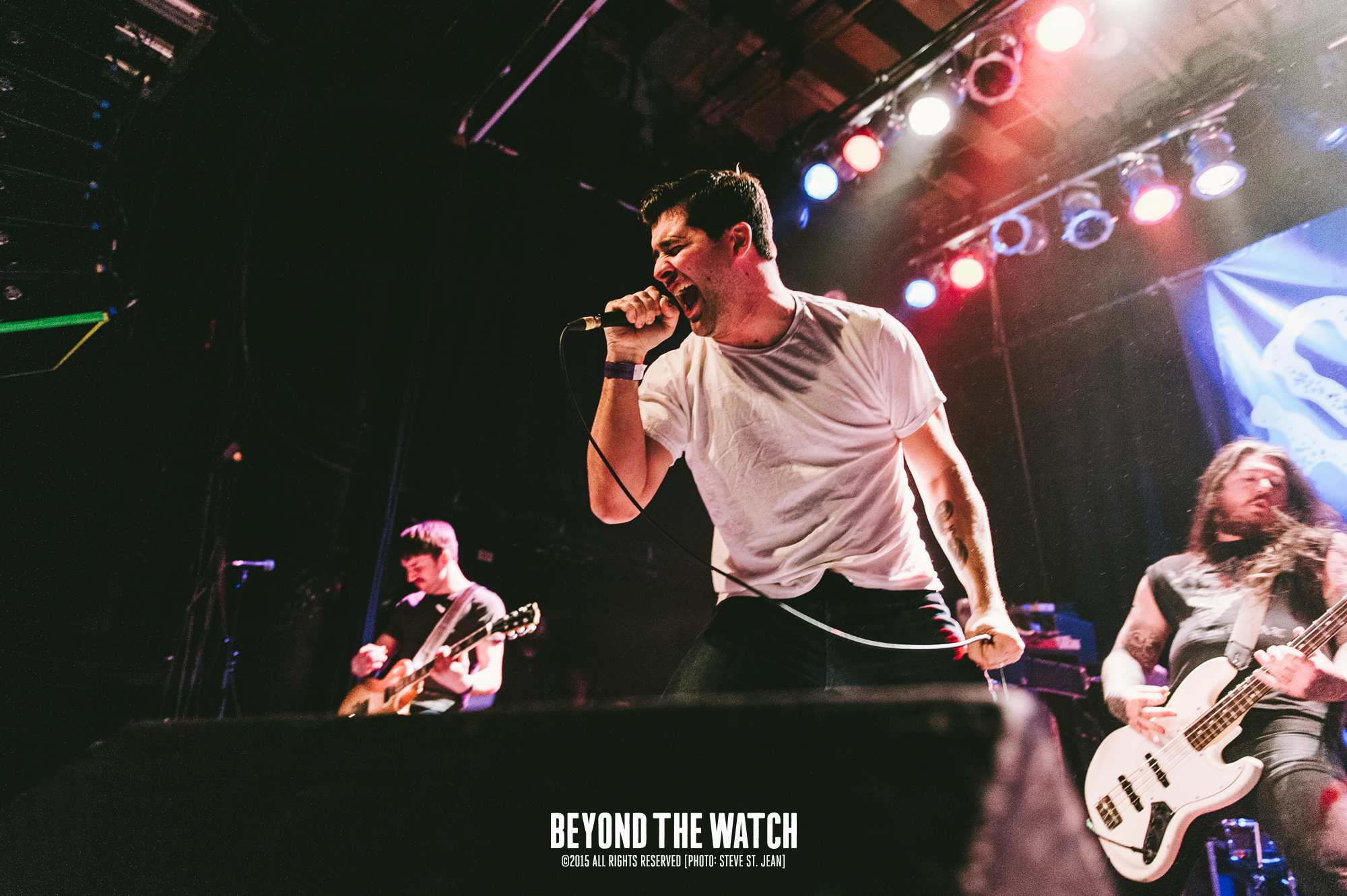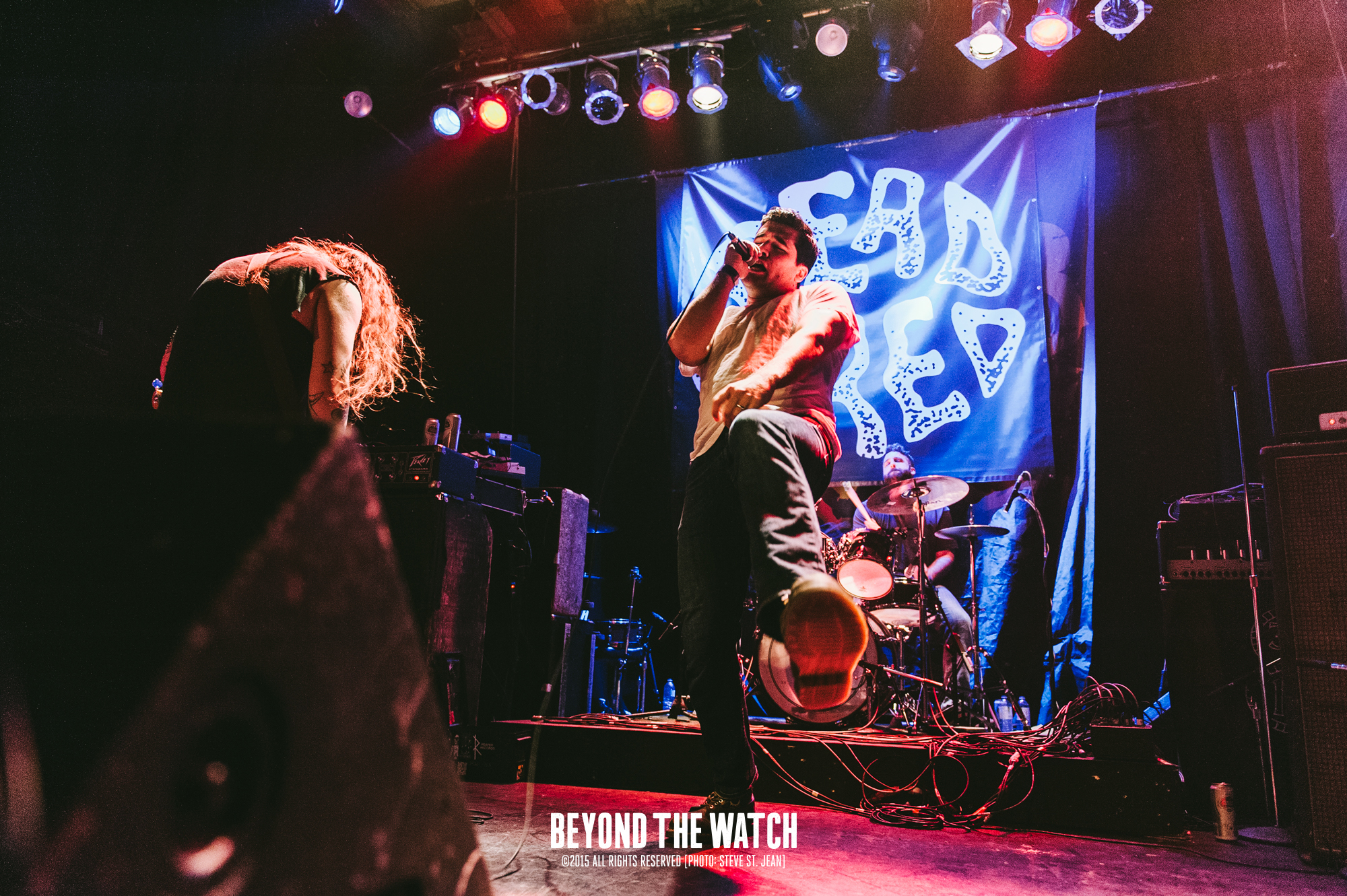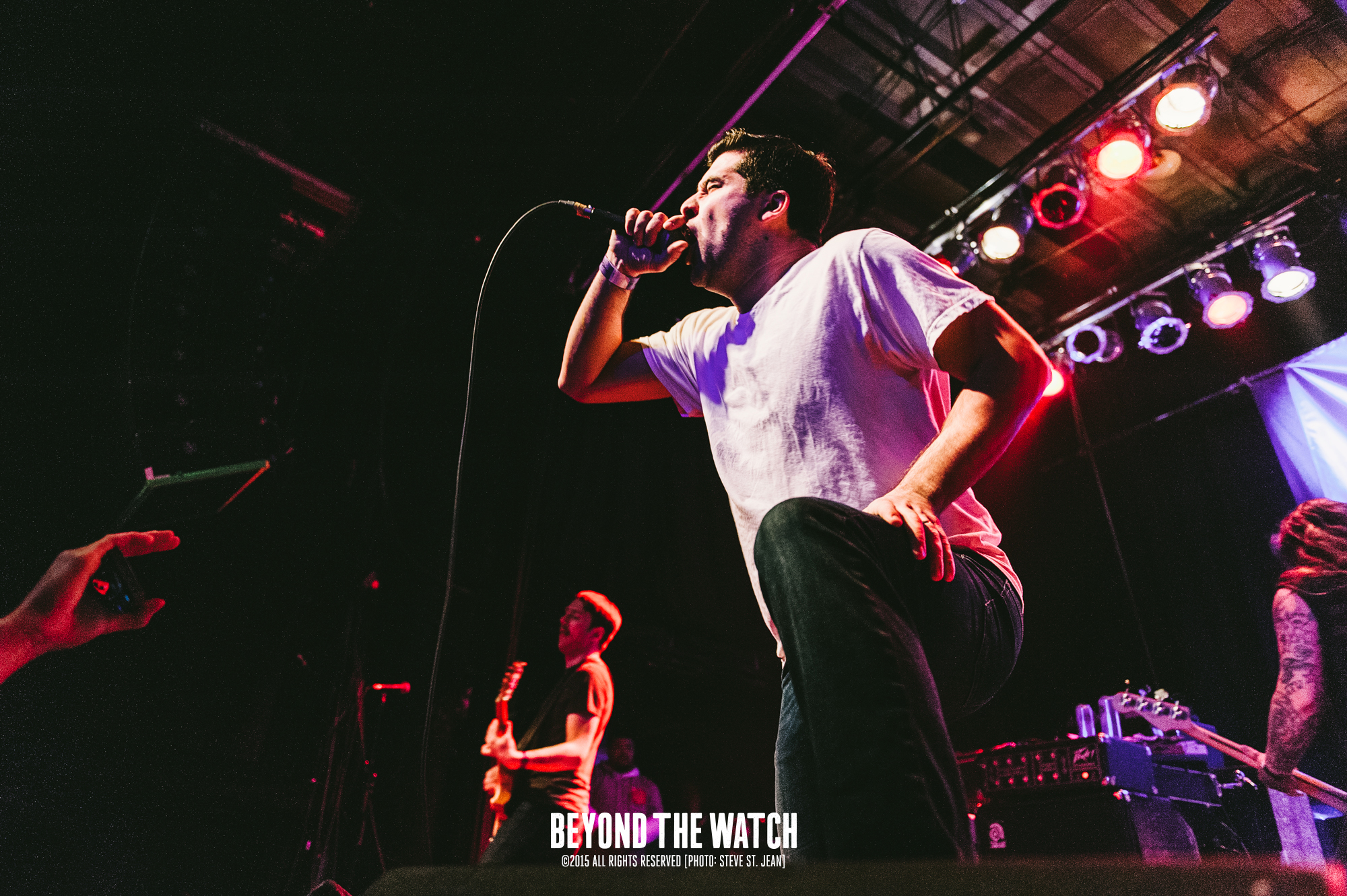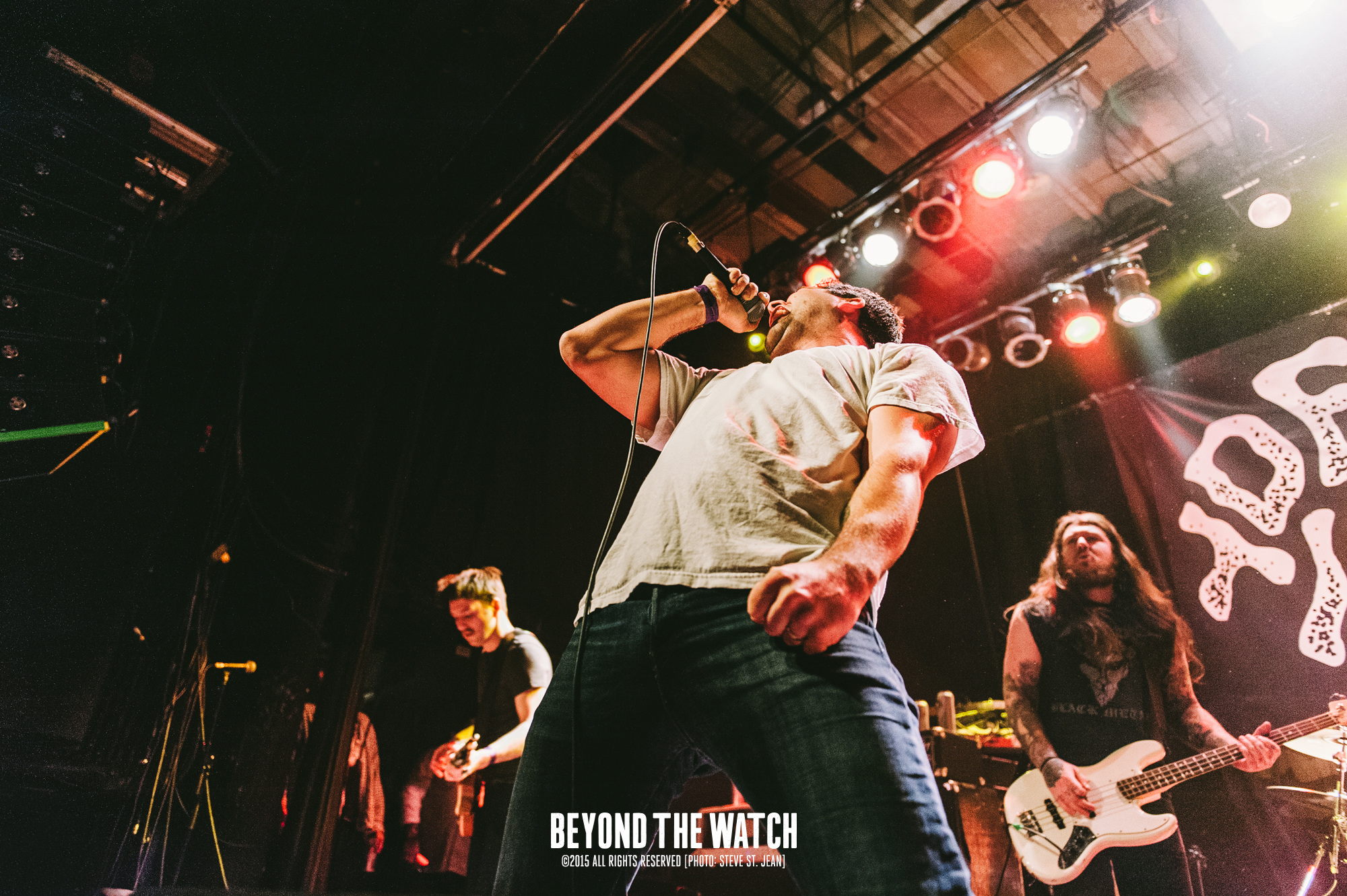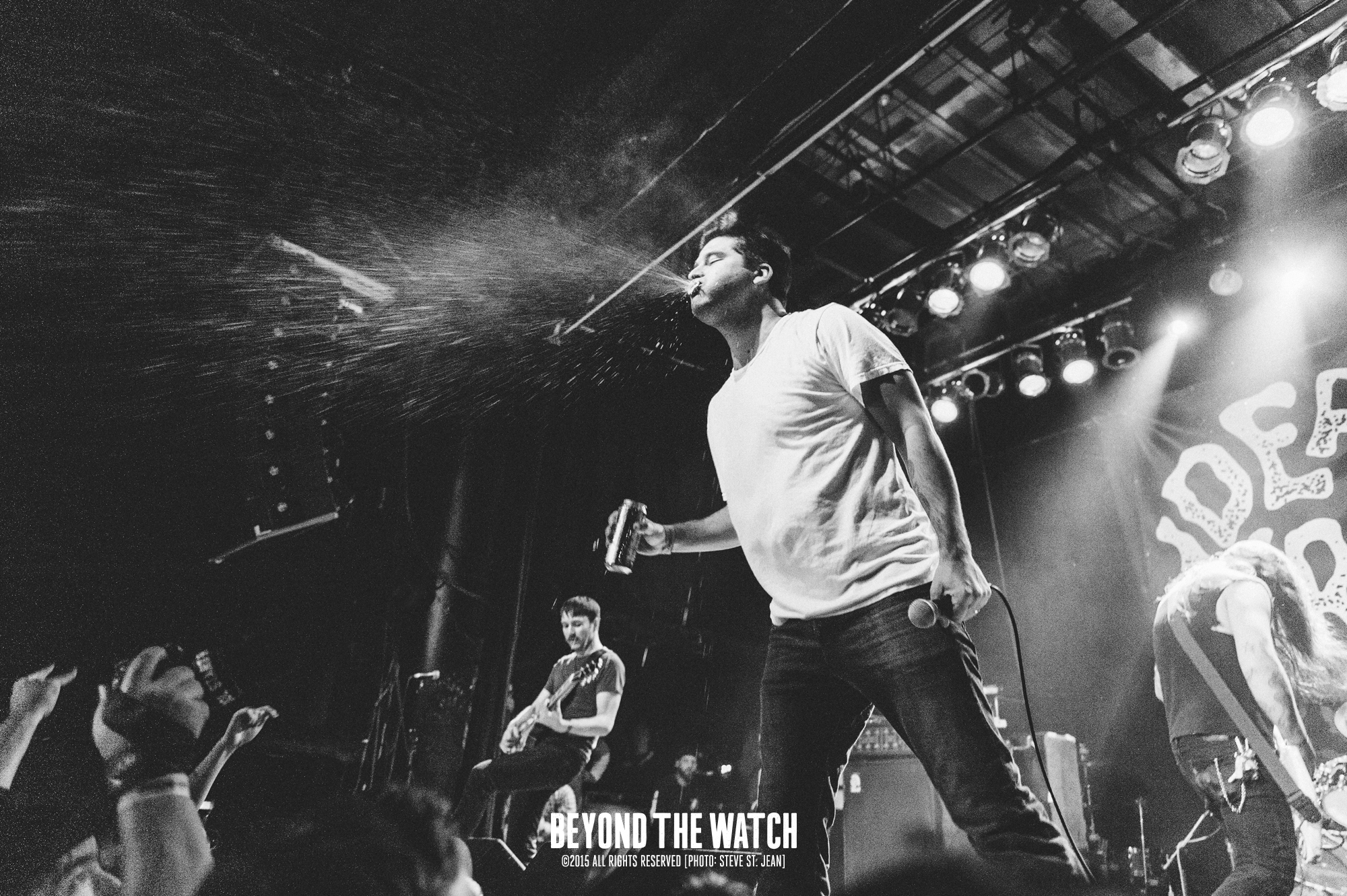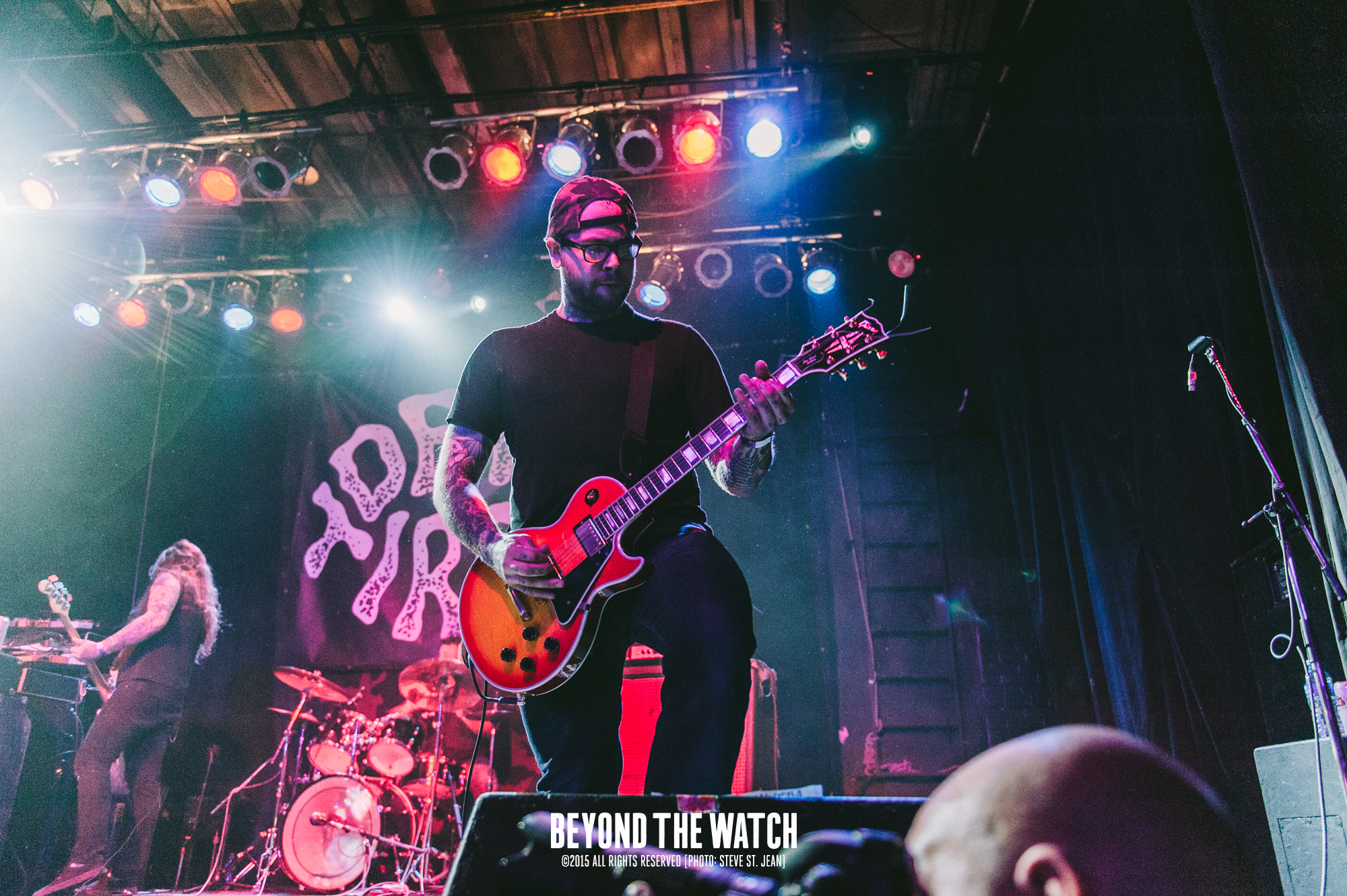 Hamilton's Dead Tired ripped through The Phoenix on Thursday March 12th, 2015 opening up for Cancer Bats album release show. Hot off the digital release of their self-titled record (listen to it here), George Pettit (Alexisonfire) and band, blew the minds of fans in attendance. From hucking fans off stage by their hair, to chugging beer and whipping tall boys back at fans, Dead Tired's set was a shot and a half of adrenaline straight to the heart.
Check out the photos above and stay tuned for more coverage from our Hamilton boys. Comment below if you like the pics.
Photography by: Steve St. Jean