Photos: Indian Handcrafts @ The Phoenix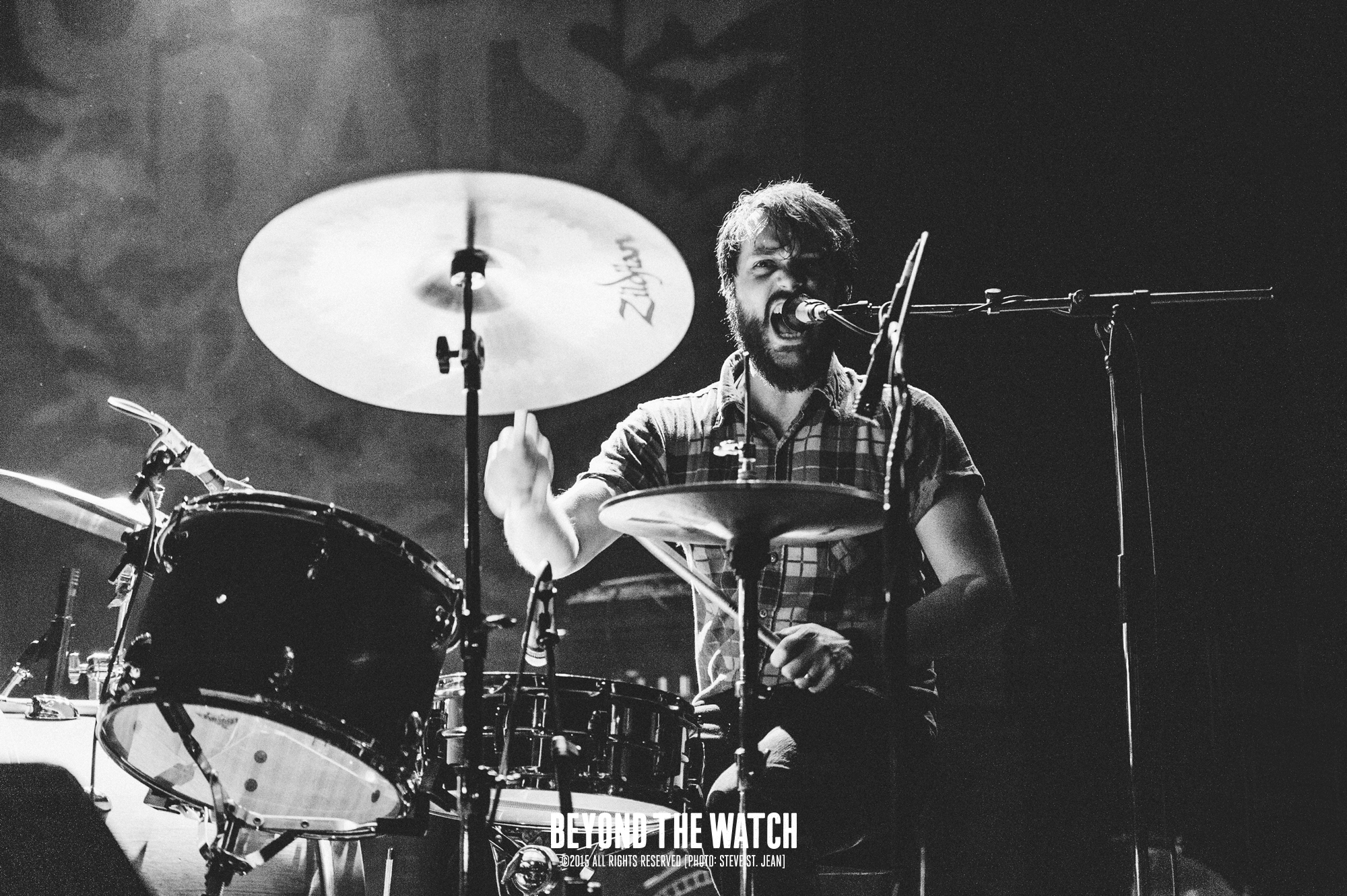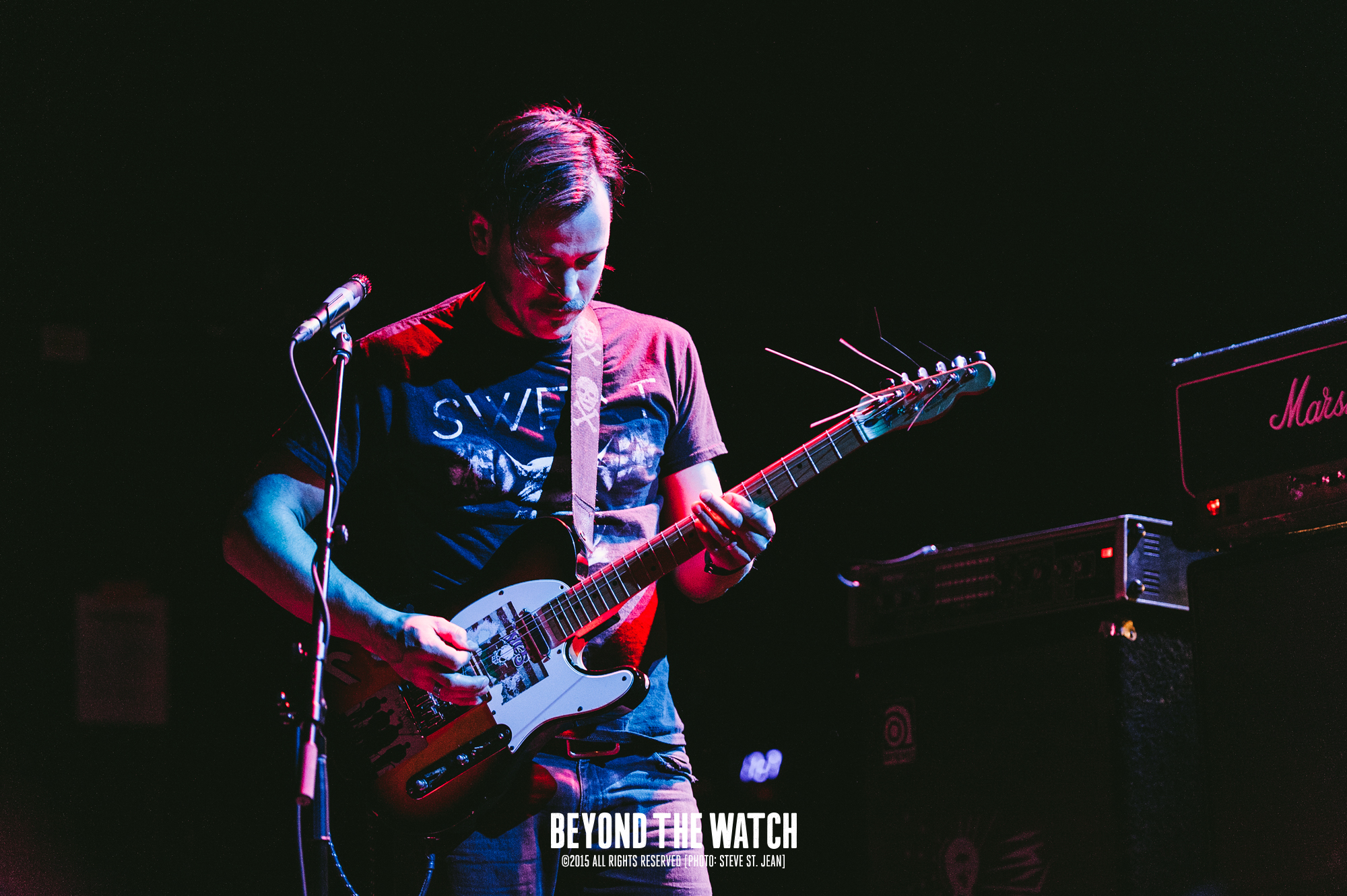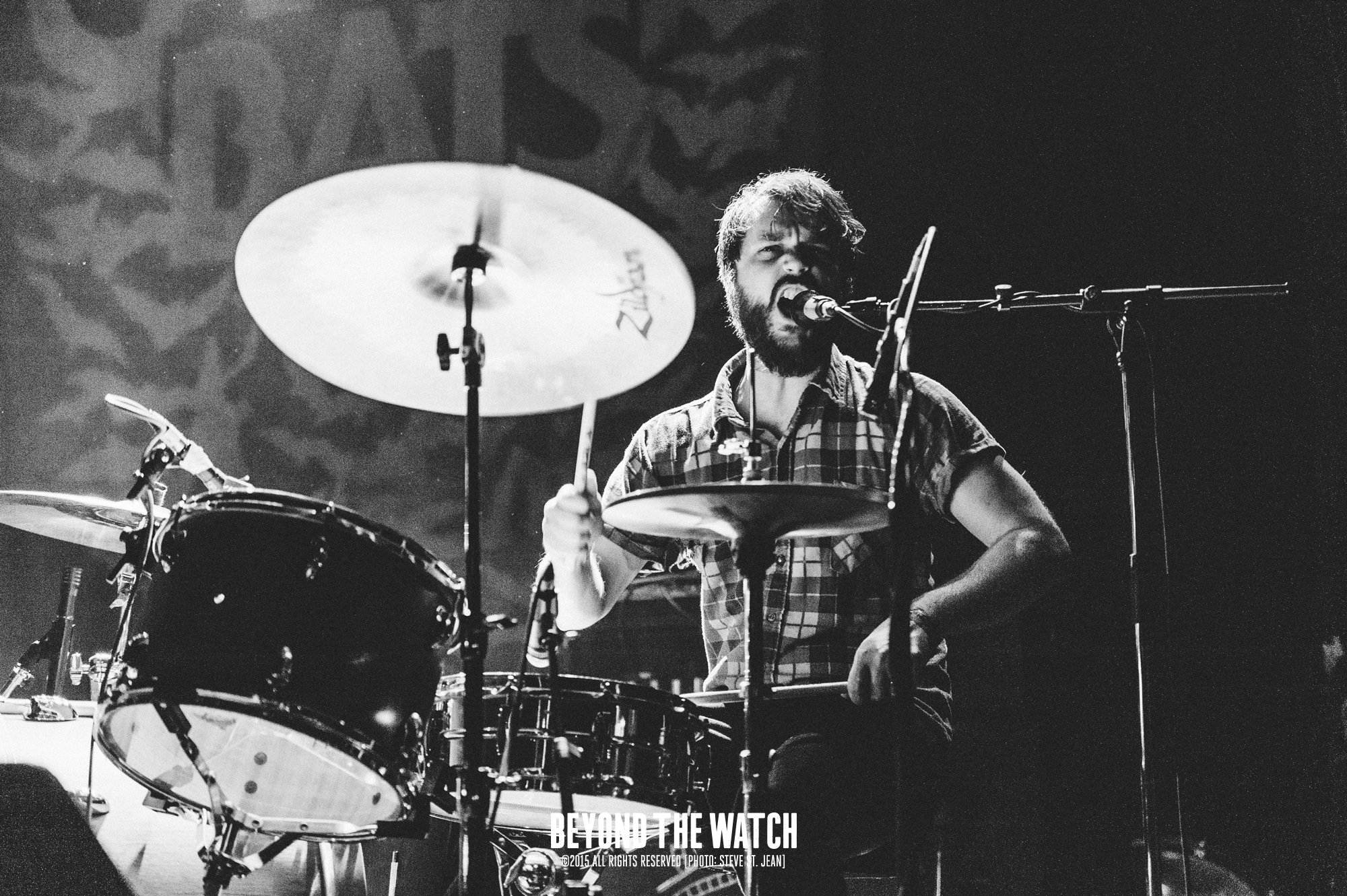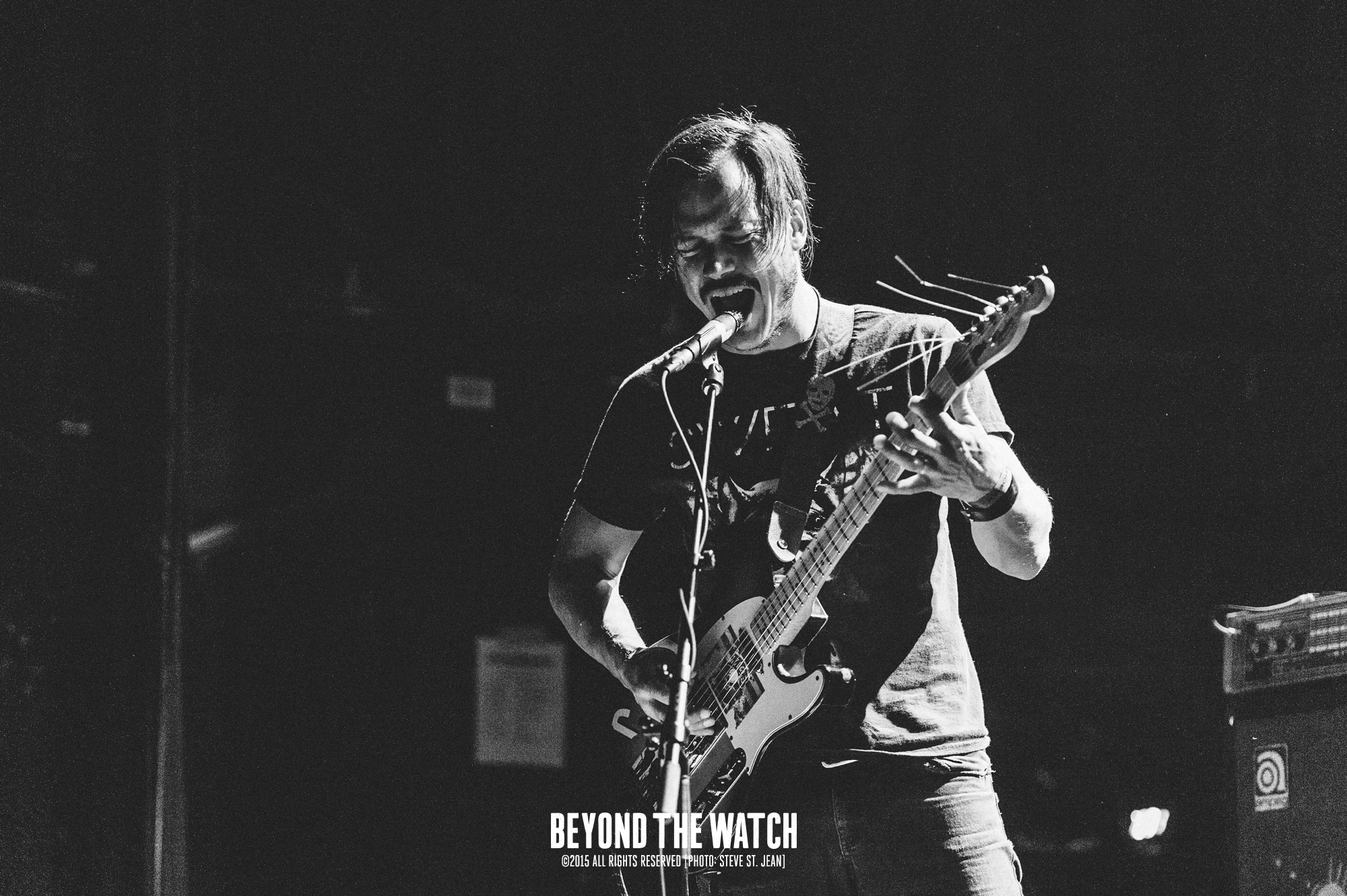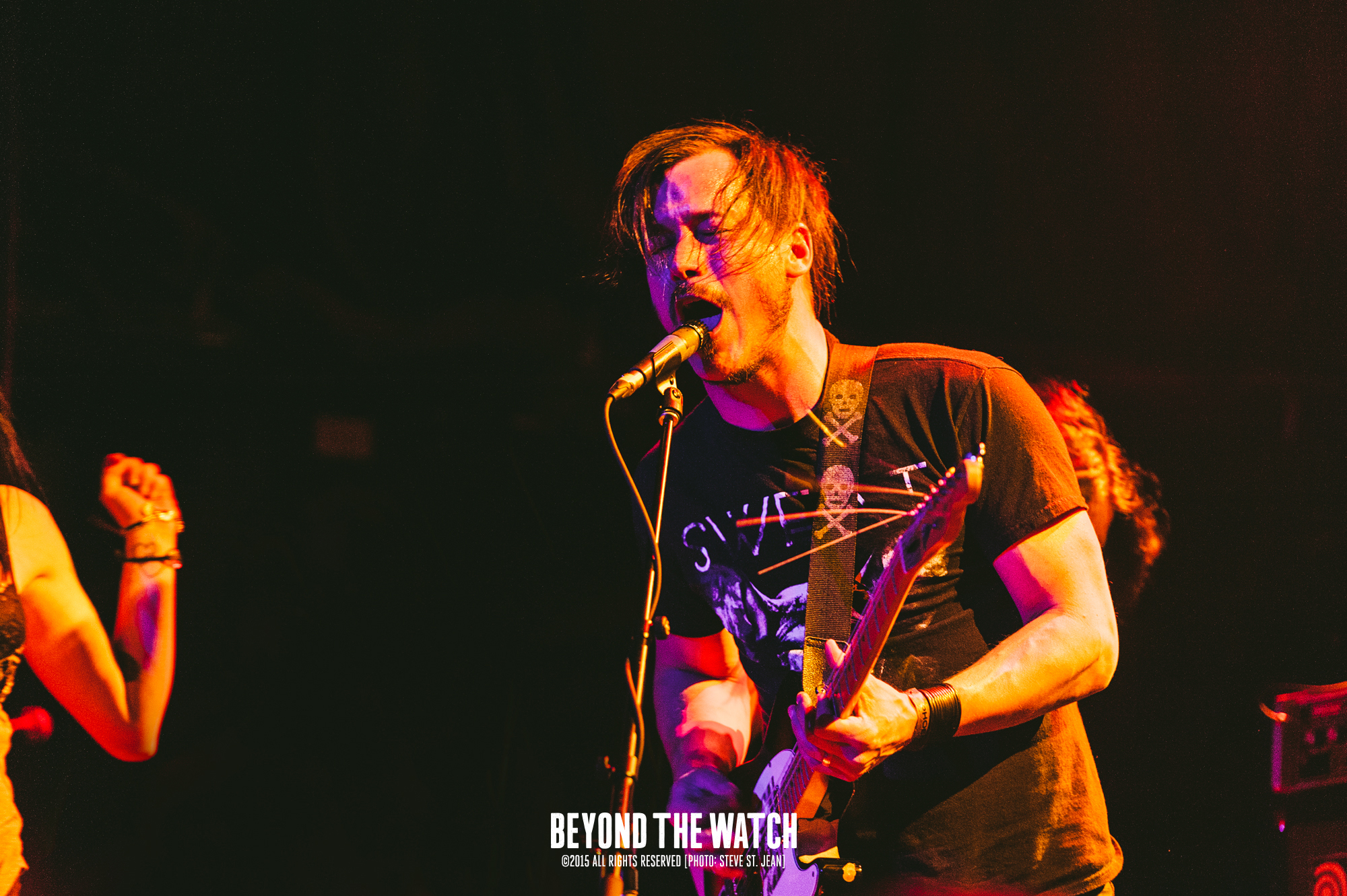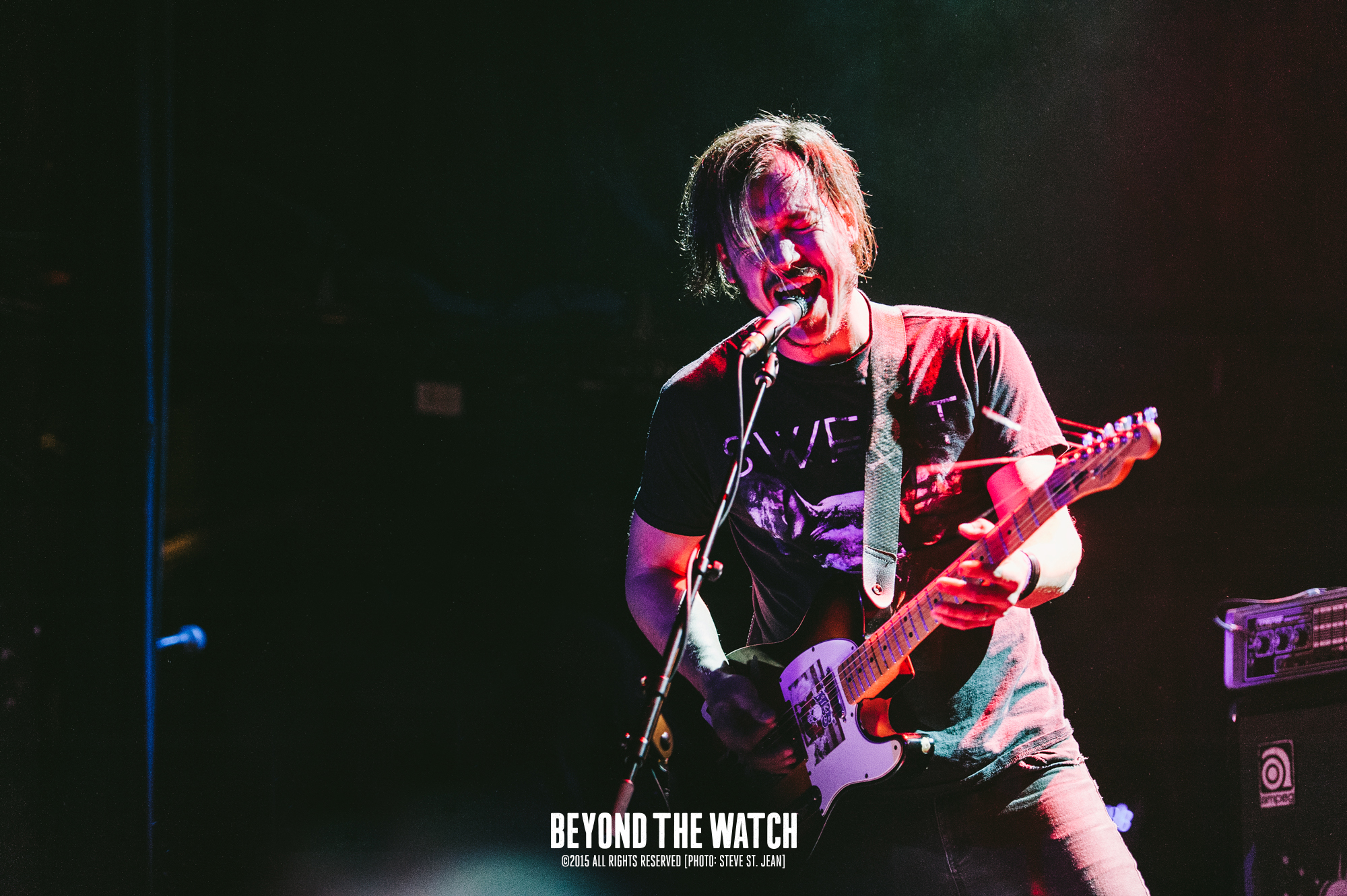 Barrie's Indian Handcrafts performed in Toronto on Thursday, March 12th, 2015. The hard rock duo were main support for Cancer Bats album release show at The Phoenix. I never was a big fan of their older music but they played some new songs and I'm officially stoked to hear their upcoming record. So much faster and heavier, these dudes sound refreshed and re-energized. So stoked.
Check out our photos form their set above and comment below if you dig em.
Photography by: Steve St. Jean