Photos: Taking Back Sunday @ Danforth Music Hall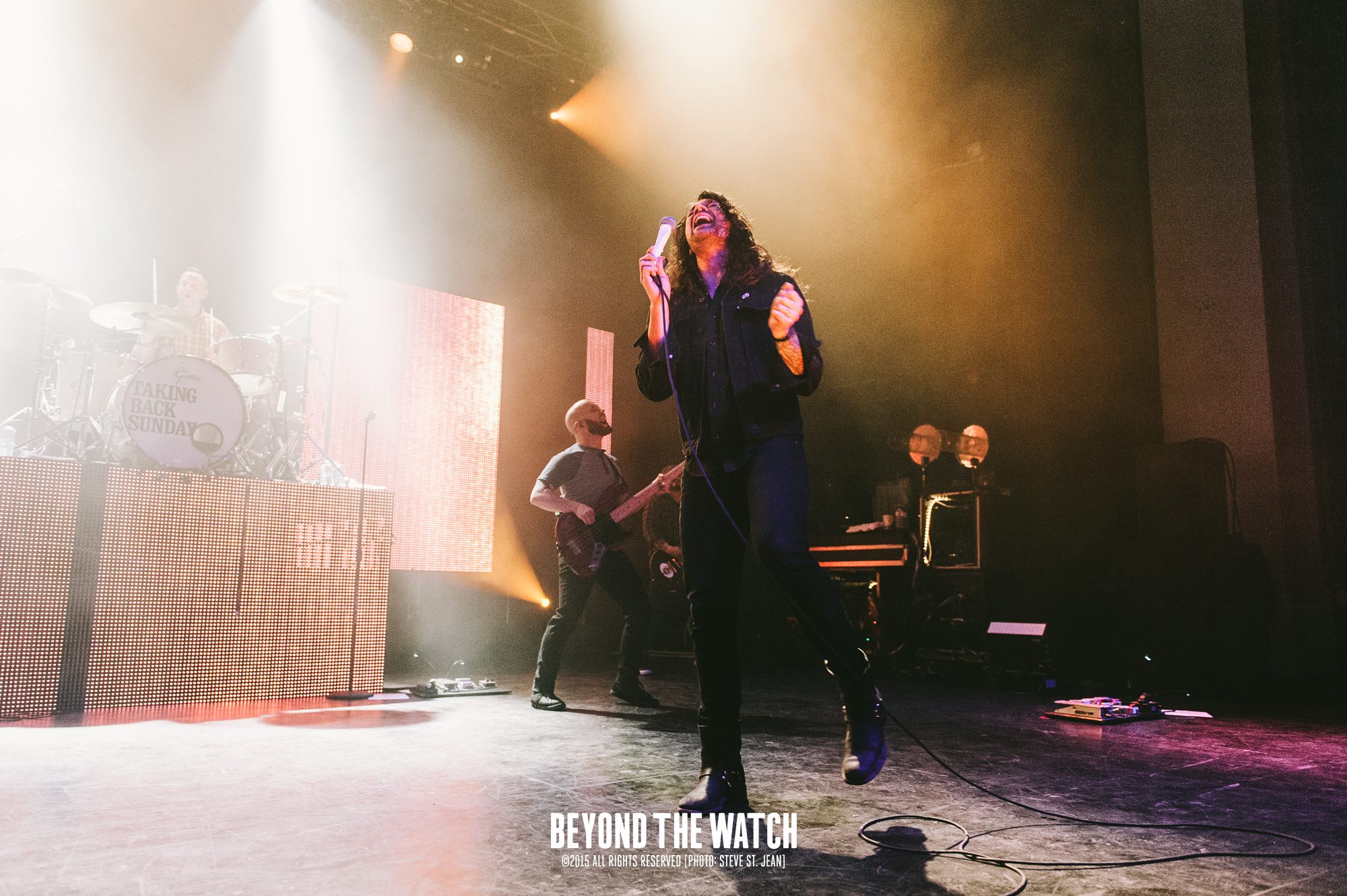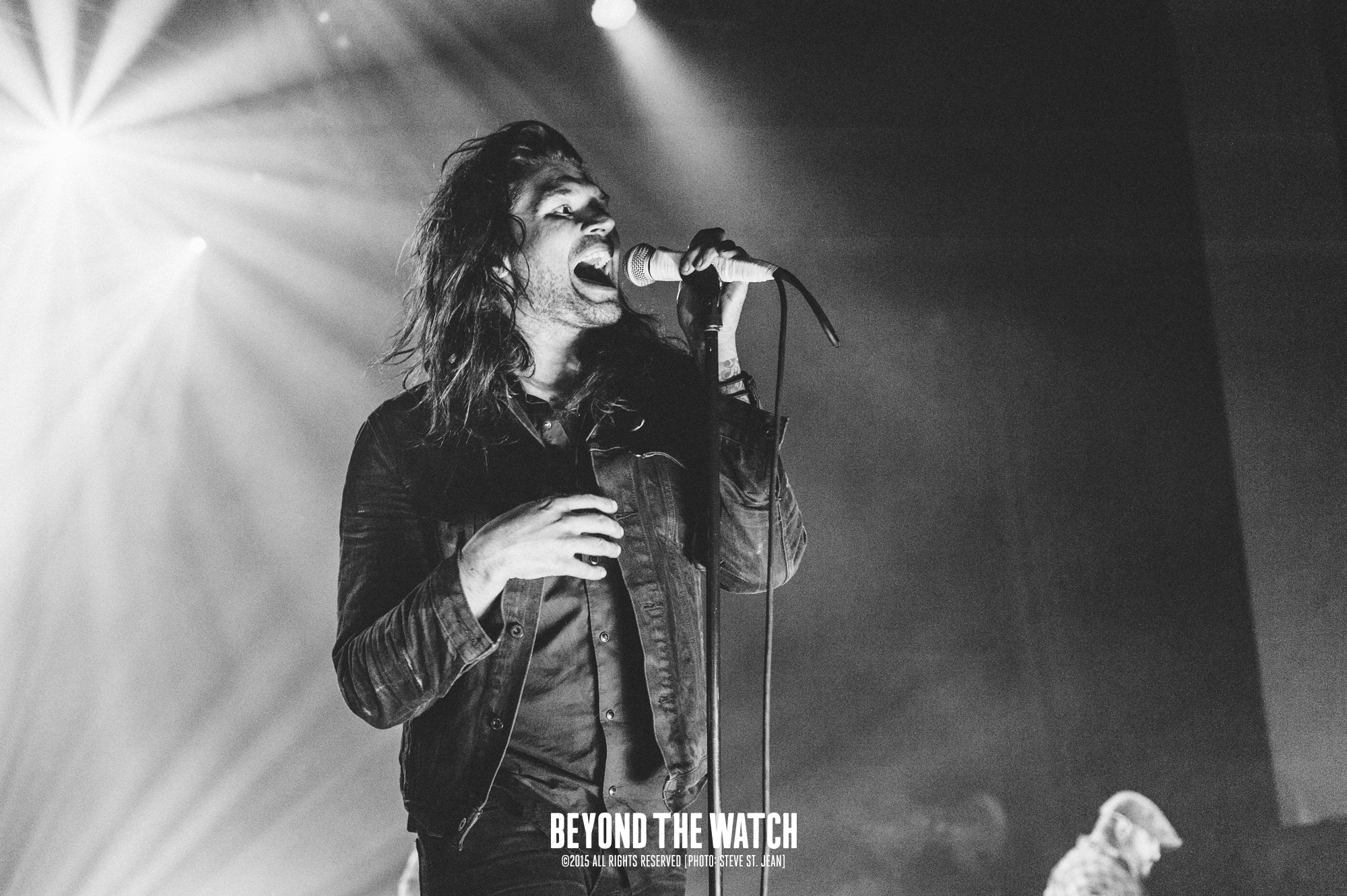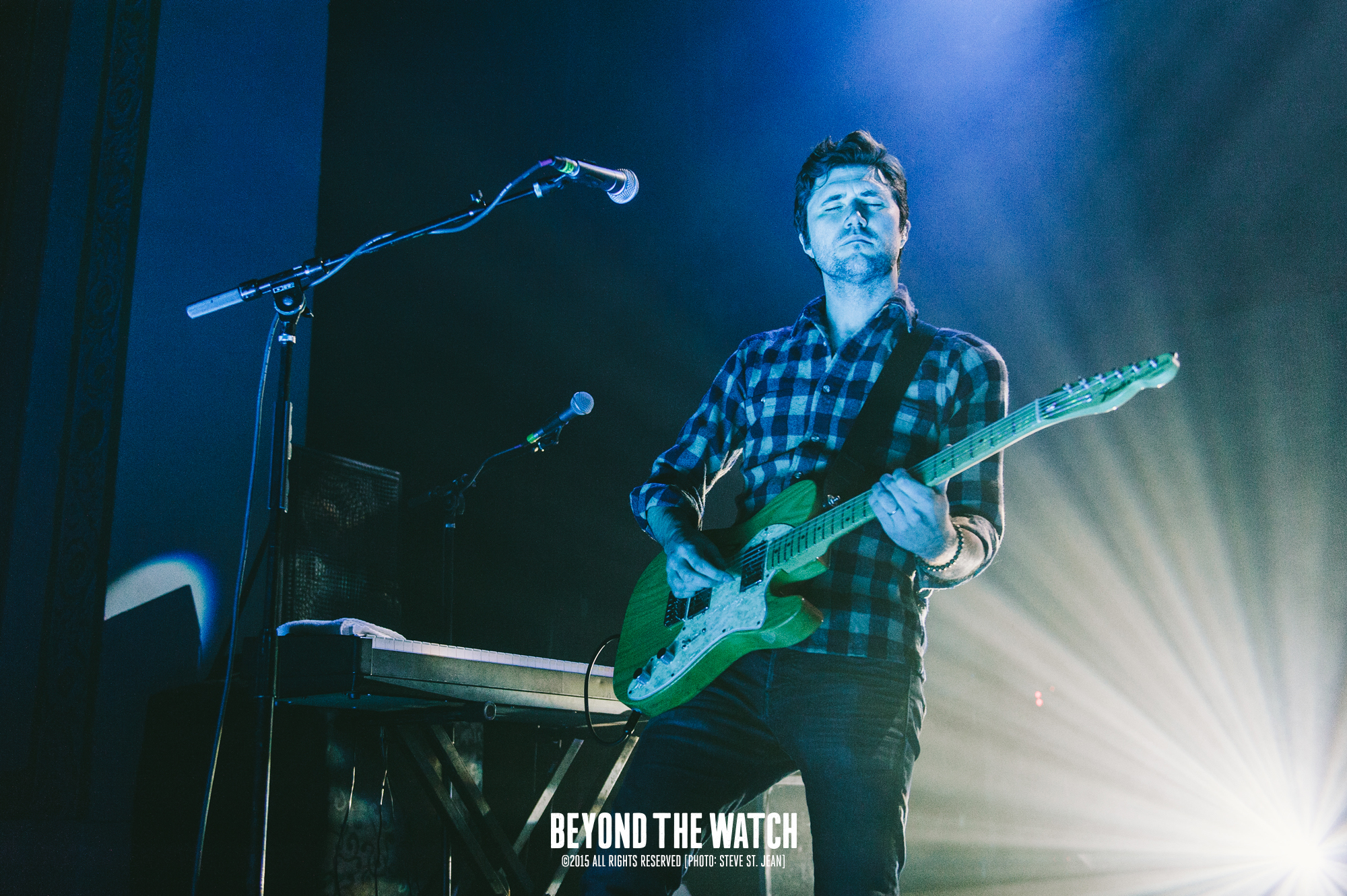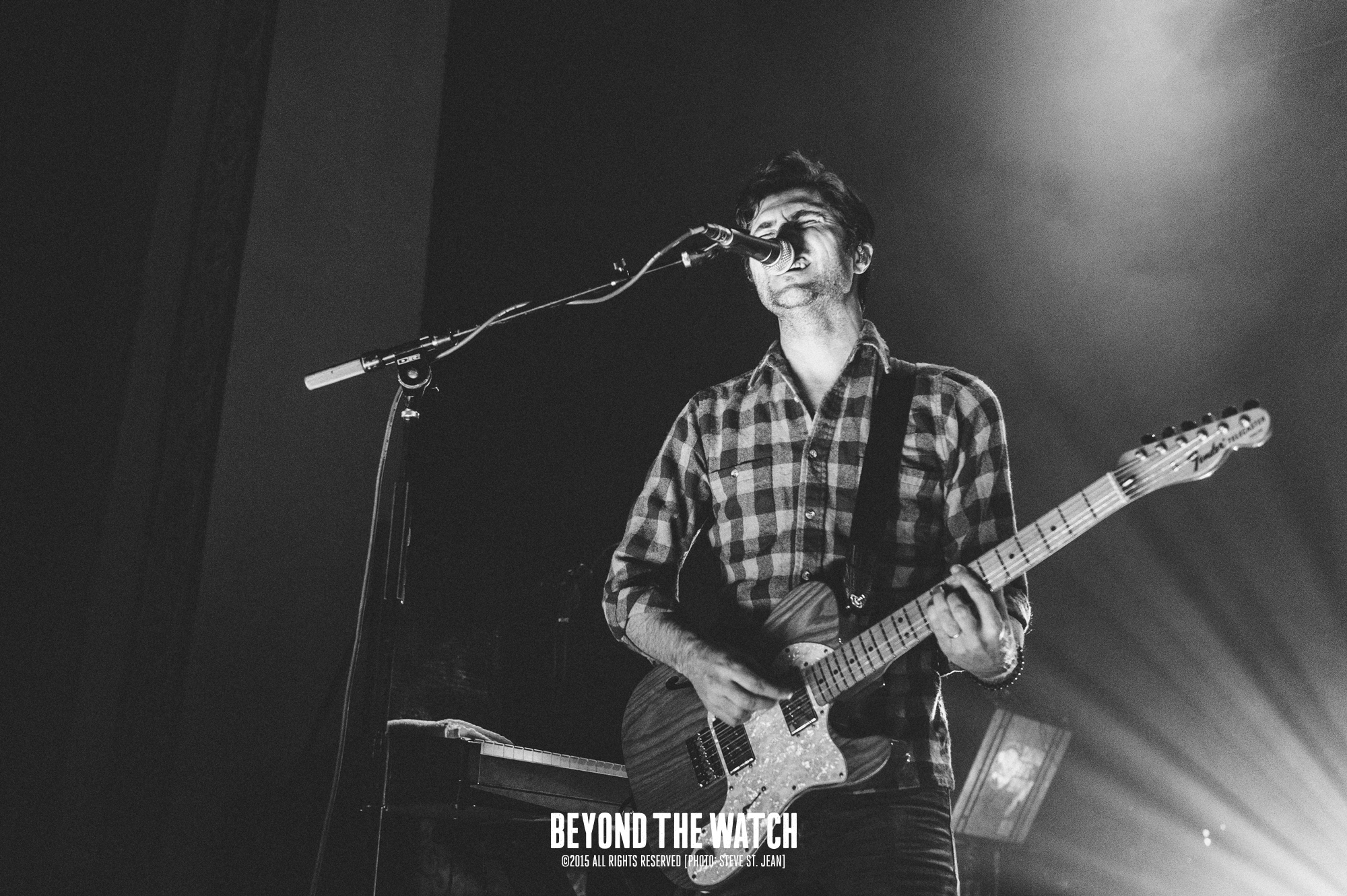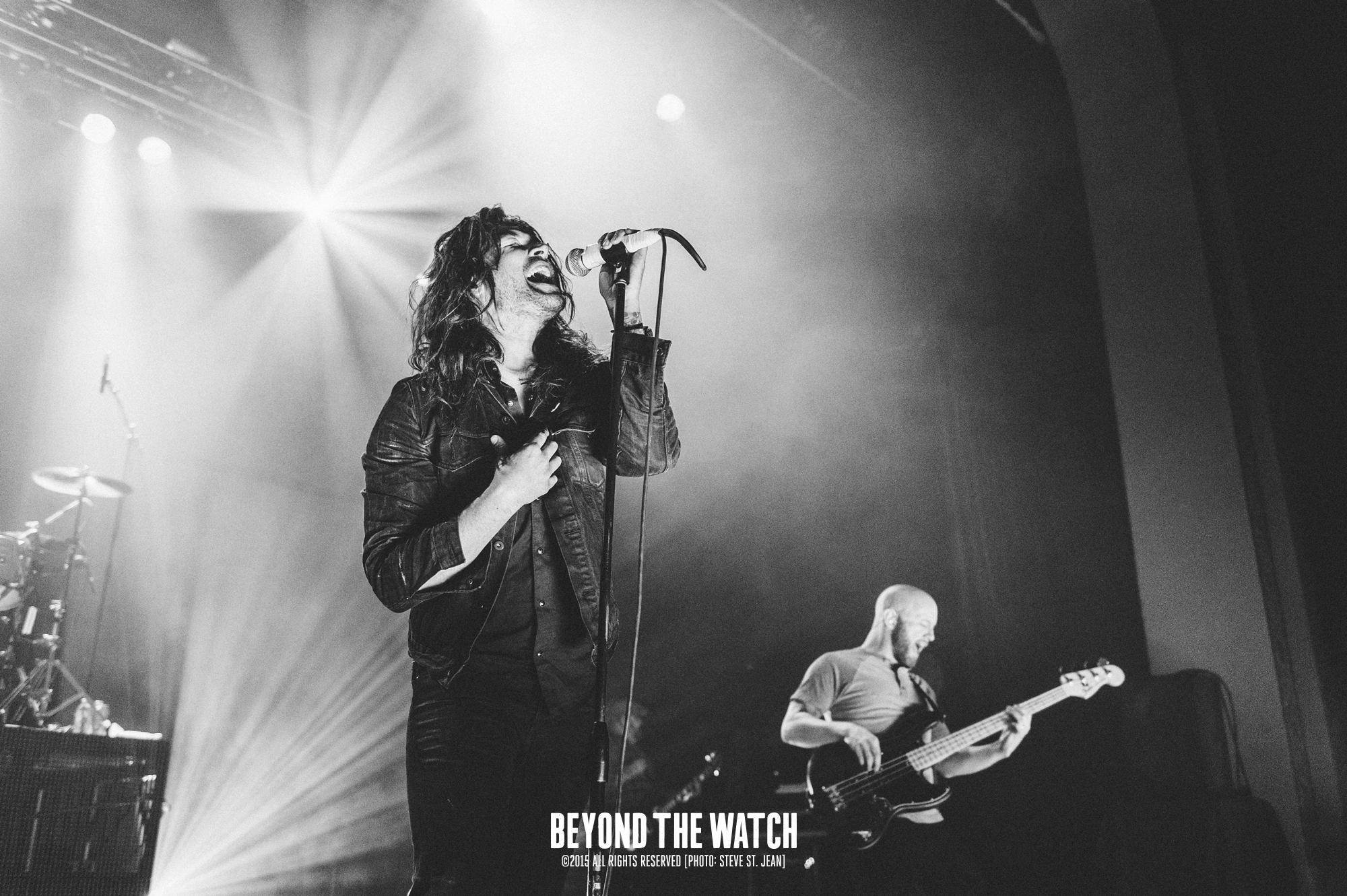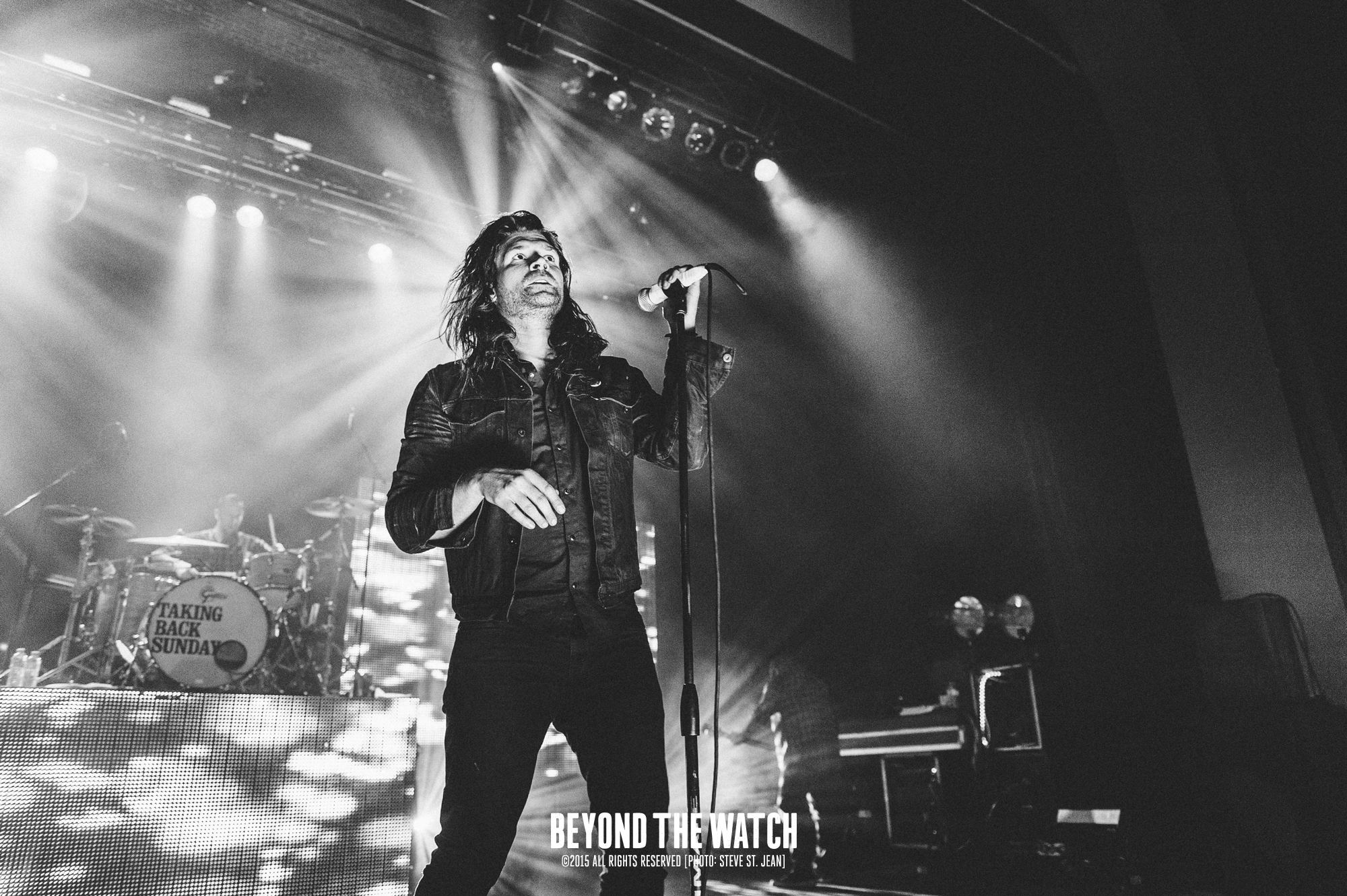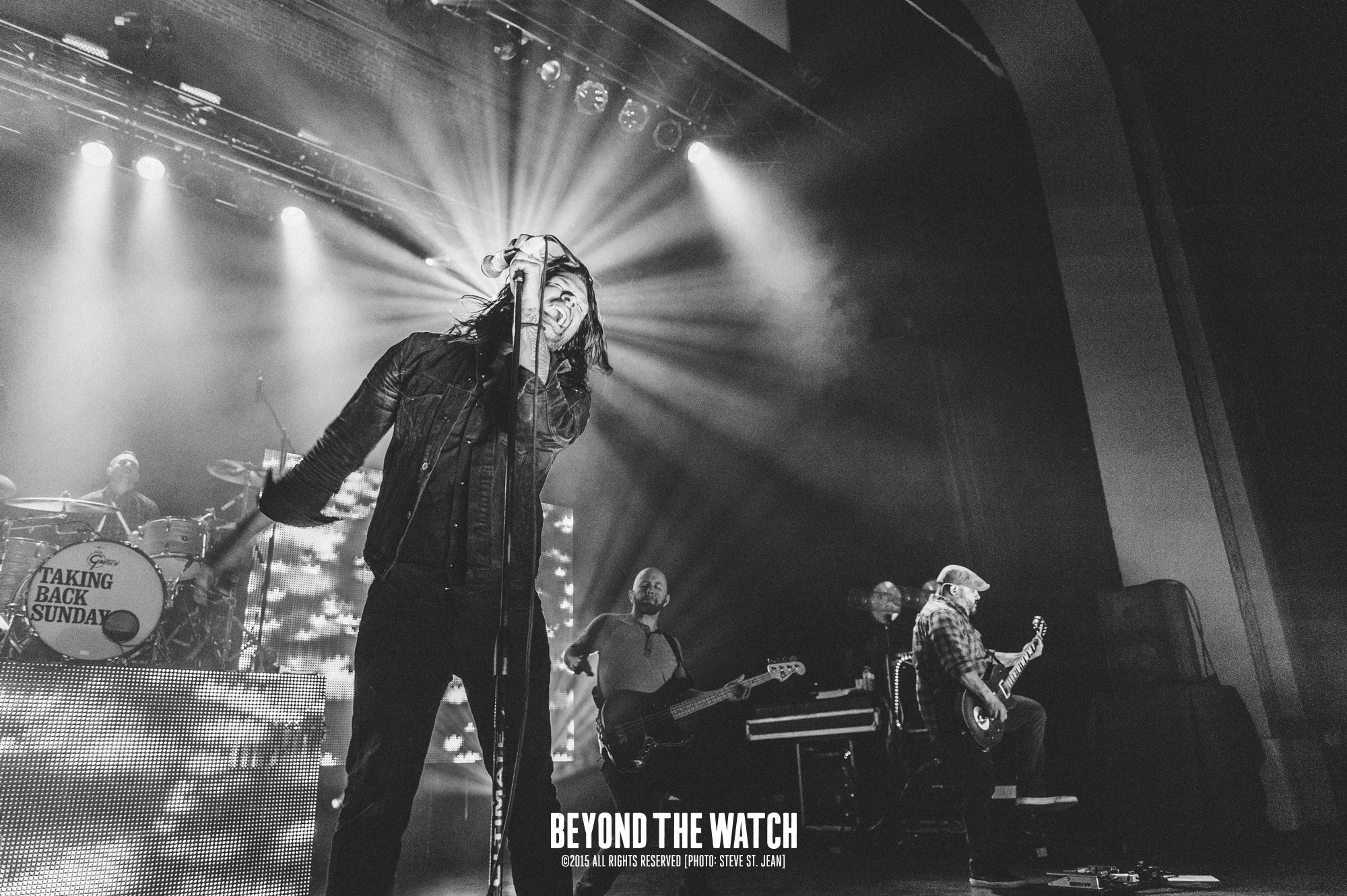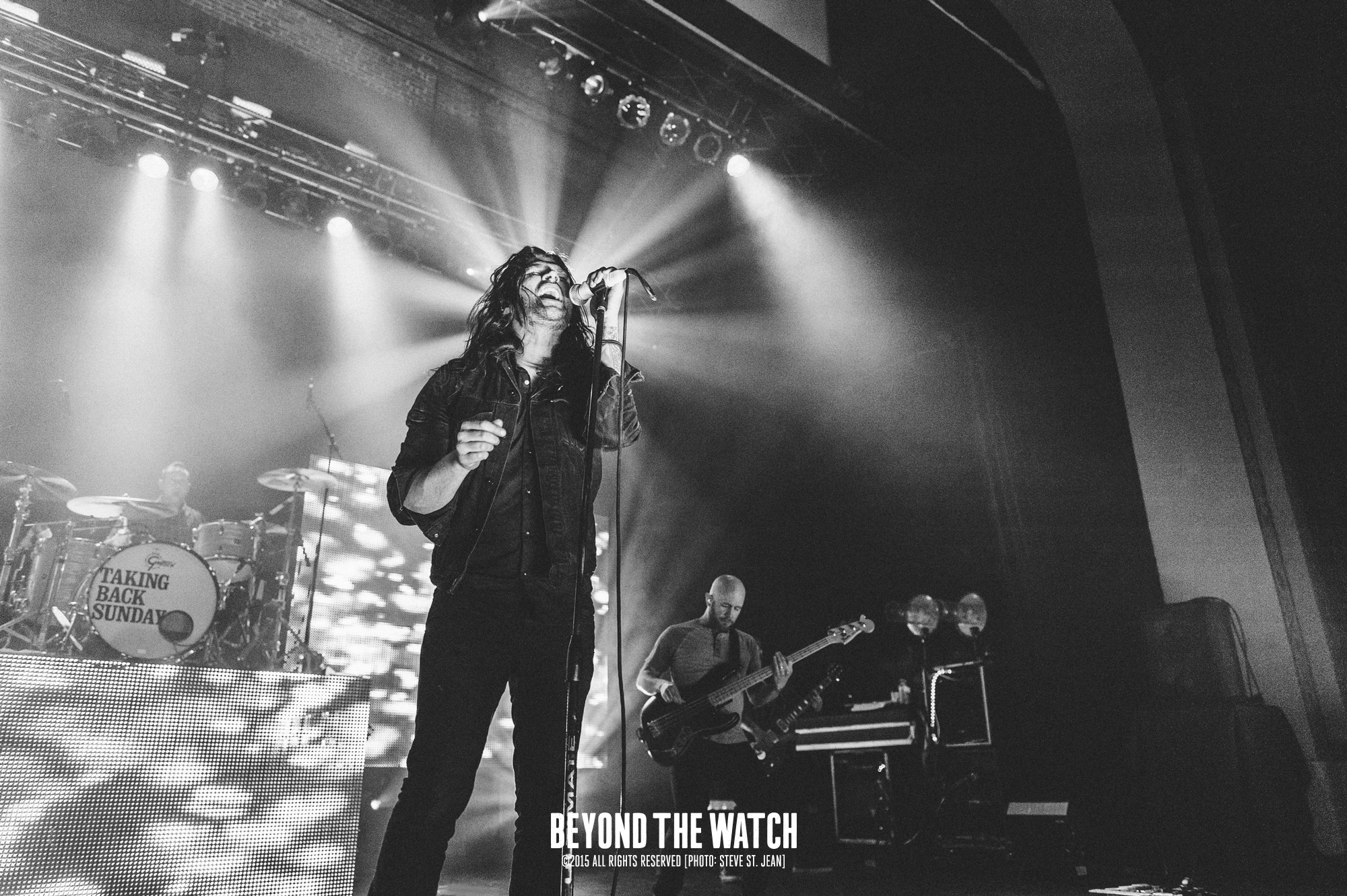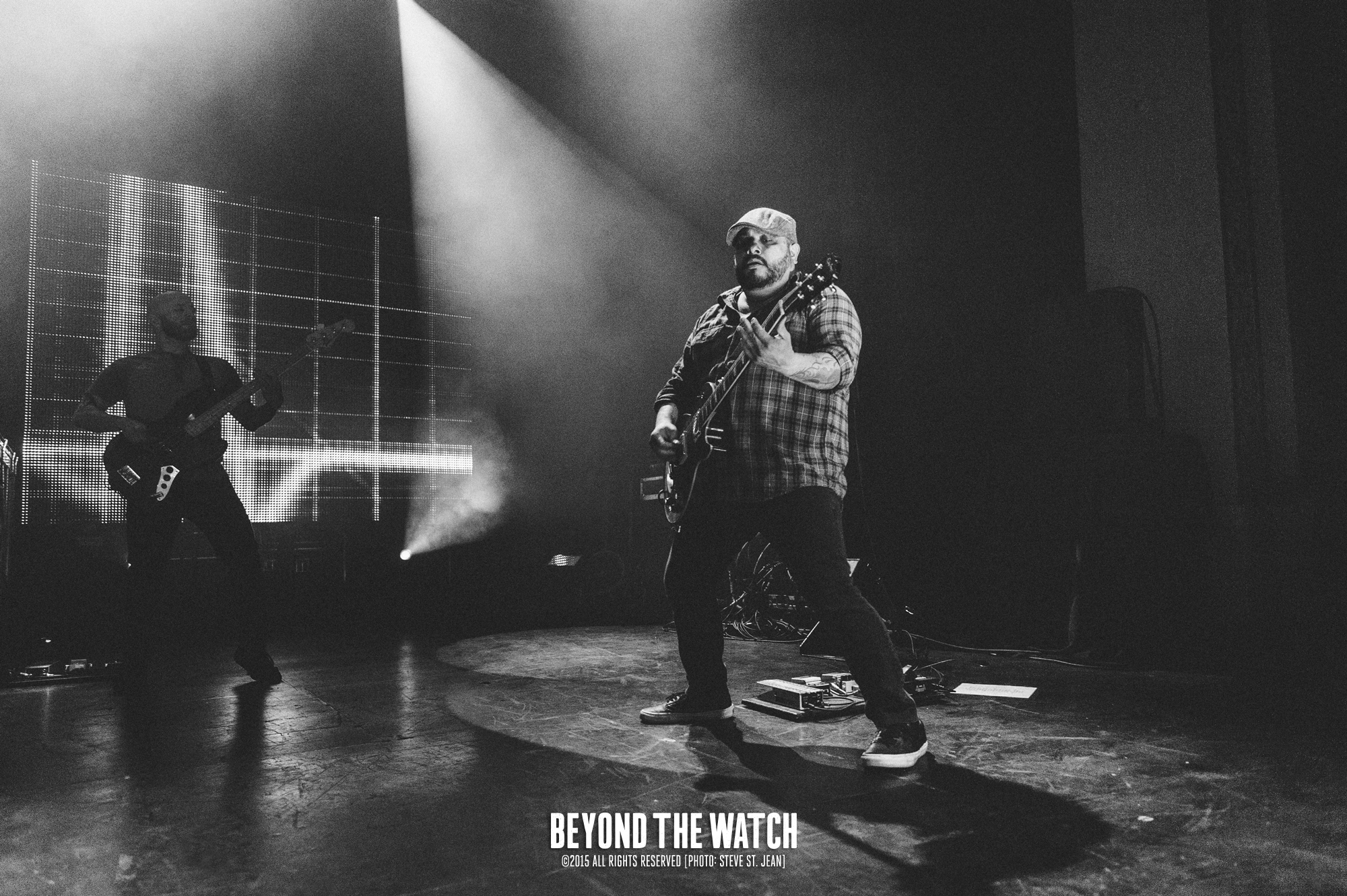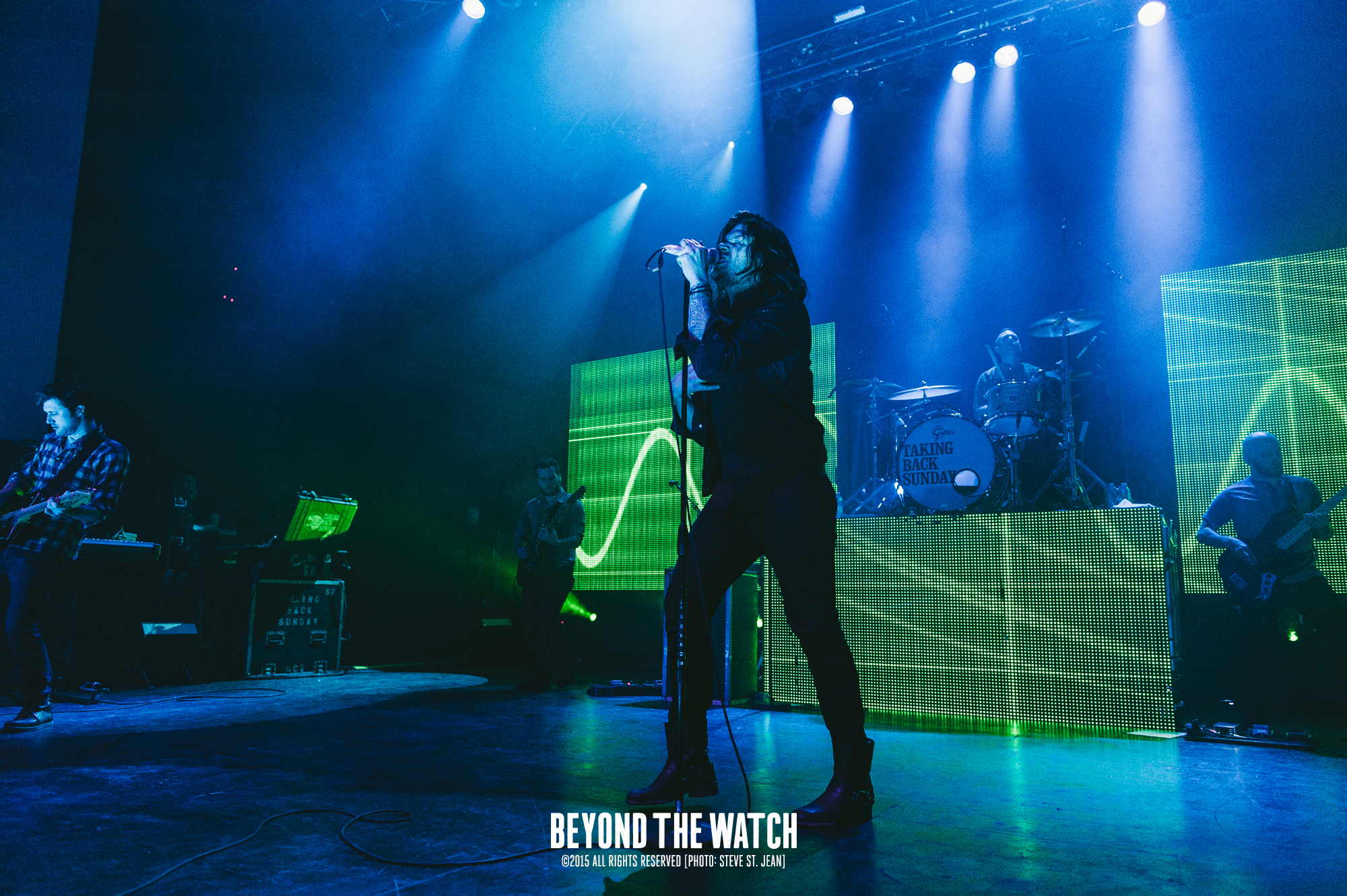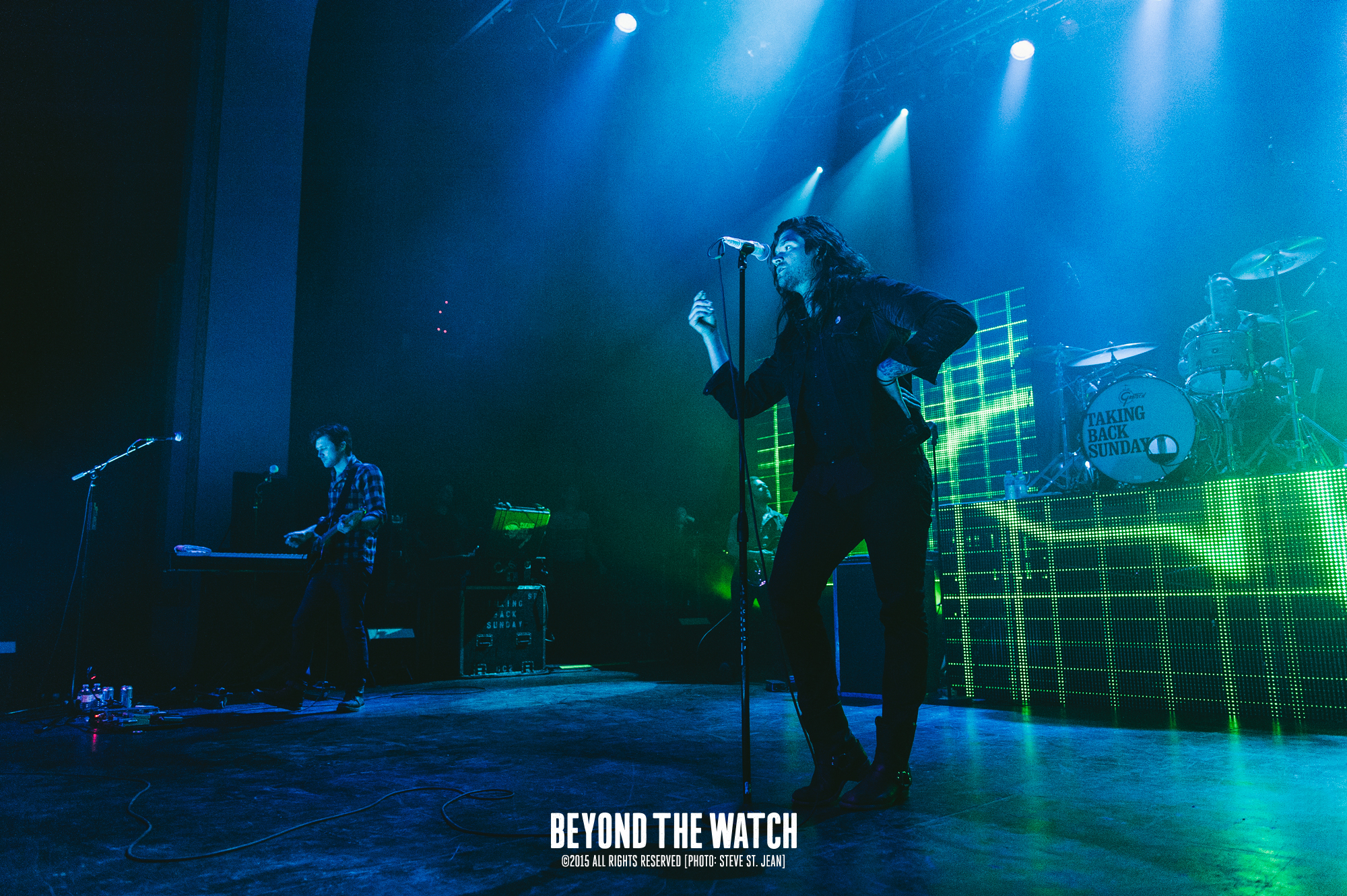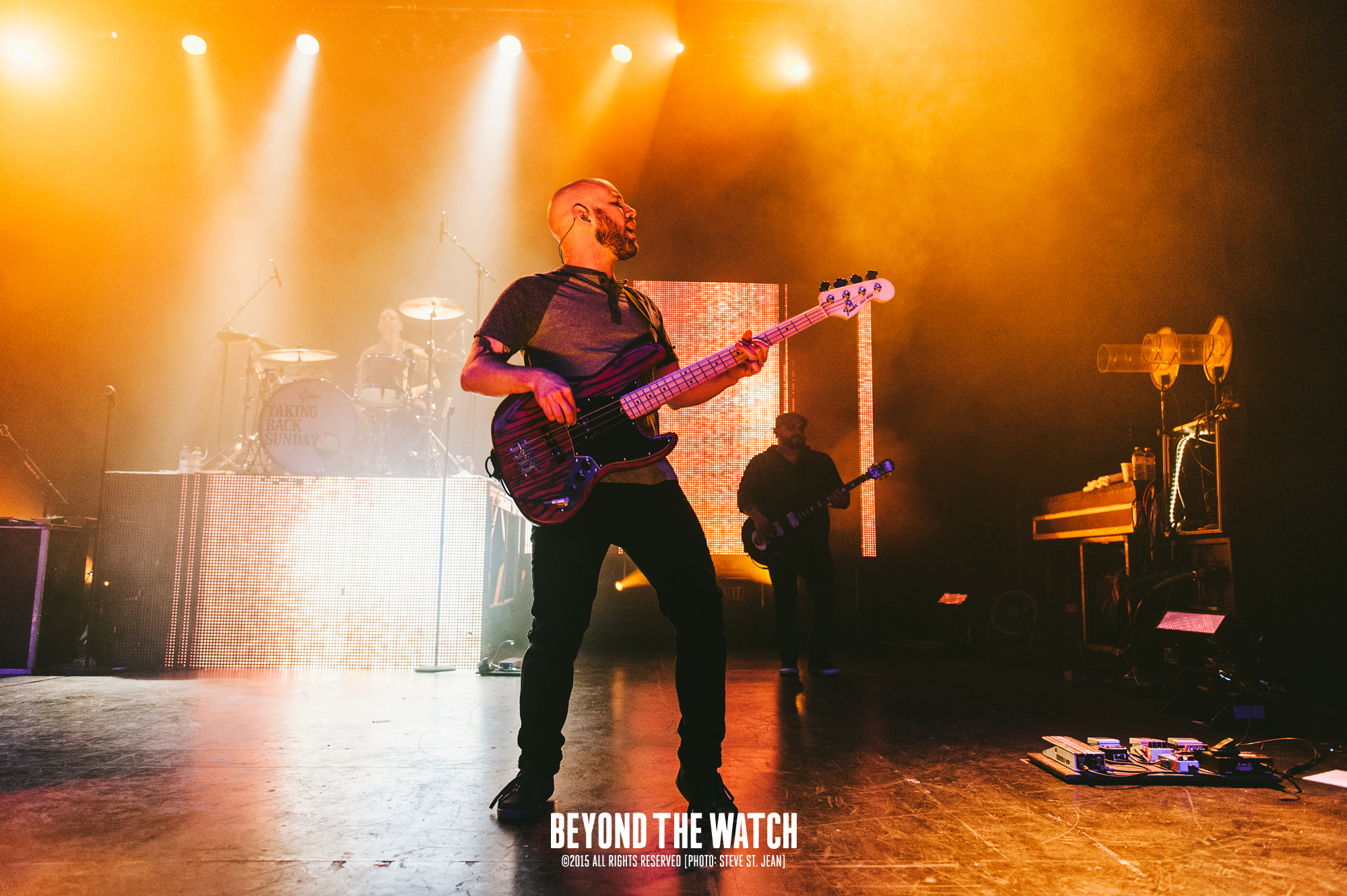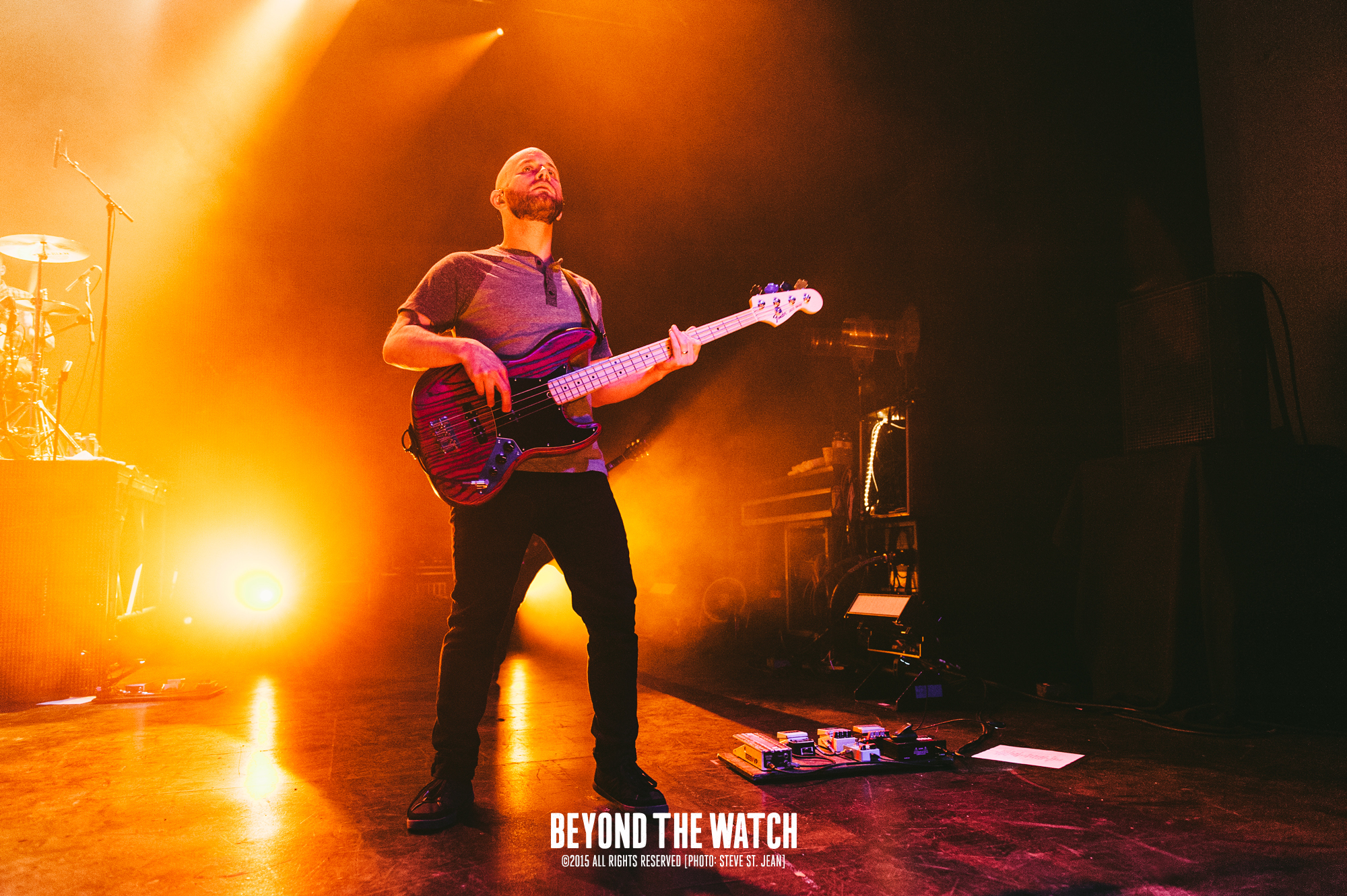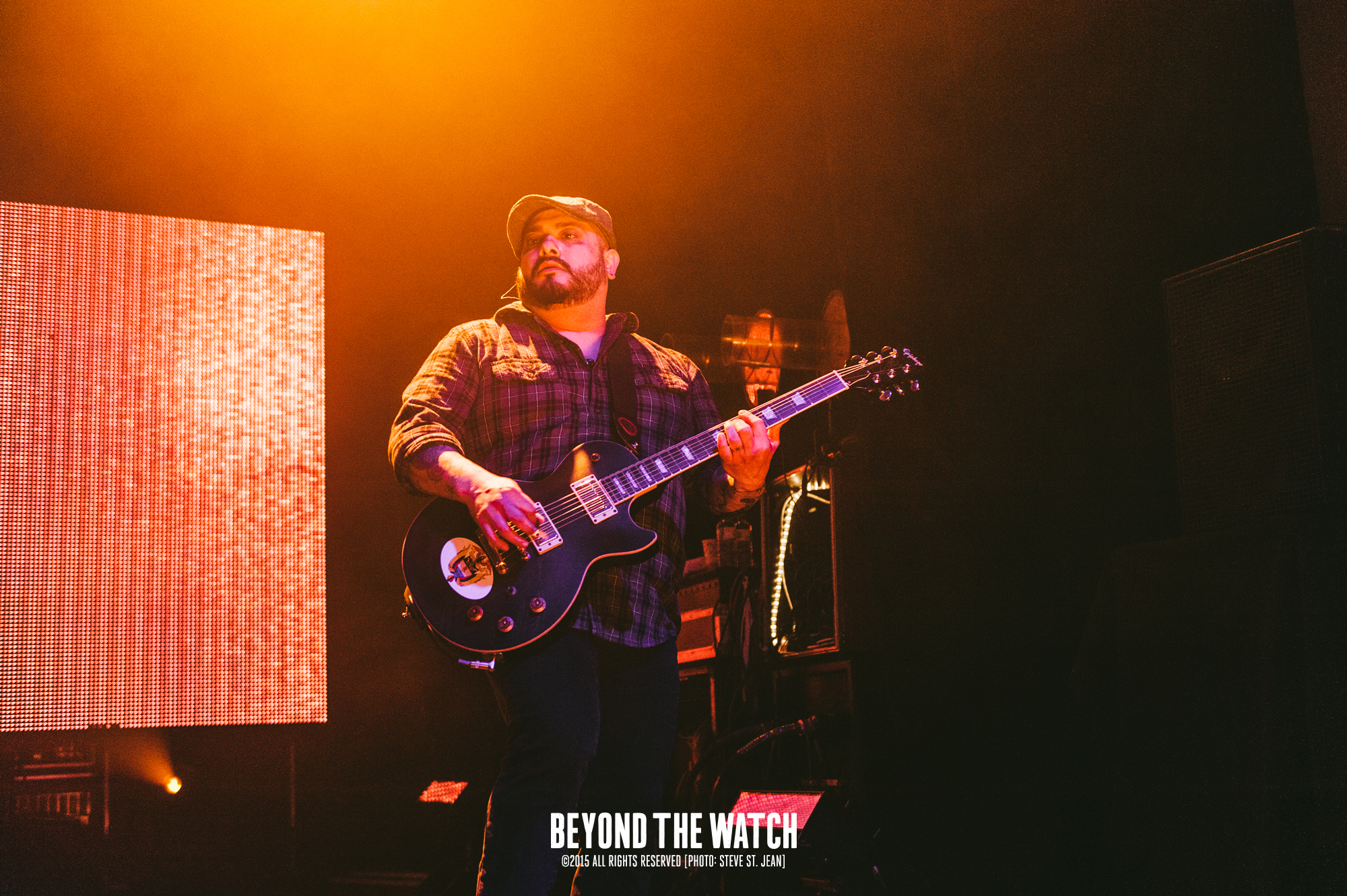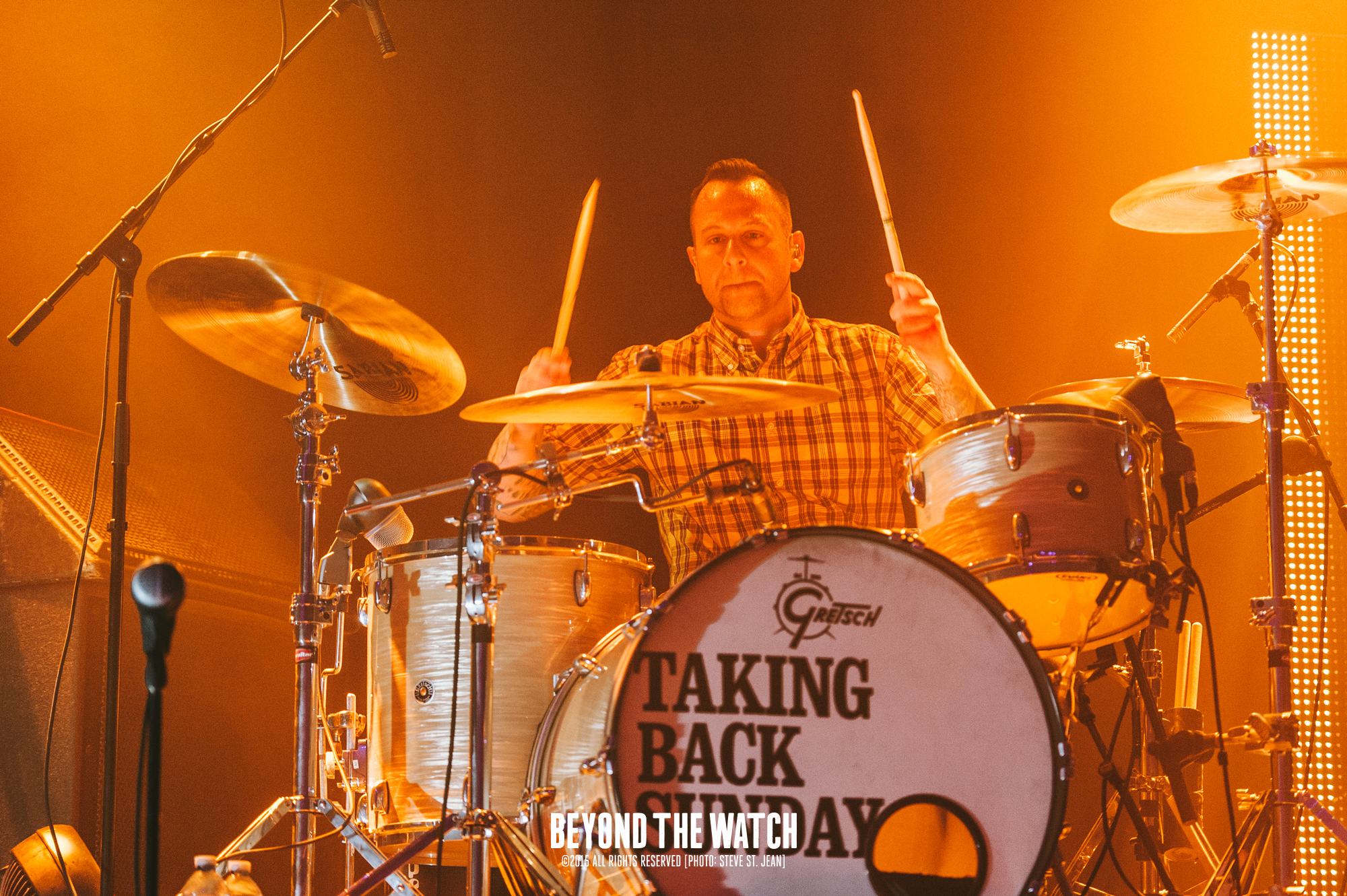 Long Island's Taking Back Sunday are currently on their Happiness Is headlining tour with support from The Menzingers and letlive. The sold out show in Toronto had fans from all over the GTA came out to soak in a bit of nostalgia, but also to hear the bands new music – which is arguably just as good as it's always been.
Check out the photos from their set above and comment below if you like them!
If you haven't done so already, pick up a copy of their most recent release Happiness Is (via. Hopeless Records on March 17th, 2014) here.
Photography by: Steve St. Jean