Photos: letlive. @ Danforth Music Hall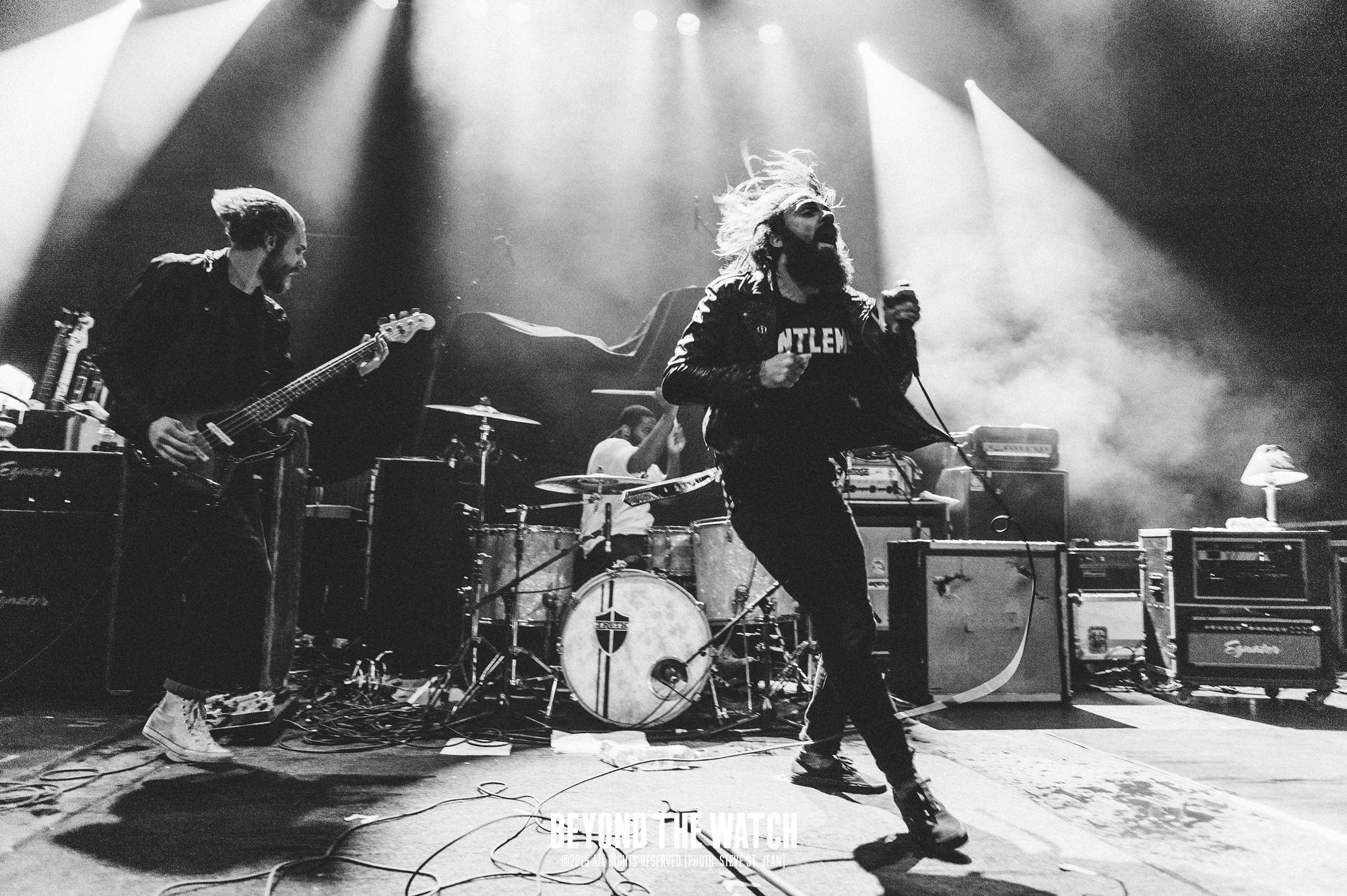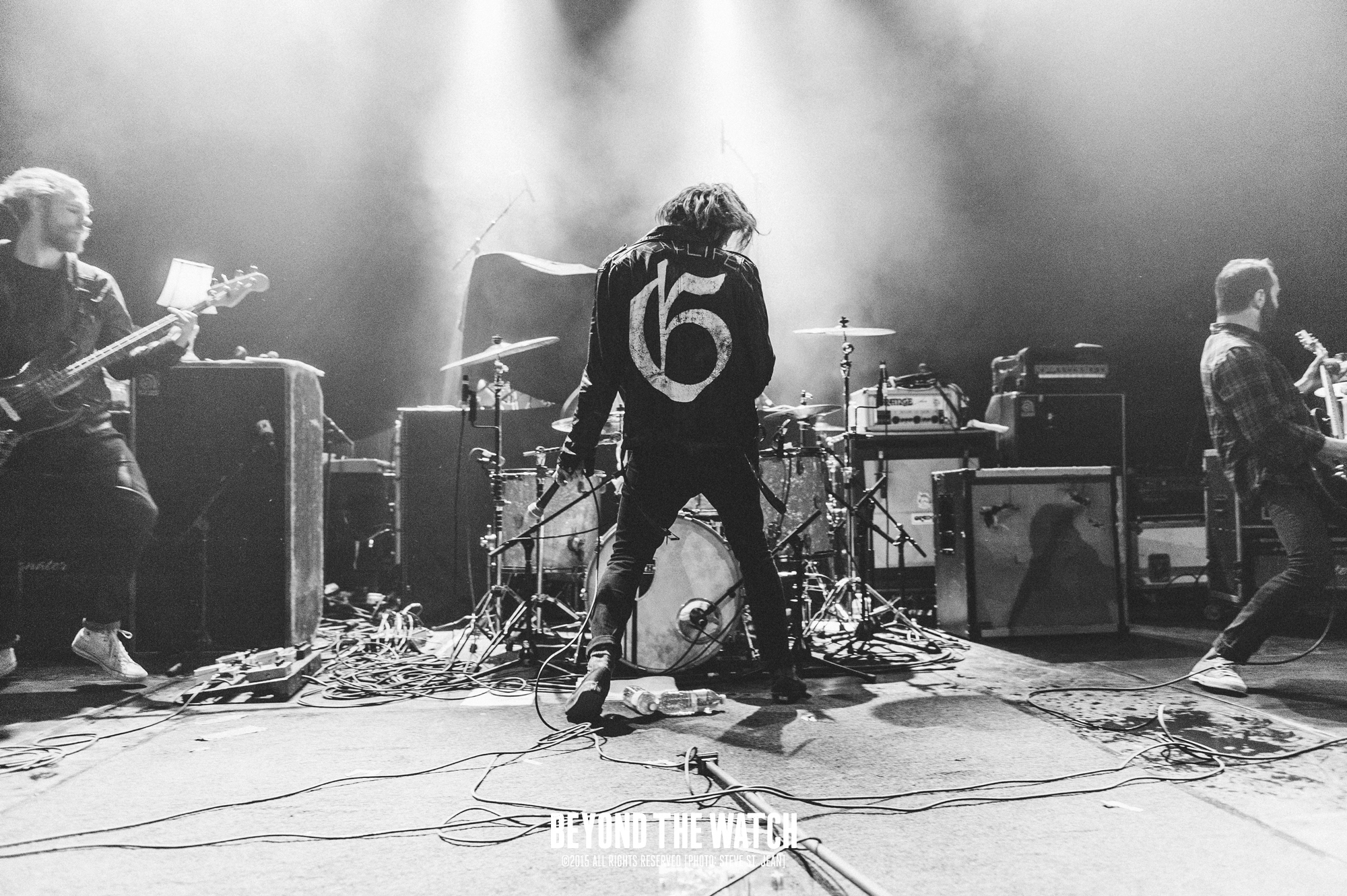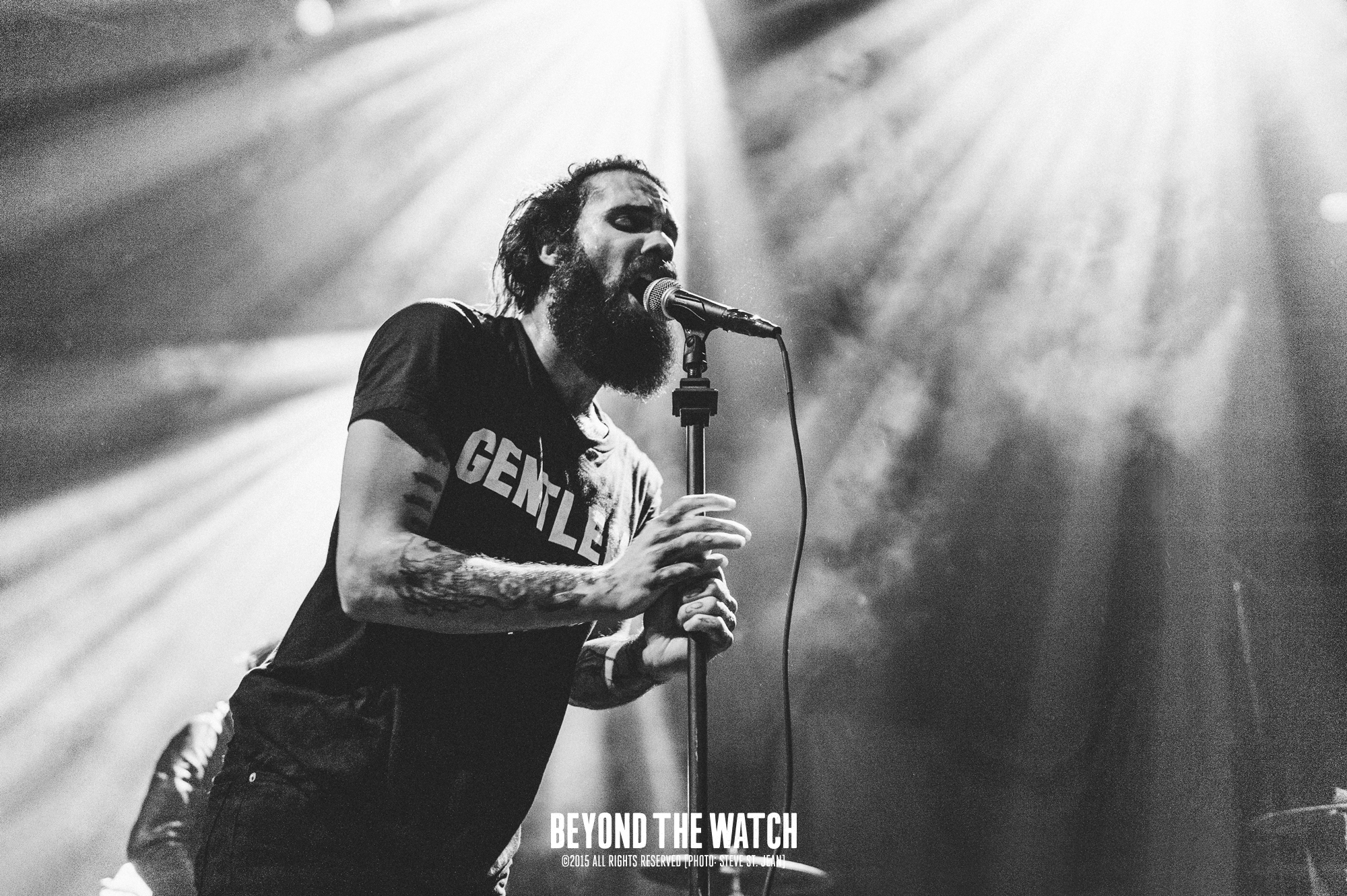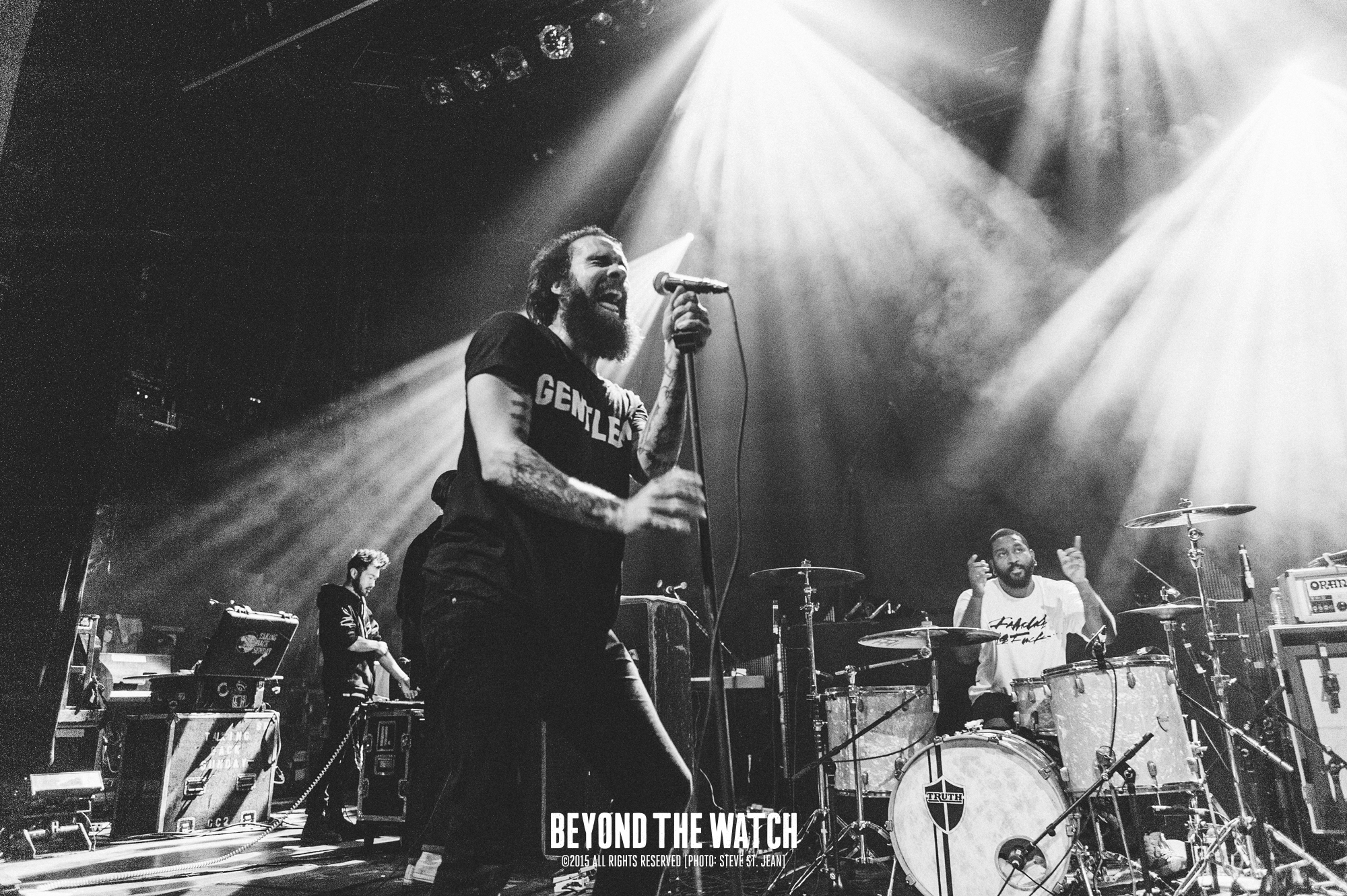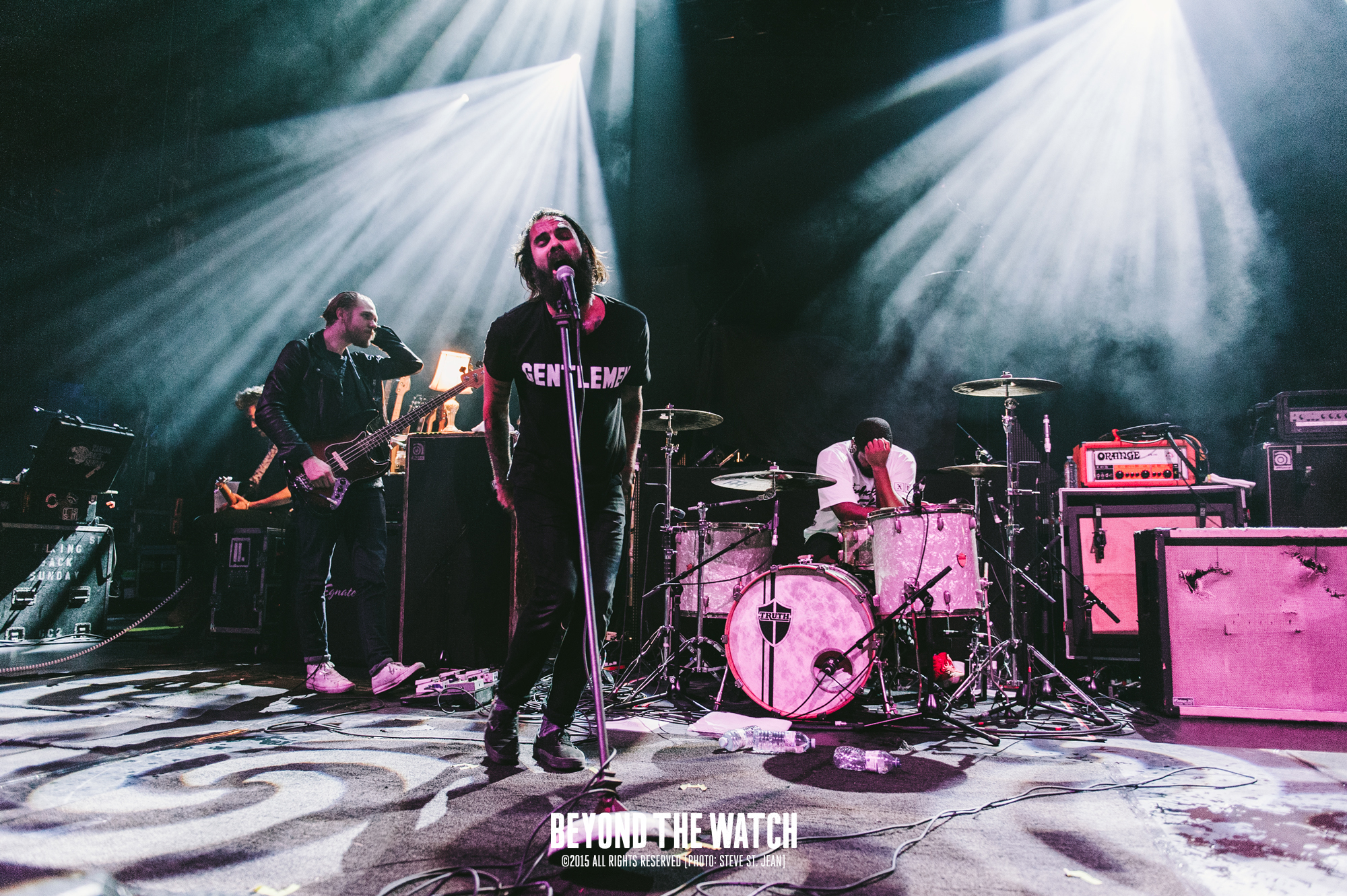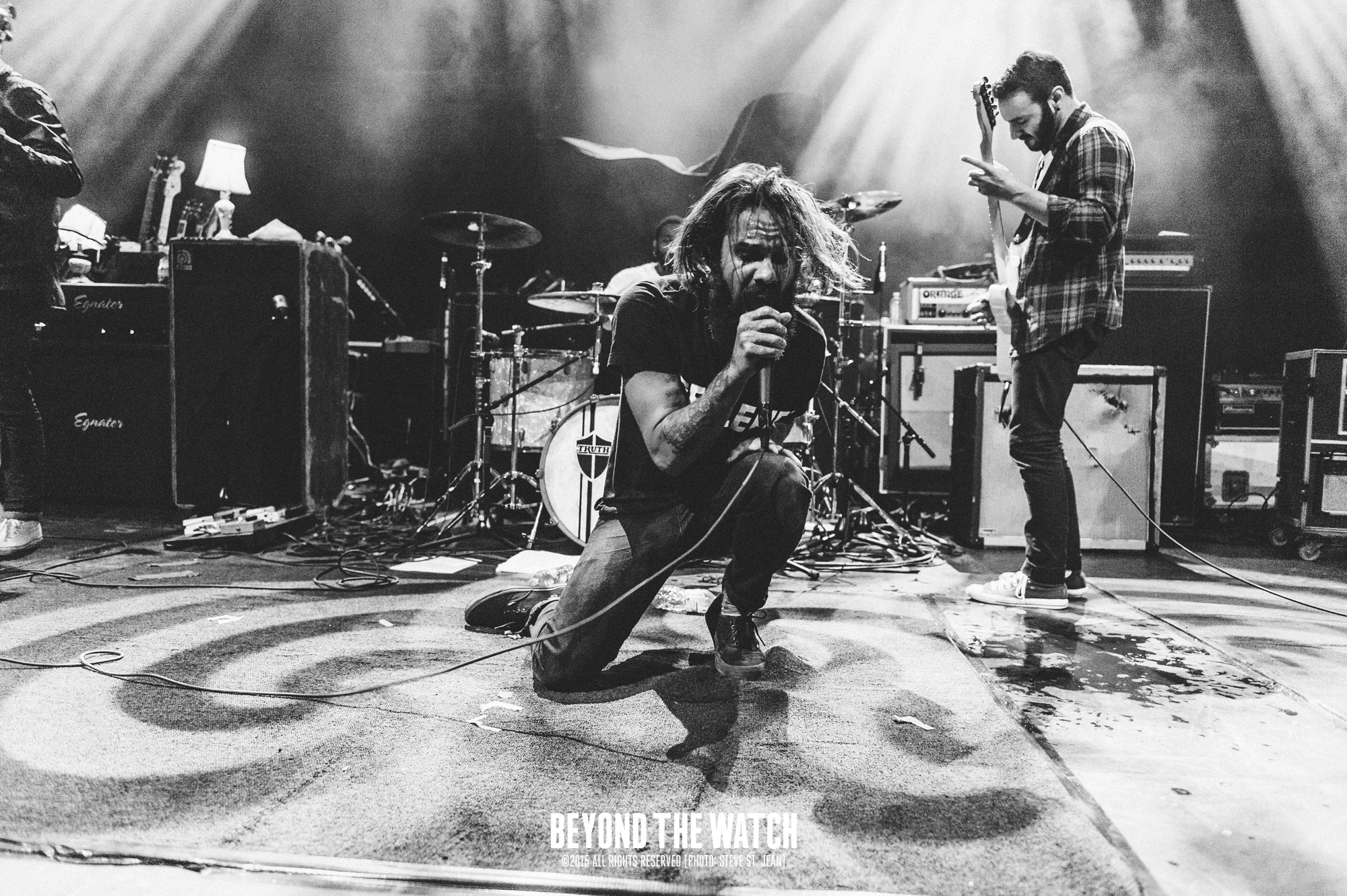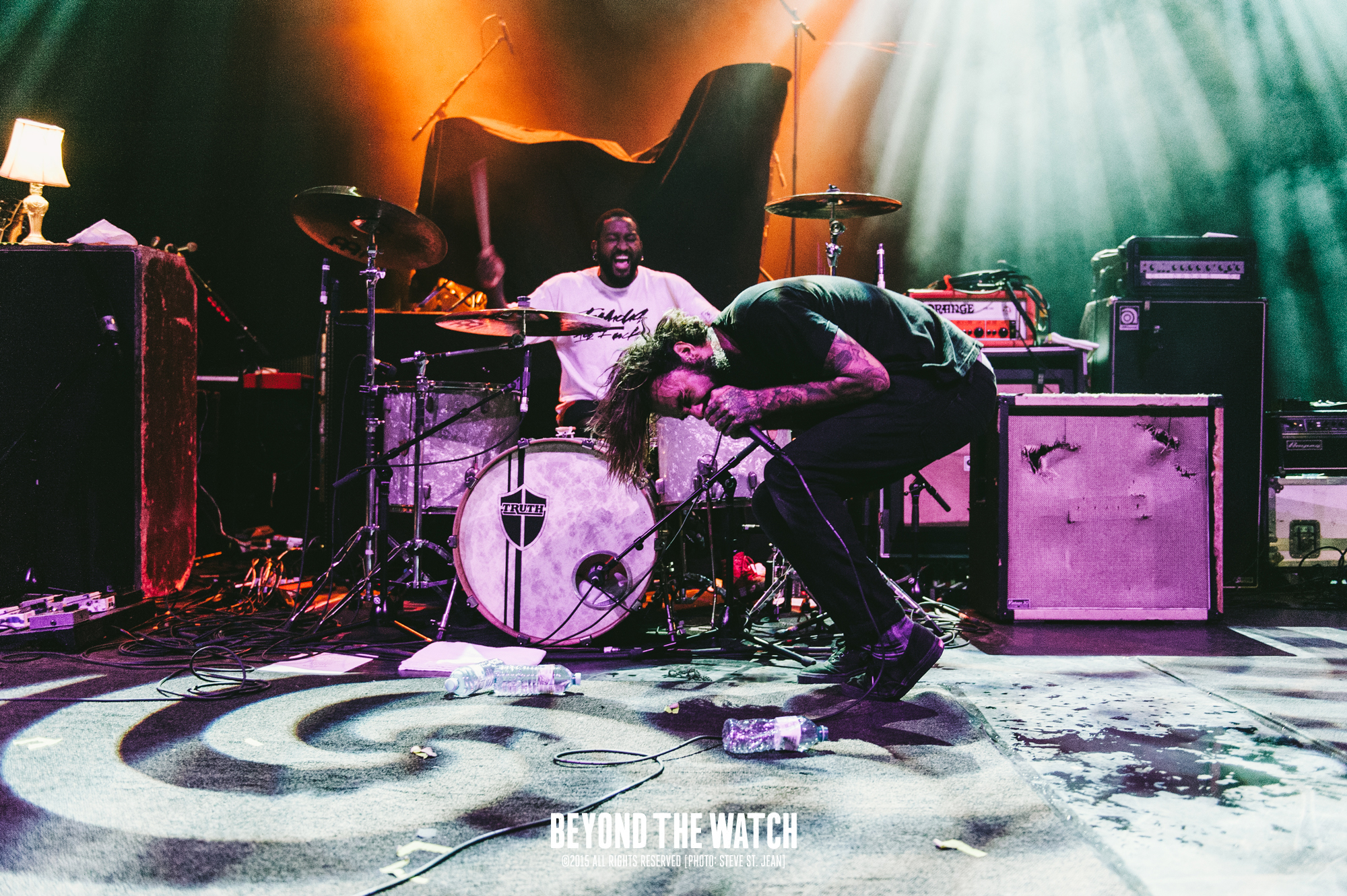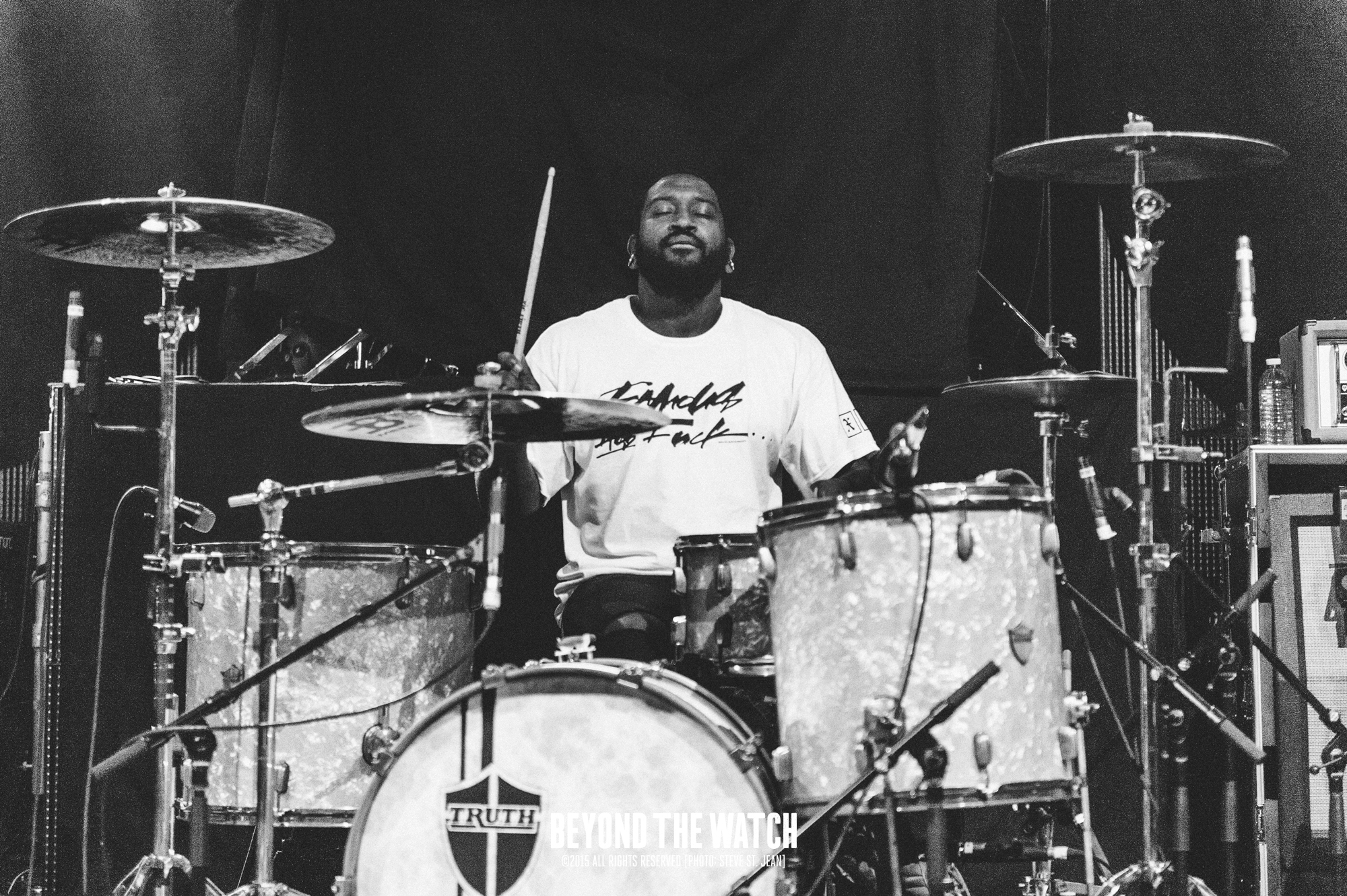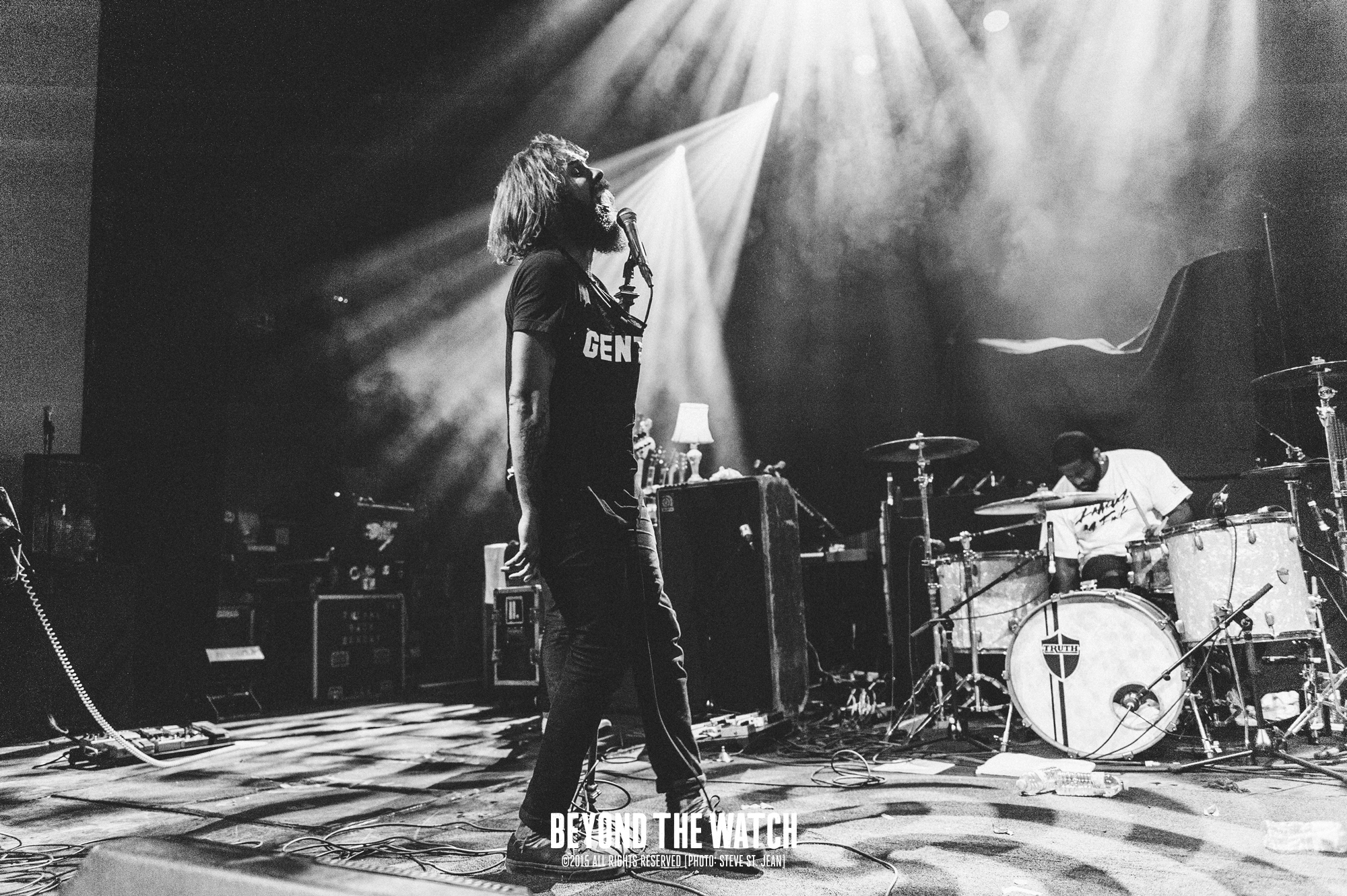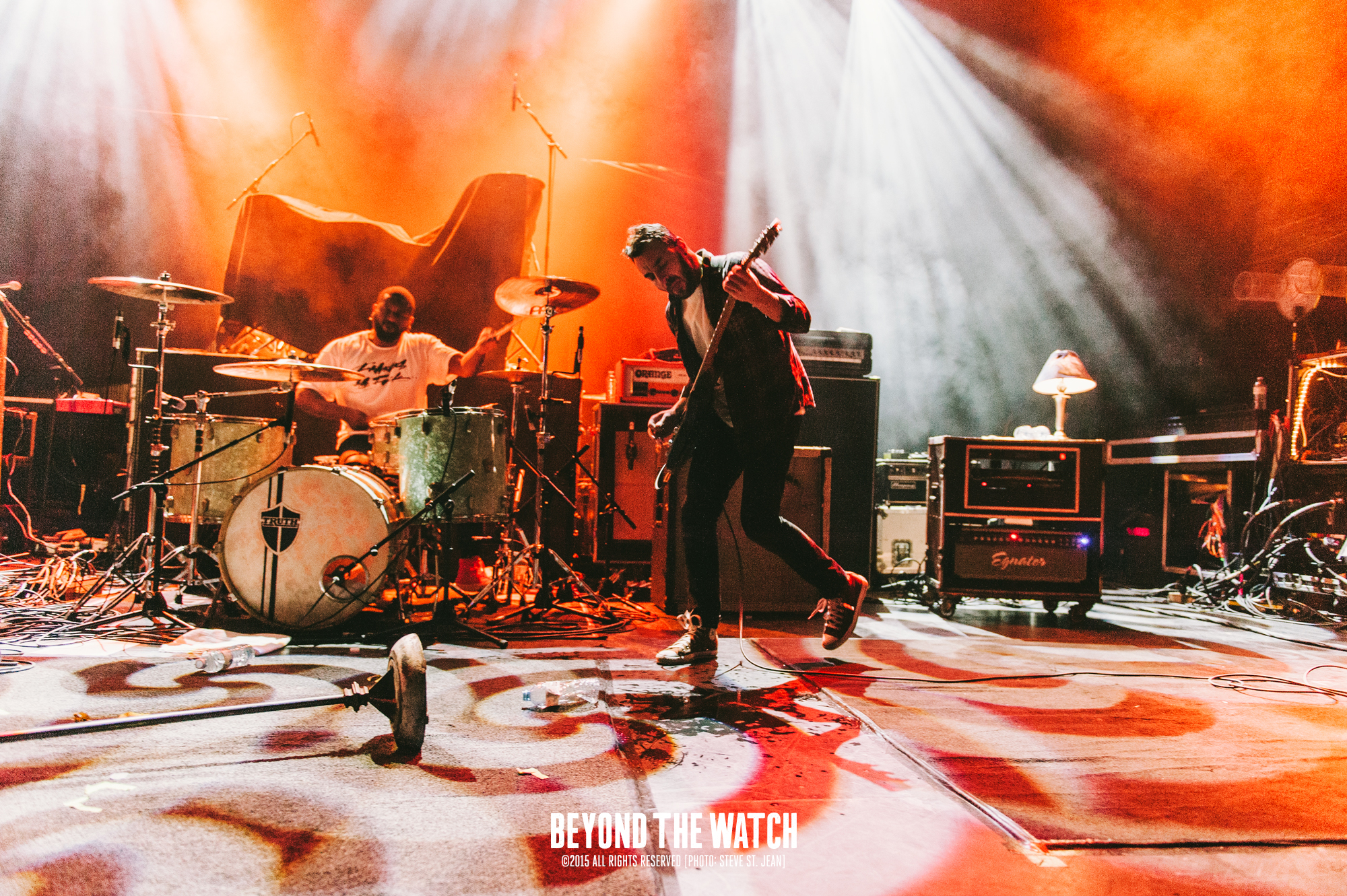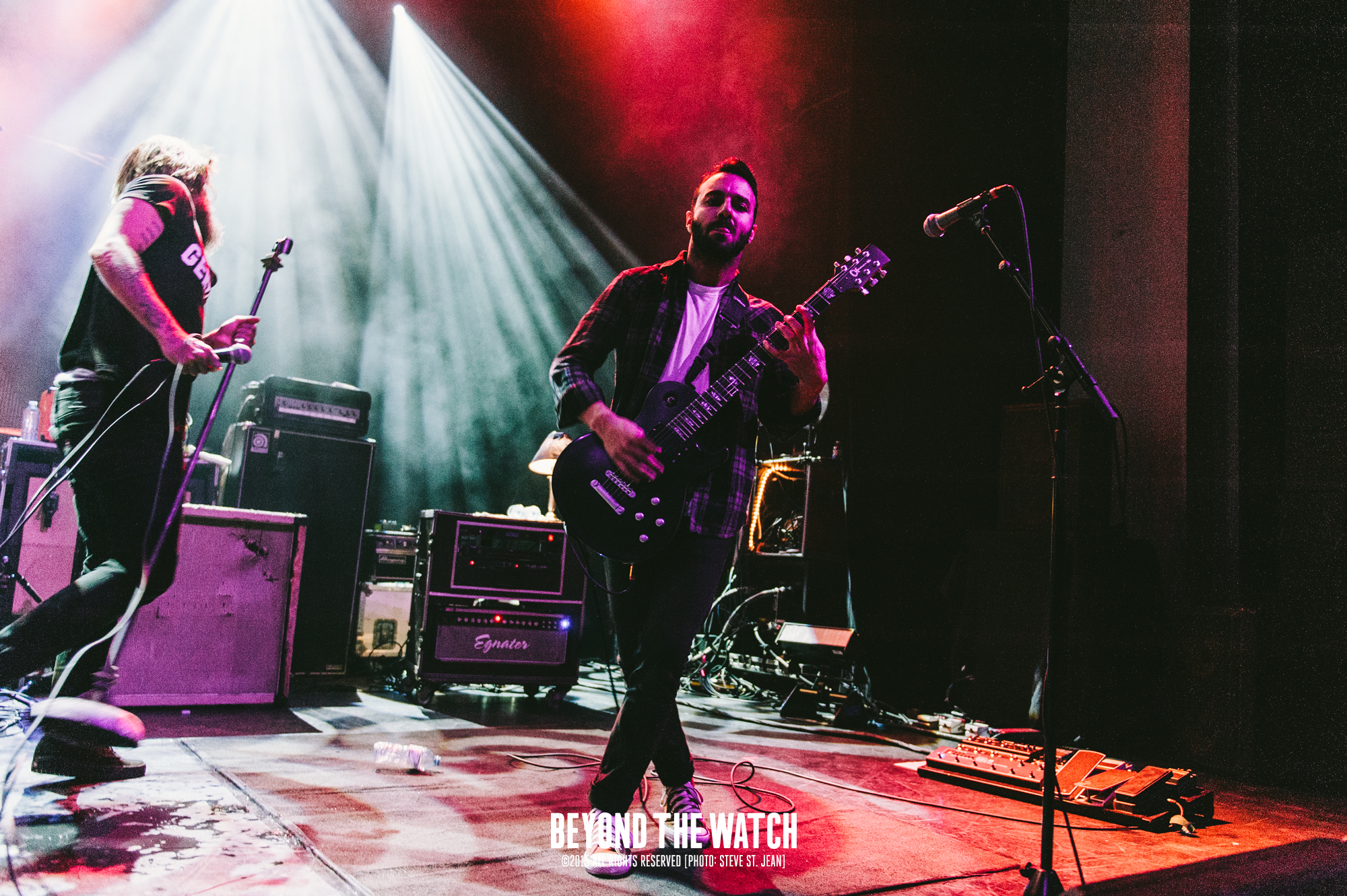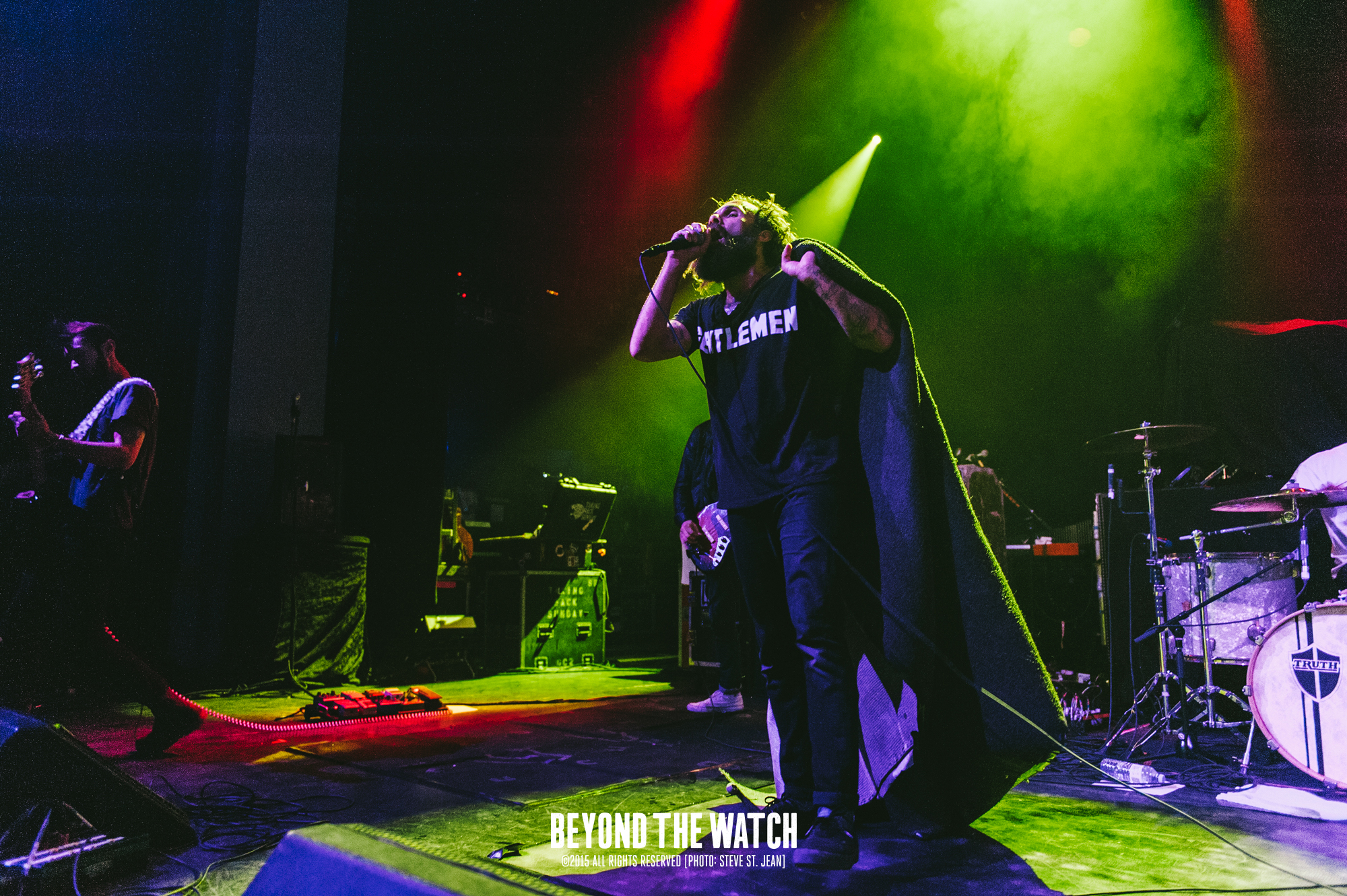 Los Angeles' letlive. opened up the night for Taking Back Sunday's sold out show in Toronto at The Danforth Music Hall on Friday March 13th, 2015.
As always, the band opened up pandora's box on stage and absolutely slayed. This band continuously blows my mind every time I see them play. Simply put, Jason Aalon Butler is a spectacle. Watching him run, roll, dive and pick up random shit and use it like a cape (ex. the carpet tapped down on stage), is worth seeing over and over again.
Not only are his antics something to keep fans coming back, but it's also his passion. He opens up and expresses his emotions with fans and truly appreciates the fact that people are there to see letlive. and want to be one with the band. He loves the fans so much that he actually got down in the circle pit and ran with them while staying on point with the song. It's rad to see someone so invested in their audience and have the drive to create a memorable experience at a show.
If you've been sleeping for the past 5 years and haven't listened to either Fake History or The Blackest Beautiful... you're fucking crazy. Buy them via. itunes here: Fake History by letlive. | The Blackest Beautiful by letlive.
Check out the photos from their set above and tell us how much you love the band in the comments below.
Also make sure to check out our interview with Jason from back in 2014 here.
Words & Photography by: Steve St. Jean