Photos: Cold War Kids @ Phoenix Concert Theatre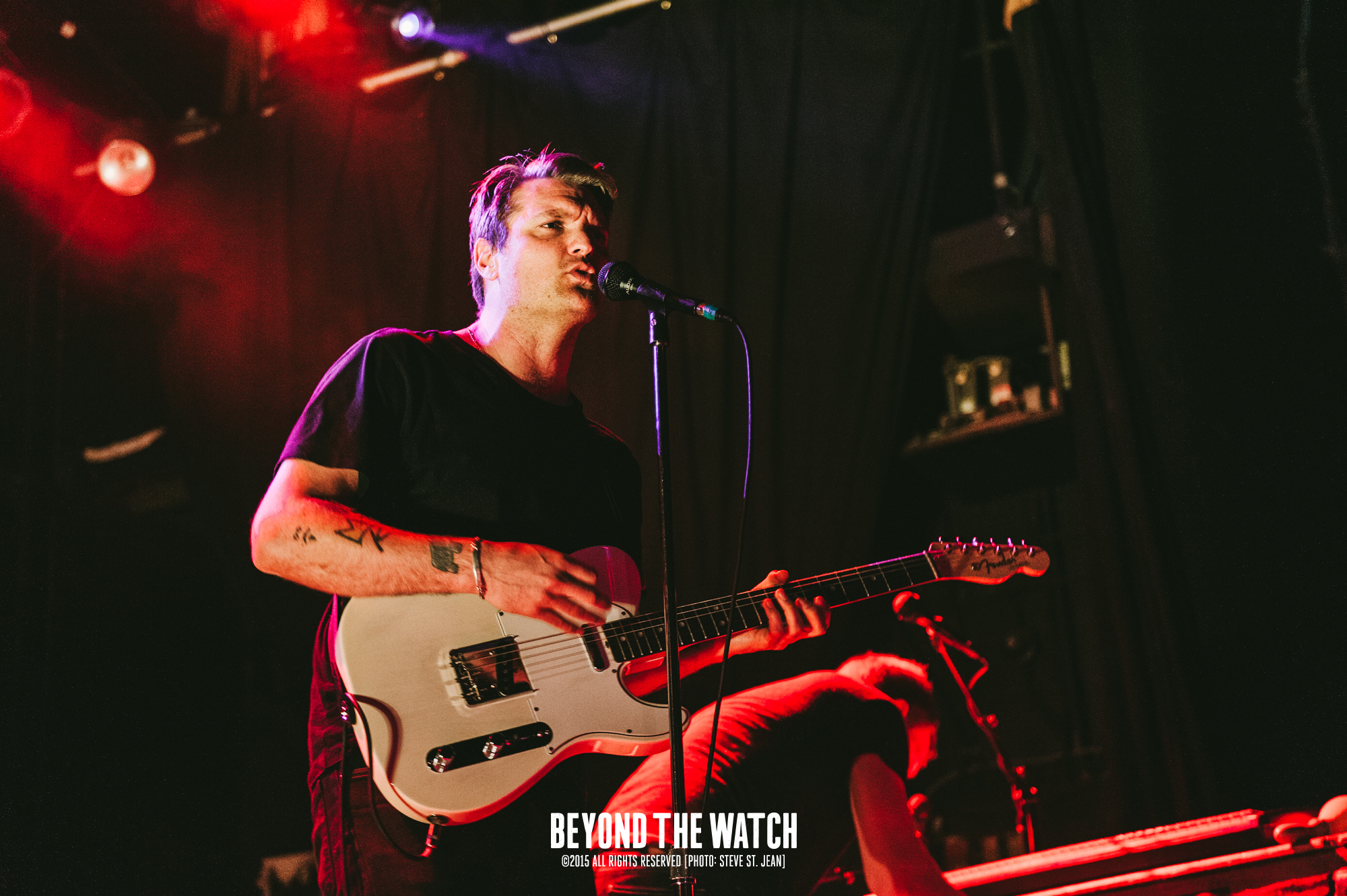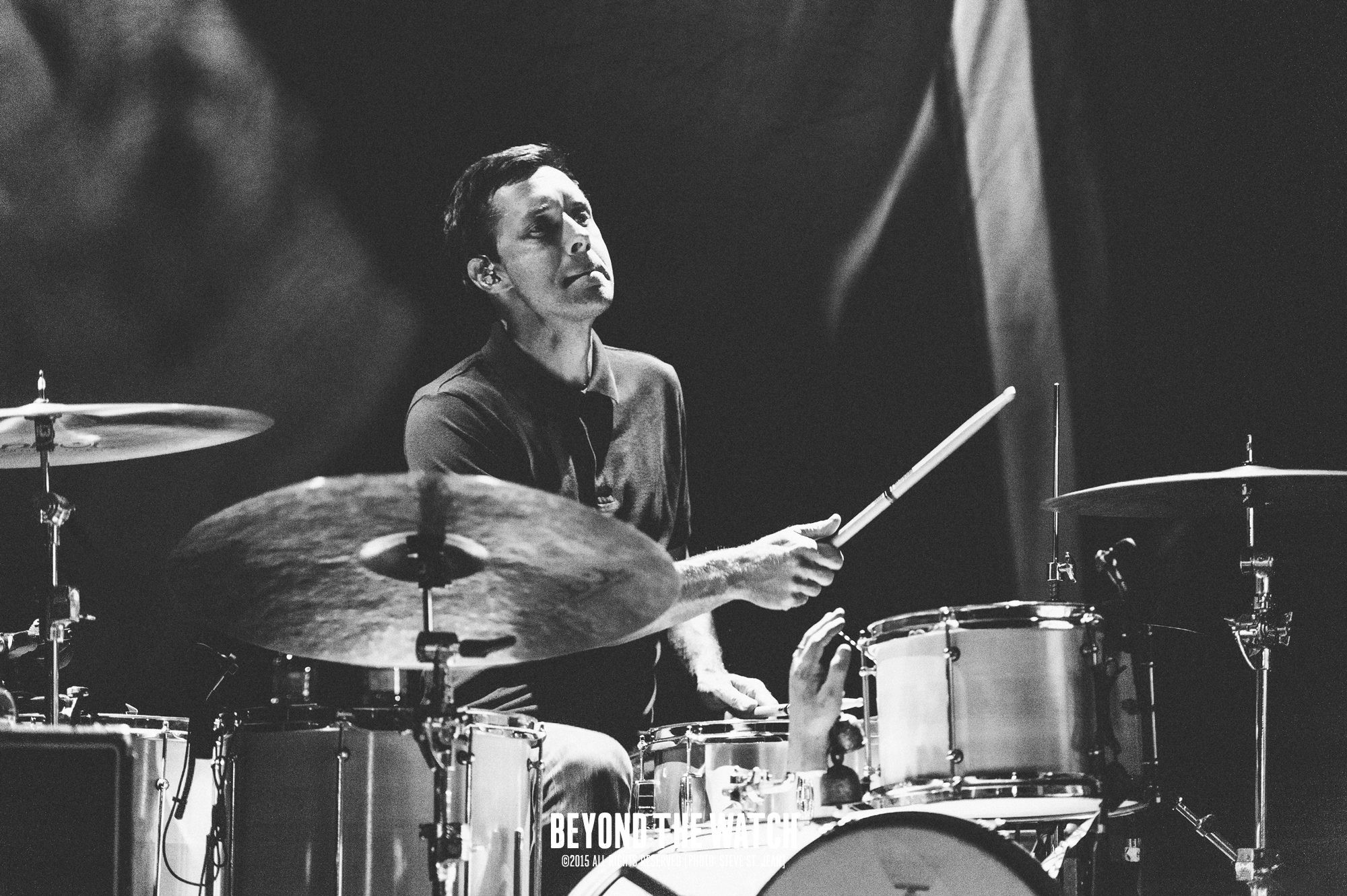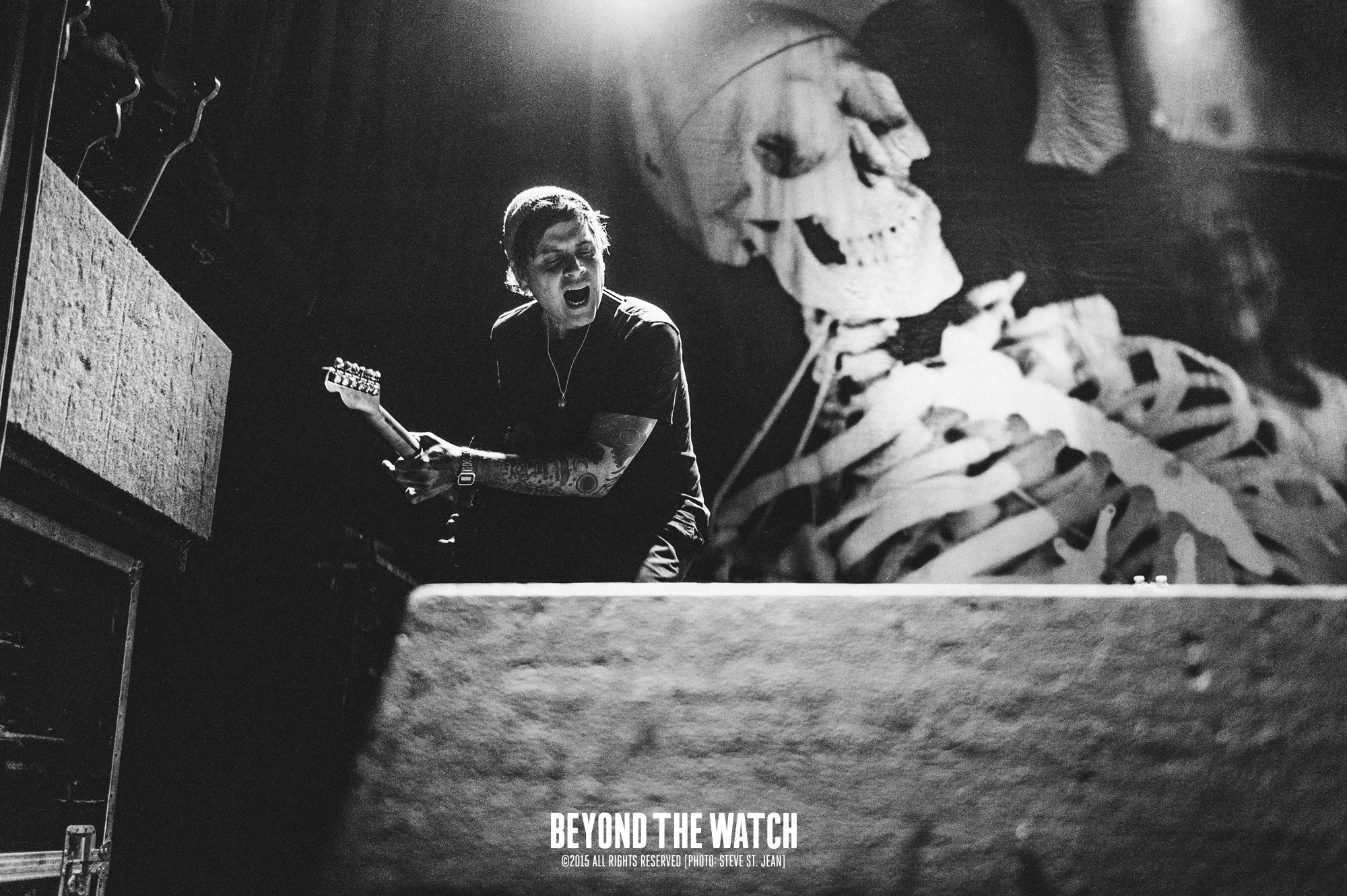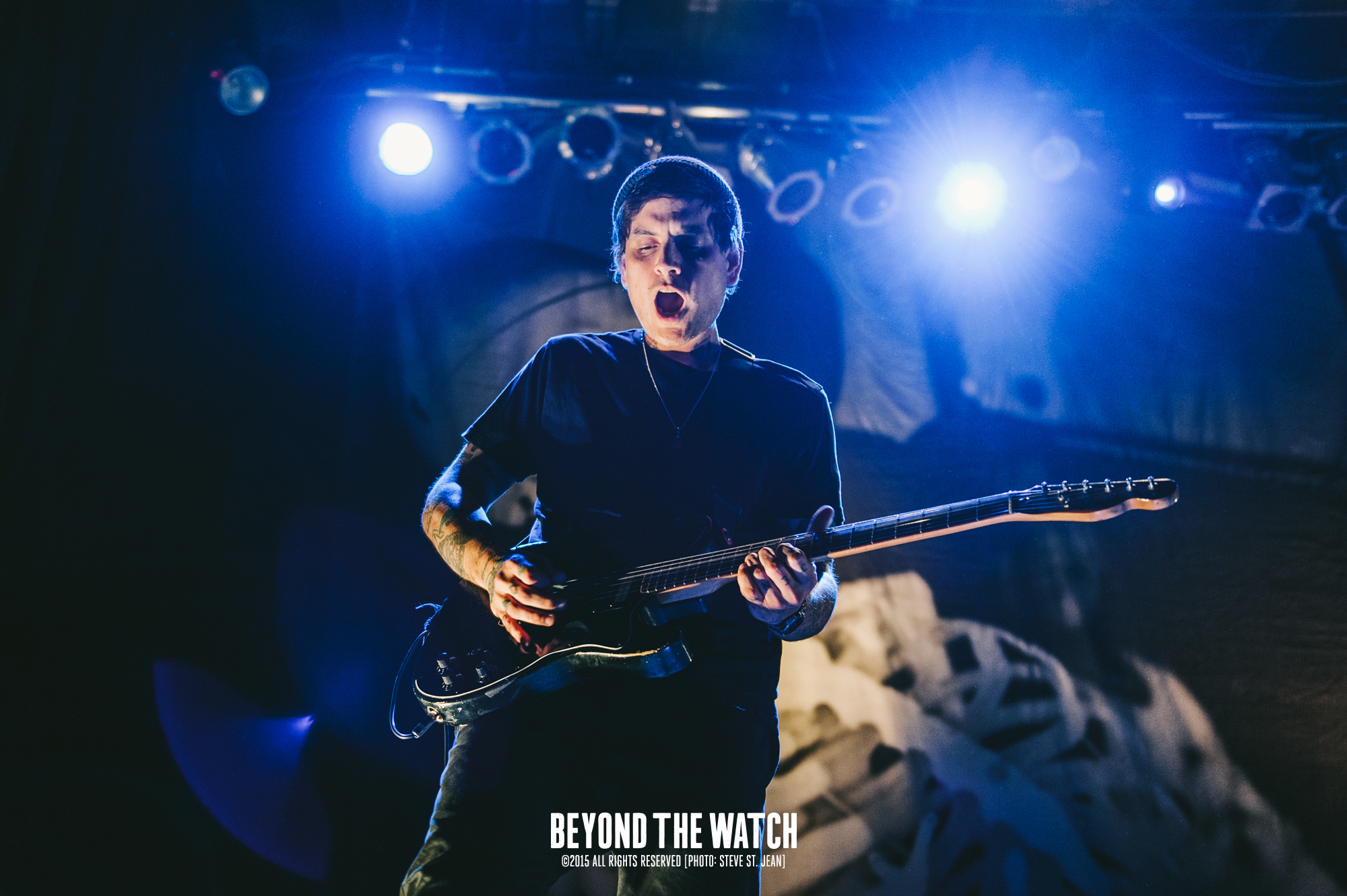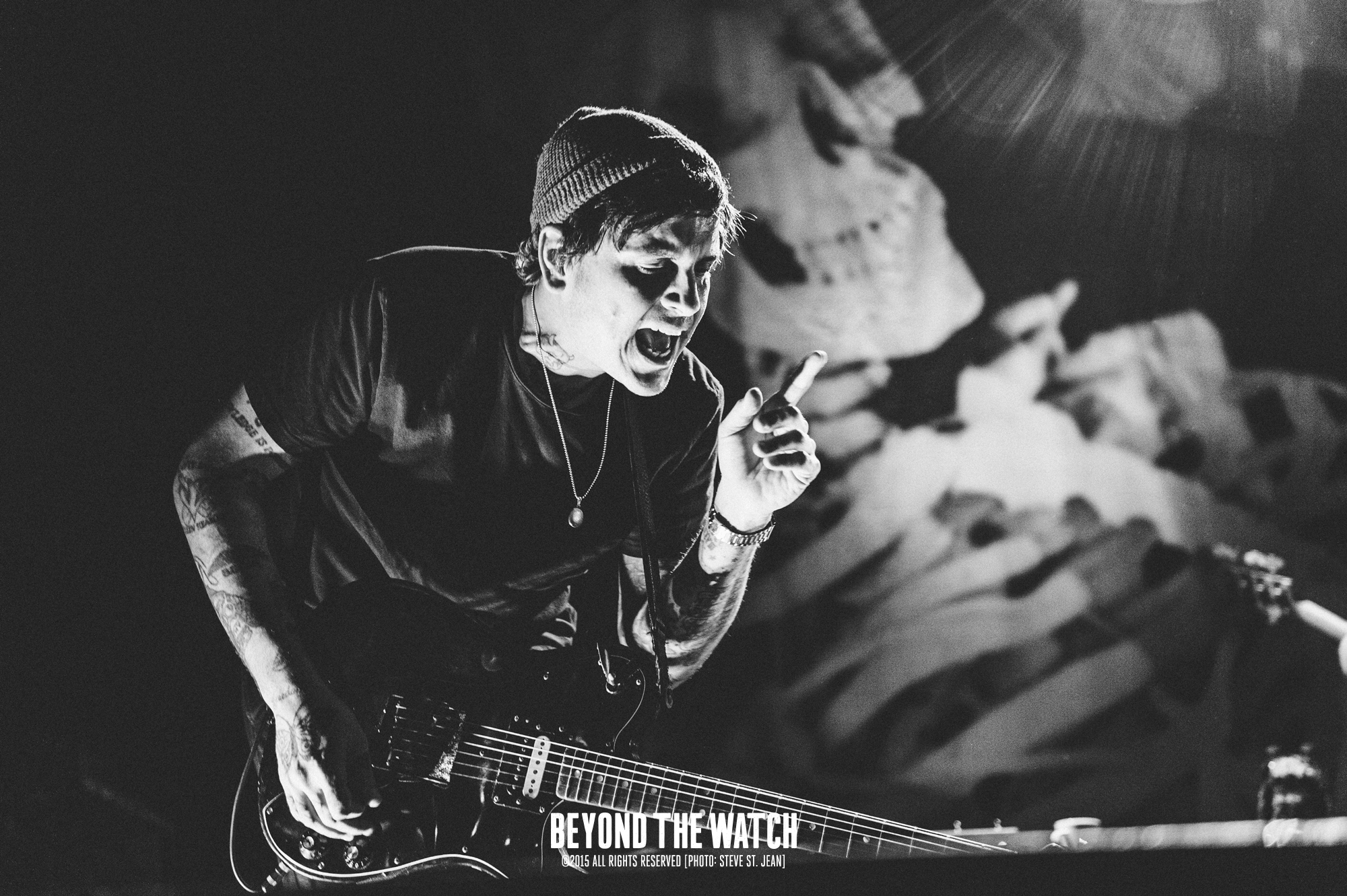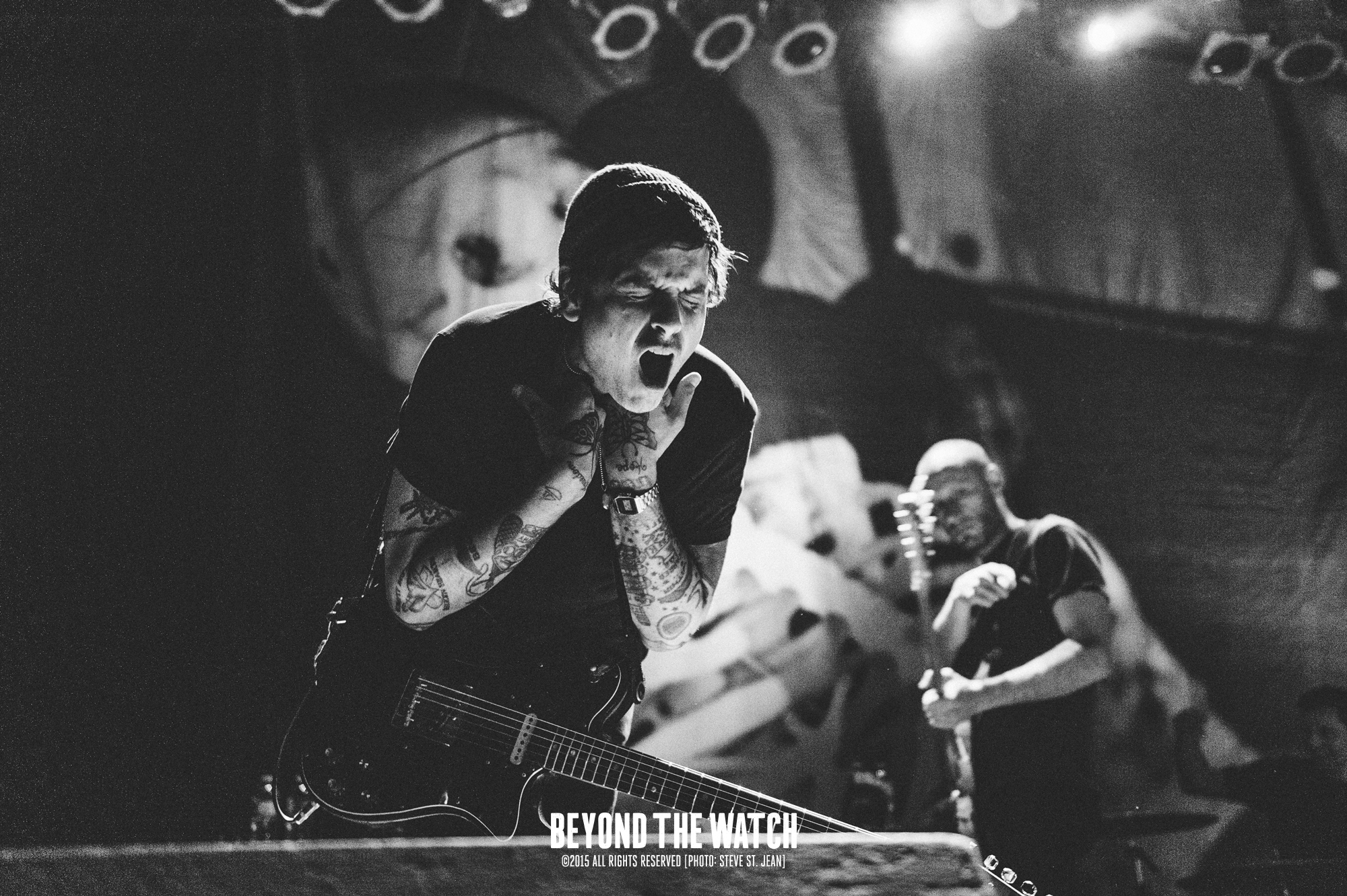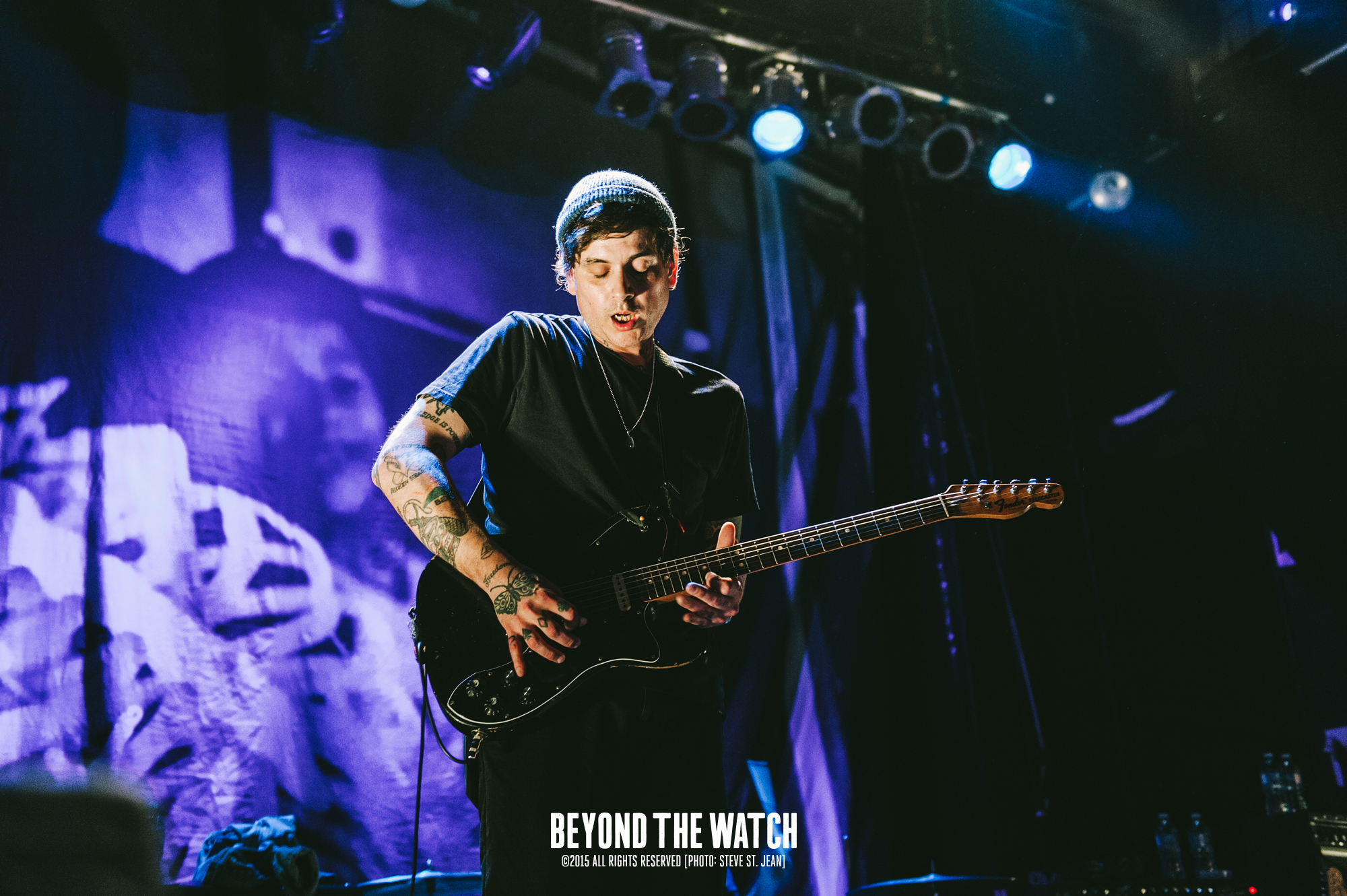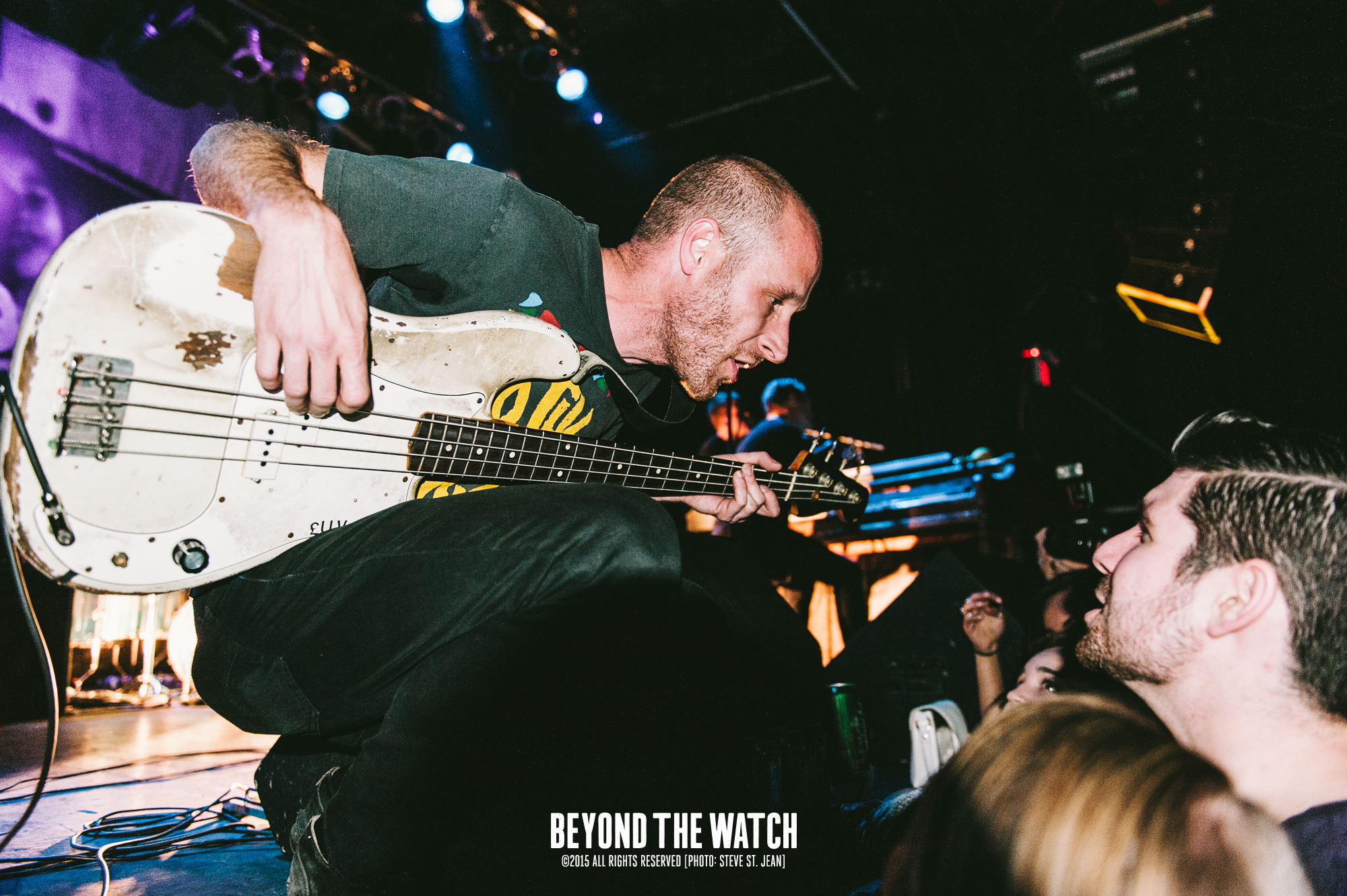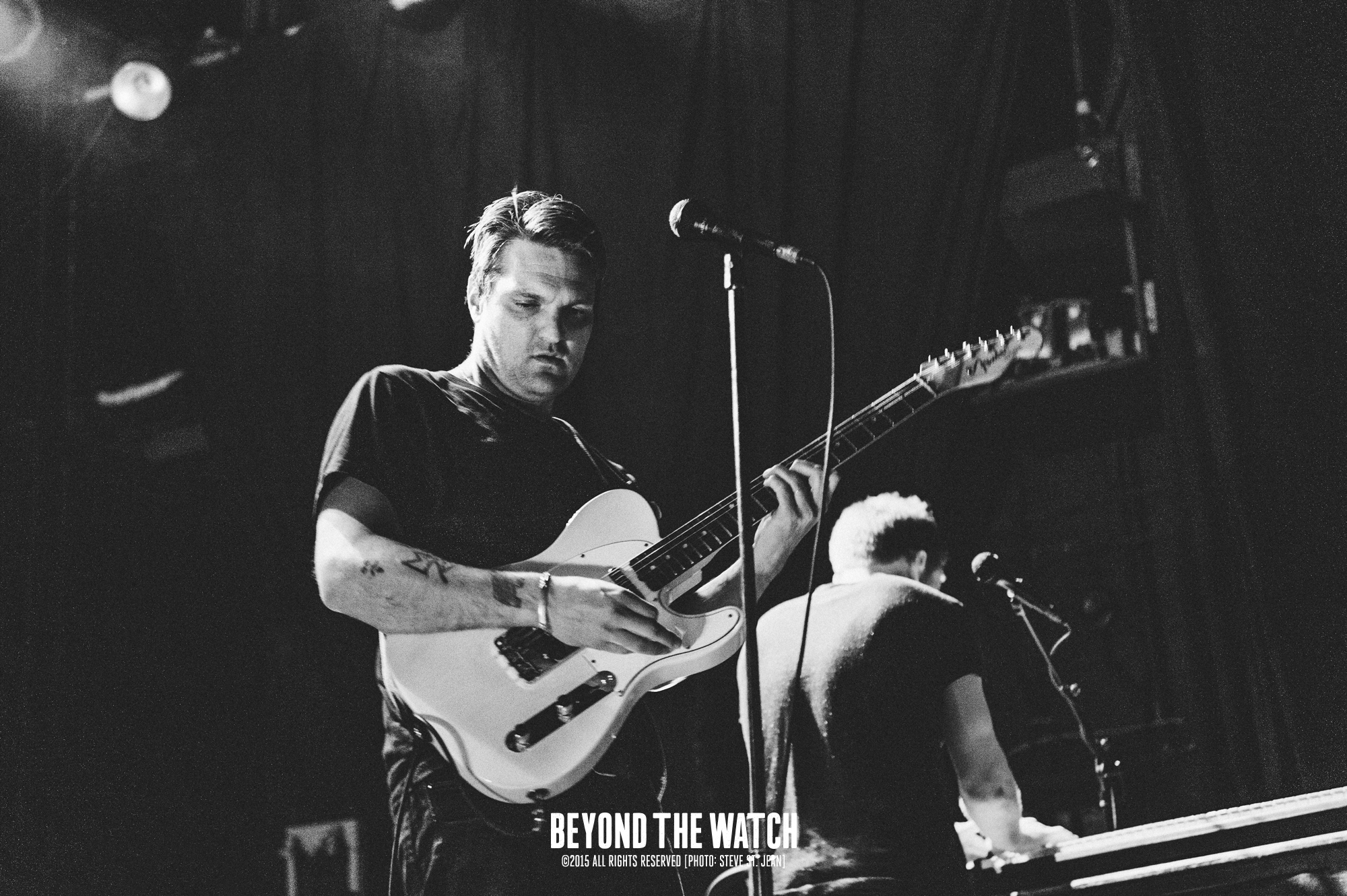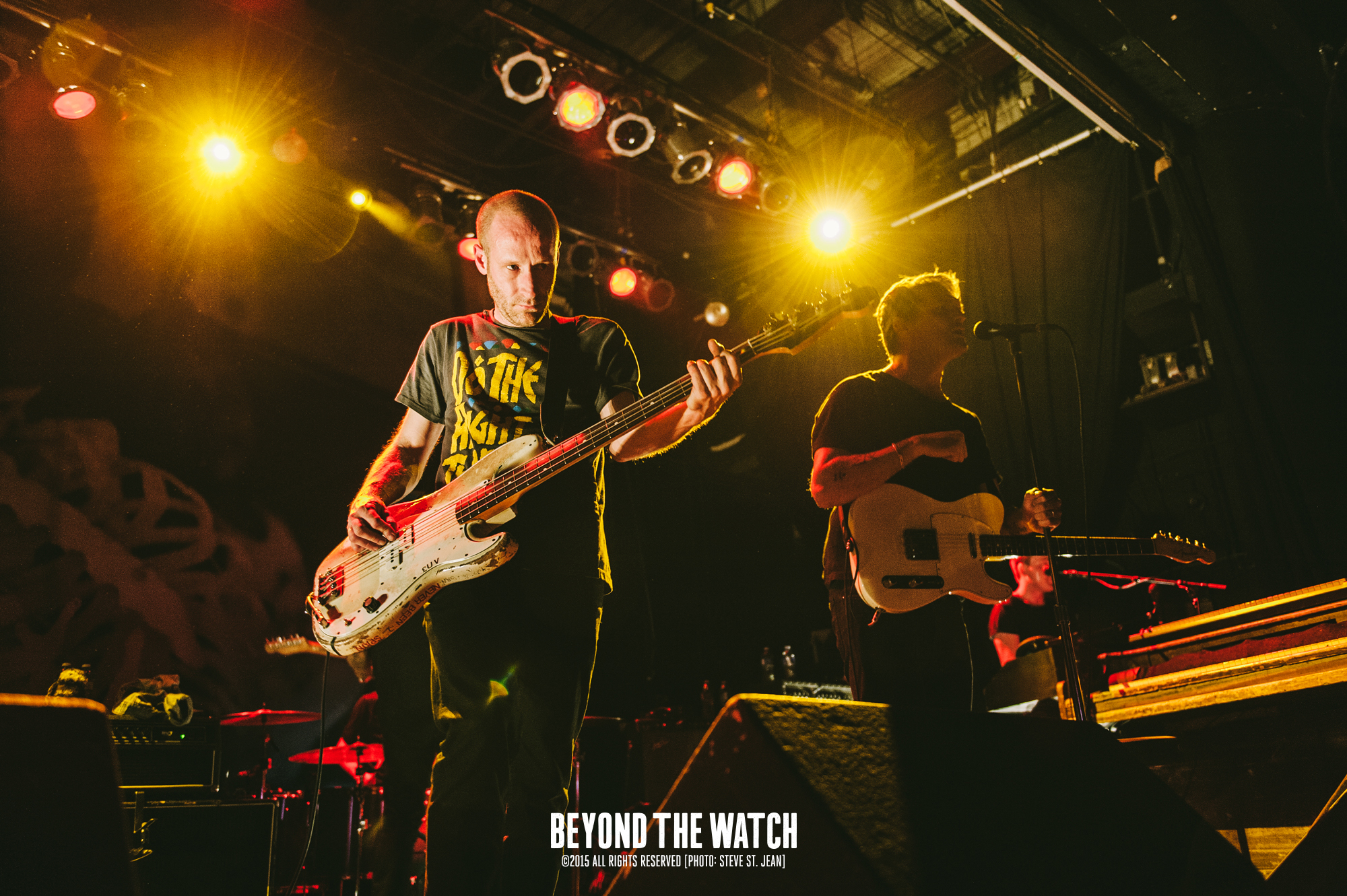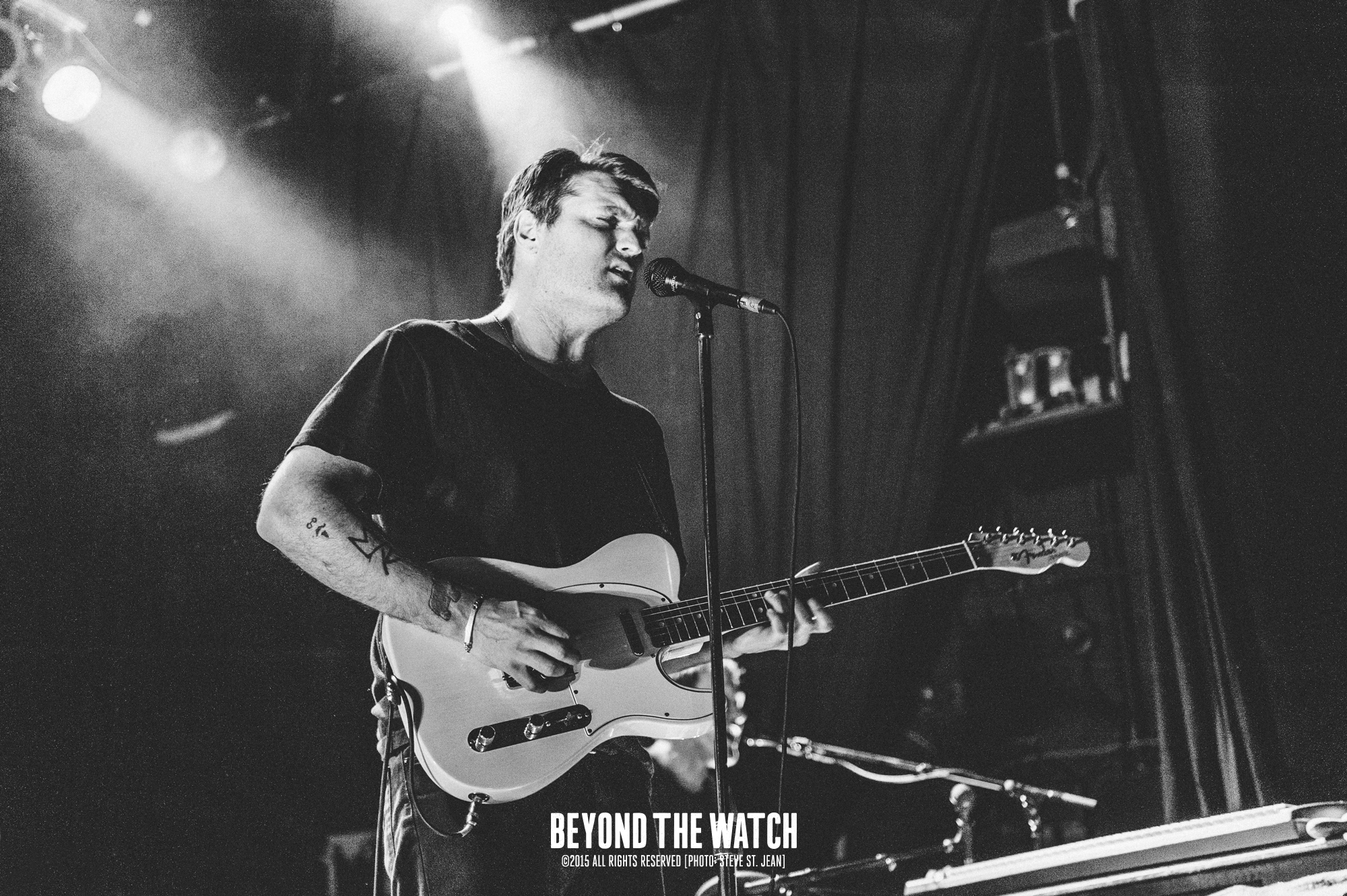 Long-beach indie rock band Cold War Kids set off the Phoenix Concert Theatre with an ambitious performance appealing to new and long time fans. Nathan Willett (Vocals / Guitar) lurked in the shadows as the rest of the band glided back and forth across the stage with pulsing blasts of vibrant LED lights. Their set was overcharged with emotion, passion and just a general love for the music that they've made. From what we saw last night, no fan left the show unhappy, the place ignited with cheers after every song.
Cold War Kids are currently on tour supporting their new studio record Hold My Home (via. Downtown Records on October 21st, 2014).
Words / Photography by: Steve St. Jean