Photos: Highs @ Phoenix Concert Theatre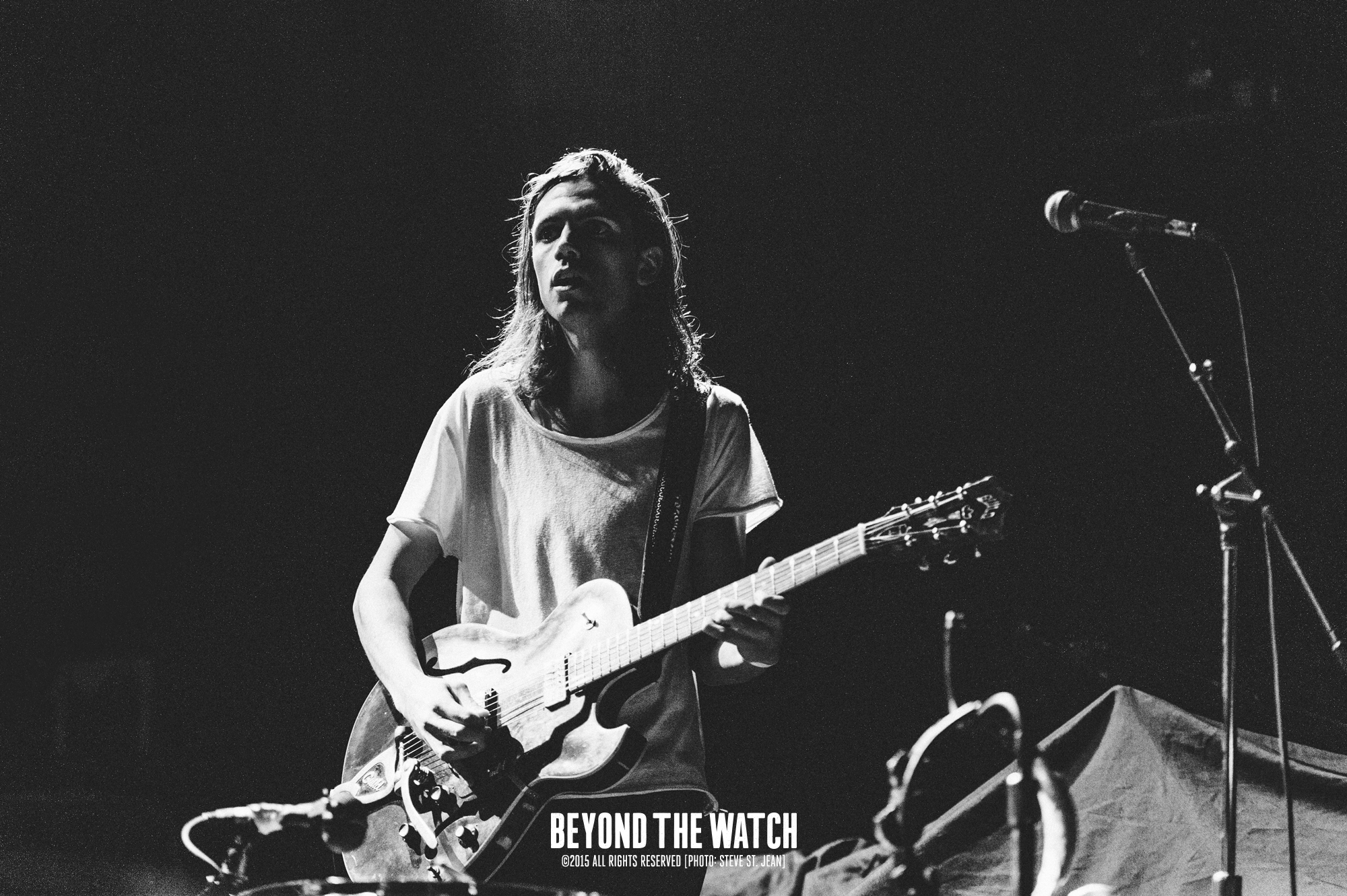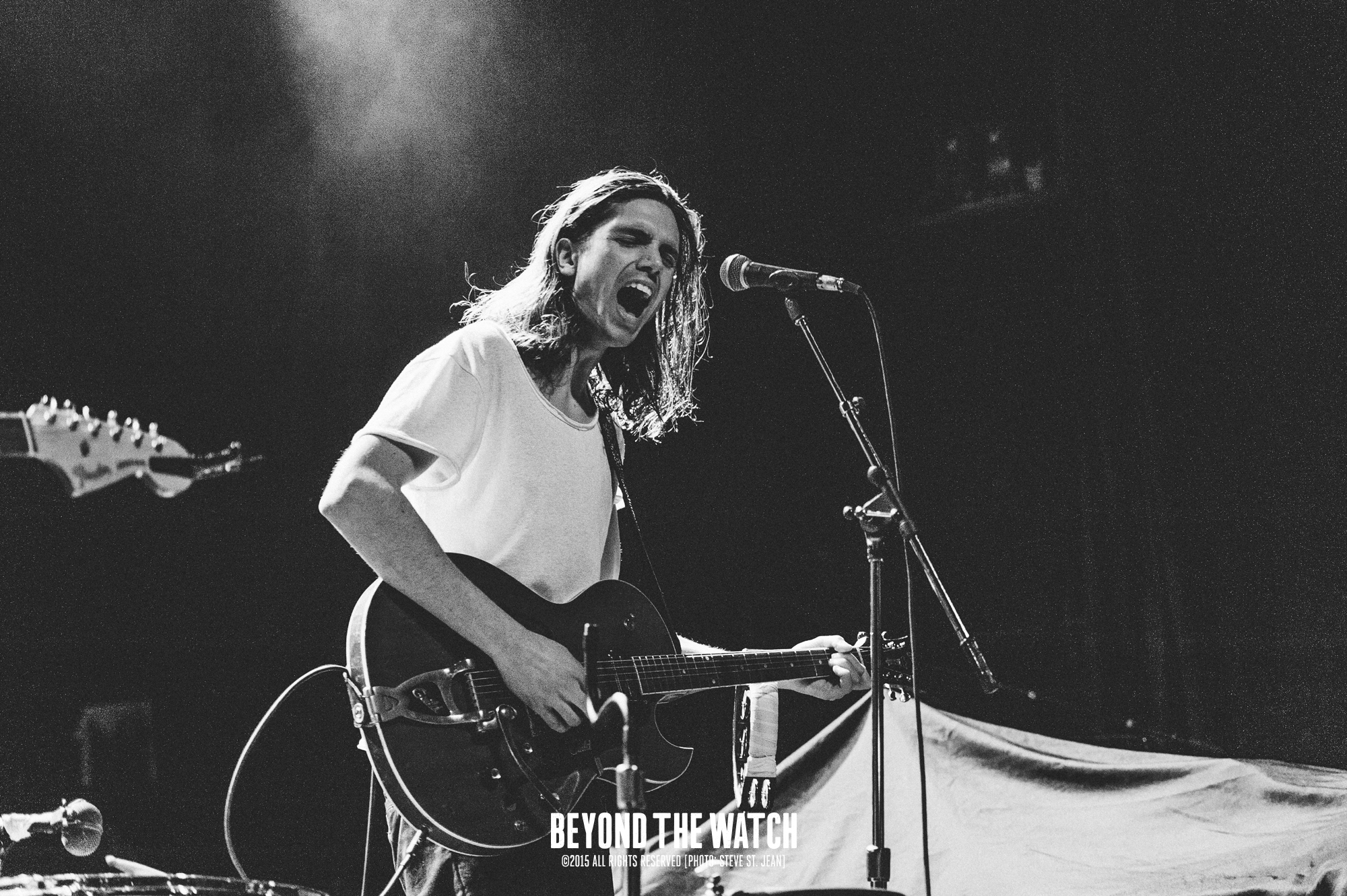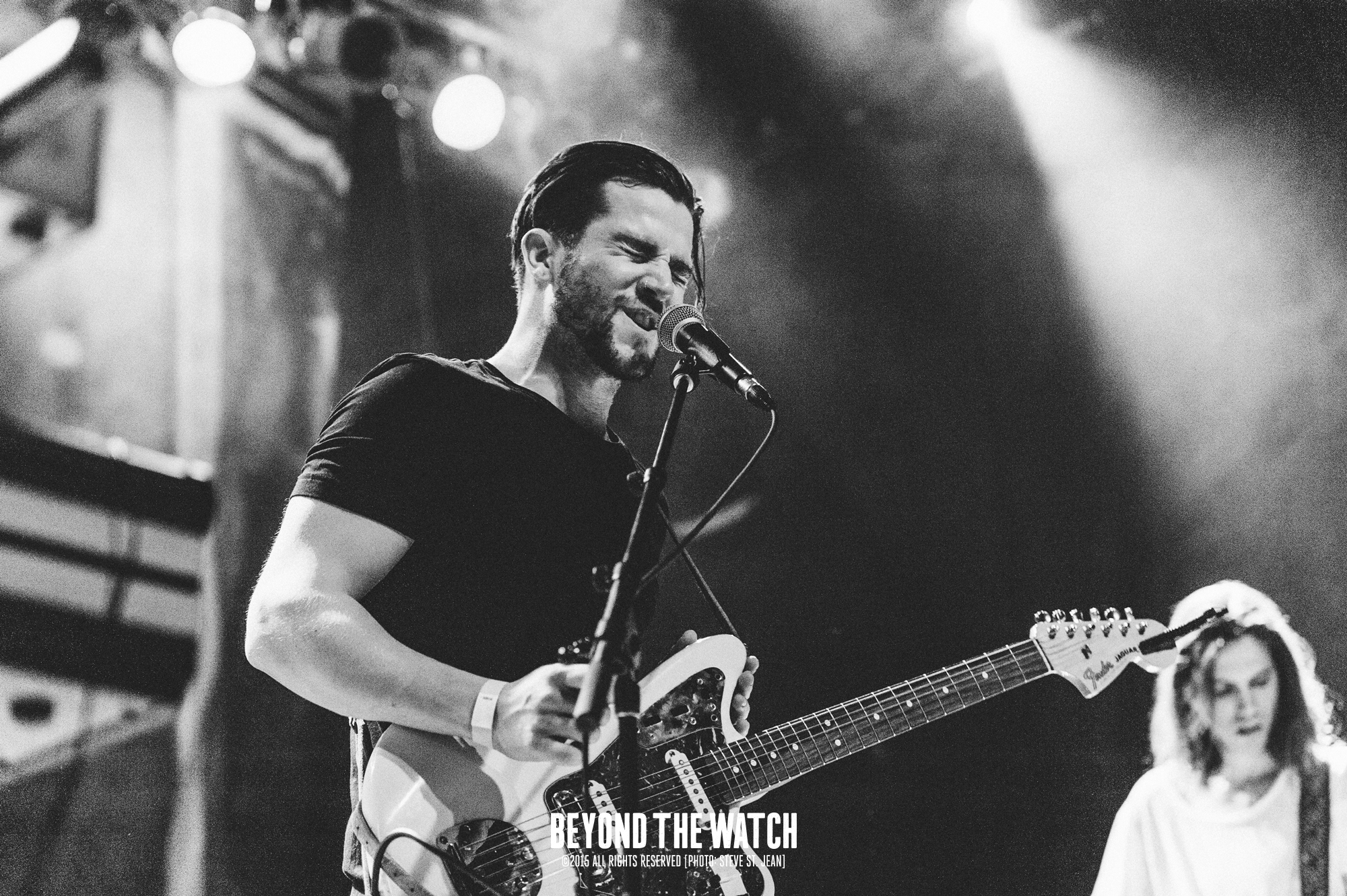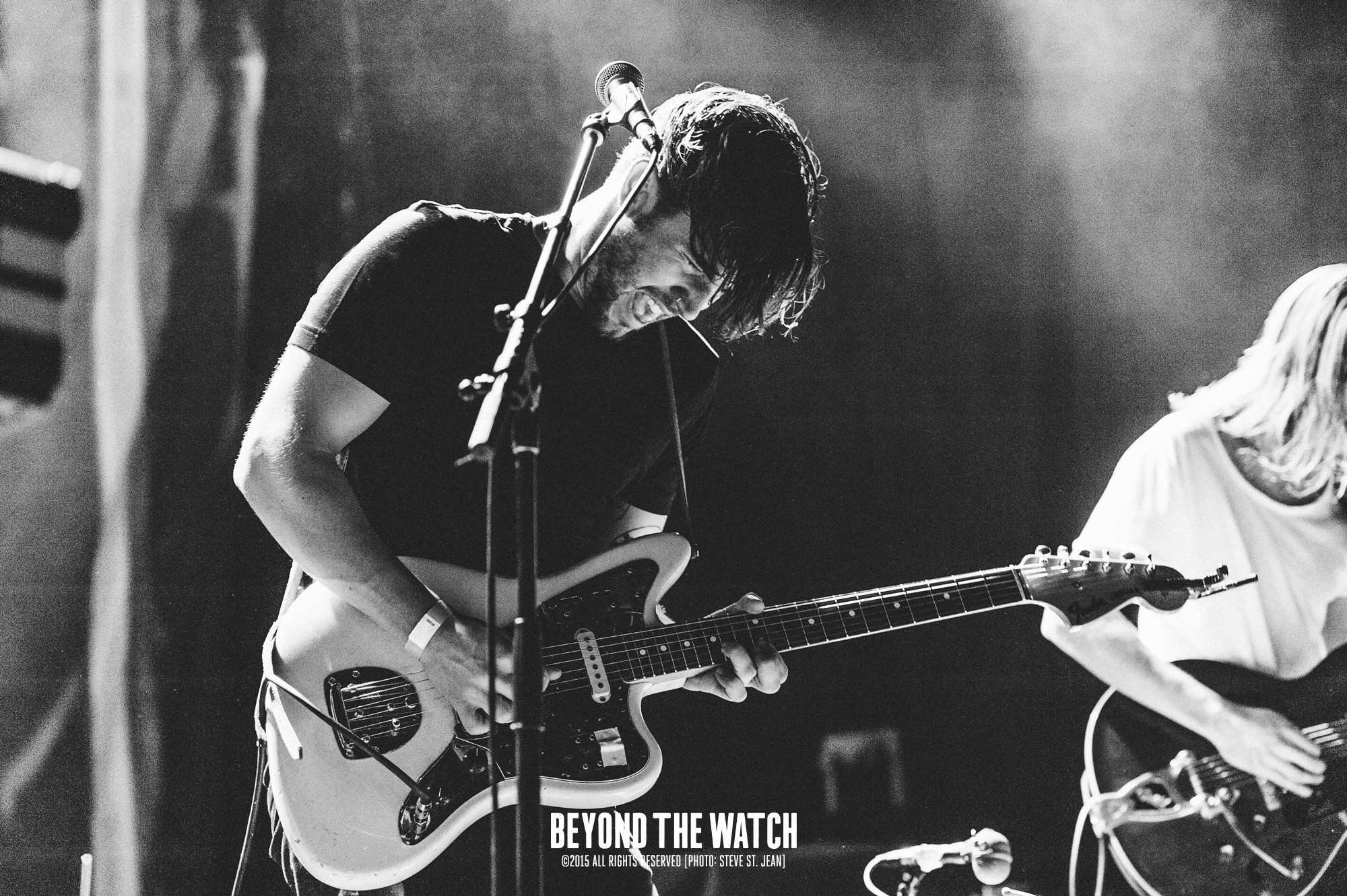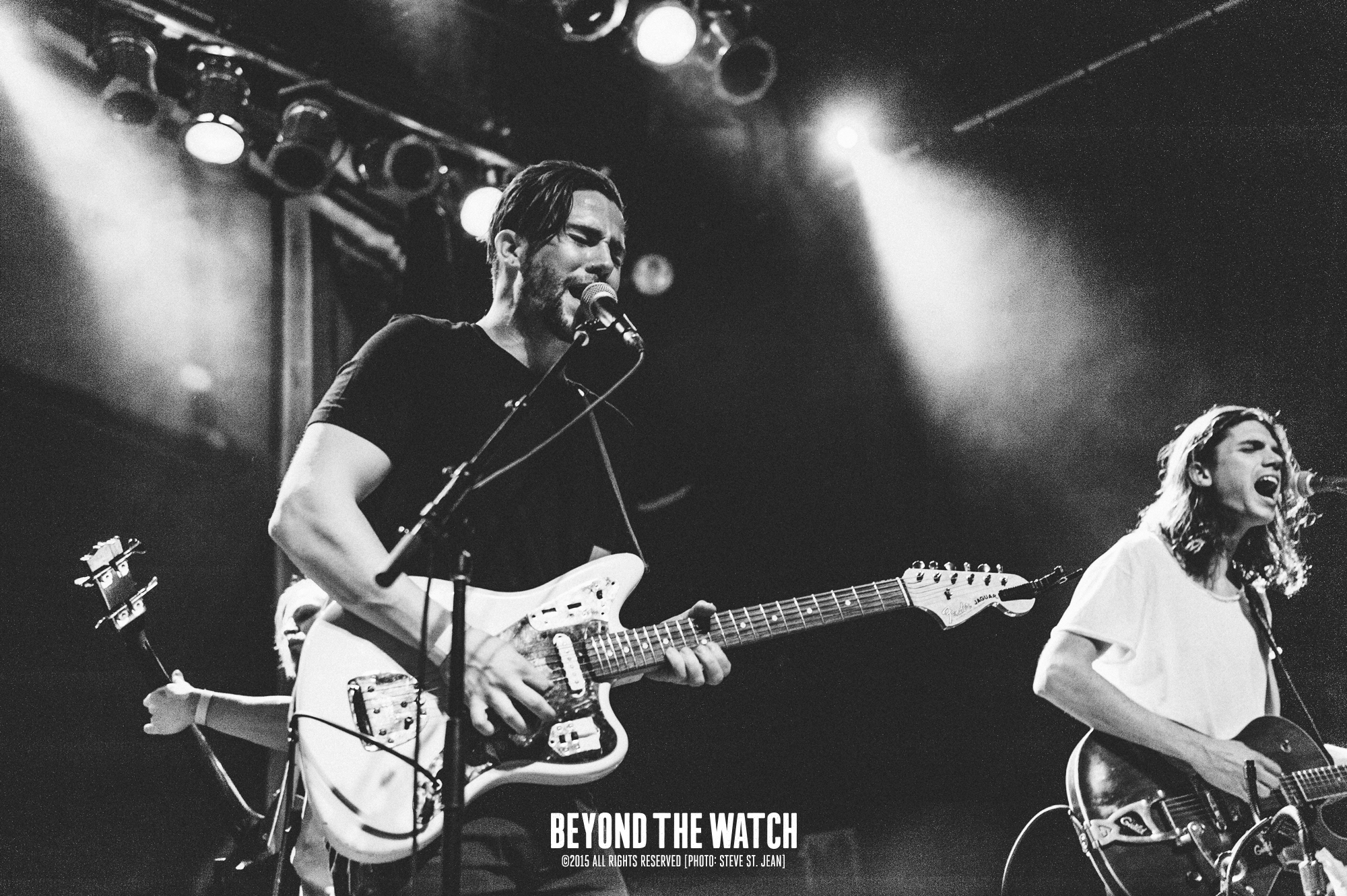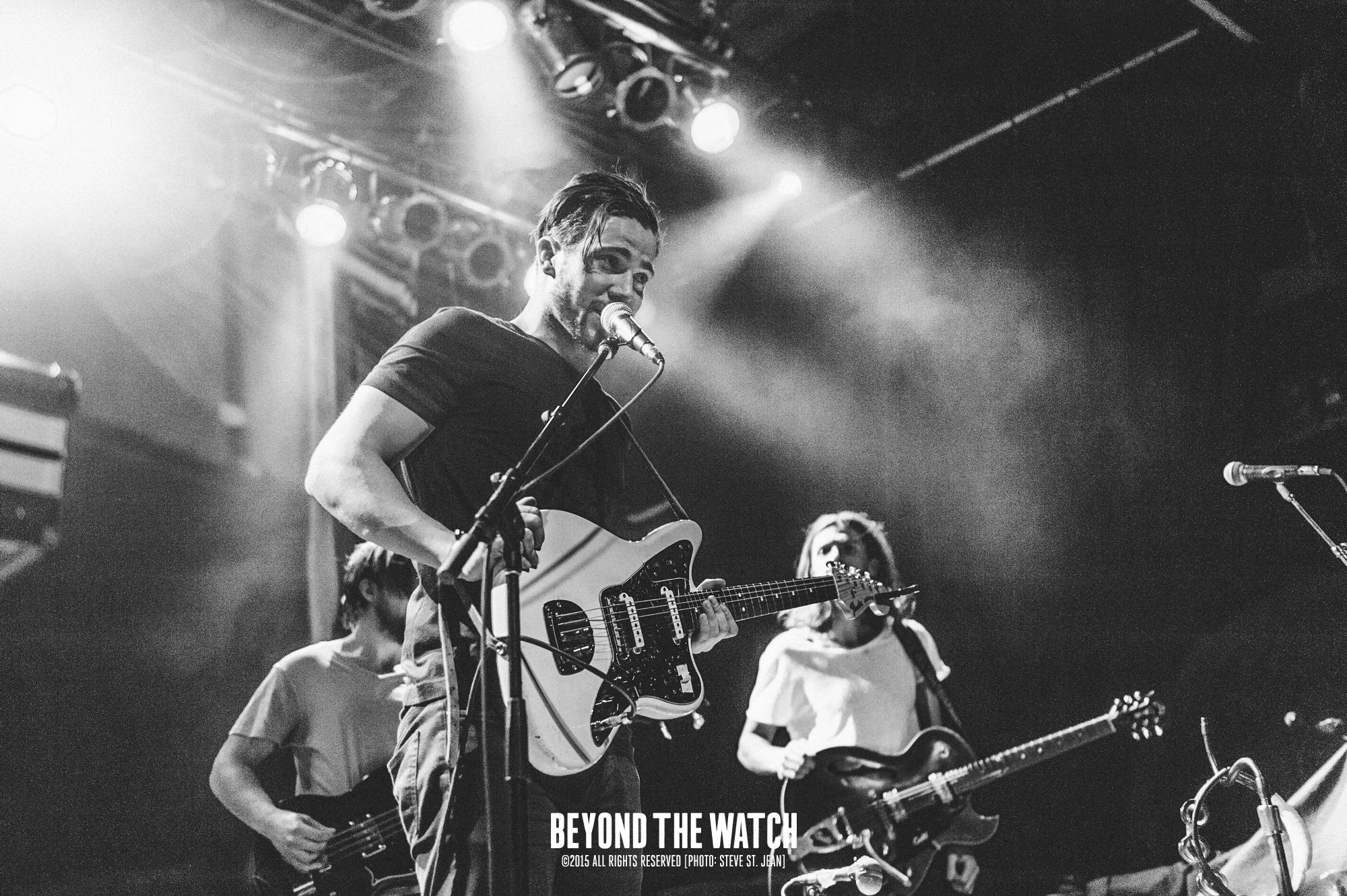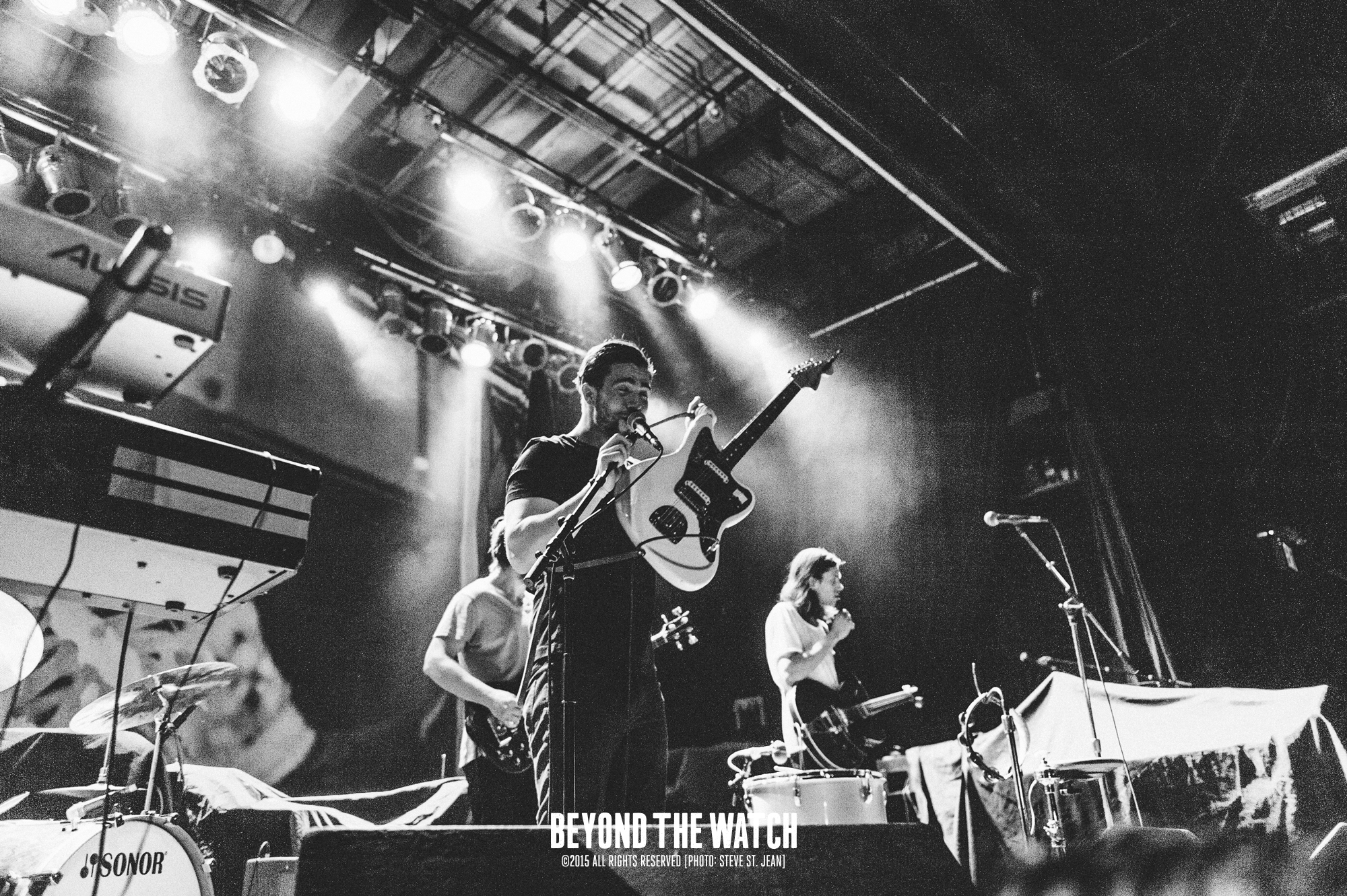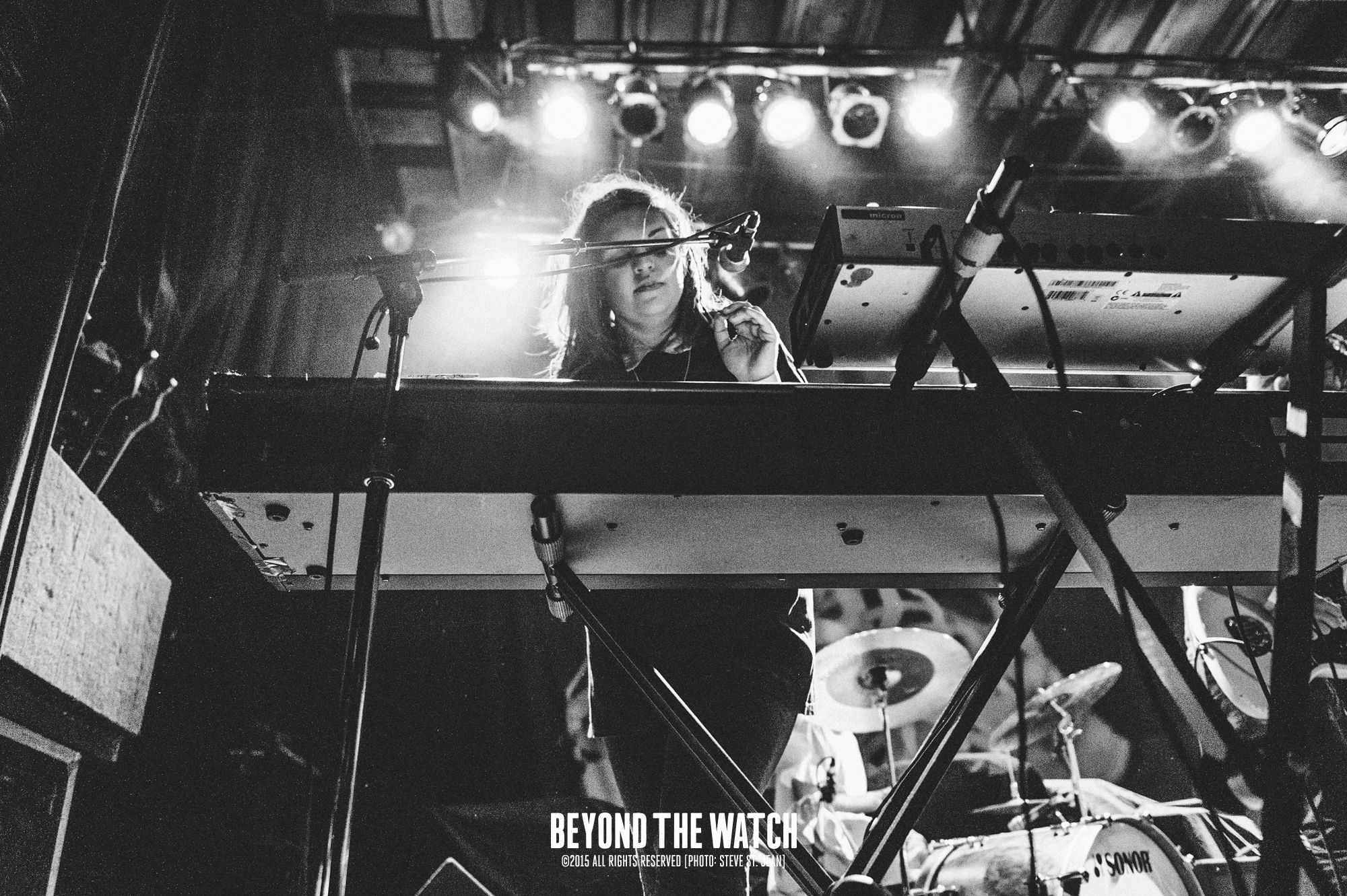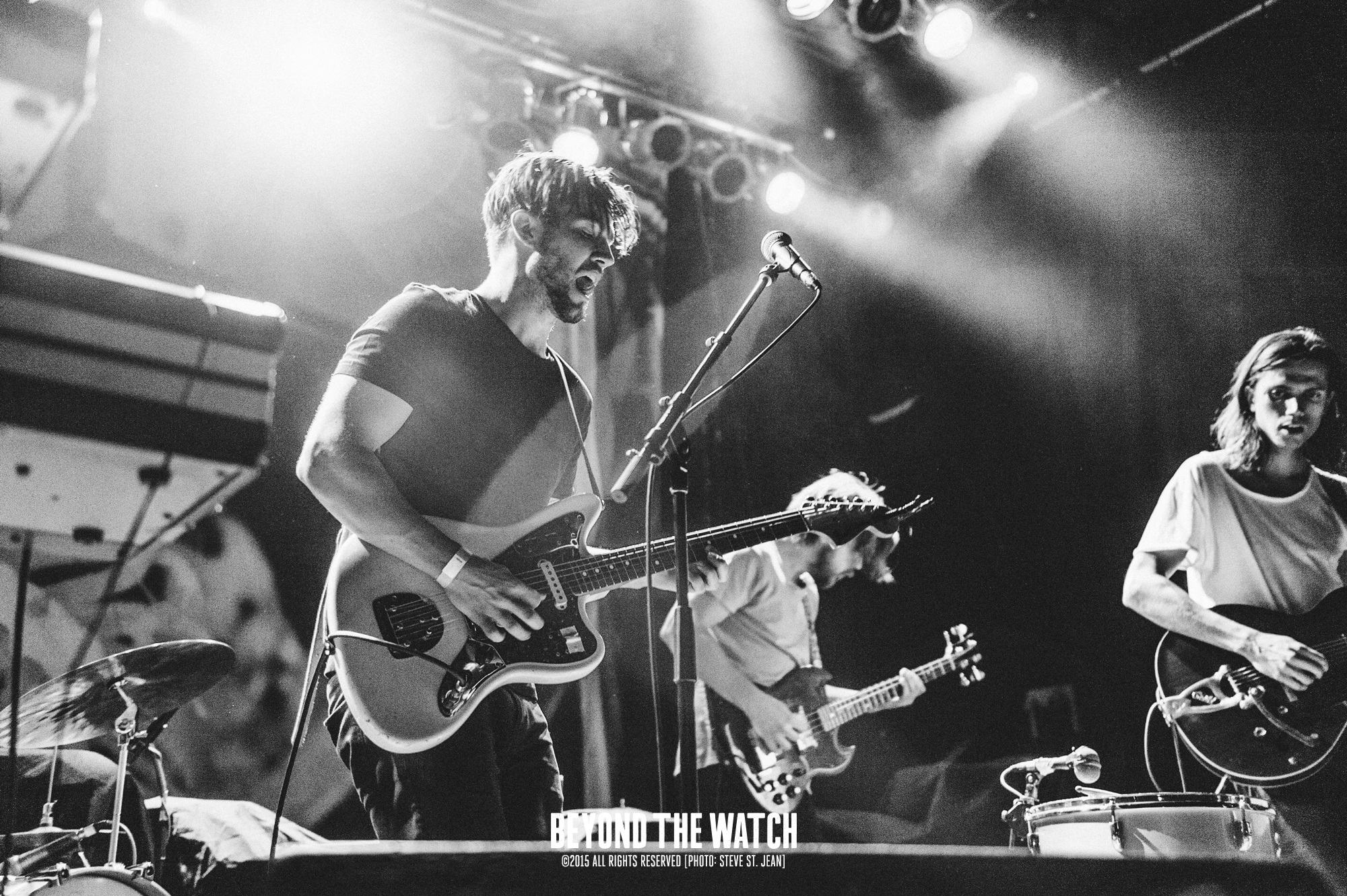 Toronto based alt-pop band Highs opened up for Cold War Kids at Phoenix Concert Theatre last night to well deserved applause and cheers.
Fans were hypnotized with Doug Hayne's (Vocals / Guitar) intricate guitar melodies and vocal harmonies as well as the rest of the band's sheer talent on stage. Make sure you check out these local hero's before they get too cool for Toronto. Back in 2014 Highs re-released their debut self-titled EP (via. Indica Records) and you can buy that here.
Check out our photos from their set above and comment below if you like em!
Photography by: Steve St. Jean