Photos: The Used @ Danforth Music Hall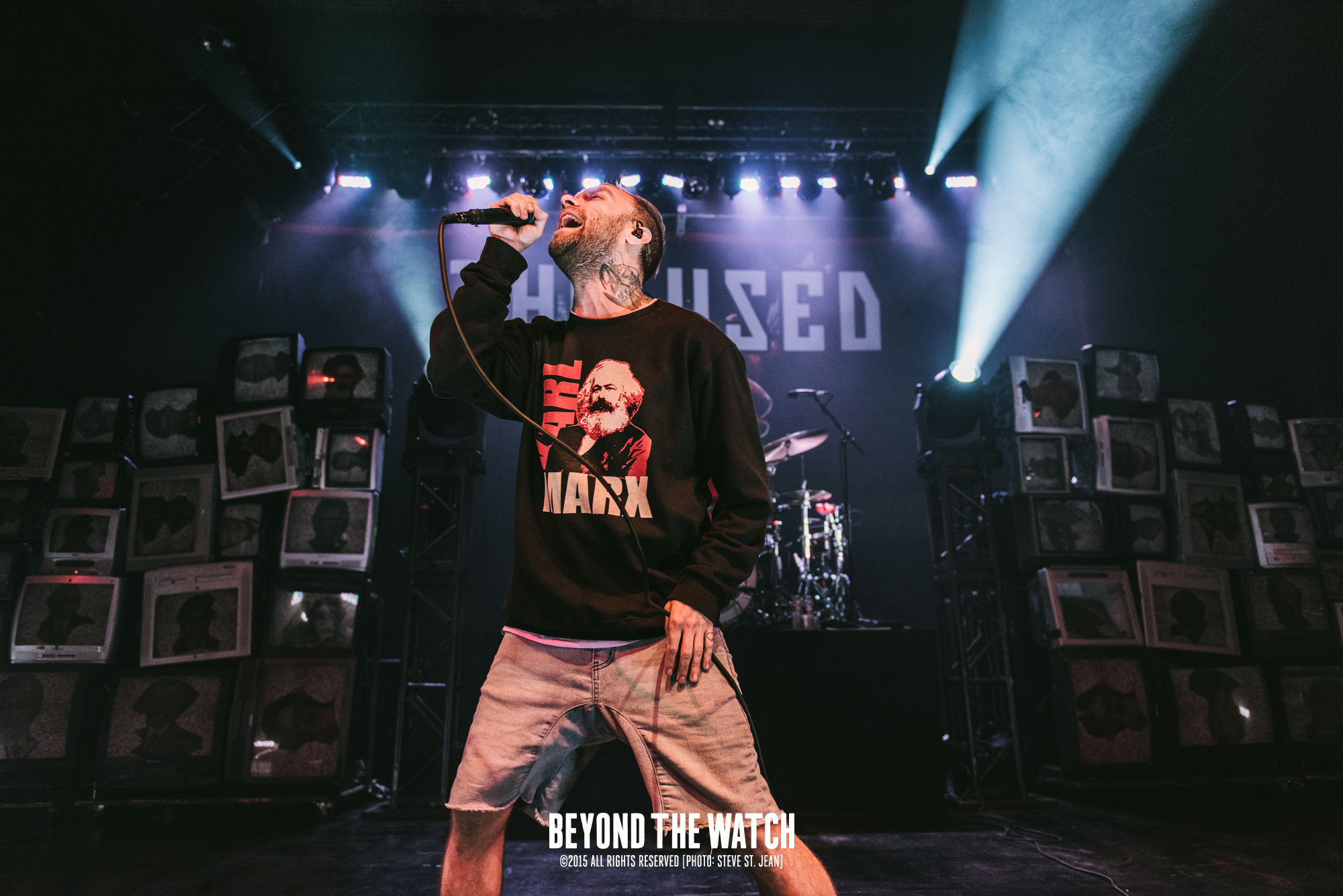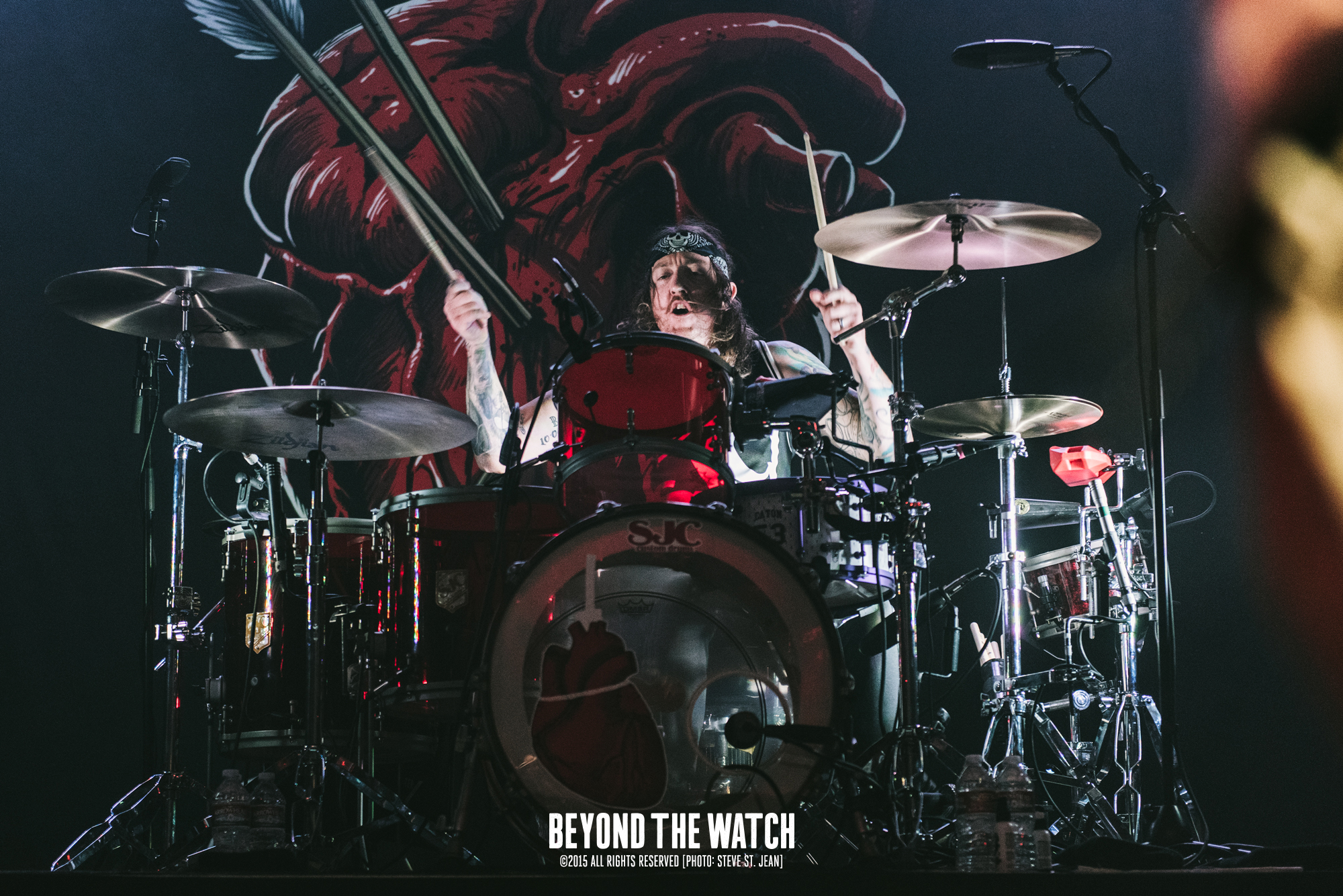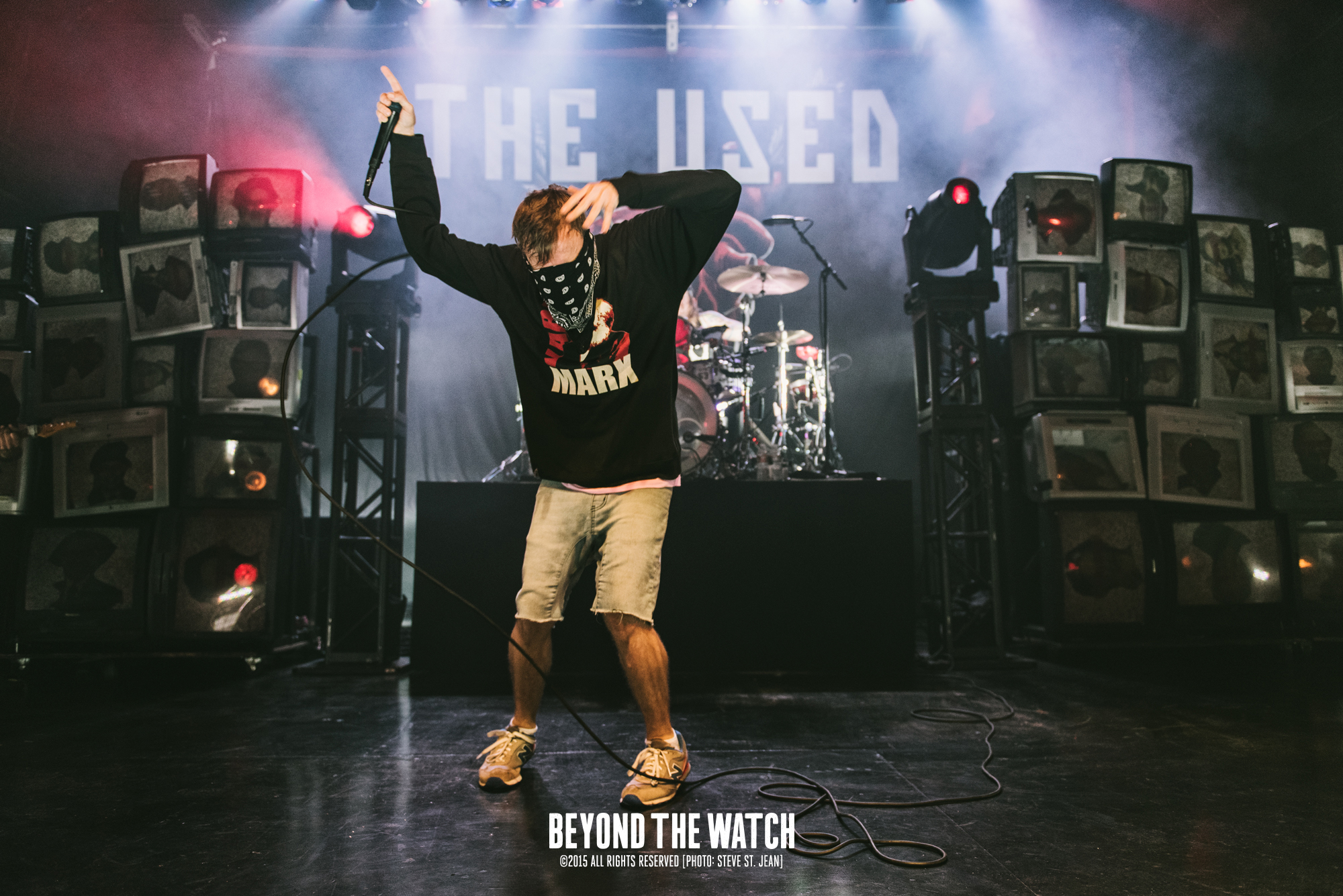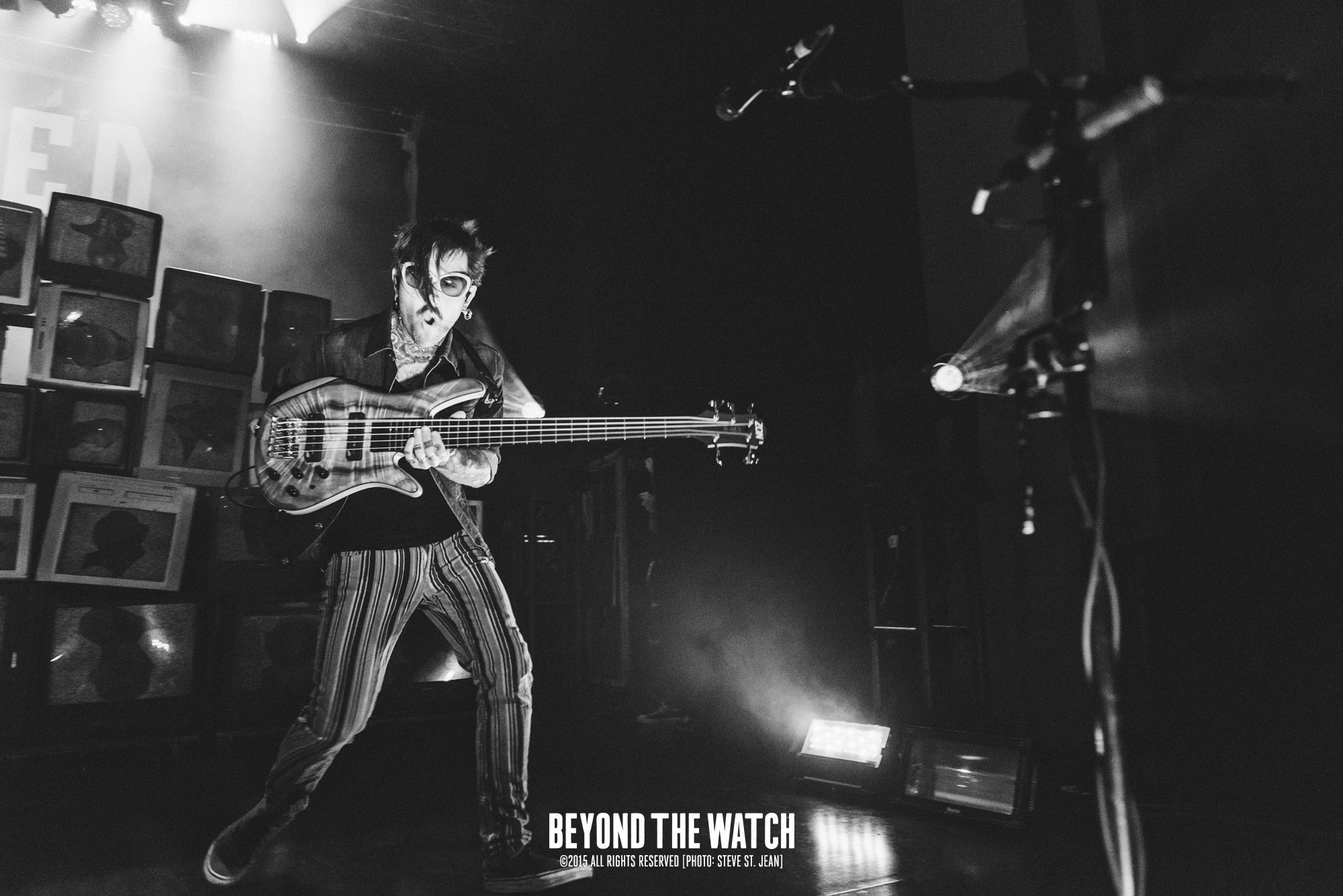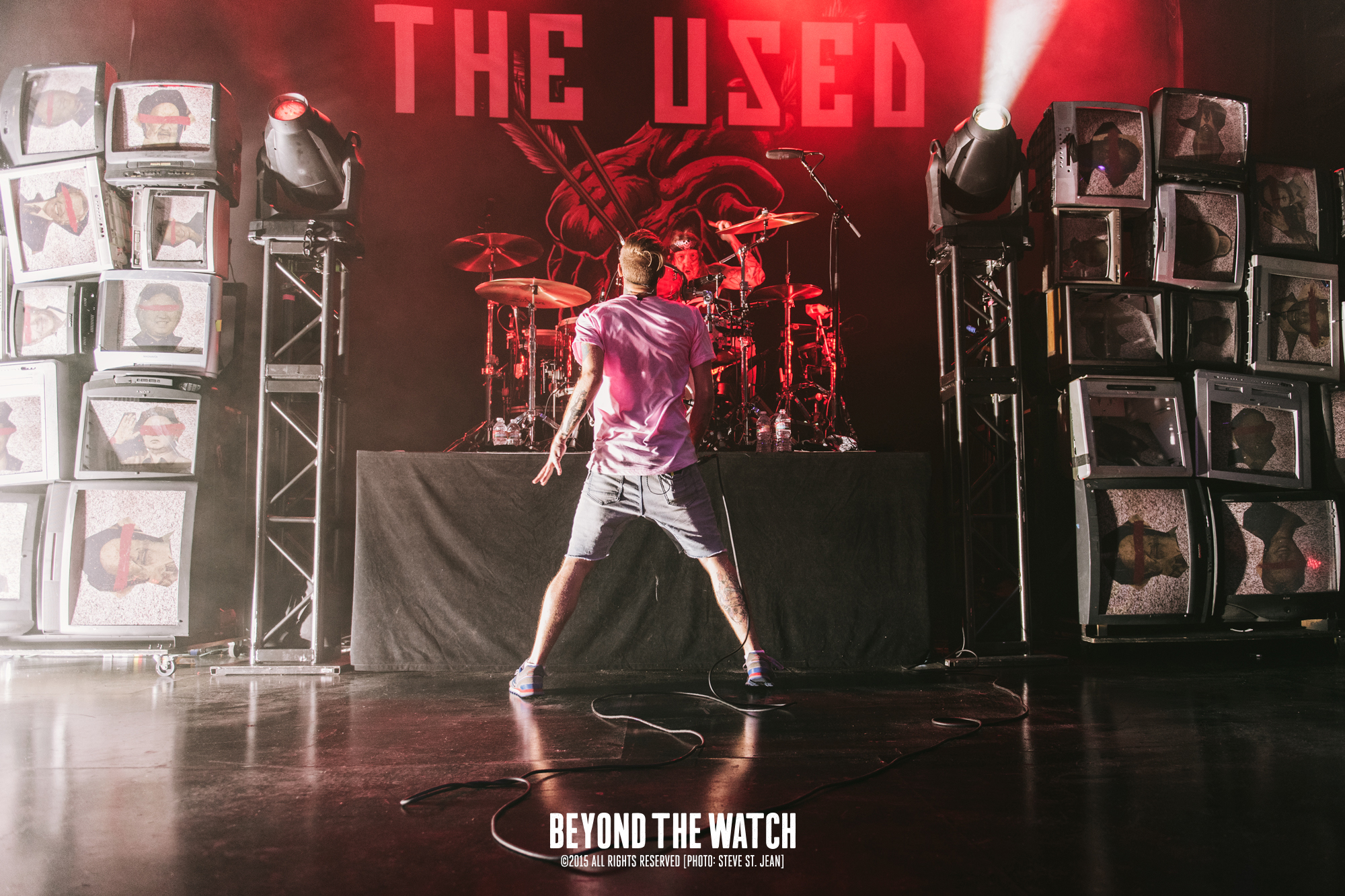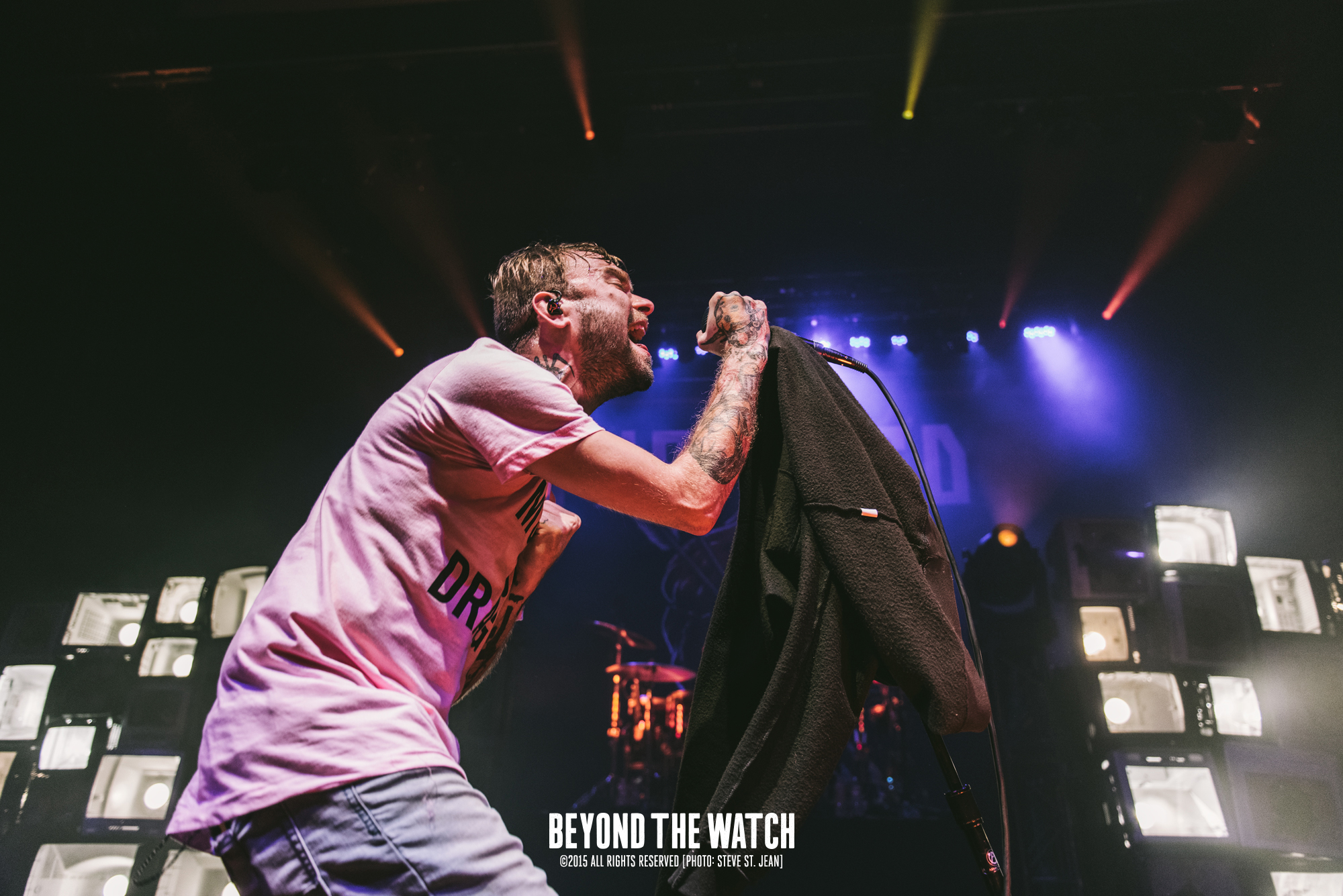 Utah's The Used were back in Toronto on April 19th for a headline show in support of their 2014 release Imaginary Enemy. Unfortunately Quinn Allman (guitar) stepped out of this touring cycle, so we didn't have the full original lineup, but there was no lack of energy or excitement from the rest of the band.
It was an intense few minutes as I stood in the photo pit awaiting The Used to come on stage. You could feel the energy coming off the crowd as they eagerly awaited Bert McCracken (vocals) to hit the stage. As Bert came out and stood centre stage, you could also feel his presence and the sheer excitement he had flowing through him. He was feeding off the energy from the crowd and using it to his advantage, boiling it up to fuel his performance.
He succeeded.
Their live show was intense, crammed with high-energy moments performing banger after banger from their extensive music discography. There's no shortage of hits from their music and it was obvious with the amount of songs fans screamed and sang for as they were played.
Check out our photos from their set above and comment below.
Words / Photography by: Steve St. Jean