Photos: At The Gates @ Phoenix Concert Theatre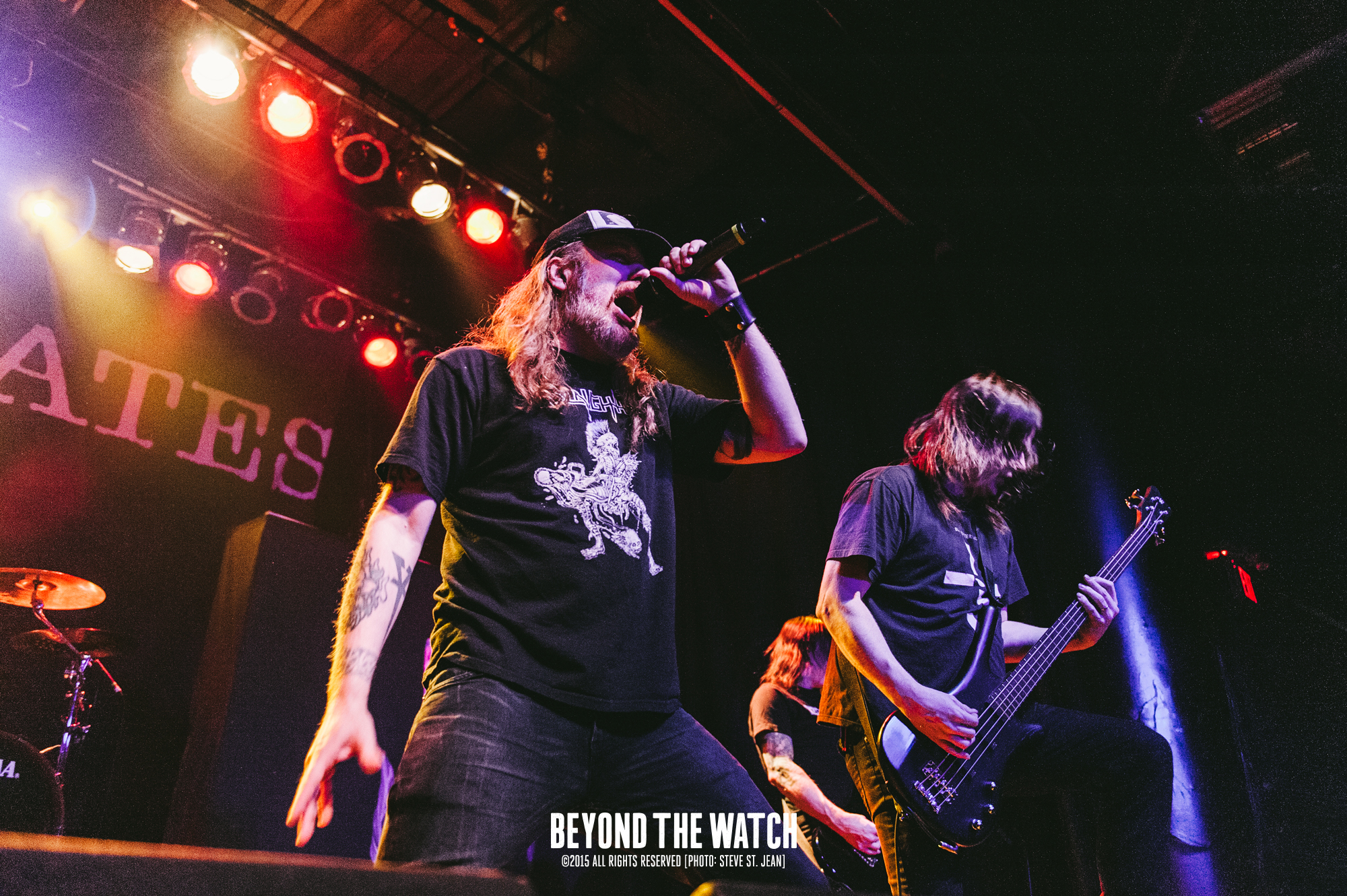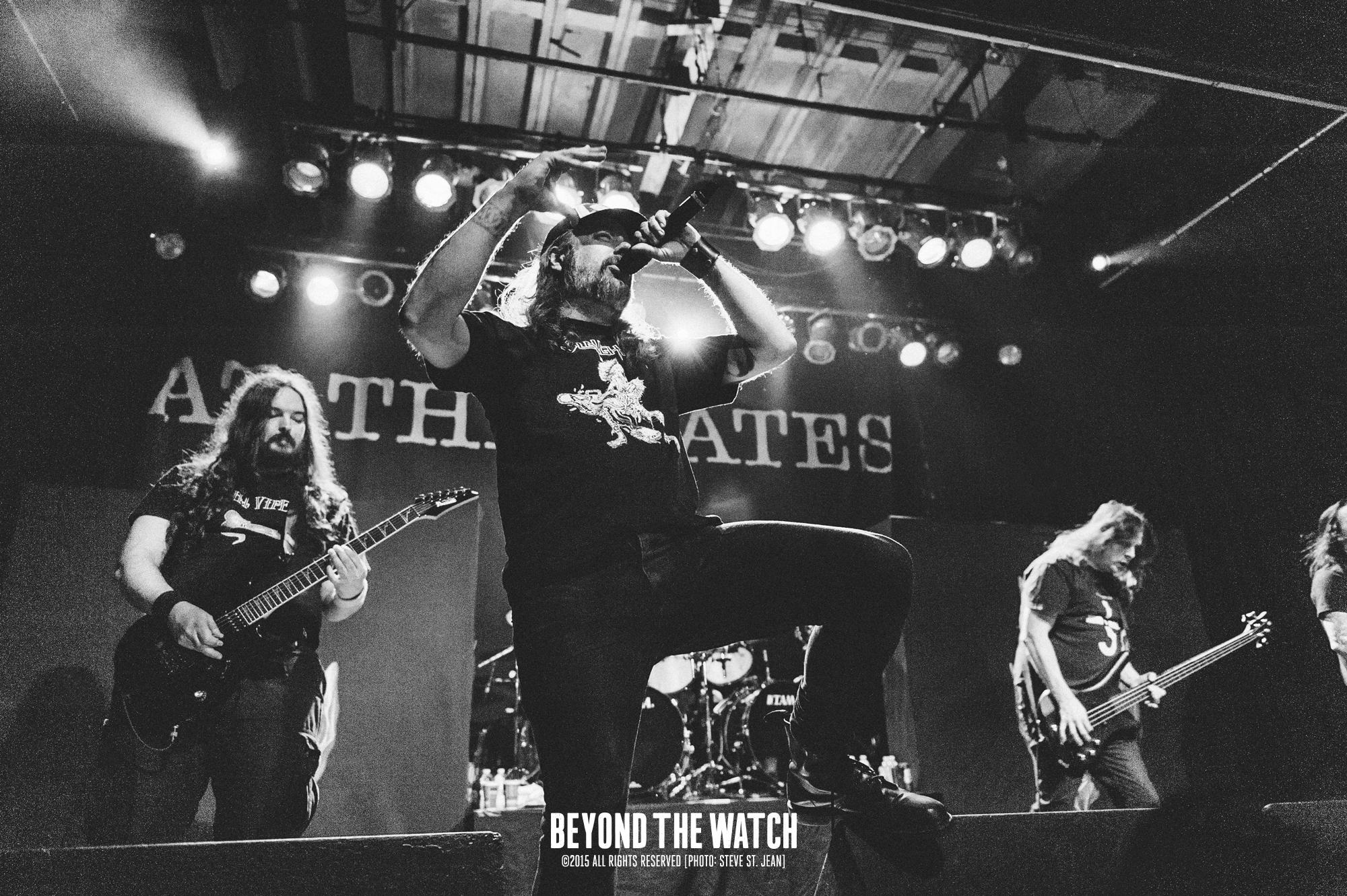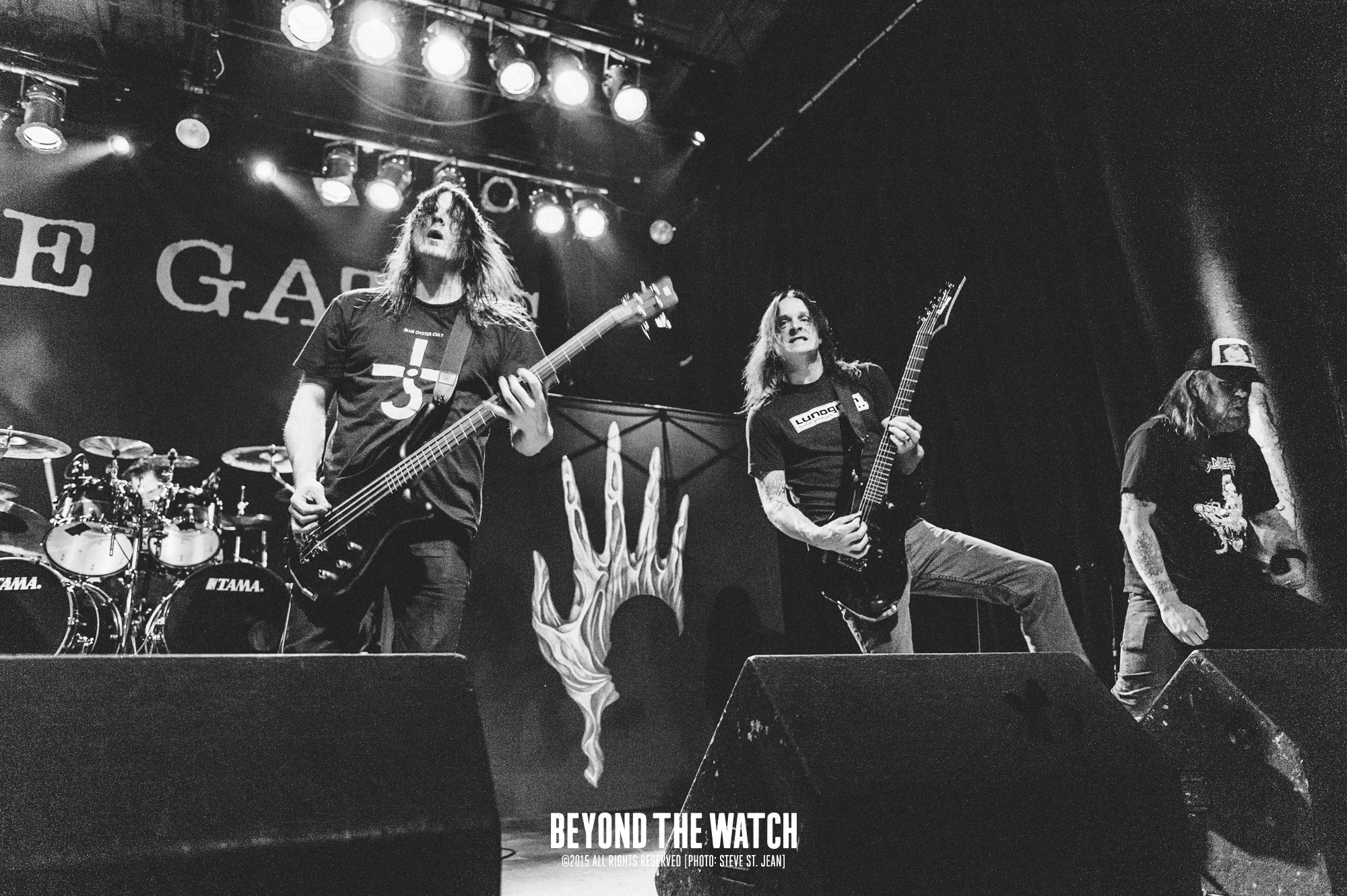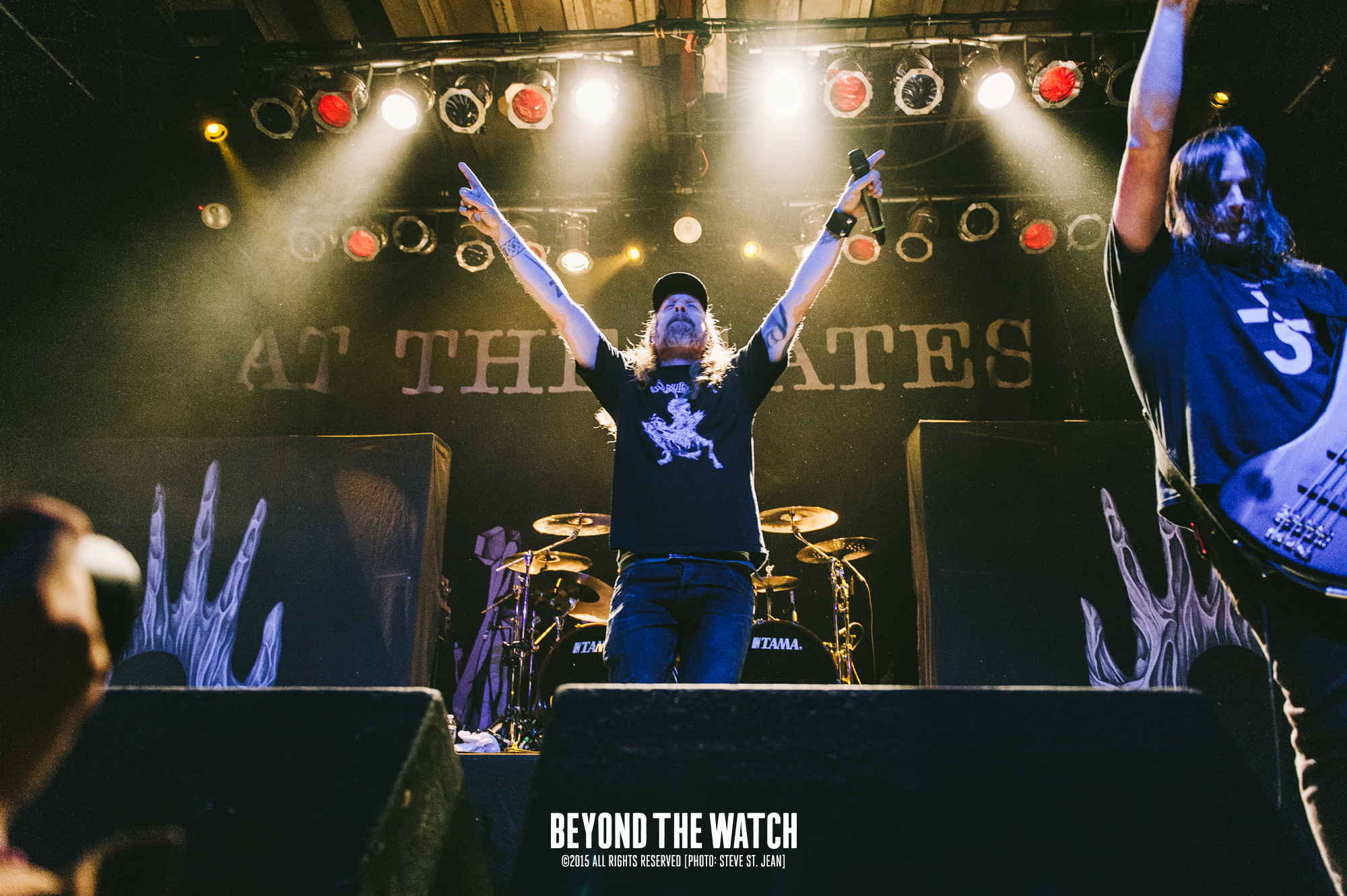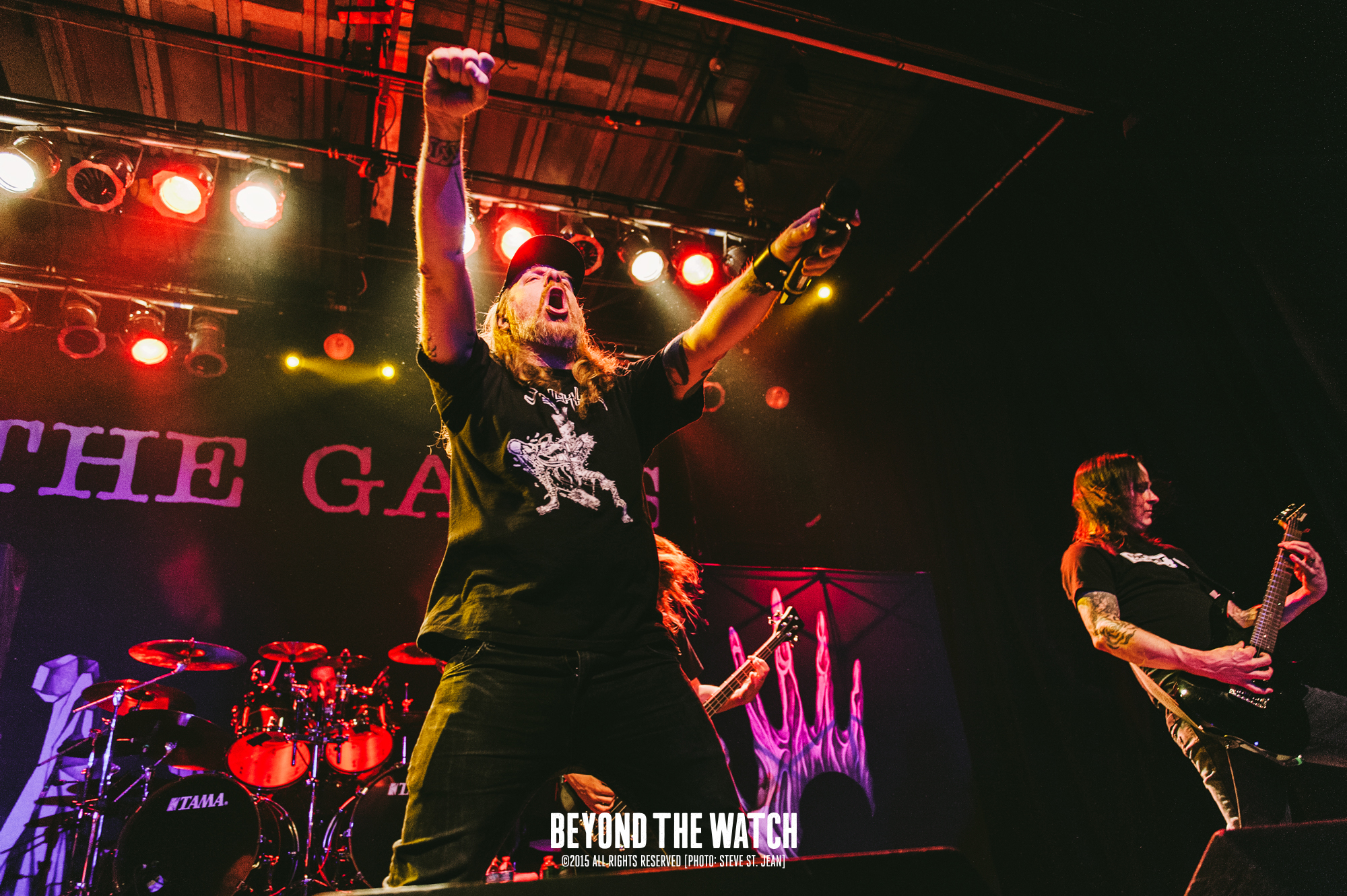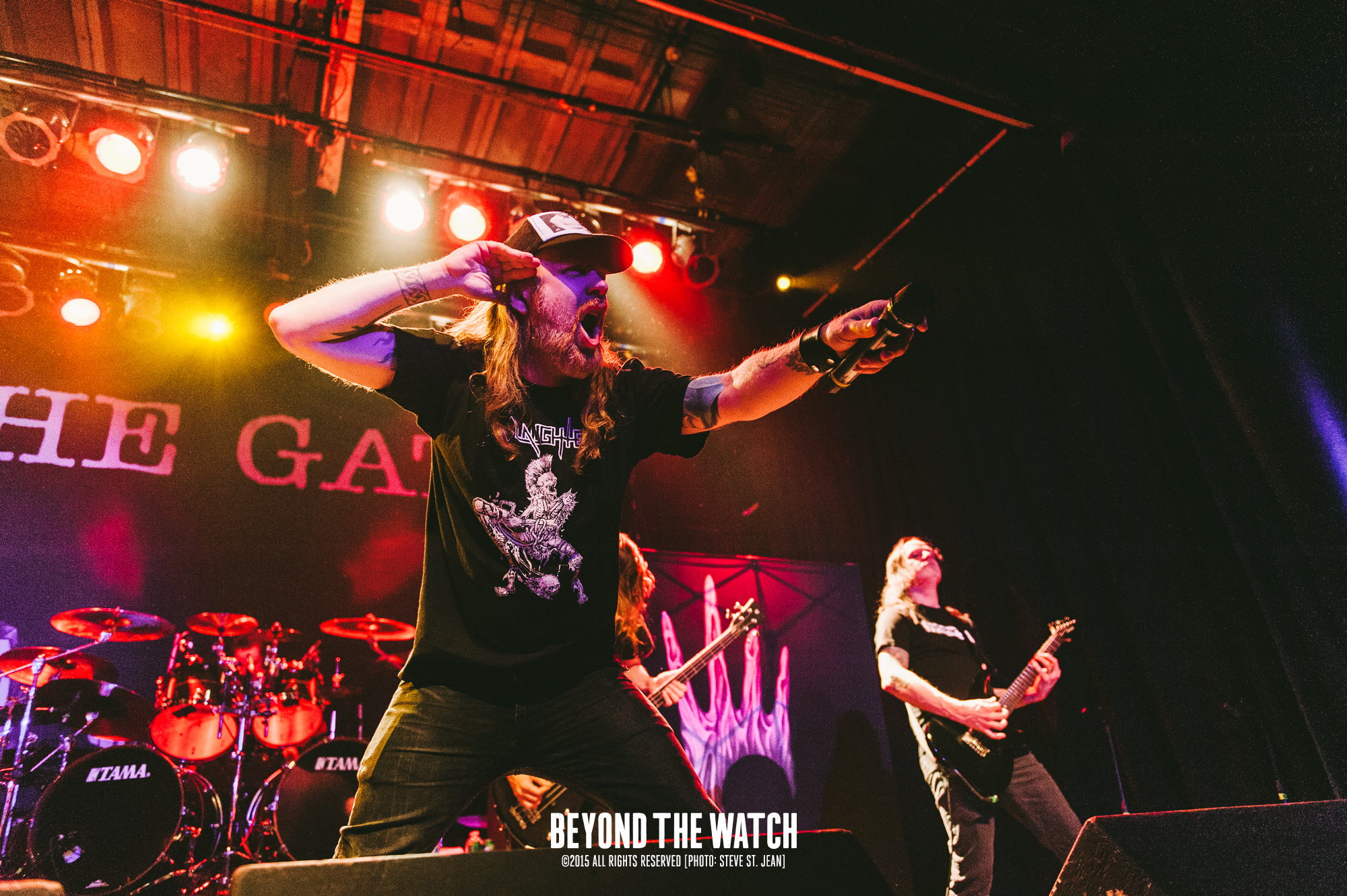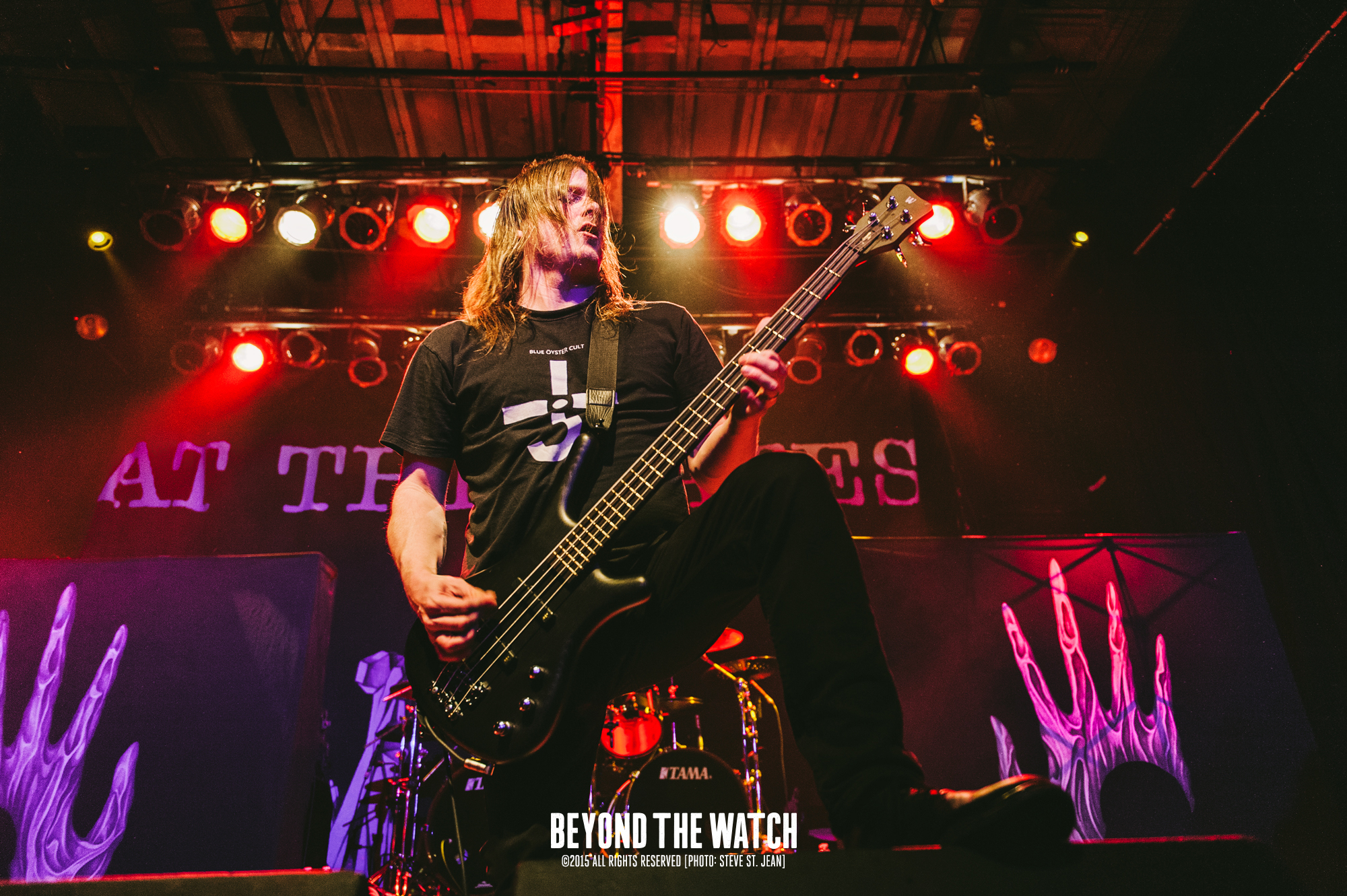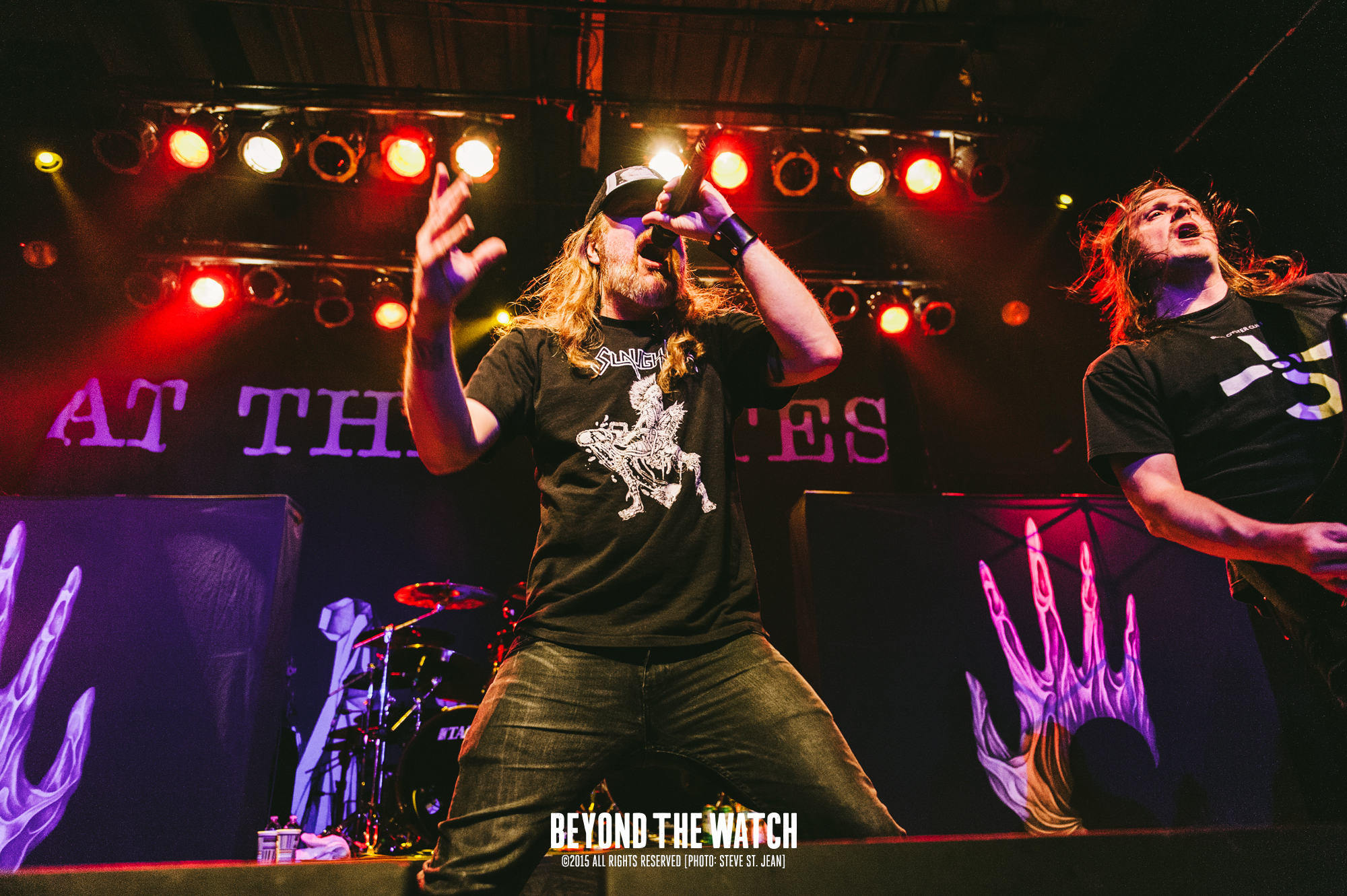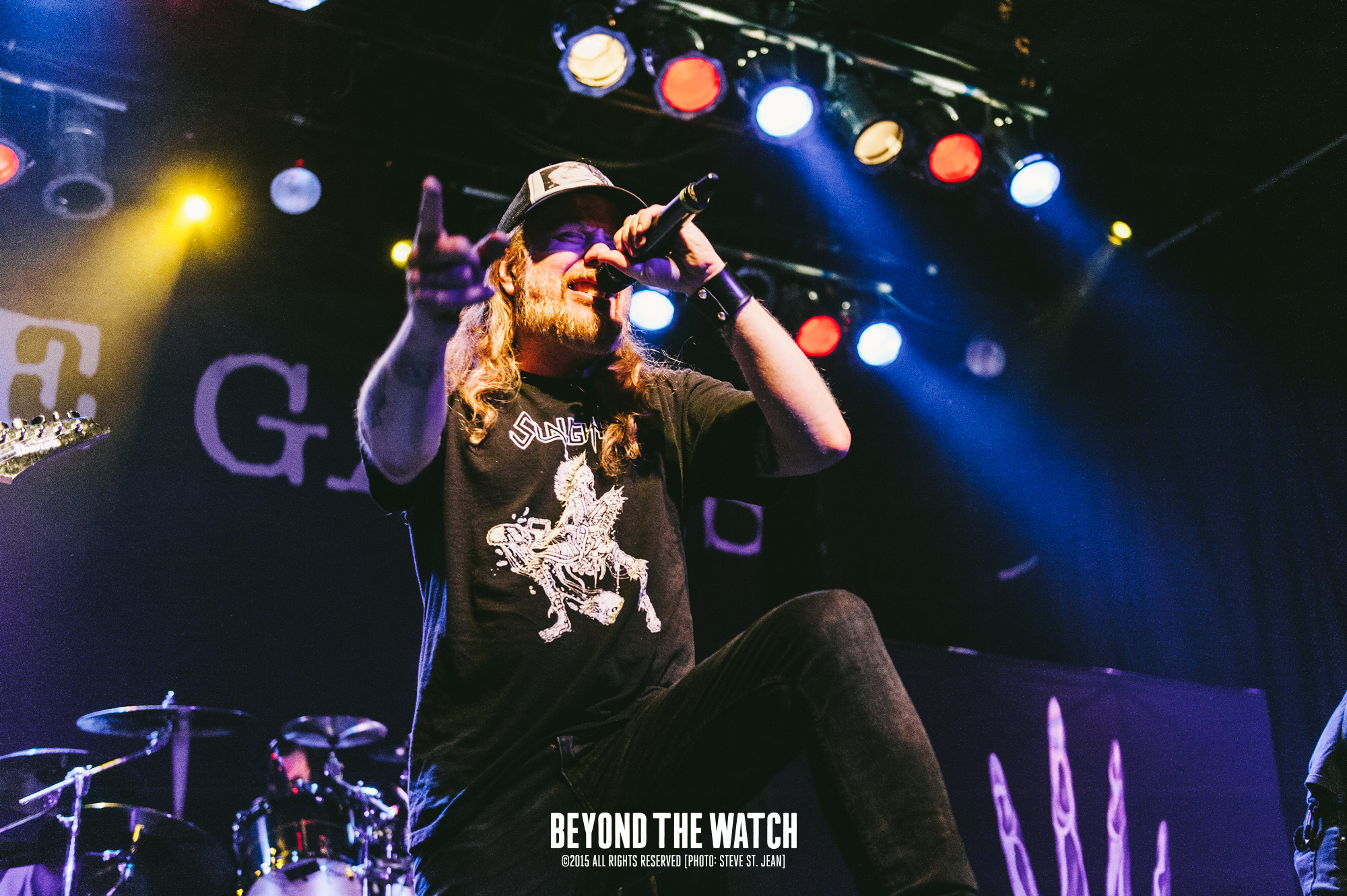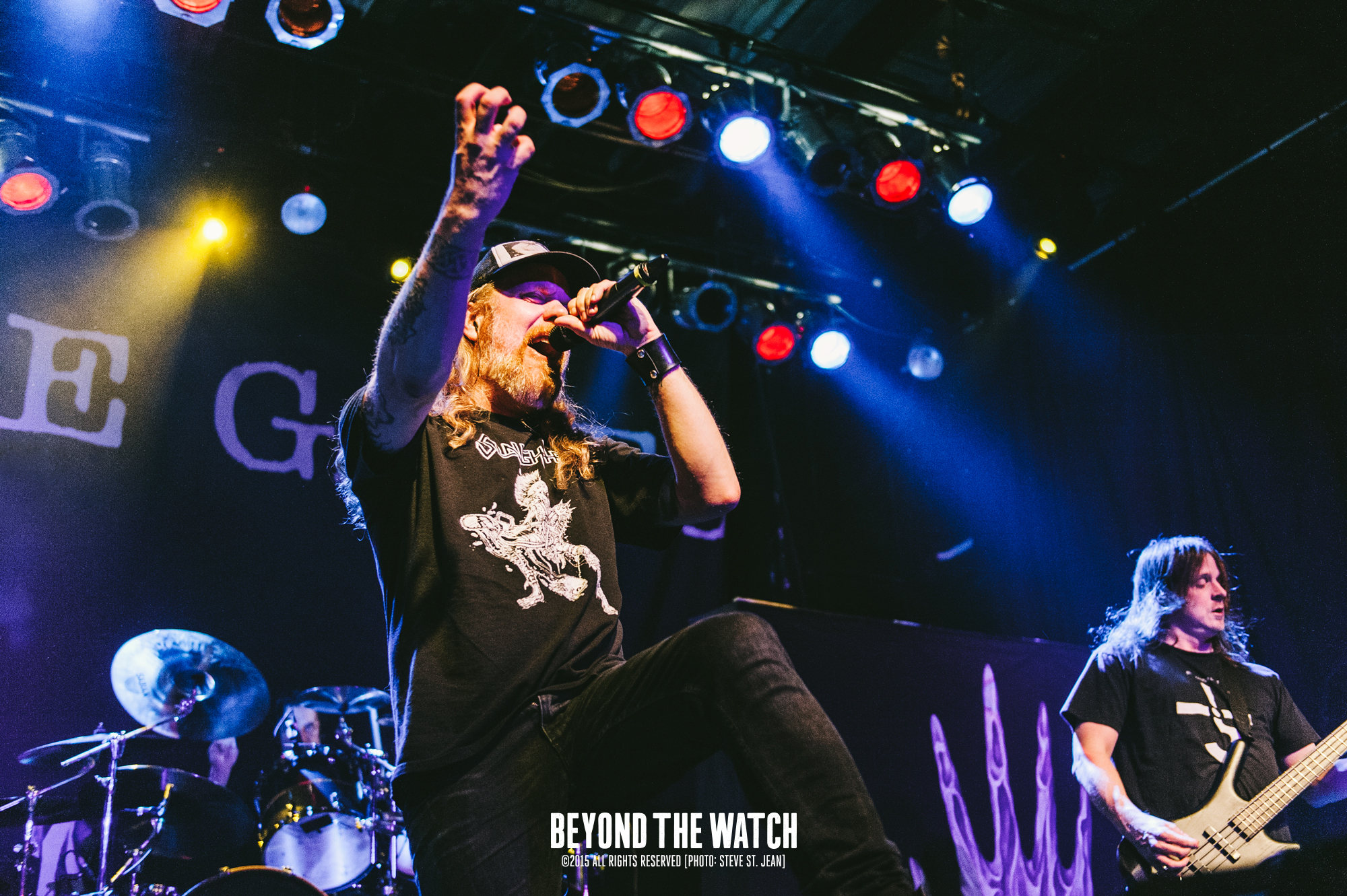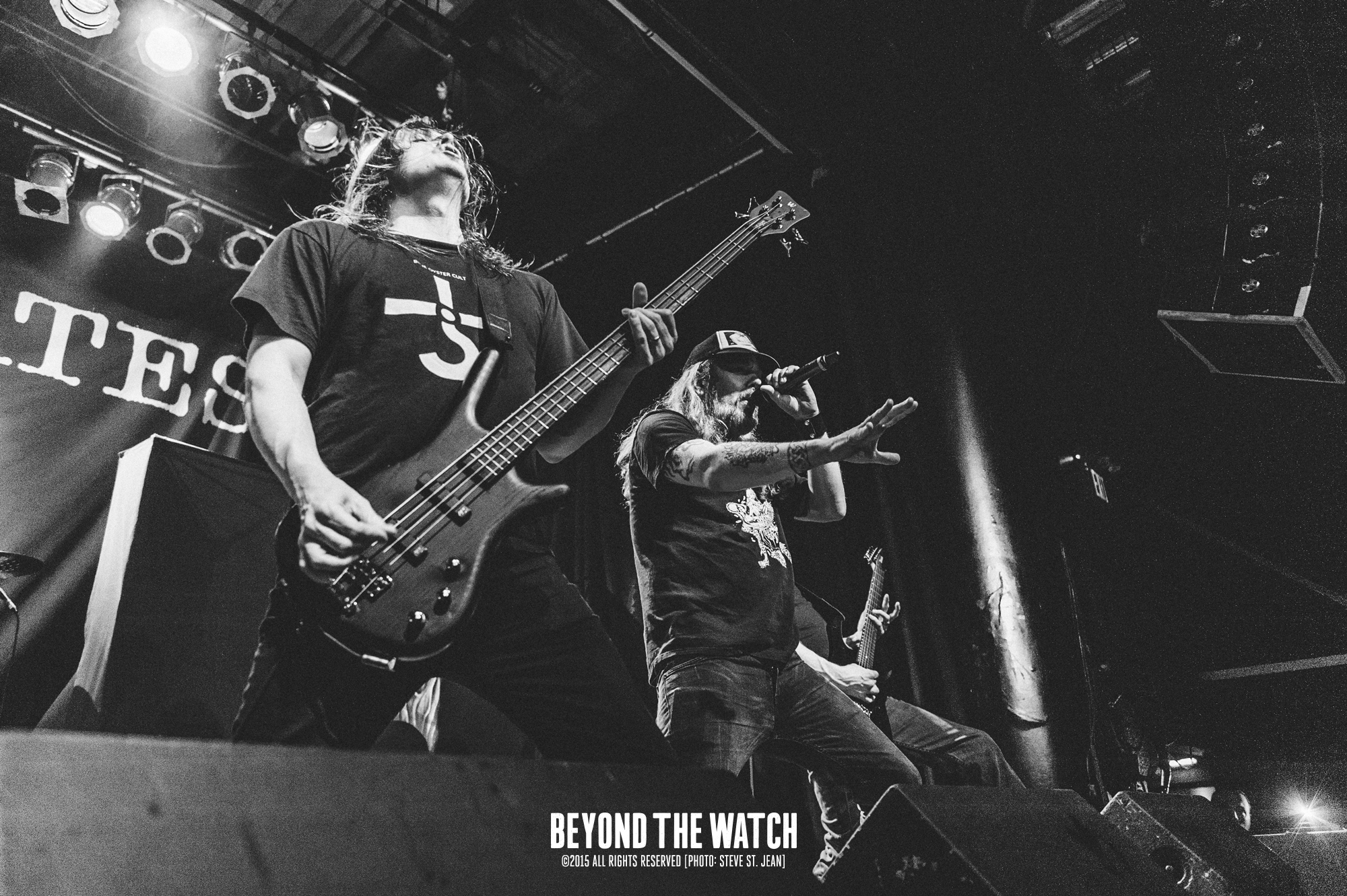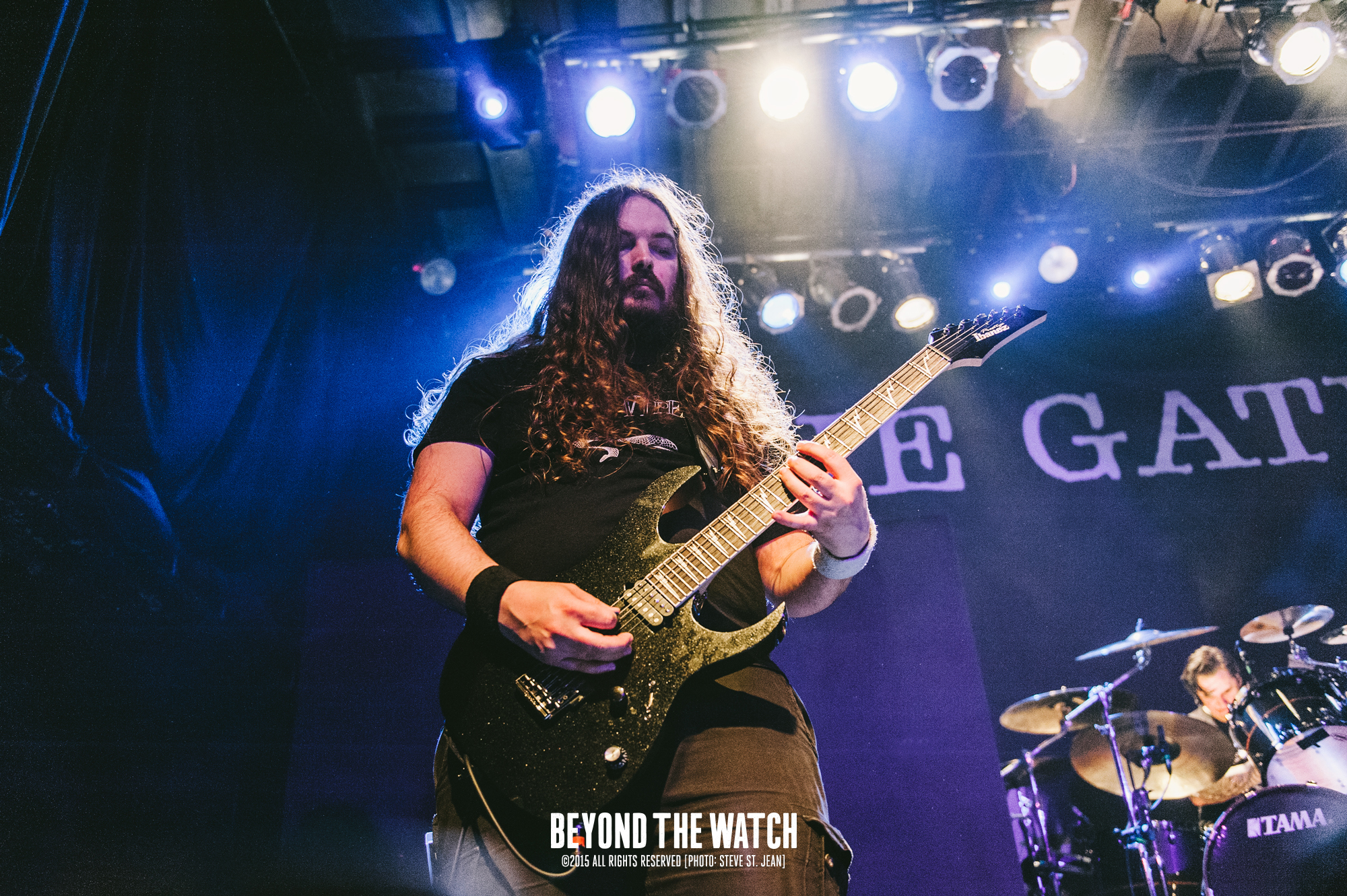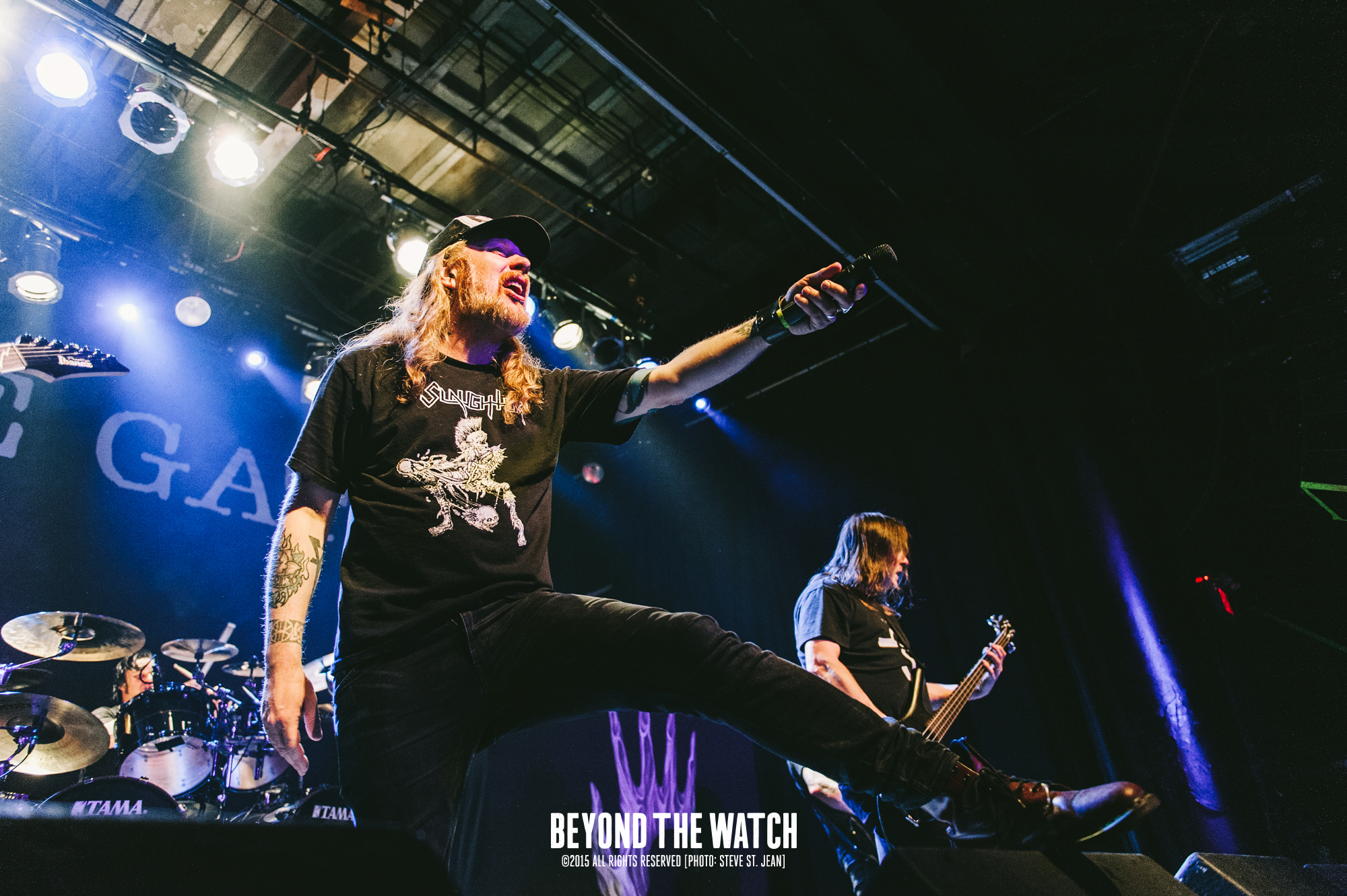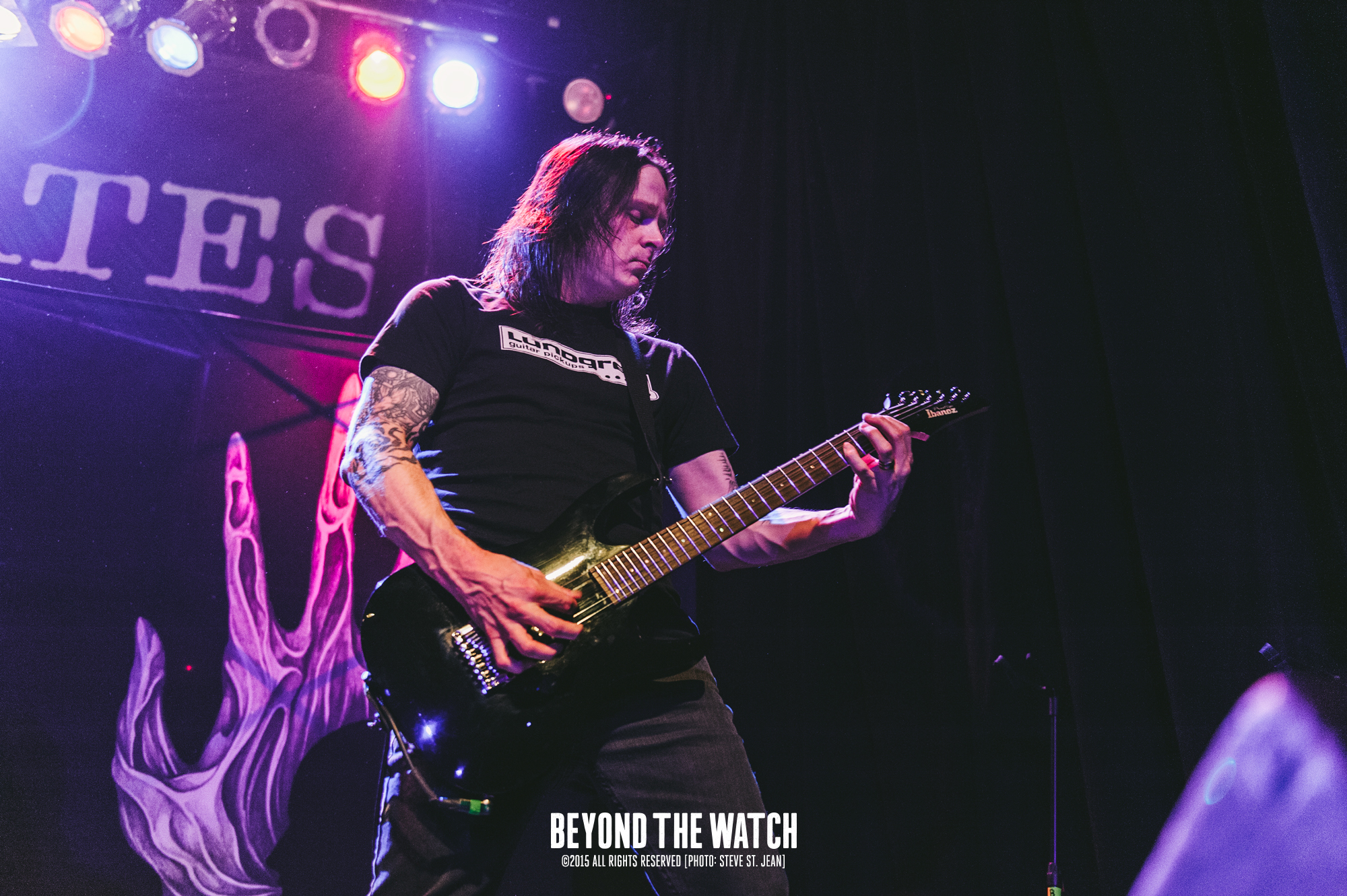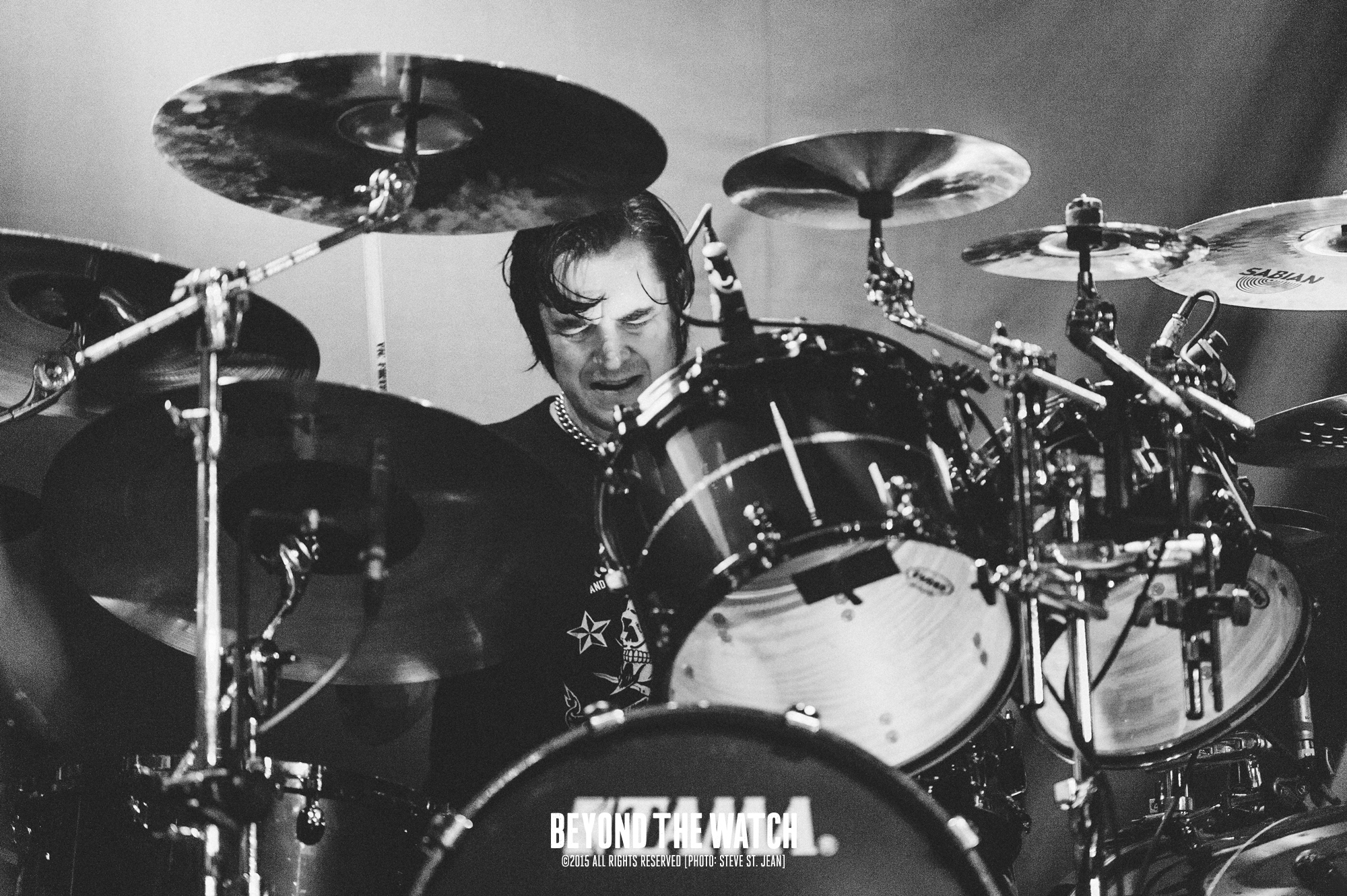 Swedish melodic death metal band At The Gates headlined the 2015 Decibel Magazine Tour on April 8th, bringing their long hair, black tee's and screaming fans to Phoenix Concert Theatre. The band is currently touring in support of their brand new (and insanely rad) studio album At War With Reality (via Century Media Records on October 28th, 2014).
A lot of fans left after Converge played, but die hard At The Gates fans thrashed in the pit, air solo'd their fingers off and head banged enough to be concussed. There's no question that these guys are metal legends. Most of today's metalcore music has been inspired in some way by At The Gates and they don't get enough credit for that.
How's their live show after all these years? Fucking solid. I don't think they could have disappointed their fans if they tried to. They've produced amazing music over the years and it's even better live.
Check out our photos from their set and comment below.
Words / Photography by: Steve St. Jean