Photos: Converge @ Phoenix Concert Theatre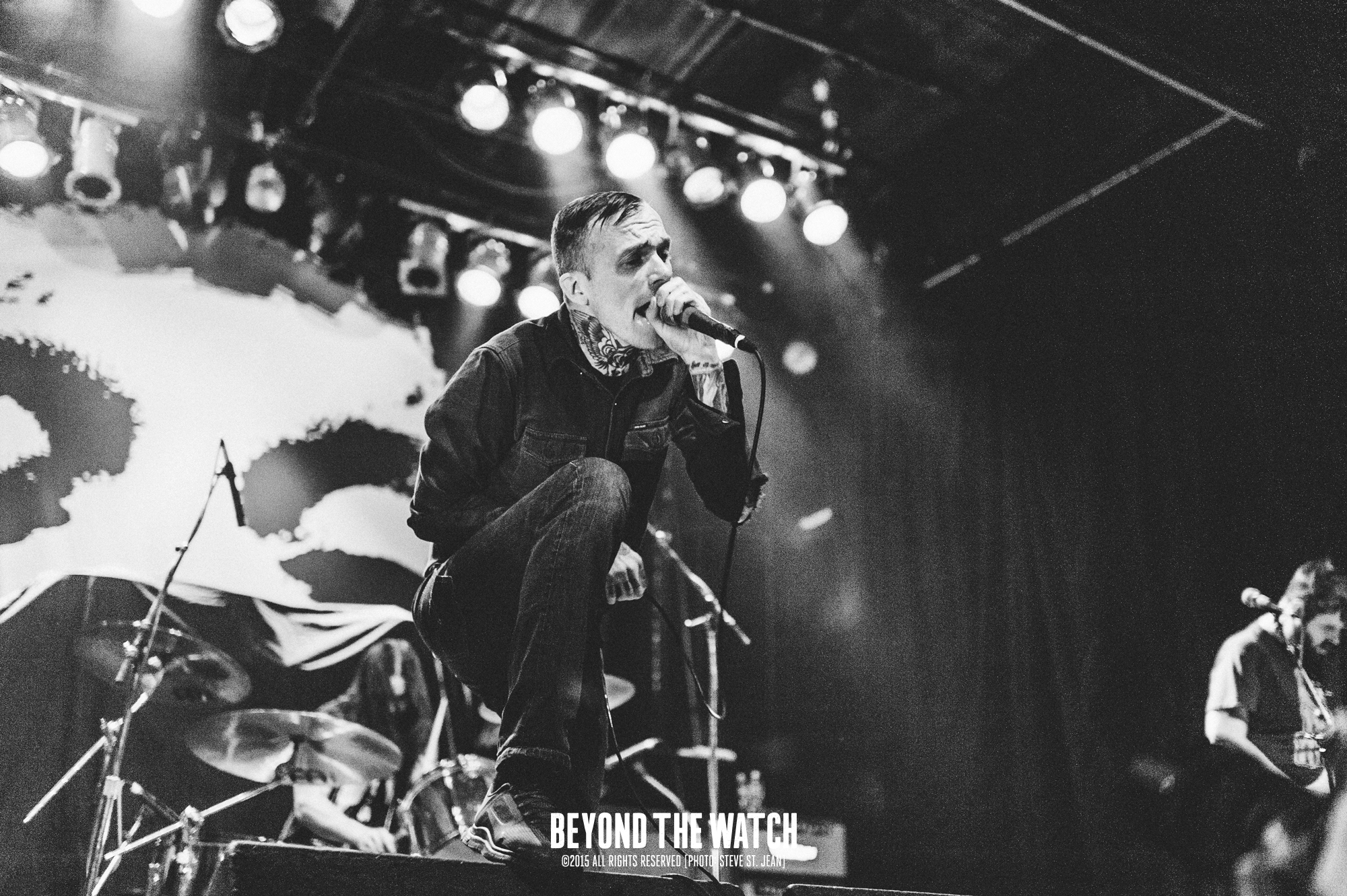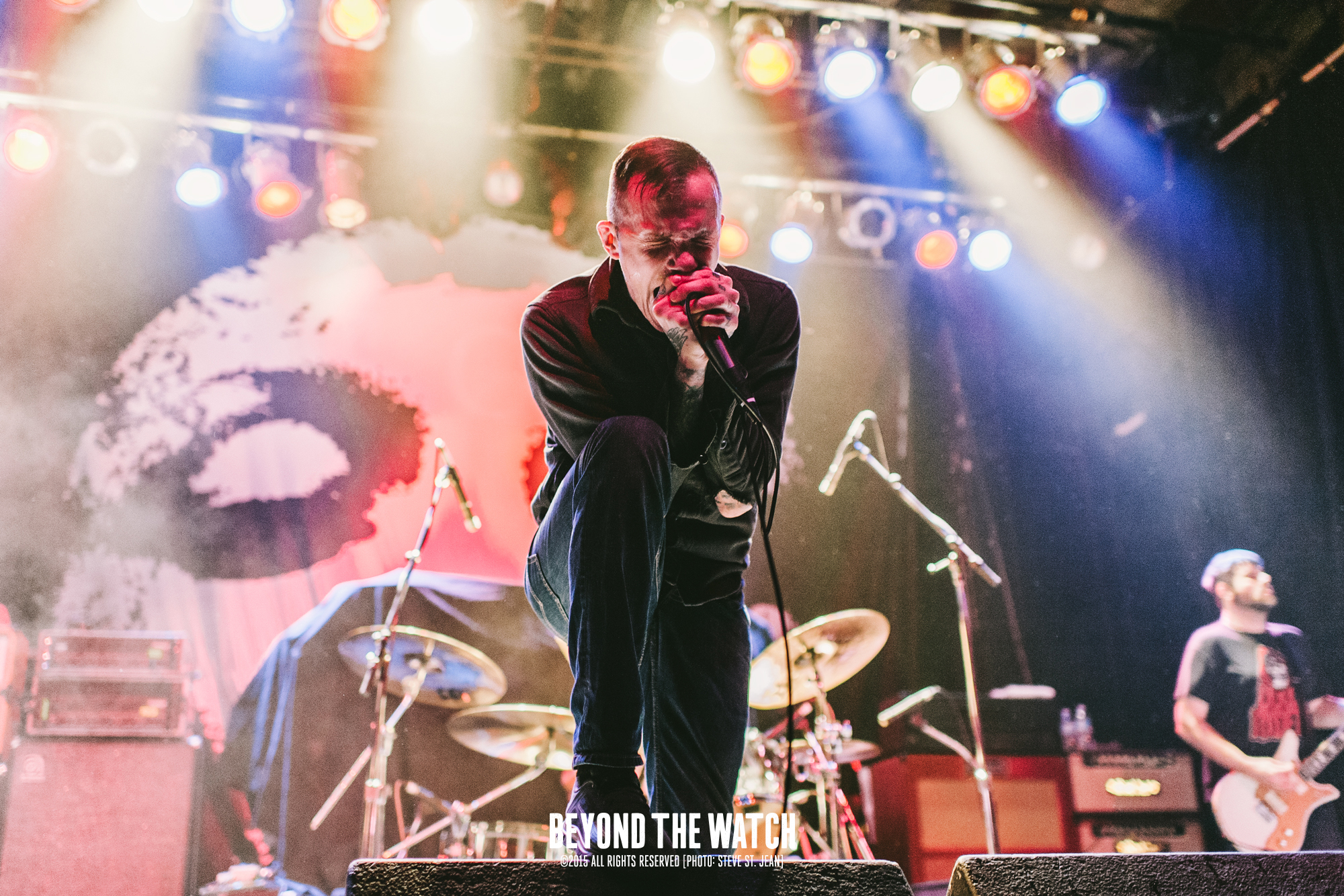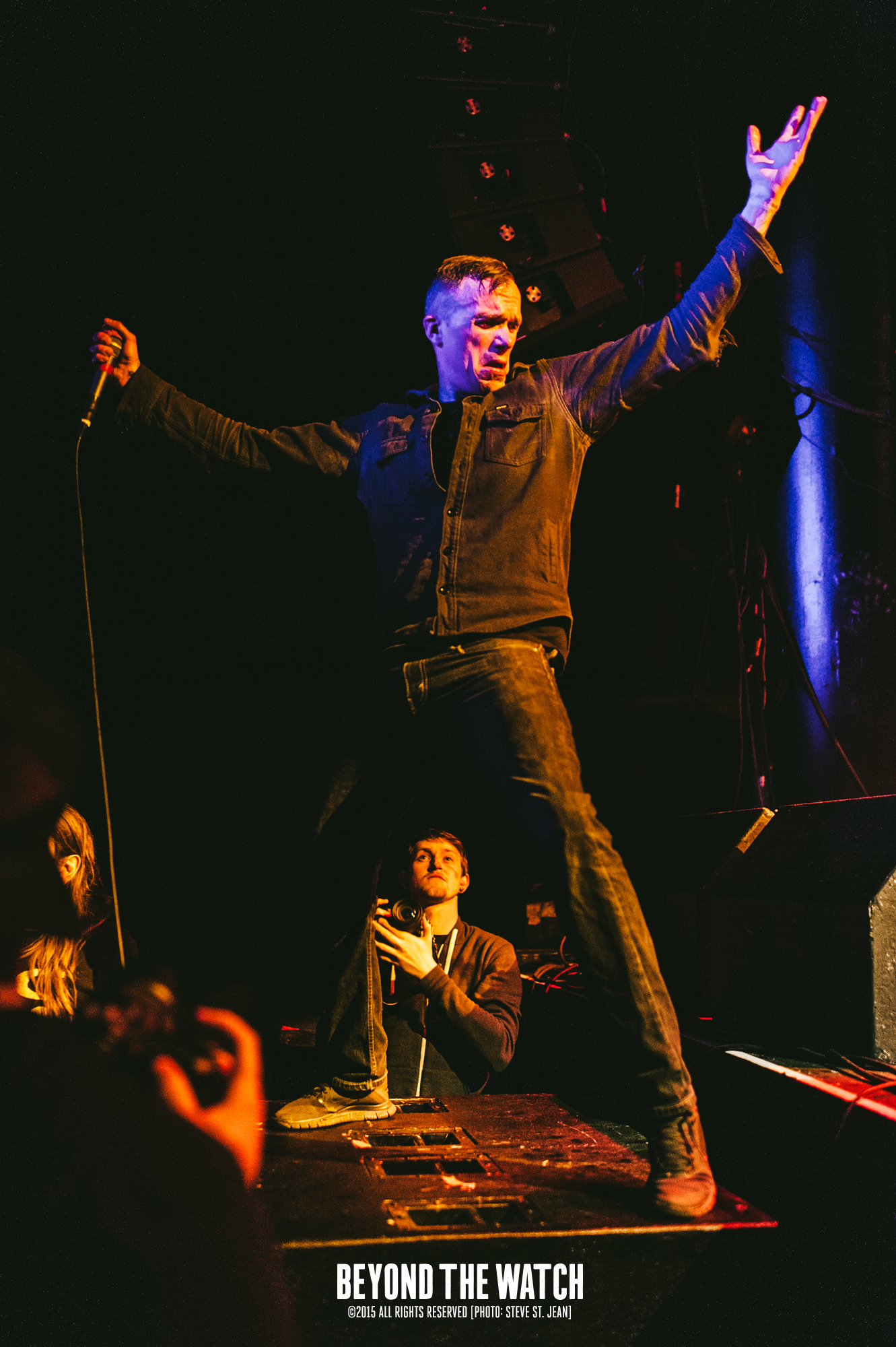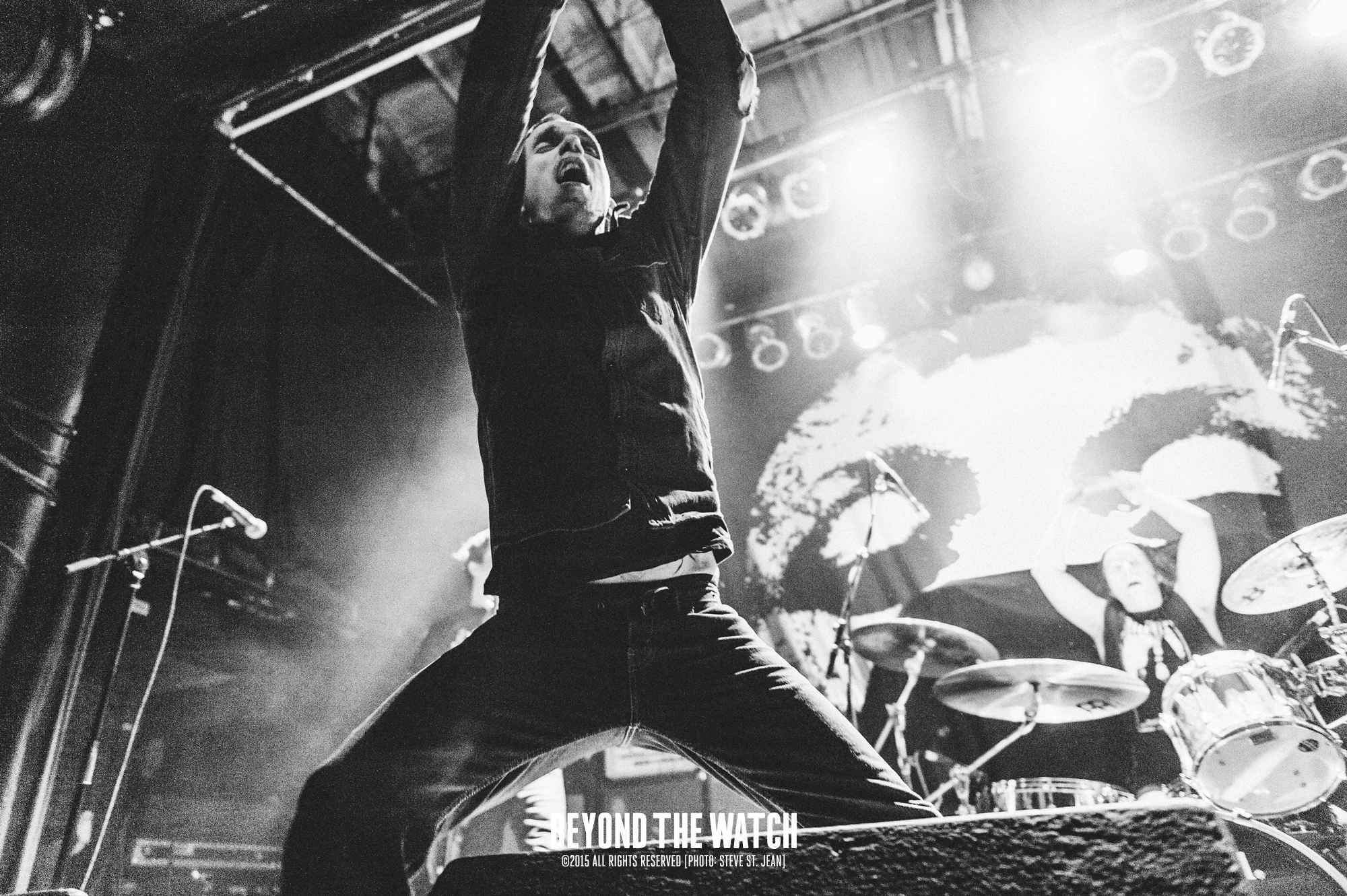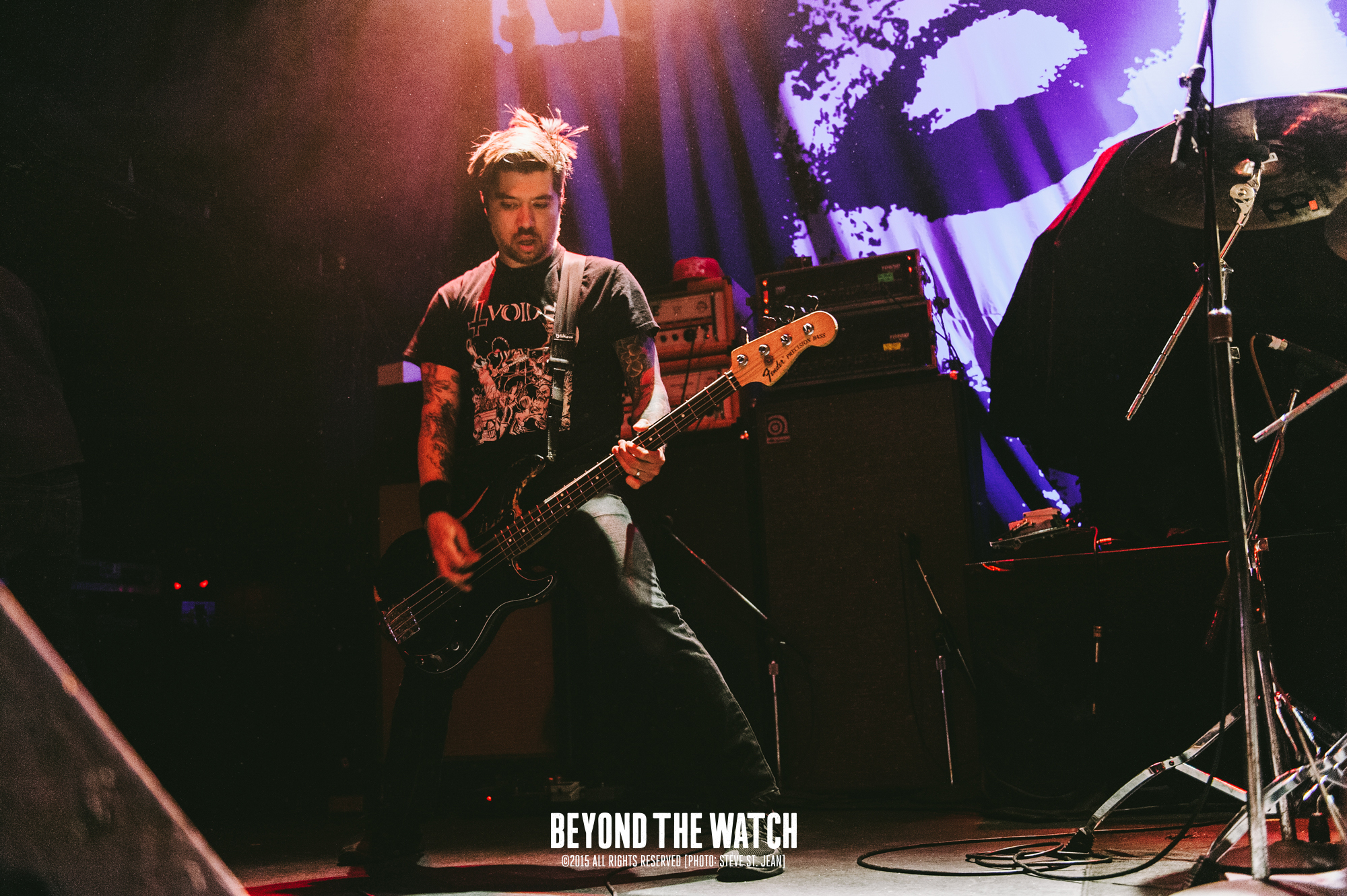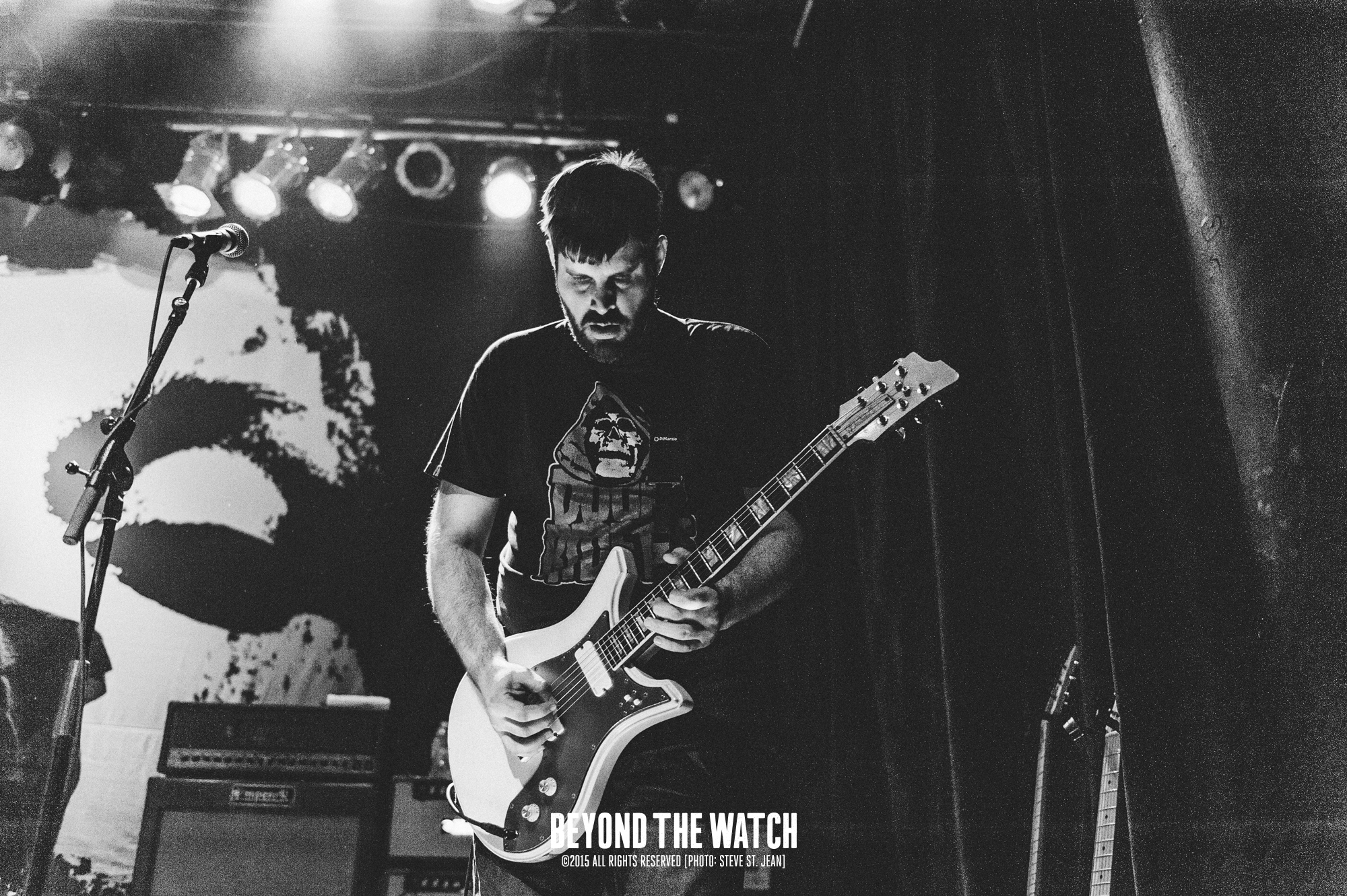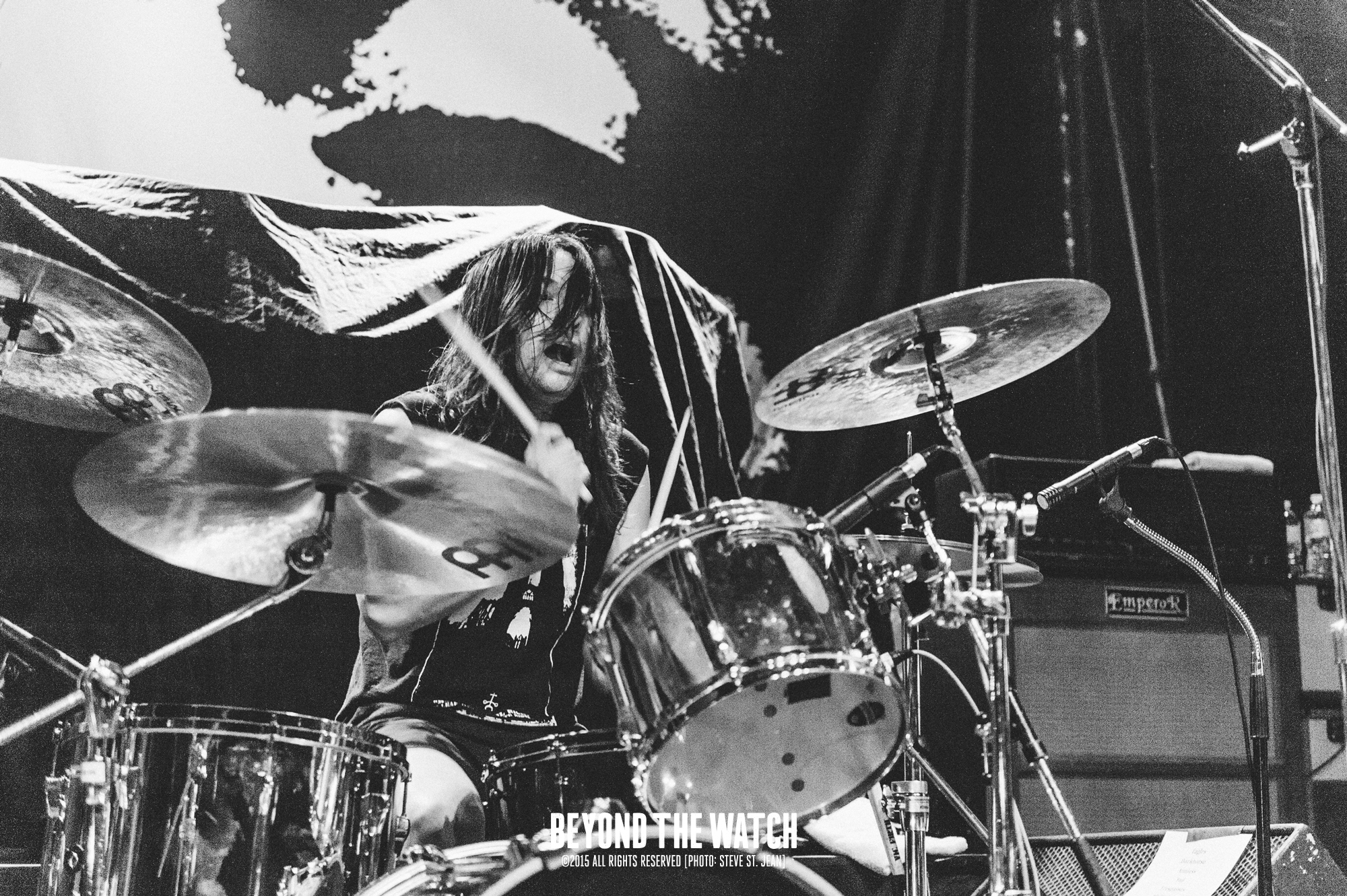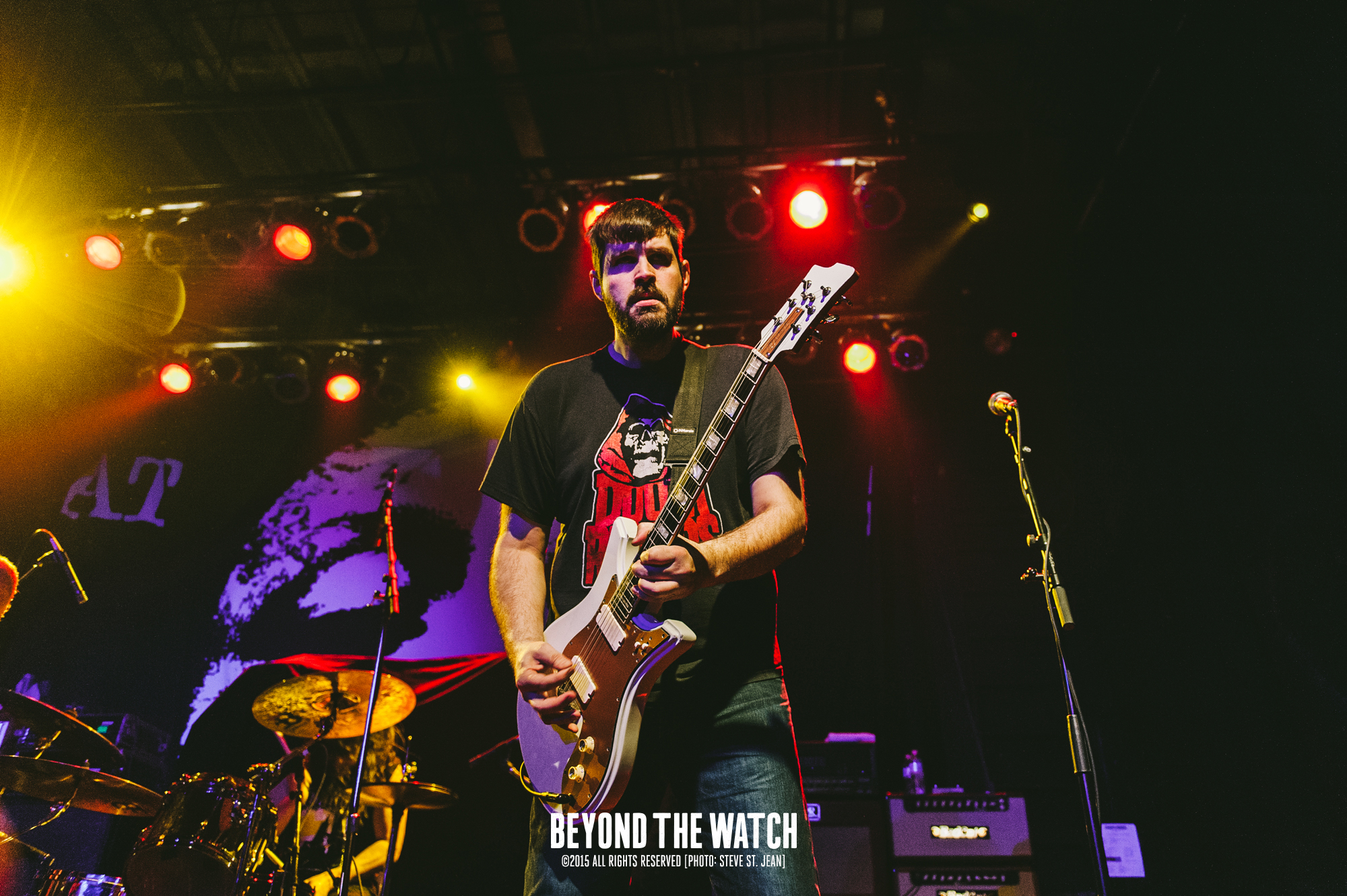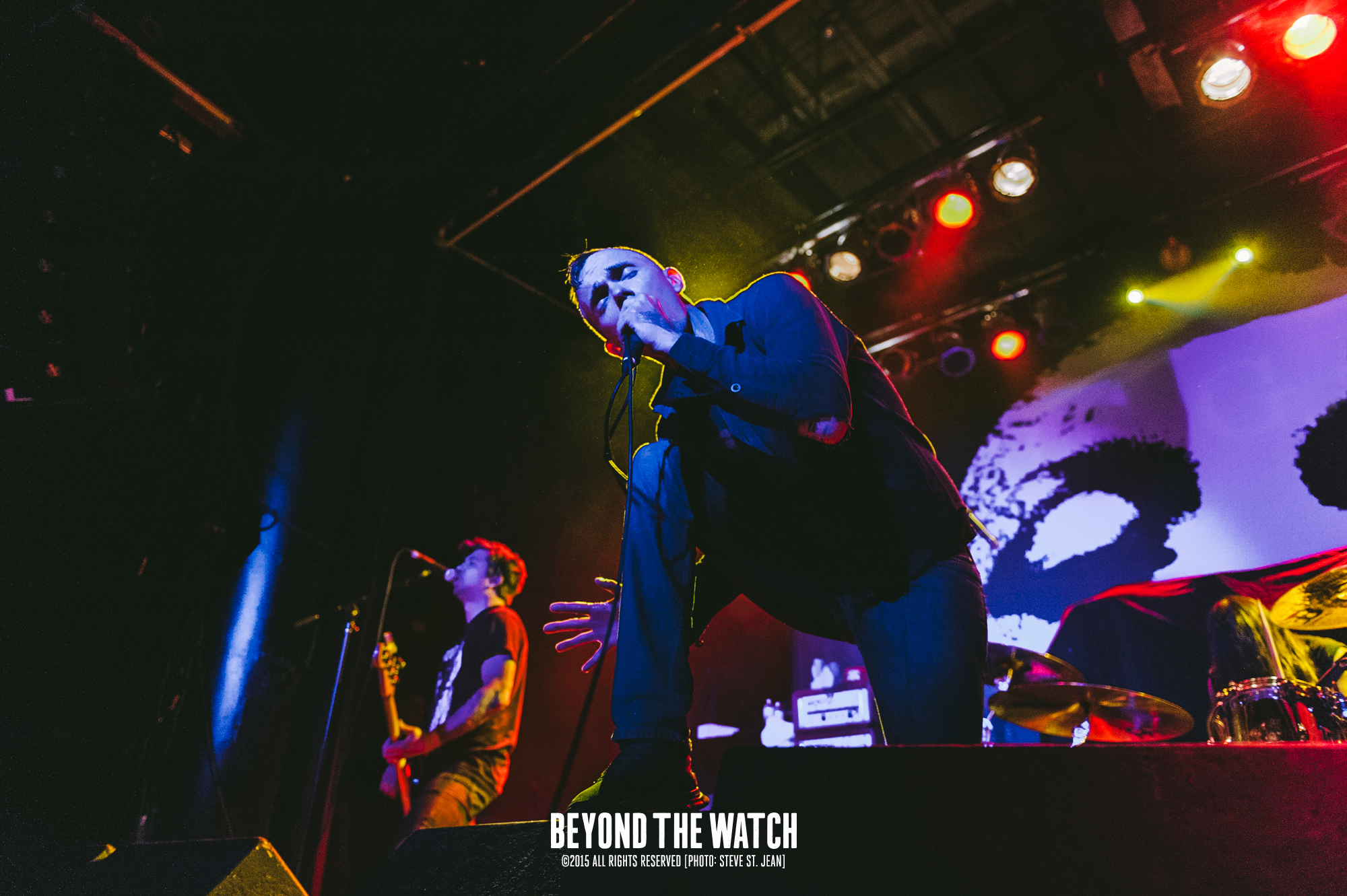 Massachusetts hardcore legends Converge amassed an immense turn out of hardcore fans to Phoenix Concert Theatre on Wednesday, April 8th. They performed as part of the 2015 Decibel Magazine Tour (w/ Pallbearer & At The Gates) to die hard Converge fans, who were going ape shit in the pit during their set.
At least 3/4 of the venue was filled with only their fans, which was quite obvious when the venue emptied after their set and didn't return for the nights headliner At The Gates. Their set dominated the night, one of my favourite metal sets this year.
Hopefully we see a new record from these dudes soon as their last release was All We Love We Leave Behind (2012). Maybe this year? Who knows.
Check out the photos from their set above and comment below!
Words / Photography by: Steve St. Jean