Photos: Kiasmos @ The Drake Underground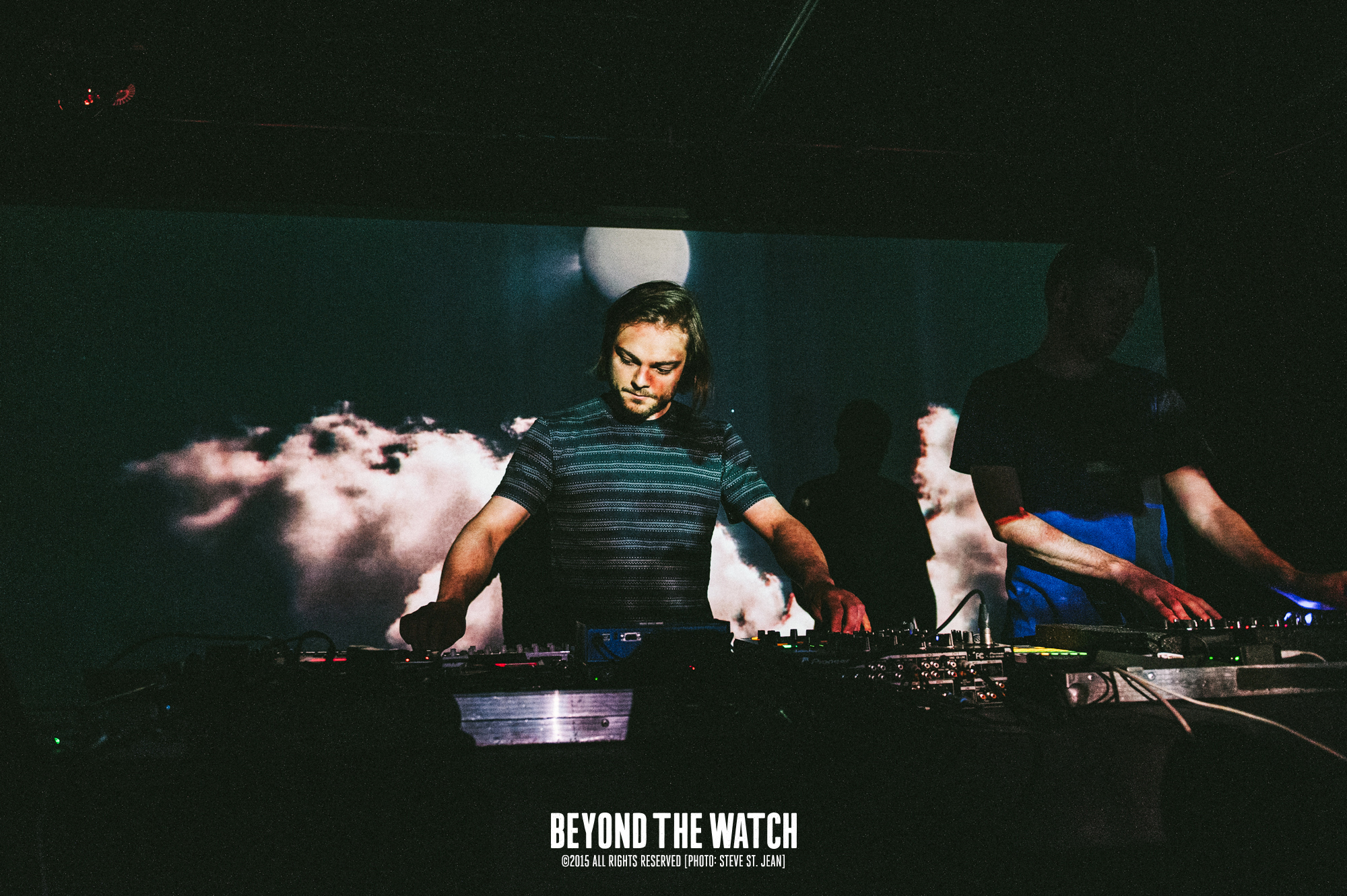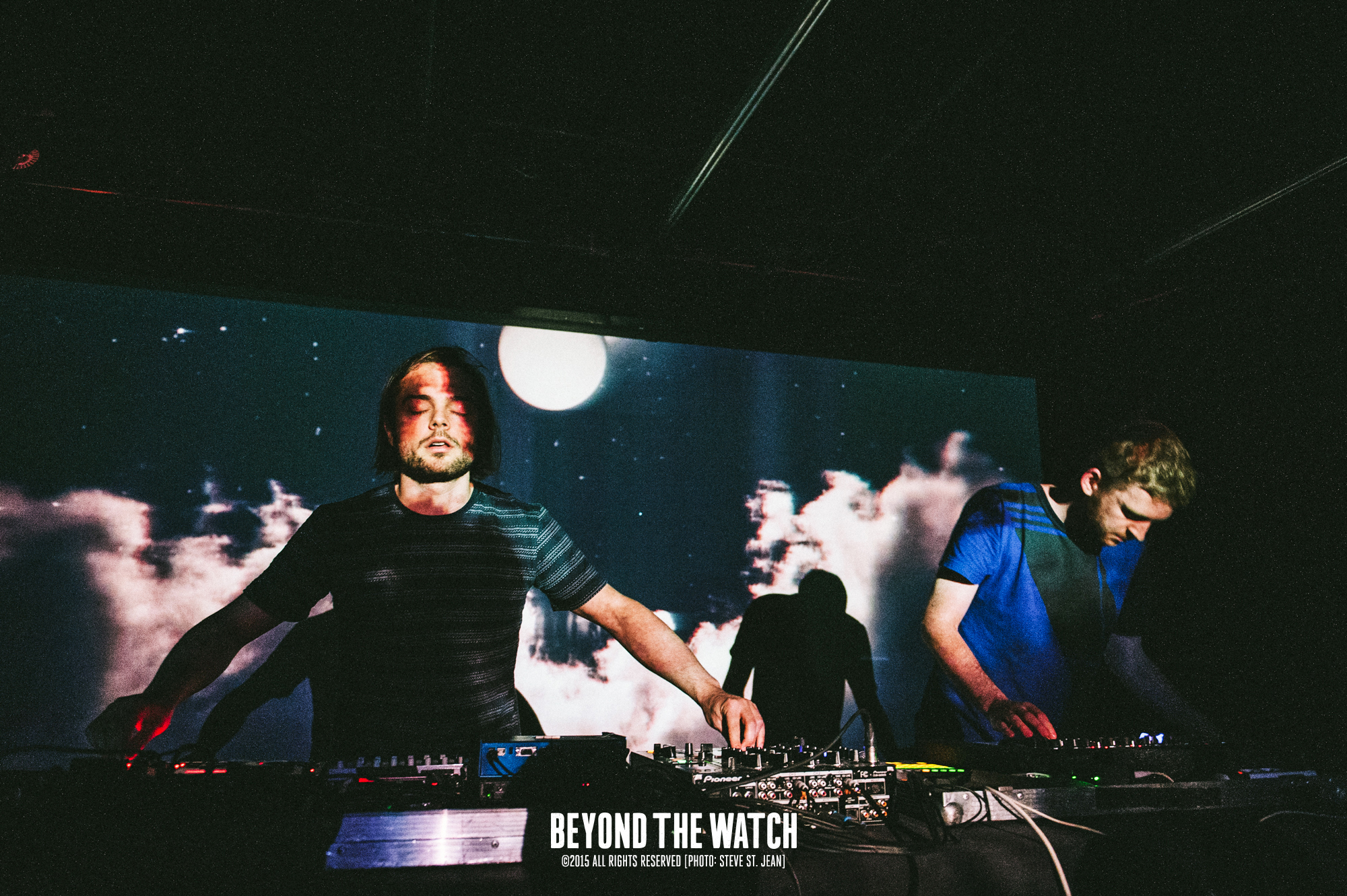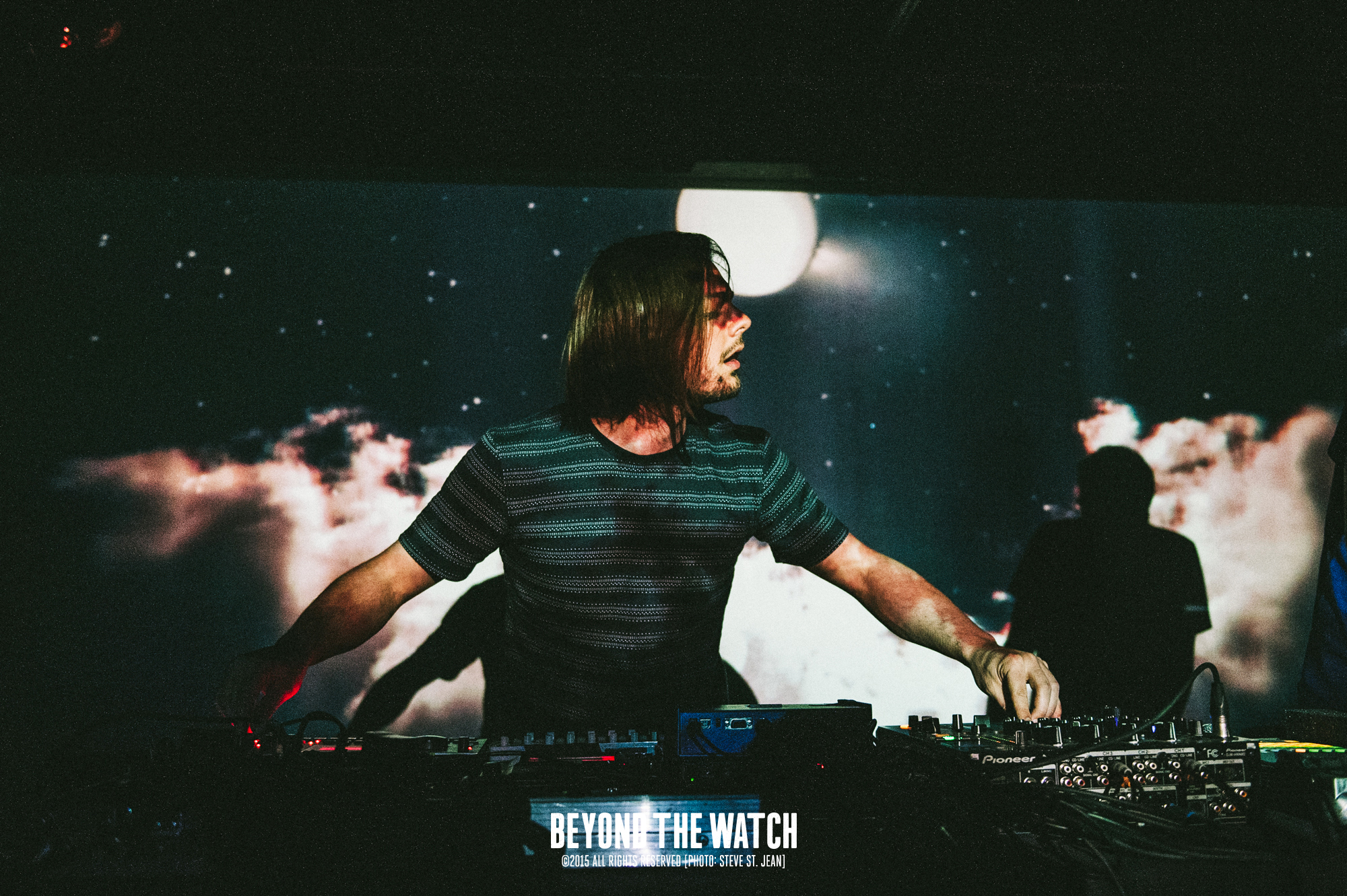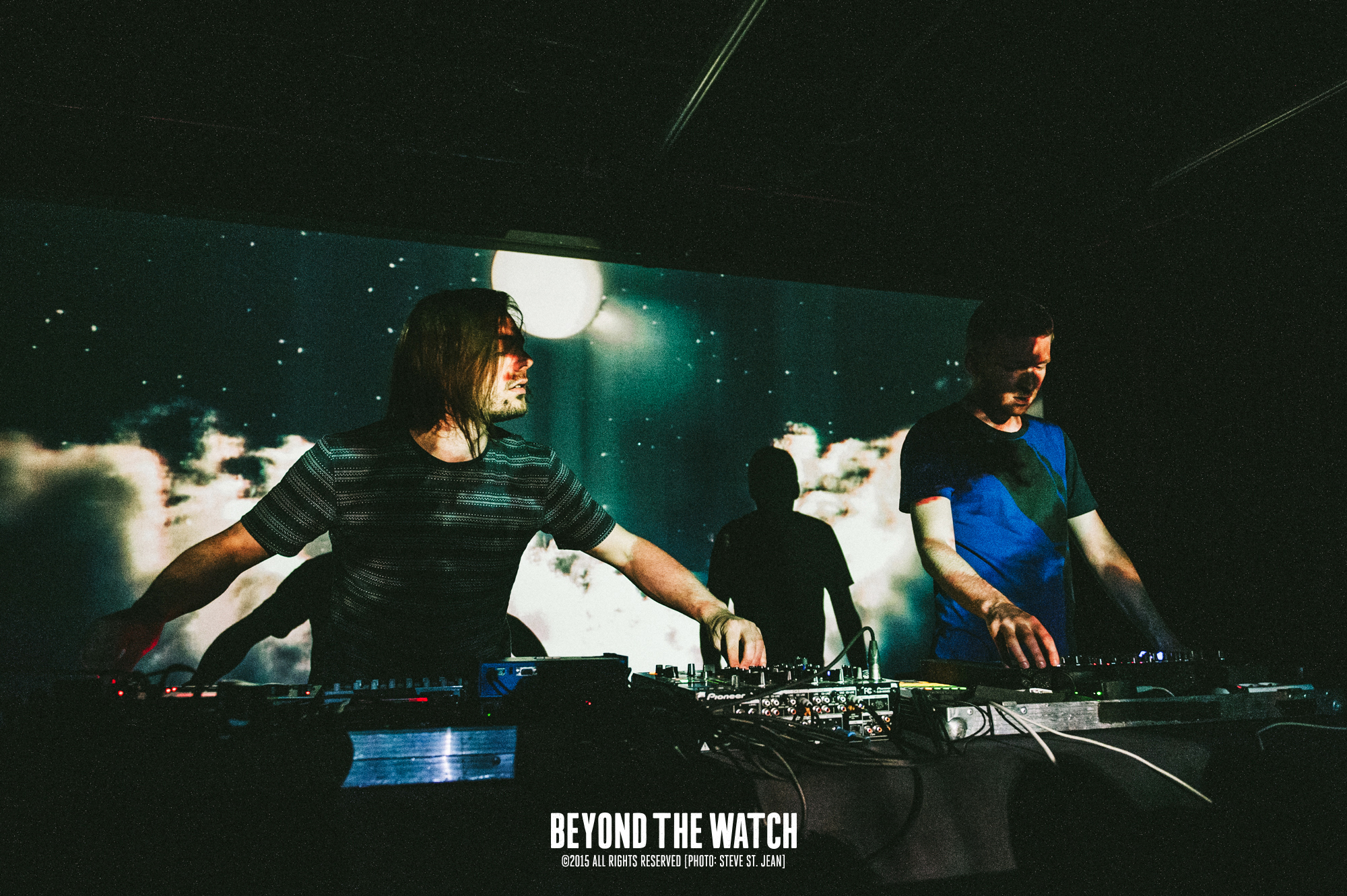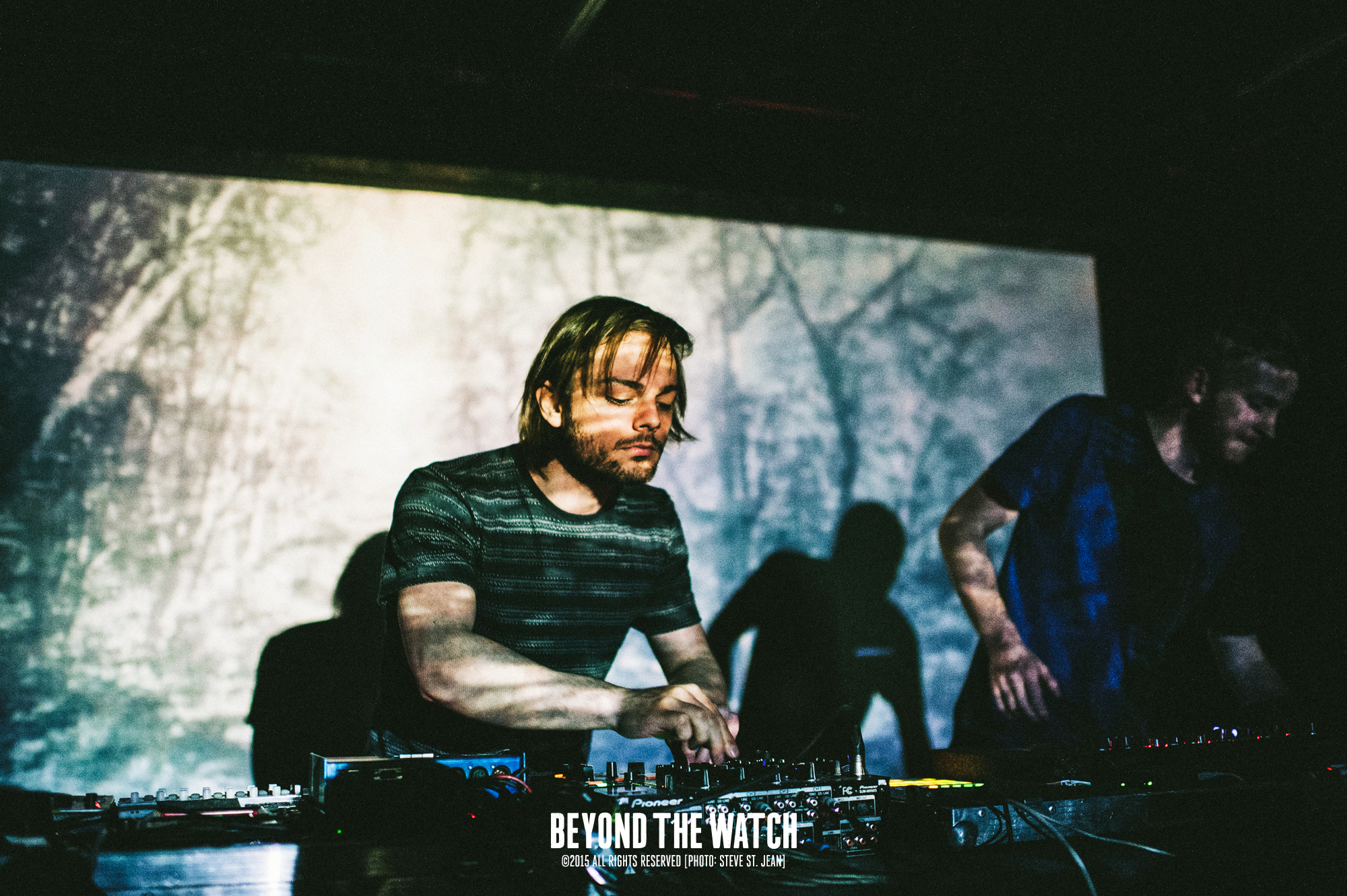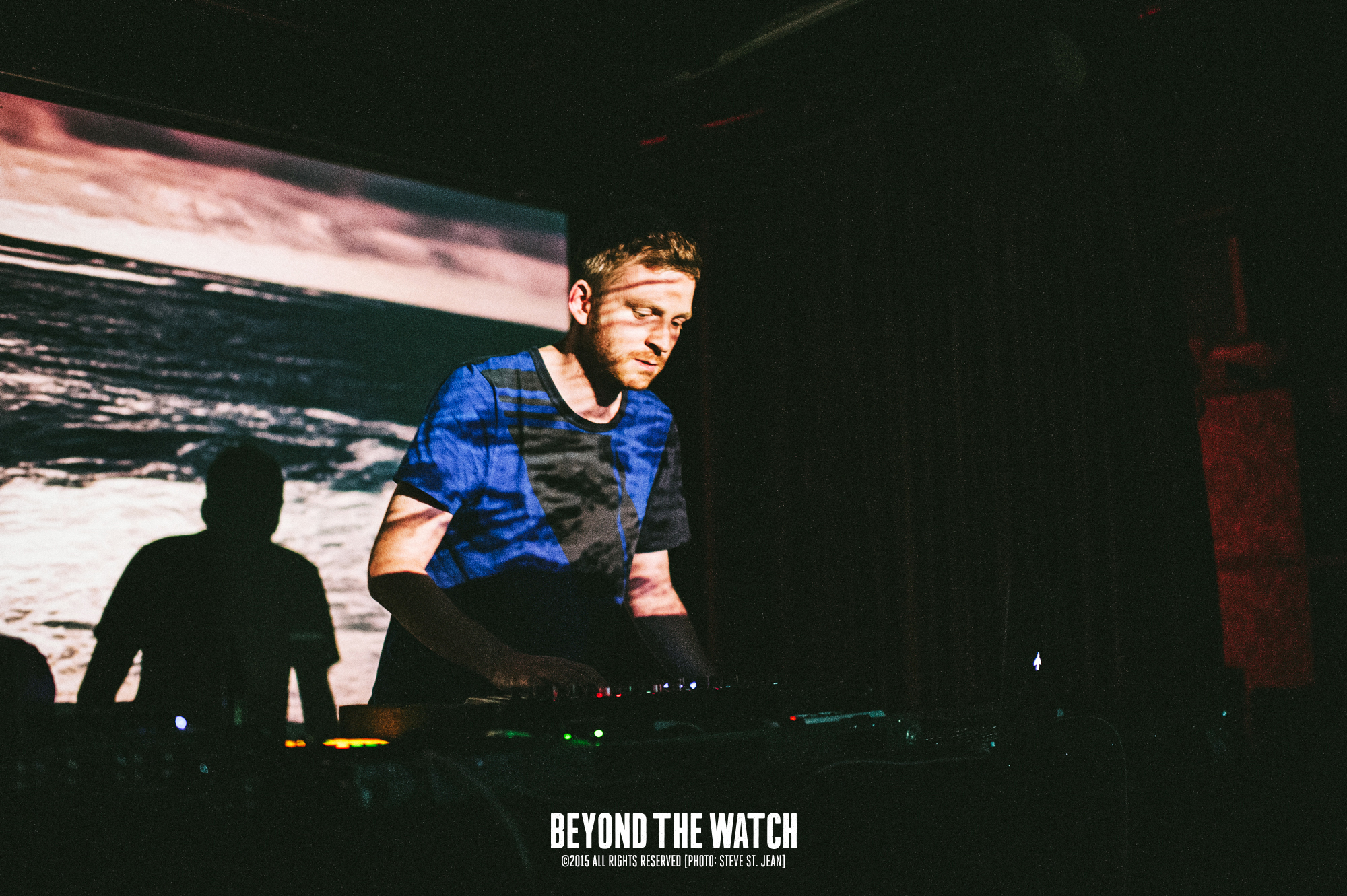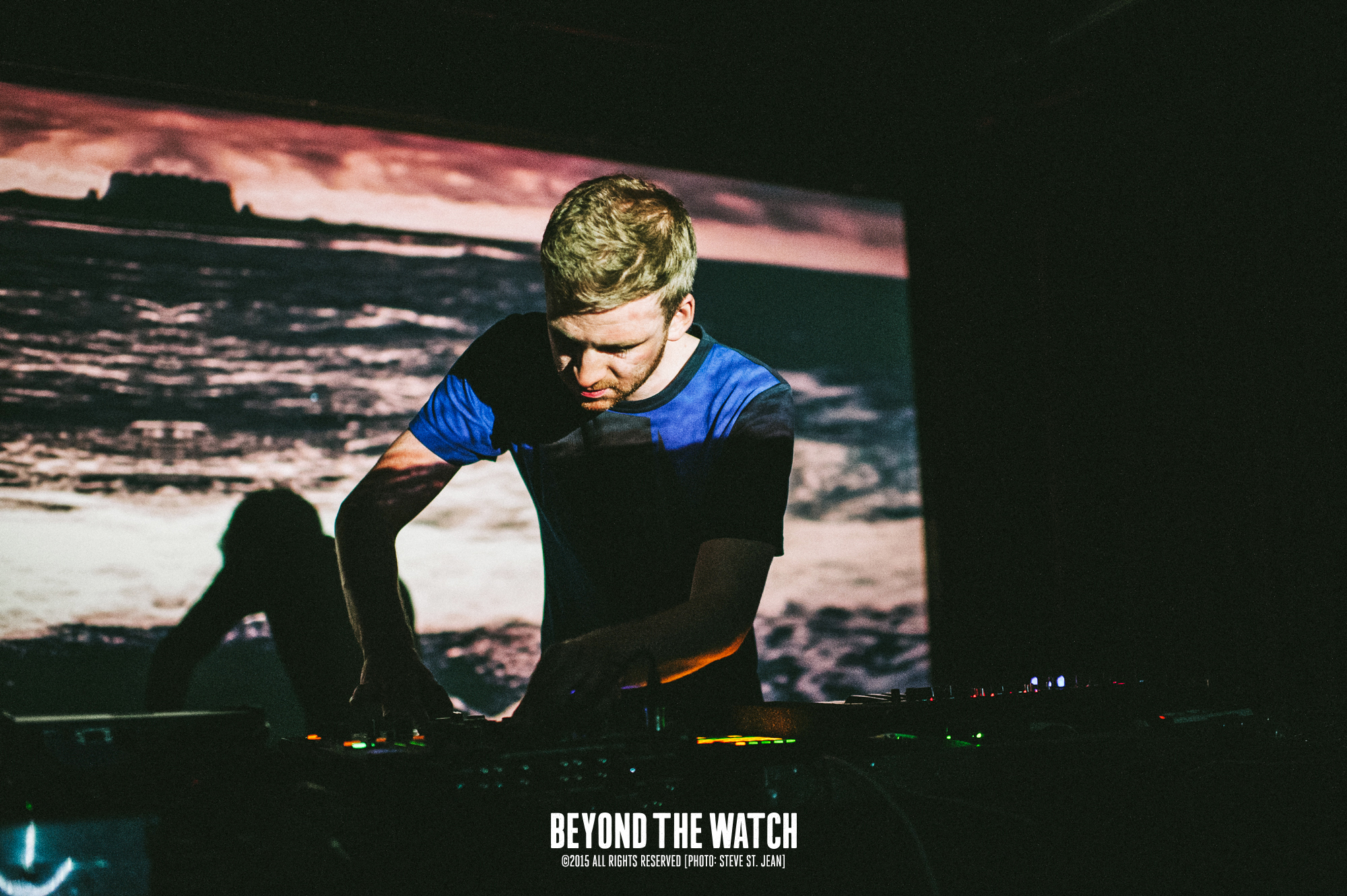 Iceland's Kiasmos toured through Toronto stopping at The Drake Underground on Saturday May 30th, 2015 and I was thankfully there to capture the show. The electronic duo brought their minimal sounds to life with a heavy hand on the bass and moody atmospheric projections to an awe-struck sold out crowd.
Ólafur Arnalds and Janus Rasmussen kept to themselves in the crammed basement of The Drake and allowed the music to speak for itself. Fans were stoked on the music, but I don't think they understood Ólafur Arnalds when he said it was time to dance in the second "section" of their set. They seemed to just sway with each hit of bass that was being pummelled at them. Hilariously I couldn't handle the bass after a quarter of their set, as I'm not use to the feeling of your body being ripped apart by bass. So I moved to the back in order to coast through to the end, gazing into the trippy visuals that paired perfectly to their tracks.
I'm a big fan of these dudes and can't wait until they're back in Toronto. Preferably on a bigger stage with more lights and visuals to enhance the show even more. If you've yet to do so already, make sure you pick up a copy of their self-titled debut LP here.
Check out the photos above and comment below!
Words / Photography by: Steve St. Jean