Photos: Unknown Mortal Orchestra @ Lee's Palace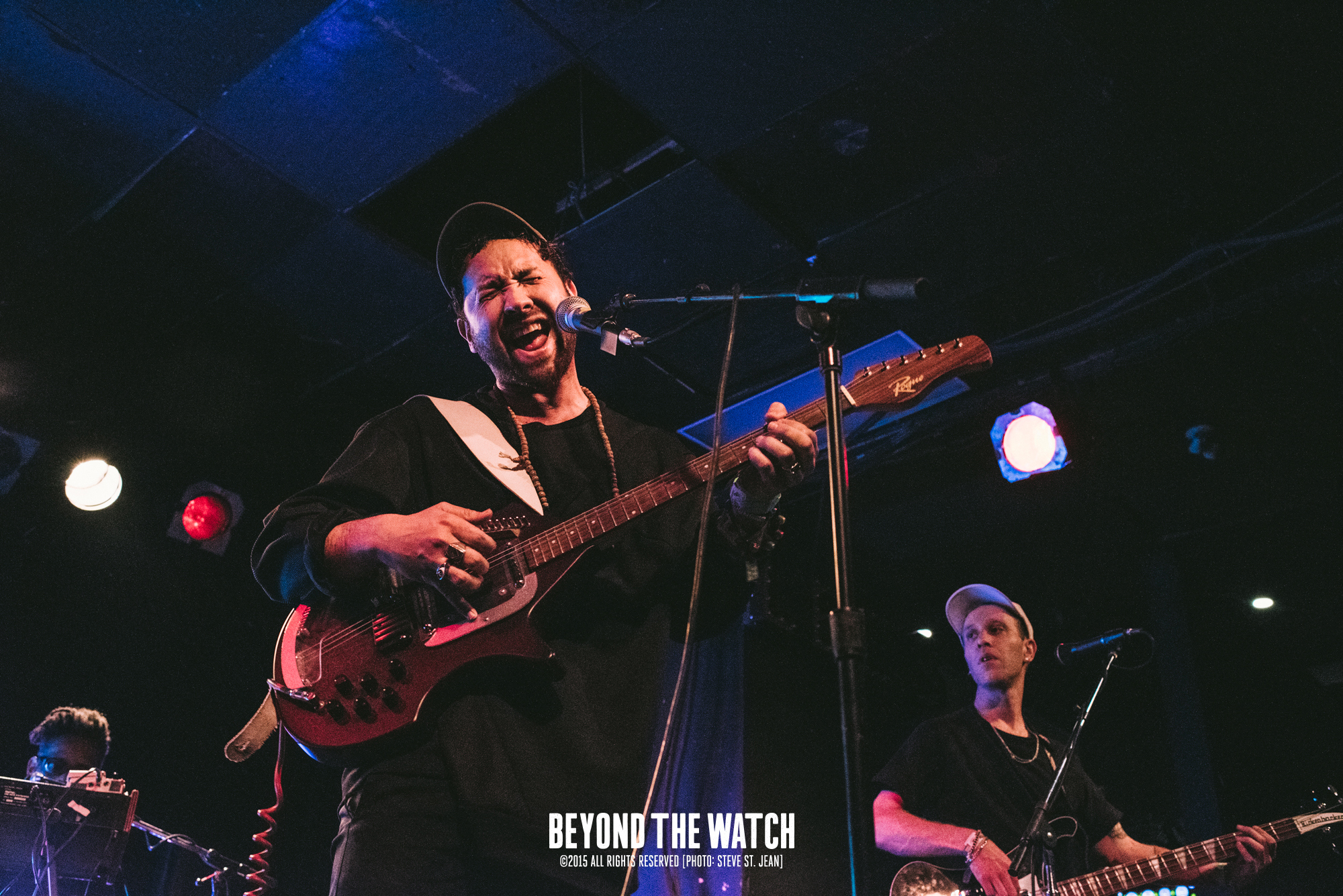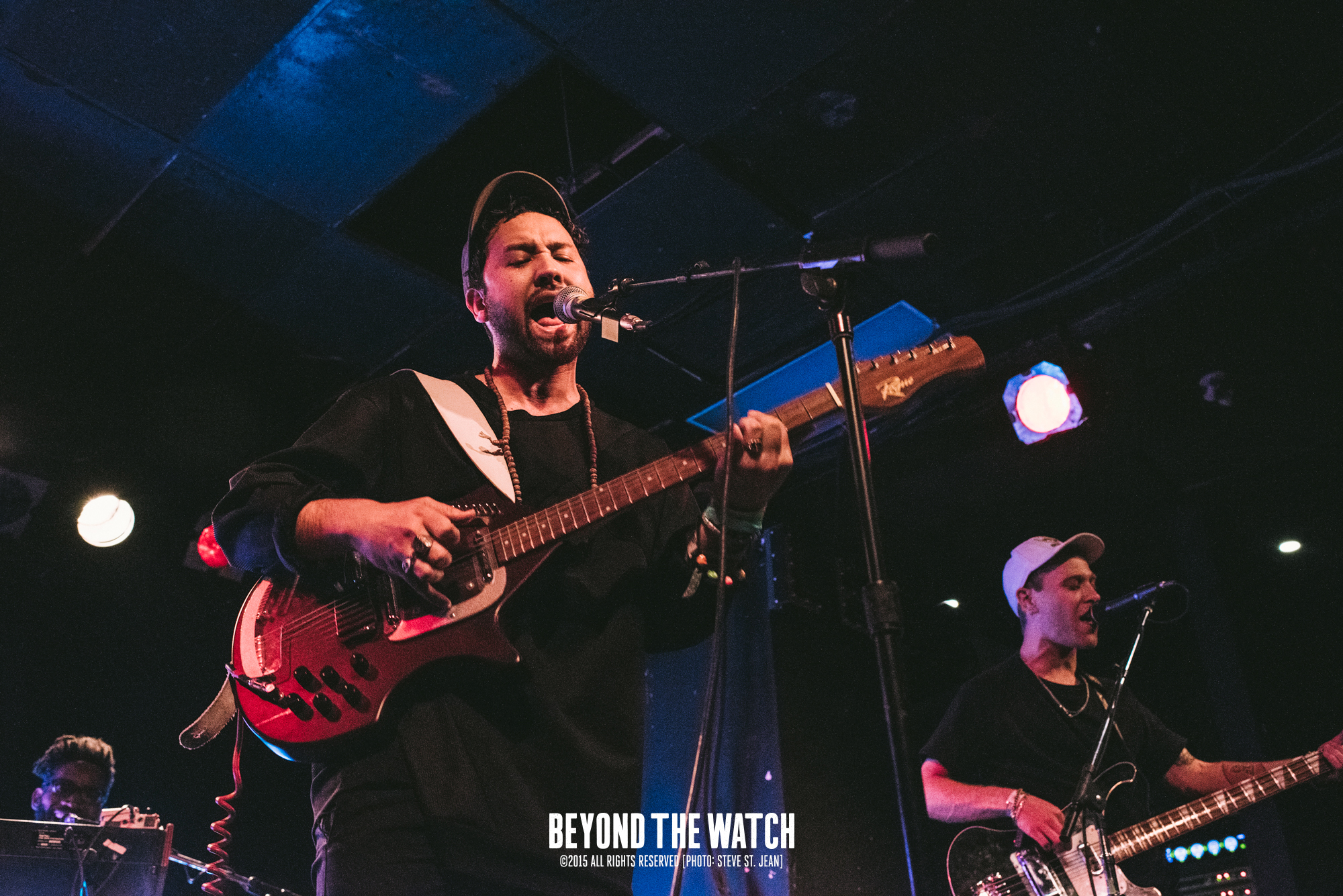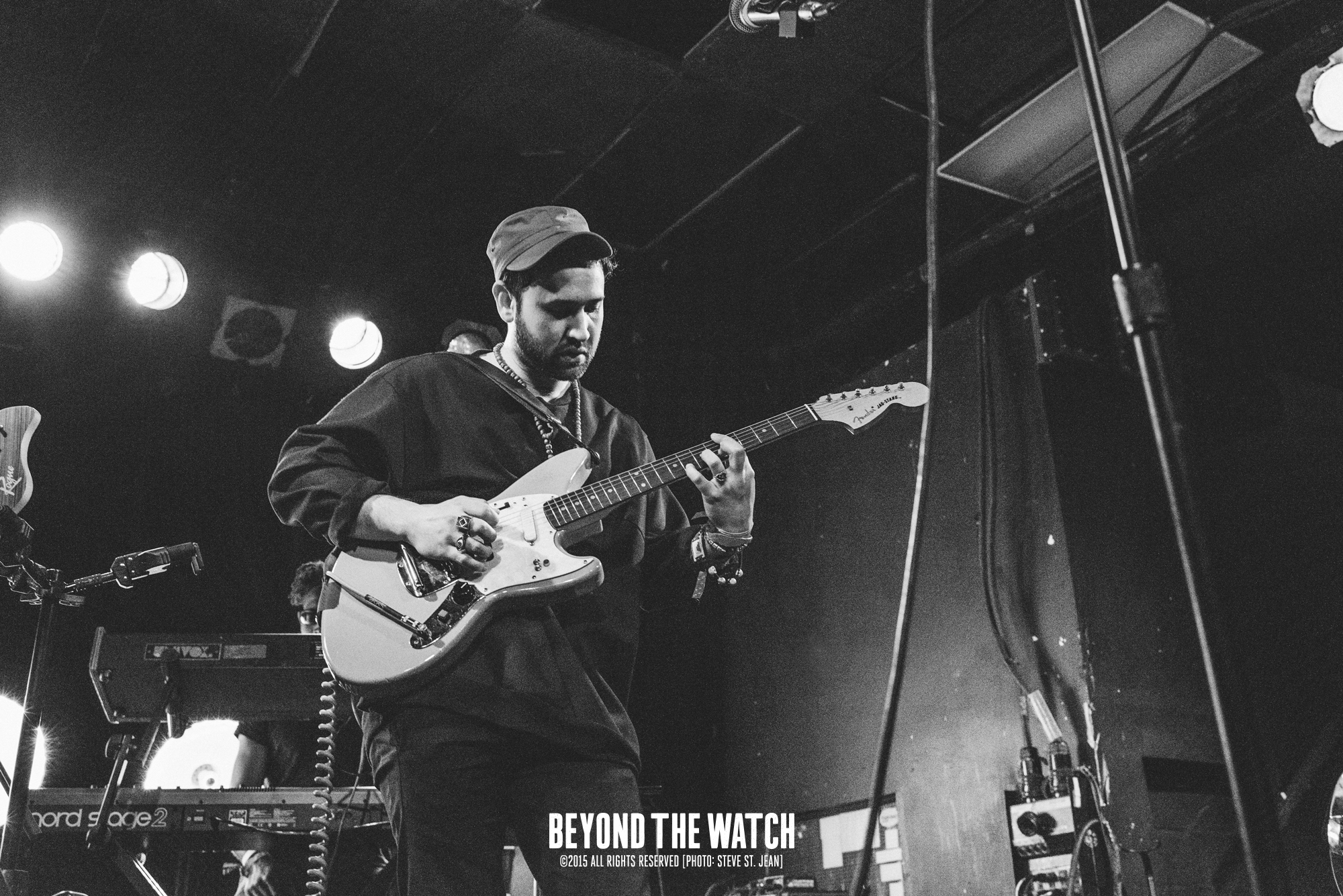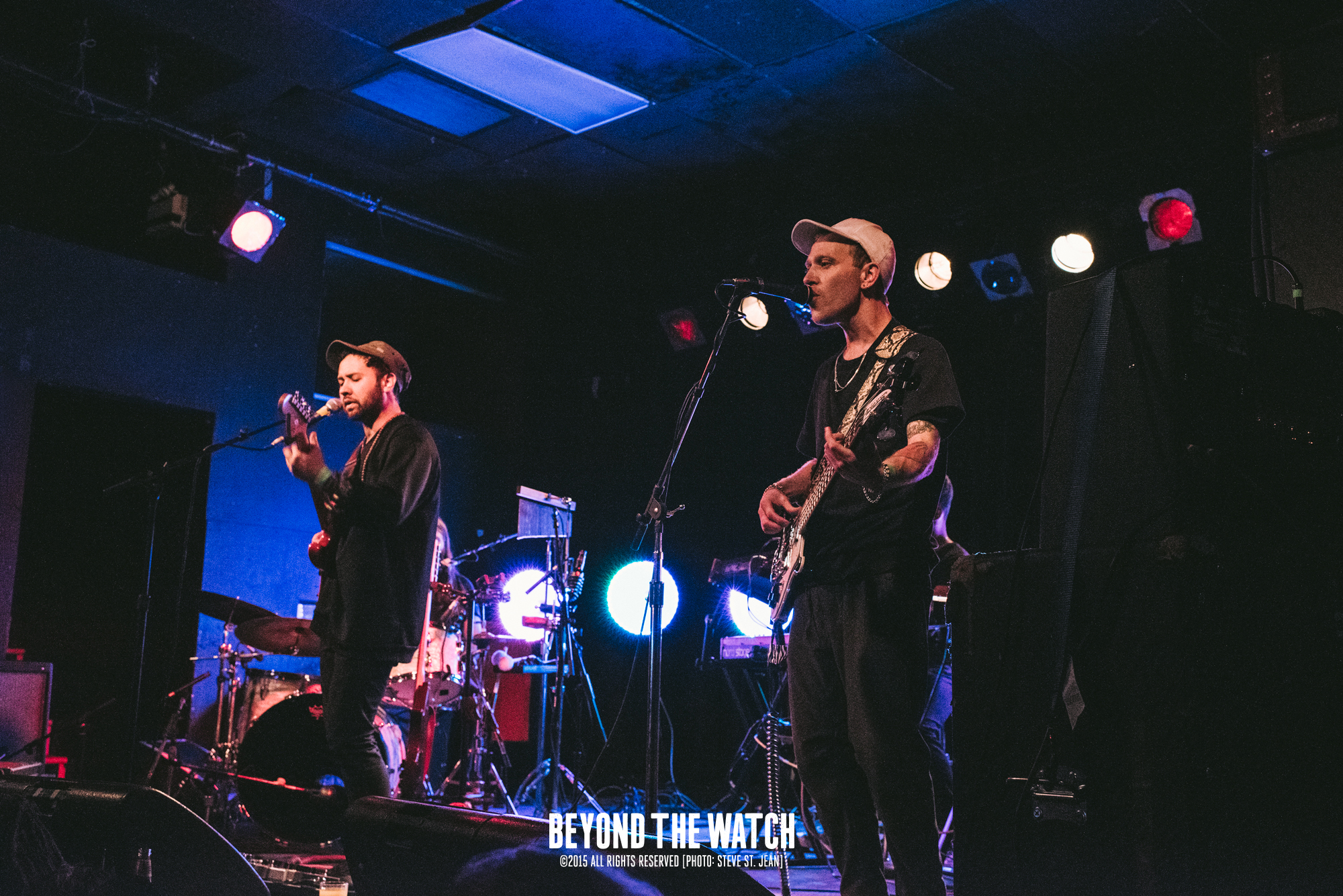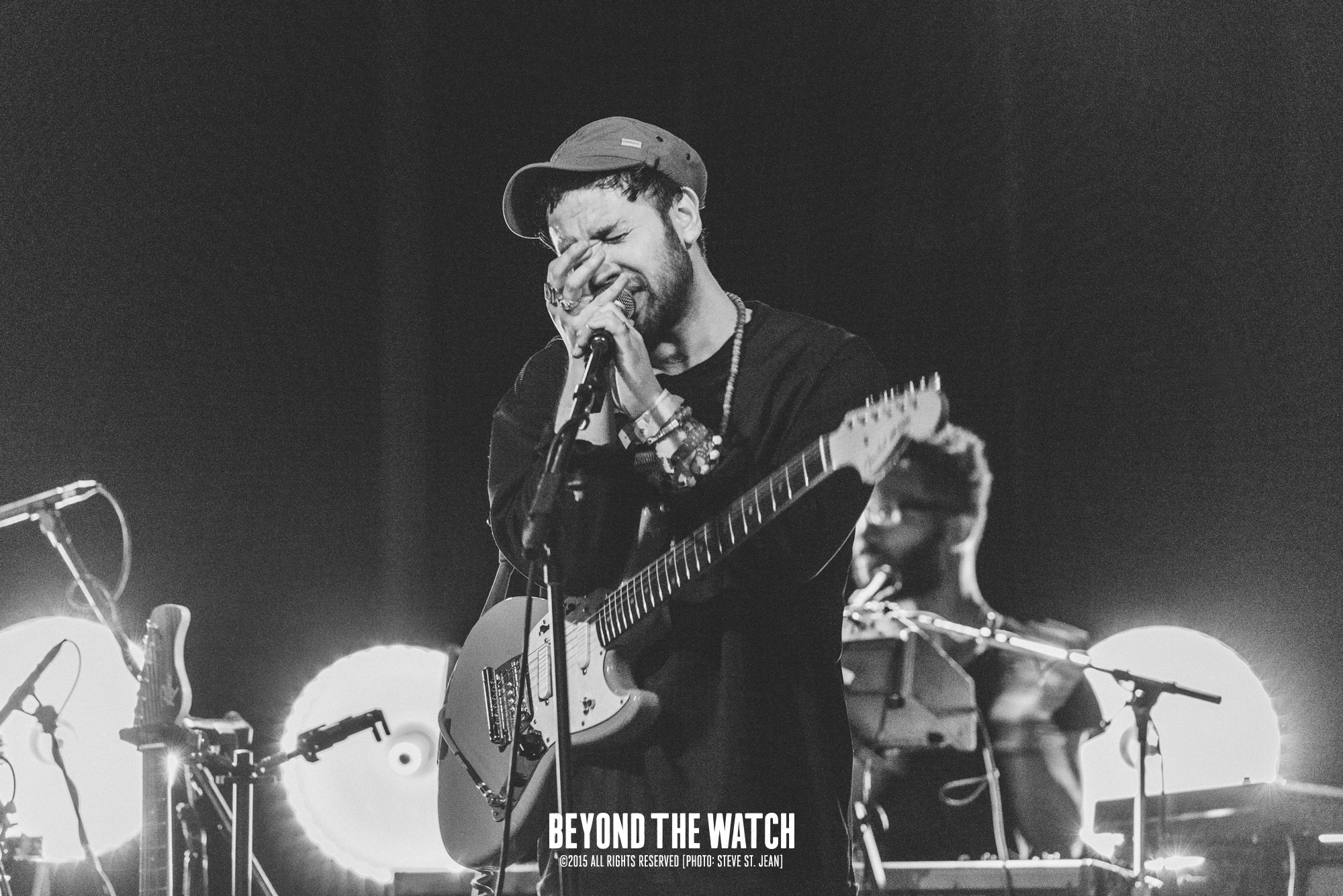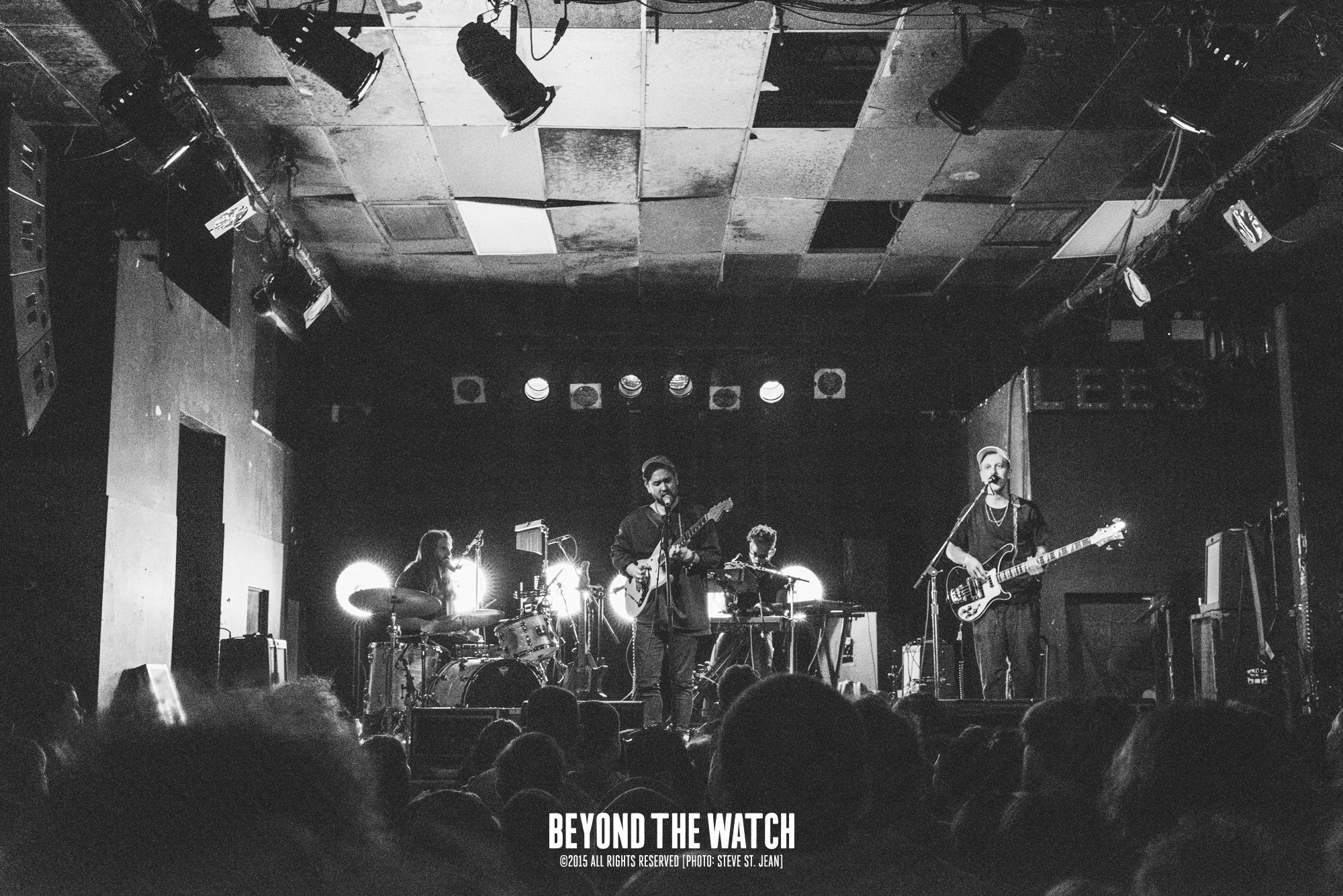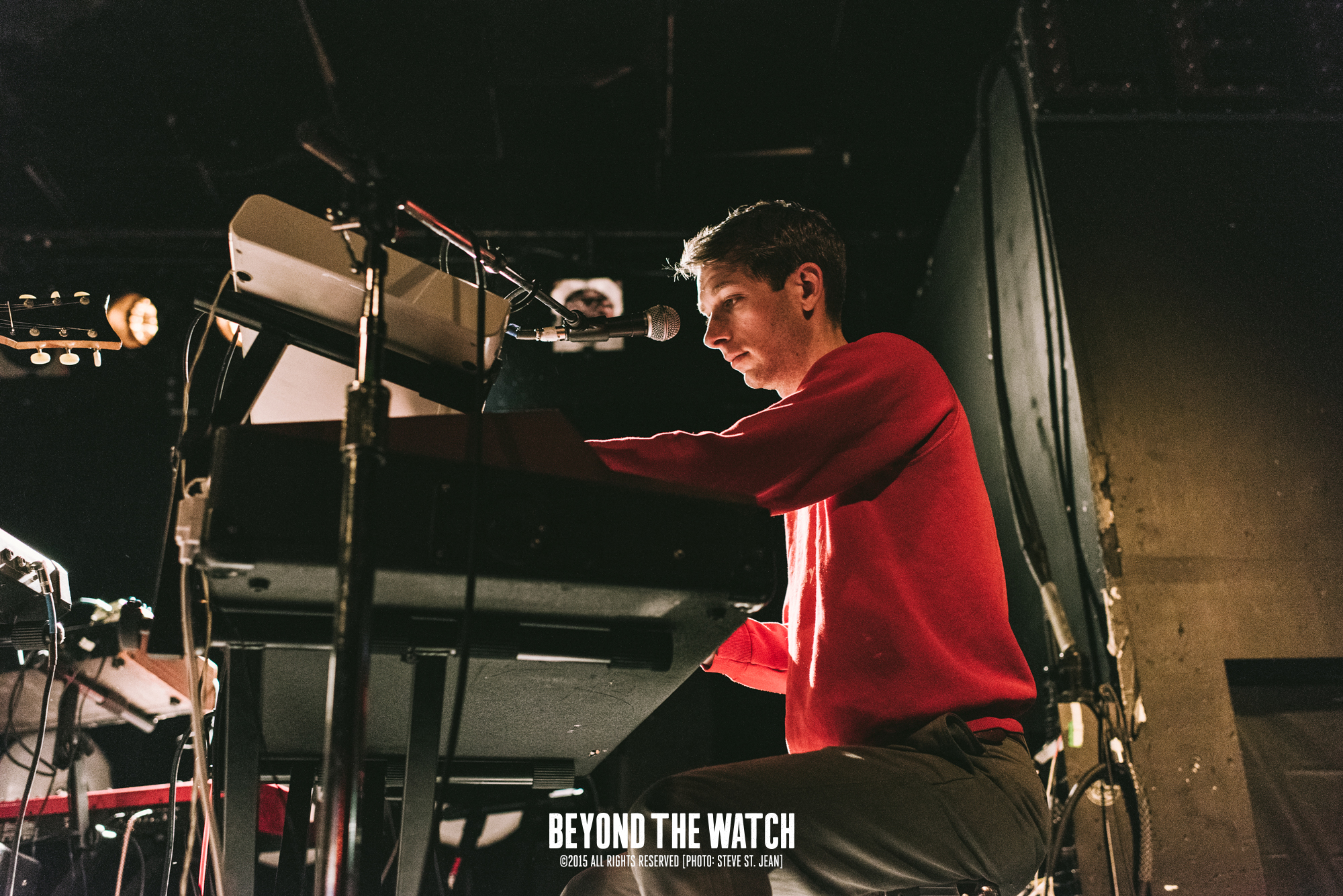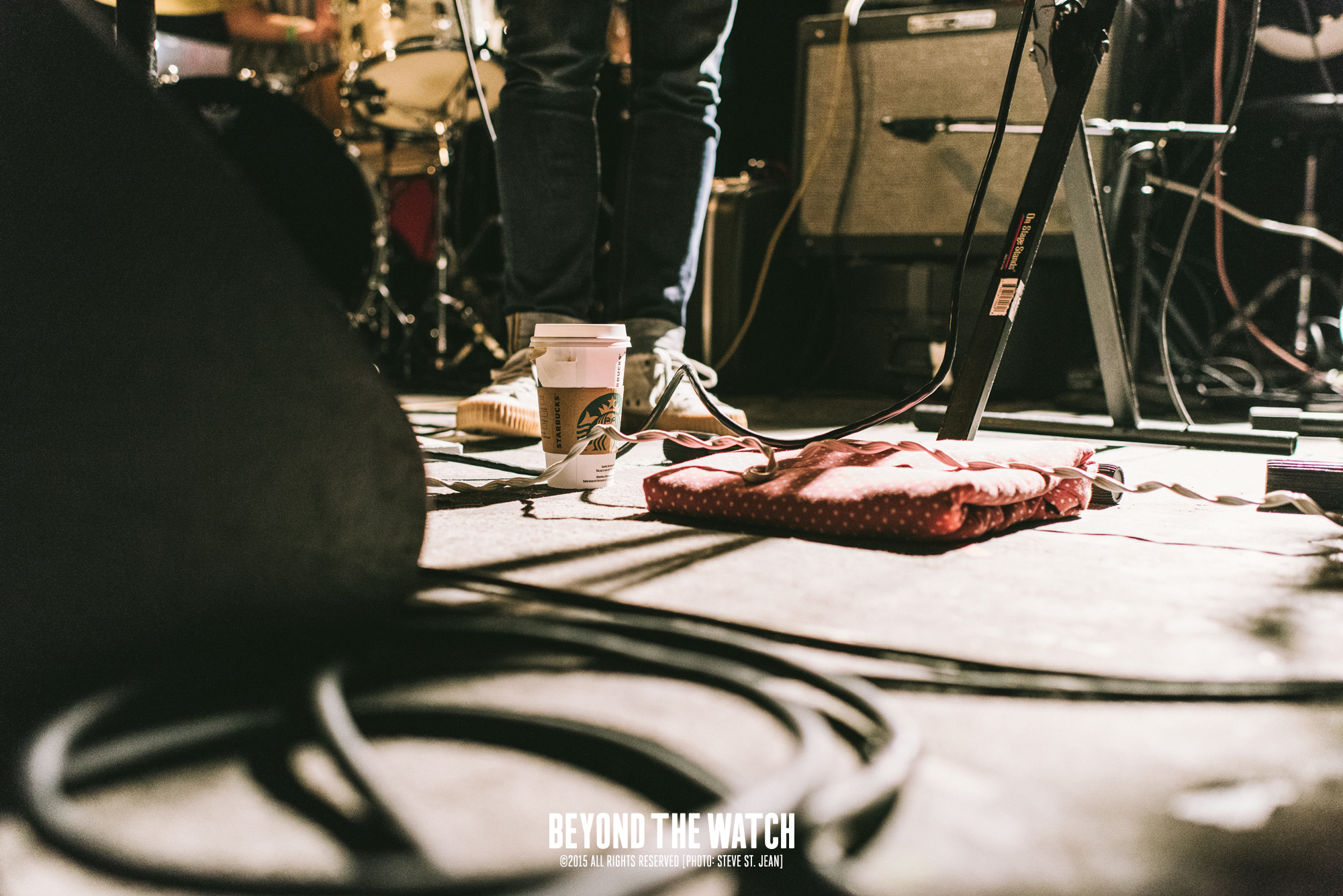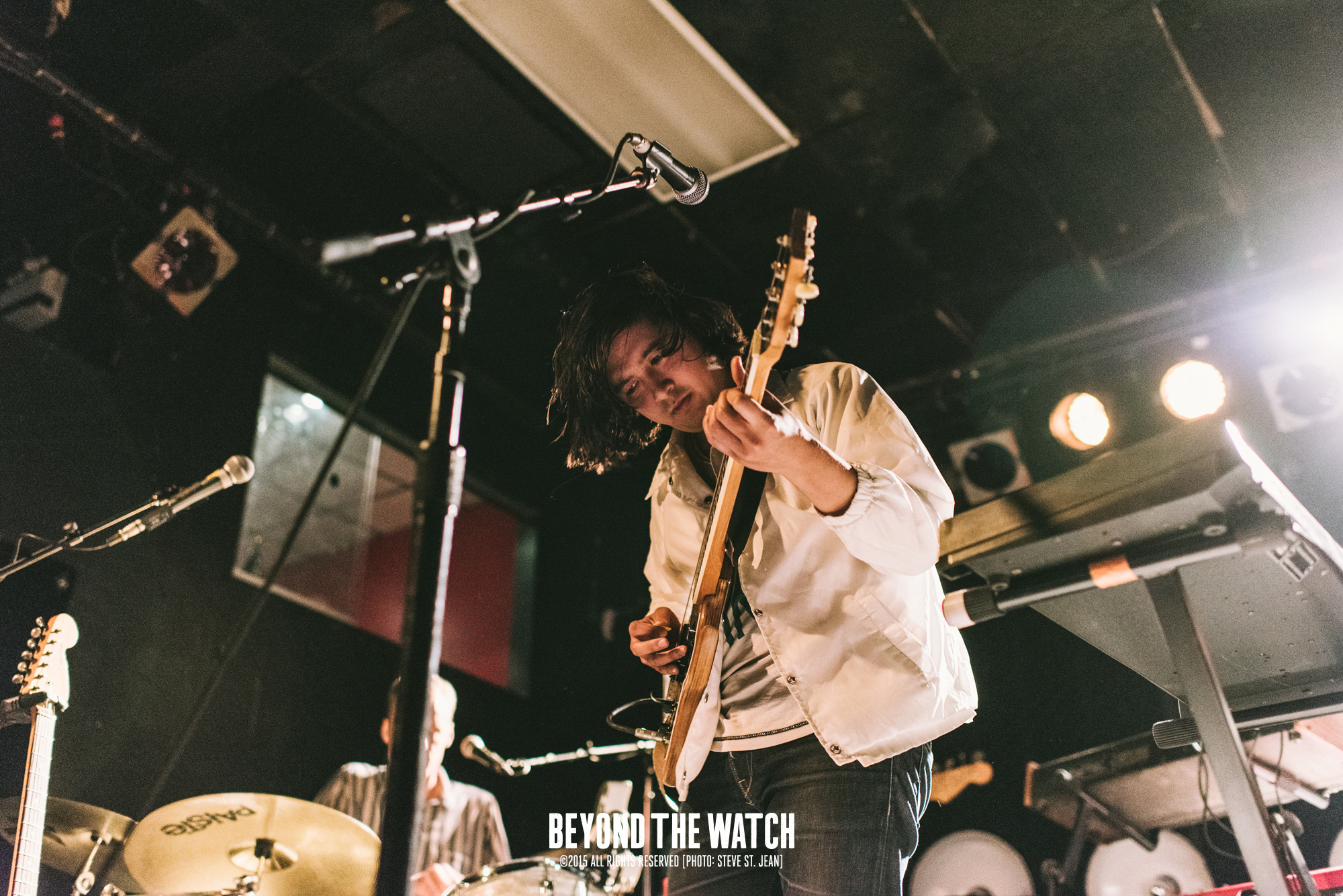 Portland based indie/psych rock band Unknown Mortal Orchestra brought a multitude of love (hey UMO fans, see what I did there?) to Toronto's Lee's Palace on Thursday June 6th, 2015.
The show kicked off with Chicago's J Fernandez, who is currently touring with Unknown Mortal Orchestra hyping up the release of his upcoming record Many Levels of Laughter that hits stores next week (via Joyful Noise). His set was filled with hypnotic psych rock songs that hazed over you throughout the entirety of his performance (in a positive way). It was a pleasant surprise to hear J Fernadez as I was pretty unfamiliar with his music prior to this show. Stoked to pick up his new record and fully dive in next week!
As J Fernandez wrapped up, the crowd packed into the beautifully dungy Lee's Palace to welcome UMO to the stage. As the band came out, frontman/founder Ruban Nielson, quietly and calmly stepped up to centre stage and fixed the position of his mic as a fan screams out:
"Ruban! Where's your tequila?!"
Ruban smiles, bends down, picks up a full glass, holds it up to cheers the crowd.
By the time they hit the second song of their set, it already felt like UMO was playing for an hour. Their live musicianship just pulled me in and captivated me to the point where I lost all sense of time. To further distort my perception, drummer Riley Geare busted out an intense jazz-infused drum solo – second song in! It was madness.
Third song in and Ruban introduced the band (Drums: Riley Geare, Bass Guitar: Jake Portrait and Keys: Quincy McCrary). A fan yelled out for an encore, which concludes that after only three songs the fans were already satisfied with the mindbending performance that had only just begun.
The rest of the show continued to blow my mind as Ruban led the band through UMO's discography playing songs off Unknown Mortal Orchestra (2011), II (2013) and their most recent effort Multi-Love (2015).
From extremely early drum solos, psyched out guitars, delayed synth vocals and Quincy McCrary's mad keyboard skills, this show is definitely an early contender for my favourite show of the year.
Props to UMO for being a true live band and not some bullshit act that plays the record as-is on stage.
Words / Photography by: Steve St. Jean