Photos: System Of A Down @ Molson Amphitheatre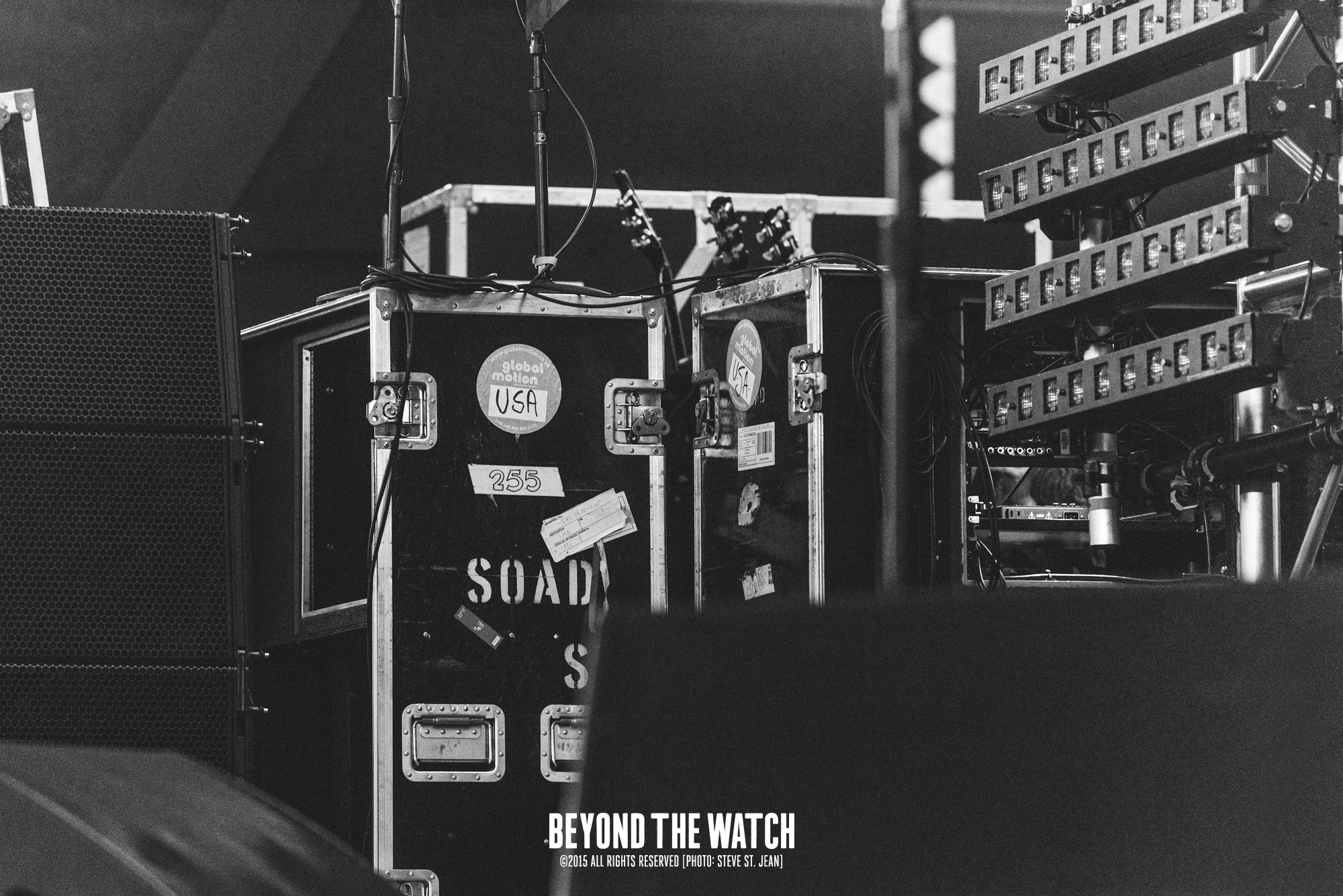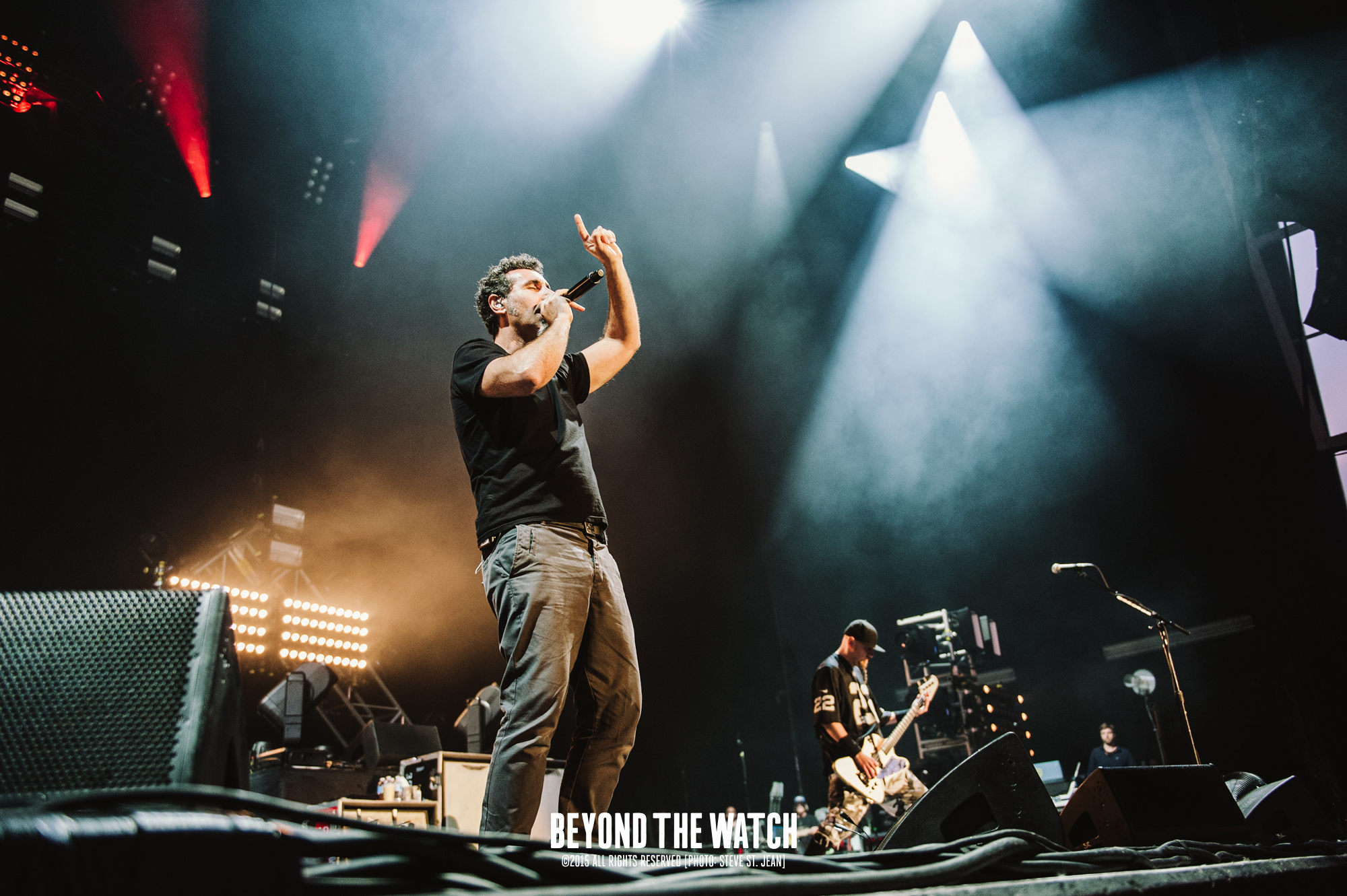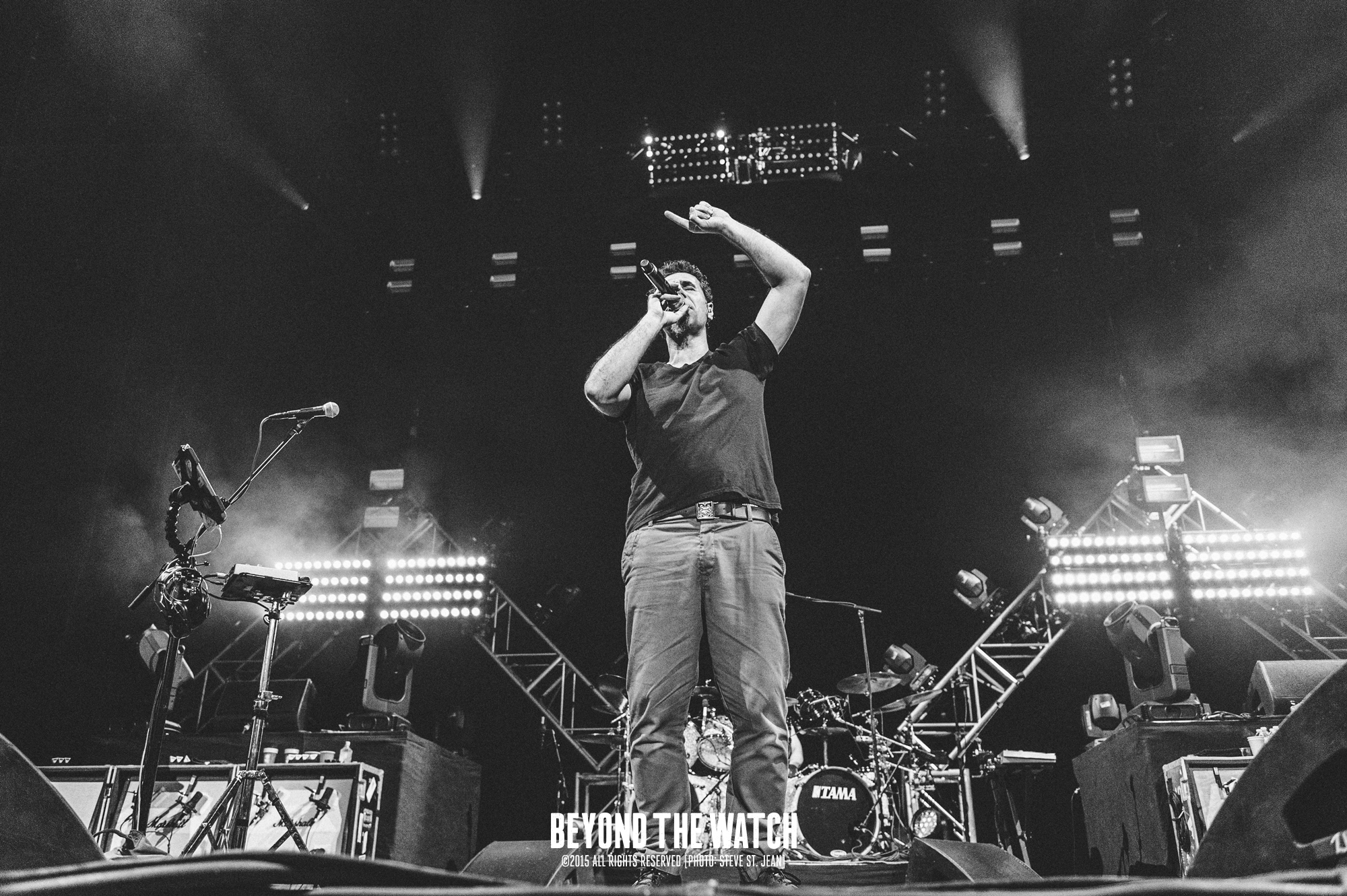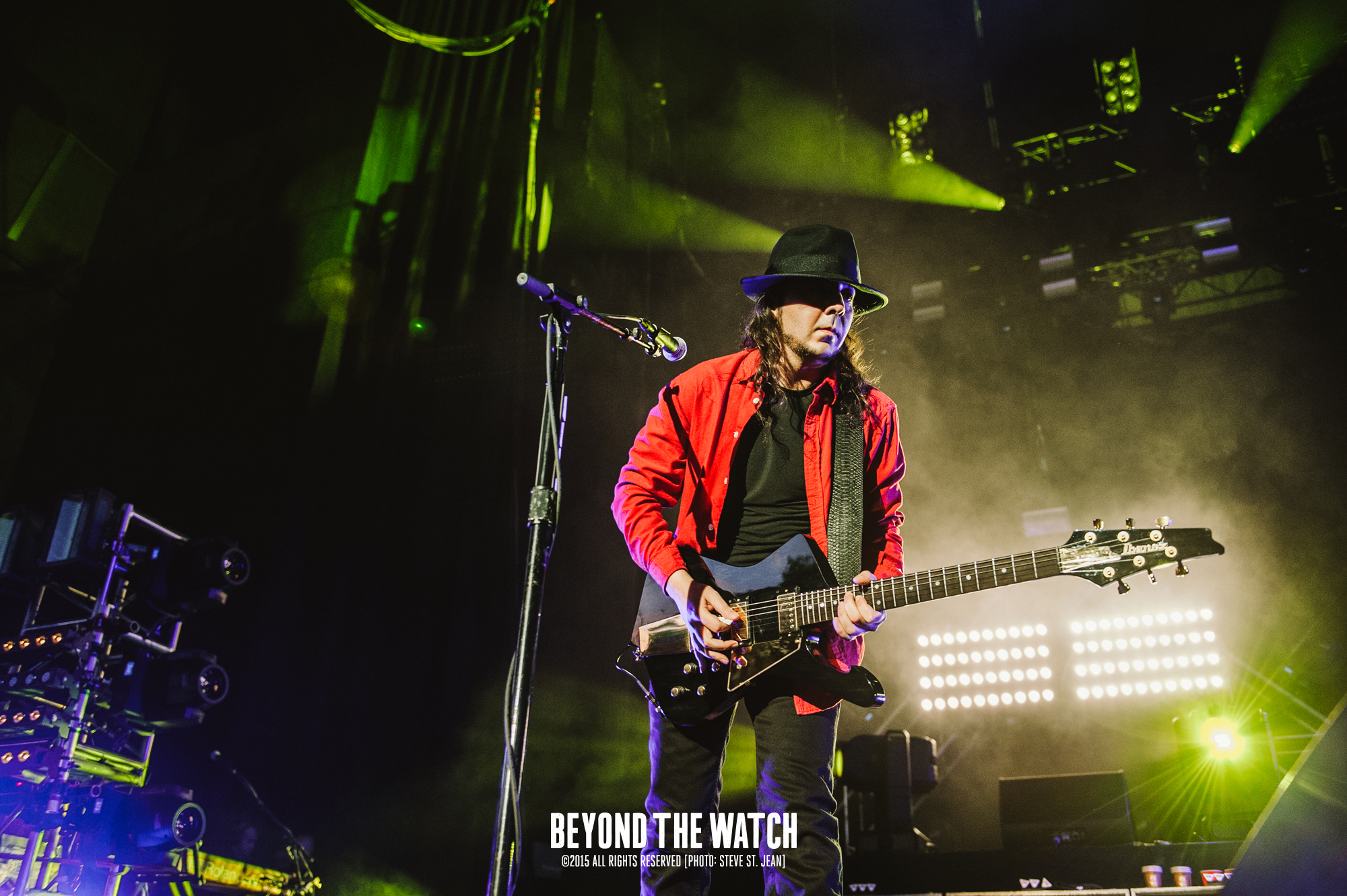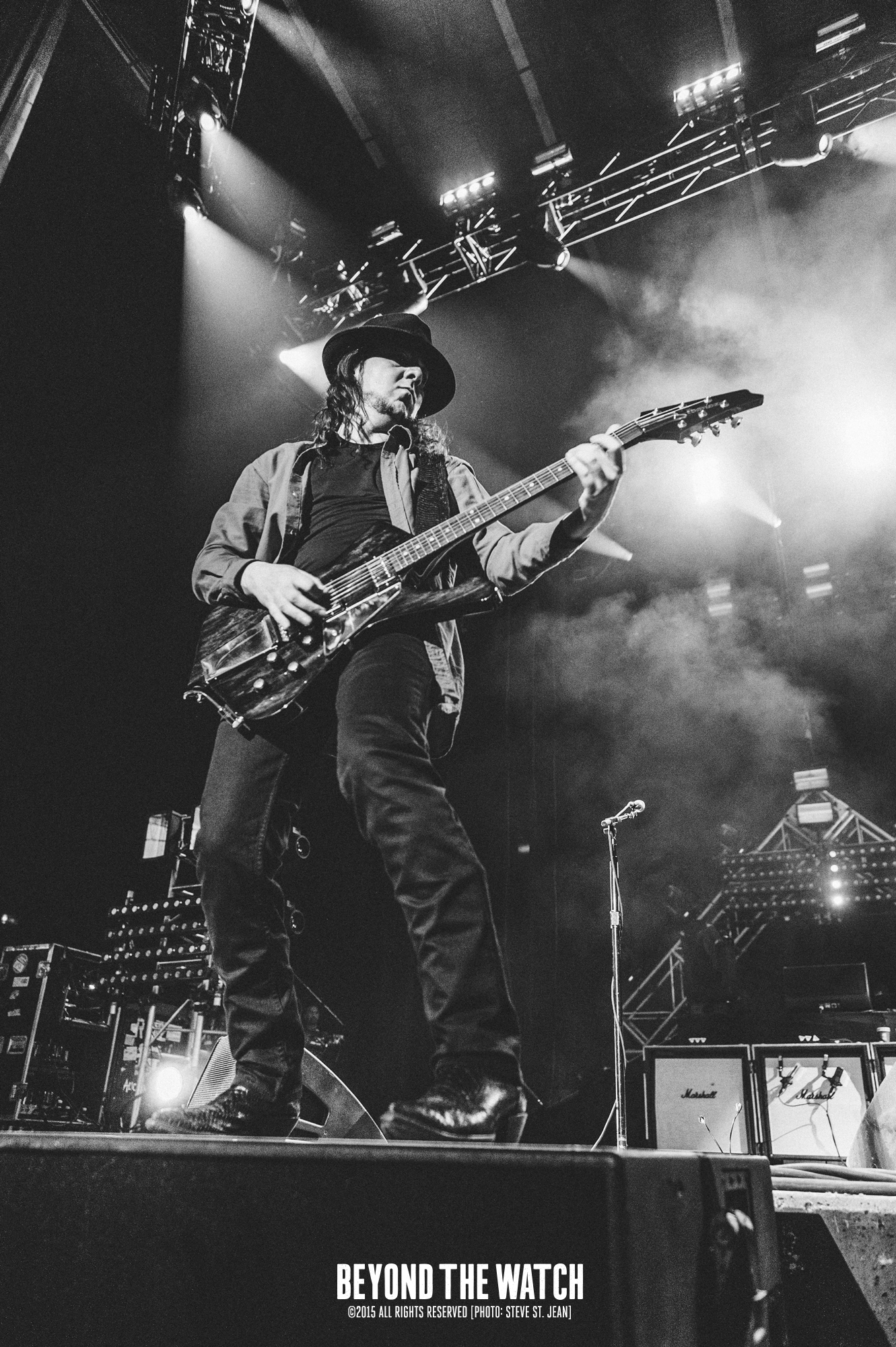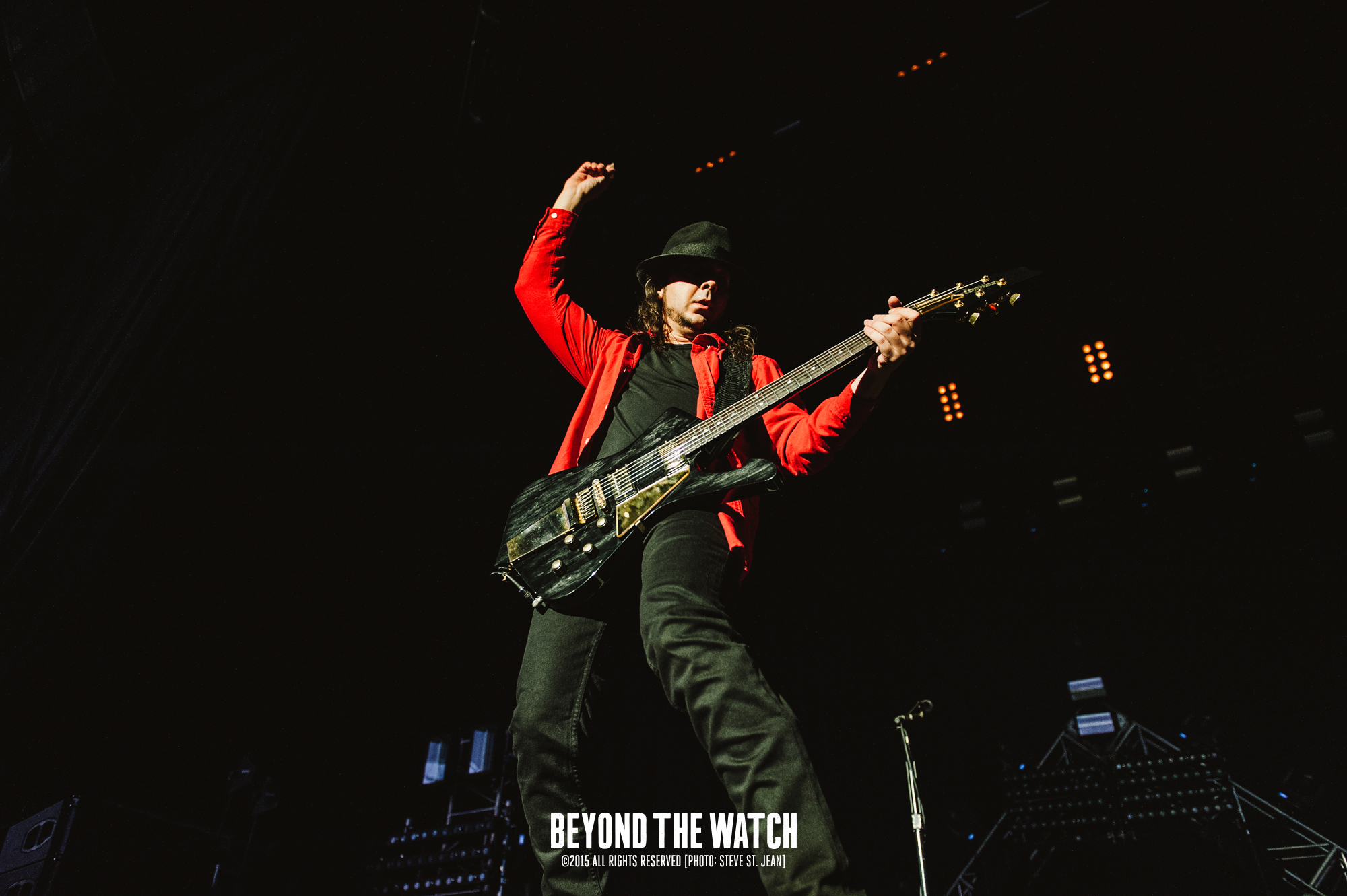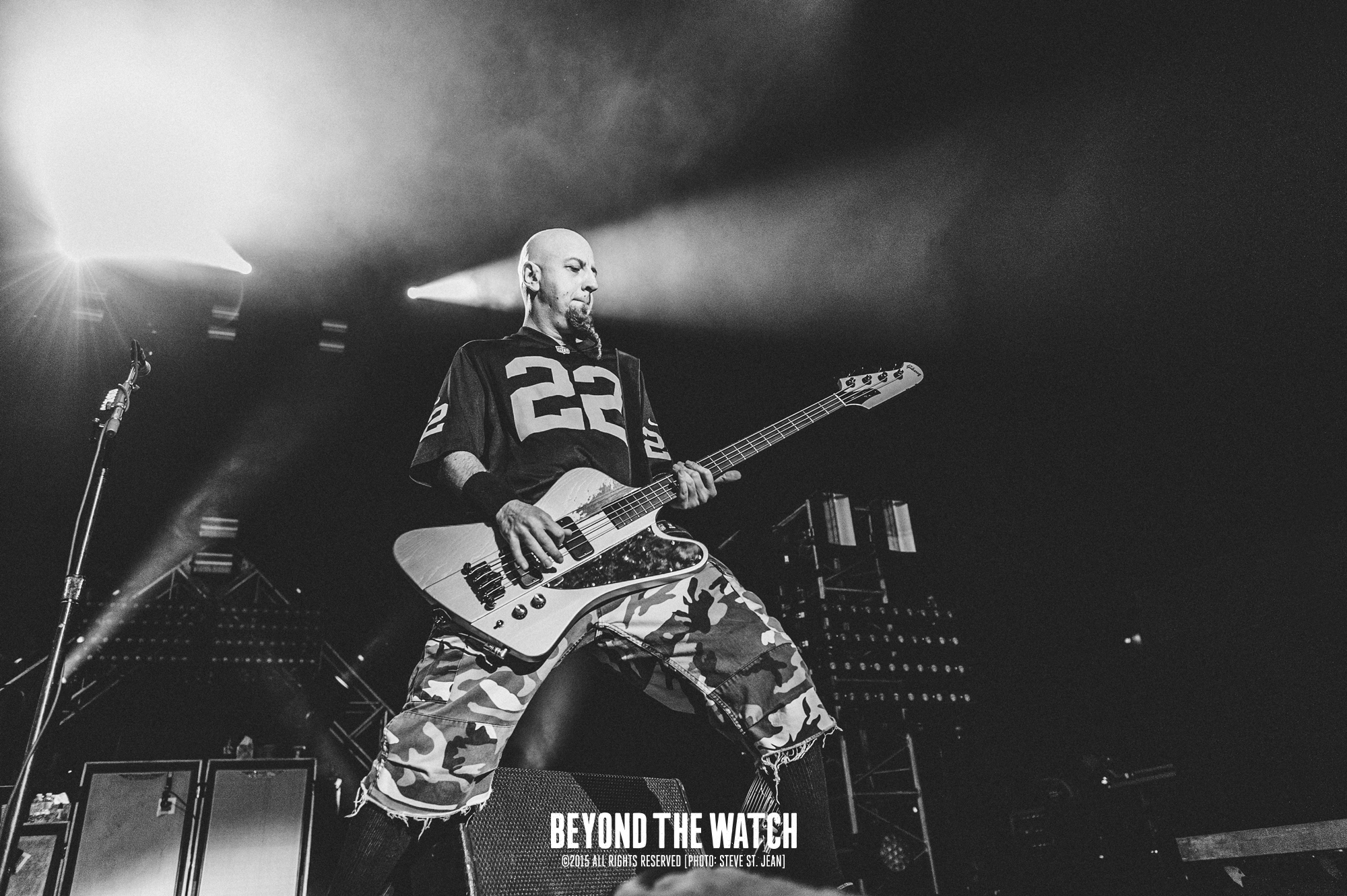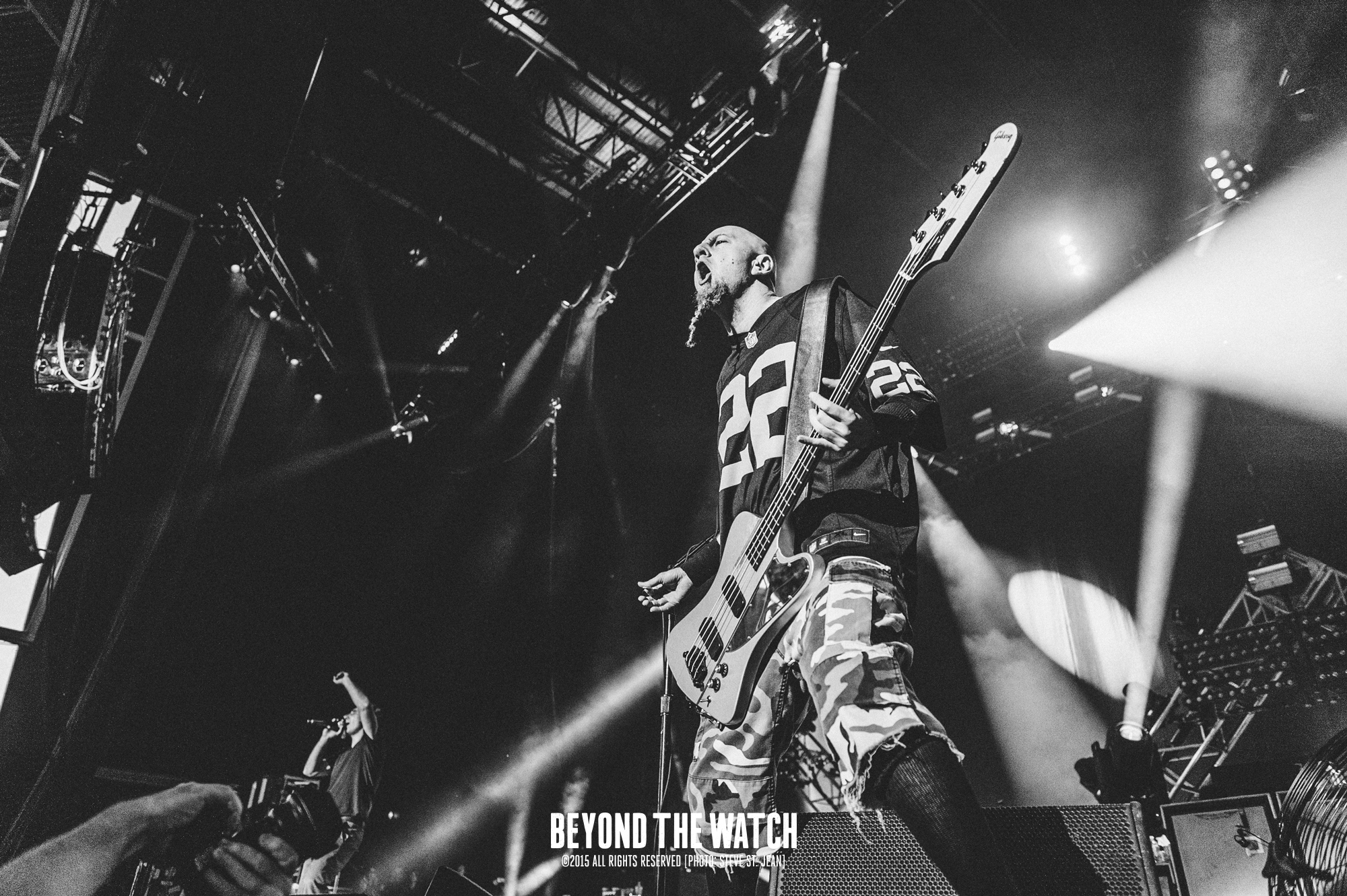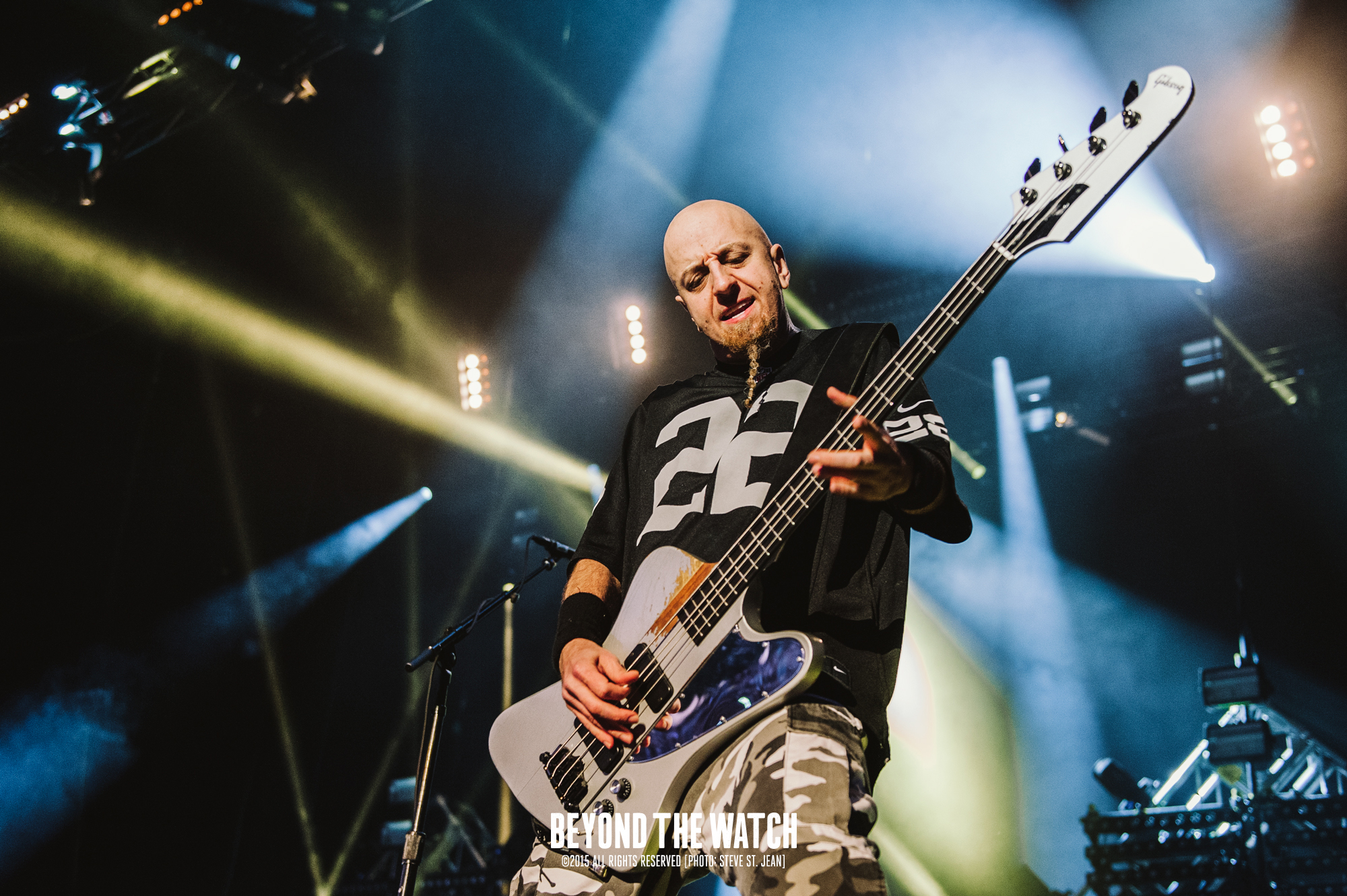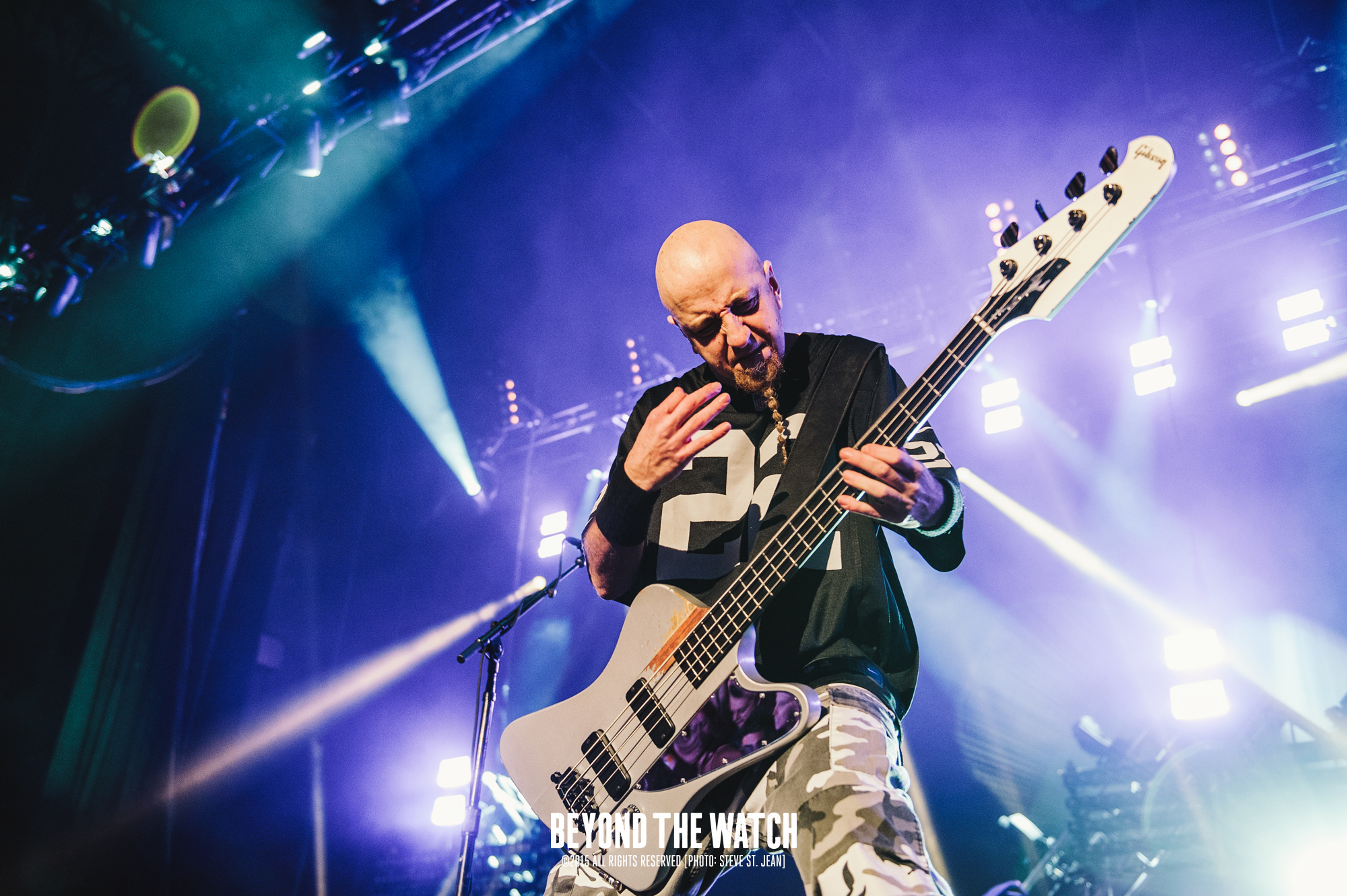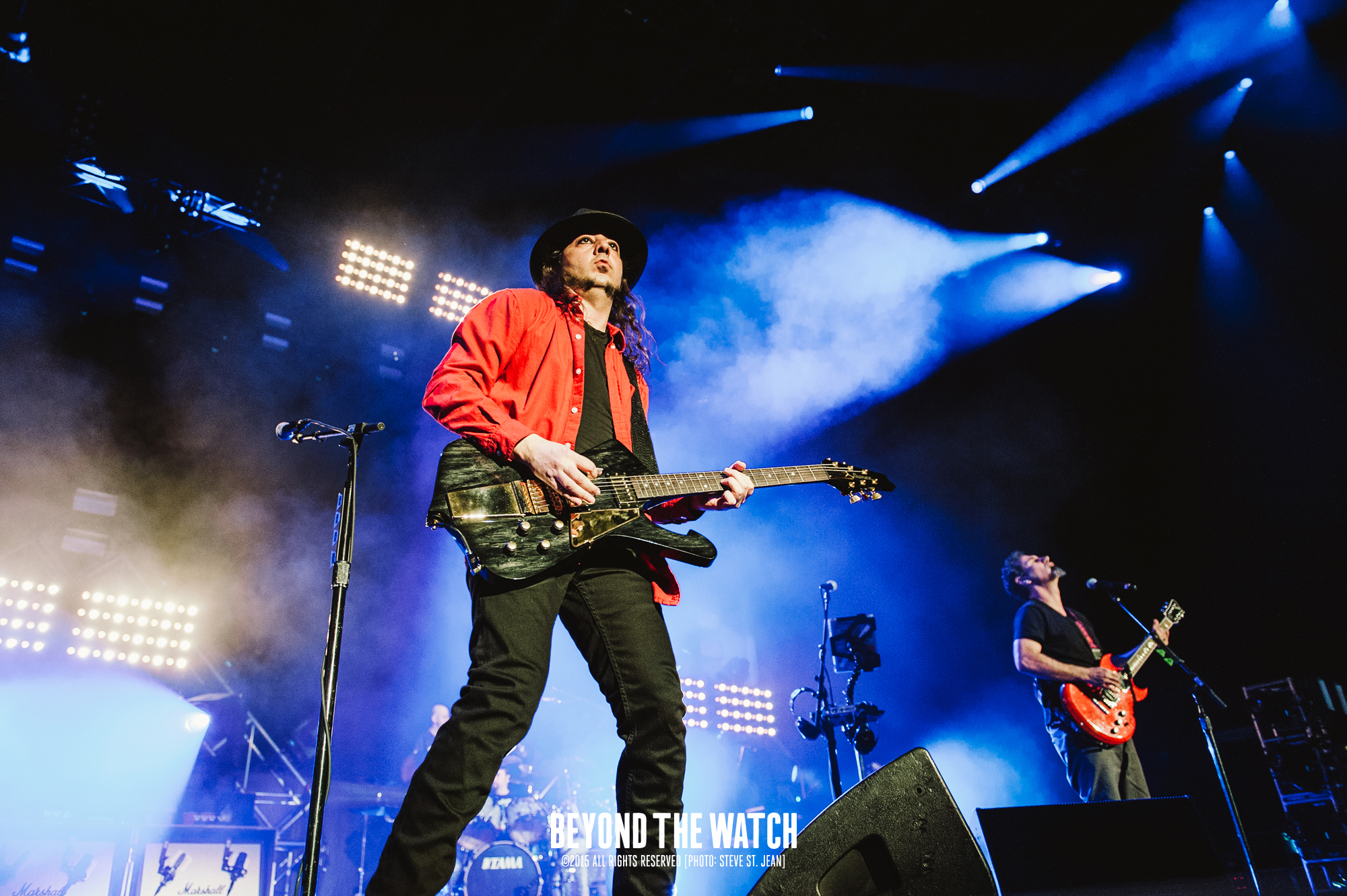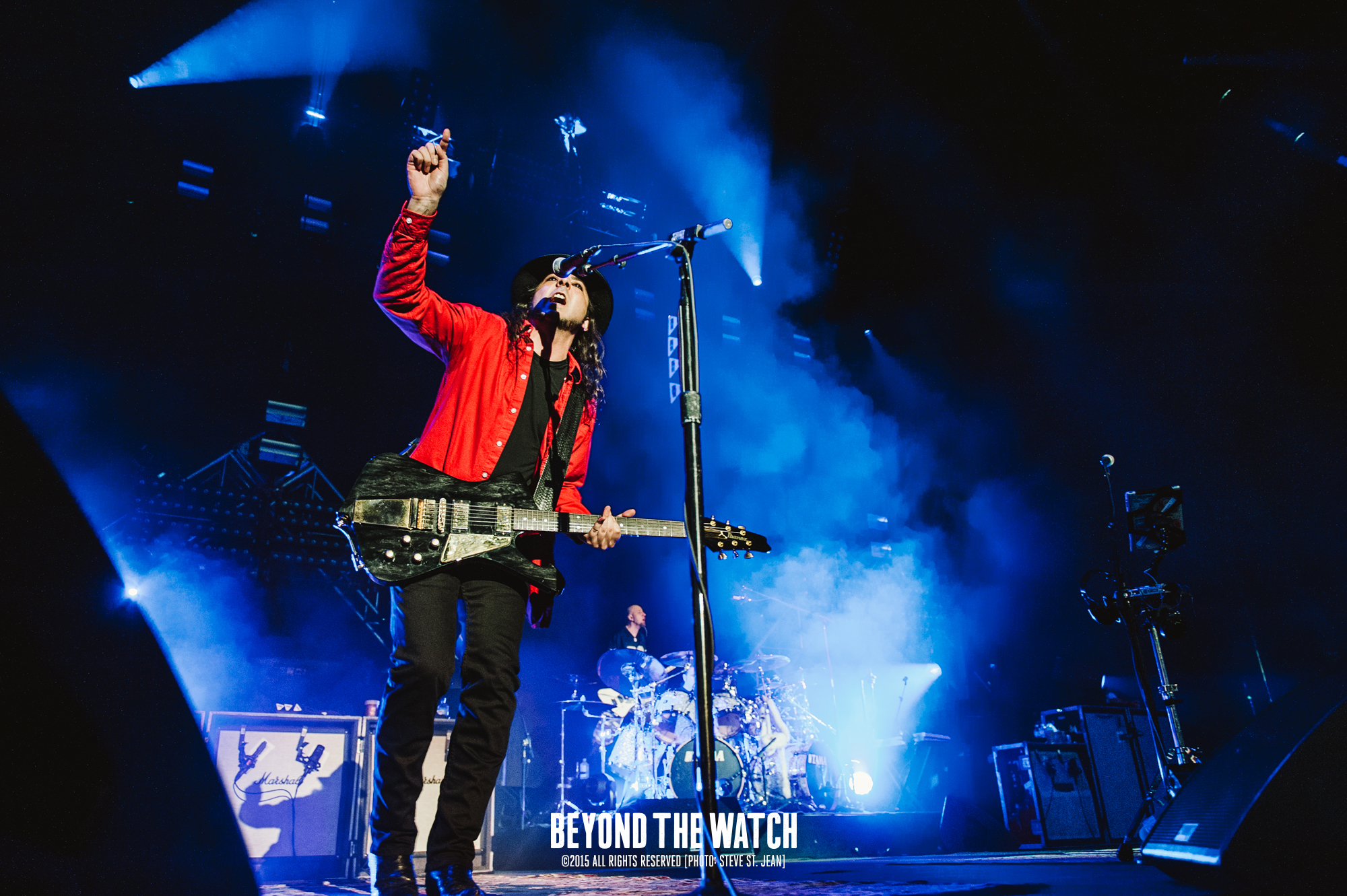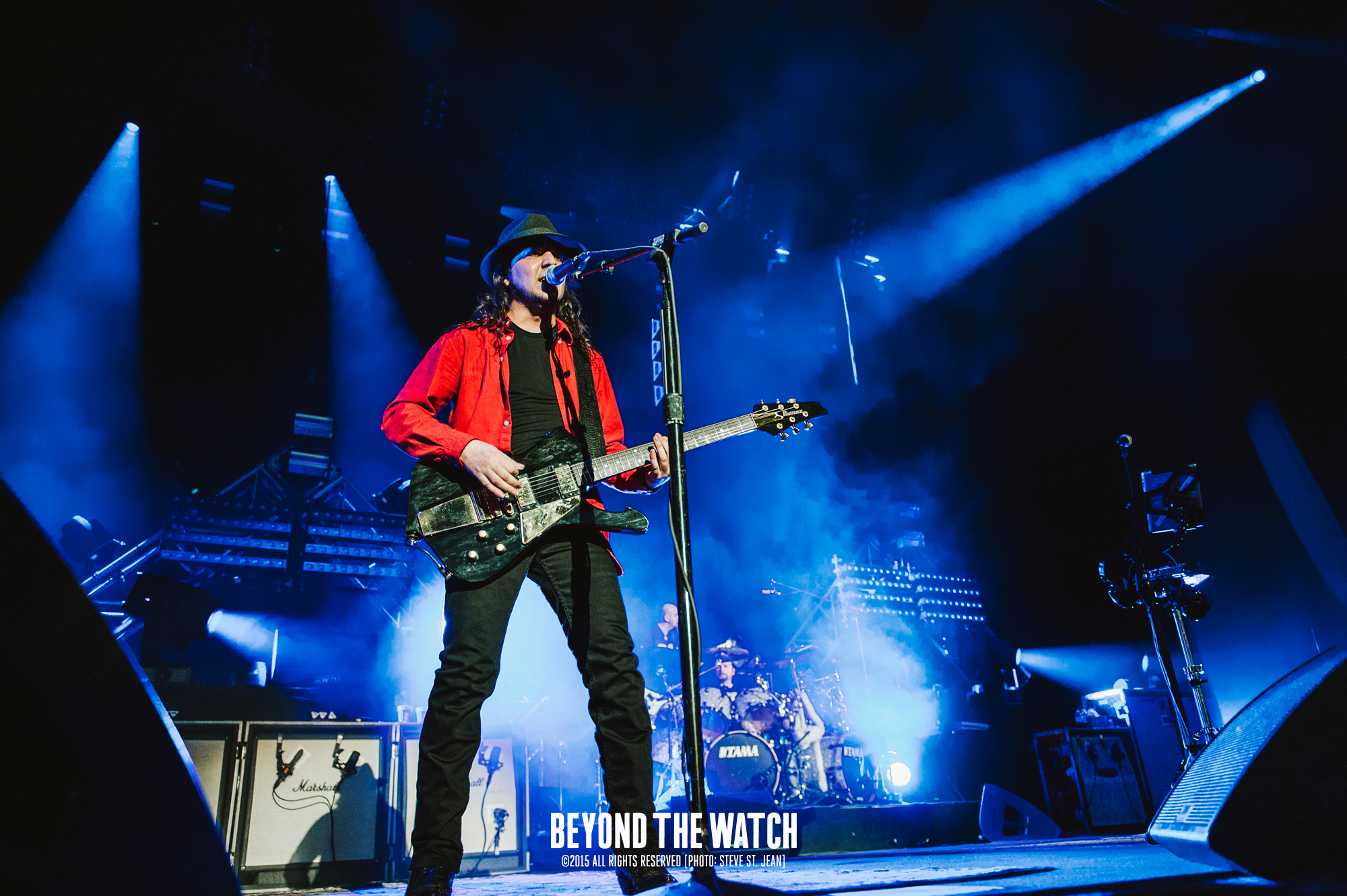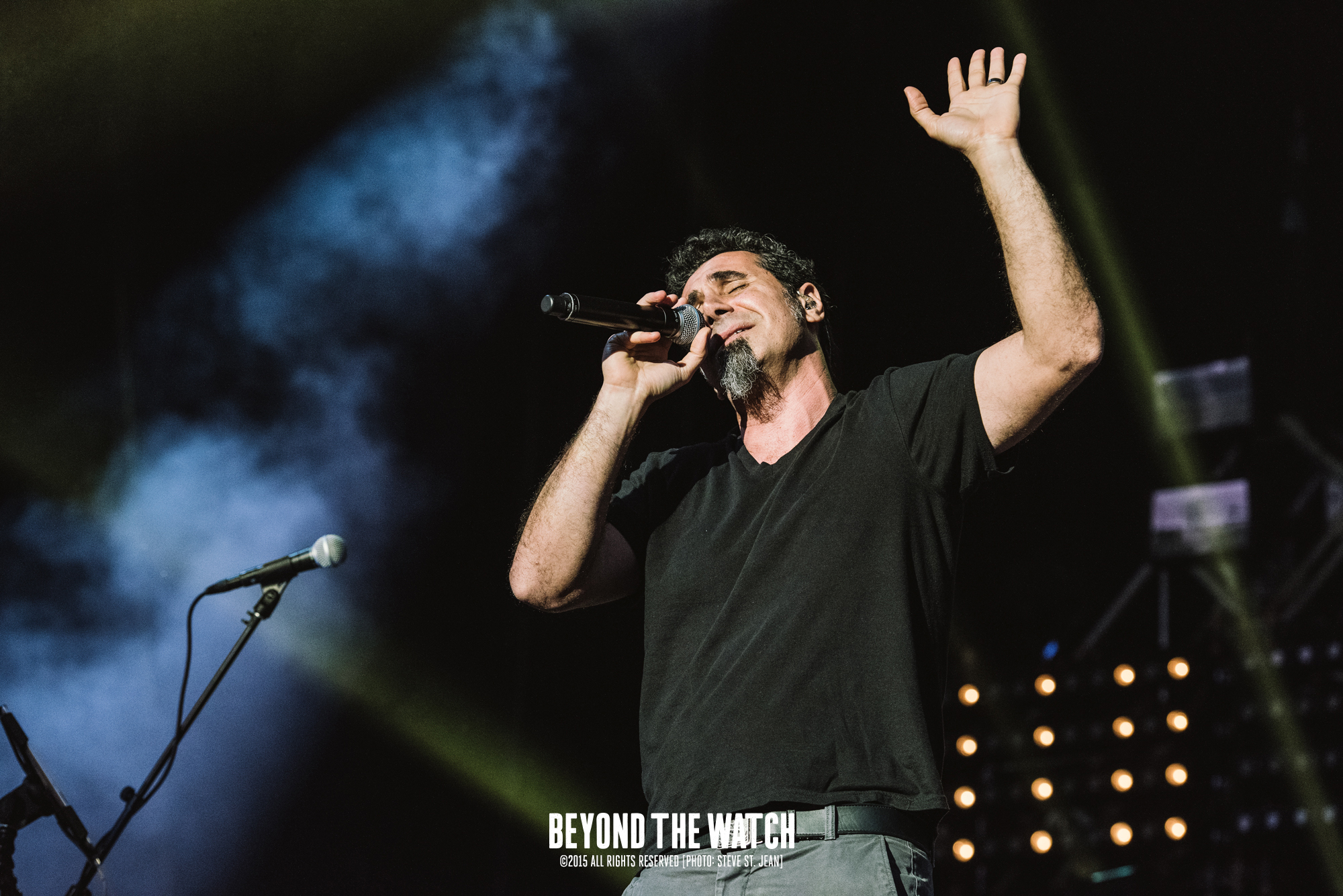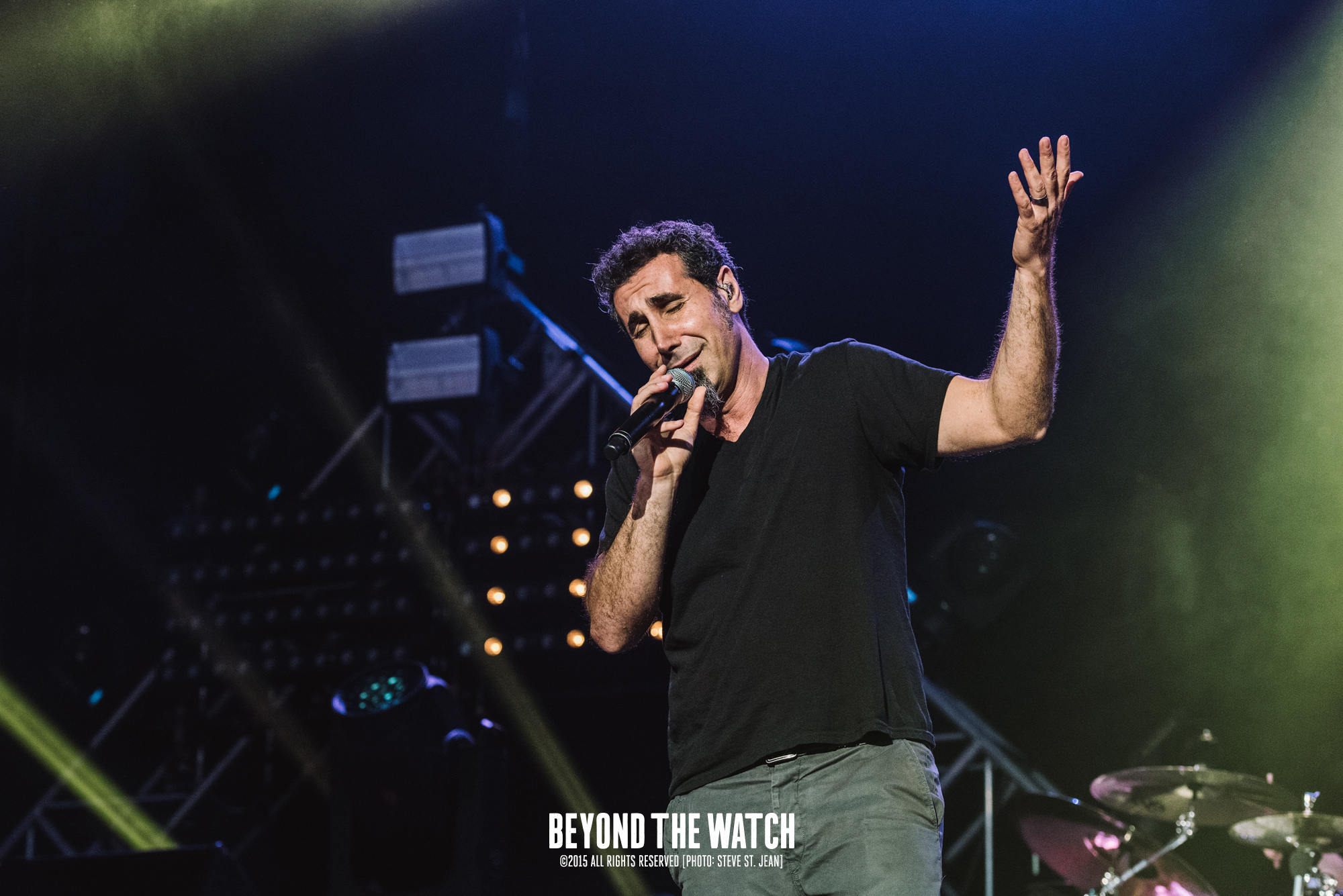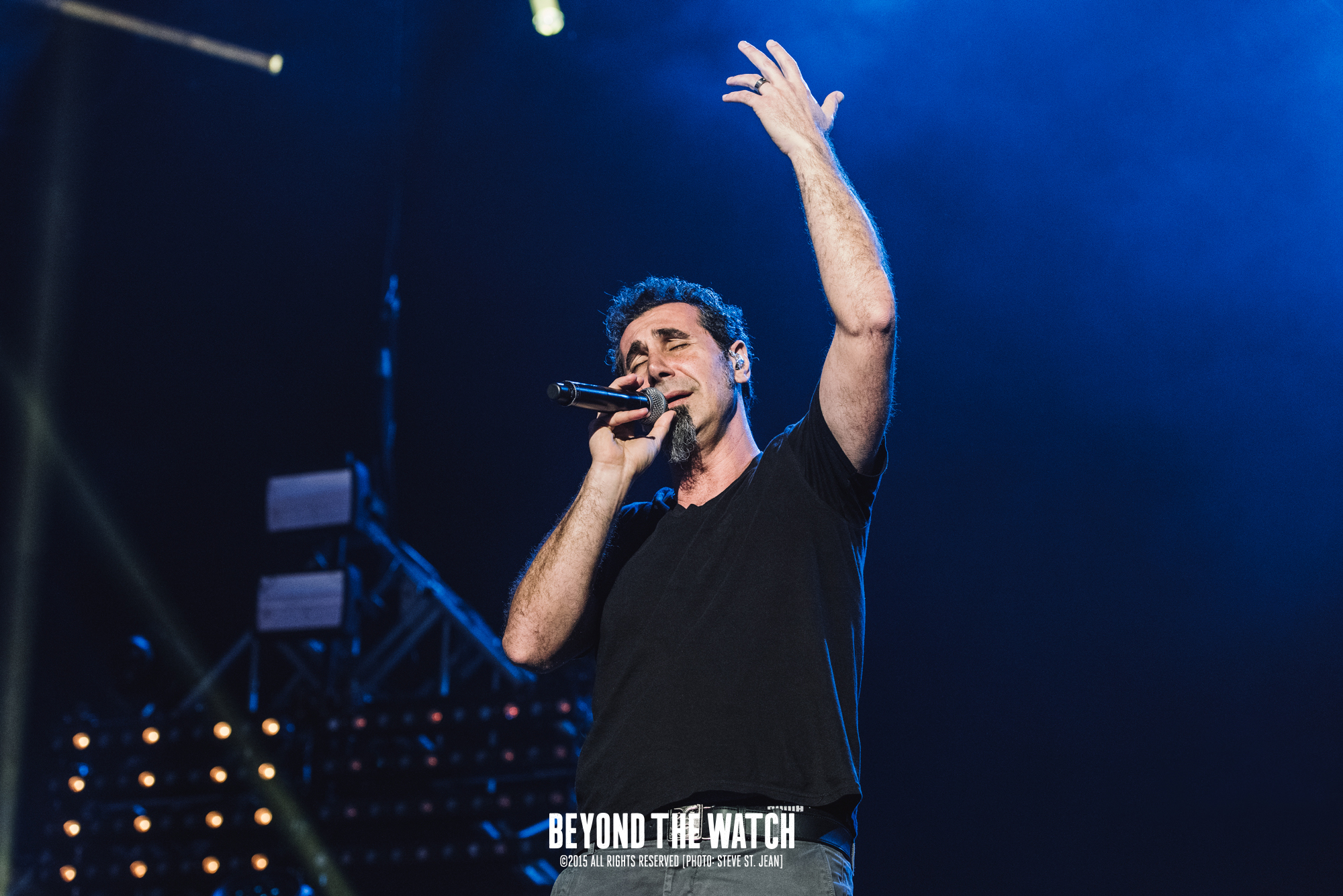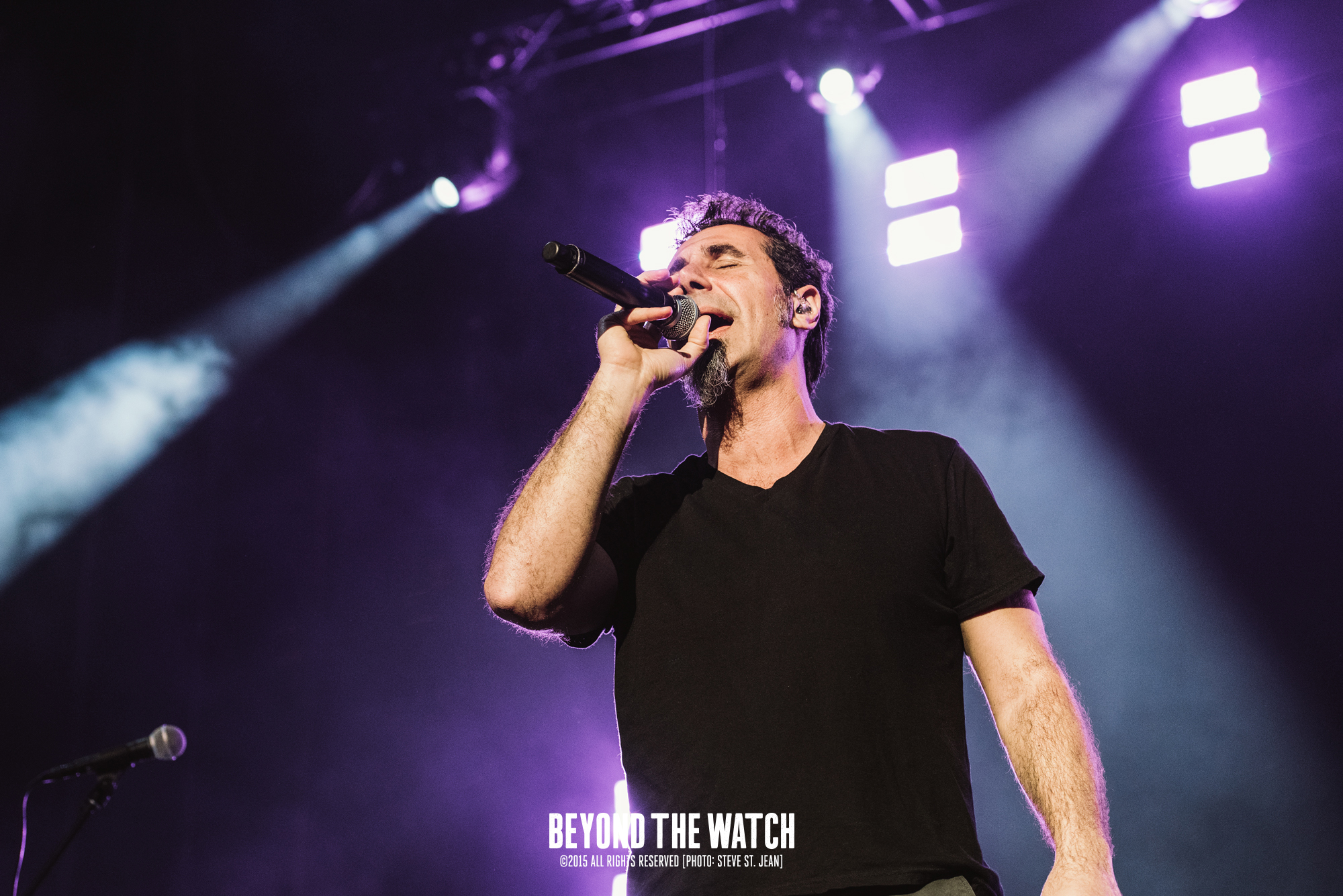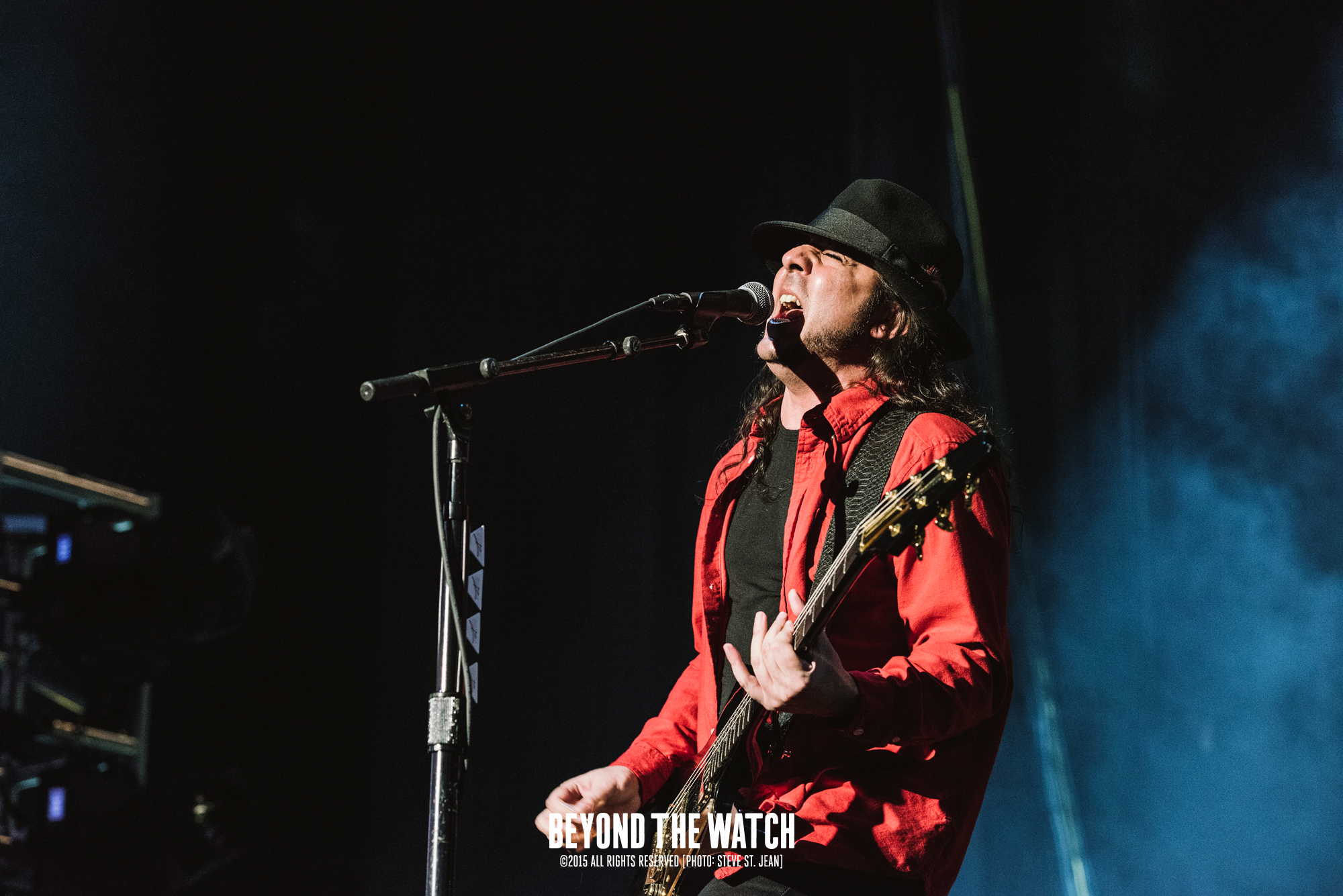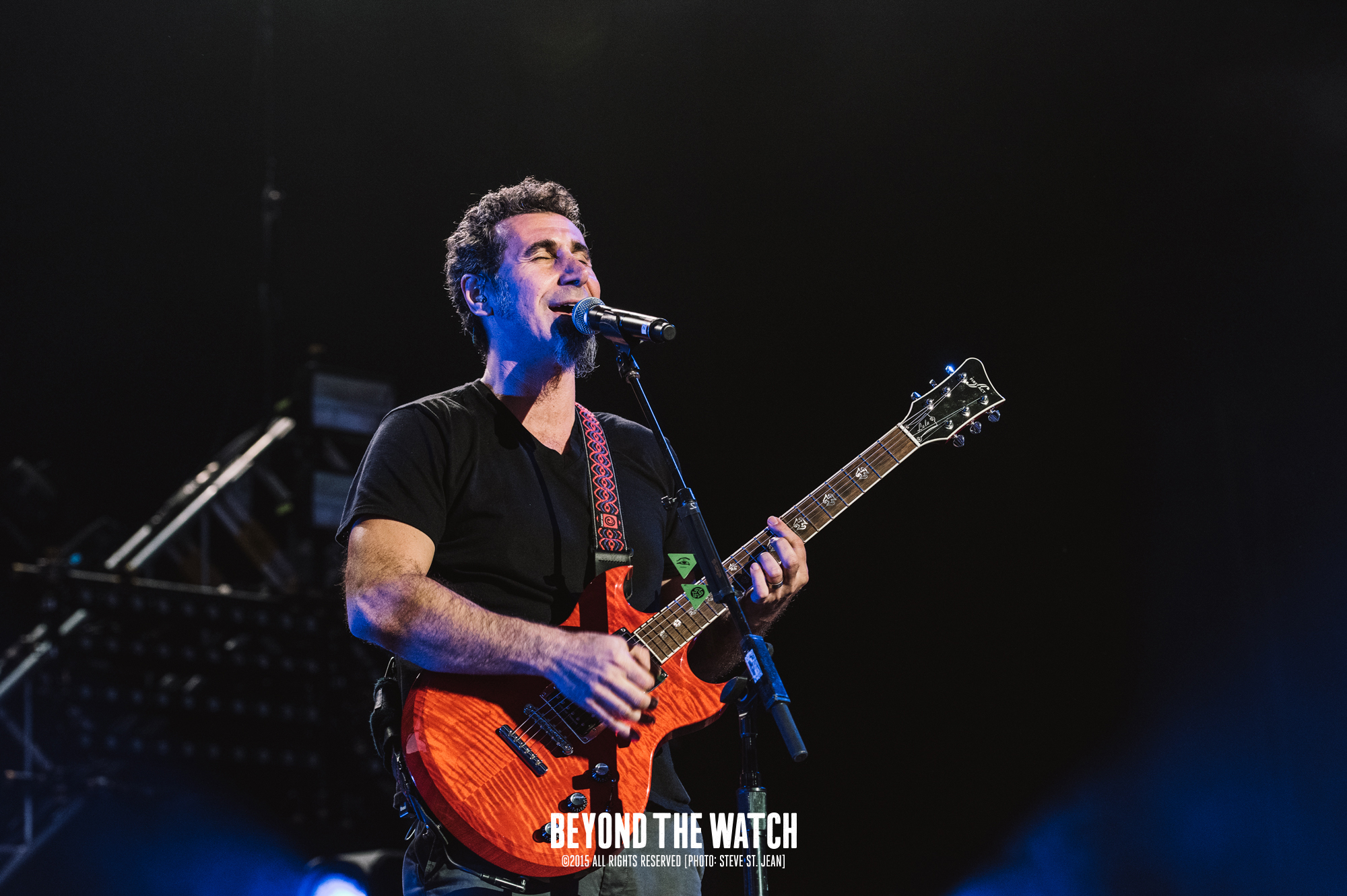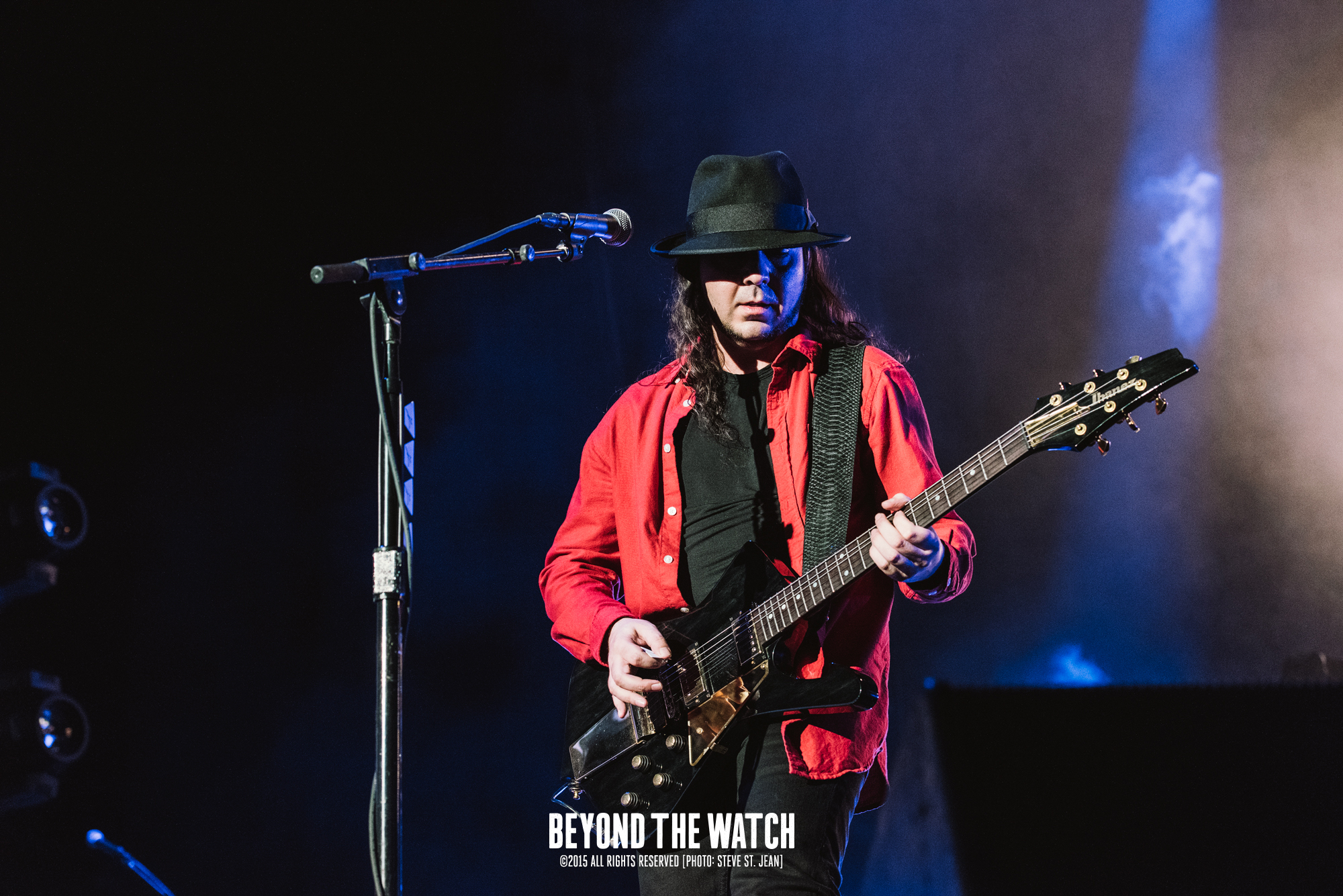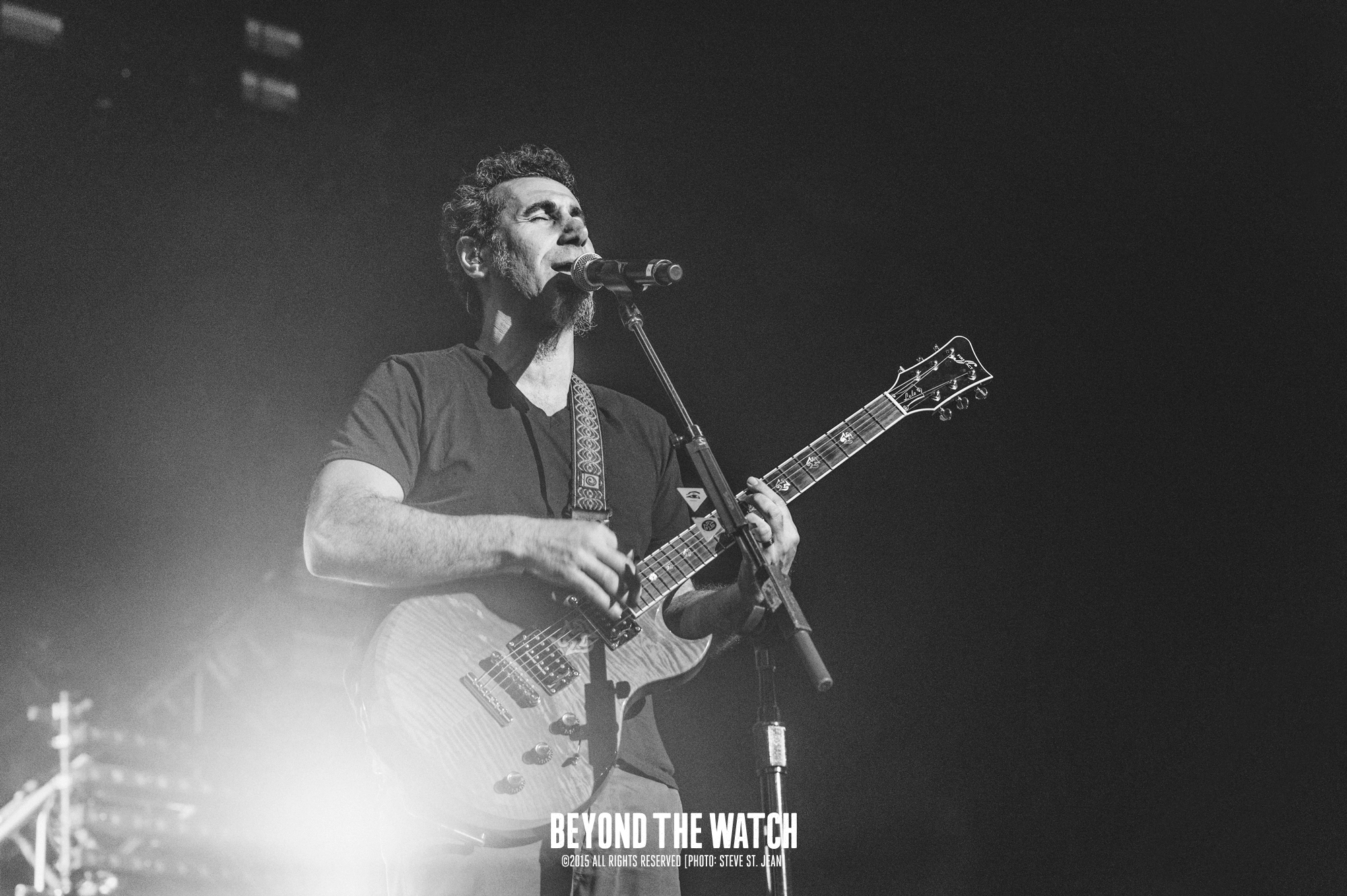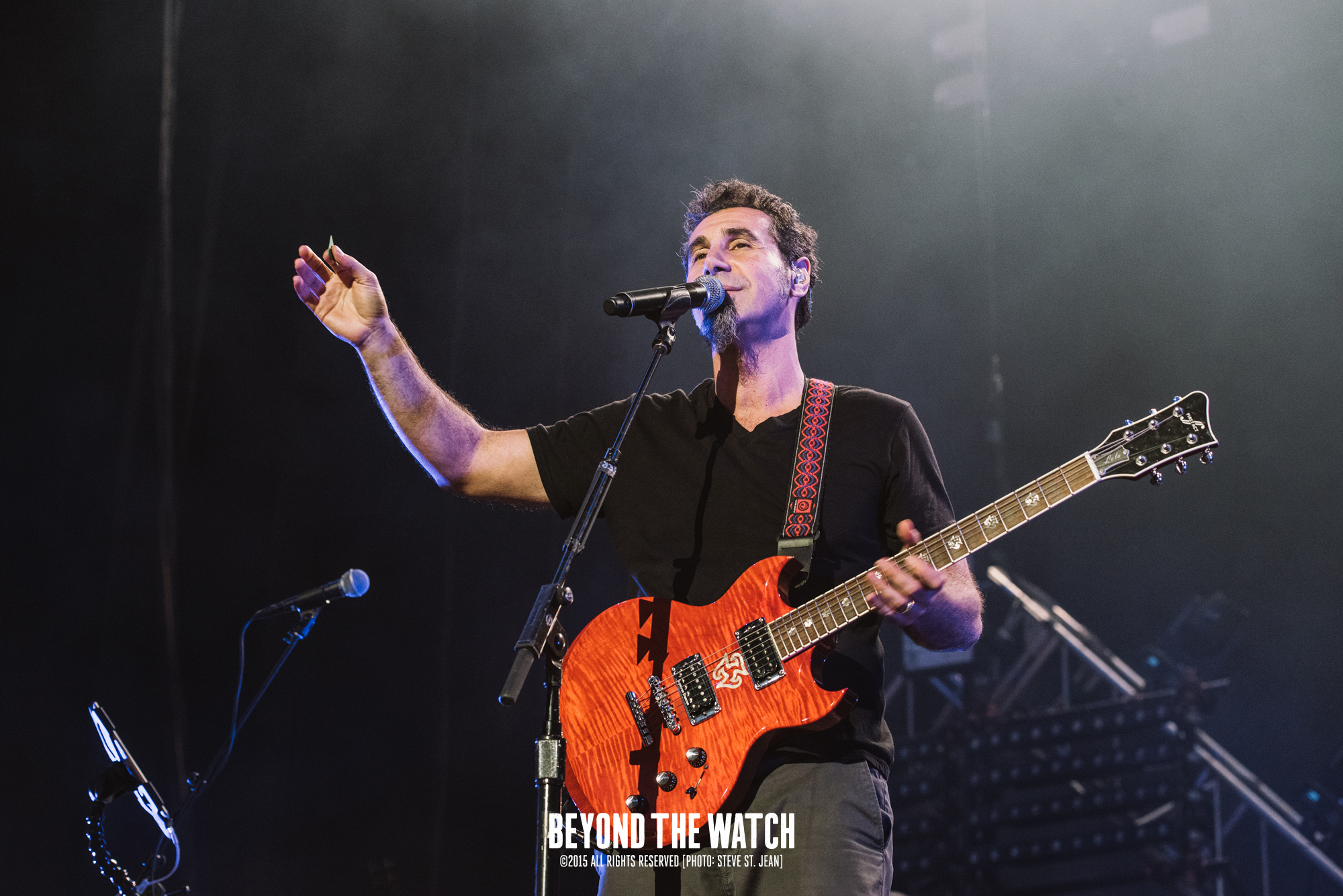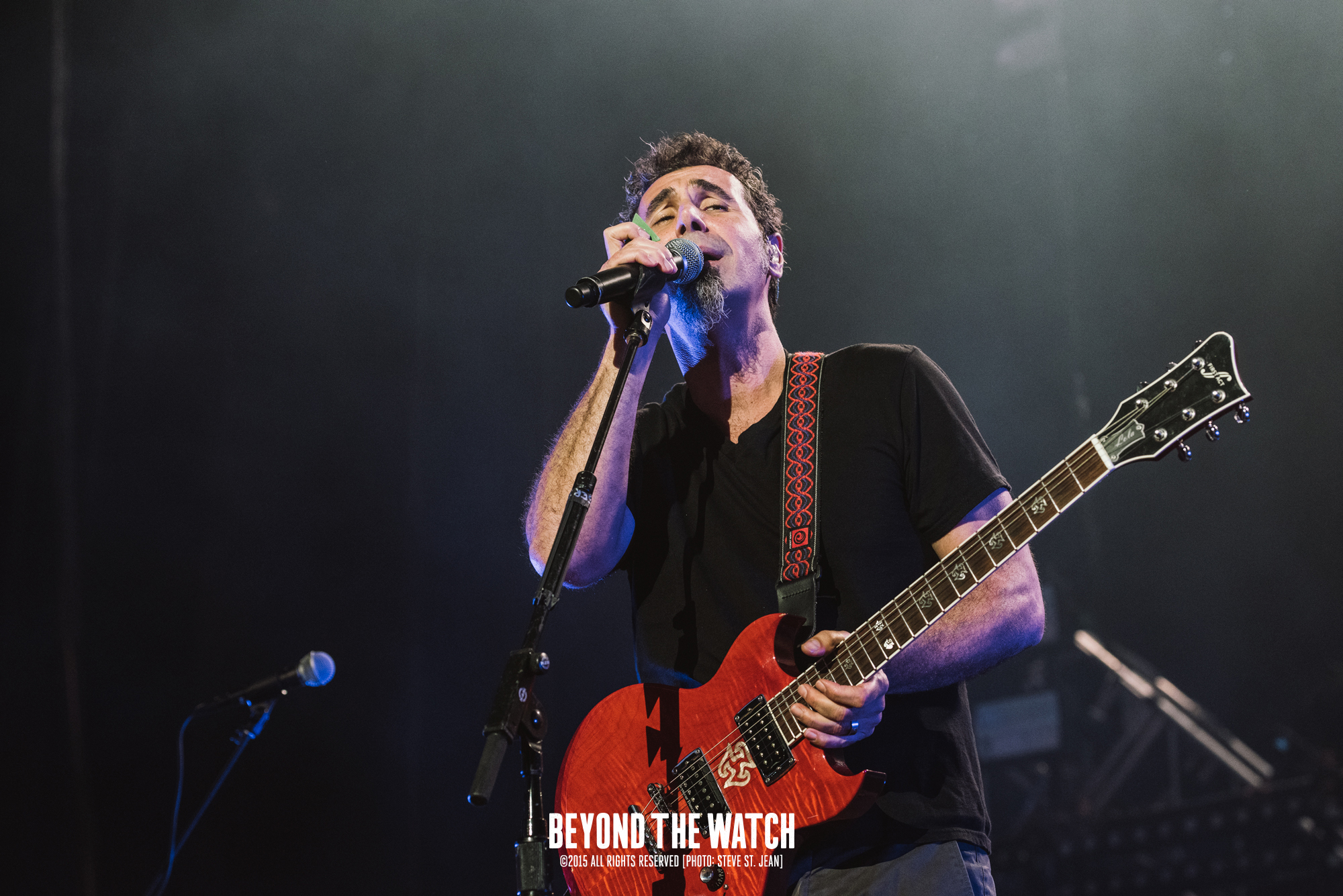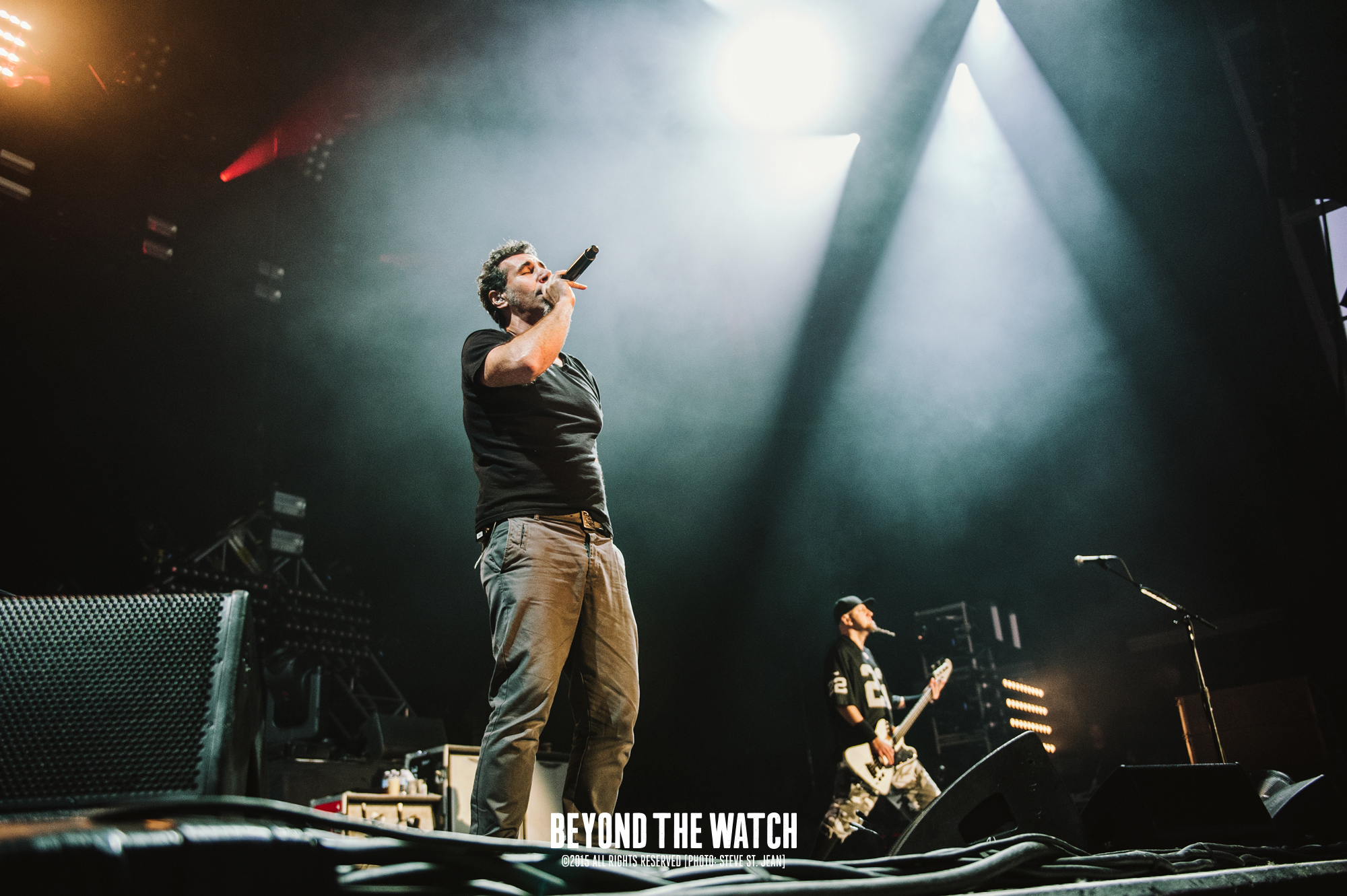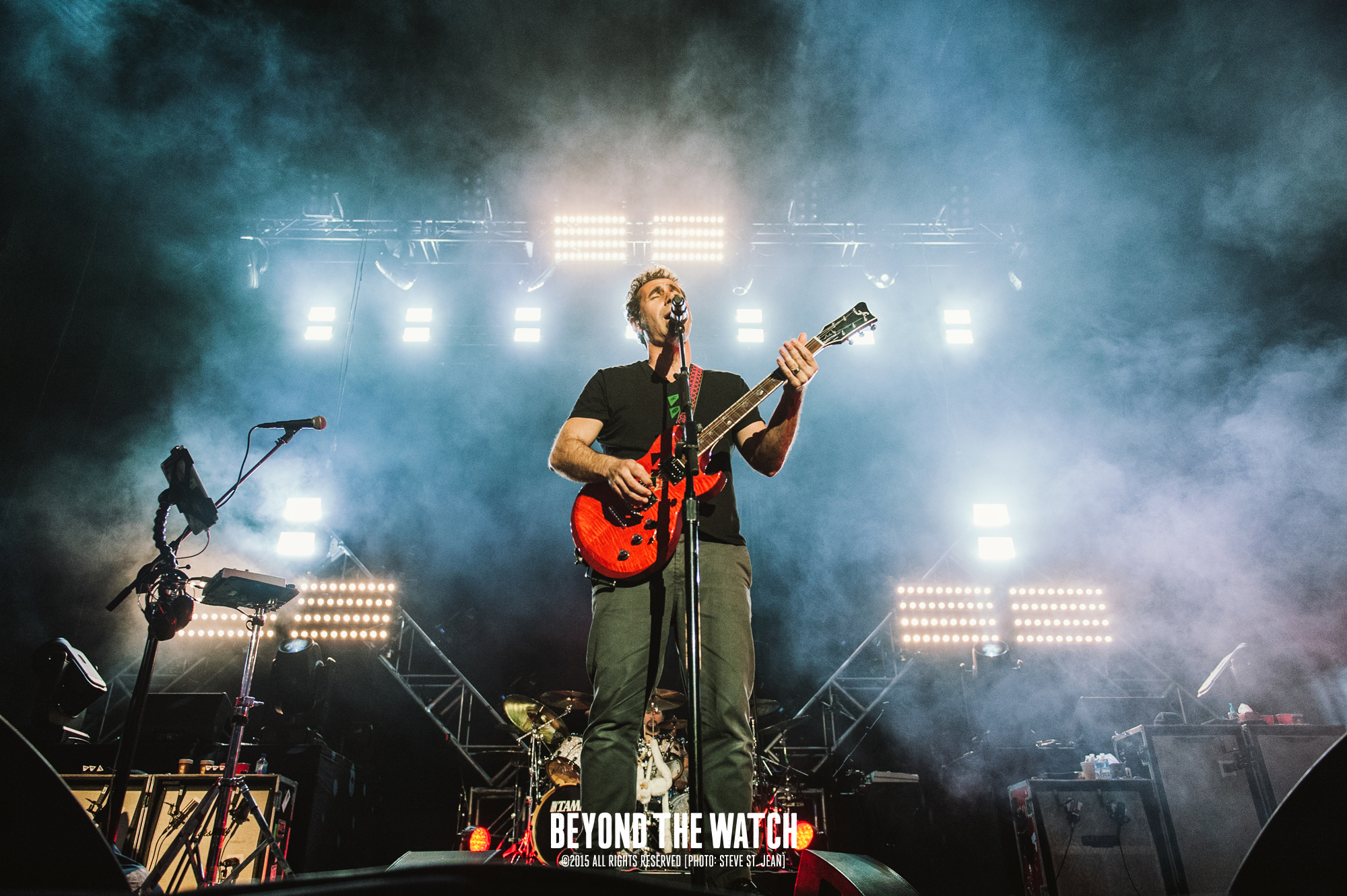 On Friday June 19th, System Of A Down returned to Toronto to prove that they aren't just a "has been" act of the past. Performing to a sold out audience at Molson Canadian Amphitheatre, System Of A Down blasted the audience with an insanely tight set that made it seem like they never slowed down when they took an indefinite hiatus back in 2006.
They hadn't been in complete silence though. They did officially come back in 2010 with a tour in 2011, but this current tour in particular comes along with rumours of new music in the works. It's evident that they still have a giant following with a sold out crowd of screaming fans, who clearly want new music. And they deserve to get it.
SOAD played a lengthy set with hits blasted through their critically acclaimed discography. The full setlist is below, but notable songs that they played were of course, "Aerials", "B.Y.O.B.", "Hypnotize", "Chop Suey!", "Cigaro" and "Toxicity". I'm sure there's some raging fan that will read this and tell us there's a more important song that they played, but that's what we were psyched on seeing.
System Of A Down are a rad live act. They sound perfect, and the energy is over the top with not only ttheir presence on stage, but their epic fans that put everything they've got into SOAD's live show. We're stoked we could be at this show and even more so that we got to photograph it.
Check out all our photos from their set above and comment below!
System Of A Down Setlist:
1. Mind
2. Deer Dance
3. Tentative
4. Aerials
5. Soldier Side - Intro
6. B.Y.O.B.
7. Revenga
8. Soil
9. Darts
10. Radio/Video
11. DDevil
12. Needles
13. Hypnotize
14. Bounce
15. Suggestions
16. Psycho
17. Chop Suey!
18. Lonely Day
19. Question!
20. Lost in Hollywood
21. Honey
22. Forest
23. Suite-Pee
24. Prison Song
25. Cigaro
26. Toxicity
27. Sugar
Words / Photography by: Steve St. Jean