Photos: House of Vans x Pitchfork Showcase @ Berkeley Church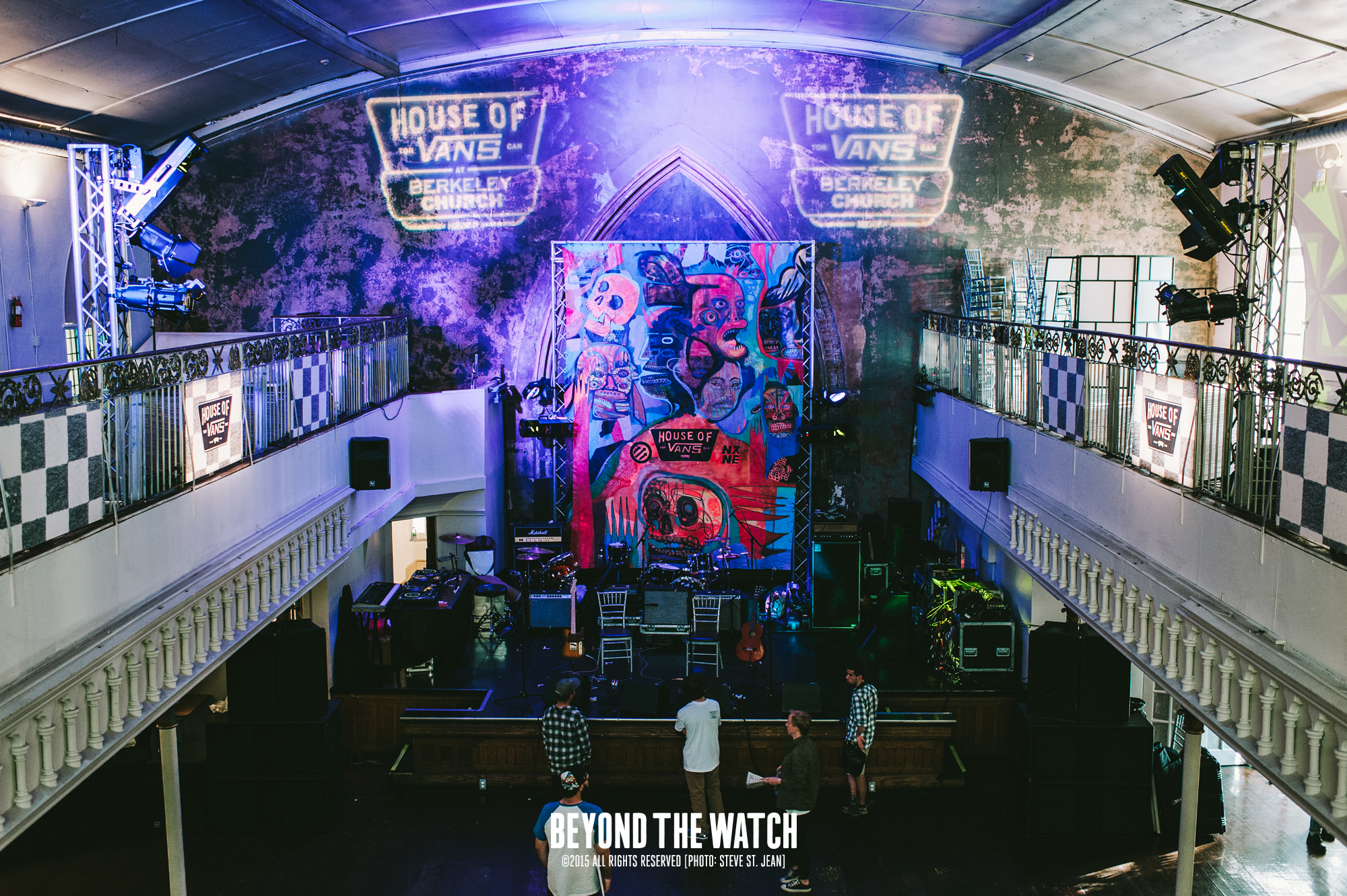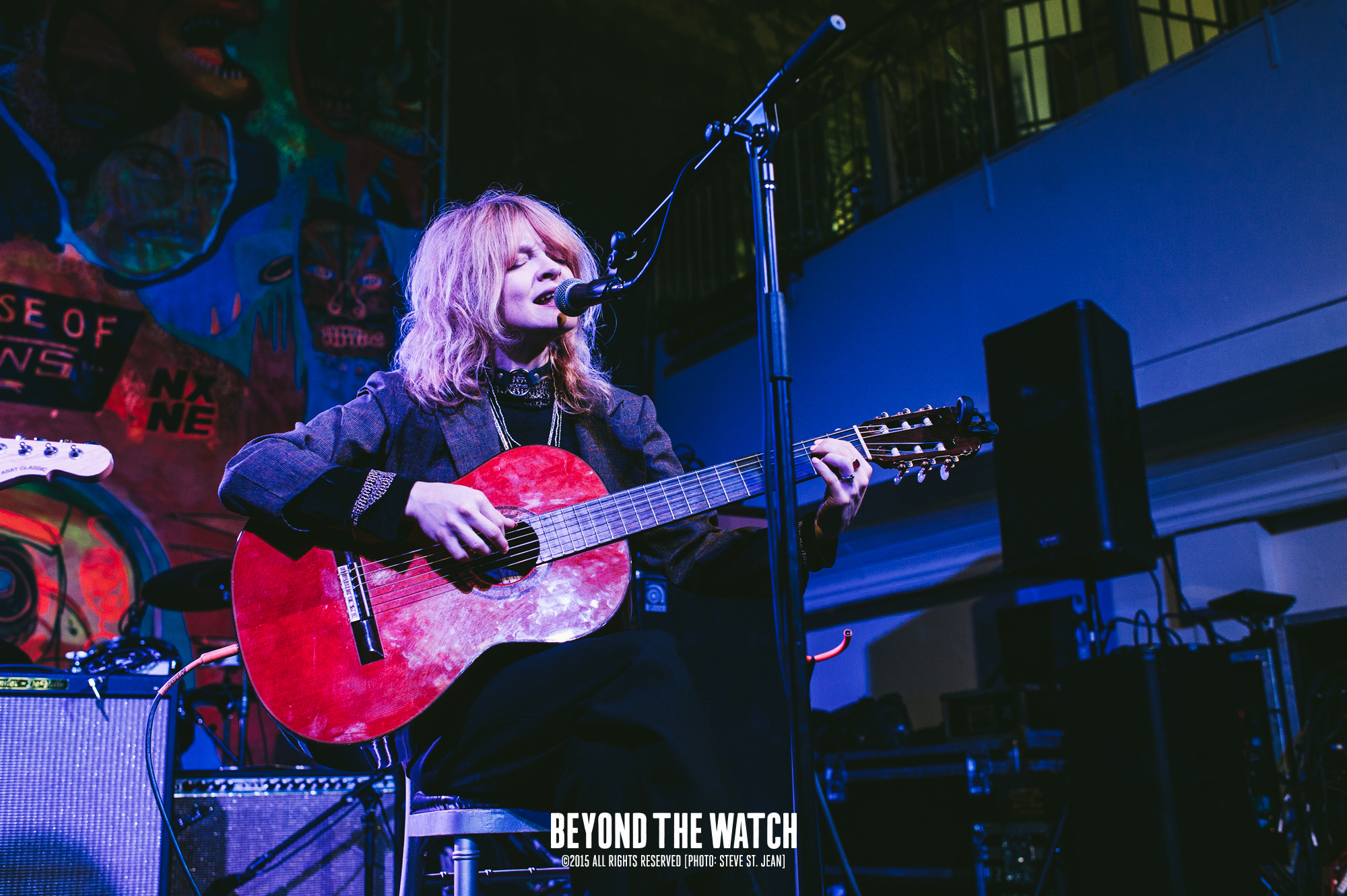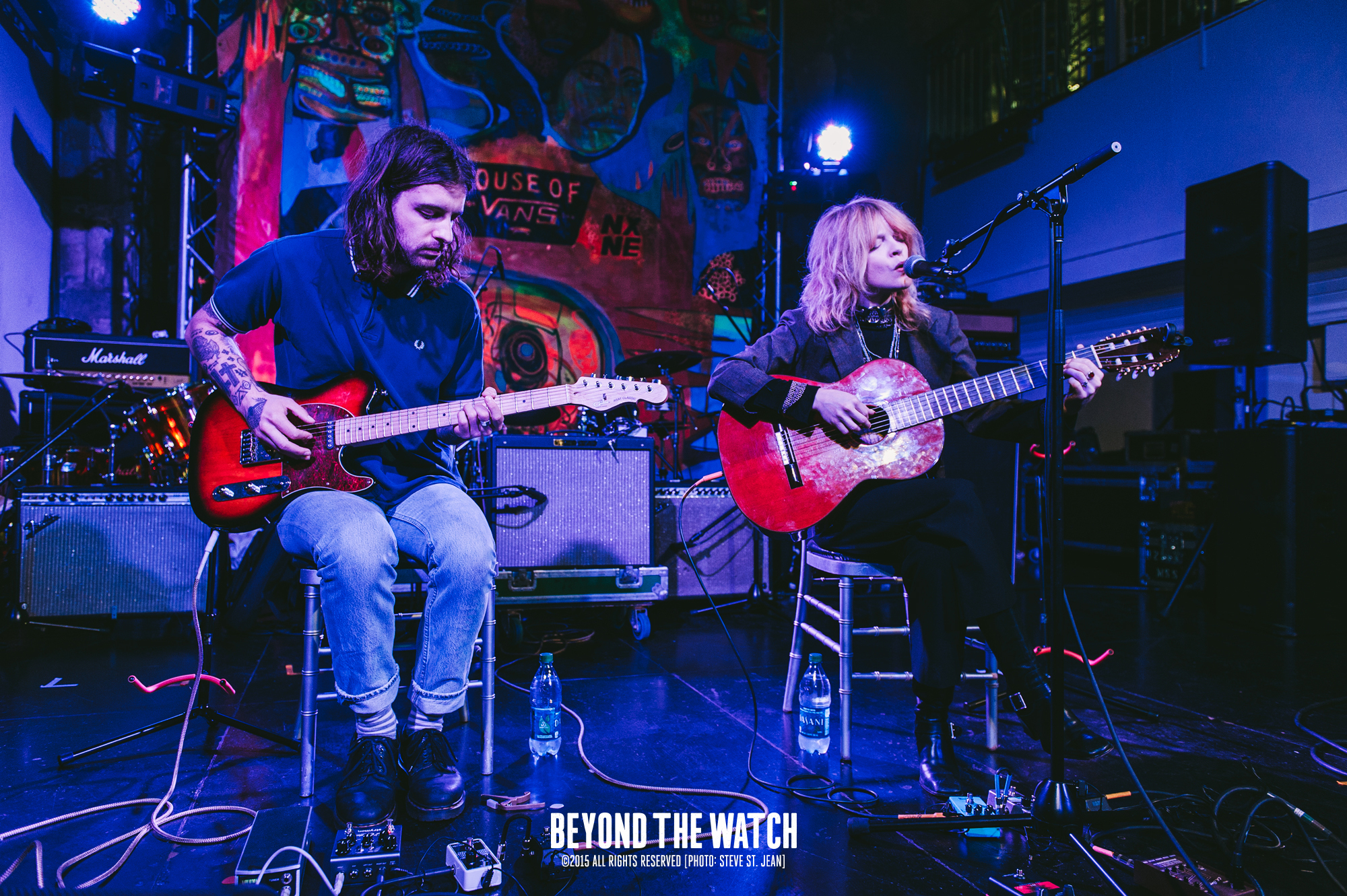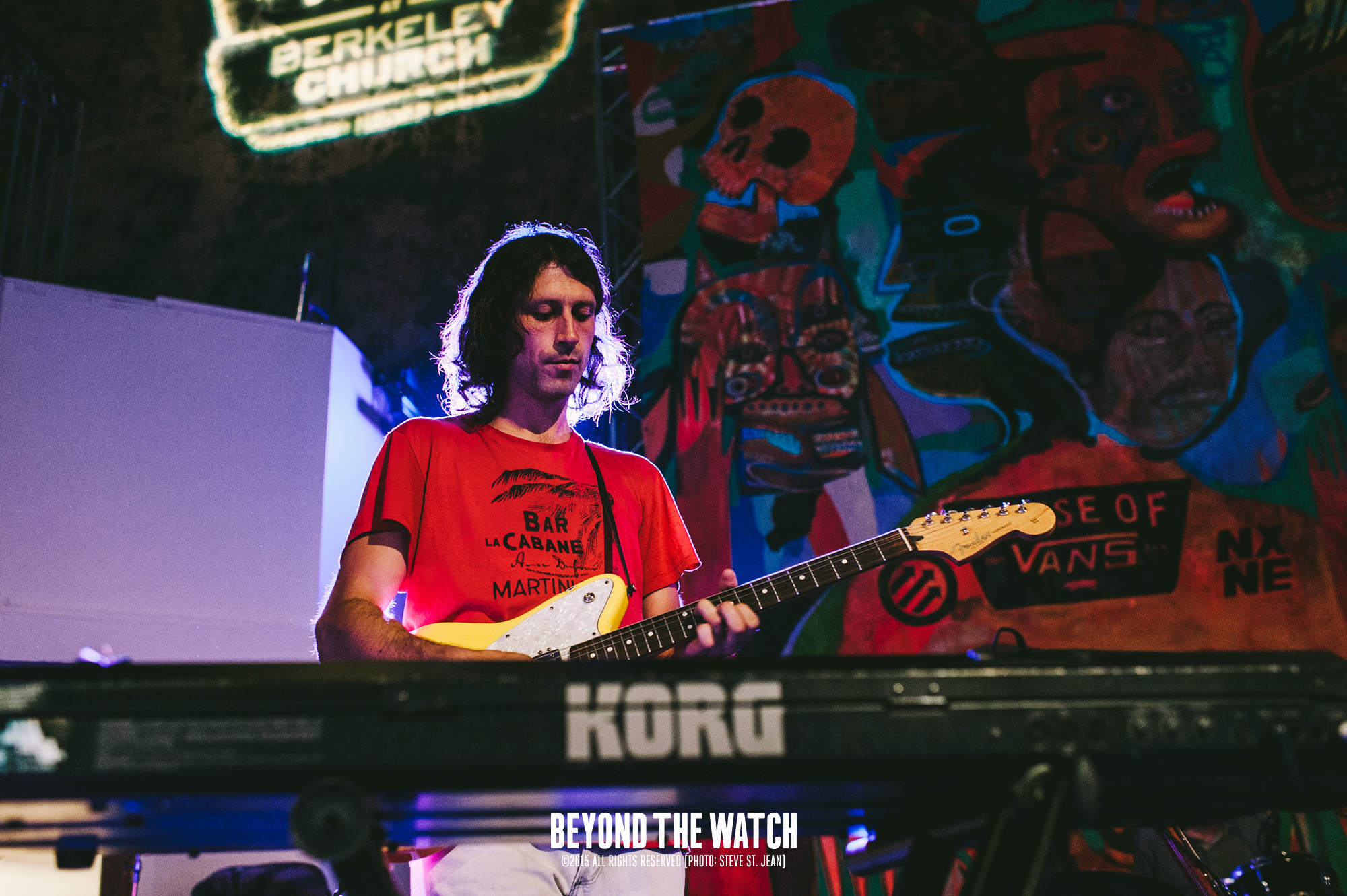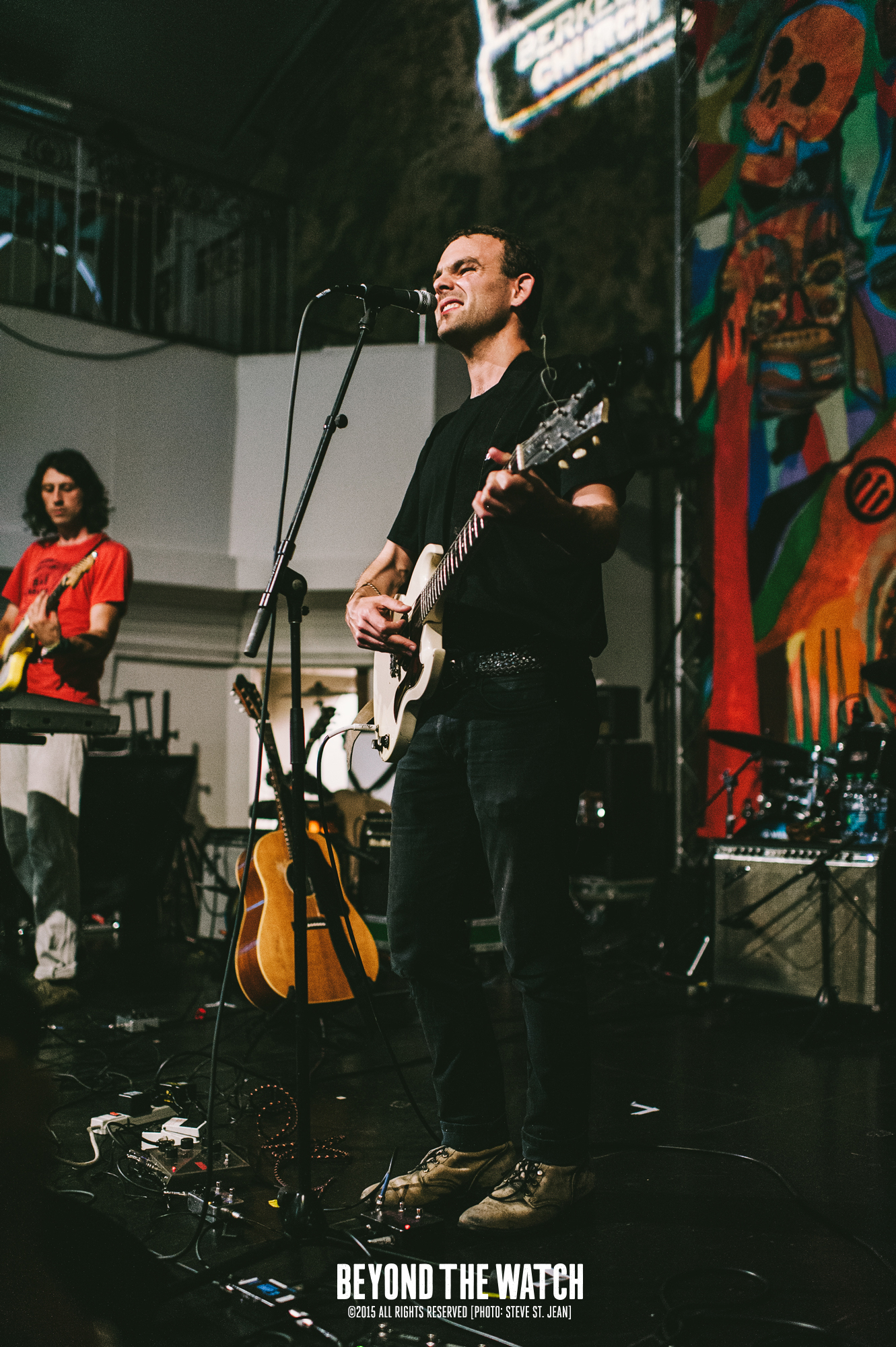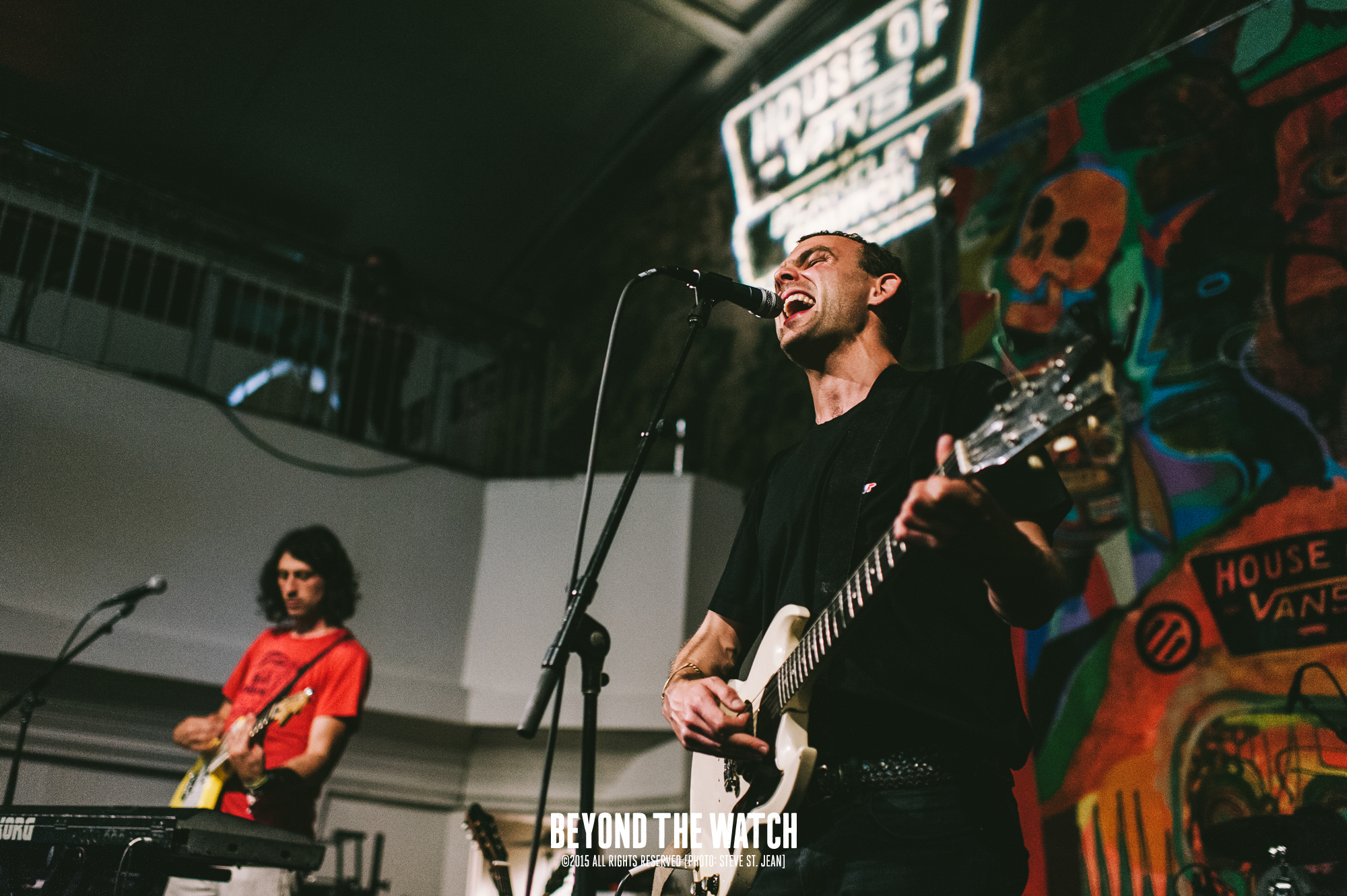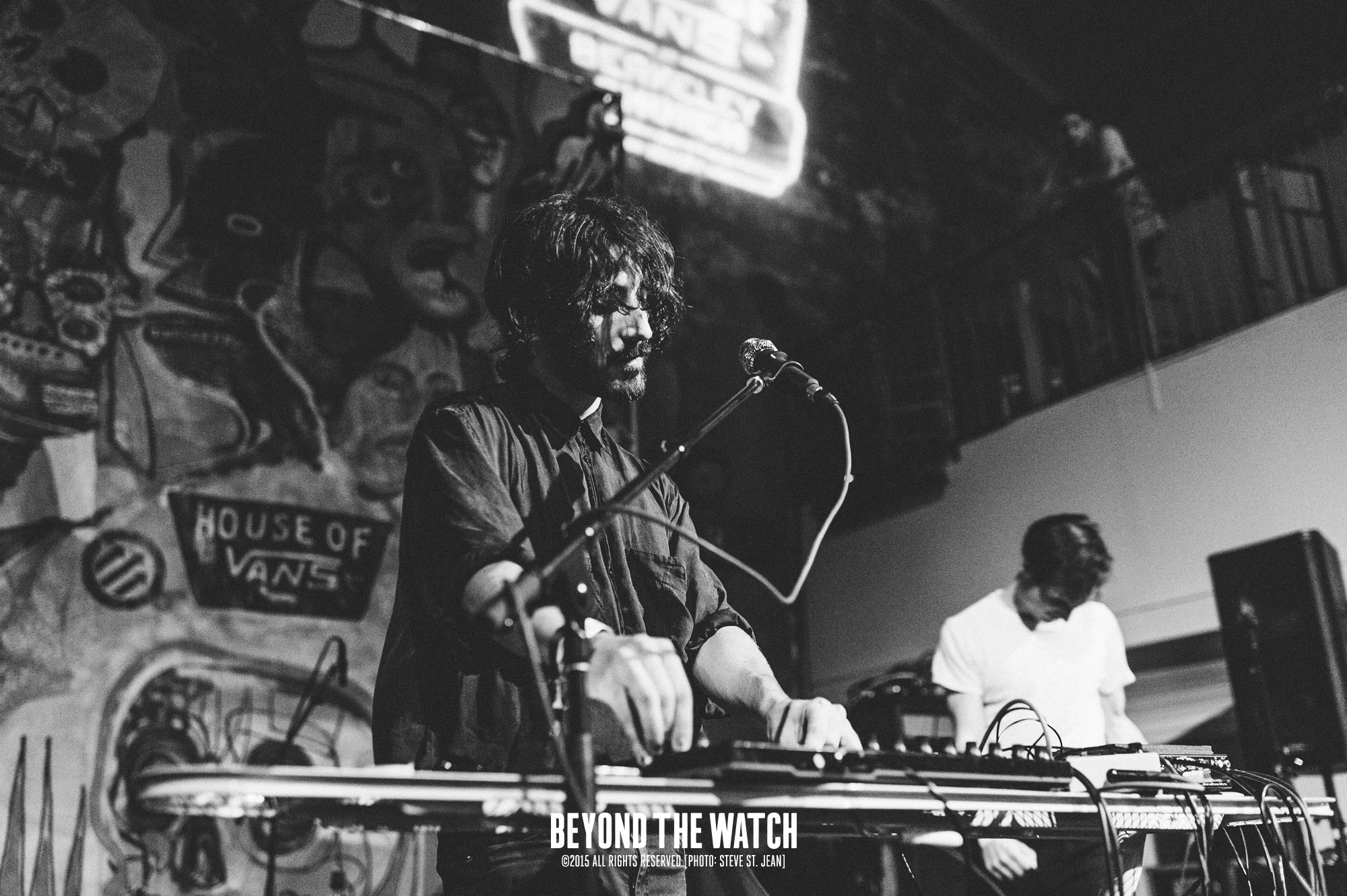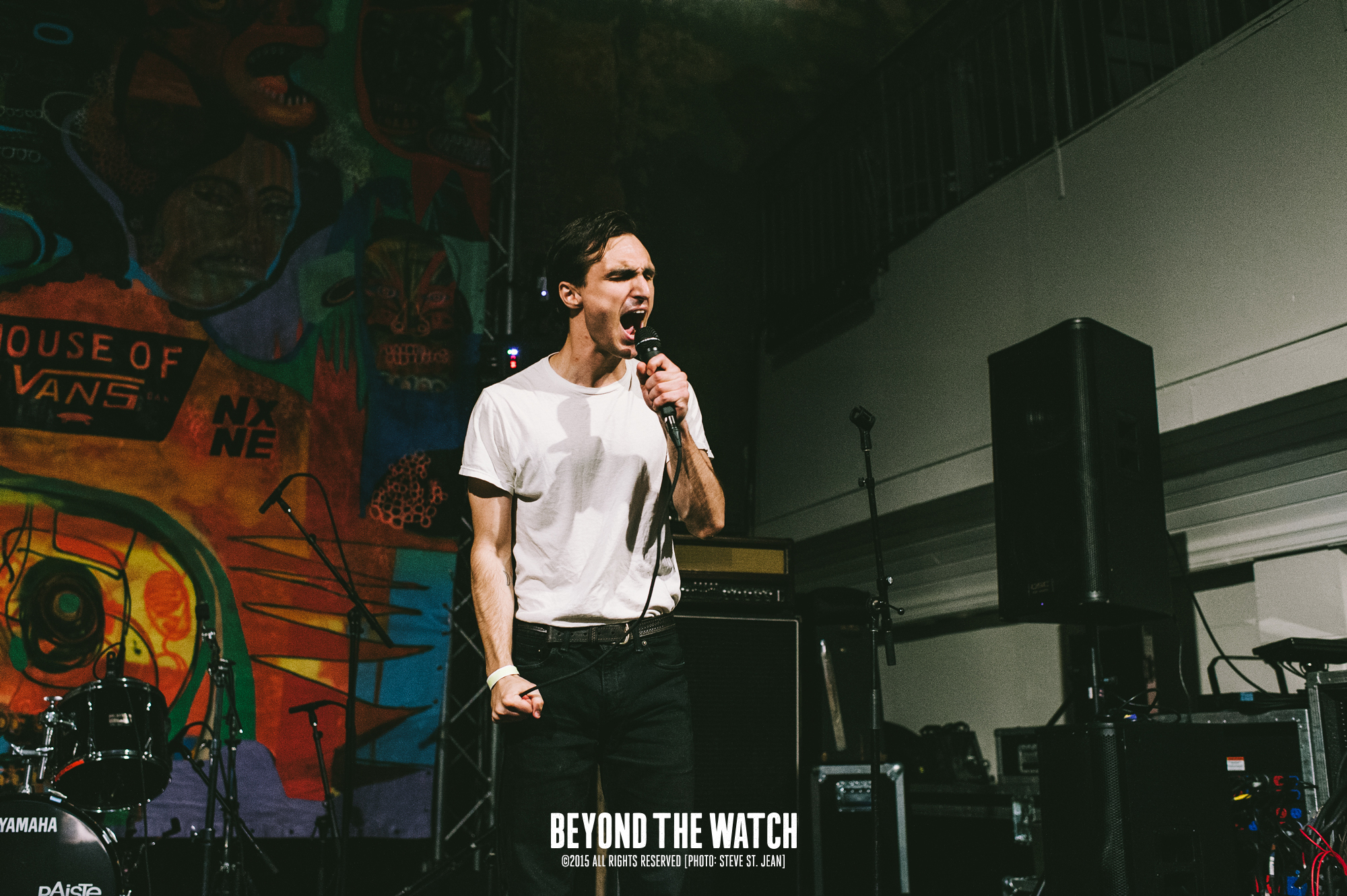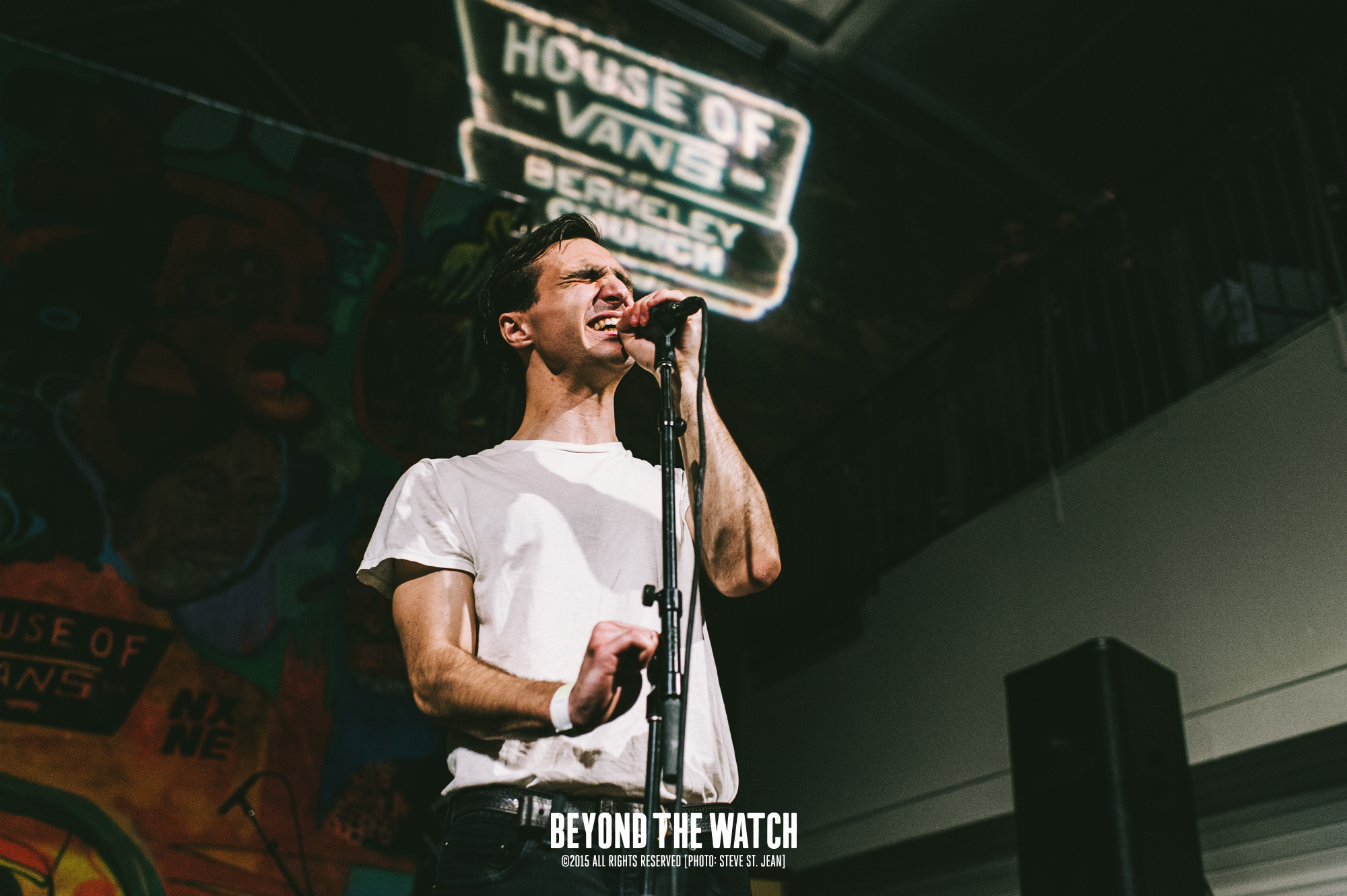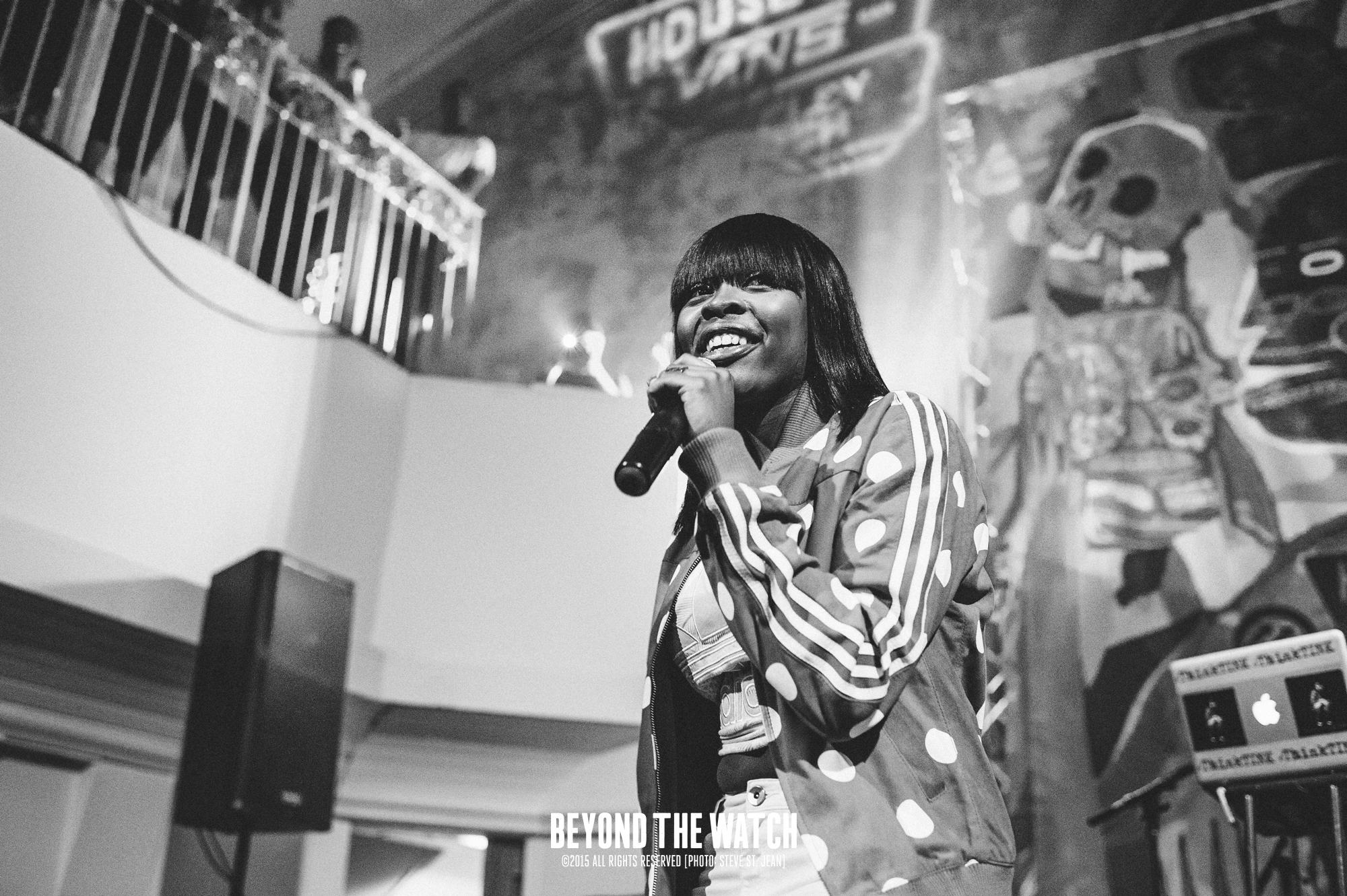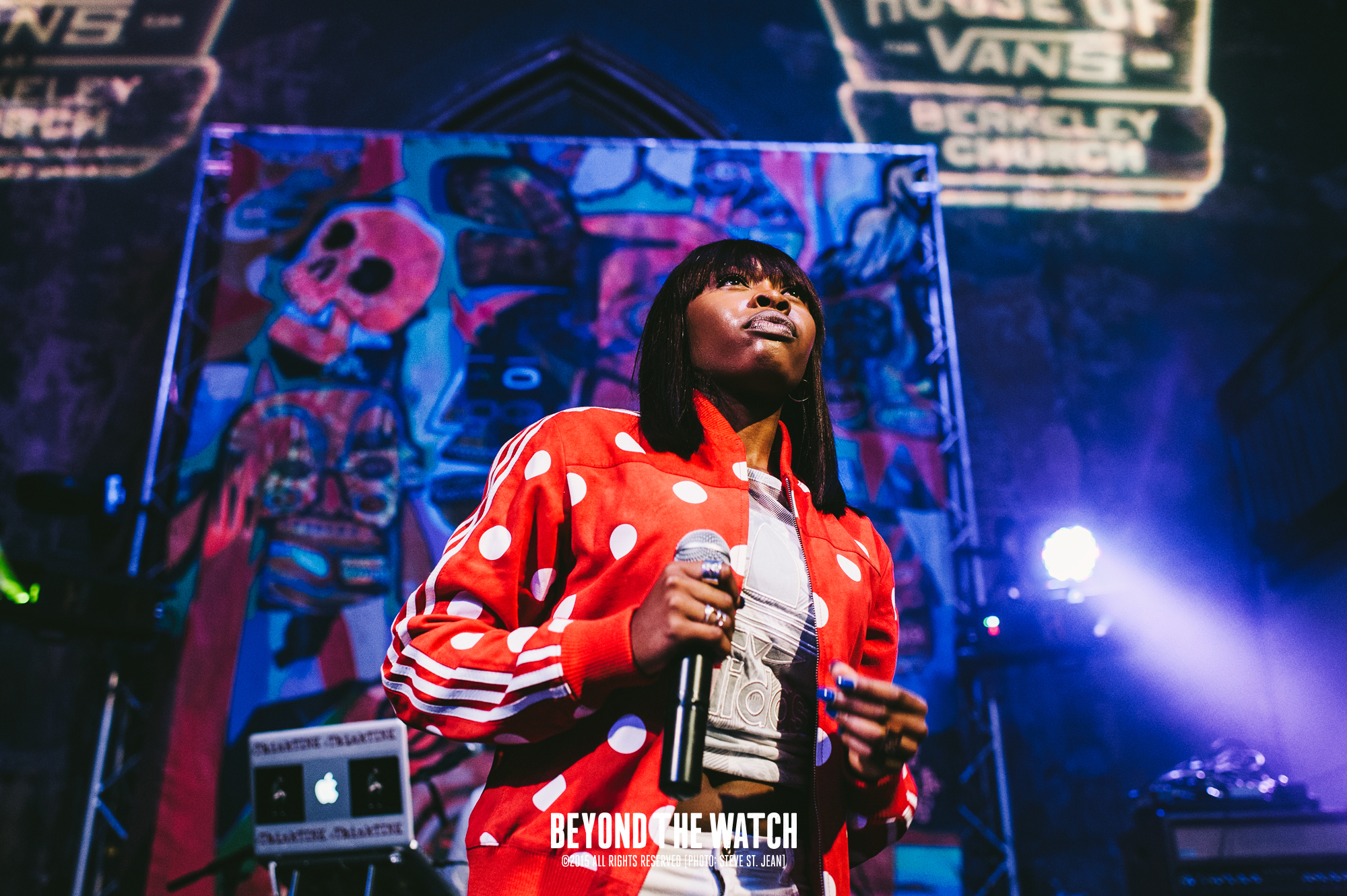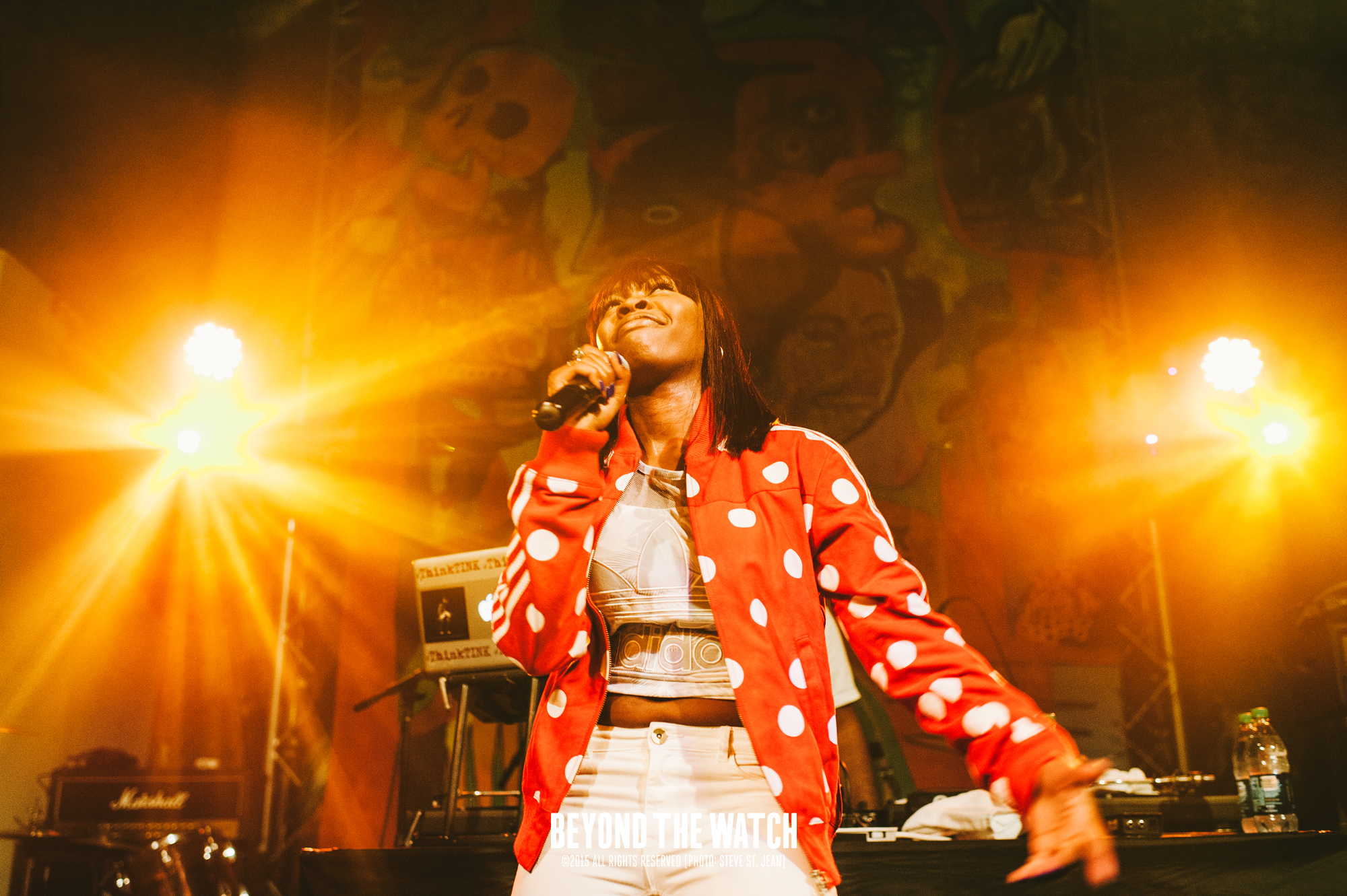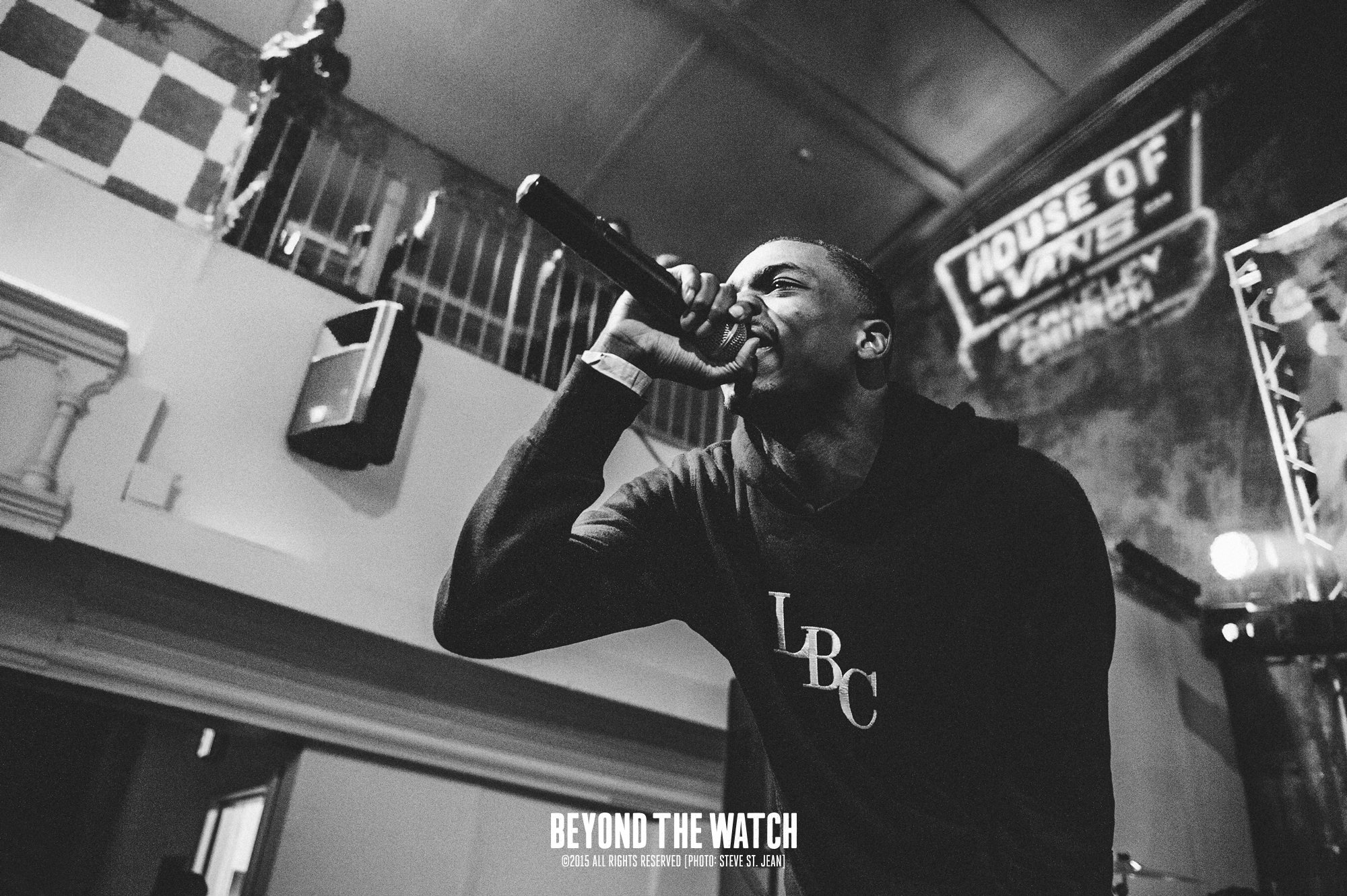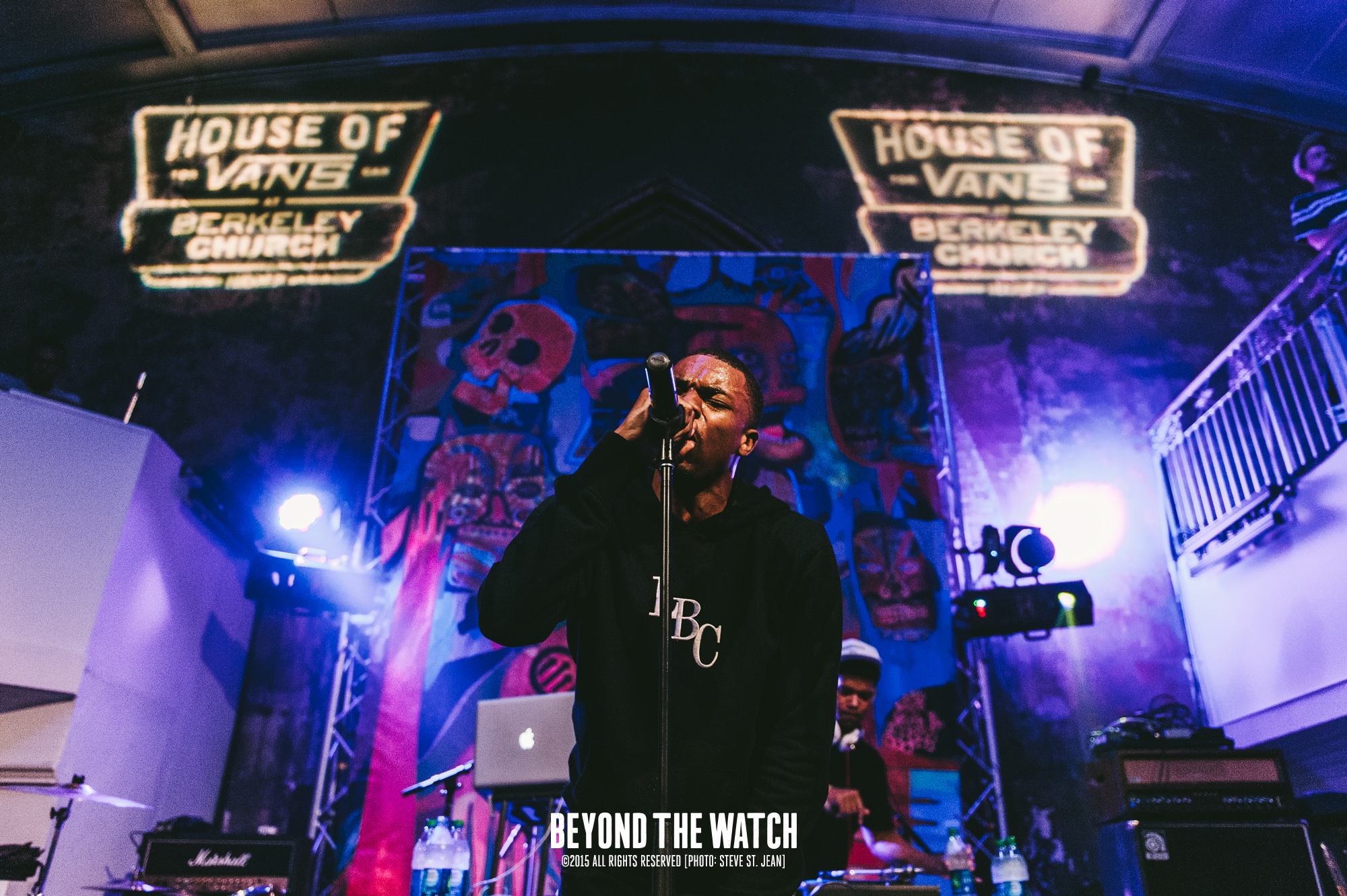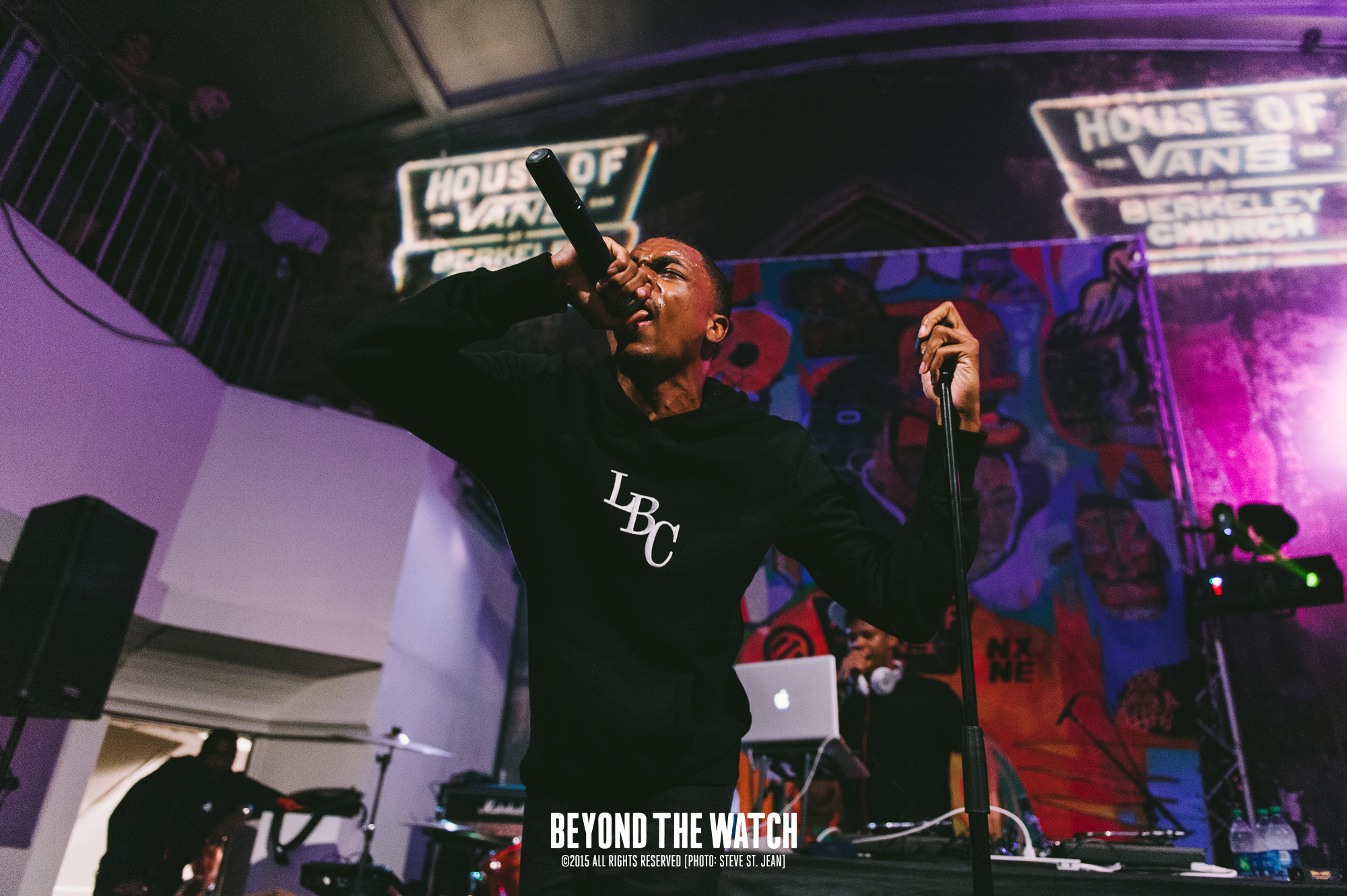 On Thursday June 18th, Toronto finally got a taste of SXSW when House of Vans and Pitchfork held their NXNE showcase at the odd, but incredibly epic Berkeley Church. This showcase was guaranteed one of the most anticipated NXNE events to hit up this year with such a diverse lineup including Jessica Pratt, Amen Dunes, Majical Cloudz, Tink and Vincent Staples. I hit up the party with high expectations and I wasn't even close to being disappointed.
As you walked into the venue you first entered into the Berkeley Church's 'Field House', which is a small venue with a little outdoor area that had some DJ's playing throughout the night. As you entered into the main Church space through a dope little courtyard, you were directed to a set of stairs where two dudes were waiting to hand you Vans beer koozie's and a ticket you could redeem for a custom screen printed t-shirt designed just for this event (such a wicked giveaway, it made it worthwhile hitting up this show – I'm gunna rock that shit until it's dead).
Jessica Pratt was the first act up and her smooth and quiet demeanour on stage left us begging for more as she whisked off stage without a sound. Amen Dunes turned it up a notch with his grand sound and gospel/meditative like sounds. Majical Cloudz were one of the highlights of the night lead by Canadian singer-songwriter Devon Welsh. Devon was blasting positivity at the audience and you couldn't help but smile and sway with their chill vibes flowing through the speakers. Tink commanded the stage with a powerhouse performance that clocked in less than 45 minutes. It was amazing how much energy she had and how on point she was with her music. She made sure to plug that she worked with Timberland and for the audience to download her track "Ratchet Commandments"… you should probably do just that here: https://itunes.apple.com/ca/album/ratchet-commandments-single/id972220741. Before we took off for the night we made sure to check out up-and-coming rap star Vince Staples. The Long Beach rapper has been making a name for himself and he had something to prove to the Toronto audience. His performance showed up that we should in fact believe the Internet hype that's been spamming your social networks. His performance was off the hook. Within seconds the crowd was bouncing with their hands in the air. If you've yet to listen to this dude, check out his song "Get Paid" below:
This years House of Vans x Pitchfork's showcase was without a doubt a massive success. One of my favourite NXNE showcases I've been to in recent years. Stoked on the venue and the lineup. Thank you guys.
Check out all our photos from the performances above and comment below.
Words / Photography by: Steve St. Jean