Photos: Pang Attack @ Yonge-Dundas Square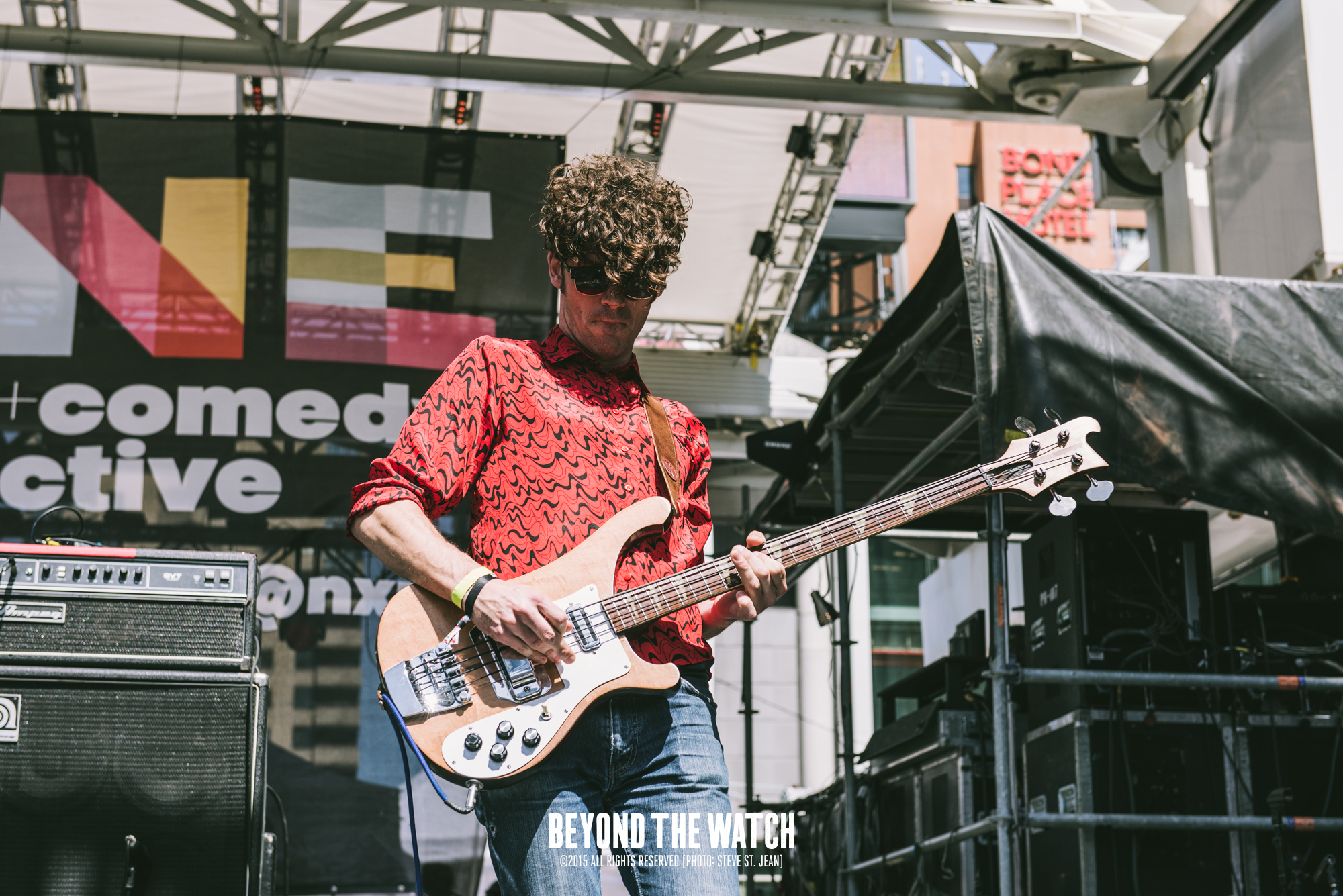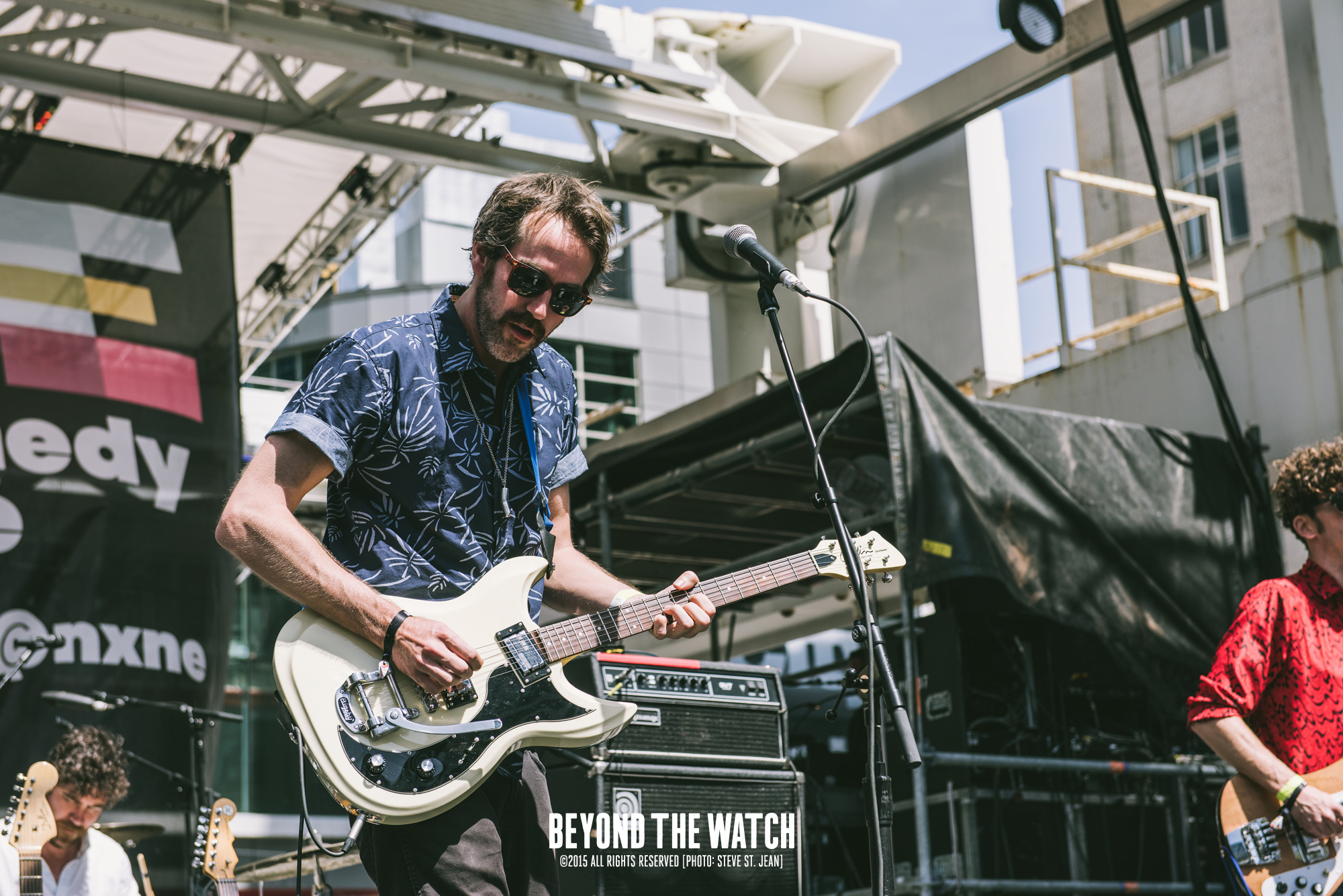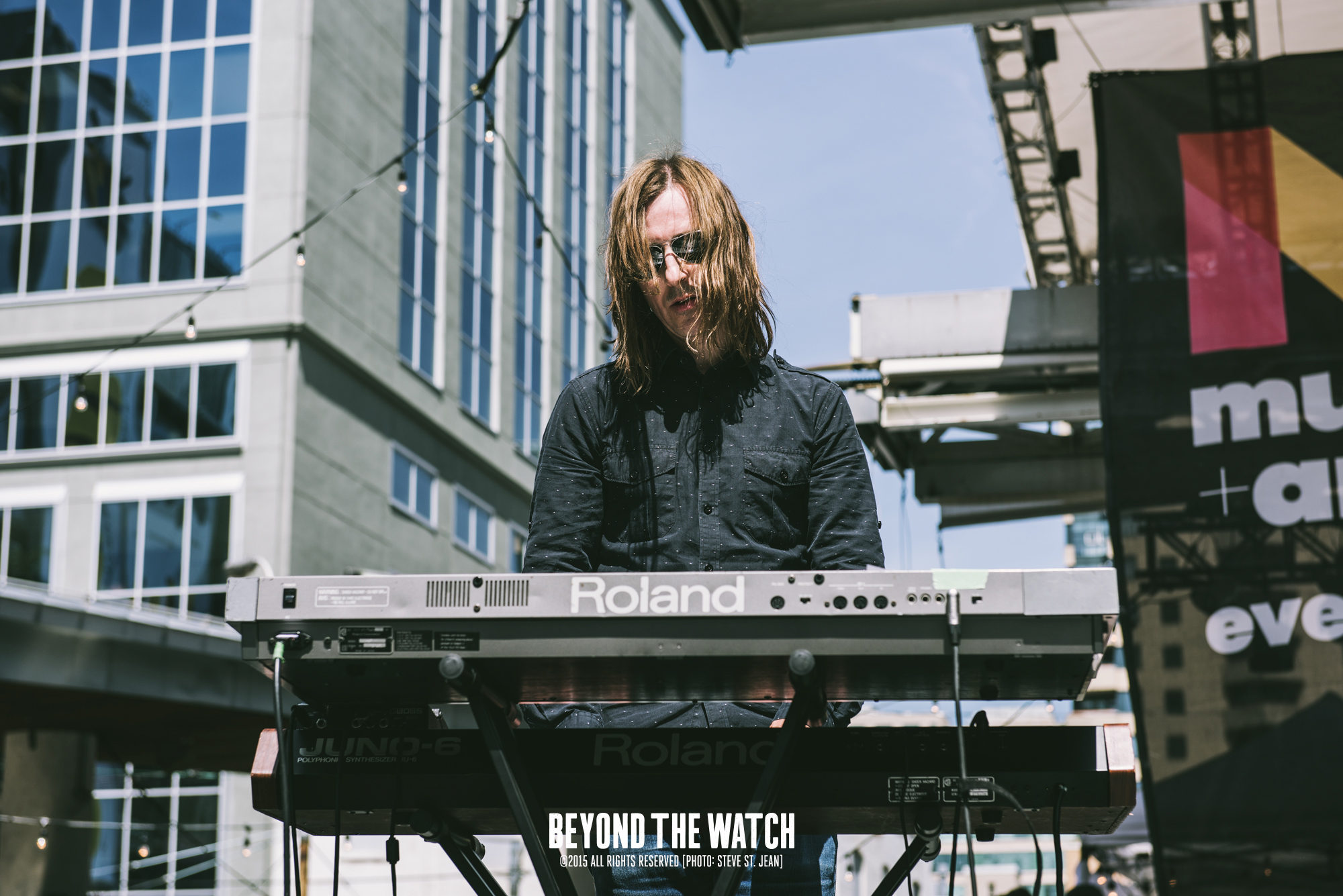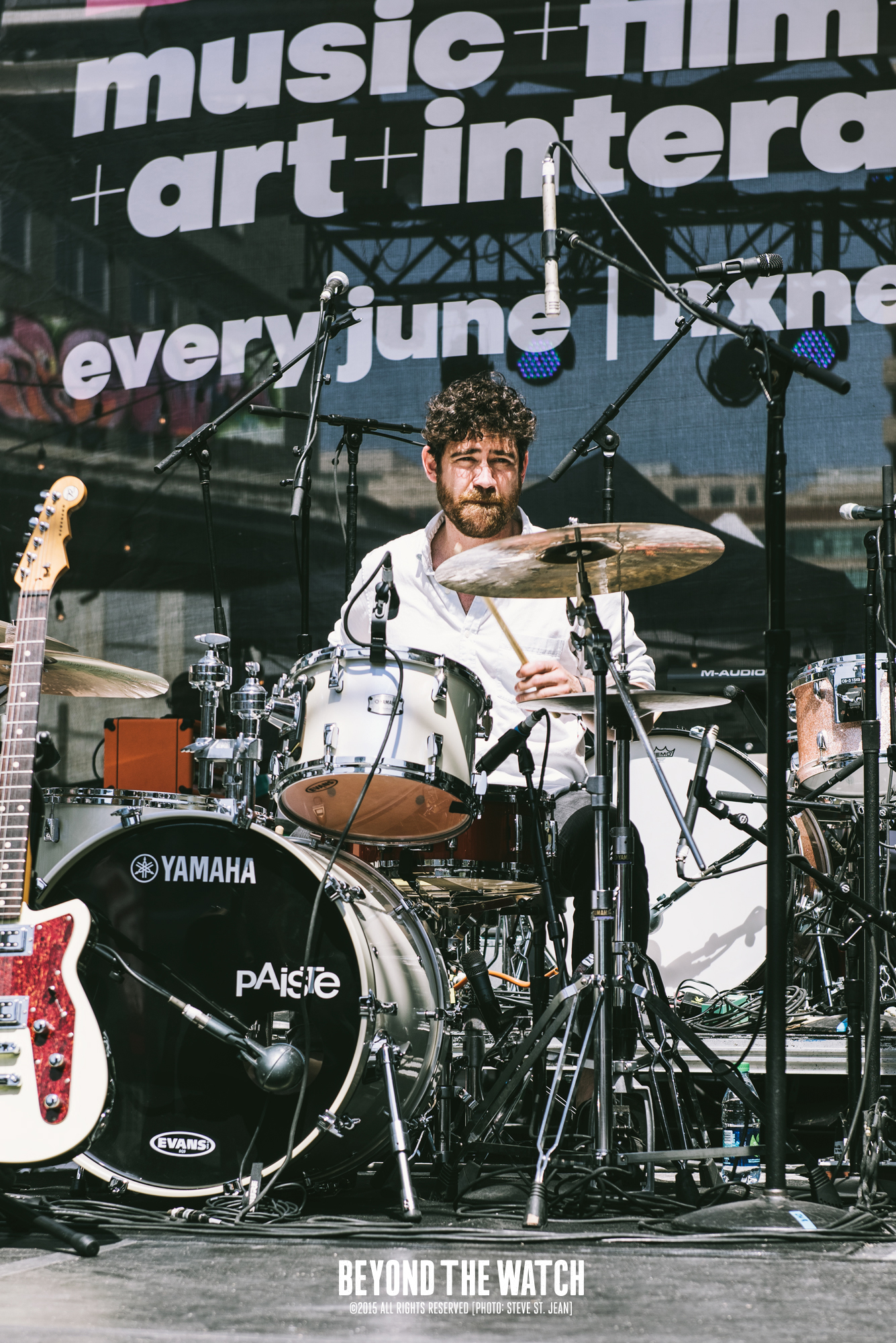 Montréal's Pang Attack brought their trippy fuzzed out sound to Toronto as part of Saturday's NXNE festivals at Yonge-Dundas Square. The band played a 3pm free show for Toronto music fans along with too many tourists that were aimlessly milling about. Although I think a small dark club with moody lights would've done wonders to their set, the slow builds and atmospheric soundscapes still sounded incredible live.
Pang Attack are currently touring in support of their third release entitled Sleepy Fell Down, which you can listen to here: http://pangattack.bandcamp.com.
Check out all our photos from their set above and comment below.
Words / Photography by: Steve St. Jean