Photos: Field Trip @ Fort York & Garrison Commons (Day 2)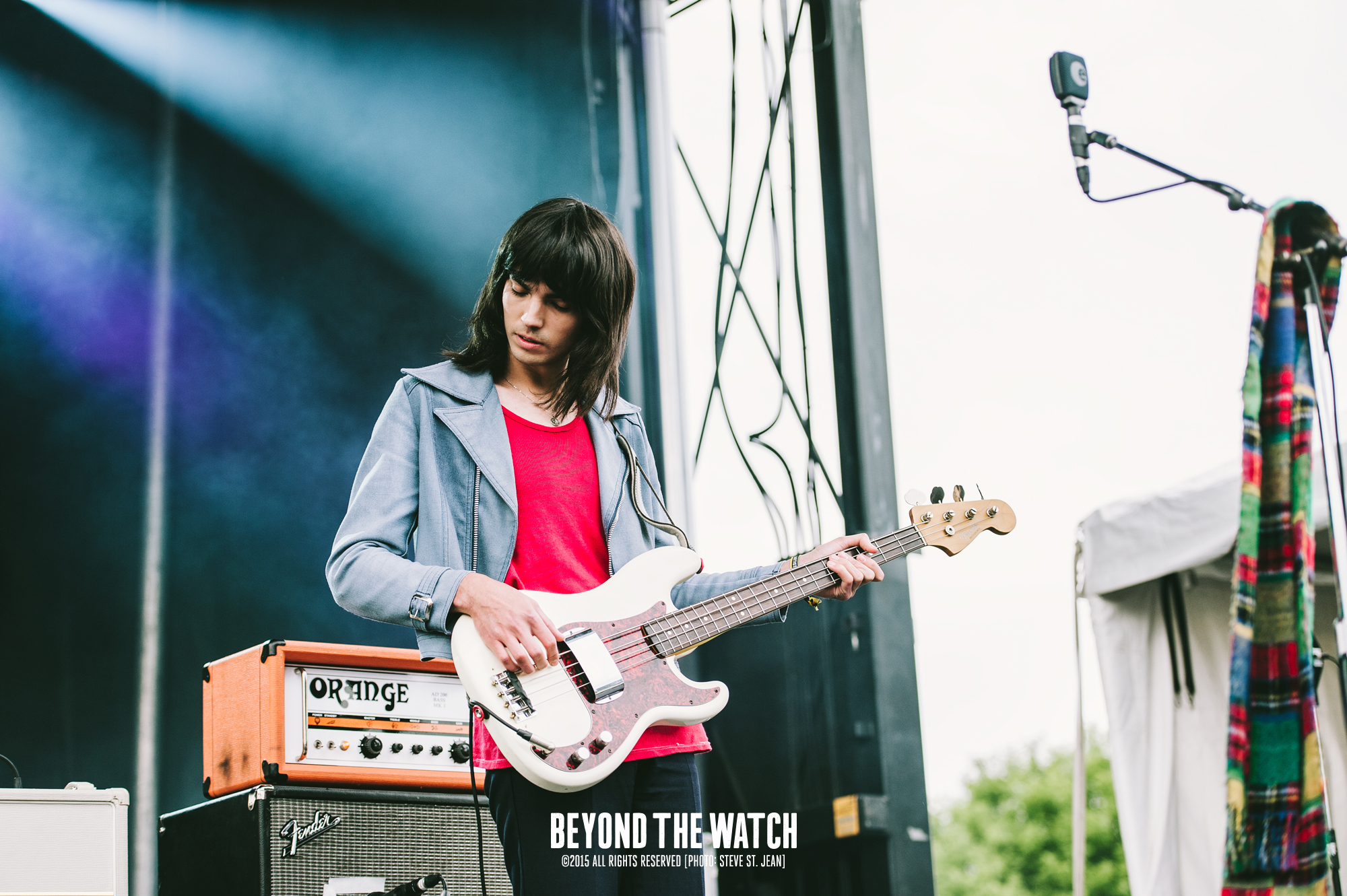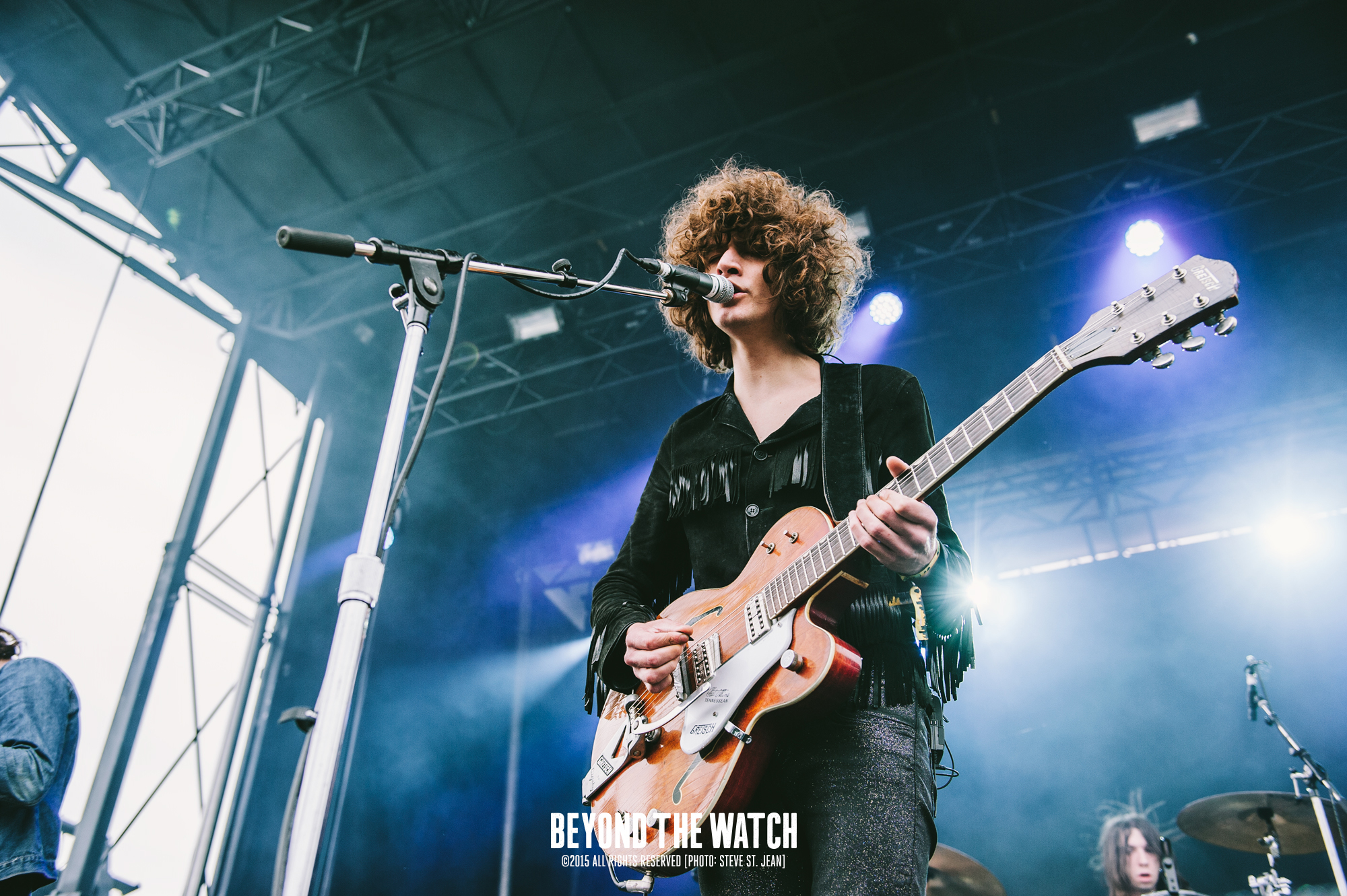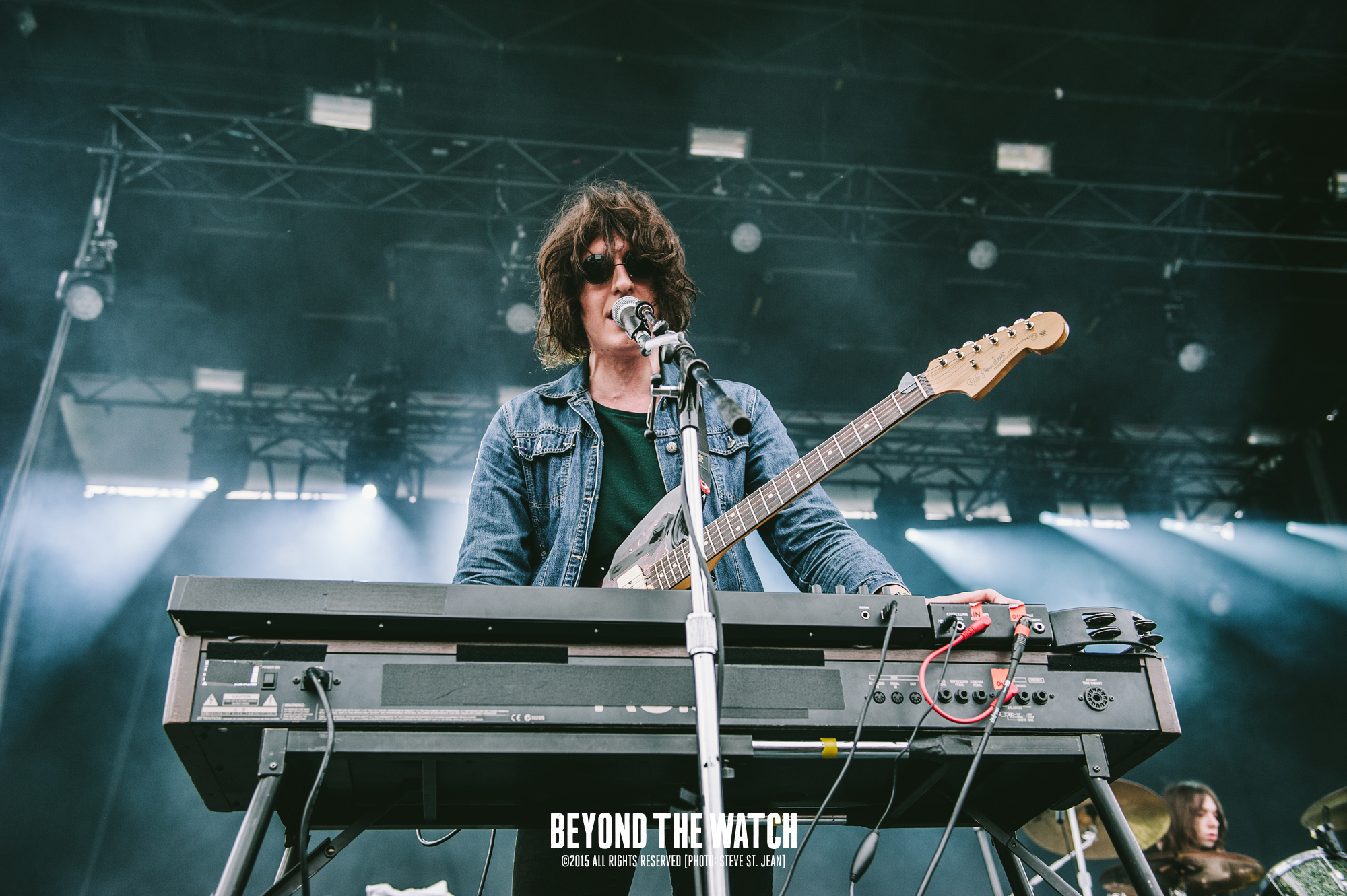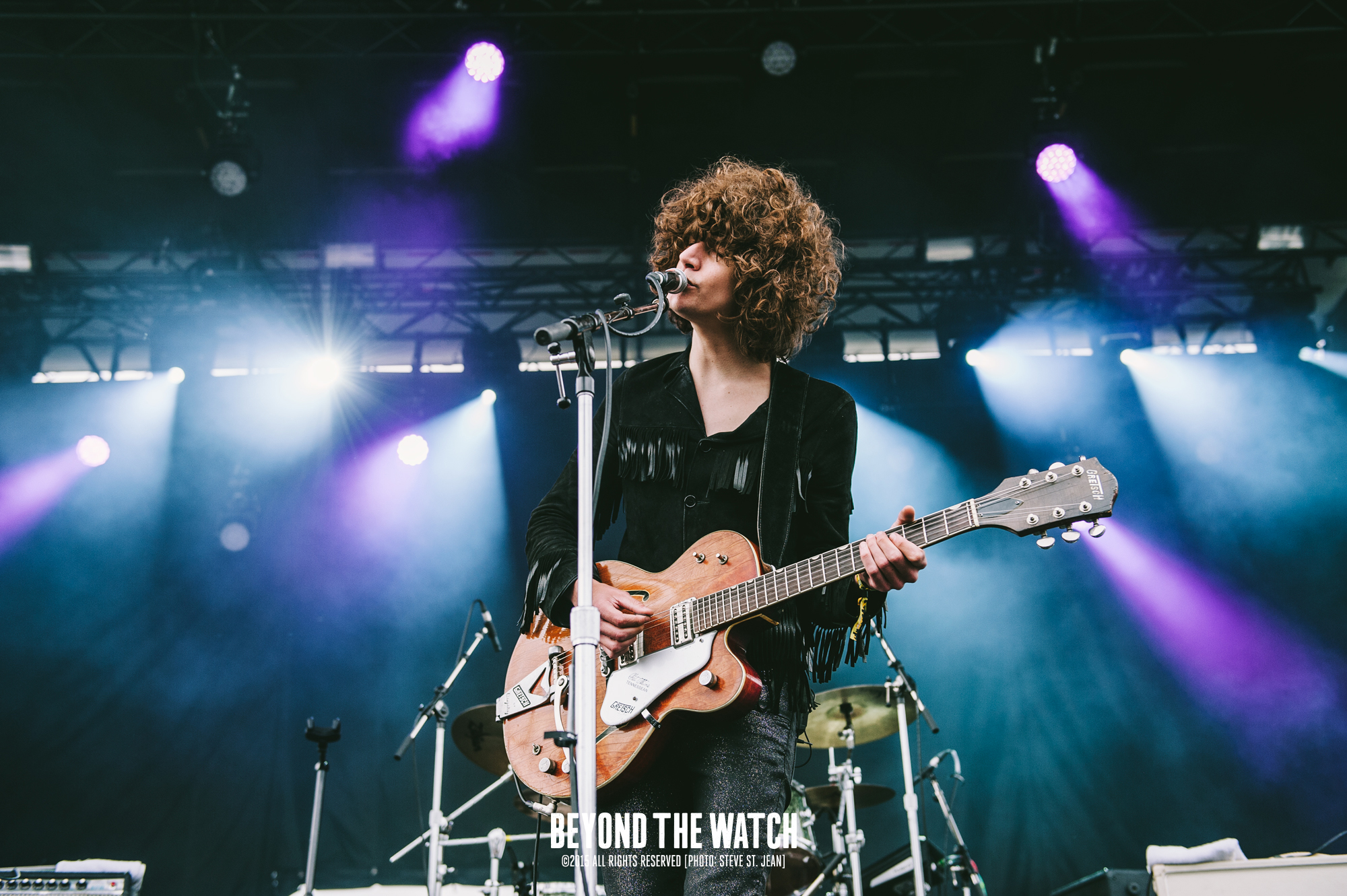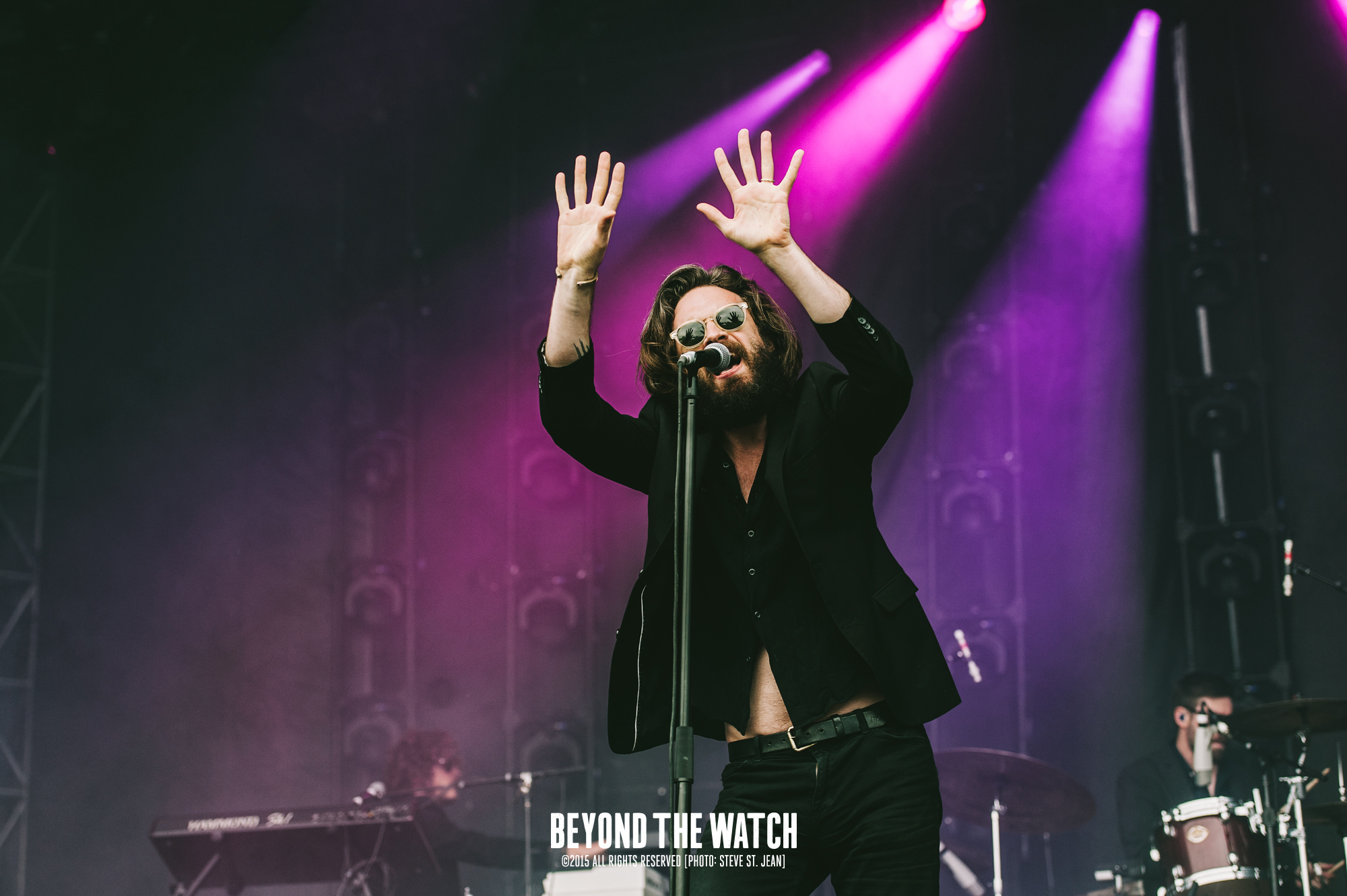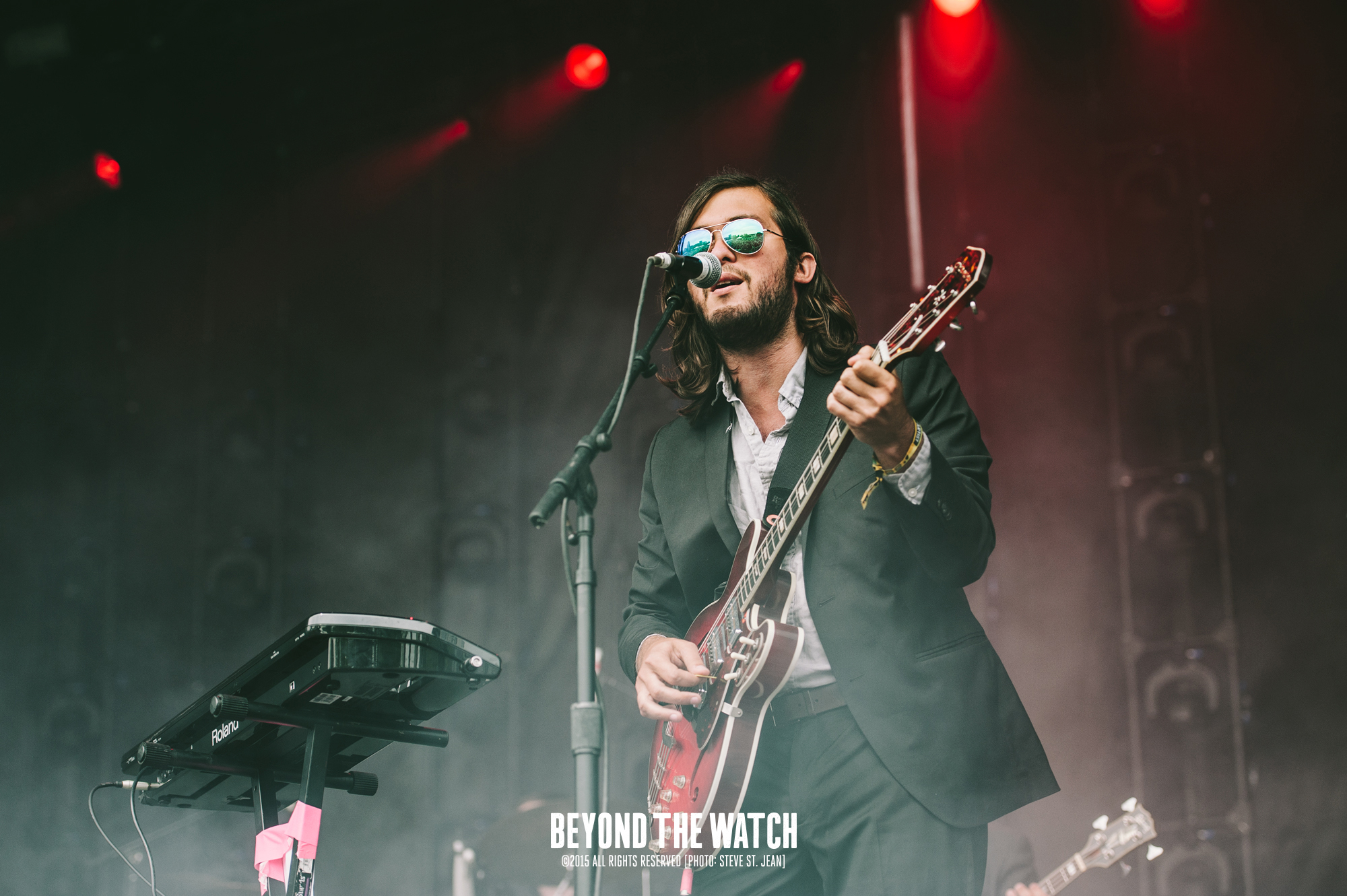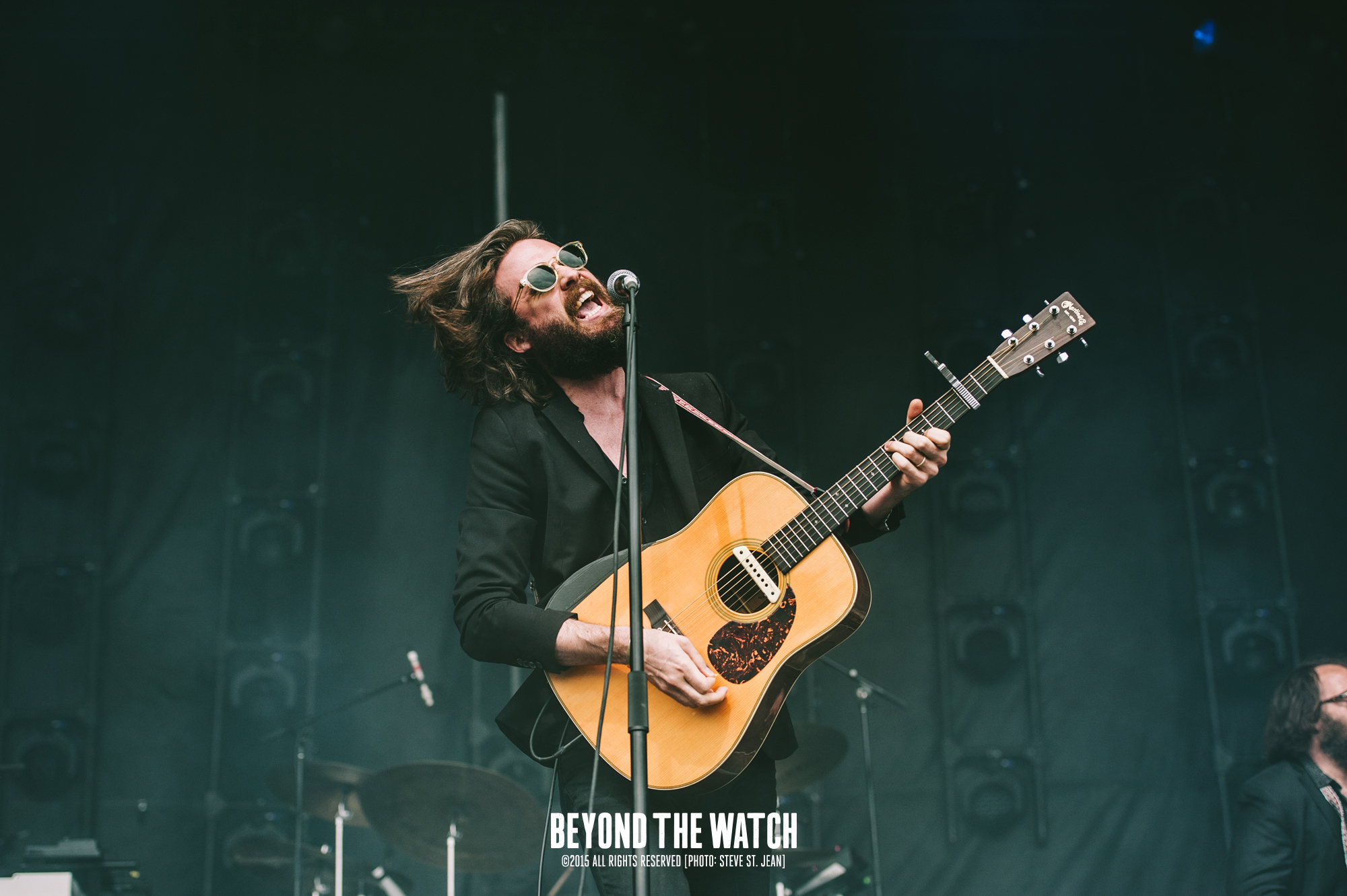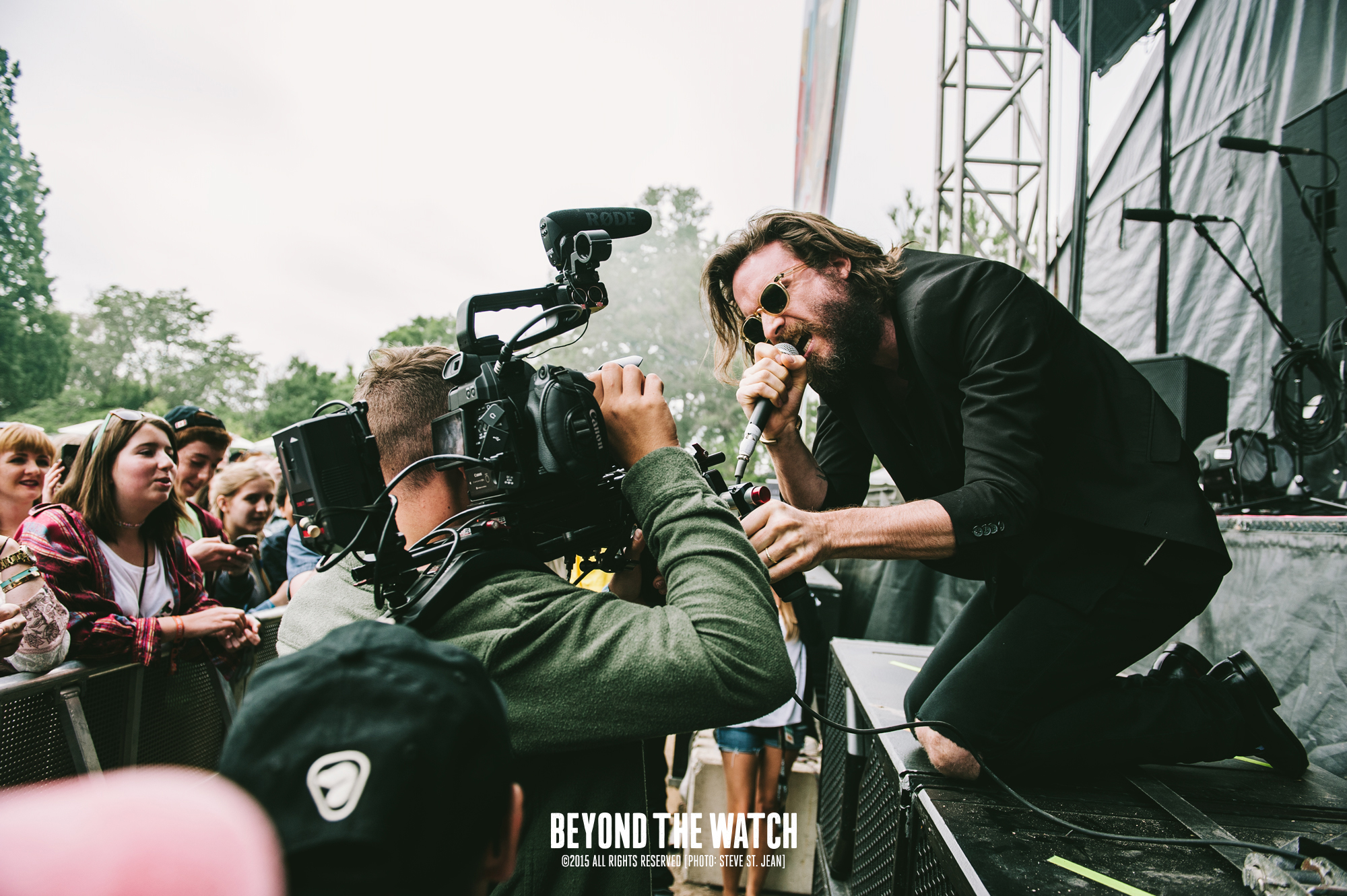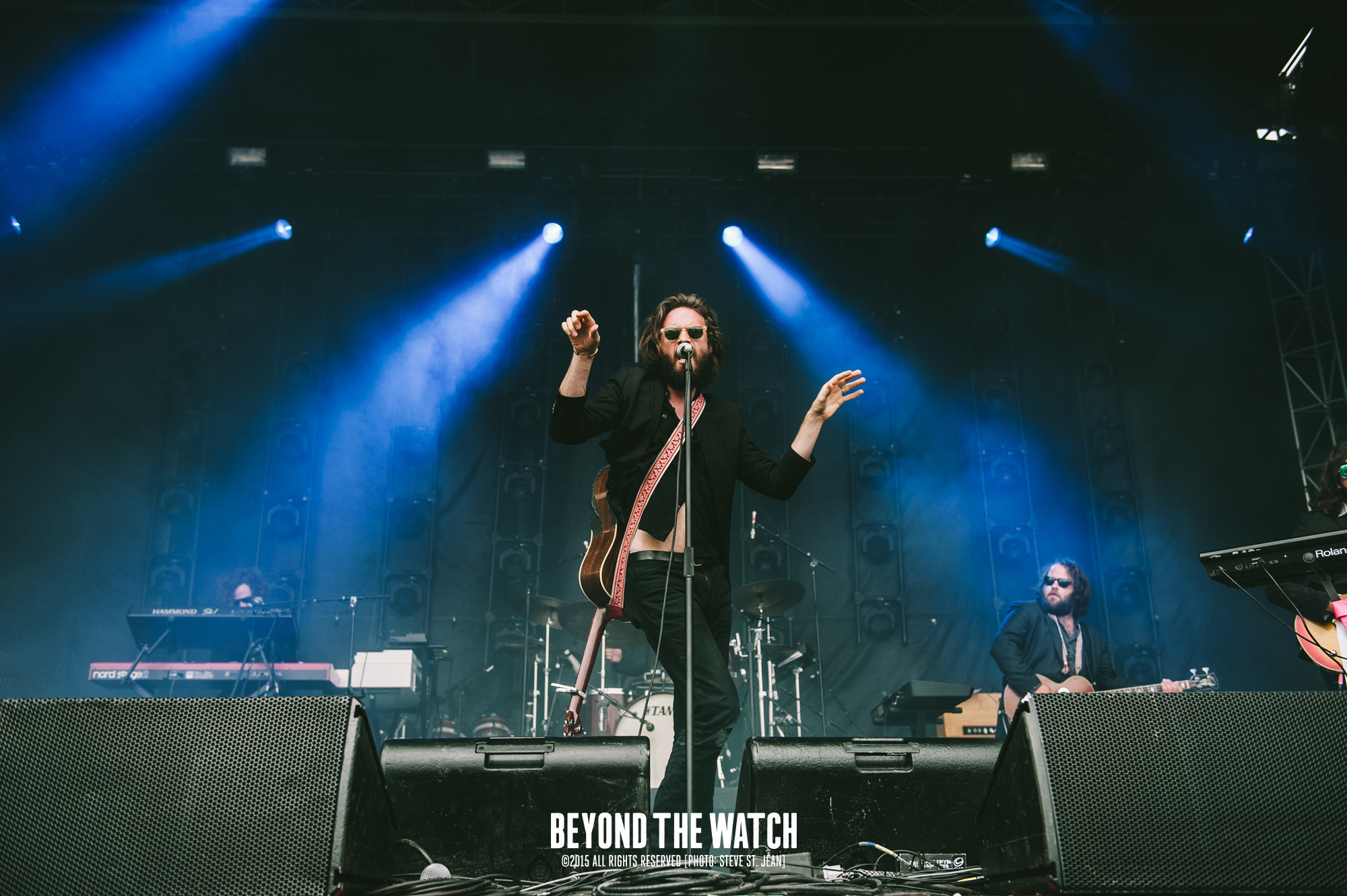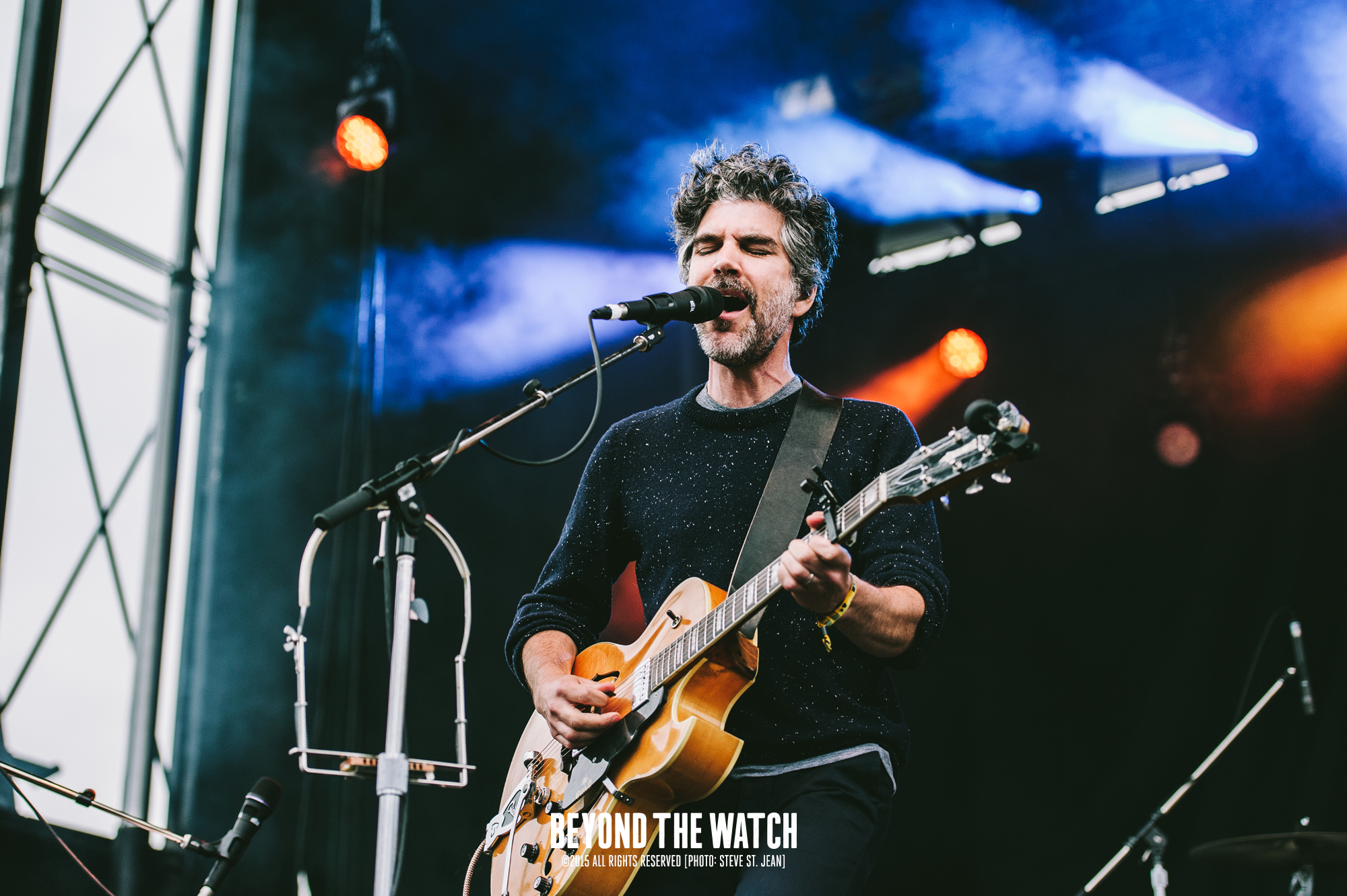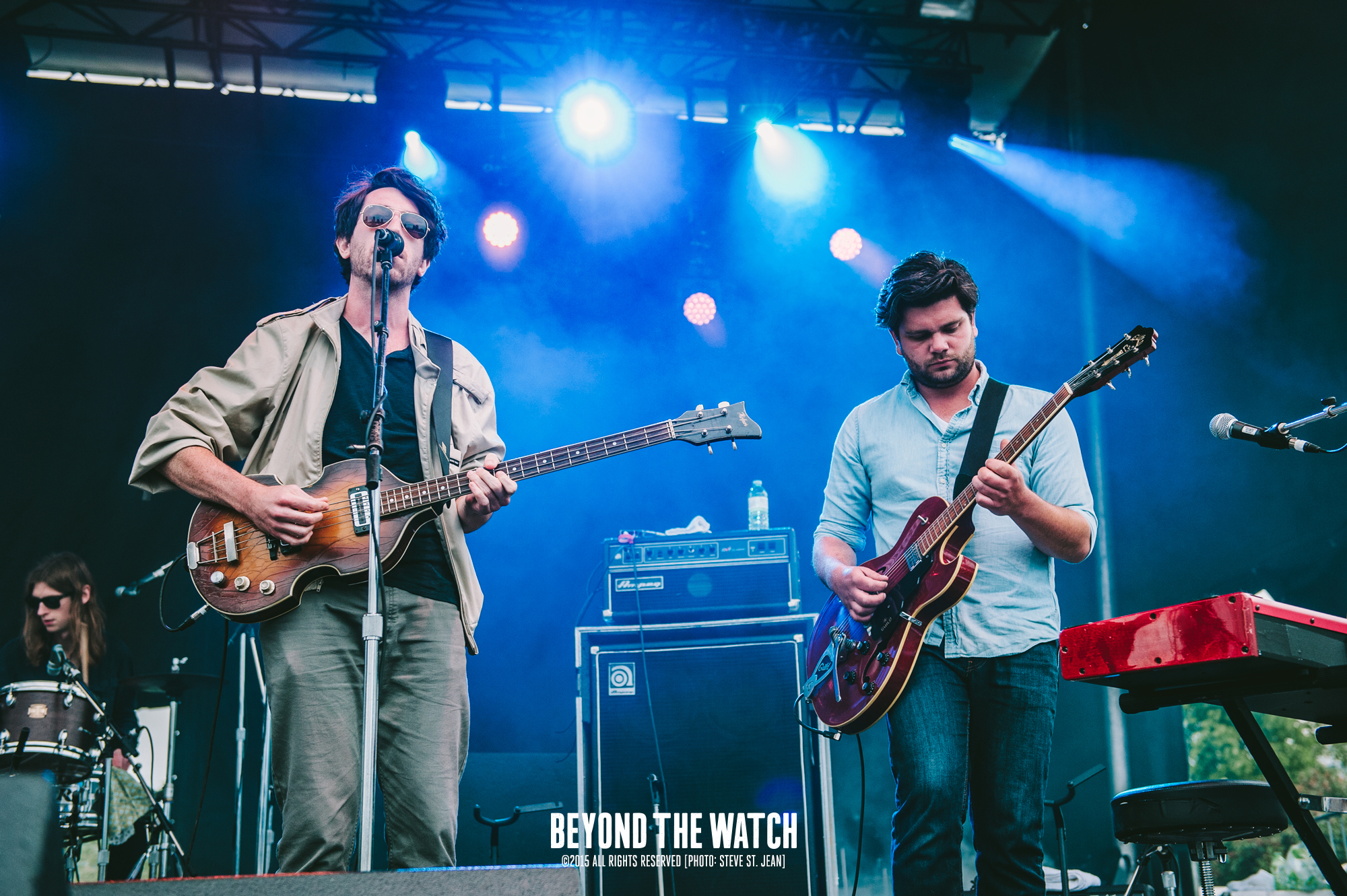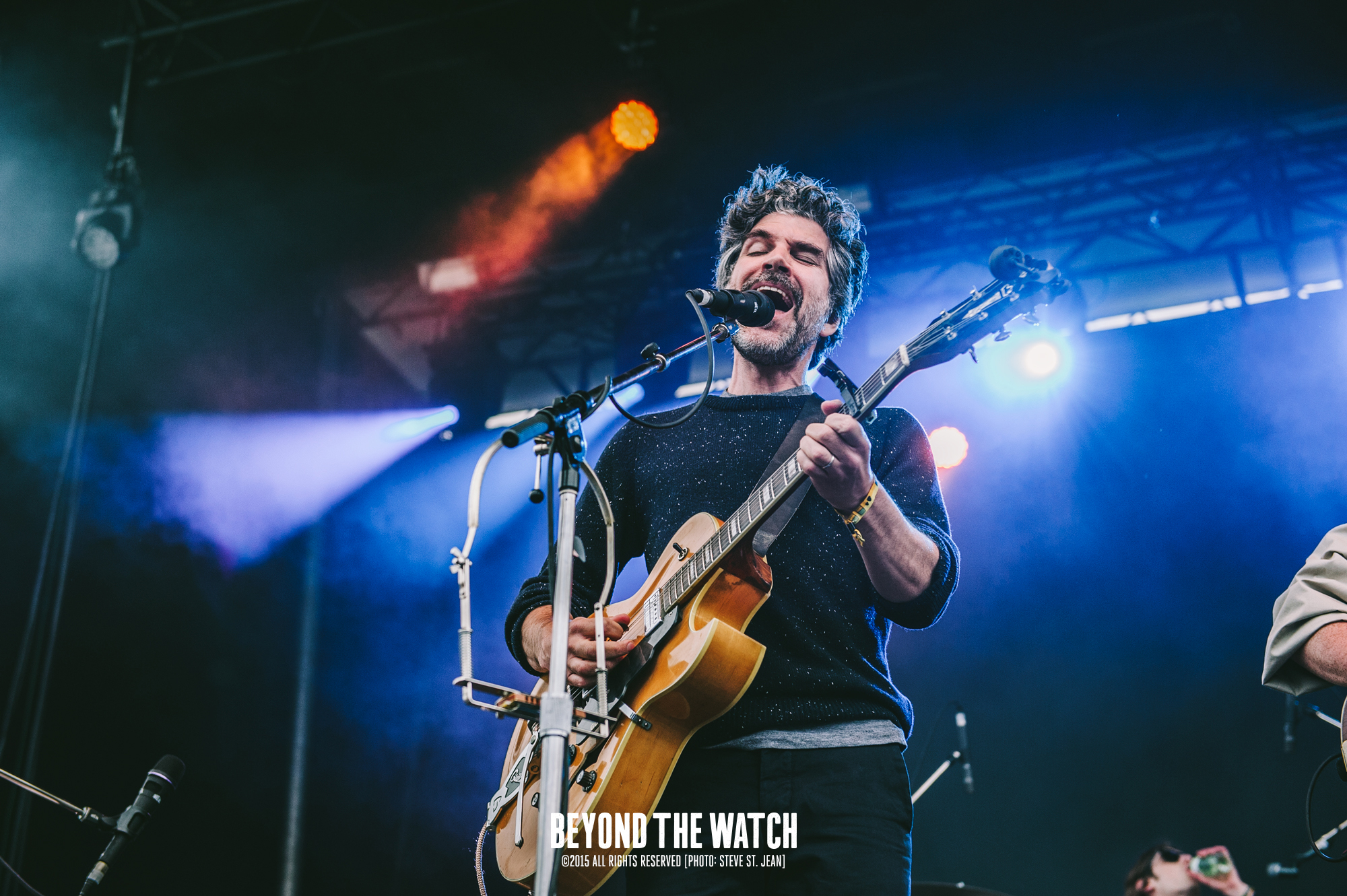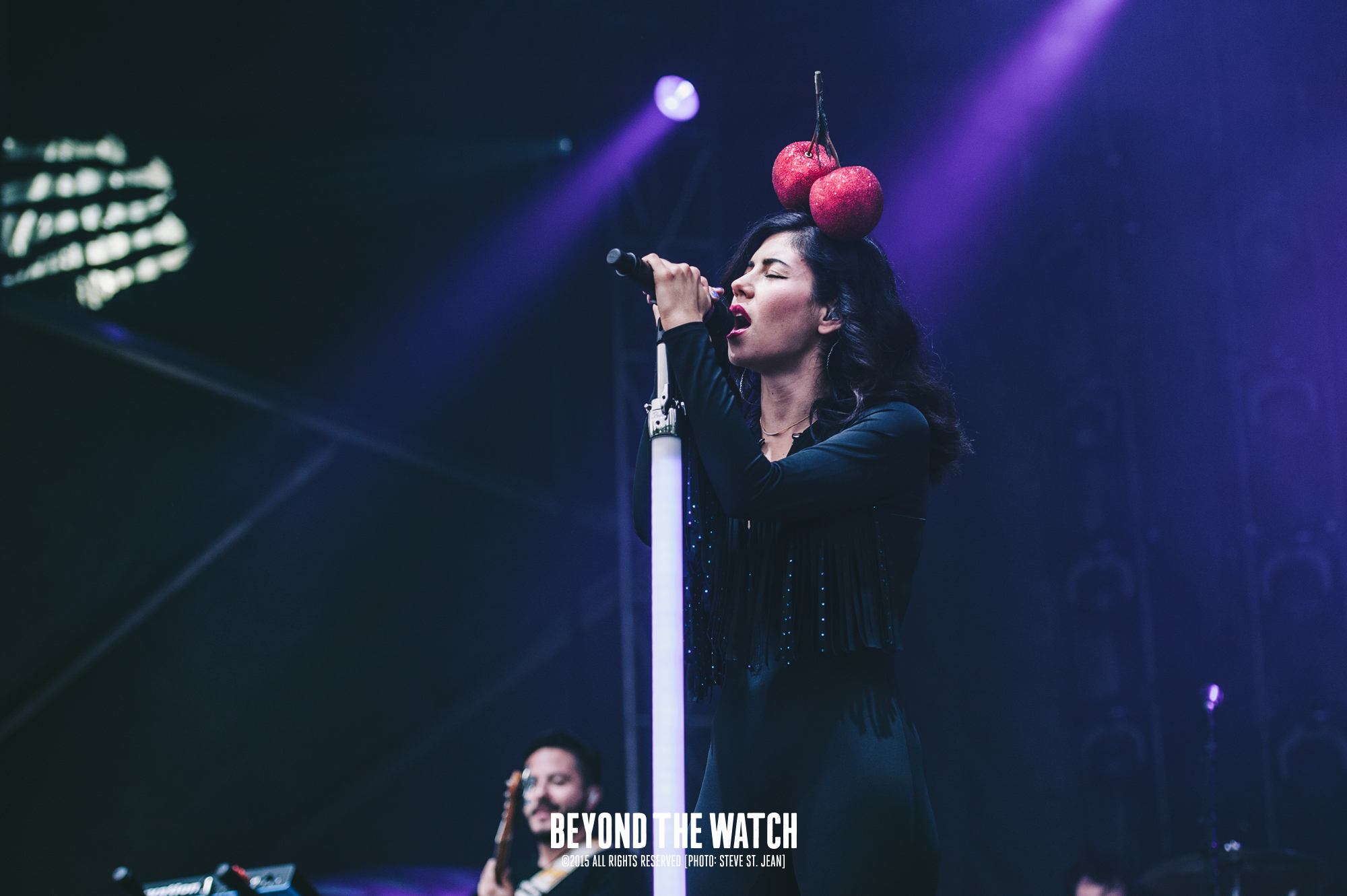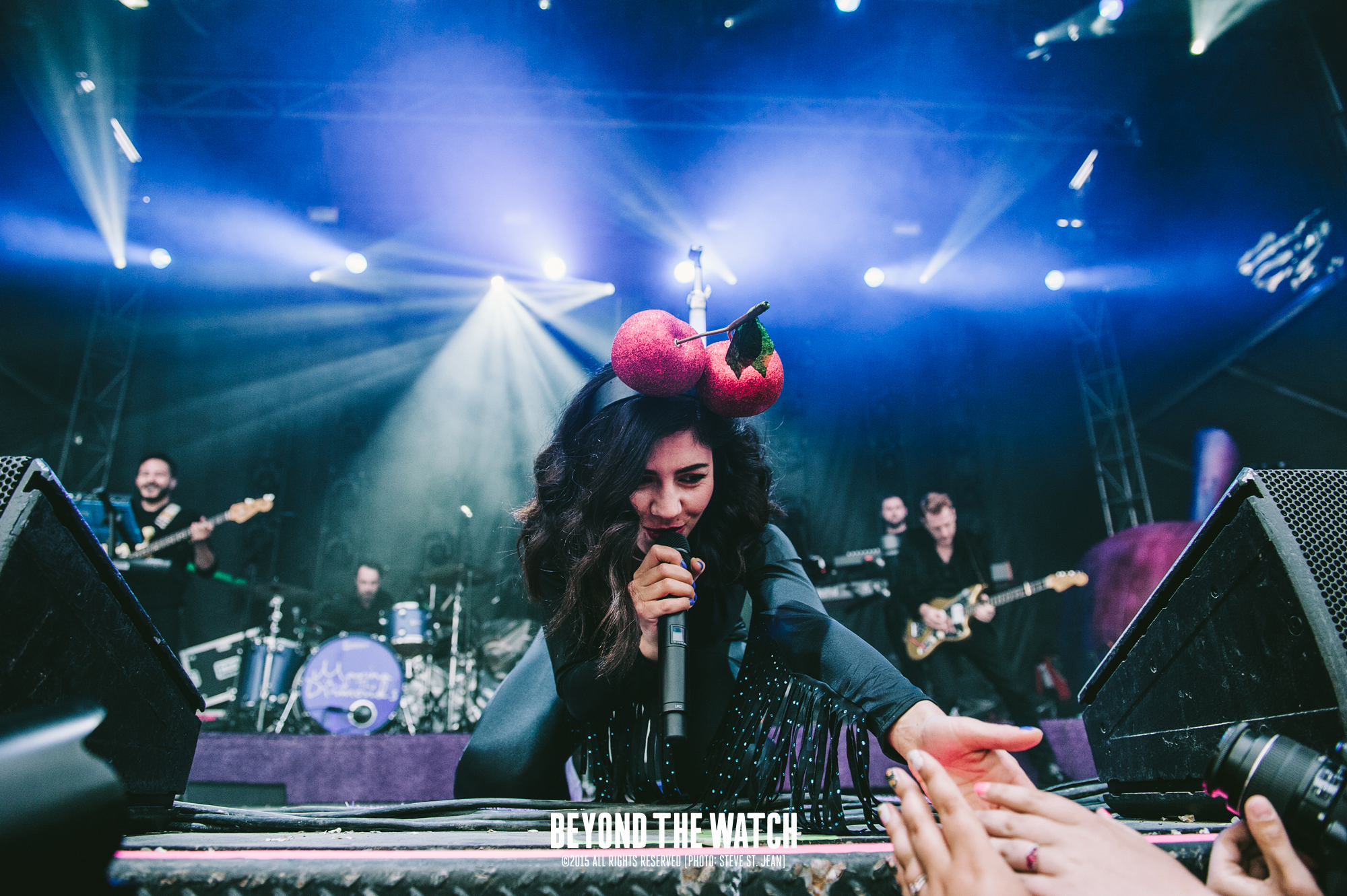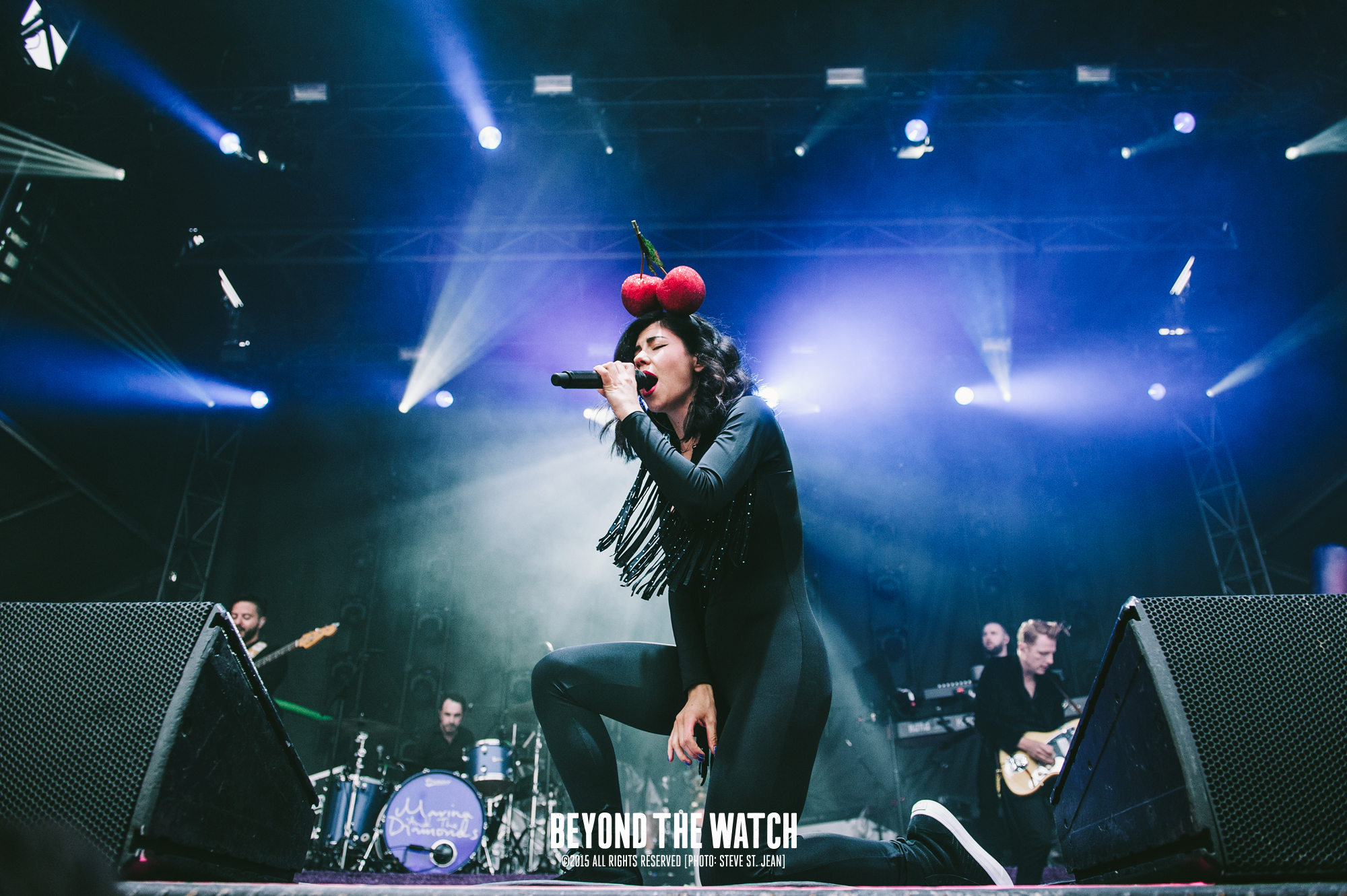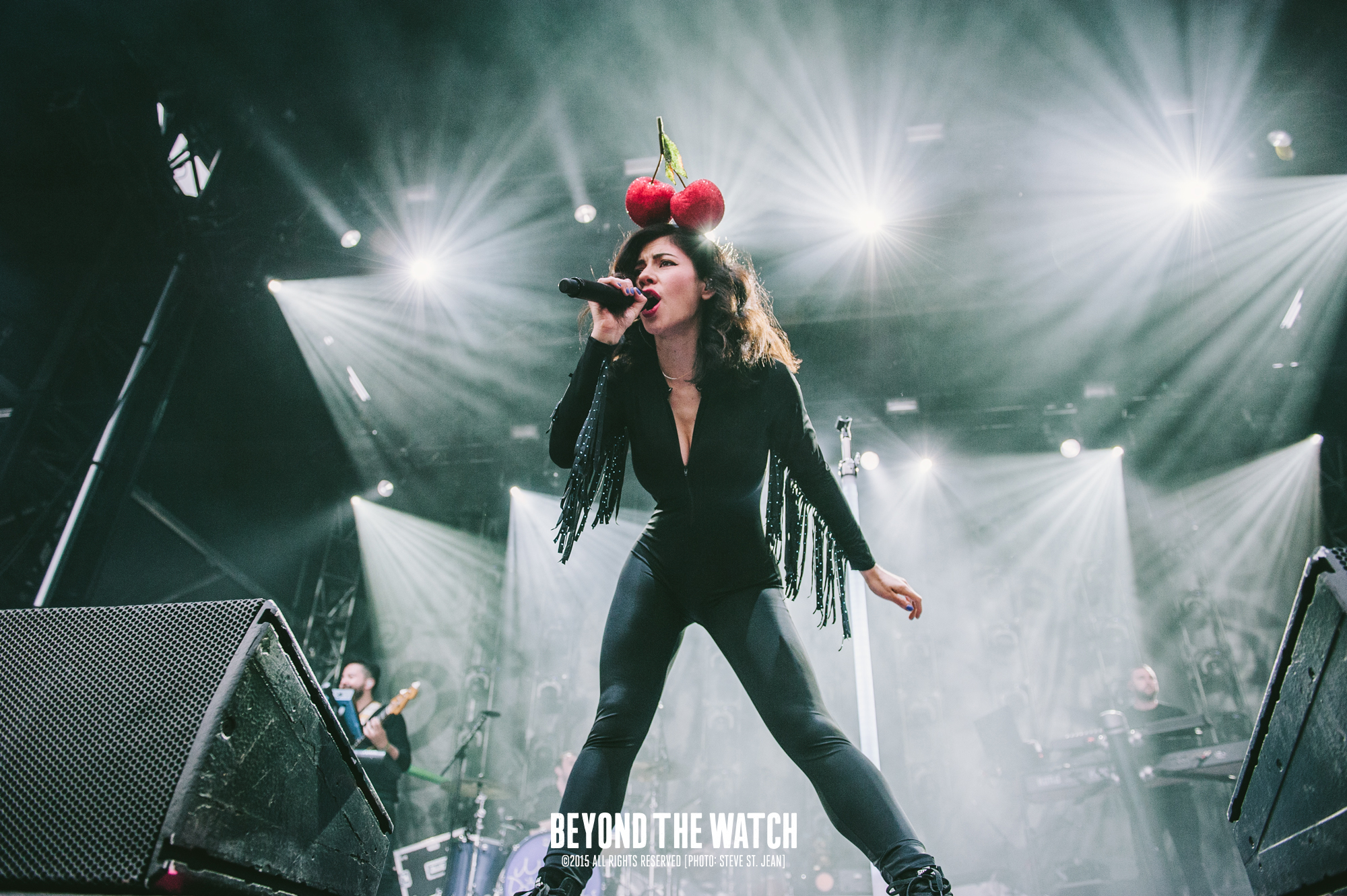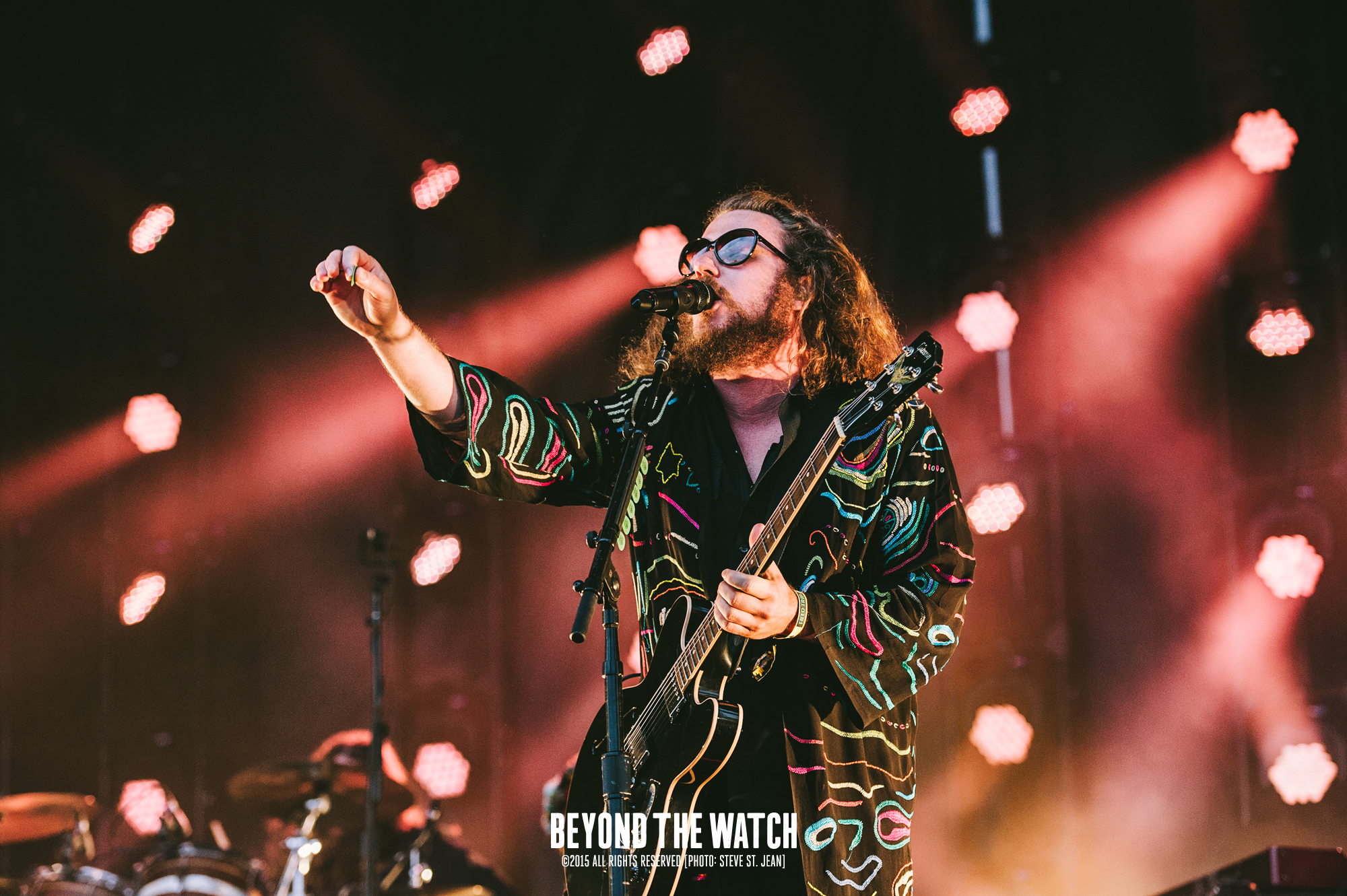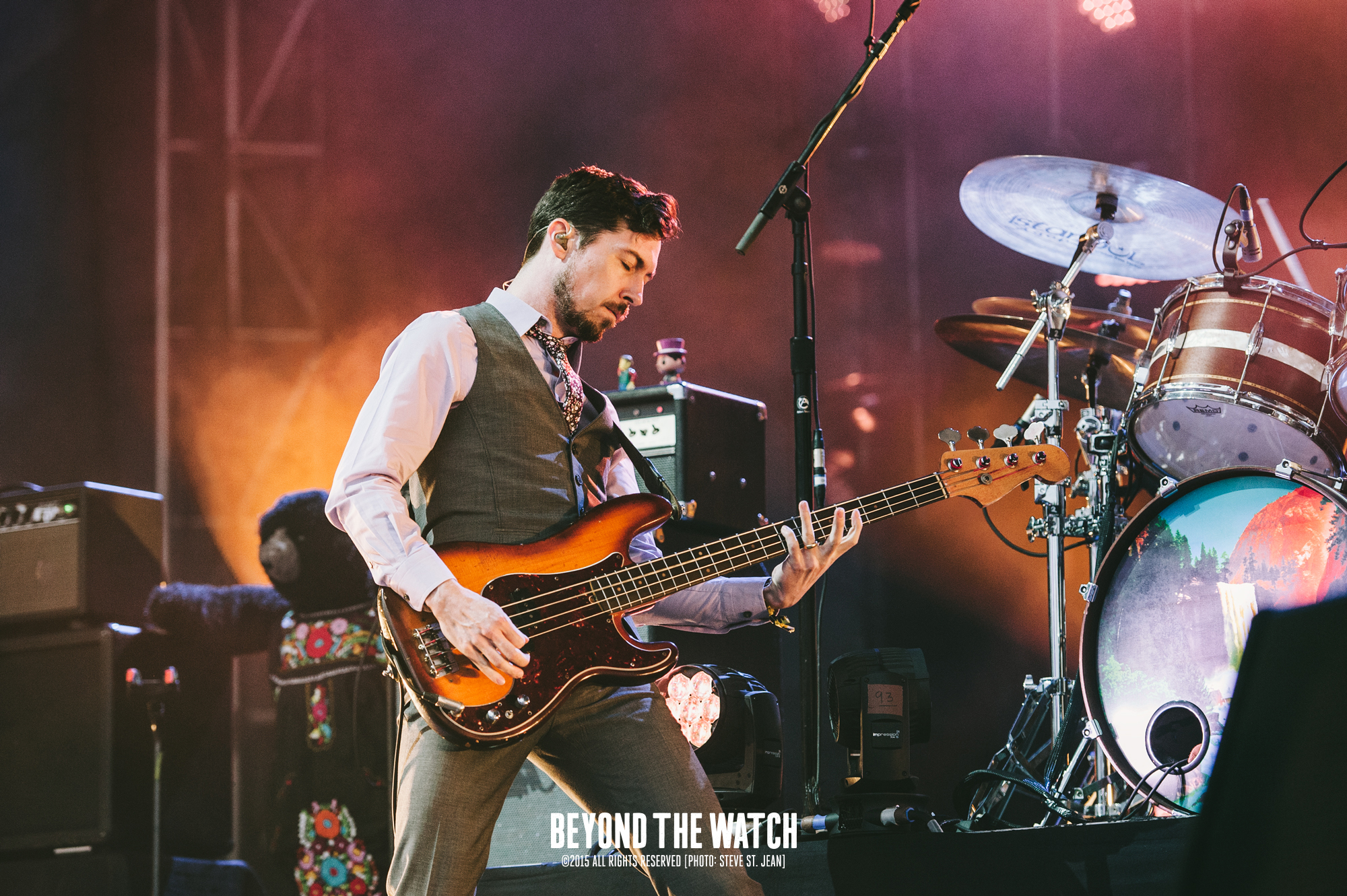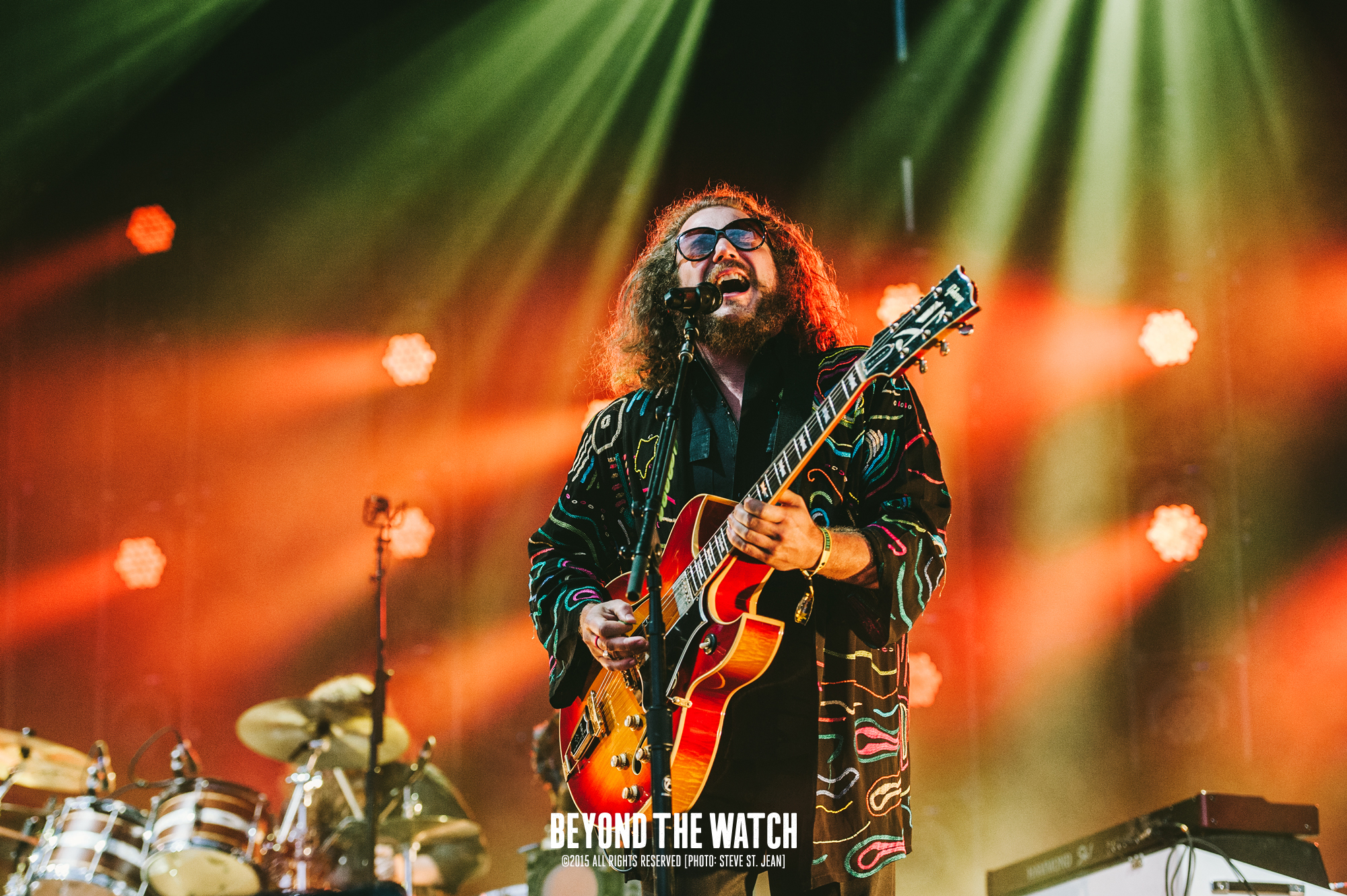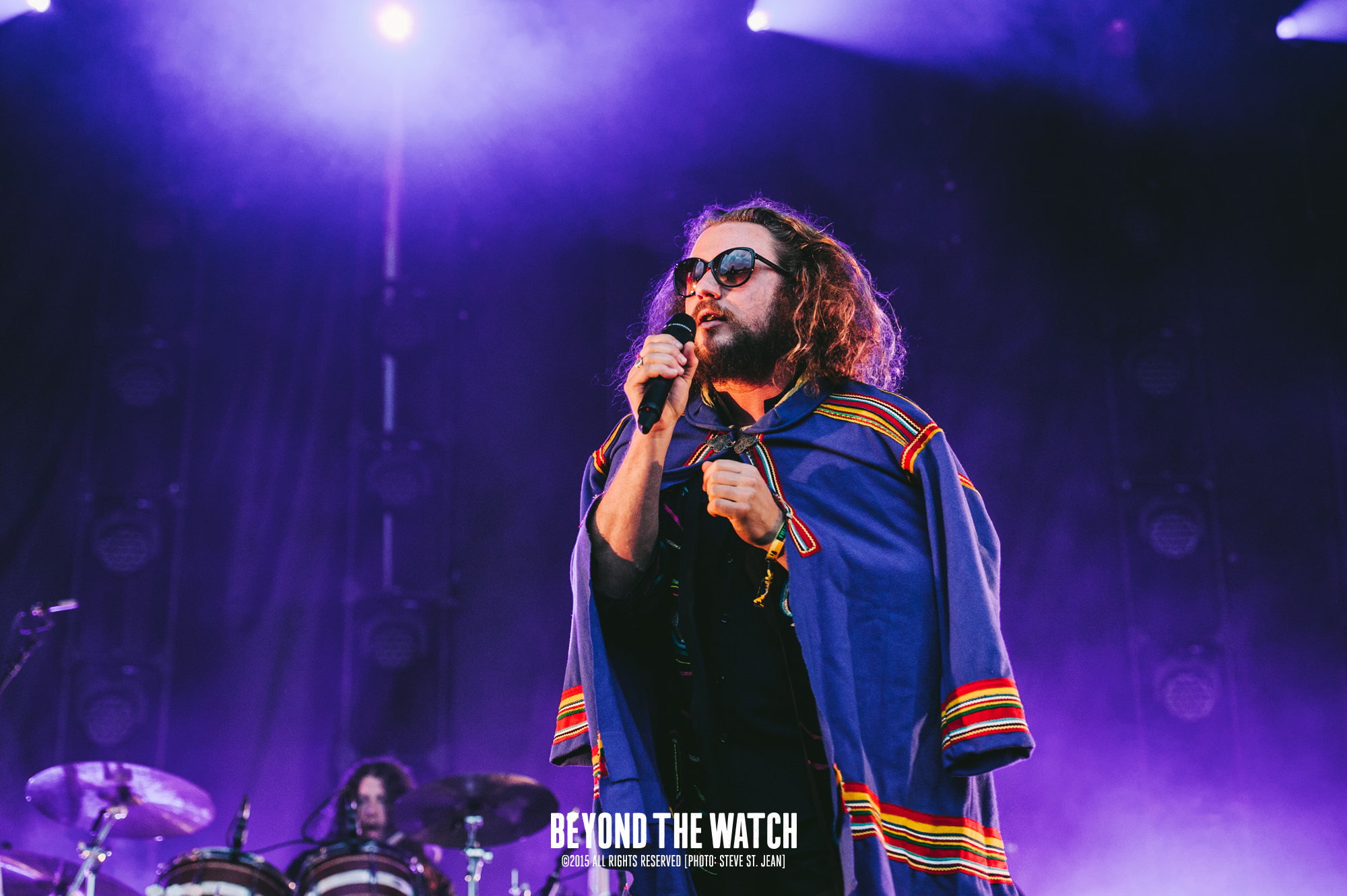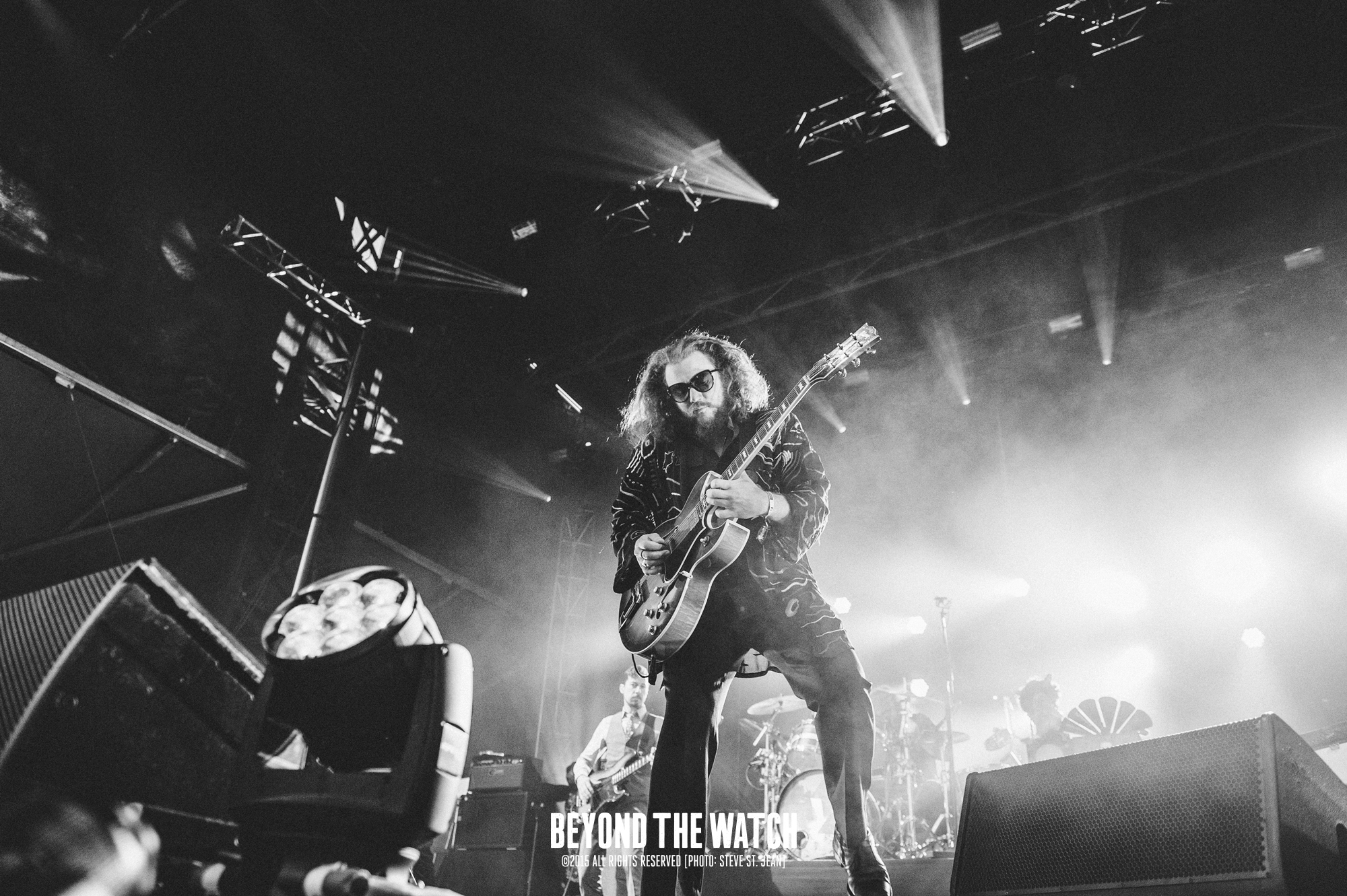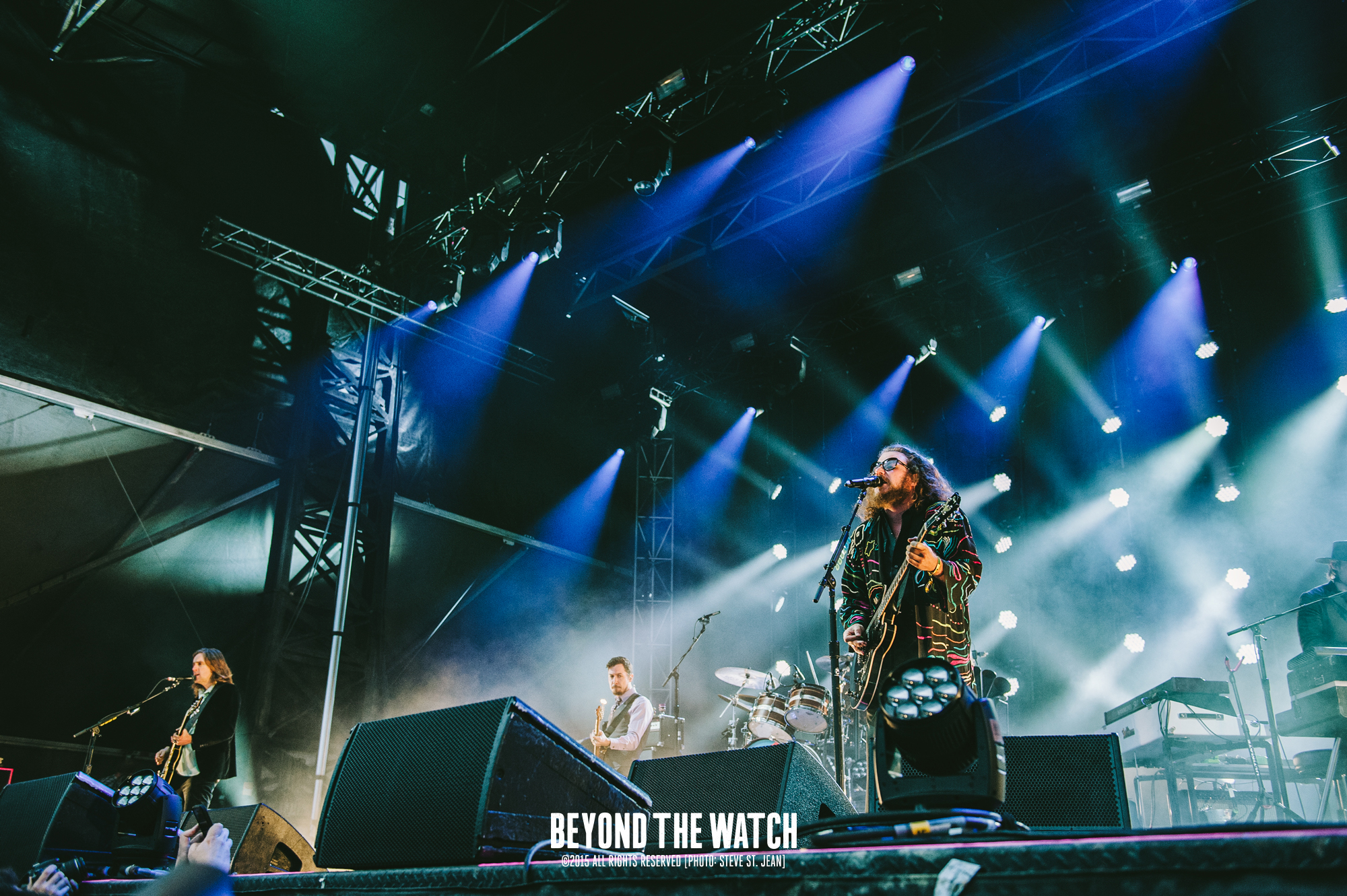 Day 2 of this years Field Trip Music & Arts Festival was a dull overcast day, but the music made up for the weather featuring some incredible music acts such as: Absolutely Free, Hayden, Temples, Dan Mangan + Blacksmith, Rhye and My Morning Jacket to name a few.
I showed up just as English psych-rock band Temples hit the stage and am so stoked that I got the chance to see these guys for the second time now. They came on and thanked the crowd for ditching that "Father Misty Whatever Guy" and surprisingly they had a great turn out with the conflict in schedules between Temples and Father John Misty. After photographing Temples, I made my way over to see J Tillman of Father John Misty single handedly win over an entire festival with his provocative hip thrusts and musical sensibilities. If you're yet to ever see Father John Misty, you're truly missing out on one of the best performances you'll ever witness. Although, a festival isn't the best setting to see him. So if you can, check him out in a club show.
After Father John, I took off to explore some of the great food options Field Trip had to offer but then got derailed with copious amounts of drinking options. Yes, Jameson's Cold Brew was a must, more Indie Ale House was a must and of course, my guilty pleasure (Somersby) just had to be consumed. Just as I was feeling "good", the mood got brought down (in a good way) while watching Hayden caress us with his emotional tunes. From low to again, high – we then moved on to see Marina & The Diamonds turn Field Trip into a club dance party (it wasn't the best look).
To close out the day, Jim James and his Kentucky based band My Morning Jacket literally sealed the day on this year's Field Trip. A stunning performance by MMJ filled with a lot of new material off their most recent effort The Waterfall (via ATO Records). I was skeptical about seeing them pull of those songs live, but they completely blew me away. Day 2 was one for the books. I can't decided what day was better but maybe you can decide after seeing our pictures from Sunday.
Check some of our favourite shots from Day 2 featuring, Temples, Father John Misty, Hayden, Marina & The Diamonds and My Morning Jacket above.
Stay tuned for fully galleries of my photos which will be posted on Edge 102.1's website soon here: http://www.edge.ca/photos
Words / Photography by: Steve St. Jean