Photos: Field Trip @ Fort York & Garrison Commons (Day 1)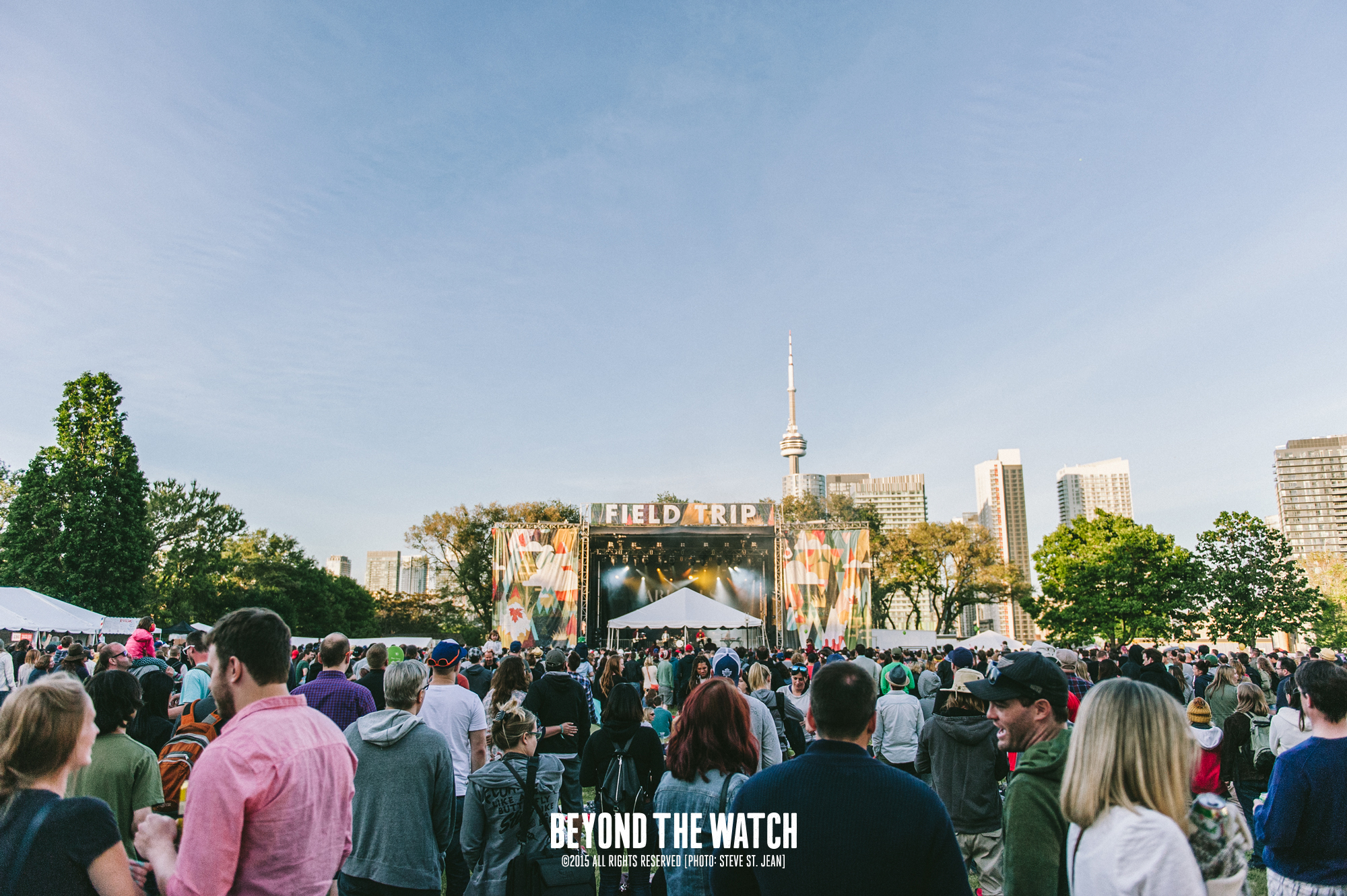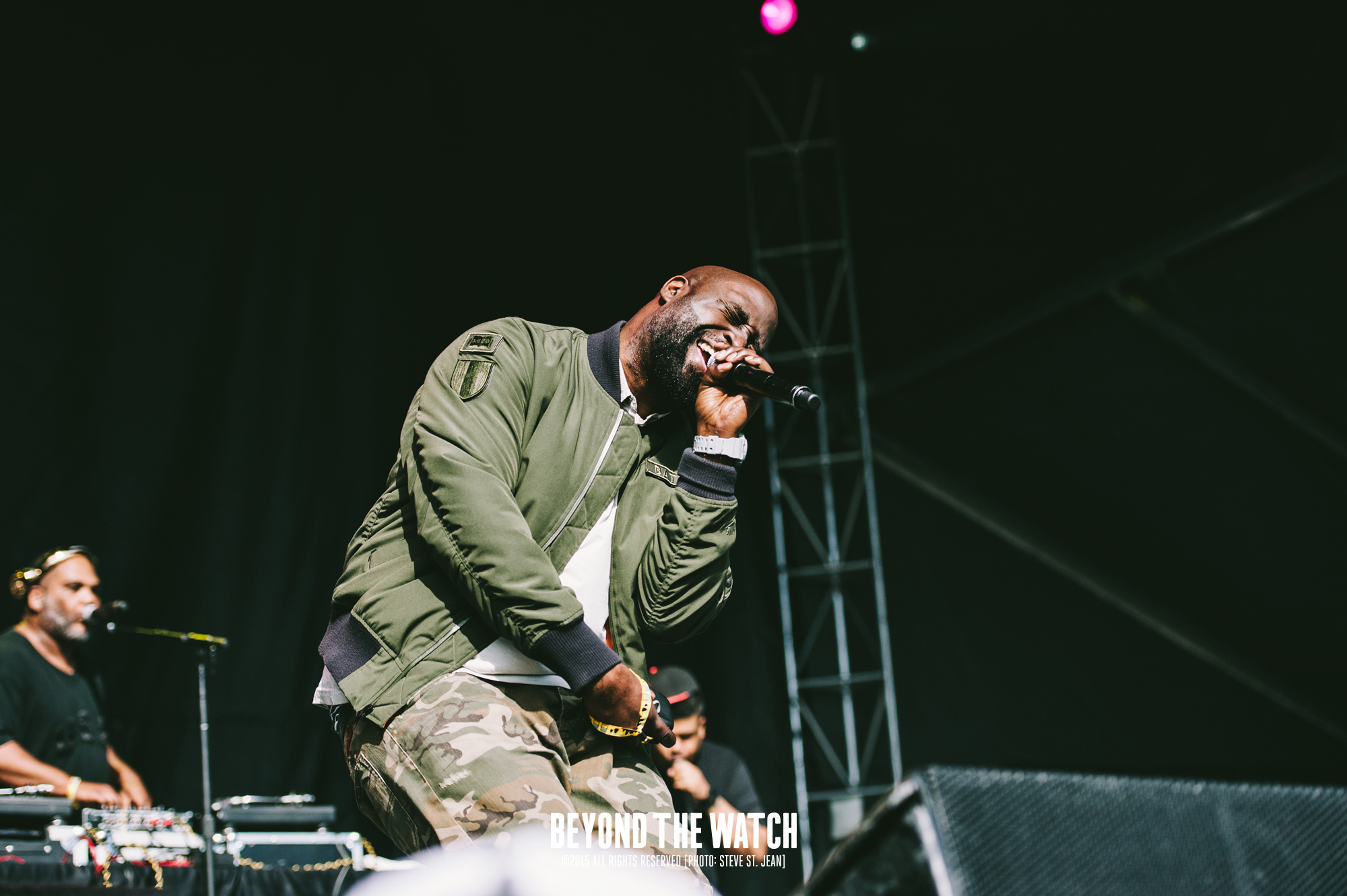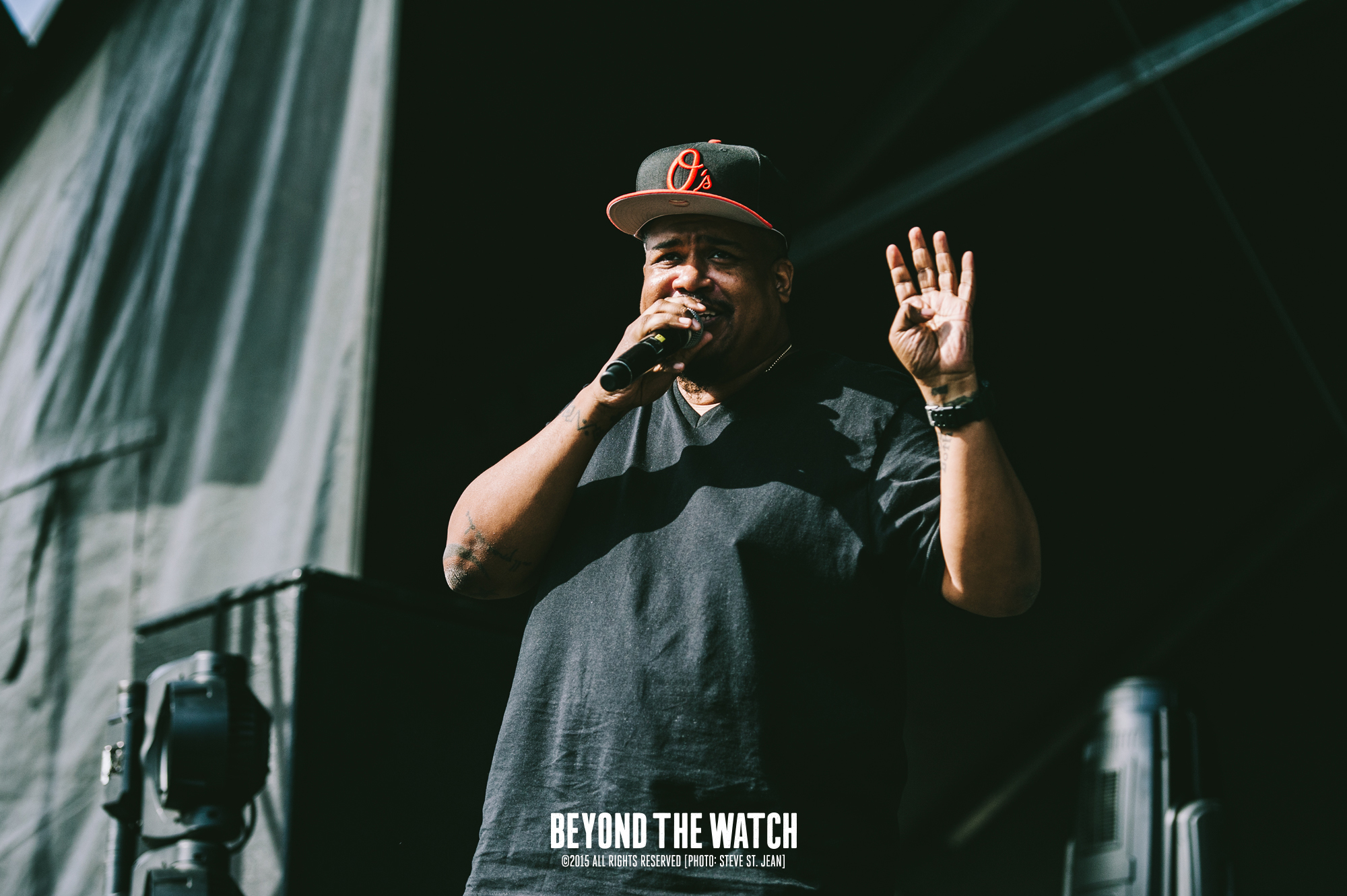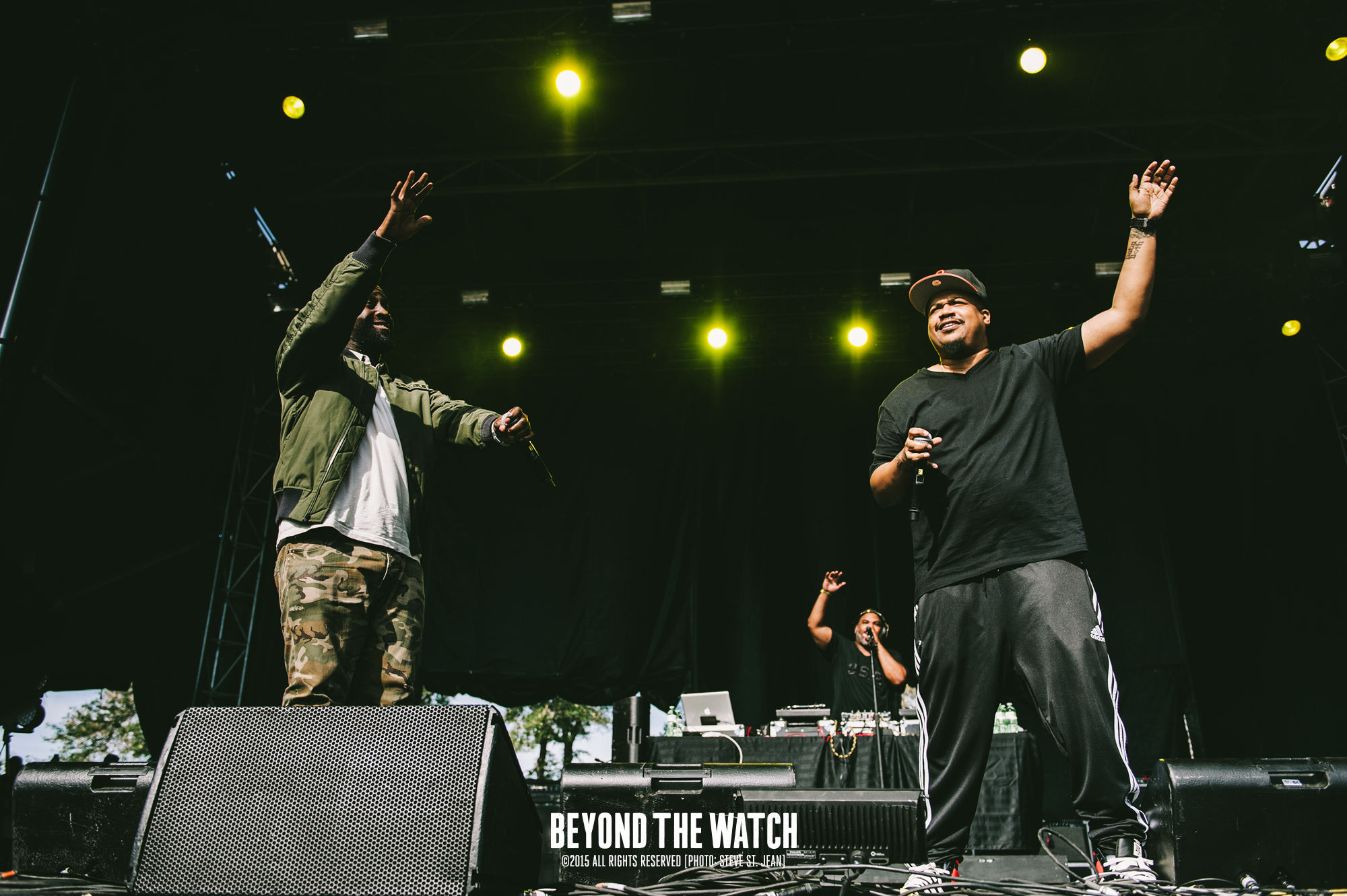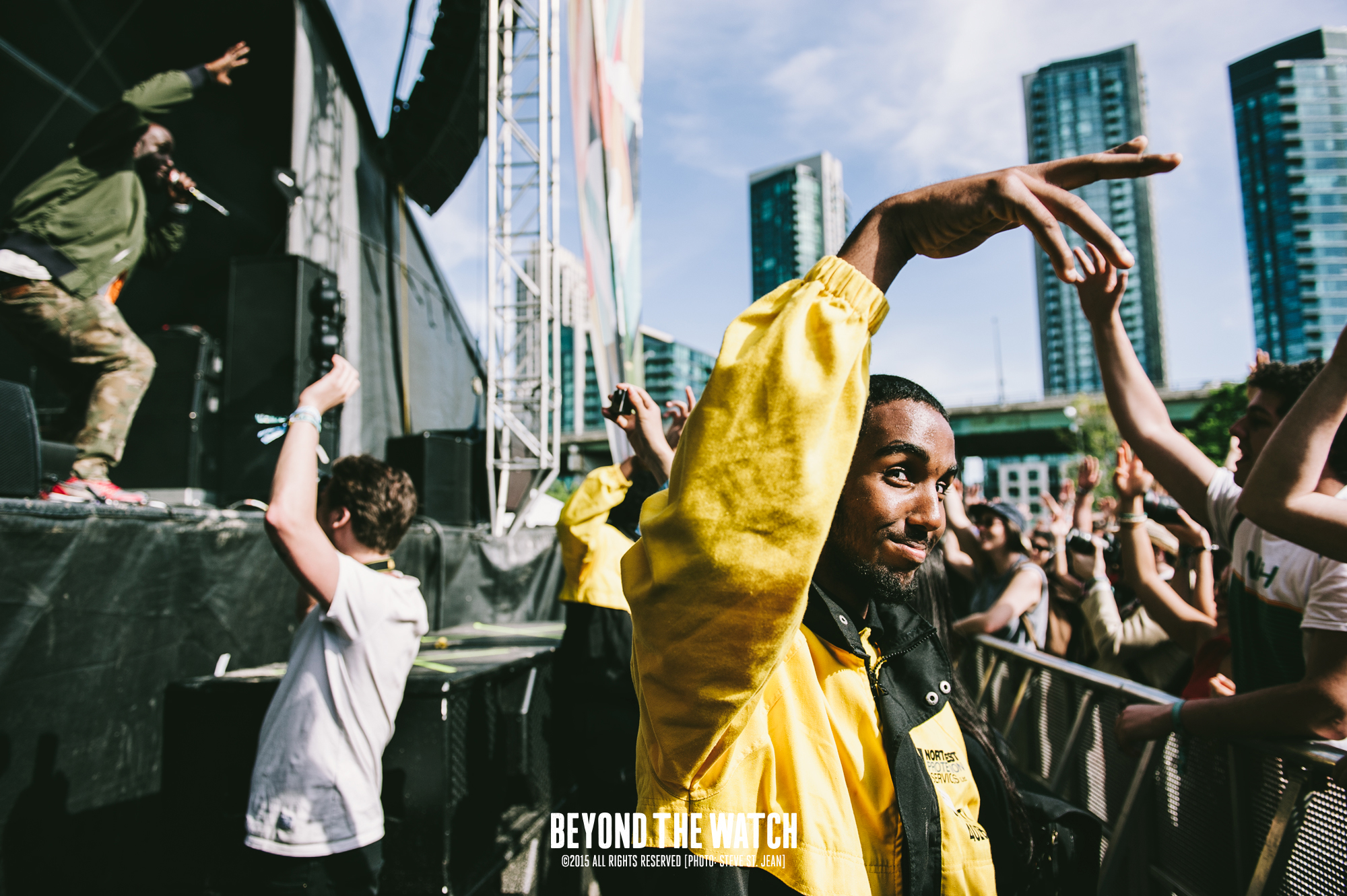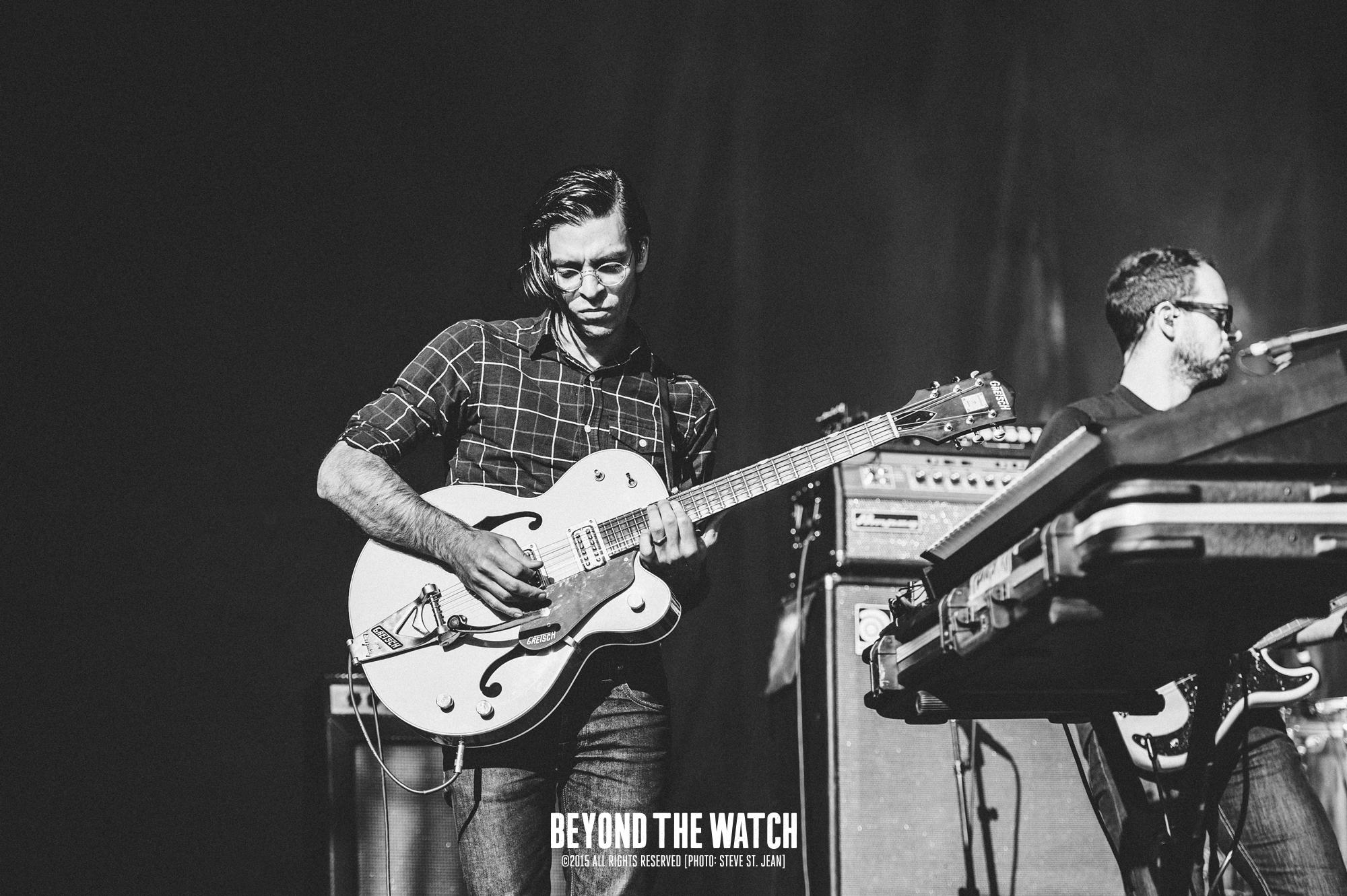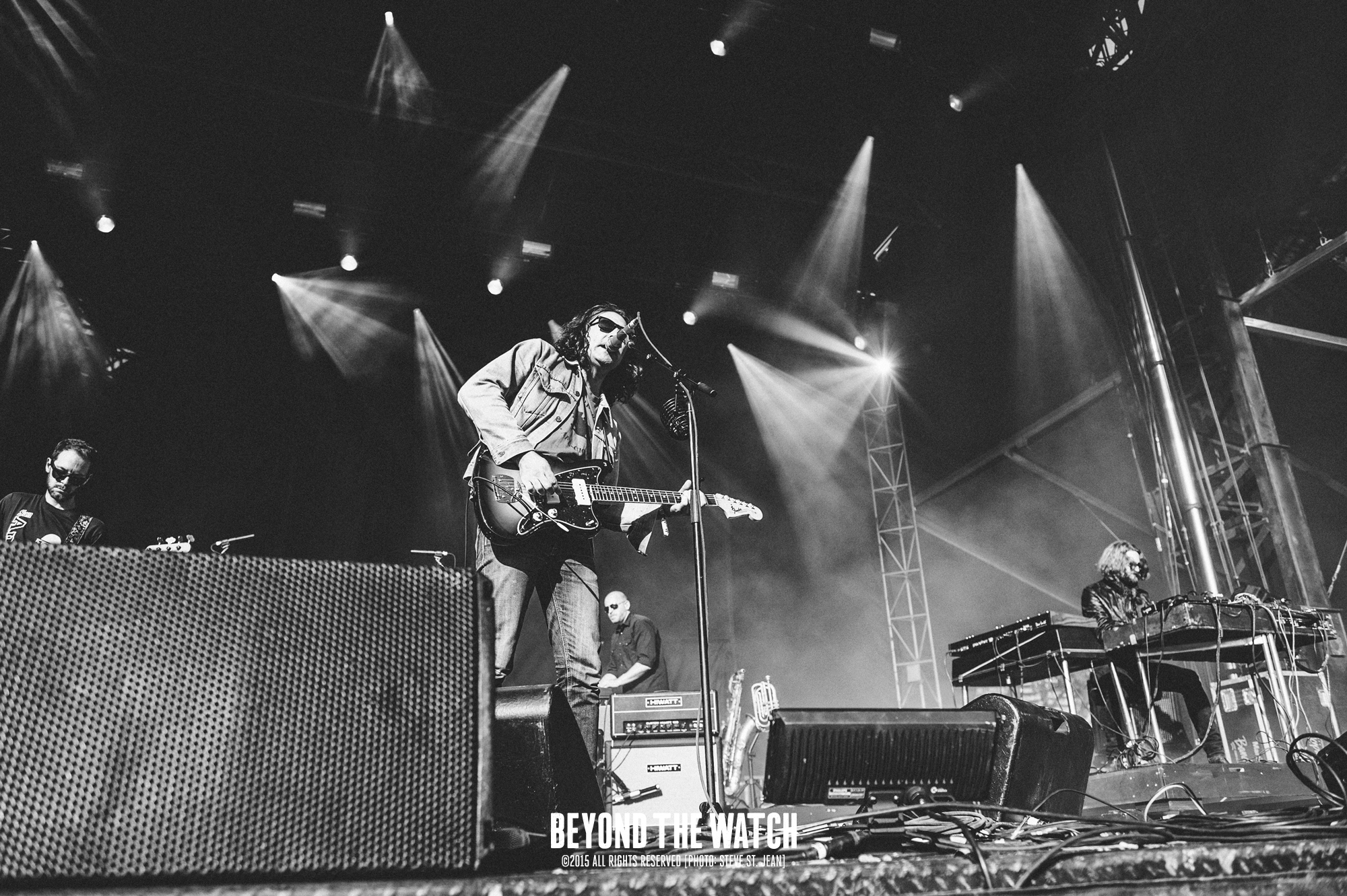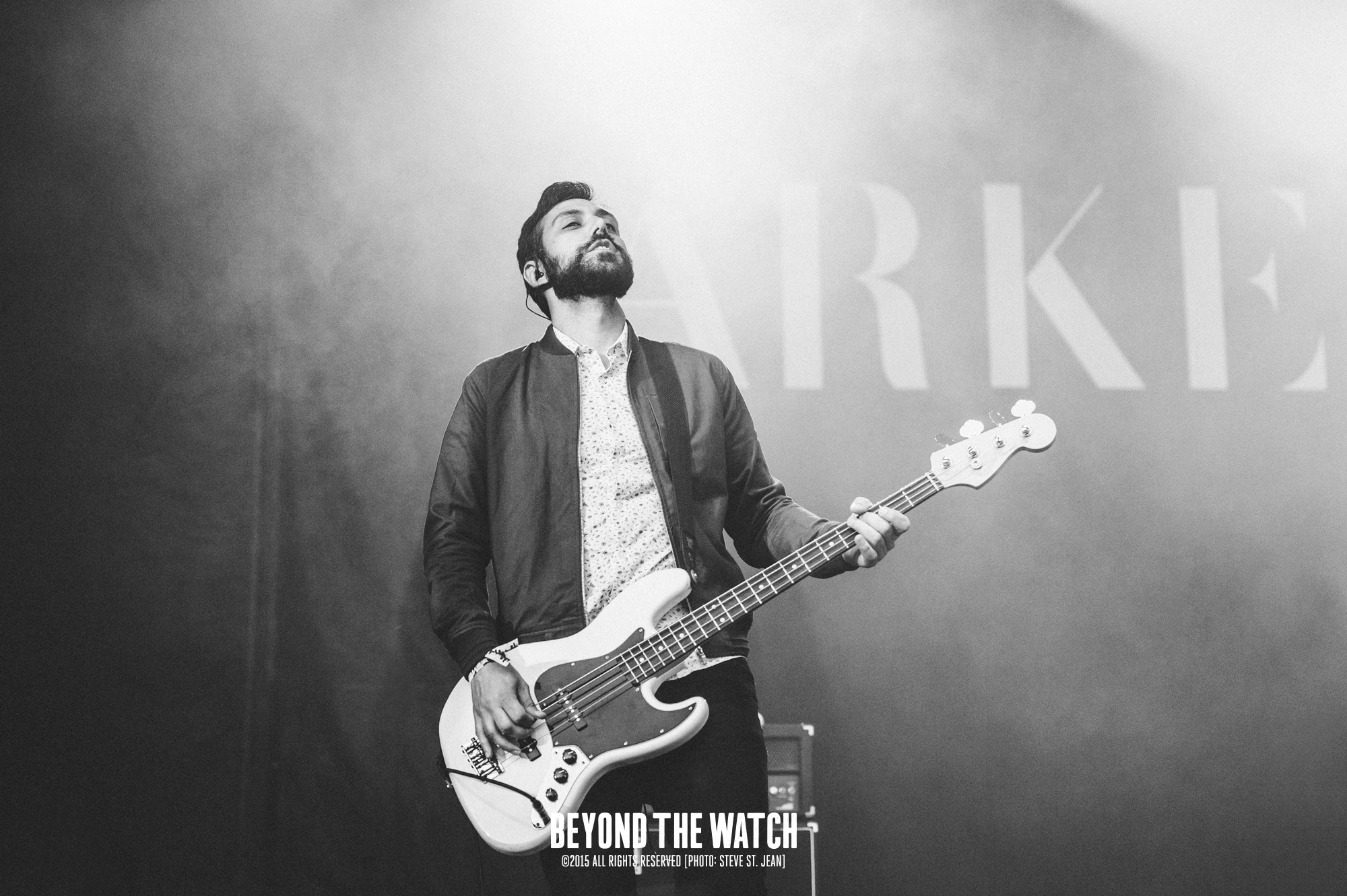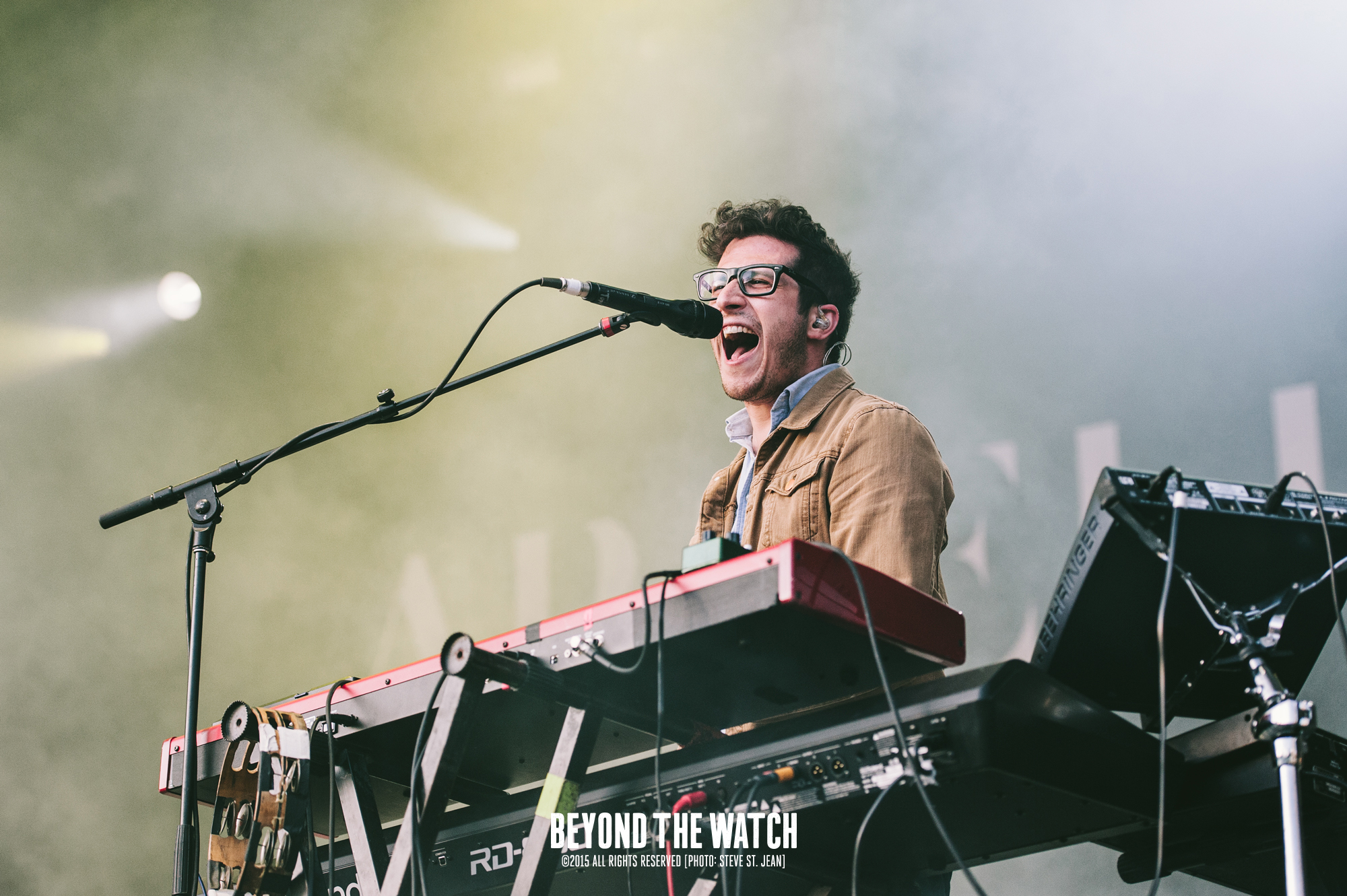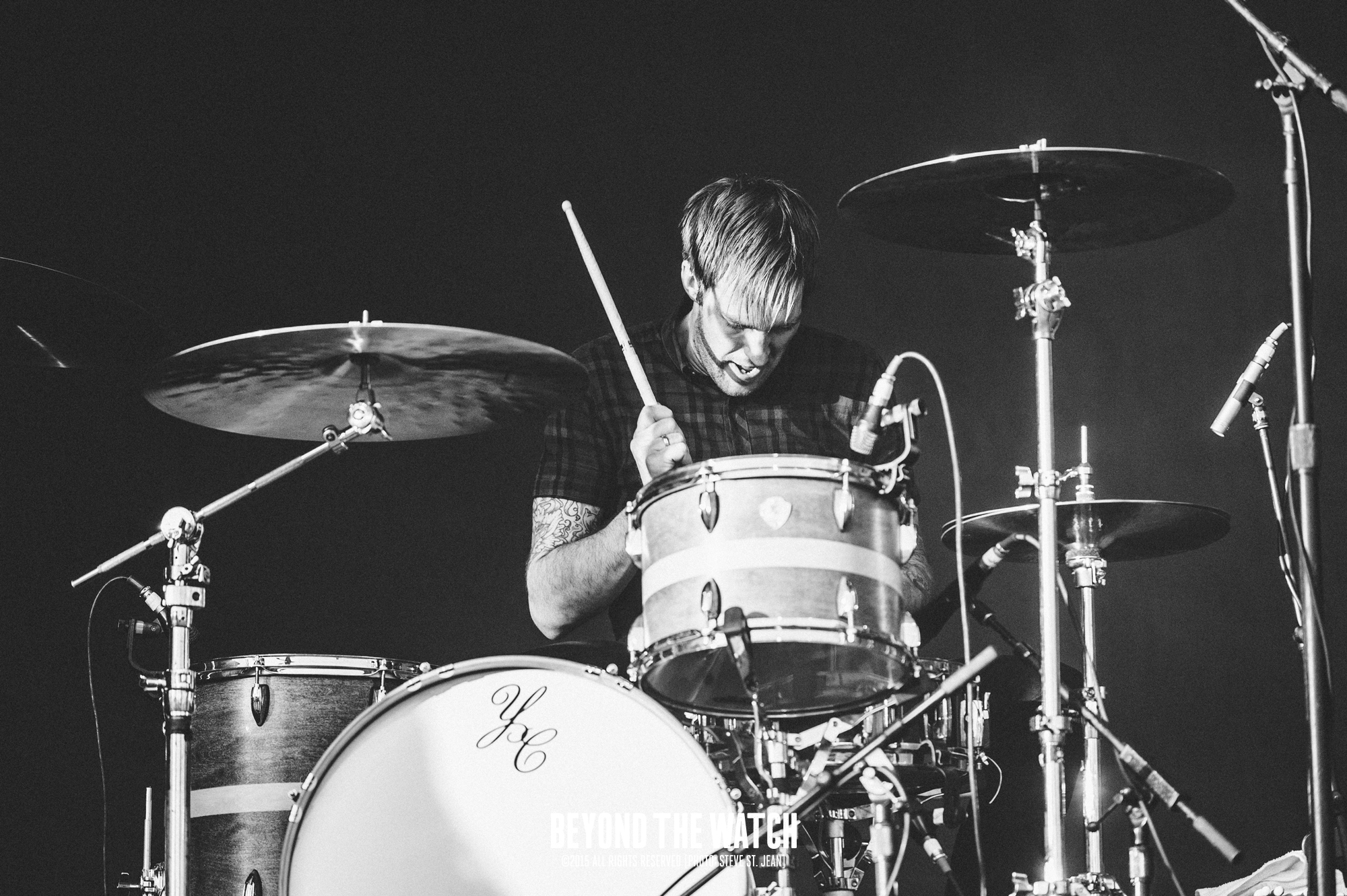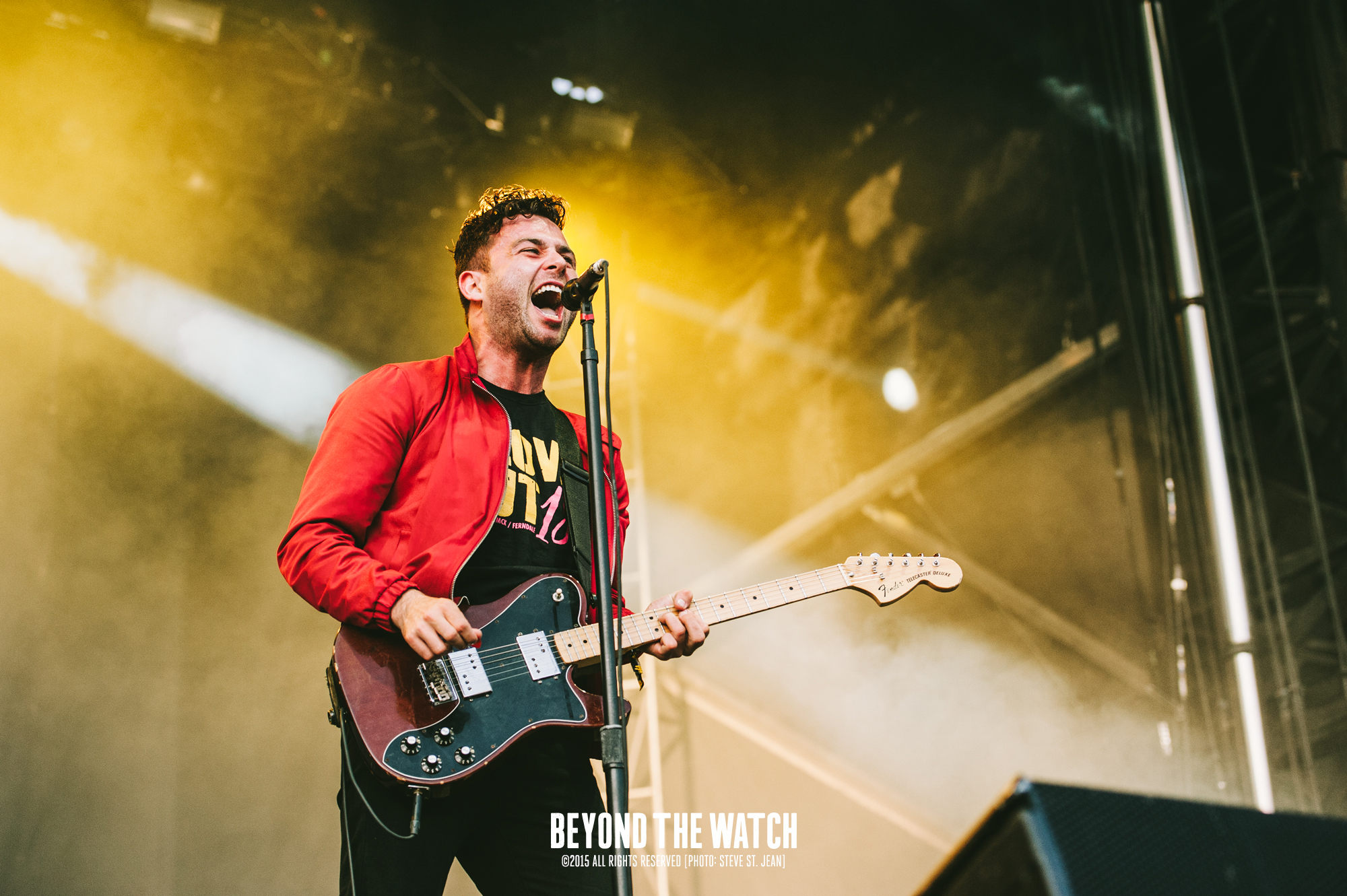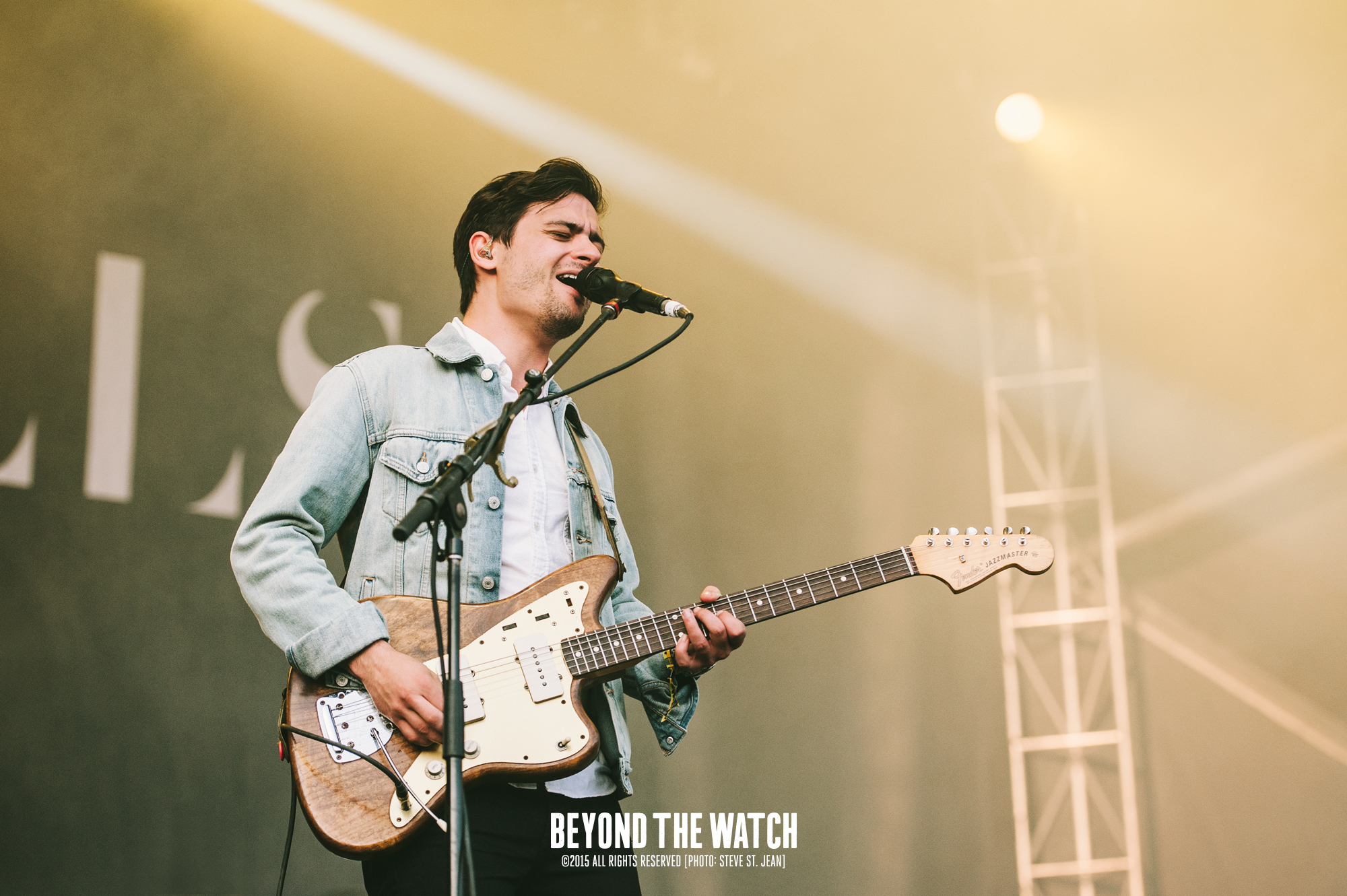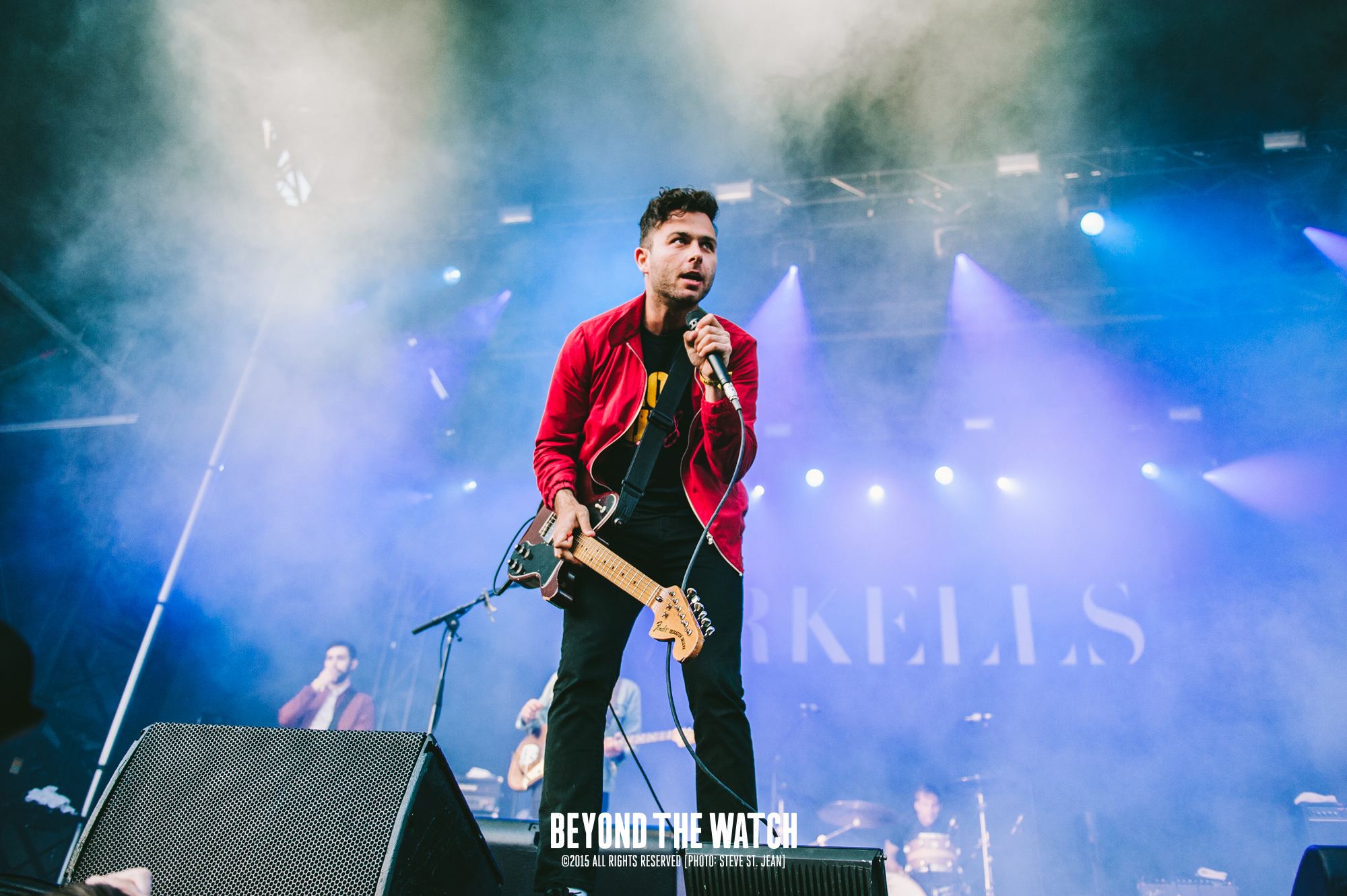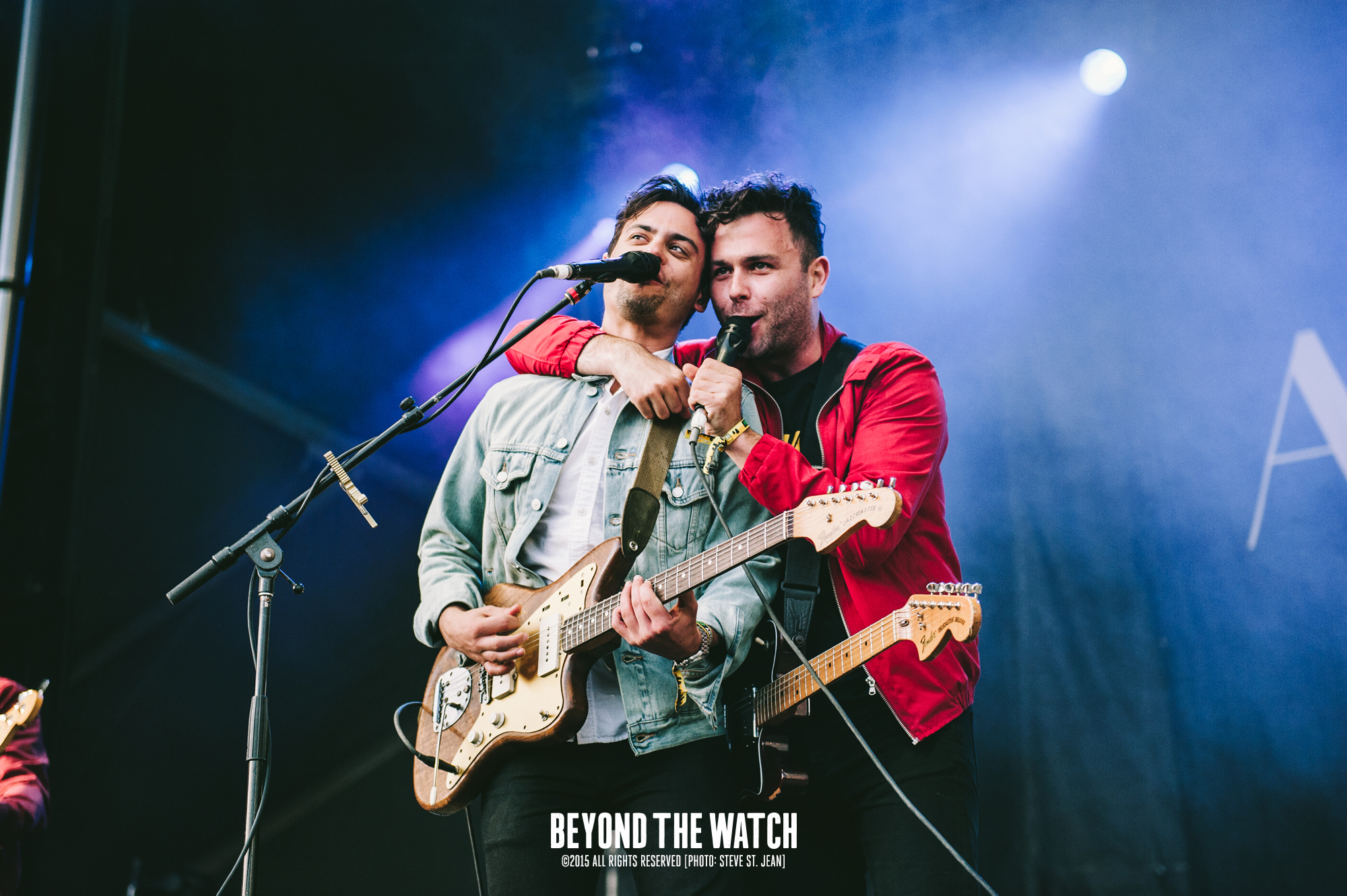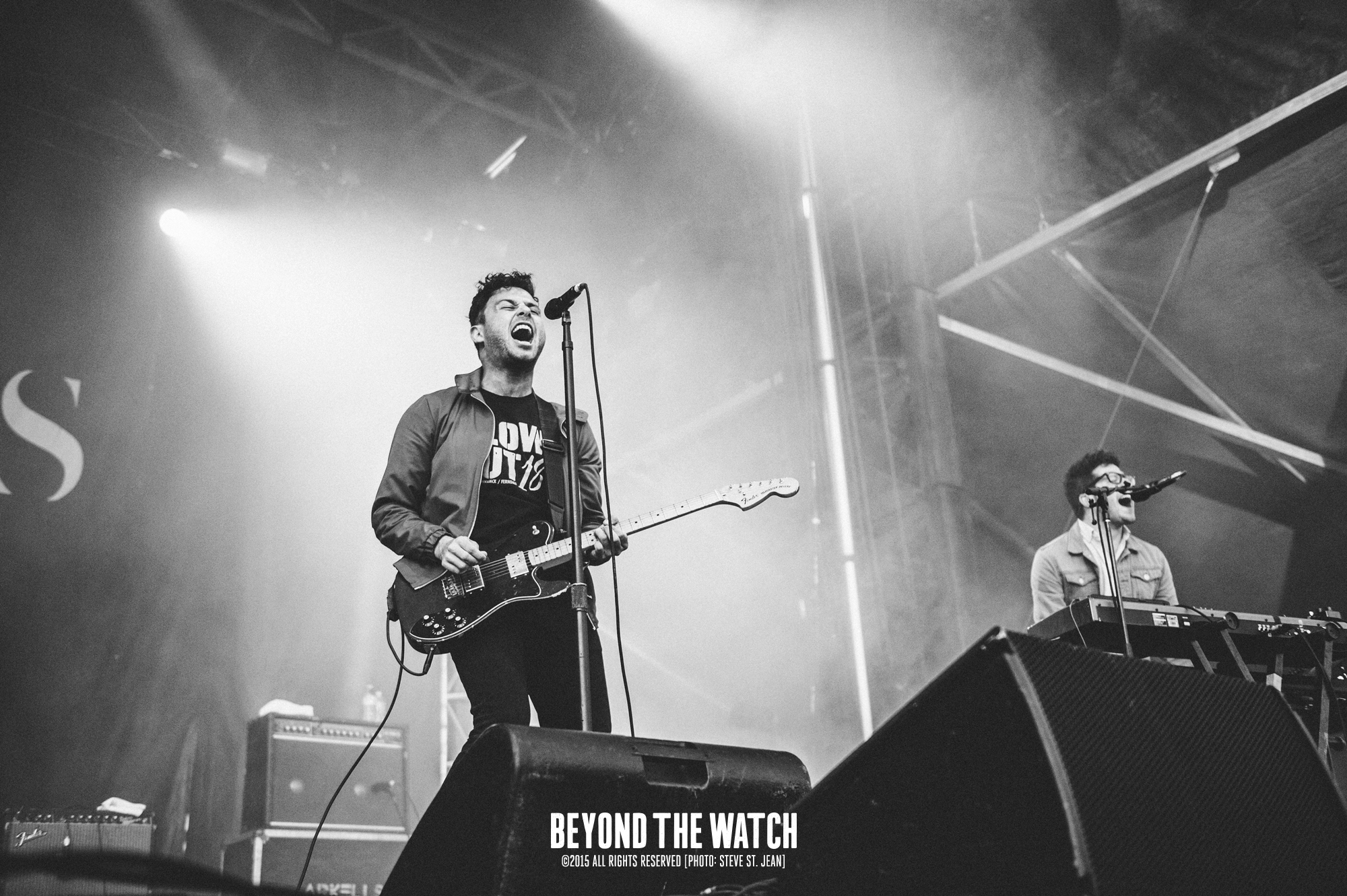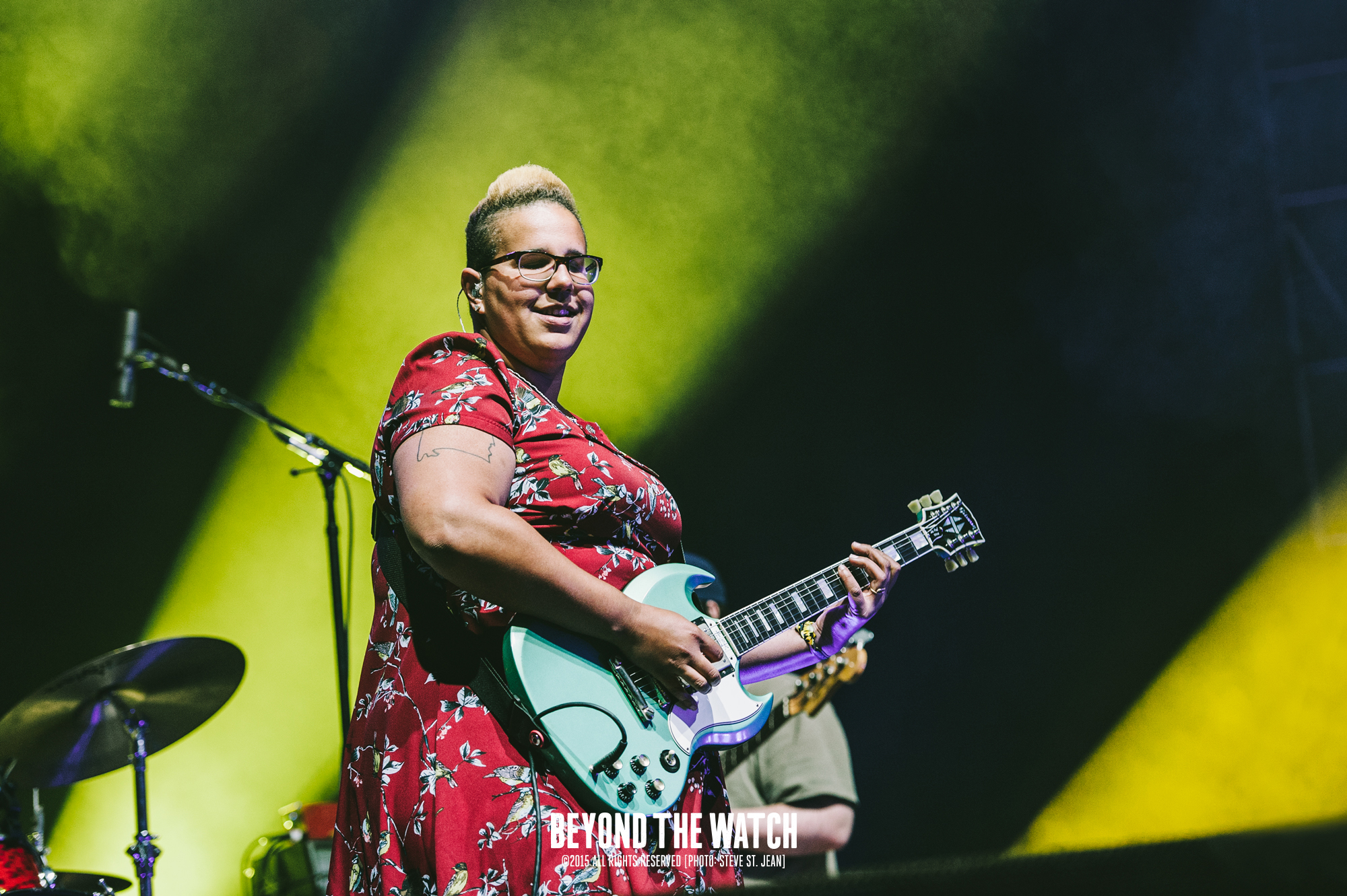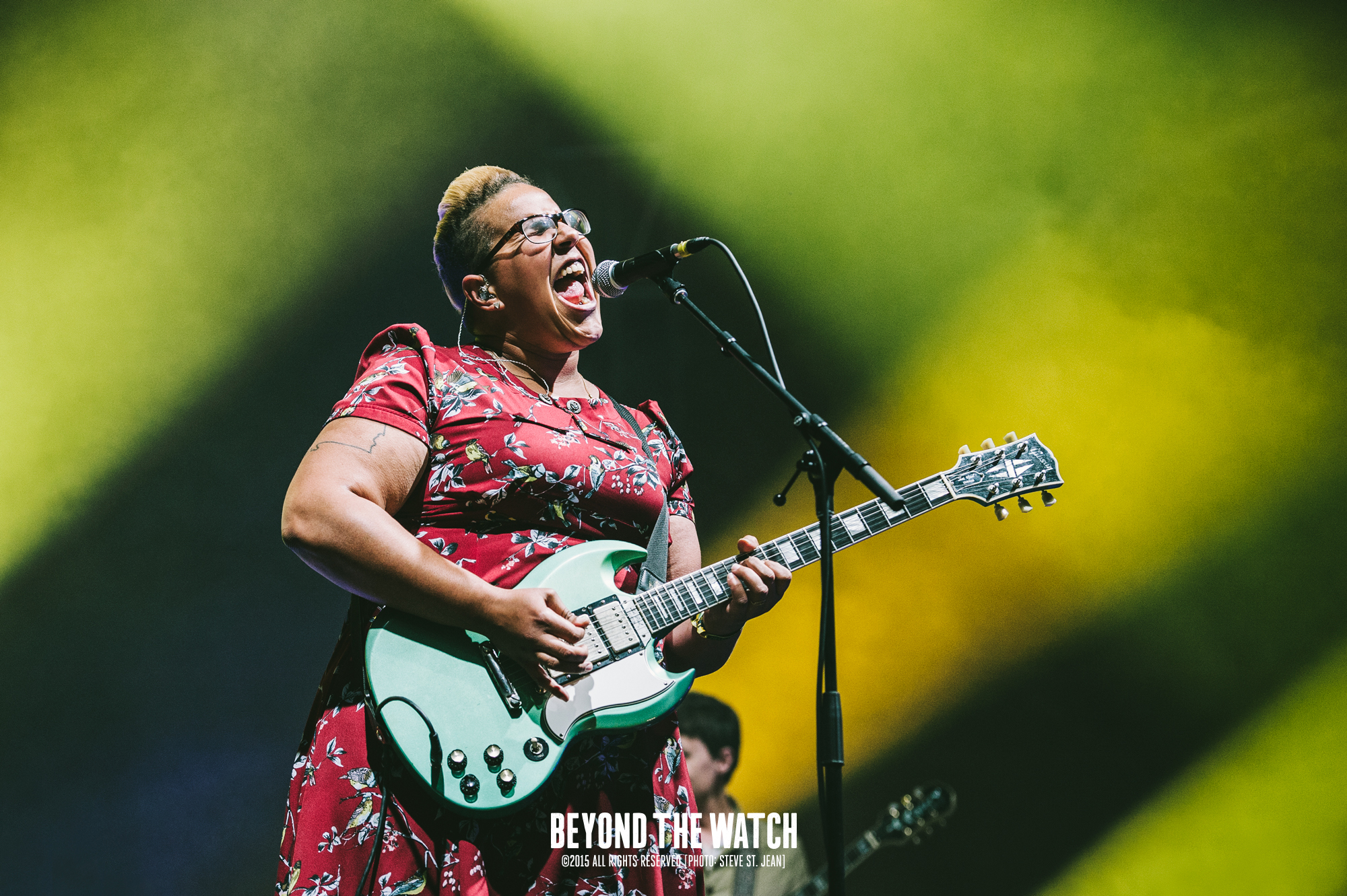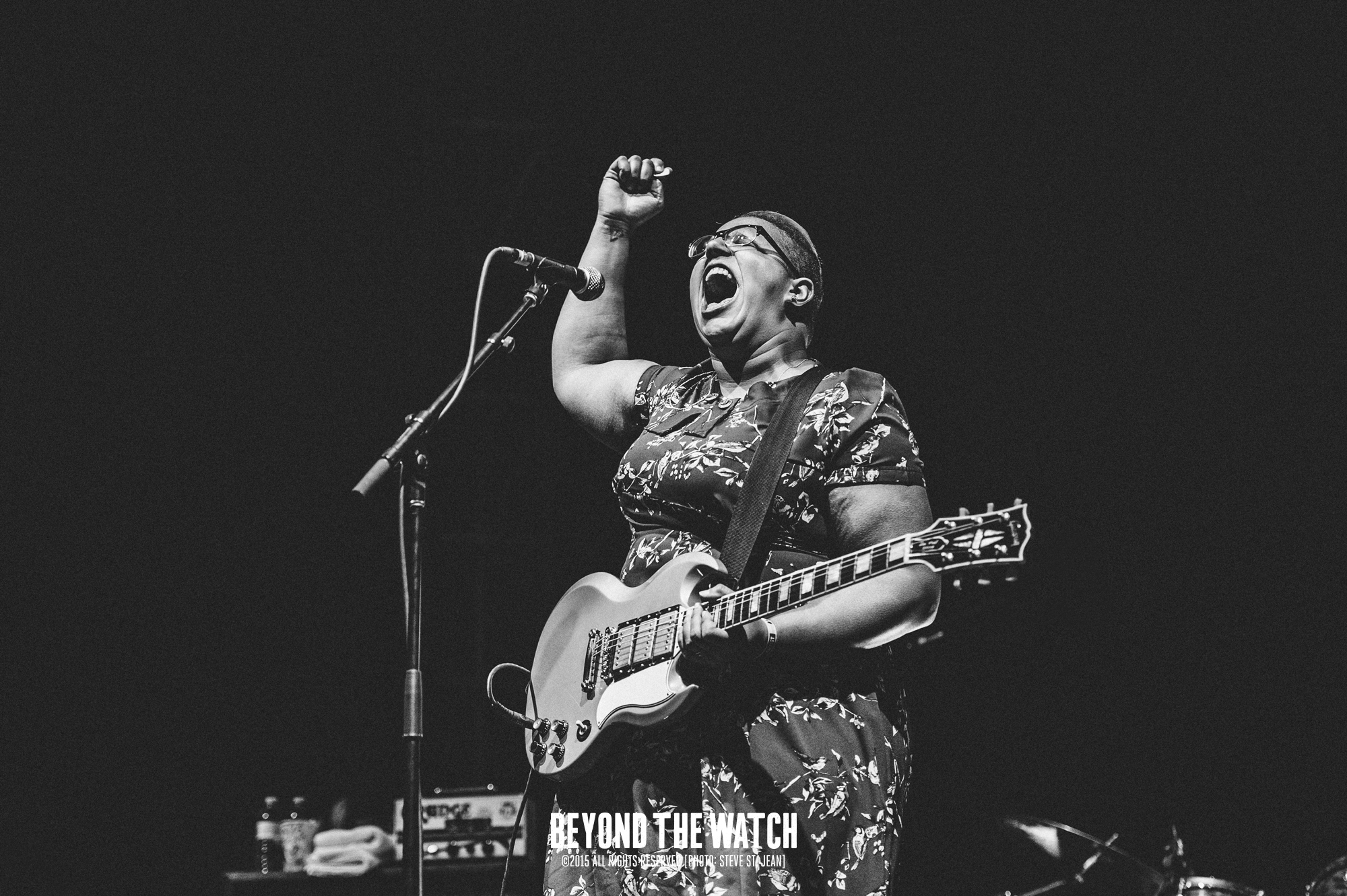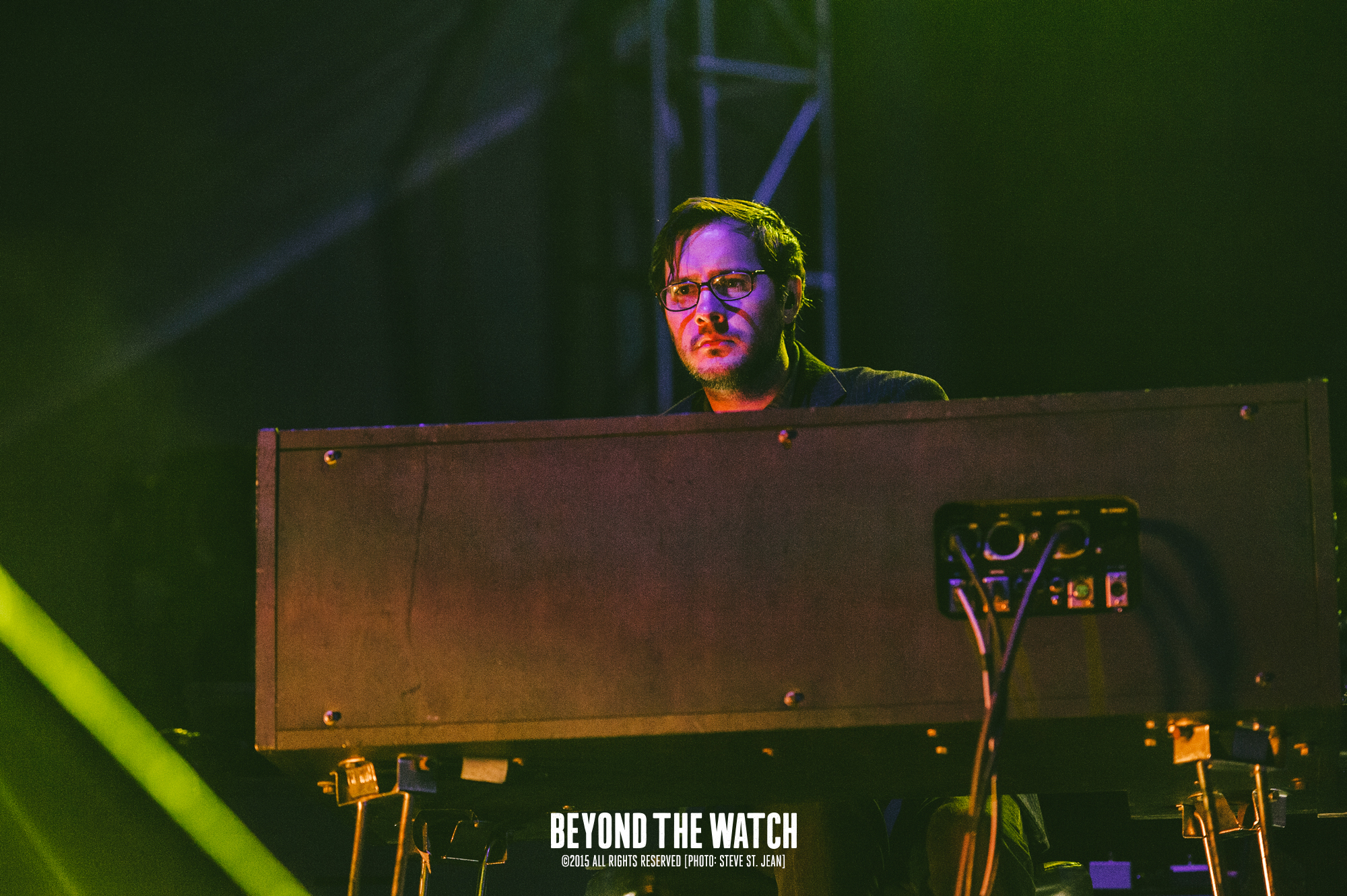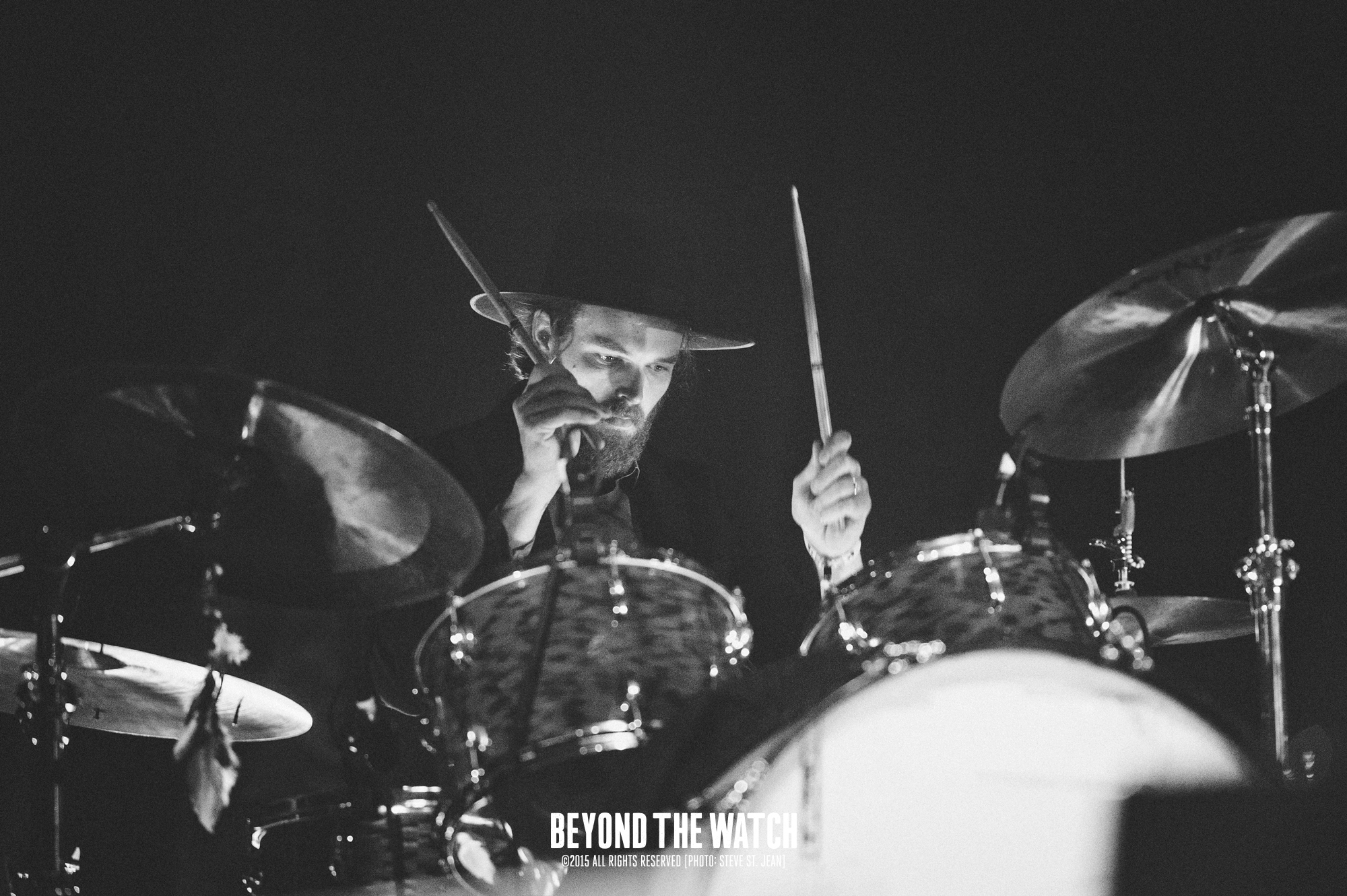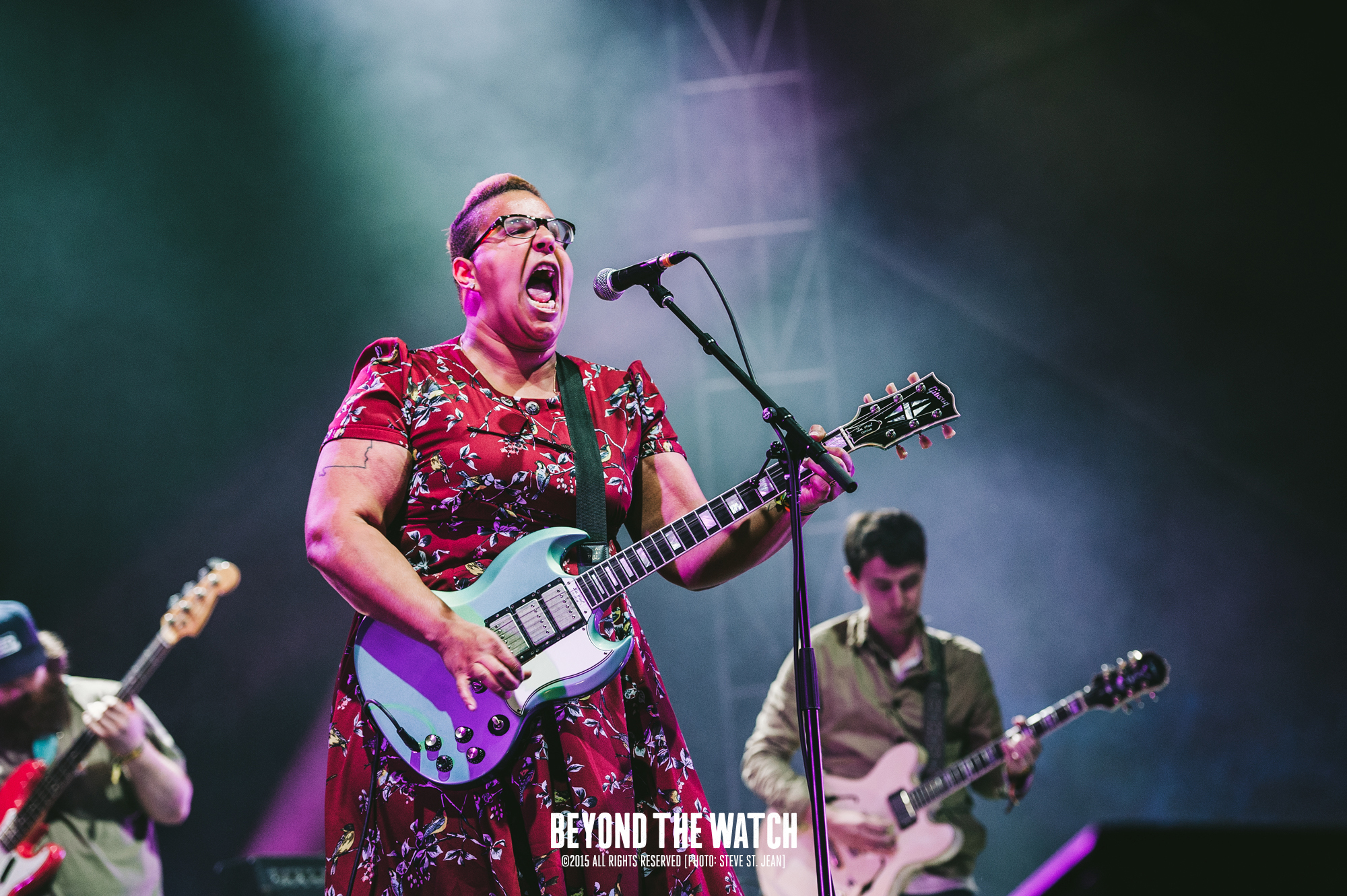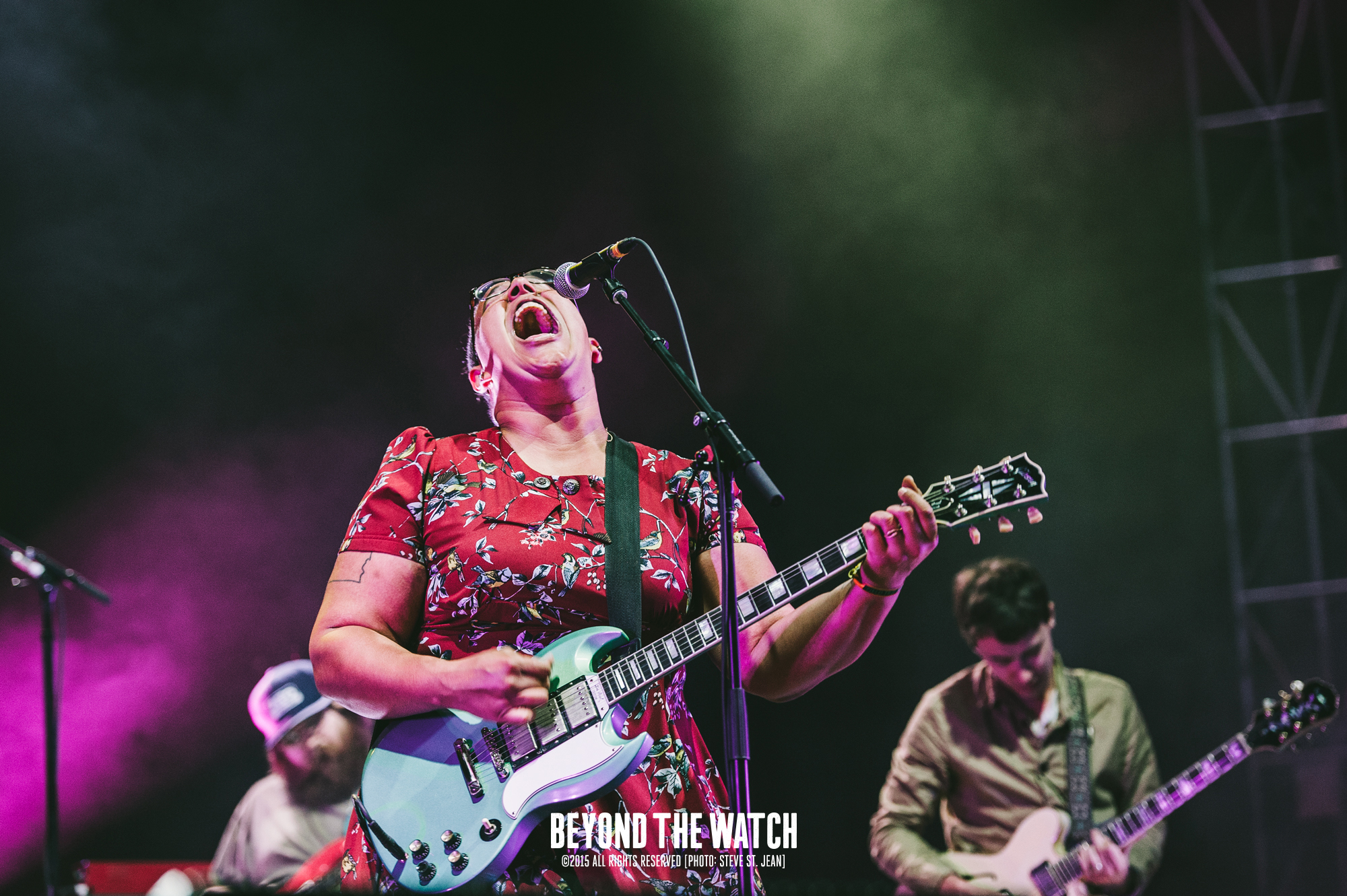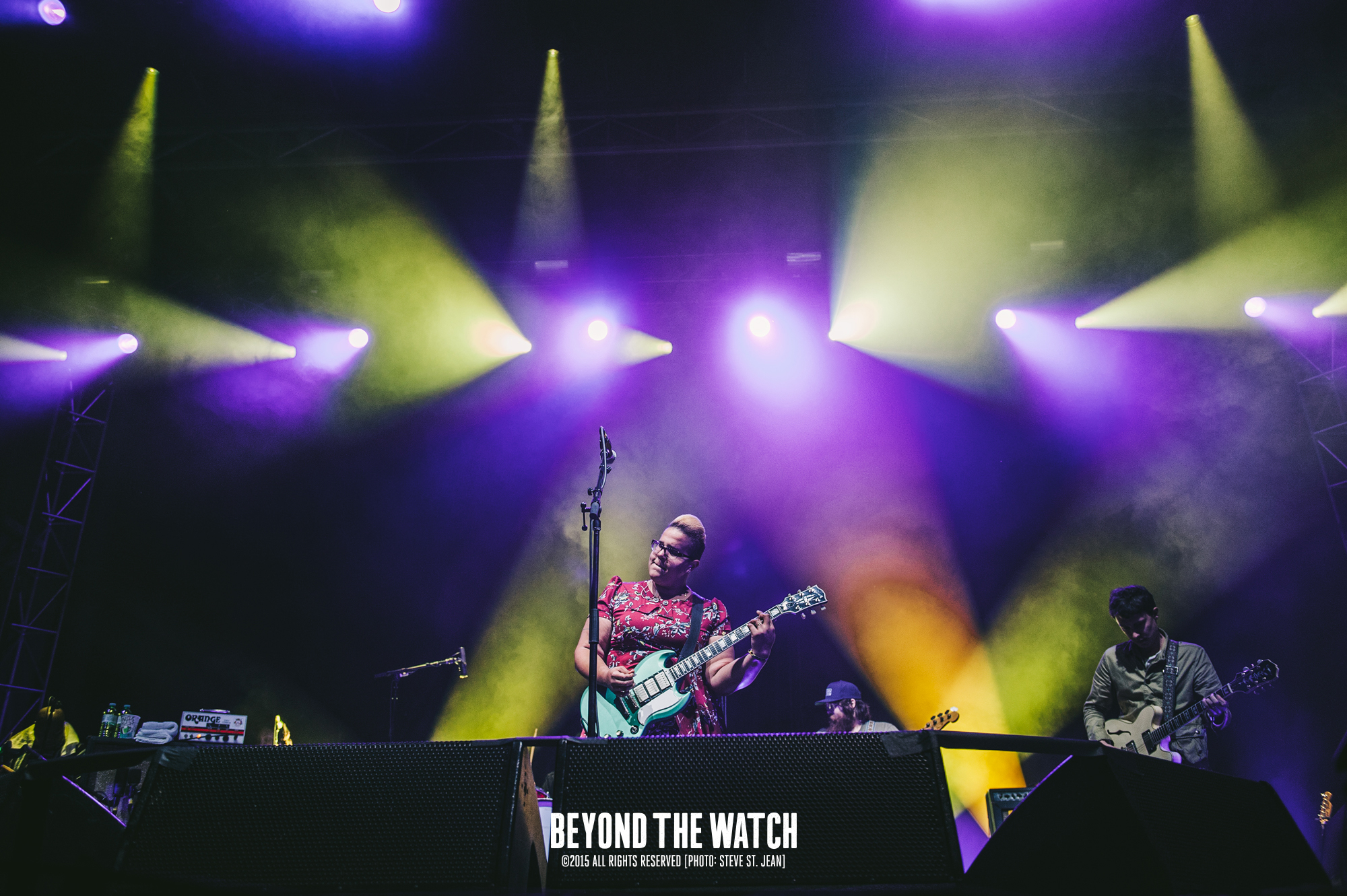 Arts & Crafts Field Trip music festival kicked off at Toronto's Fort York & Garrison Commons on Saturday June 7th, 2015 to much praise from music lovers across the city. I don't want to speak for everyone, but we here at Beyond The Watch were stoked for such a stacked lineup of performances for Day 1 of the fest.
The entire experience of Field Trip is worth noting. It's family friendly (kids under 12 get in free), there's an entire zone of the grounds dedicated to kids having fun, along with performances just for them. The grounds also open up for Field Trip allowing you to be surrounded by the old school war barracks, which is something that you don't get to see at festivals like TURF.
The day was super chill, lots of great drinks (too much Somersby & Indie Ale House in a good way) and obviously rad performances from the likes of Pins & Needles, Calvin Love, Apostle of Hustle, De La Soul, The War On Drugs, Young Empires, Arkells and headliner Alabama Shakes.
We were on assignment for Edge 102.1 so stay tuned for full galleries of all the bands we photographed on their website (www.edge.ca/photos), but for now, check out some of our favourite shots from Day 1 featuring De La Soul, The War On Drugs, Arkells and Alabama Shakes.
Words / Photography by: Steve St. Jean