Photos: Hell Yeah @ Mayhem Fest 2015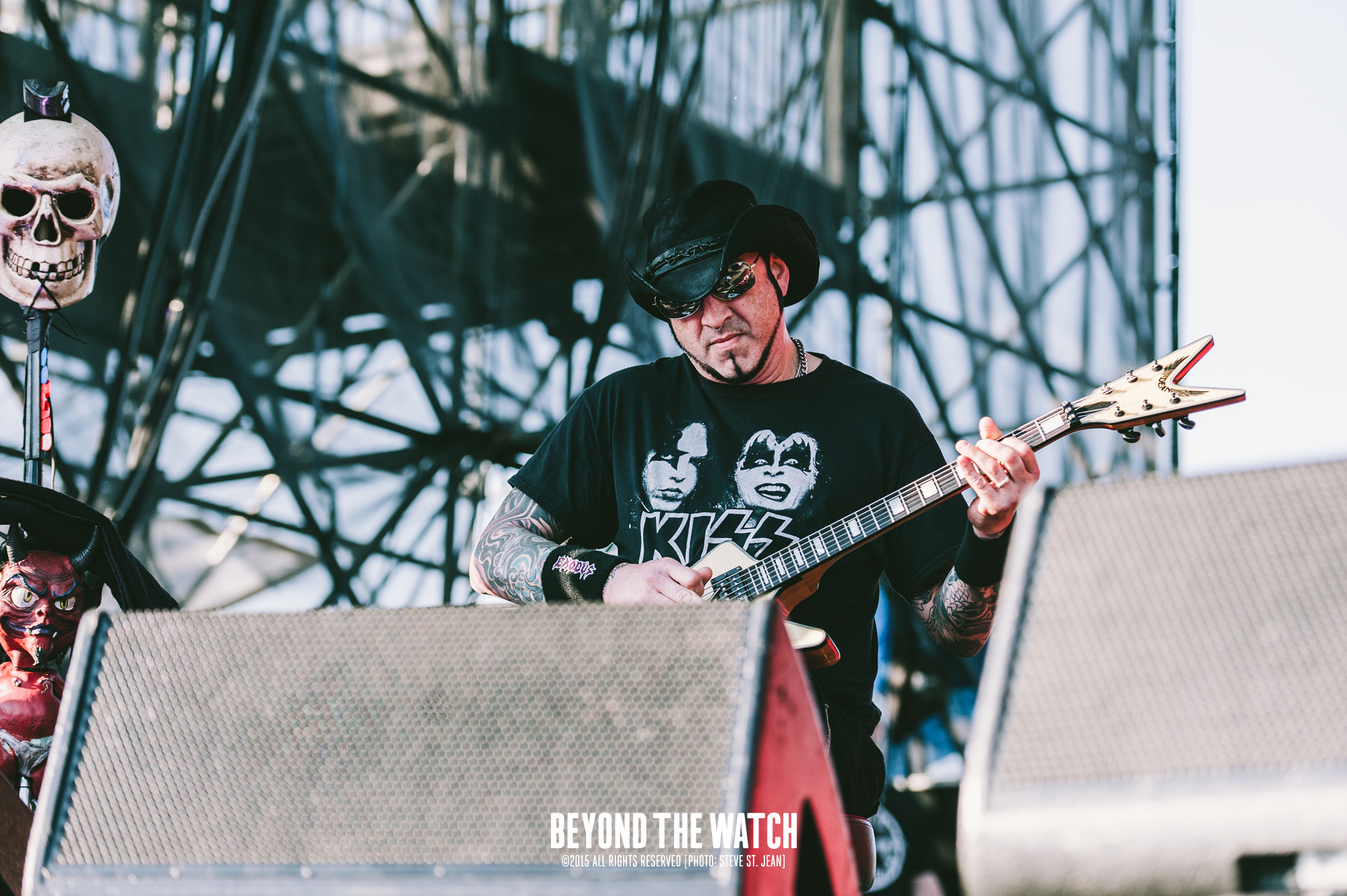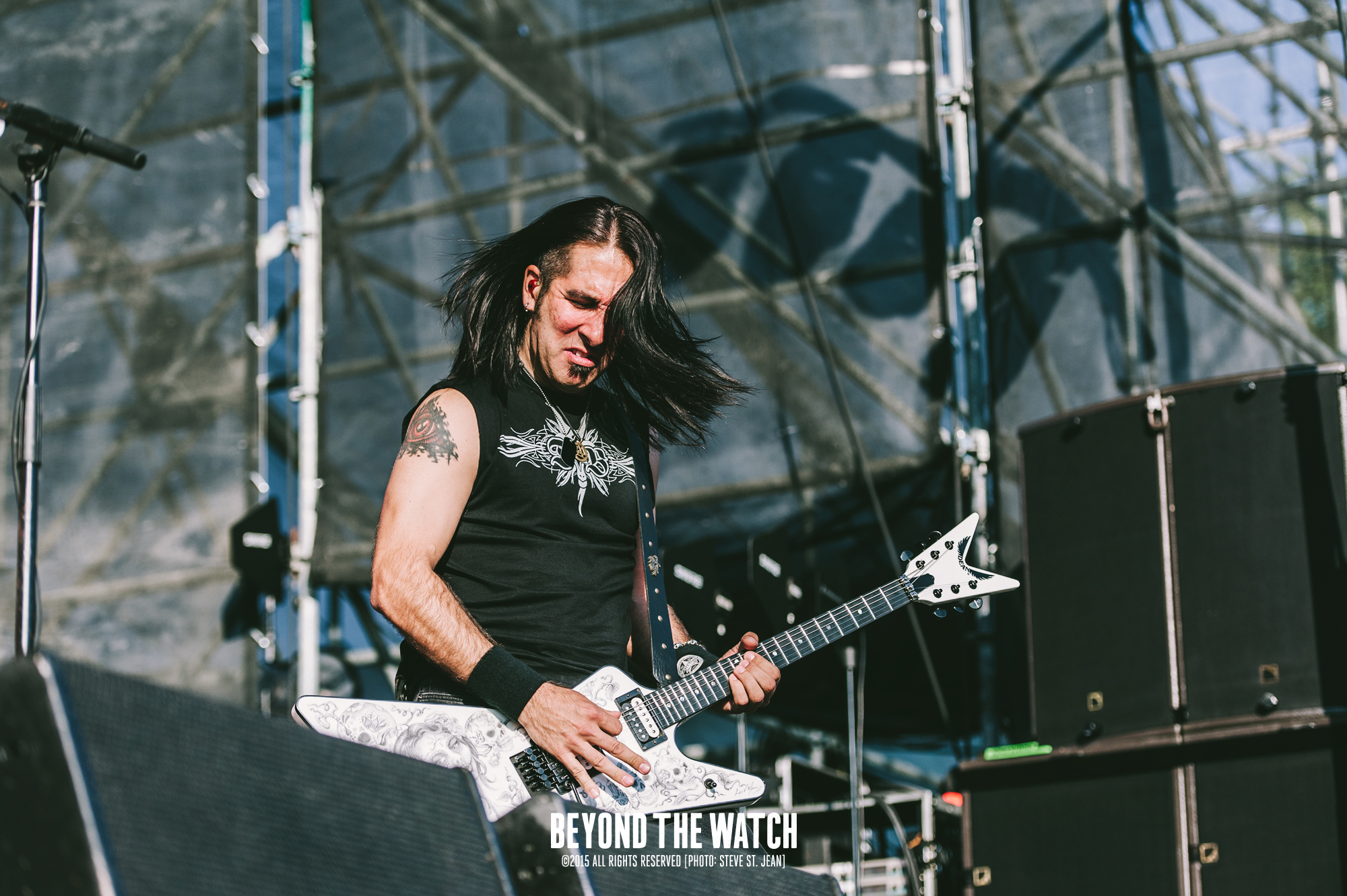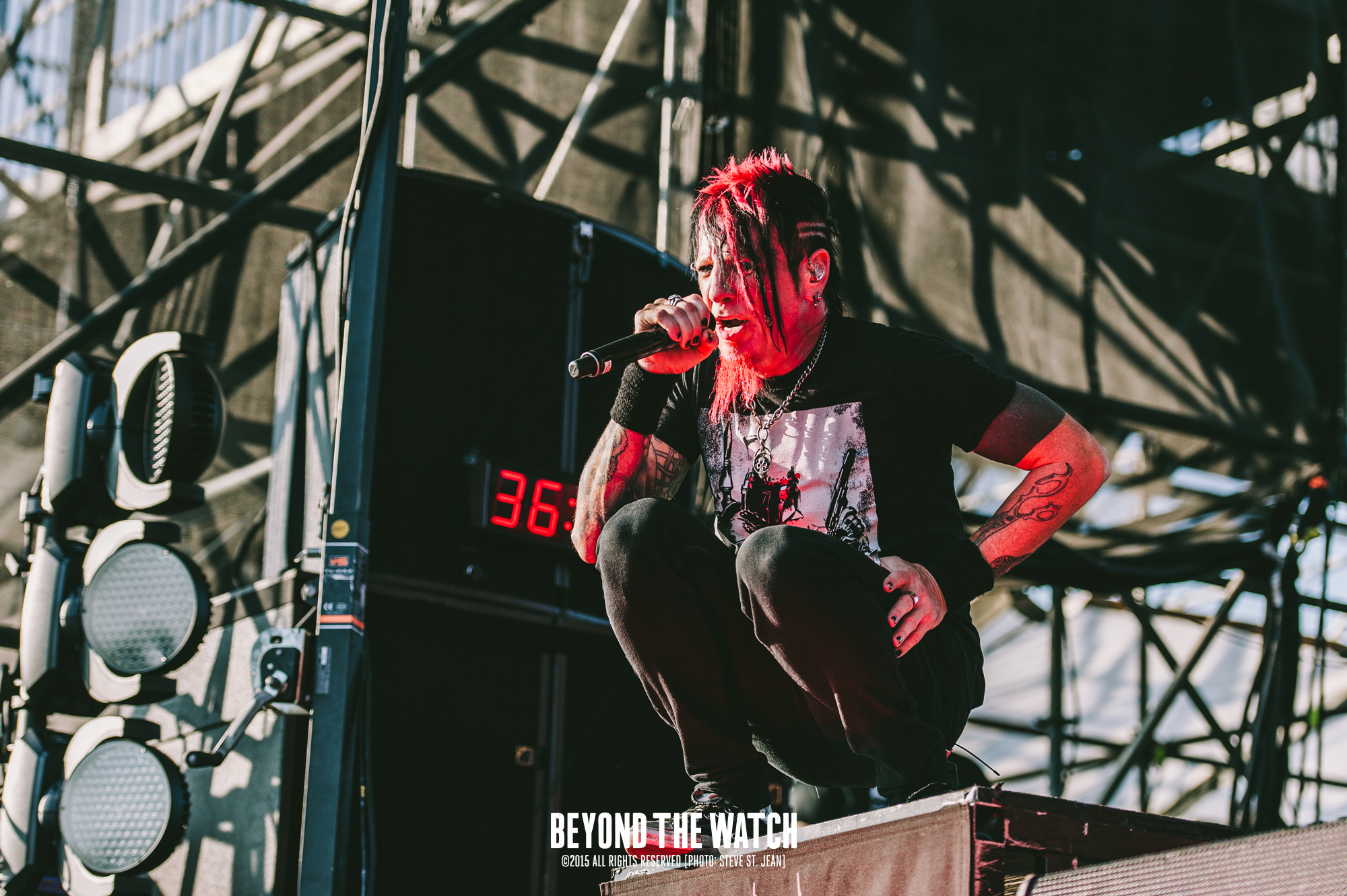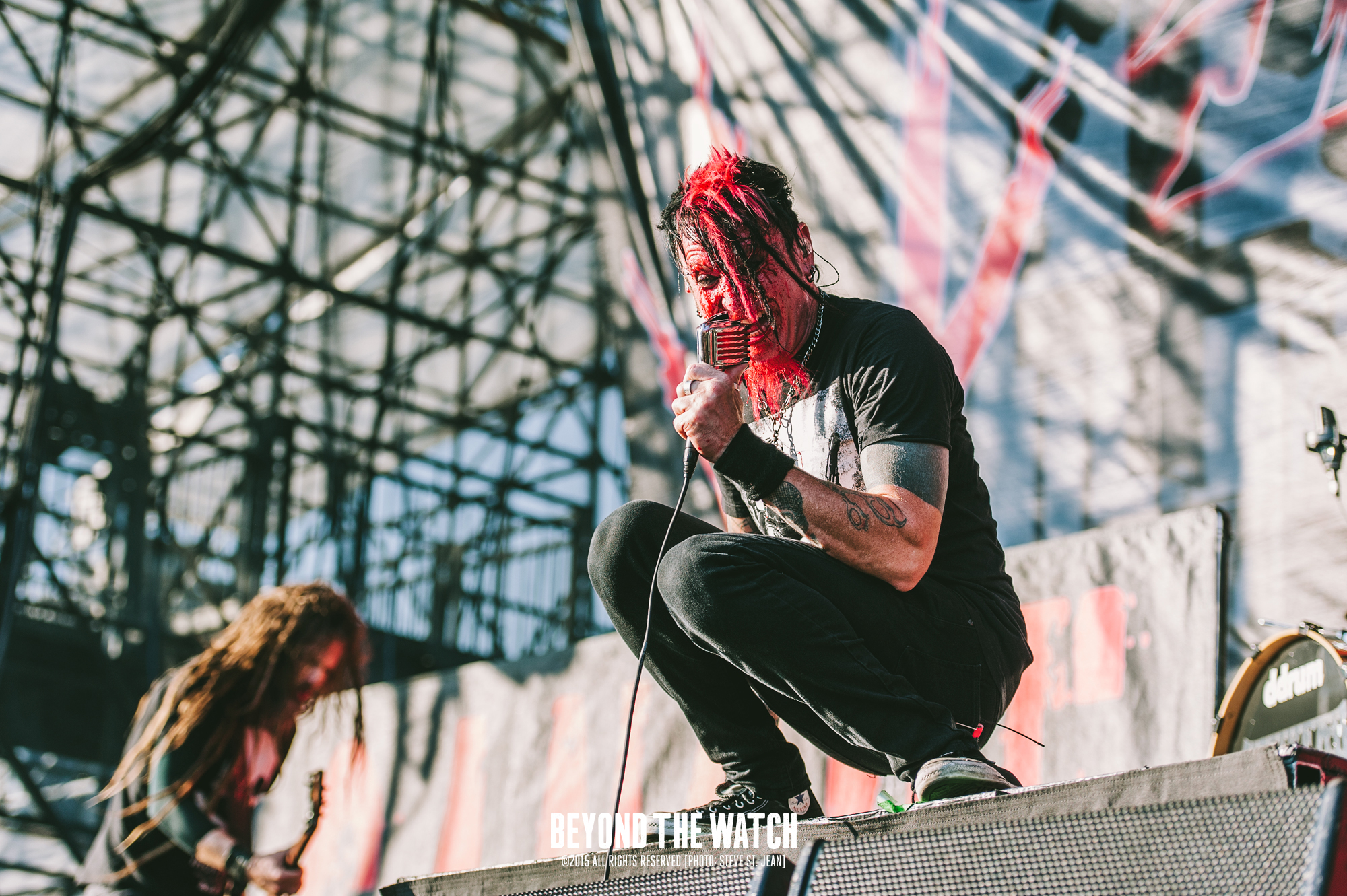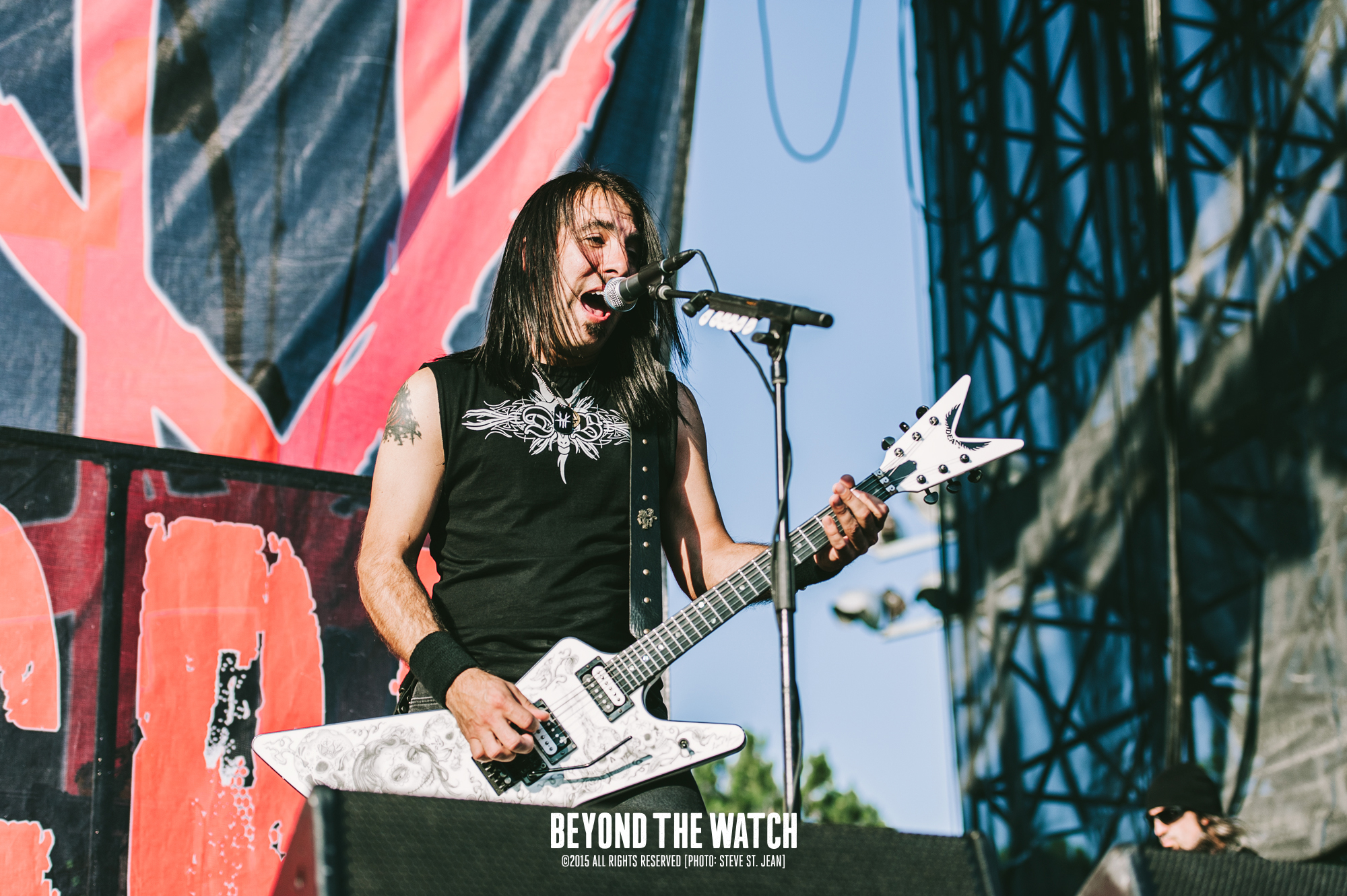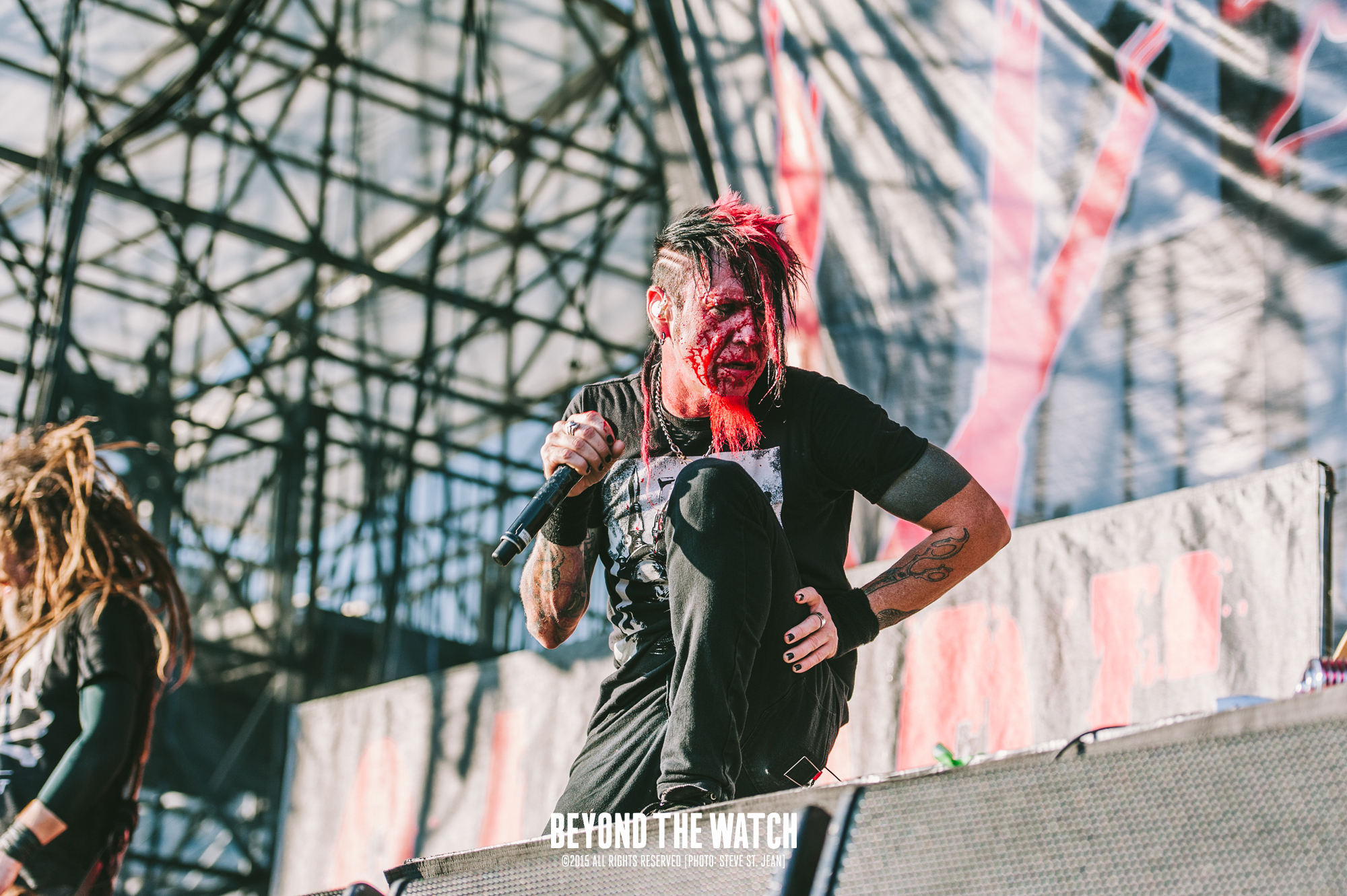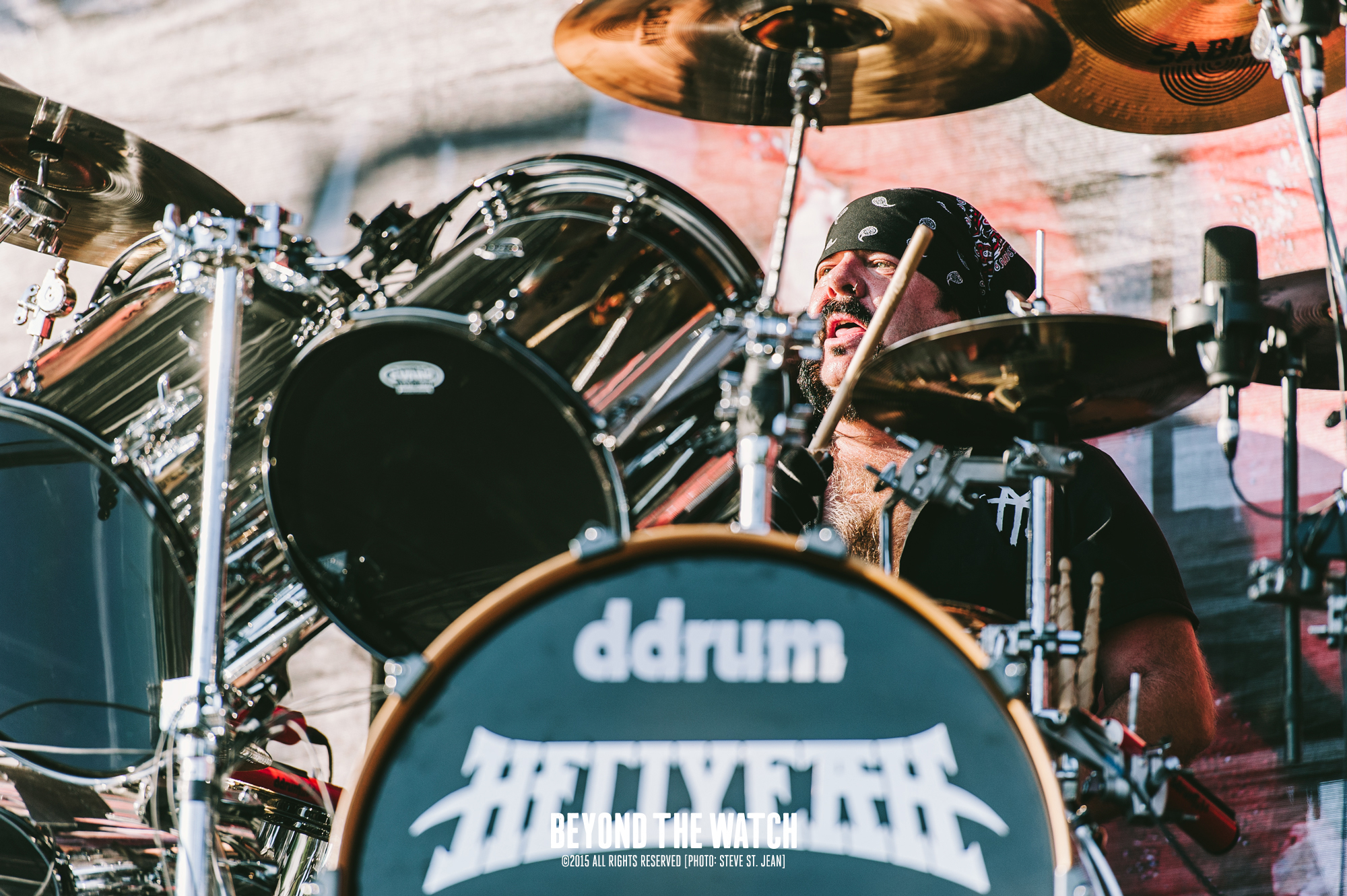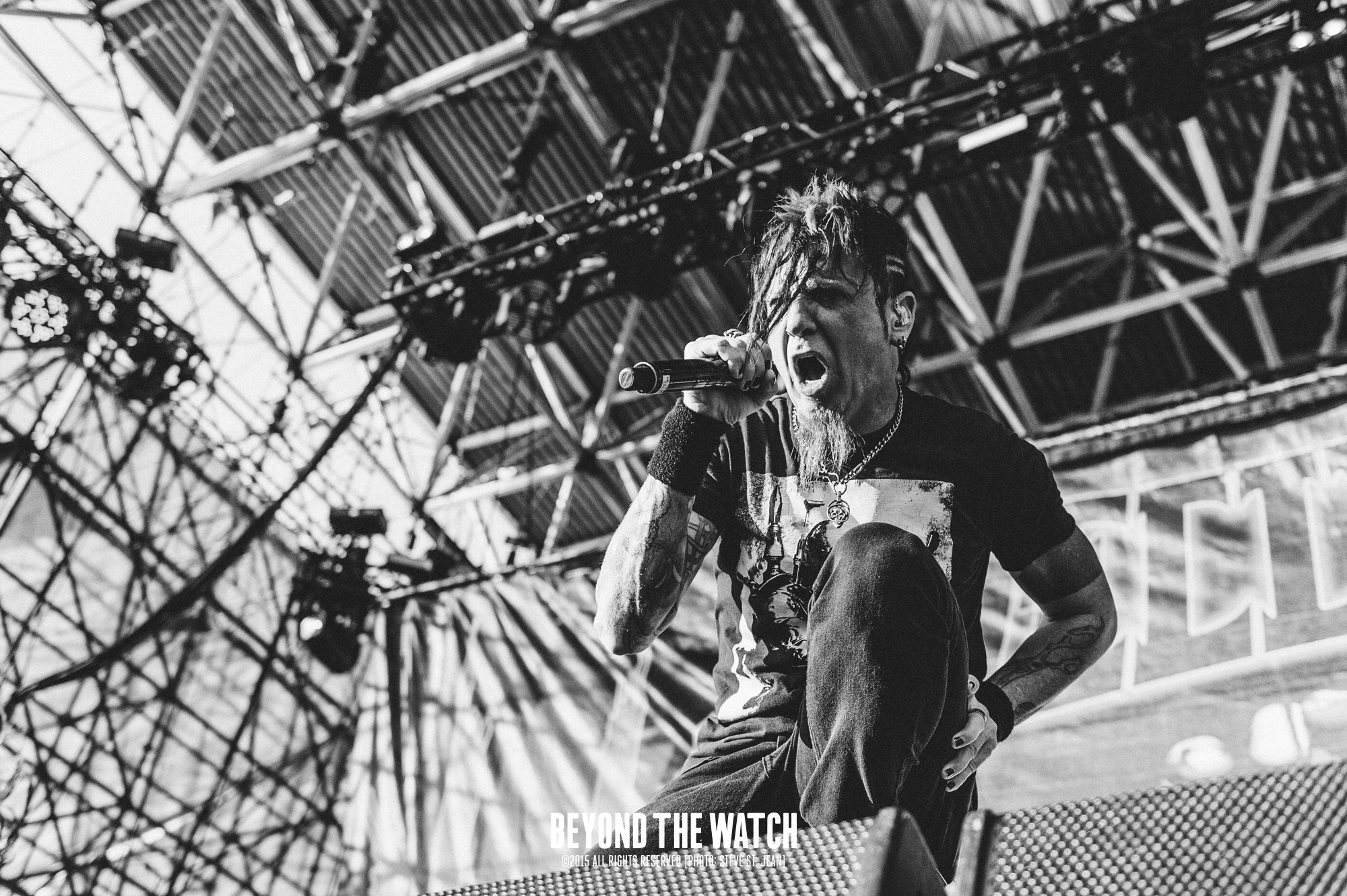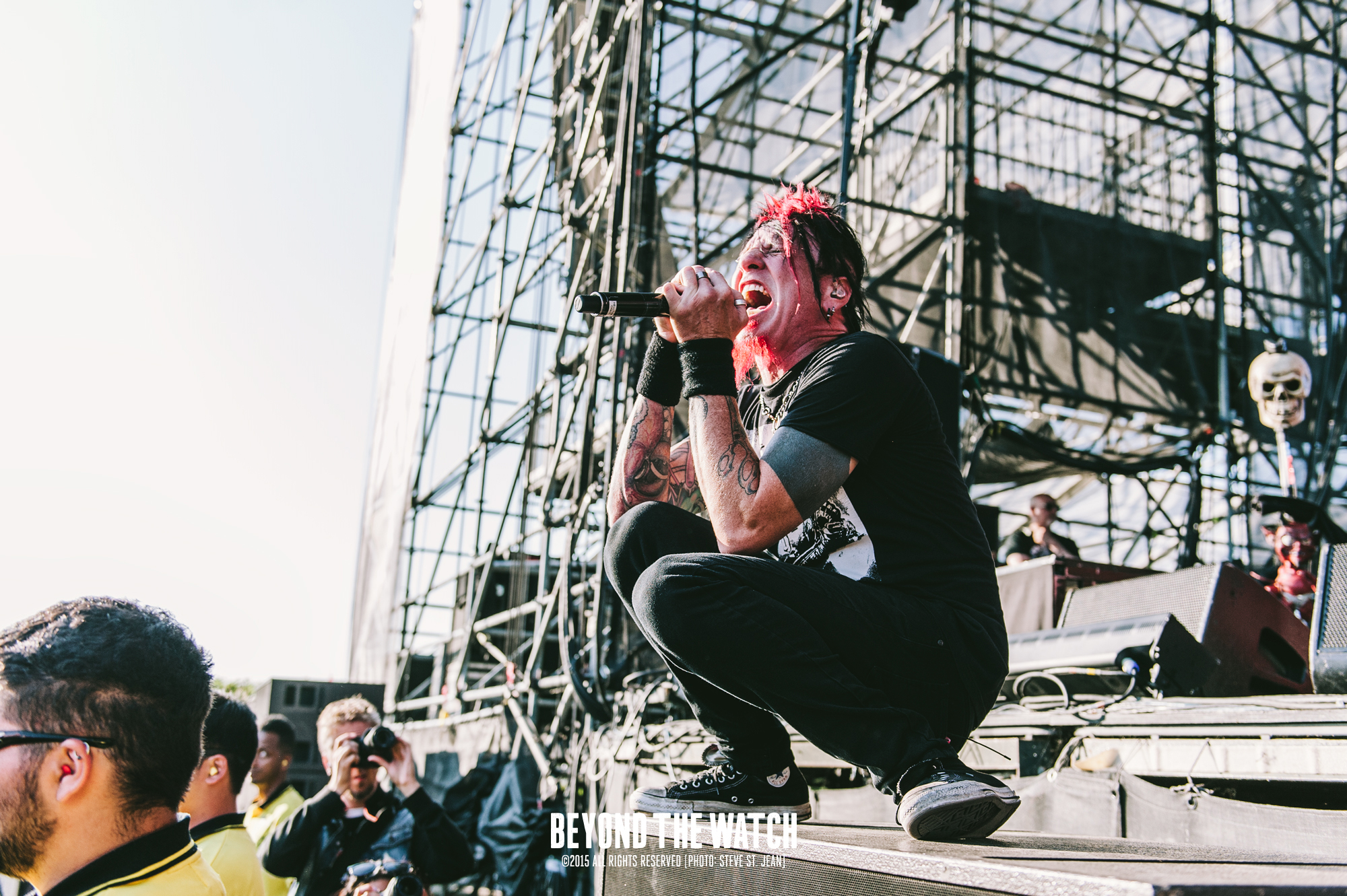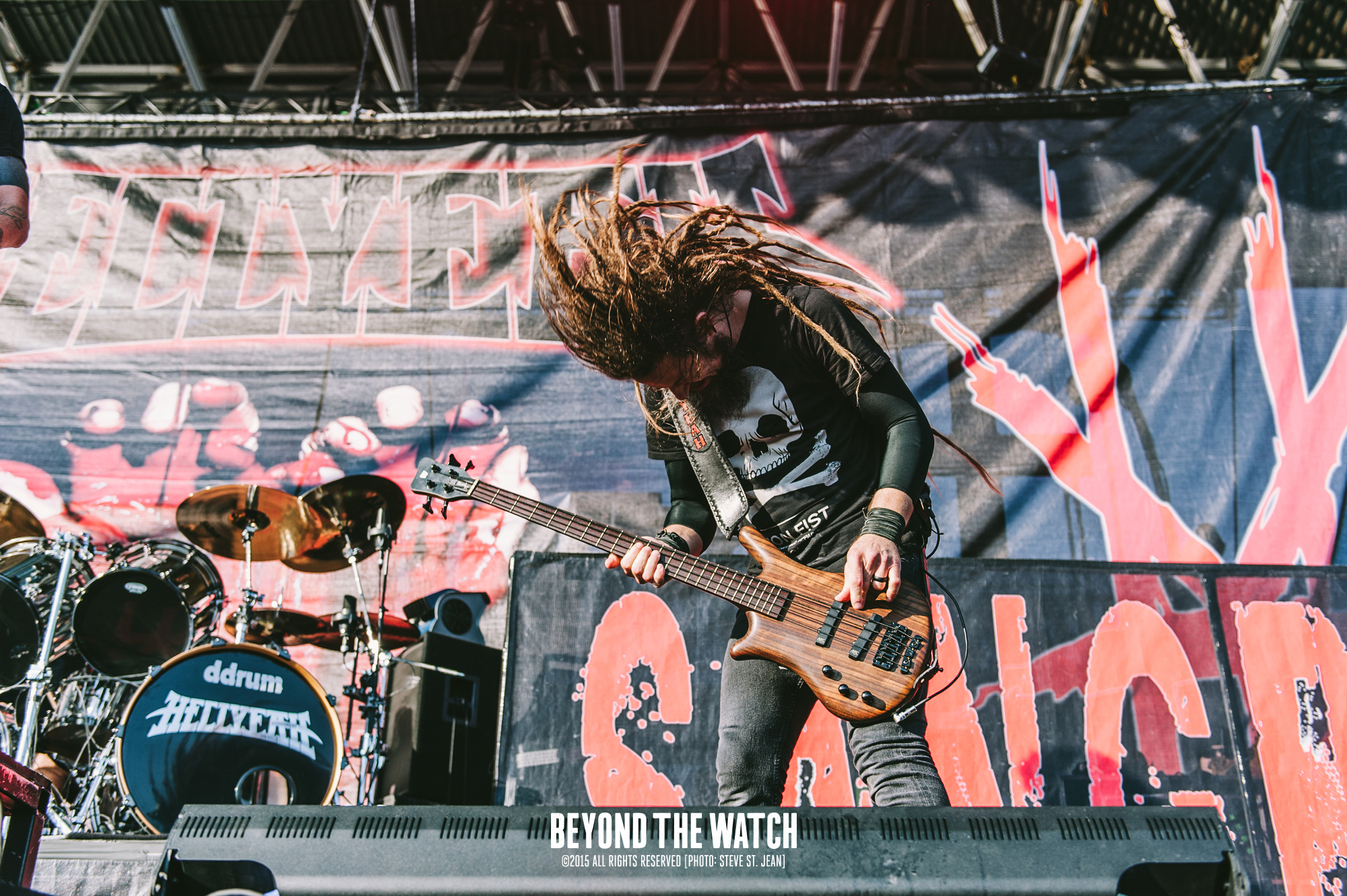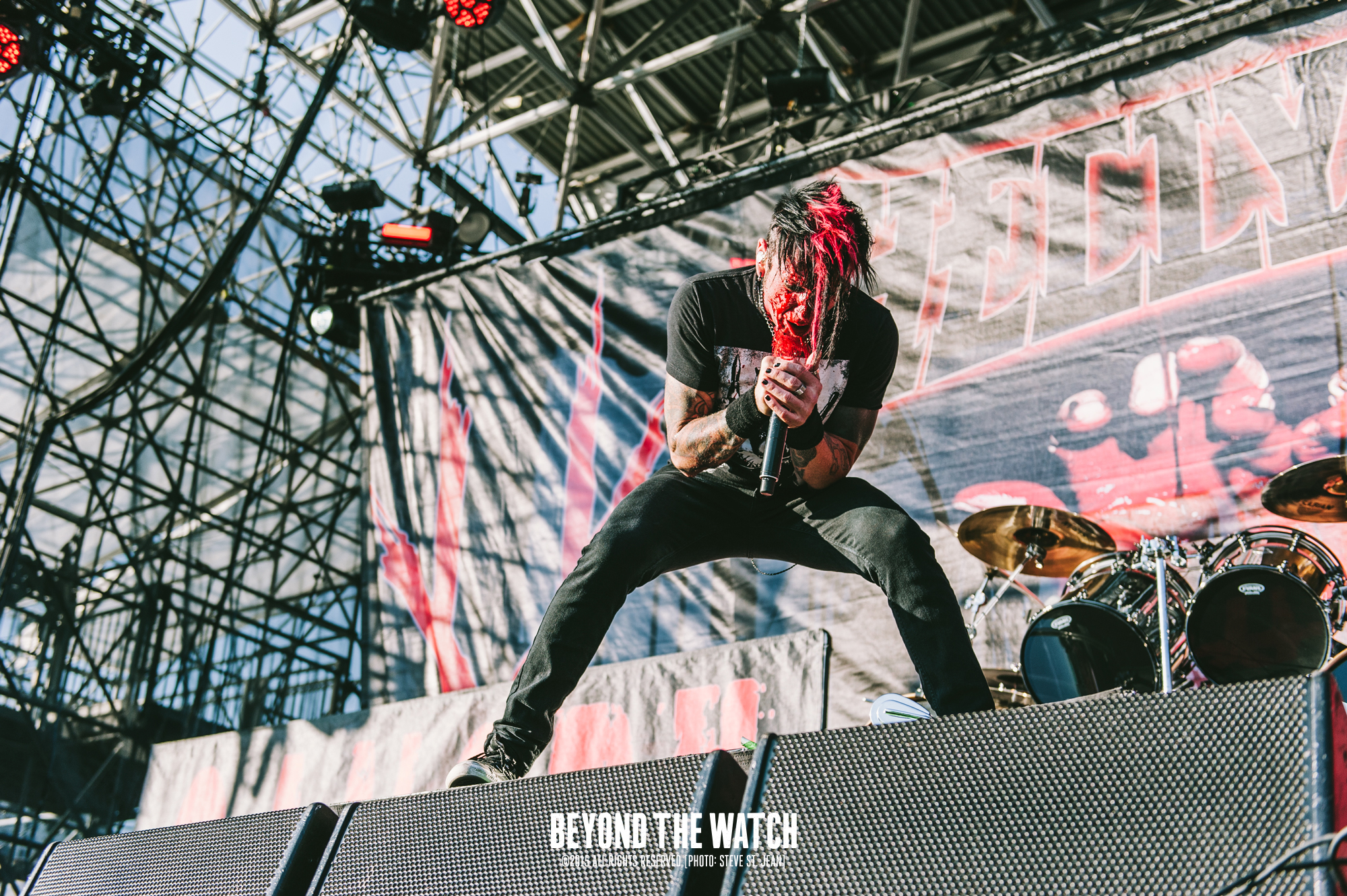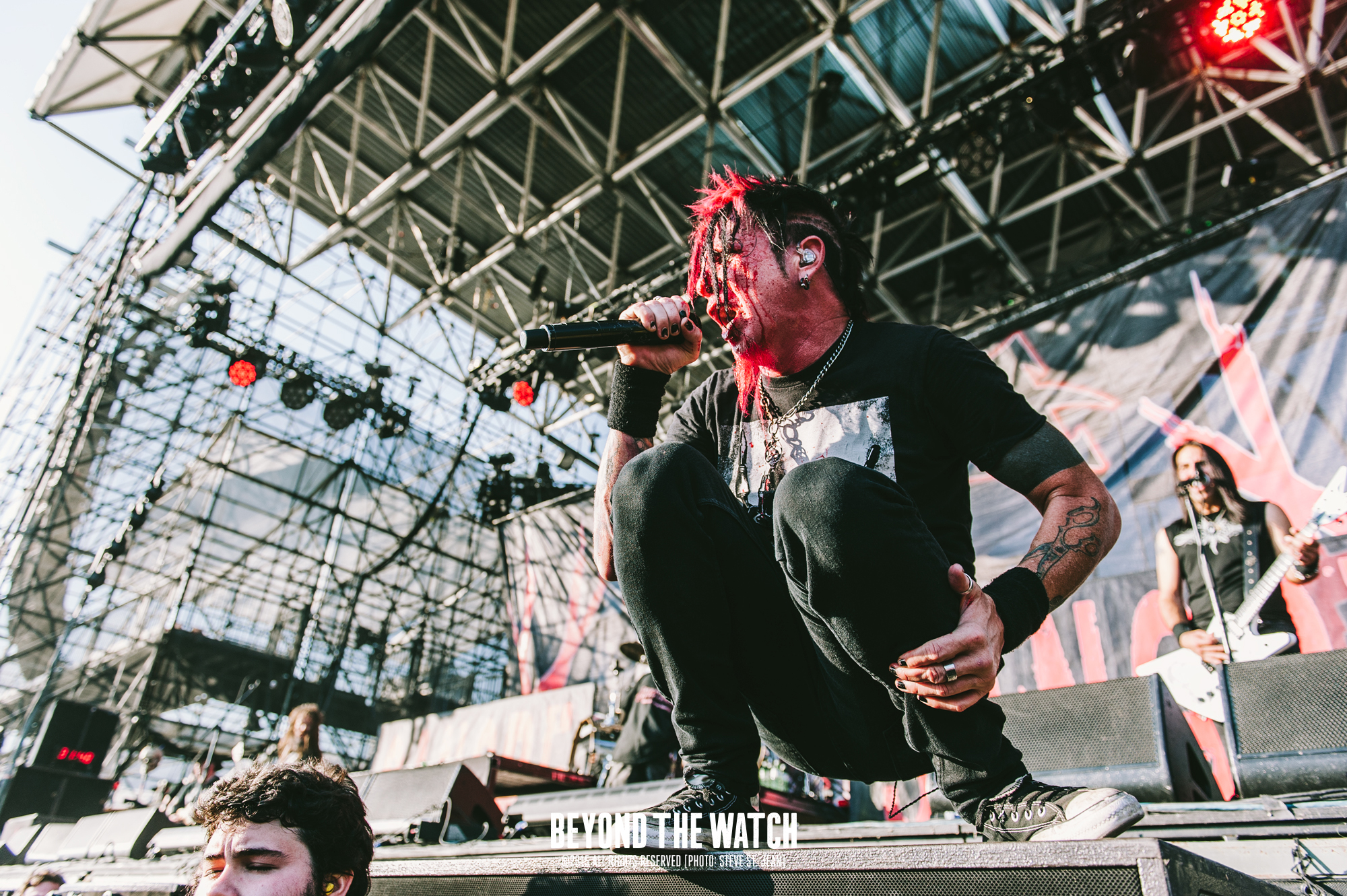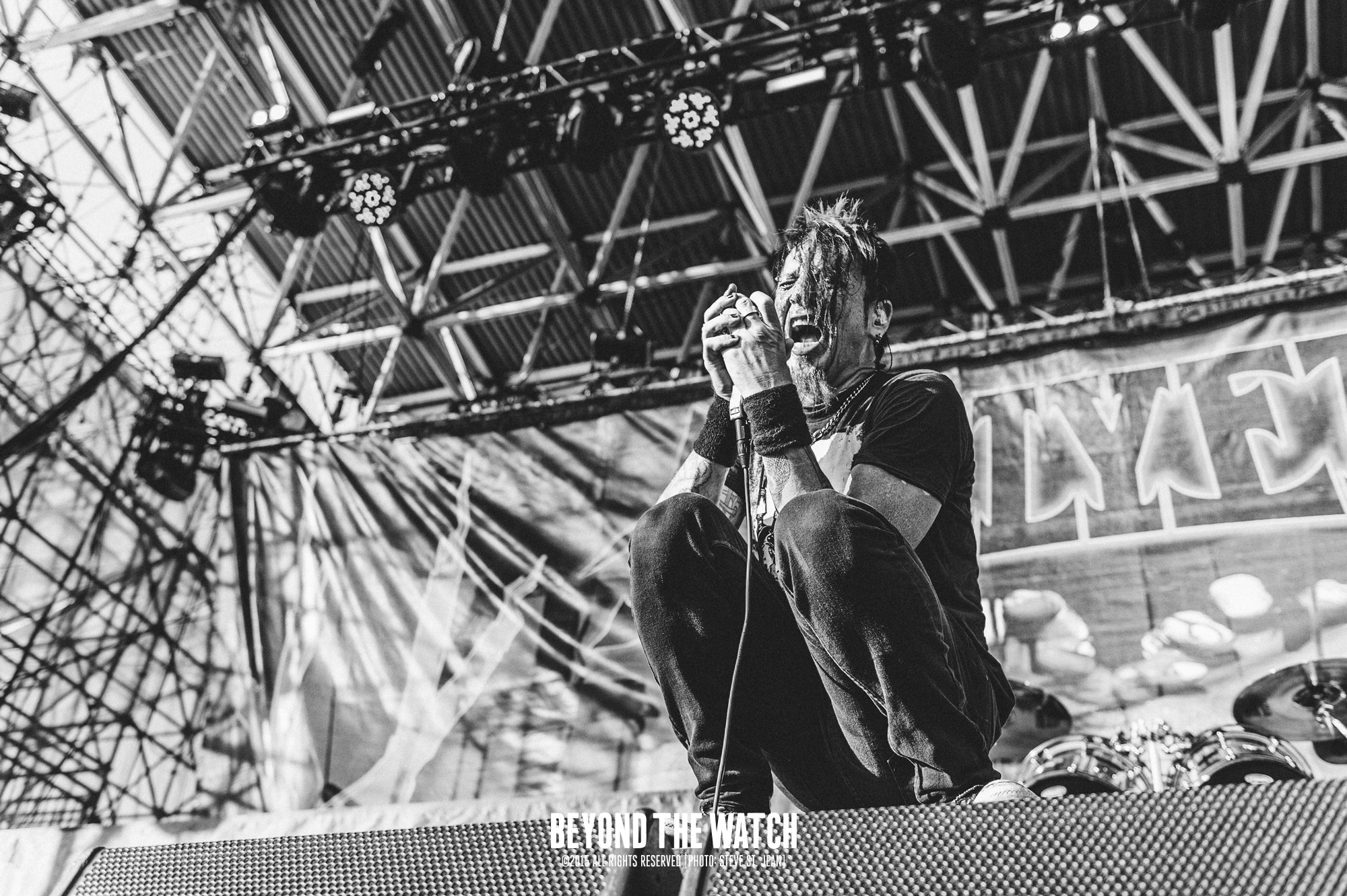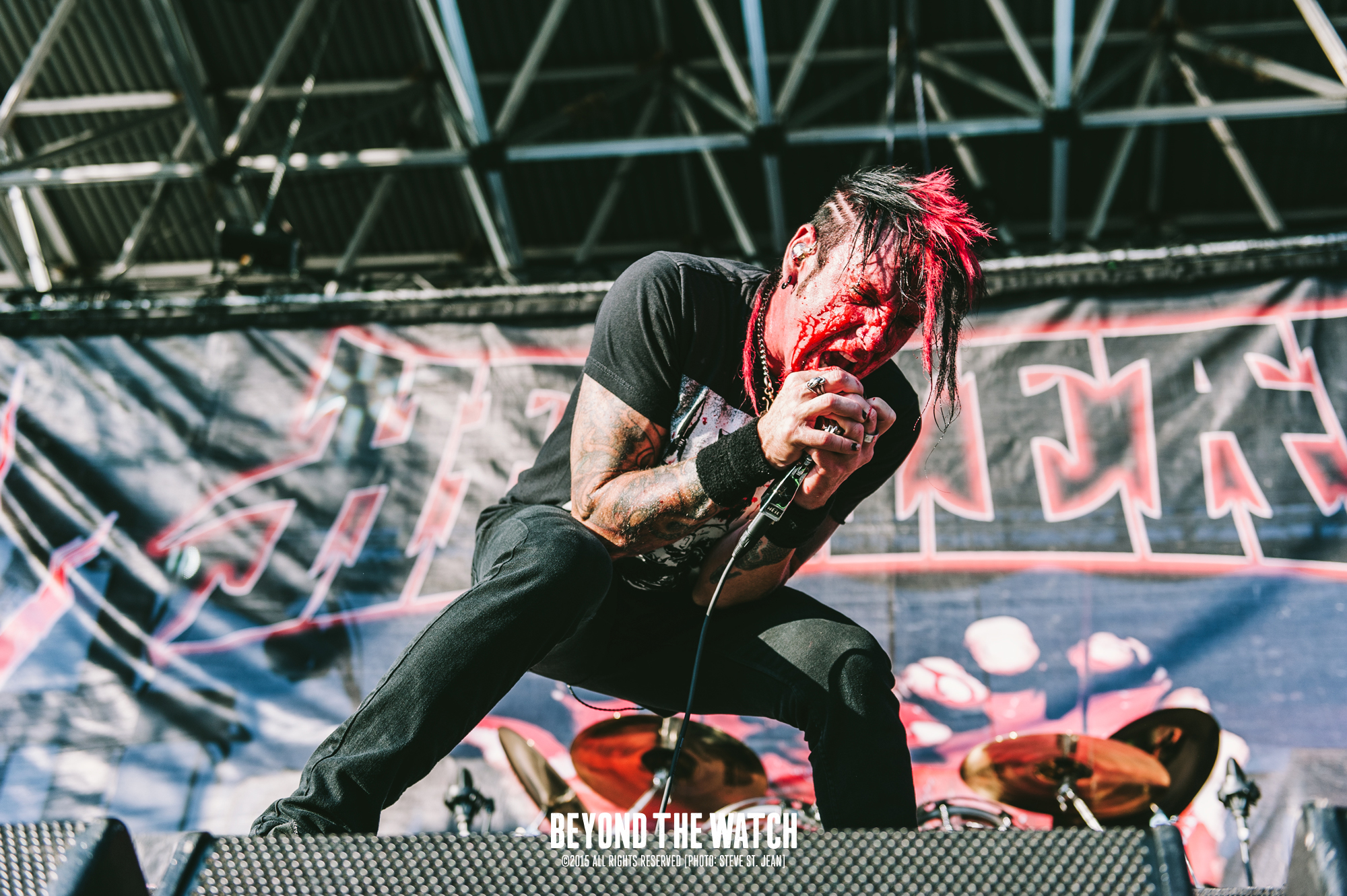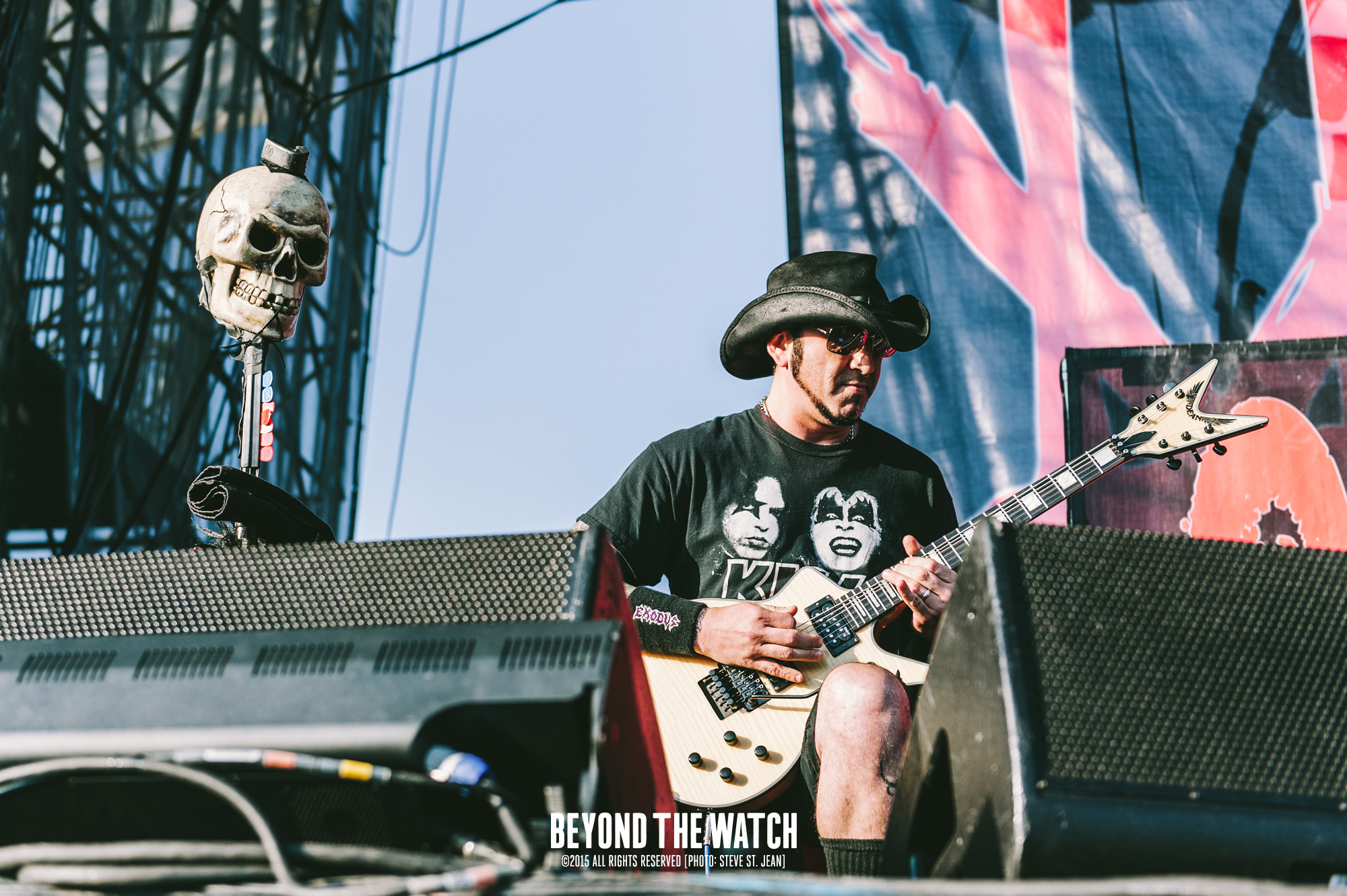 American heavy metal supergroup Hell Yeah were back in Toronto performing on the main stage at this year's Rockstar Energy Drink Mayhem Festival at Echo Beach. These dudes always put on a great live show and this time was more gnarly than any other before. They're currently touring in support of their fourth full-length record Blood For Blood (via Eleven Seven Records).
Check out all of our photos from their set above featuring Chad Gray's (vocals) bloody face for added effect.
Photography by: Steve St. Jean