Photos: King Diamond @ Mayhem Fest 2015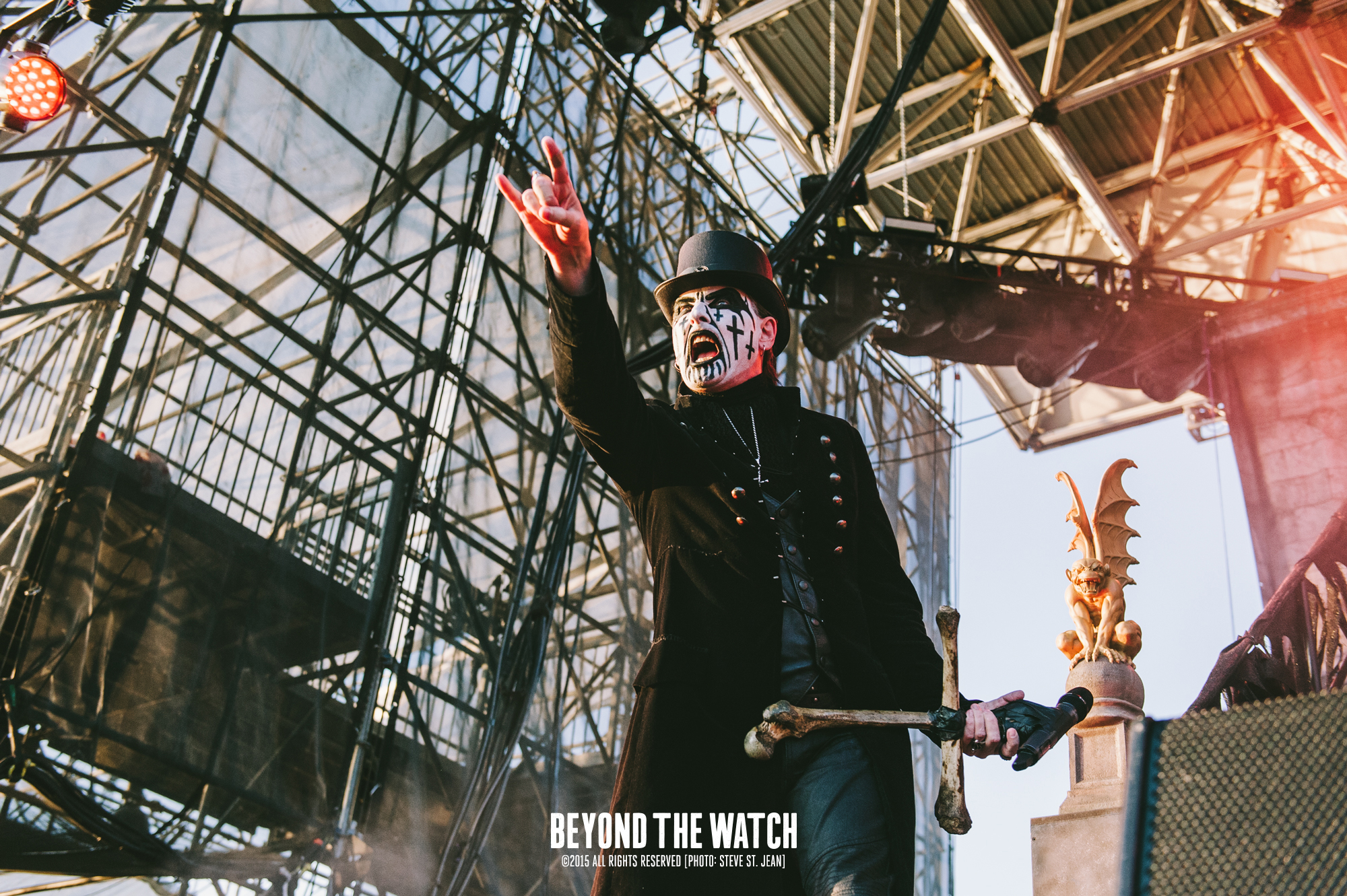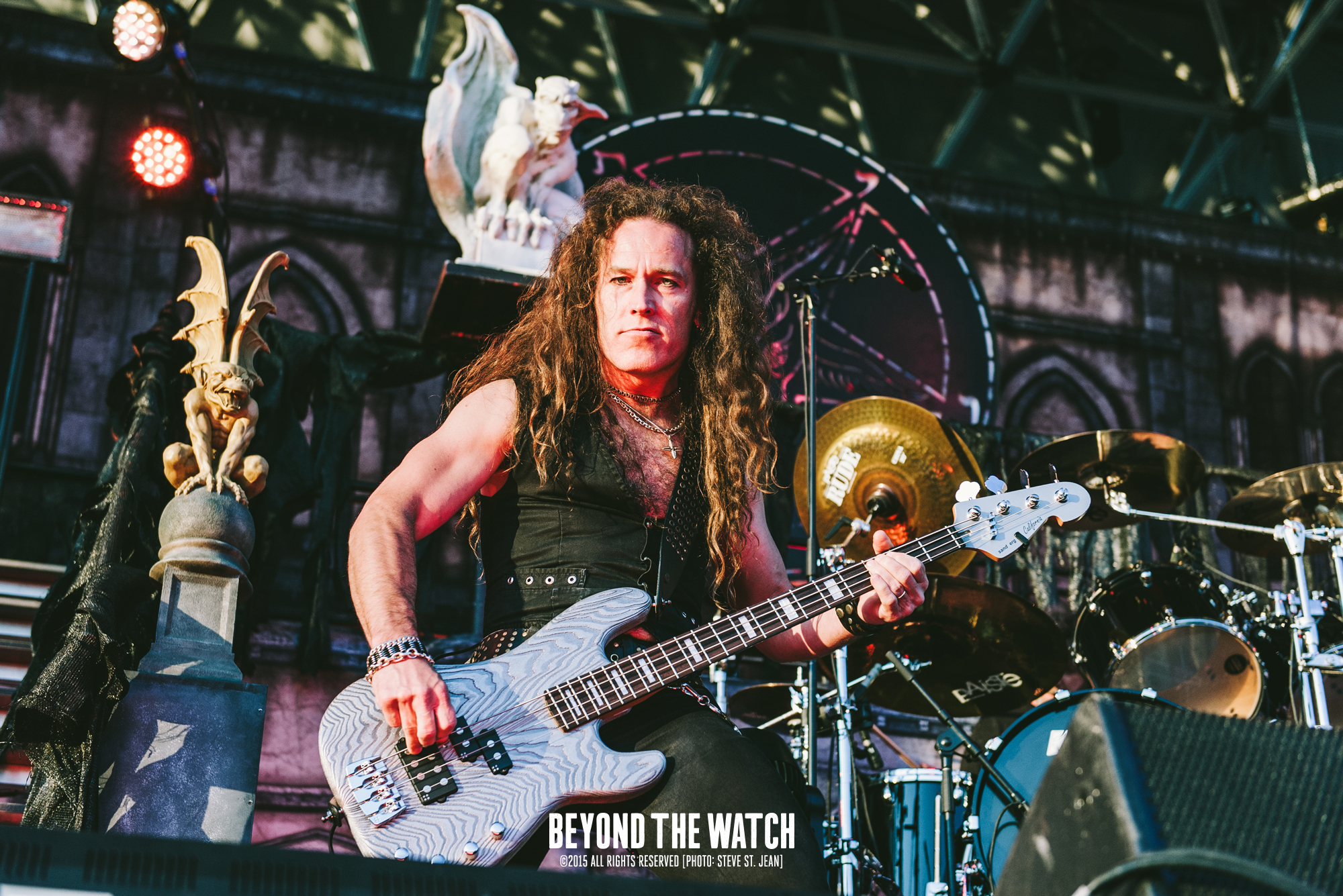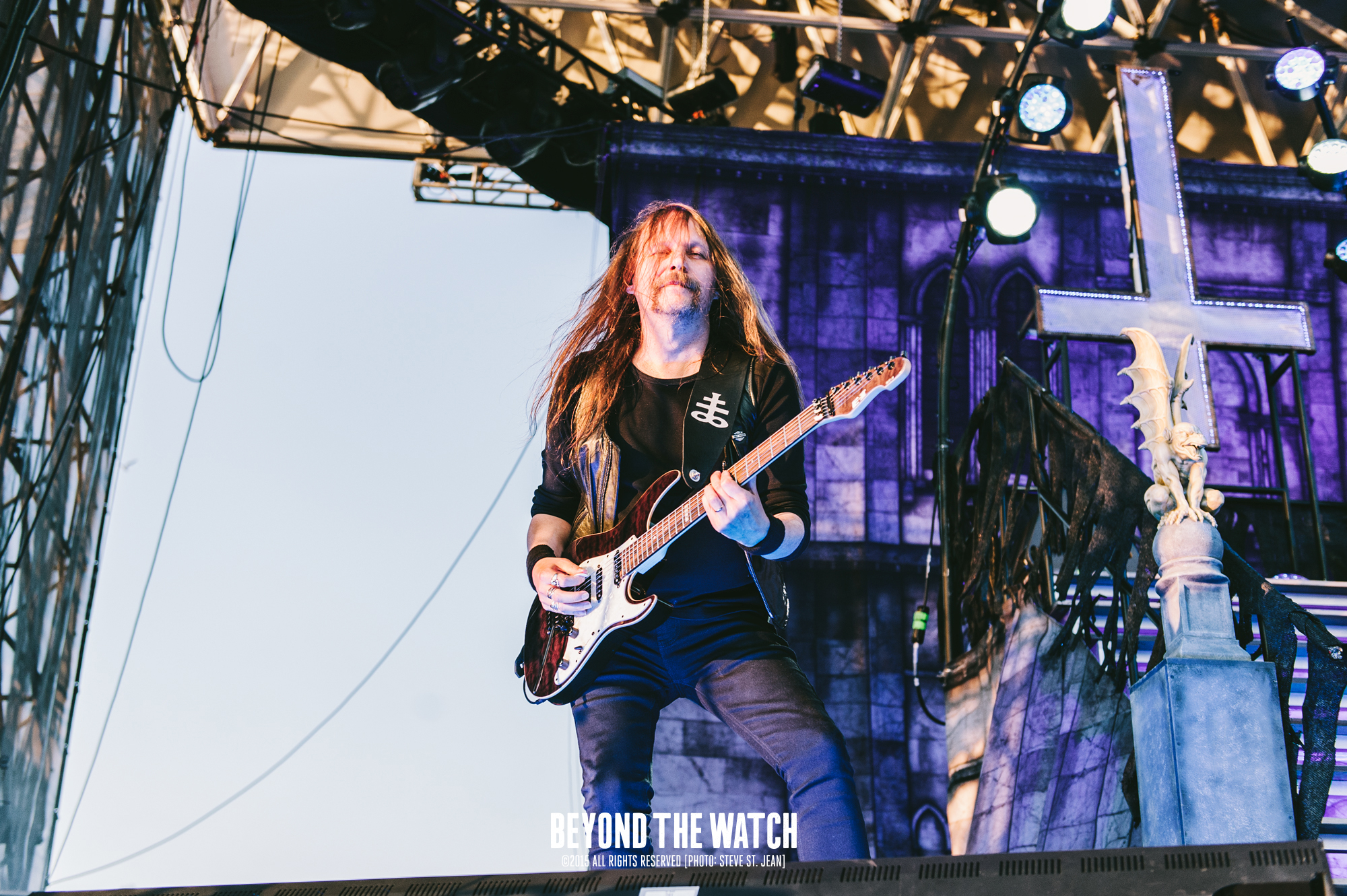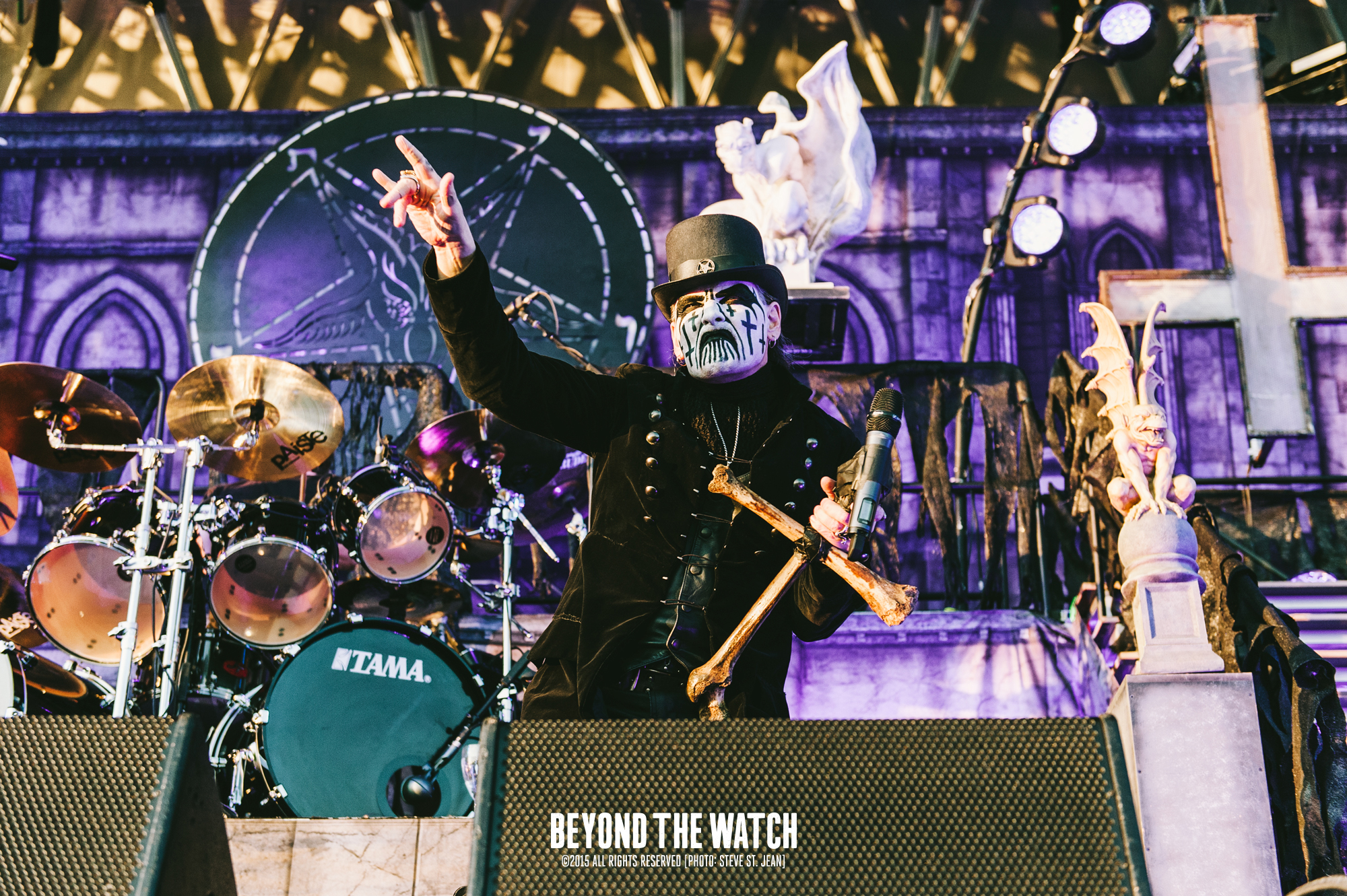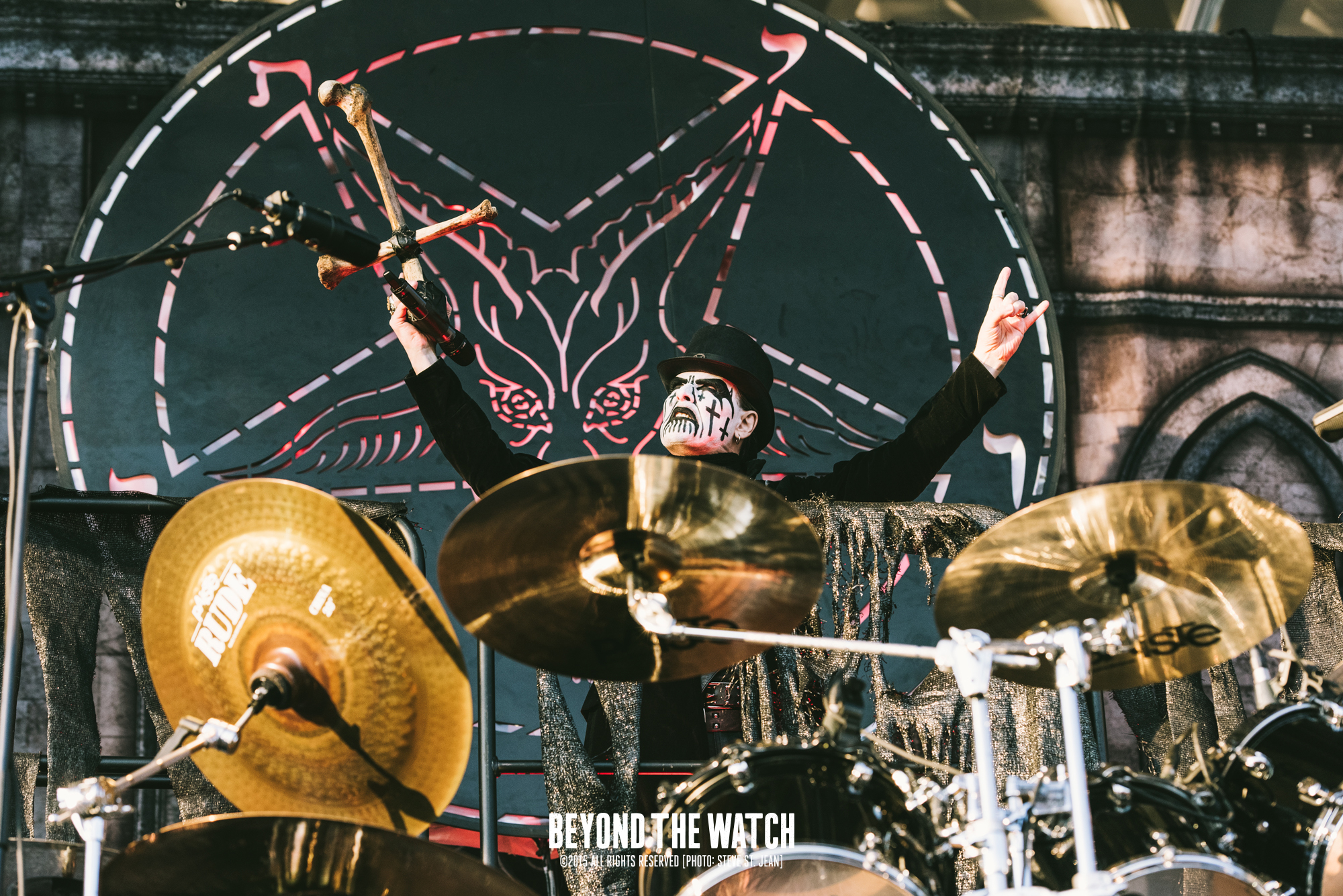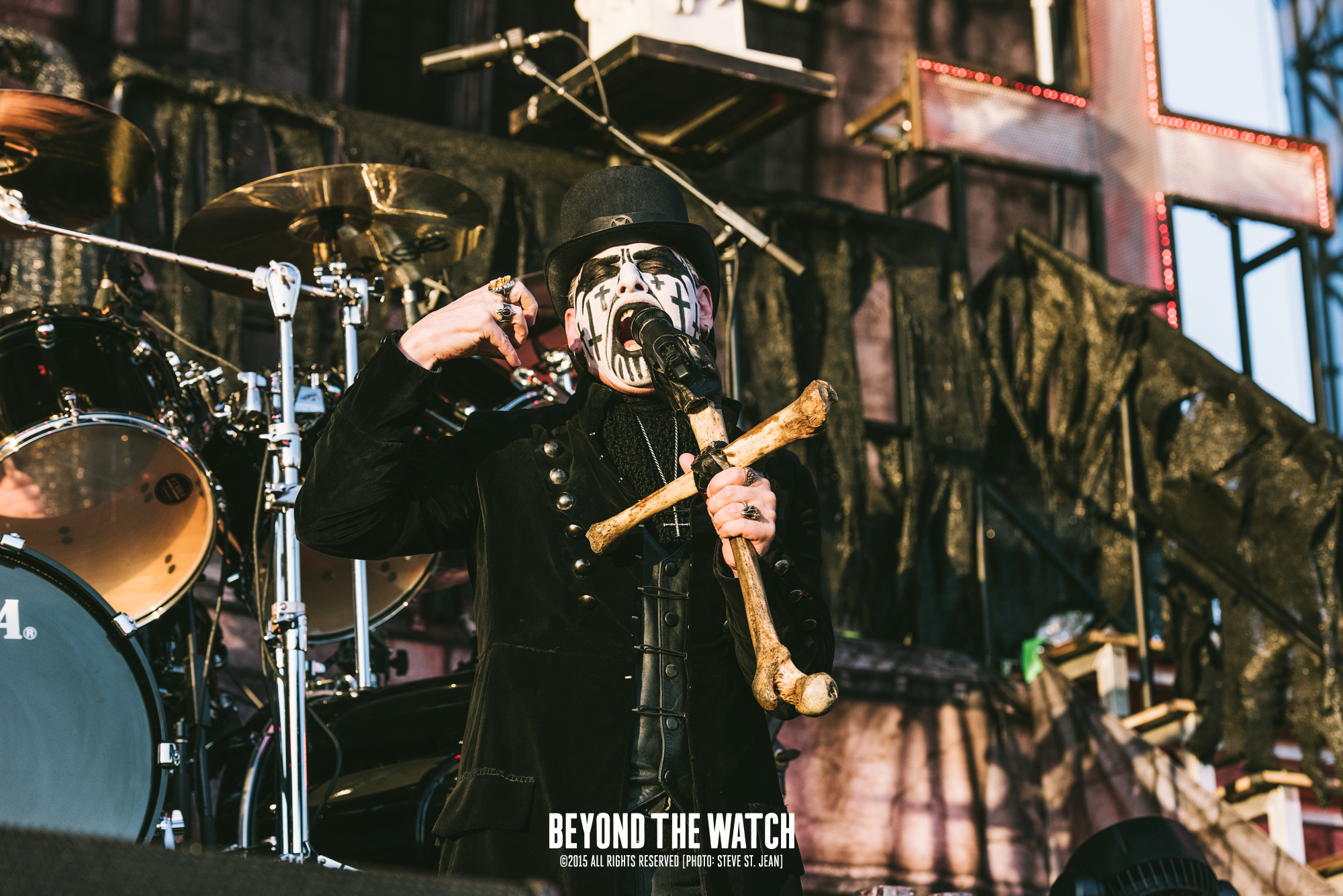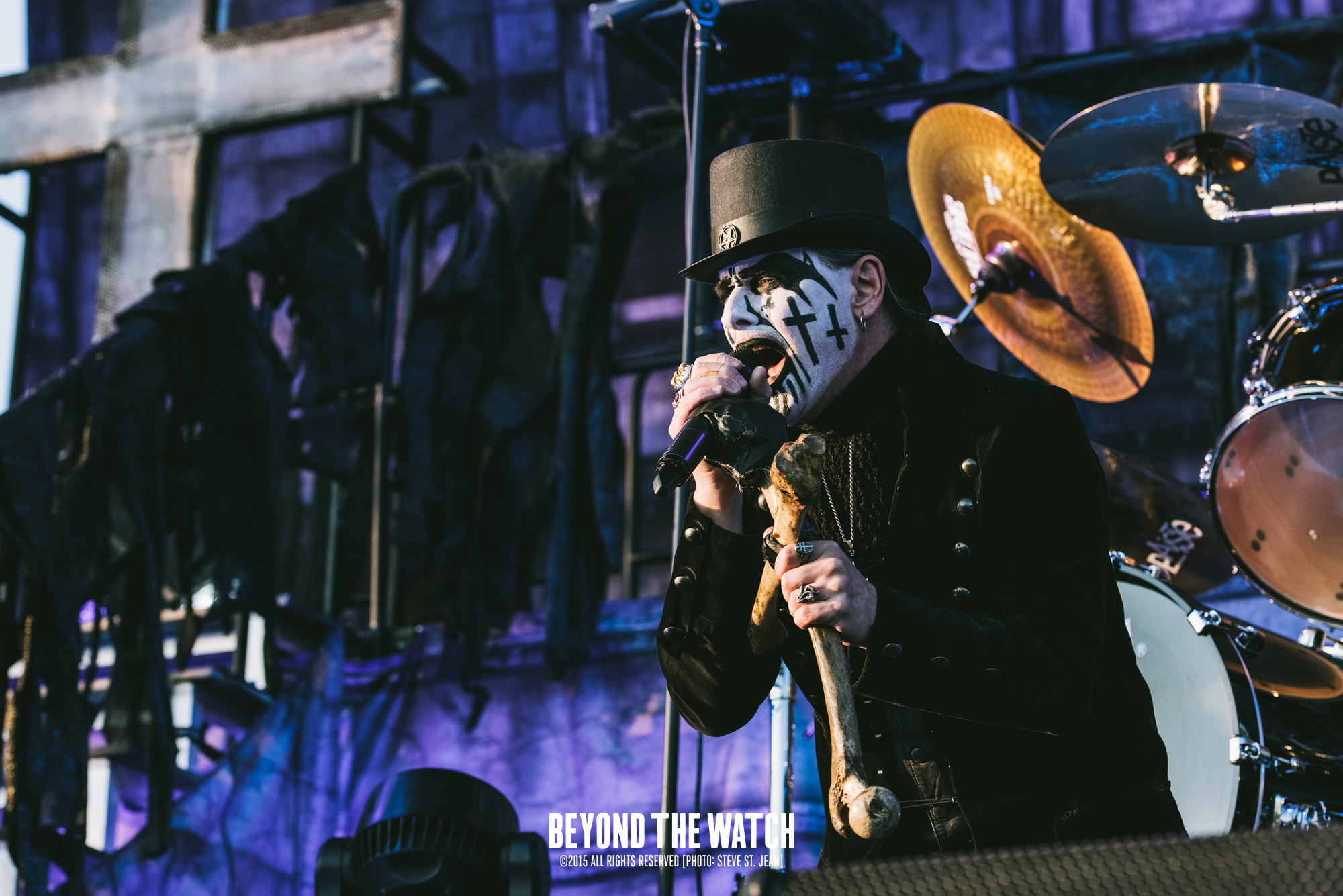 Danish heavy metal legends King Diamond co-headlined this years Rockstar Energy Drink Festival at Toronto's Echo Beach.
It's not everyday you get to see the amazing King Diamond. It was a ghoulish and dark spectacle that every metal fan can appreciate as the reigning Dark Lords of the underground metal scene took over Echo Beach. Their extreme set design looked like a staircase that was pulled straight out of a haunted mansion with gargoyles, goblets and of course King Diamond himself. It was a lengthy set with tracks ripping through their entire discography including Mercyful Fate, which is obviously note worthy.

You never know when these guys will stop performing, so I'm stoked to say that I finally got to see them play.
Check out all of our photos from their set above and comment below.
Photography by: Steve St. Jean