Photos: Deep Purple @ Molson Canadian Amphitheatre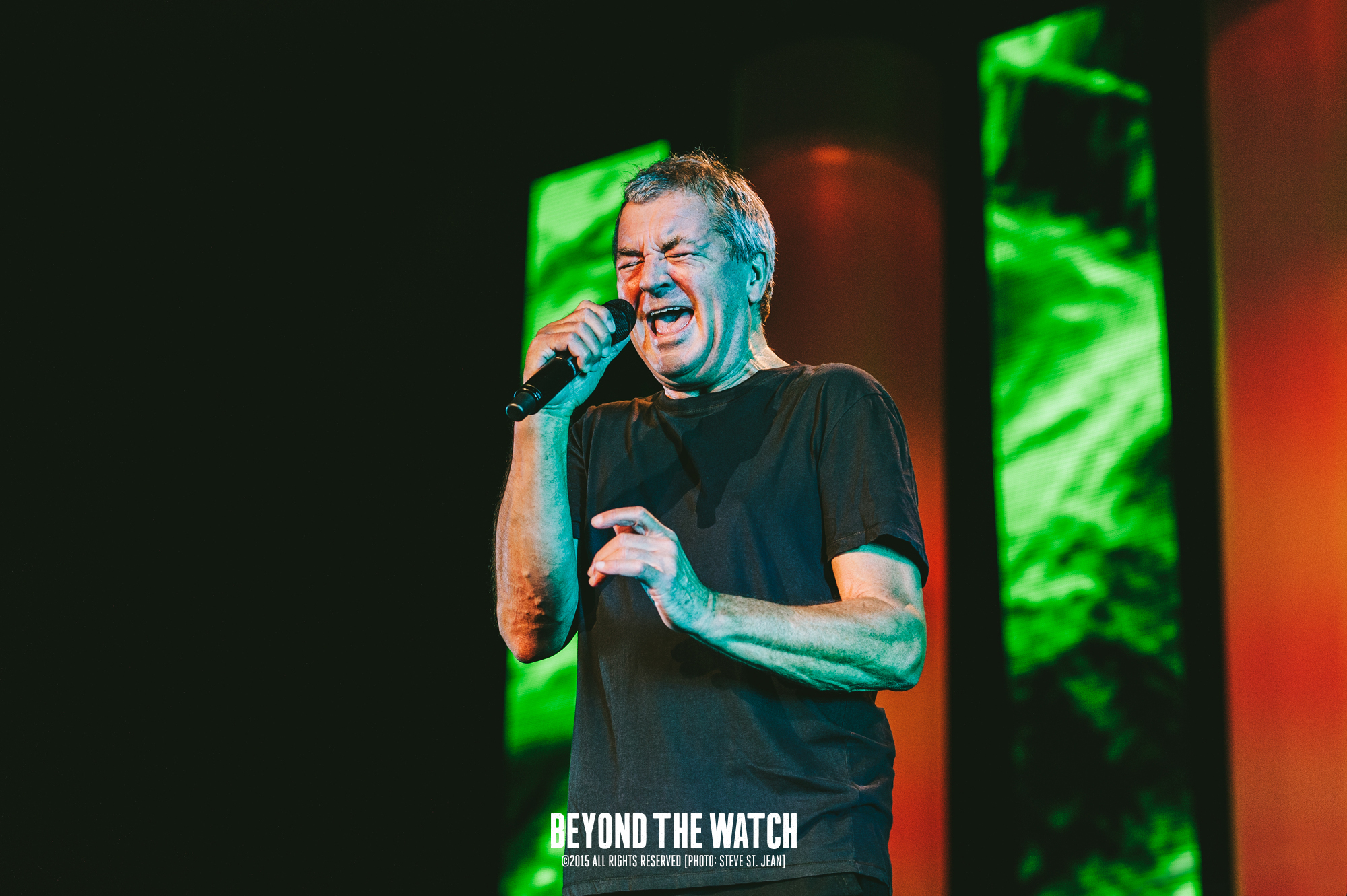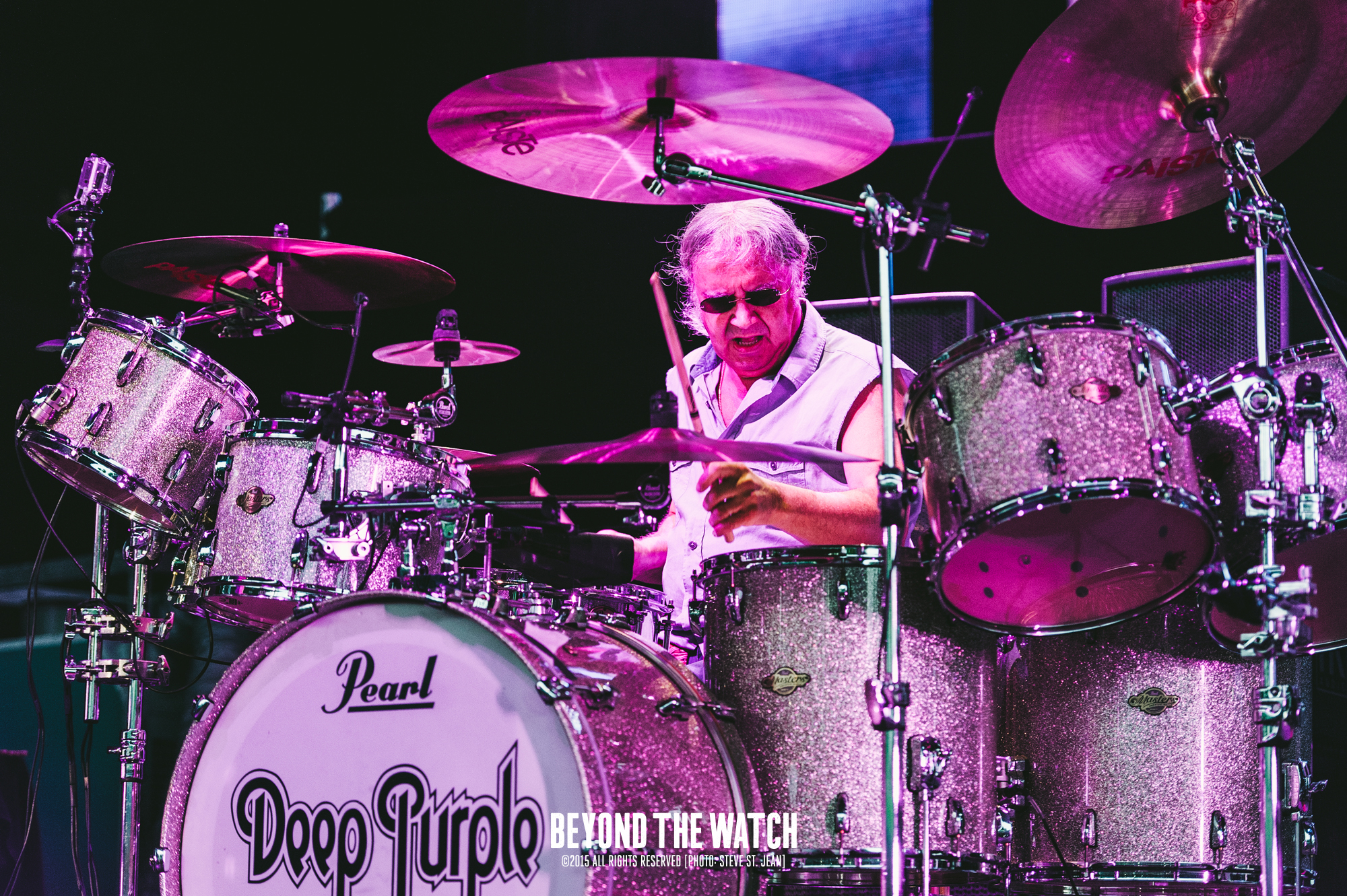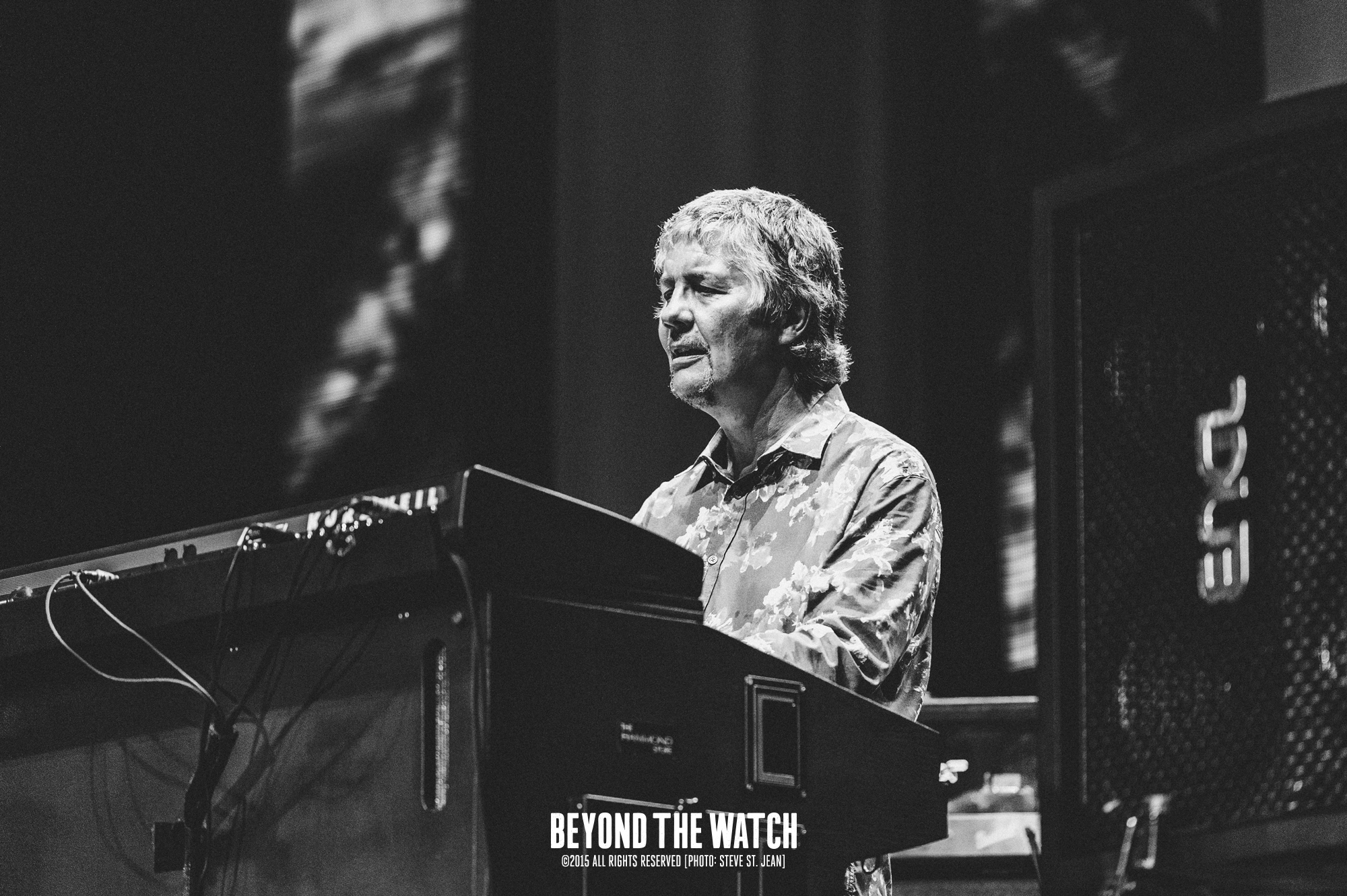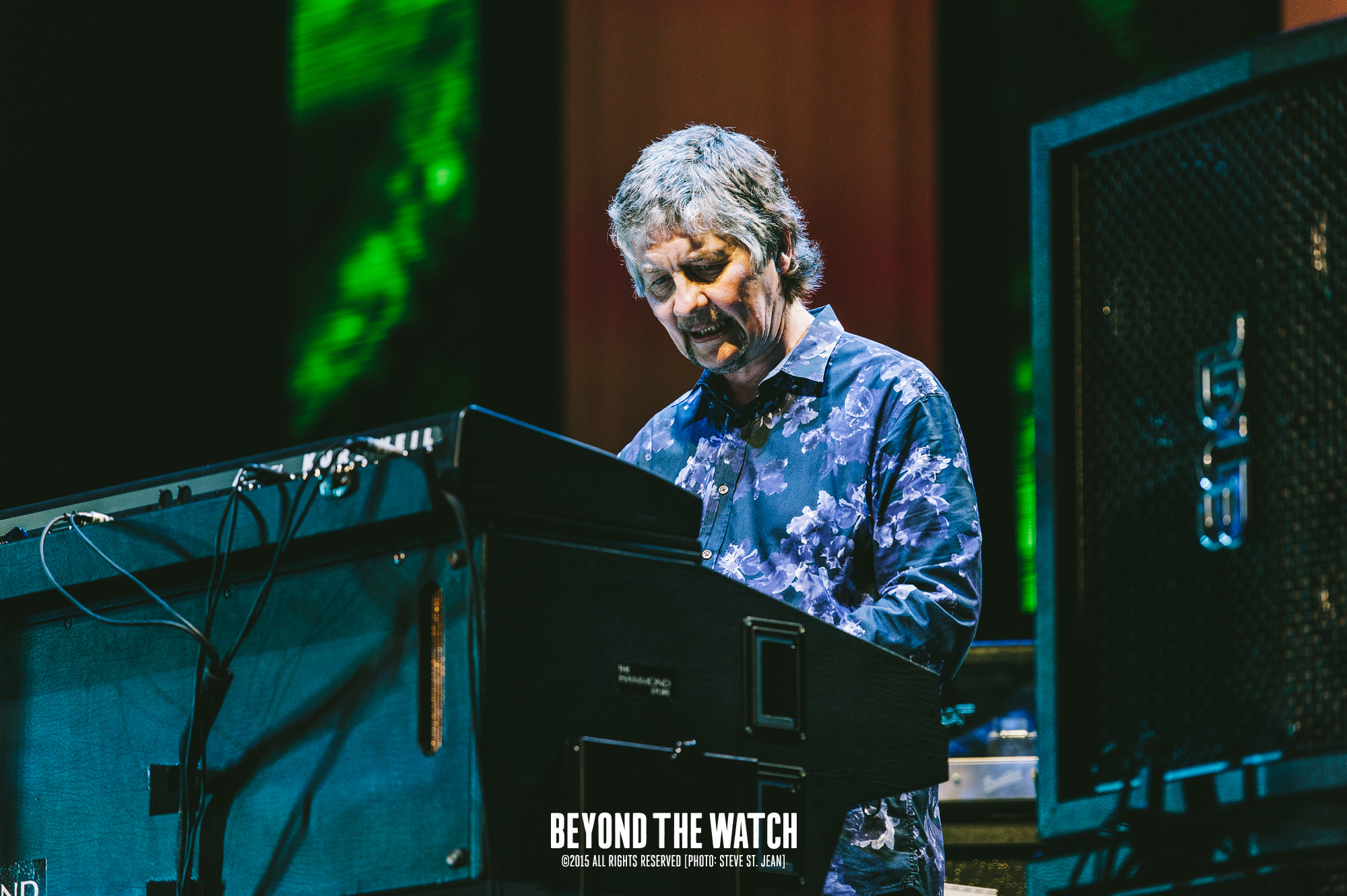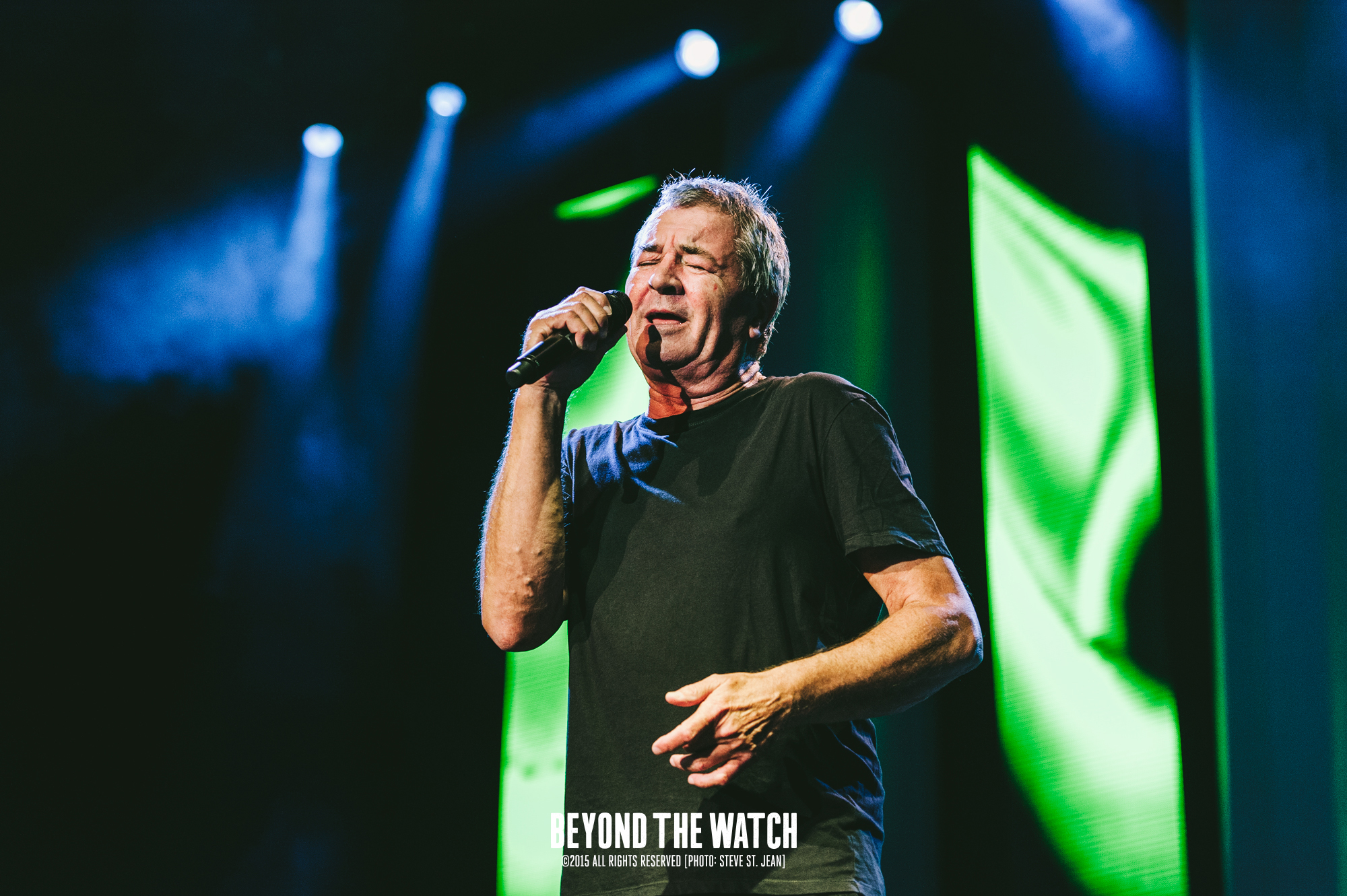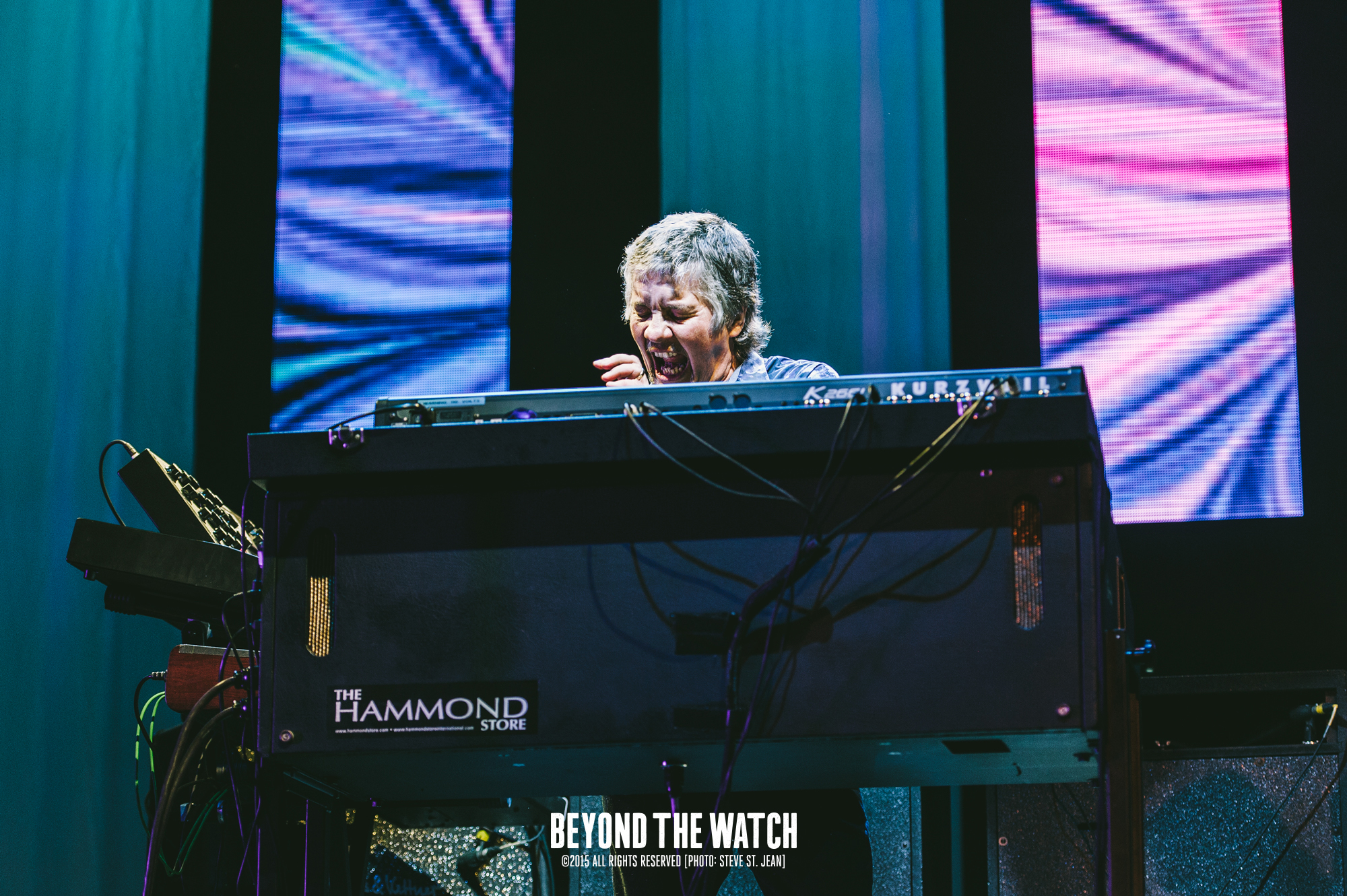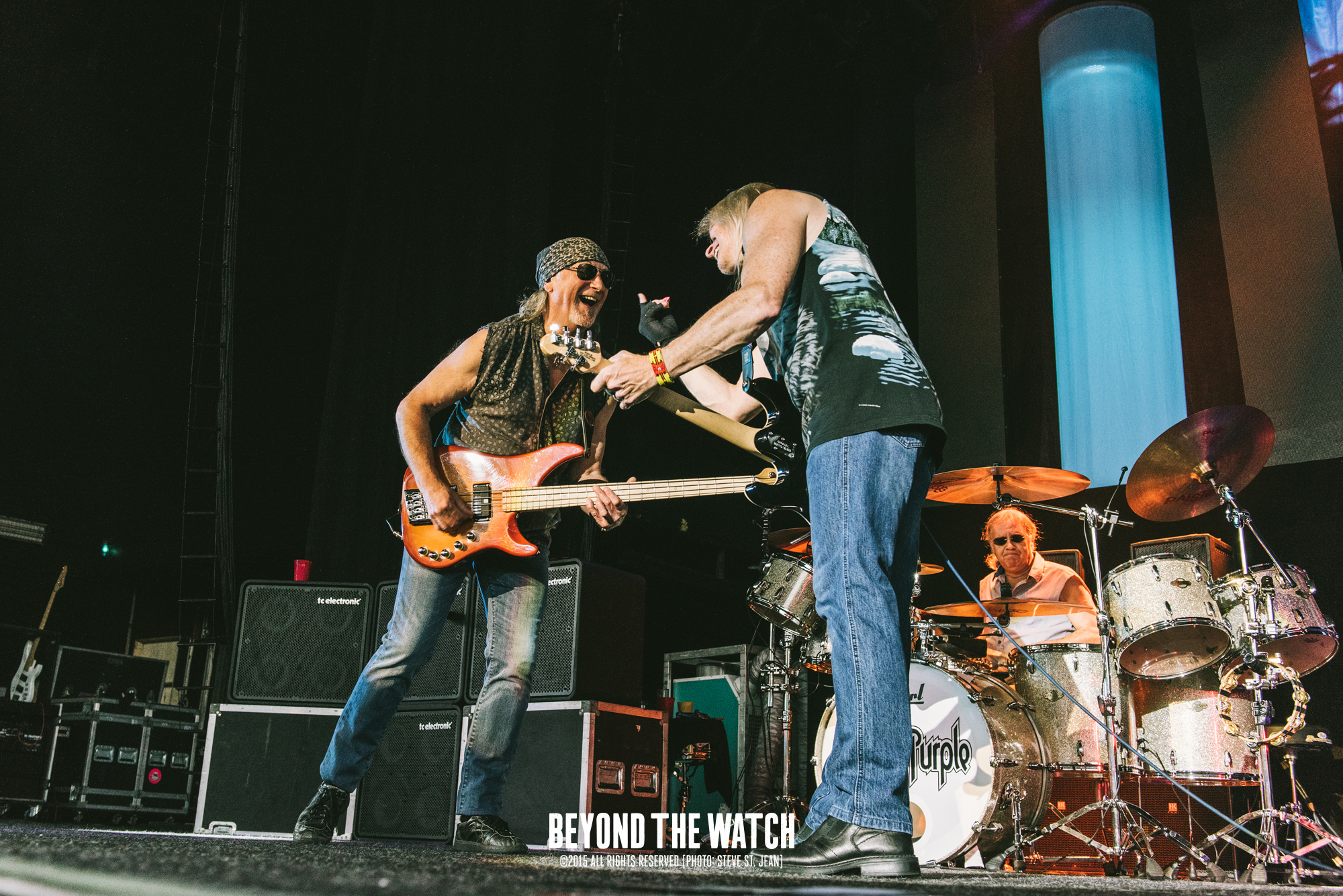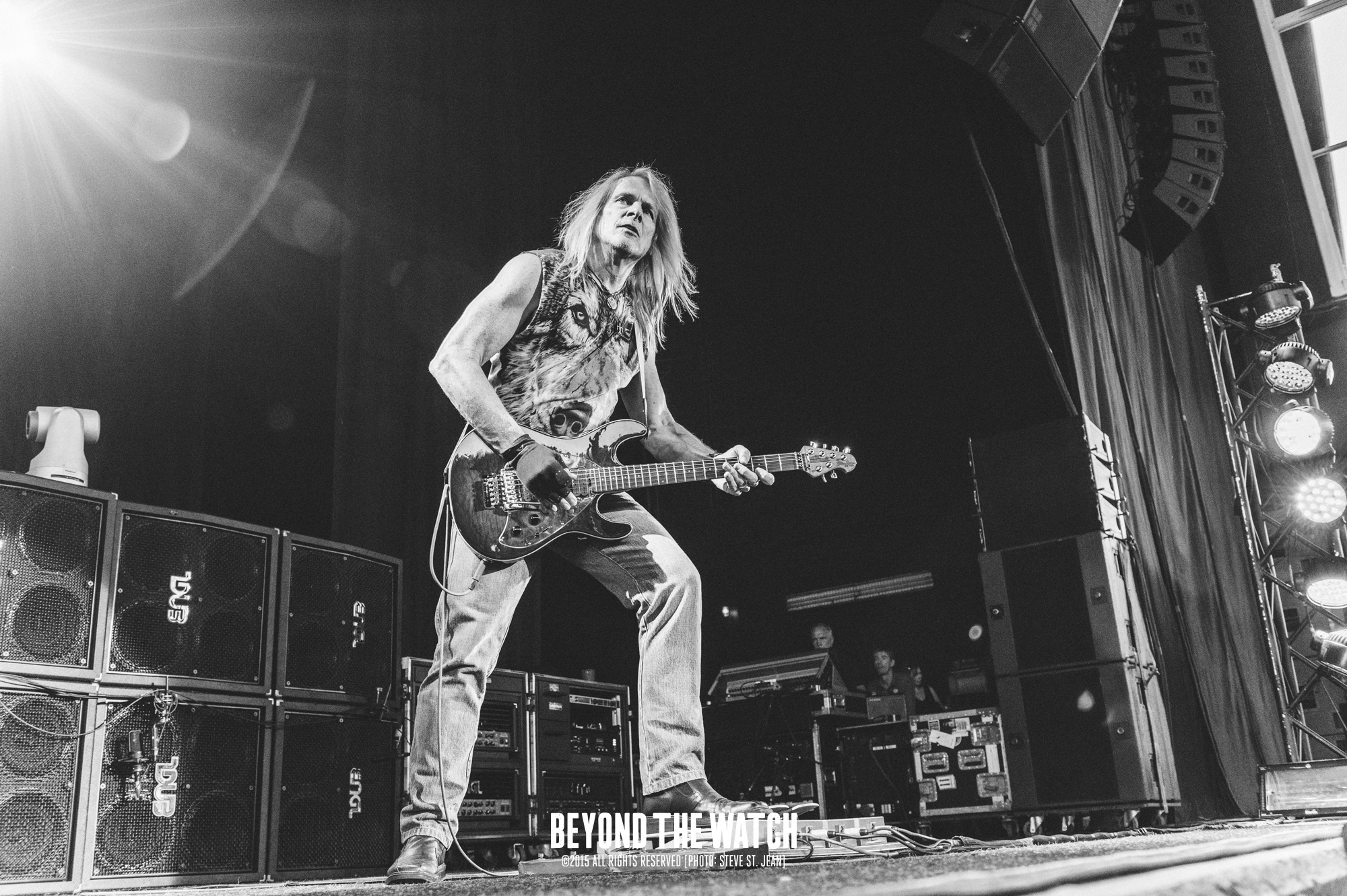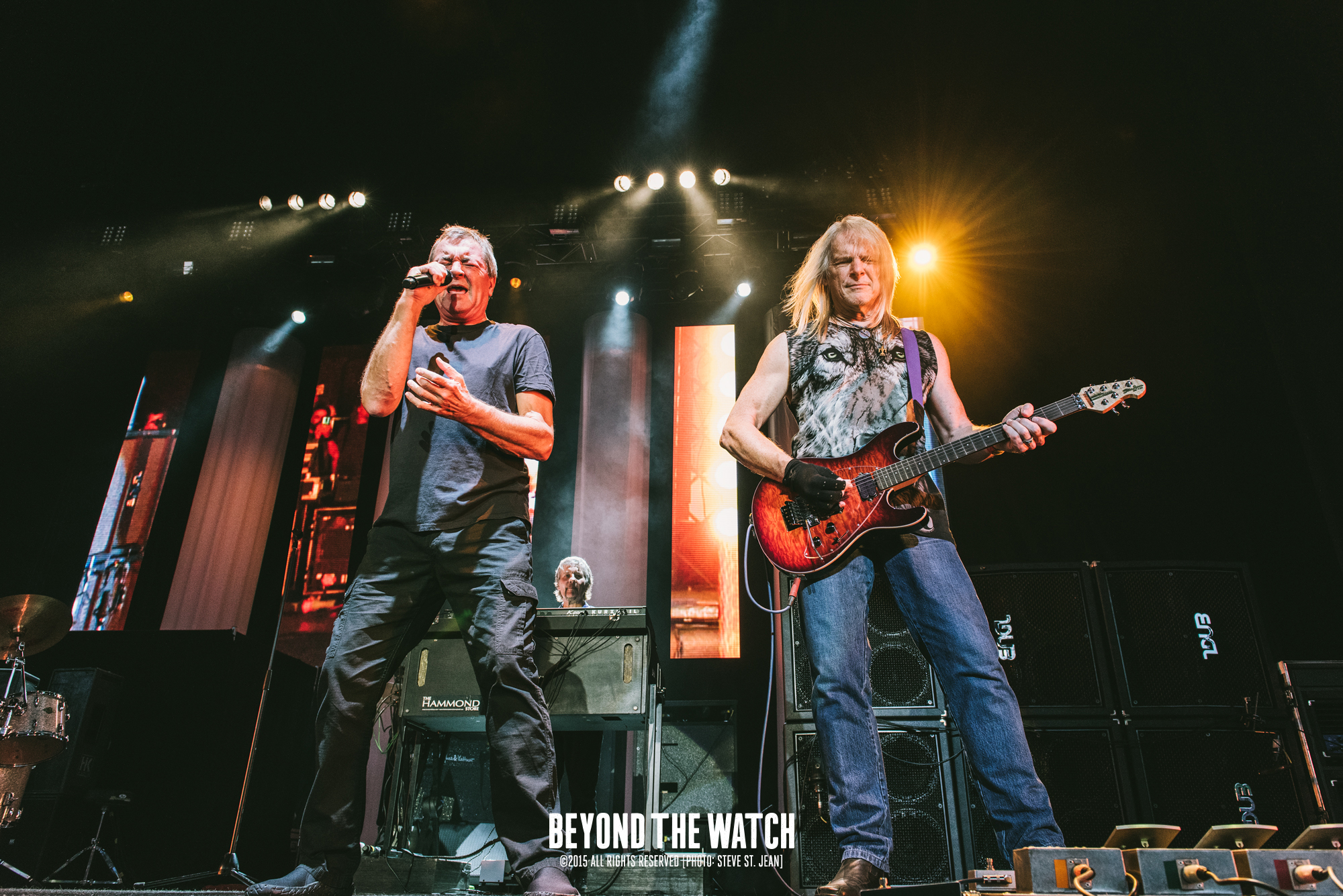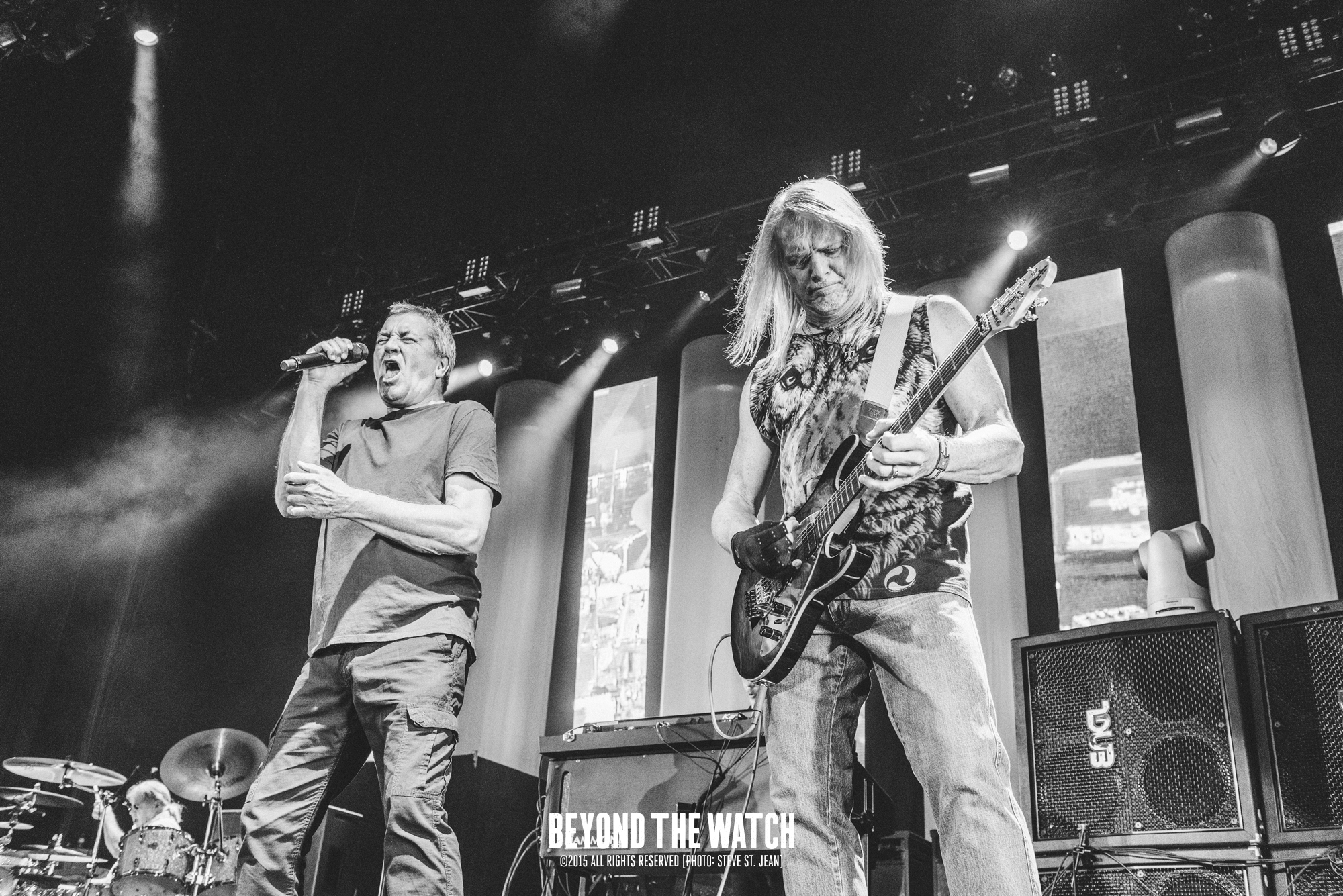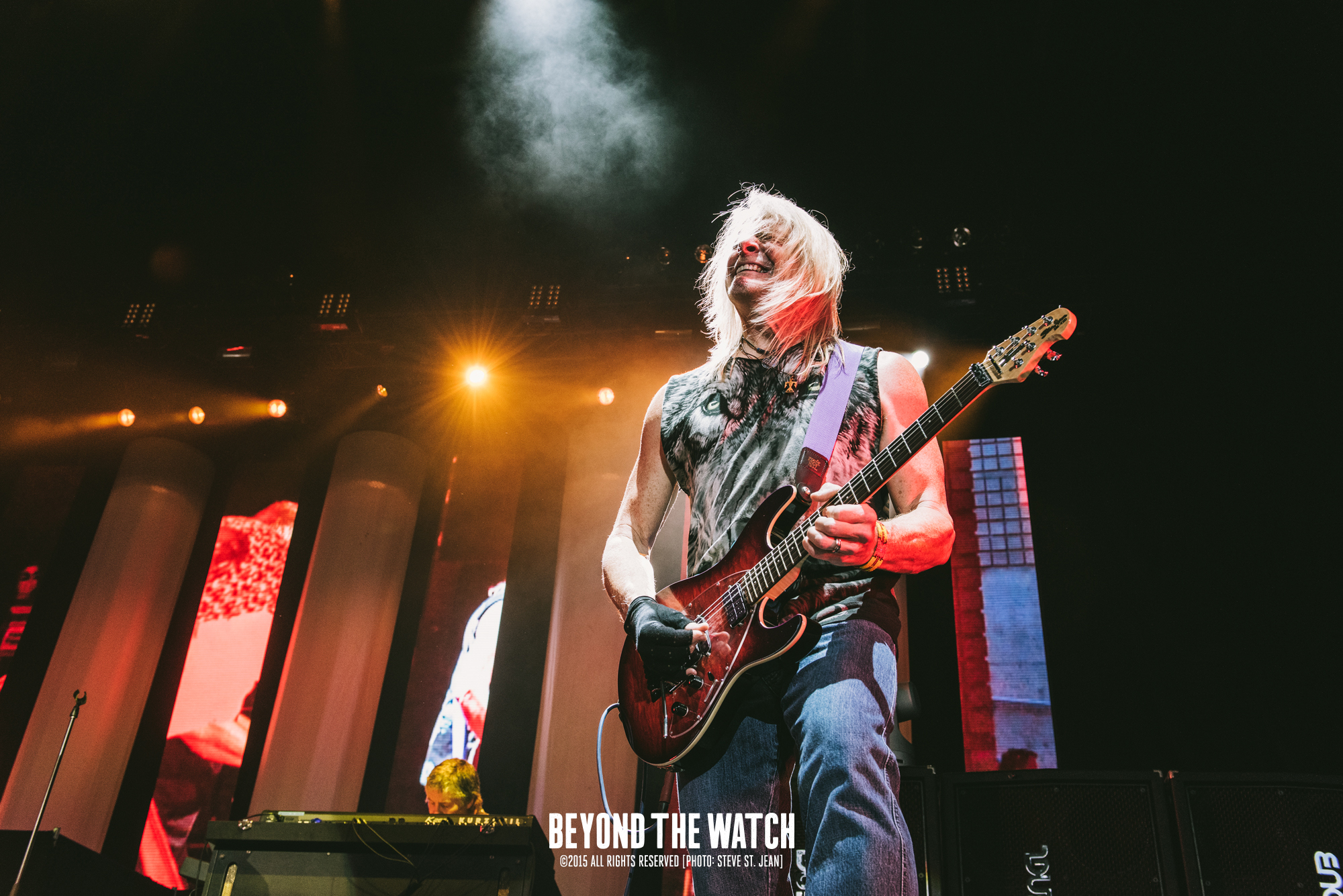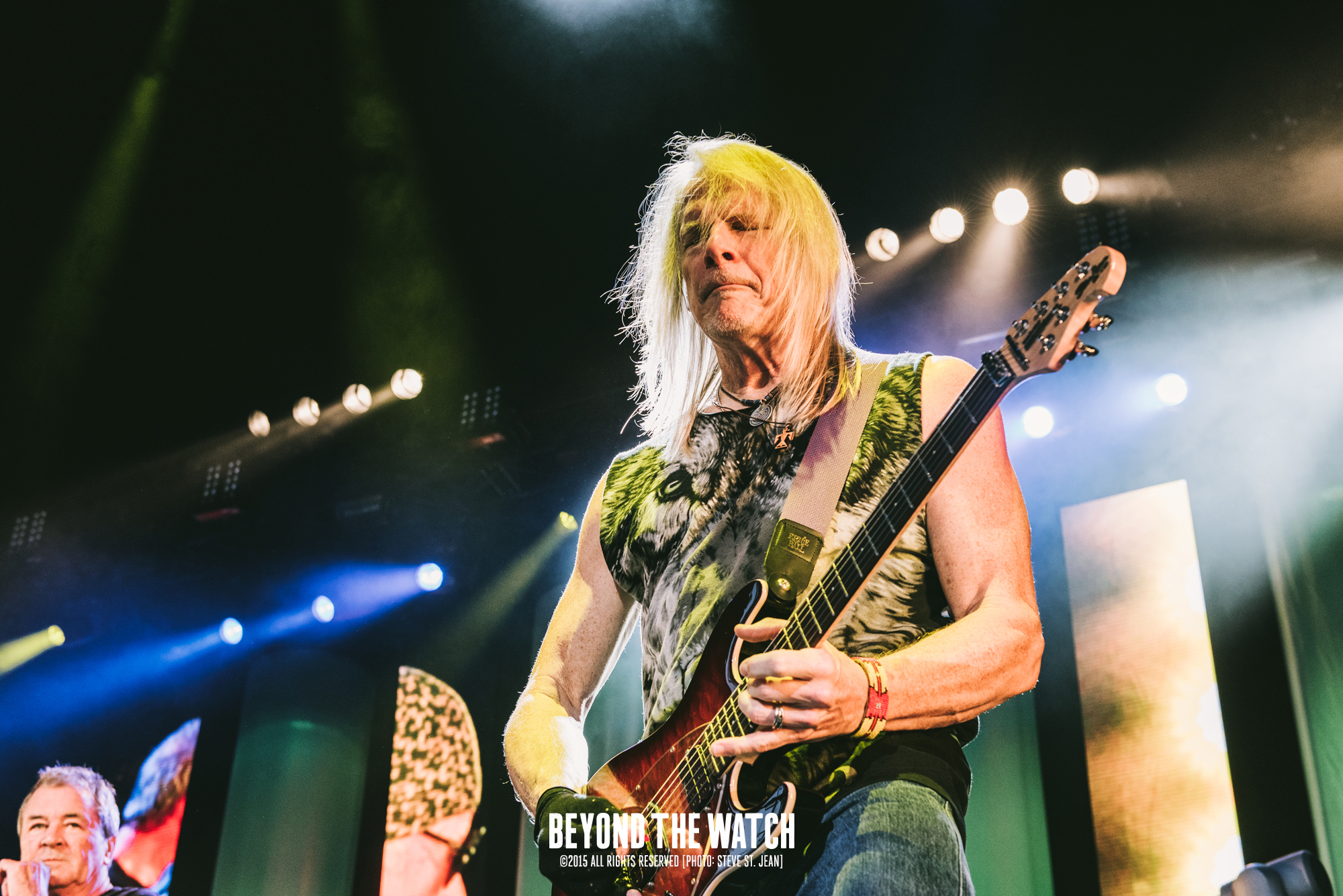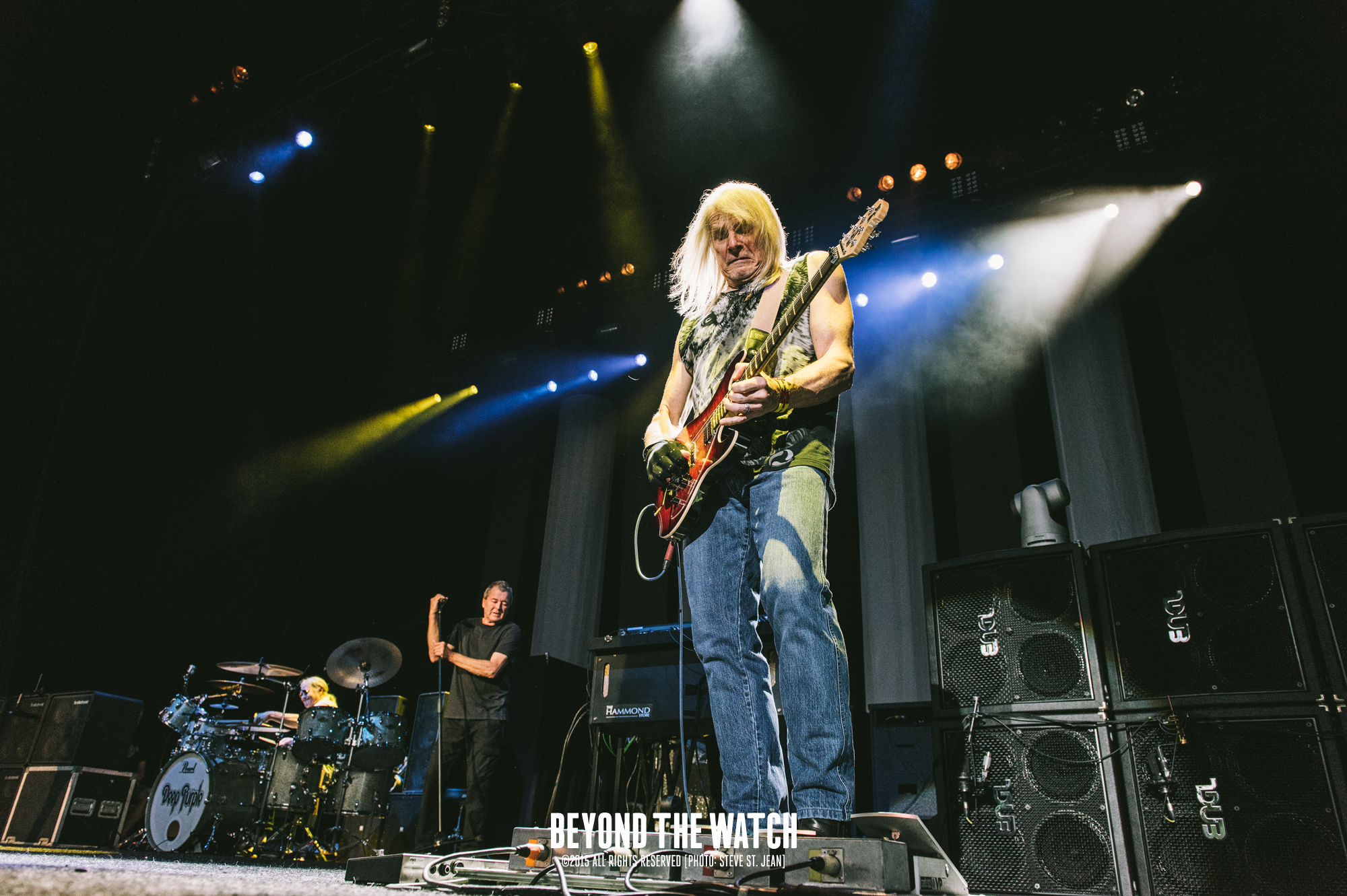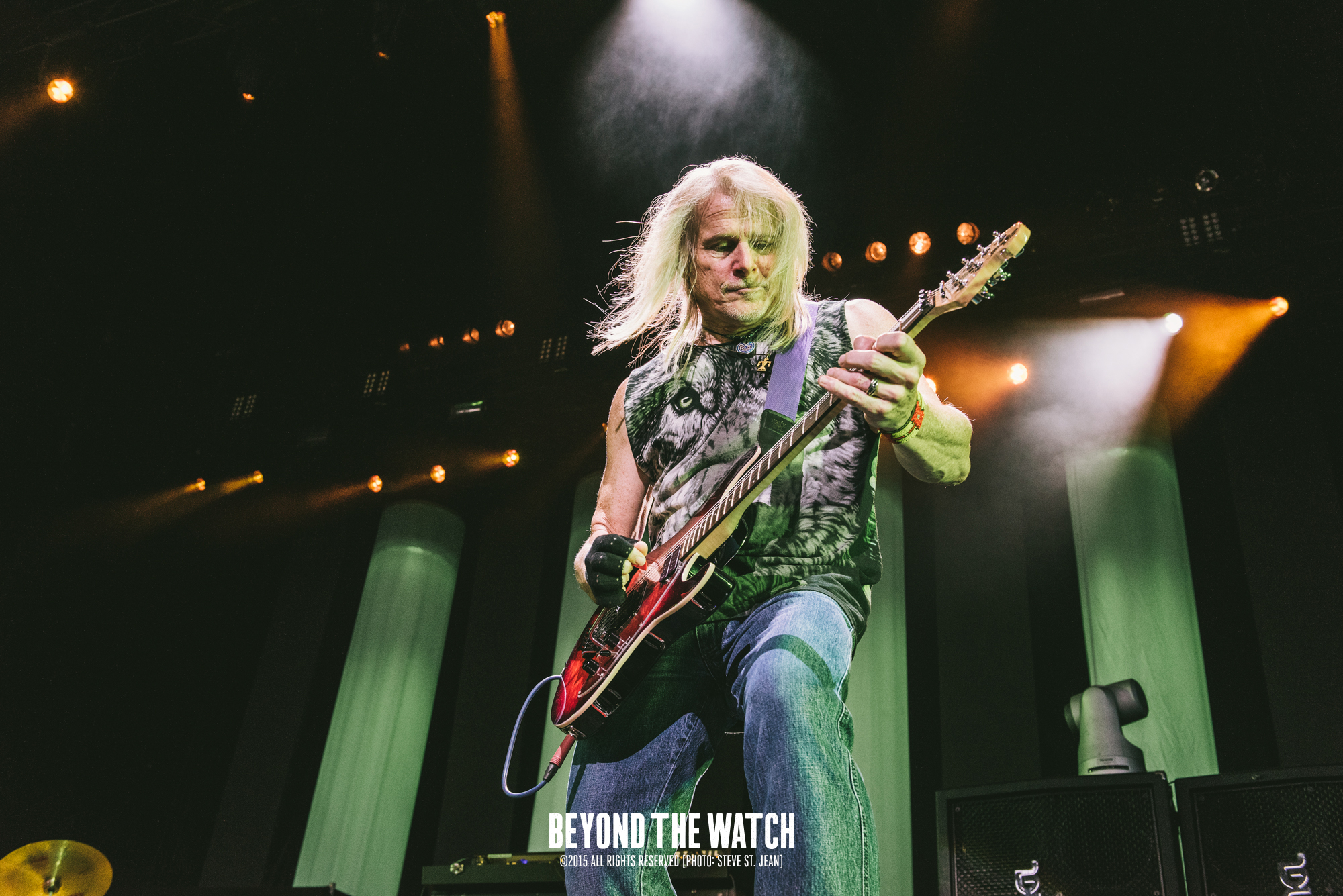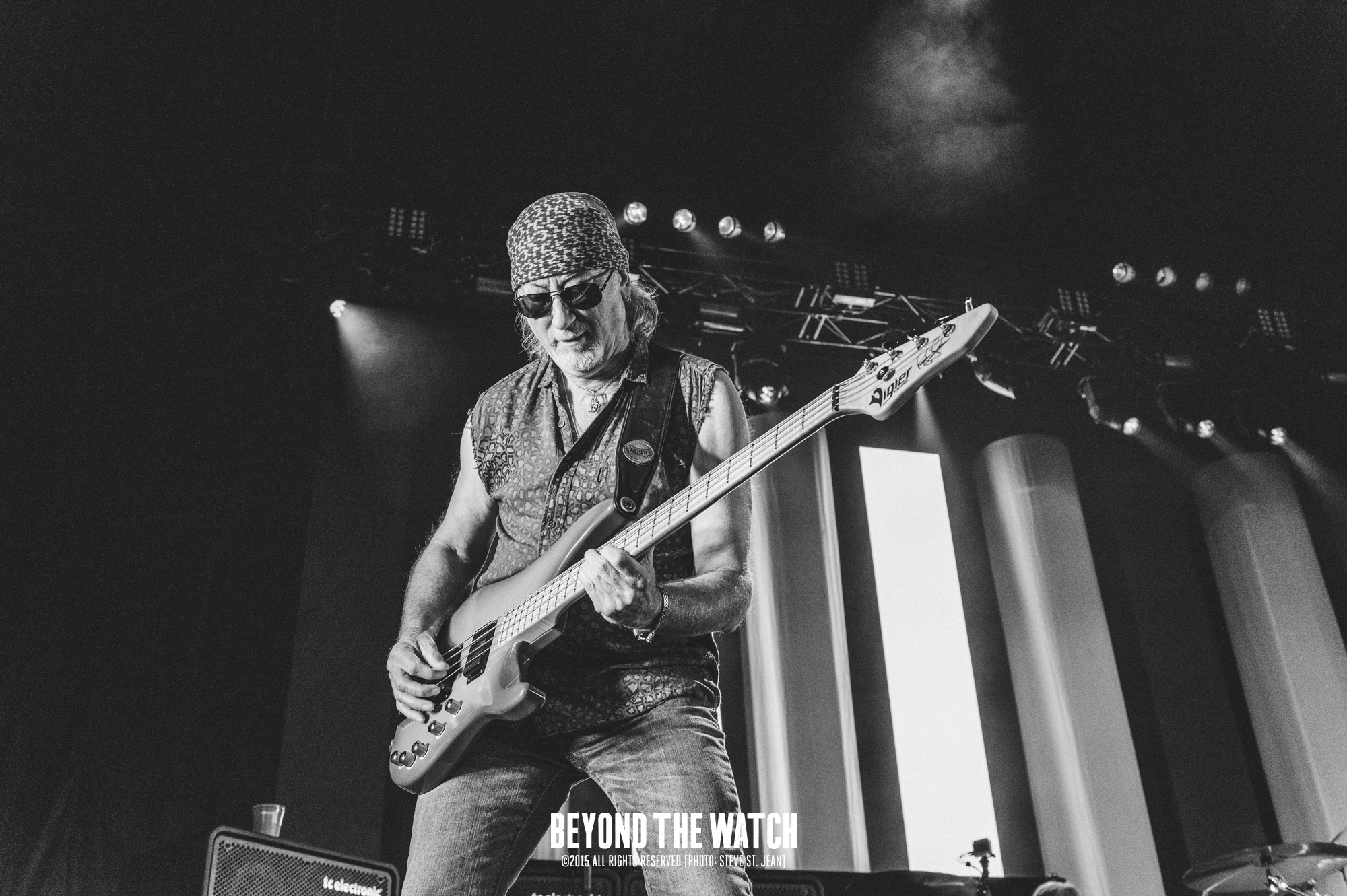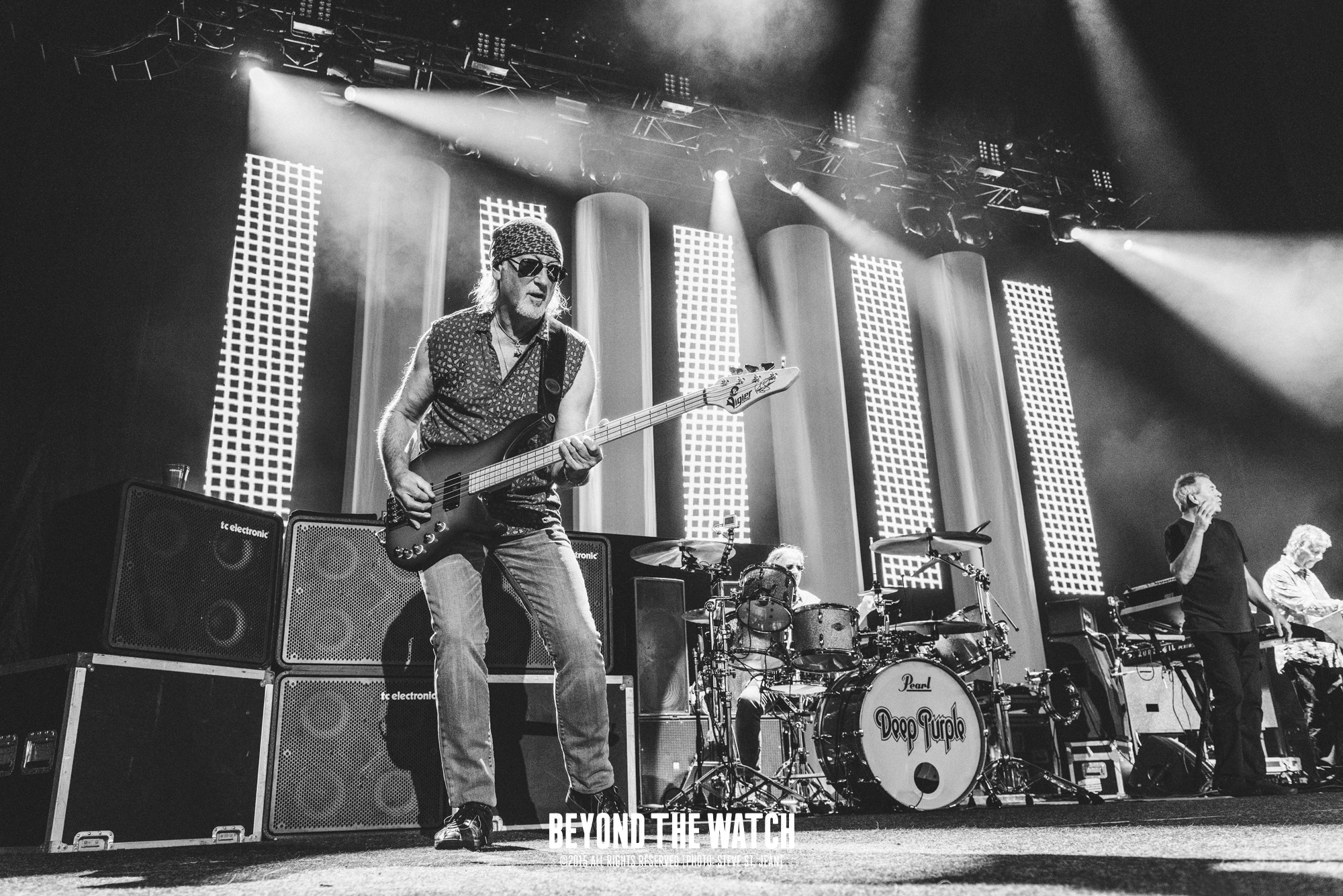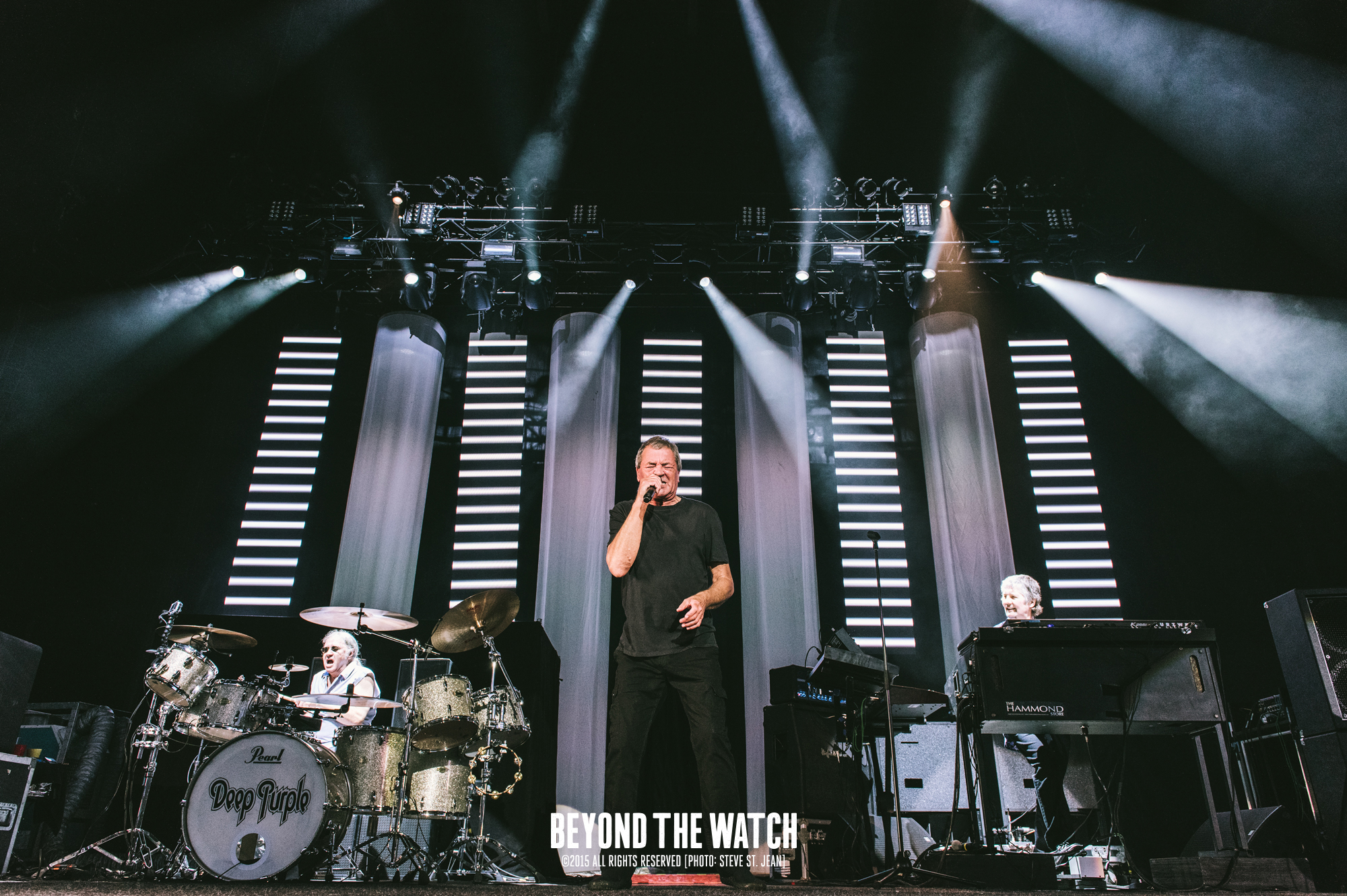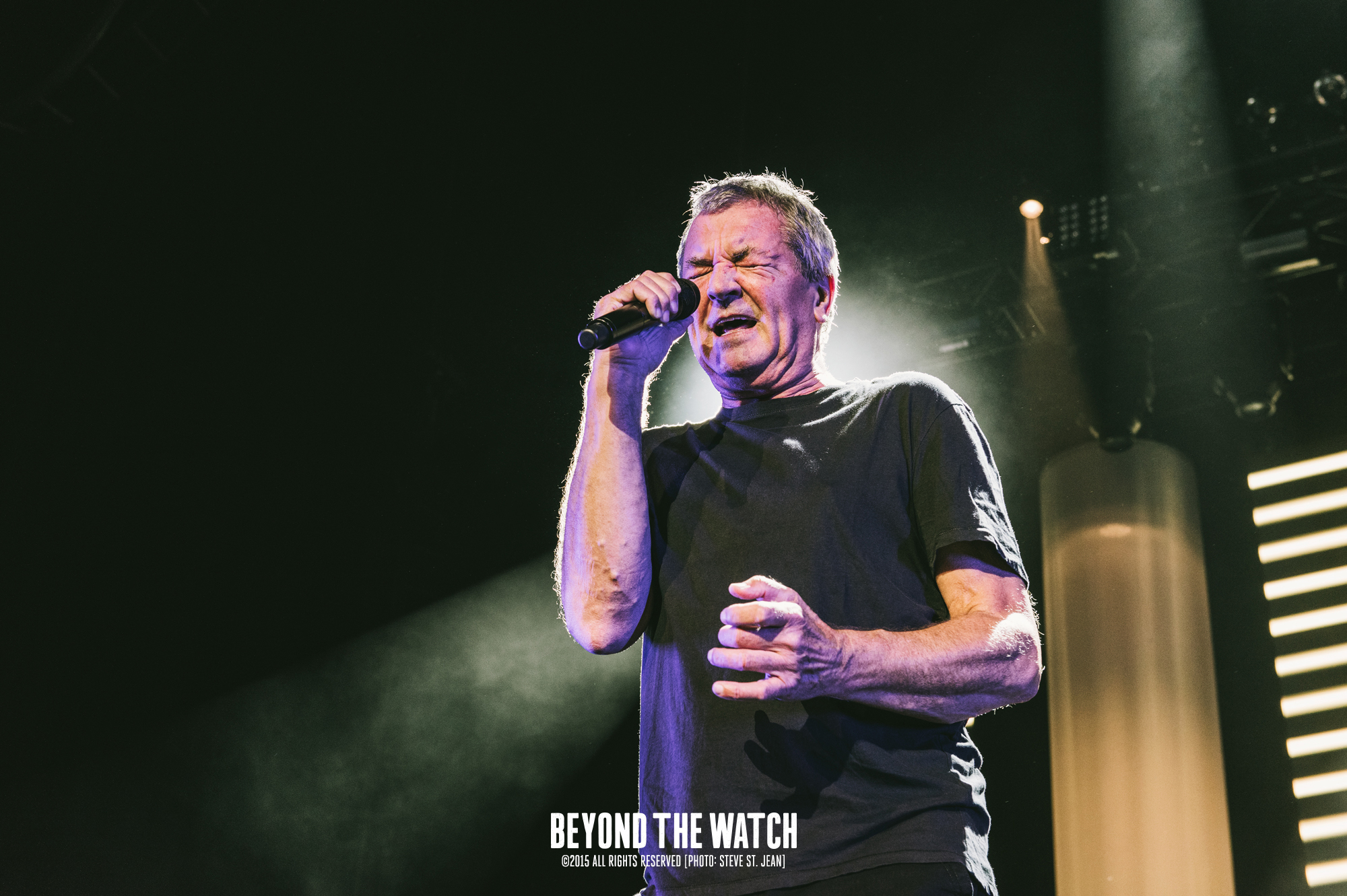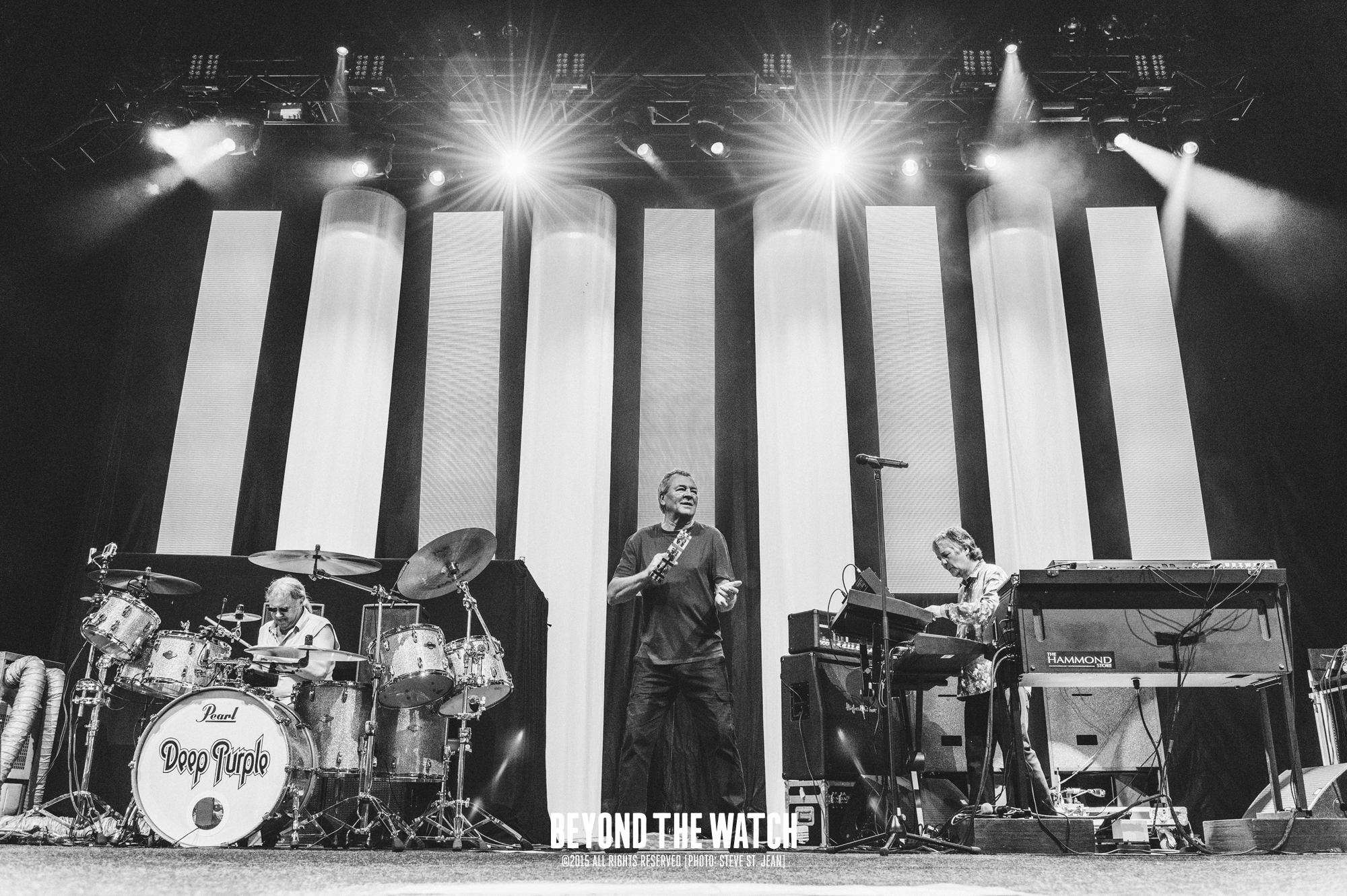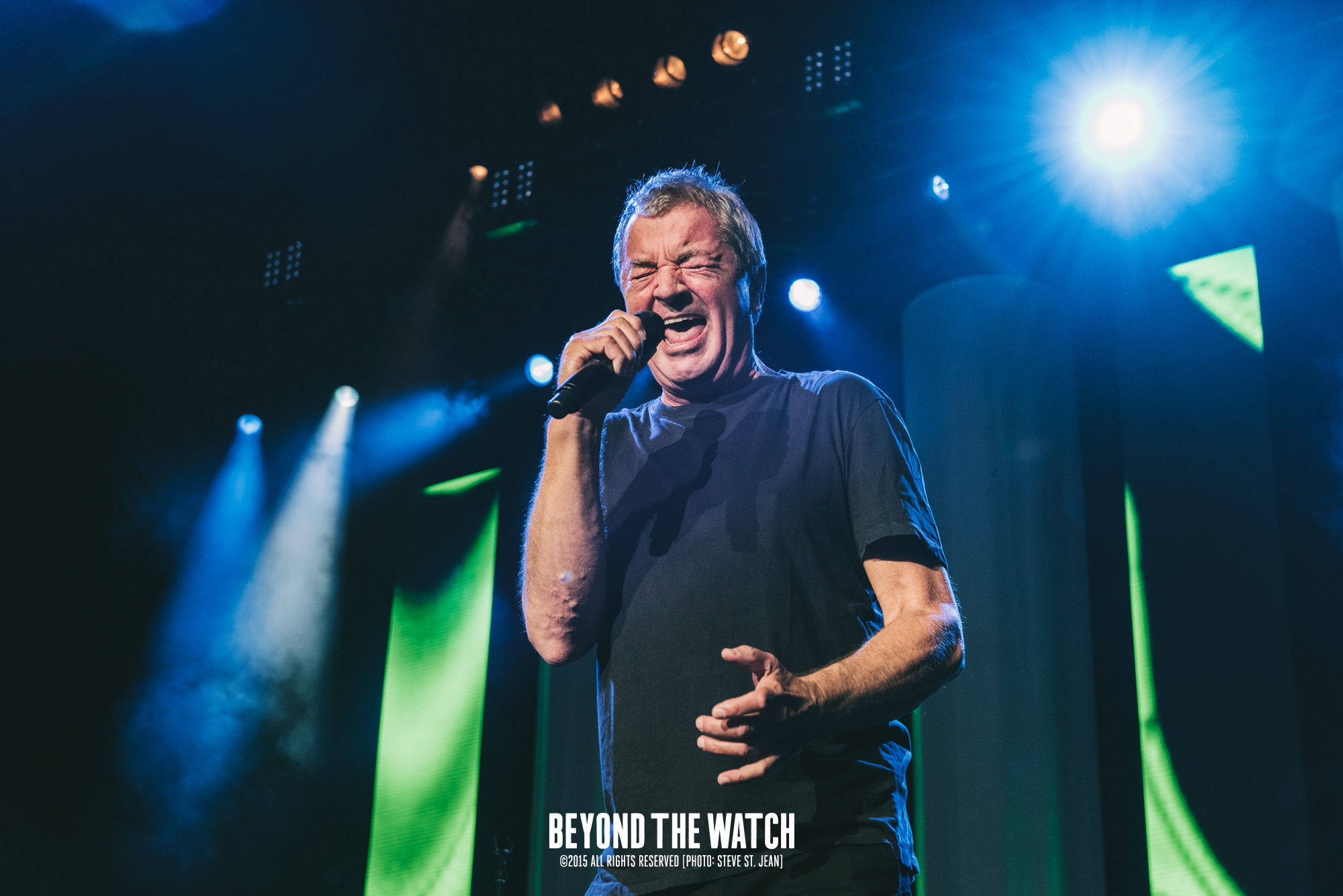 Britain heavy metal pioneers Deep Purple stormed through Toronto's Molson Canadian Amphitheatre on July 20th, 2015.
If you're not aware… These guys are legends. Have you ever heard of the "unholy trinity"? We'll these dudes are 1 of 3 British bands (Deep Purple, Black Sabbath and Led Zeppelin) that pushed rock to a heavier state in the 70's and paved the way for heavy music today. Yes, I pulled that from Wikipedia, but it's rad information that I didn't know and maybe you didn't either. If you're a fan of Beyond The Watch then you know I have a soft spot for heavy music, I was stoked on finally getting a chance to see Deep Purple – they're one of the reasons why I love heavy music.
In recent years the band has had a pretty solid lineup featuring Ian Paice (Drums), Roger Glover (Bass Guitar), Ian Gillan (Vocals), Steve Morse (Guitar) and Don Airey (Keys) despite a rocky history with members throughout the years. It's great to see guys are still rocking out at their age, and doing it so well.
As for the show last night, they were fucking loud as hell. Steve Morse stole the show for me as he looked like he was having an out of body experience with every guitar lick that thrashed off his fret board. And honourable mention goes out to Ian Gillan for hitting those extreme high notes and belted out screams throughout the entirety of the set – so badass.
Check out all my photos from their set above and comment below if you're hyped on em.
Words / Photography by: Steve St. Jean