Photos: Rise Against @ TD Echo Beach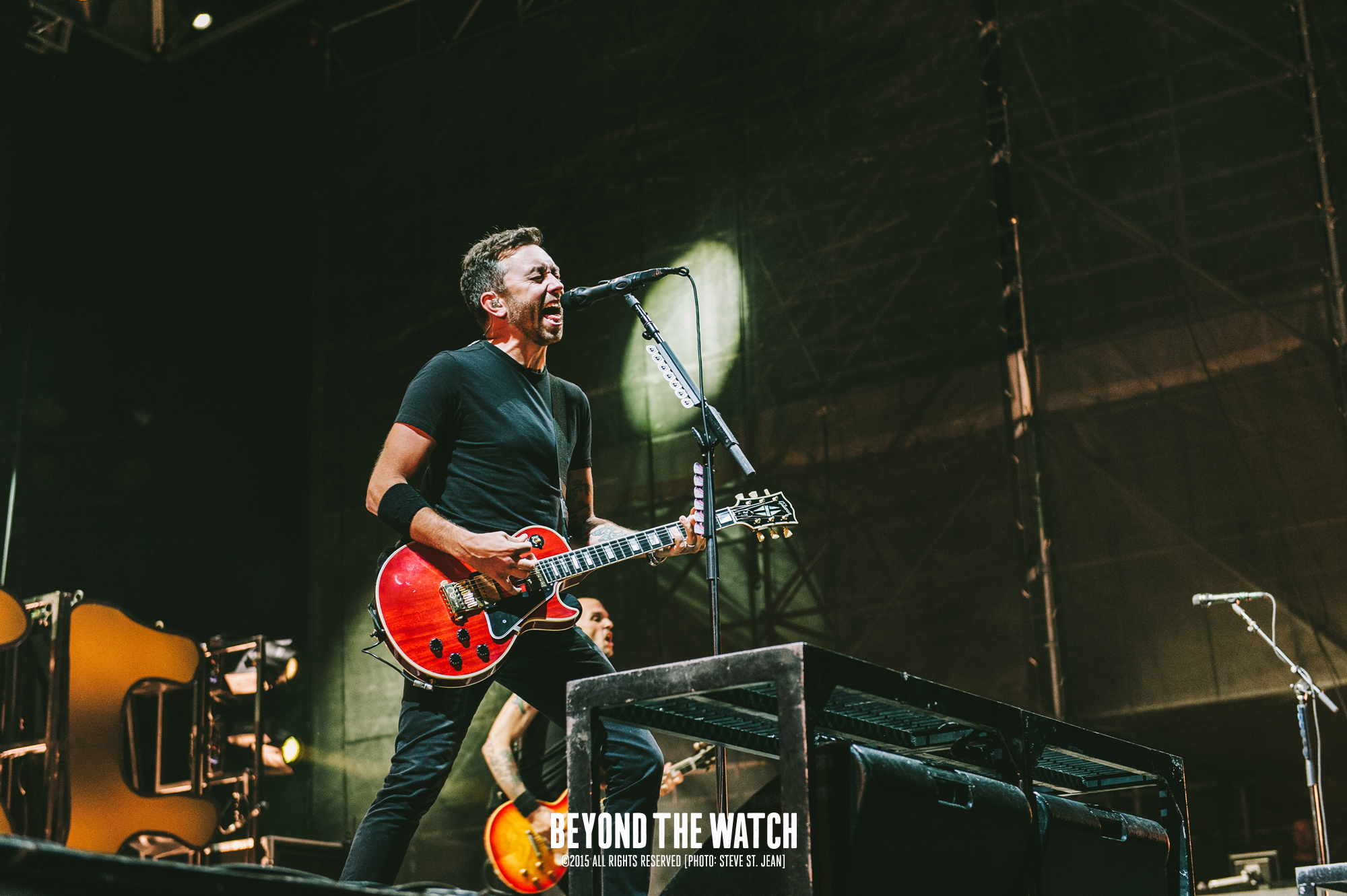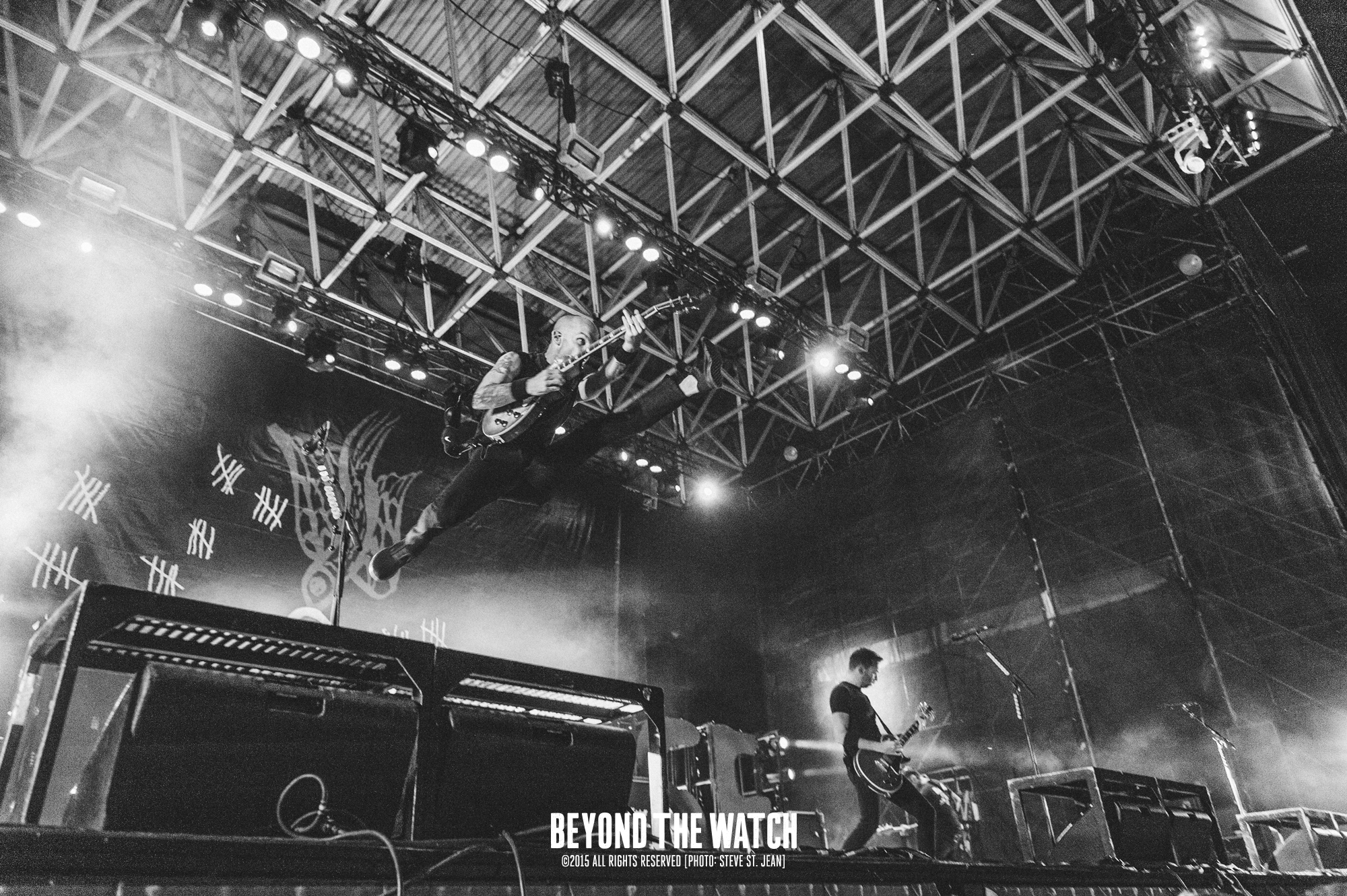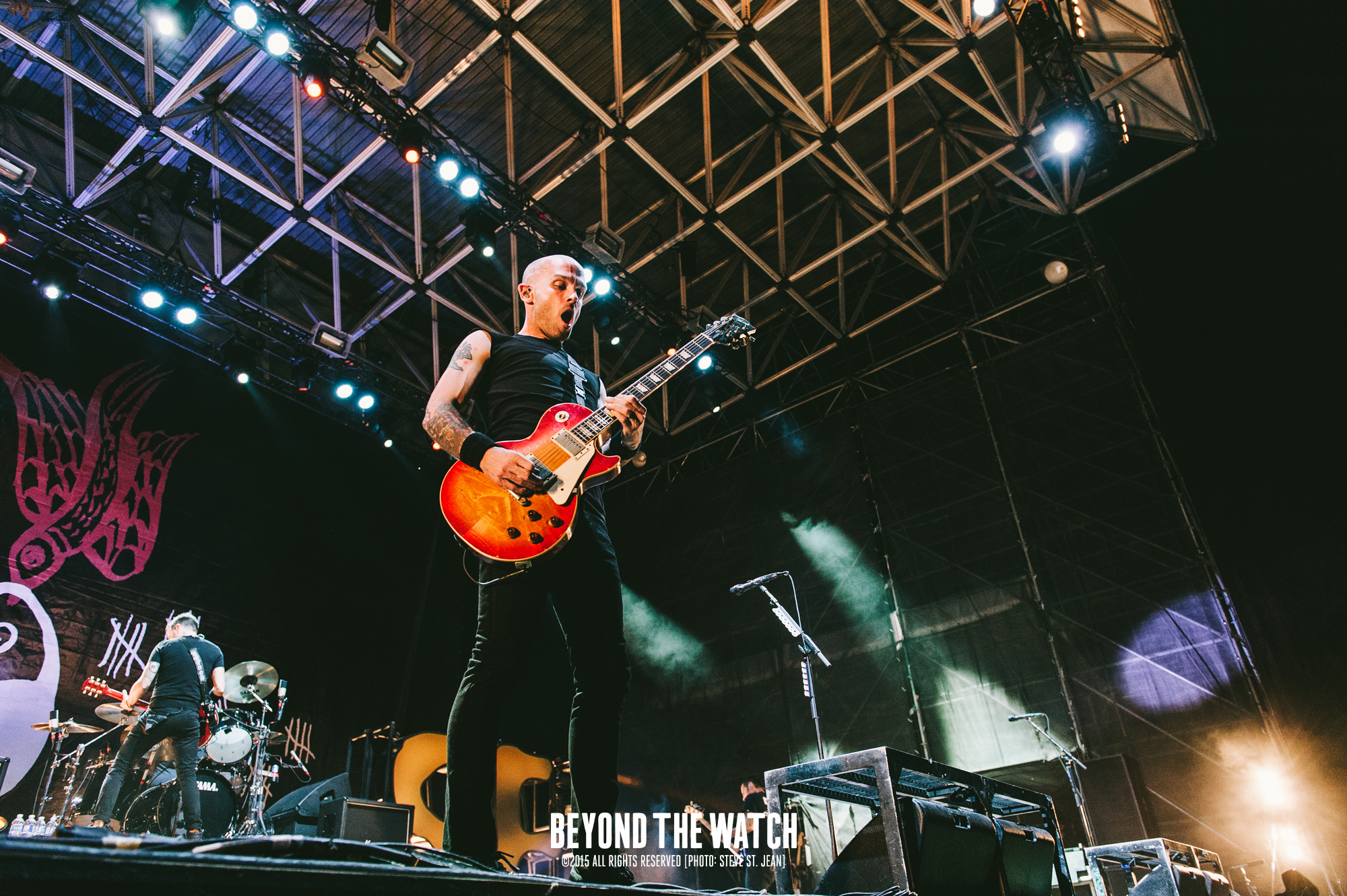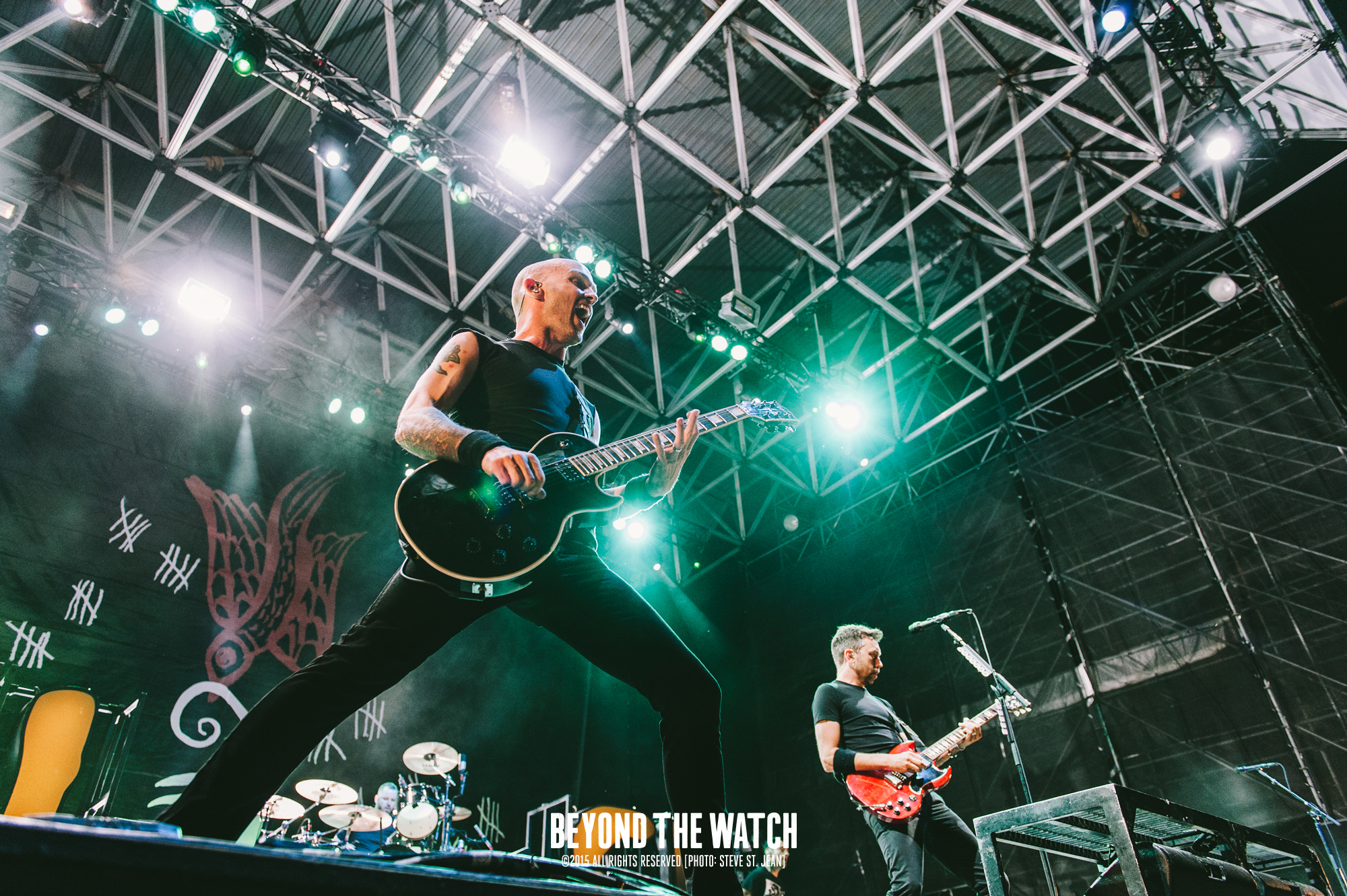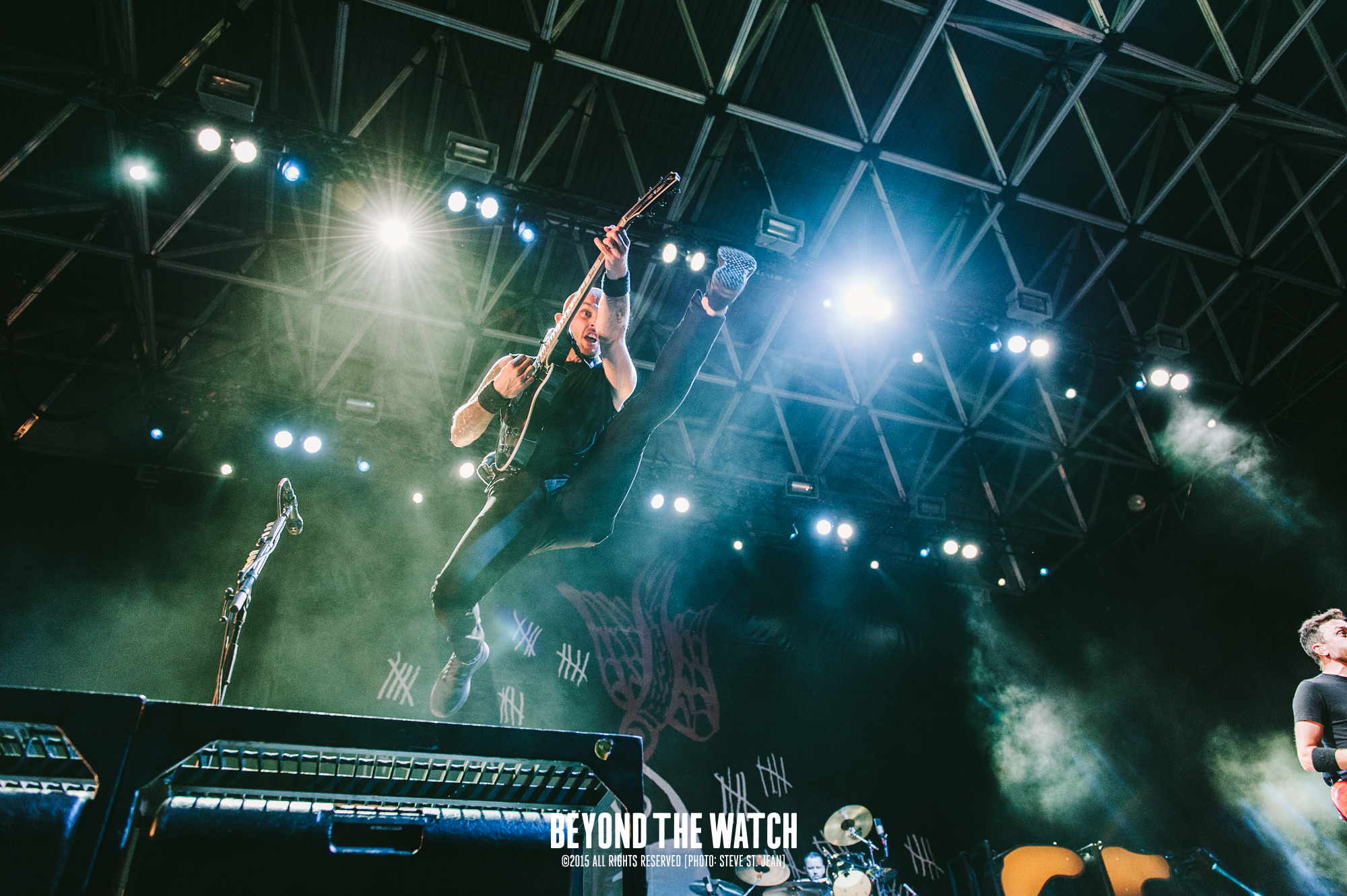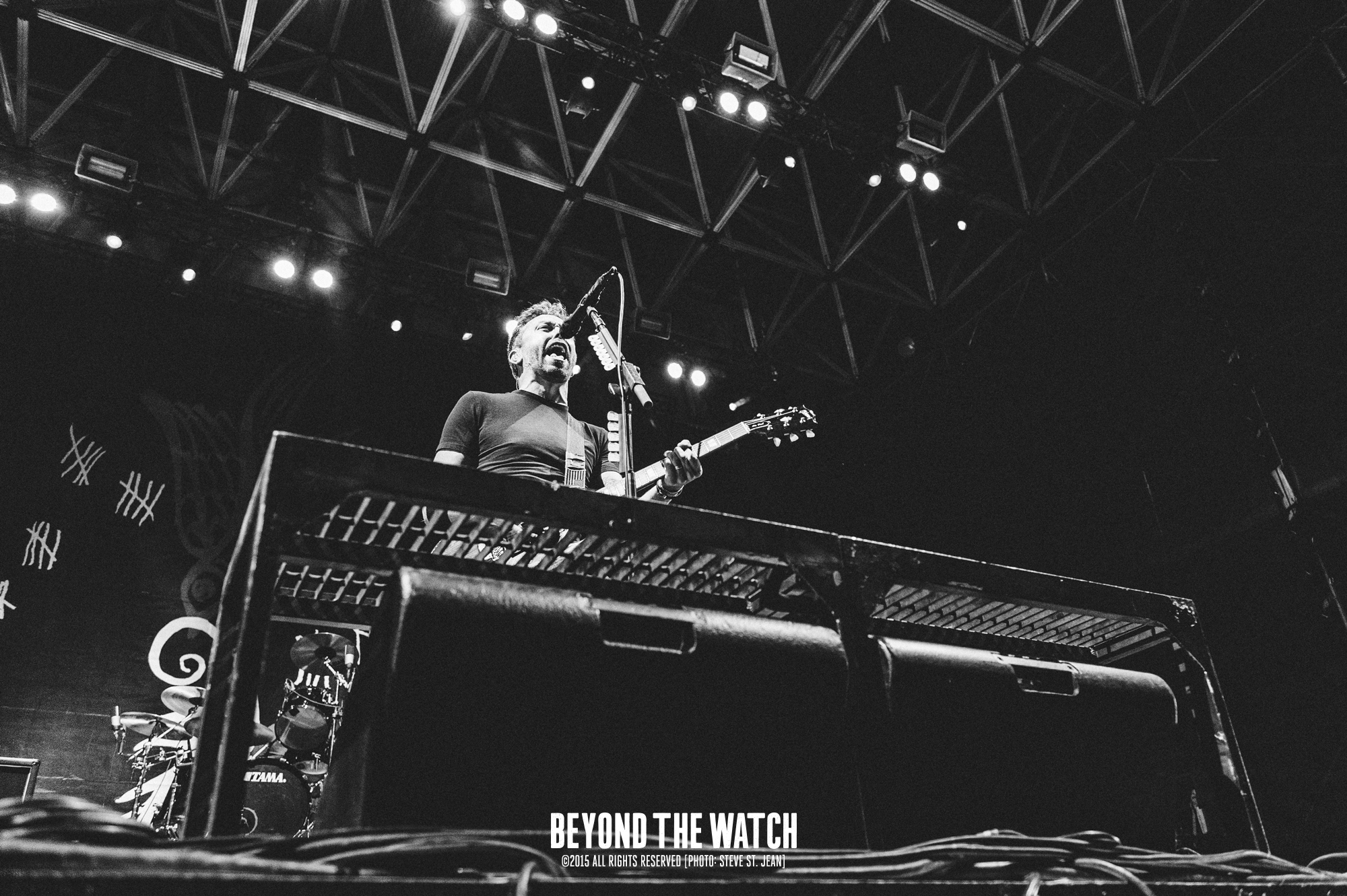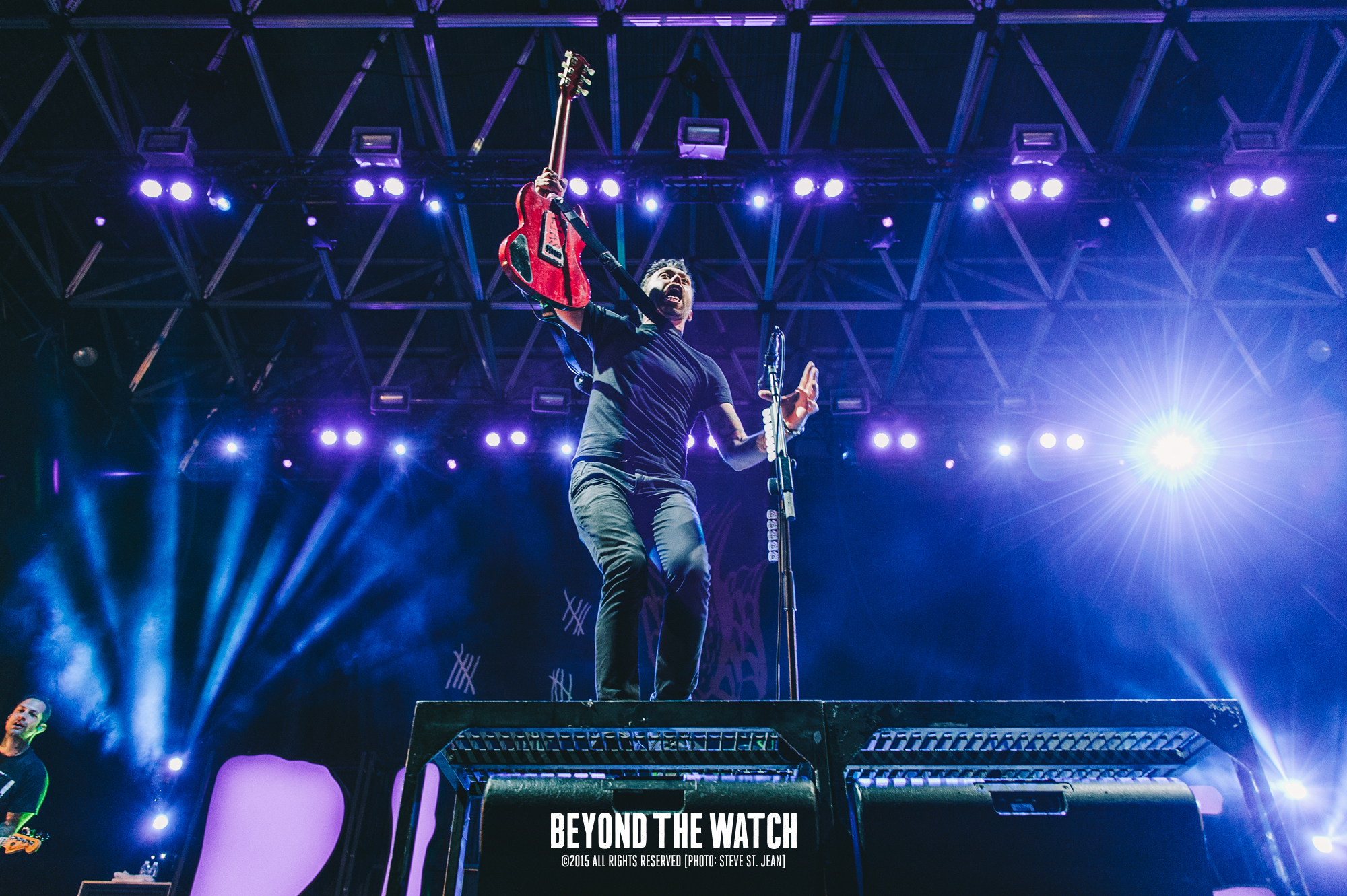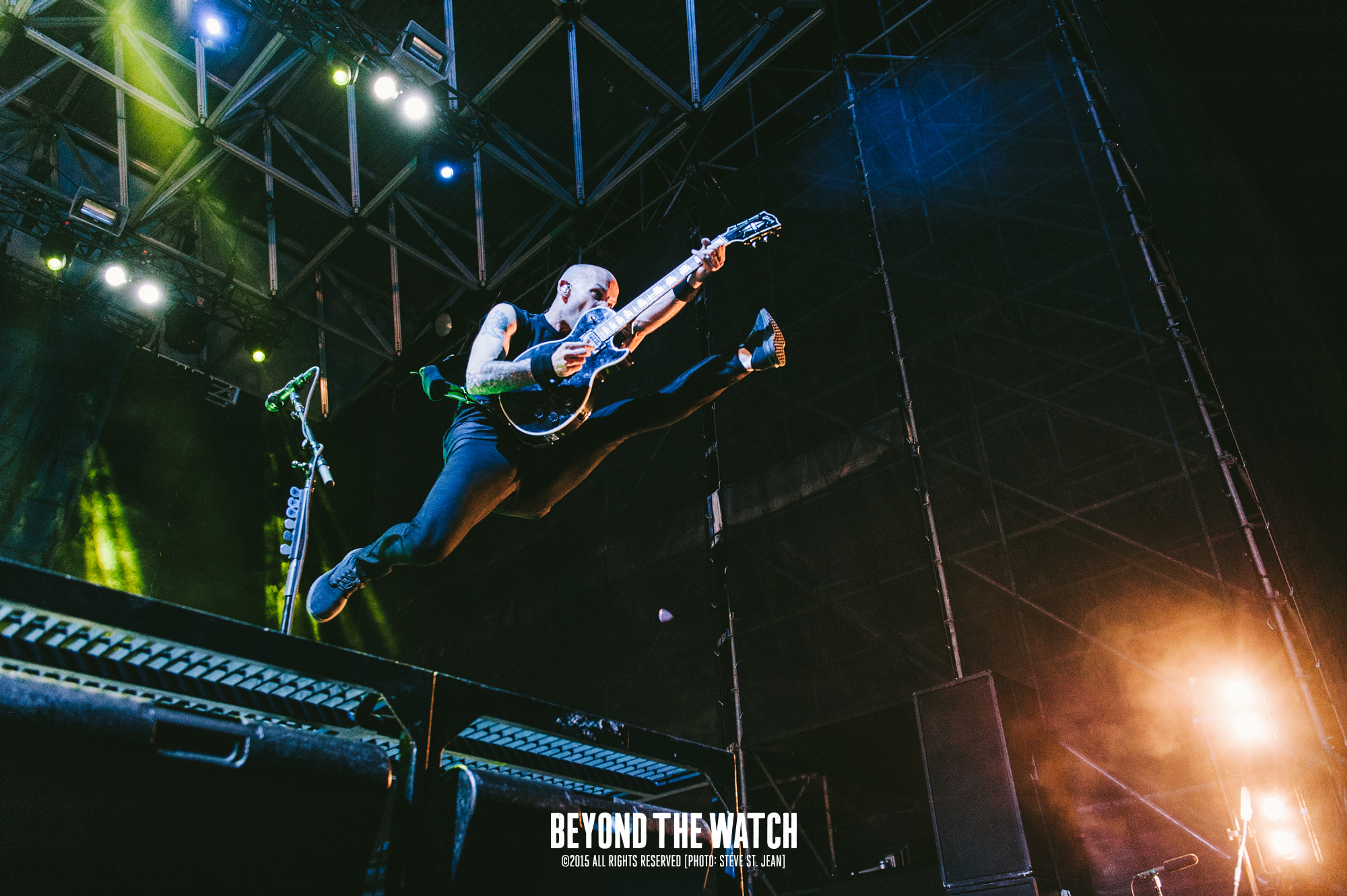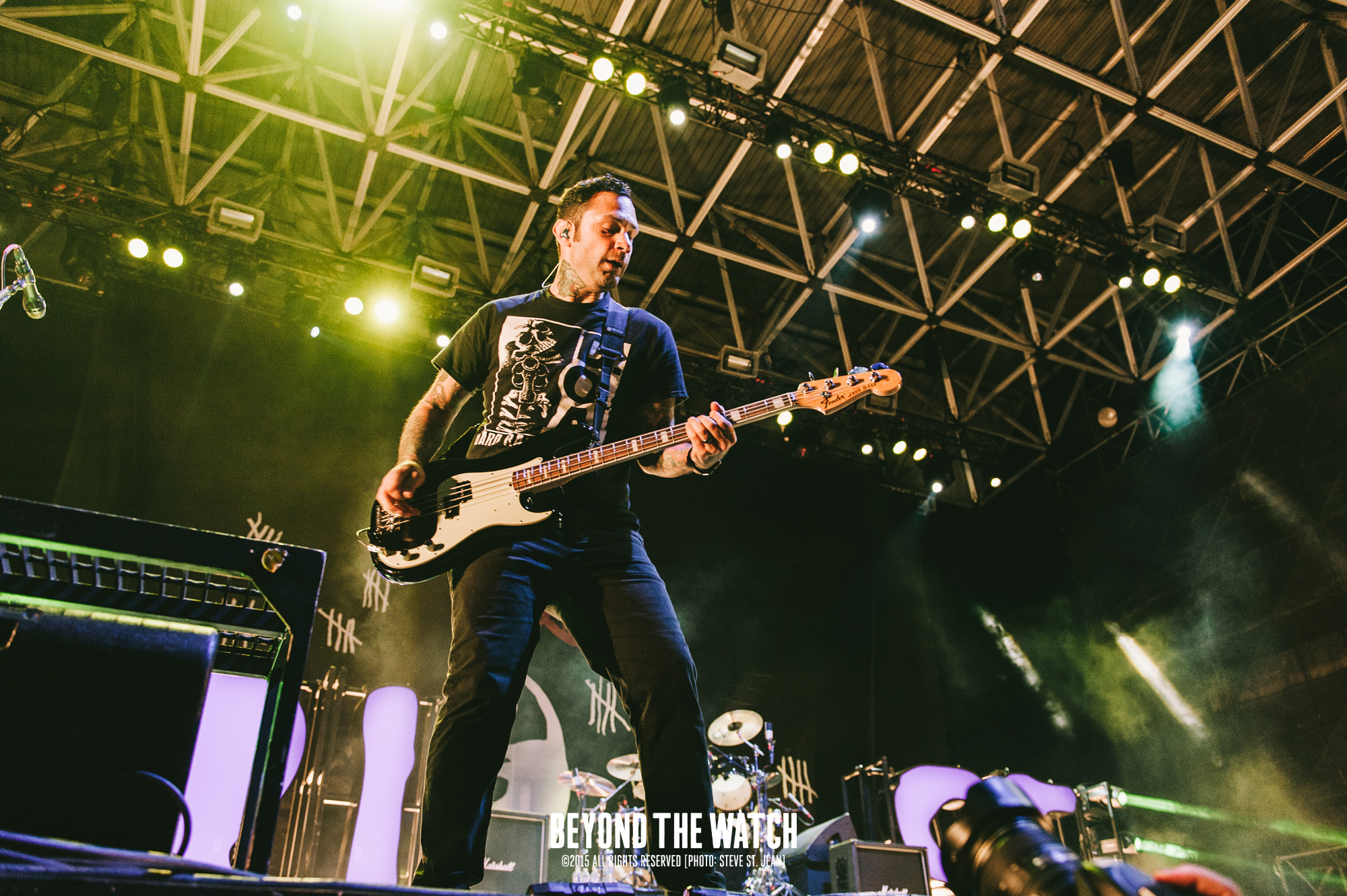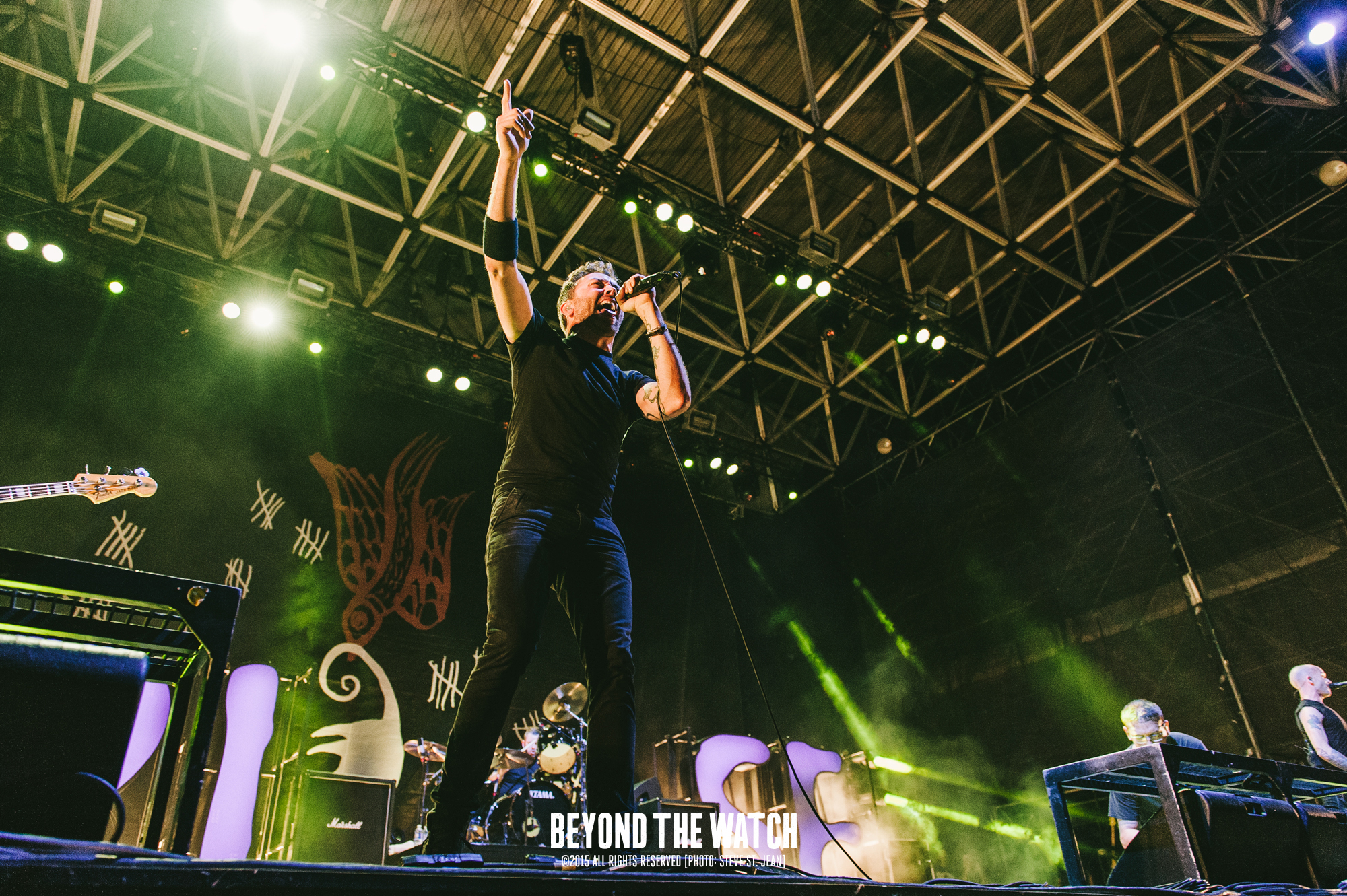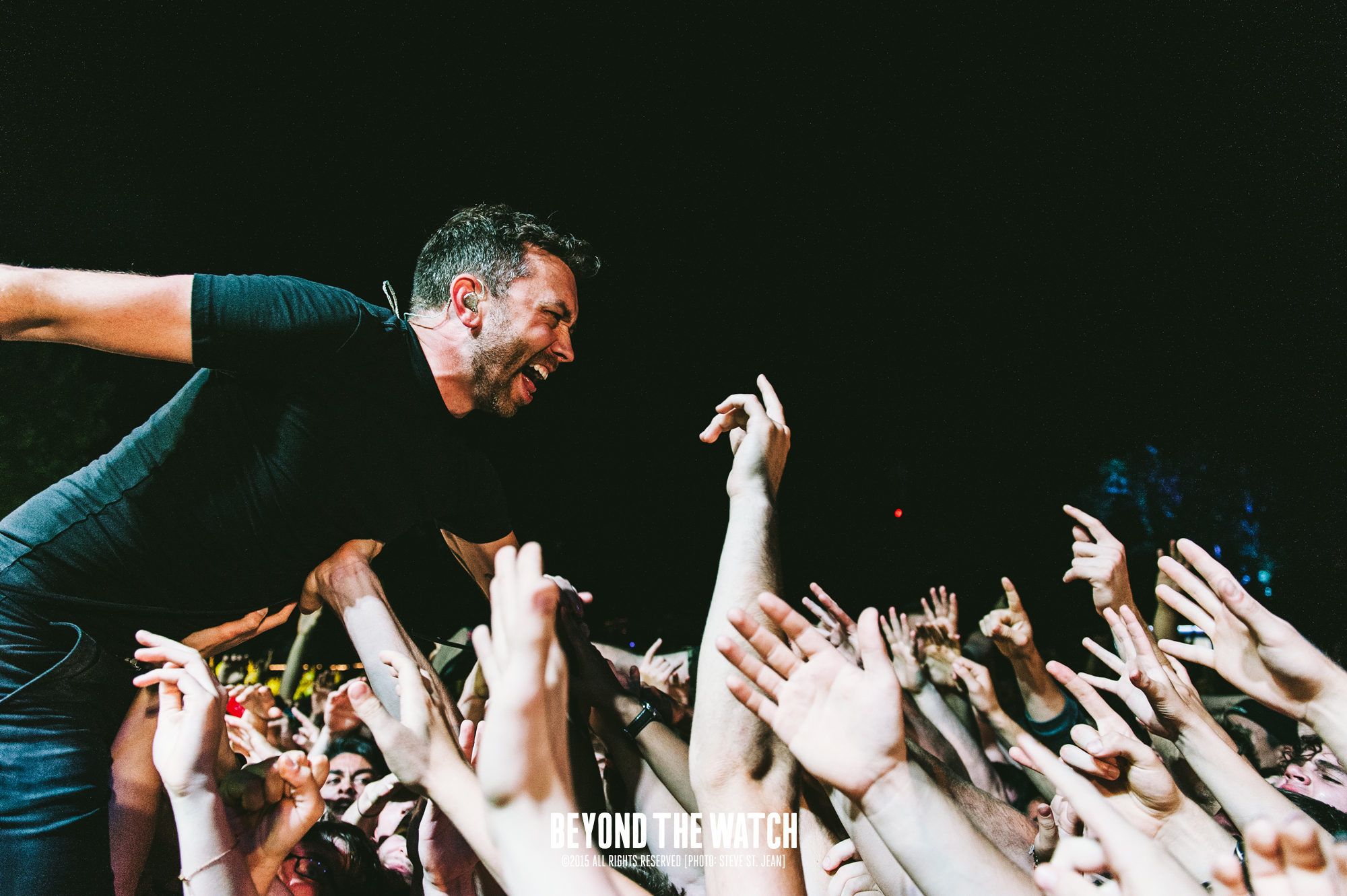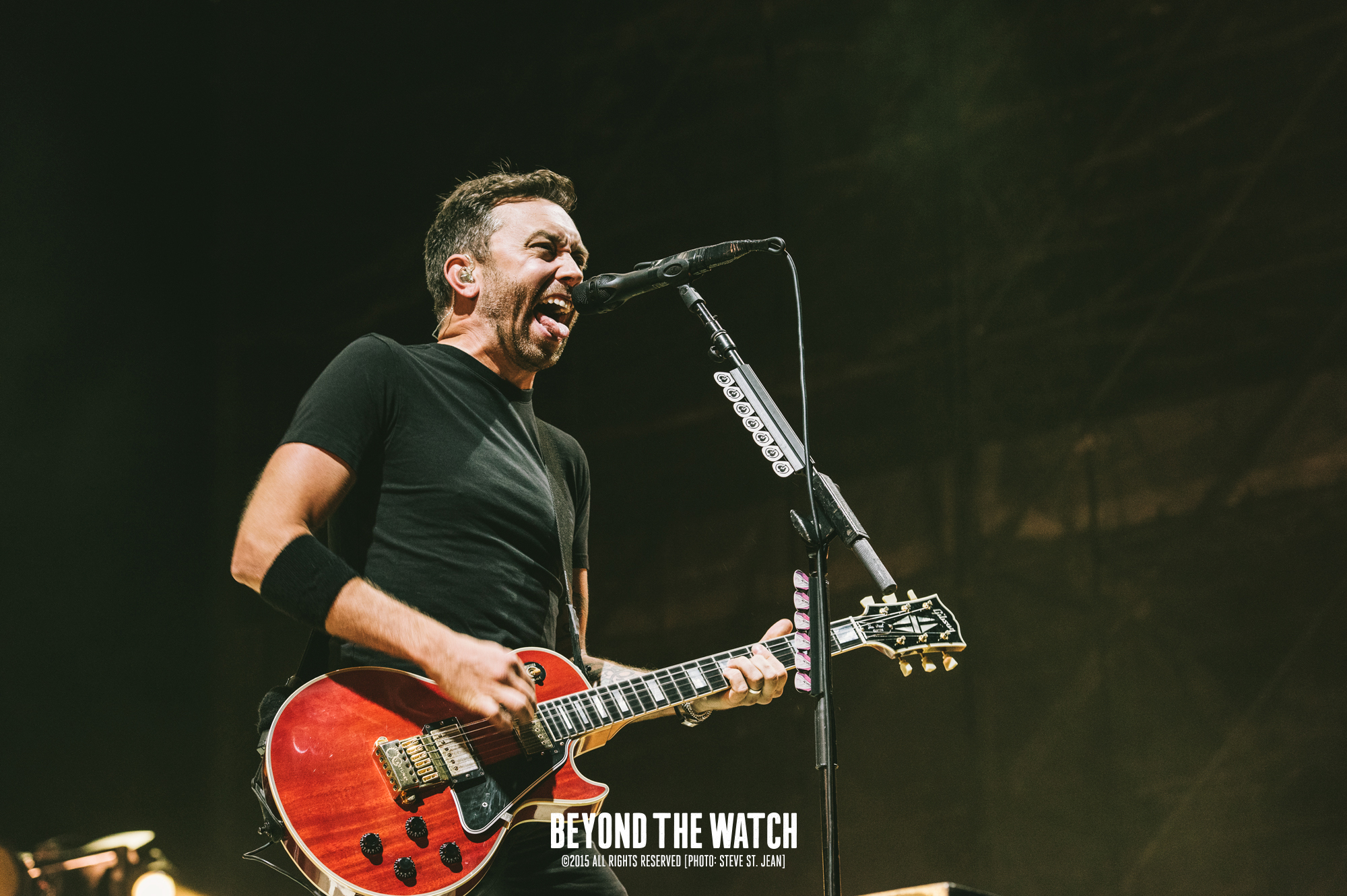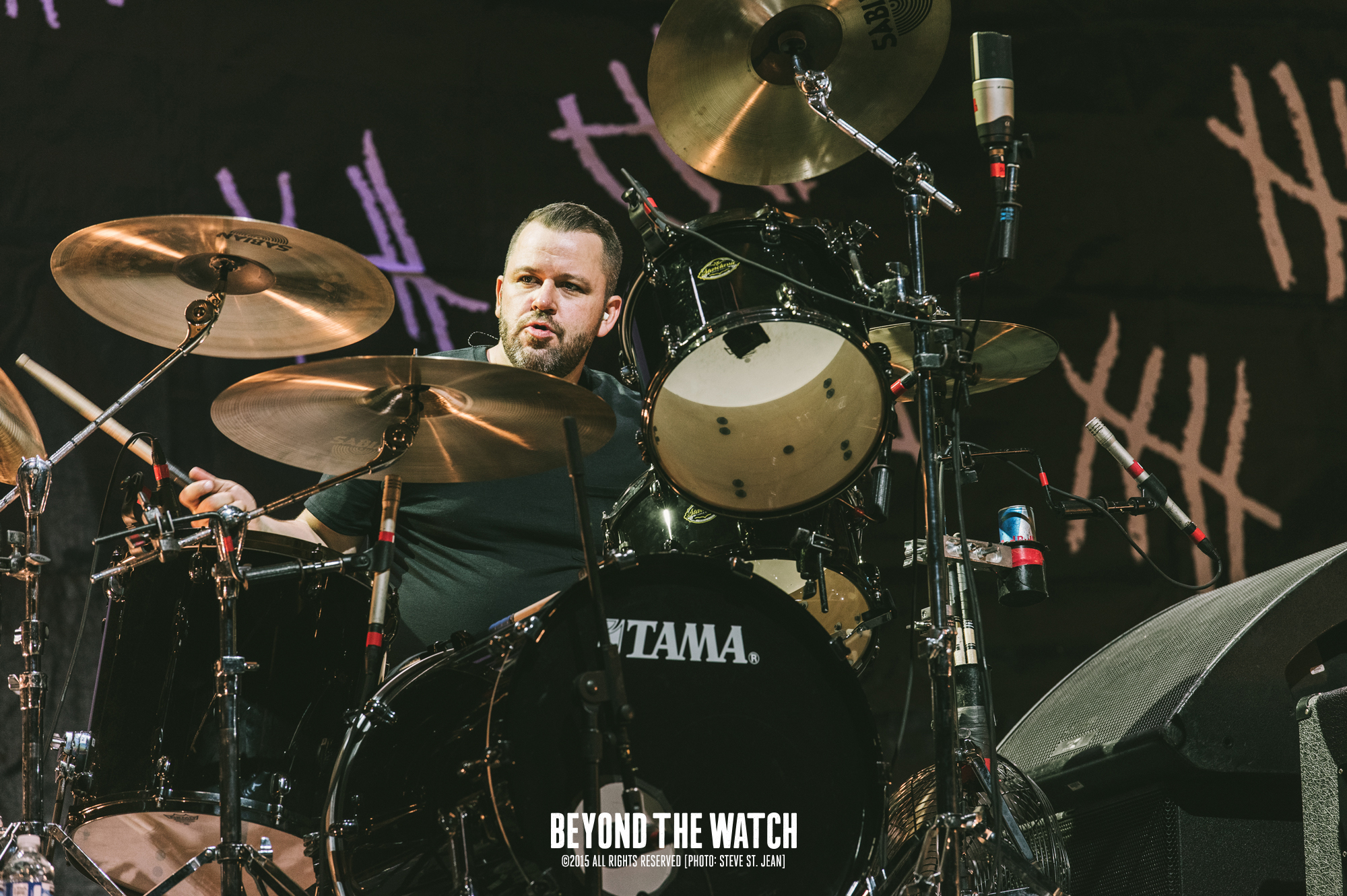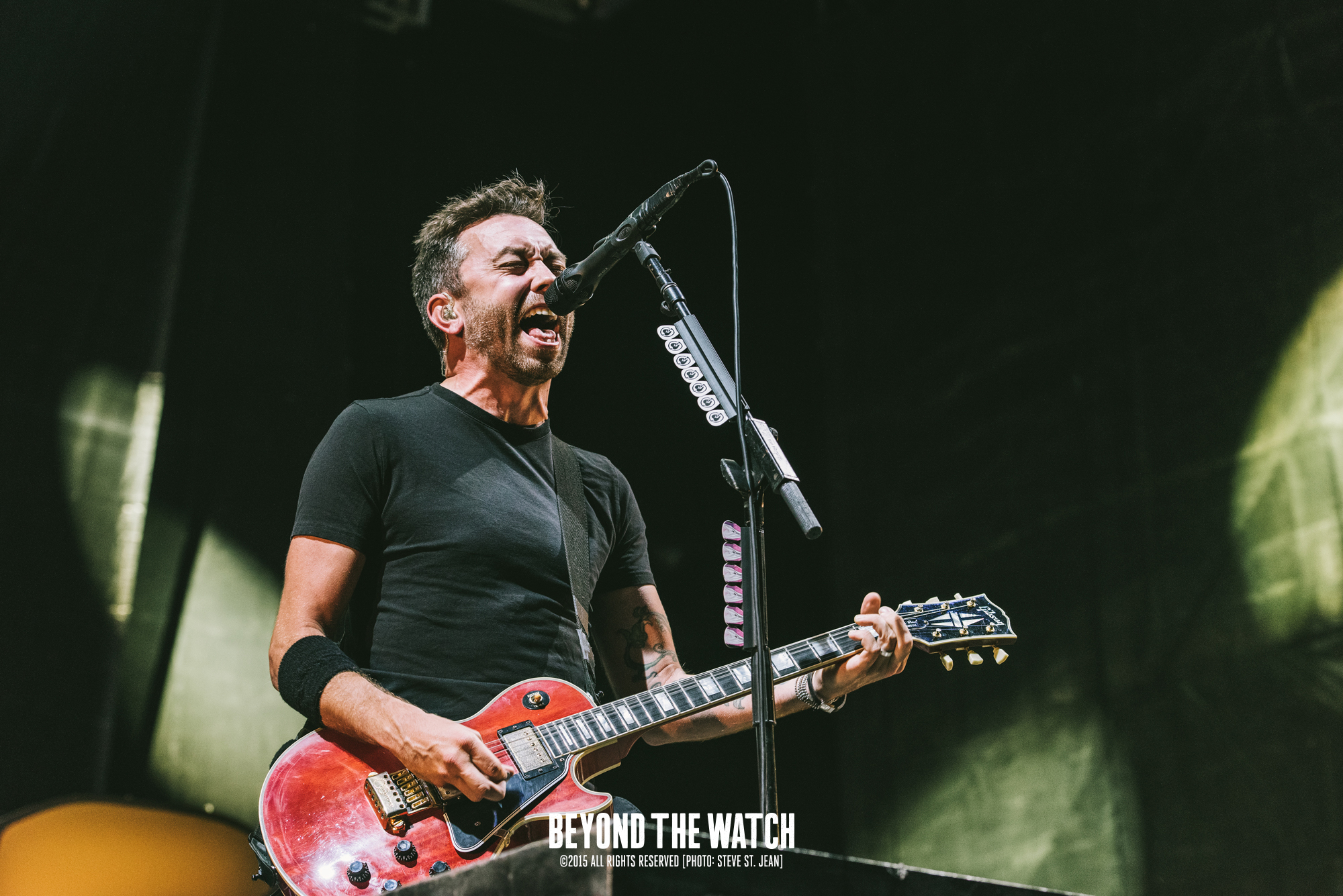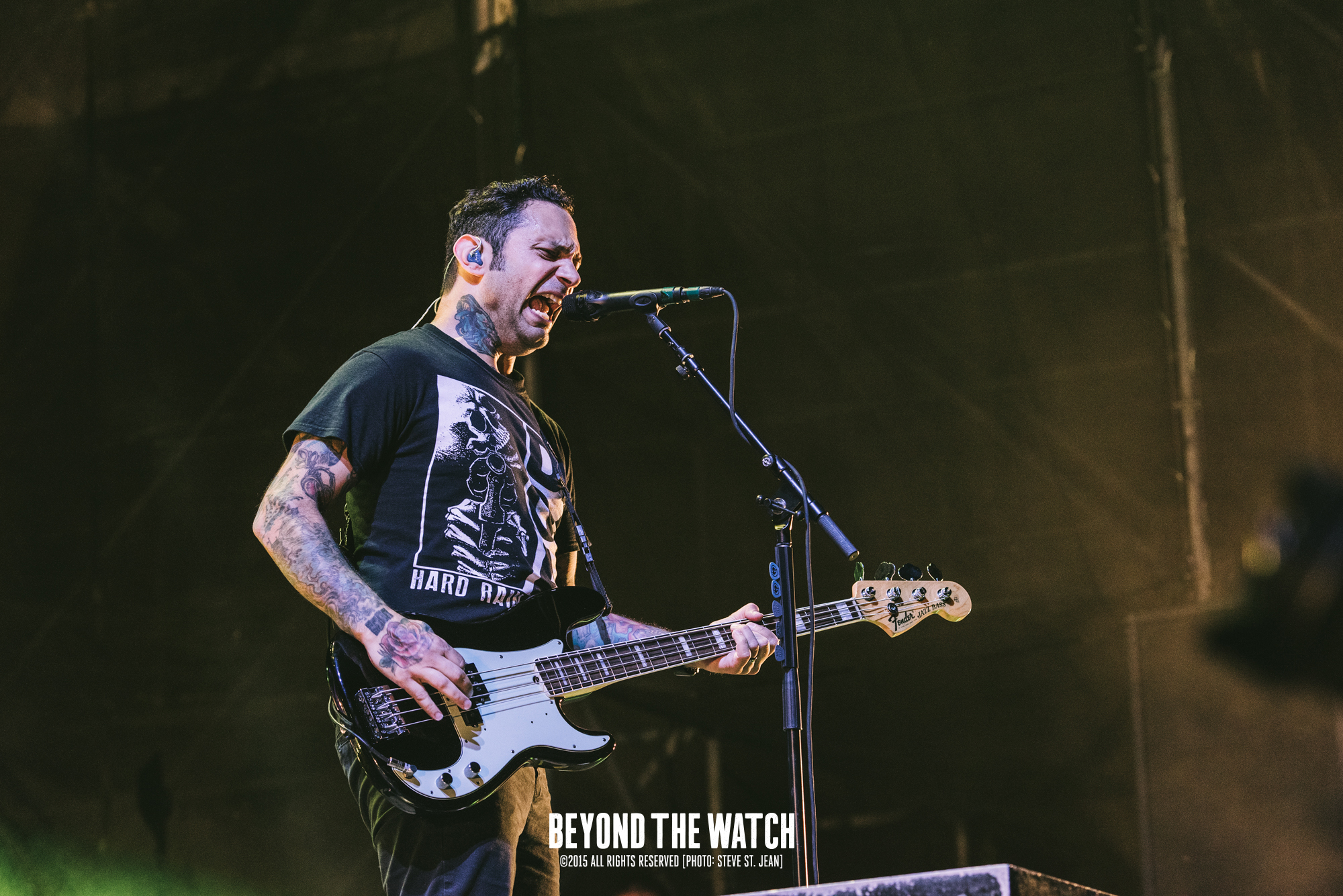 Chicago's Rise Against brought their 2015 North American tour with Killswitch Engage and letlive to Toronto's TD Echo Beach on July 19th, 2015. The melodic hardcore band fronted by Tim McIlrath have amassed a giant following over the years and the Toronto crowd proved once again that Canadian's love Rise Against.
The band is currently on tour supporting their seventh full-length record The Black Market that hit stores on July 11th, 2014 (via Interscope).
Check out all our photos from their set above and comment below if your hyped.

Rise Against Setlist:
The Great Die-Off
The Good Left Undone
Give It All
Re-Education (Through Labor)
Survive
I Don't Want to Be Here Anymore
Collapse (Post-Amerika)
Make It Stop (September's Children)
Prayer of the Refugee
Help Is on the Way
Black Masks & Gasoline
Ready to Fall
Hero of War (Acoustic)
Swing Life Away (Acoustic)
Encore:
Dancing for Rain
Savior
Words / Photography by: Steve St. Jean