Photos: Stone Sour, Korn at Budweiser Stage
Last week, nu-metal icons Korn brought their Serenity of Summer Tour to Toronto's Budweiser Stage with special guests Stone Sour. Korn has been relentlessly touring in support of their latest album The Serenity of Sorrow (2016) and Stone Sour are just getting started having just recently released their sixth studio album Hydrograd (2017).
It was a really solid night of music and I'm hyped that I finally got a chance to photograph Corey Taylor without his Slipknot mask. You can check out all of my photos from the night below.

All photos photographed for Edge 102.1.
Stone Sour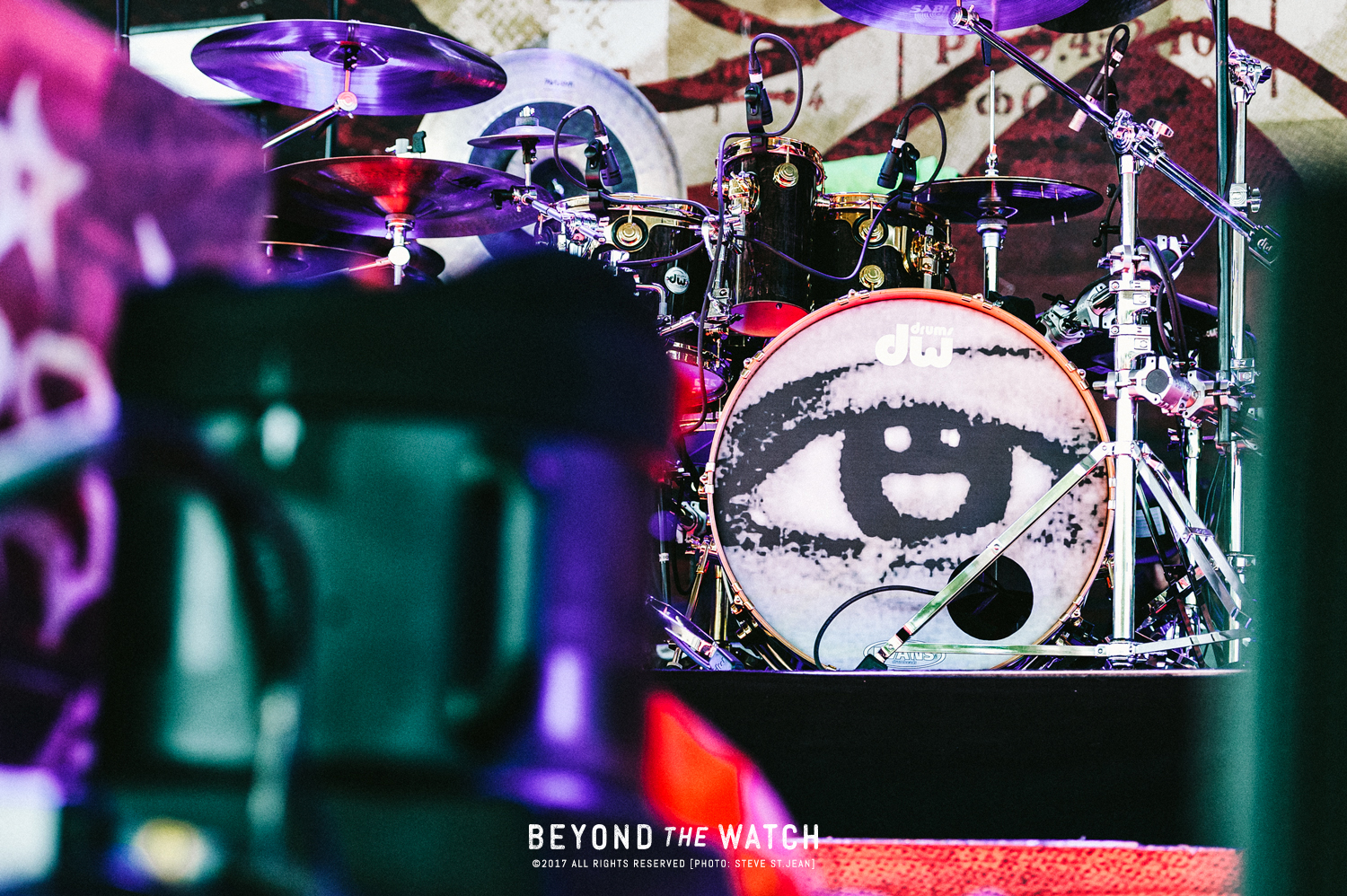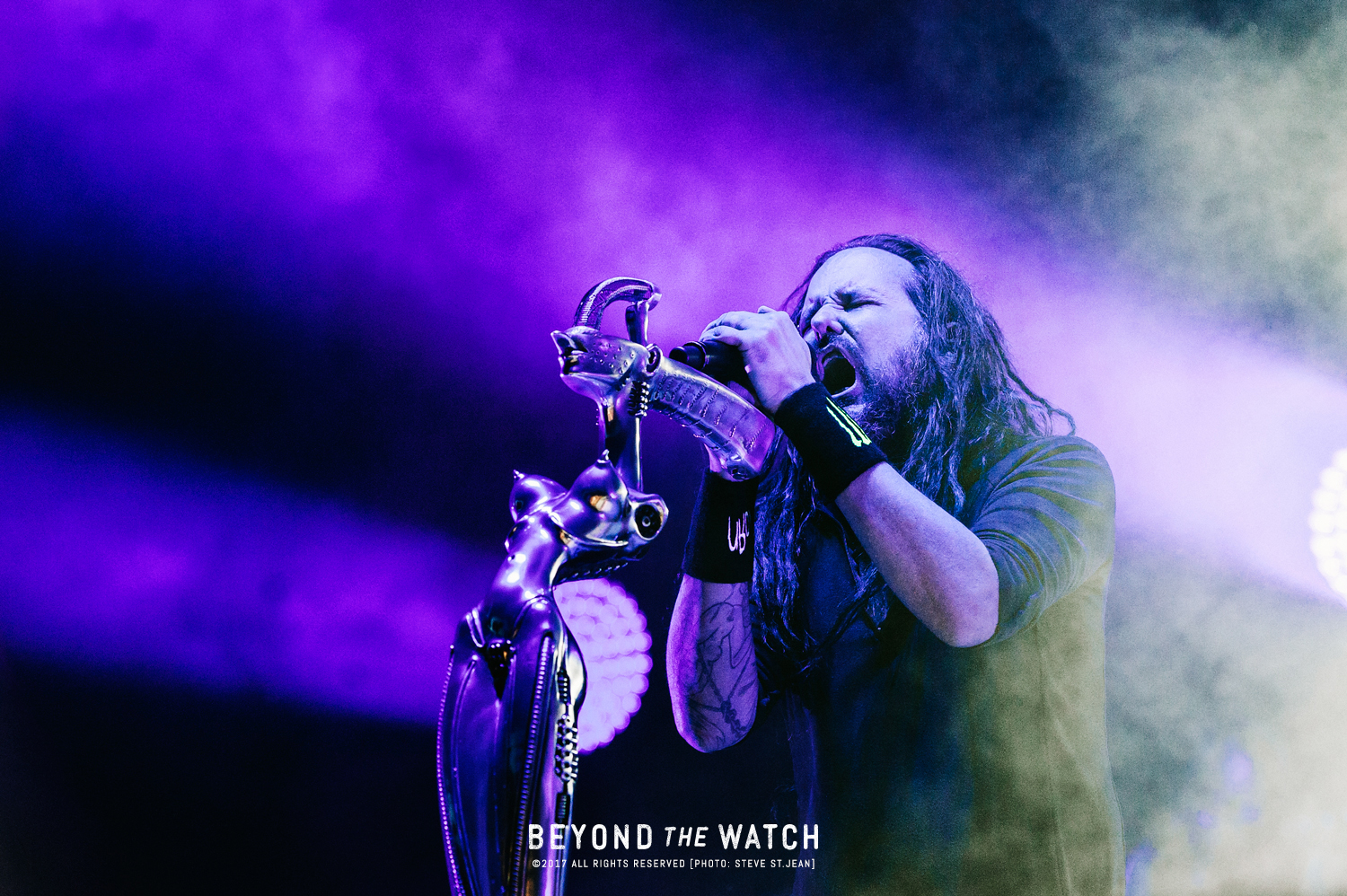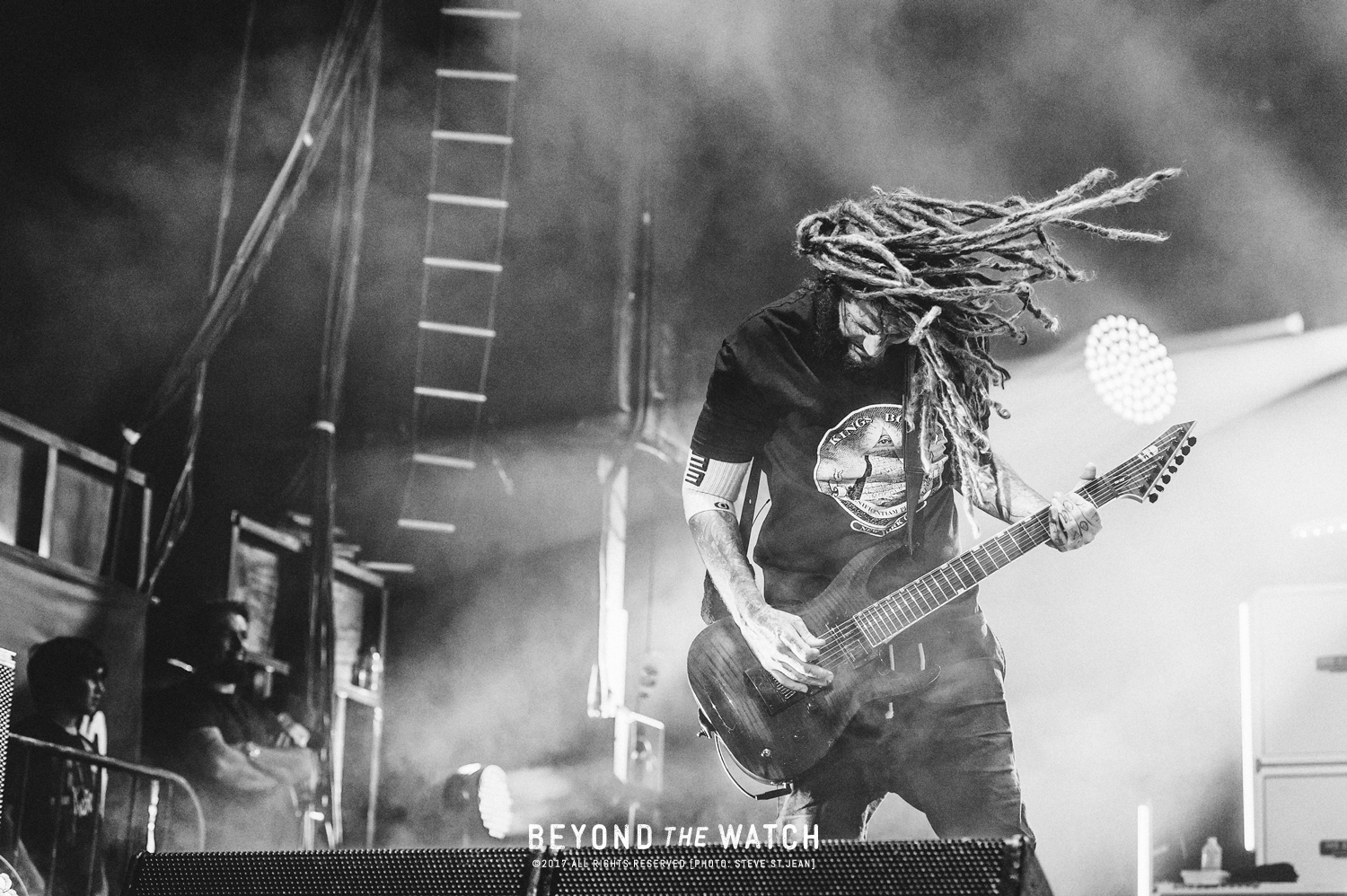 Photos
Steve St. Jean
Korn, Stone Sour, Corey Taylor, Beyond The Watch, Photos, Pit Access, Steve St. Jean, Concert Photos, Live Nation, Live Nation ON, Edge 102.1, Budweiser Stage
Comment