Photos: Slayer @ Mayhem Fest 2015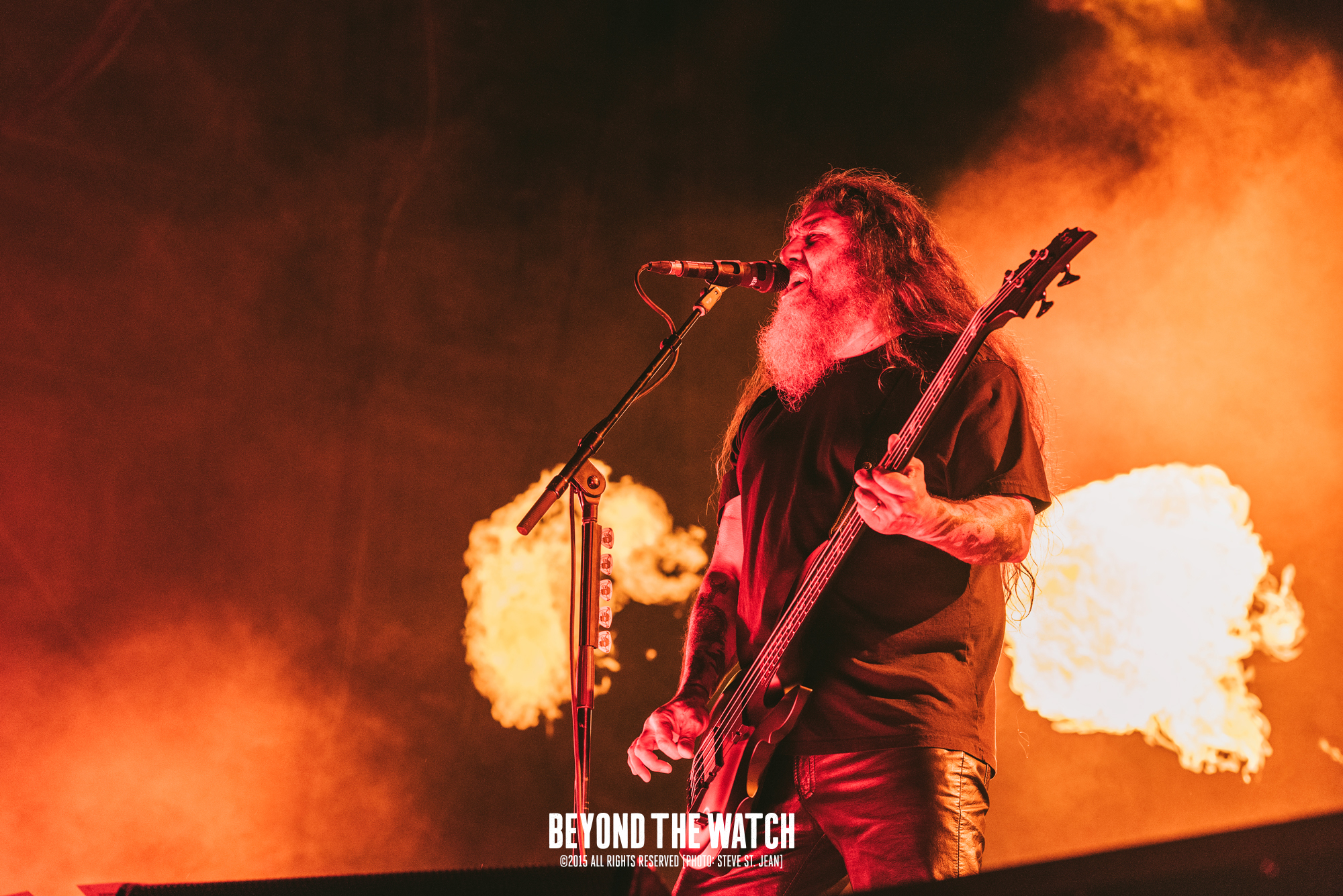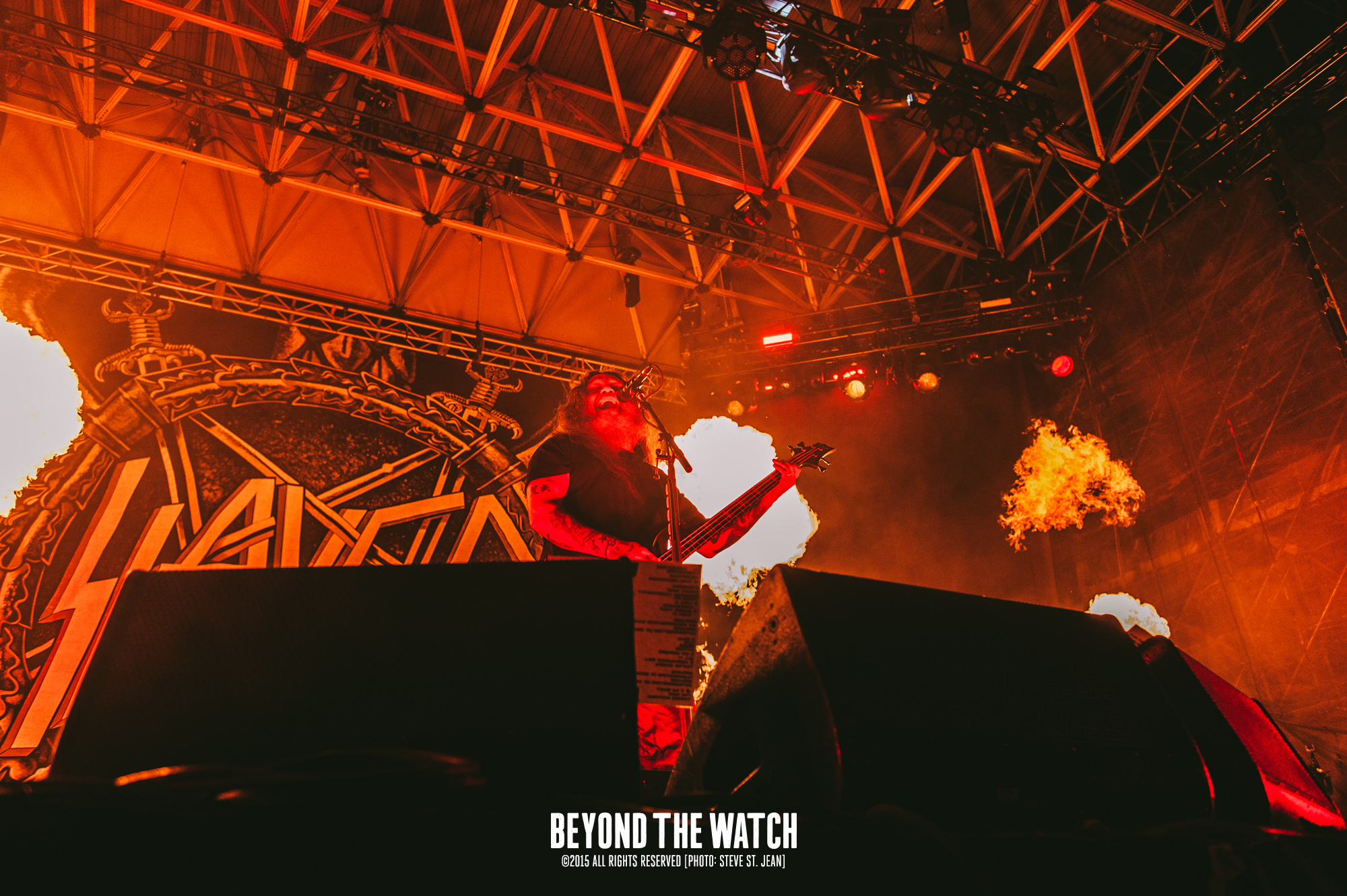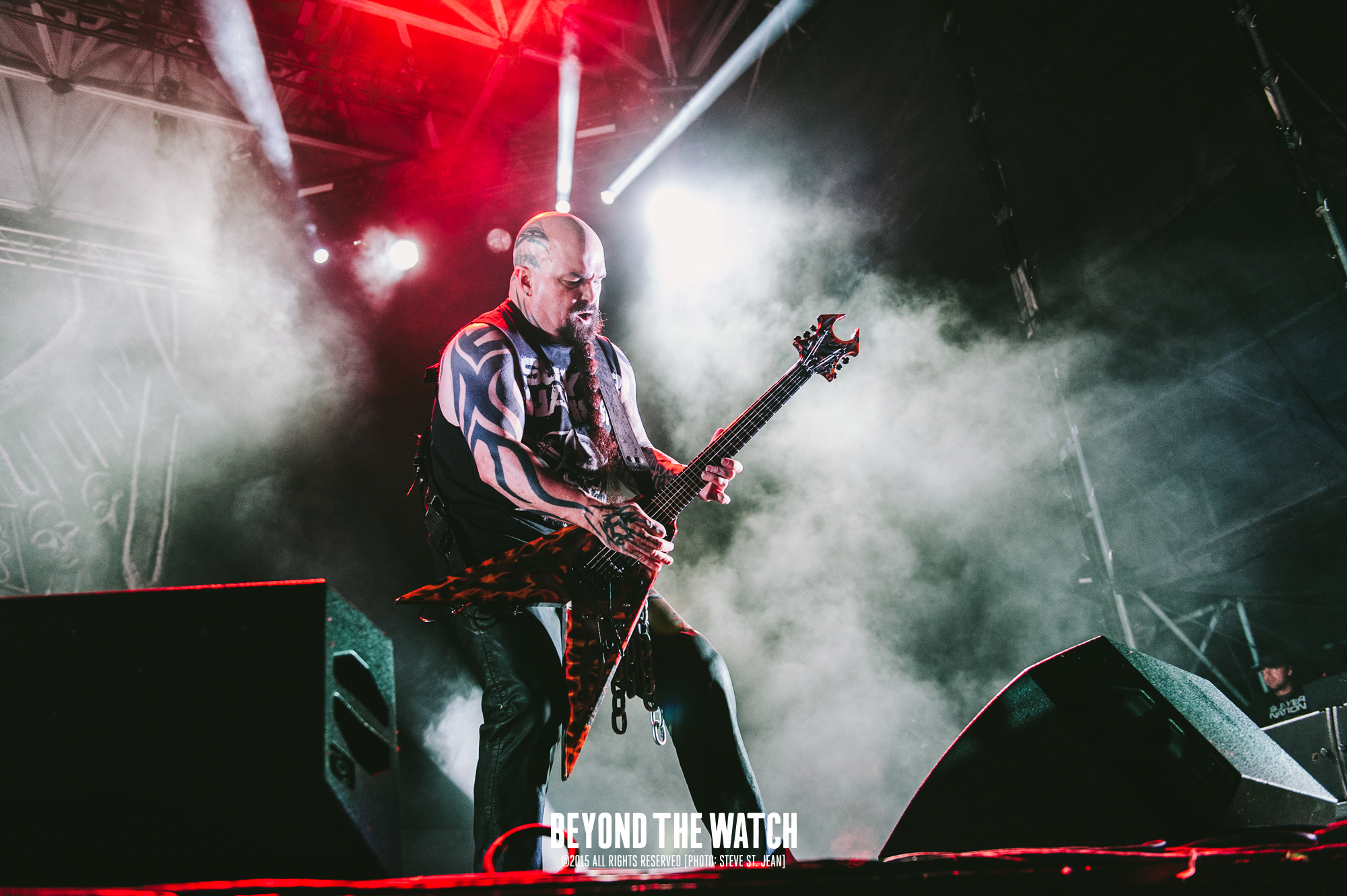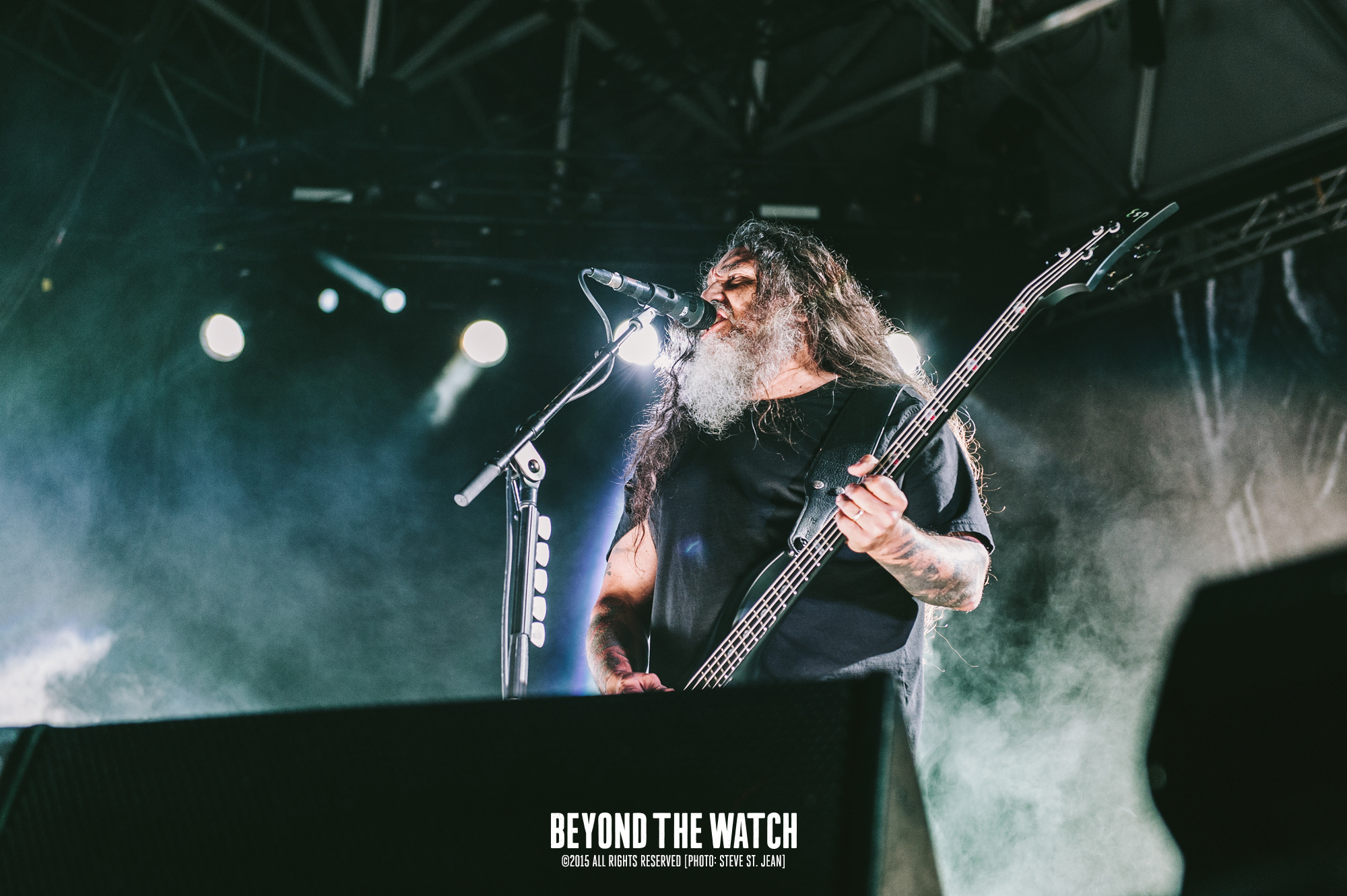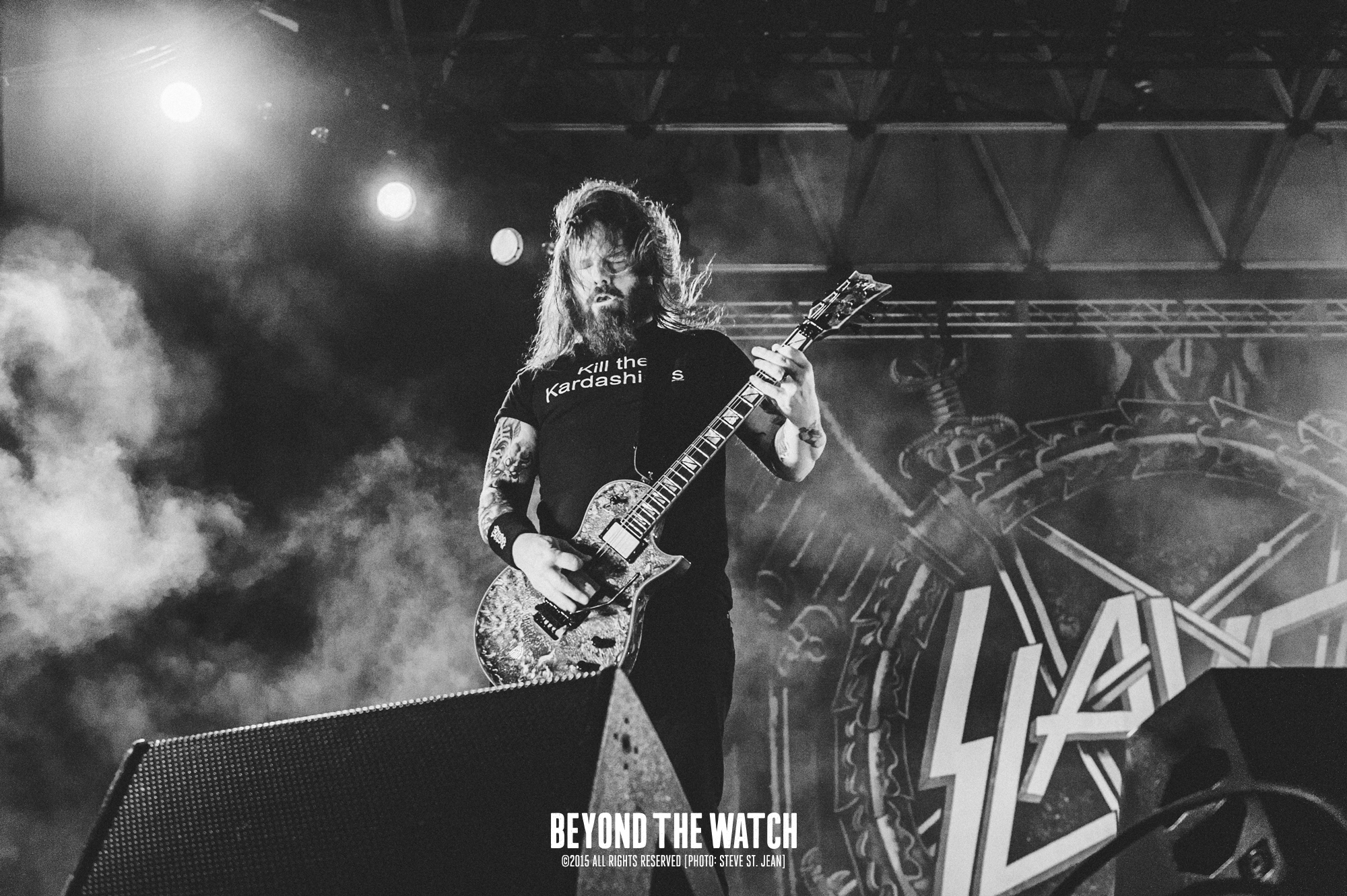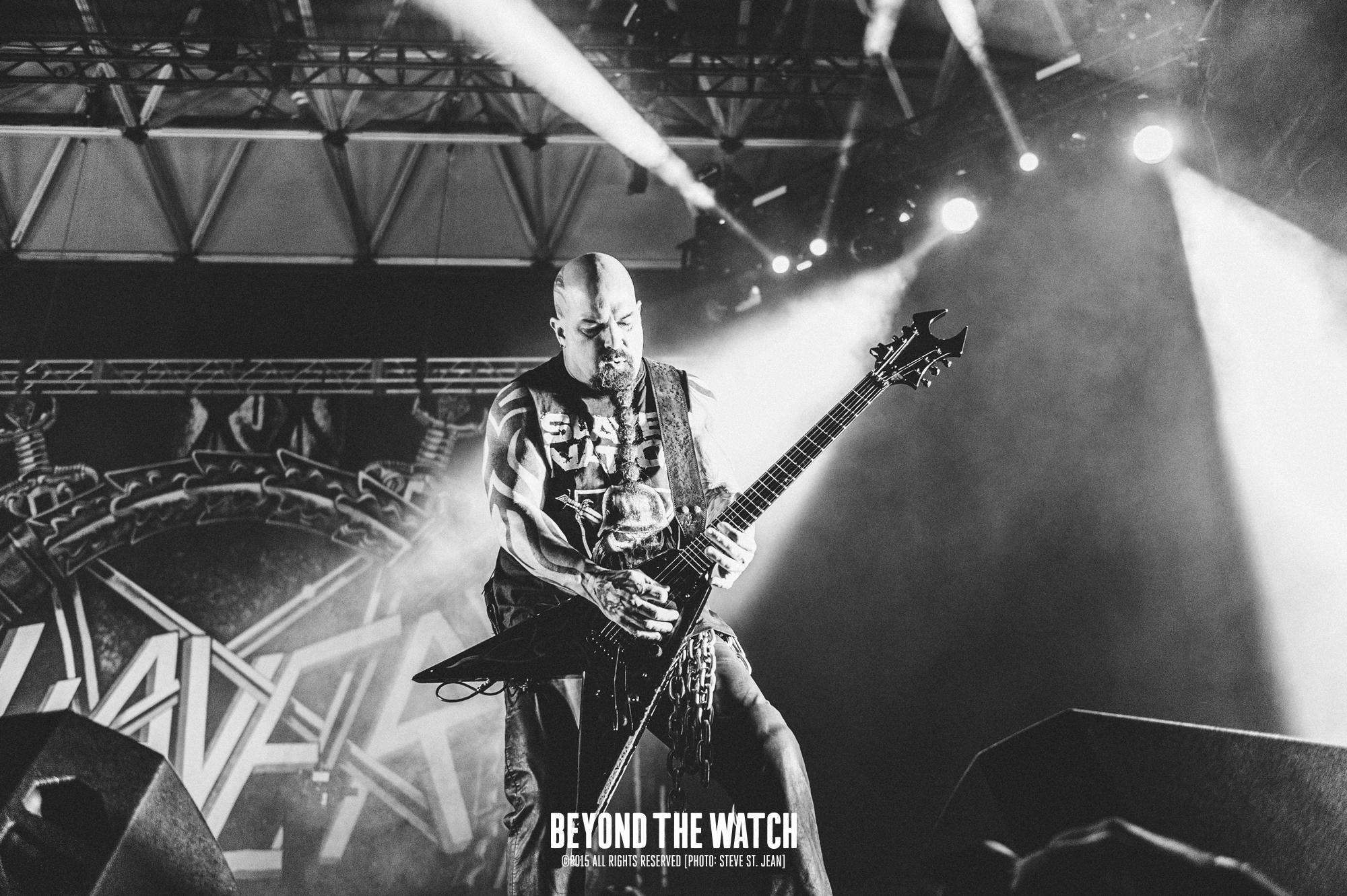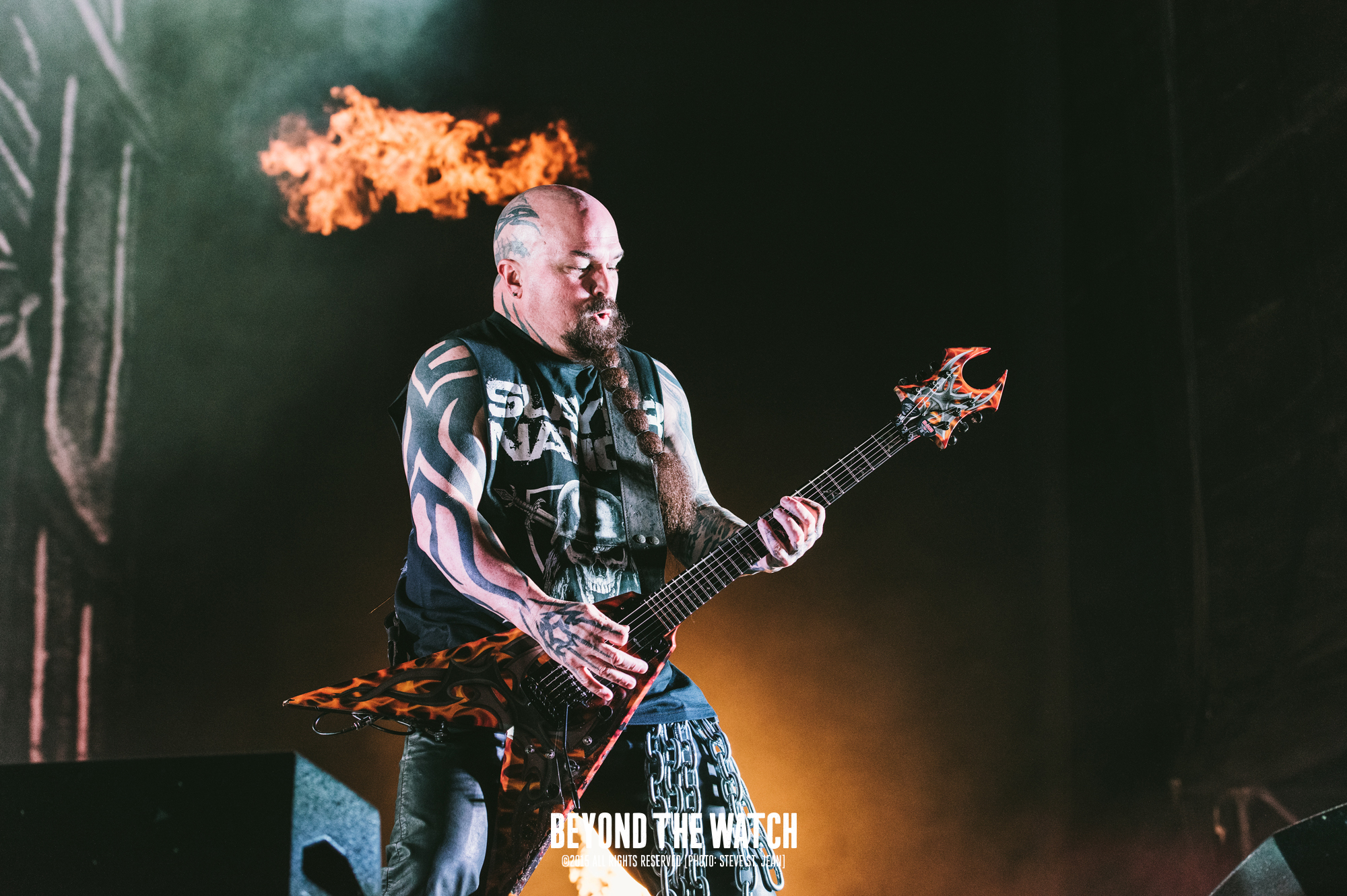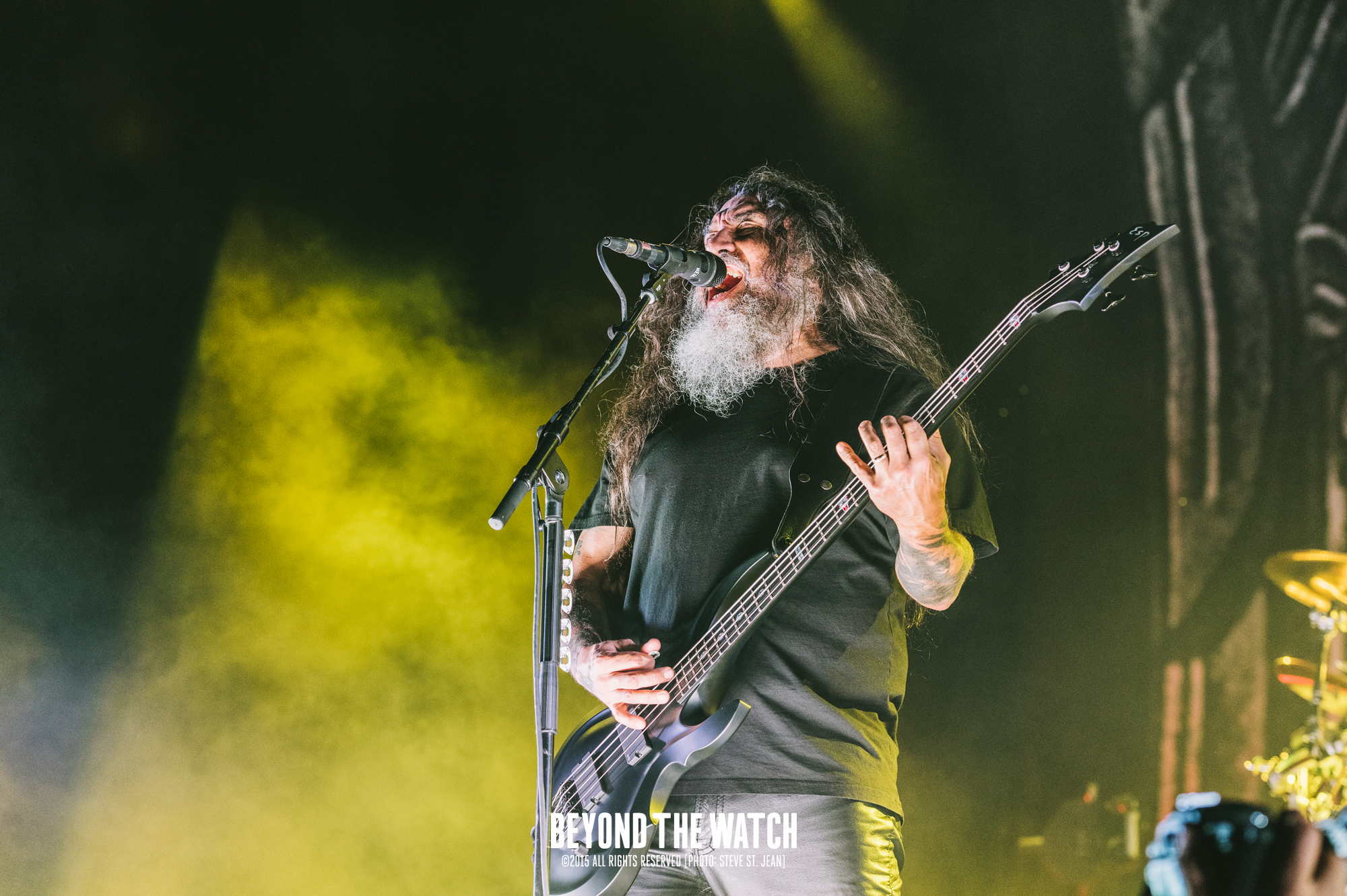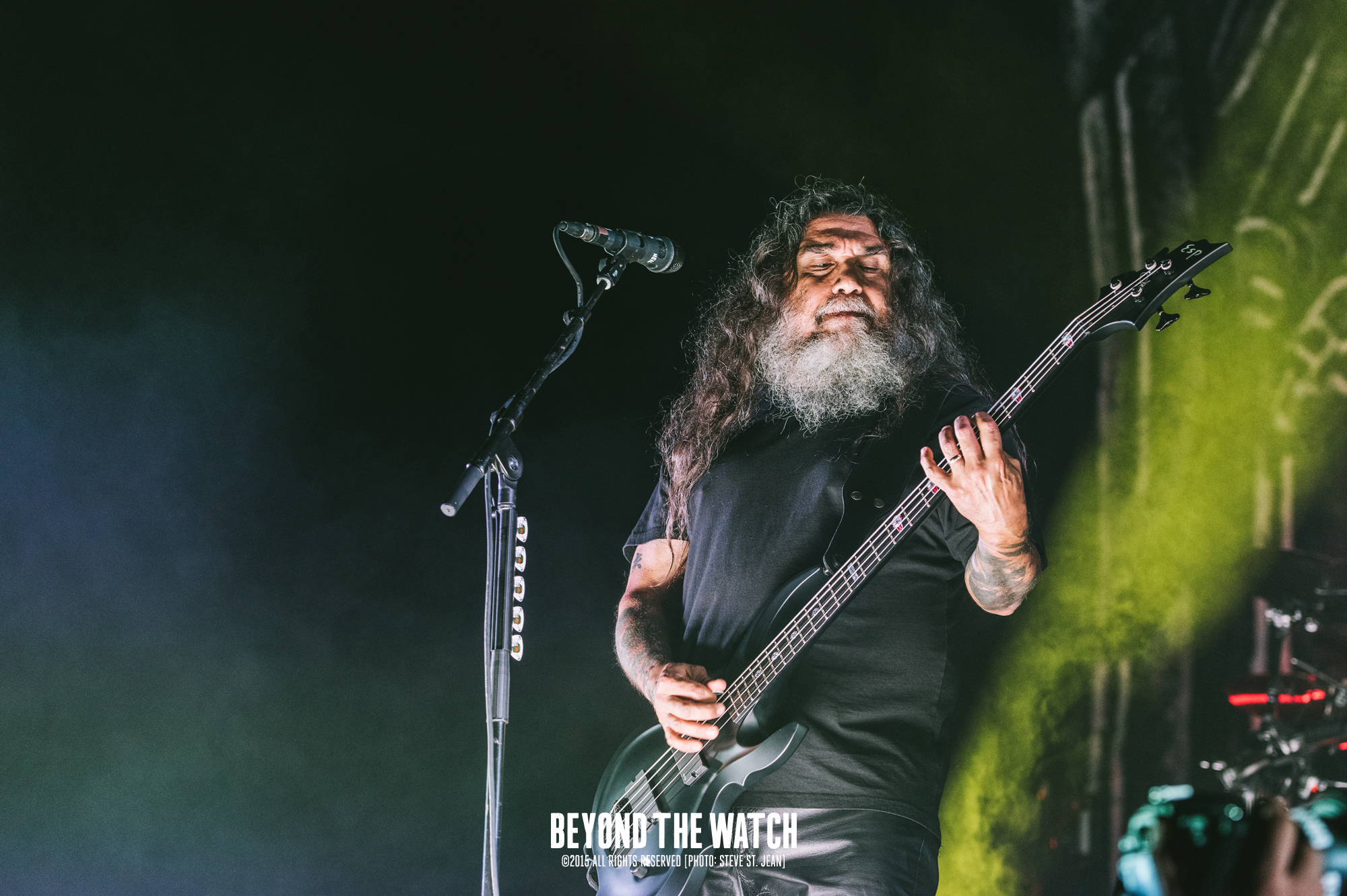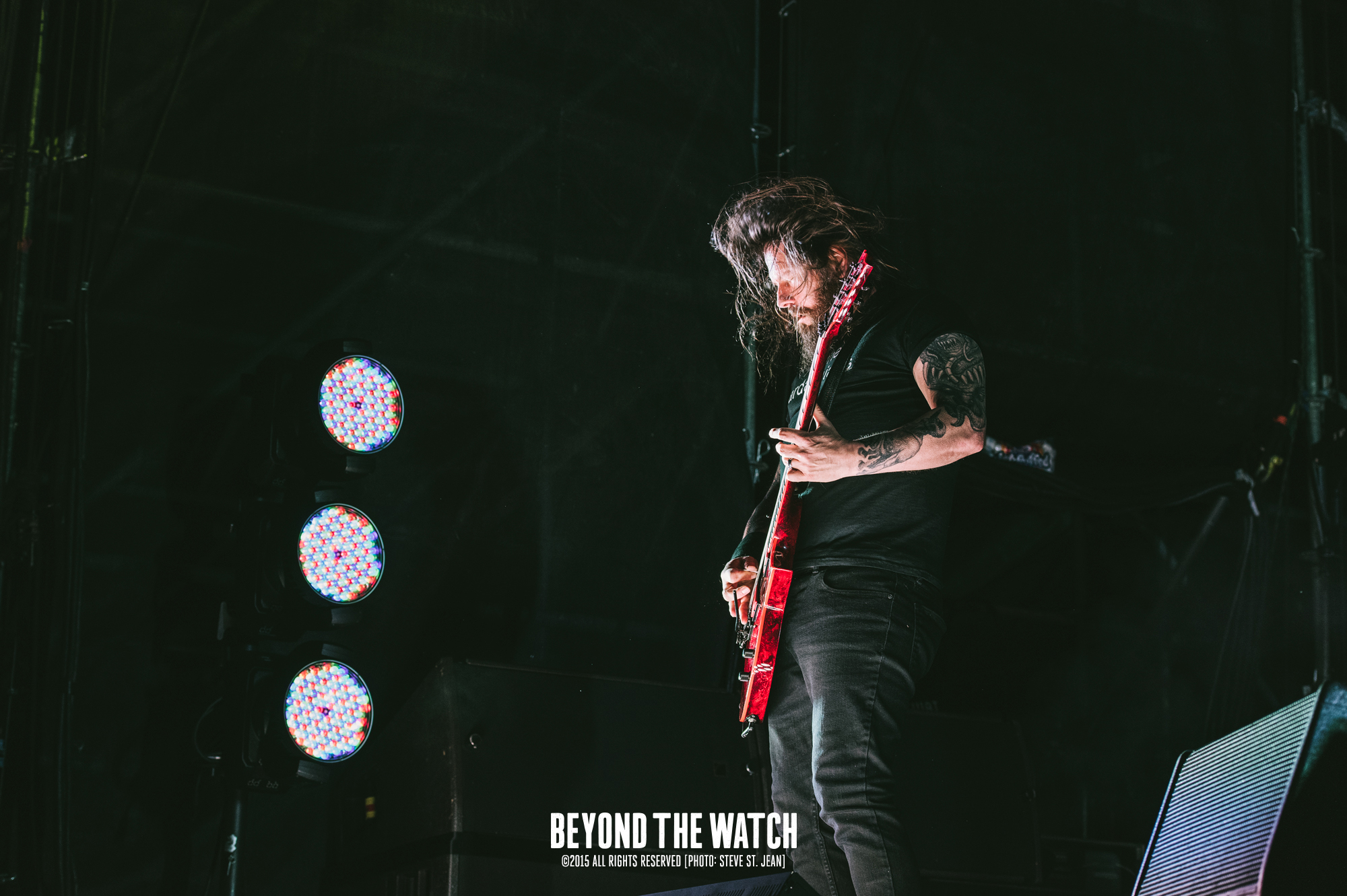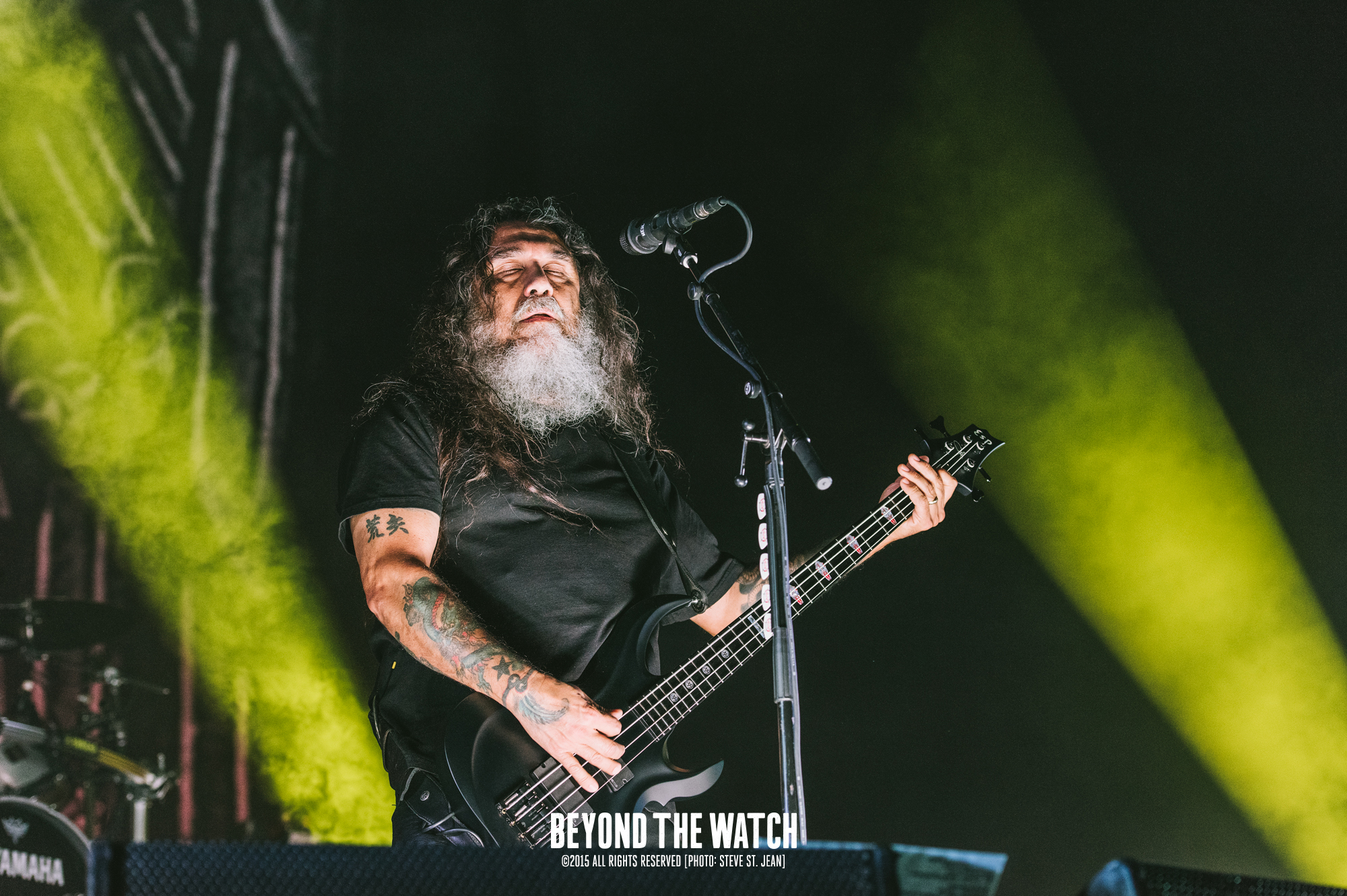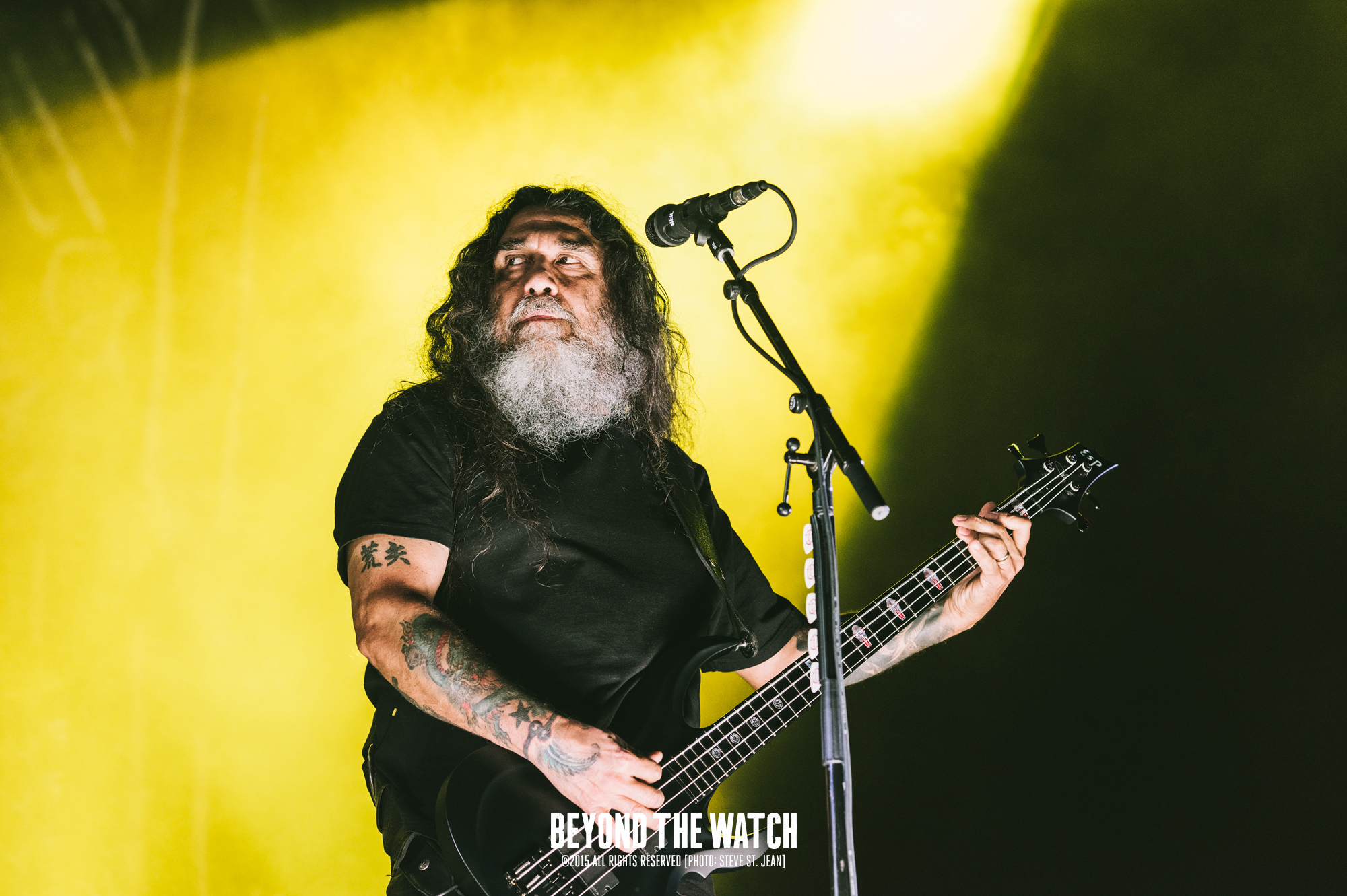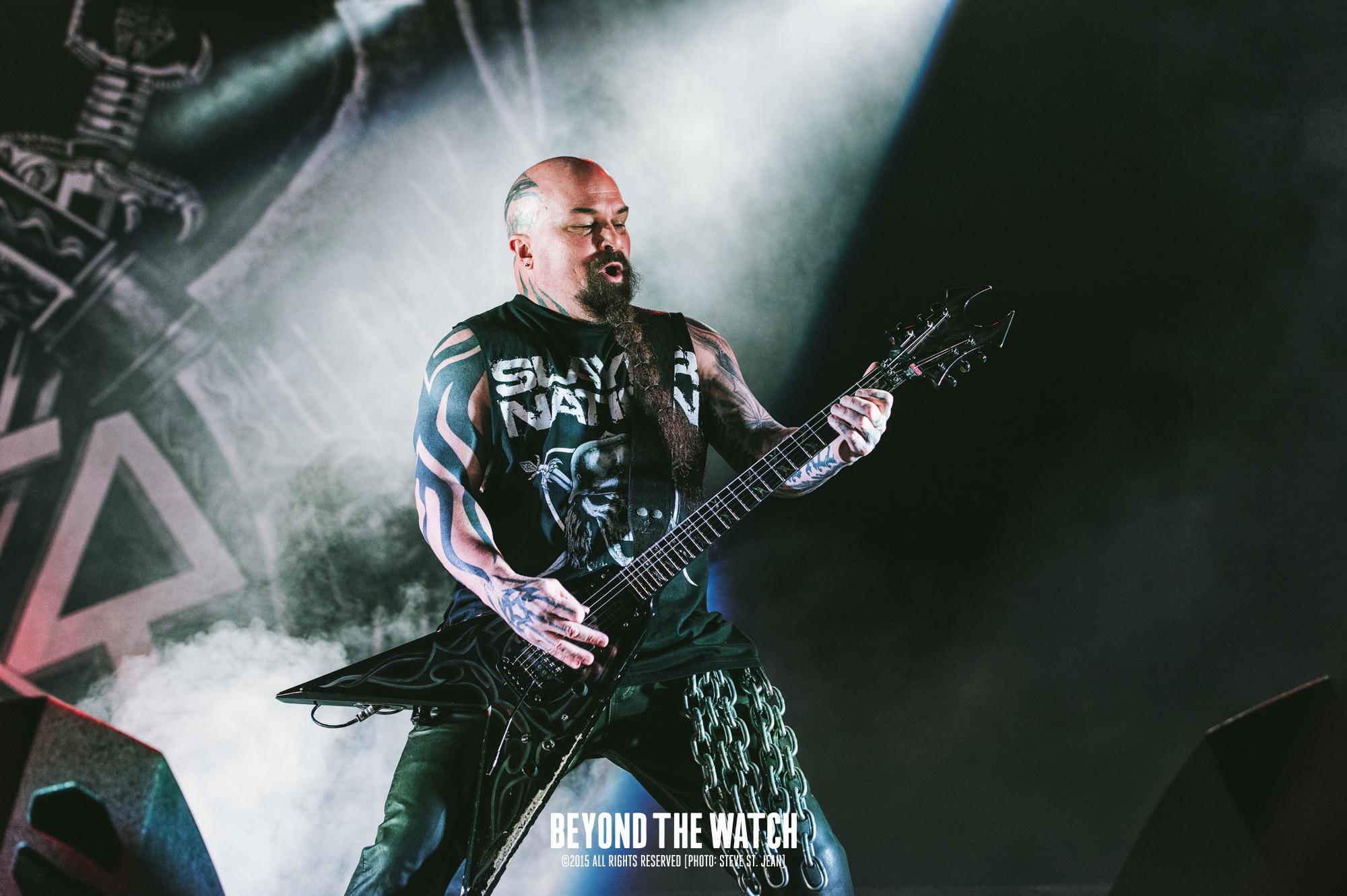 California thrash metal titans Slayer headlined the 2015 Rockstar Energy Drink Mayhem Festival. These metal god's slayed Toronto's Echo Beach to say the least. Performing songs spanning their entire career, no metal fan could've left last nights show feeling unsatisfied.
Their set was crippling as Tom Araya's scream sounds better than ever and Kerry King's machine gun riffs pummelled through my eardrums. Their epic performance quickly heightened the hype for their new music. Repentless, their eleventh studio record will be in stores on September 11th, 2015.
It's always an honour to photography Slayer, stoked to have finally captured them in Toronto. Check out all our photos from their set above and comment below.
Photography by: Steve St. Jean