Photos: Killswitch Engage @ TD Echo Beach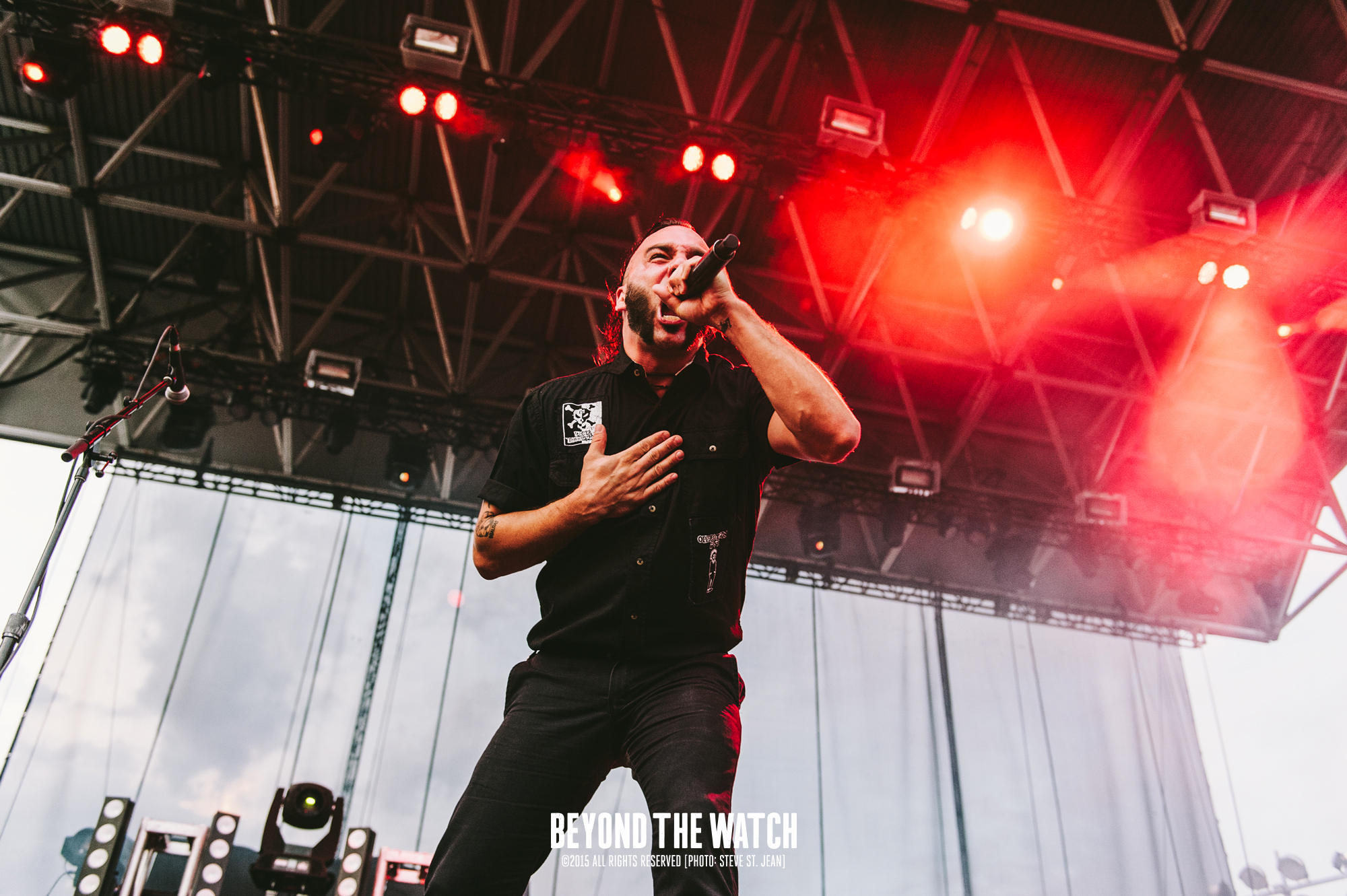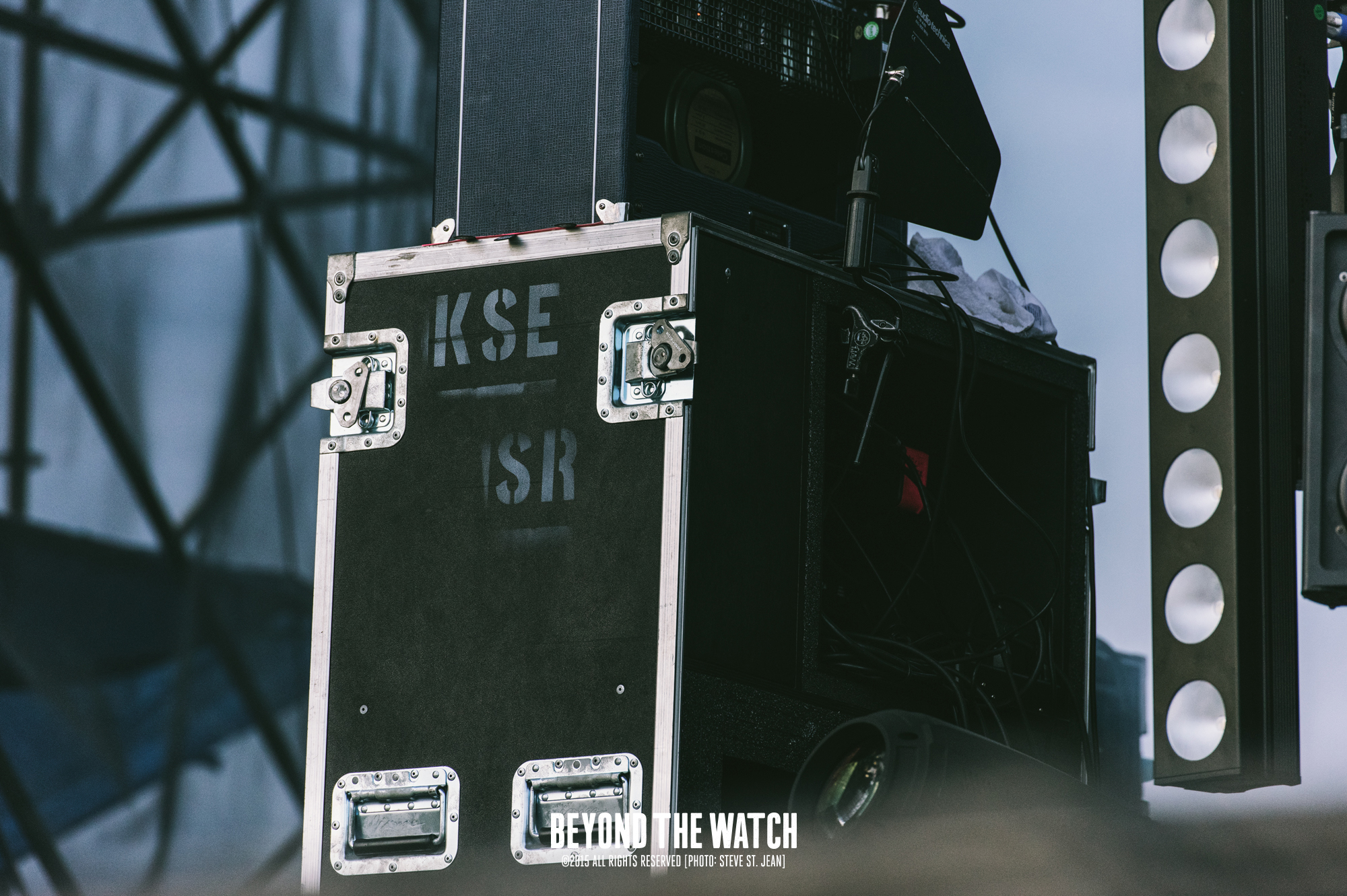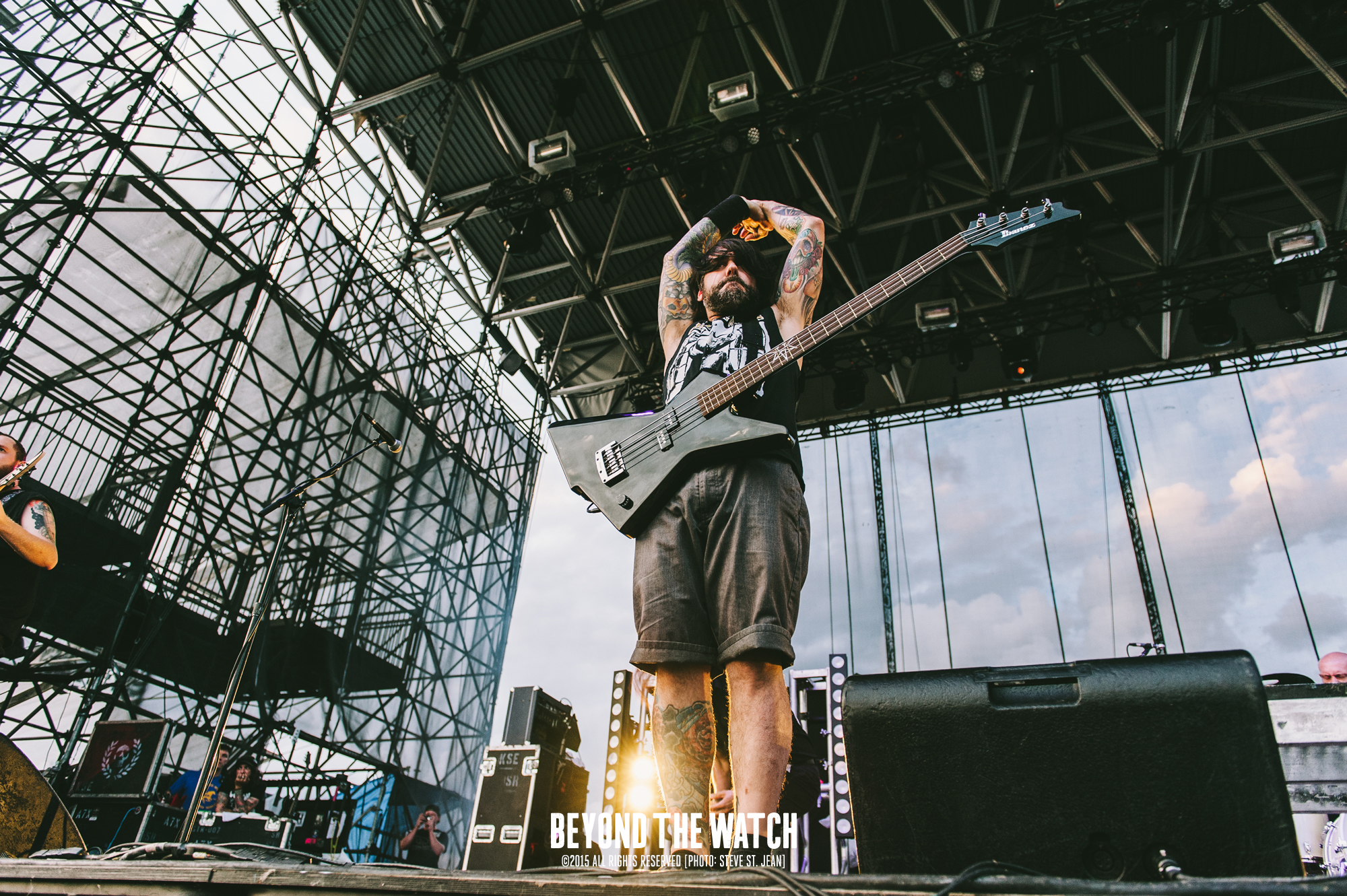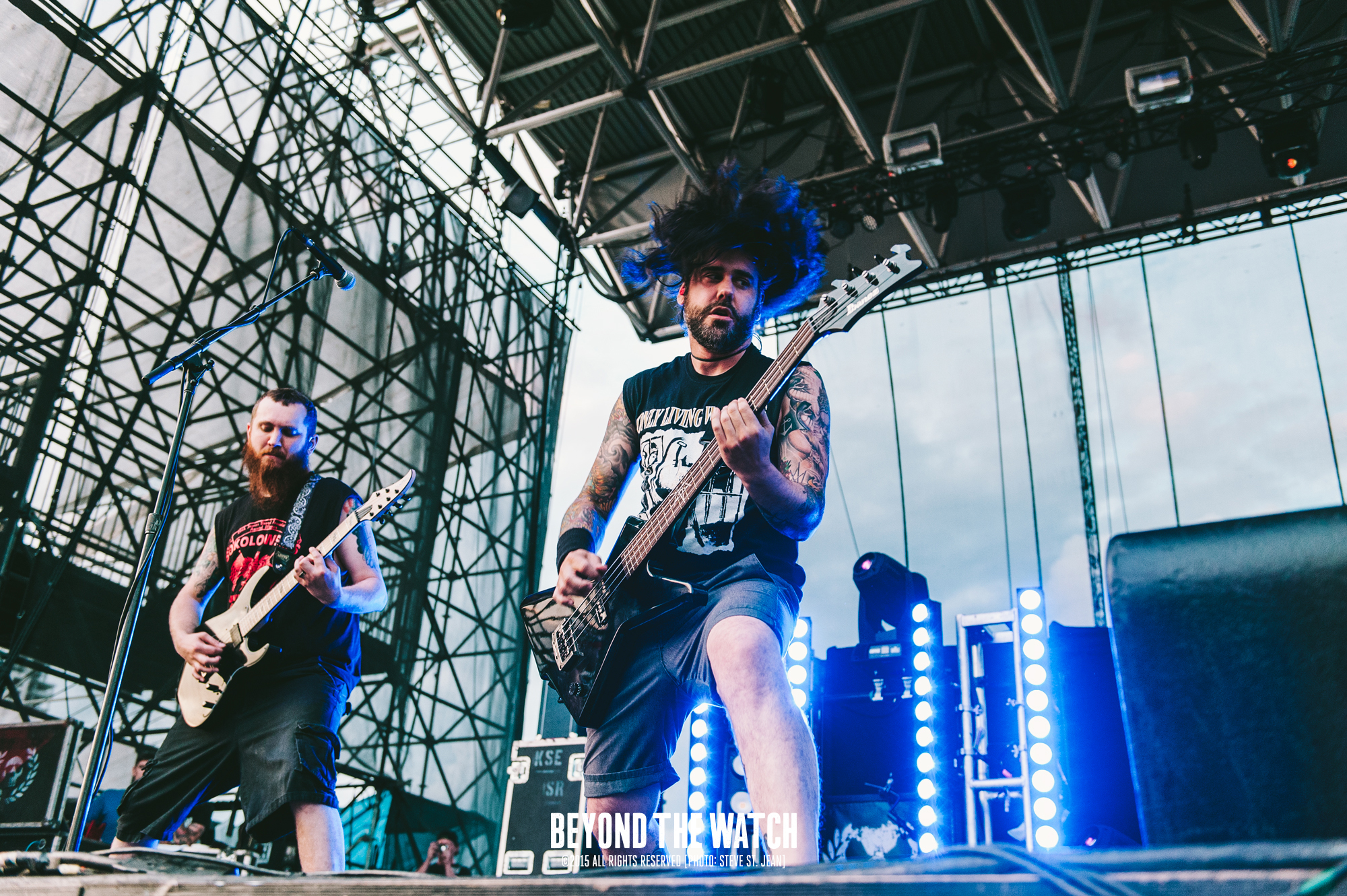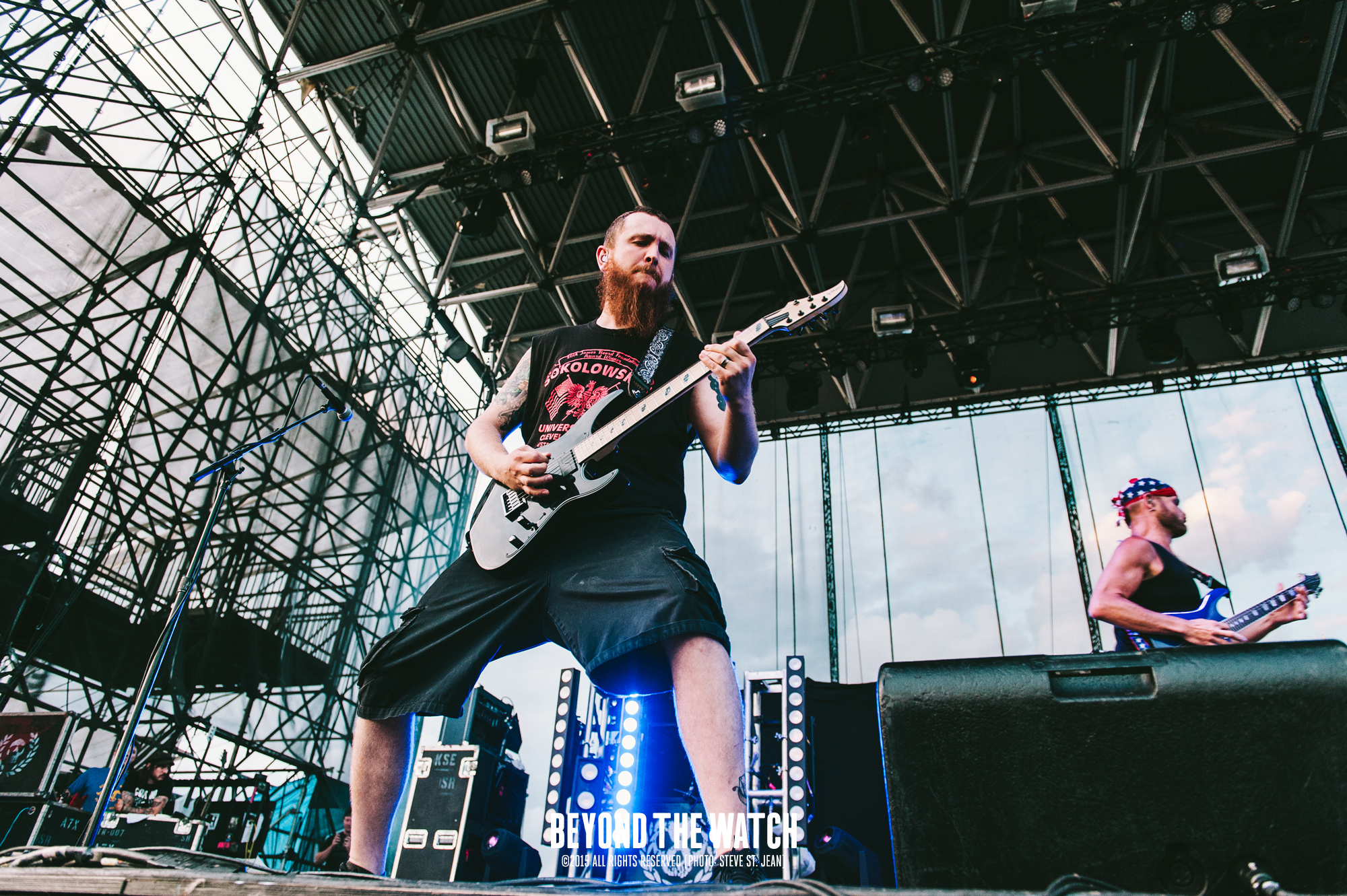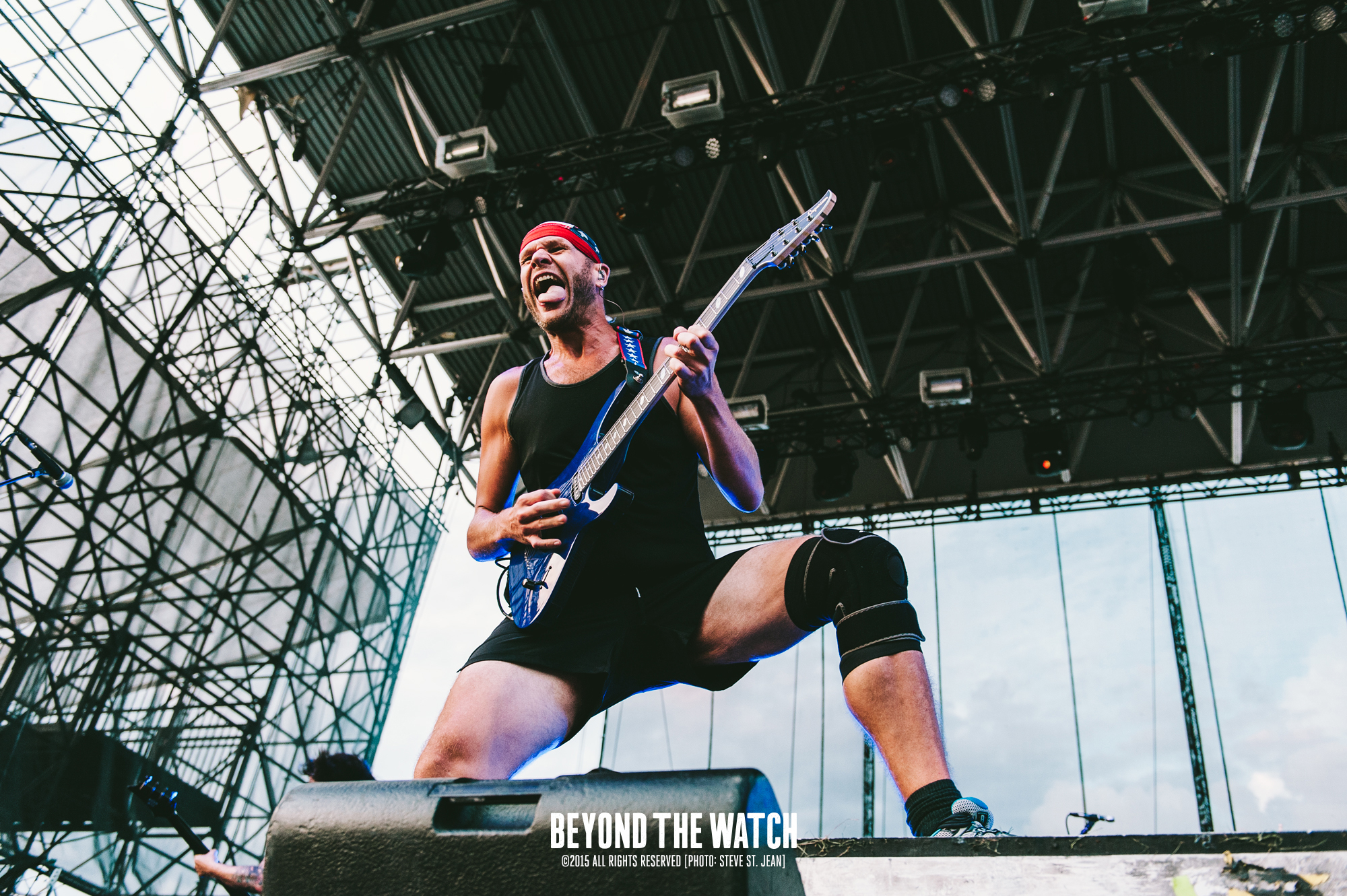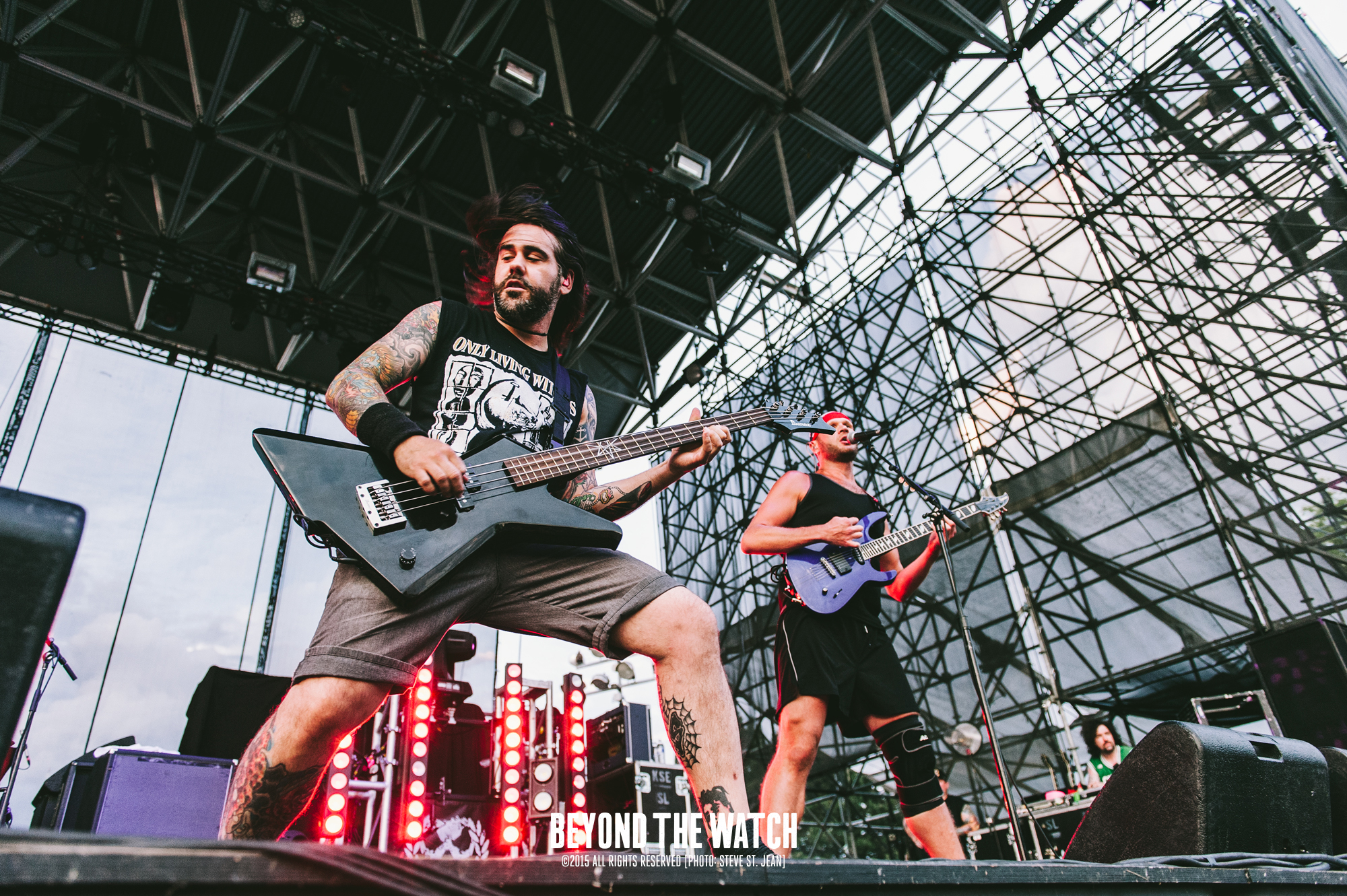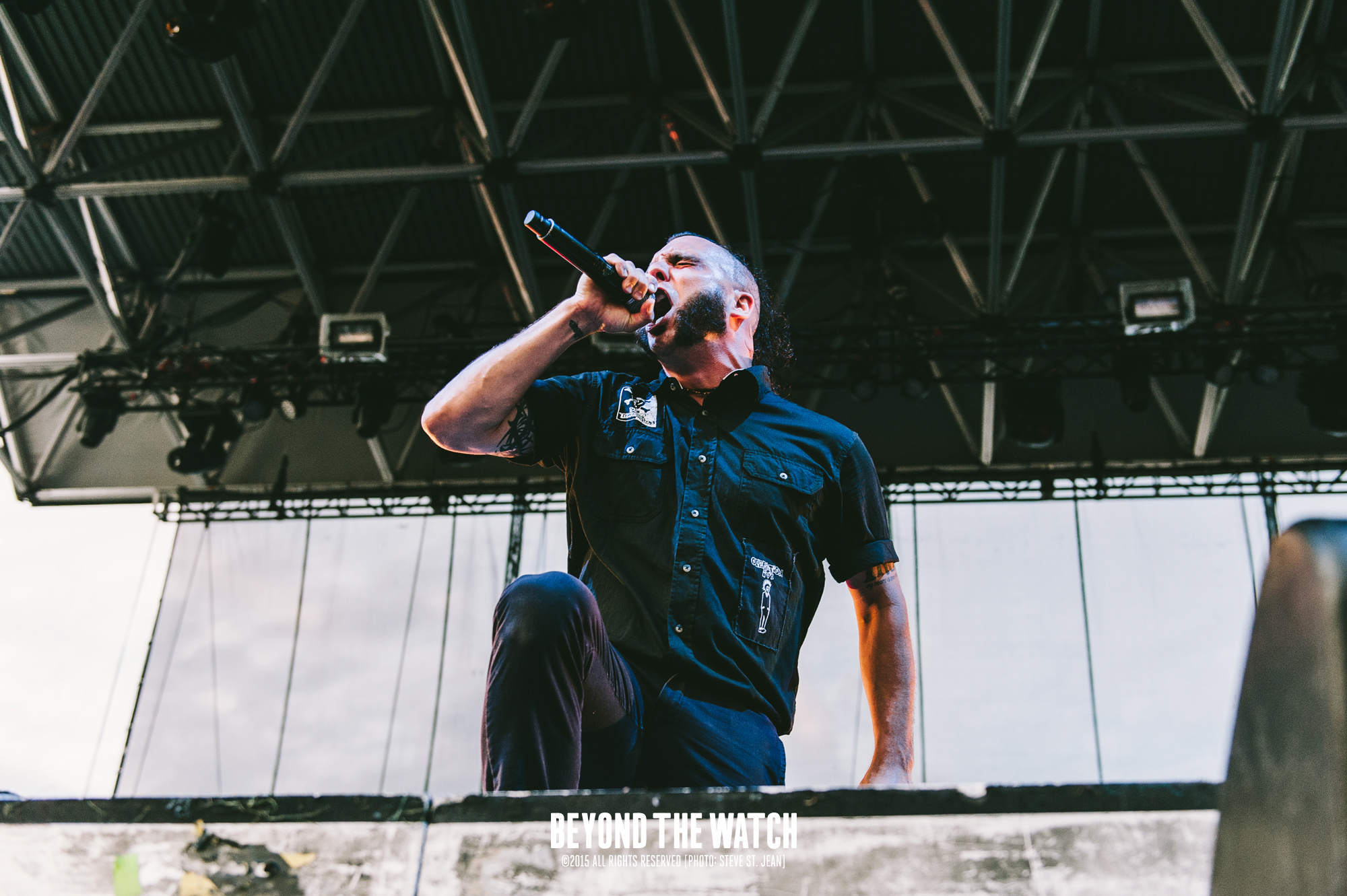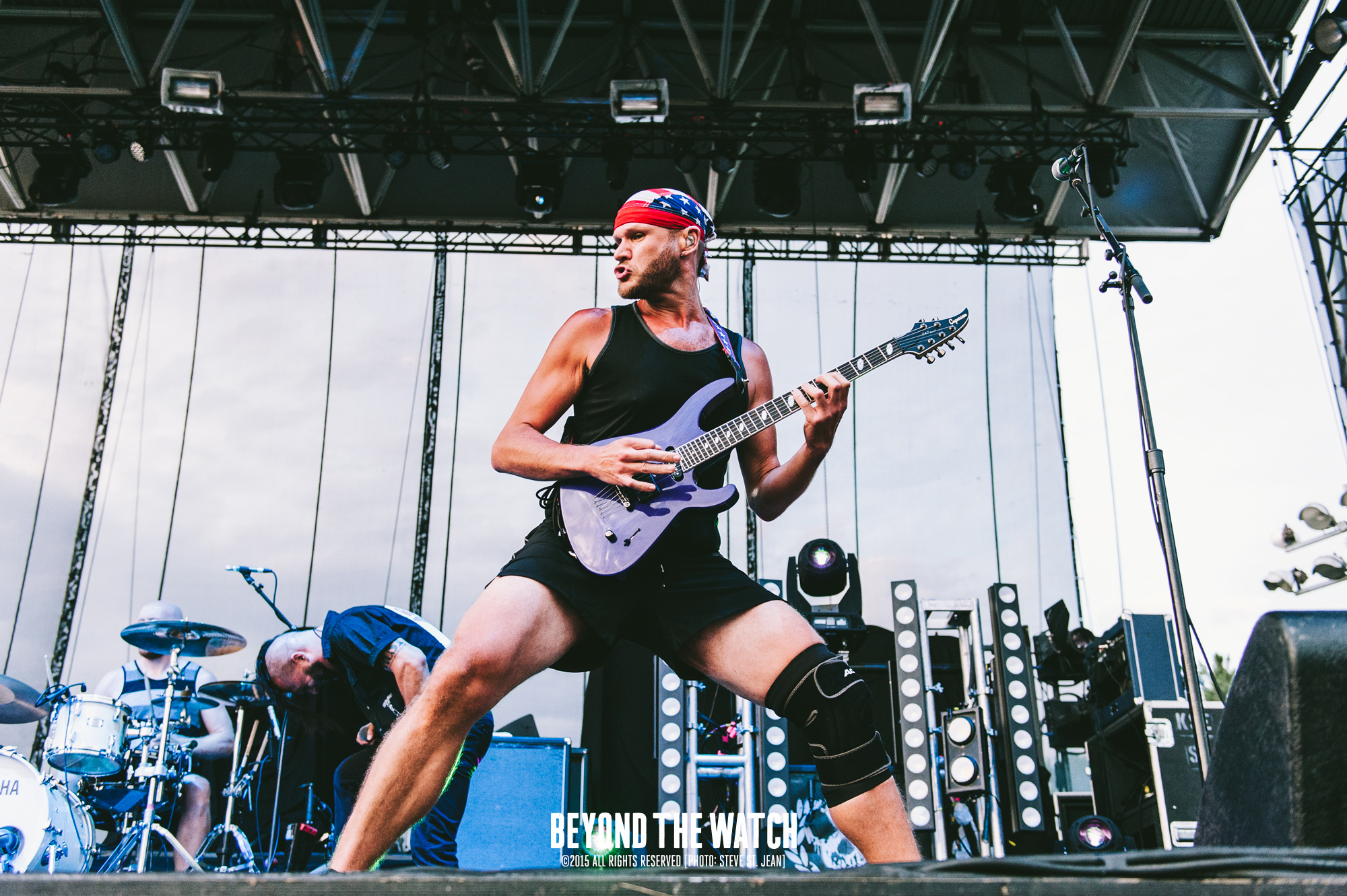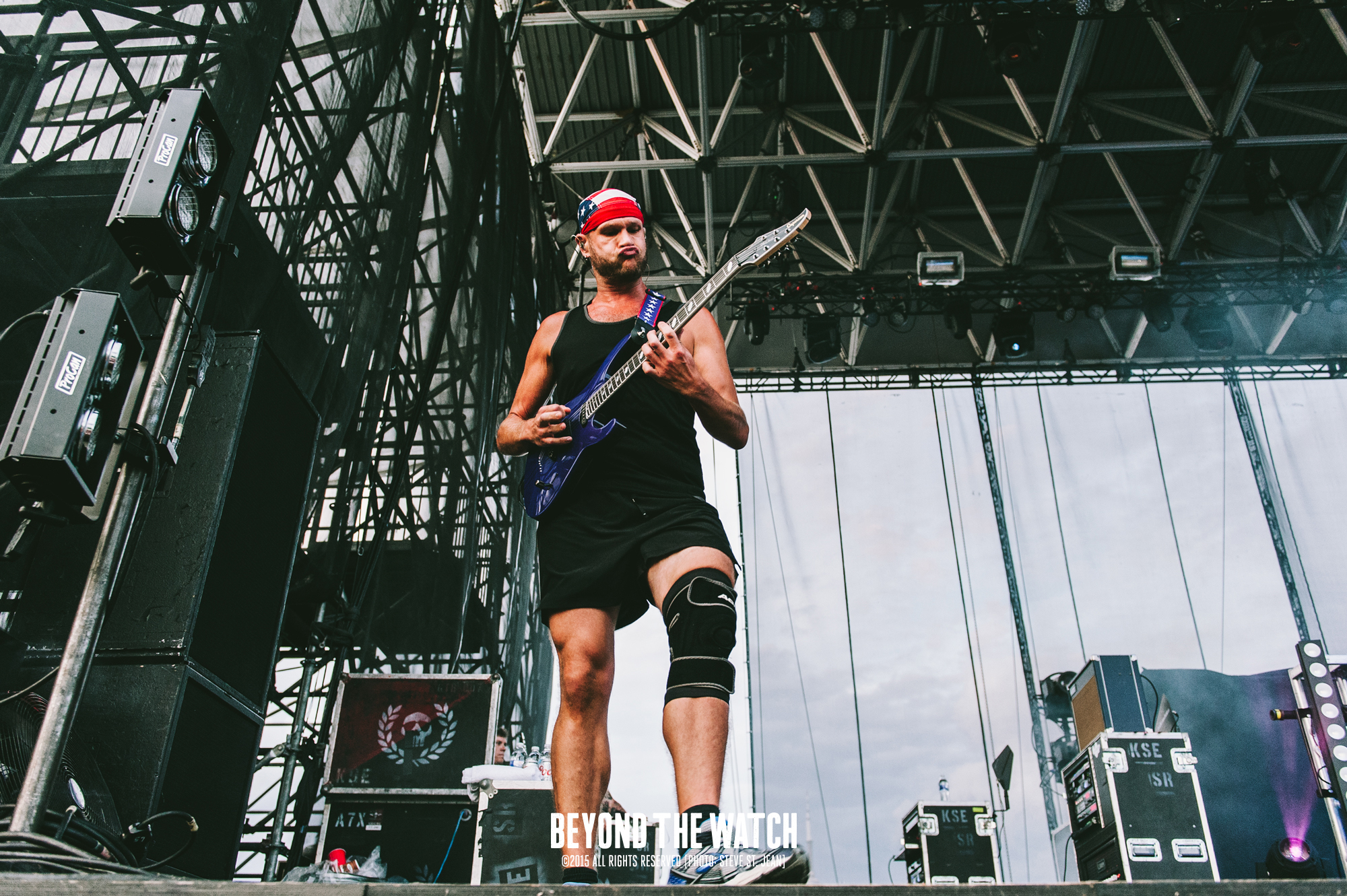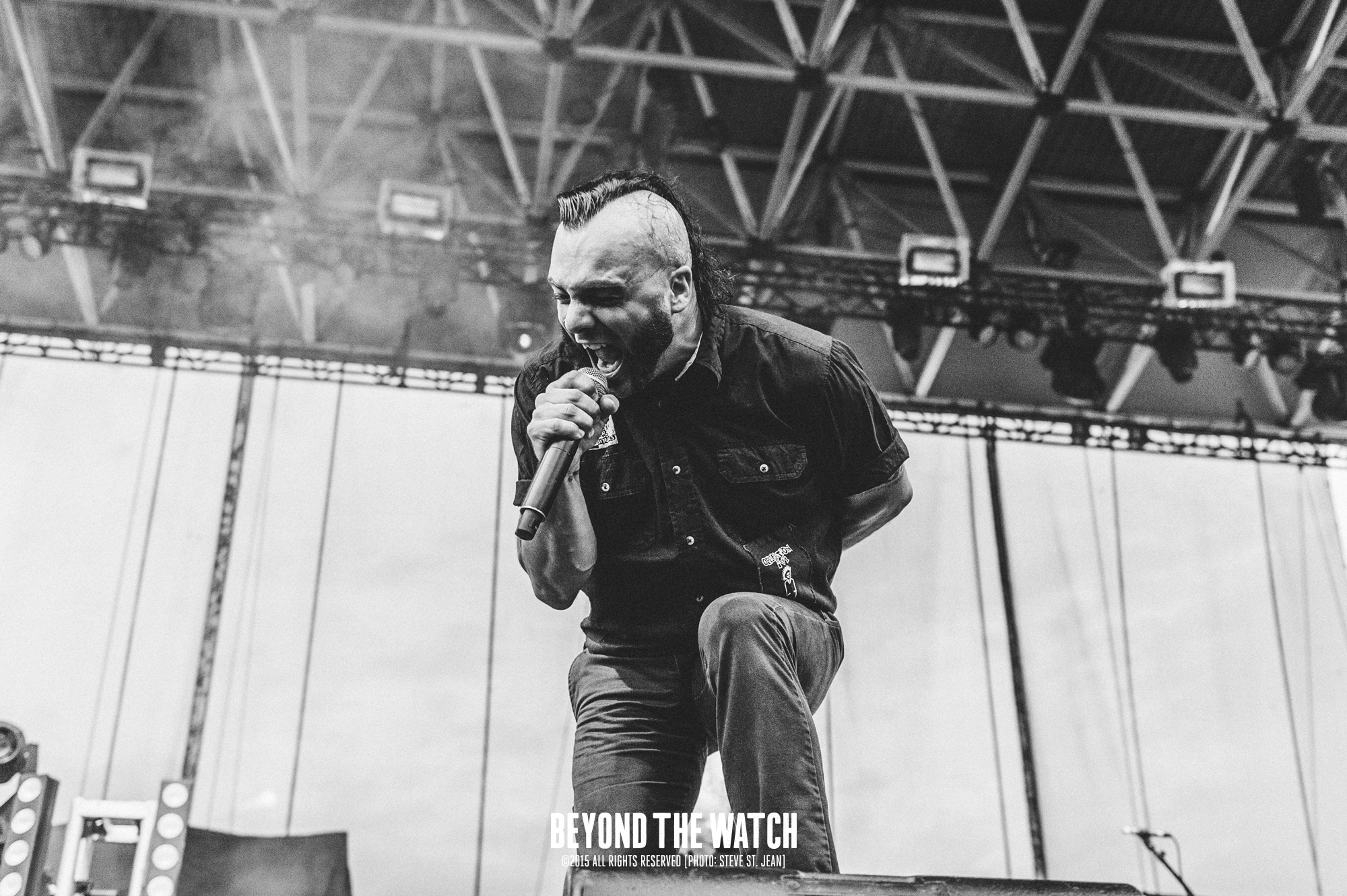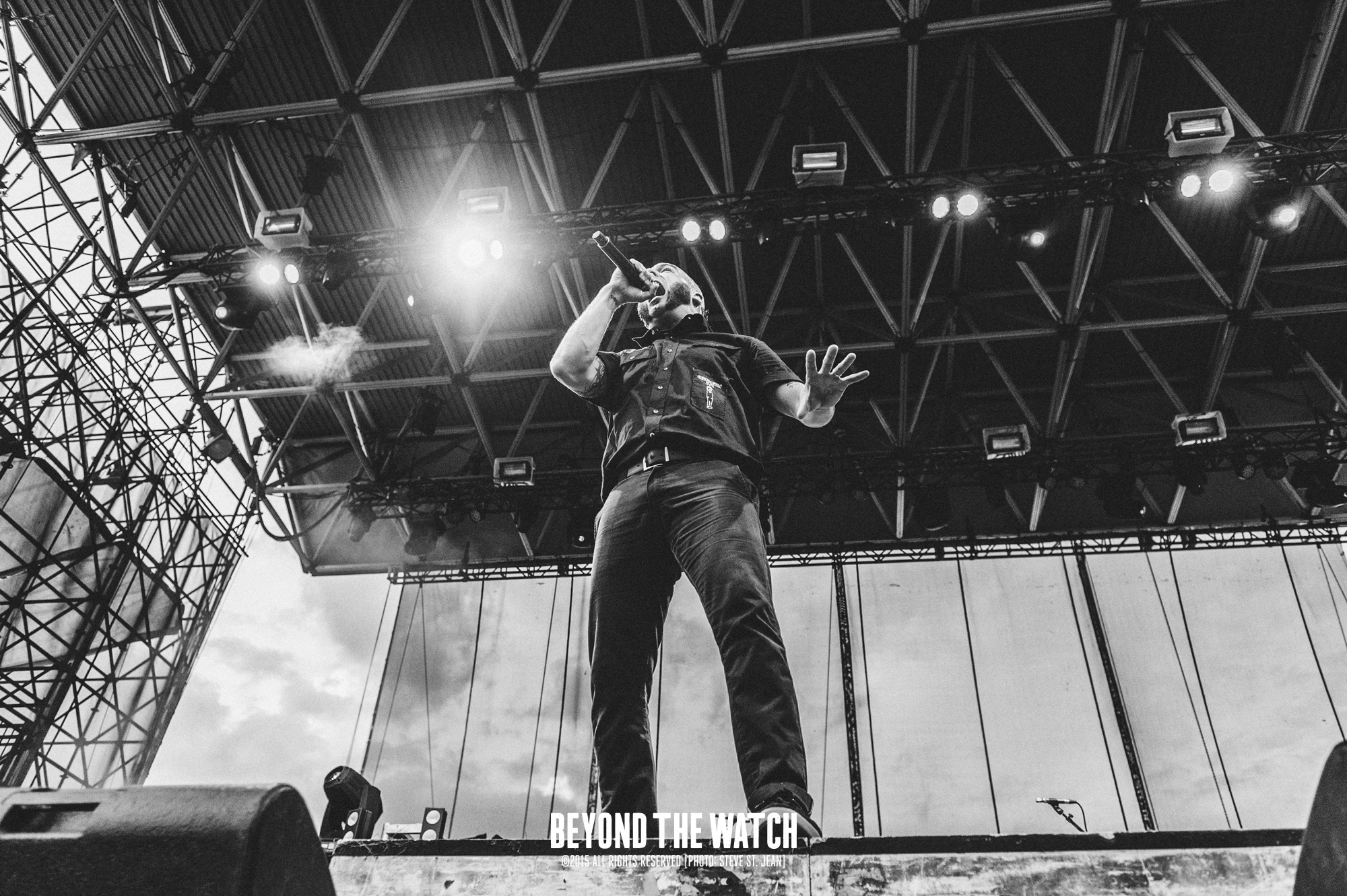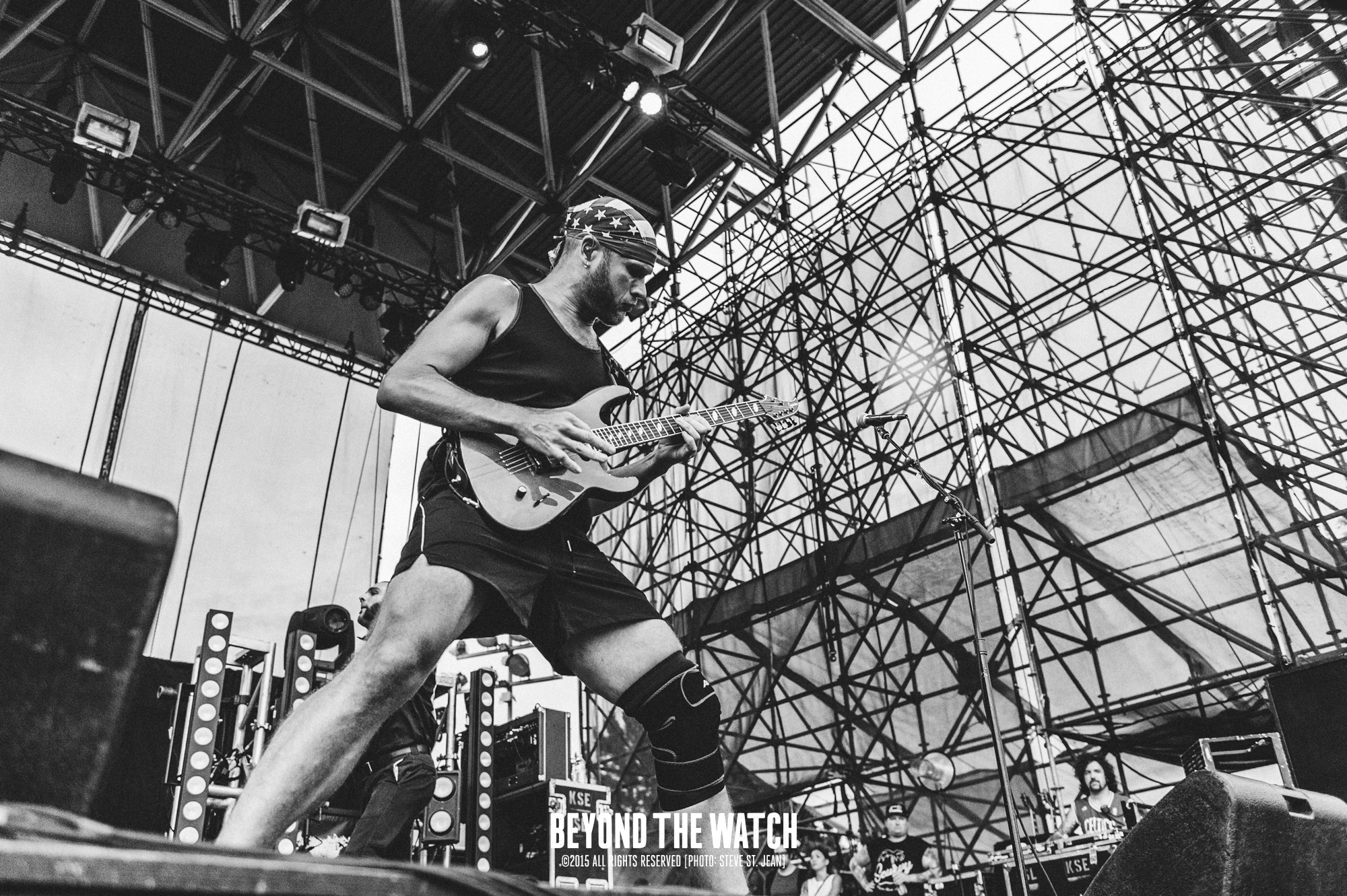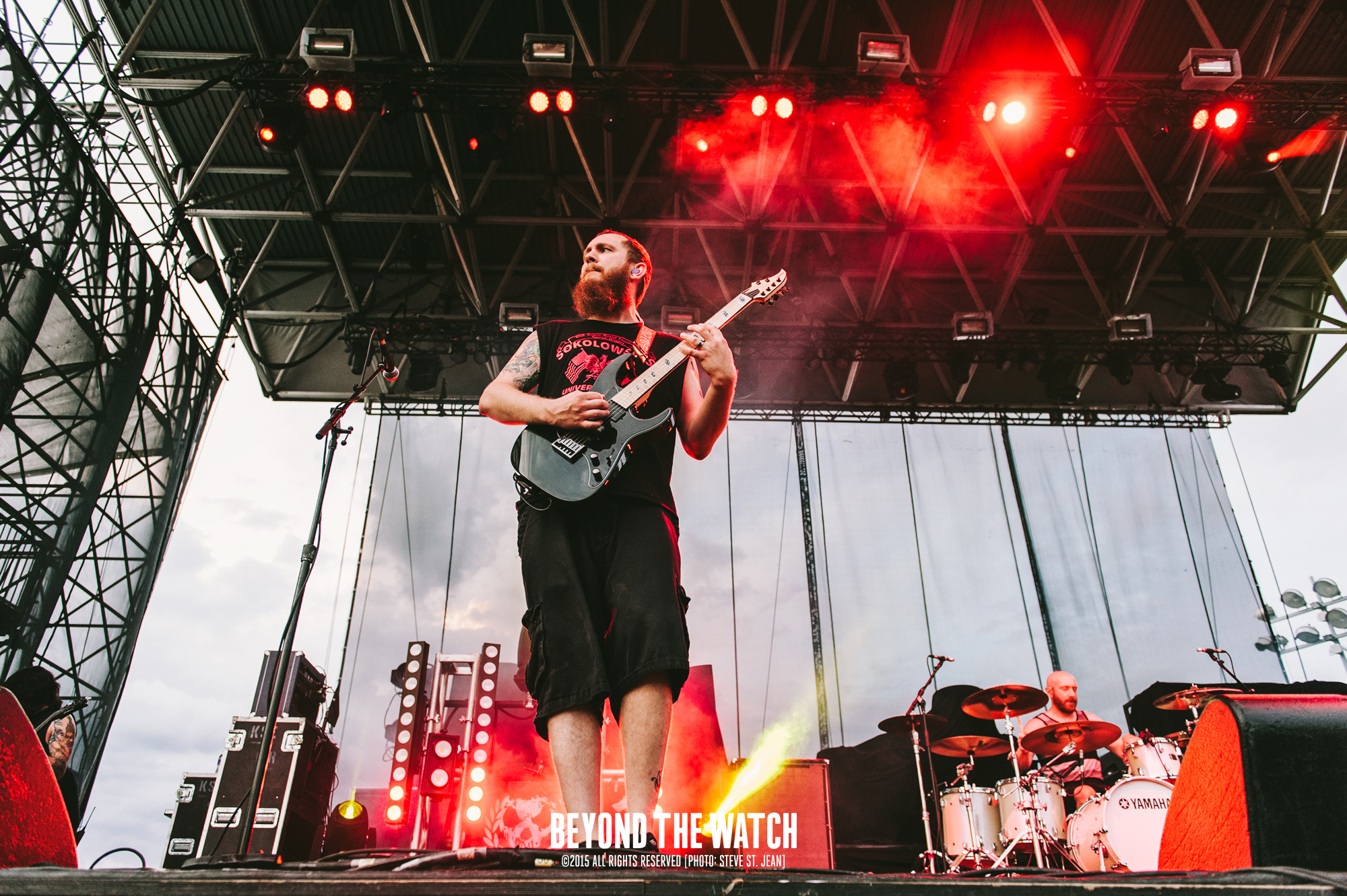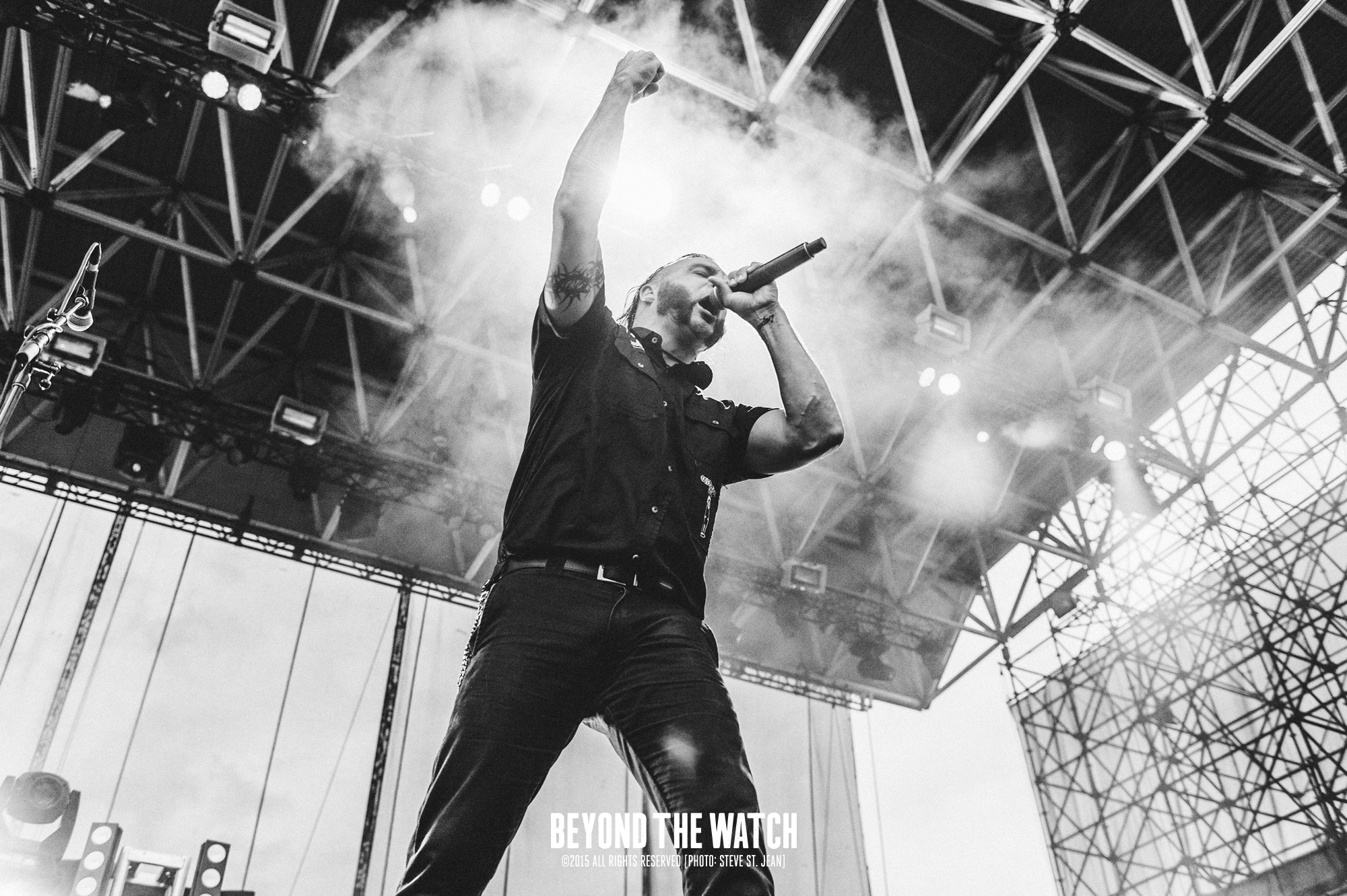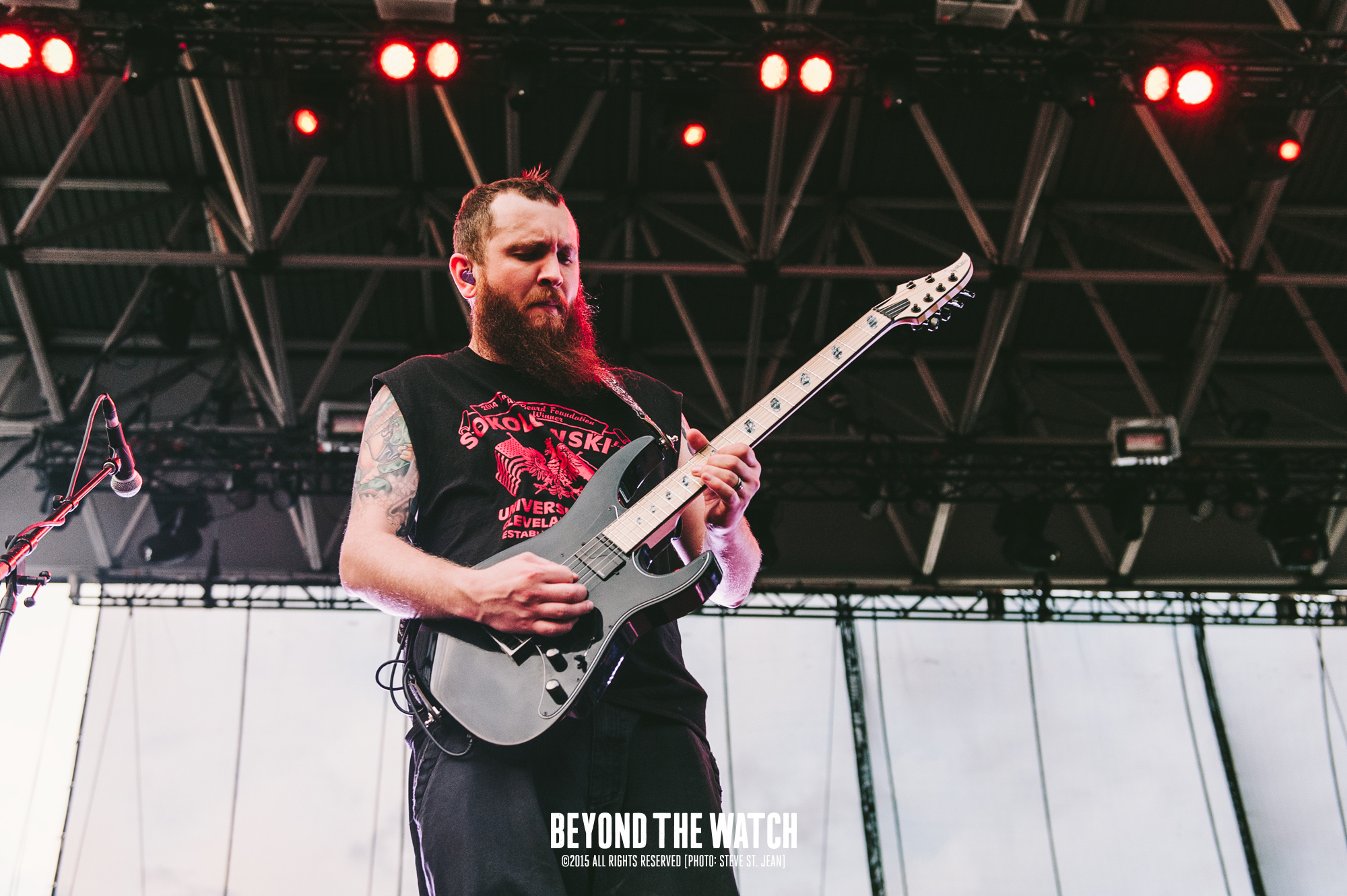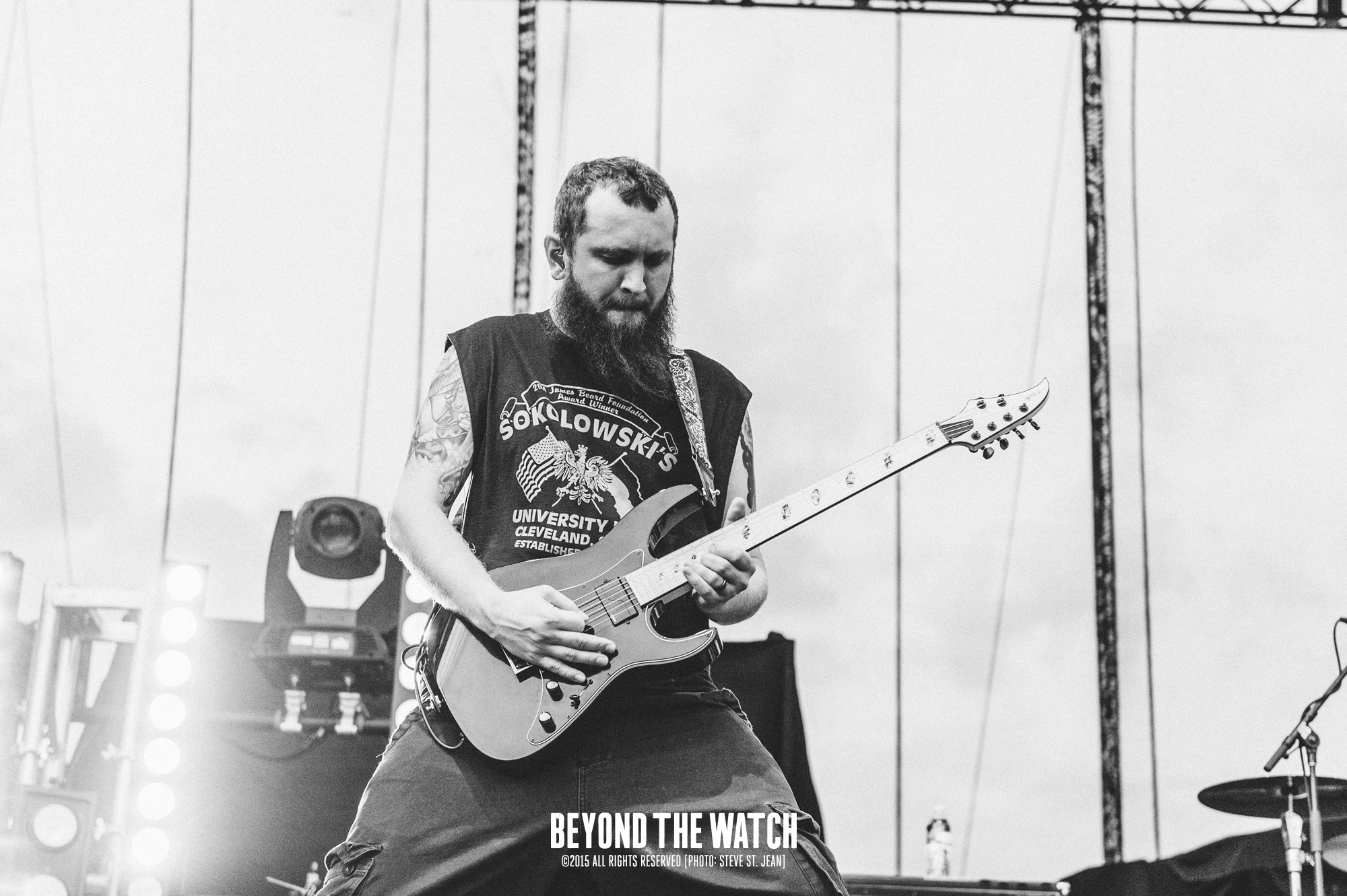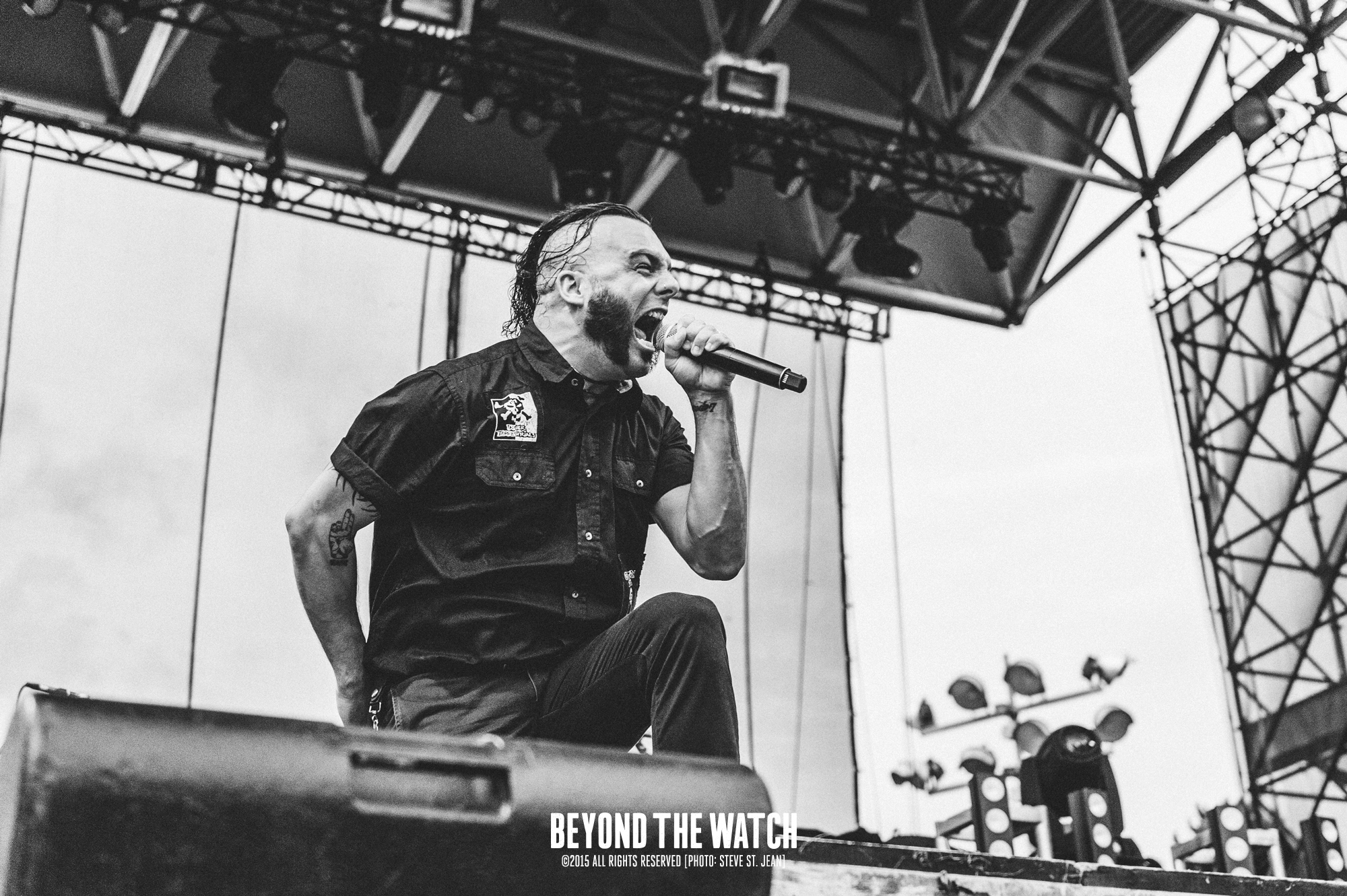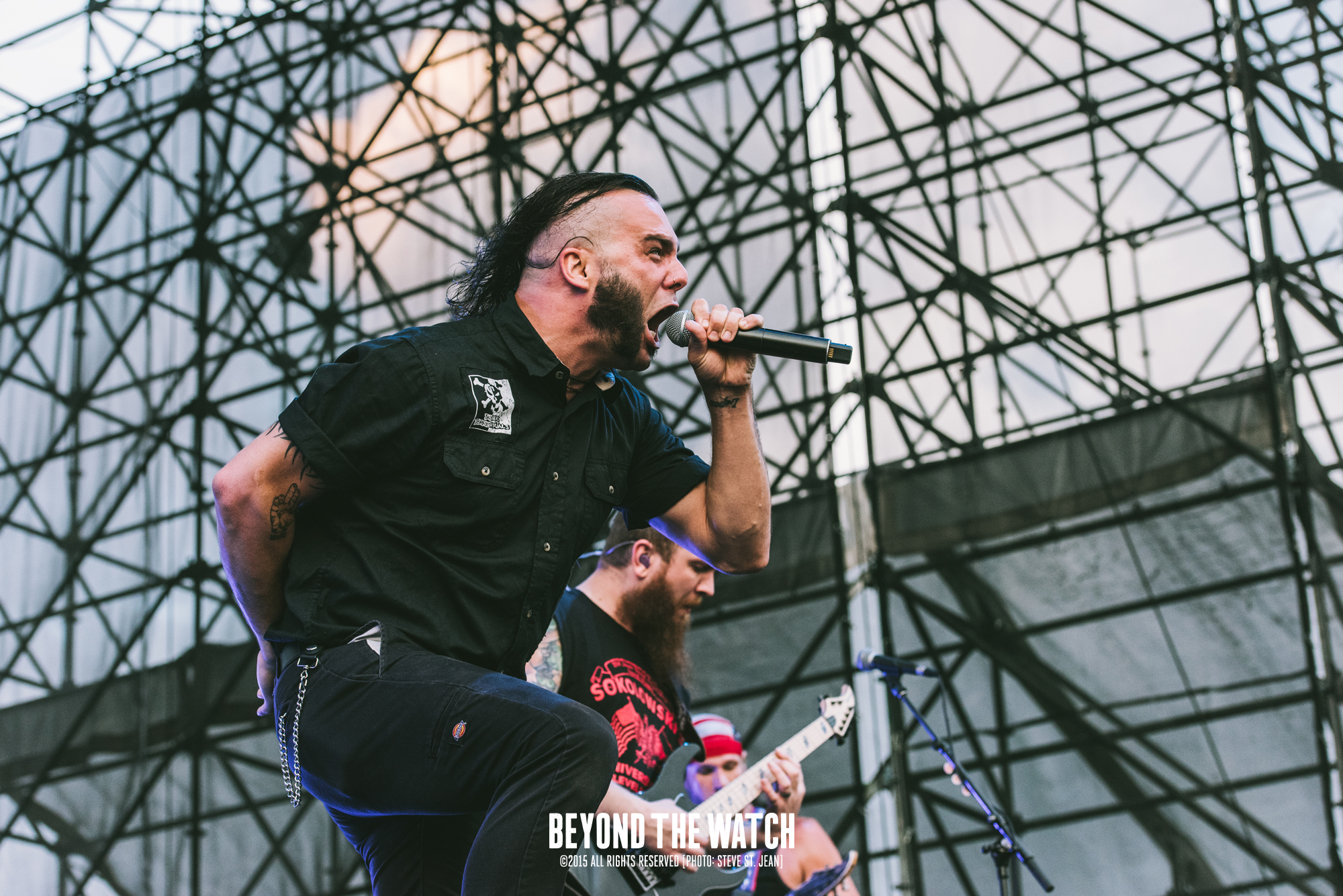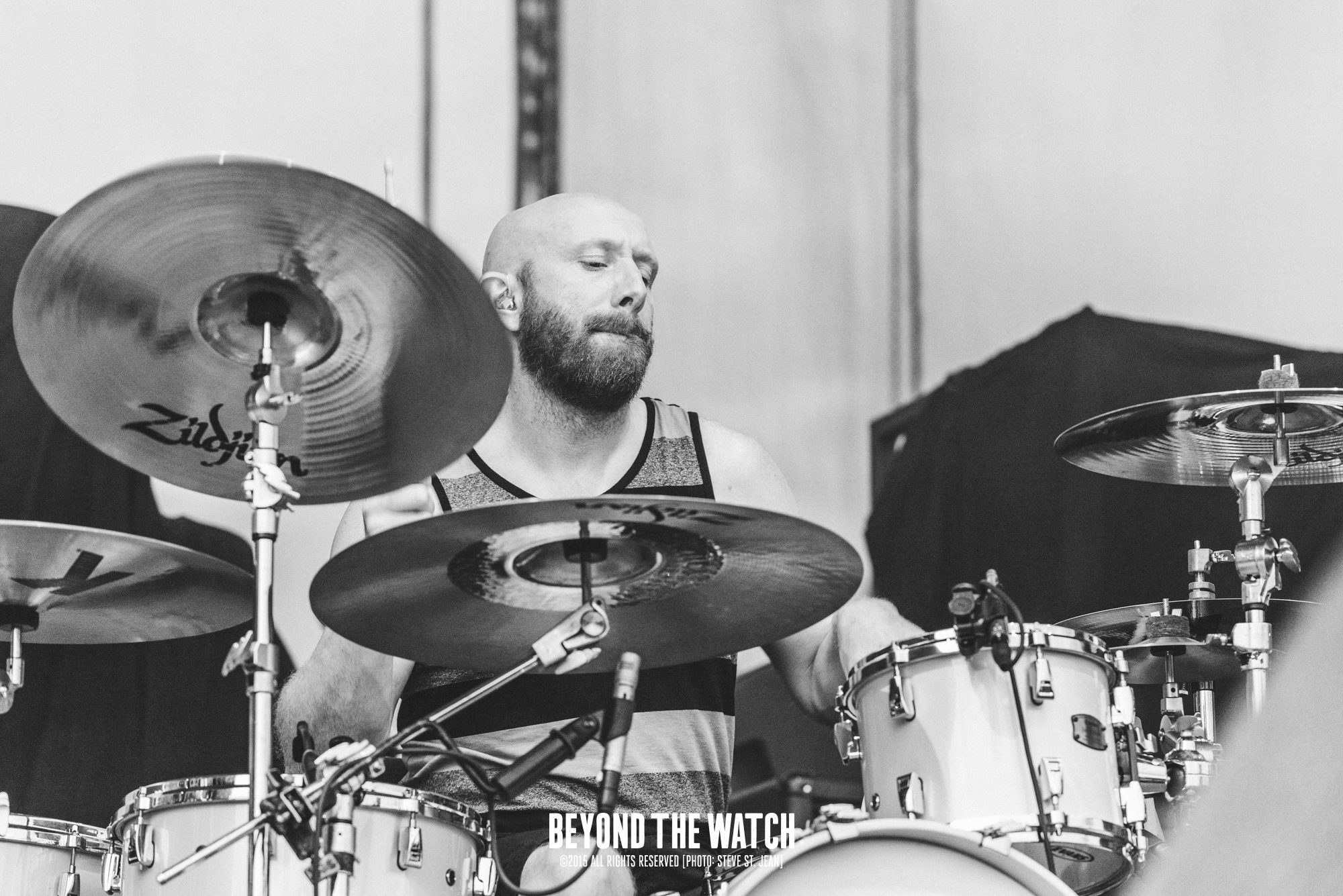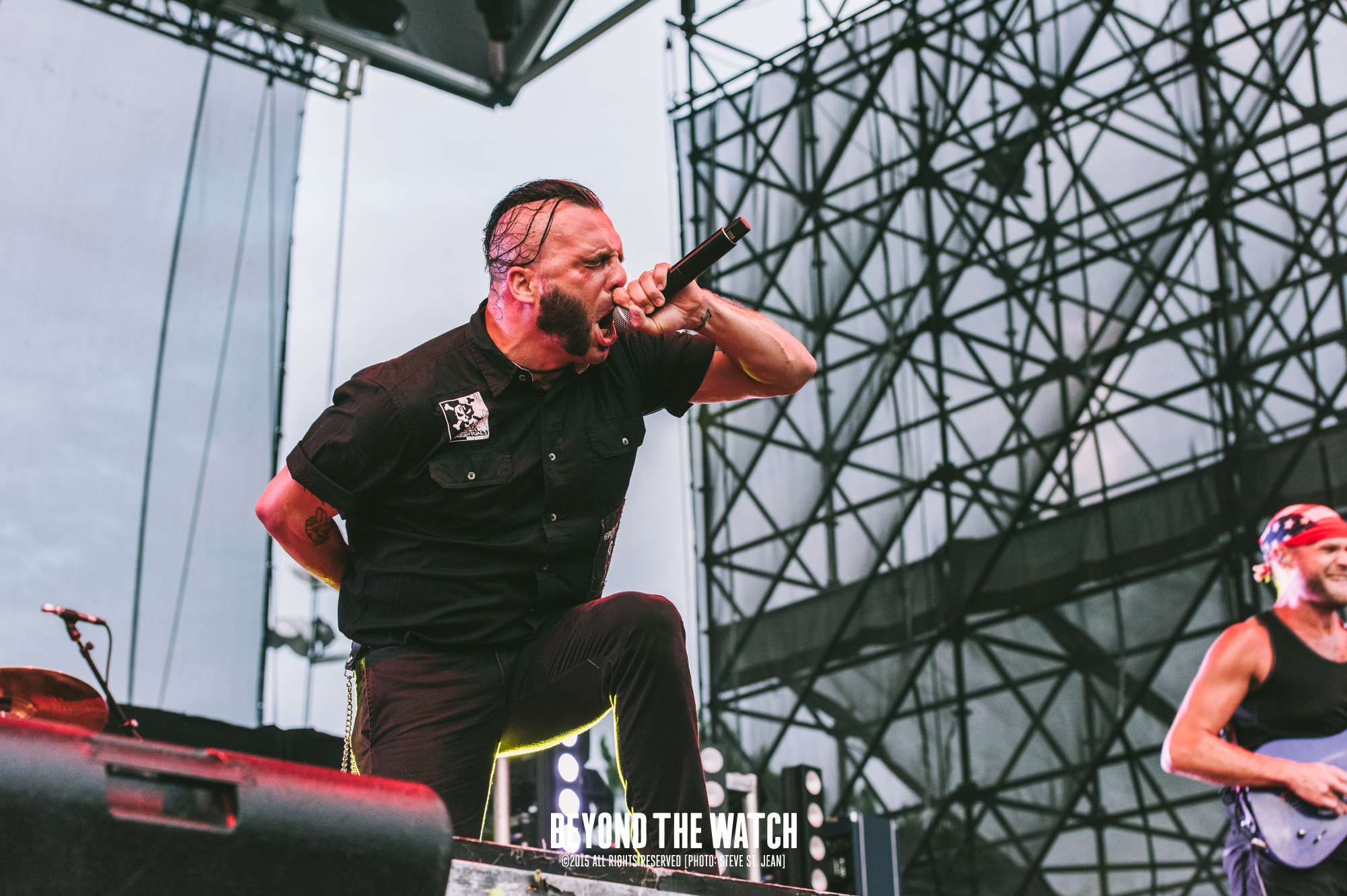 Massachusetts heavy metal band Killswitch Engage opened up for Rise Against at Toronto's TD Echo Beach on July 19th, 2015. I've seen KSE a handful of times with their old singer Howard Jones and once before with their new (but old) singer Jesse Leach, but this was the first time that I got to photograph them and I was/still am stoked.
KSE put on a live show like no other, they exude raw emotion on stage that's just as a effective as a shot of adrenaline. They're performers and on point with every note. To top it all off, Adam Dutkiewicz's (lead guitar/vocals) antics on stage are simply hilarious. Sadly he wasn't wearing his cape this time around.
The band is currently touring in support of their most recent record 'Disarm the Descent'. New music has yet to be confirmed, but in the last few times they've spoken to press it's been noted that they've begun work on a new record with Leach still manning centre stage.
Check out our photos from their set above and comment below.
Words / Photography by: Steve St. Jean